Having Trouble Pooping? Eat These Foods!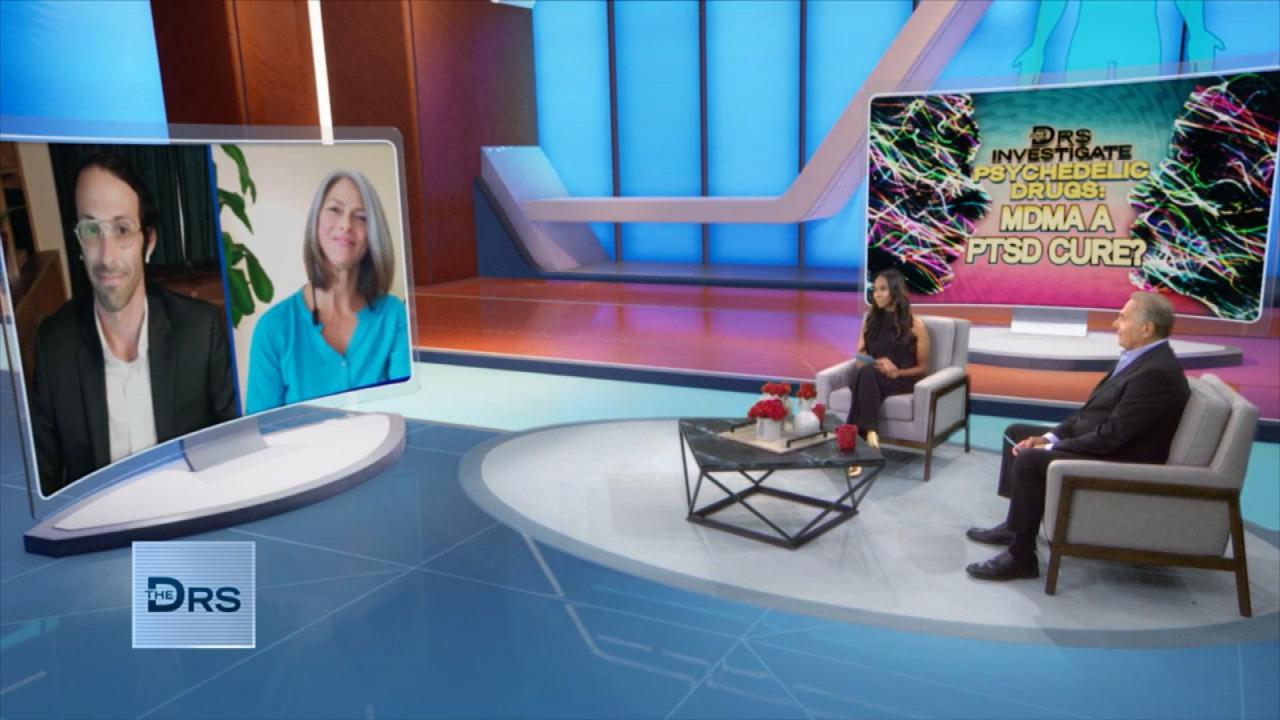 Using MDMA for Mental Health Treatment Is Coming, but Is It Righ…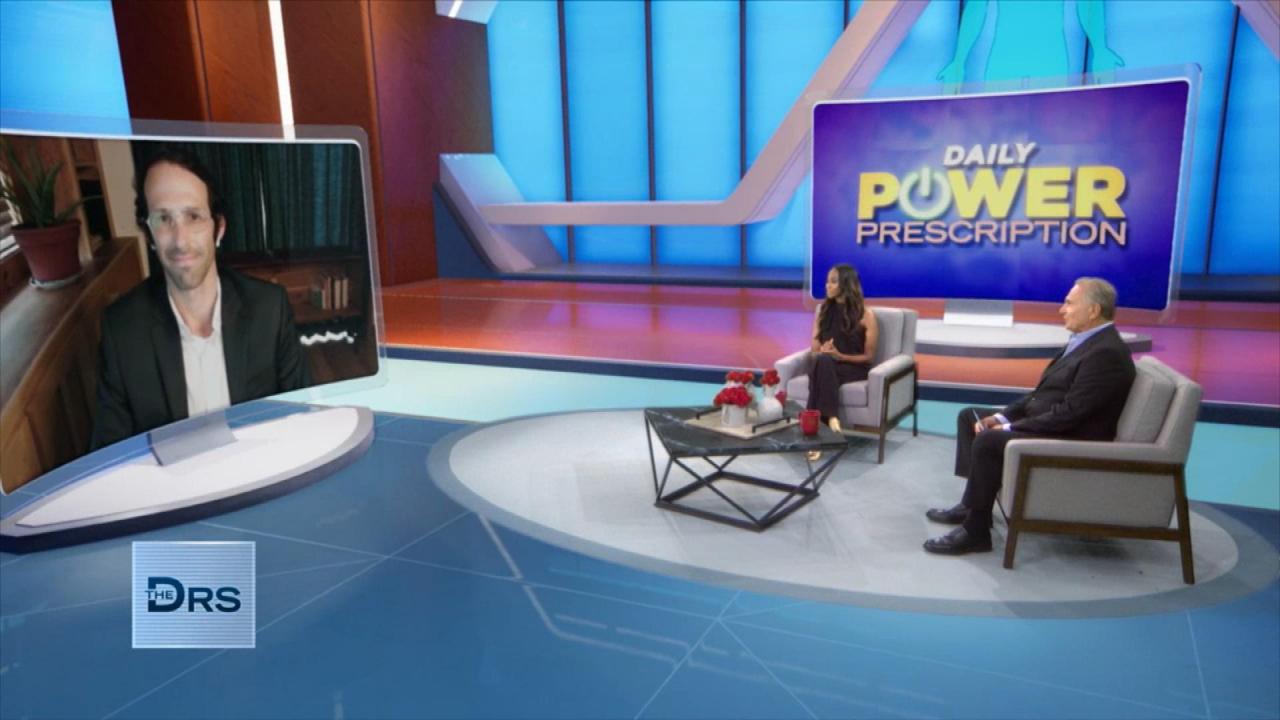 Daily Power Prescription: You Have the Power to Heal Yourself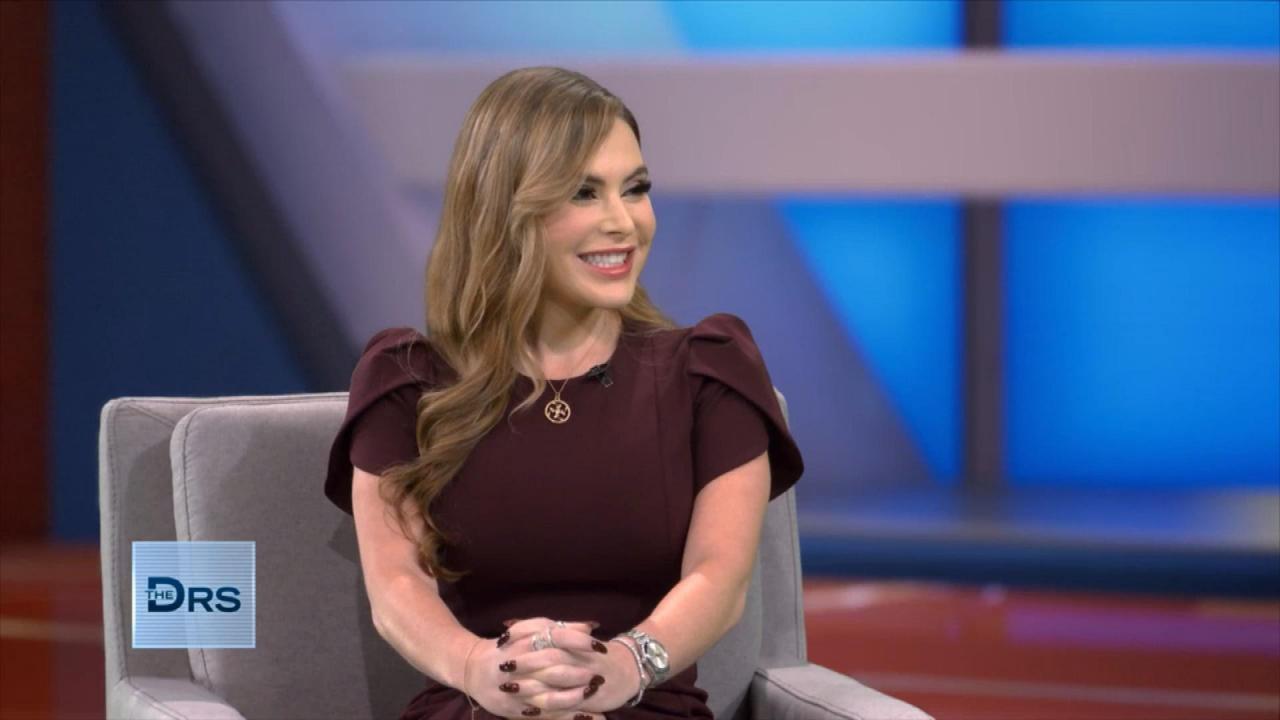 How Ketamine Therapy Works to Treat Your Trauma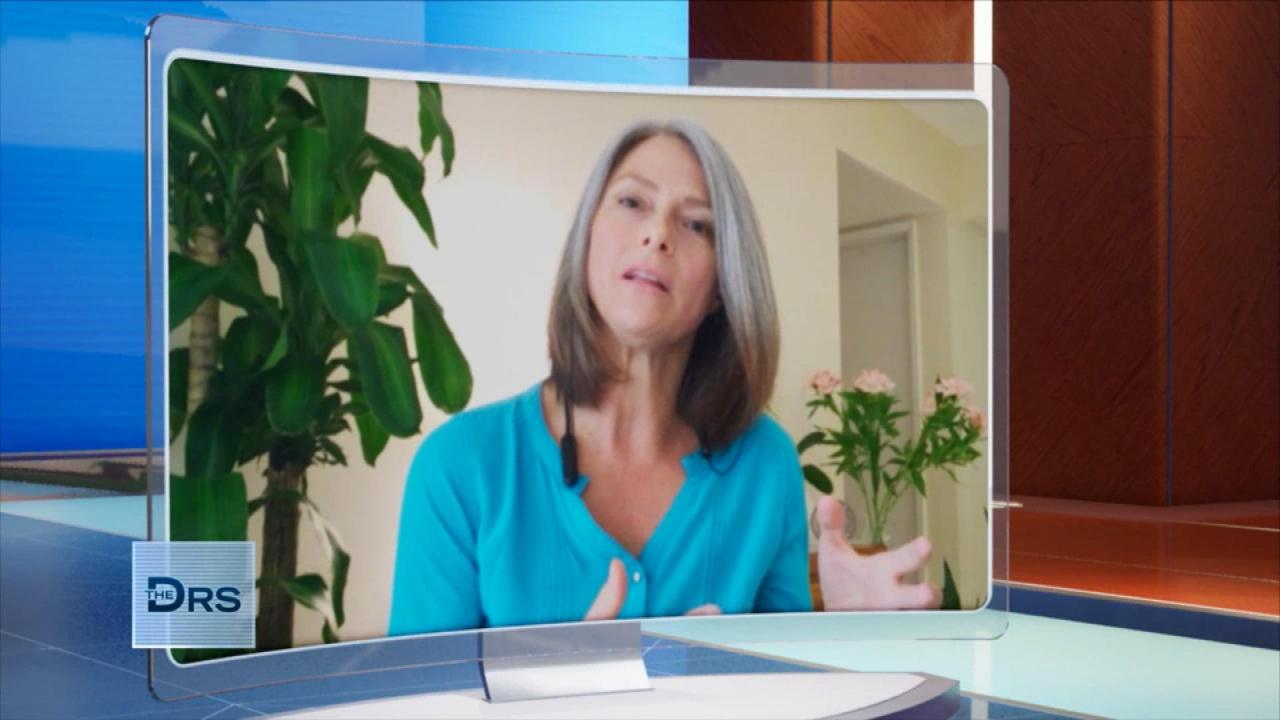 Woman Regrets Seeking Underground MDMA Treatment for Her Trauma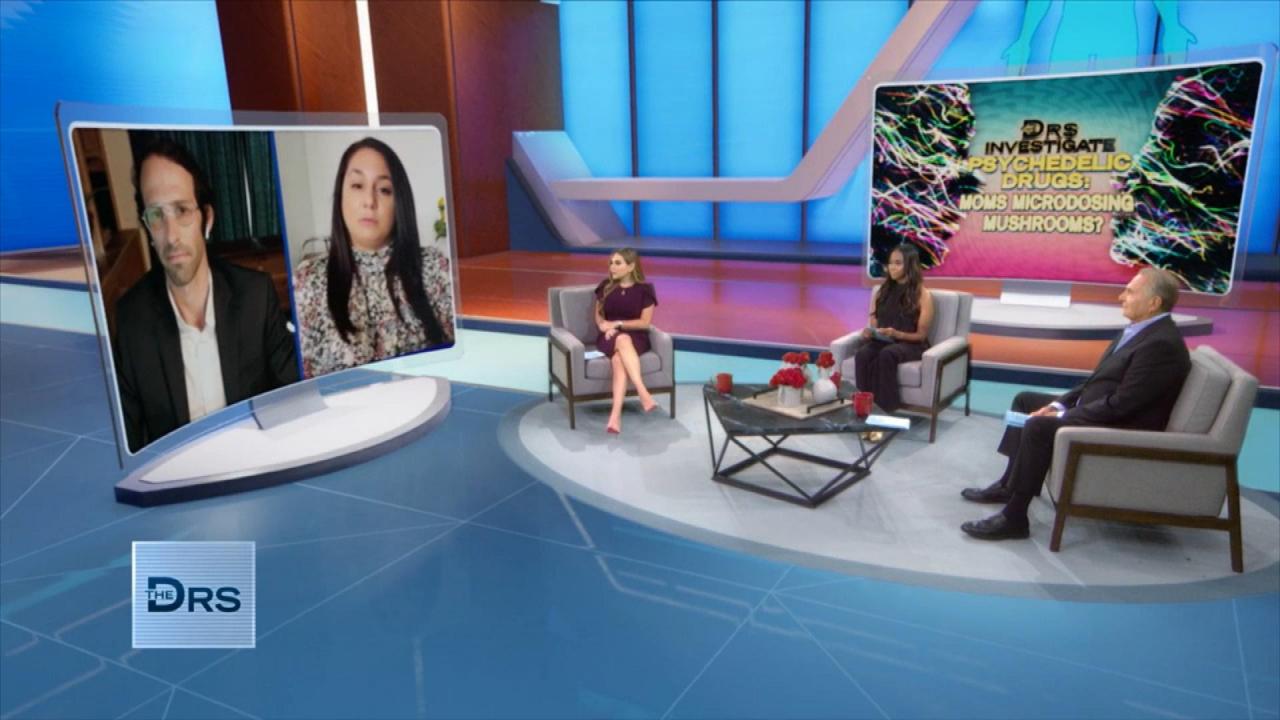 Should Psilocybin Mushrooms Be Part of Your Mental Health Toolki…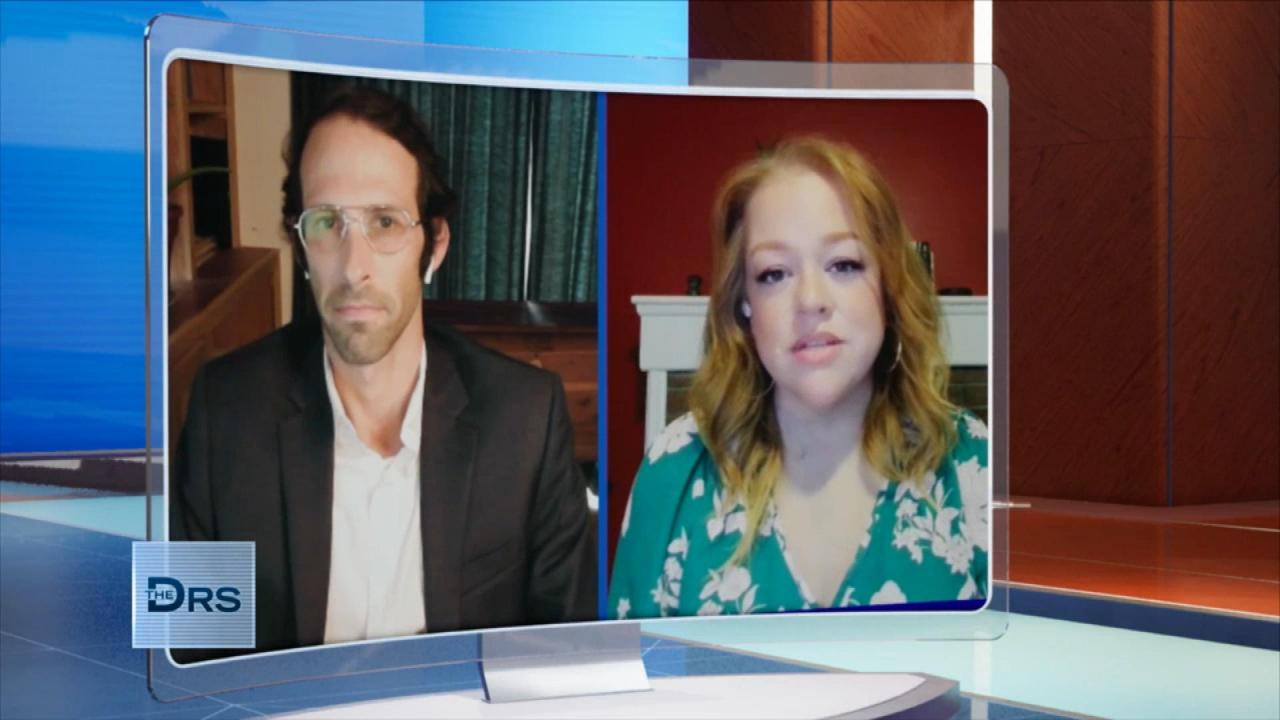 This Woman Swapped Traditional Prescriptions for Psilocybin for …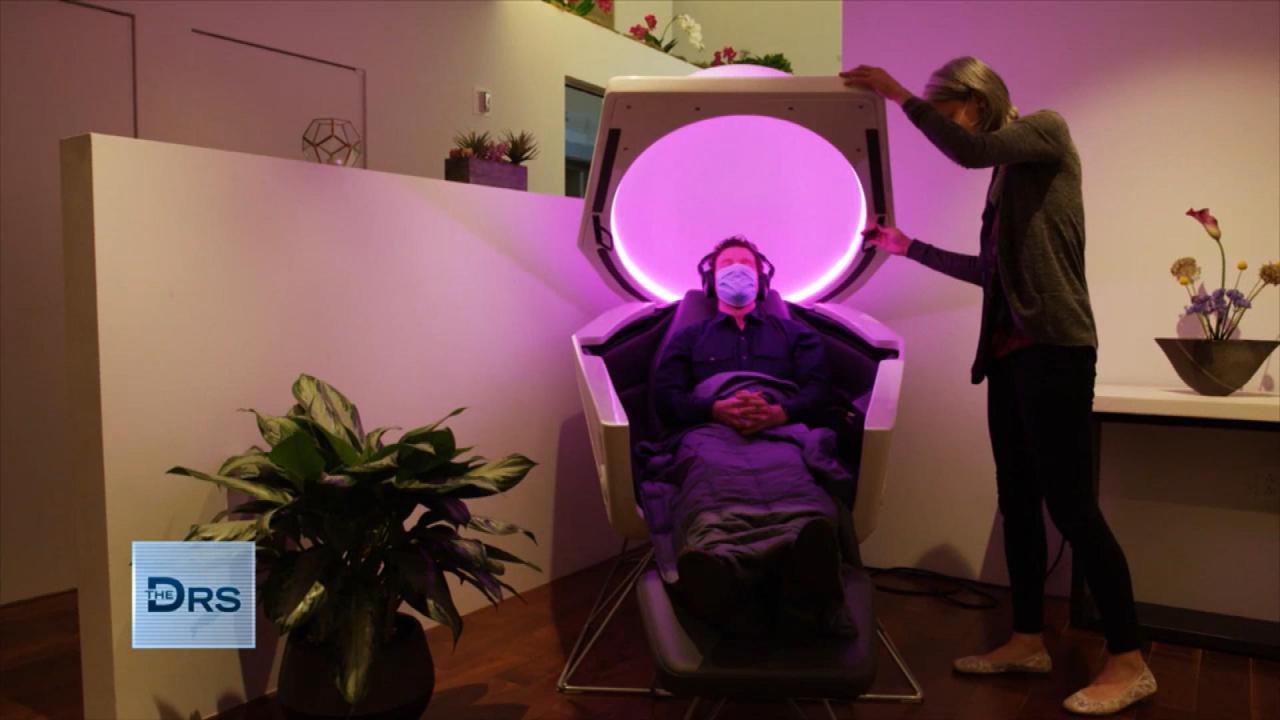 How a Ketamine Dream State Can Be Used to Help You Heal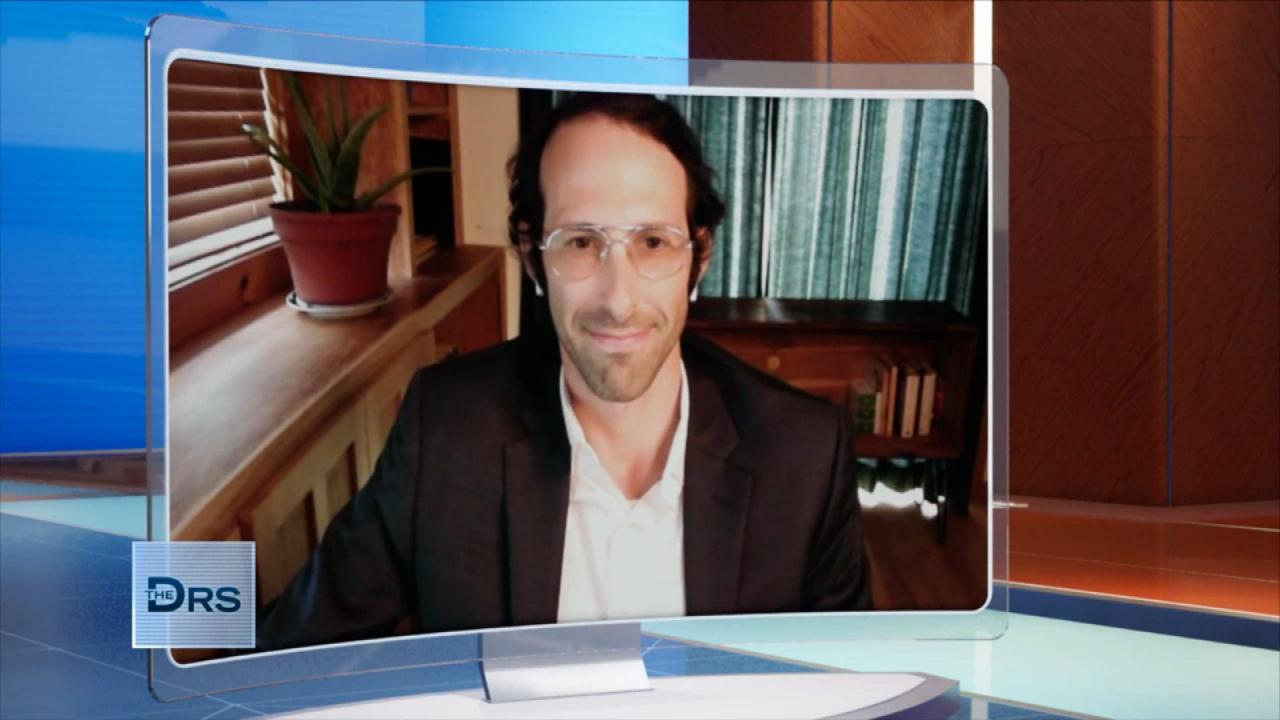 Is Ketamine Therapy Right for Everyone?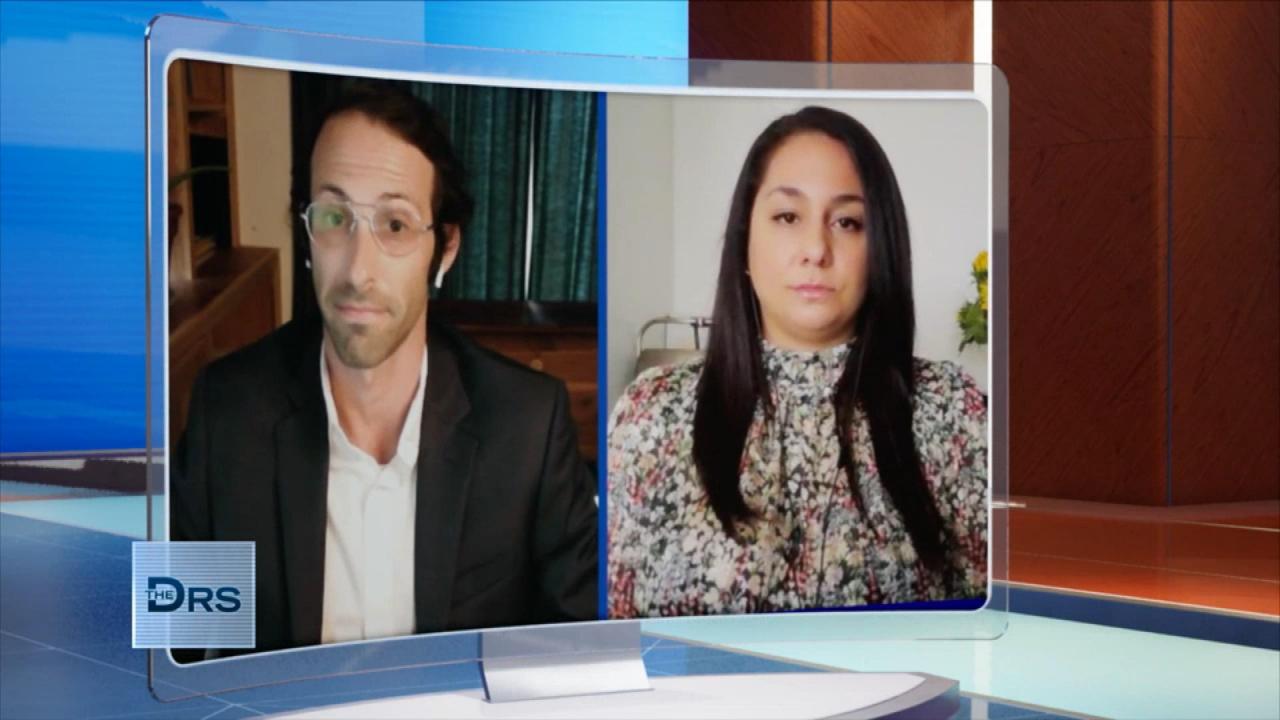 Microdosing Mom Vows to Use Ayahuasca for the Rest of Her Life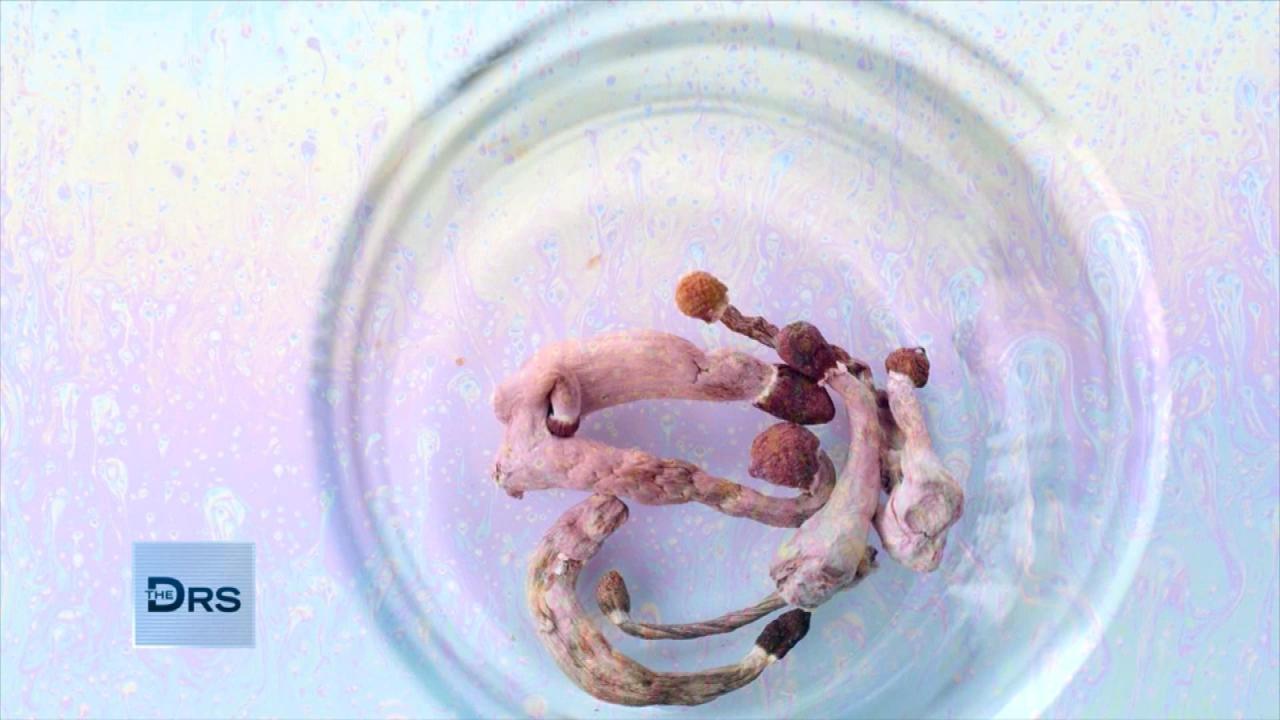 Is It Safe to DIY Psychedelics for Your Mental Health?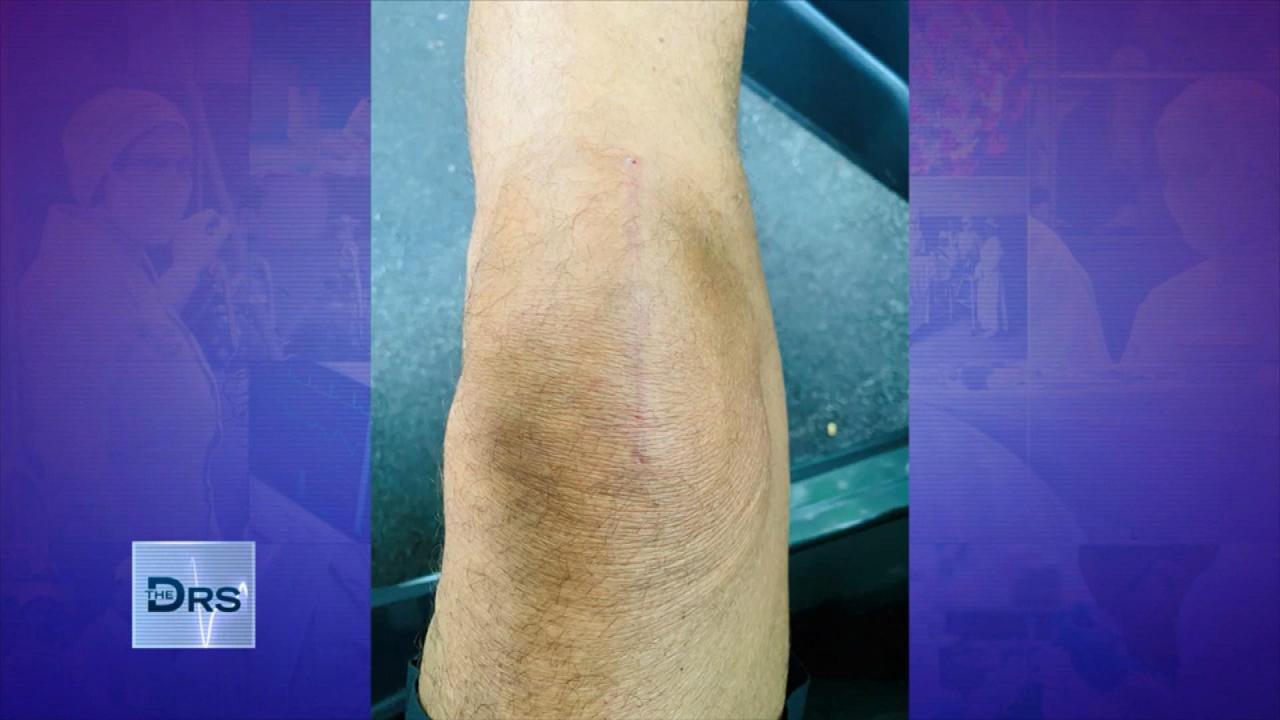 Knee Surgery with the Help of a Robotic Arm Leads to Less Pain?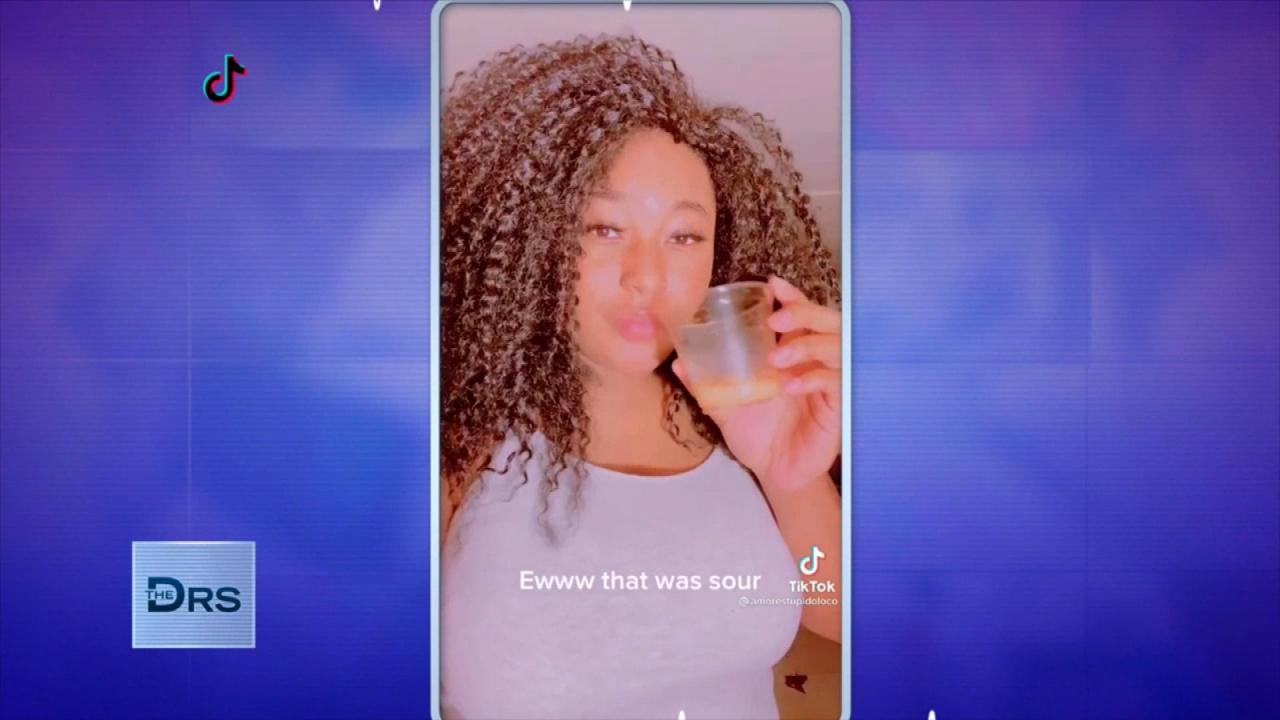 Women's Health: Two Lies and a Truth!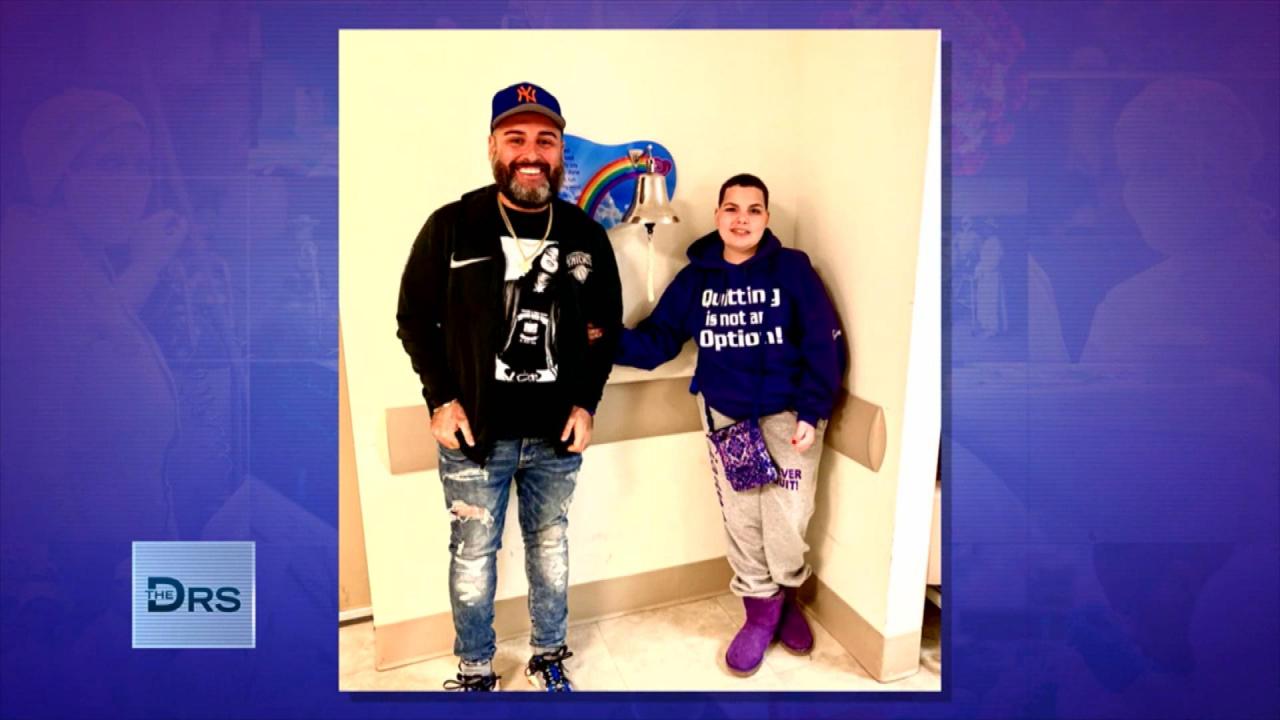 Man Struggles to Move On after His Sister Passed from Brain Canc…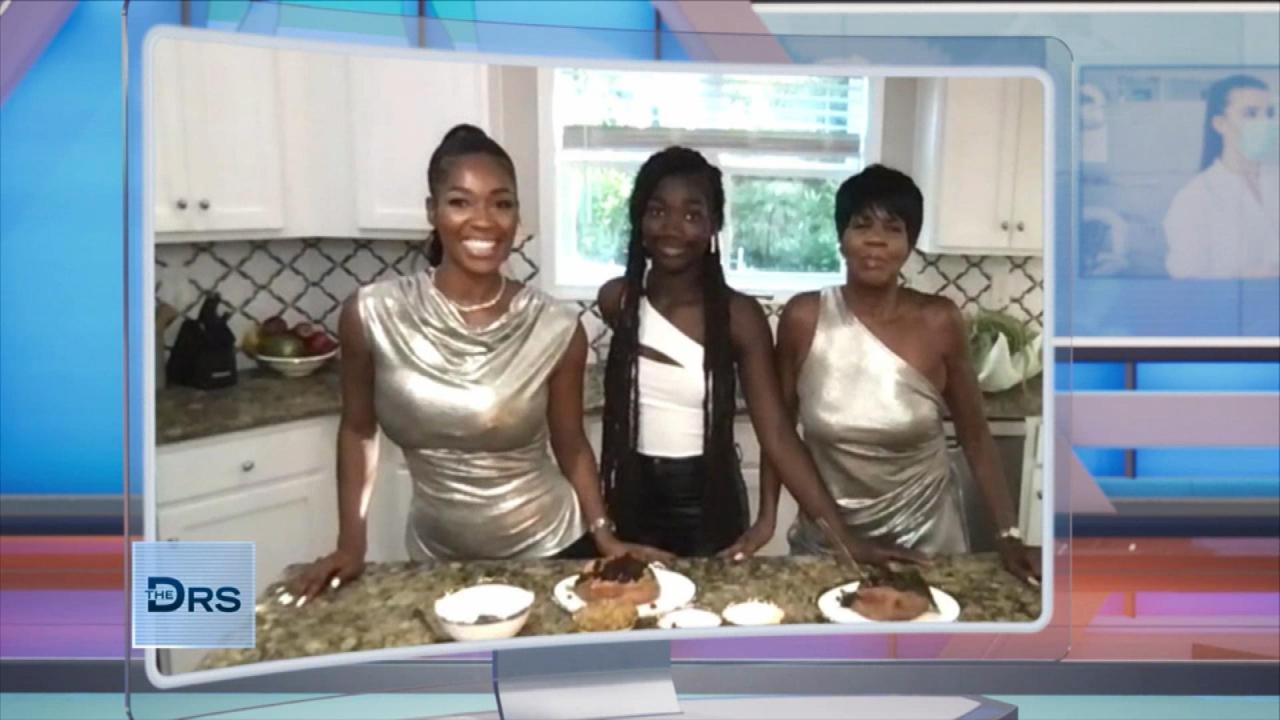 The Vegan Soul Food Recipe You're Going to Love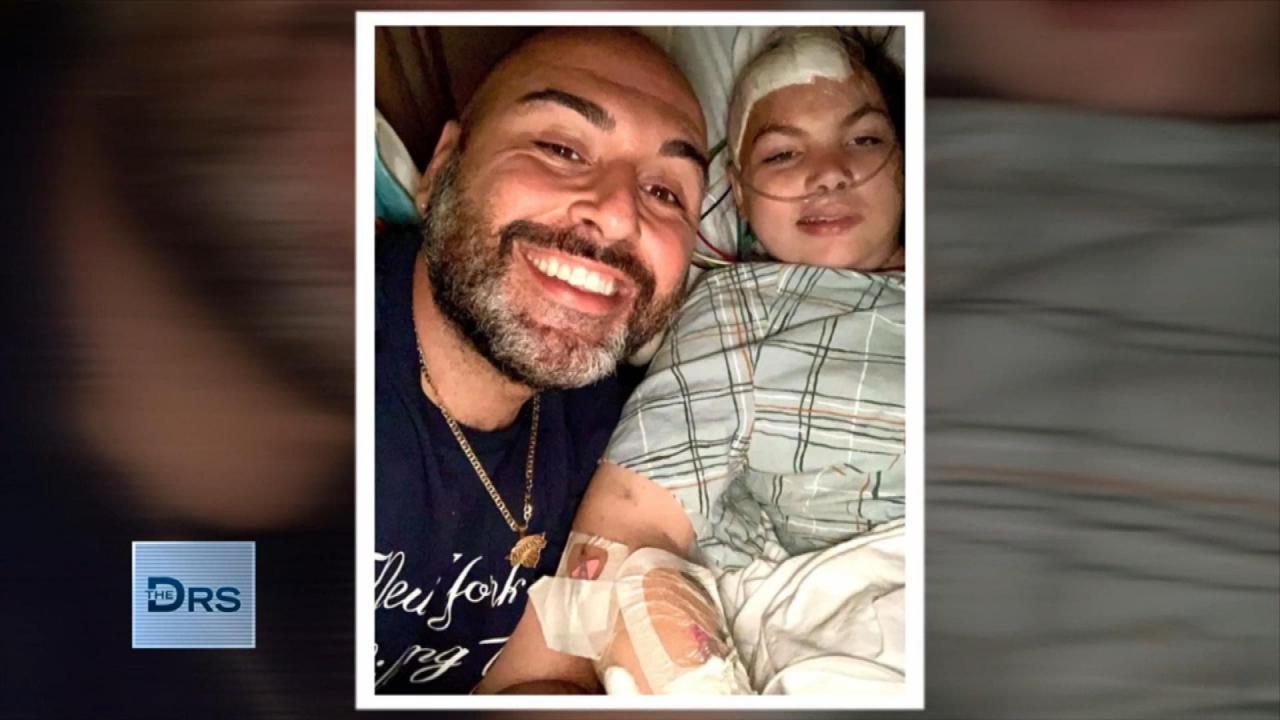 Meet the Man Who Raised His Younger Sister and Helped Her Battle…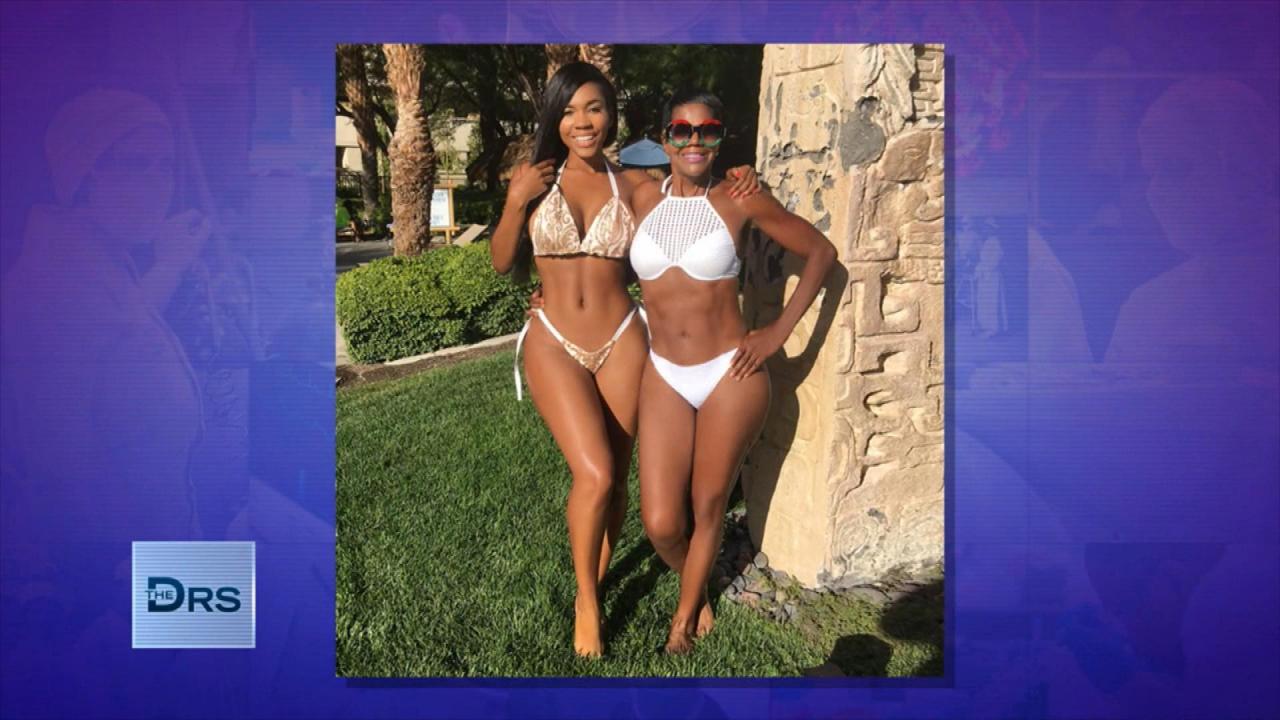 Can You Reverse Your Aging with a Plant-Based Diet?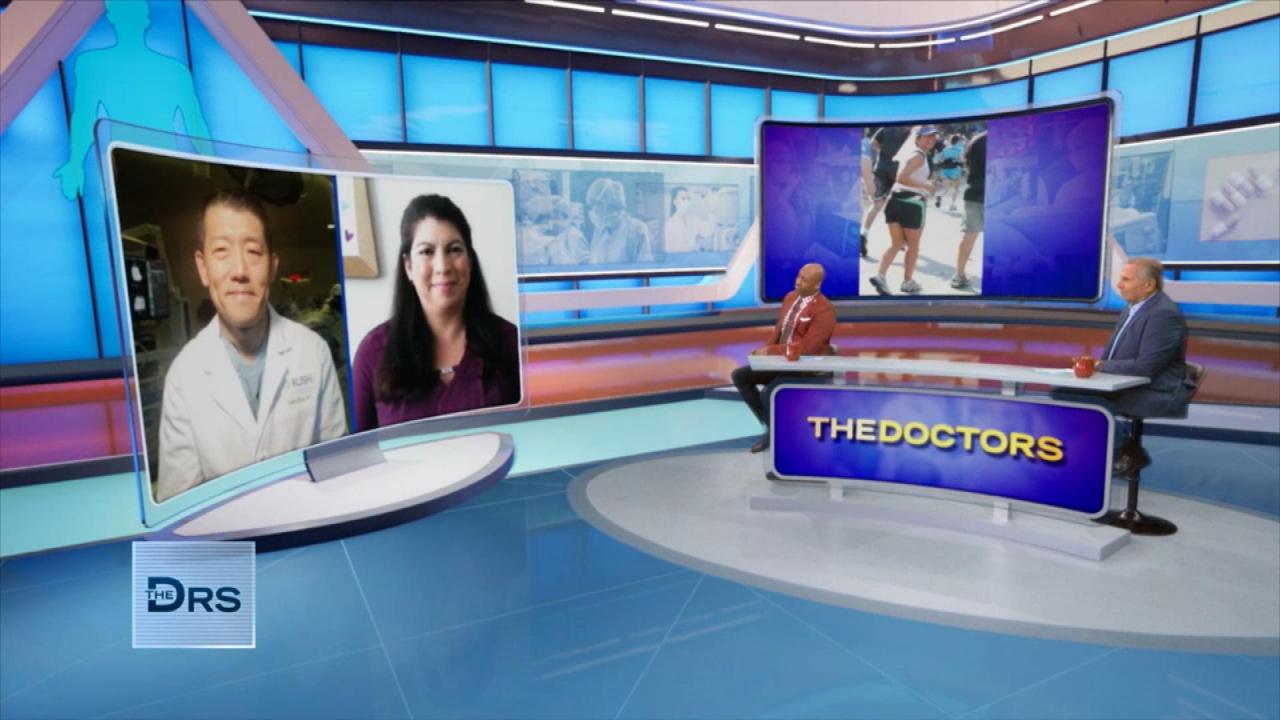 Meet 39-Year-Old Marathon Runner Who Underwent Double Robotic Kn…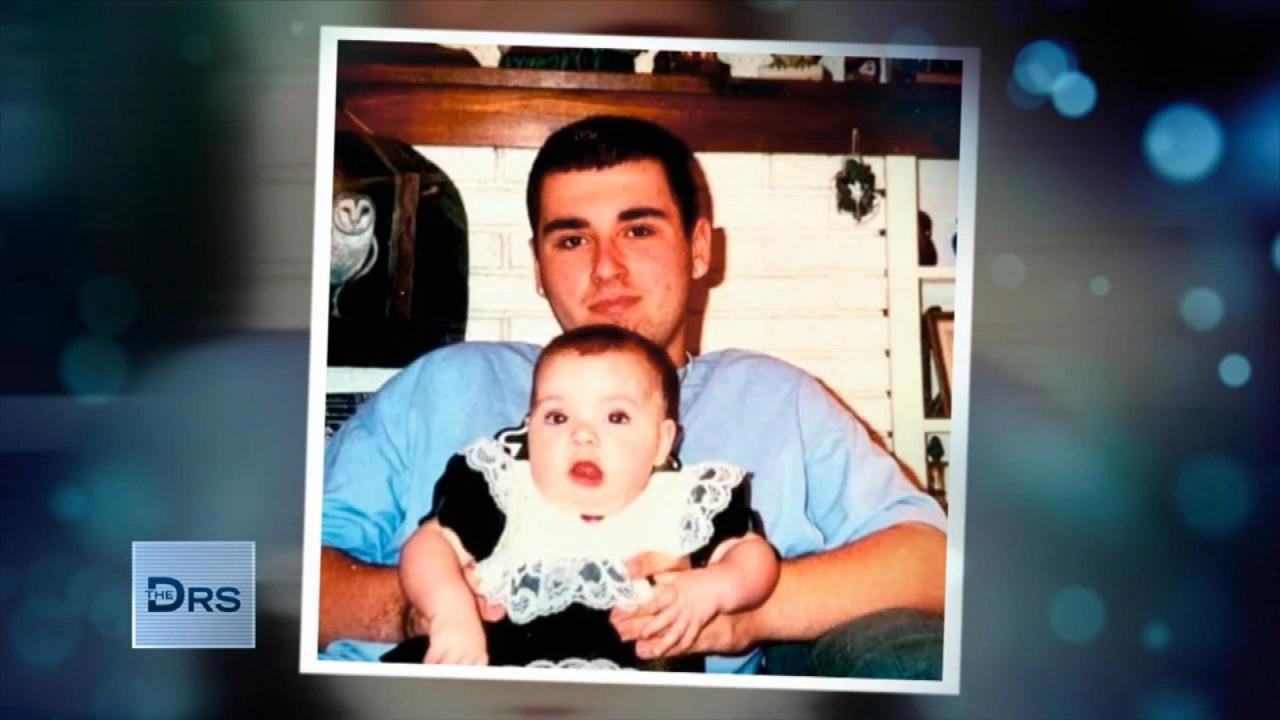 Man Realized His Life Purpose at 14 after the Birth of His Siste…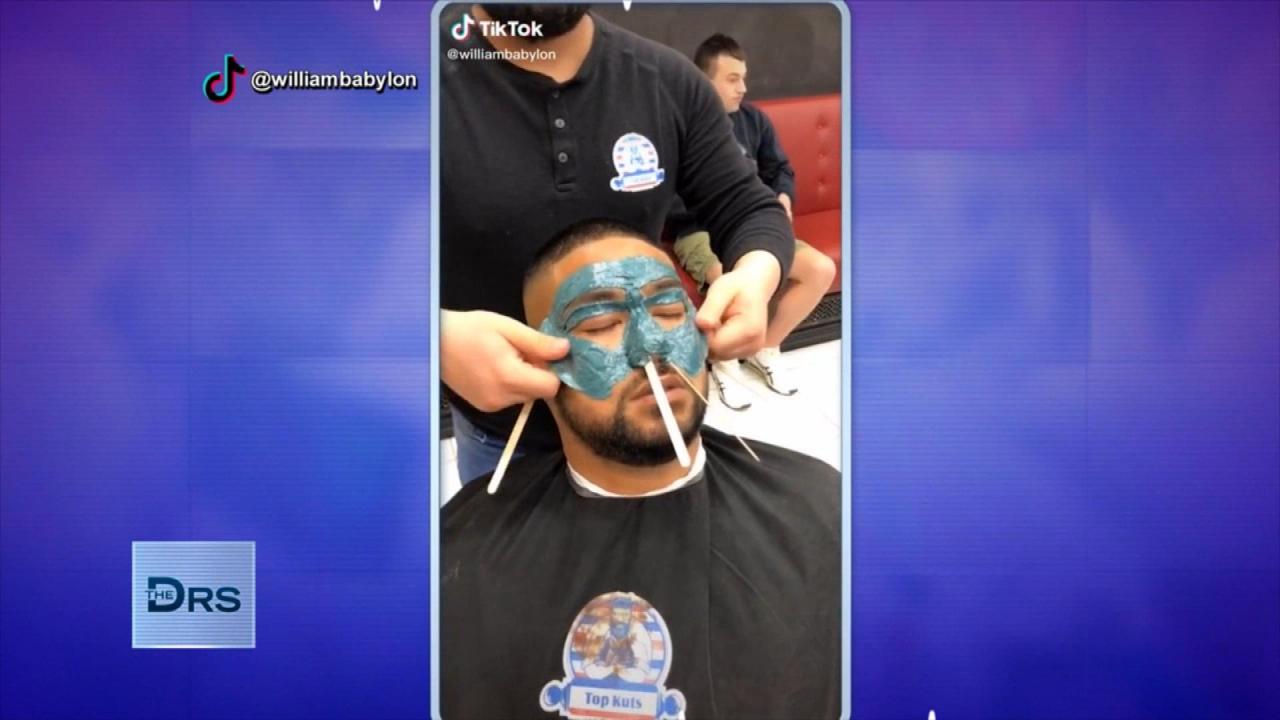 TikTok Skin Hacks: Two Lies and a Truth!
ER physician Dr. Travis Stork jokes, "Constipation is such a pain in the butt!" He says that 42 million people in the U.S. deal with it.
Watch: Is It Normal to Go a Week without Pooping?
Luckily, proctologist Dr. David Rosenfeld joins The Doctors to share four foods that help you poop.
Chia Seeds -- Chia seeds absorb water which helps with lubrication. They are also packed with fiber. These little seeds are tasteless and Dr. Rosenfeld suggests throwing them on top of salads or into smoothies.

Coconut Oil -- Oil acts as a lubricant. Dr. Rosenfeld says all you need is about a tablespoon of coconut oil. You can eat it in salad dressing, in food, or alone.

Kiwi -- Dr. Rosenfeld shares the findings of two studies that showed kiwi helped with irritable bowel and constipation. Kiwi is a berry so it's an antioxidant, which also contains fiber.

Greek Yogurt -- Yogurt contains probiotics which are the good bacteria beneficial for immunity and helping you go in the bathroom!
Mix these four ingredients together and you've got yourself a "Better Bowel Bowl." Check out the recipe here.