Start Your 3-Minute Mindfulness Practice Today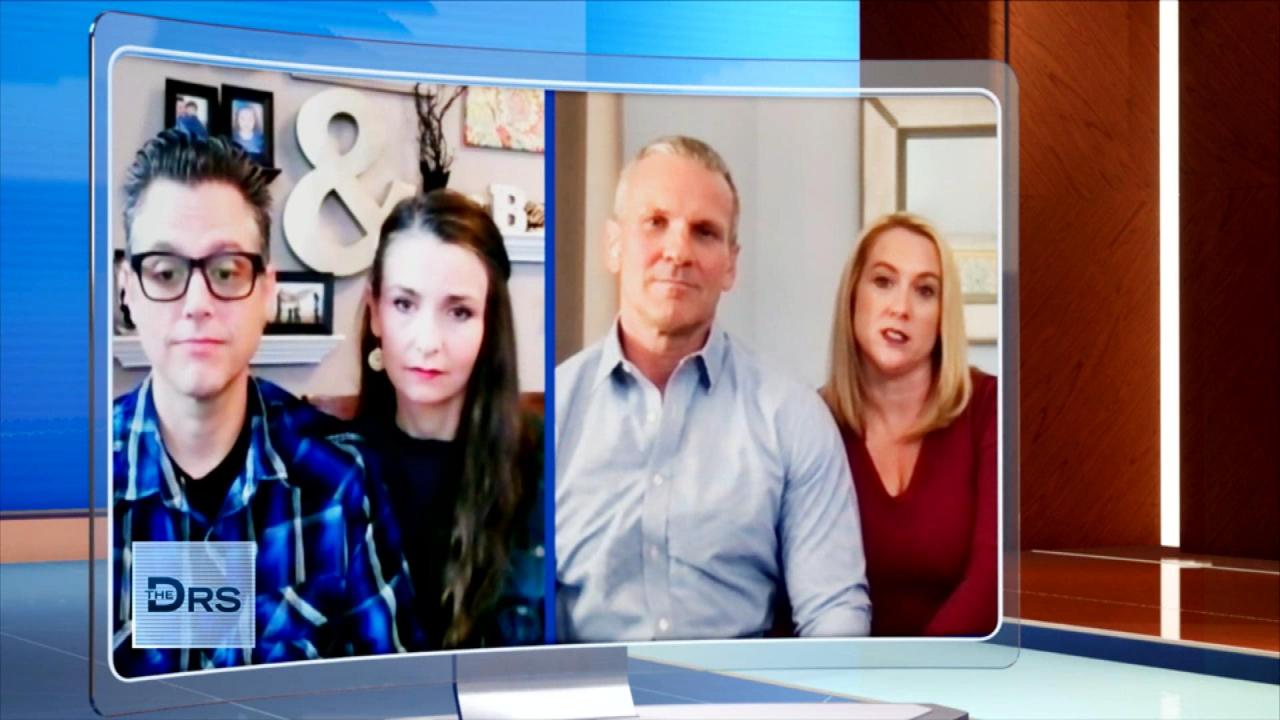 Why Does Stem Cell Treatment for Autism Help Some and Not Others?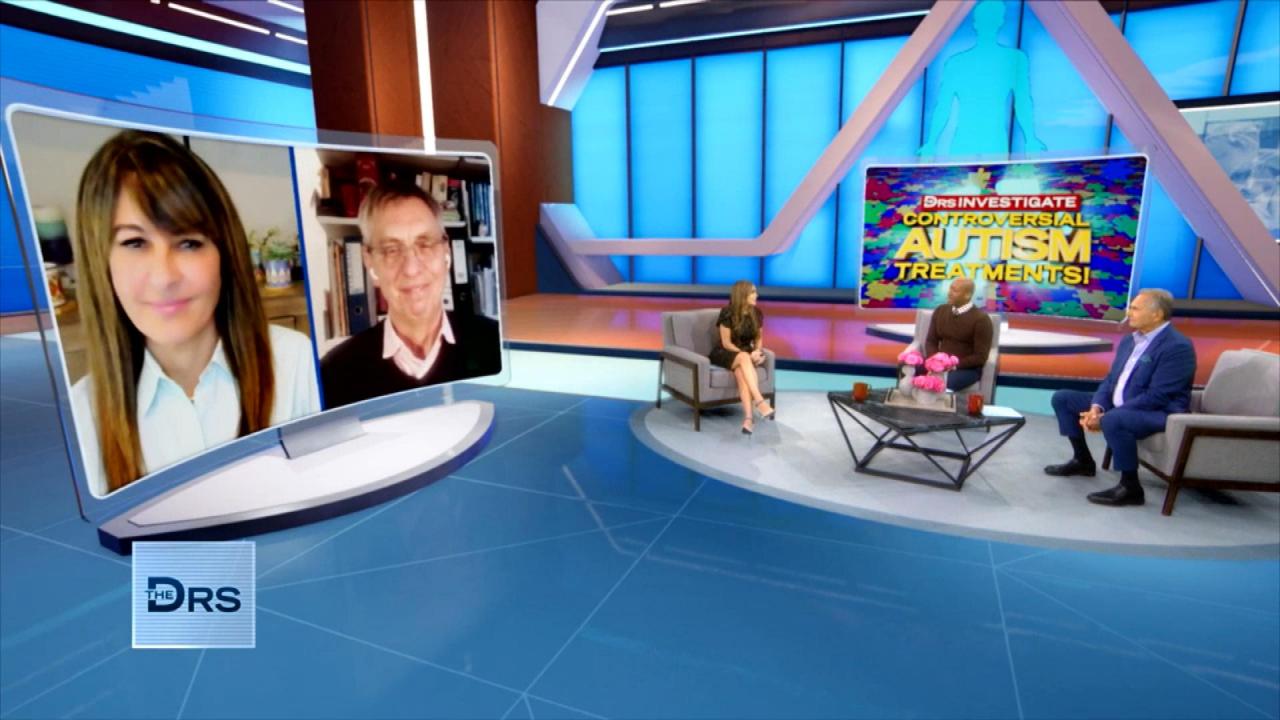 Are Parents Being Duped by Controversial Autism Treatments?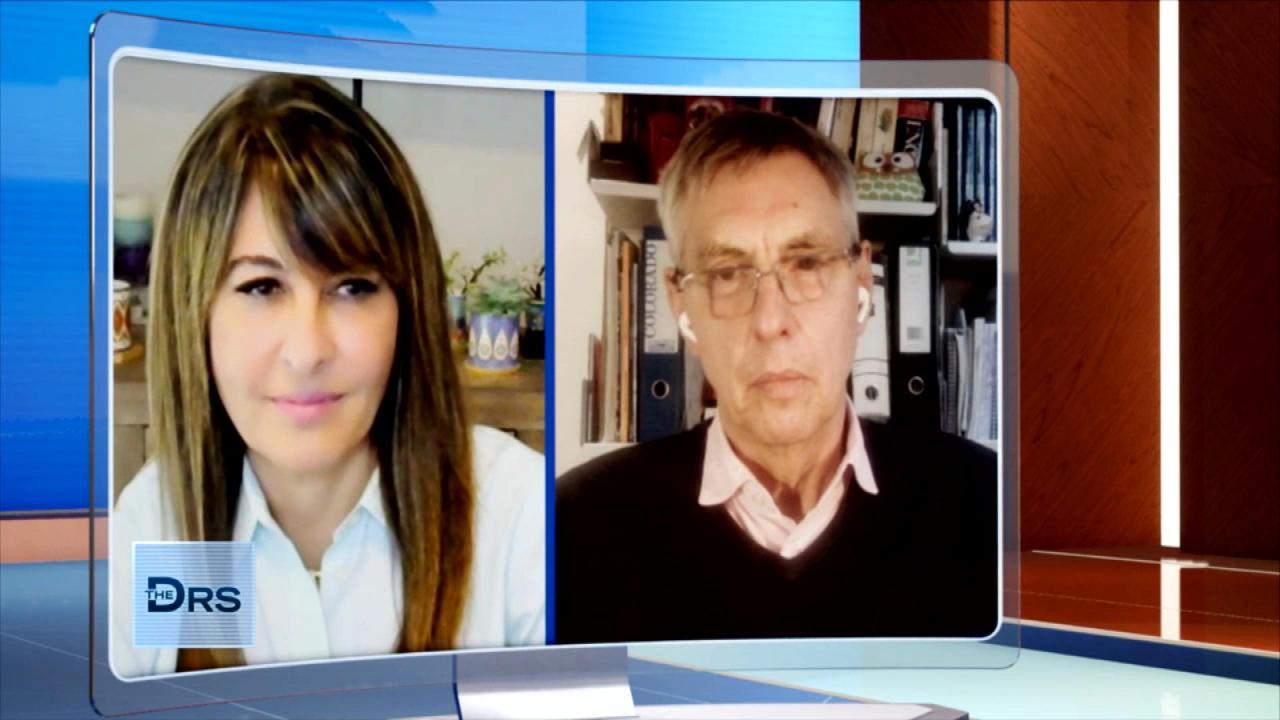 Is Unproven and Expensive Stem Cell Autism Treatment Worth Tryin…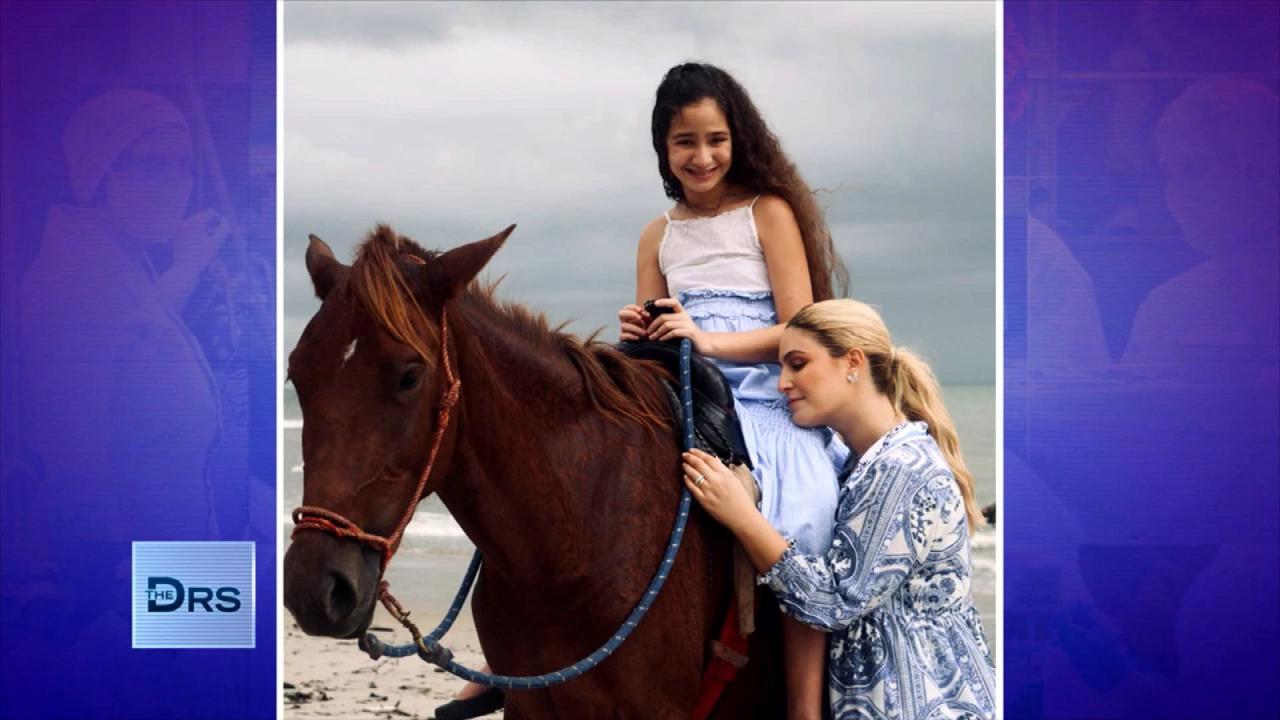 Mom Says Her Daughter was Transformed after MeRT Treatments for …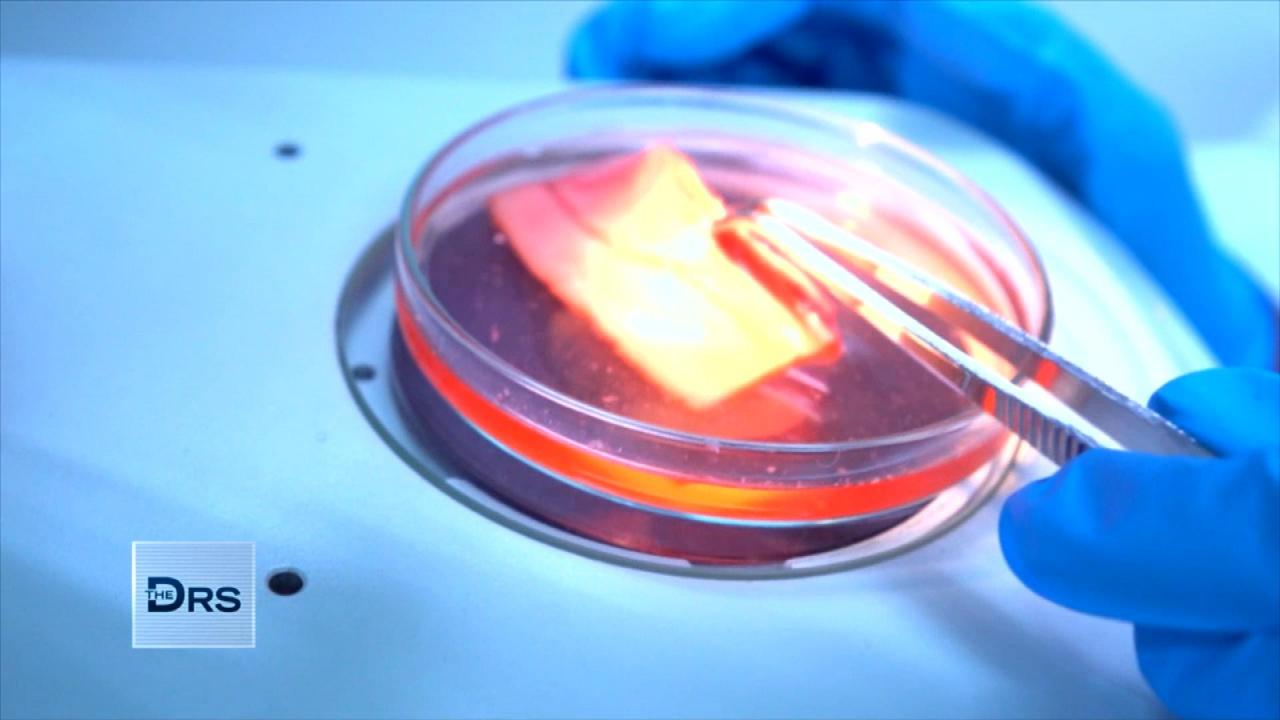 Meet Parents Who Tried to Treat Their Son's Autism with Stem Cel…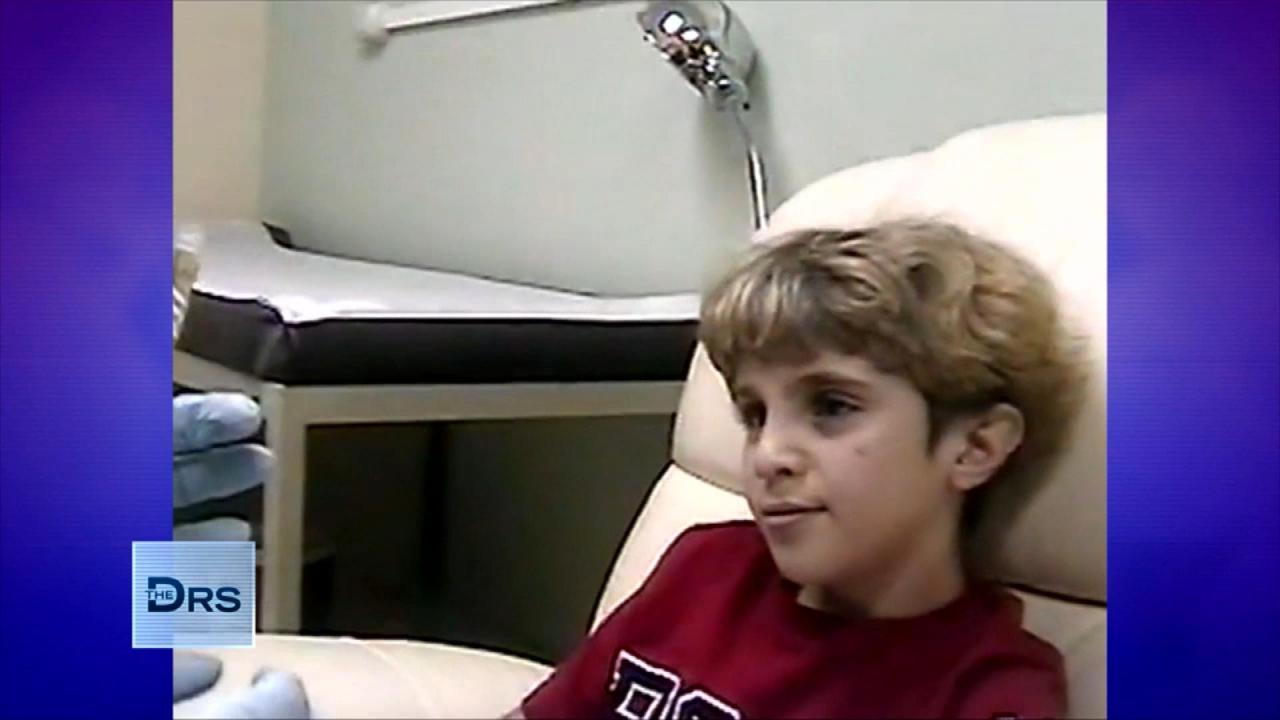 Parents Call Stem Cell Treatment a Miracle for Their Son with Au…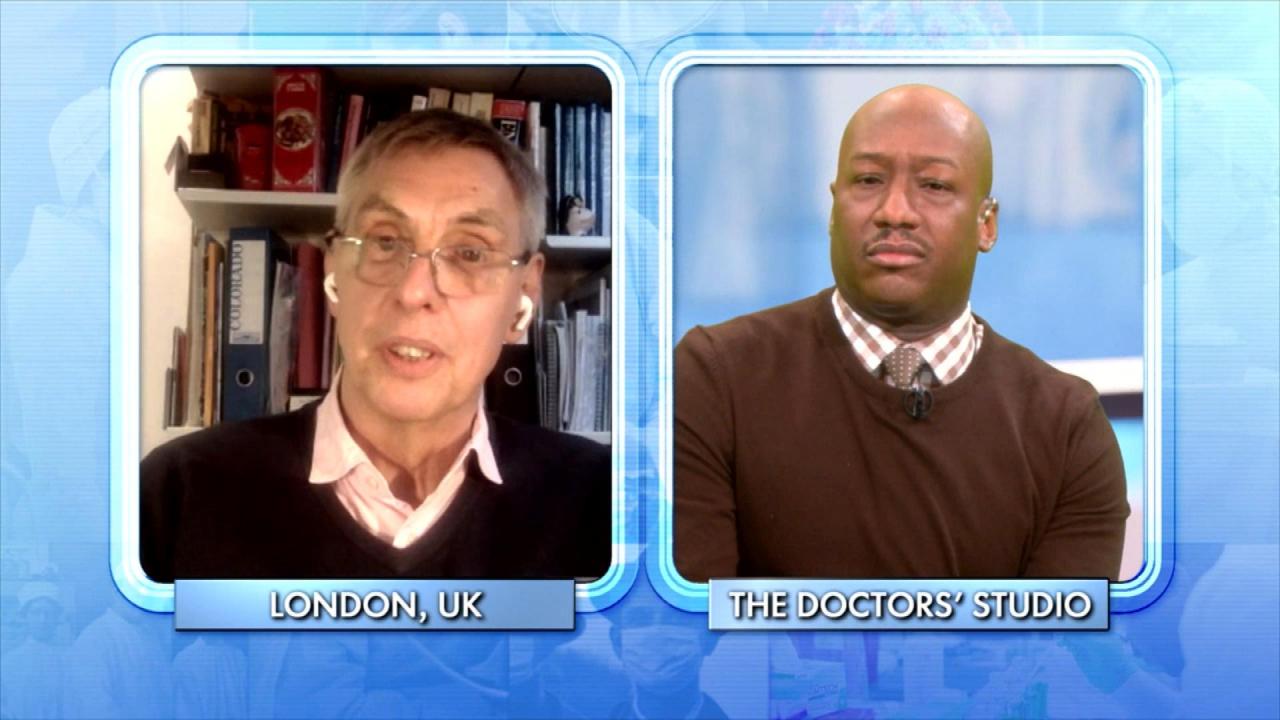 Autism Is Not a Blood Disorder, So How Can It be Treated with St…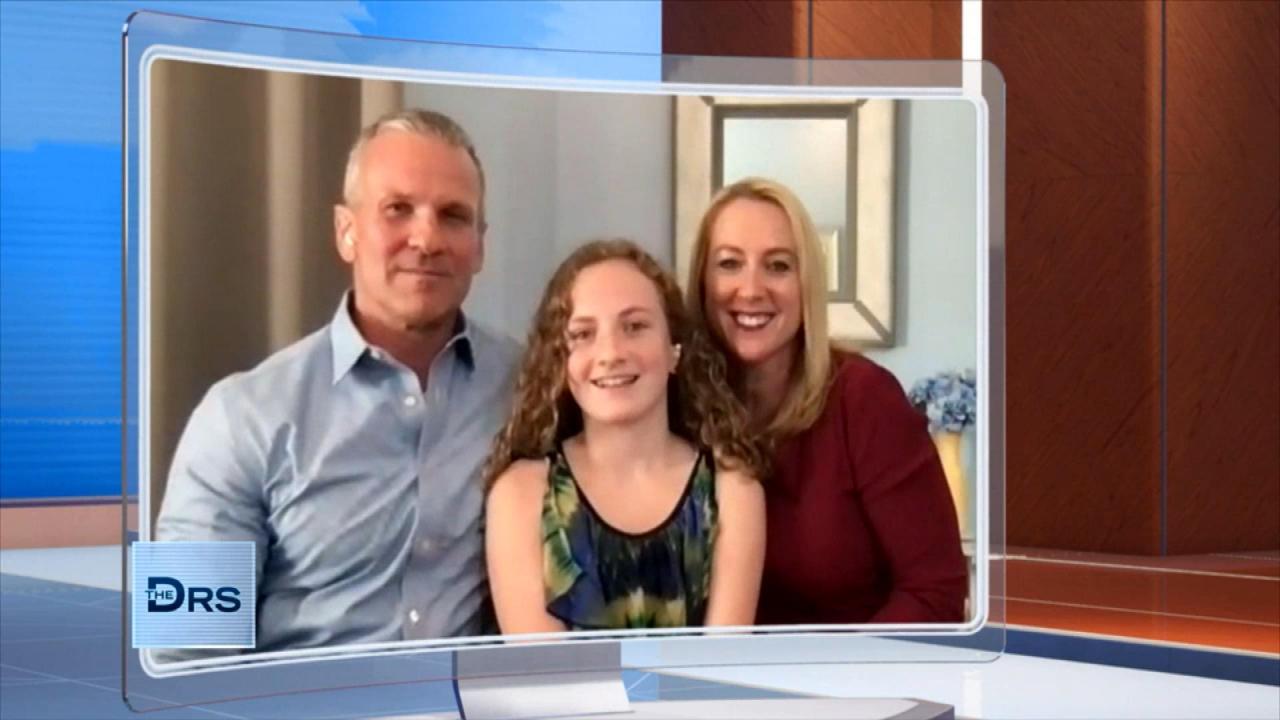 Hear How Stem Cell Treatments for Autism Changed Daughter's Life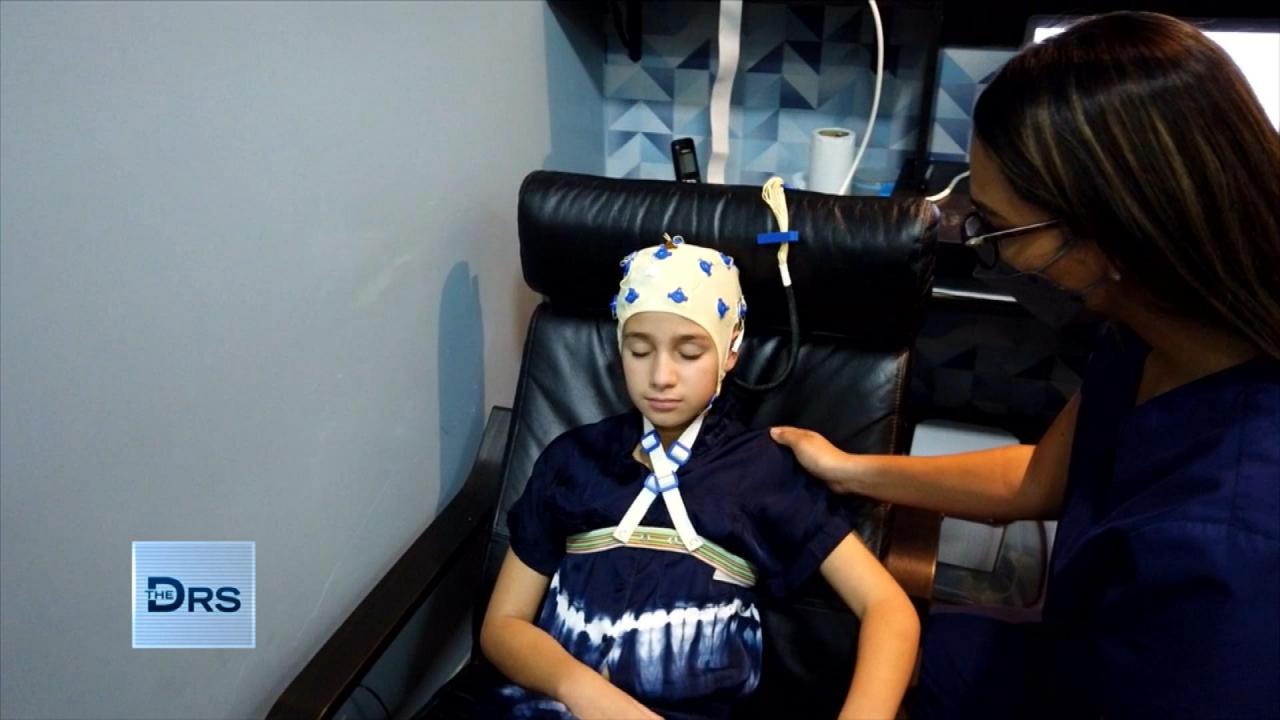 Should Parents Consider Off-Label Treatments for Autism?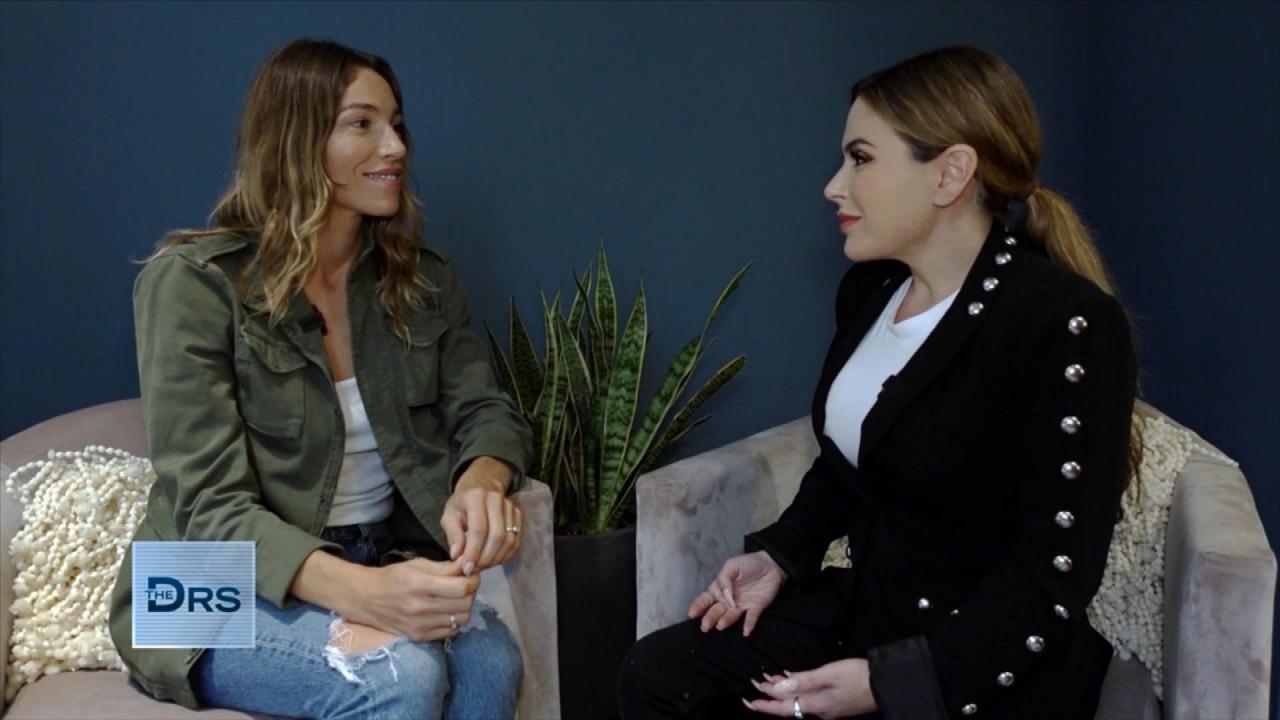 After a Traumatic Birth, New Mom Seeks Out Ketamine Therapy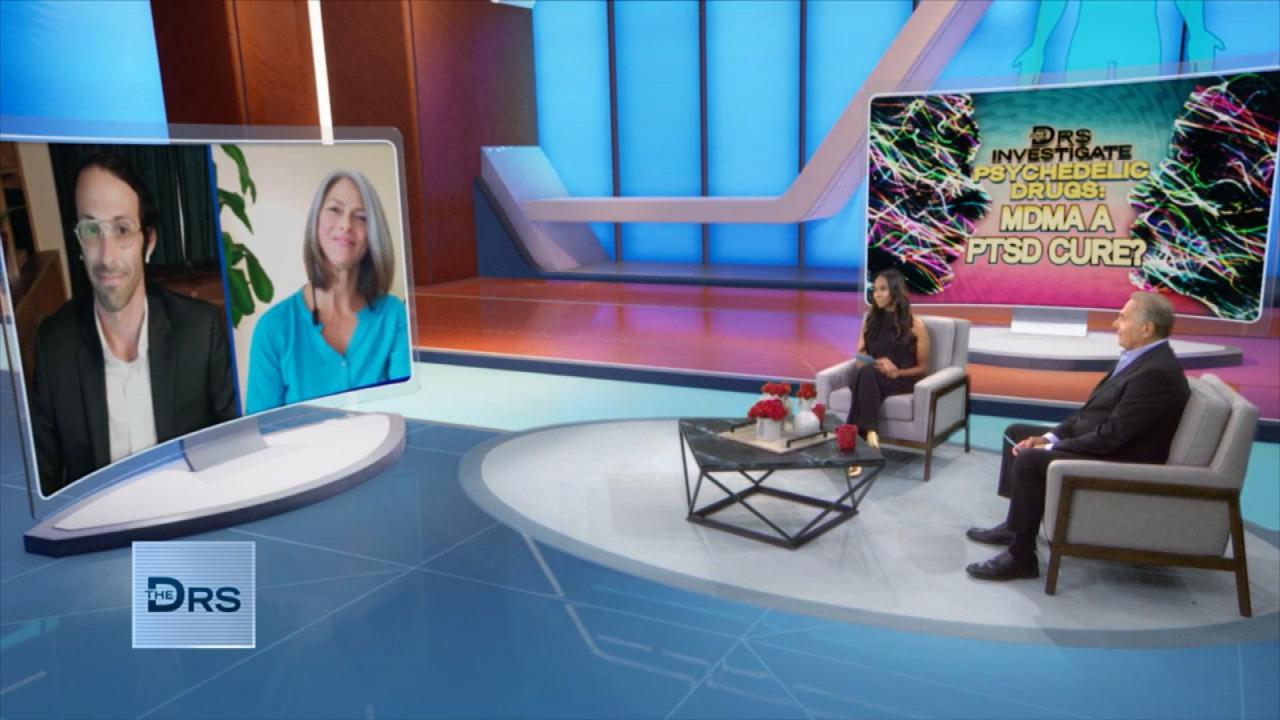 Using MDMA for Mental Health Treatment Is Coming, but Is It Righ…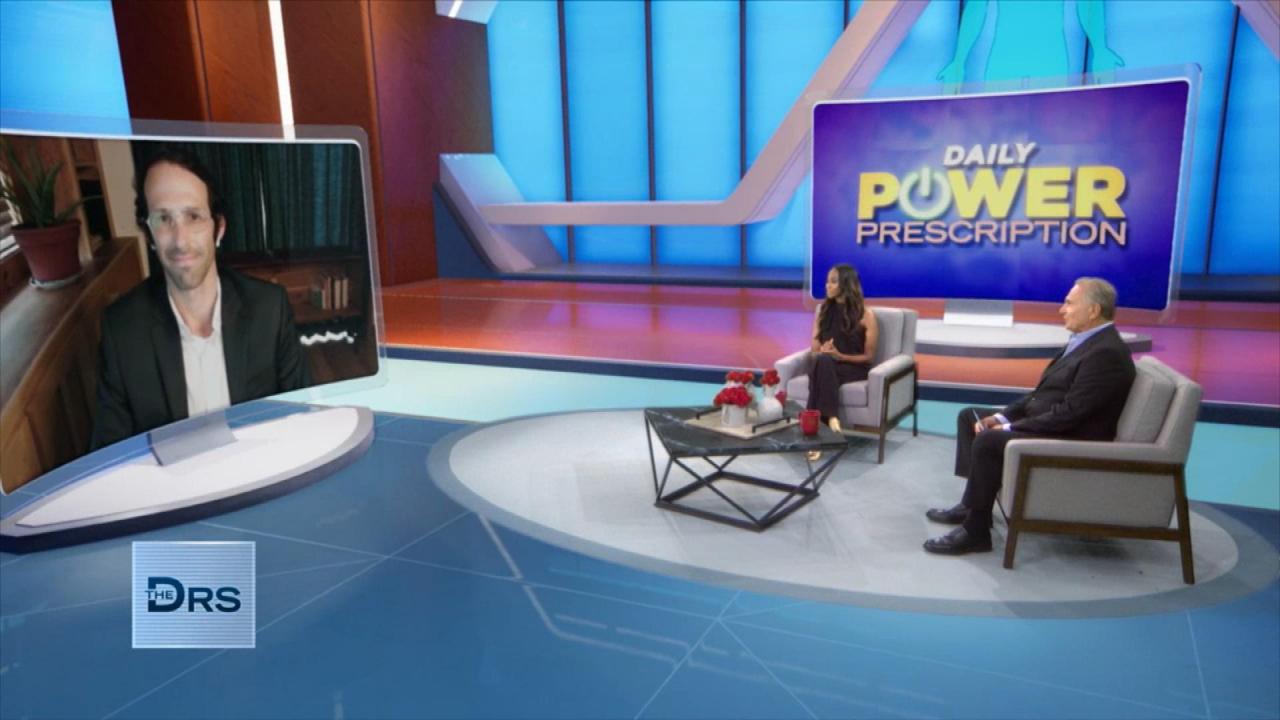 Daily Power Prescription: You Have the Power to Heal Yourself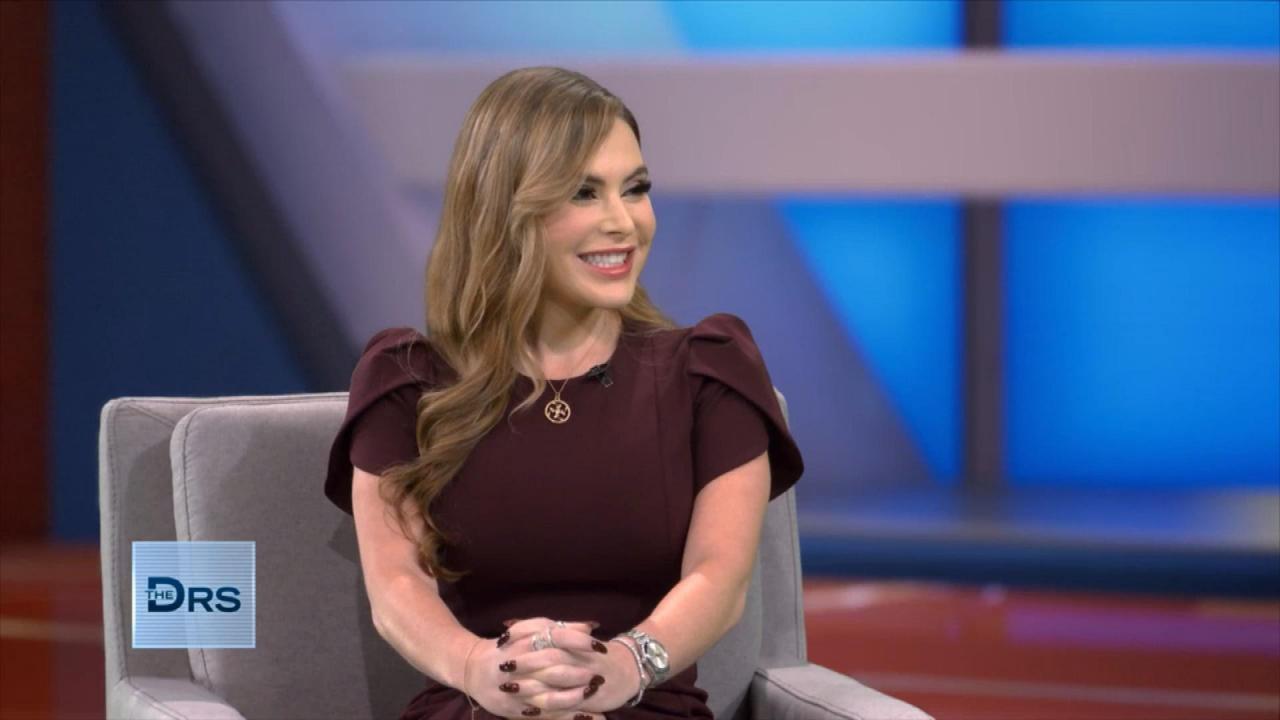 How Ketamine Therapy Works to Treat Your Trauma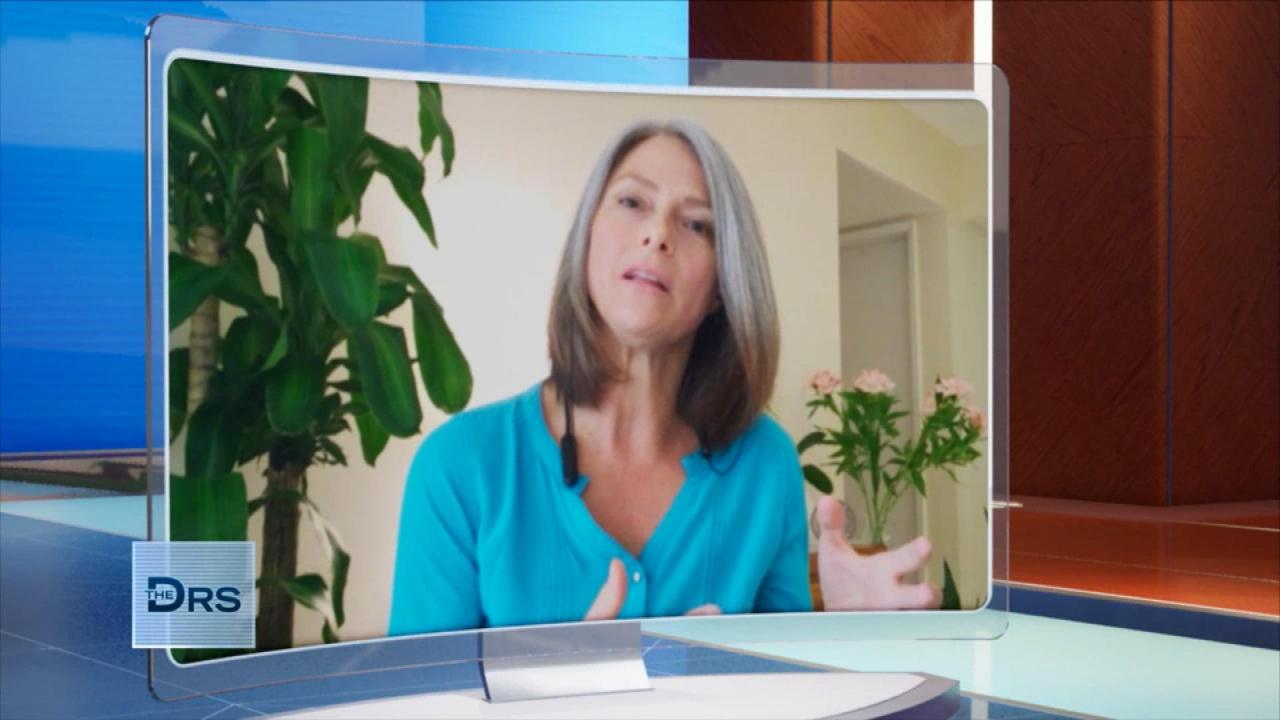 Woman Regrets Seeking Underground MDMA Treatment for Her Trauma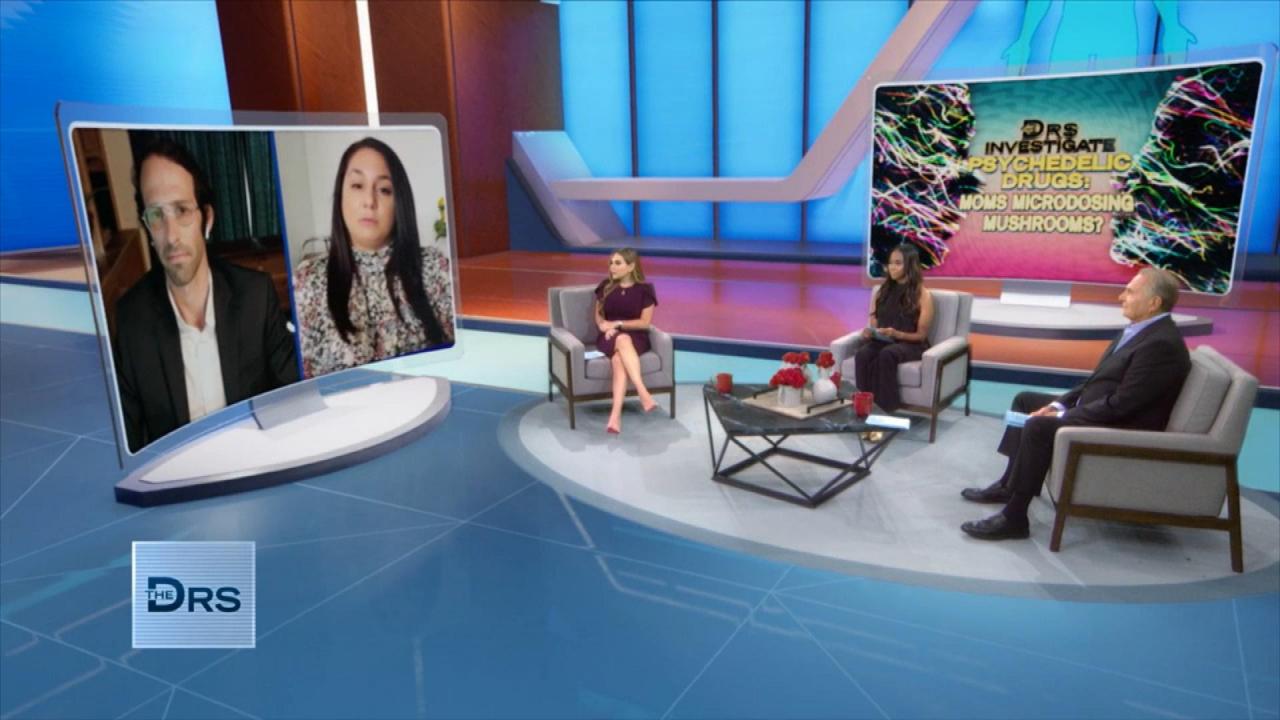 Should Psilocybin Mushrooms Be Part of Your Mental Health Toolki…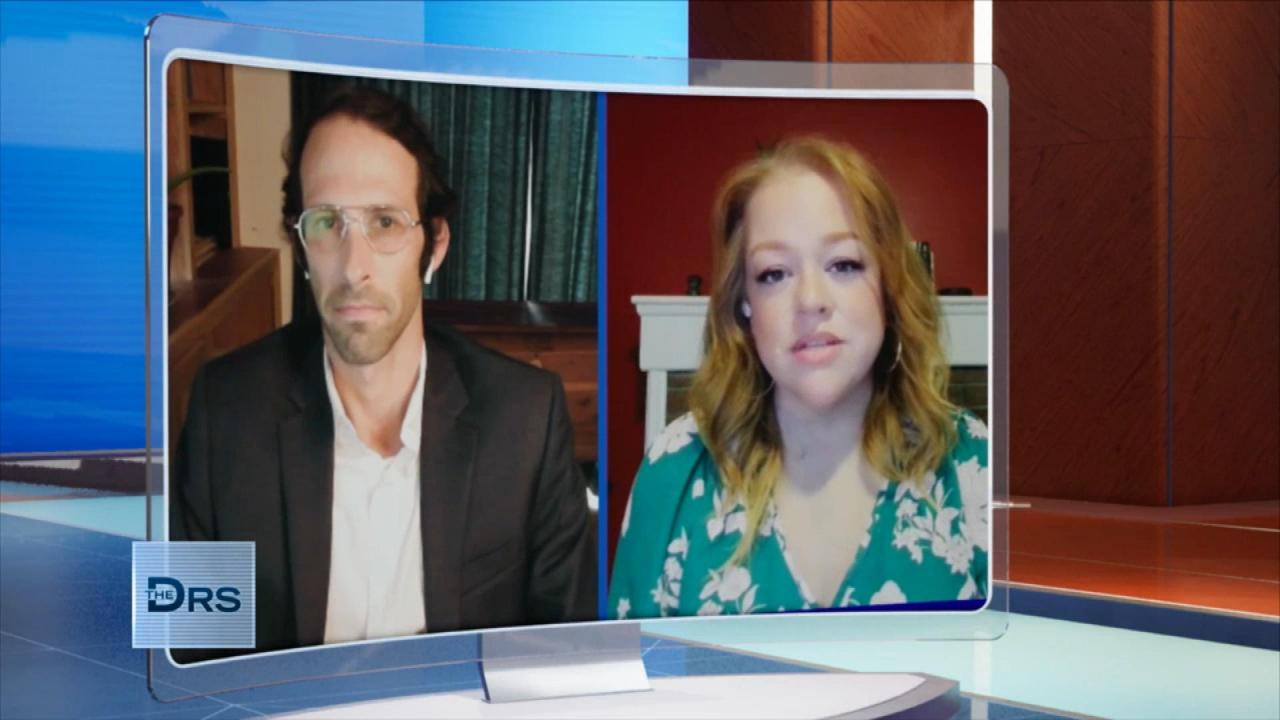 This Woman Swapped Traditional Prescriptions for Psilocybin for …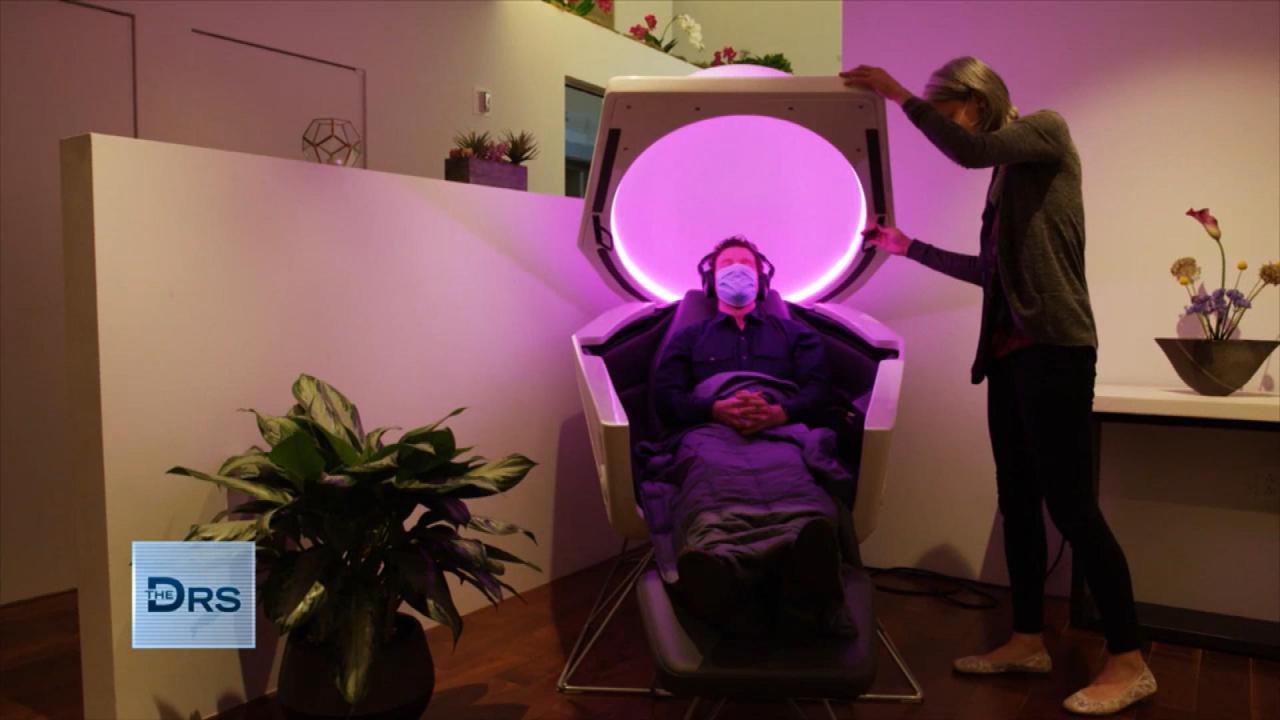 How a Ketamine Dream State Can Be Used to Help You Heal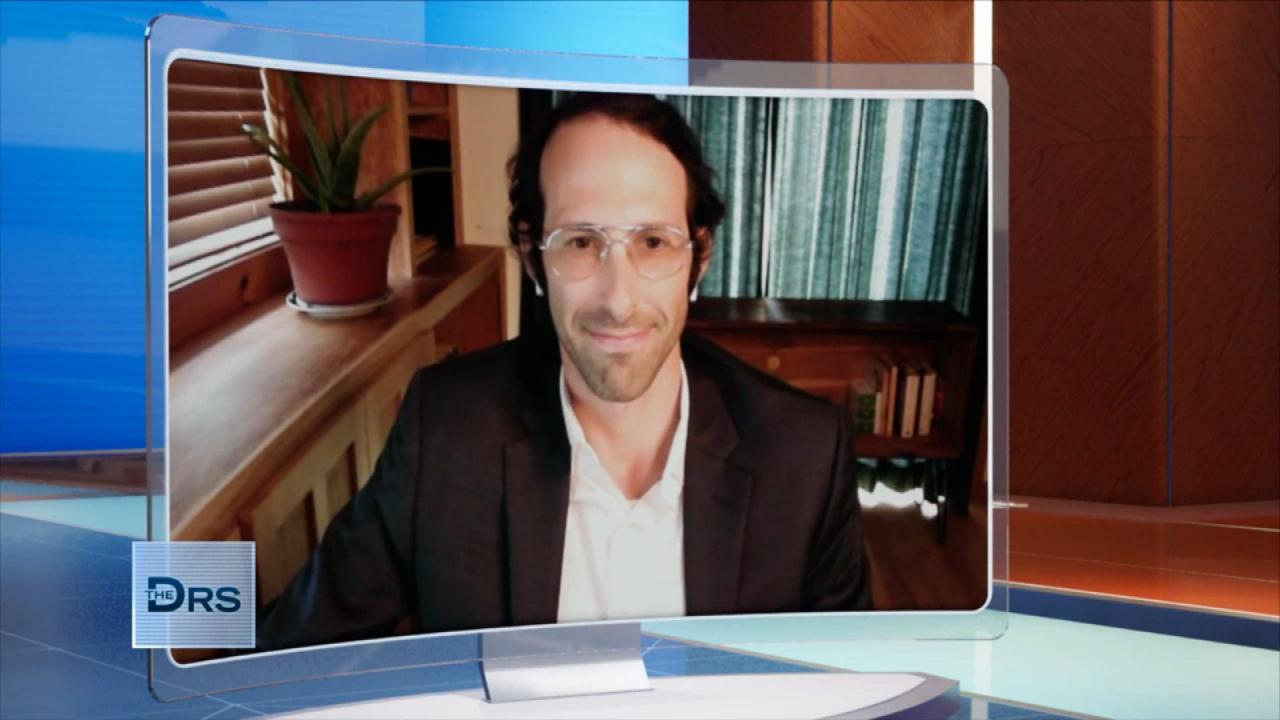 Is Ketamine Therapy Right for Everyone?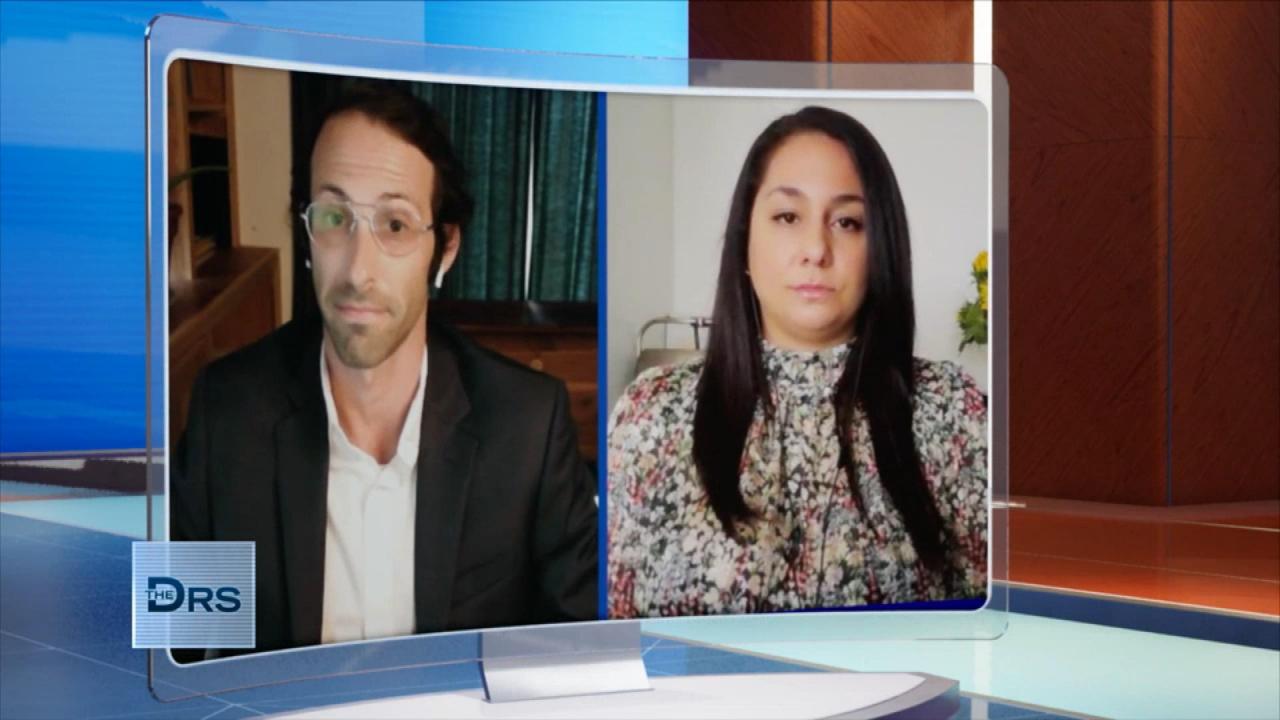 Microdosing Mom Vows to Use Ayahuasca for the Rest of Her Life
Each product has been independently selected by our editorial team. We may receive commissions from some links to products on this page. Promotions are subject to availability and retailer terms.
Are you considering starting a meditation practice?
The Doctors welcome Dr. Christiane Wolf from InsightLA Meditation who shares, "Mindfulness teaches us that we are actually always in the present moment," and she takes us through a short mindfulness practice that is great for beginners and will hopefully help with your anxiety levels.
But first, you might be thinking to yourself, "That's not for me!" but The Doctors are here to share that these practices can help to increase your sense of calm, improve sleep and also promote general happiness – plus, it's easy and anyone can do it!
Watch: 3 Foods to Boost Your Mood and Help you Destress
You might have these common questions or concerns about meditation or mindfulness (which dates back 3,000 years and is something the whole family can do together) and The Doctors have the answers with some help from our friends at Headspace and The New York Times.
When should I do it? - Set aside a time of 10 to 15 minutes a few times a week and find a spot where you can be mostly undisturbed (a limited amount of background noise is acceptable), some find first thing in the morning to be beneficial, but any time of the day works.
How should I sit? - You can sit in any way that makes you feel most comfortable, if cross-legged on the floor is not ideal, a comfortable chair where you can sit upright, keeping your back straight, a relaxed neck, and your hands resting on your knees or lap will work.
How long should it take? – Headspace notes frequency is better than duration and suggests aiming for a few times a week for 10 to 15 minutes and then increase the length of time as needed. The NYT notes people have been found to experience benefits with just a few minutes of mediation a few times a week.
Do I need a specific reason to do it? – It helps if you have a clear motivation and Headspace notes, "Being clear about what you want to get out of your sessions — whether it's to feel happier, feel calmer, be more focused, or be less stressed, etc. — will be a big help in creating the right attitude of mind going in as well as helping you maintain the commitment to yourself."
Watch: The Doctors Best Anxiety-Busting Tricks and Tips
I'm worried about my mind wandering - That is normal and expected. "During meditation, your mind will roam. You may notice other sensations in the body, things happening around you, or just get lost in thought, daydreaming about the past or present, possibly judging yourself or others," the NYT explains.
What if I'm not good at it? – There is no "good" or "bad" version of meditation and no one can fail at it. "There is only awareness and non-awareness or distraction and non-distraction. Over time, the more the mind learns to become less distracted and the more our awareness stabilizes," Headspace notes.
To start on your journey, check out the Headspace meditation app.