Will Kim Kardashian and Kanye West File for Divorce during Divor…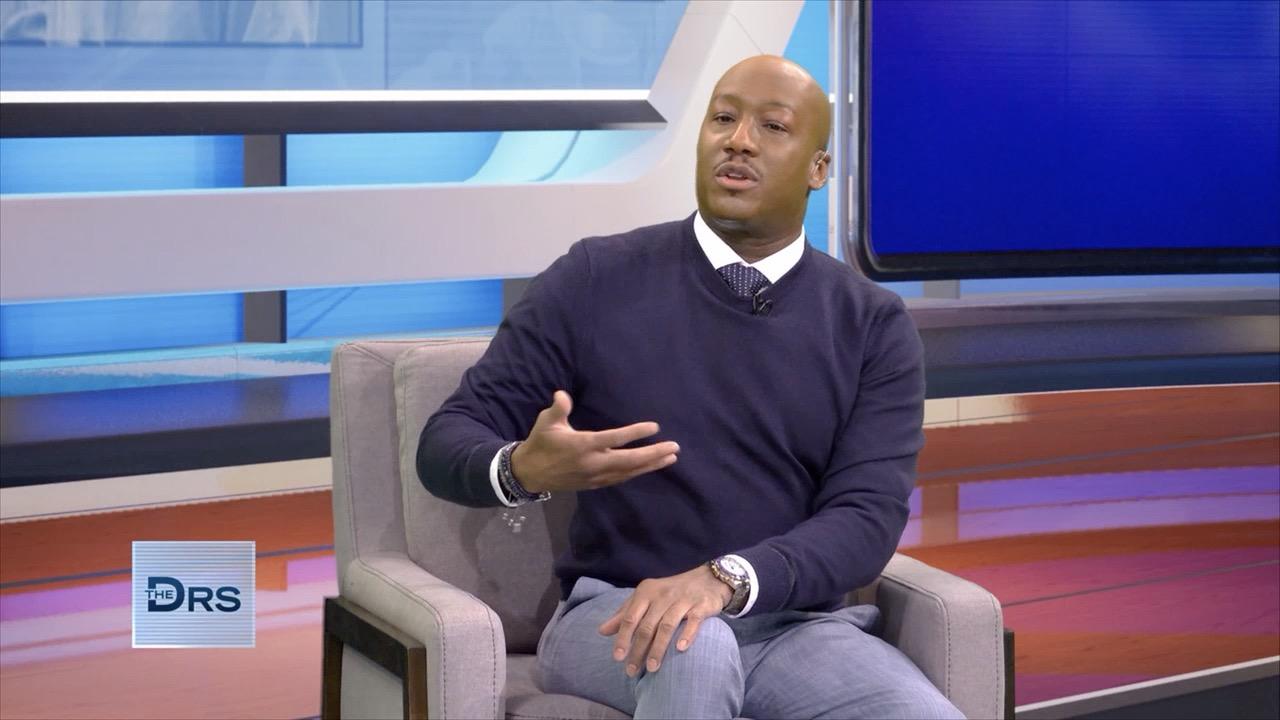 The Major Symptoms of Dissociative Identity Disorder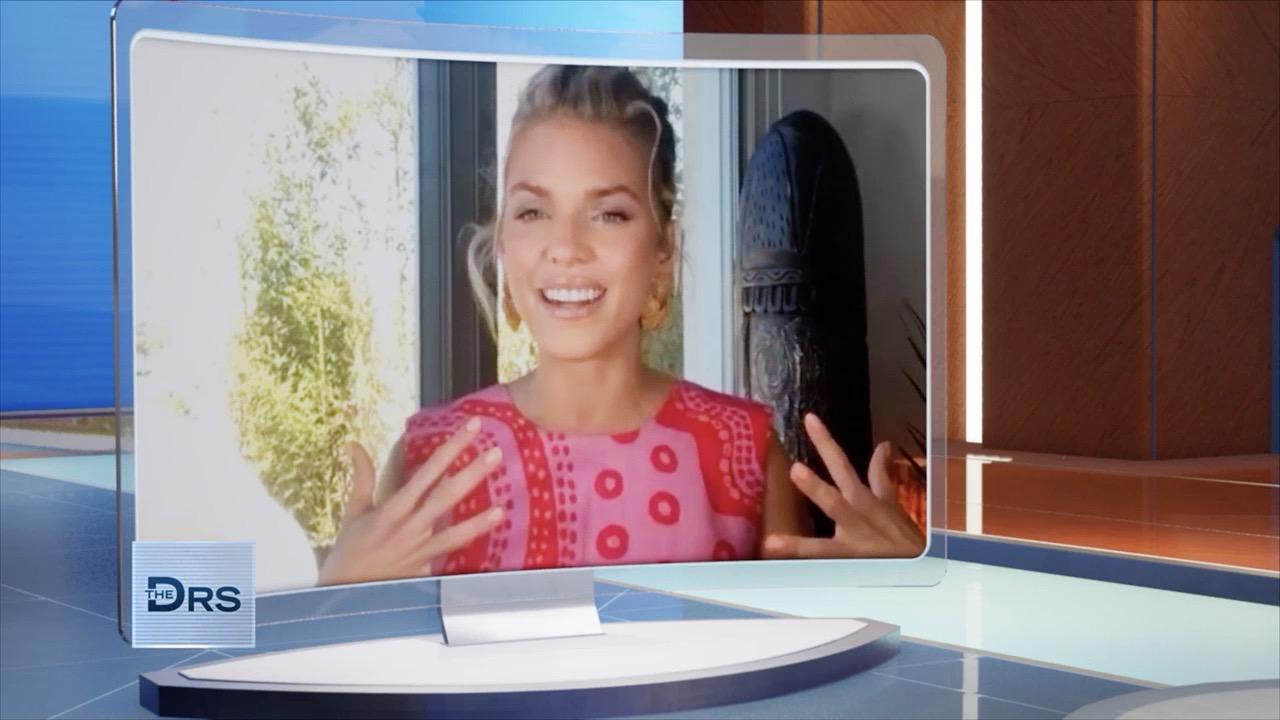 How to Normalize Talking about Mental Health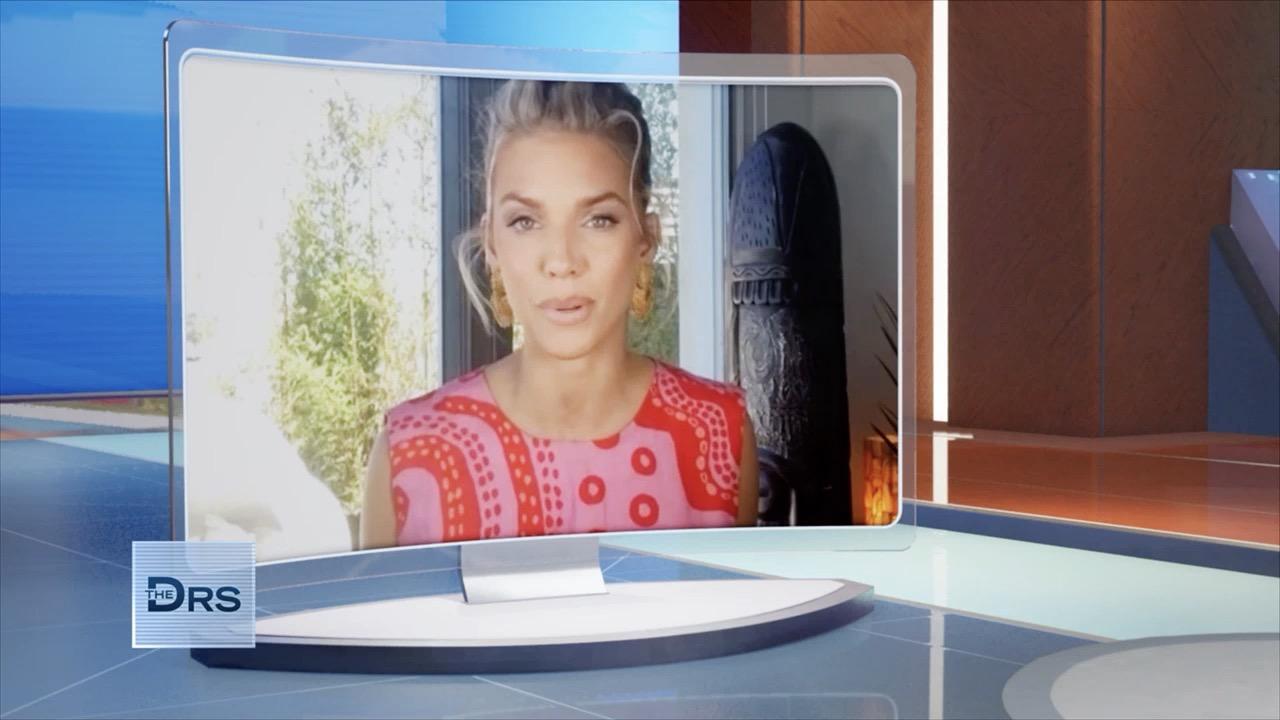 Actress AnnaLynne McCord on Getting Diagnosed with Dissociative …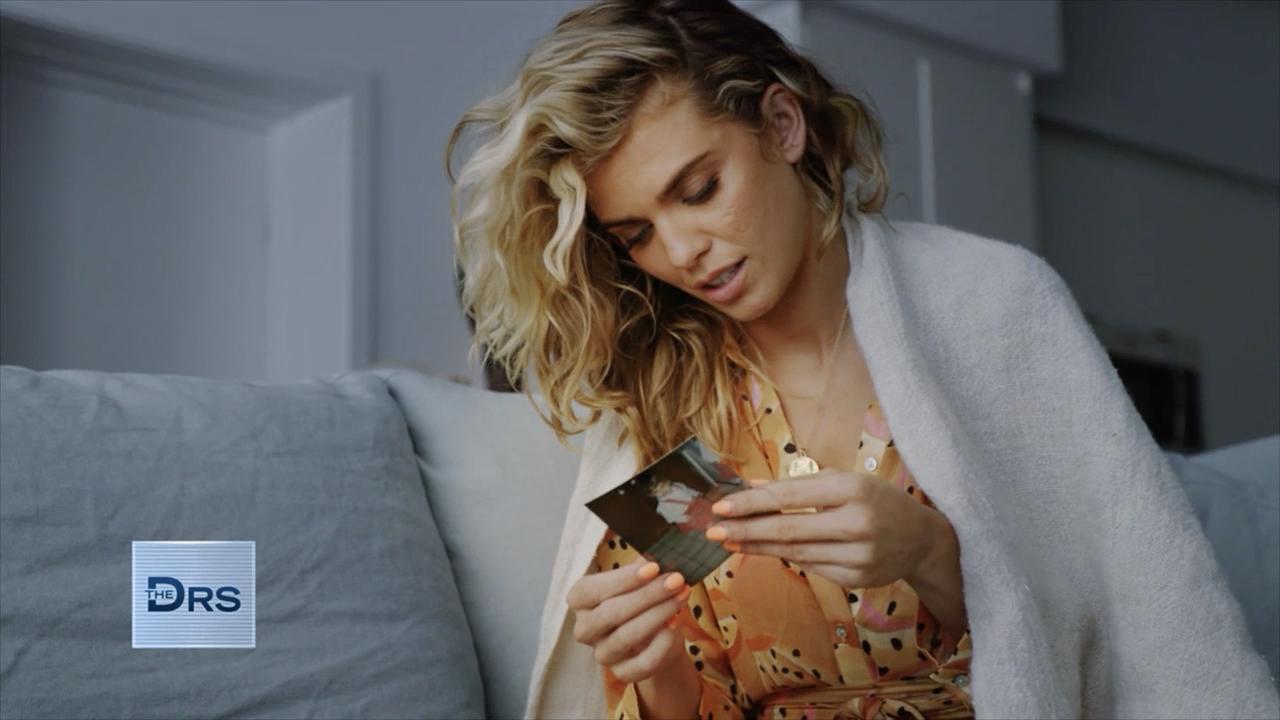 Actress AnnaLynne McCord on Healing Her Inner Child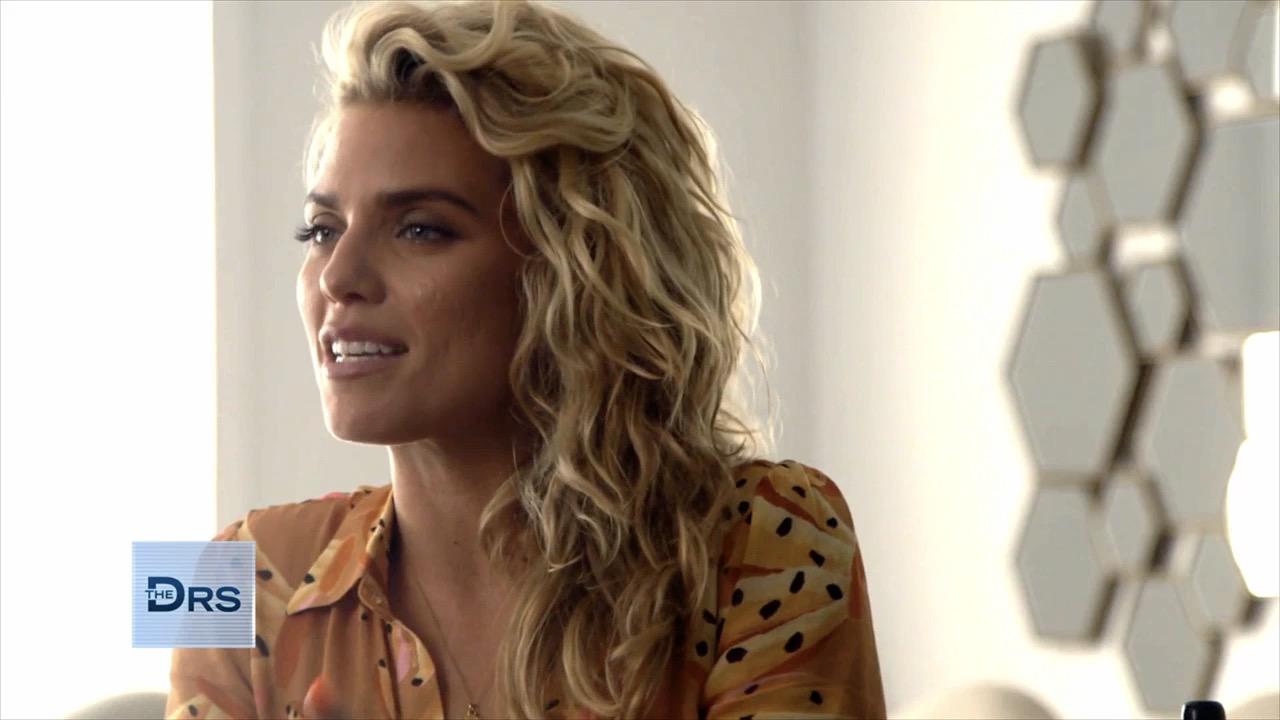 Actress AnnaLynne McCord Shares about Her Mental Health Diagnosis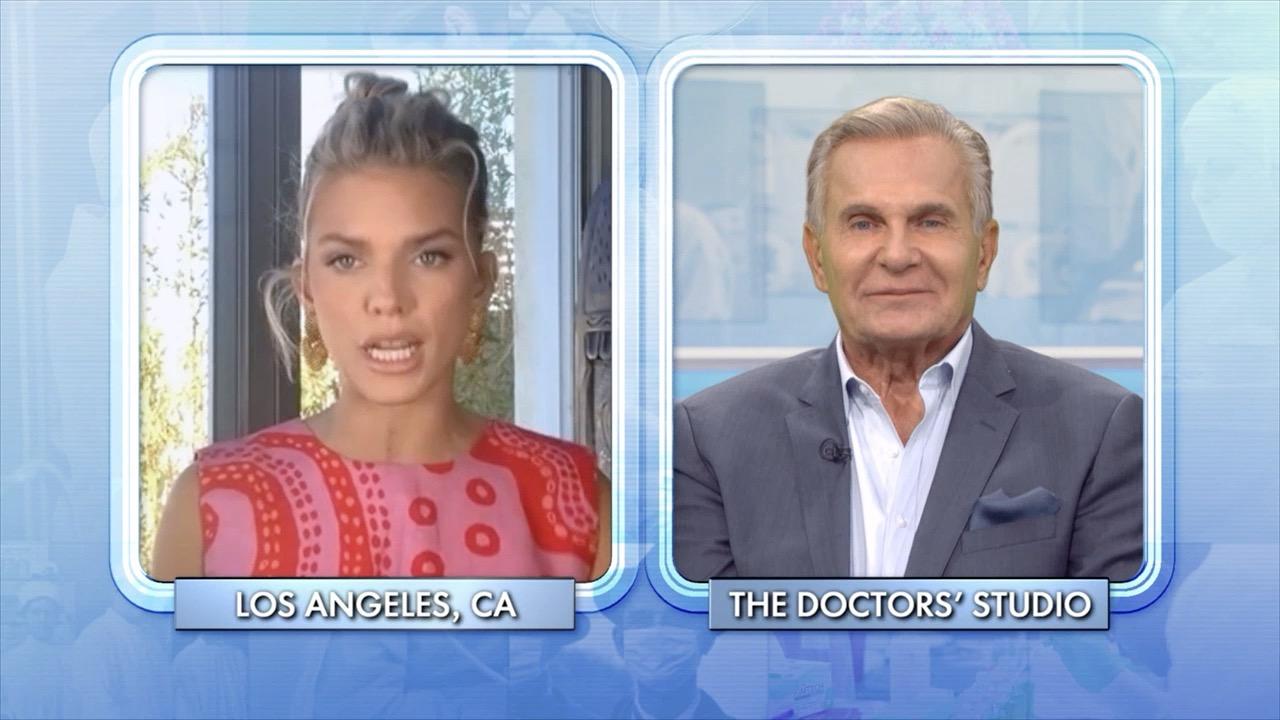 The Breakthrough Moment That Got AnnaLynne McCord on the Path to…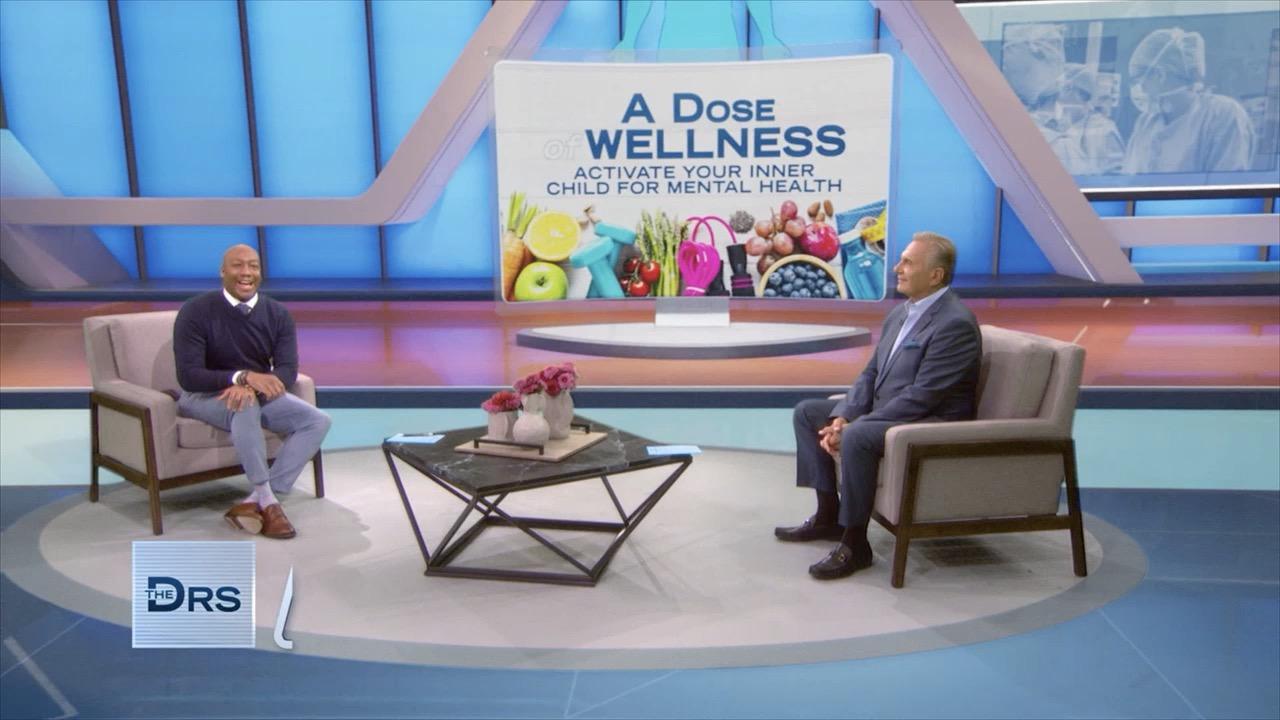 Here's How to Give Your Inner Child an Extra Dose of Love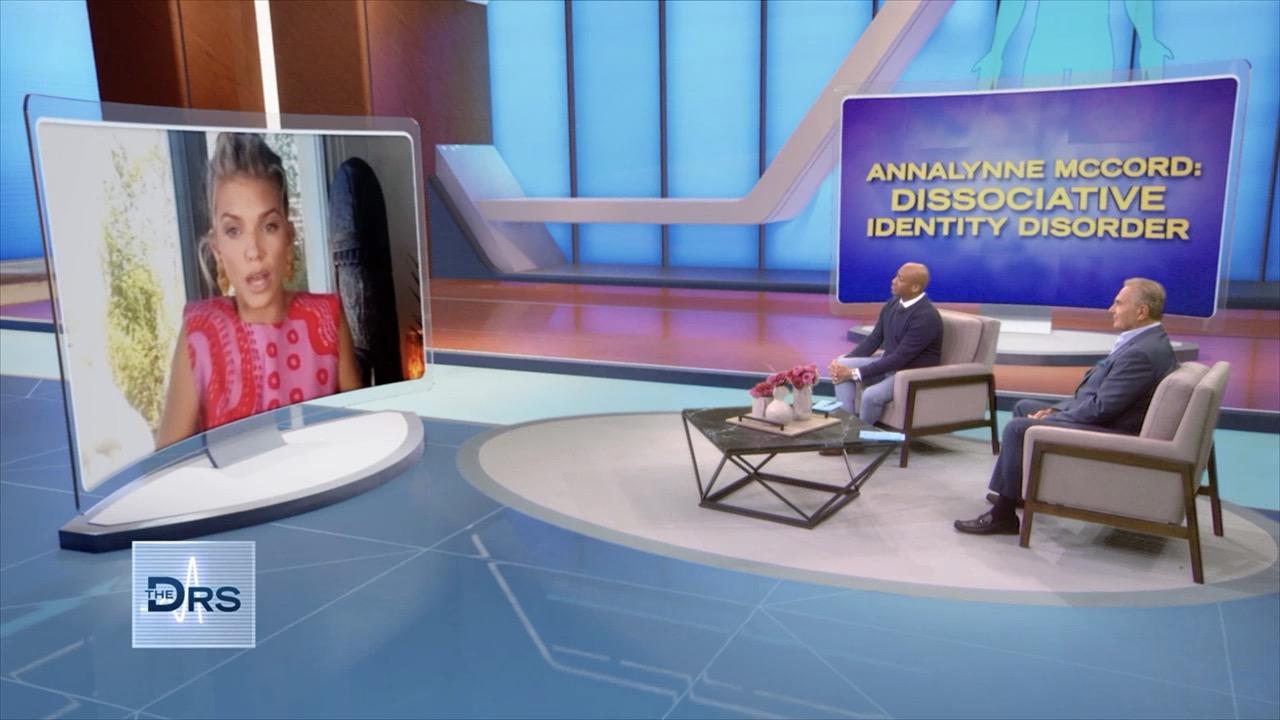 PTSD and EMDR Treatment Helped Actress AnnaLynne McCord Heal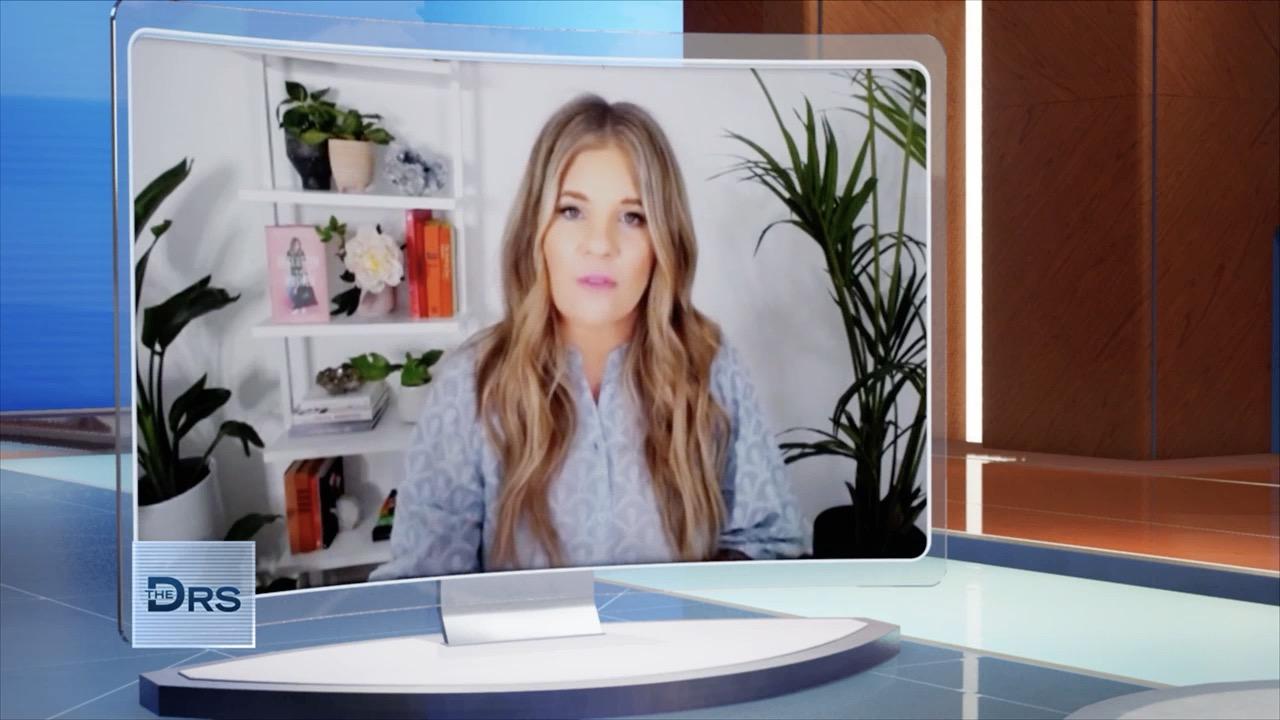 5 Decluttering Tips for Your Mental Health!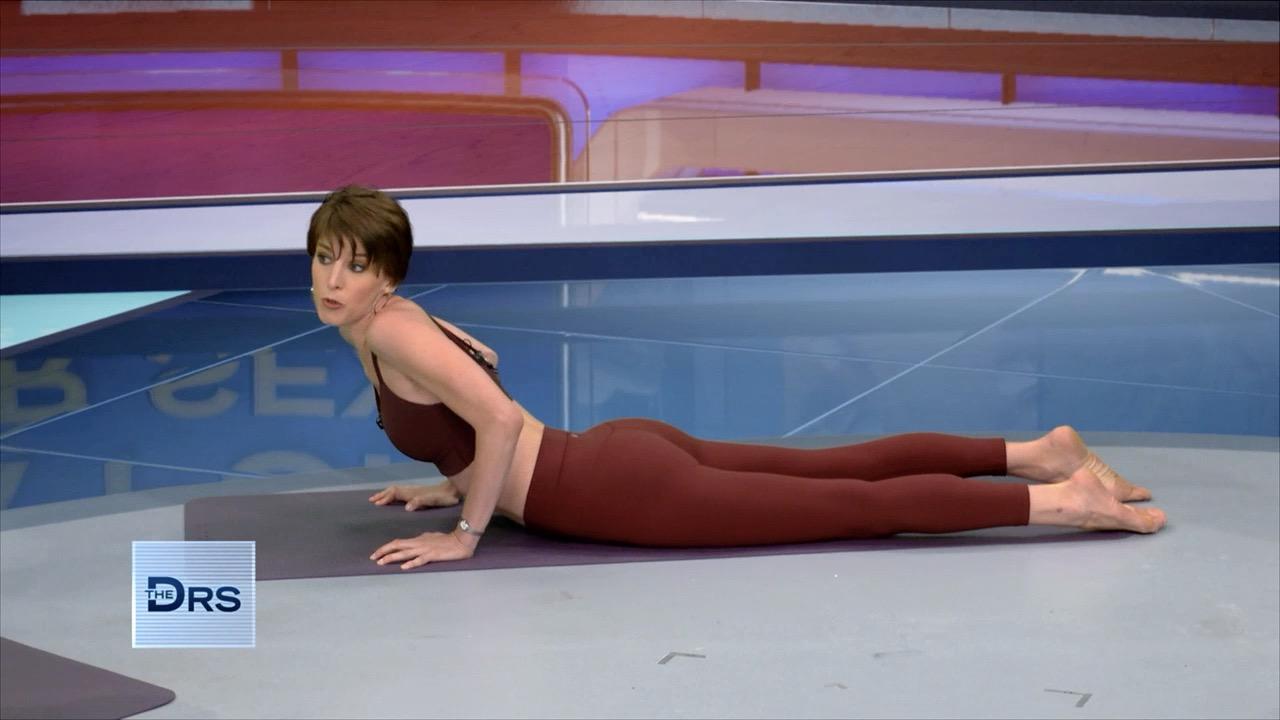 Is Yoga the Key to Better Sex?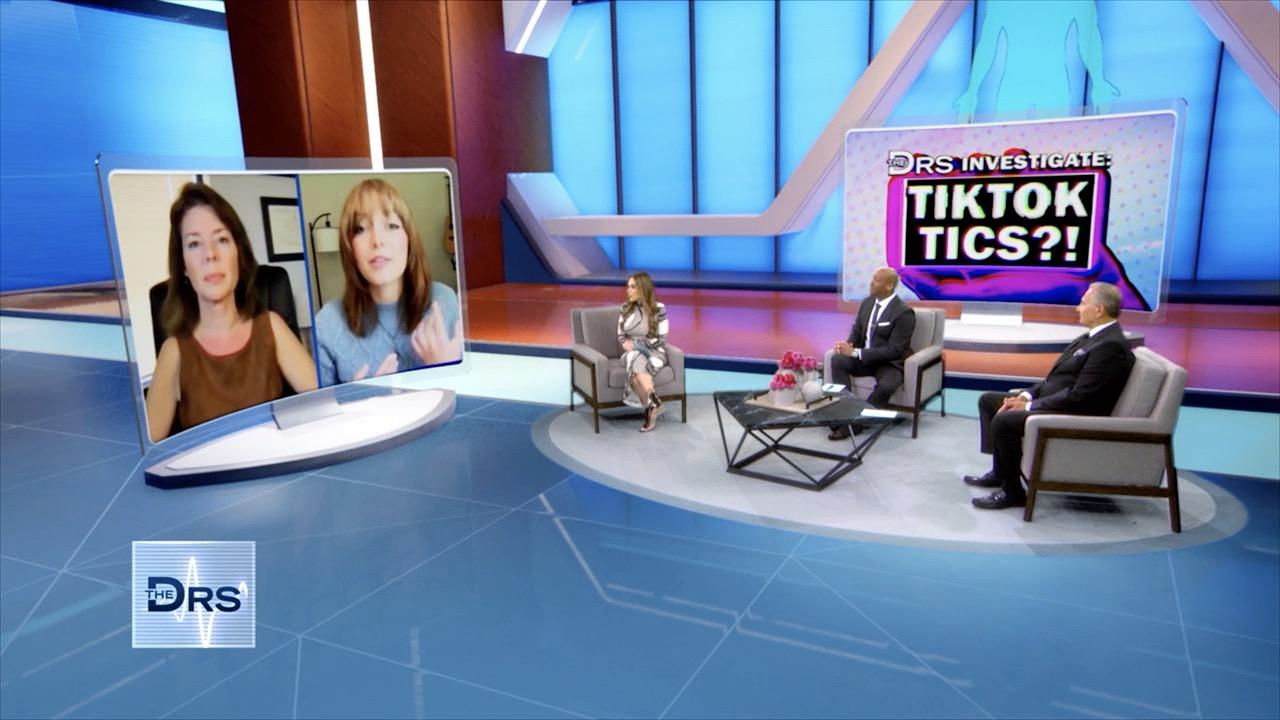 Are Your Kids in Danger of Developing a Tic from TikTok?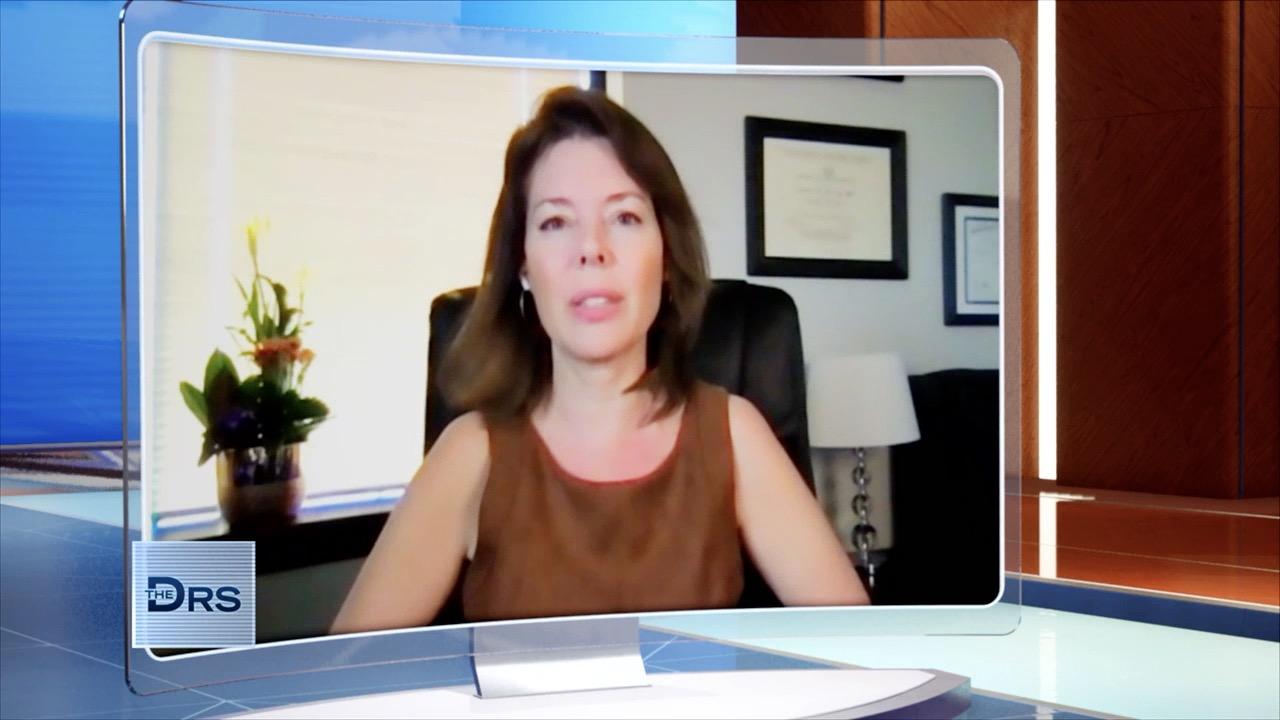 Why Are Most People with Tic Disorders Female?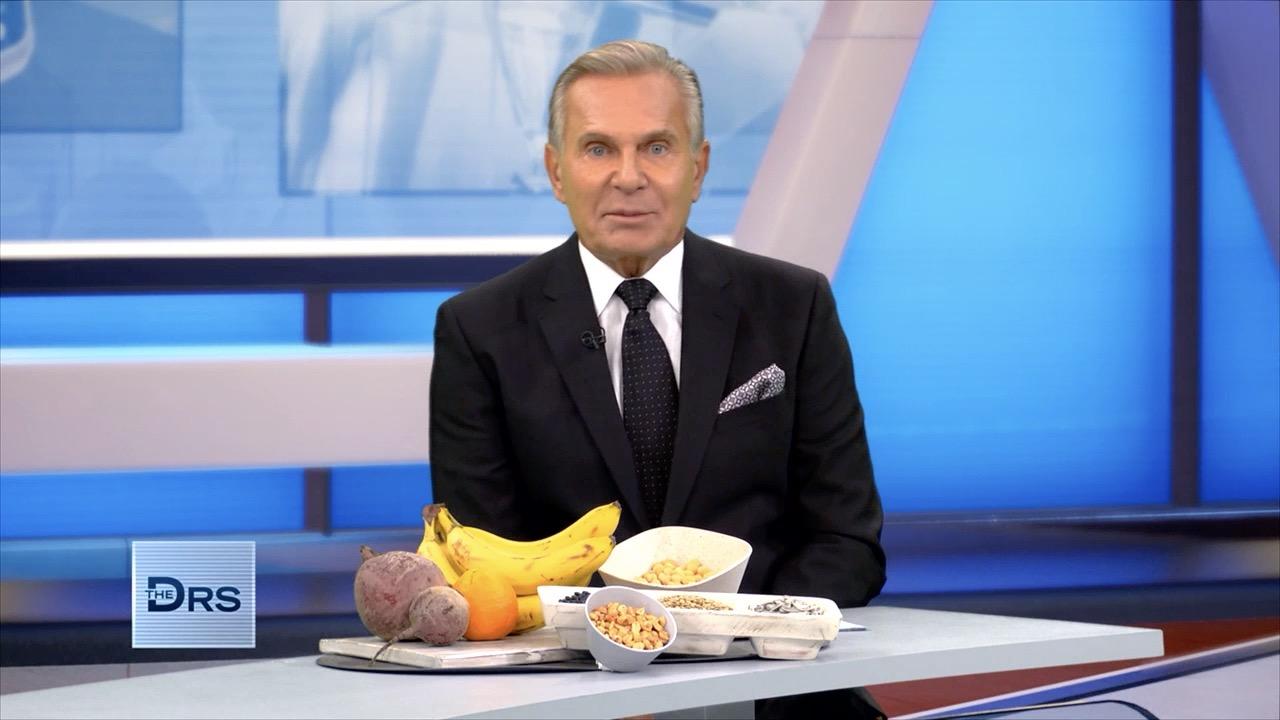 Add Folates to Your Diet to Prevent Alzheimer's Disease?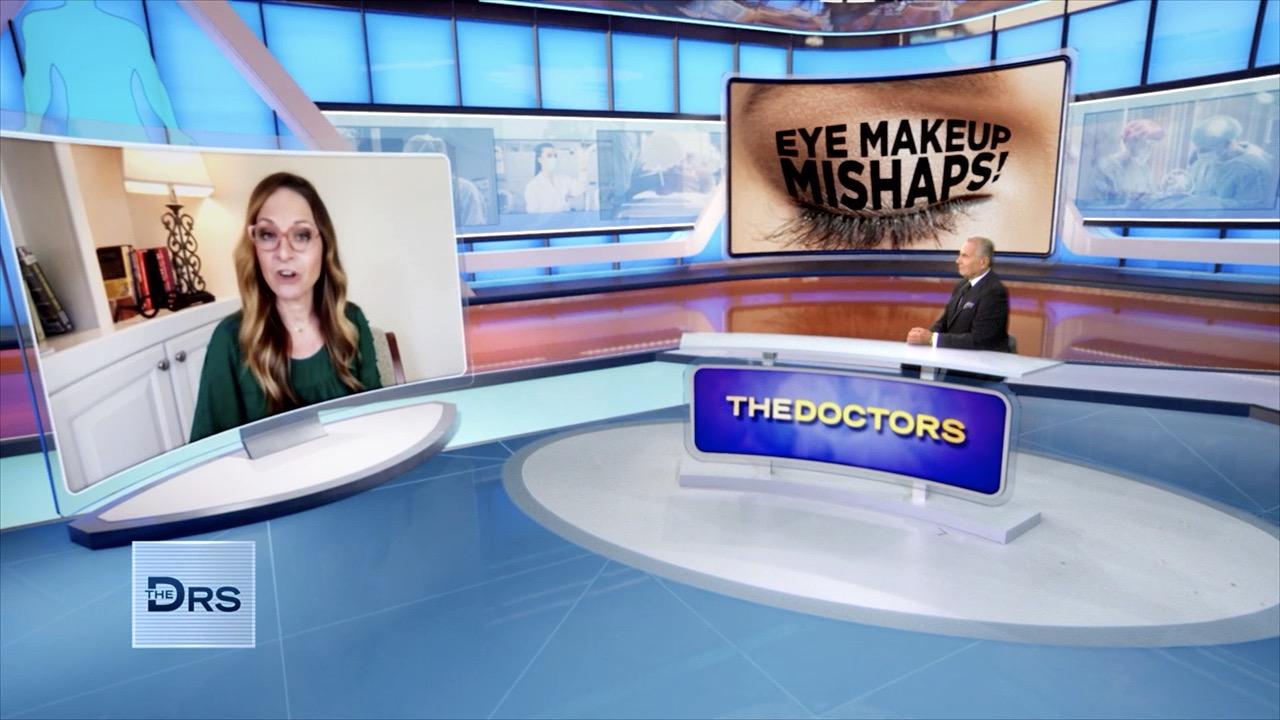 The Dangers of Having Your Eyelid Glands Clogged by Makeup!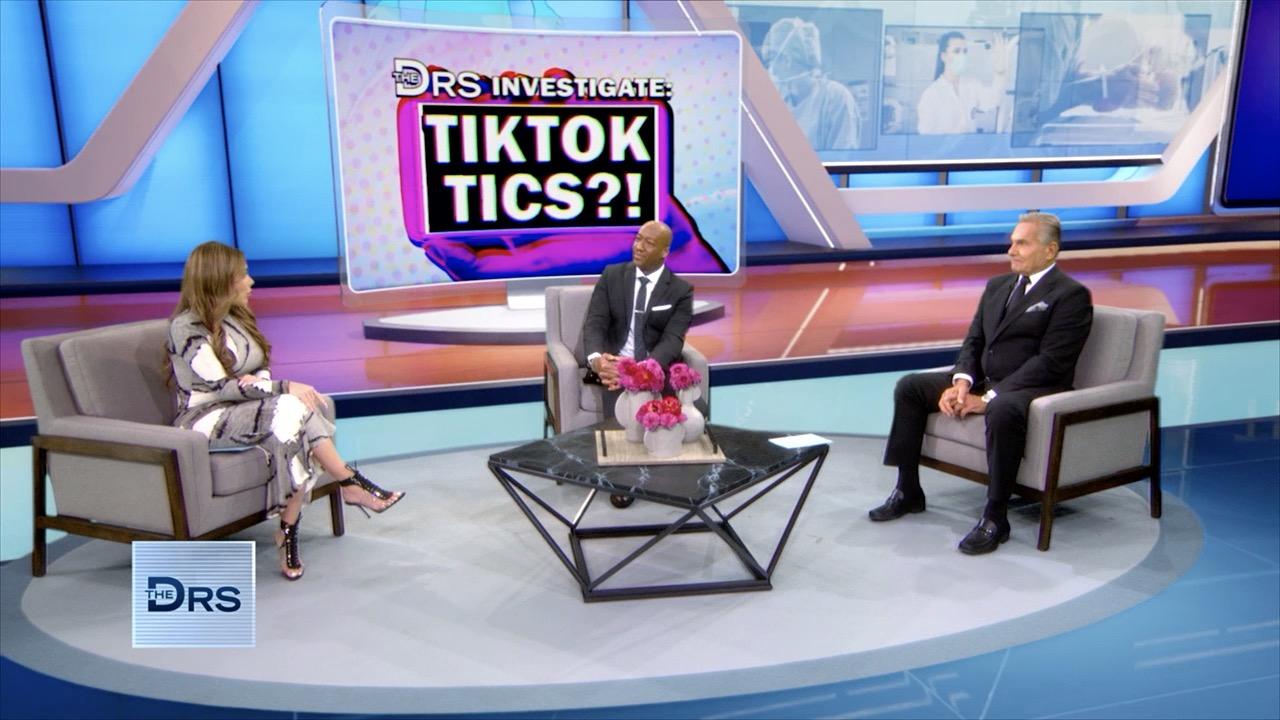 Is TikTok Influencing Tic Disorders?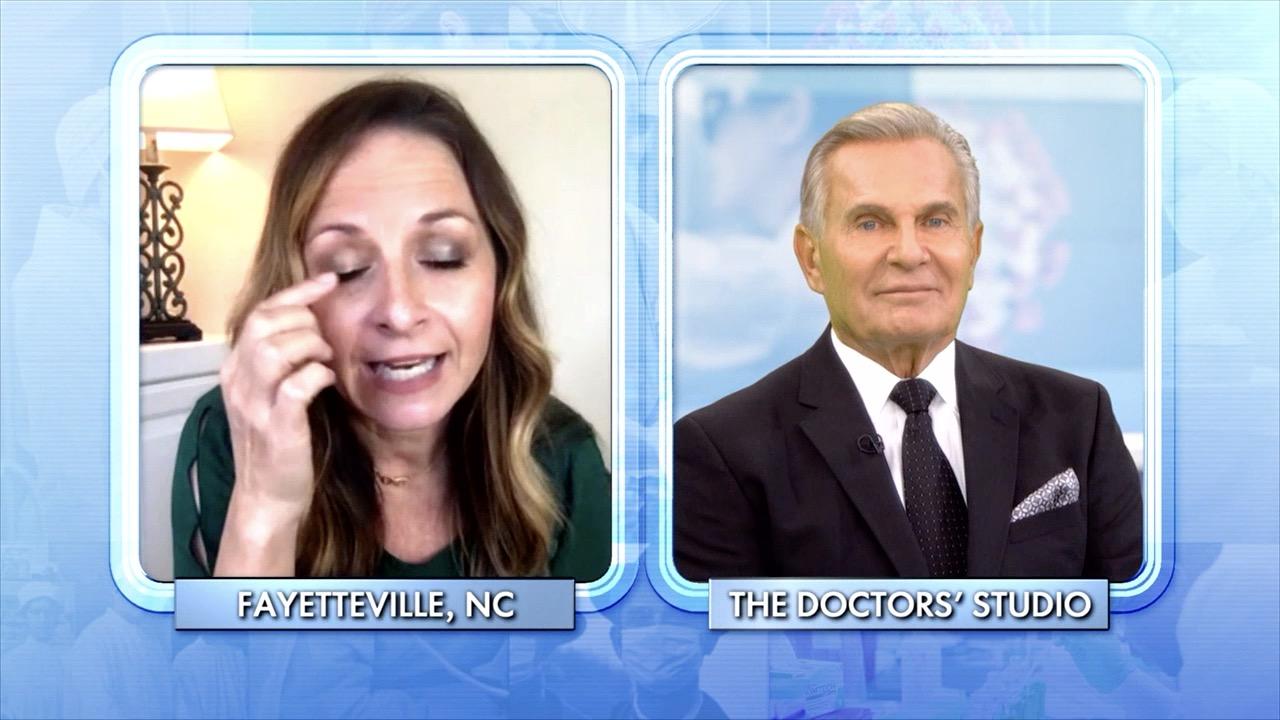 Protect Your Eyesight by Not Applying Makeup Here!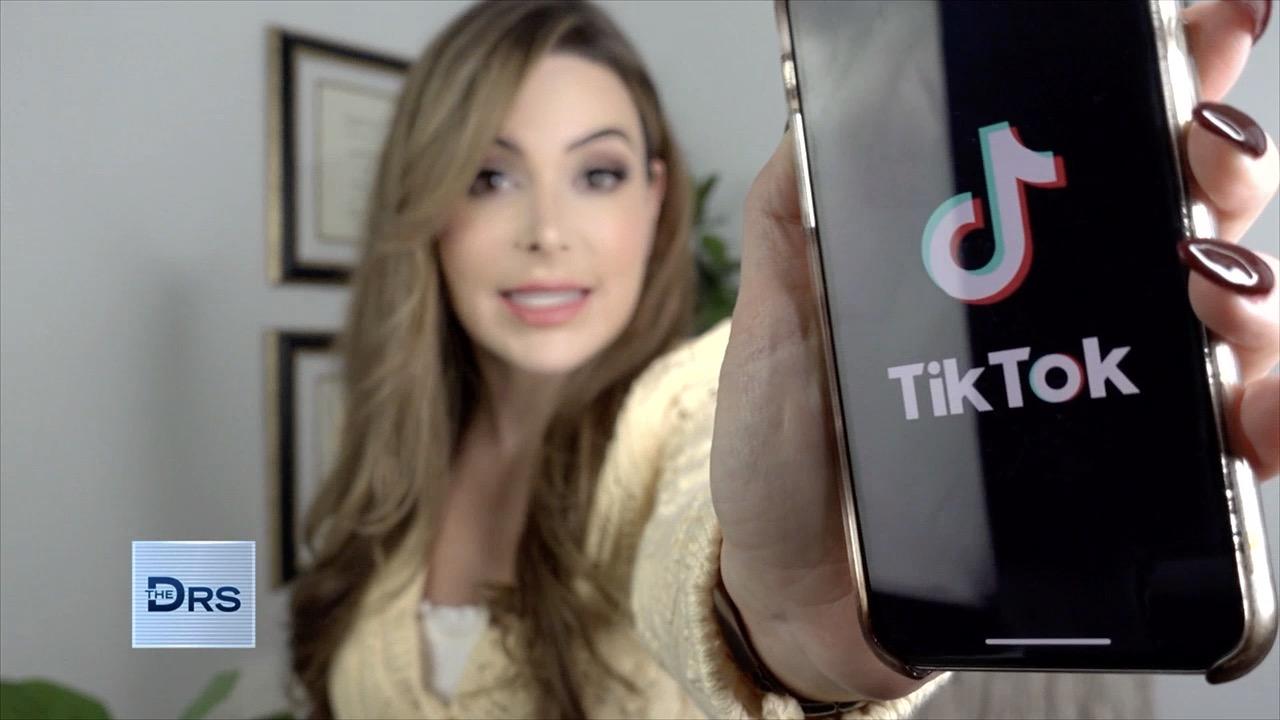 Are Tics being Popularized amongst Teens on TikTok?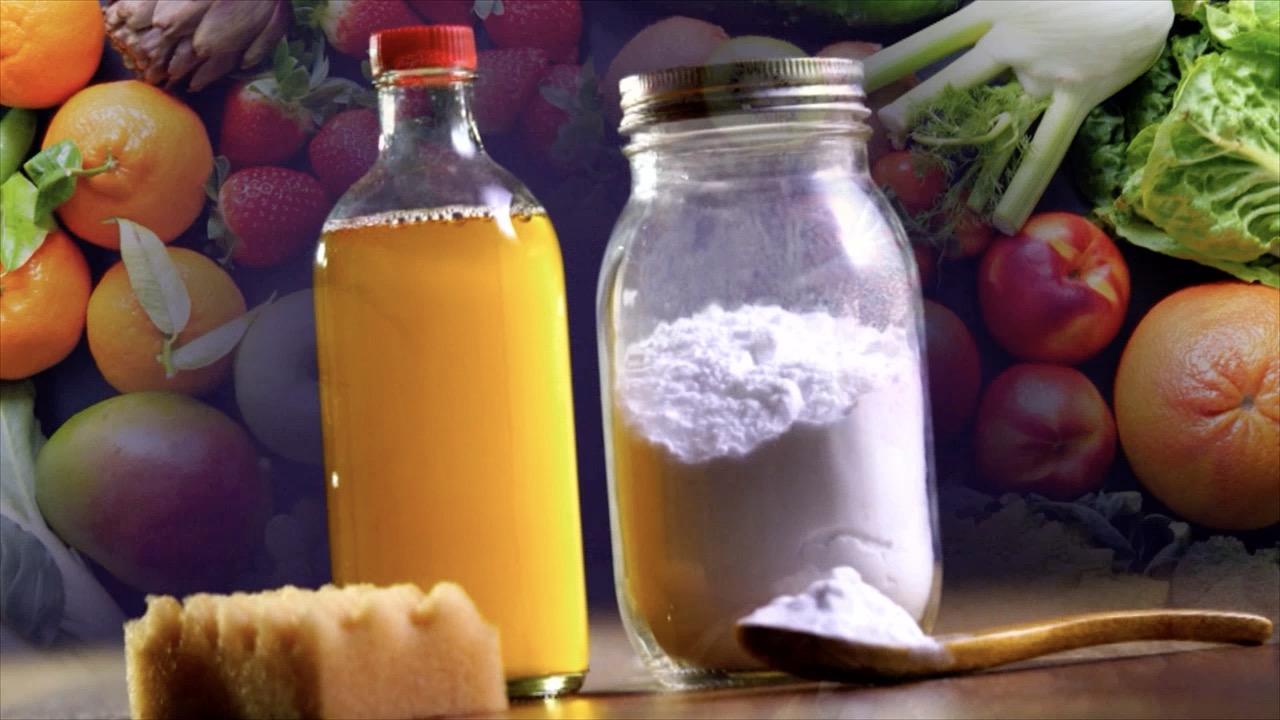 Why Homemade Alkaline Baby Formula Is Deadly for Babies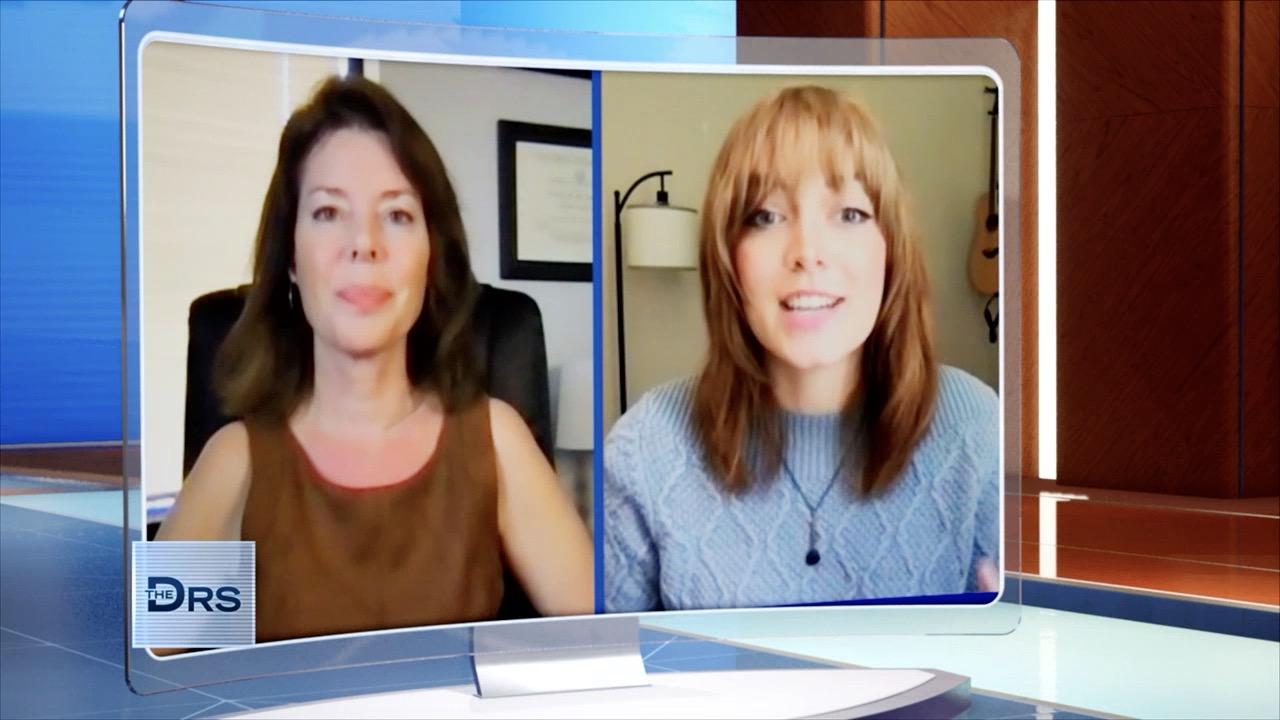 Meet Woman Who Shares She Developed Tics during the Pandemic
We are in the midst of "divorce season" and The Doctors welcome experts to discuss how to make a painful separation easier, less expensive and they share what to avoid when you end a marriage.
The first 3 months of the year, January through March, see higher rates of couples separating for good, something divorce attorney Sonia Micciche knows all too well, as she ended her marriage during the season. She says she was in a toxic marriage and she upended her life, packed up her belongings and her cat, and moved out.
"I started with nothing again, but for me, it was fighting for my happiness again," she shares.
The divorce lawyer tells The Doctors that many couples remain together longer than they should out of financial concerns, and many believe divorce will cost too much money. A common misconception is a divorce will cost anywhere from $15,000 to $20,000, but she notes if the divorce is amicable, it can cost much less than $15,000.
Of course, a split can be emotional and filled with anger, but she suggests if each party can keep the accusations and antics in check during the process of ending the relationship, it will not only be less stressful and taxing on your wellbeing, it could also speed up the process and help cut down on the cost.
As for those considering divorce right now in the midst of the COVID-19 pandemic, psychiatrist Dr. Ish Major warns now is not the time to make this major life decision.
"Unless you are in imminent physical danger and in an abusive situation... don't make that decision with less emotional and financial bandwidth... press pause until one or both of those areas clear up," he says, suggesting that couples thinking of divorcing right now should have an independent third party, like a couple's or relationship counselor, help you through this time.
Get more divorce resources from Divorceify, a guide to ending a marriage, which can help you save time, money, and possibly reduce your divorce stress.
Watch: Busting Myths about the Cost of Divorce
Watch: What You Want to Avoid in Your Divorce