Why Are People Getting Billed for Free COVID Tests?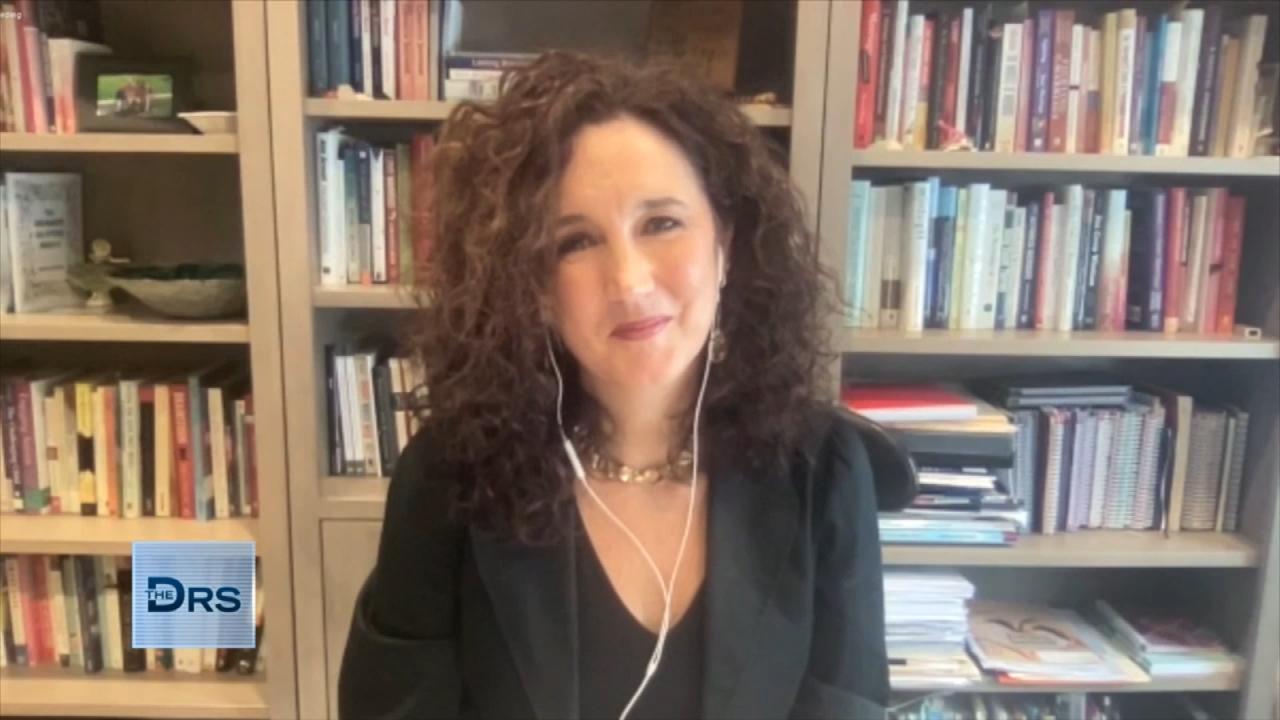 When to Talk to Your Kids about Adult Content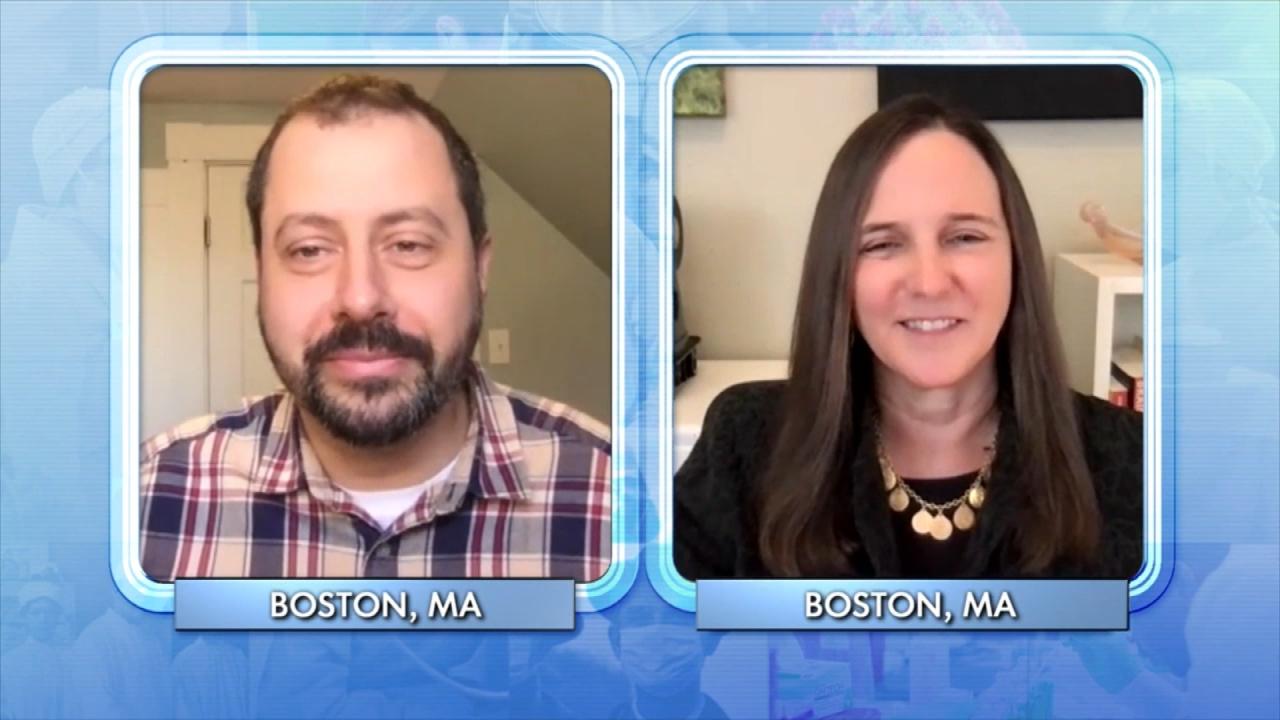 The Fight for a Tobacco-Free Generation!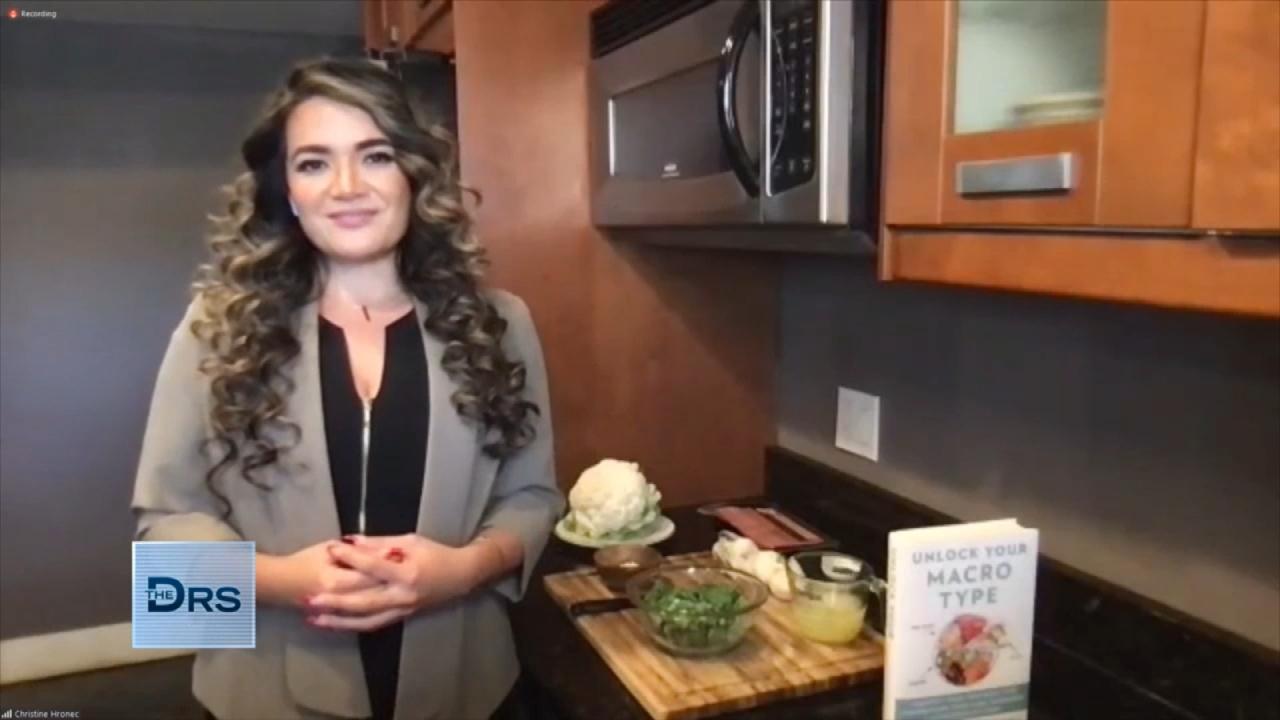 Why Did Your Diet Fail?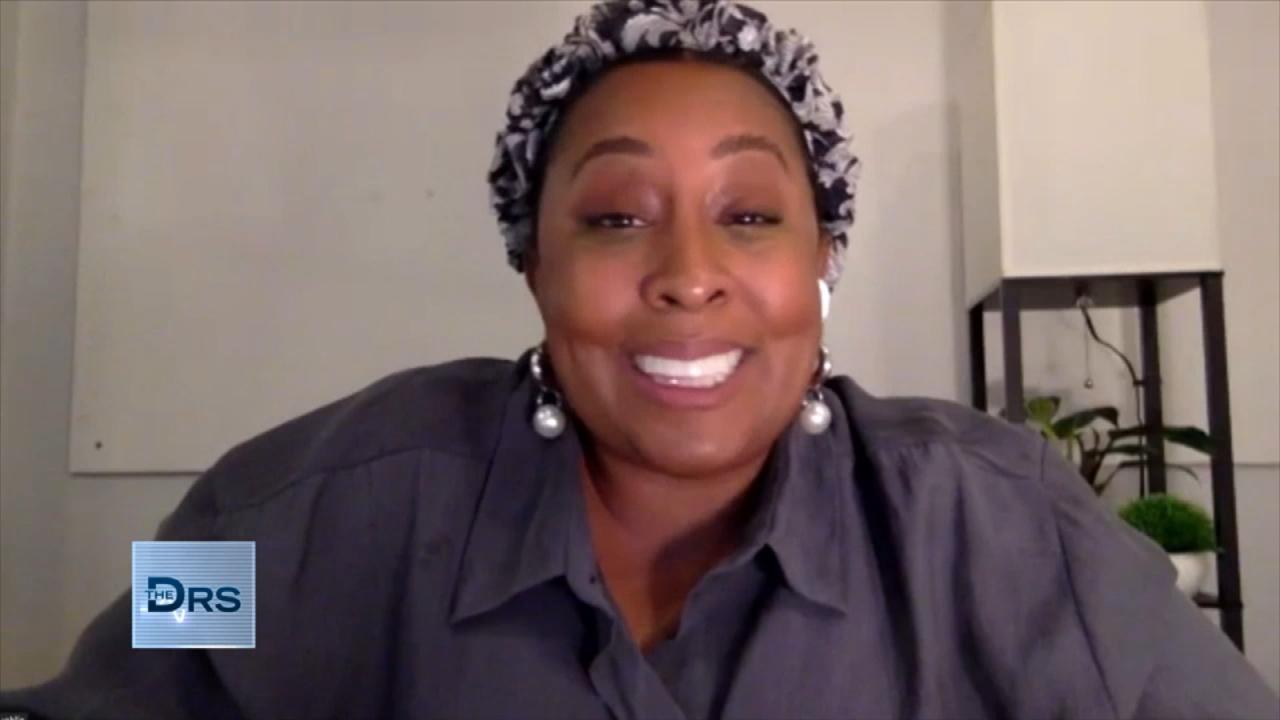 Woman Returns with Her Brand-New Smile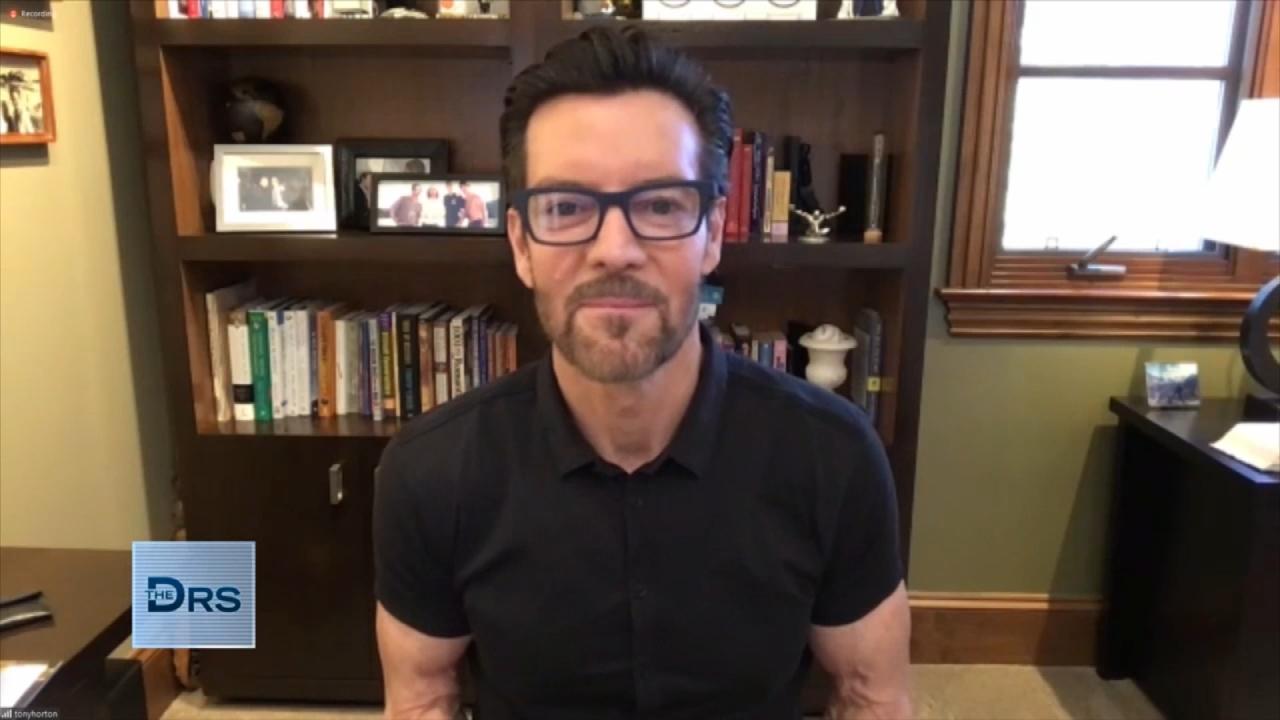 Are You Working Out Too Much?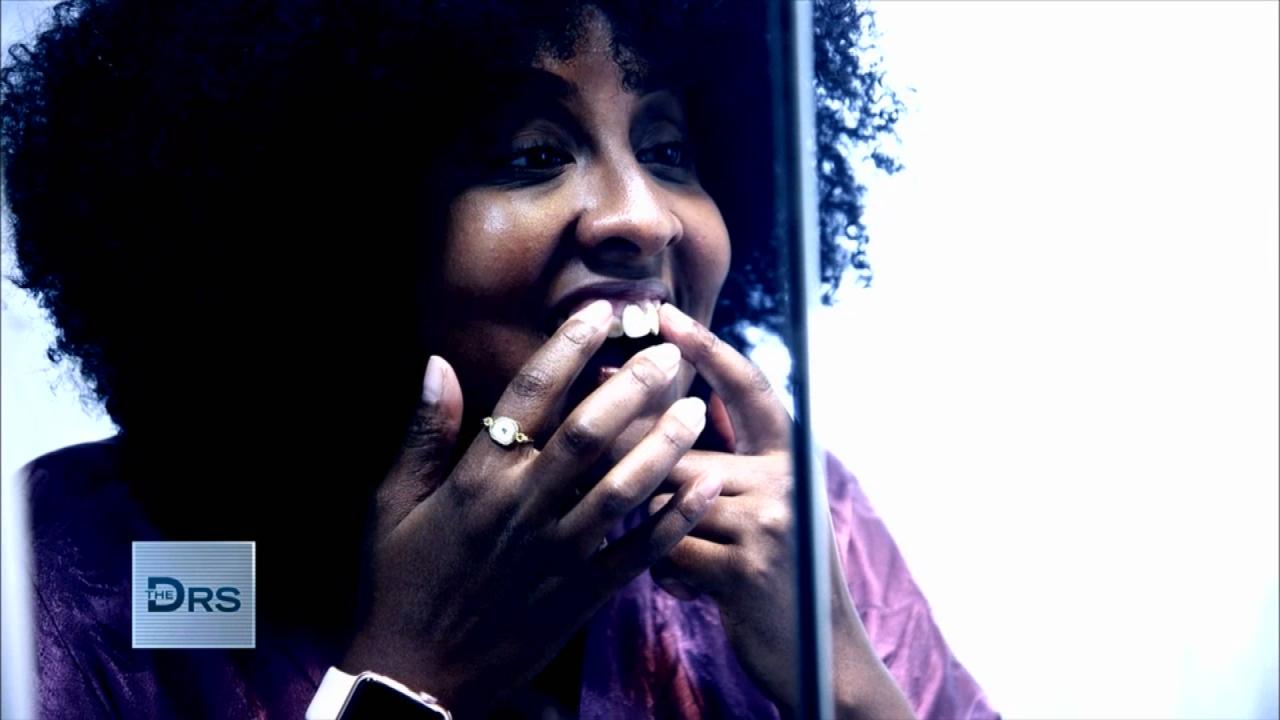 Woman Gets a Total Smile Makeover for Her Wedding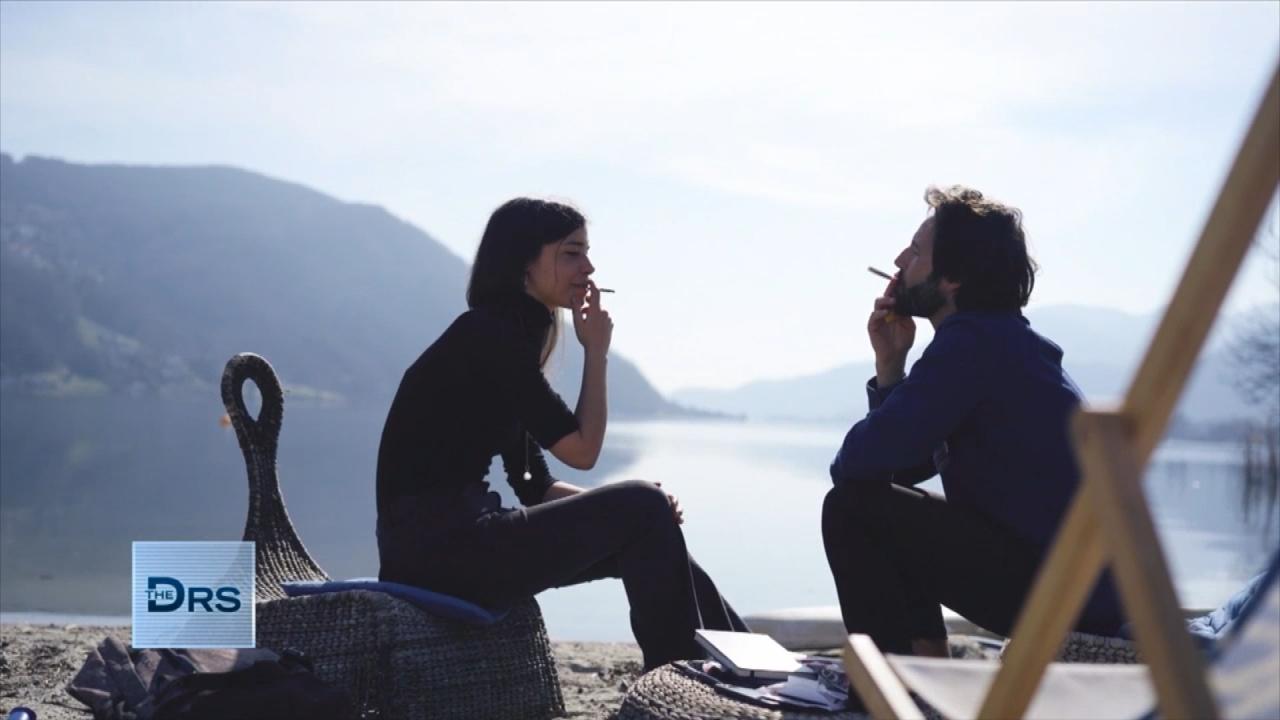 Could Laws Help Prevent the Next Generation from Smoking?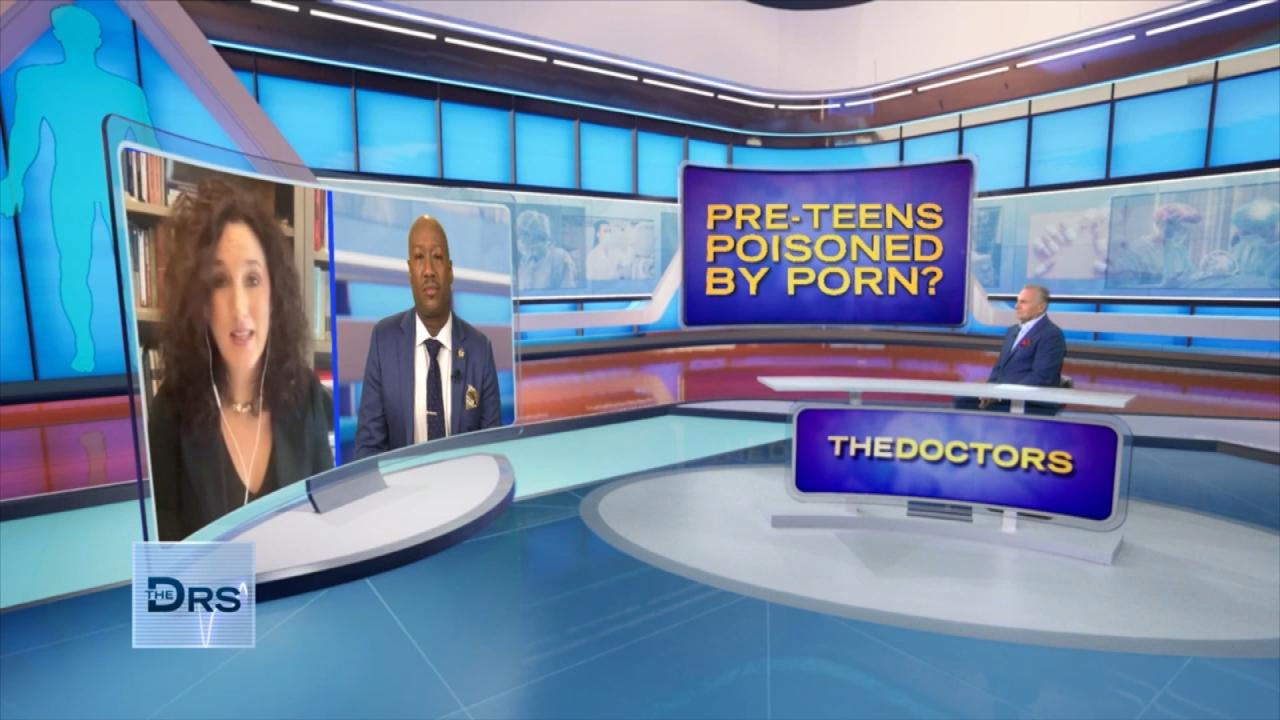 The Unwanted Lessons Your Child Could Learn from Adult Content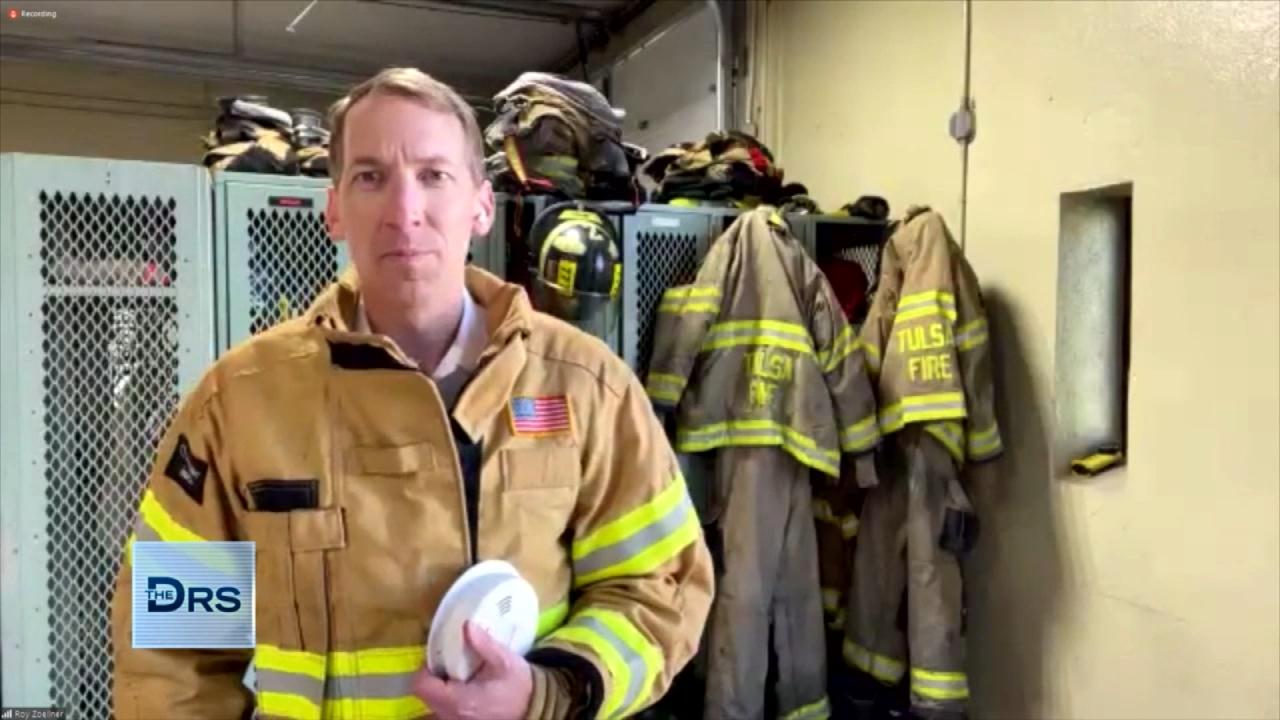 Practical Tips to Surviving a House Fire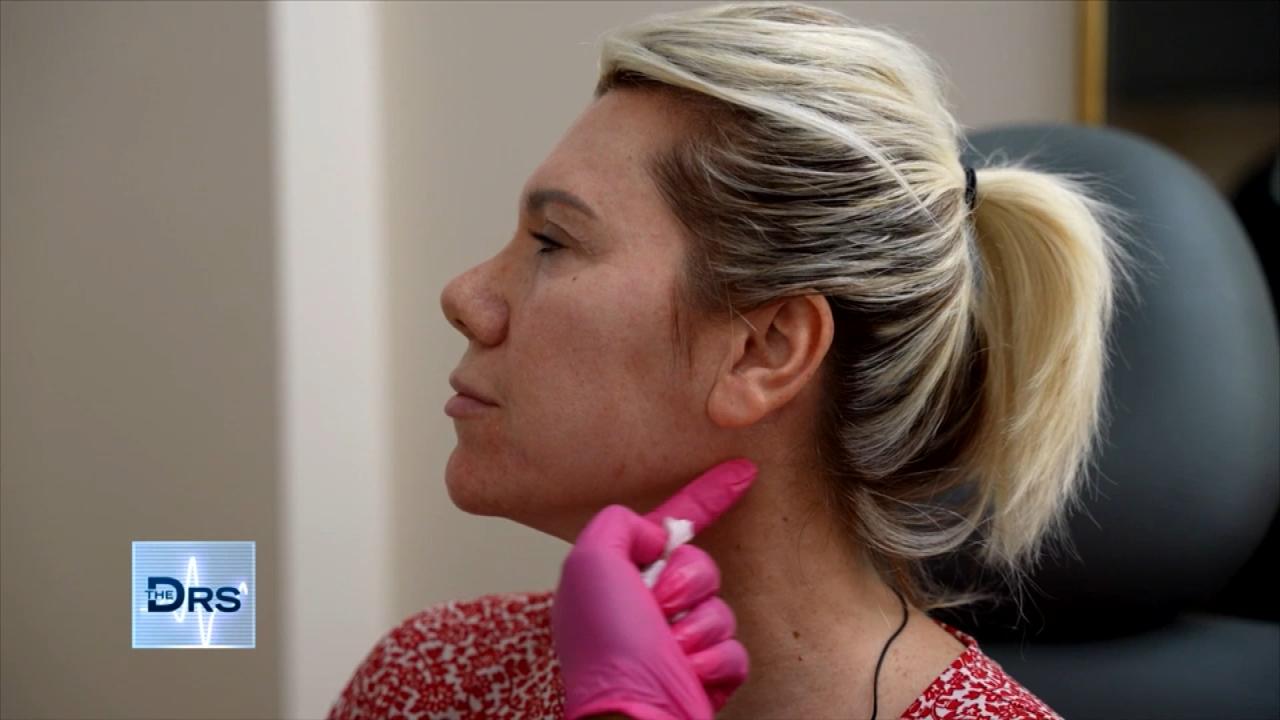 Watch a Woman Undergo Mini Filler 'Glow Up'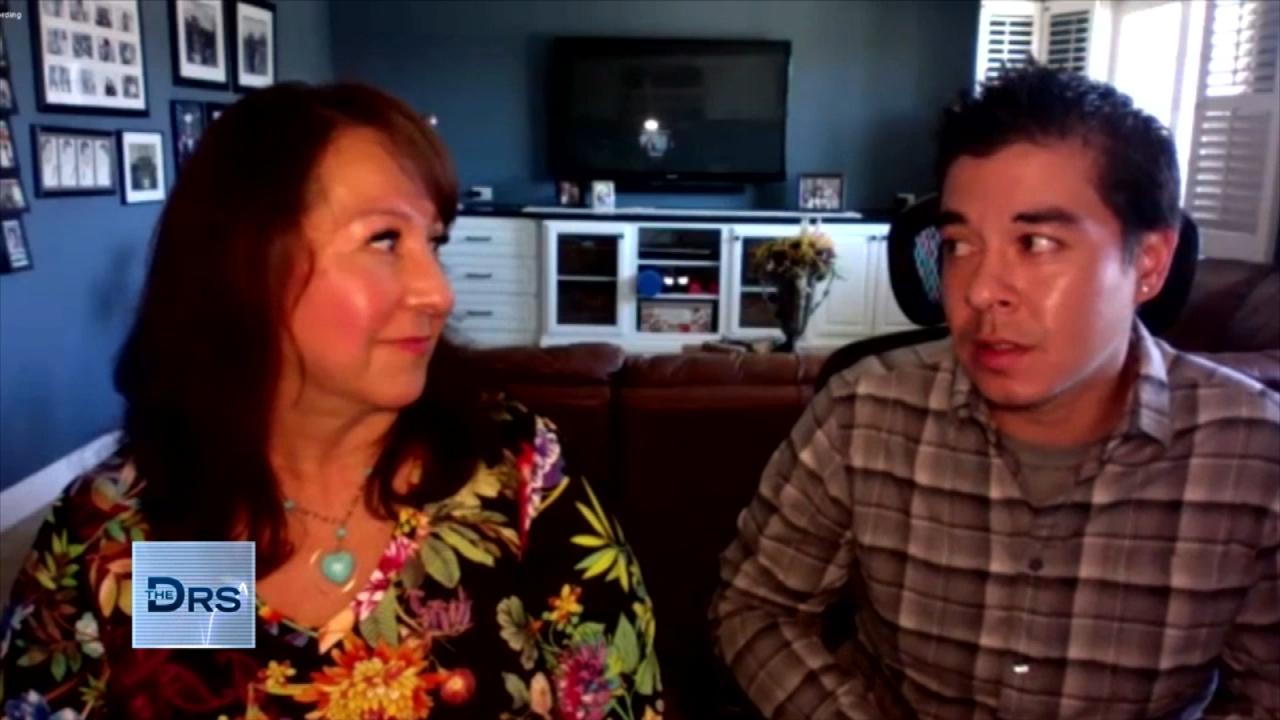 Son's Death Inspired Mom to Help Others Addicted to Opiates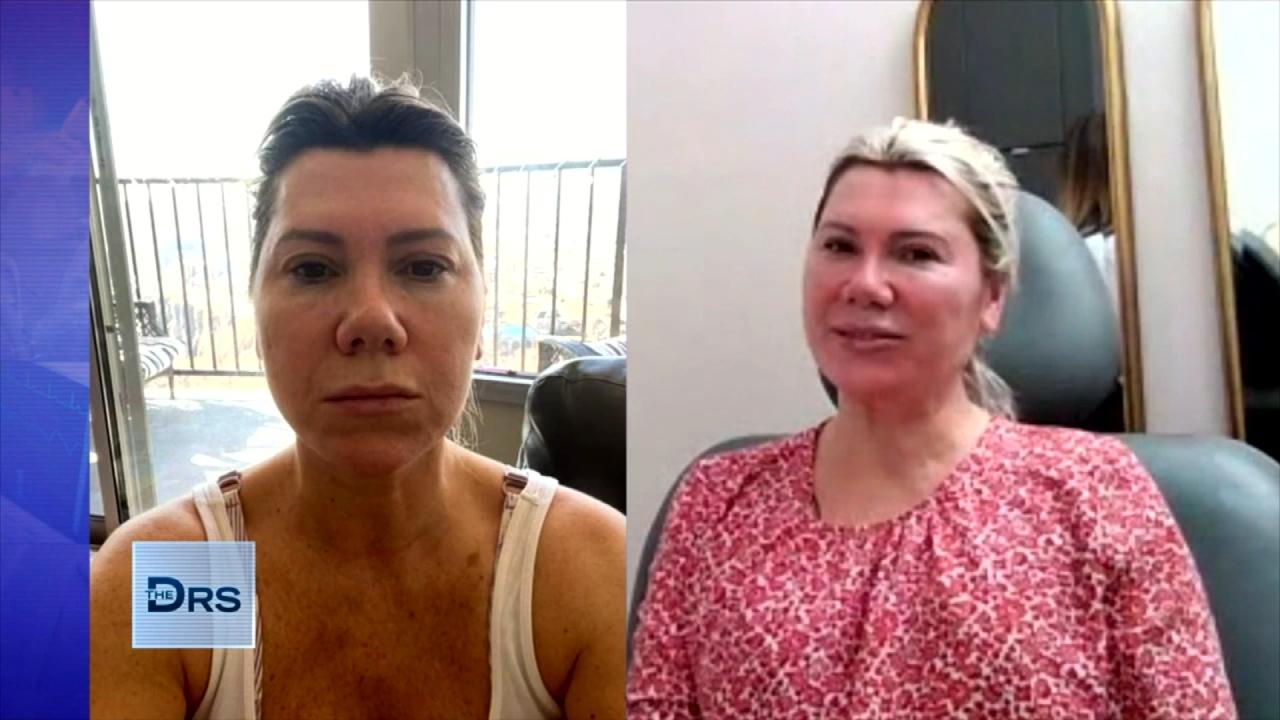 See Woman's Before and After Filler 'Glow Up'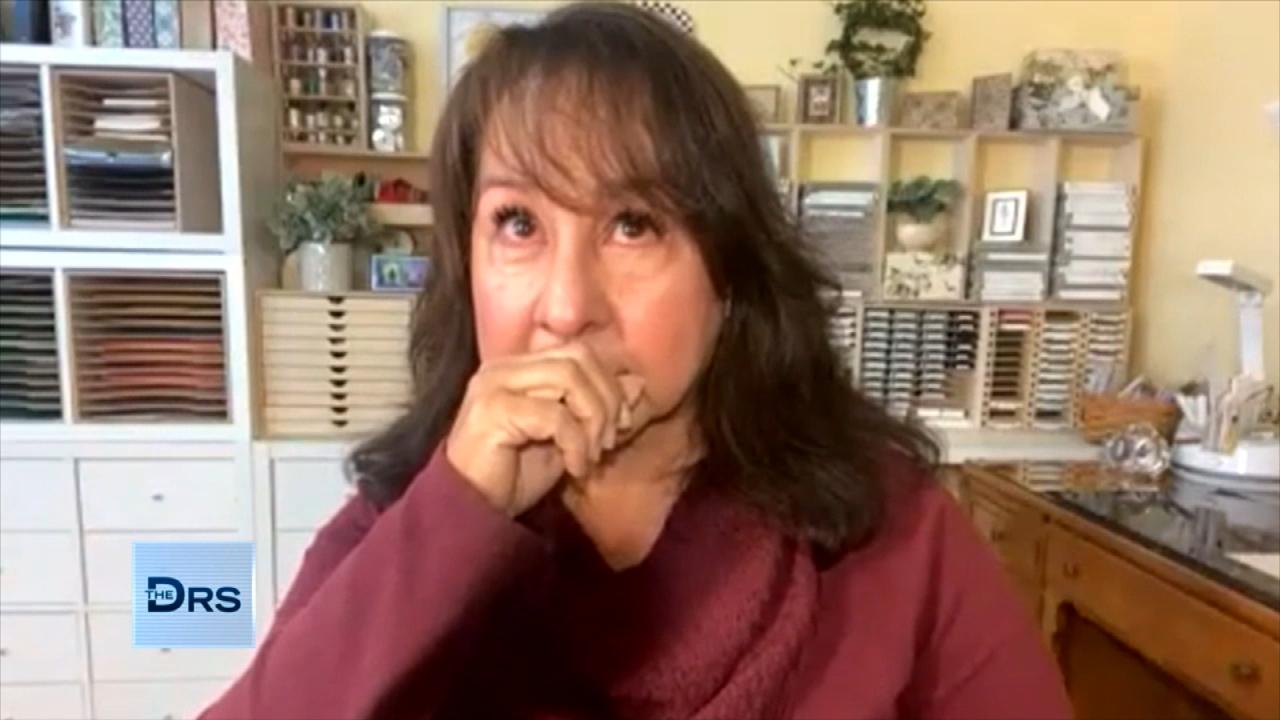 Mom Confronts Drug Dealer Responsible for Son's Fatal Overdose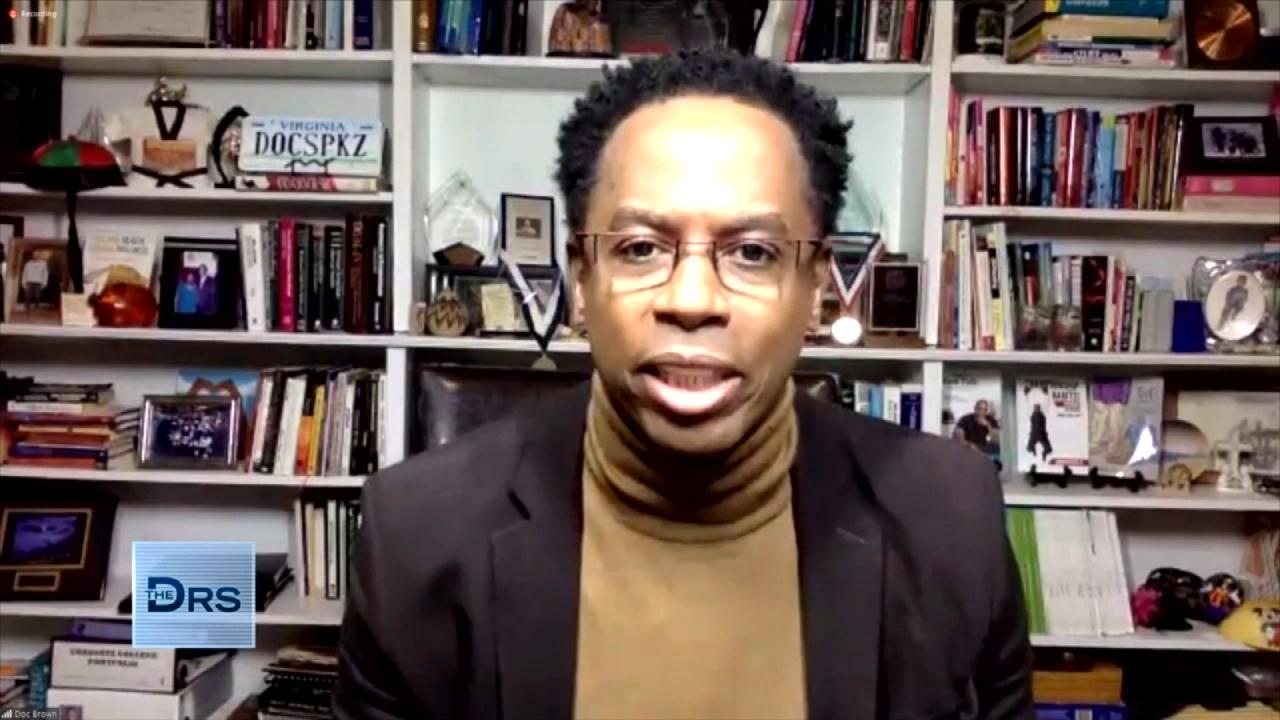 How to Help Our Kids Feel Safe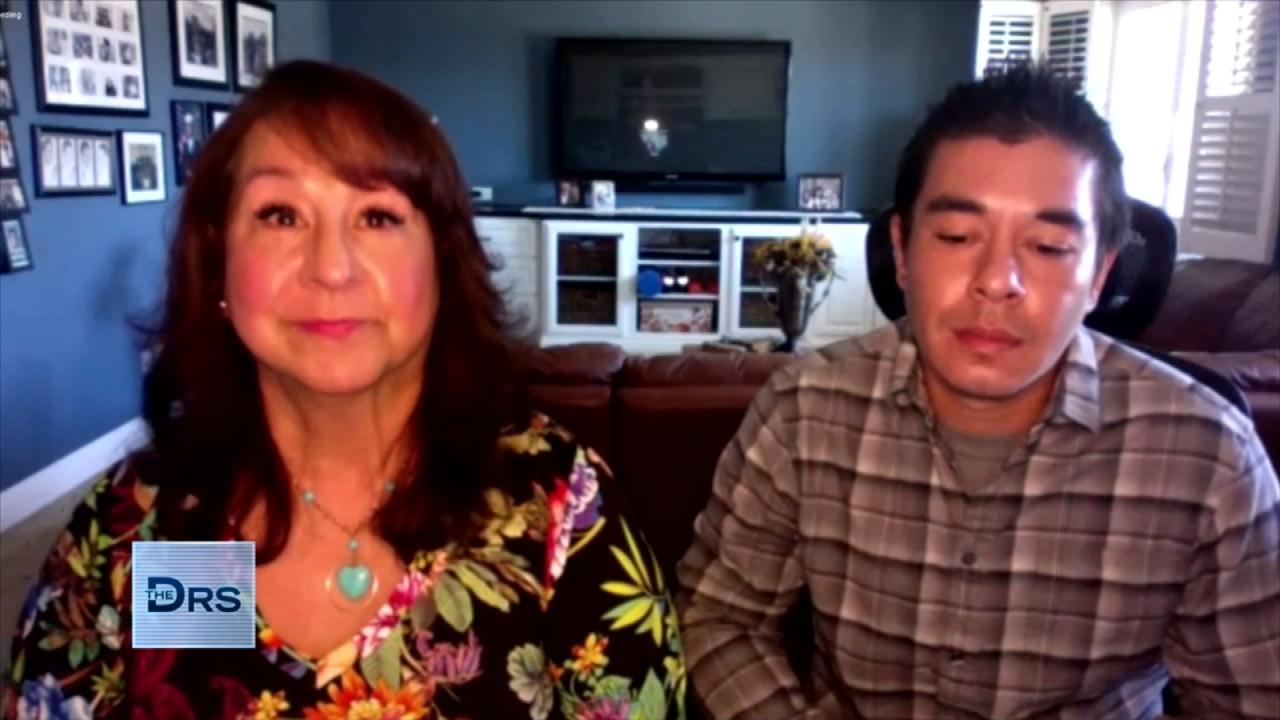 After Son's Fatal Overdose Mom Forgives His Drug Dealer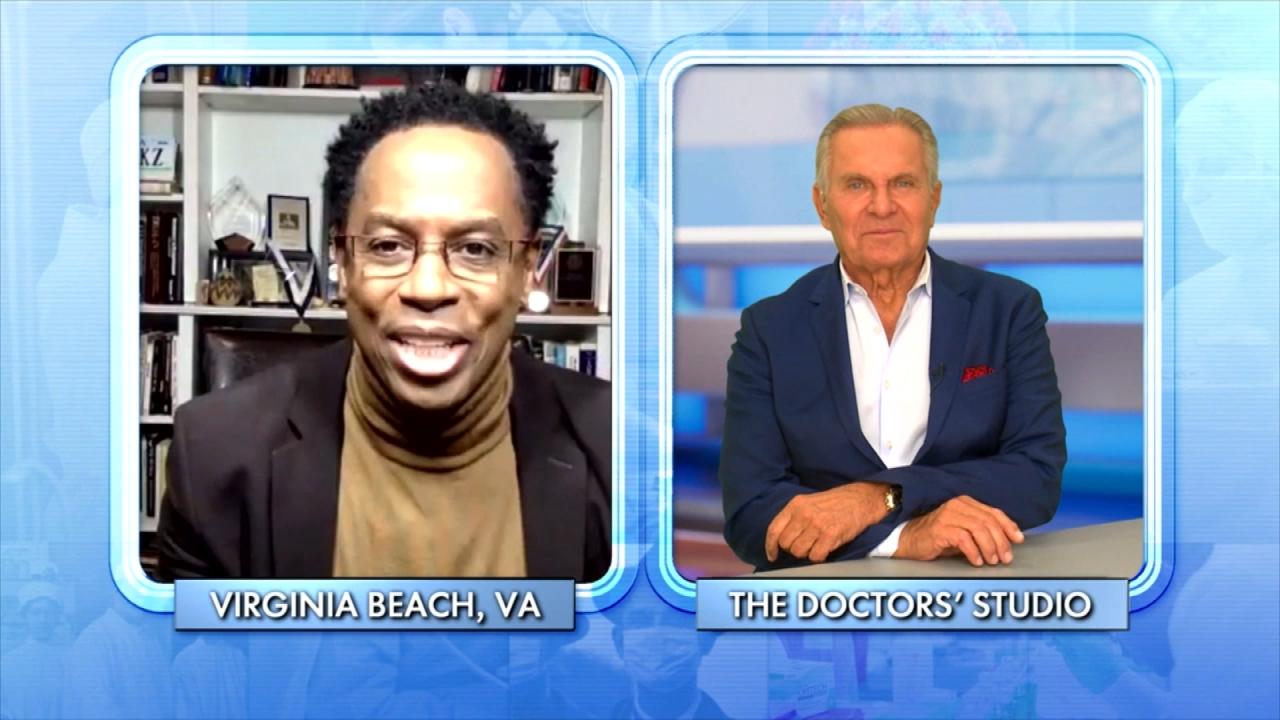 The Four Fs of Parenting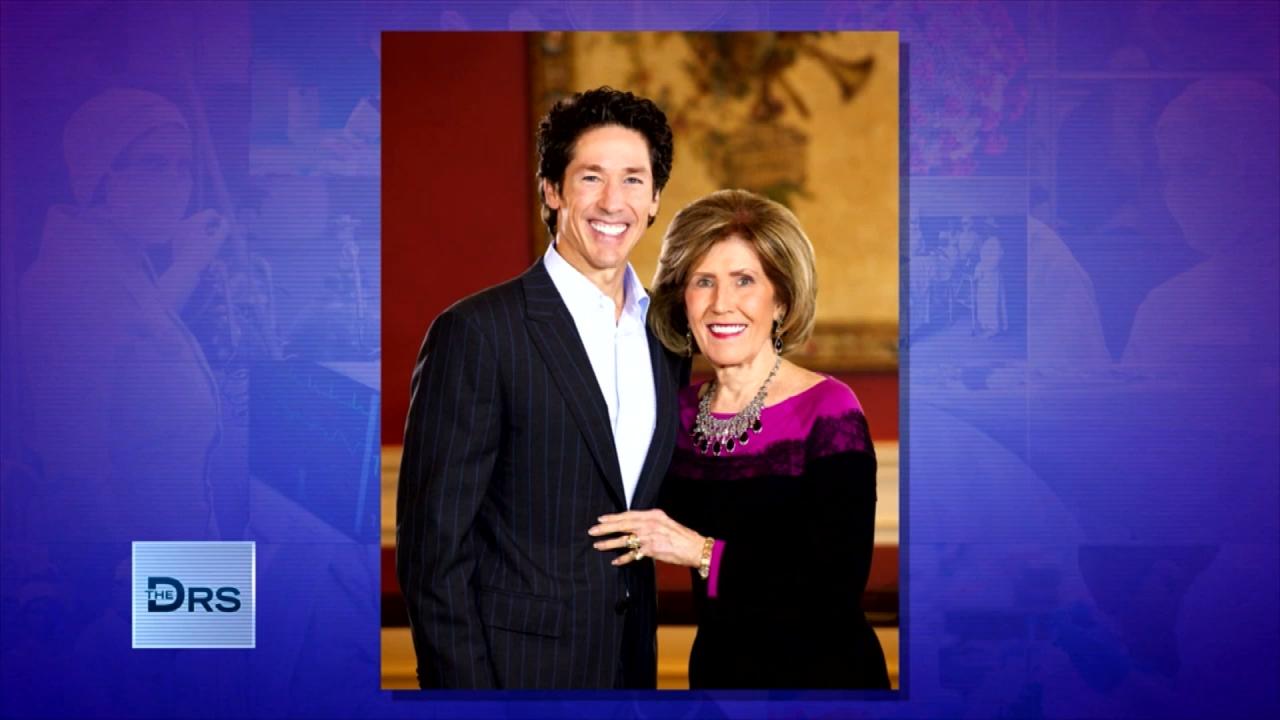 Pastor Joel Osteen on Keeping Faith in Hard Times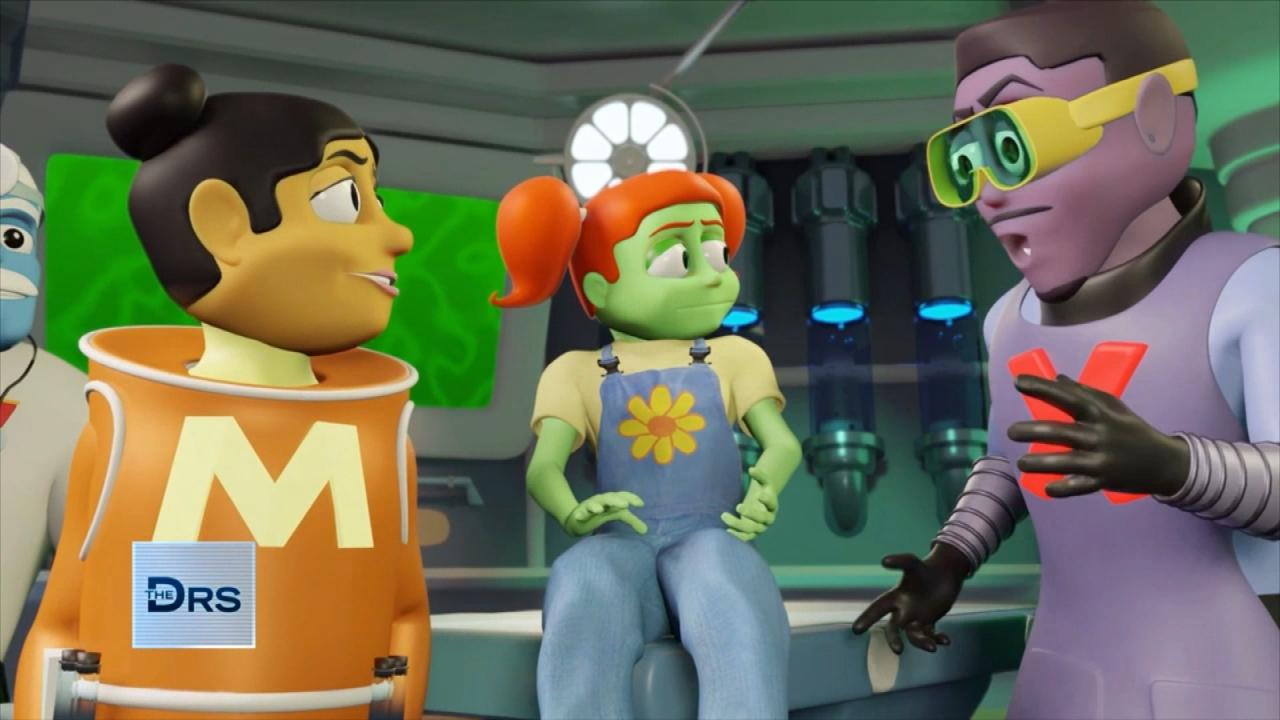 Have Your Kids Met 'The Doctor Squad'?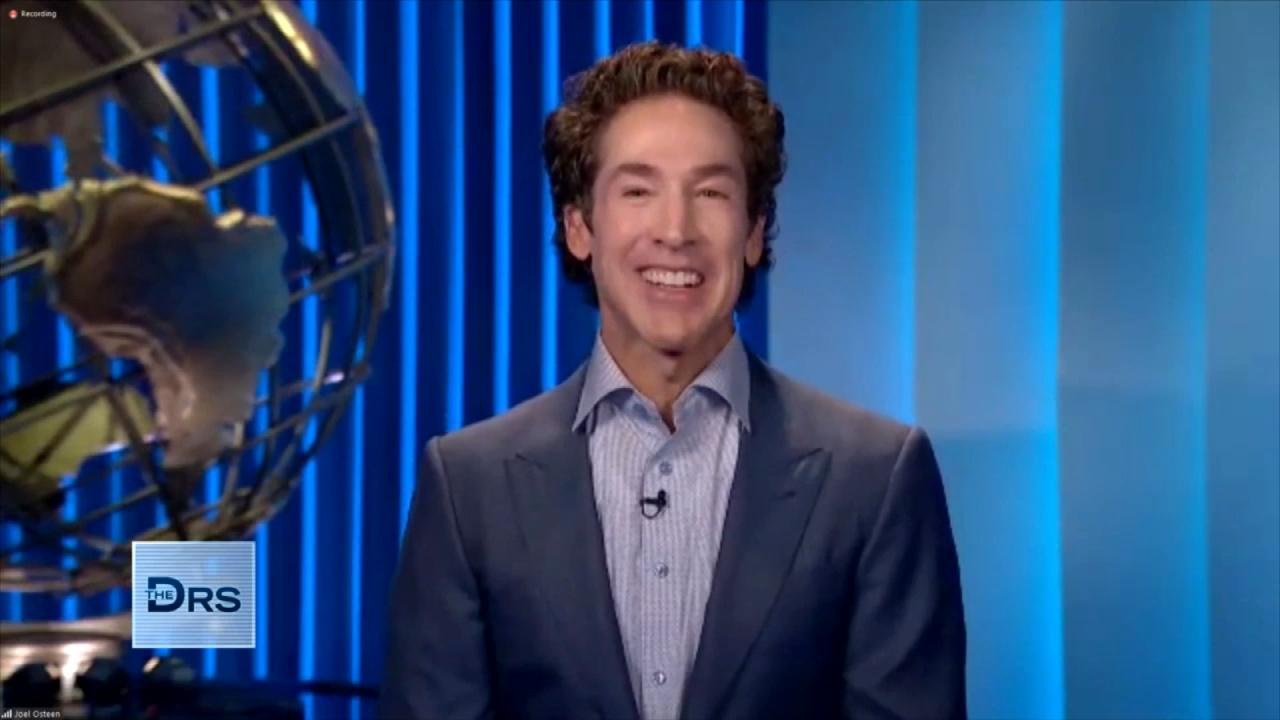 Pastor Joel Osteen on How to Rule Your Day!
Despite federal legislation passed in March that mandated free COVID-19 testing regardless of someone's insurance status, there are reports of people being billed for getting tested for the virus. The Doctors welcome California congresswoman Katie Porter to share what to do if you are billed.
Watch: Does Vitamin D Help Us Fight COVID?
Rep. Katie Porter, who advocated for the government to handle any fees for testing, explains currently if someone has insurance their insurance company is billed, and if someone does not have insurance the government will pay. But there is a problem, Rep. Porter says some insurance companies have interrupted the legislation as only paying for the test when deemed "medically necessary," or ordered by a doctor.
"I encourage anyone who receives any type of bill related to COVID testing to appeal it to the insurance company," the congresswoman says, explaining a patient should inform their insurance company they need to pay and she says to also reach out to their representative for help.
Laurie, who joins the panel, knows about this COVID test billing issue all too well. She was charged $3100 for a drive-thru COVID test. She says because she already met her deductible for the year, she will not be charged for the services, but notes many people might not be in a similar situation.
Watch: Is it Possible to Safely Dine Out during COVID-19?
"We are not having clear enforcement from the administration," the California congresswoman says. "It is not enough for us to make a law, it is enough for us to make the law happen in real people's lives. We're clearly falling short of that mark with regard to COVID, so I'm not done fighting on this."
Find out more about how the fees for COVID tests are determined from Matt Eisenberg, assistant professor of health policy and management at Johns Hopkins. Dr. Ian Smith says this issue is a great reminder to always check your medical bills and if you find any error or an erroneous charge to push back on it.