How Comedian Ms. Pat Uses Her past Pain for Punchlines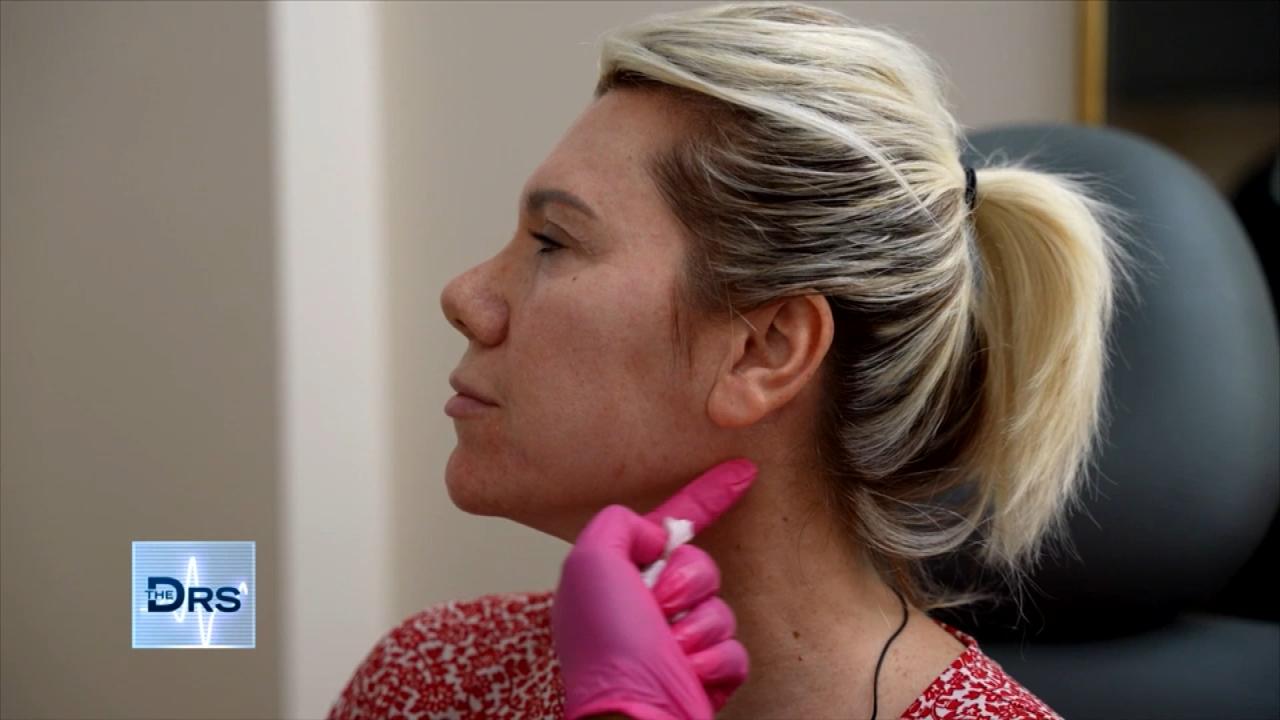 Watch a Woman Undergo Mini Filler 'Glow Up'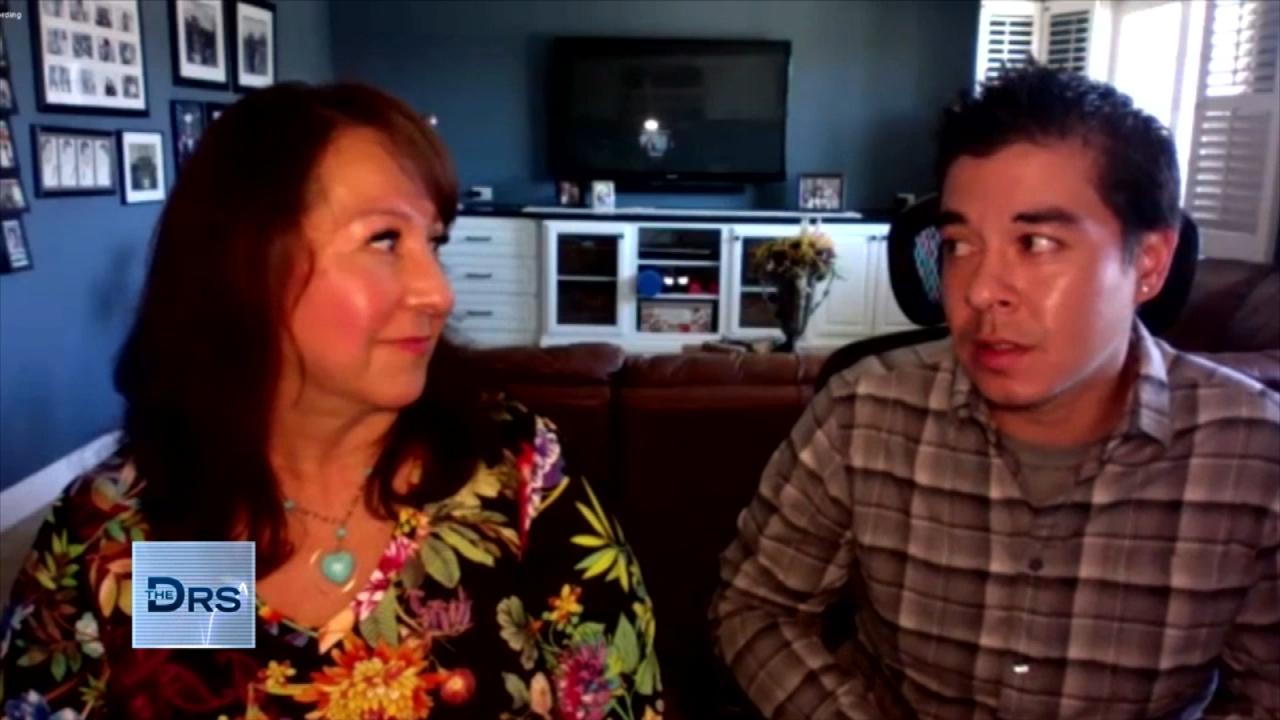 Son's Death Inspired Mom to Help Others Addicted to Opiates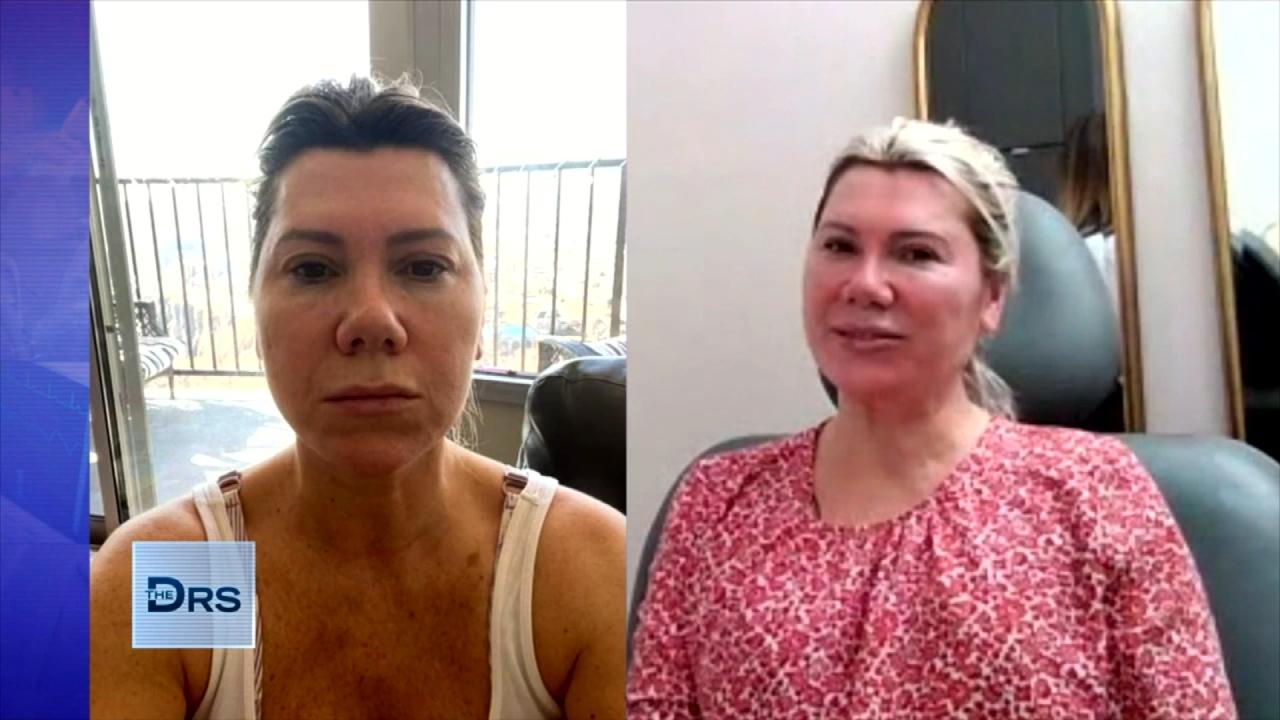 See Woman's Before and After Filler 'Glow Up'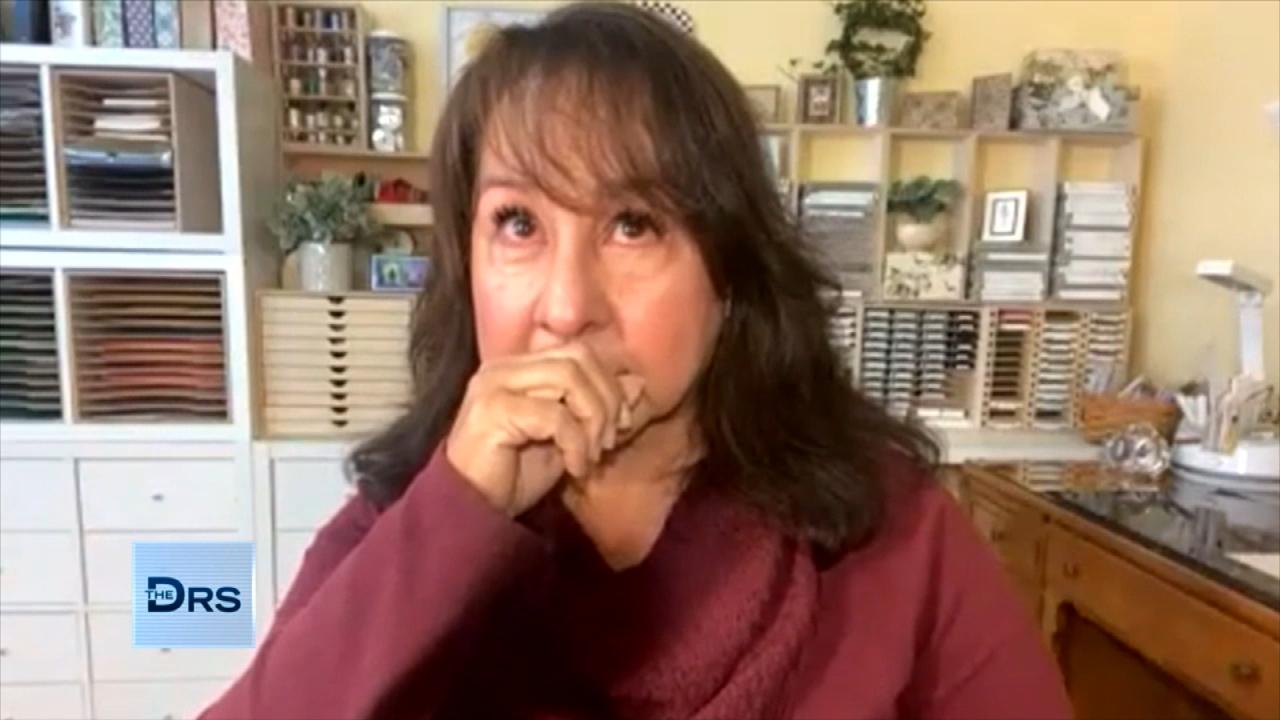 Mom Confronts Drug Dealer Responsible for Son's Fatal Overdose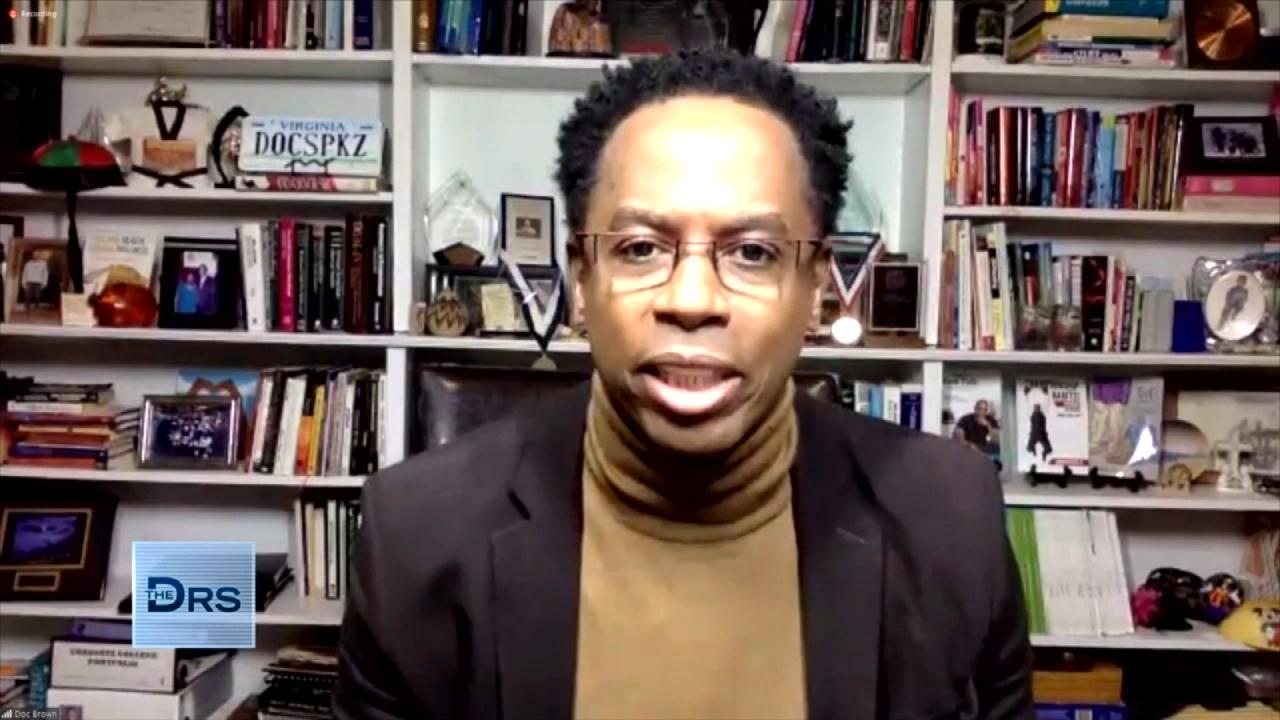 How to Help Our Kids Feel Safe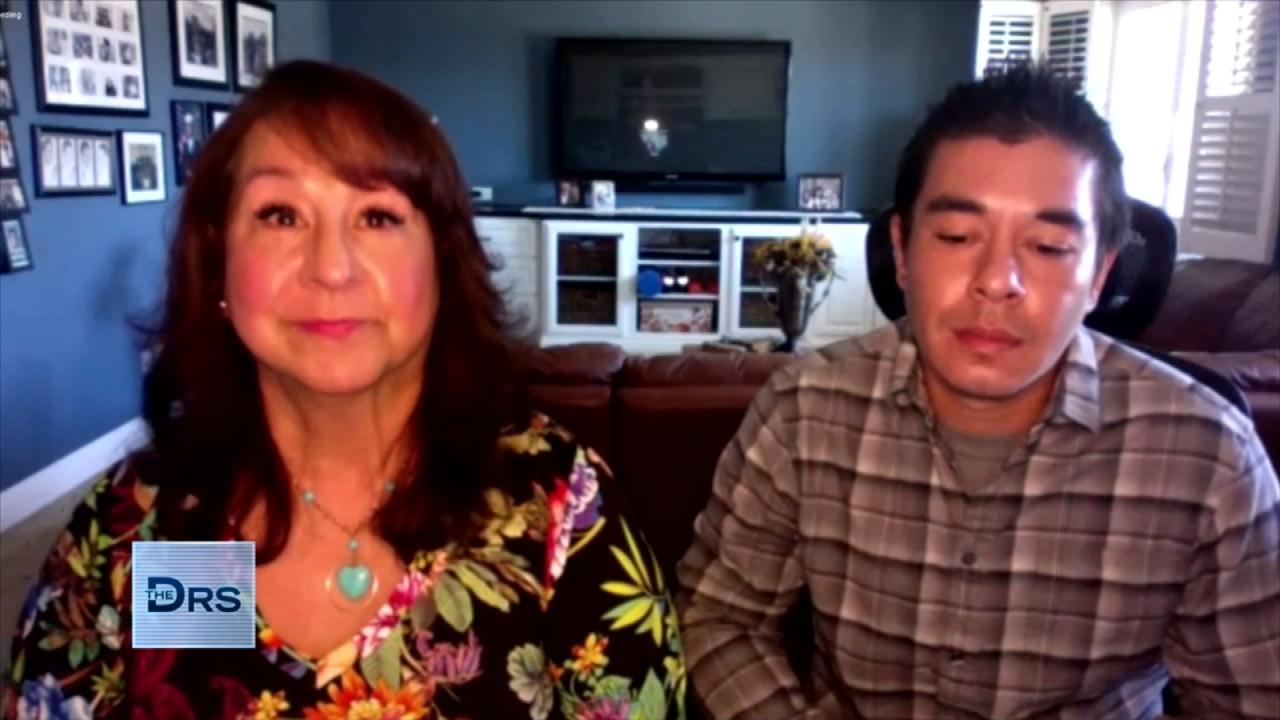 After Son's Fatal Overdose Mom Forgives His Drug Dealer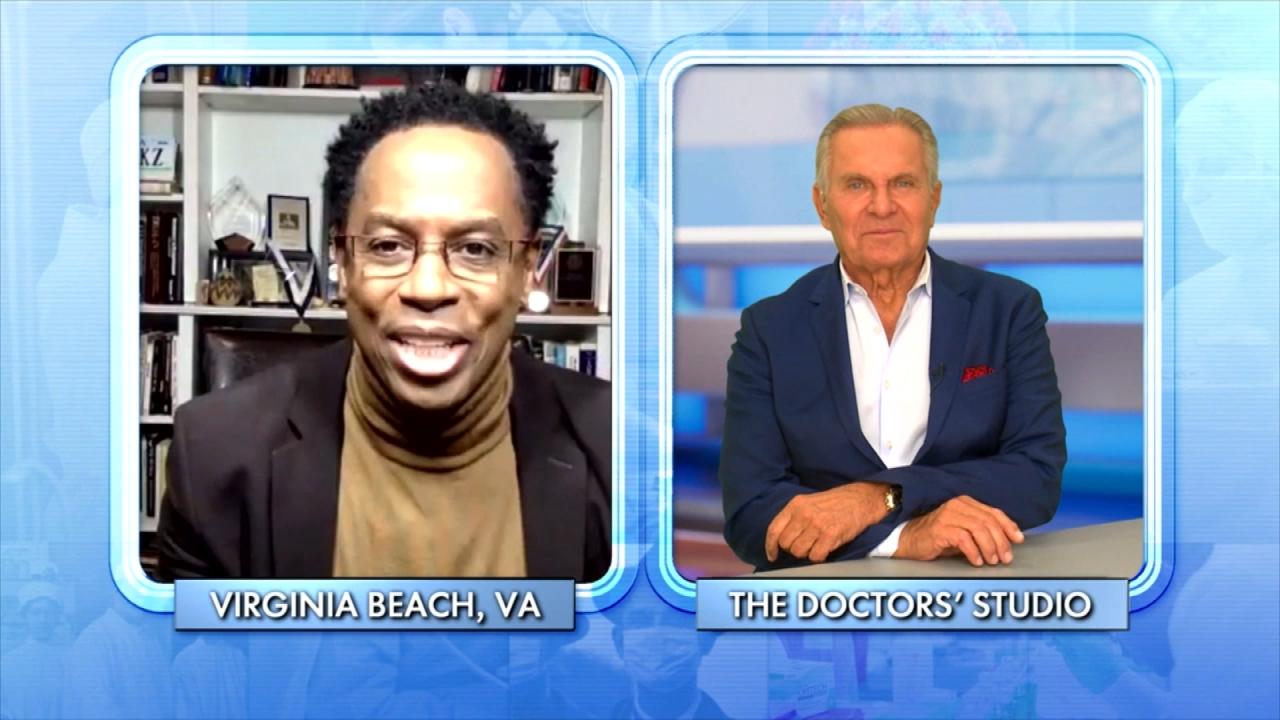 The Four Fs of Parenting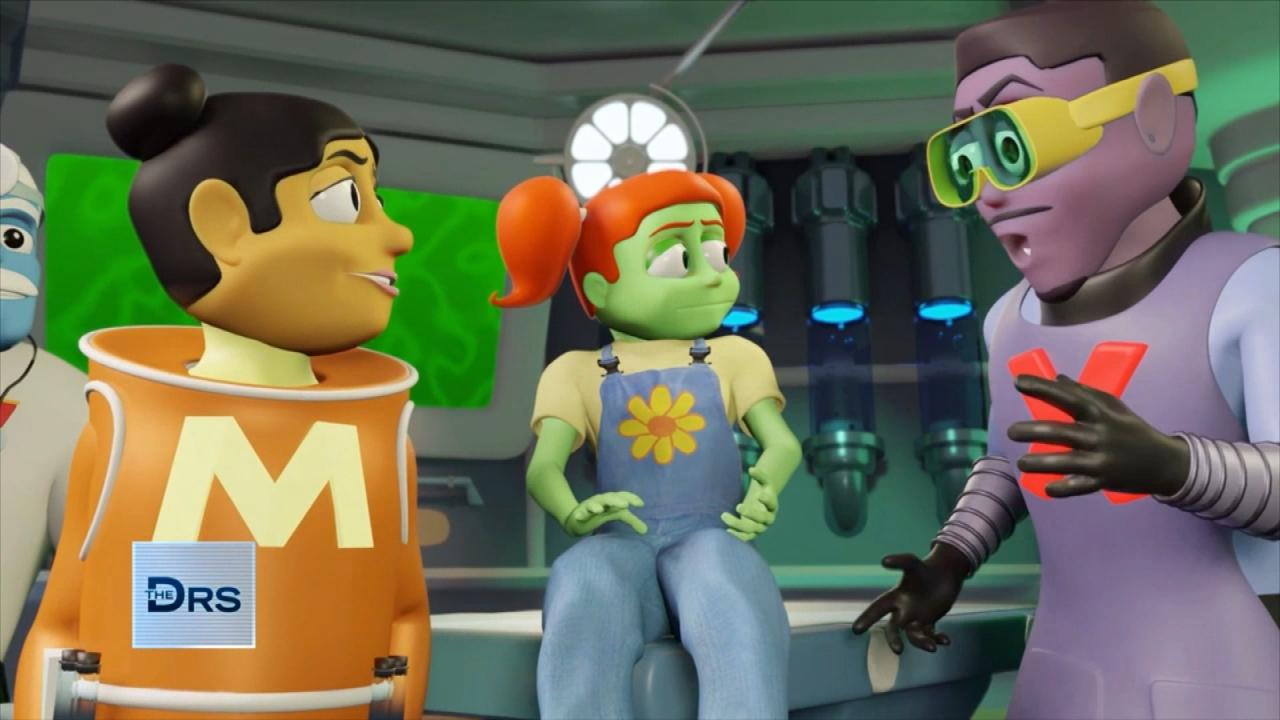 Have Your Kids Met 'The Doctor Squad'?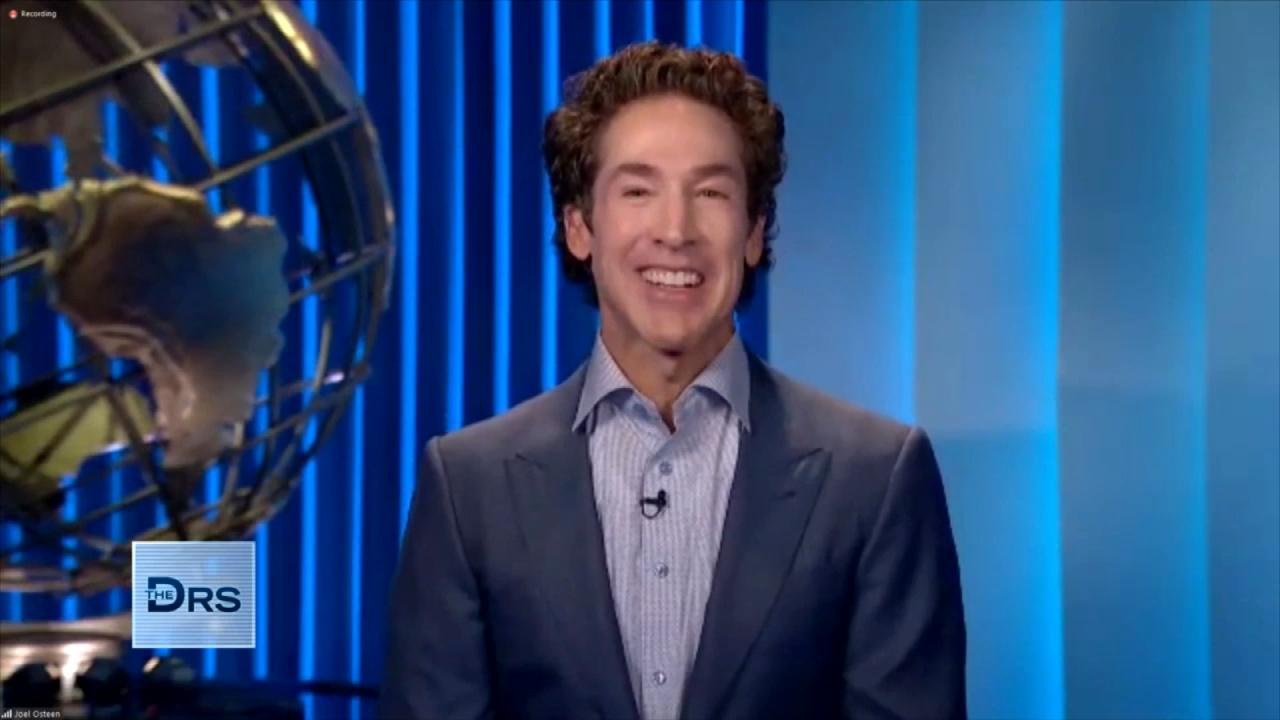 Pastor Joel Osteen on How to Rule Your Day!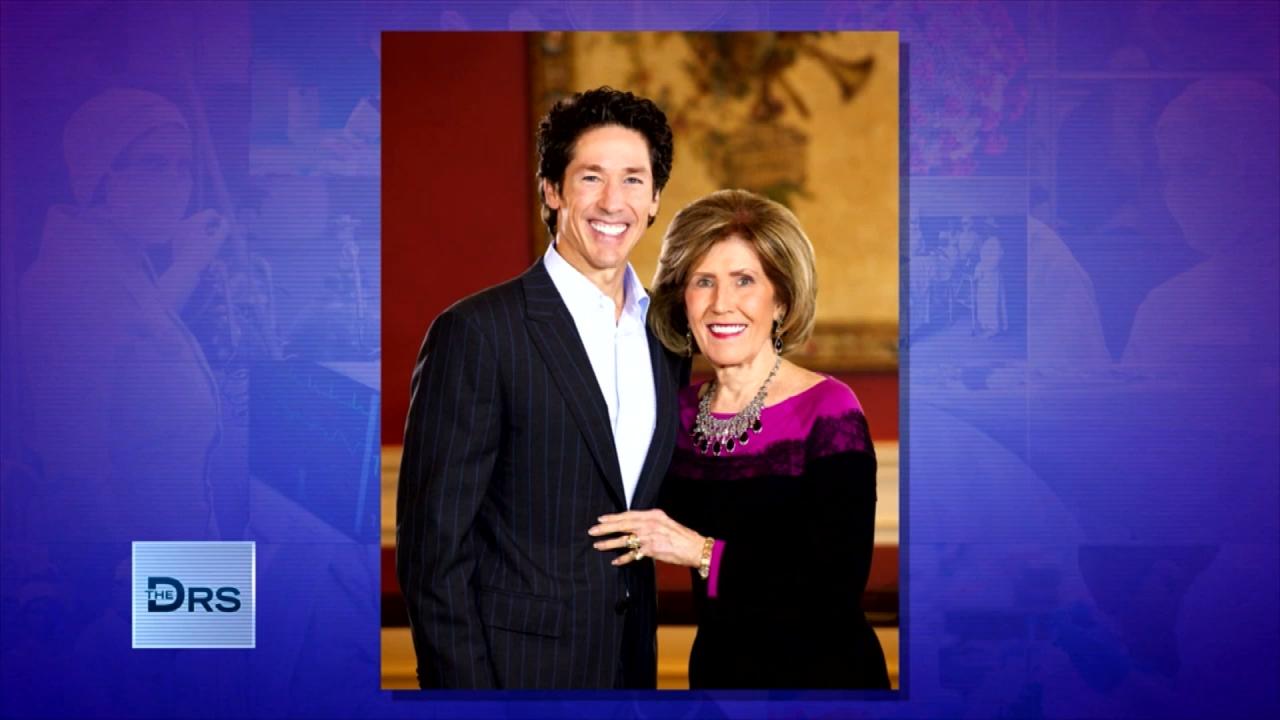 Pastor Joel Osteen on Keeping Faith in Hard Times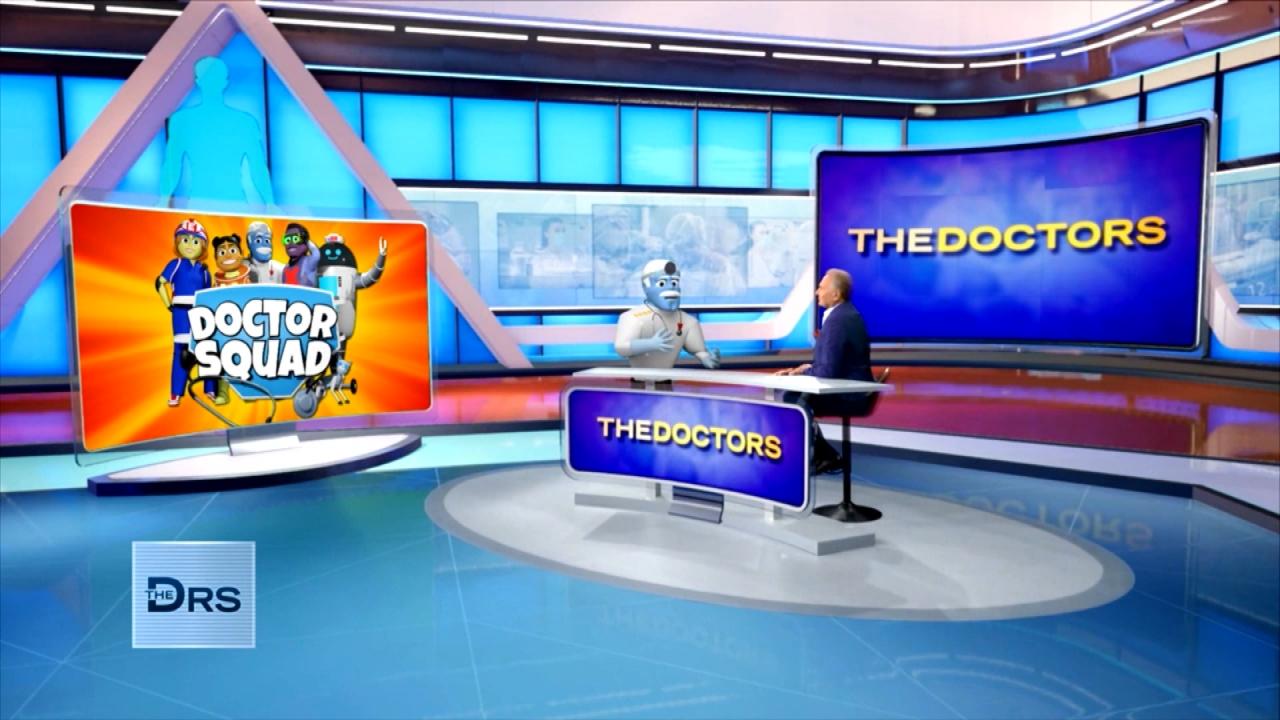 'General Medicine' from 'The Doctor Squad' Answers Kid Questions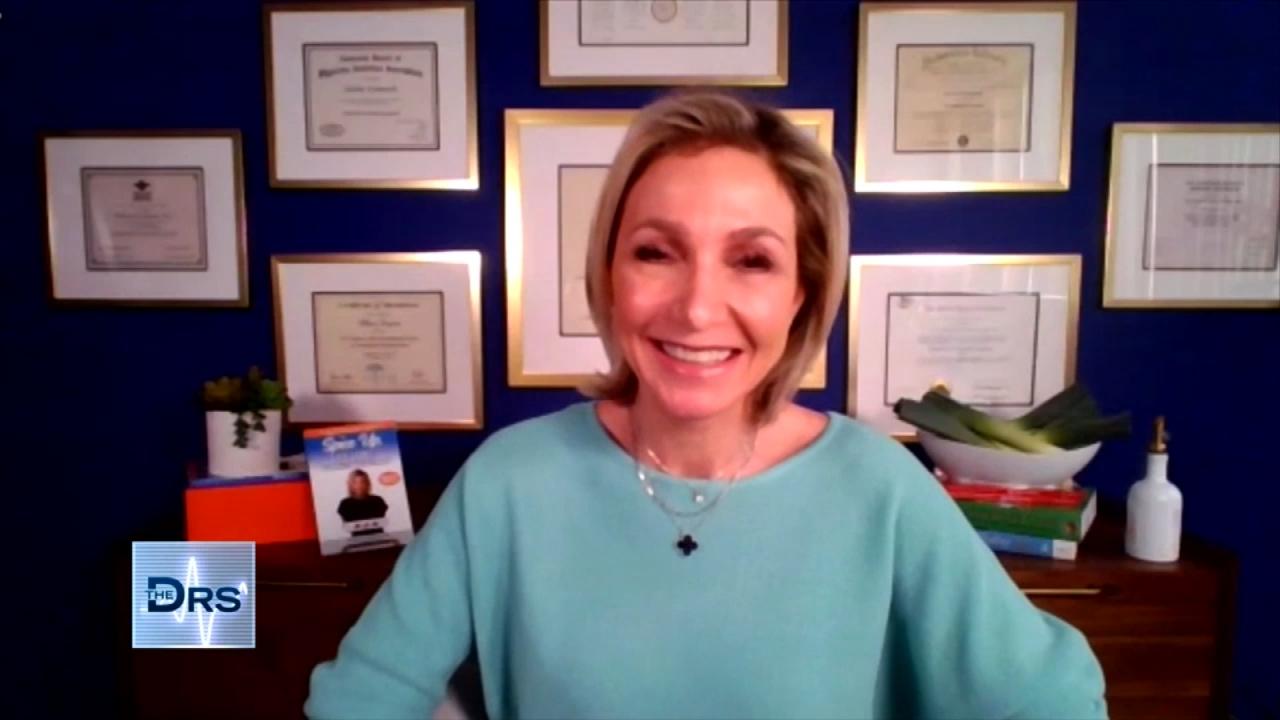 Is This French Weight Loss Hack Safe?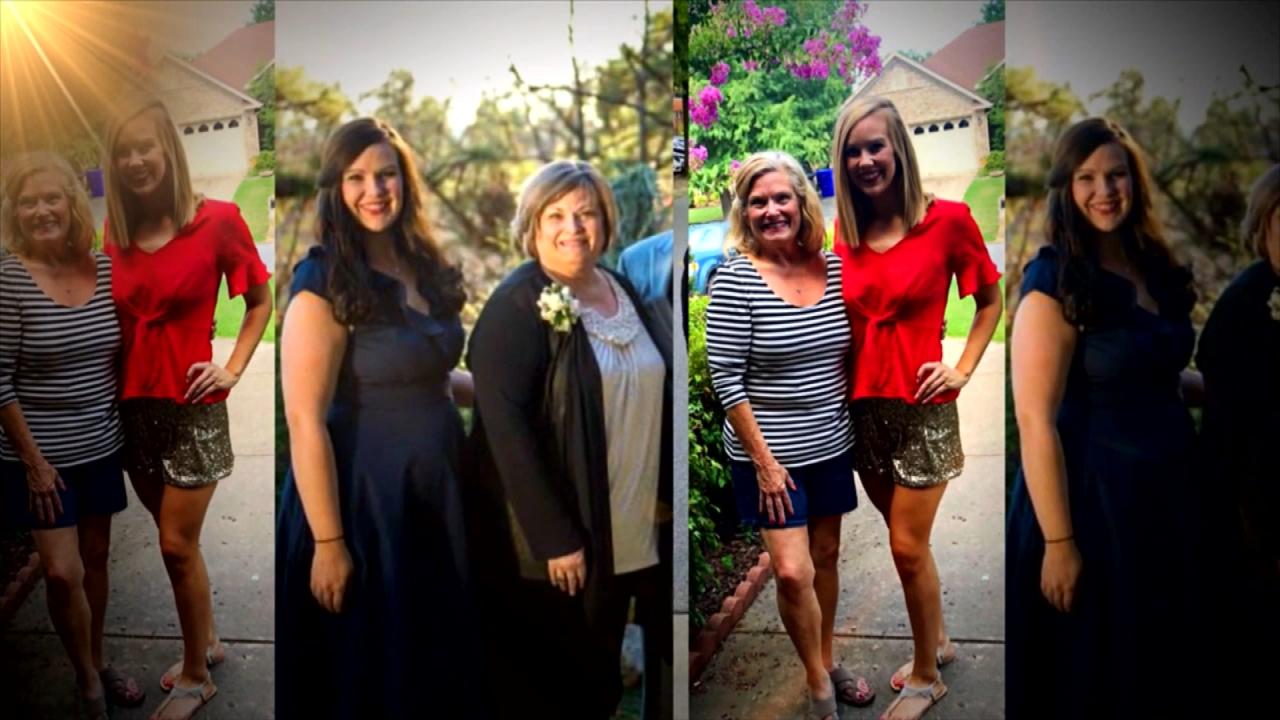 Mom and Daughter Lost a Combined 210 Pounds Together!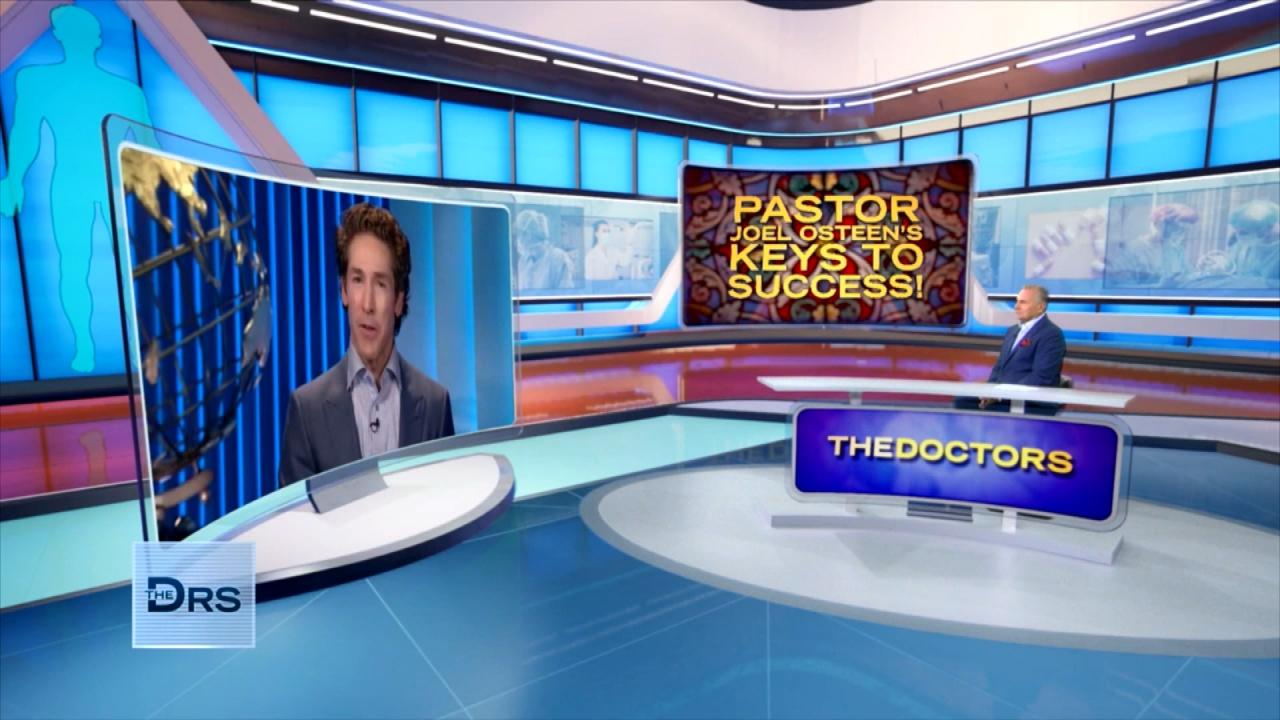 Joel Osteen on How to Unlock Your Own Potential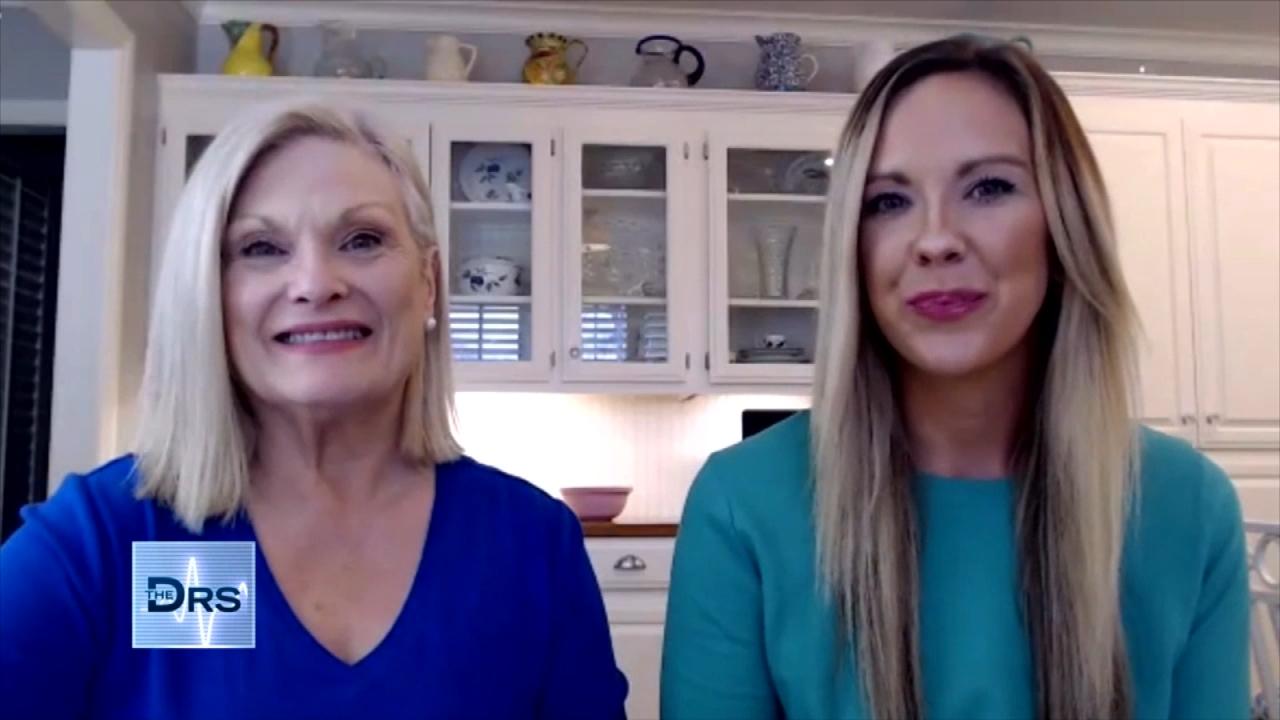 Mom and Daughter Share the Secret to Their Weight Loss Success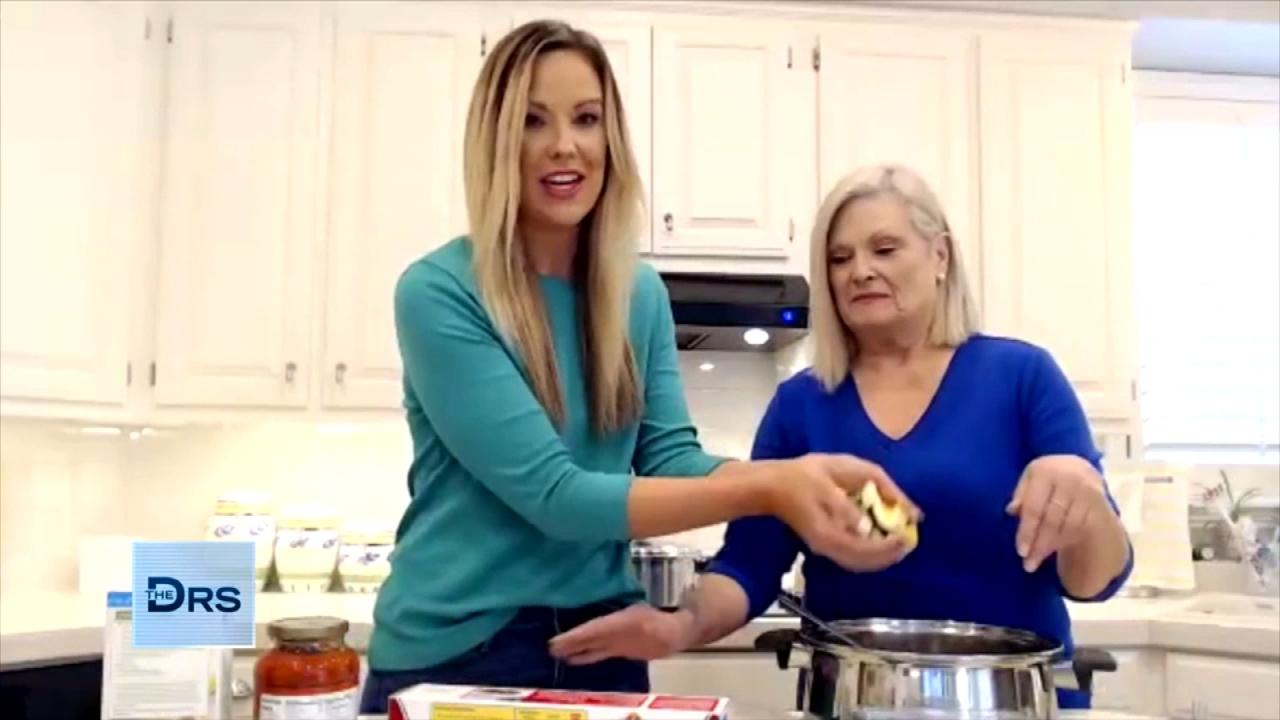 A Macro-Friendly Dinner Recipe from Weight Loss Duo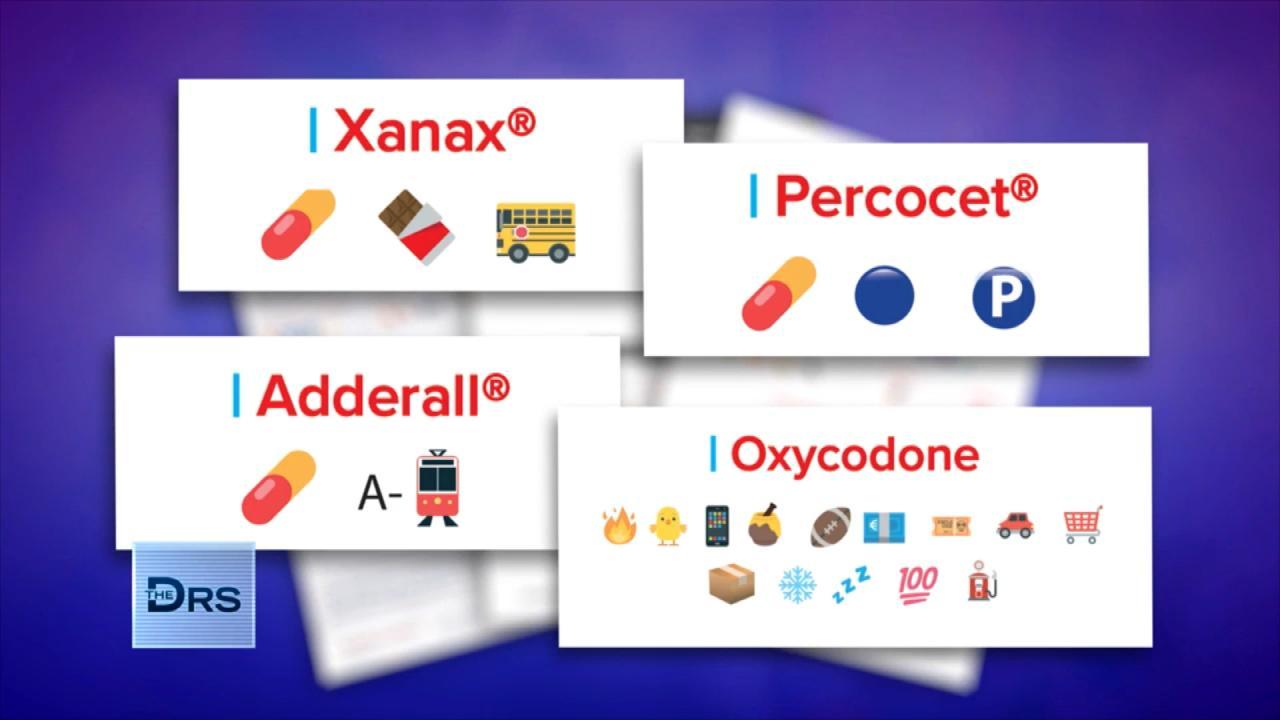 How Drug Dealers are Selling Fentanyl on Apps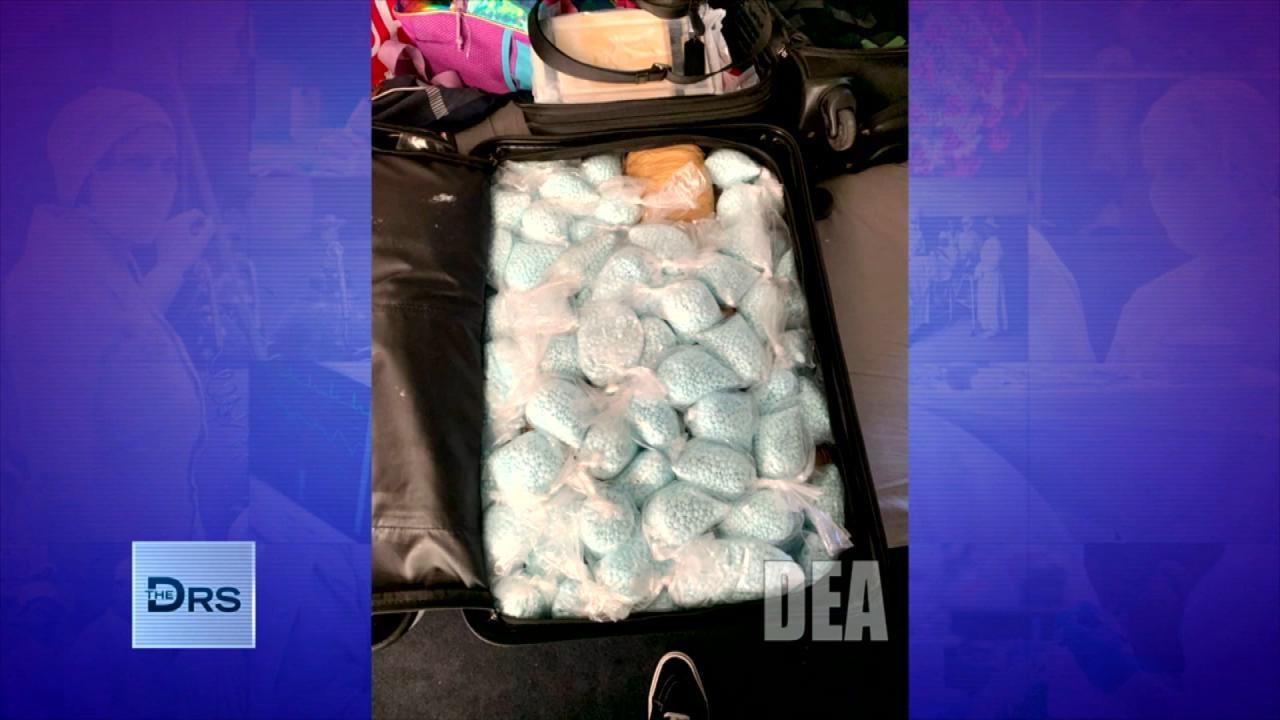 The DEA Says Fentanyl Is Everywhere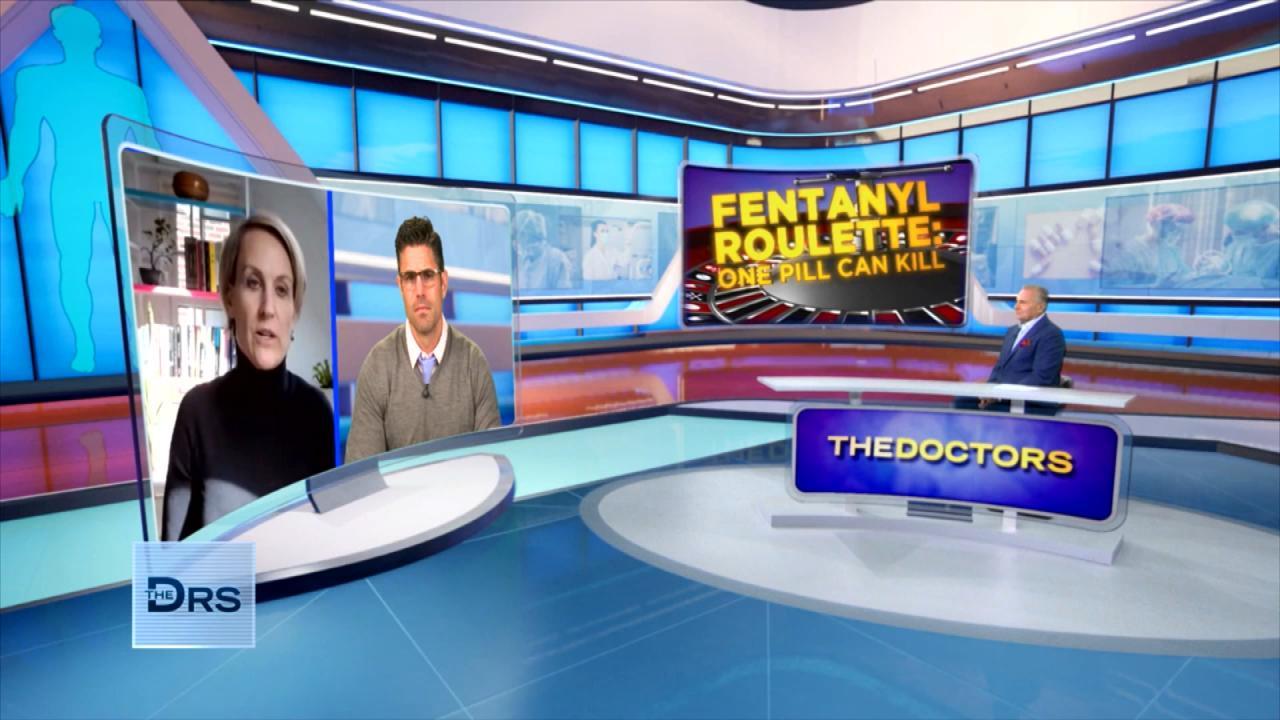 Should Companies Be Responsible for Fentanyl Sold on Their App?
The Doctors meet stand-up comic Ms. Pat to discuss how she went from a troubling past to finding success in comedy. Ms. Pat says she grew up in a bootleg house where her grandfather sold moonshine. At that house, she saw it all: sex, violence, gambling and drug use. Her mother was an alcoholic and Ms. Pat become a mother of two herself by the age of 15.
She says she was selling drugs in her teens and at 16 years old ended up in prison. While there, she realized she was stuck in a cycle coming from a family of high-school dropouts, teenage moms and convicted felons. She told herself, "I can do better." Soon after she met her now husband of 26 years.
Watch: Exclusive: Comic ANT Reveals All the Ways He's Attempted to Lose Weight
After she turned her life around, Ms. Pat was telling a caseworker her story. The woman started laughing and told her she should do comedy. Ms. Pat took it to heart and found therapy through comedy. "I can't change my past… it's not about how you start it's about how you finish. I'm happy!"
All of this and more is in Ms. Pat's (whose real name is Patricia Williams) memoir "Rabbit." OB/GYN Dr. Nita Landry shares that 1 in 10 kids will be sexually assaulted before the age of 18 and asks why Ms. Pat didn't share her experience until a year ago. Ms. Pat says she thought nobody would listen. She says she once tried to tell her mother and was quickly shushed. ER physician Dr. Travis Stork asks her, as a child of abuse who is now a parent, what parenting advice do you have?
Ms. Pat says one thing she has learned in life is to love yourself. When you put yourself first, you can then learn to love your kids. She admitted to her children she was a horrible parent but acknowledges she was also a teenager in a relationship with an abusive man. The second piece of advice? "Only get a nanny with no teeth," she jokes, saying those nannies can break up relationships!
The Doctors acknowledge that Ms. Pat has gone through her own weight-loss journey. She lost 100 pounds and has had surgery, but she continues on her weight-loss path. She brings with her one new healthy fruit that The Doctors have never seen before: a rambutan! Ms. Pat says she really likes this odd-looking fruit which she discovered one day at a restaurant buffet.
Watch: Drs. Rx: Laughter's Amazing Health Benefits
Ms. Pat brings The Doctors lots of laughs and plastic surgeon Dr. Andrew notes that "comedy is the best medicine!" Dr. Travis asks Ms. Pat if she finds another fun food to please come see them again!