How to Be the Best Version of Yourself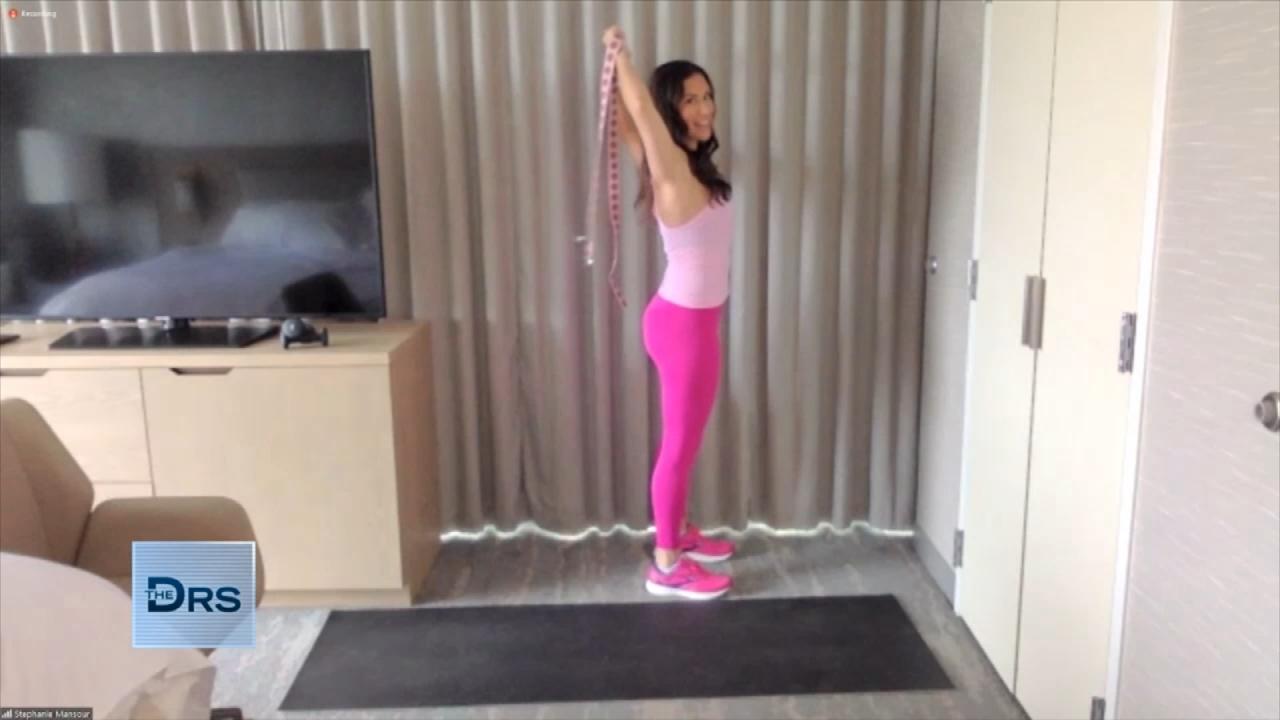 Do You Know How to Muscle Floss?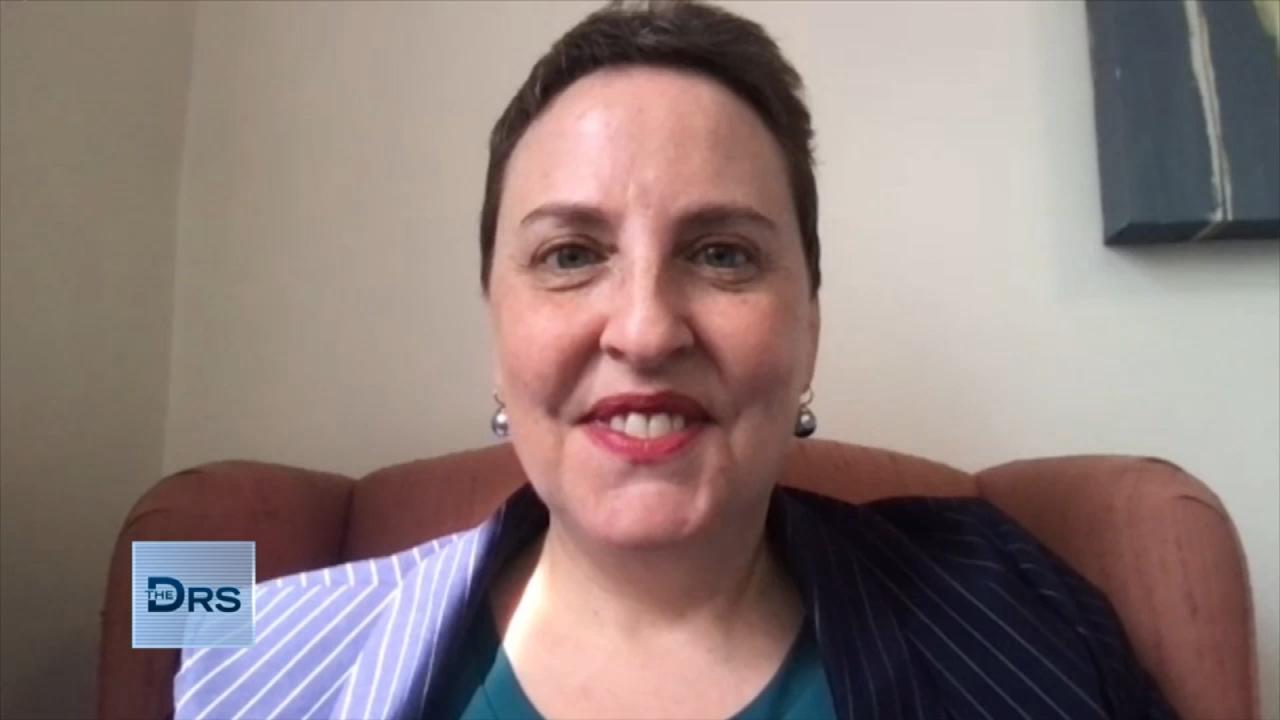 Meet Woman Diagnosed with Autism at 46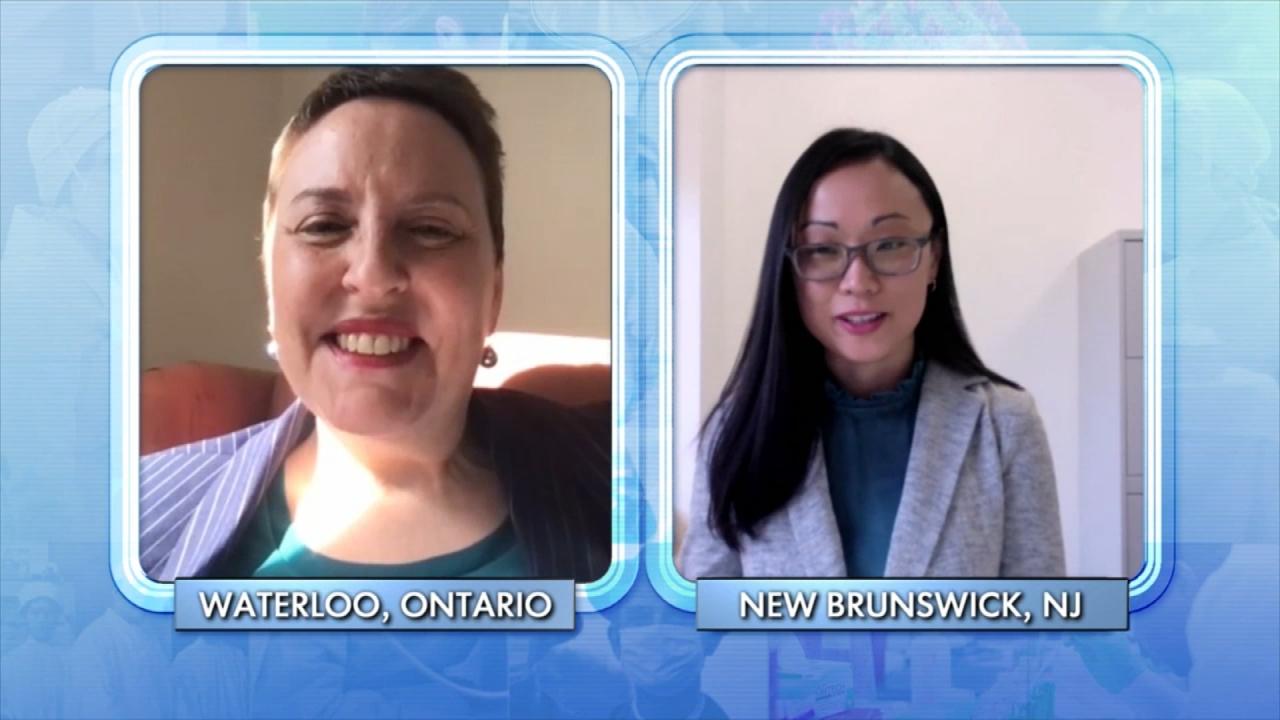 How Woman's Life Changed after Autism Diagnosis at 46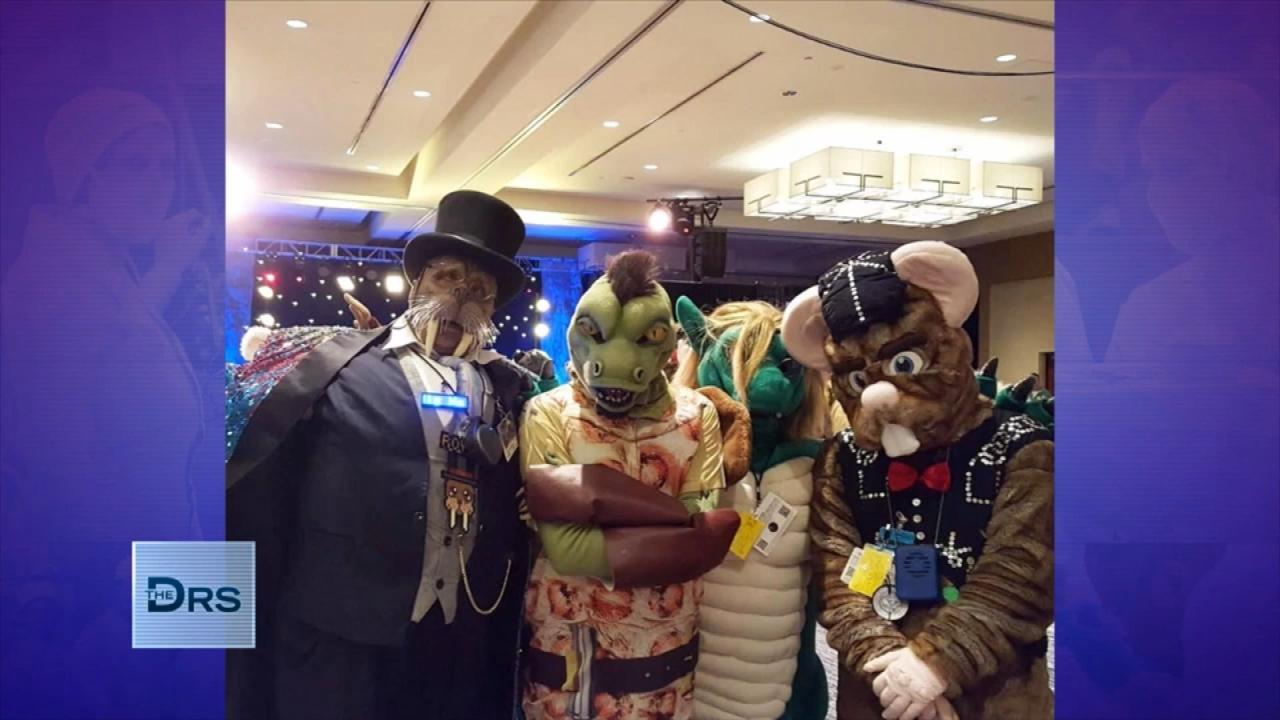 Do You Identify as a Furry?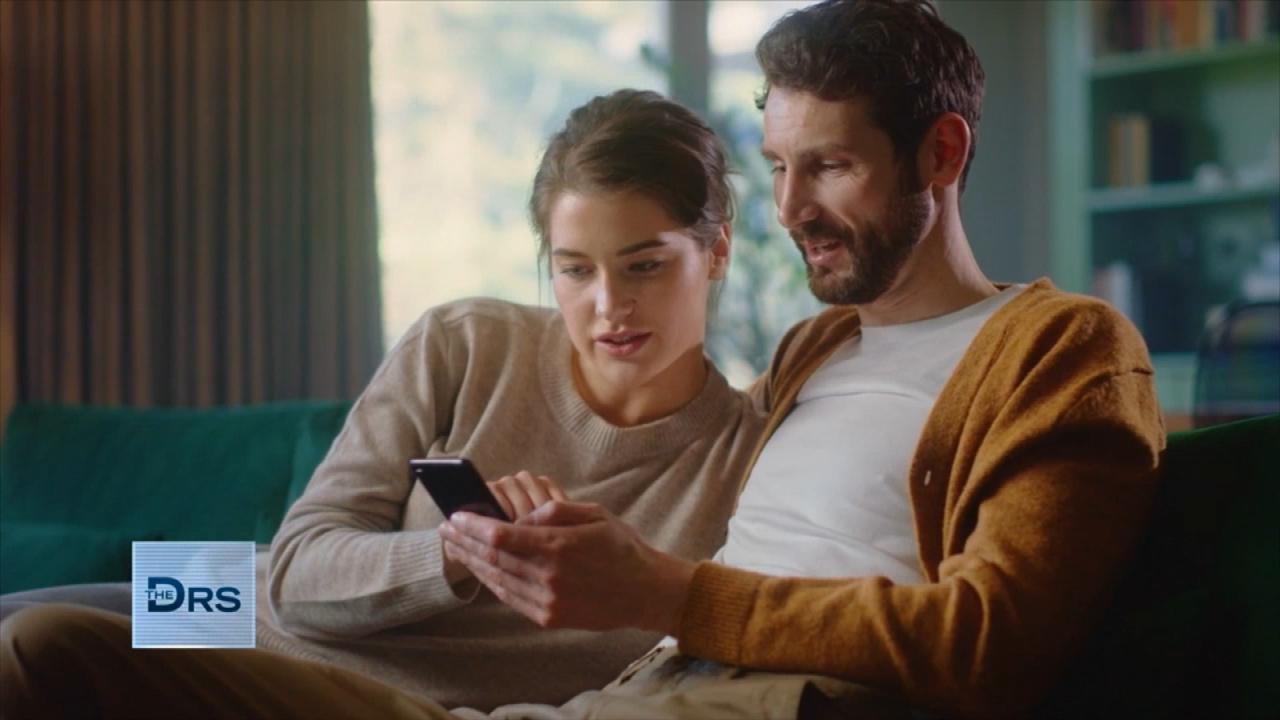 Would You Pass the Loyalty Test?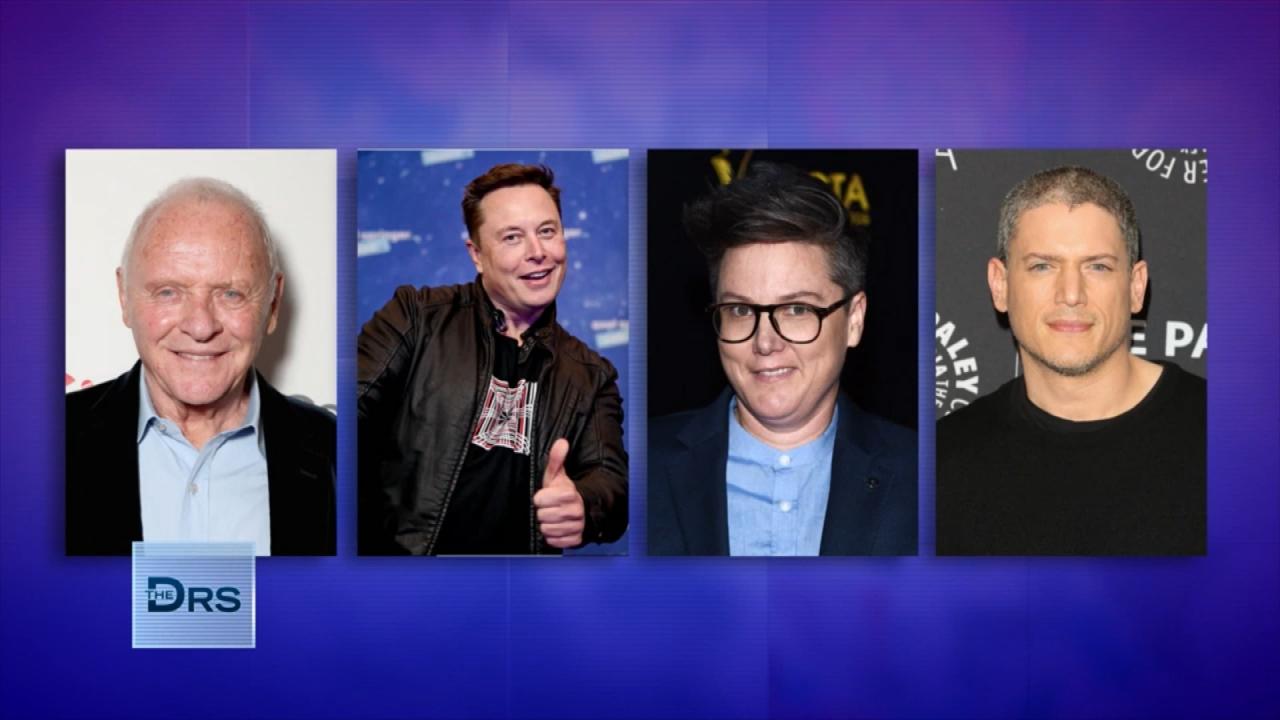 Signs of Undiagnosed Autistic Adults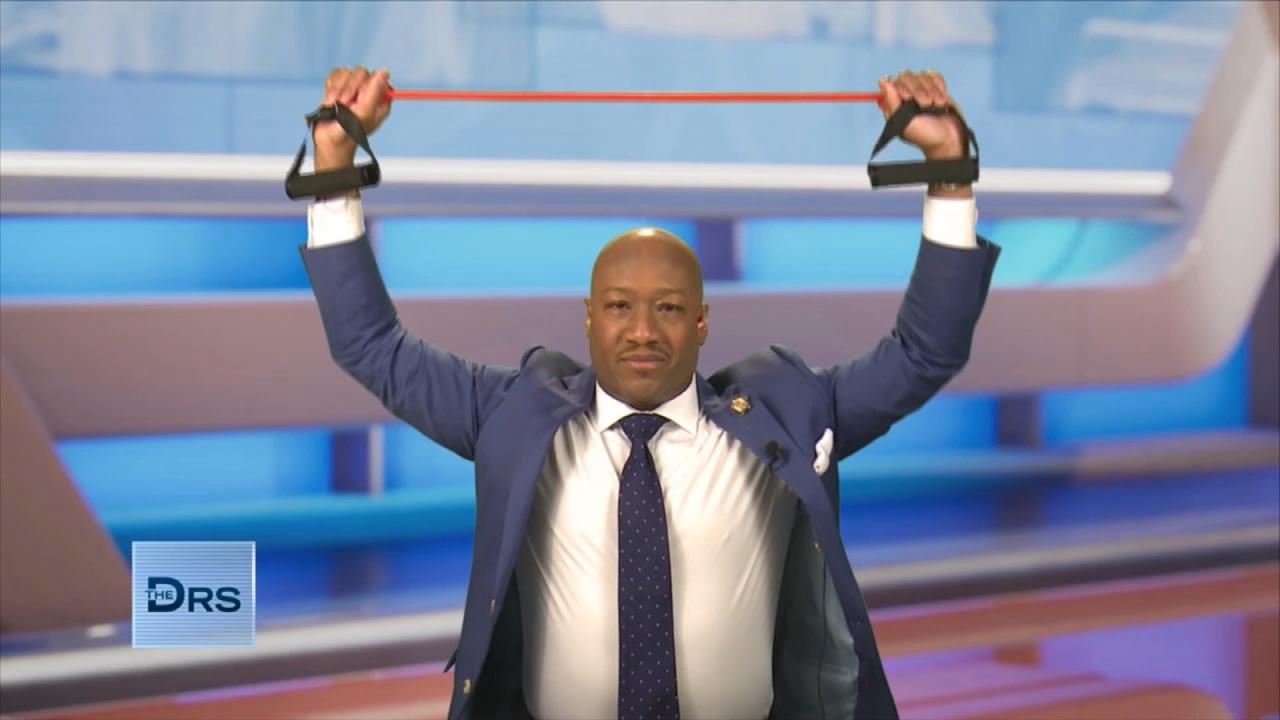 How to Muscle Floss Like a Boss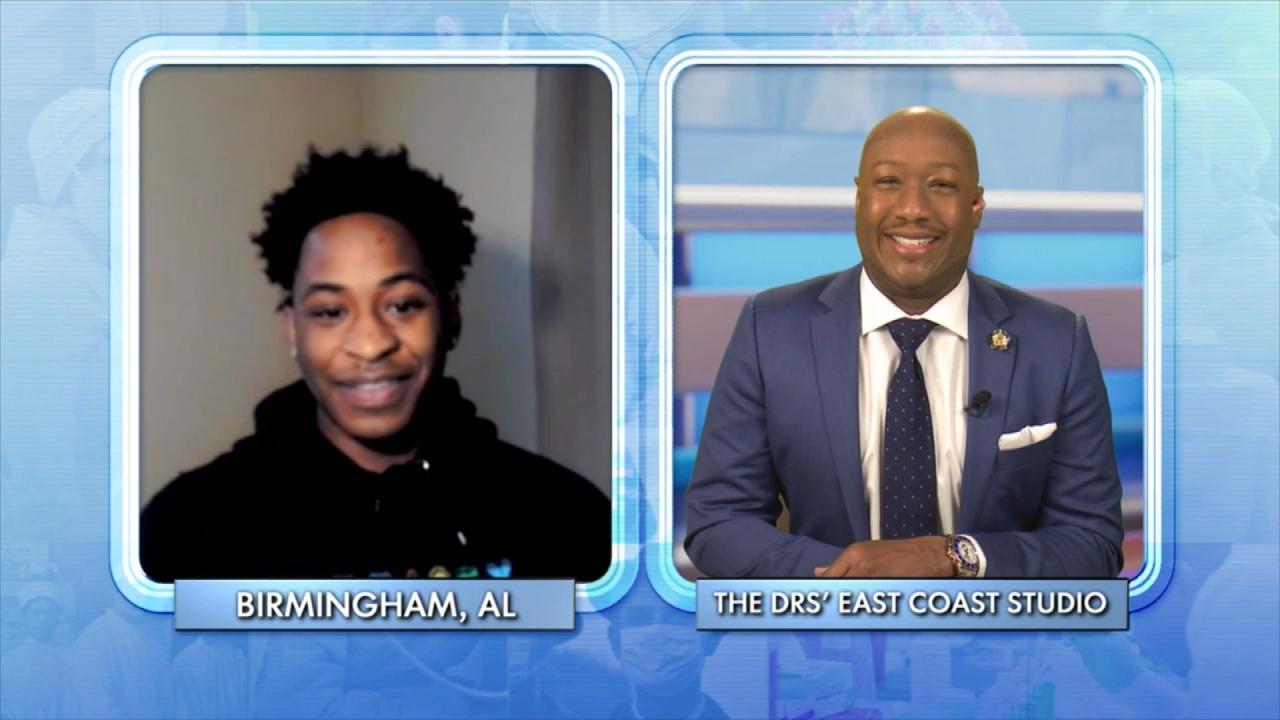 What Should You Do If You Think Your Partner Might Be Cheating?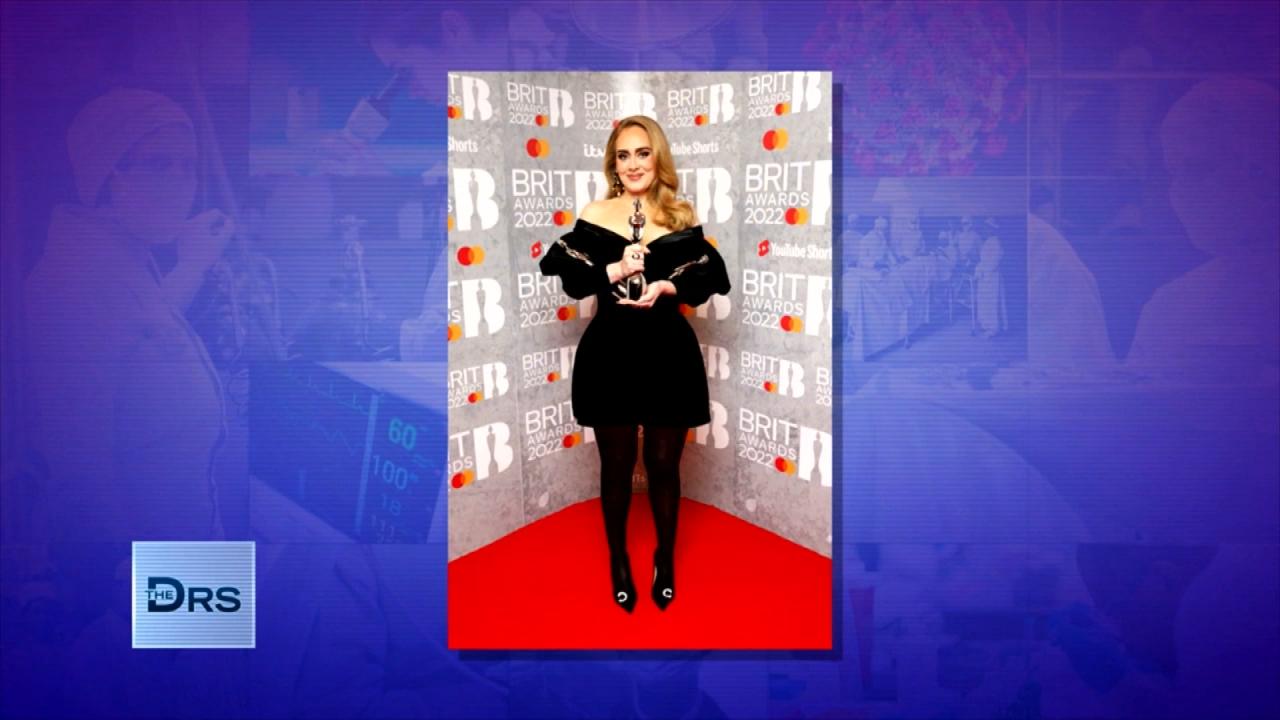 The Secrets Behind Adele's Weight Loss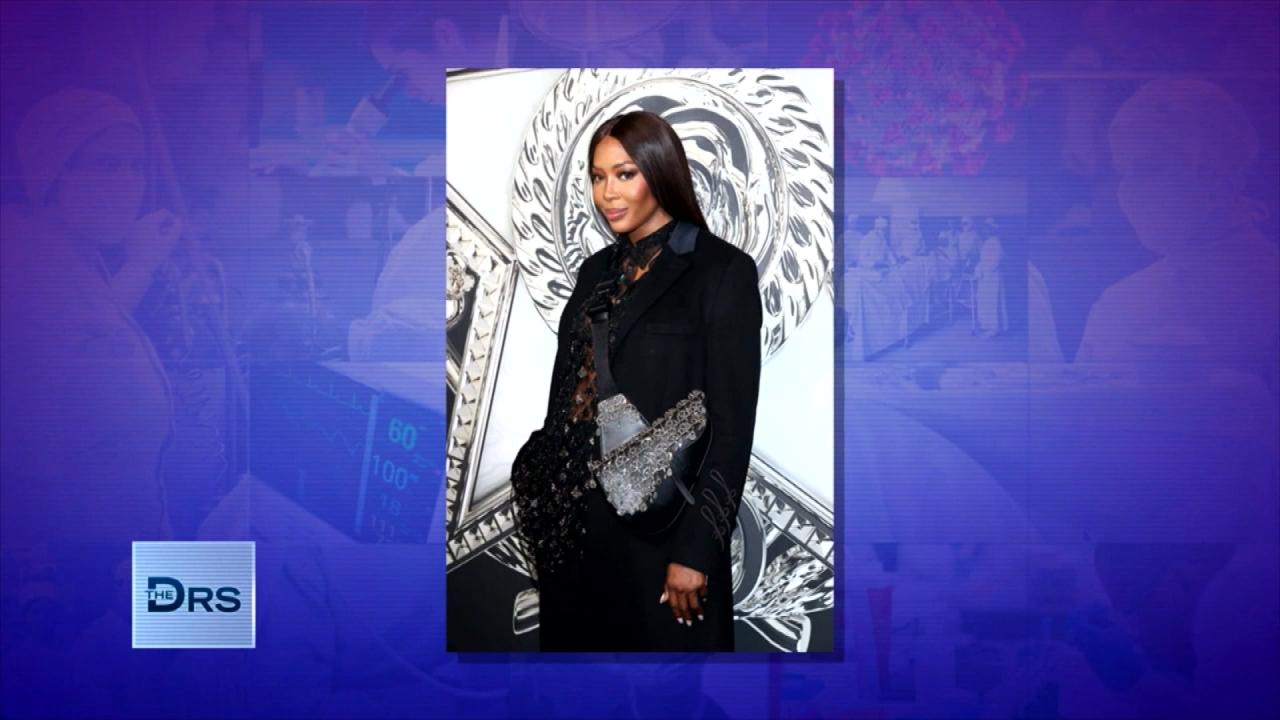 What Being a Supermodel Entails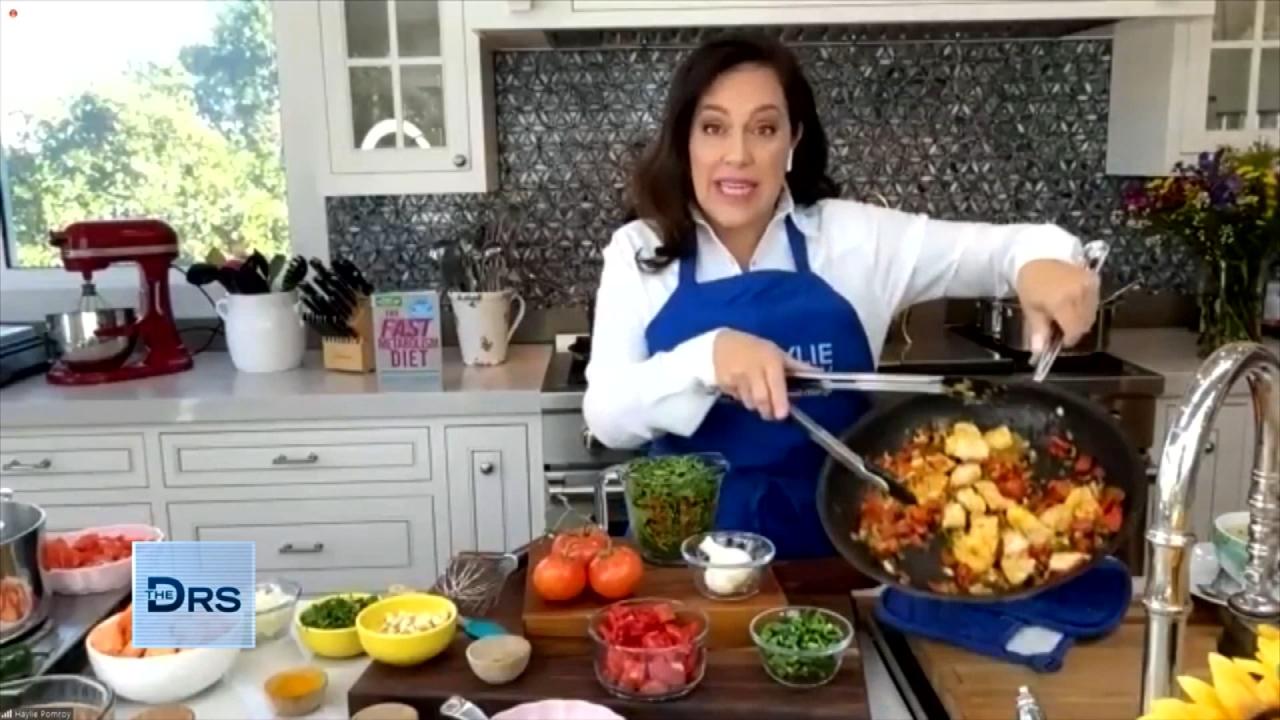 Tips to Rev Up Your Metabolism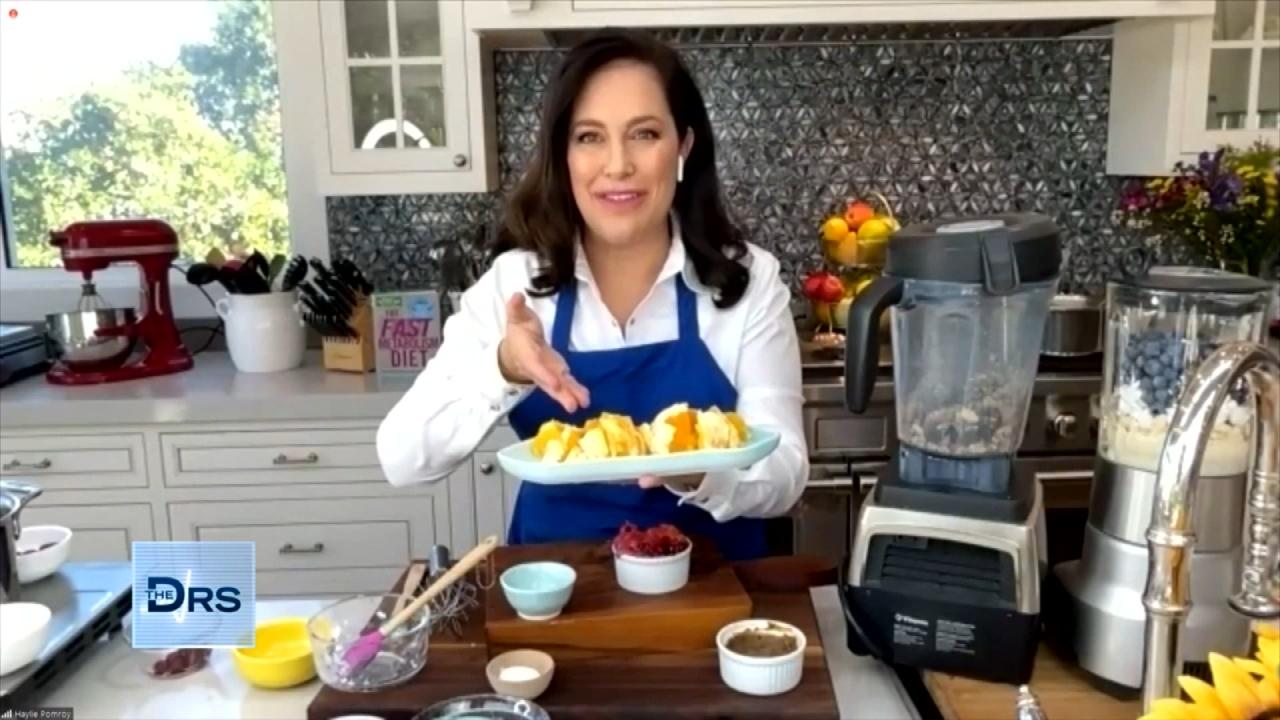 A Dessert That Can Ignite Your Metabolism?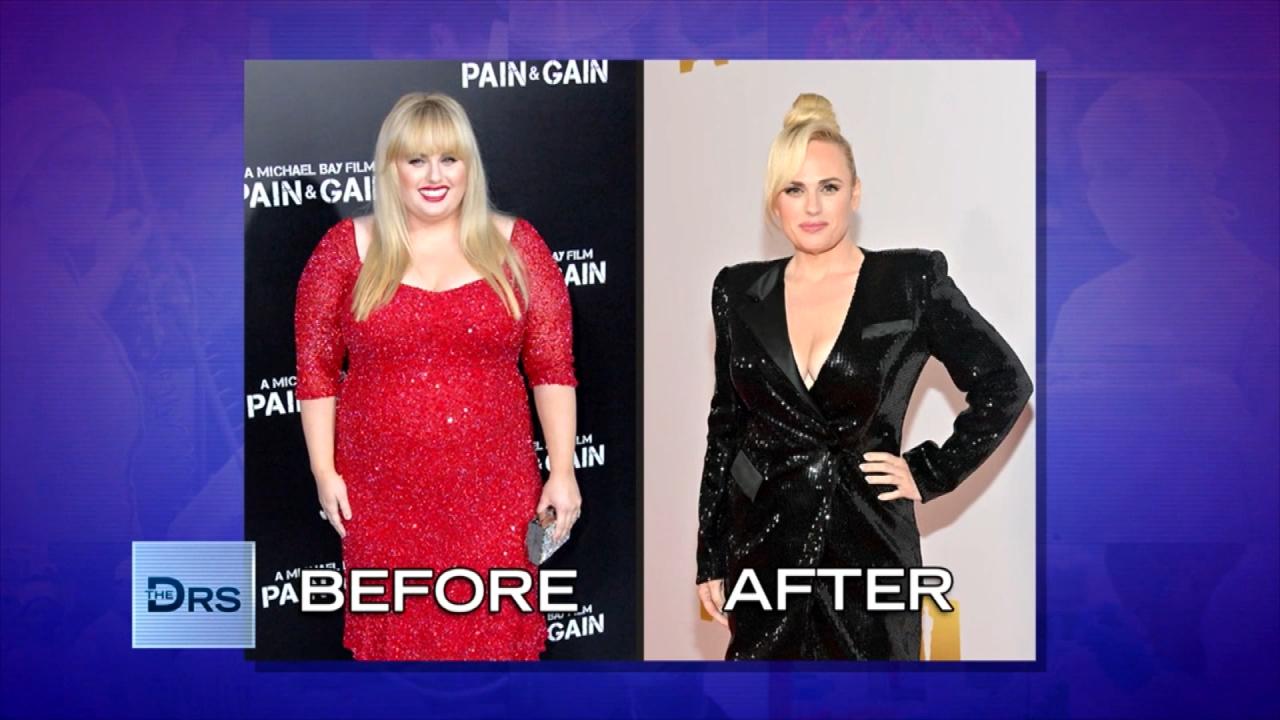 How Rebel Wilson Lost 70+ Pounds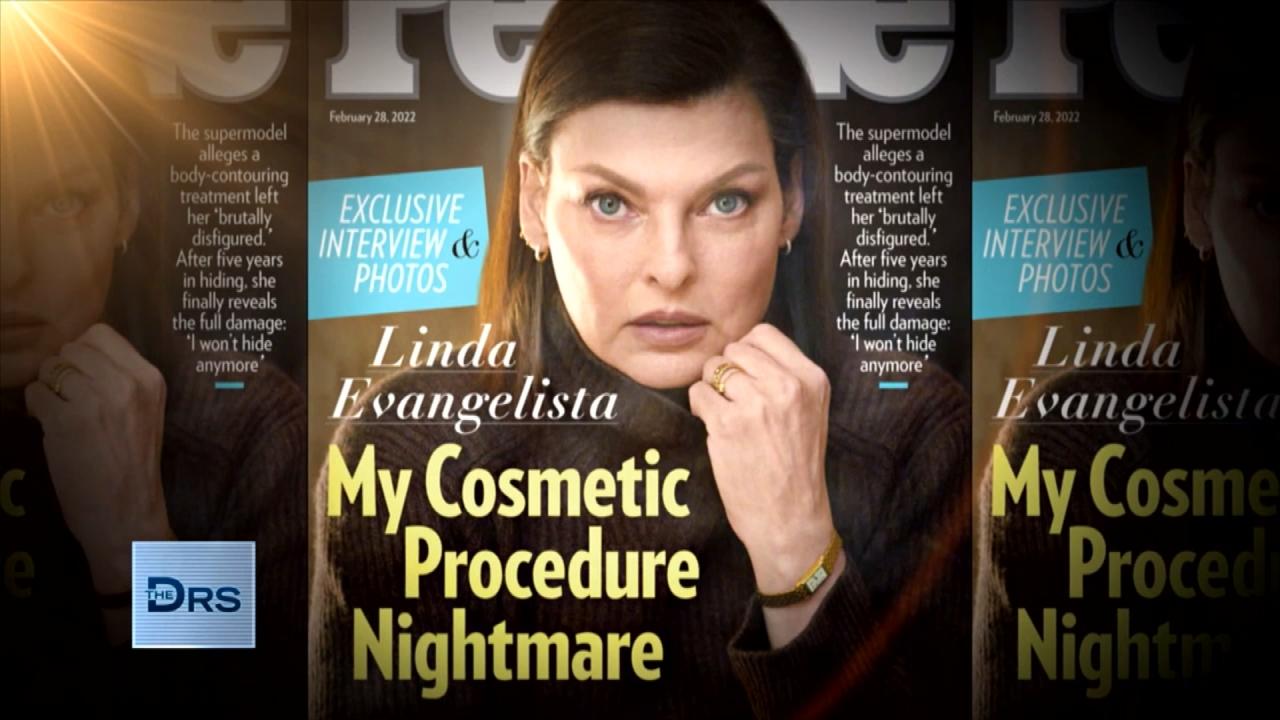 What Happened with Linda Evangelista and the Fat Freezing Proced…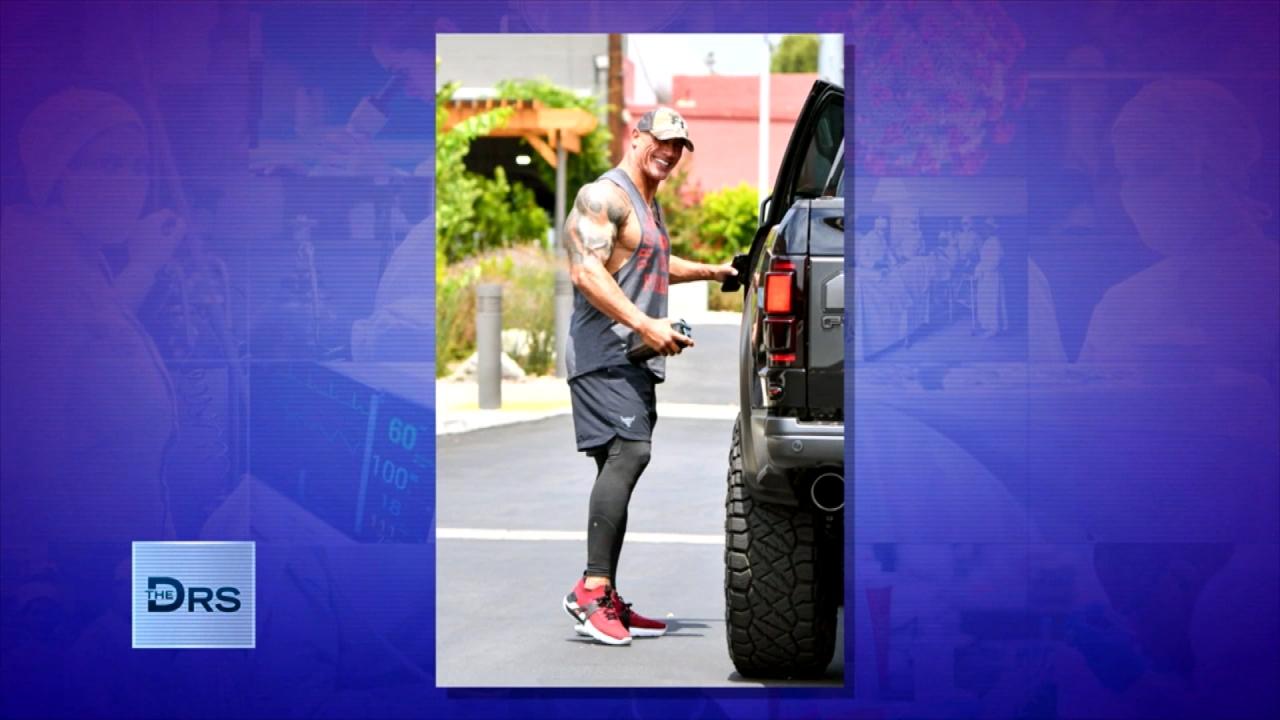 Should You Work Out on an Empty Stomach?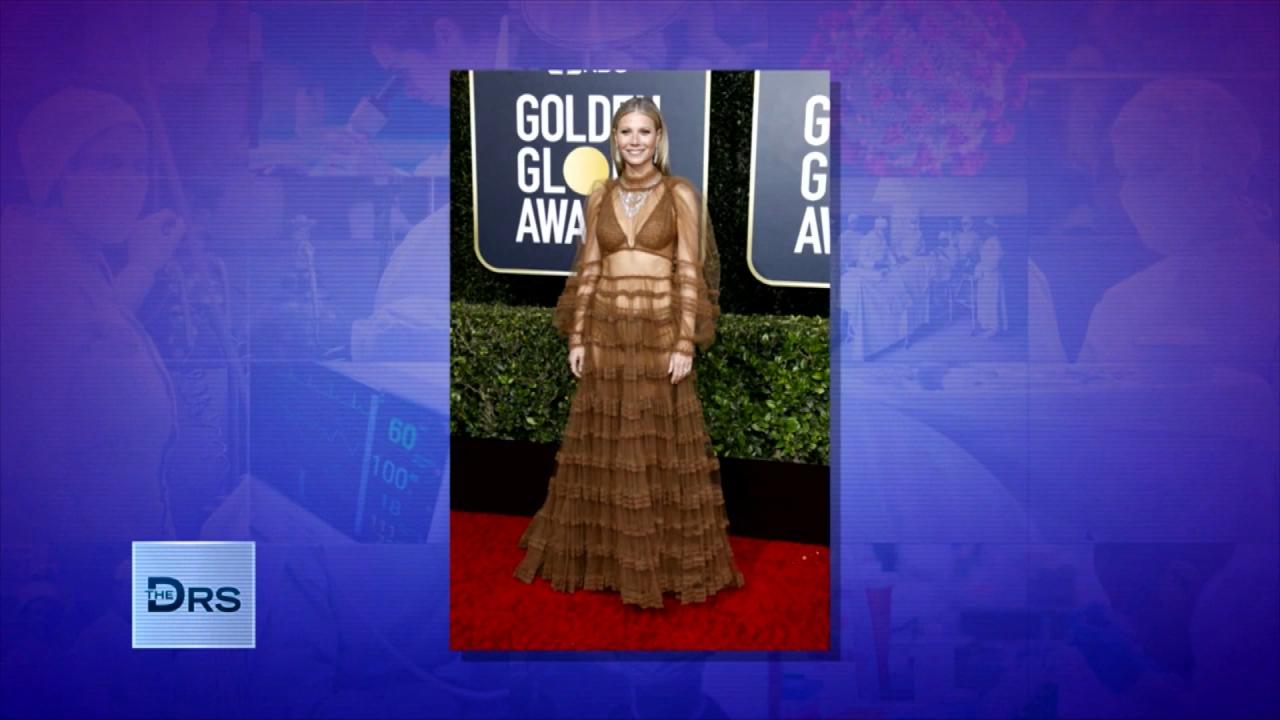 Is the Gwyneth Paltrow-Popular Prolon Diet Healthy?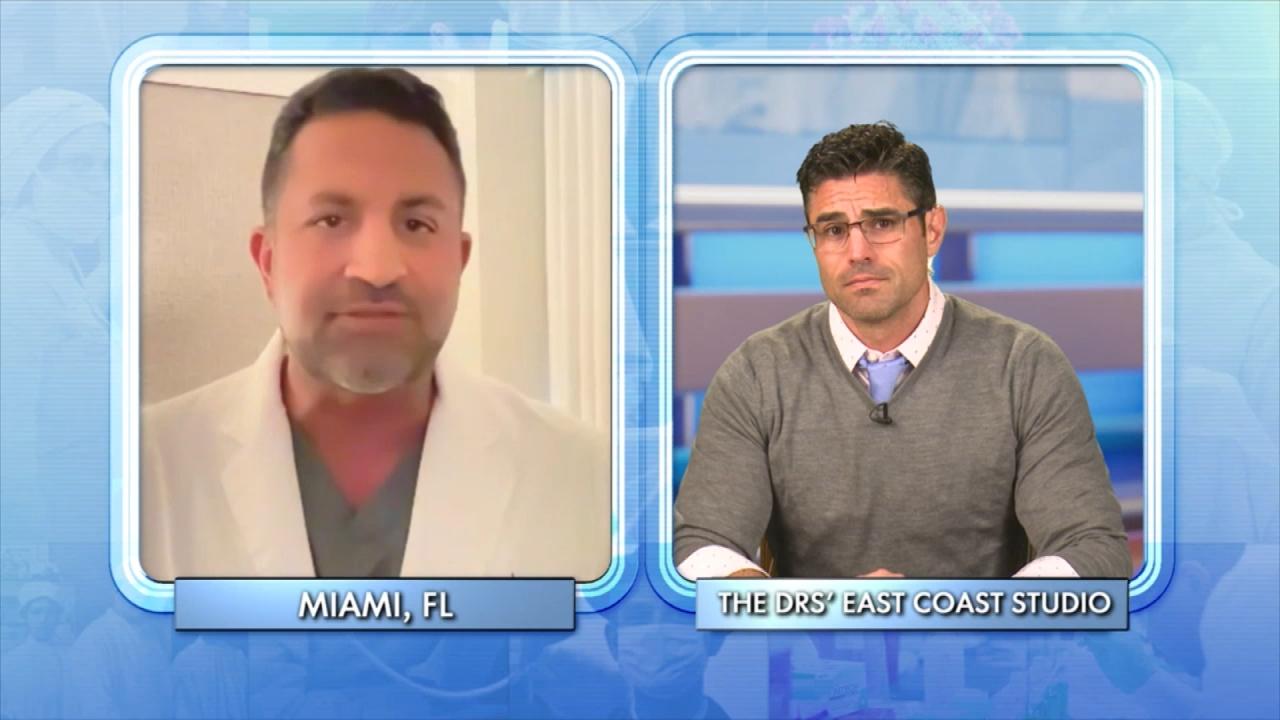 What Biomarkers Can Tell You About Your Health!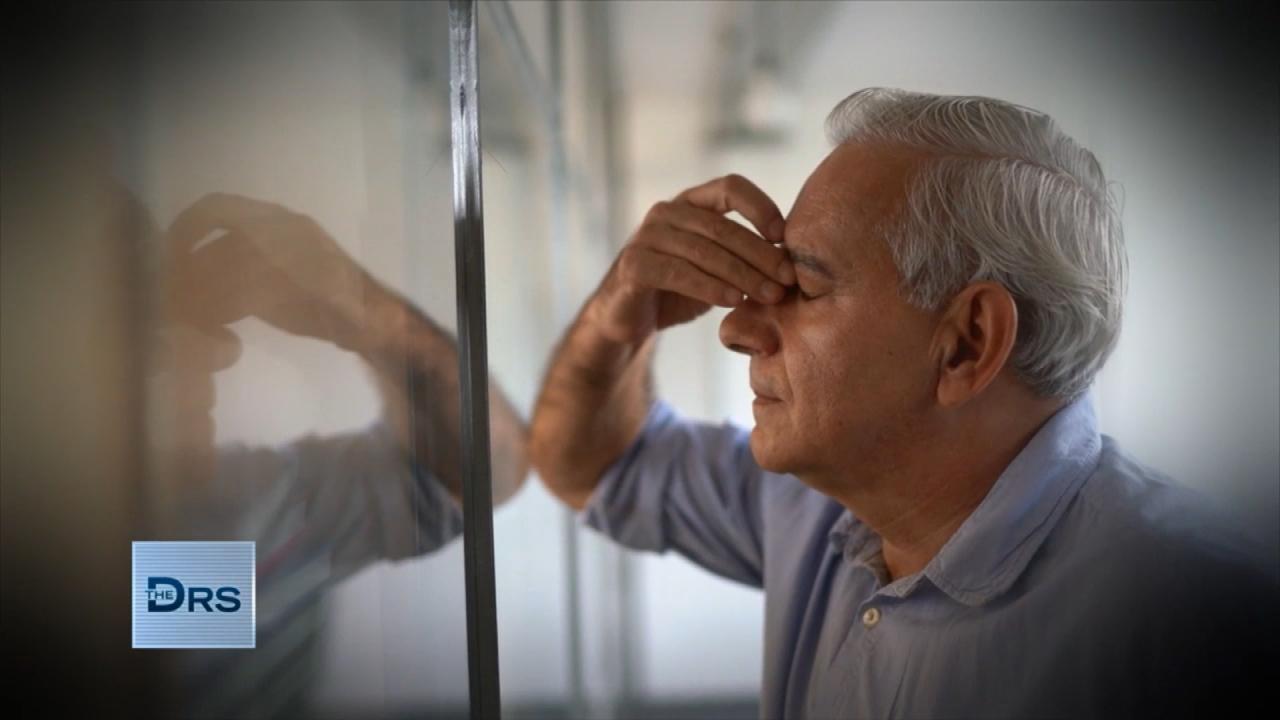 How to Determine If You Have Chronic Inflammation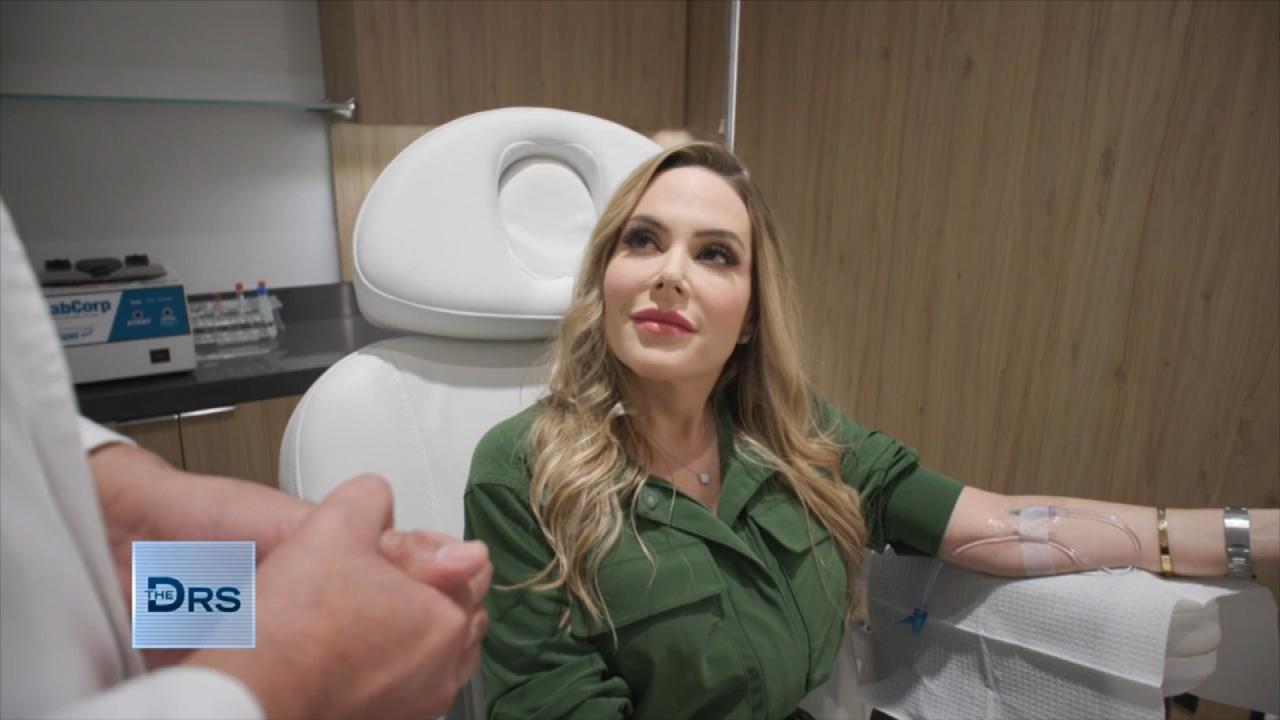 Can IV Infusions Actually Boost Your Health?
Mike Bayer aka Coach Mike joins The Doctors to discuss how you can be your best self. Life coach and author of the book "Best Self: Be You, Only Better," Mike says his calling is to help people find the freedom to be their best selves. He has compiled in his book the last 15 years of "magic" working with his clients.
Coach Mike sits down with OB/GYN expert Dr. Nita Landry to share his secrets for being our best self. "My secret for anyone becoming the best version of themselves is enhancing those parts of themselves that are working for them and strengthening them, and decreasing those parts of themselves that are just not working for them anymore."
As a coach, Mike helps people to identify the problem, break down the barriers, and get the life they deserve. He says they do this by setting and achieving goals. Mike has broken down all aspects of living your best life using the Seven SPHERES. These are:
S: Social
P: Personal
H: Health
E: Education
R: Relationships
E: Employment
S: Spirituality
These seven spheres encompass everything in our lives. Today, Mike focuses on the health sphere. He says if this sphere is off, so will every other one. John, who lost 200 pounds in 18 months by using Mike's plan, joins the discussion.
John shares that he is constantly improving himself. After years of yo-yo dieting, he made the conscious decision to get gastric sleeve surgery. This, he says, was his catalyst to set forth a brand-new self. Mike actually opens up the health chapter of his book by sharing John's full story!
For others who are struggling, John advises them to just commit. "Give yourself over and have hope that it's all going to come out positive in the end. Every single one of those aspects [of the seven SPHERES], without health for me, I could not approach any of those parts of my life because I was stuck… By fixing one thing, like focusing on the strengths, I had the wherewithal to have a decision and stick with it."
Watch: Darin's Unexpected Mental Transformation after Major Weight Loss and Skin Removal
Coach Mike says the way to take those steps on the journey is to ask for help. The Doctors want to help! John has been frustrated with excess skin as a result of his weight loss. The Doctors got in touch with board-certified plastic surgeon Dr. Gary Motykie who has offered to remove the excess skin, free of charge!