Is Jaw Clicking Something to Worry About?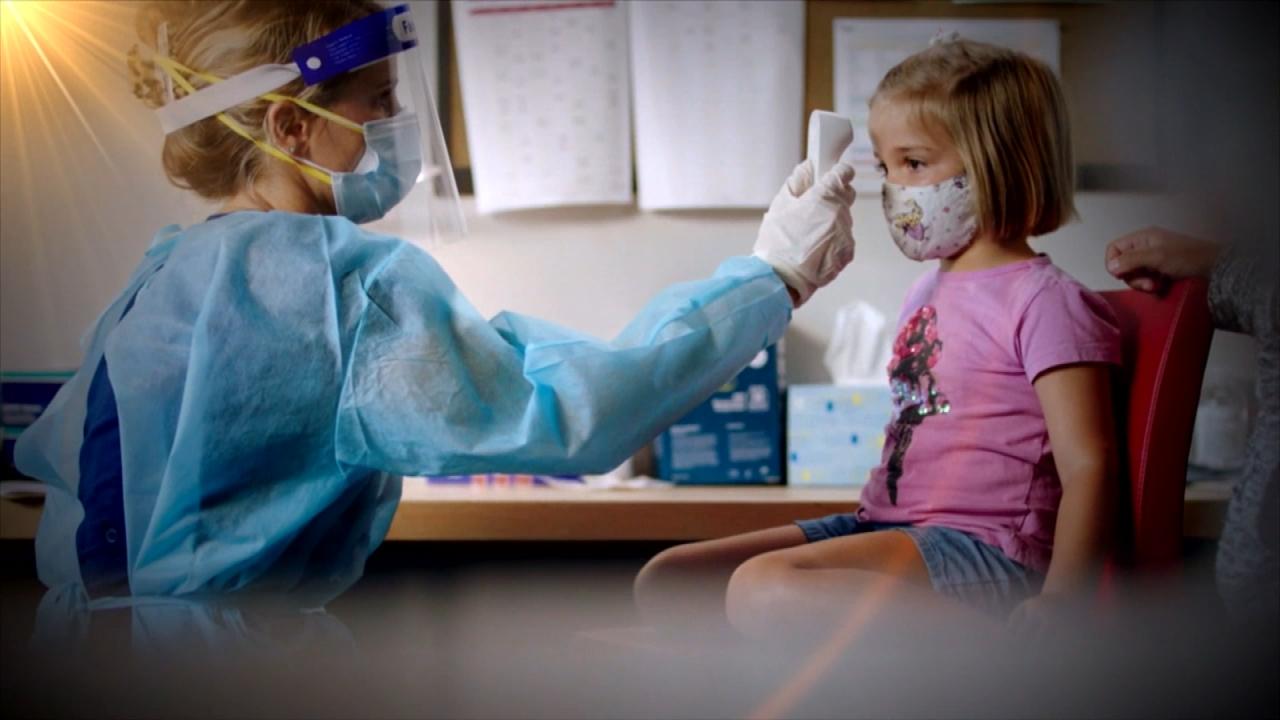 How to Talk to Your Kids about Mental Health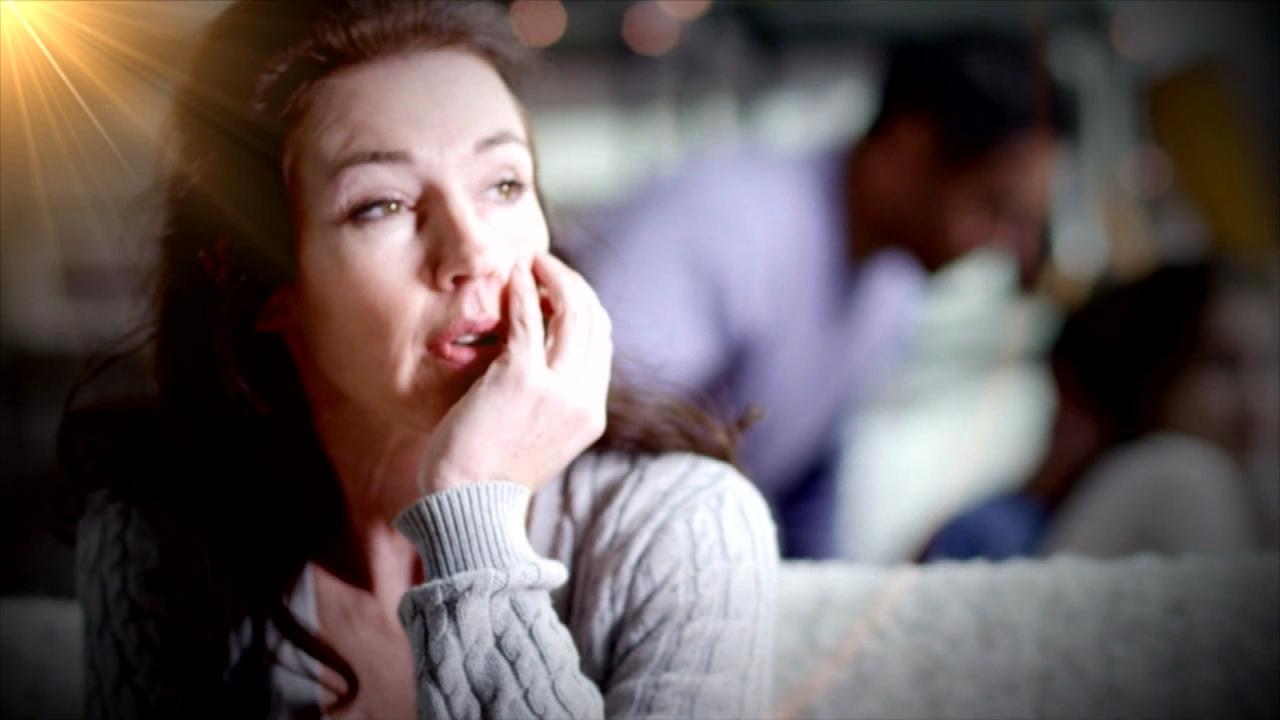 What Happens to Your Brain after Emotional Trauma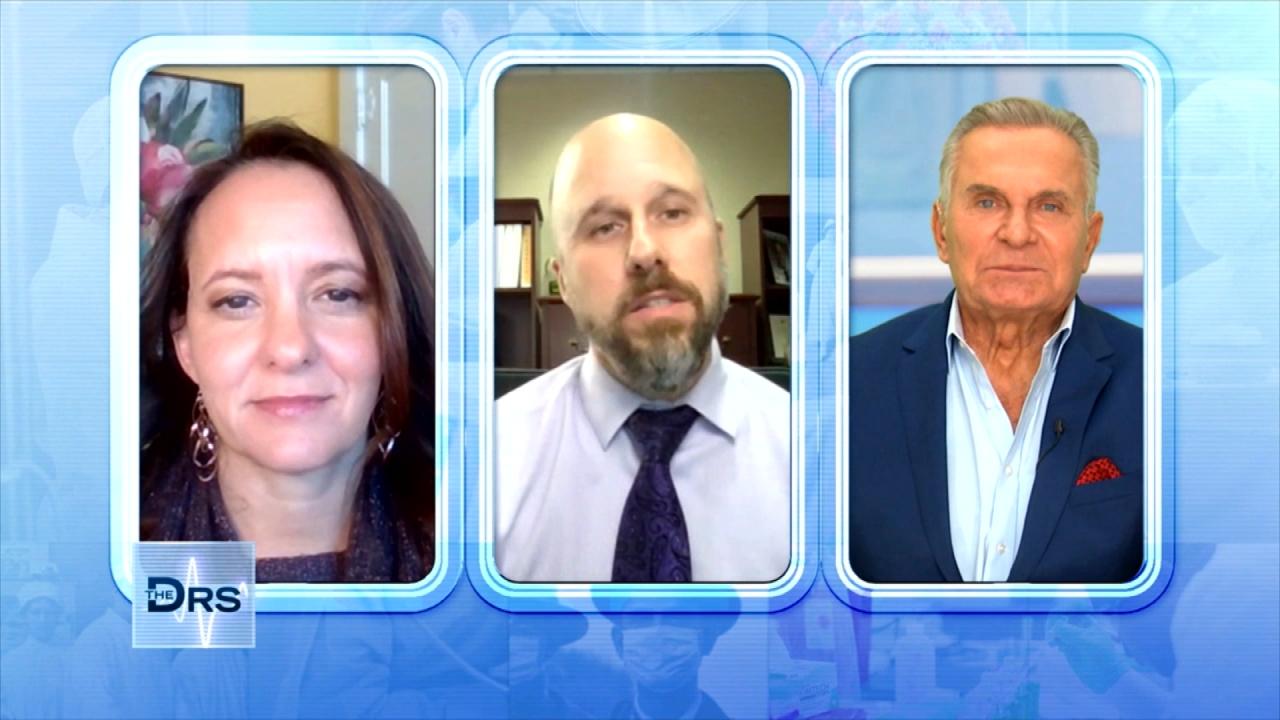 Can Student Mental Health Days Save Lives?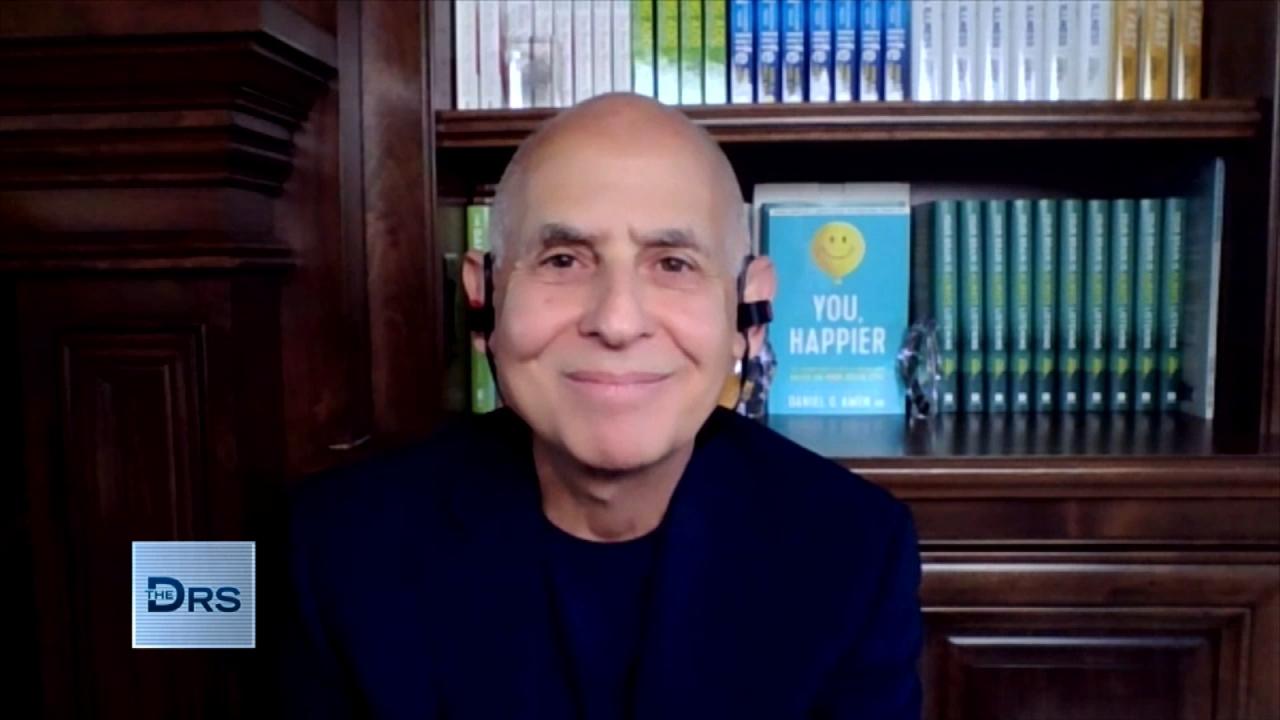 How Stress Affects the Adolescent Brain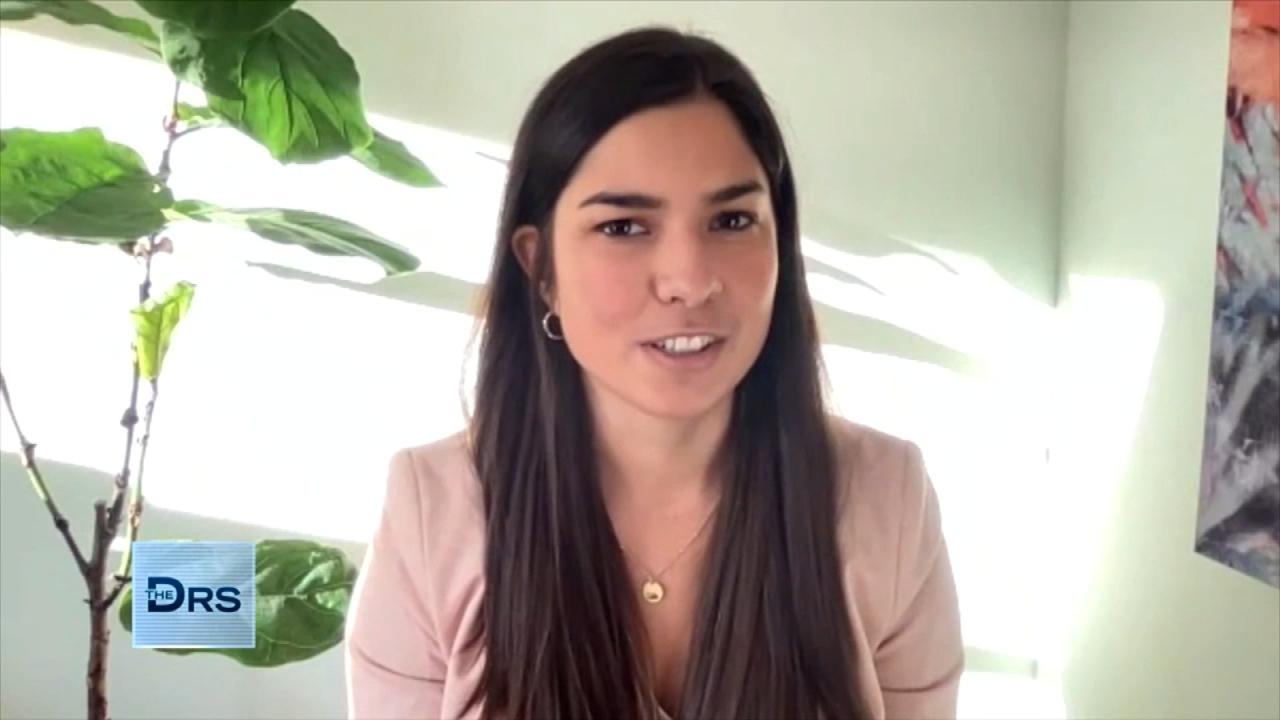 The Emotions That Fuel Procrastination!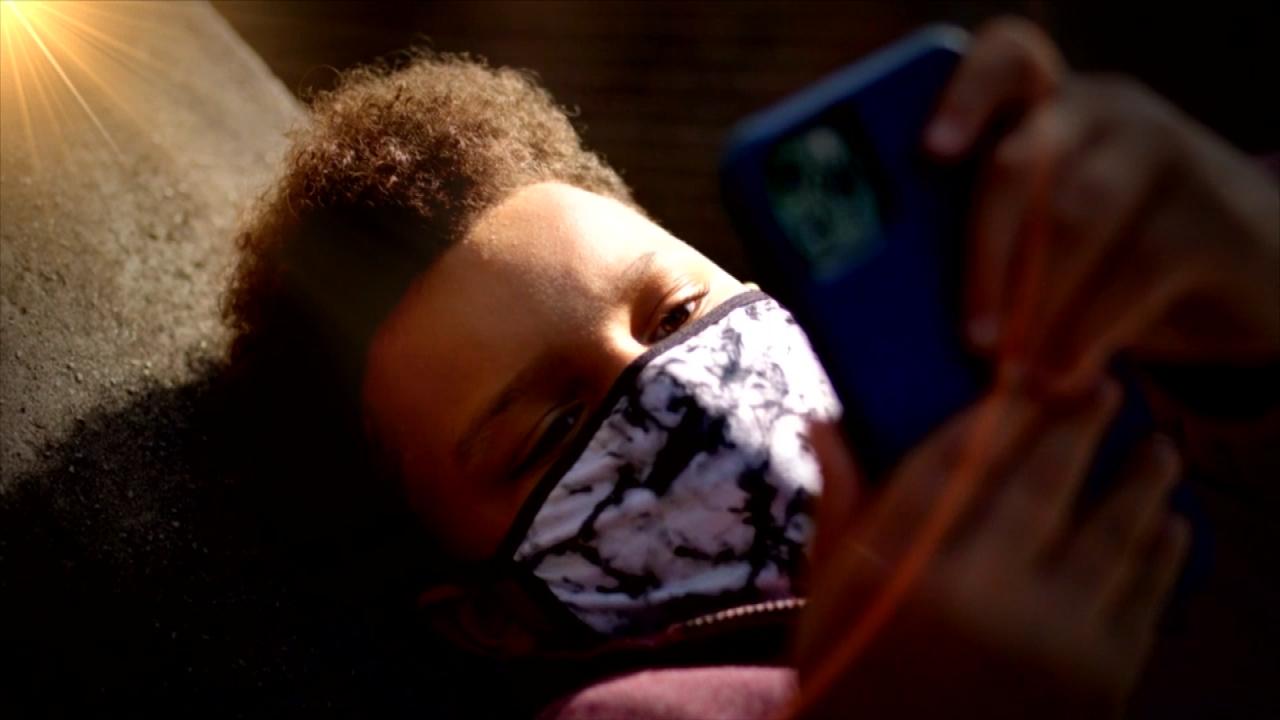 Teaching Kids to Navigate Fear and Anxiety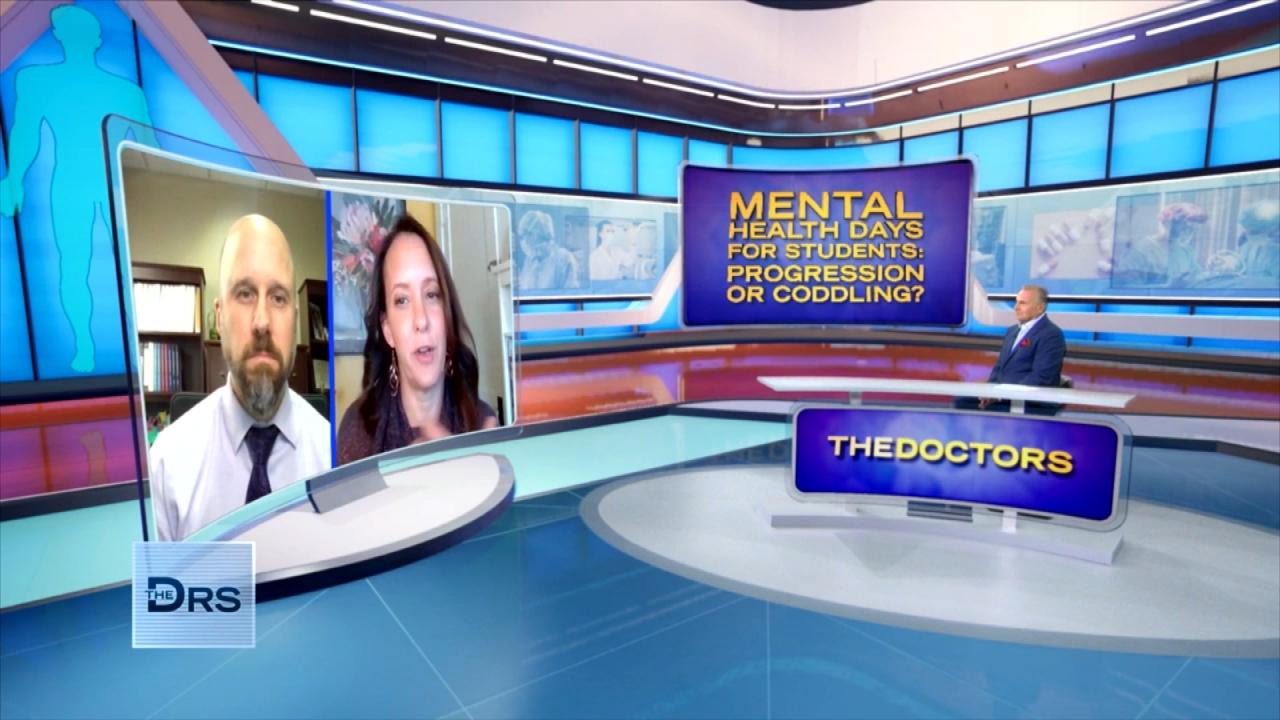 How to Support Kids' Mental Health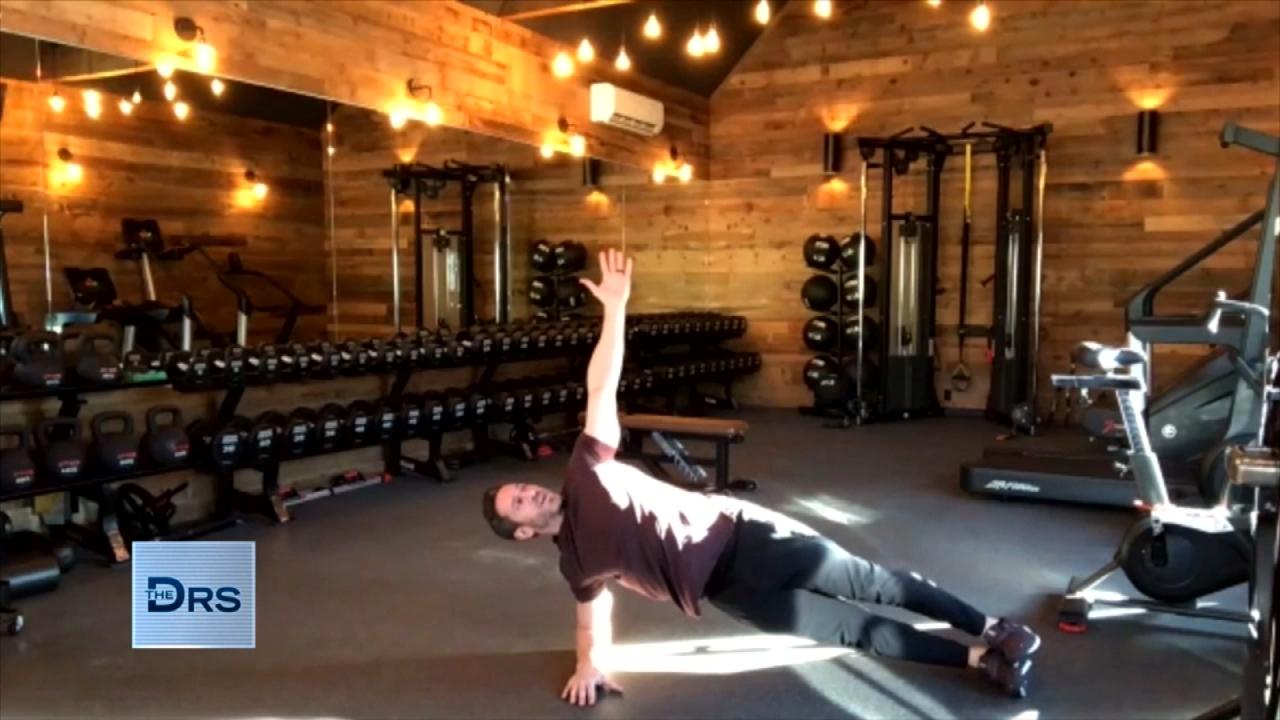 The 10-Minute Superhero Workout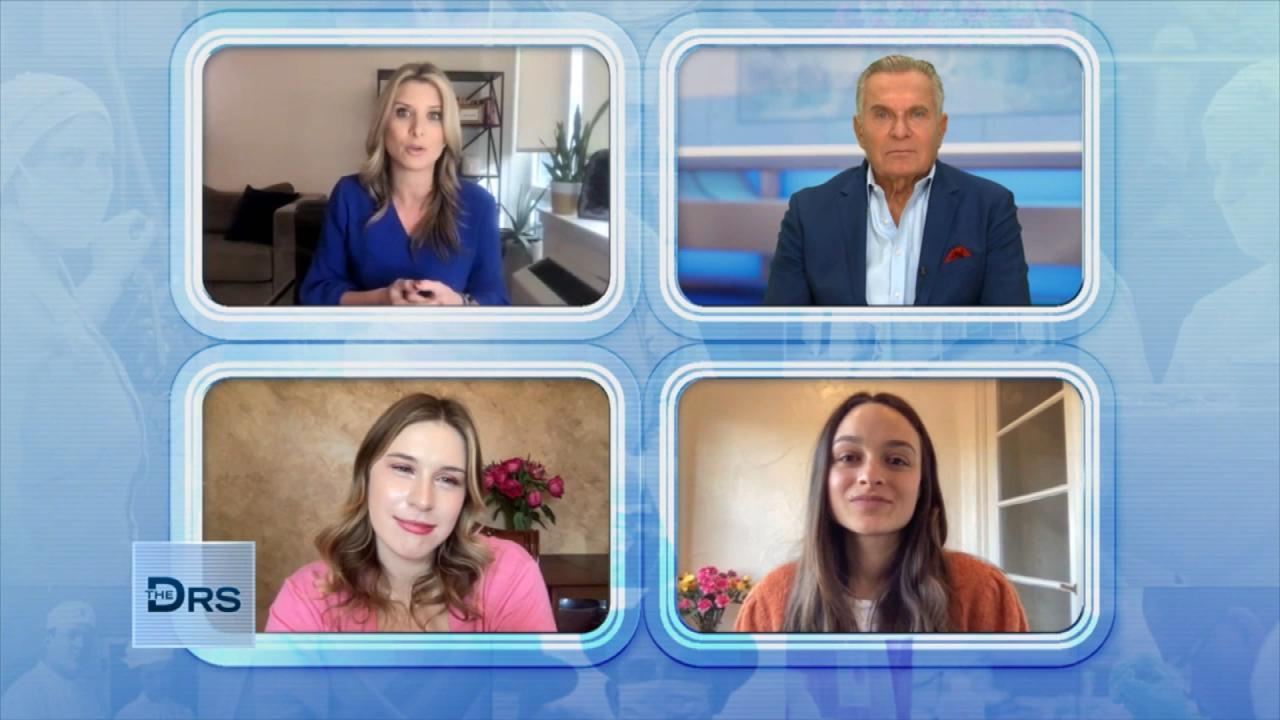 How Parents Should Approach Their Child's Weight Gain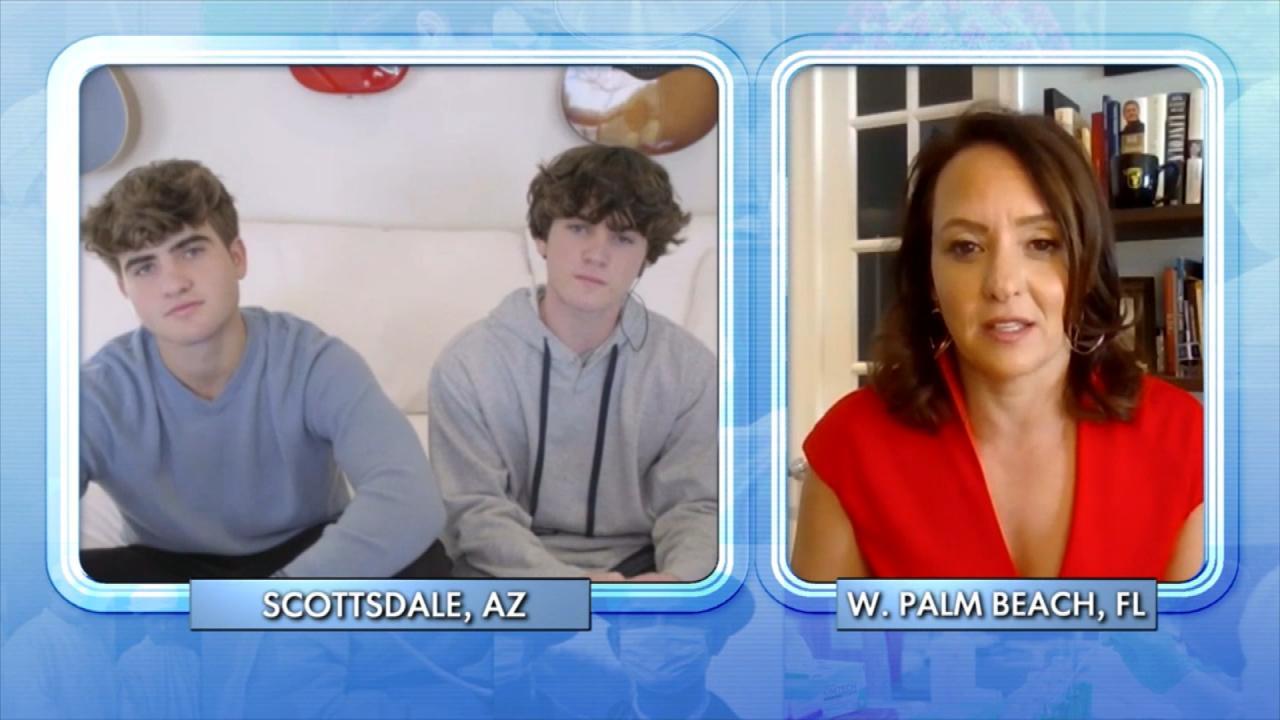 How to Address Mental Health with Teens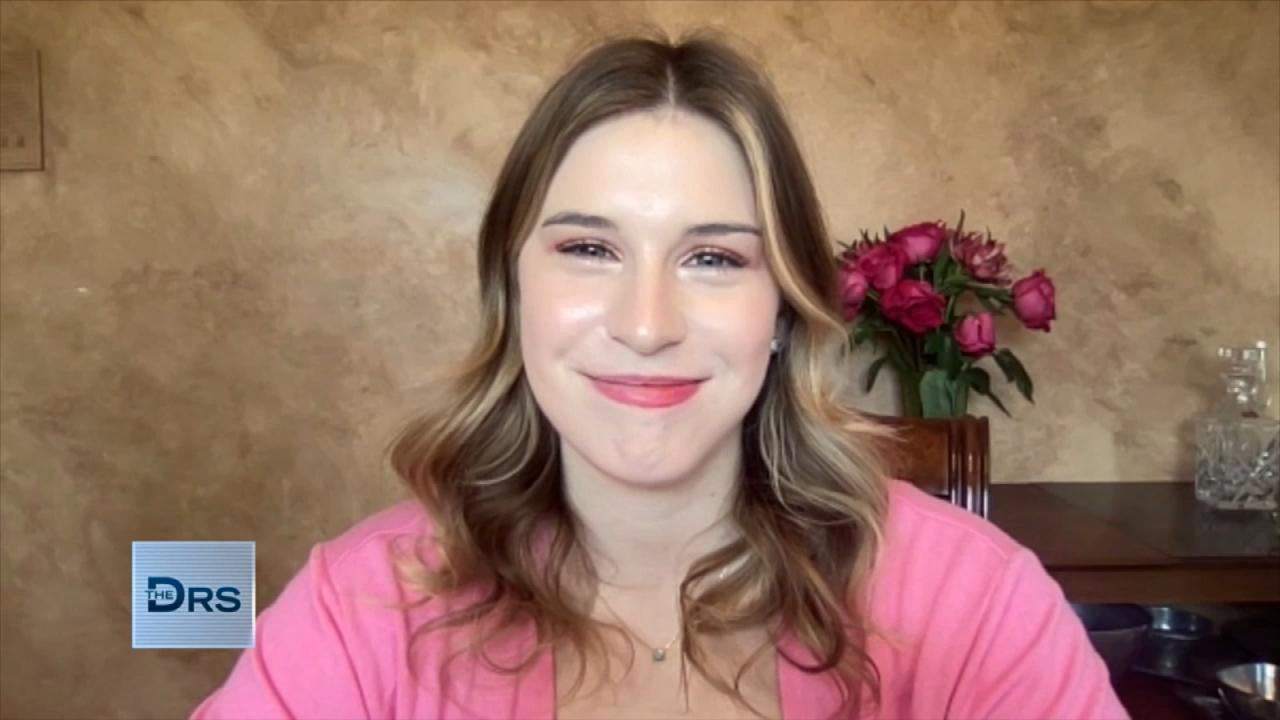 Teen Felt the One Thing She Could Control during COVID was Food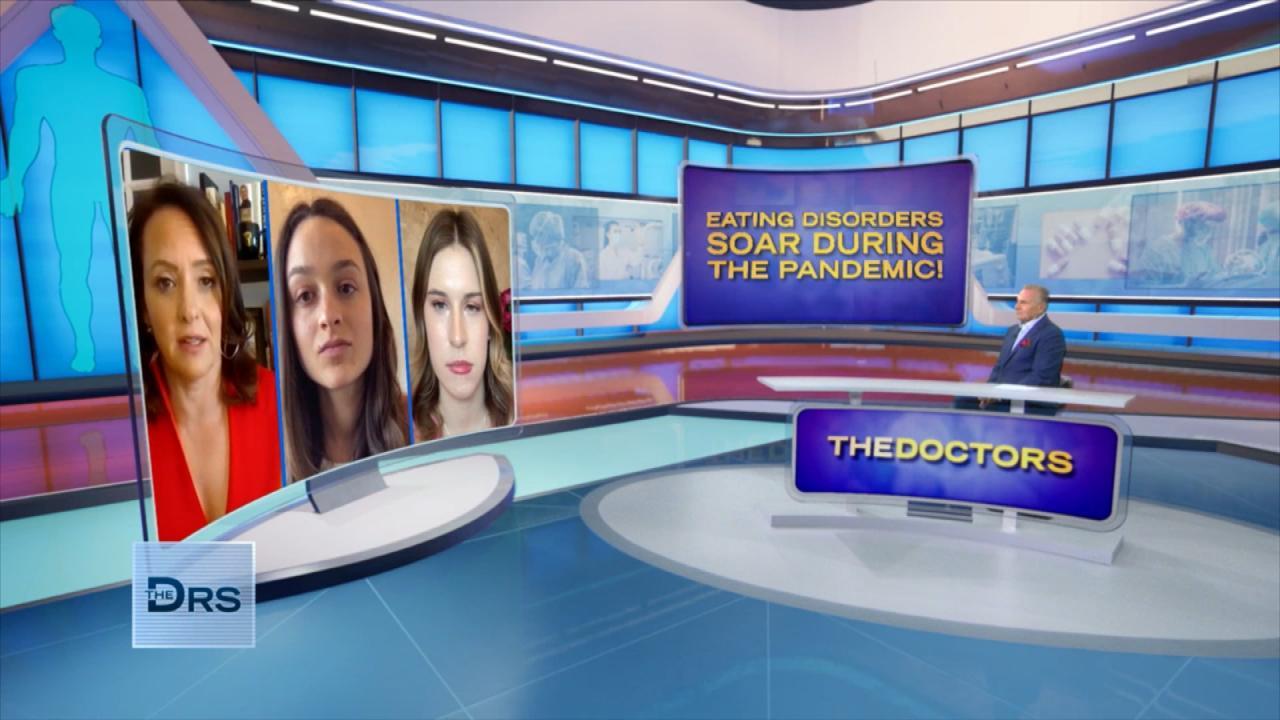 Why Eating Disorders Have Skyrocketed during the Pandemic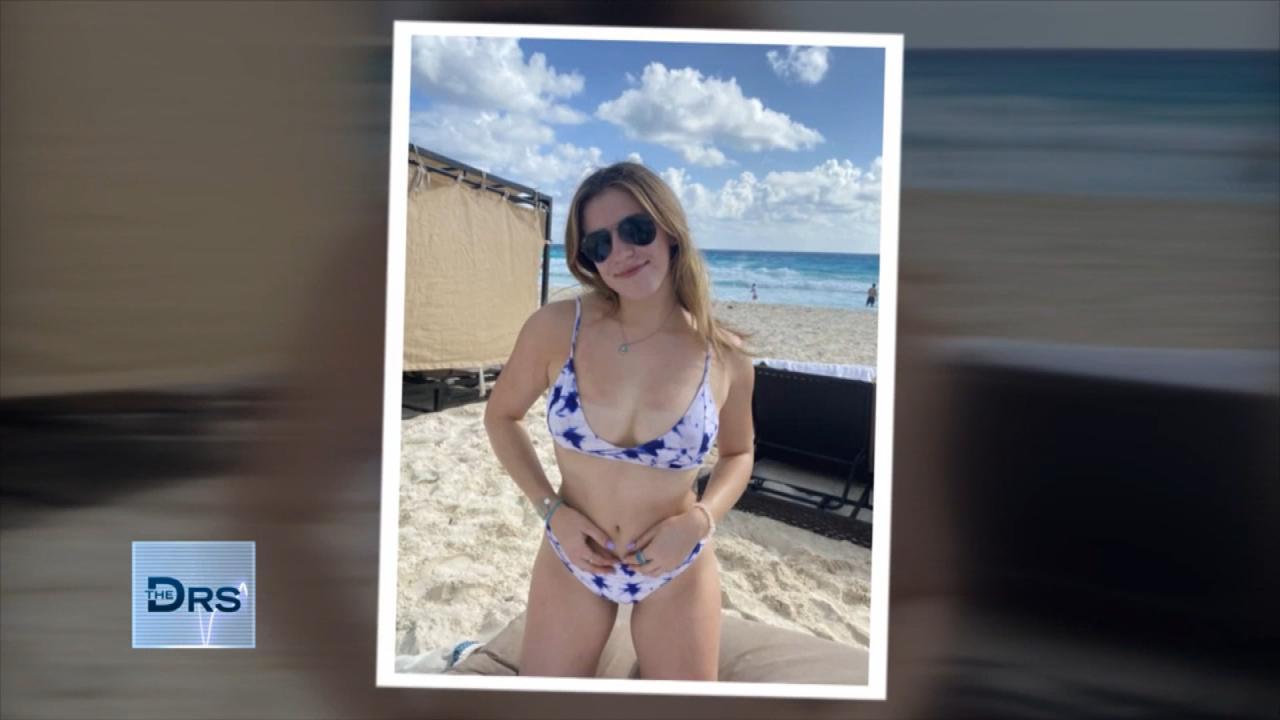 Meet Teen Whose Eating Issues Spiraled during the Pandemic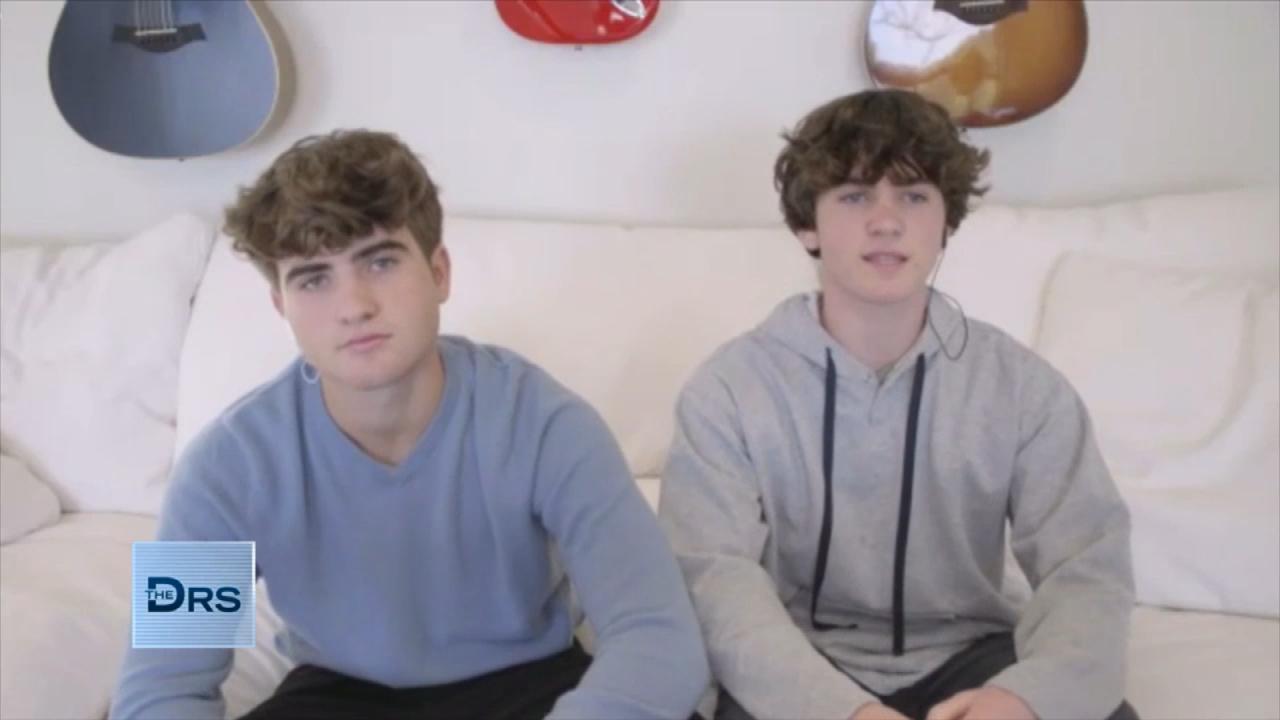 How Teen Brothers are Helping Peers with Mental Health Issues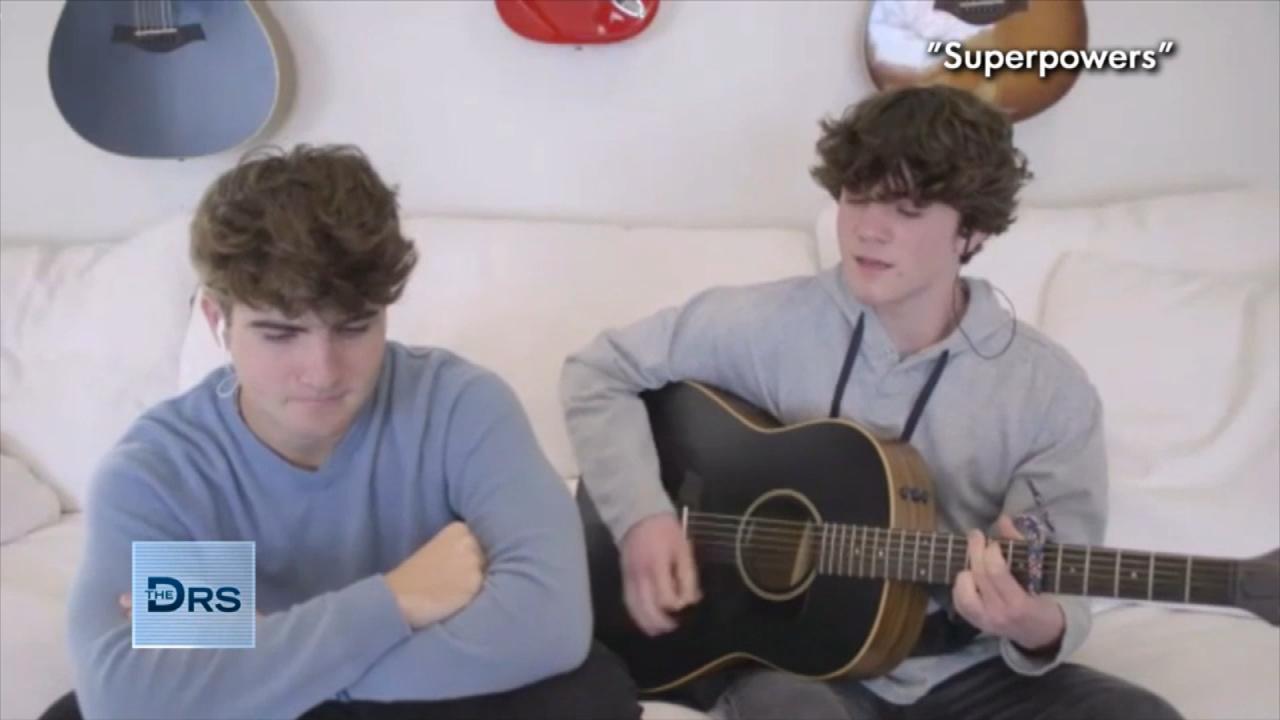 Teen Brothers Share Their Song about Mental Health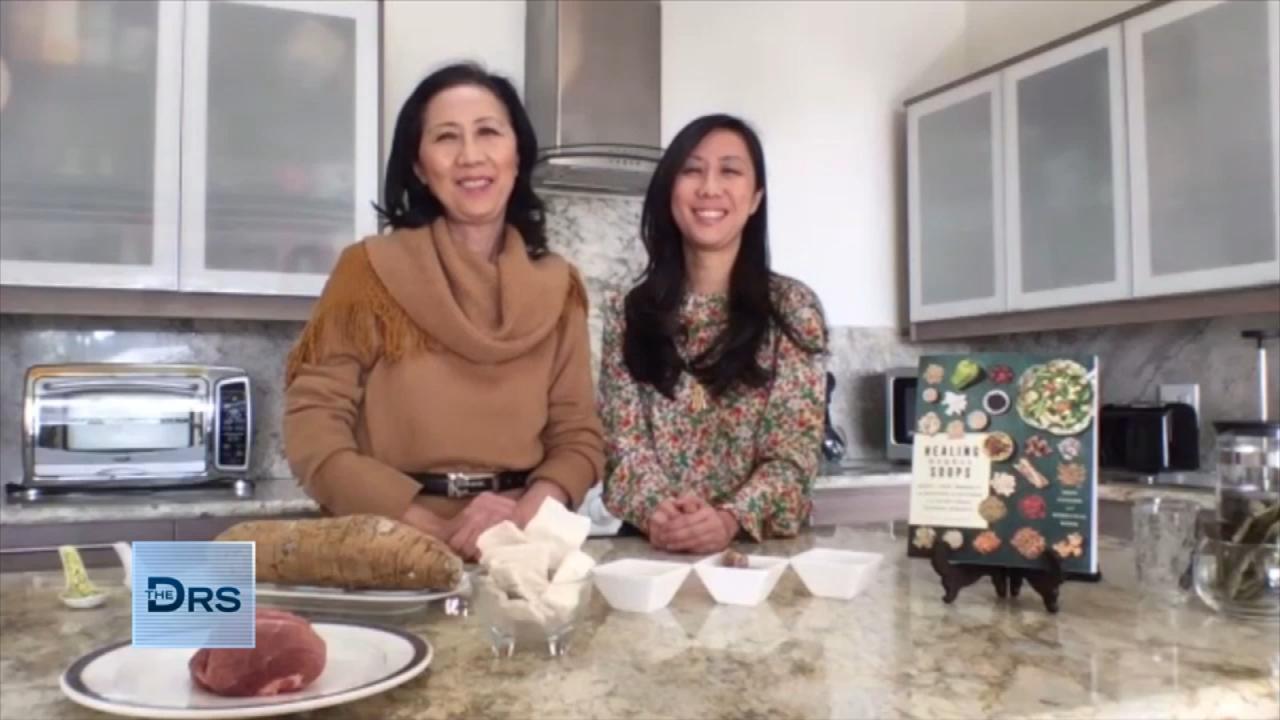 Mom and Daughter Share Immune-Boosting and Healing Soups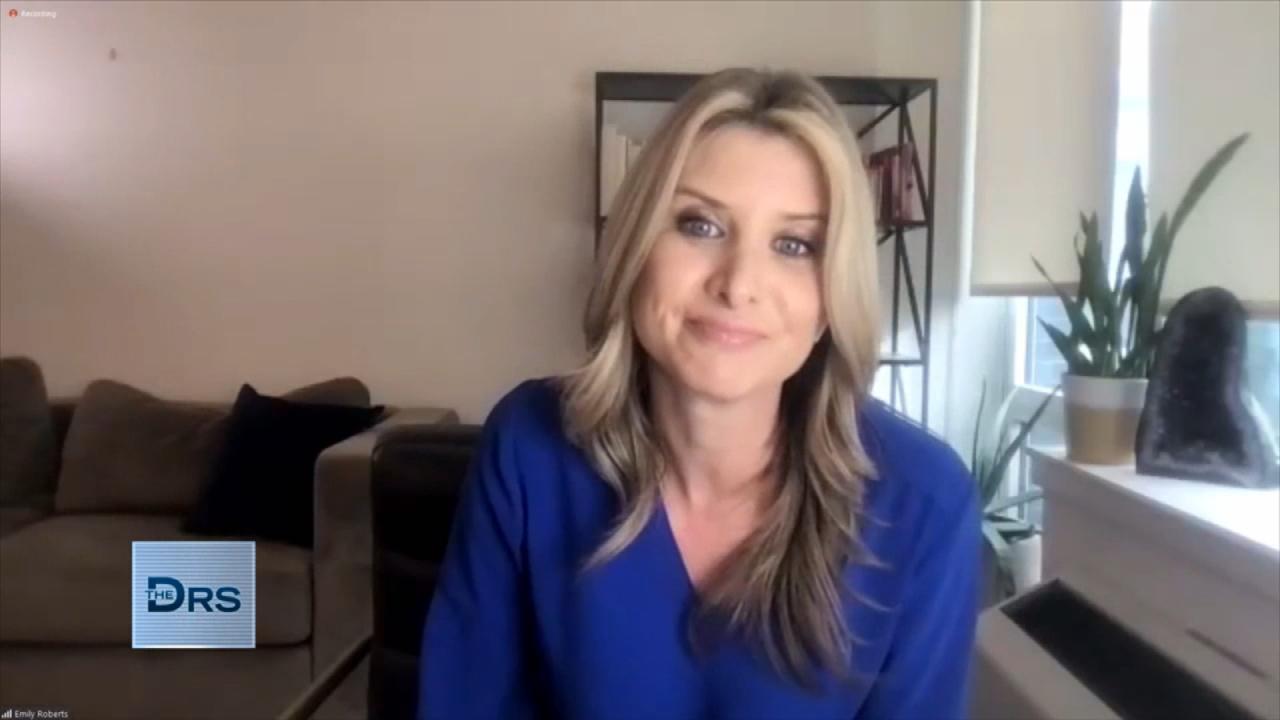 Eating Disorder Warning Signs for Parents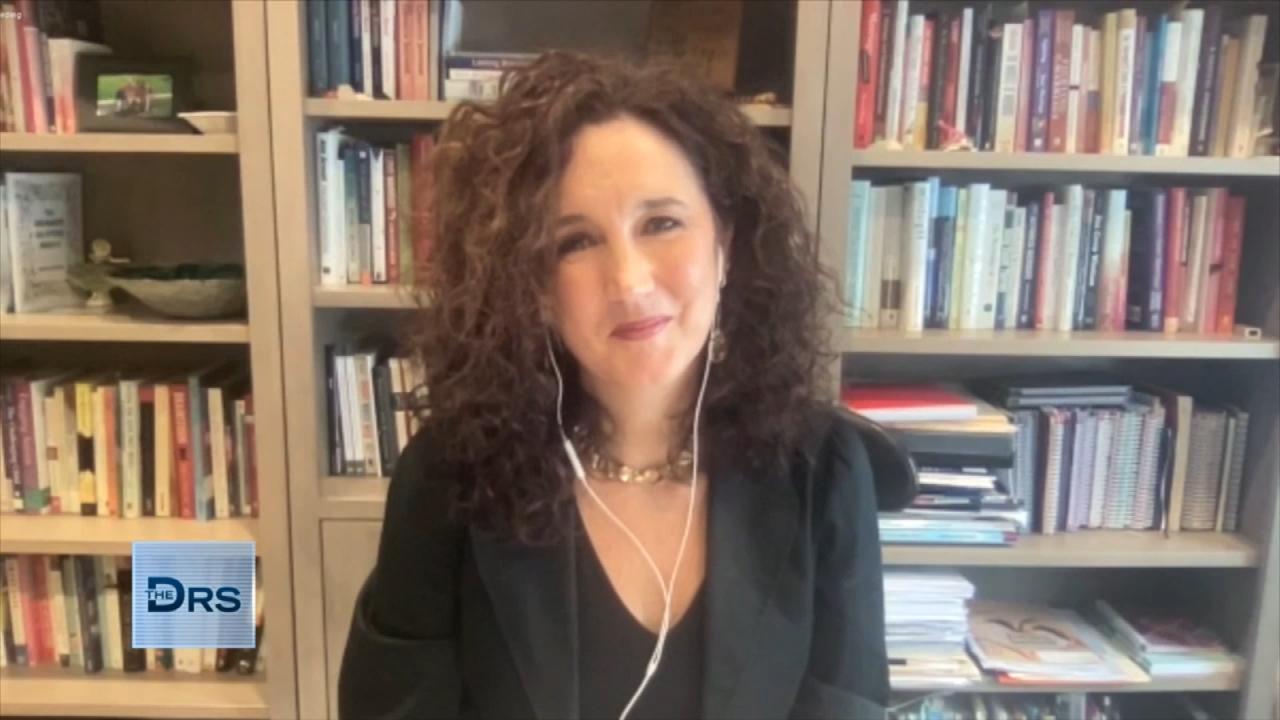 When to Talk to Your Kids about Adult Content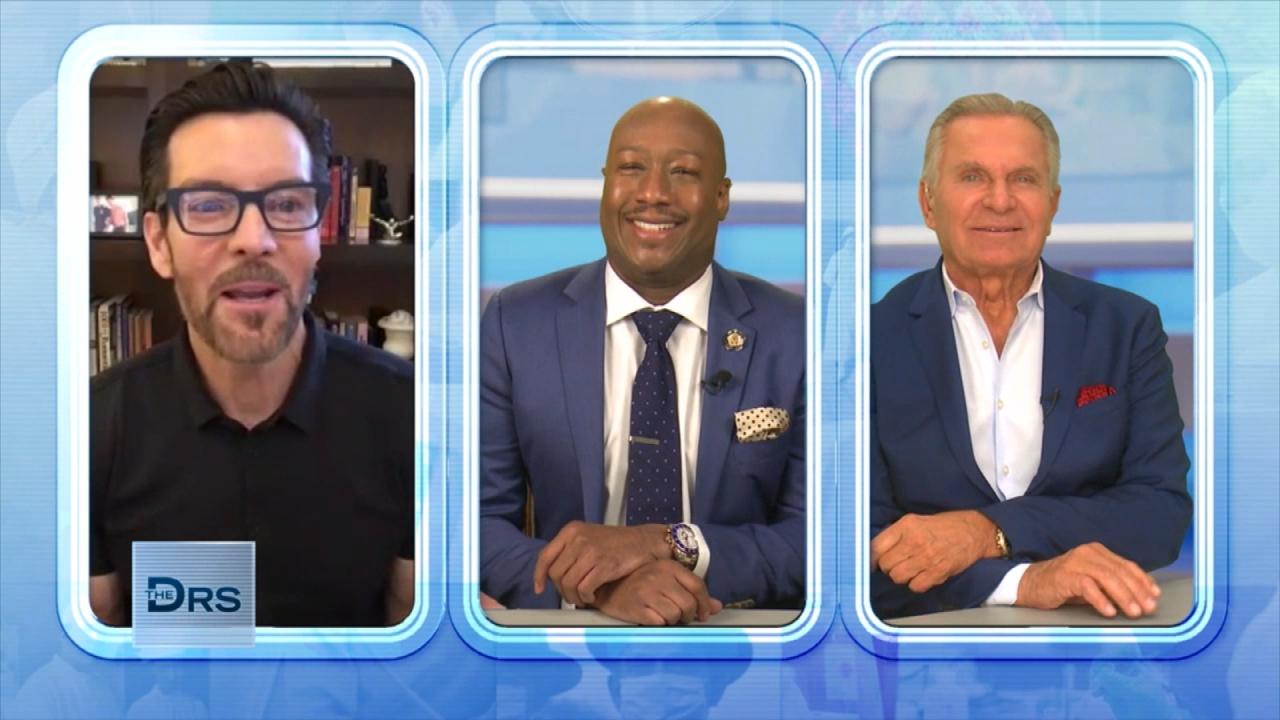 Power Life Creator Tony Horton's 3 Tips for Staying Healthy
Could your clicking jaw be causing damage to your mouth?
The Doctors are joined by cosmetic dentist expert Dr. Laurence Rifkin to answer a Drs. staffer question from Karly, who explains she is worried her clicking might be causing permanent damage. She says it feels like "little bones are crushing" when her jaw clicks.
Watch: My Jaw Won't Let Me Eat
Dr. Rifkin says this is a common issue for many of his patients and is usually not something to worry about. He explains a clicking jaw could be due to trauma from an injury, possibly osteoarthritis, or a "bad bite" where the teeth and the jaw do not align properly.
Dr. Rifkin says the best approach is to undergo a proper diagnosis from a medical professional to determine if the issue is serious or, as it was in Karly's case, minor.
He says one way to treat a clicking jaw is to try relaxing the jaw muscles through stretching. He also suggests limiting your caffeine intake before sleeping, which tends to cause jaw clenching while sleeping. Dr. Rifkin also says wearing a nightguard can help this issue.
In some cases, patients can find relief with Botox injection in the jaw muscles.