Is Jaw Clicking Something to Worry About?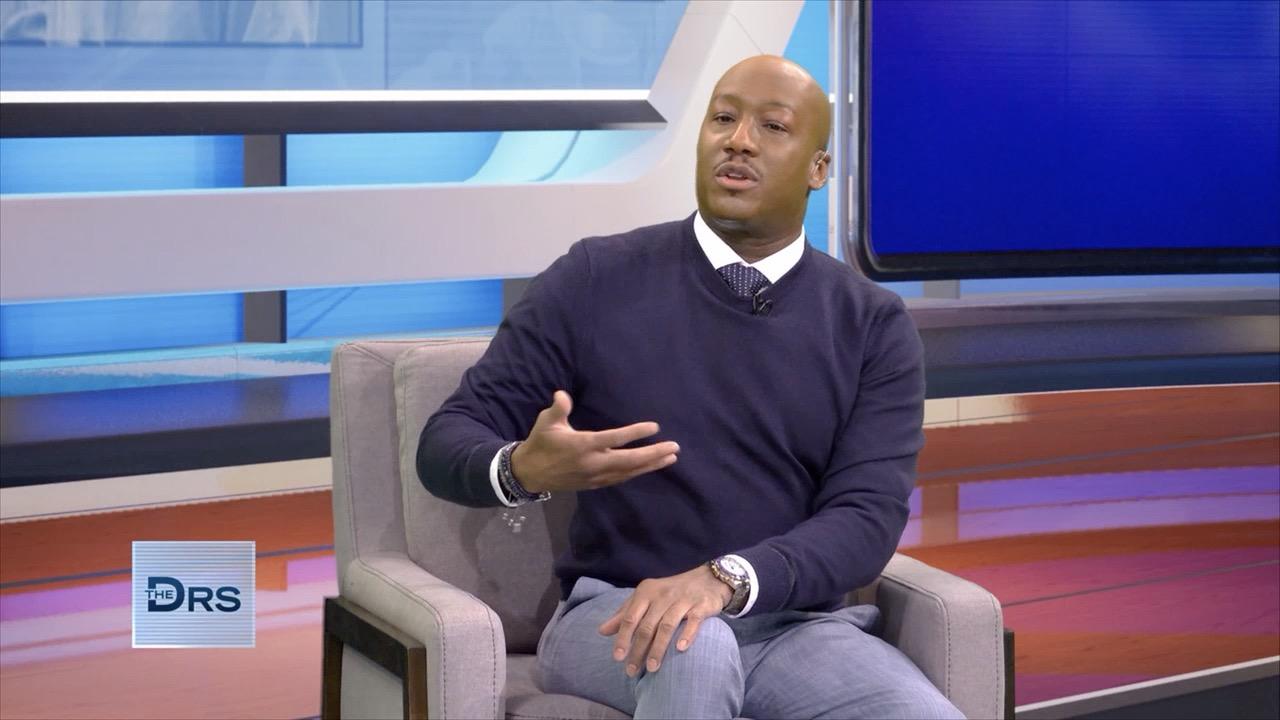 The Major Symptoms of Dissociative Identity Disorder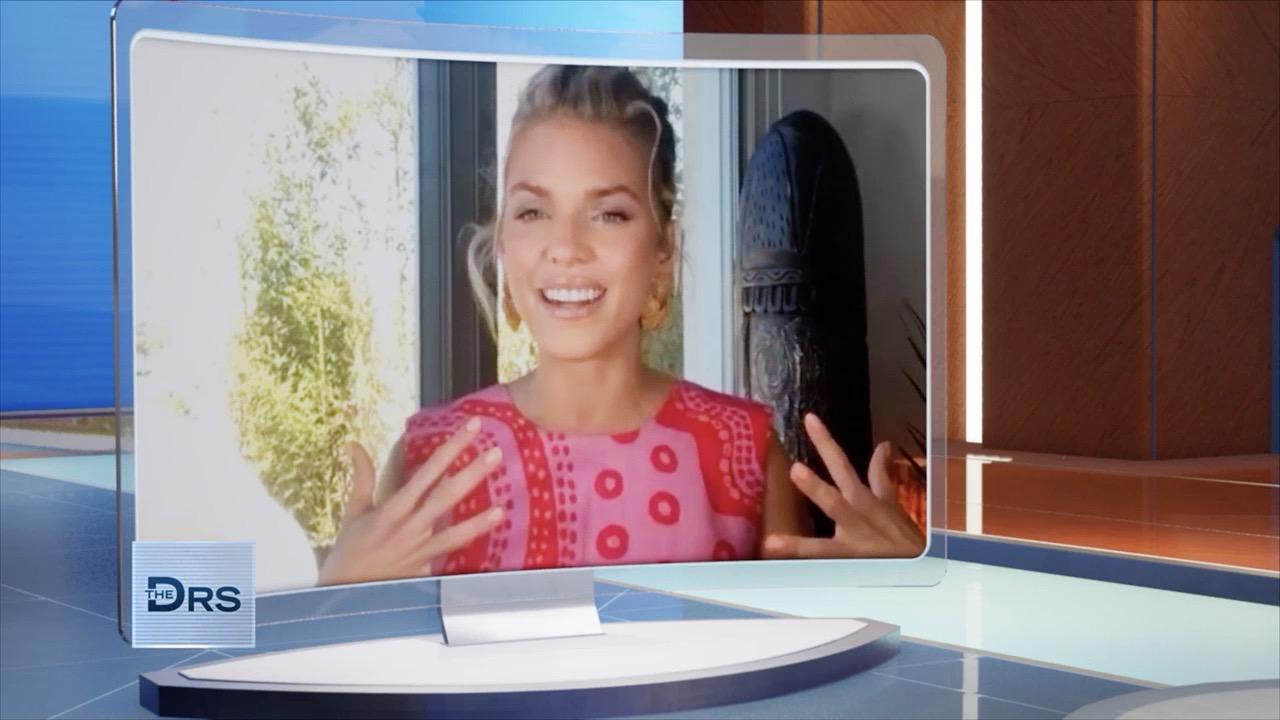 How to Normalize Talking about Mental Health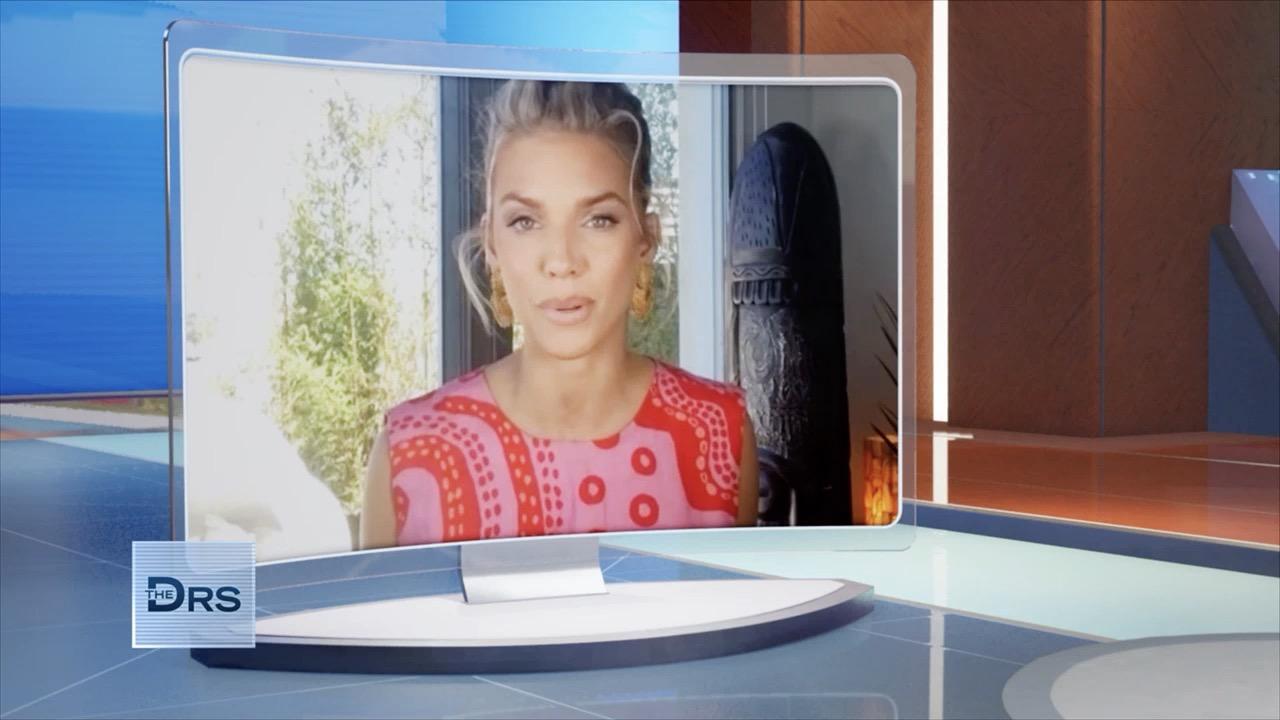 Actress AnnaLynne McCord on Getting Diagnosed with Dissociative …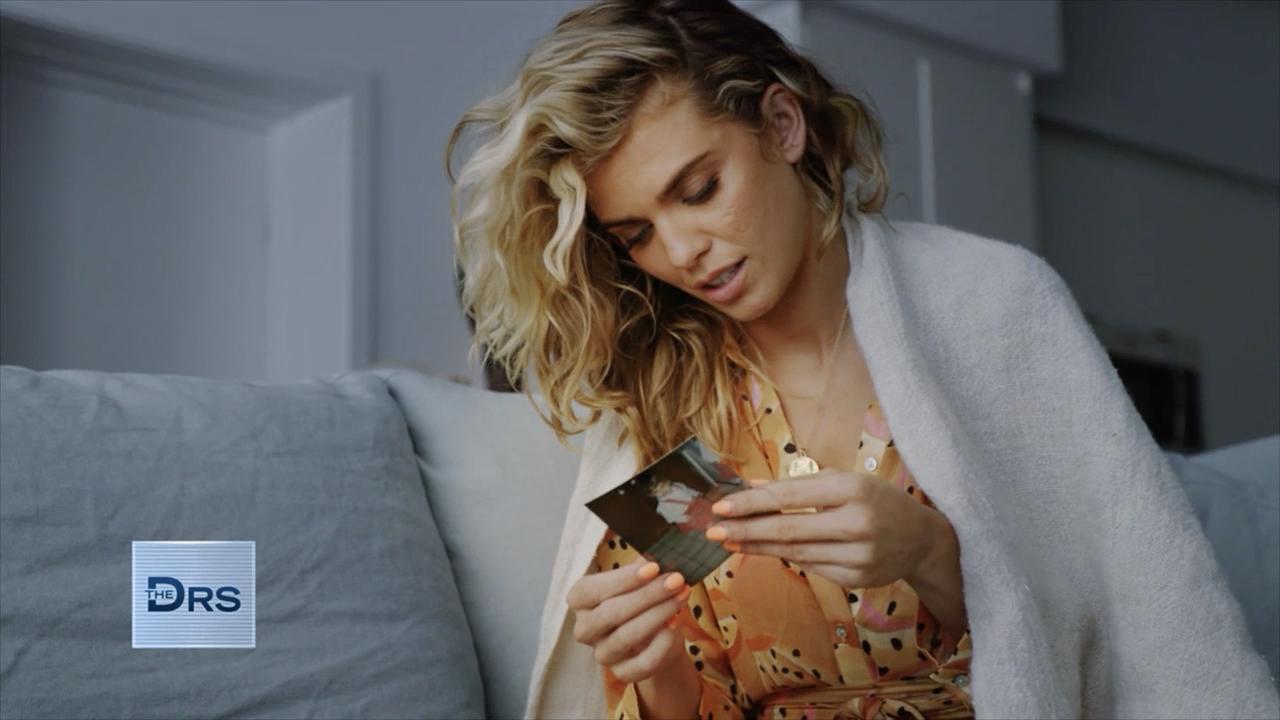 Actress AnnaLynne McCord on Healing Her Inner Child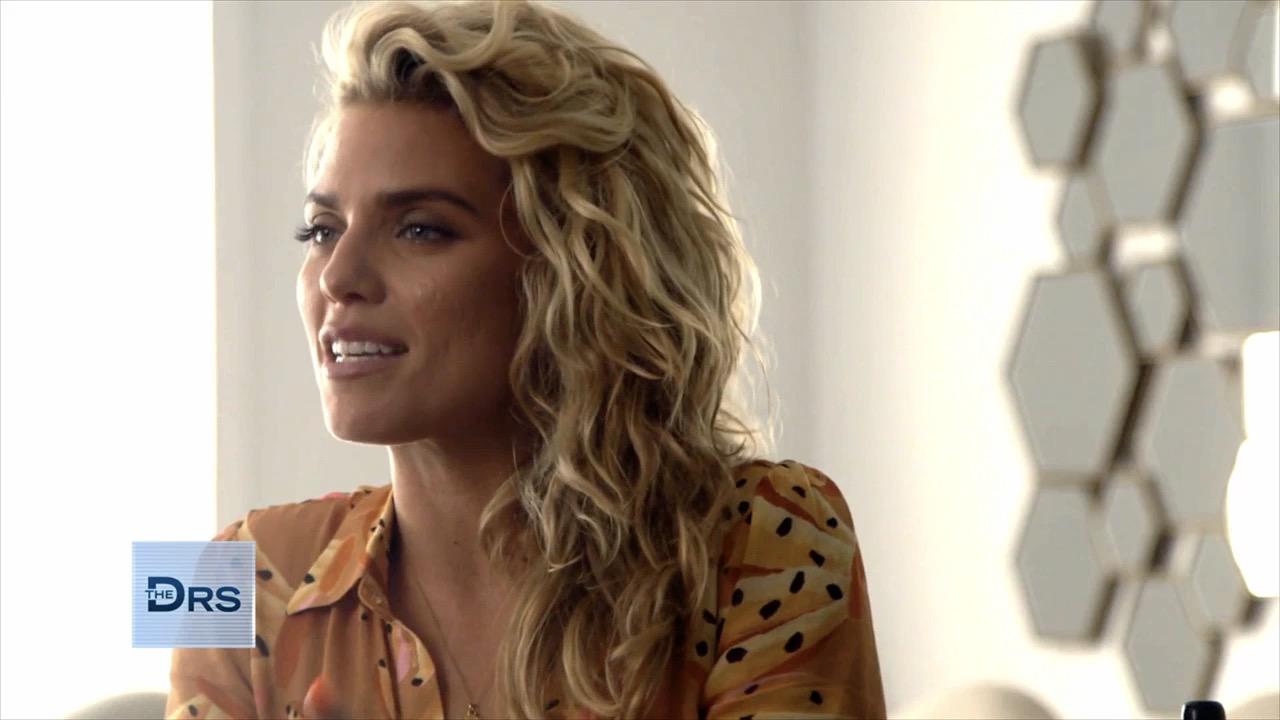 Actress AnnaLynne McCord Shares about Her Mental Health Diagnosis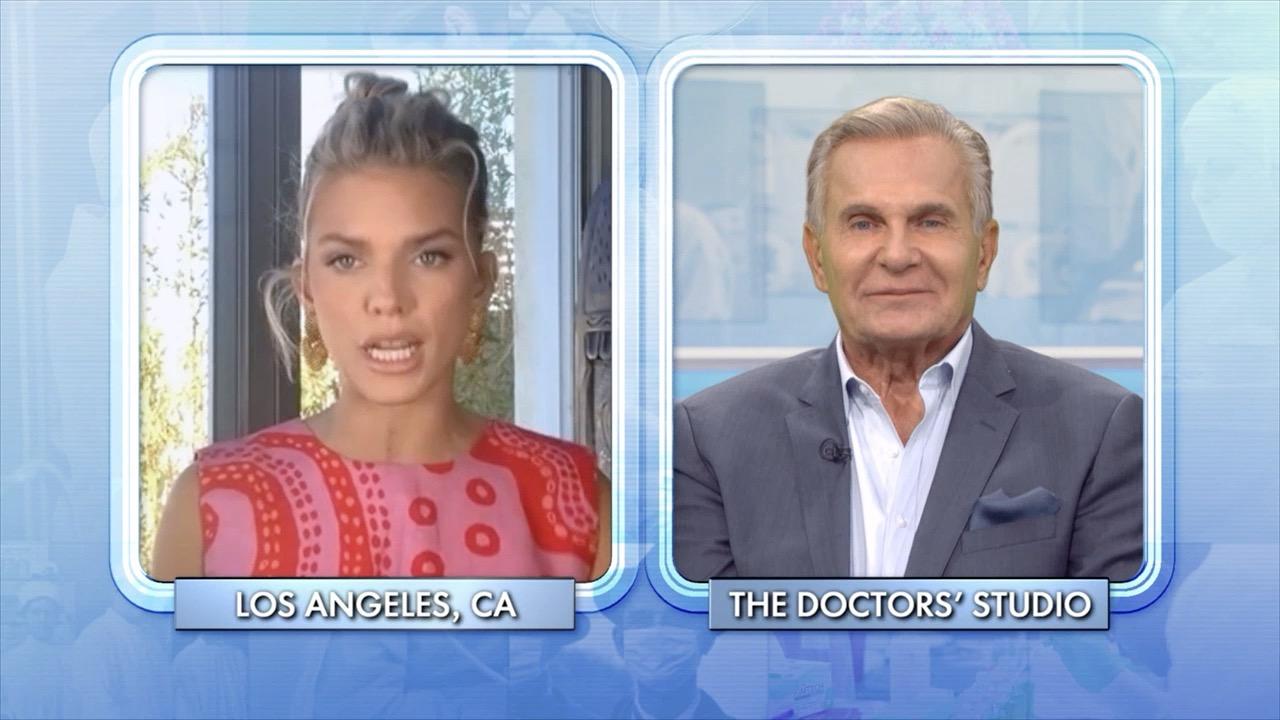 The Breakthrough Moment That Got AnnaLynne McCord on the Path to…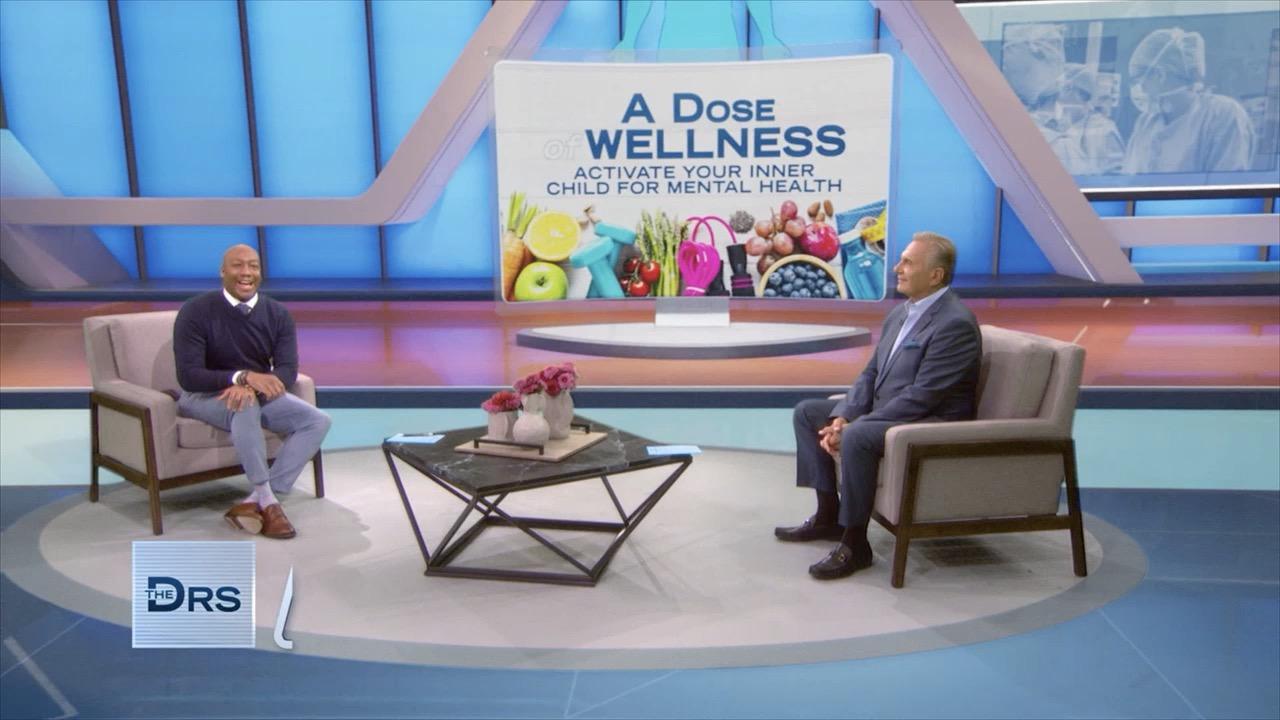 Here's How to Give Your Inner Child an Extra Dose of Love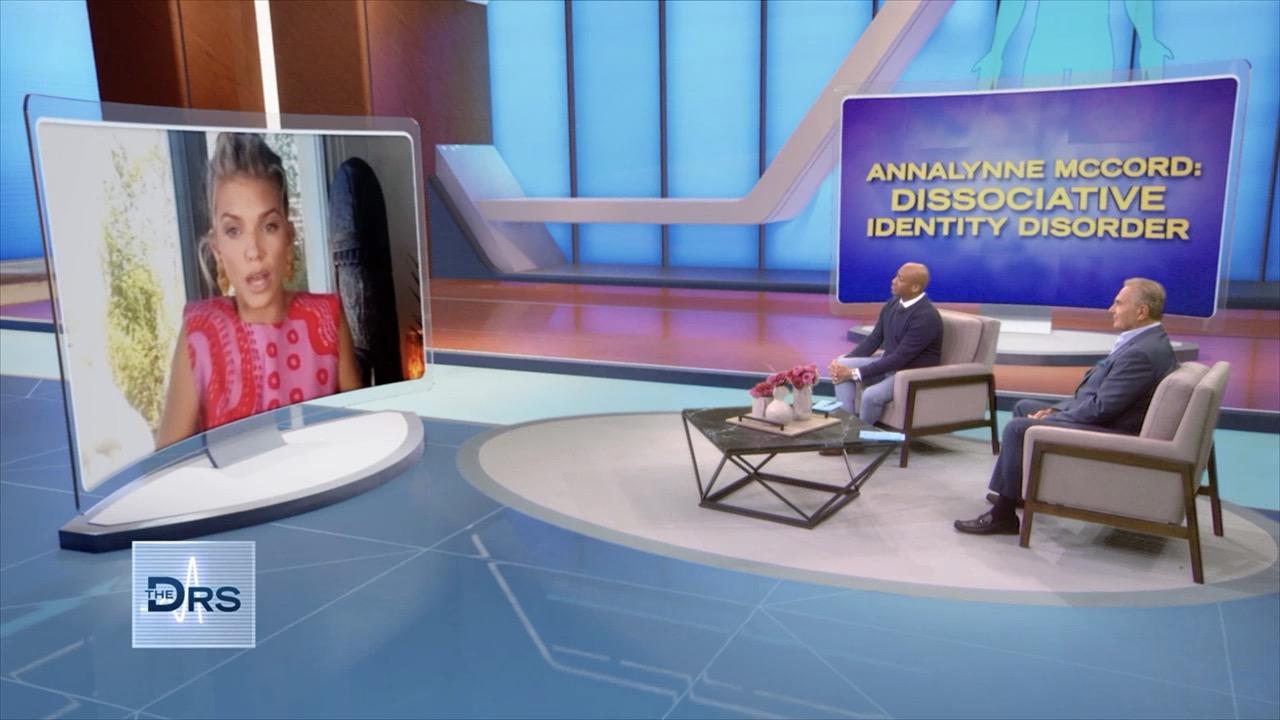 PTSD and EMDR Treatment Helped Actress AnnaLynne McCord Heal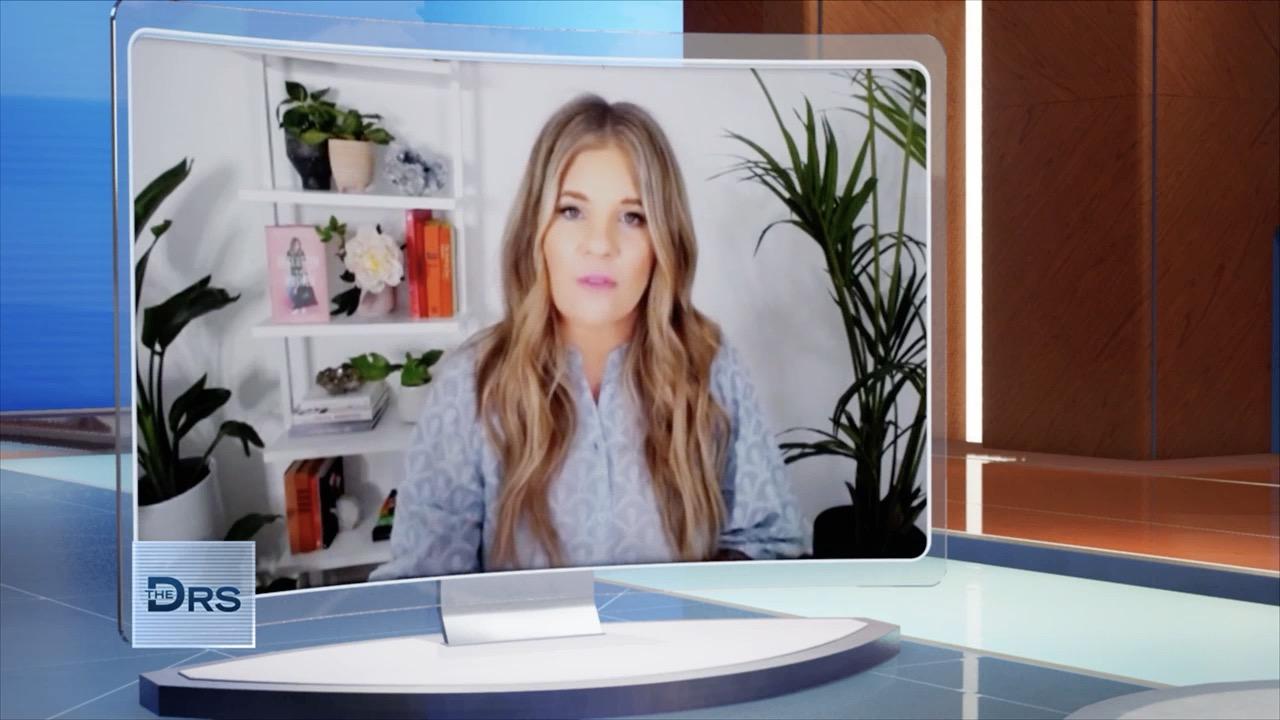 5 Decluttering Tips for Your Mental Health!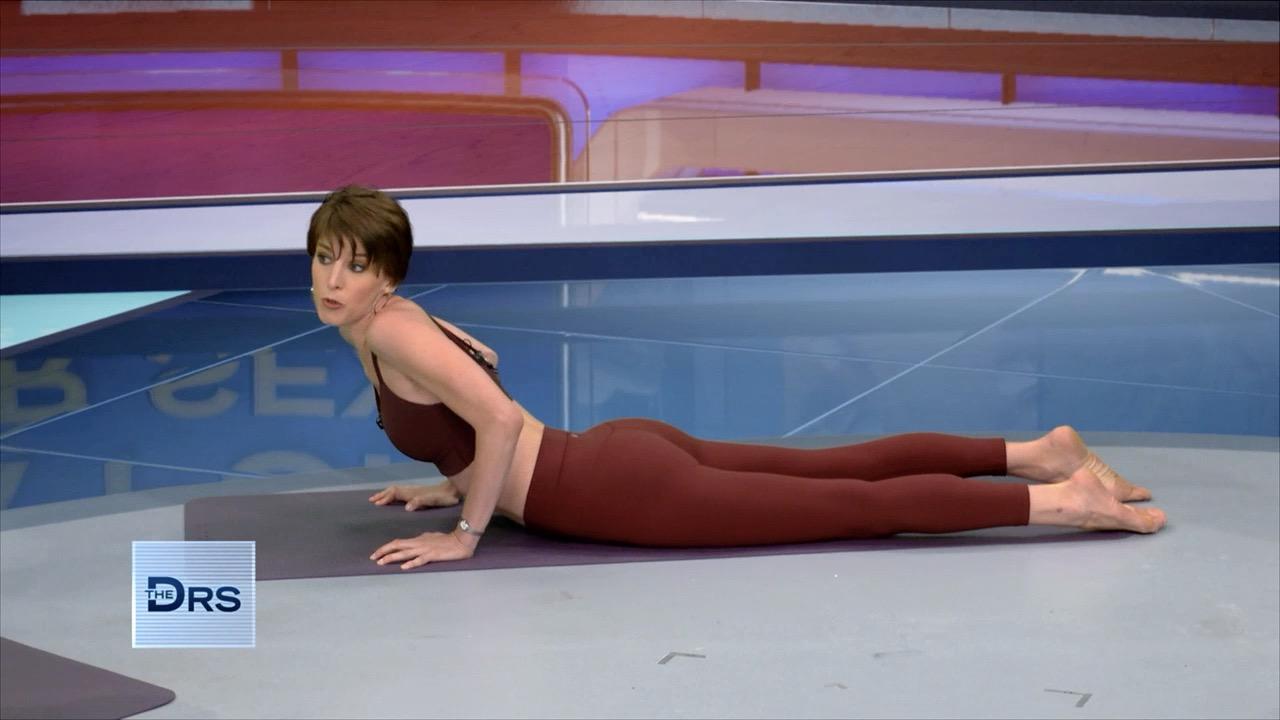 Is Yoga the Key to Better Sex?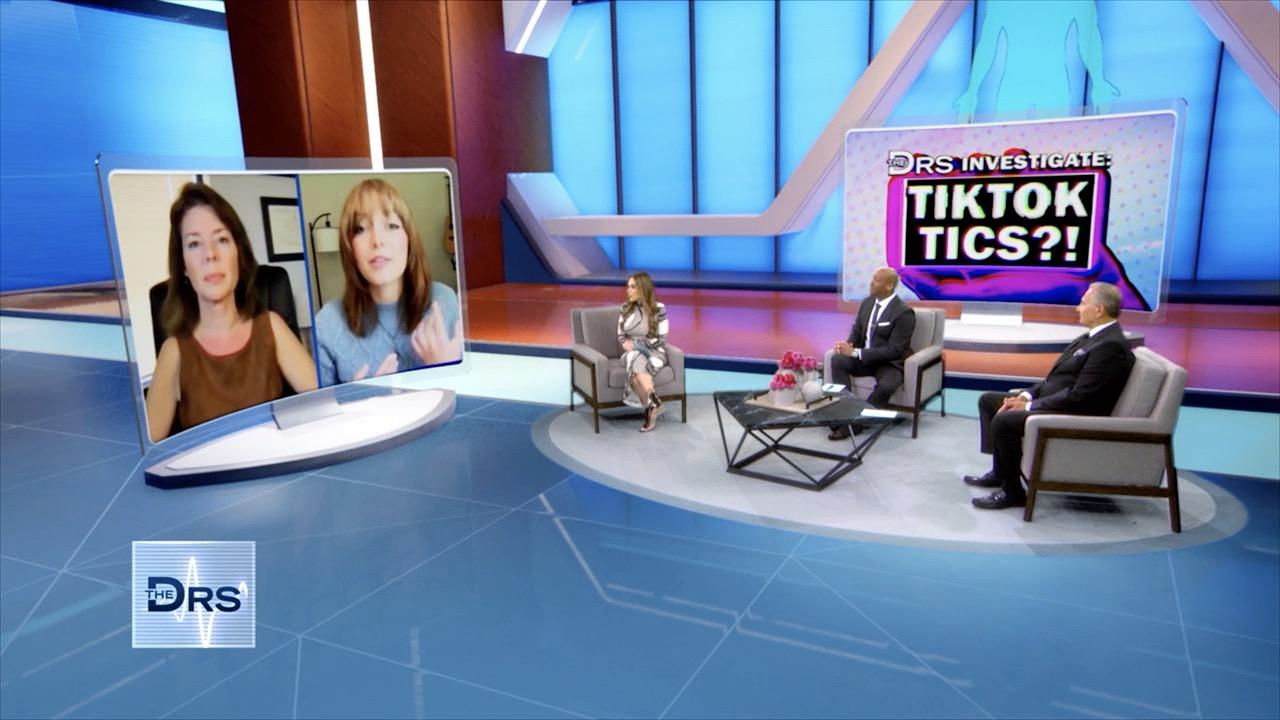 Are Your Kids in Danger of Developing a Tic from TikTok?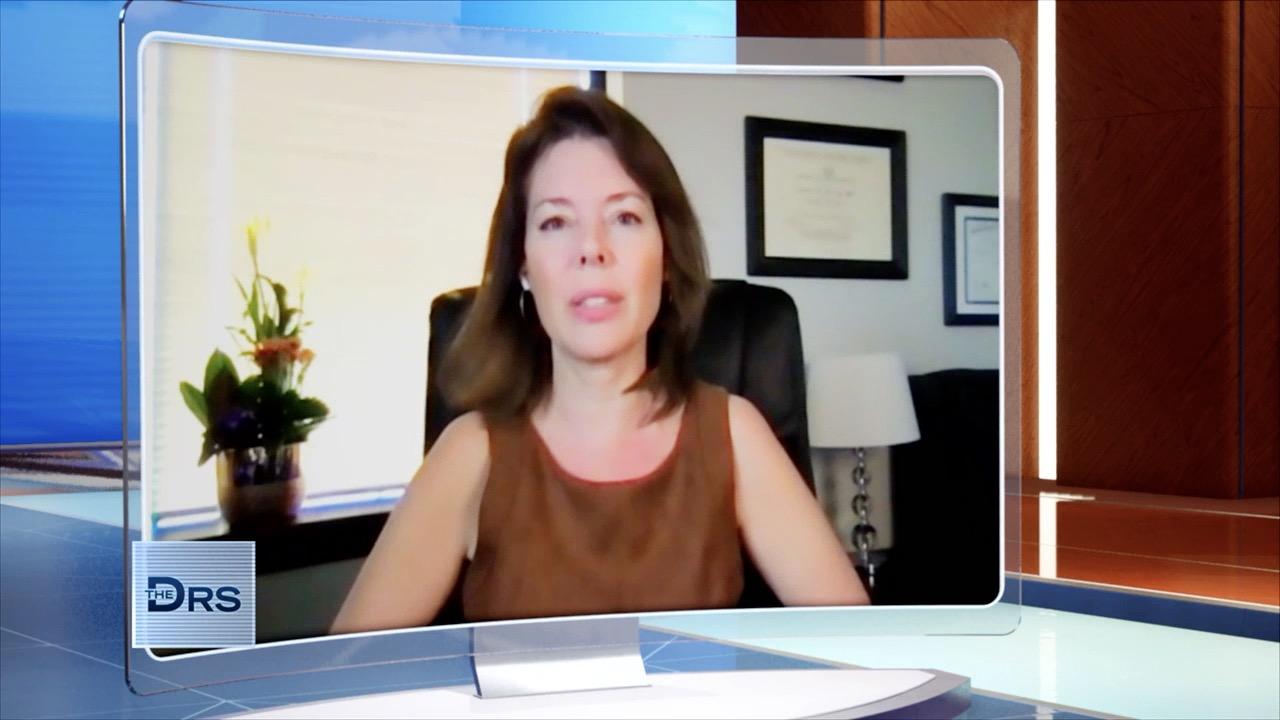 Why Are Most People with Tic Disorders Female?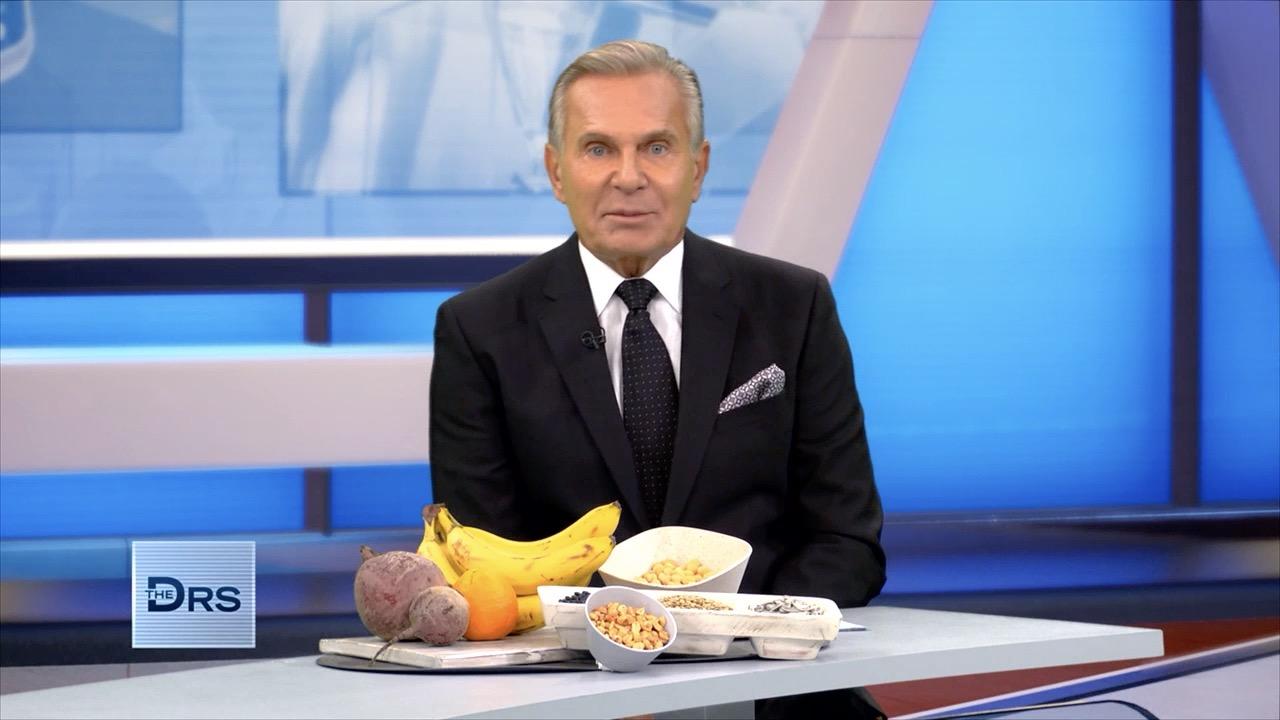 Add Folates to Your Diet to Prevent Alzheimer's Disease?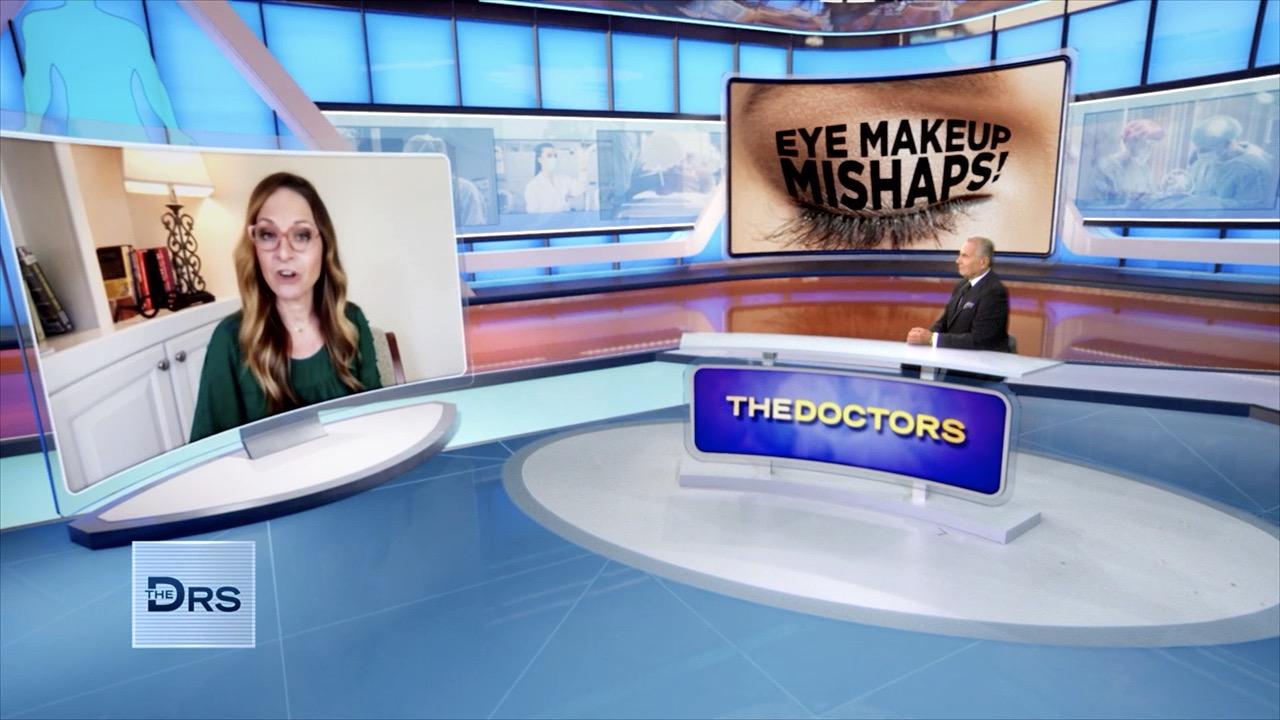 The Dangers of Having Your Eyelid Glands Clogged by Makeup!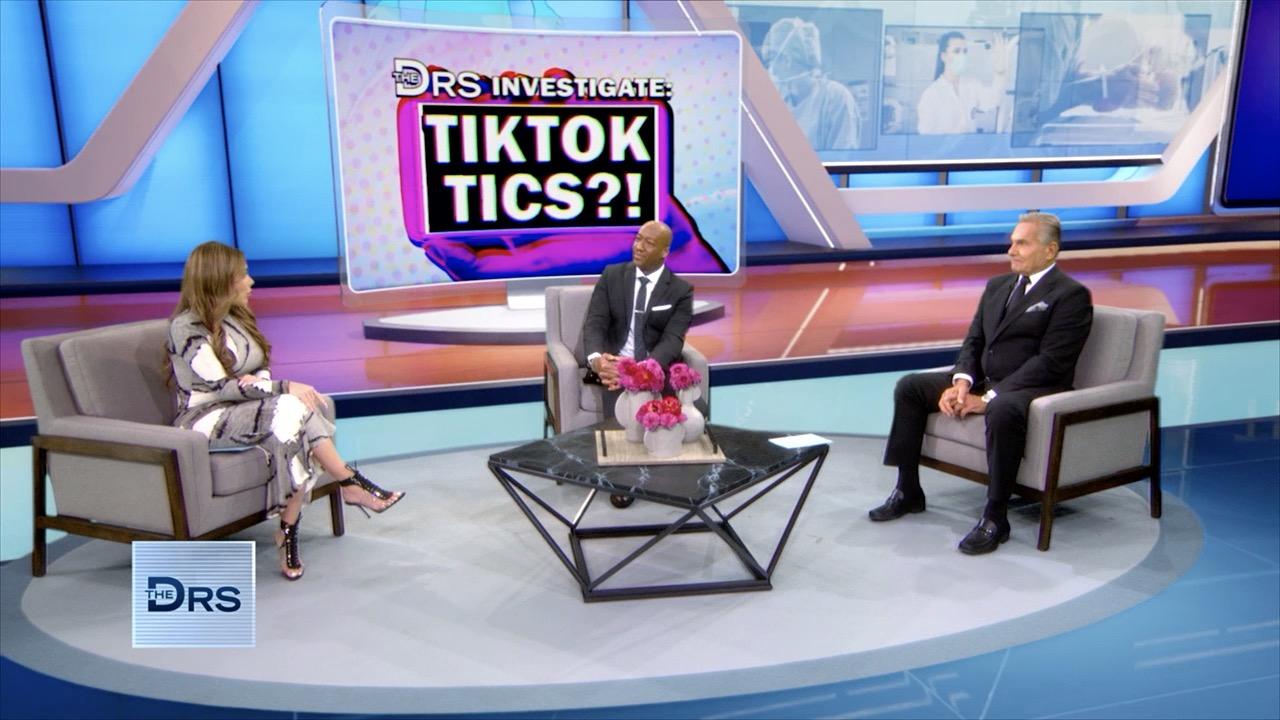 Is TikTok Influencing Tic Disorders?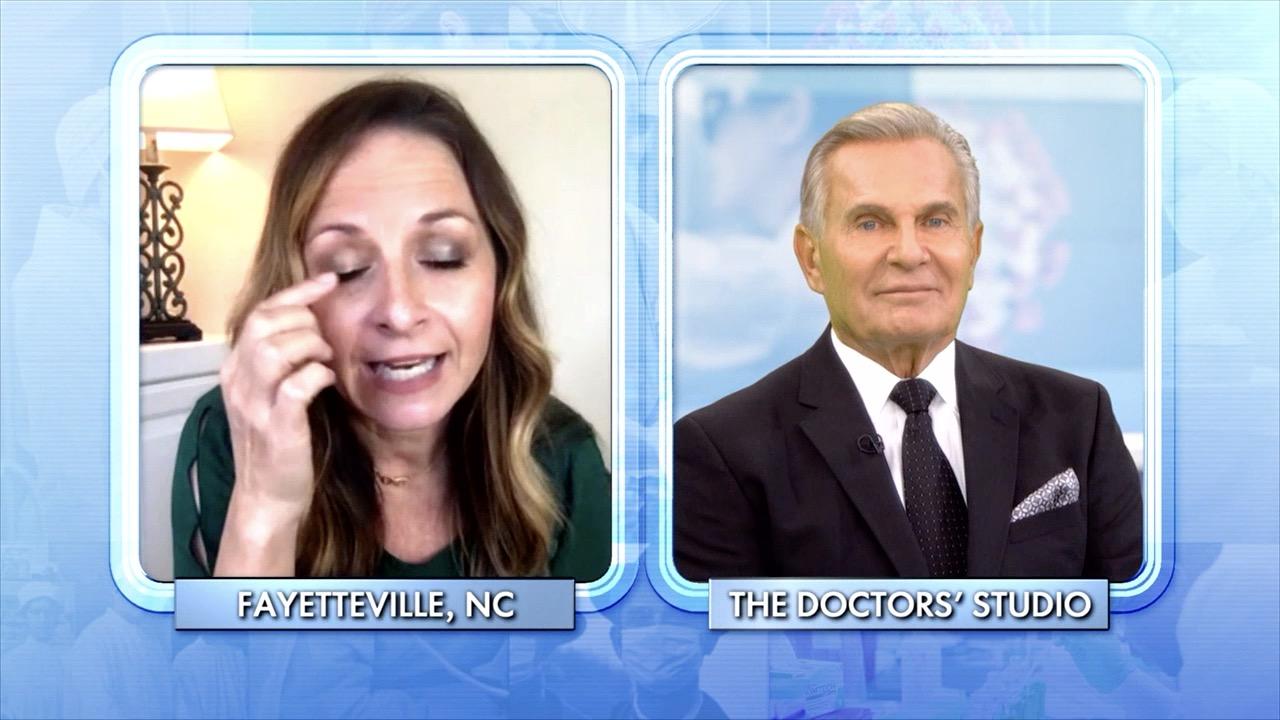 Protect Your Eyesight by Not Applying Makeup Here!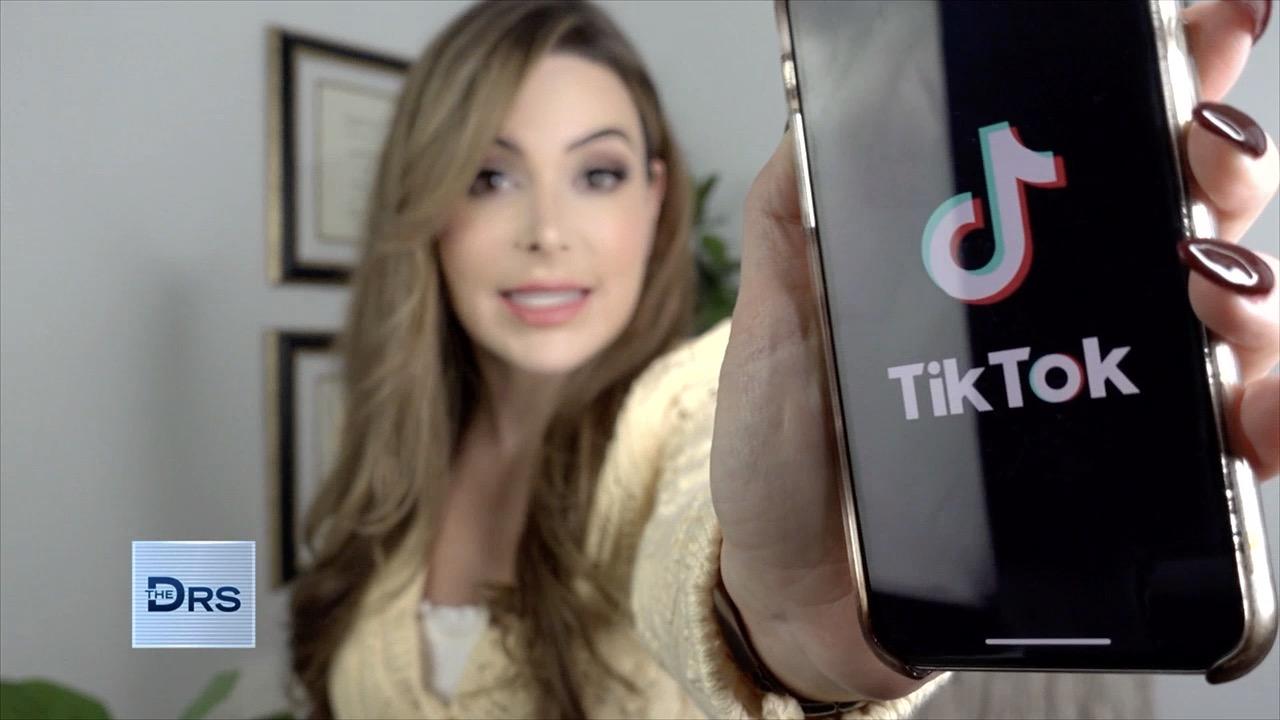 Are Tics being Popularized amongst Teens on TikTok?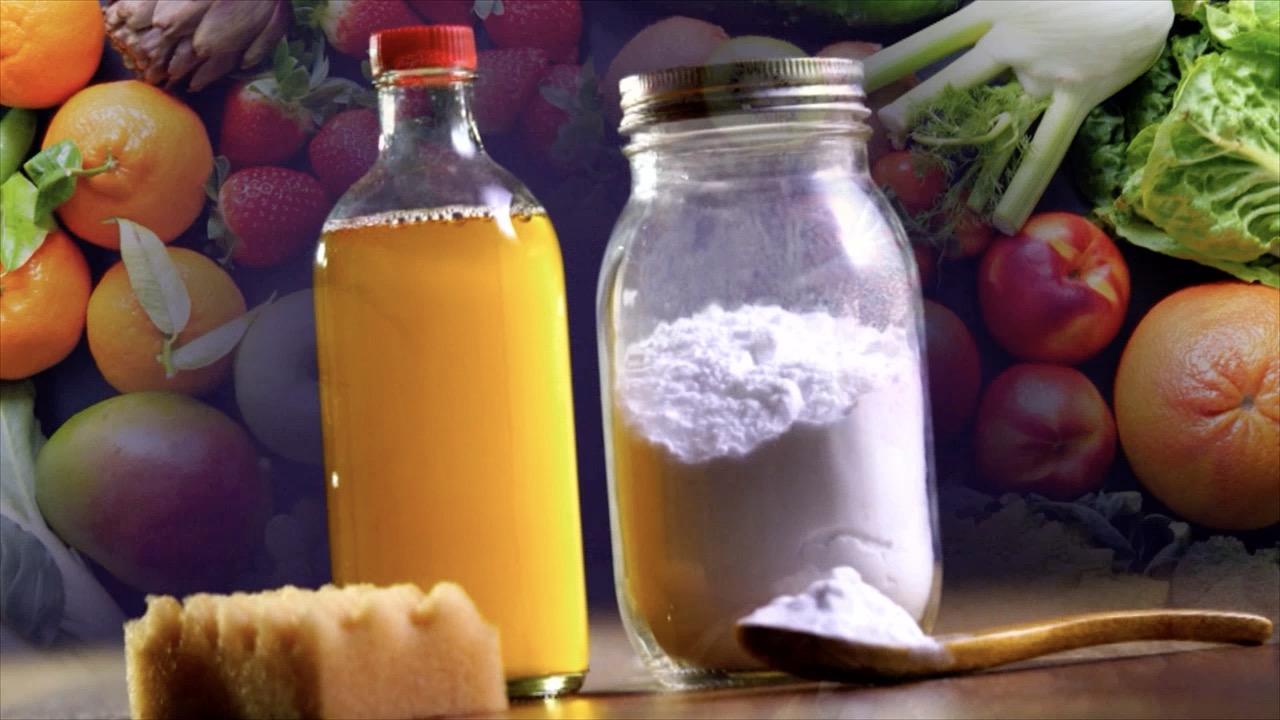 Why Homemade Alkaline Baby Formula Is Deadly for Babies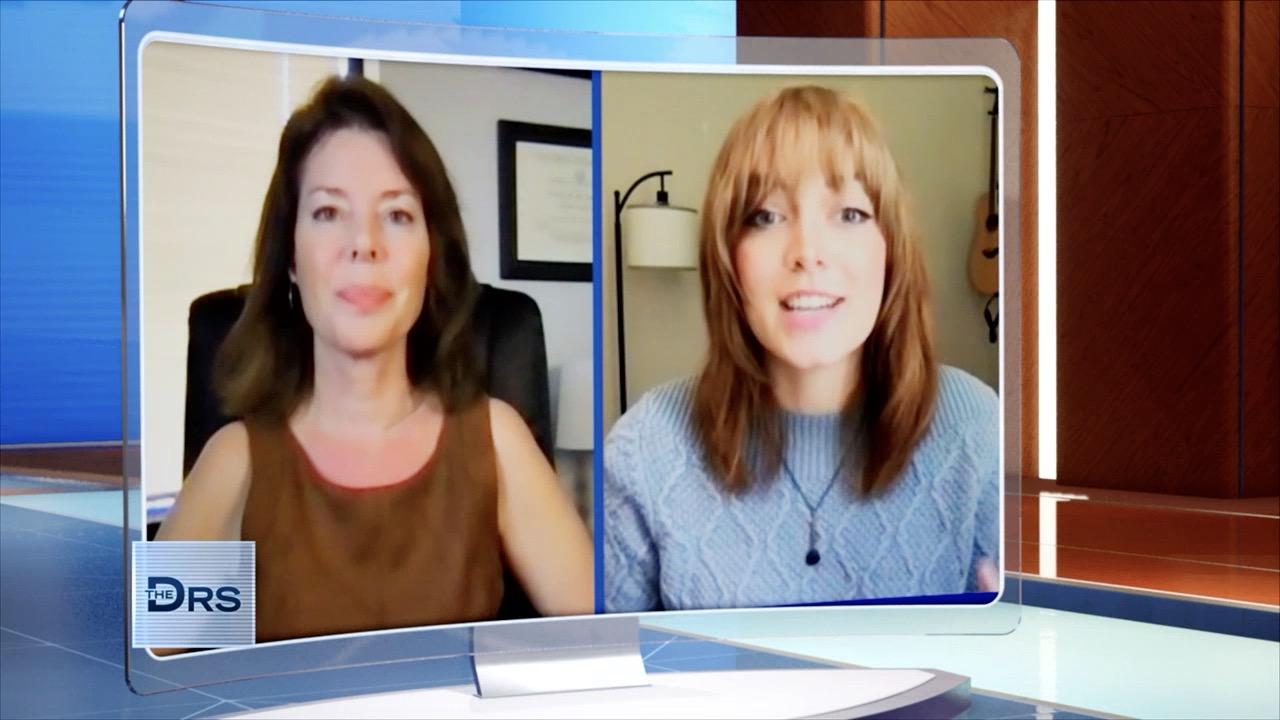 Meet Woman Who Shares She Developed Tics during the Pandemic
Could your clicking jaw be causing damage to your mouth?
The Doctors are joined by cosmetic dentist expert Dr. Laurence Rifkin to answer a Drs. staffer question from Karly, who explains she is worried her clicking might be causing permanent damage. She says it feels like "little bones are crushing" when her jaw clicks.
Watch: My Jaw Won't Let Me Eat
Dr. Rifkin says this is a common issue for many of his patients and is usually not something to worry about. He explains a clicking jaw could be due to trauma from an injury, possibly osteoarthritis, or a "bad bite" where the teeth and the jaw do not align properly.
Dr. Rifkin says the best approach is to undergo a proper diagnosis from a medical professional to determine if the issue is serious or, as it was in Karly's case, minor.
He says one way to treat a clicking jaw is to try relaxing the jaw muscles through stretching. He also suggests limiting your caffeine intake before sleeping, which tends to cause jaw clenching while sleeping. Dr. Rifkin also says wearing a nightguard can help this issue.
In some cases, patients can find relief with Botox injection in the jaw muscles.