How to Clean Your Home with Fewer Harsh Chemicals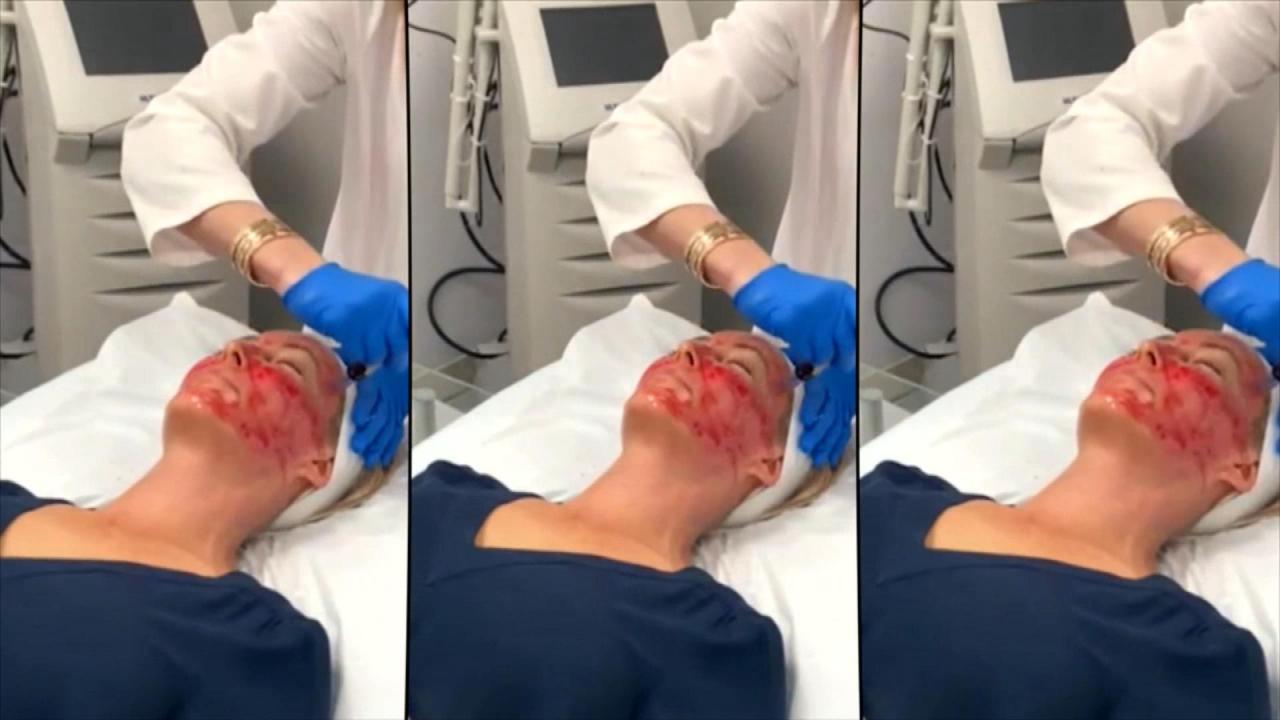 New Facial Beauty Treatment That Saves You Recovery Time and Mon…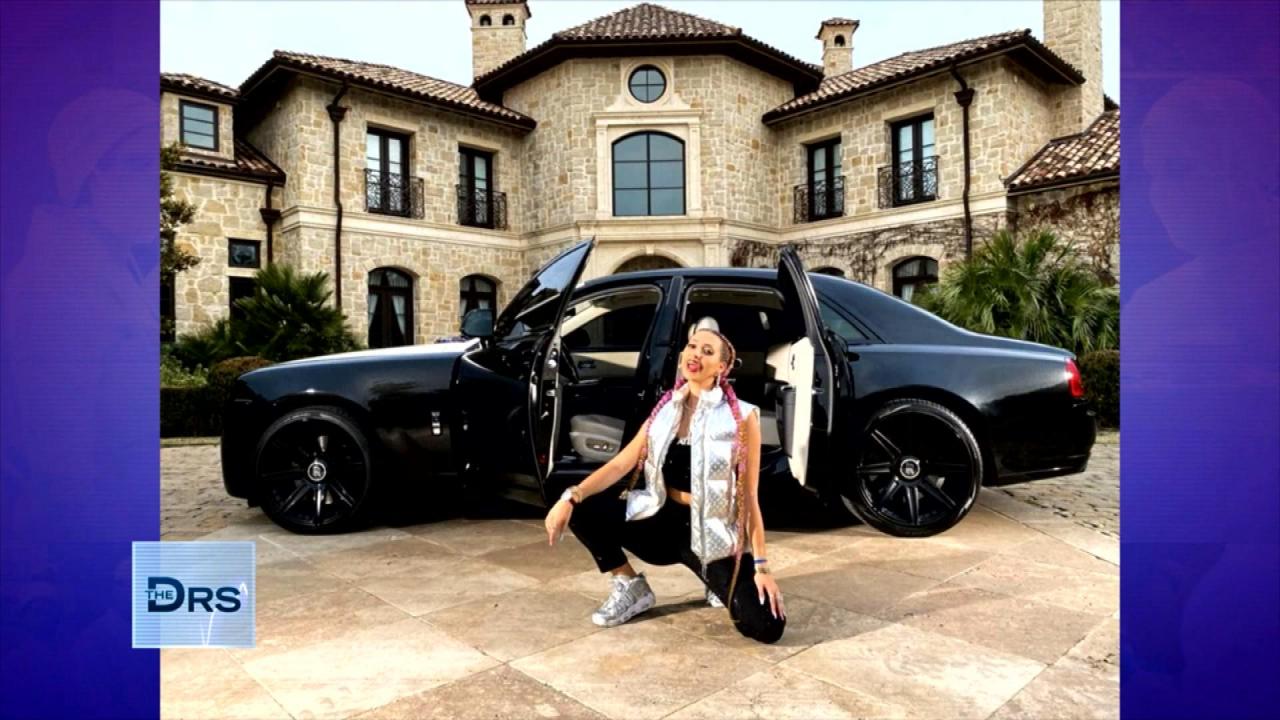 What Is the Dark Side to Sharing Extravagance on Social Media?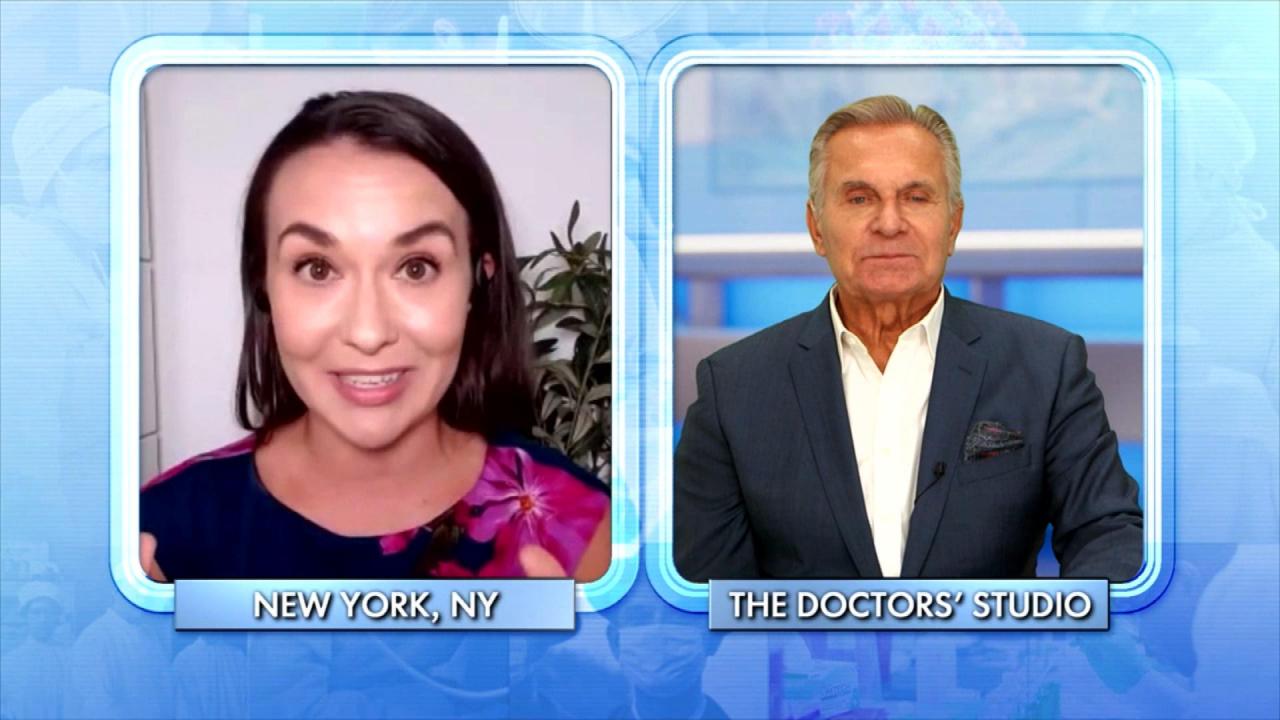 How to Flex on a Budget!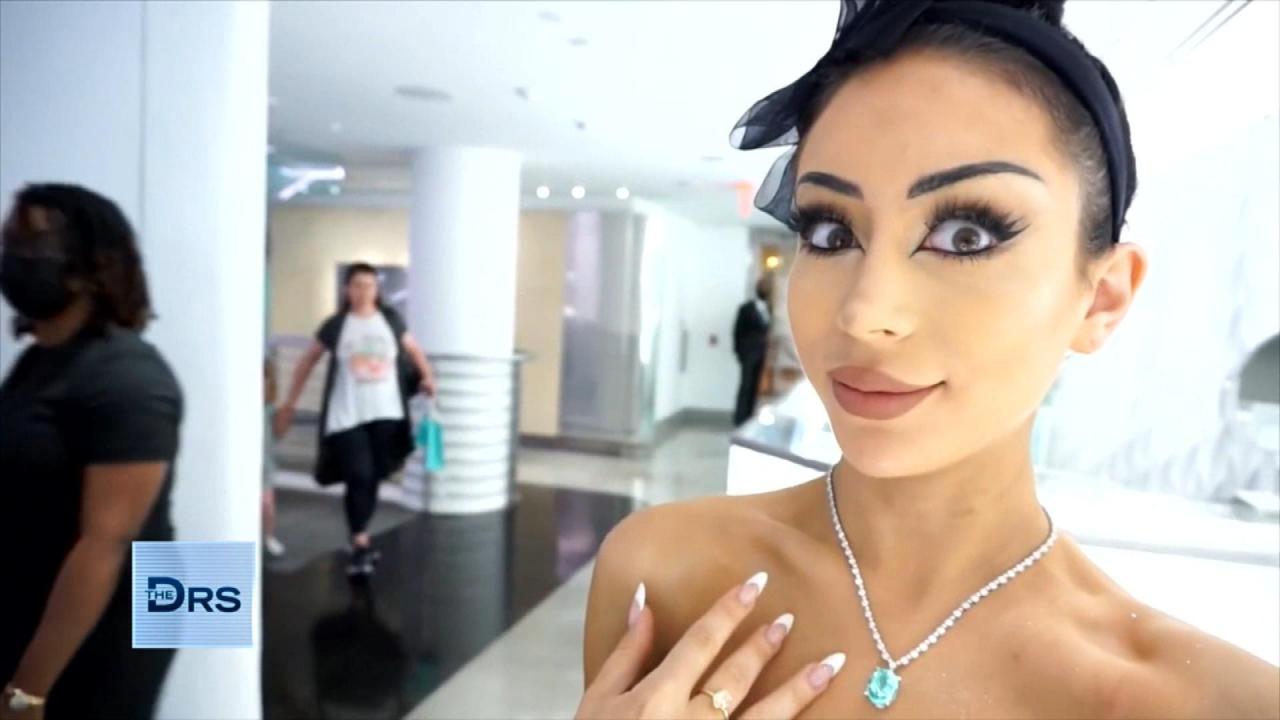 Will Watching Others Flex Their Fabulous Life Make You Happy?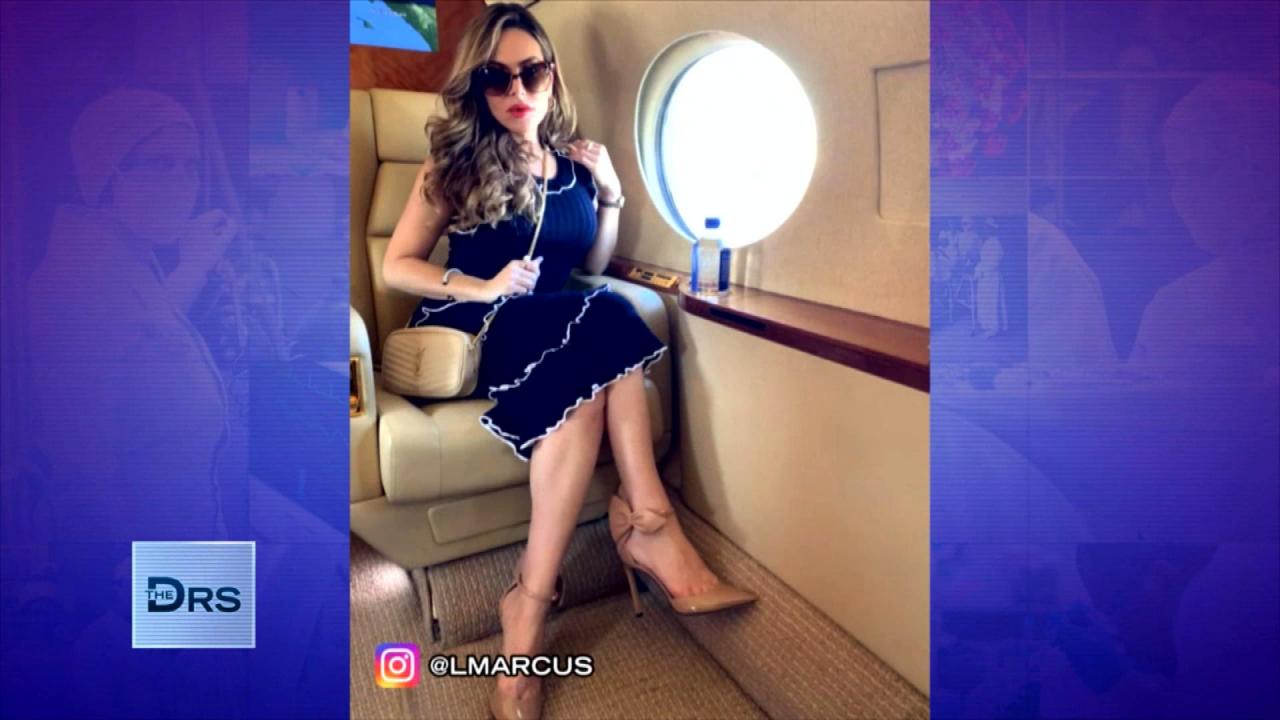 Is Flex Culture Breaking Your Bank Account?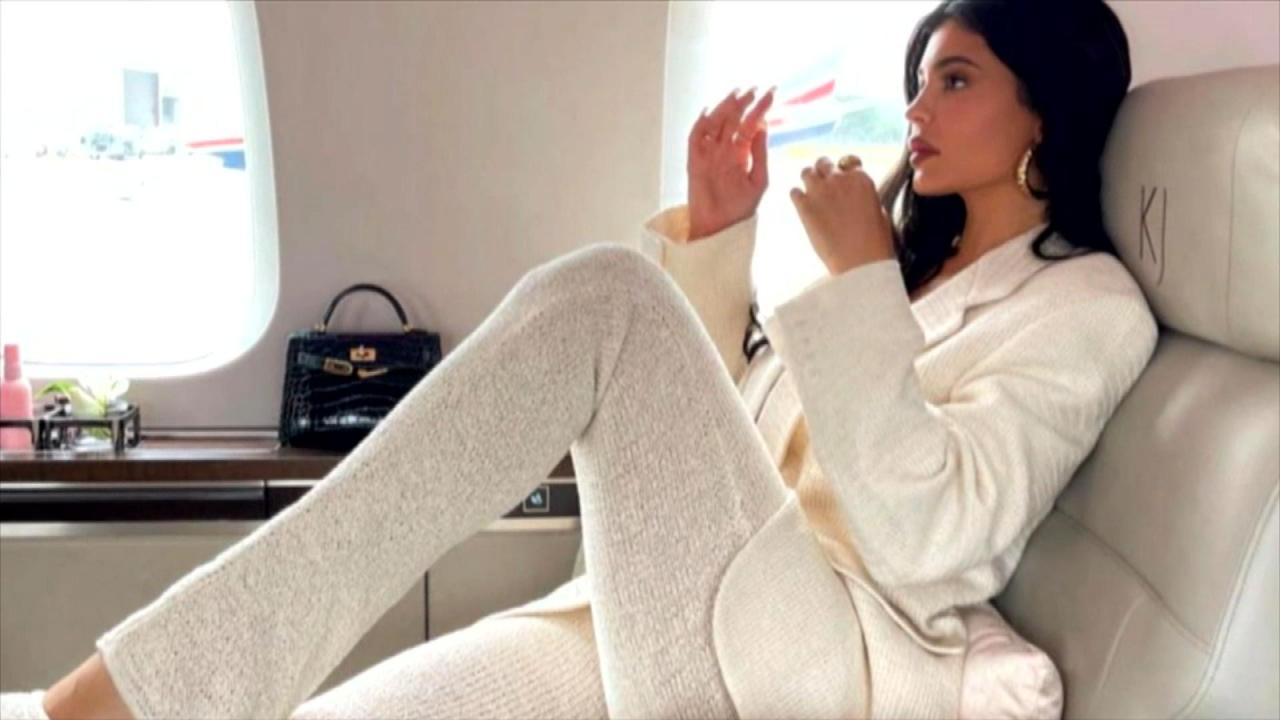 What Is the Emotional Cost of Flexing Your Fancy Lifestyle?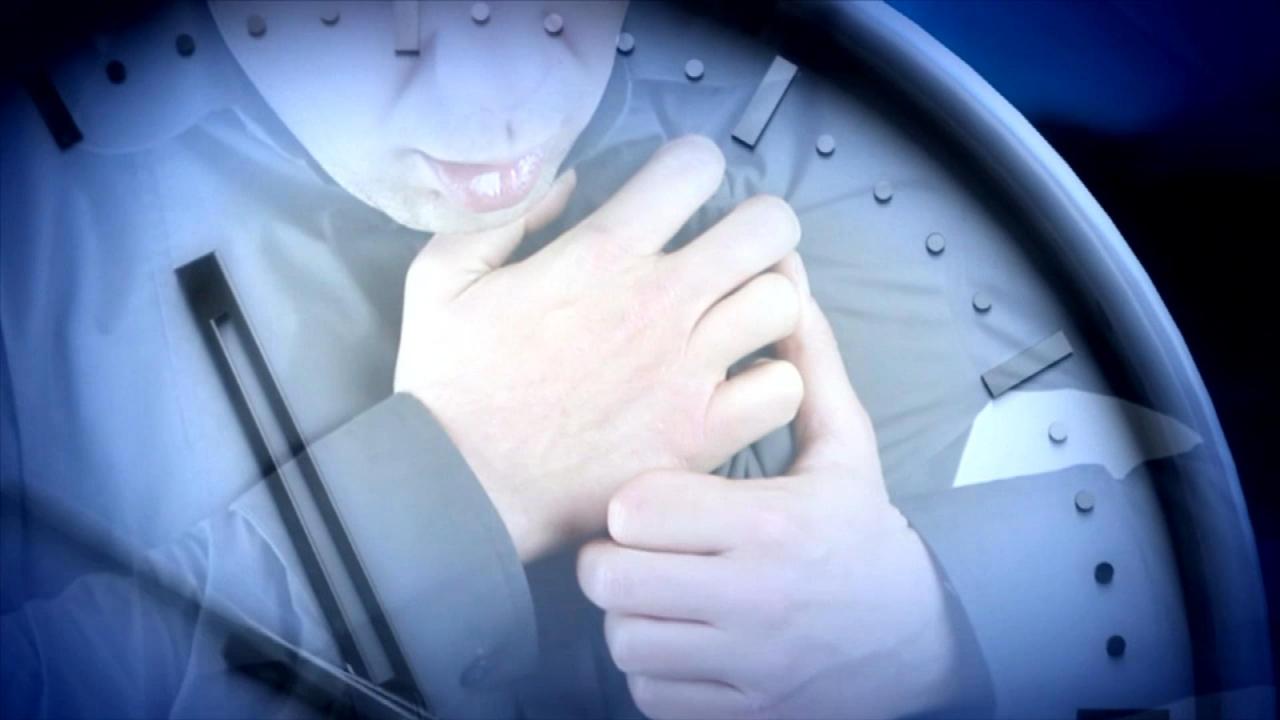 How to Shift Your Sunday Focus to Start Your Week Off Right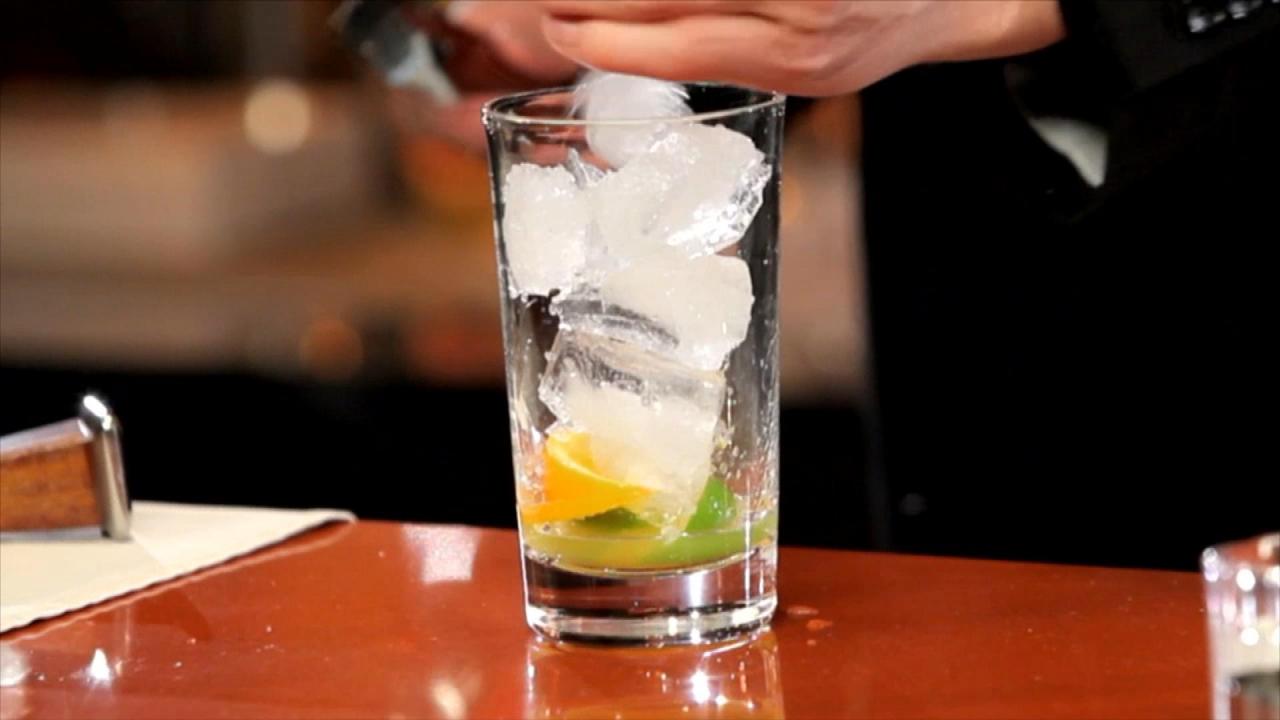 Will Applying an Ice Cube to Your Lady Parts Tighten and Treat W…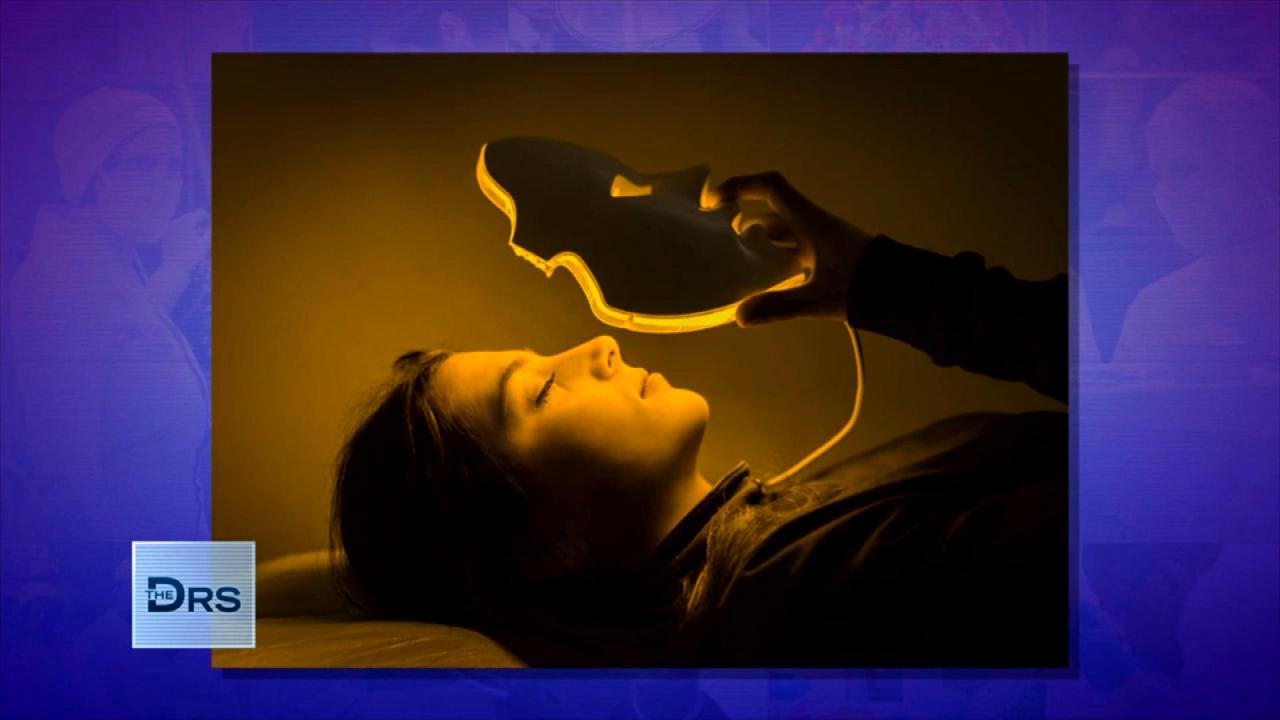 Are LED Masks Safe to Use at Home?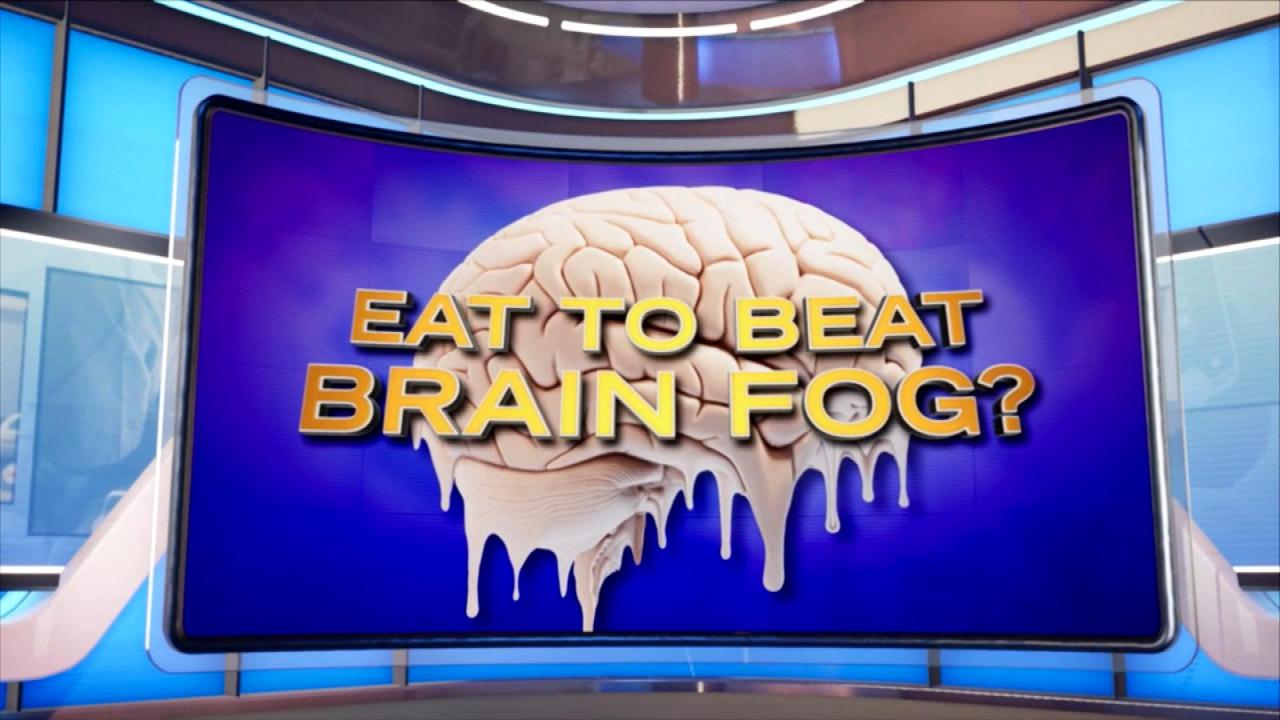 How to Curb Your Brain Fog and Boost Your Energy Levels!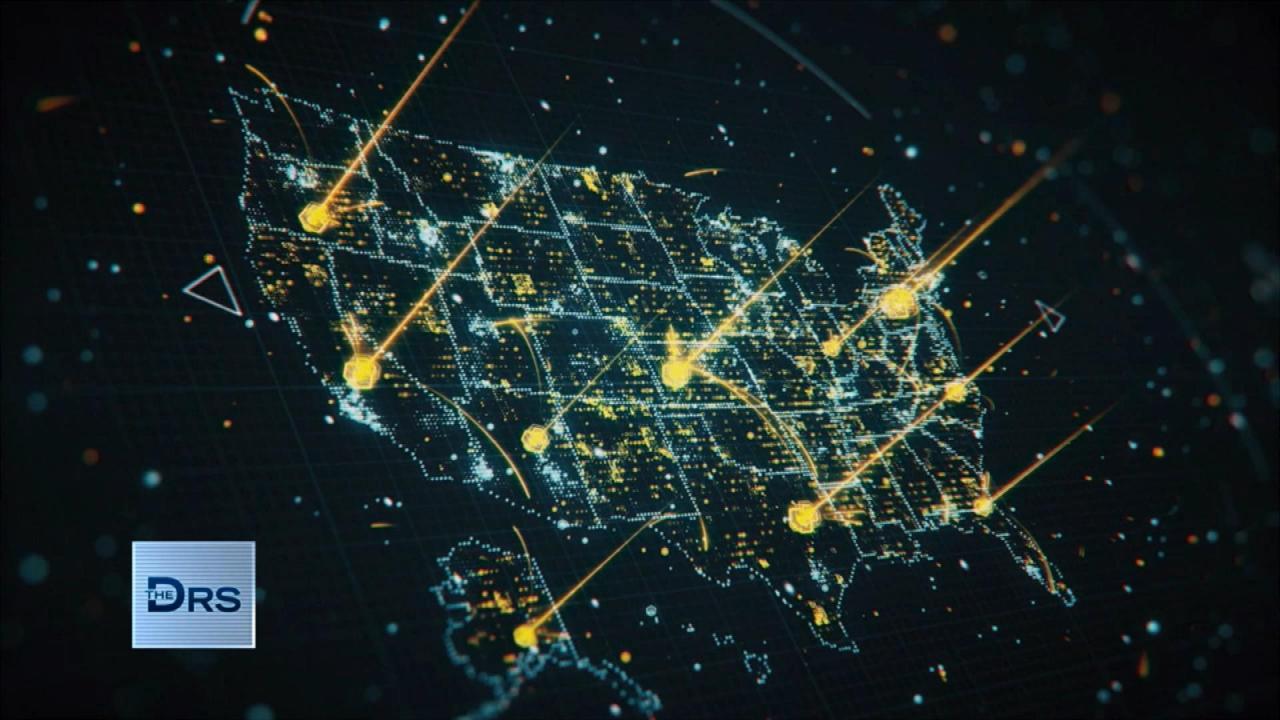 Do Cities Have Unique Sex Cultures?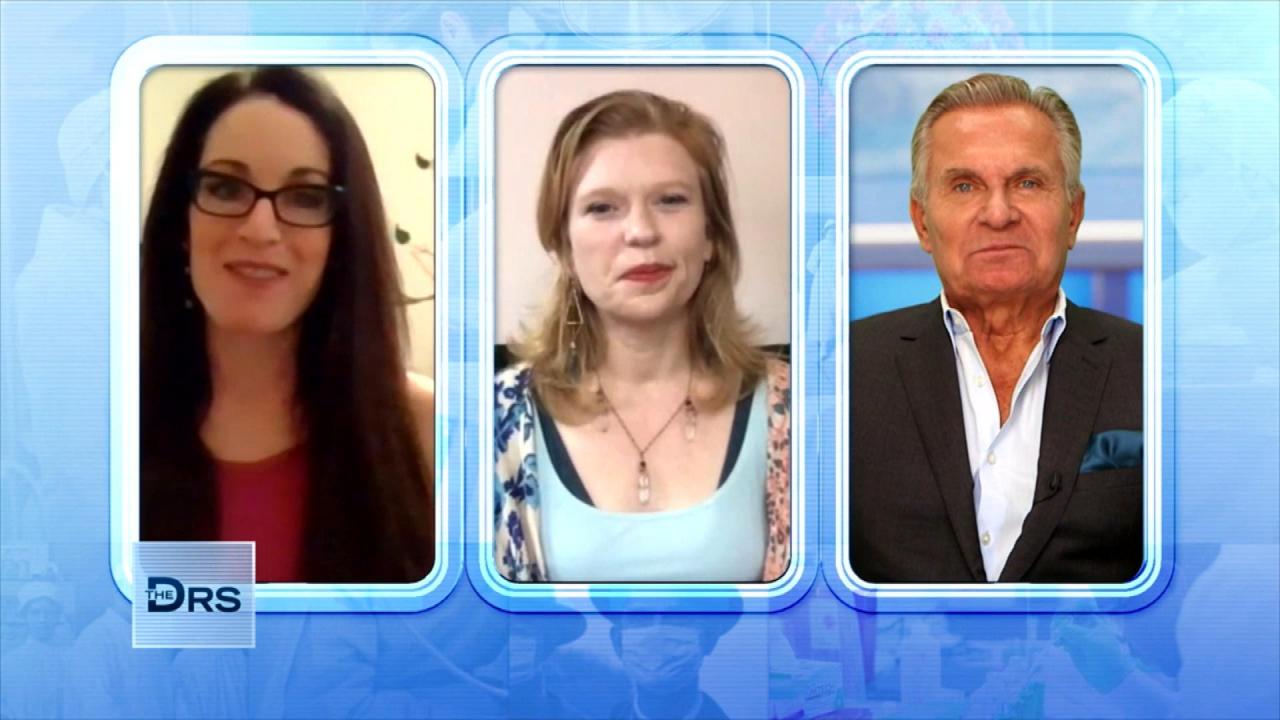 The Three Aspects of Kink That Just Might Help You Heal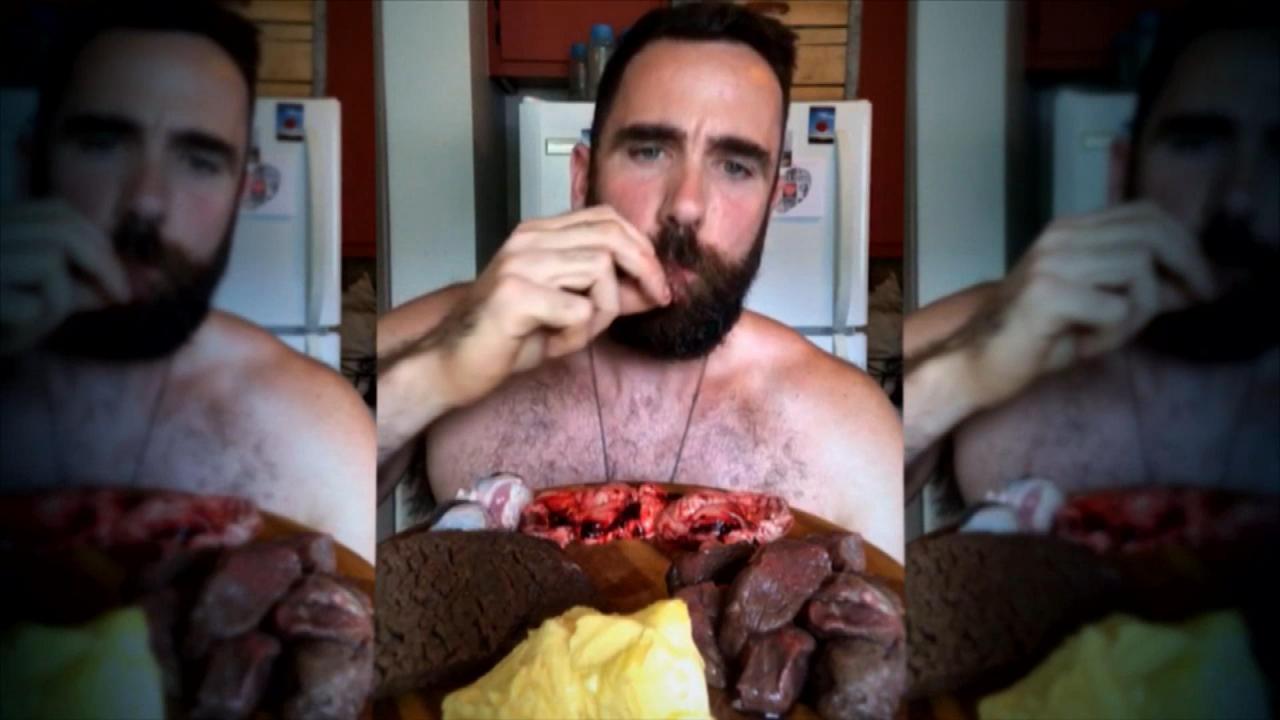 What Does an All Raw Meat Diet Do to Your Body?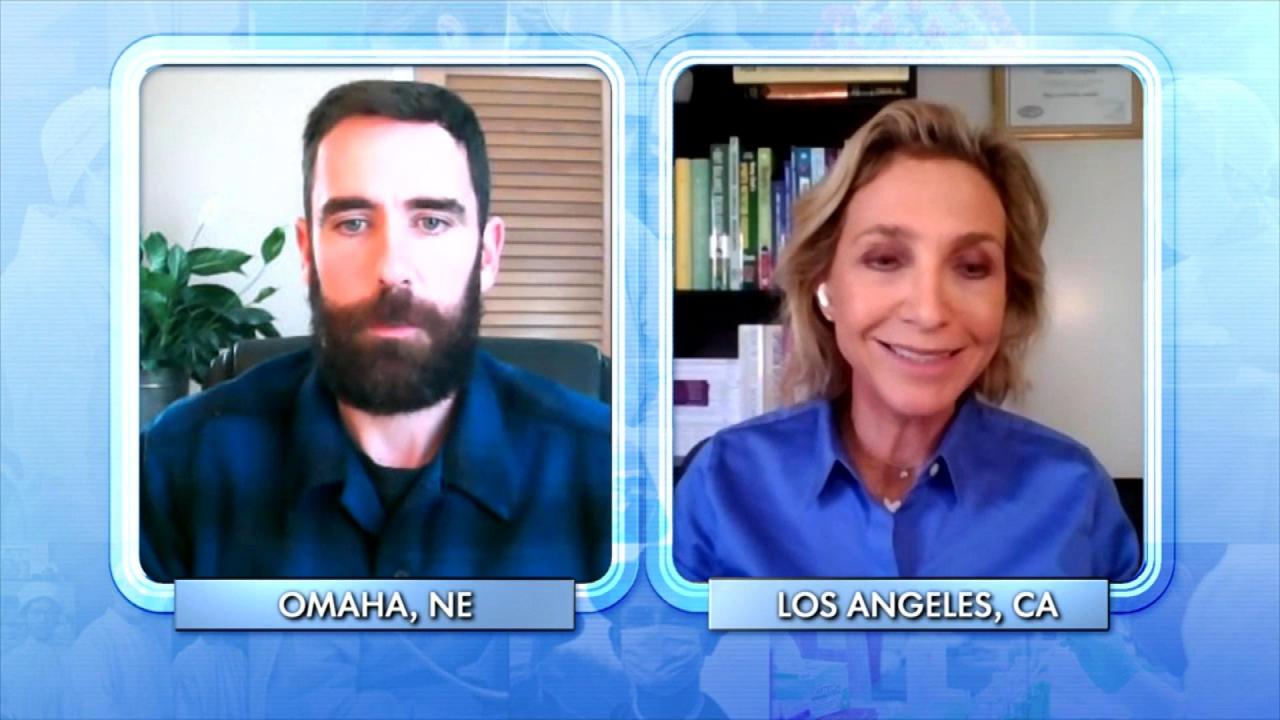 Does Nutrition Specialist Support a Diet of Raw Meat to Cure Bra…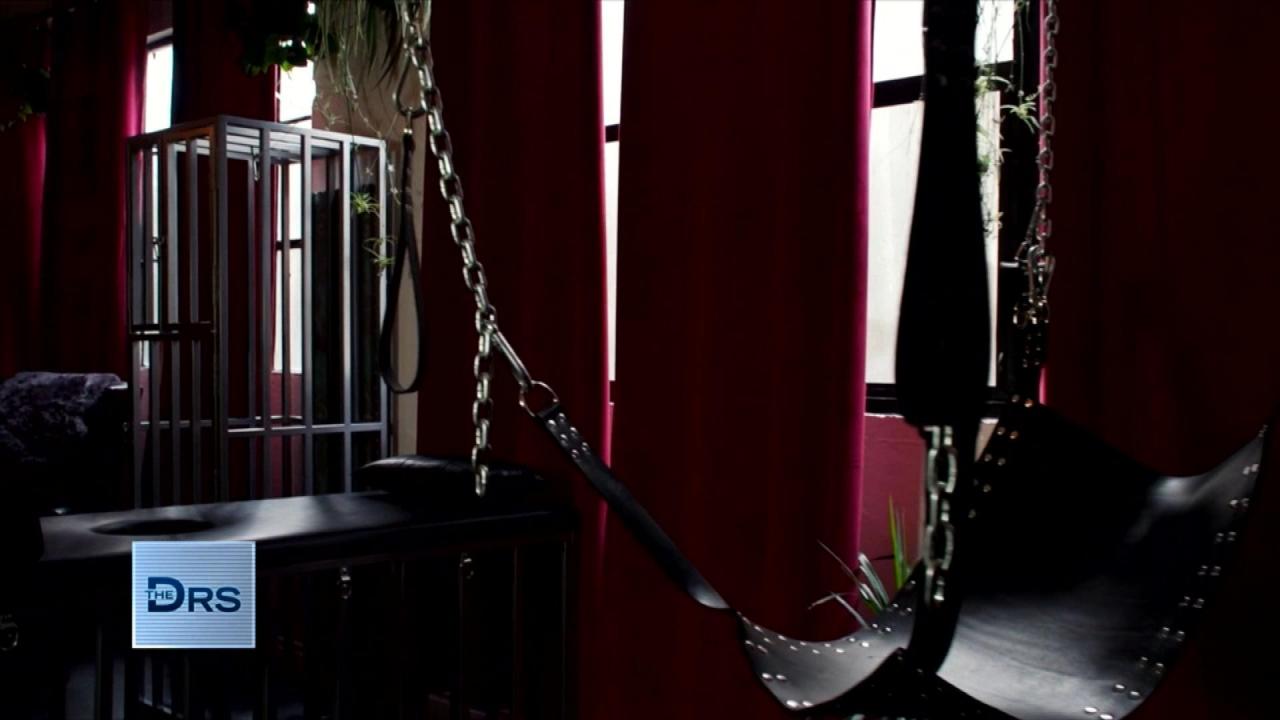 How Kink Can Help You Feel More in Control of Your Body and Mind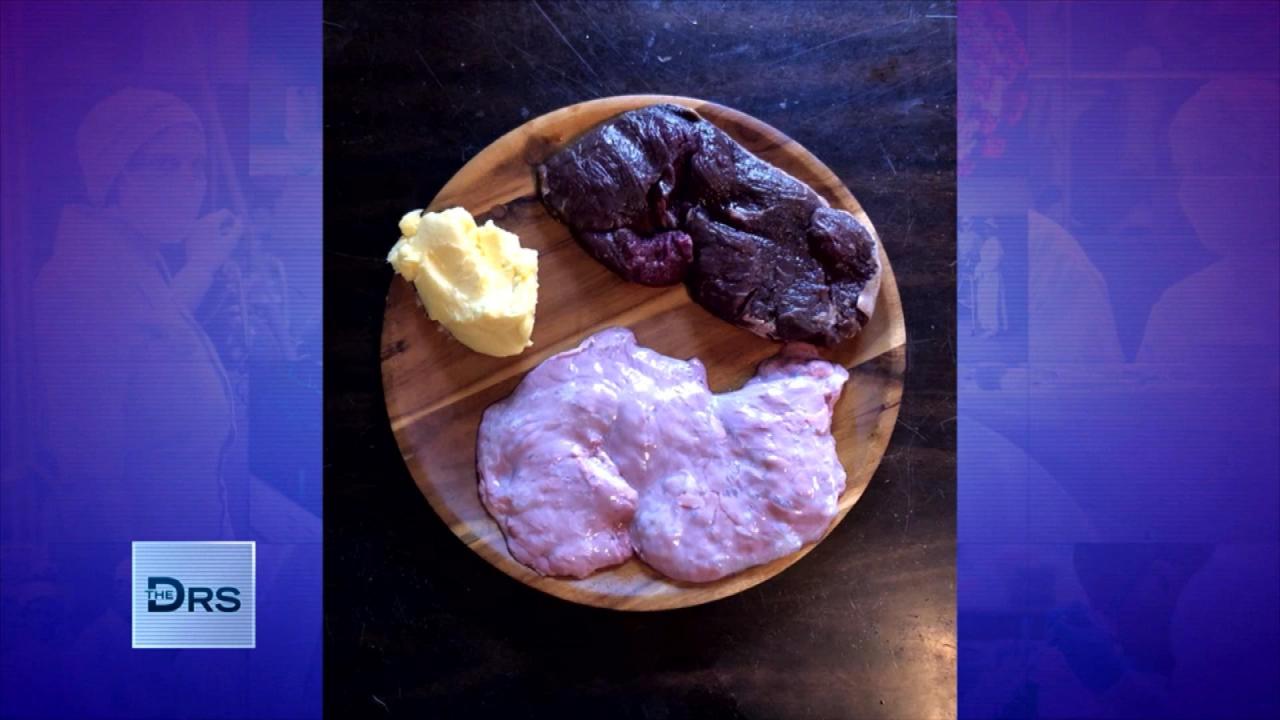 Man Claims He's Never Felt Better on Unconventional Raw Meat Diet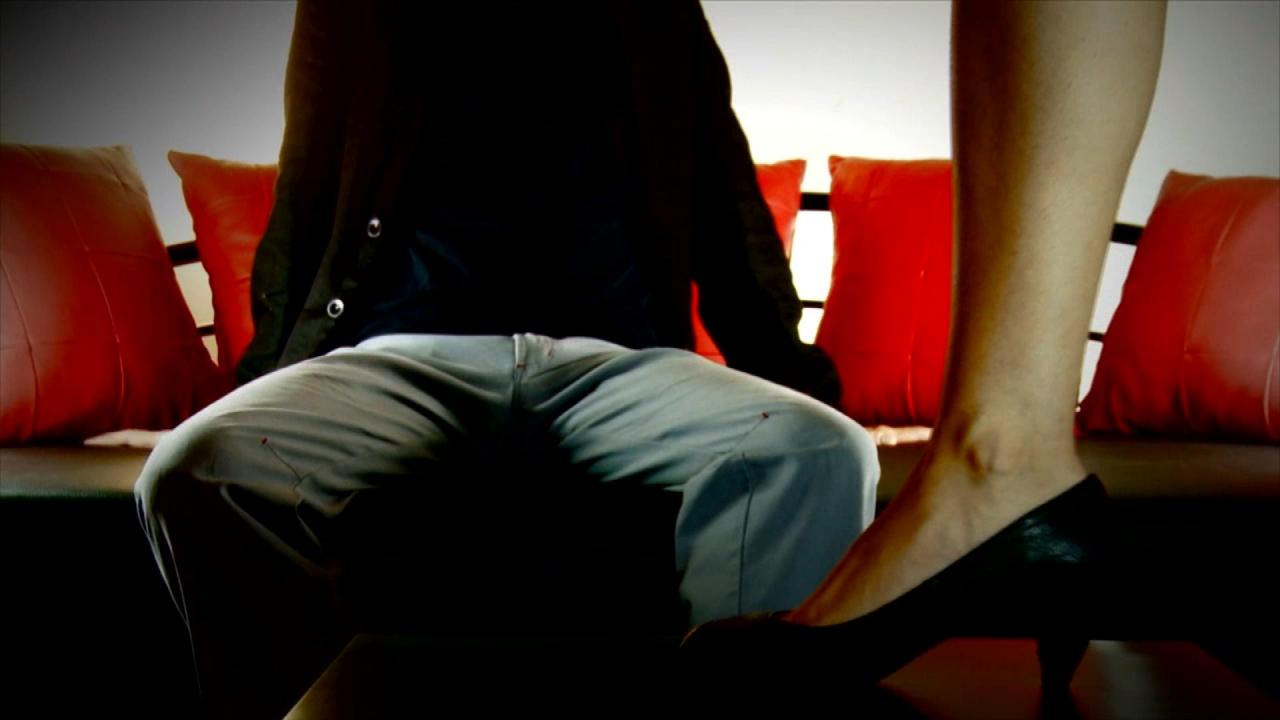 Is Kink the Solution to Pandemic Trauma?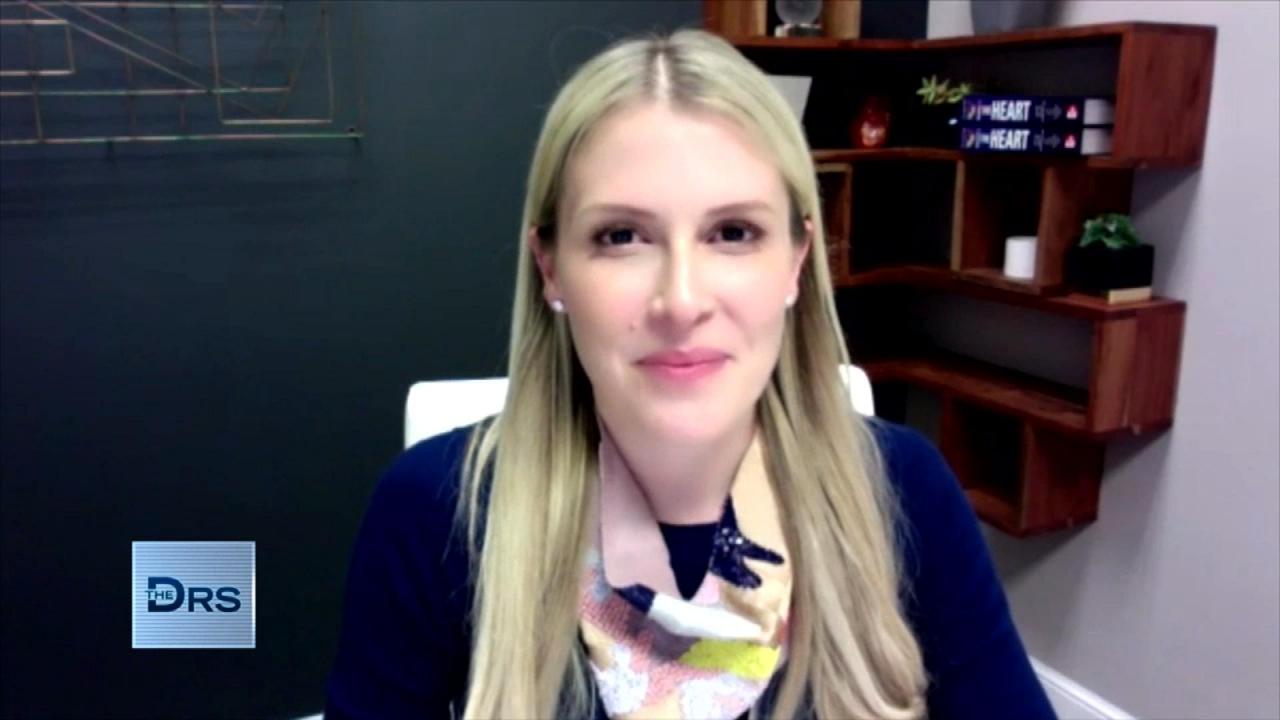 How to Check Your Emotional Pulse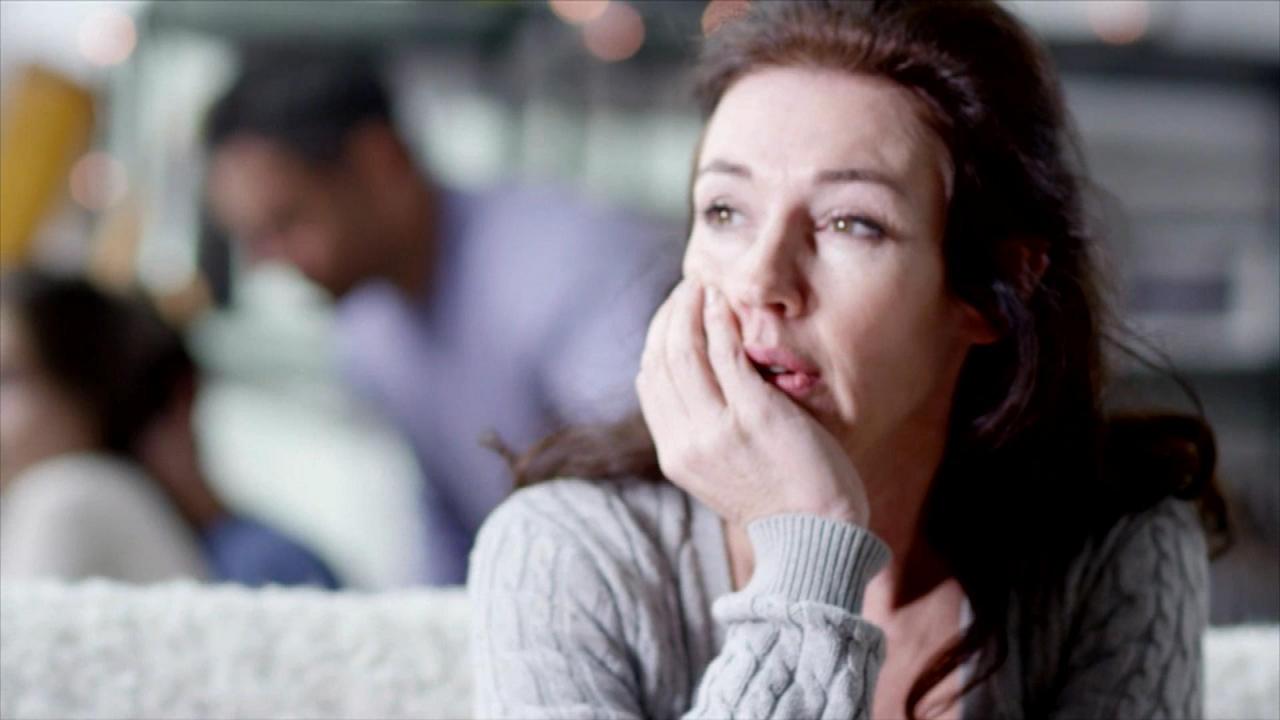 What is Broken Heart Syndrome?
Are your home cleaning products possibly harming your health?
Watch: Cleaning Mistakes That Can Make You Sick
The Doctors discuss how to cut down your exposure to harsh chemicals while cleaning and suggest using natural-based cleaning agents. They suggest using products, or ones you make yourself, that contain:
Distilled vinegar
Baking soda
Lemon
They also note that most stores have natural cleaning product options. ER physician expert Dr. Travis Stork also encourages consumers to be mindful of the ingredients in the products you are using and says it is not ideal if the cleaning product contains a list of chemicals you have never heard of.
Watch: Are You Guilty of Not Cleaning These Everyday Items?
We also suggest referring to the EPA's Safer Choice list, which rates chemicals ingredients and deems which are safe and which may be hazardous to your health.
Another method that can help to reduce your exposure to harsh chemicals is using a liquid cleaner instead of spray, in order to cut down on inhaling the vapors. Also, if you do need to use a spray, first apply it to a paper towel or cloth and avoid spraying it while in a small enclosed room.
Dr. Travis also suggests only breaking out the heavy-duty cleaning products when there is a serious illness or infection in your home, like the flu or a diarrheal illness.