Woman Tries to Stop Daughter-In-Law from Having Epidural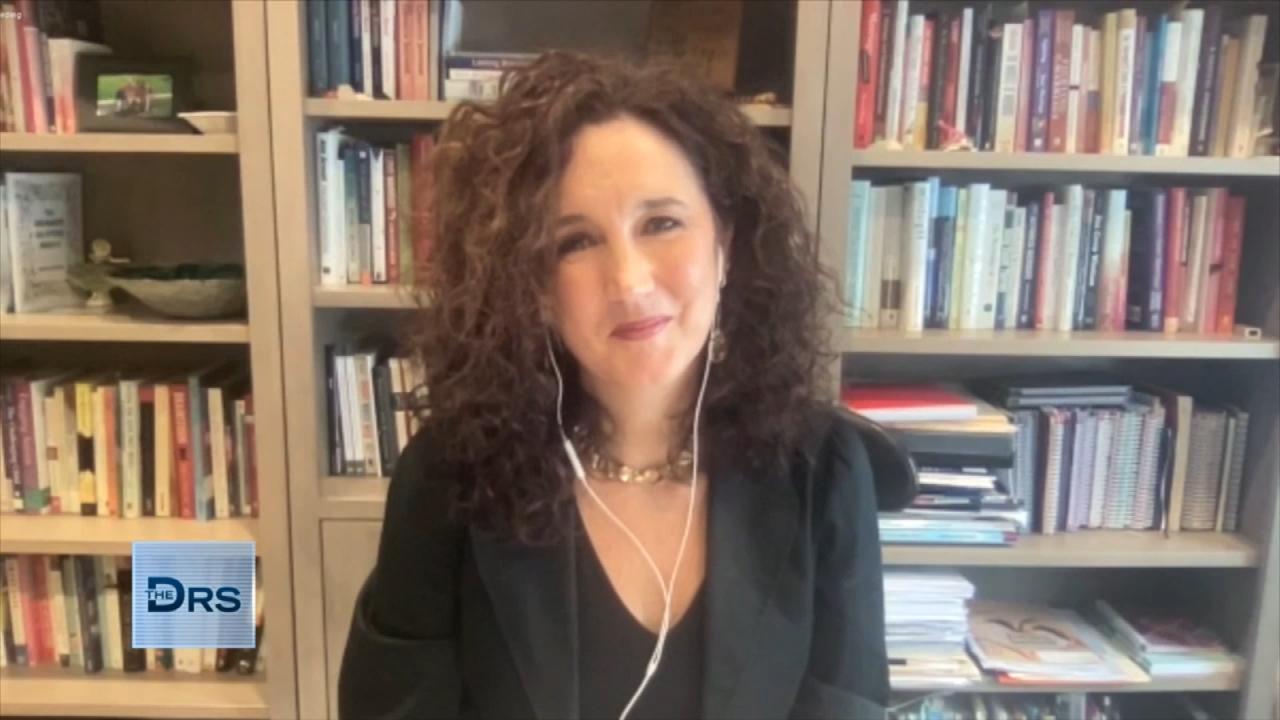 When to Talk to Your Kids about Adult Content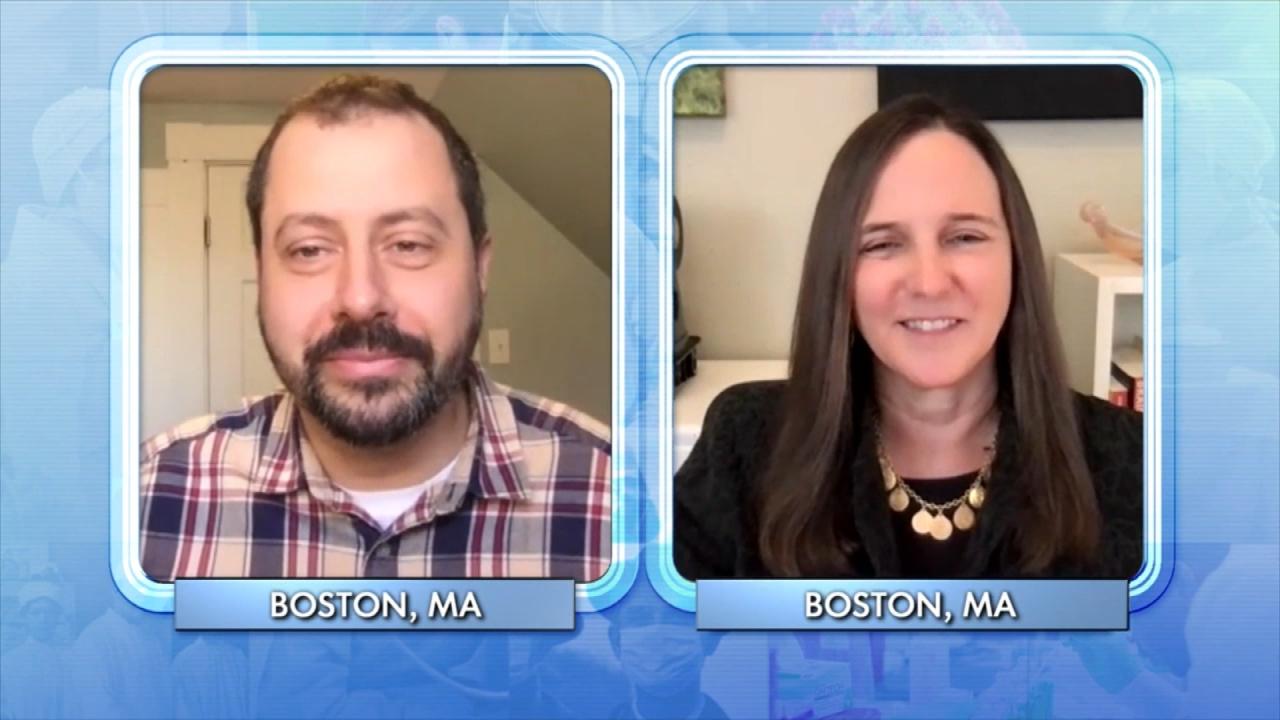 The Fight for a Tobacco-Free Generation!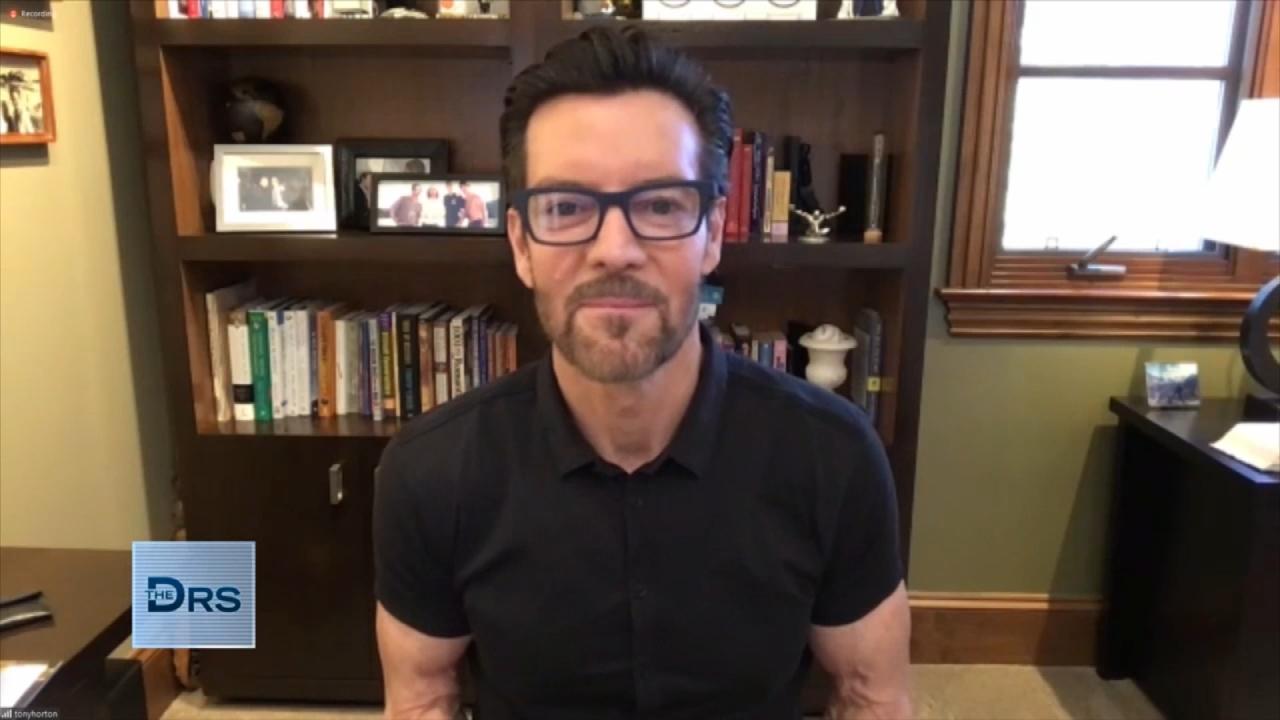 Are You Working Out Too Much?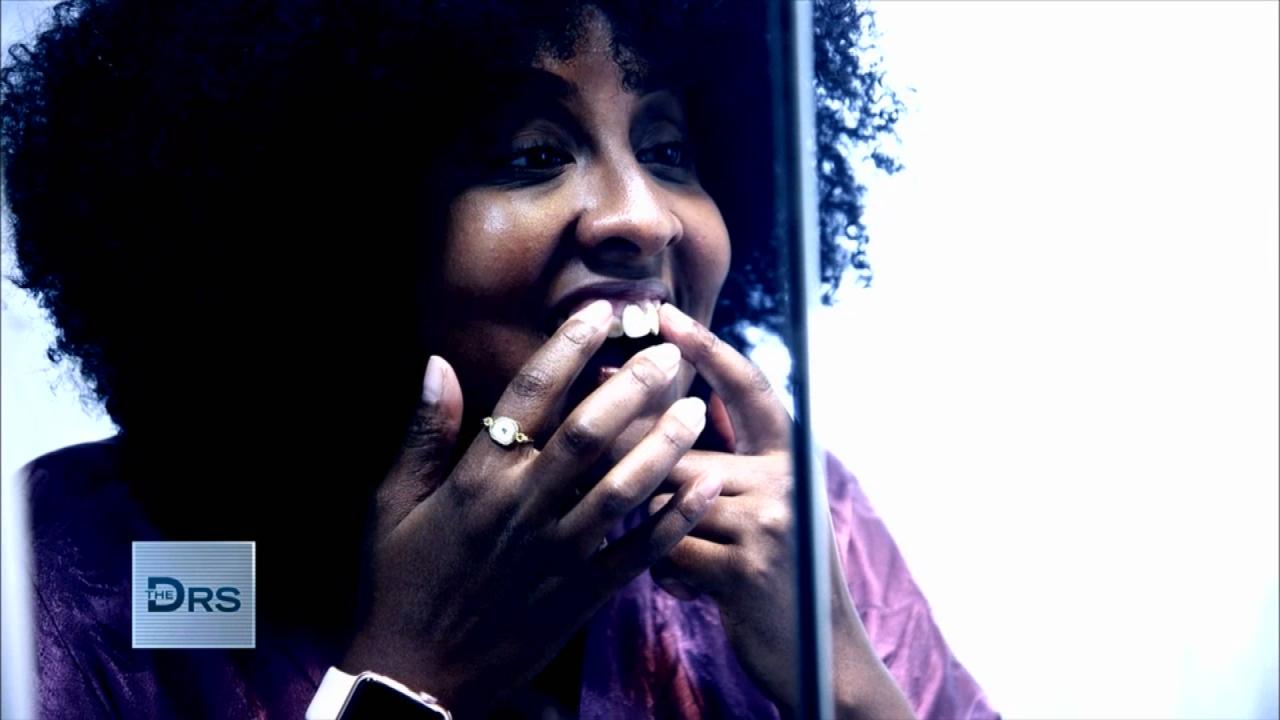 Woman Gets a Total Smile Makeover for Her Wedding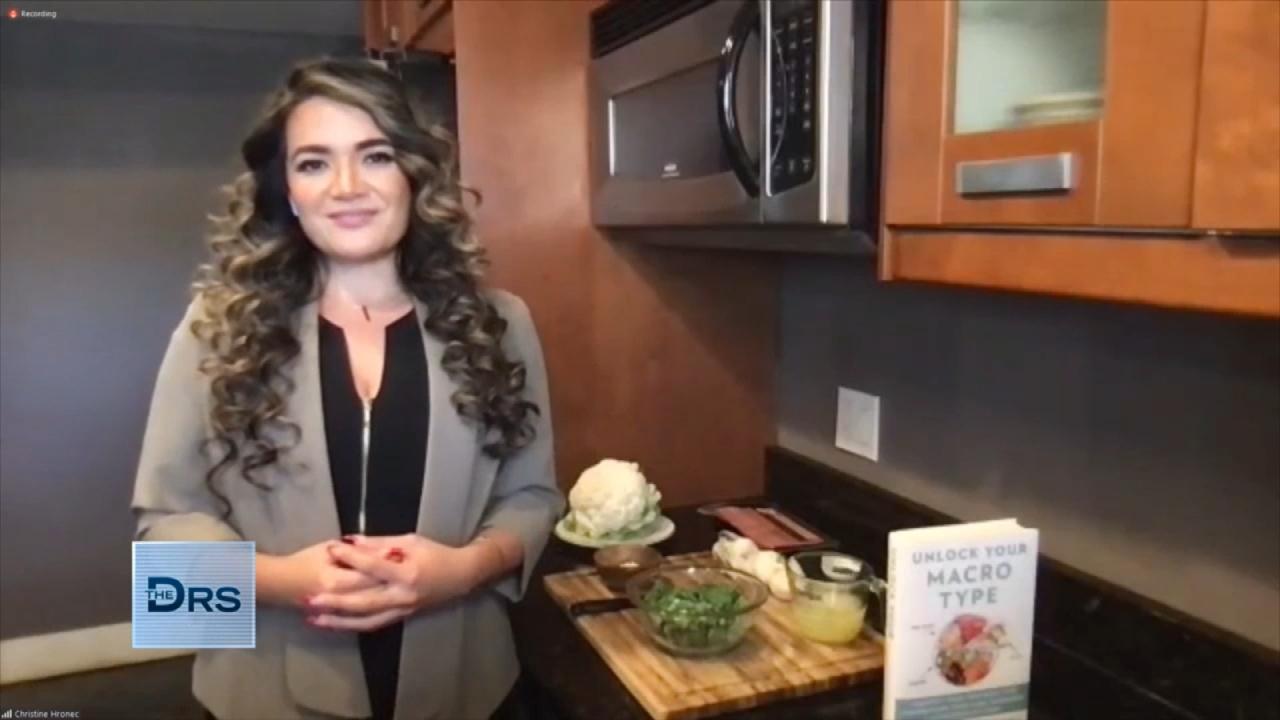 Why Did Your Diet Fail?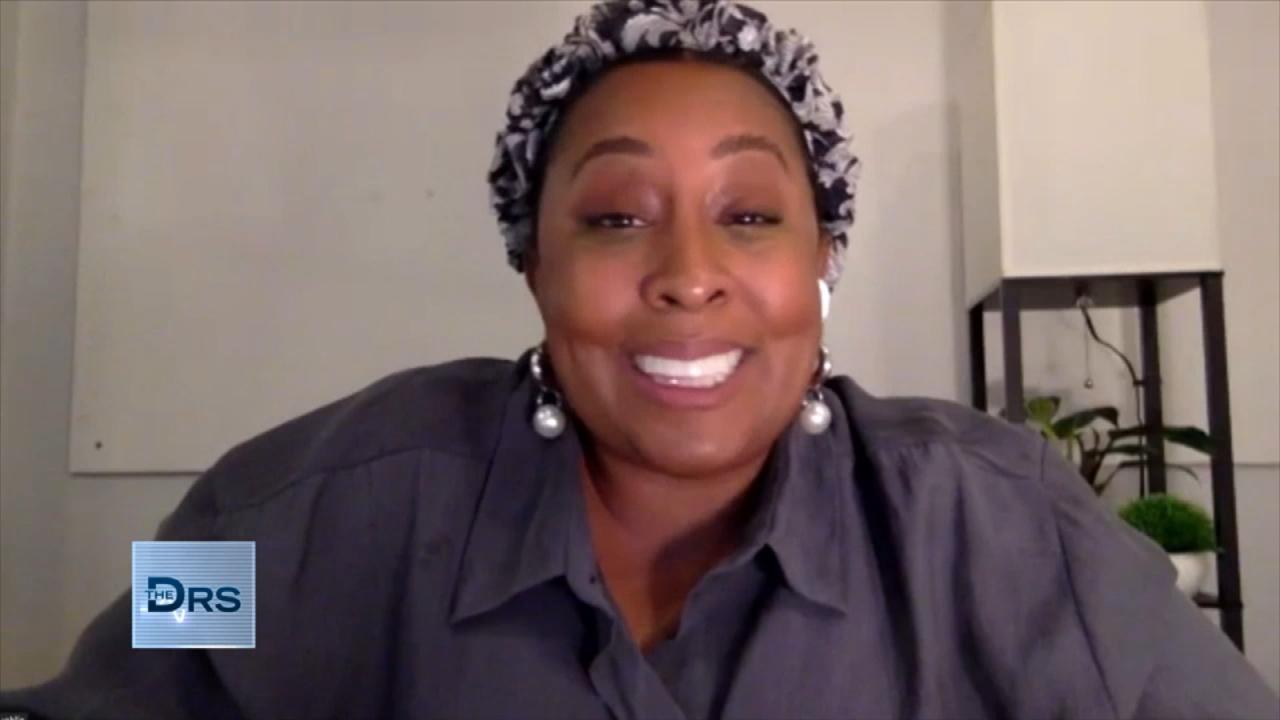 Woman Returns with Her Brand-New Smile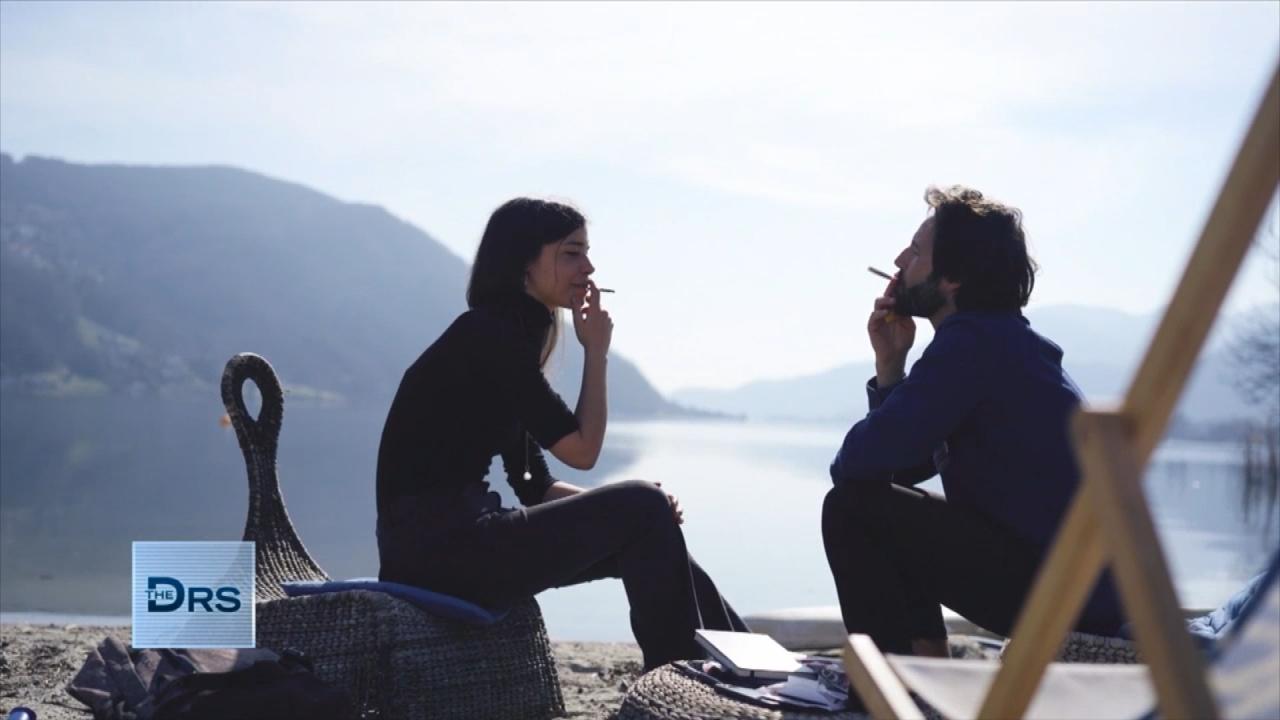 Could Laws Help Prevent the Next Generation from Smoking?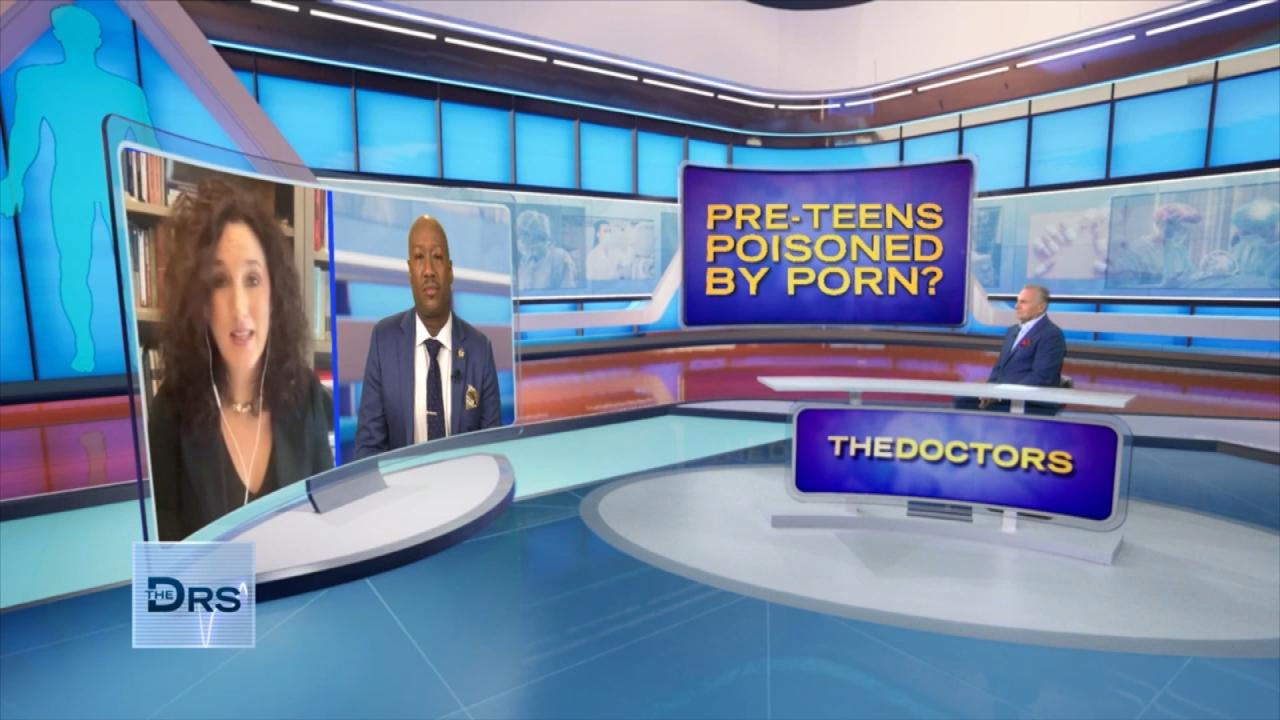 The Unwanted Lessons Your Child Could Learn from Adult Content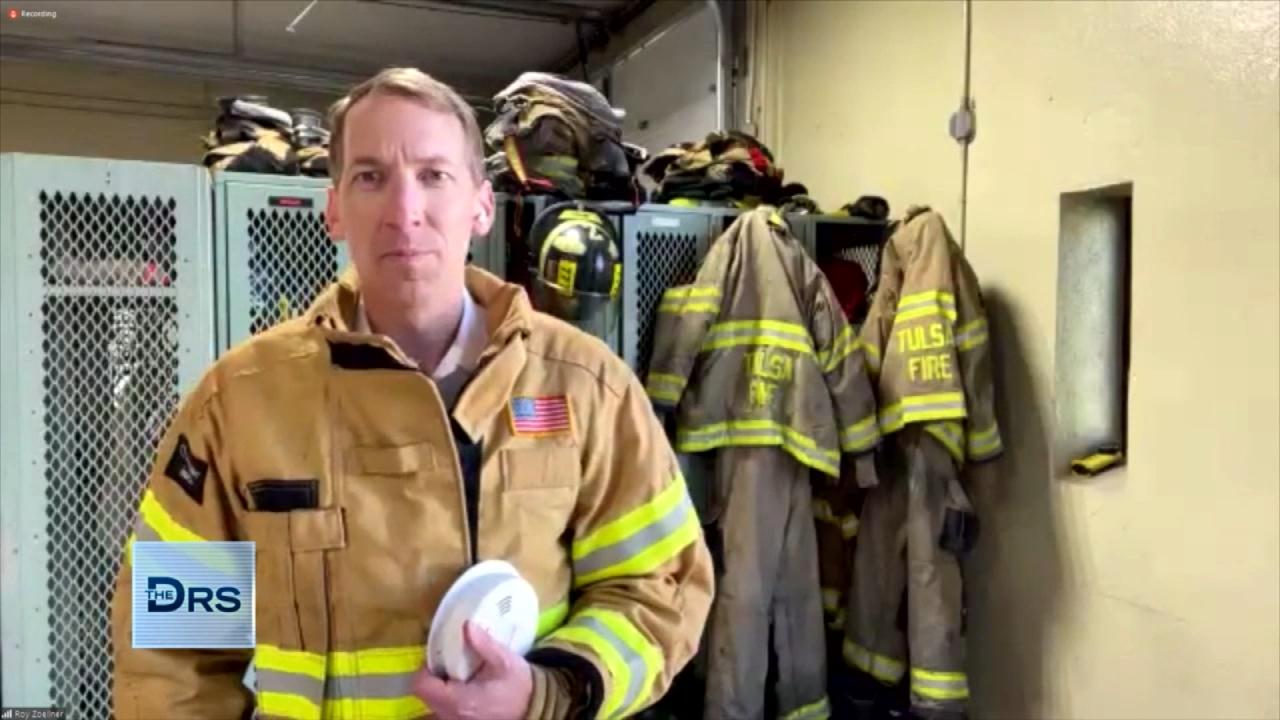 Practical Tips to Surviving a House Fire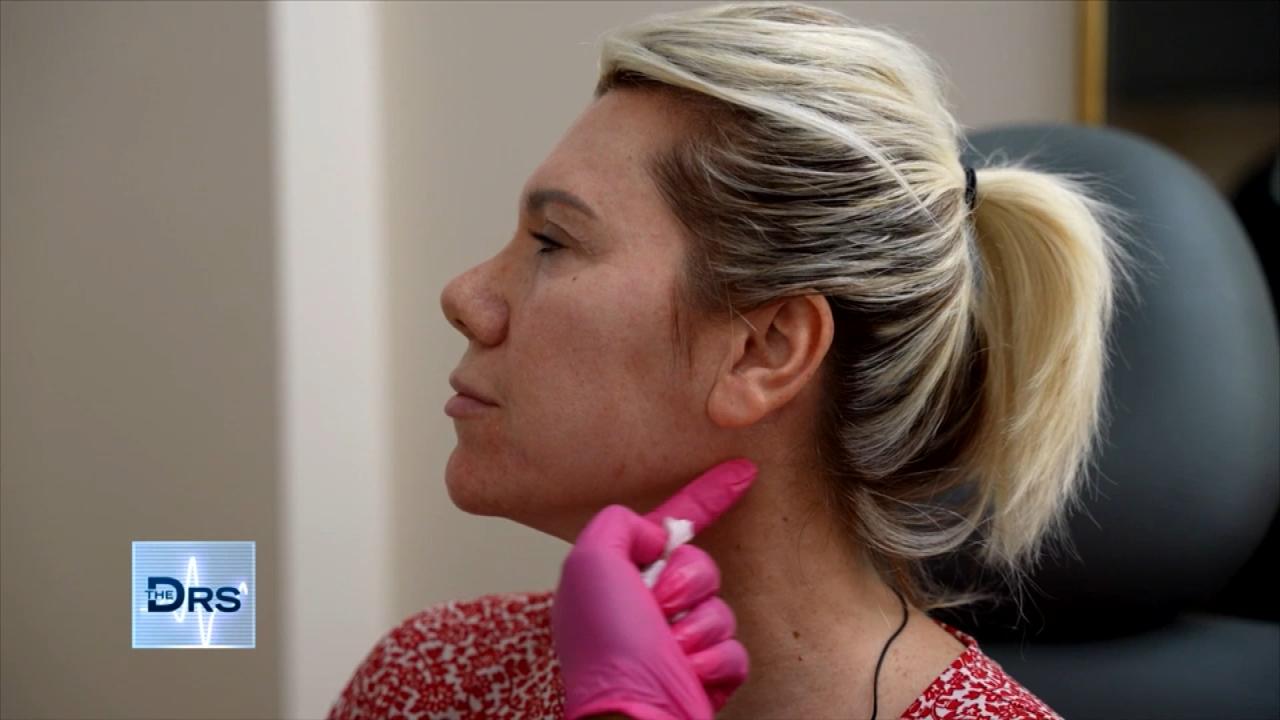 Watch a Woman Undergo Mini Filler 'Glow Up'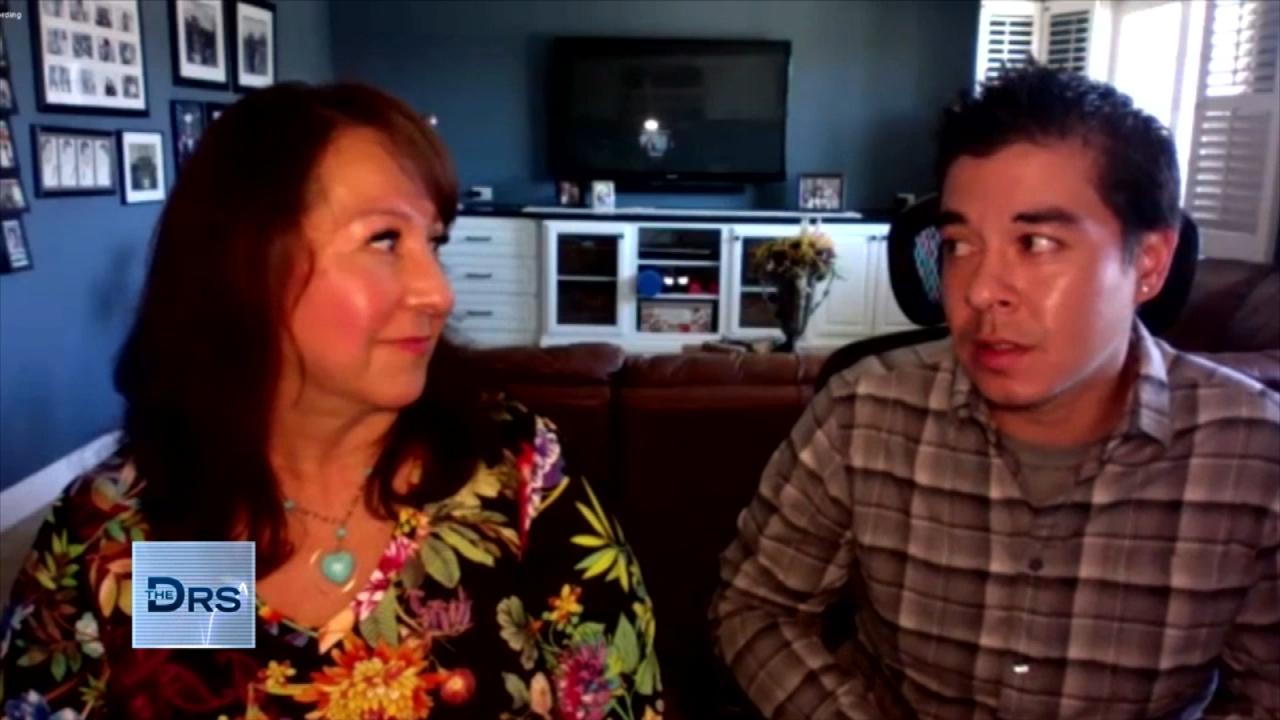 Son's Death Inspired Mom to Help Others Addicted to Opiates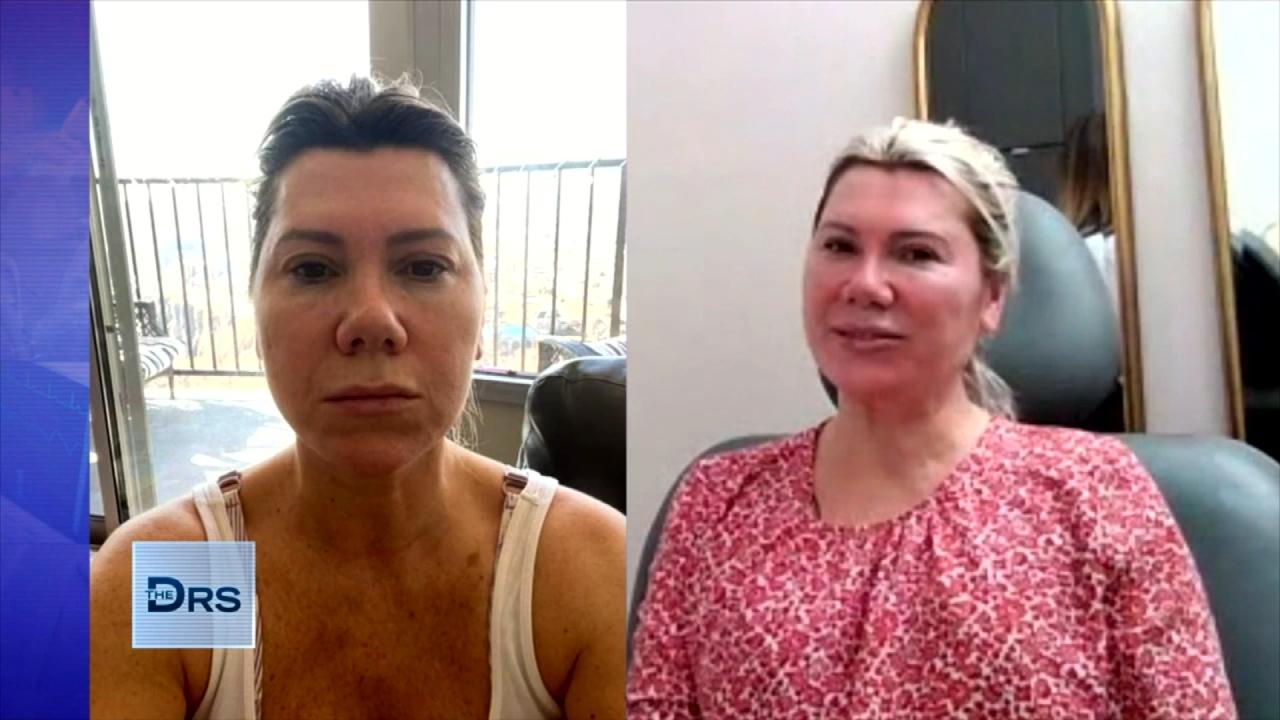 See Woman's Before and After Filler 'Glow Up'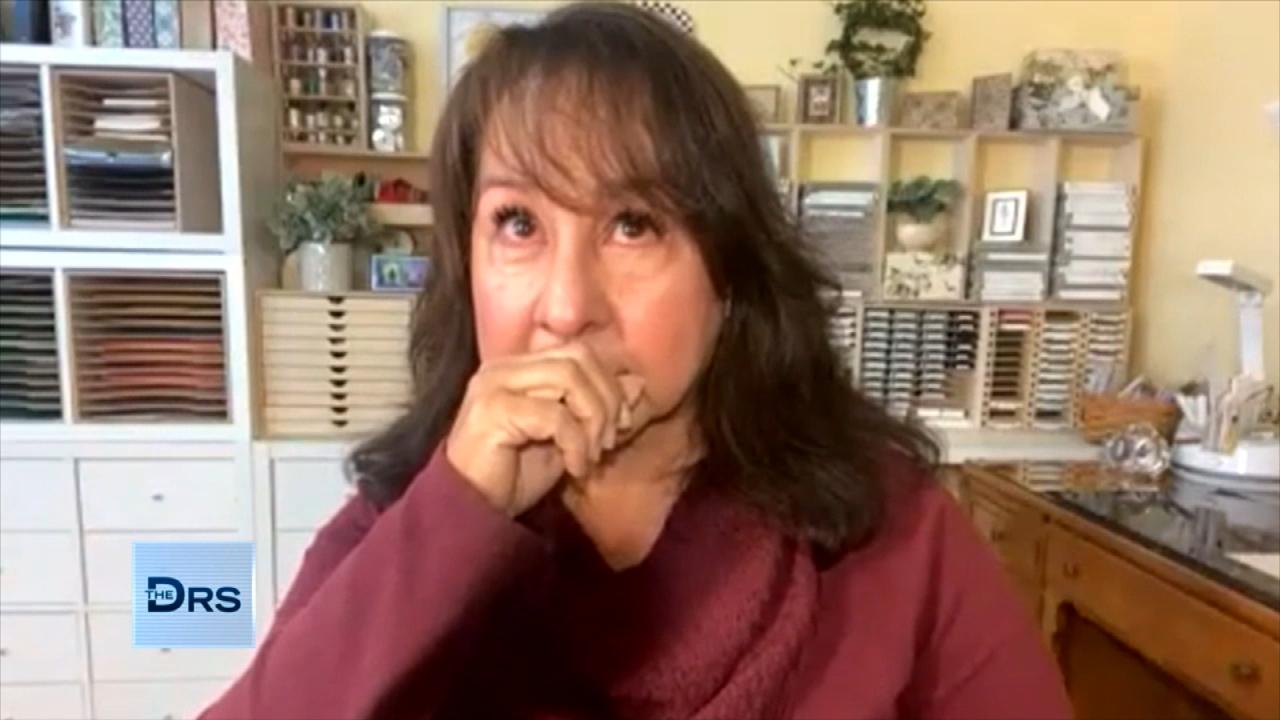 Mom Confronts Drug Dealer Responsible for Son's Fatal Overdose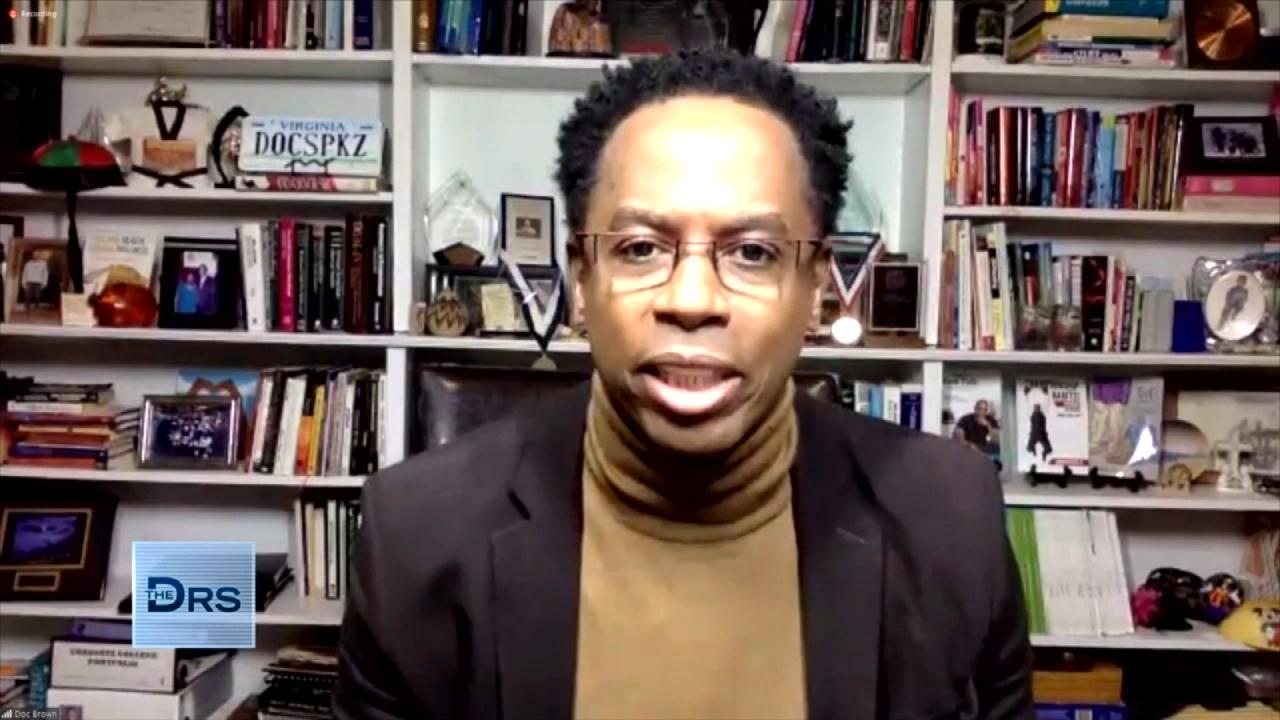 How to Help Our Kids Feel Safe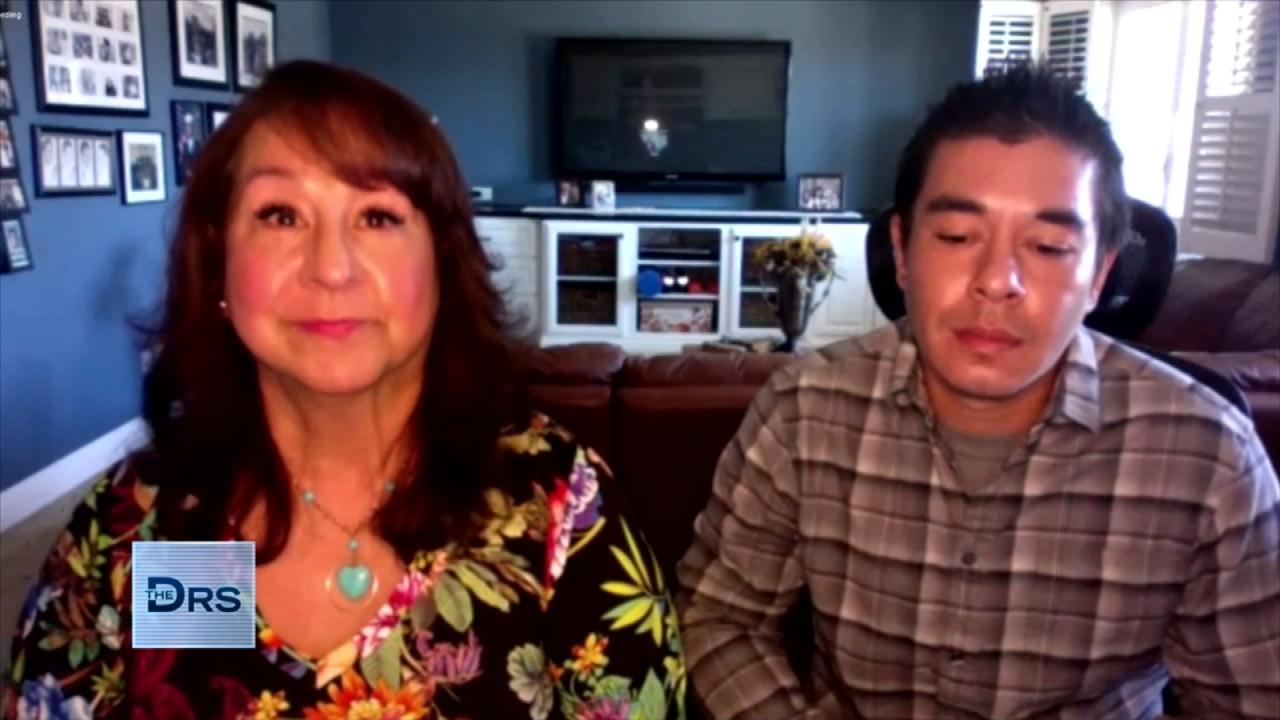 After Son's Fatal Overdose Mom Forgives His Drug Dealer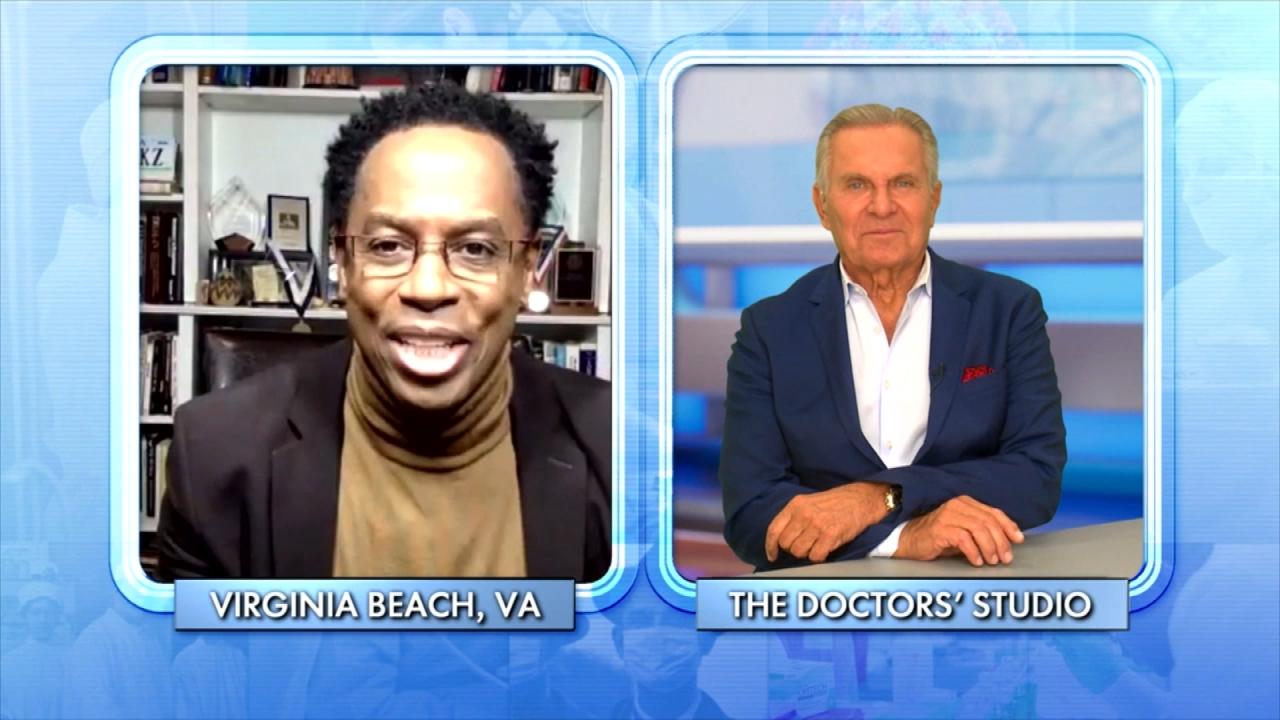 The Four Fs of Parenting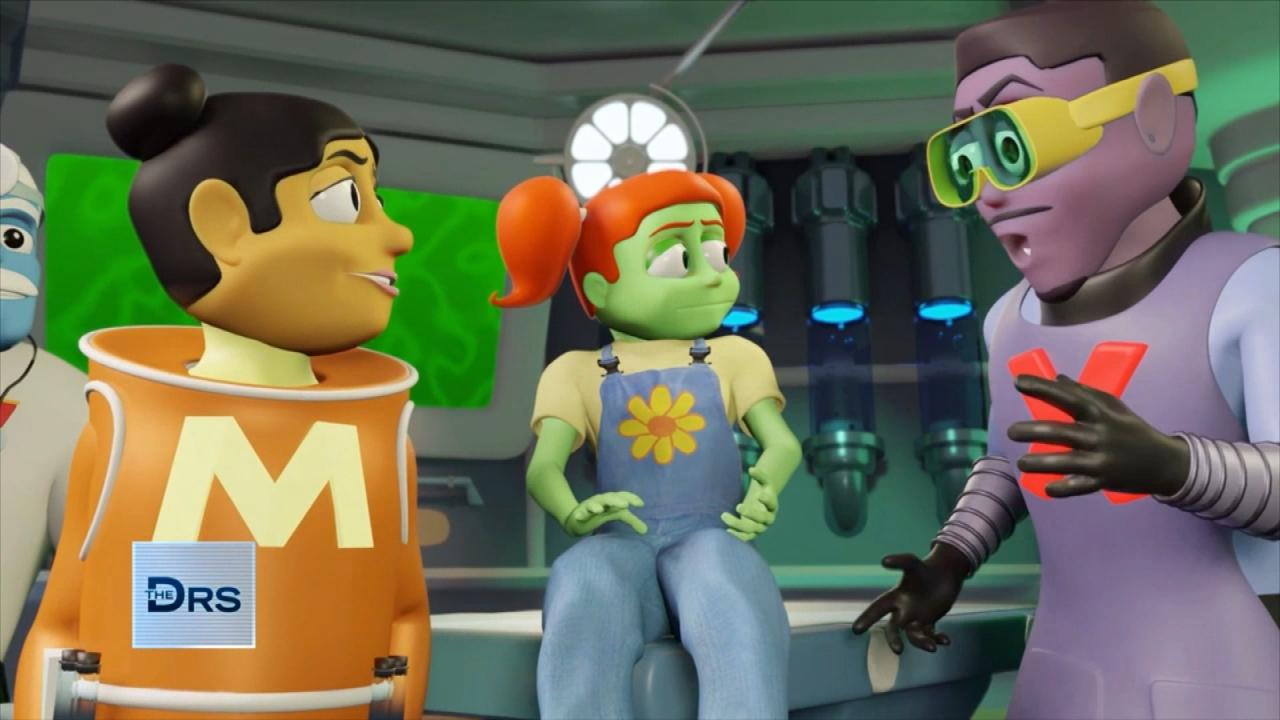 Have Your Kids Met 'The Doctor Squad'?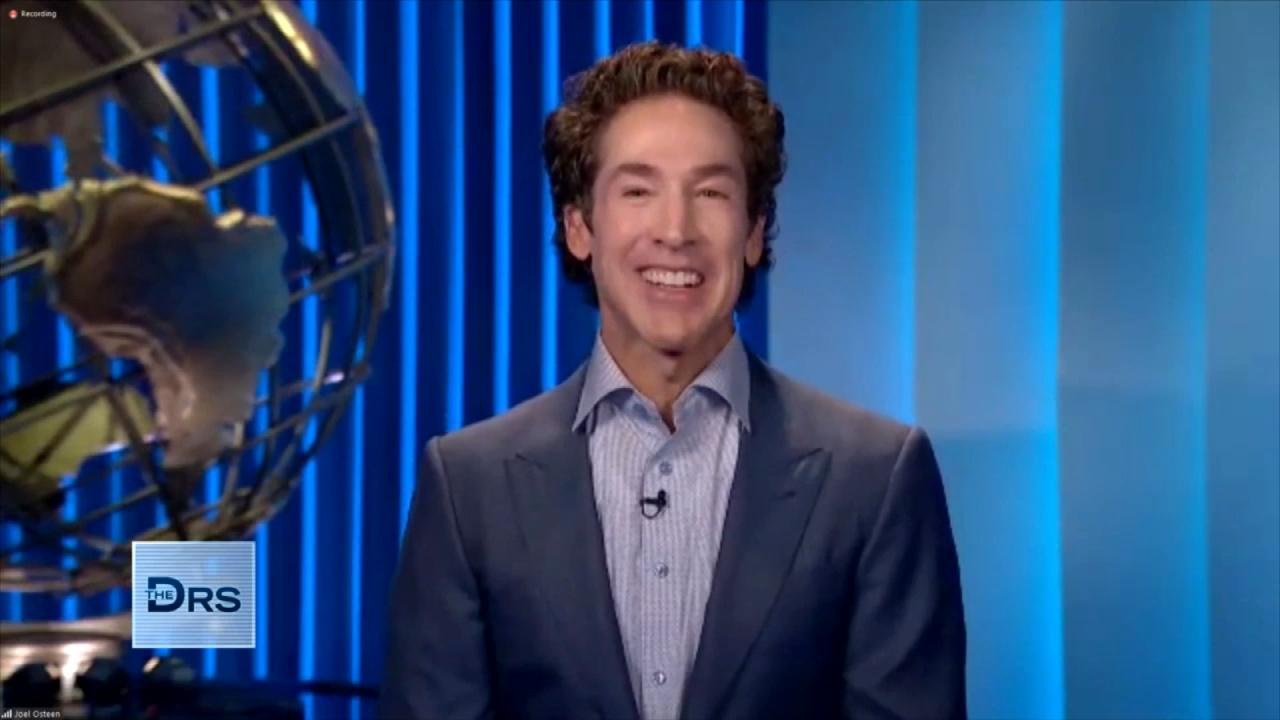 Pastor Joel Osteen on How to Rule Your Day!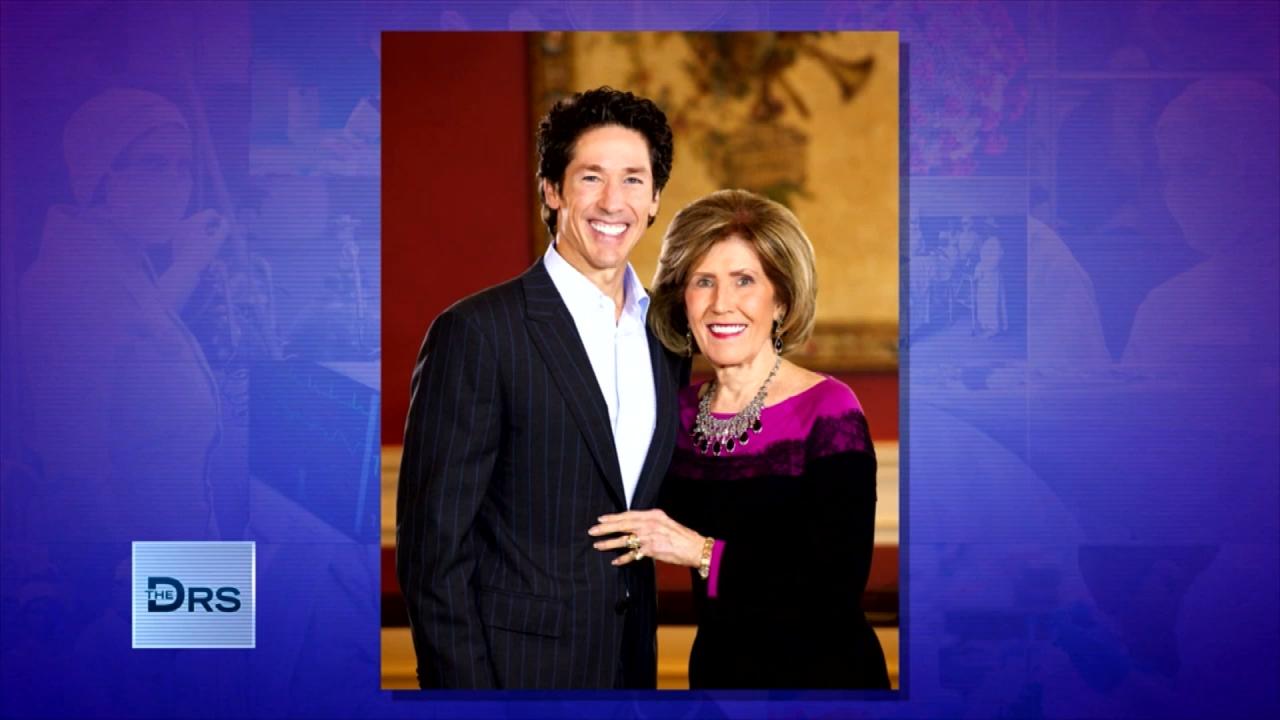 Pastor Joel Osteen on Keeping Faith in Hard Times
The Doctors share a story about a mother-in-law who reportedly attempted to stop her daughter-in-law from getting an epidural claiming it could lead to behavioral issues. But is there any evidence to support the notion that an epidural can lead to issues with newborns?
According to the online post, the mother-in-law believes her son and daughter-in-law's first child has behavior issues due to mom getting an epidural during her delivery.
Watch: 74-Year-Old Woman Gives Birth to Twins
Anesthesiologist Dr. Edna Ma stresses, "There is no scientific data that supports [the mother-in-law's] concerns. Epidurals do not cause behavior problems, cognitive problems or neurological delays in newborns." She also notes that babies bond, latch, and successfully breastfeed when the mother had a labor epidural. She says over 70 percent of American women have an epidural when giving birth.
Are there women who should avoid getting an epidural? Dr. Ma says women who have had extensive back surgery, severe scoliosis, an infection of their skin in the lower back area, a bleeding disorder due to blood thinners, or a genetic bleeding disorder like hemophilia should have a customized alternative to an epidural.
Watch: Delivery Room Dilemma: In-Laws in the Room for Birth?
Dr. Ma also stresses that flexibility with a birth plan is best and she notes that getting an epidural at any point during labor is safe for the mom and baby.
As for the woman who gave birth and her mother-in-law, the mom shared online that she has since cut off her husband's mom following the incident.