Are There Harmful 'Forever Chemicals' in Your Drinking Water?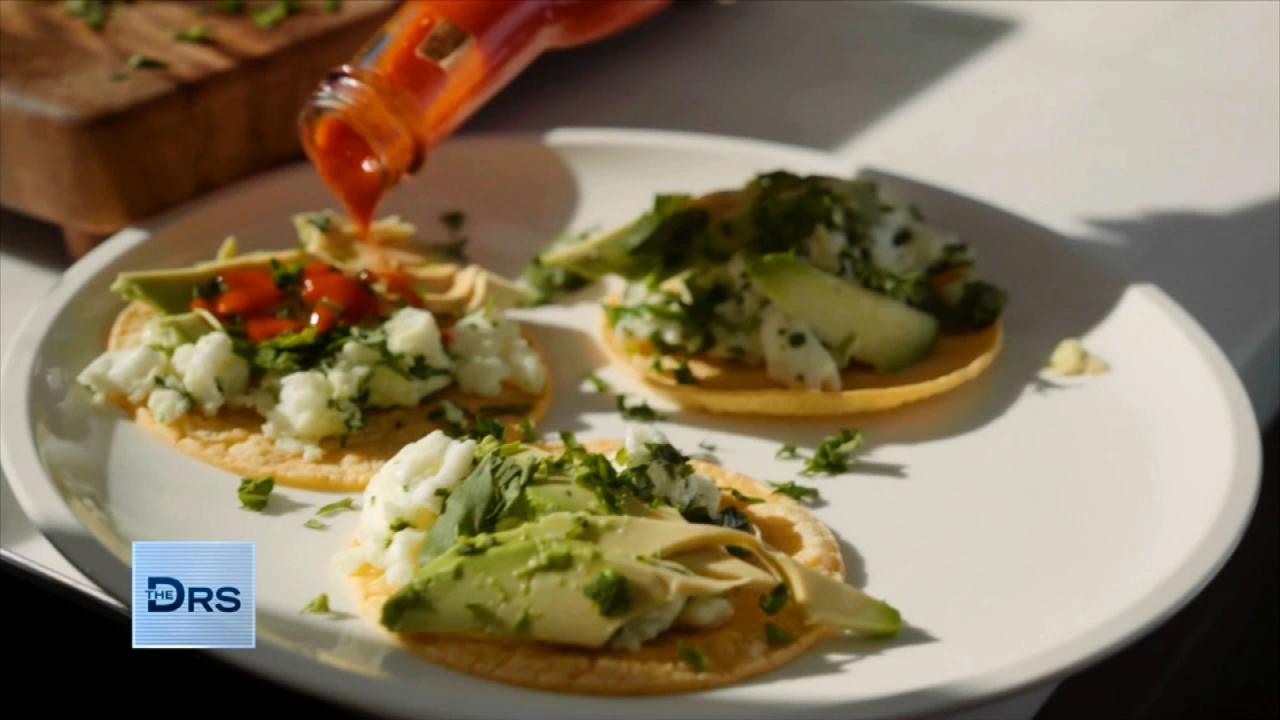 Fitness Expert Shares to Focus on Nutrition Not Food Restriction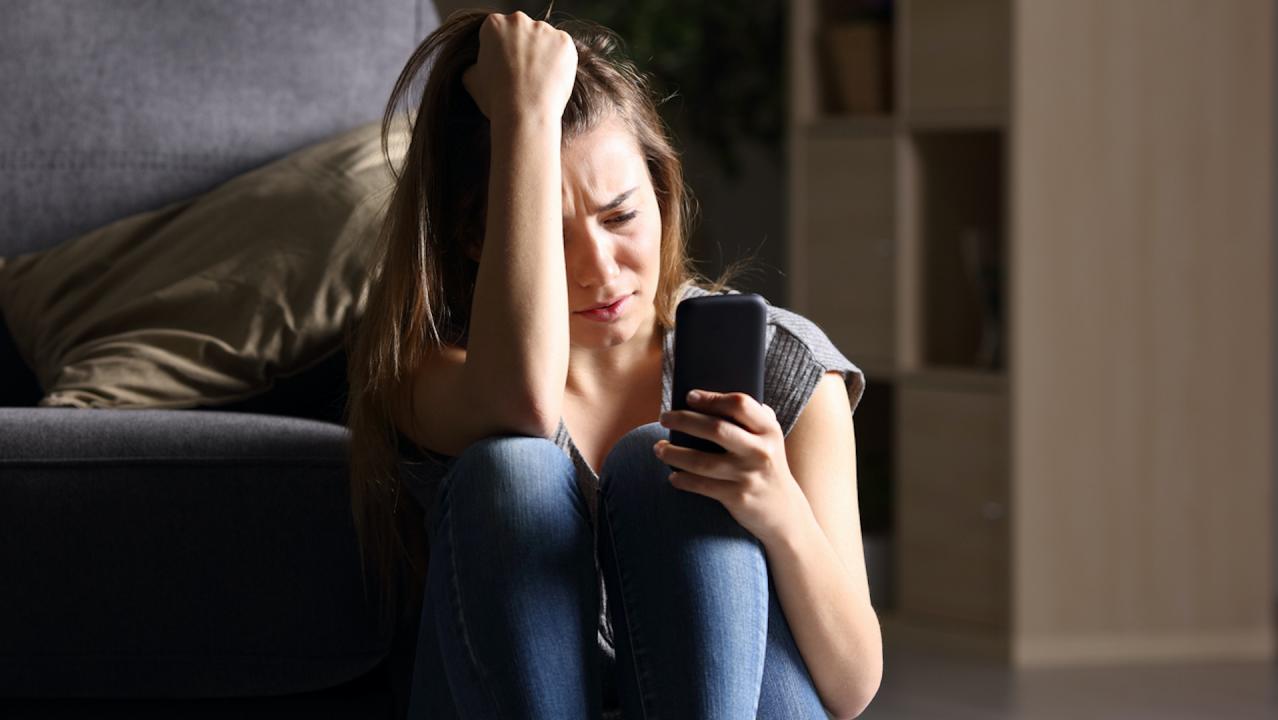 The Mental Health Conditions On the Rise Thanks to Social Media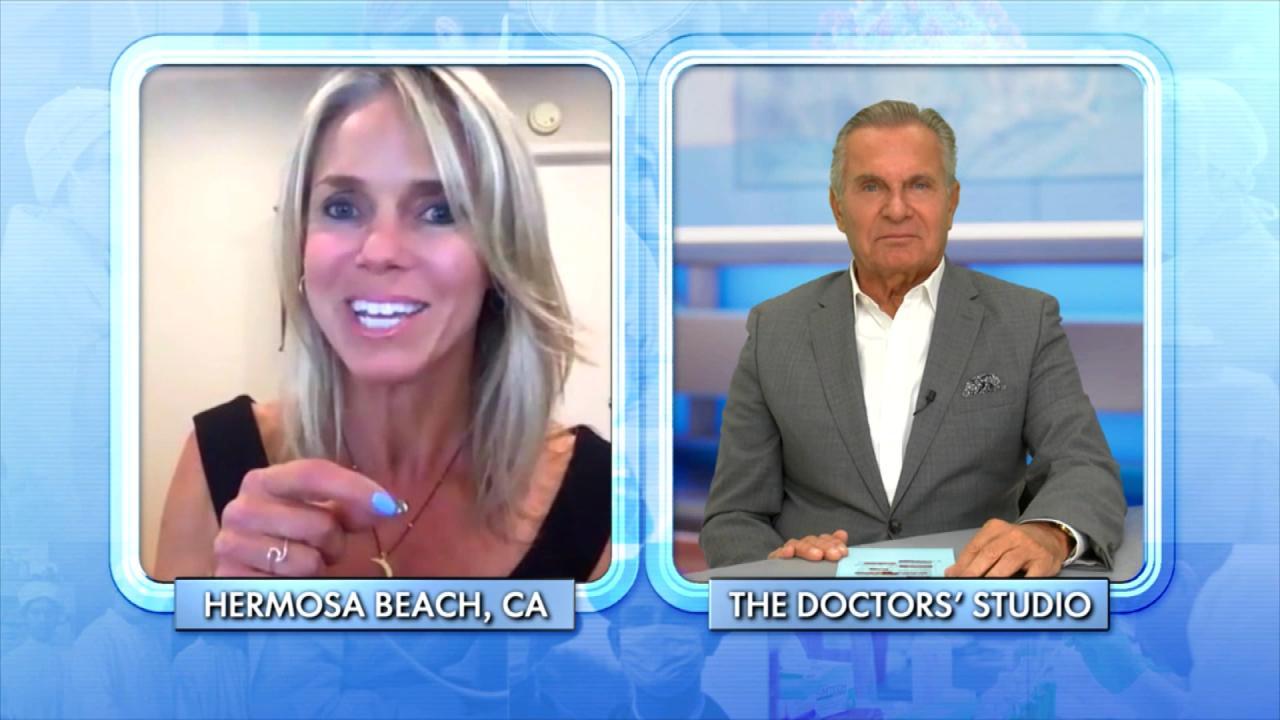 How Woman Found Forgiveness after Learning Her Husband Was Leadi…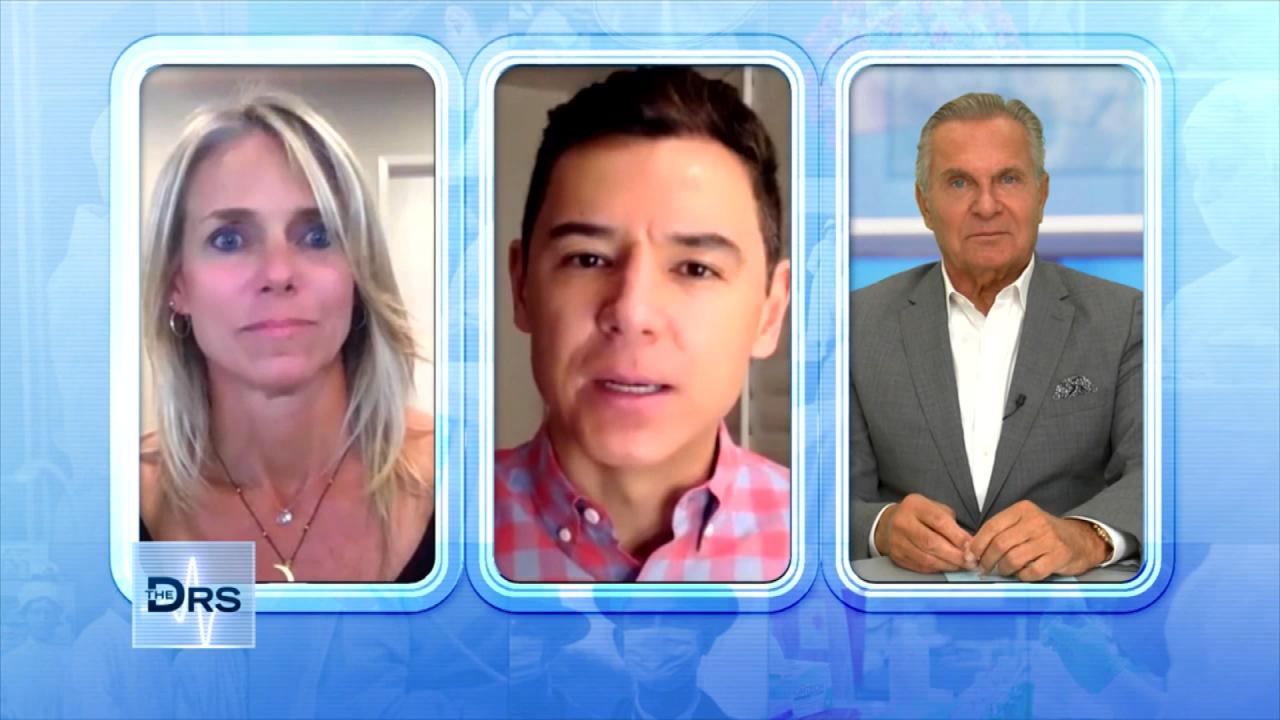 The Important Lessons Woman Has Learned from a Lifetime of Trauma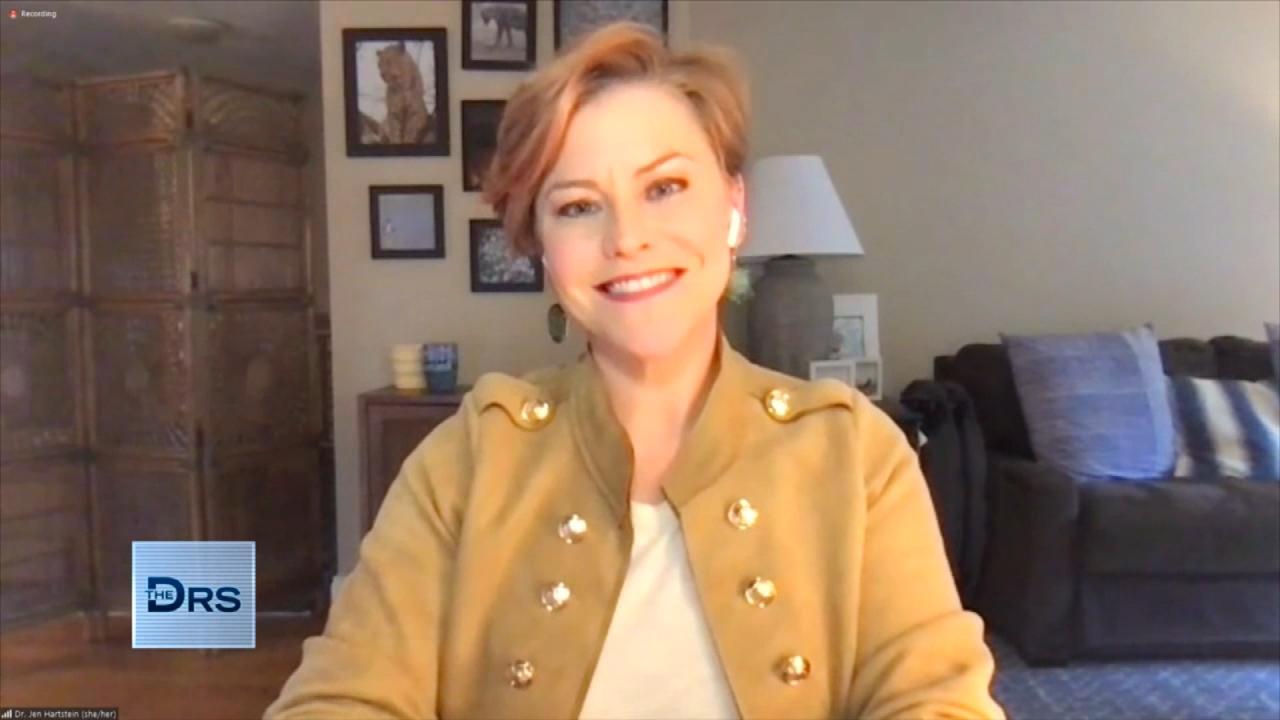 How to Get Involved in Your Kid's Social Media Usage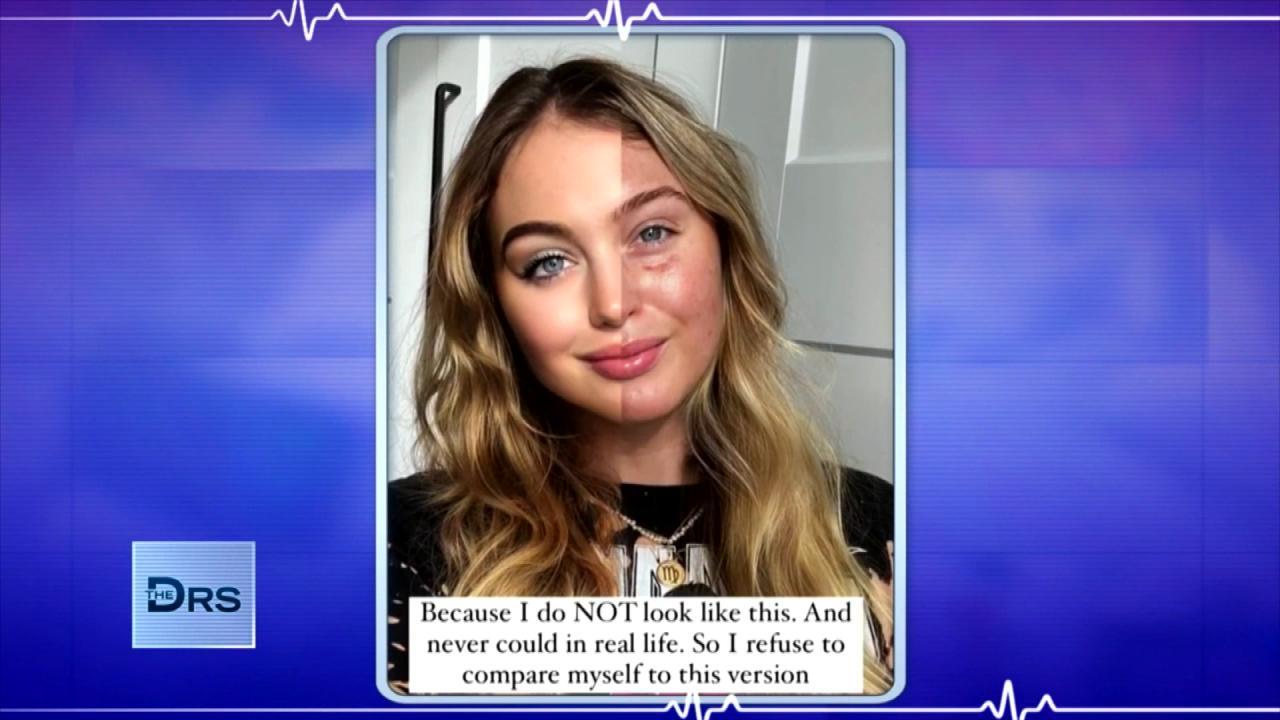 Are Photo Filters Destroying Your Body Image and Self Esteem?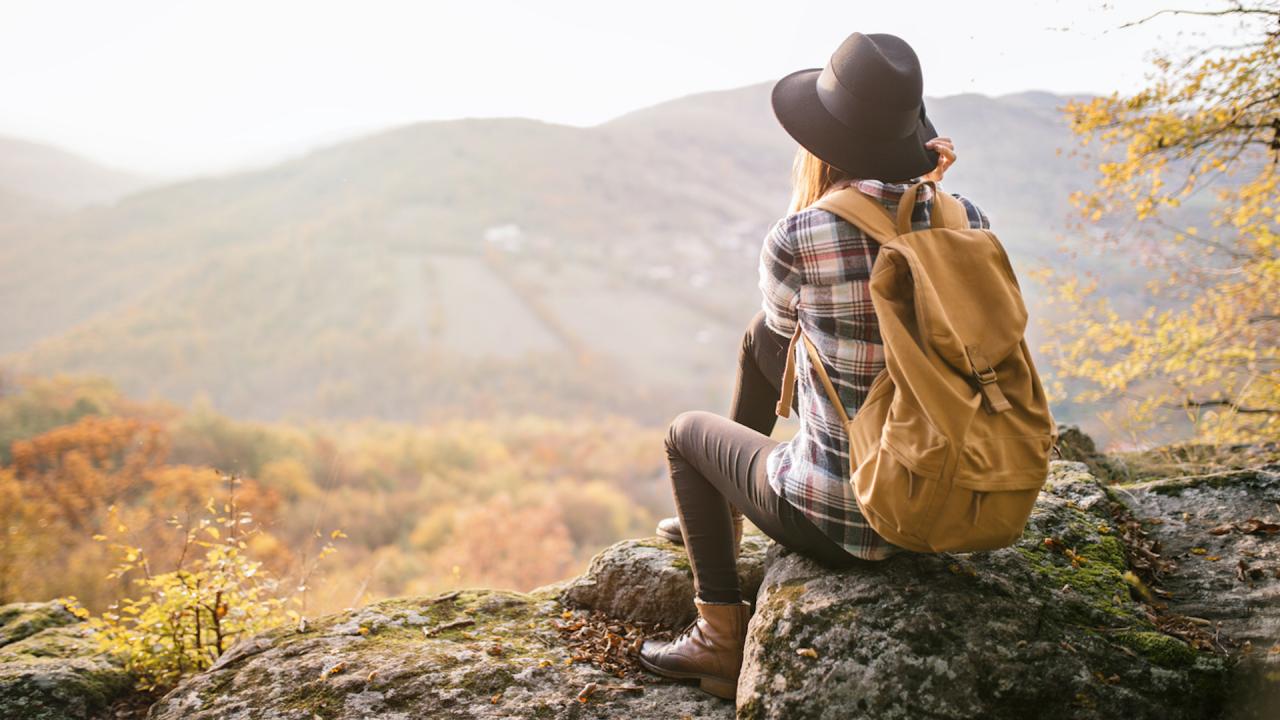 How Nature Helped Woman Heal after Discovering Her Husband Led a…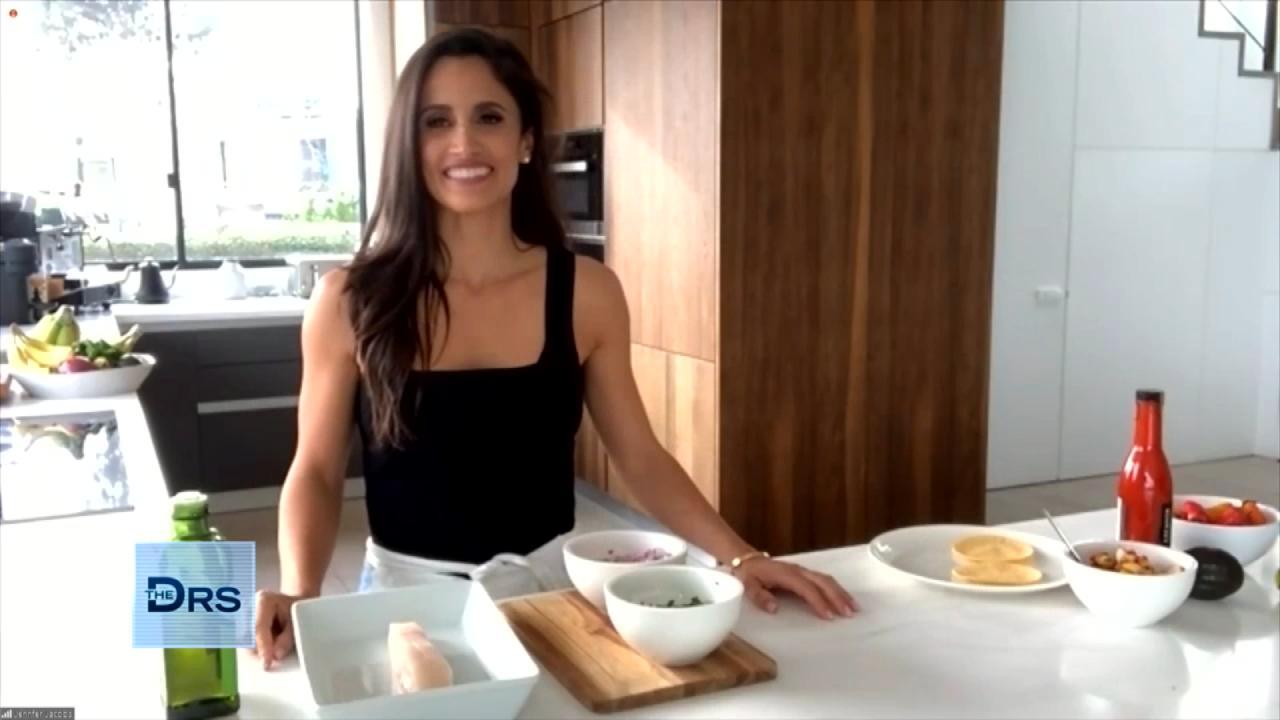 Fitness Expert Jennifer Jacobs Shares Her Favorite Healthy Fish …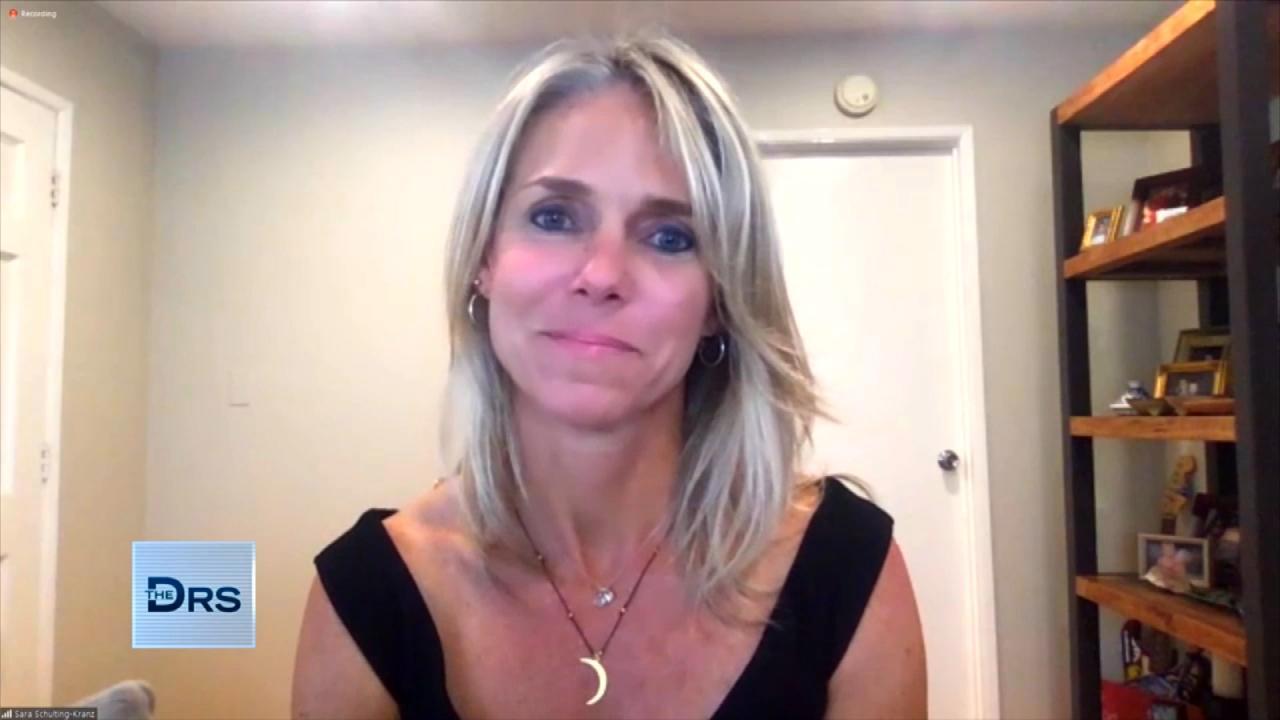 Woman Shares Her Path of Trauma to Triumph after a Lifetime of B…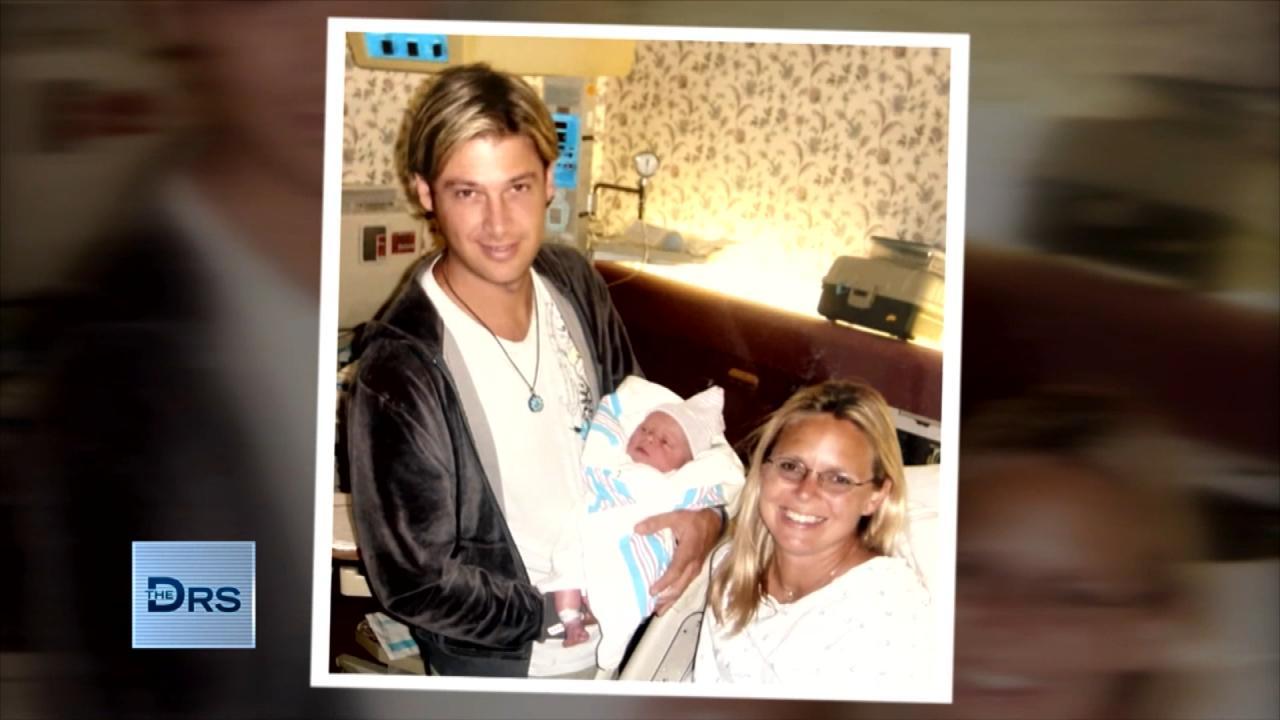 Woman Discovered Her Husband Was Leading a Double Life for 14 Ye…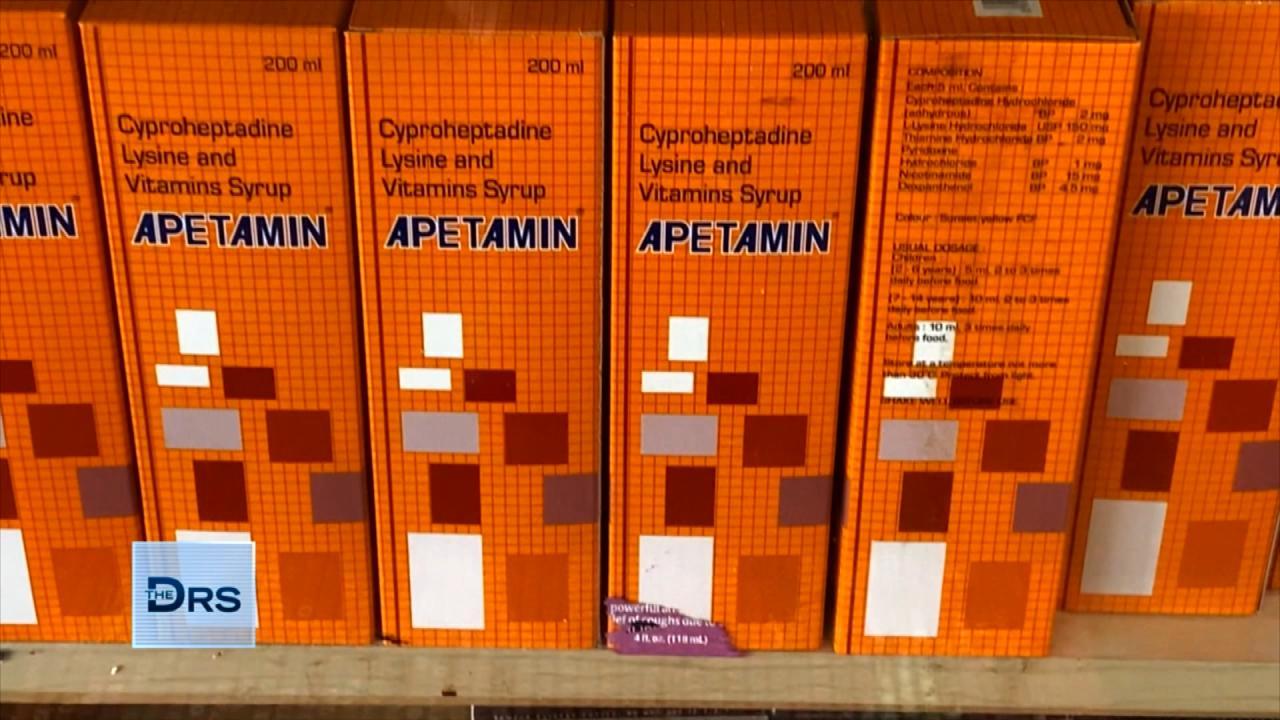 What the Supplement Apetamin Can Do to Your Body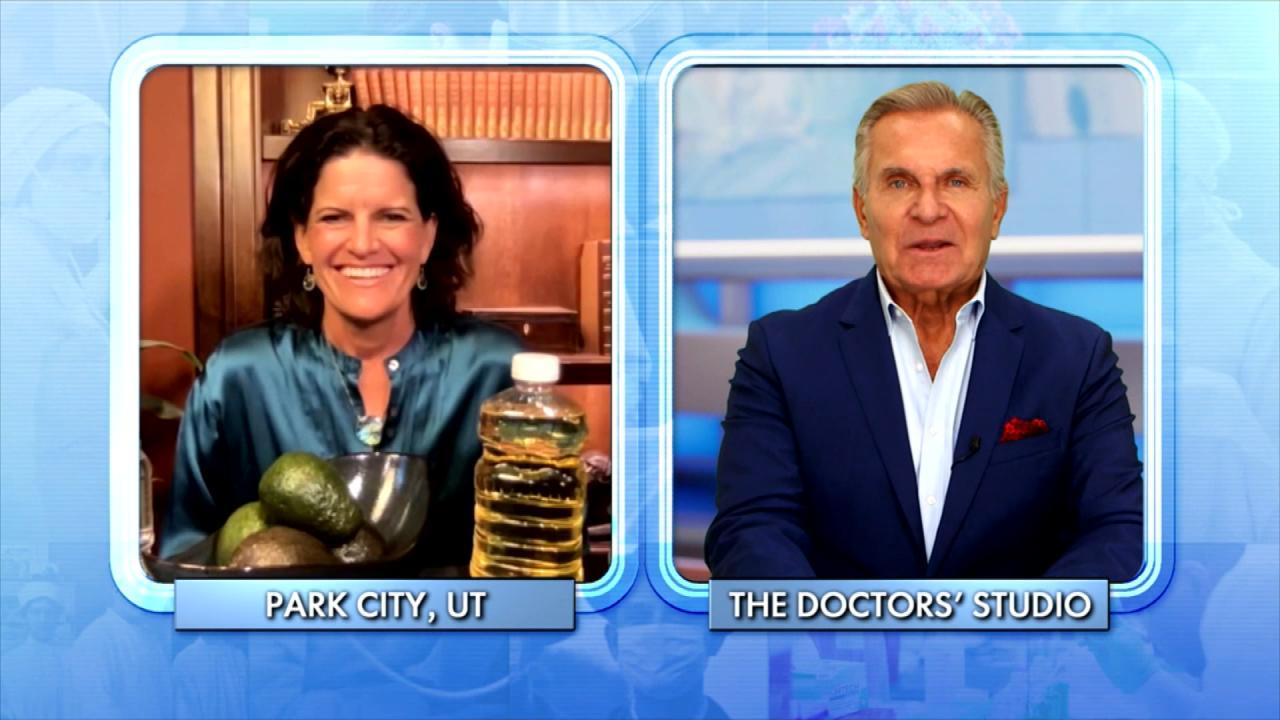 The Surprising Things That Could be Causing Your Weight Gain!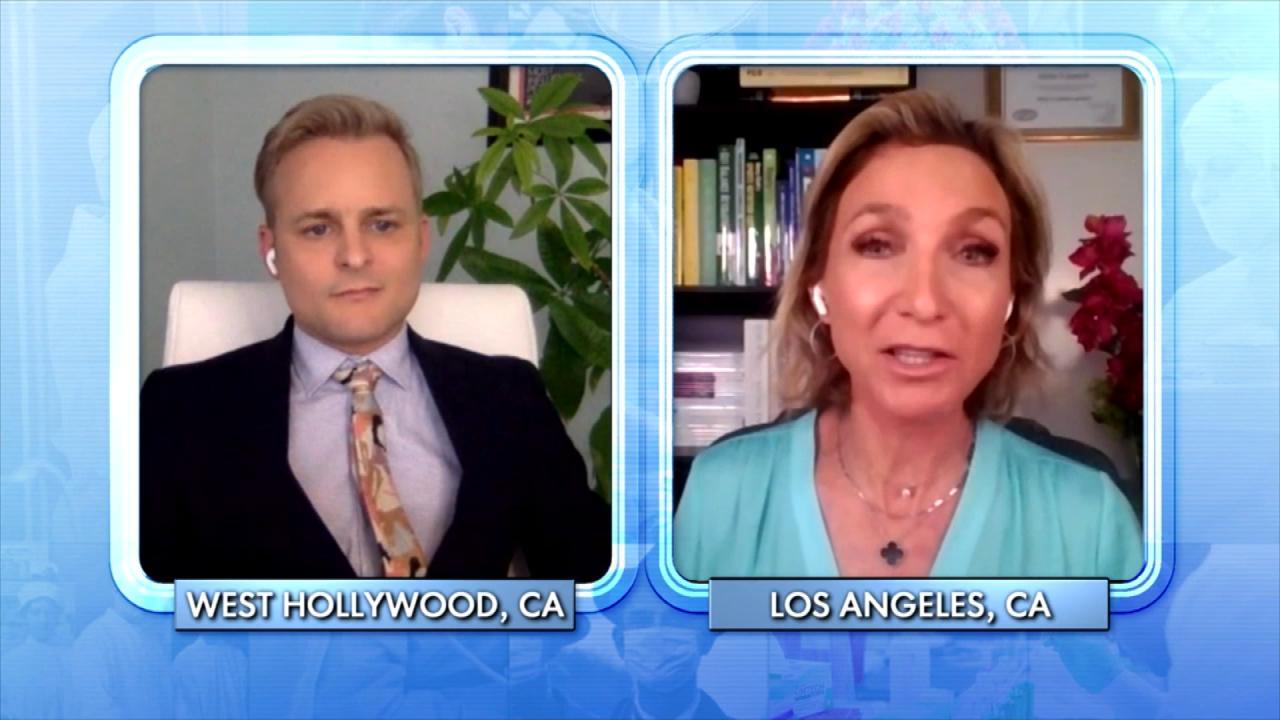 What Can Happen to Your Body When You Overdo It at the Gym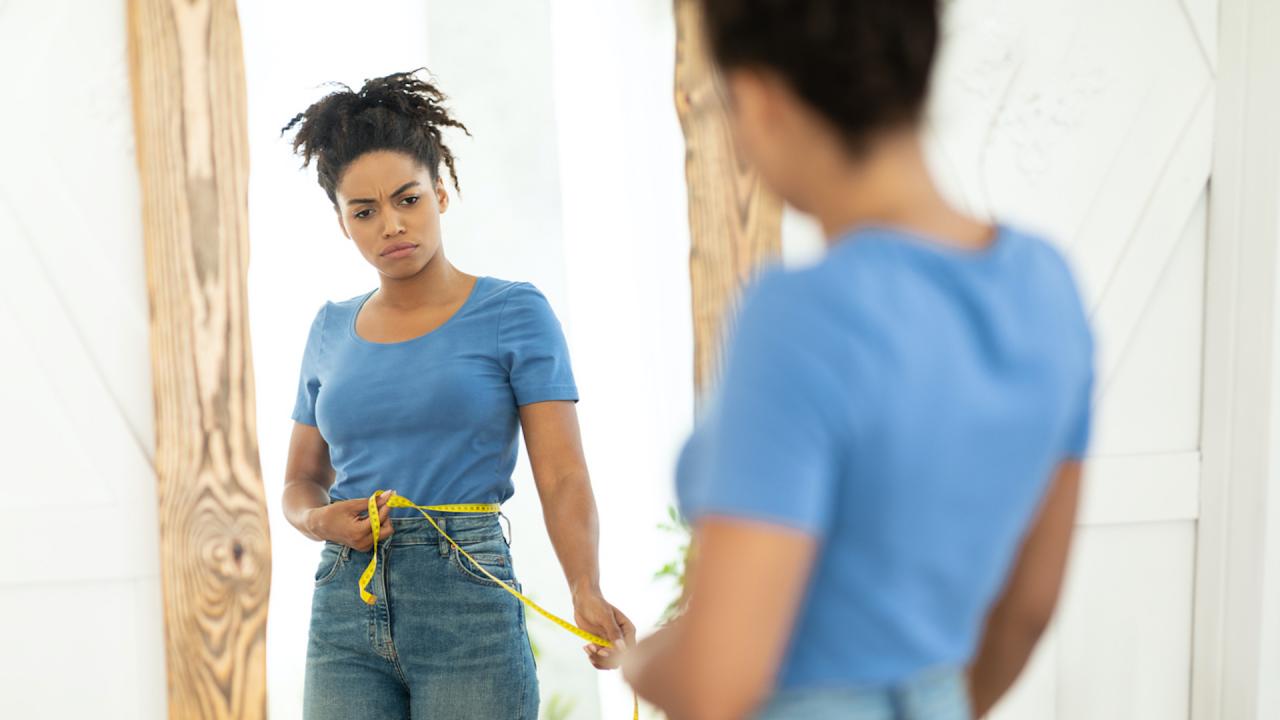 When Does Body Dissatisfaction Turn Into Dysmorphia?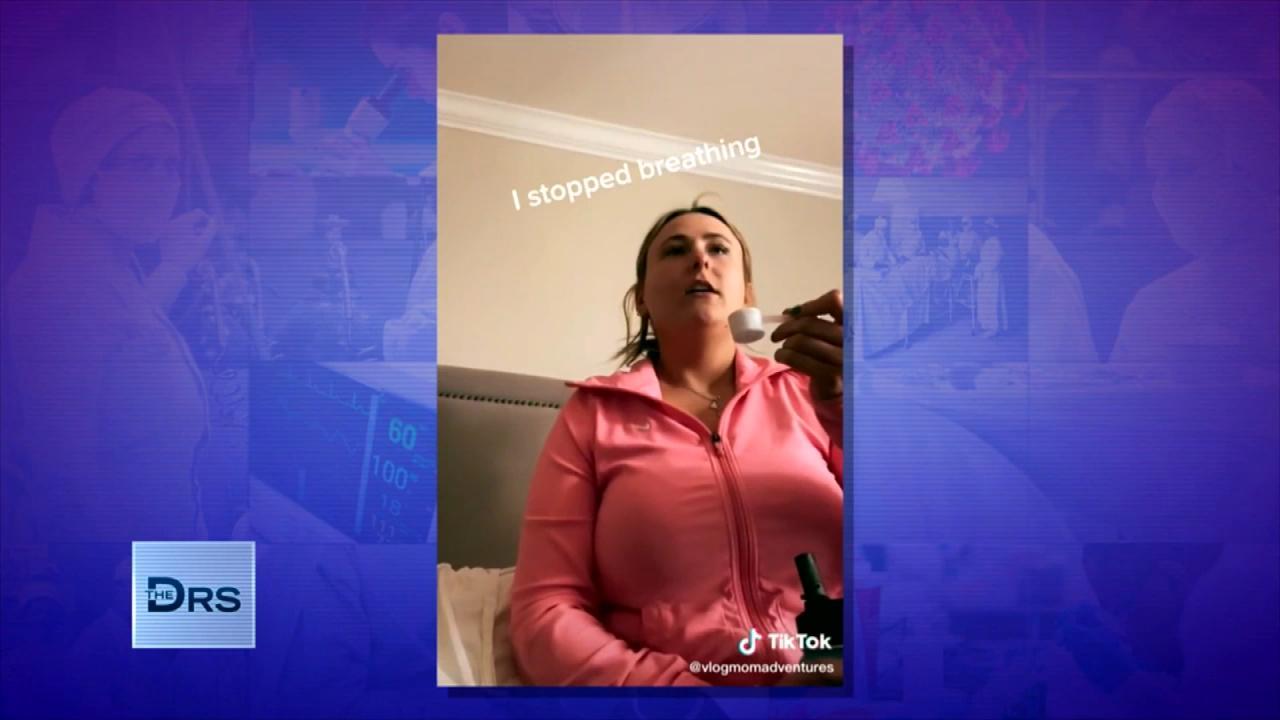 What Is the 'Dry Scooping' Workout Trend?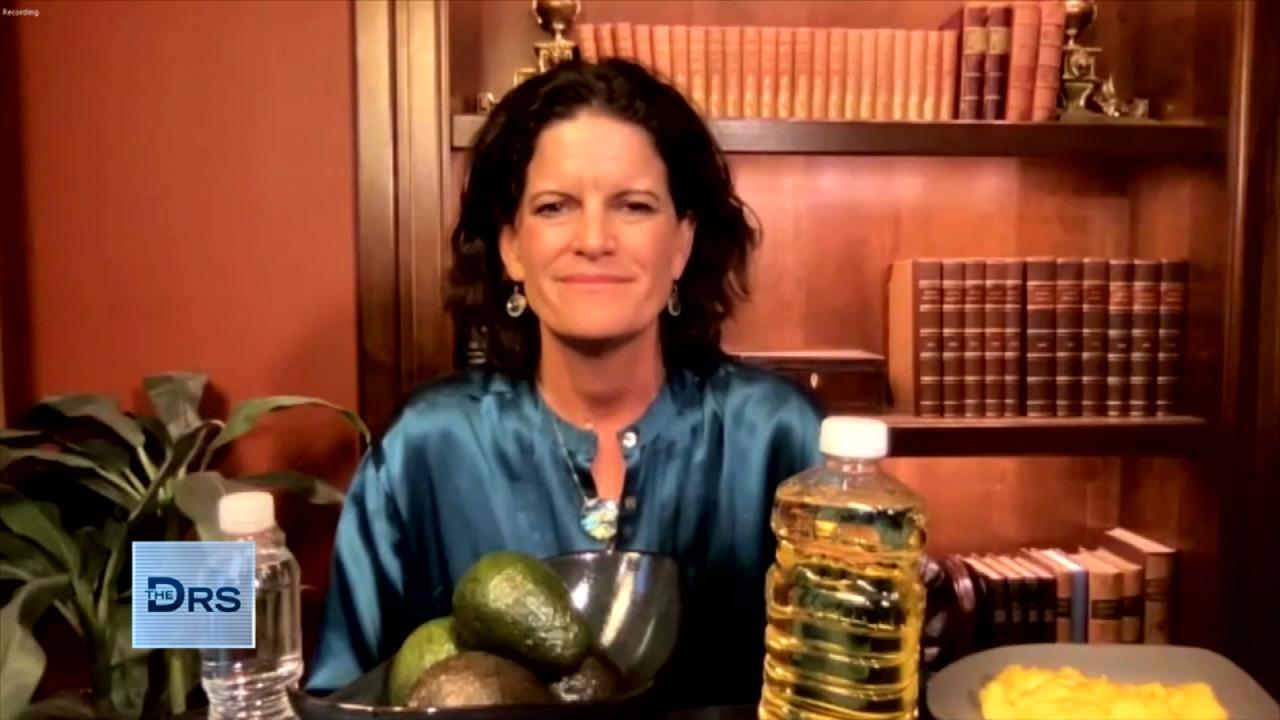 Is Eating 6 Small Meals a Weight Loss Myth?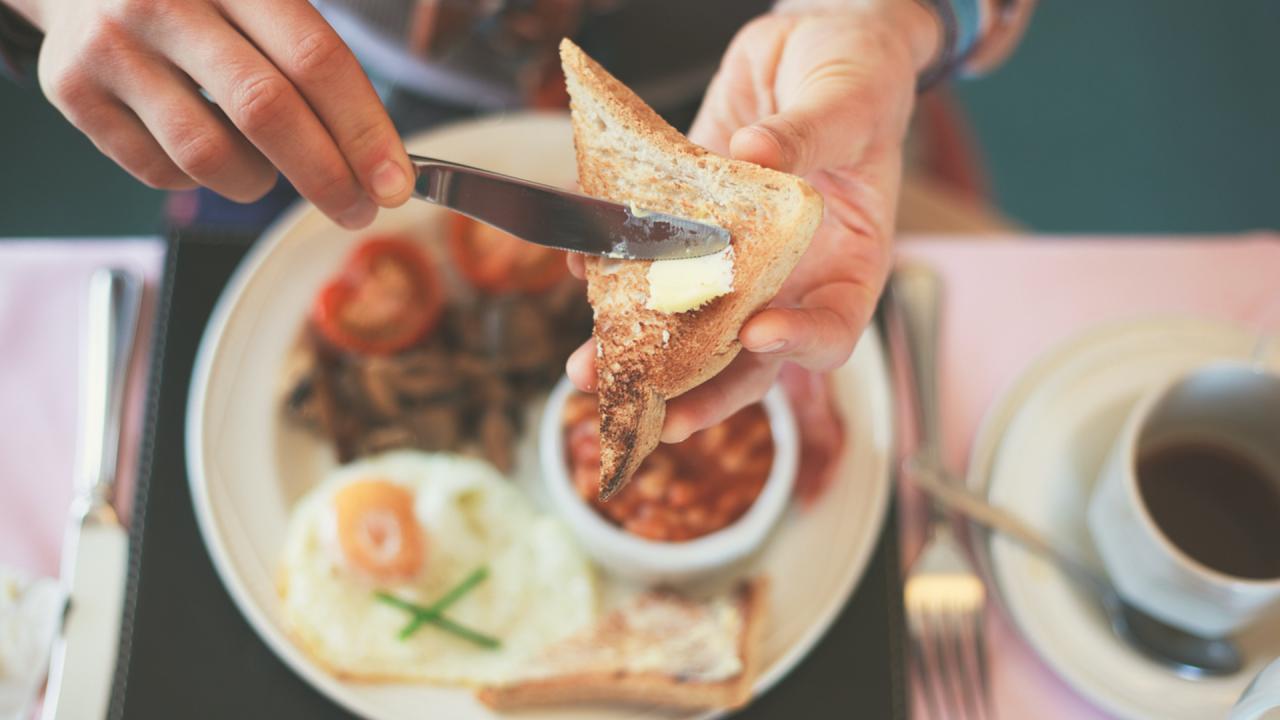 Are You Gaining Weight Because You're Eating Breakfast at the Wr…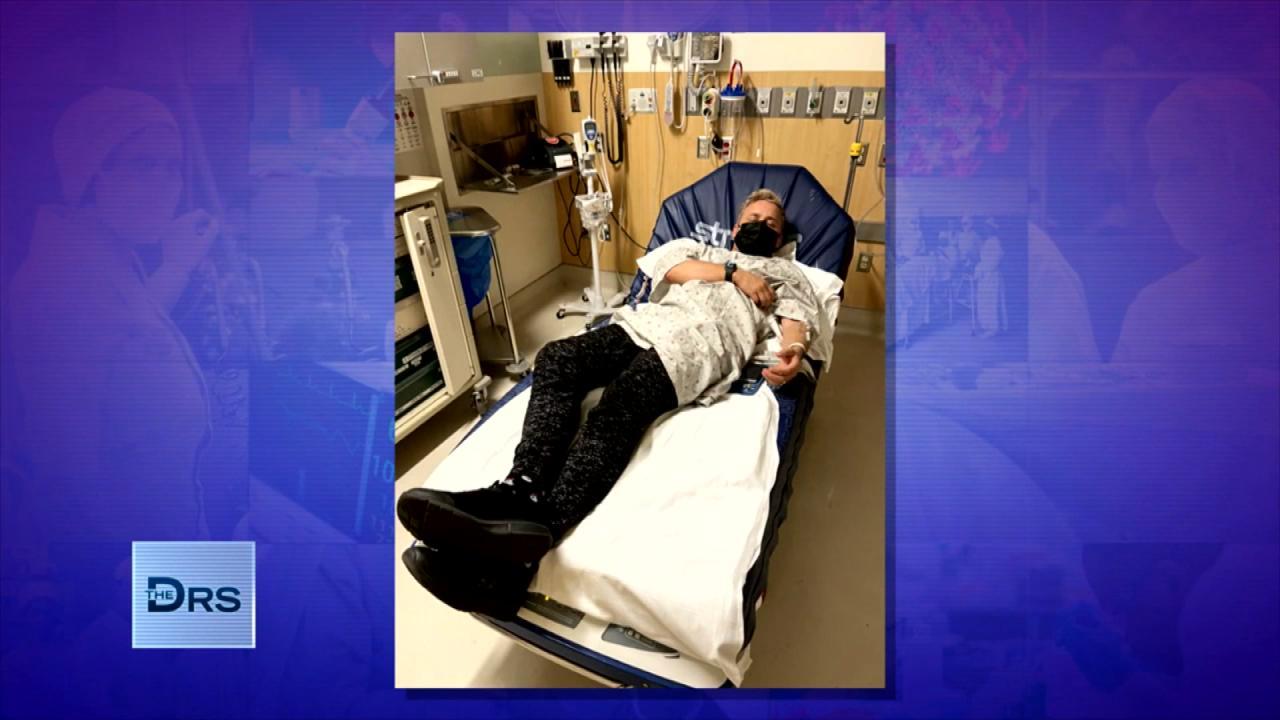 Man Found Himself in the Hospital after Going Too Hard at the Gym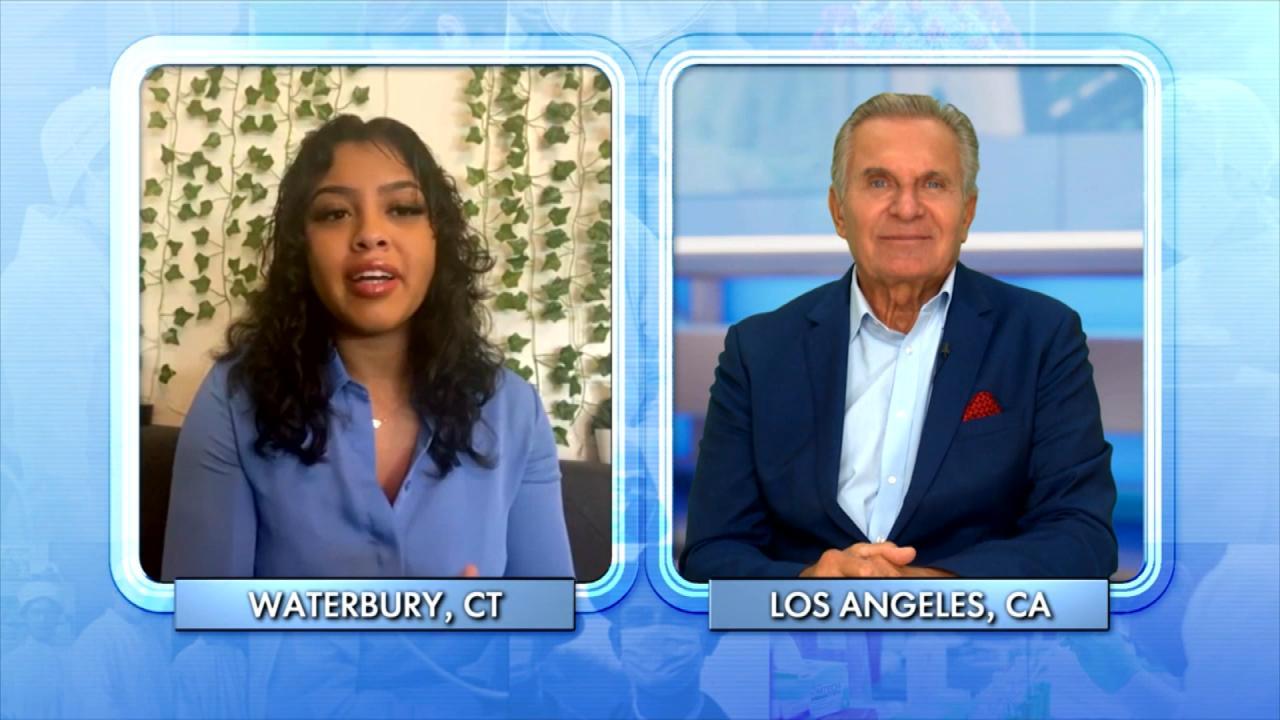 This TikTok Workout Trend Can Be Deadly!
Could your tap water be contaminated with forever chemicals? A new study by the Environmental Working Group found that potentially harmful "forever chemicals" known as perfluorinated chemicals or PFAs (PFOA & PFO) may be found in our drinking water at a much higher rate than previously estimated.
The EWG tested tap water from 44 different places and 31 different states and all but one came back with detectable levels of PFAs. Studies have indicated these chemicals may increase cholesterol levels, and might weaken the immune system. Toxicologist Dr. Noreen Khan-Mayberry shares we should absolutely be concerned about these findings, stating the EPA has known about PFAs in our water systems since around 2001 and it most commonly gets into our water from the improper disposal of firefighting foam. It's so prevalent that Dr. Mayberry shares, "We just accept that every single person in the United States has some amount of PFAs in their system."
In fact, we get exposed to them on a daily basis.
Dr. Mayberry shares that PFAs have been linked to thyroid issues, cancer, and liver problems, and shares there are longterm issues with the potential for developing chronic diseases.
In good news, we can take steps to reduce our exposure.
Noreen shares that some water filtration systems will filter out PFAs but it's important to get the right filter and it should be NSF certified. She recommends that if you live in a home to get a whole-home system that connects to your main water line, but if you rent she recommends a system for under the sink in the kitchen. Bonus: a lot of these systems also filter out other contaminants, chlorine and heavy metals from your water supply.
Here are The Doctors top picks for NSF certified PFA water filtration systems:
Under the Sink
Countertop Filter
Countertop Pitcher
Whole-House Filter
To know if a filter is NSF certified for the removal of PFOA and PFOS look for NSF P473 or NSF Certified to Standard P473 on the product or packaging.
Is there an affordable way to test your water to make sure that PFAs are getting filtered out? Dr. Mayberry recommends going to your city and finding out the last time they tested for PFAs in the water. To find out what else might be coming out of your faucet at home, check out the EWG's site.
Water Filtration Maintenance
For any filtration system to be effective, it must be maintained. Follow the manufacturer's instructions, and change the cartridges as often as recommended. Most systems include an indicator to notify you when the cartridges or the RO membrane should be replaced.
Cartridge Disposal
The cartridges may be disposed of in household trash. They are not considered hazardous waste.
CBSi may earn an affiliate commission if you purchase something through featured links.