Parents Shocking New Reality after Their 3-Year-Old Suffered a S…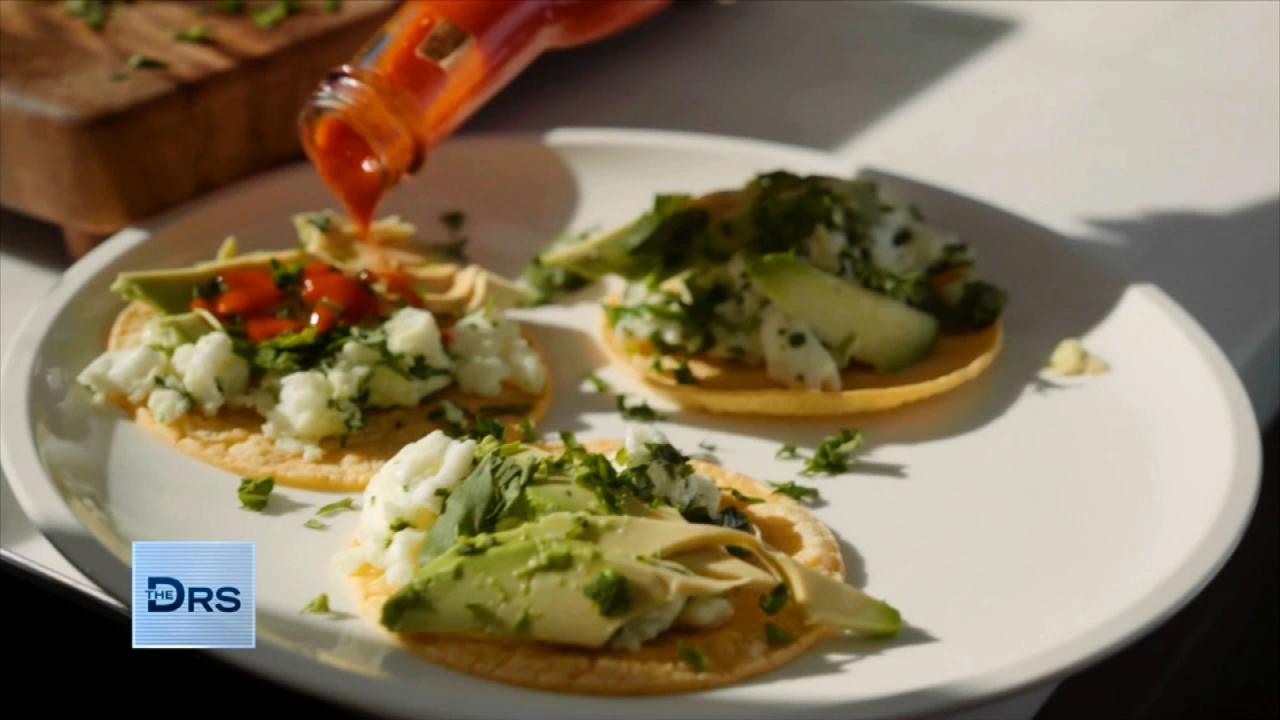 Fitness Expert Shares to Focus on Nutrition Not Food Restriction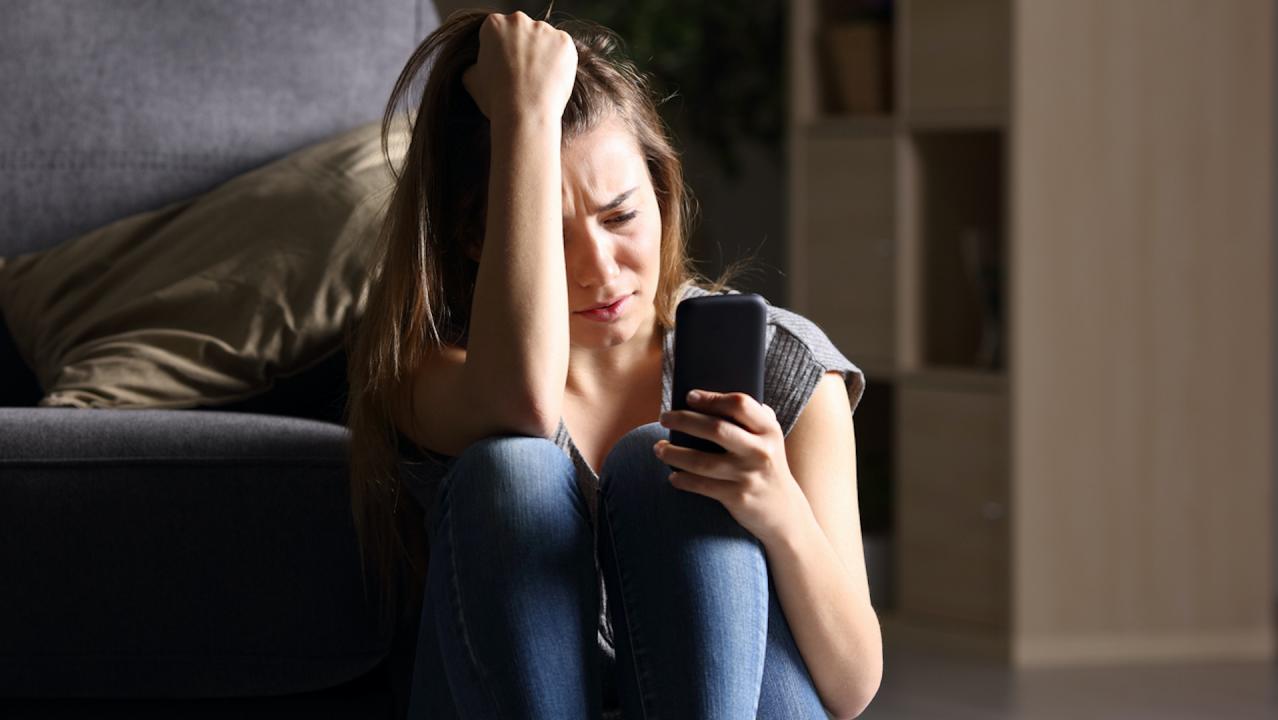 The Mental Health Conditions On the Rise Thanks to Social Media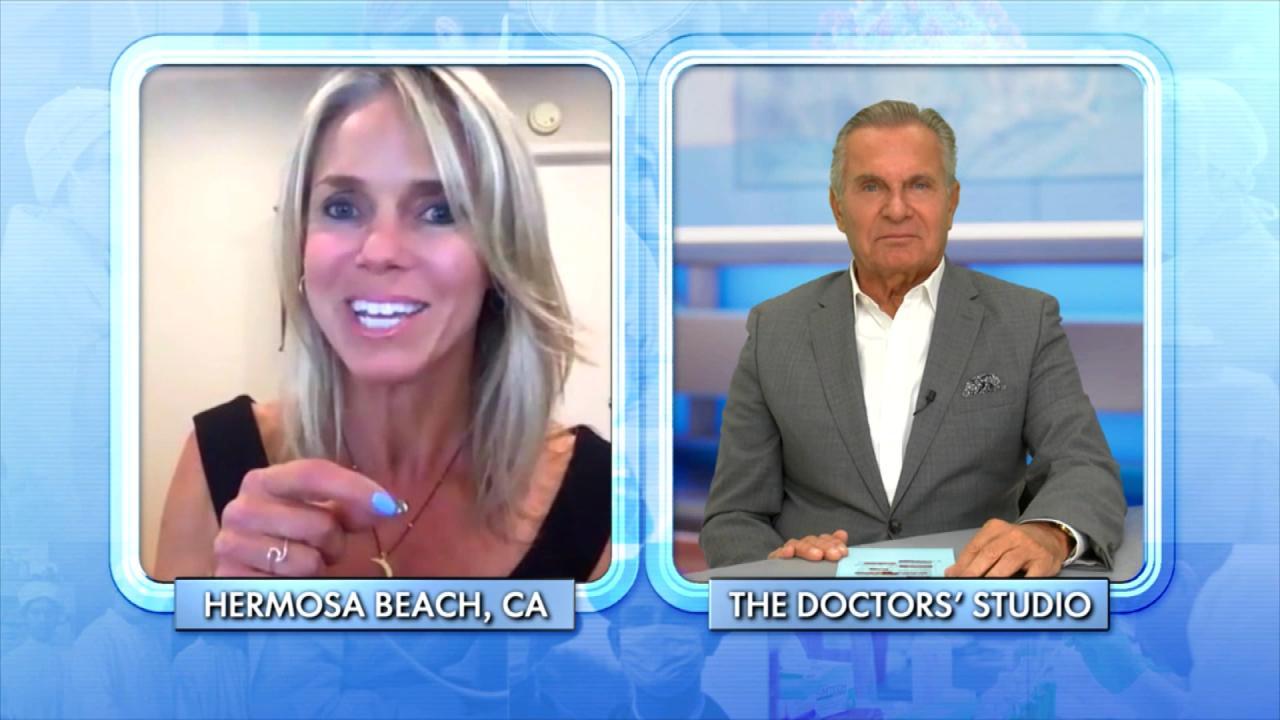 How Woman Found Forgiveness after Learning Her Husband Was Leadi…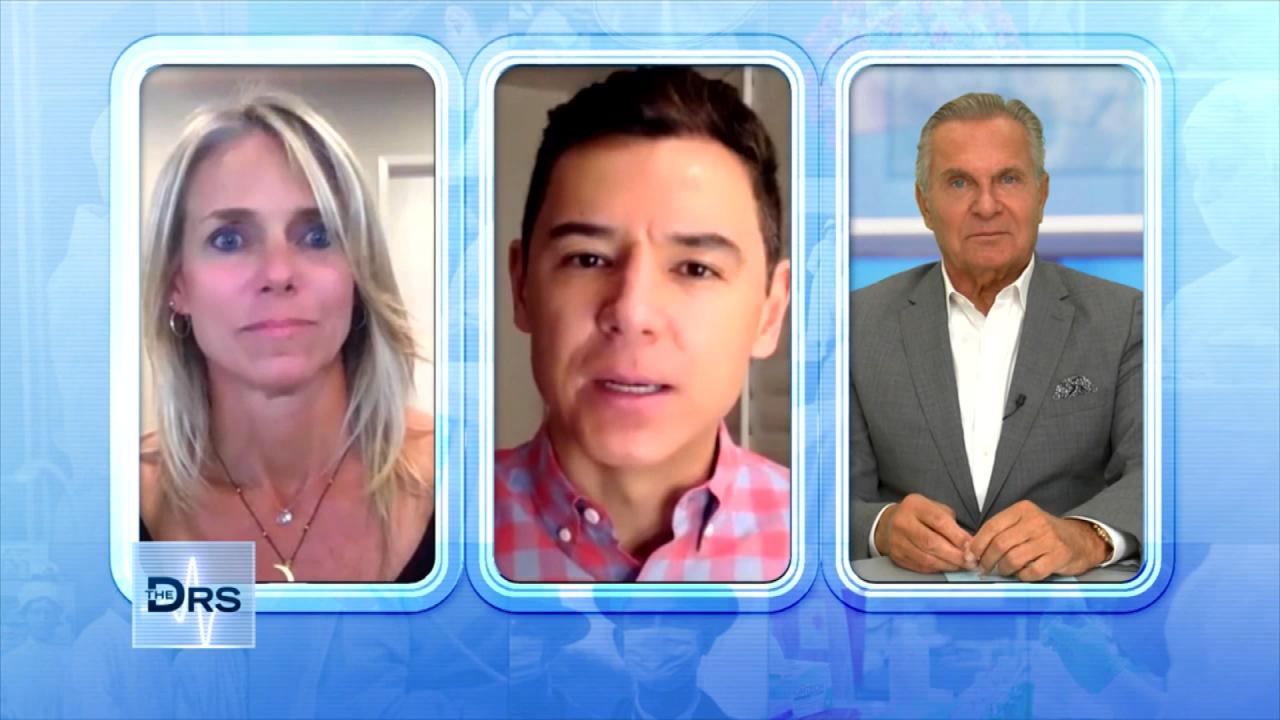 The Important Lessons Woman Has Learned from a Lifetime of Trauma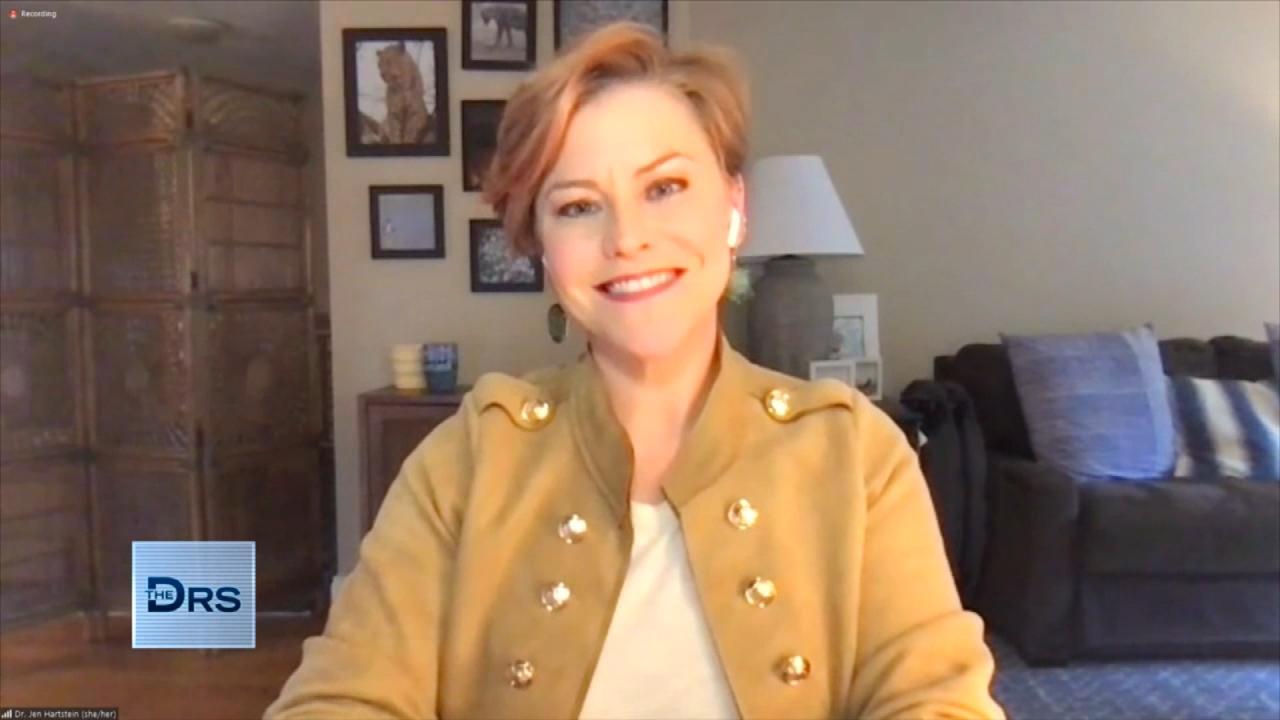 How to Get Involved in Your Kid's Social Media Usage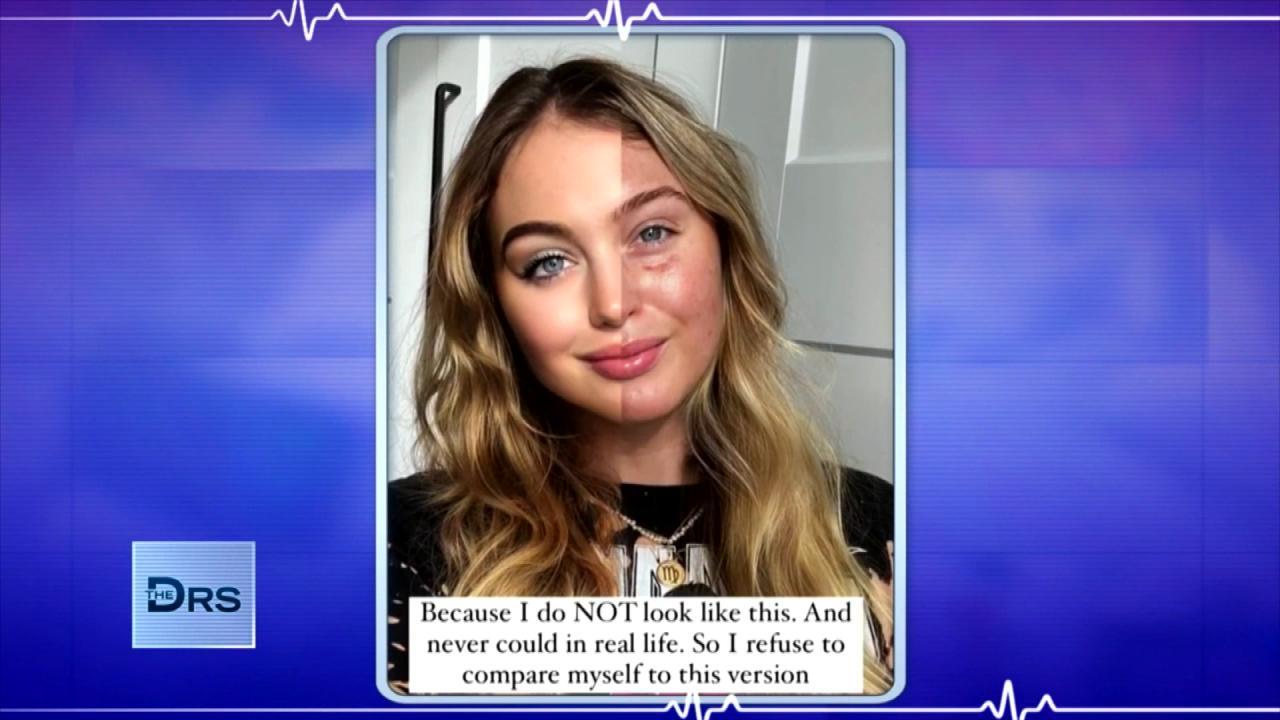 Are Photo Filters Destroying Your Body Image and Self Esteem?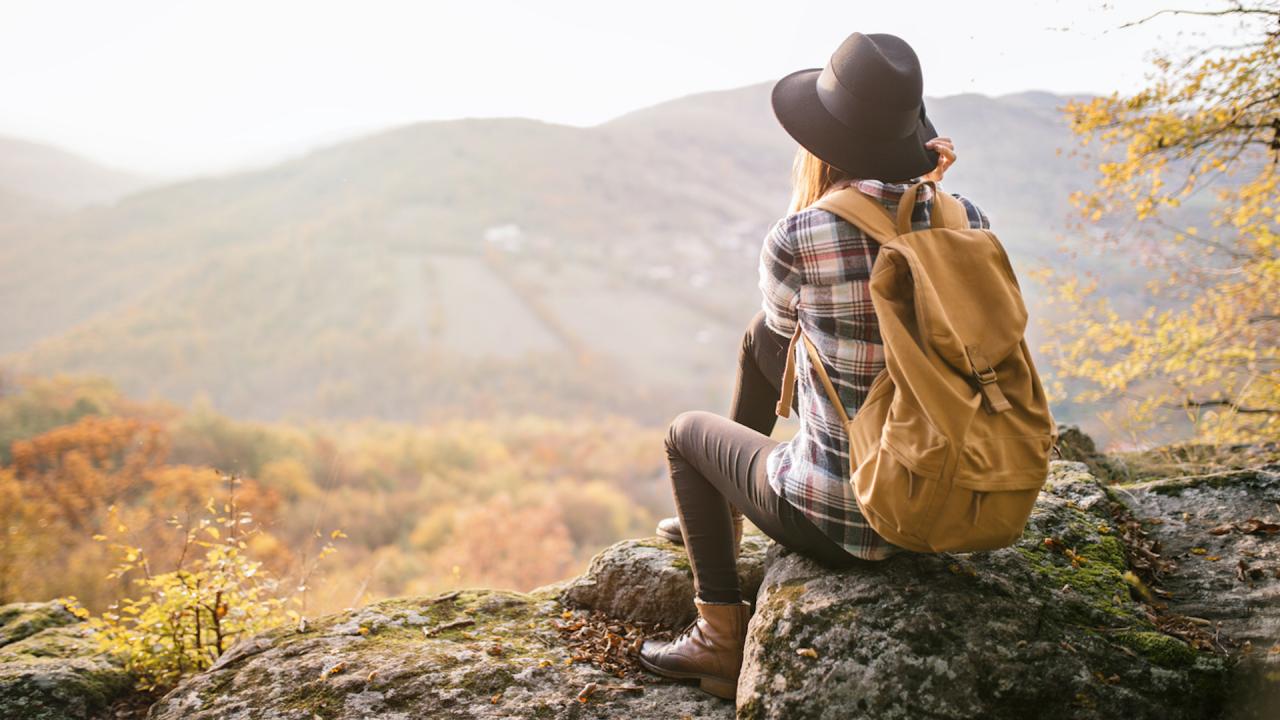 How Nature Helped Woman Heal after Discovering Her Husband Led a…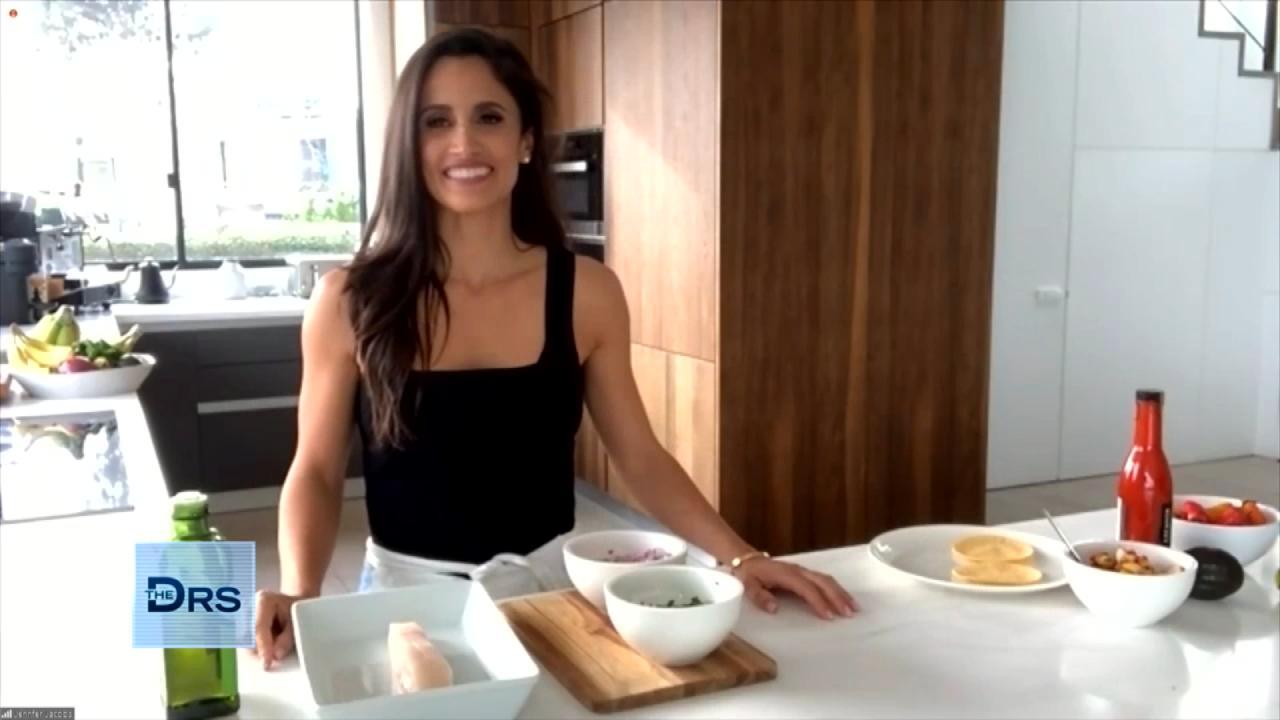 Fitness Expert Jennifer Jacobs Shares Her Favorite Healthy Fish …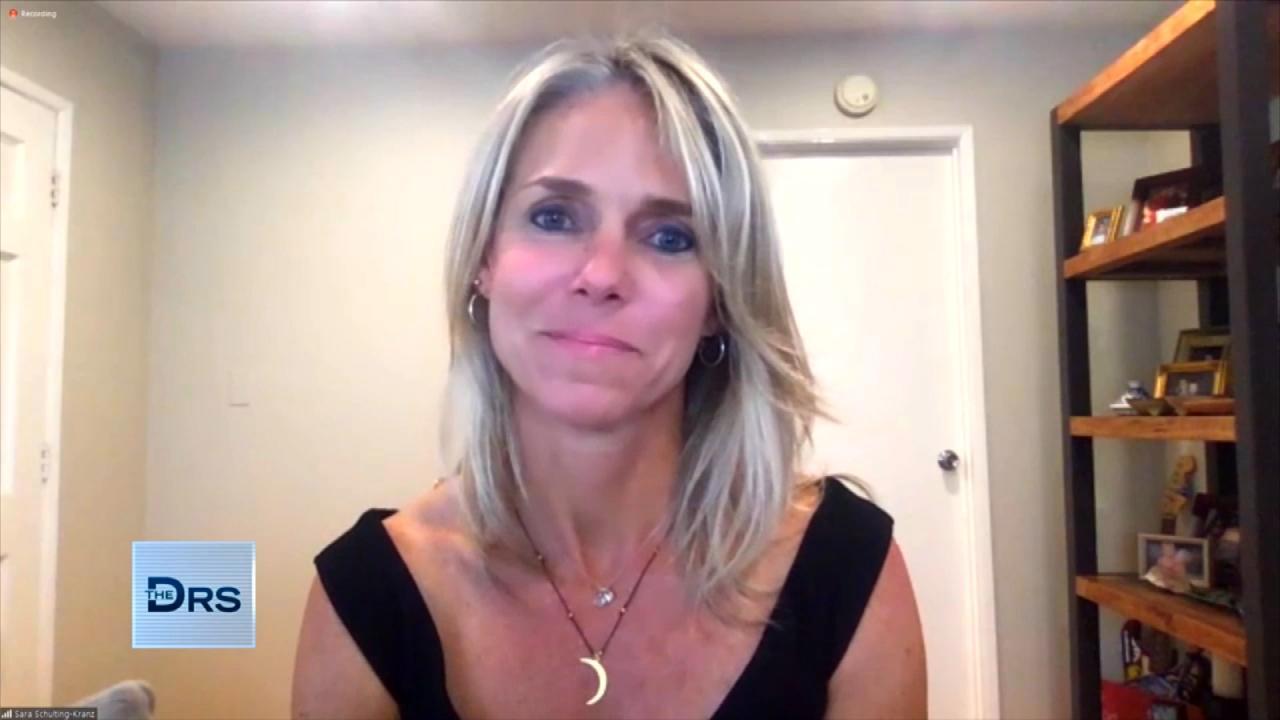 Woman Shares Her Path of Trauma to Triumph after a Lifetime of B…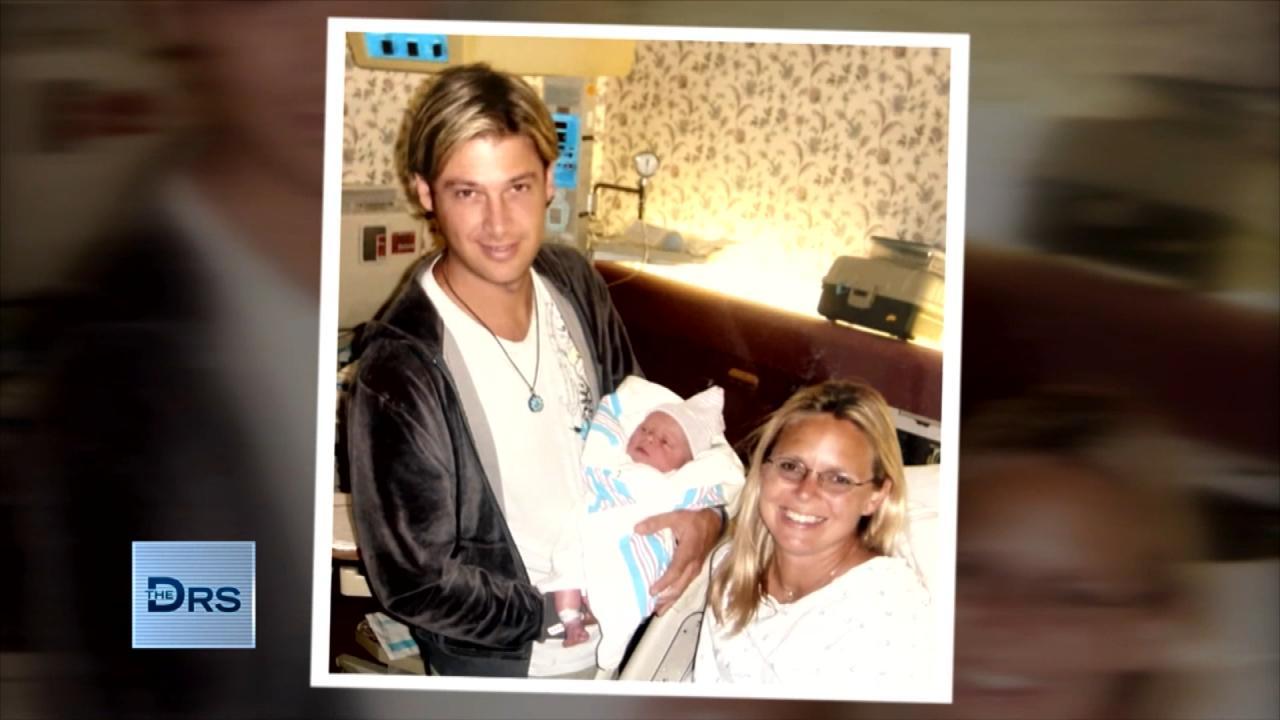 Woman Discovered Her Husband Was Leading a Double Life for 14 Ye…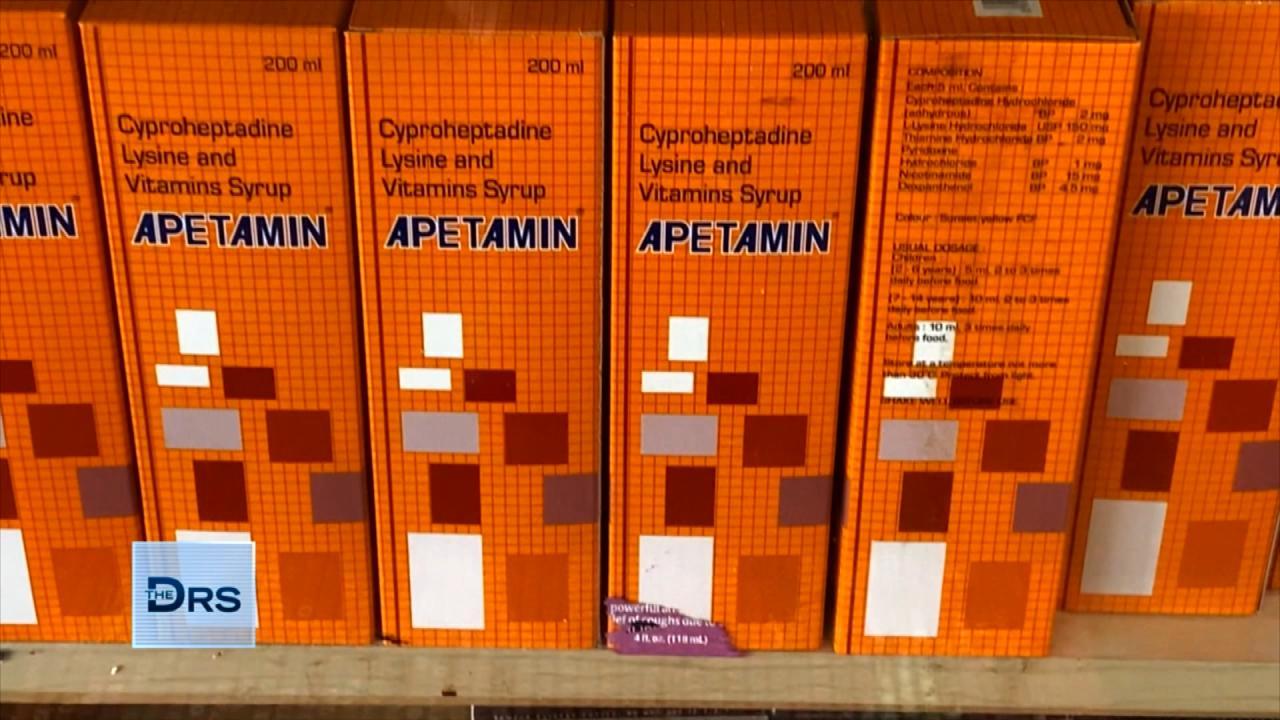 What the Supplement Apetamin Can Do to Your Body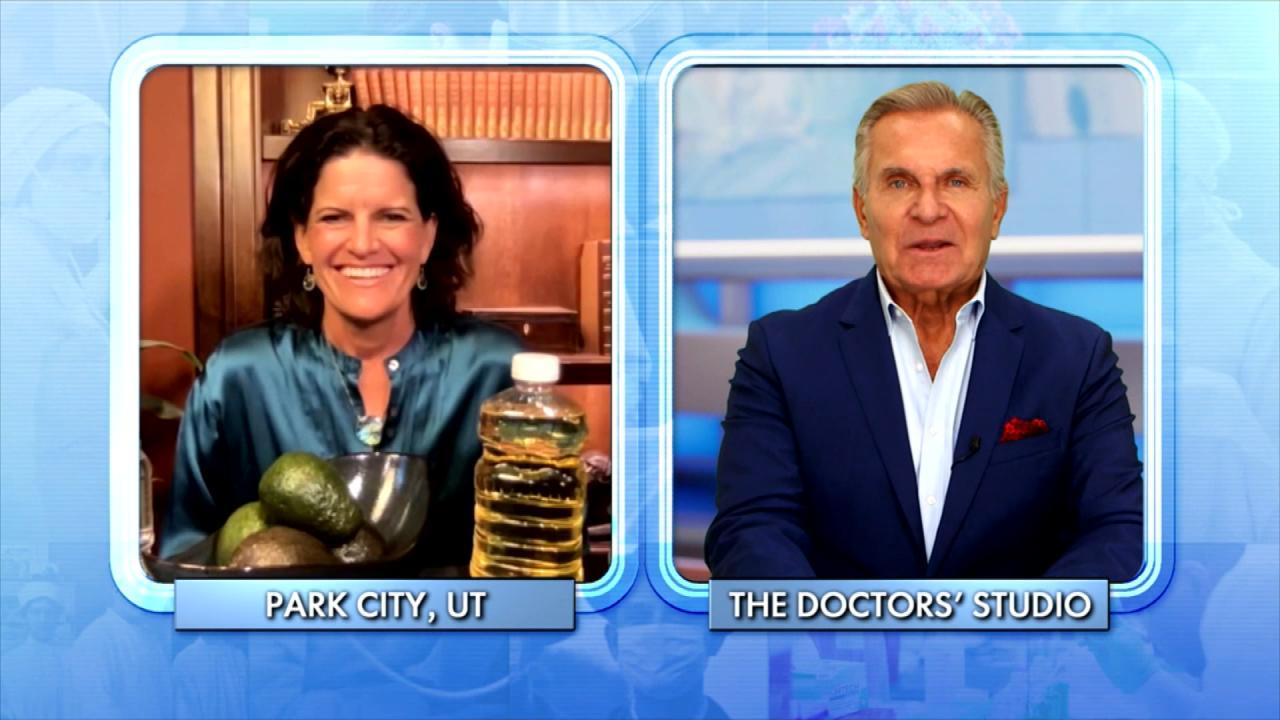 The Surprising Things That Could be Causing Your Weight Gain!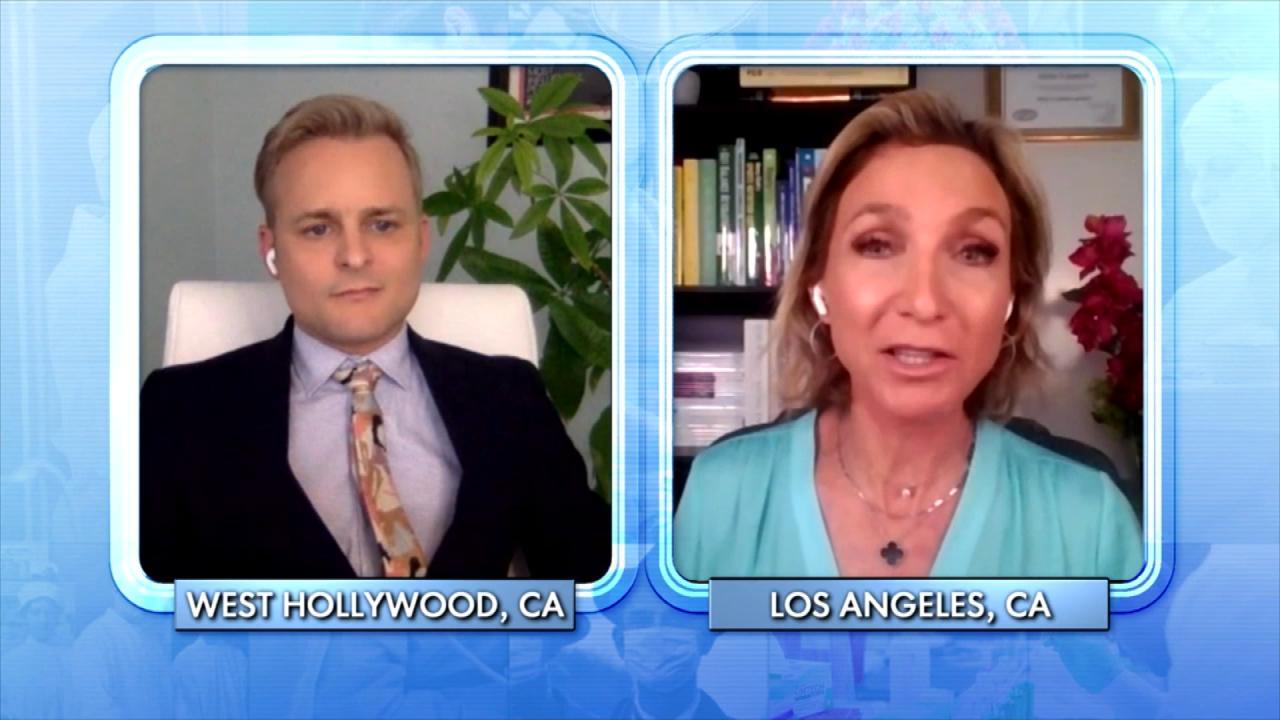 What Can Happen to Your Body When You Overdo It at the Gym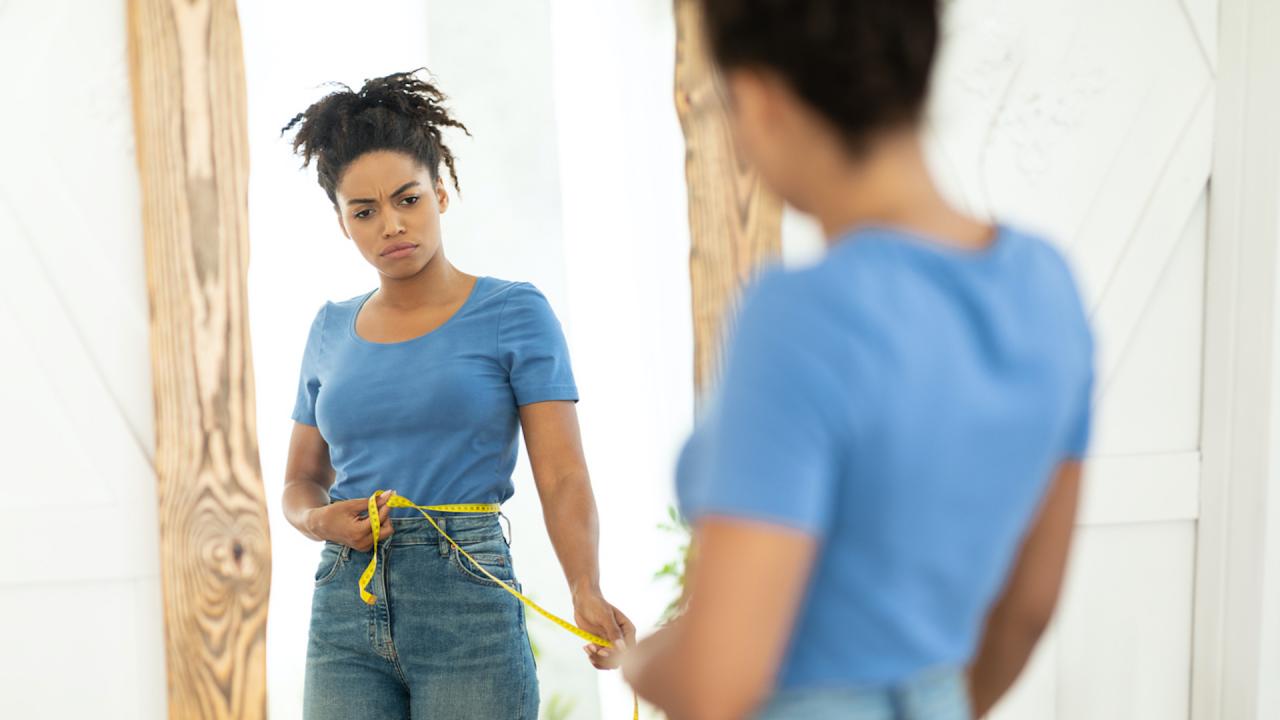 When Does Body Dissatisfaction Turn Into Dysmorphia?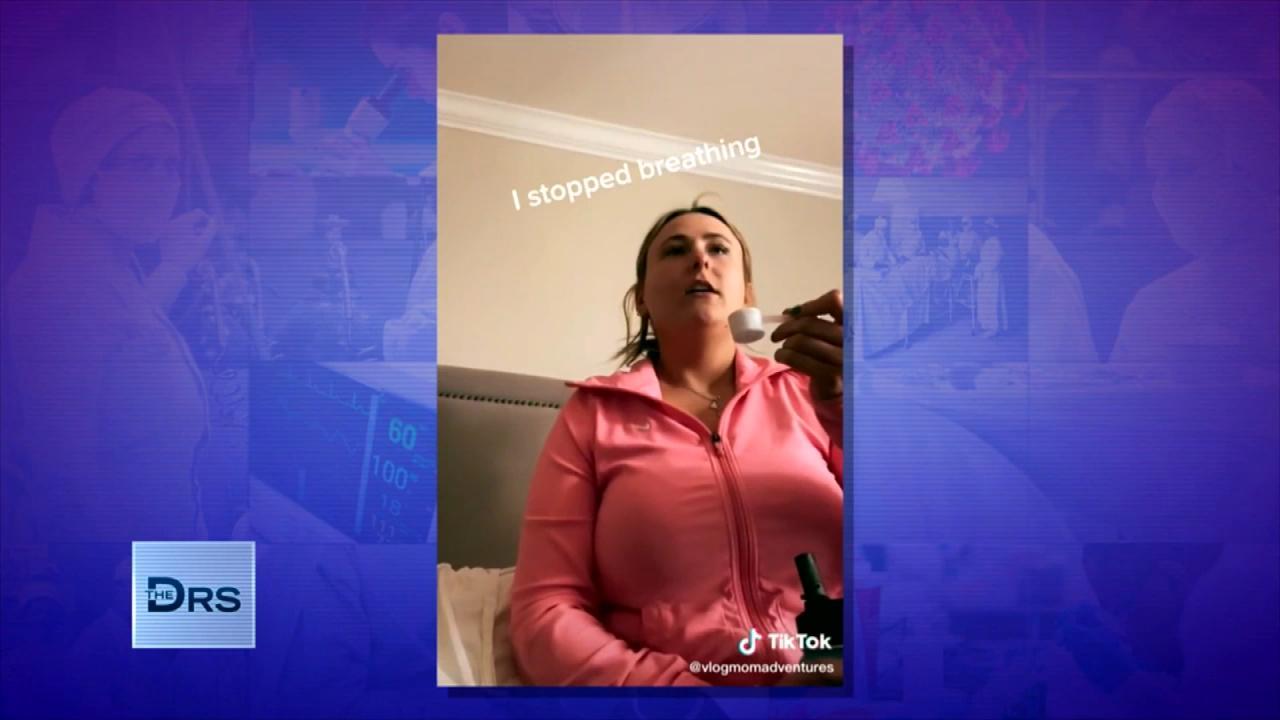 What Is the 'Dry Scooping' Workout Trend?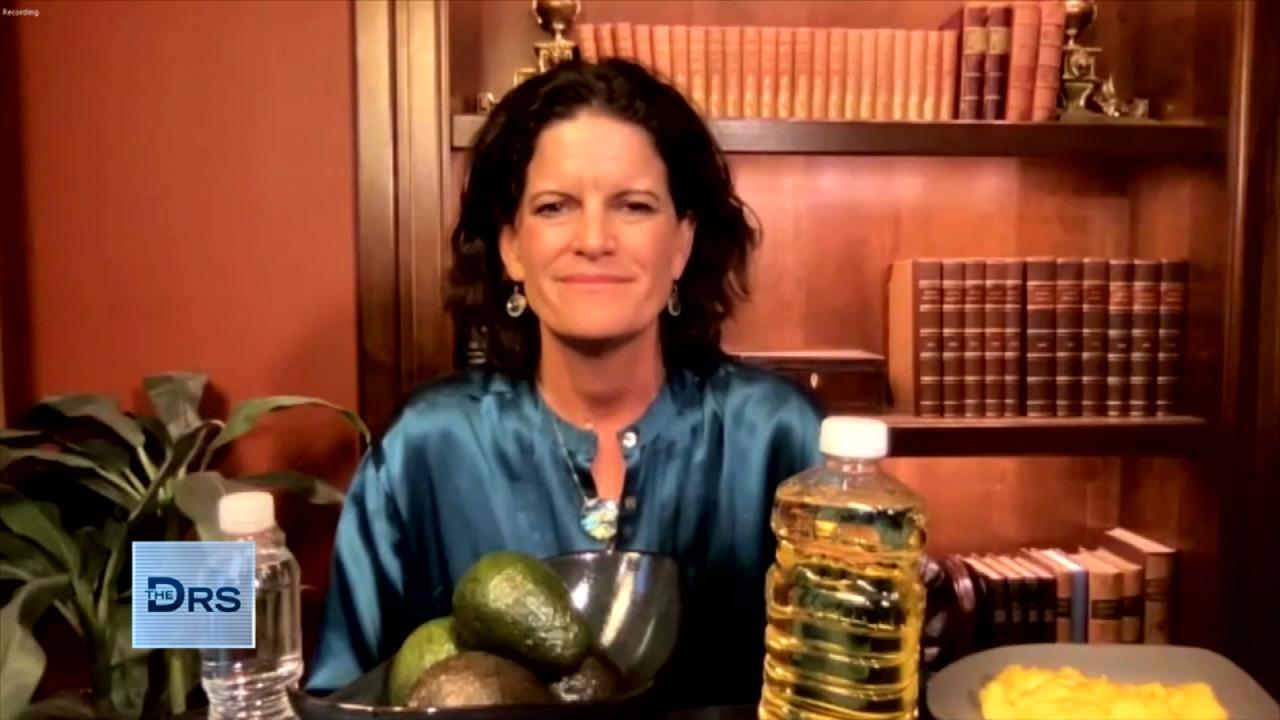 Is Eating 6 Small Meals a Weight Loss Myth?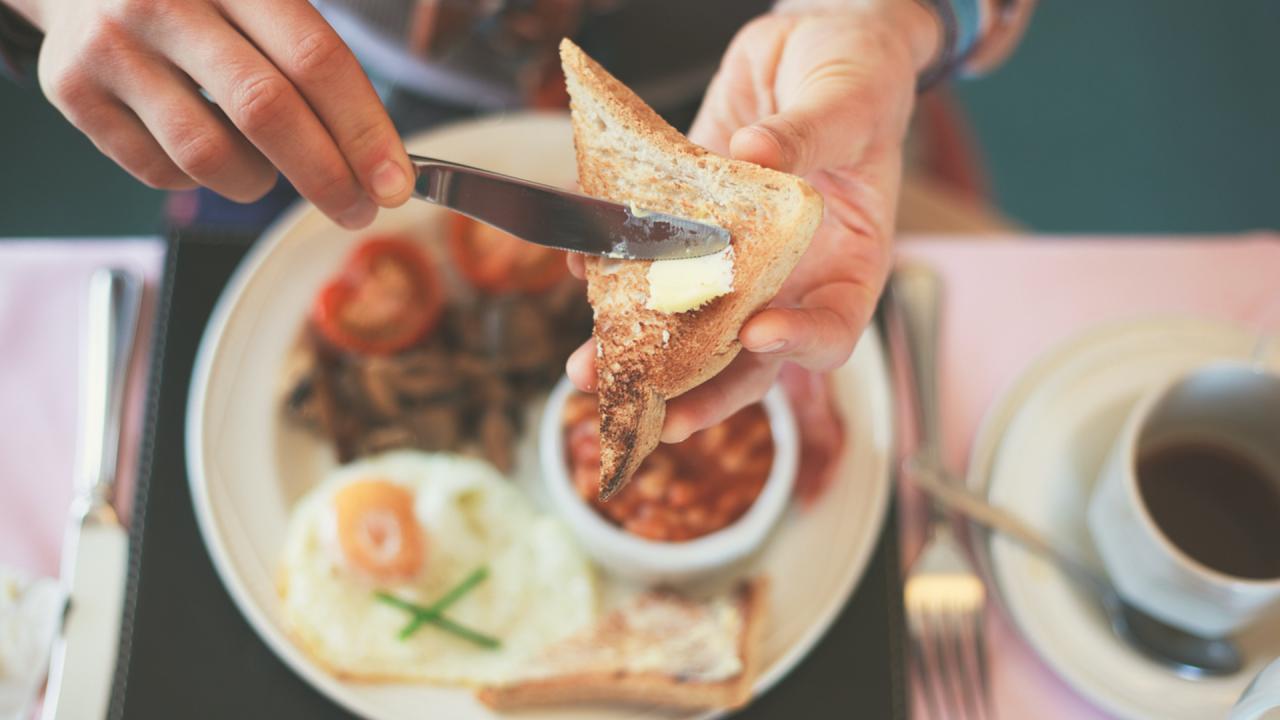 Are You Gaining Weight Because You're Eating Breakfast at the Wr…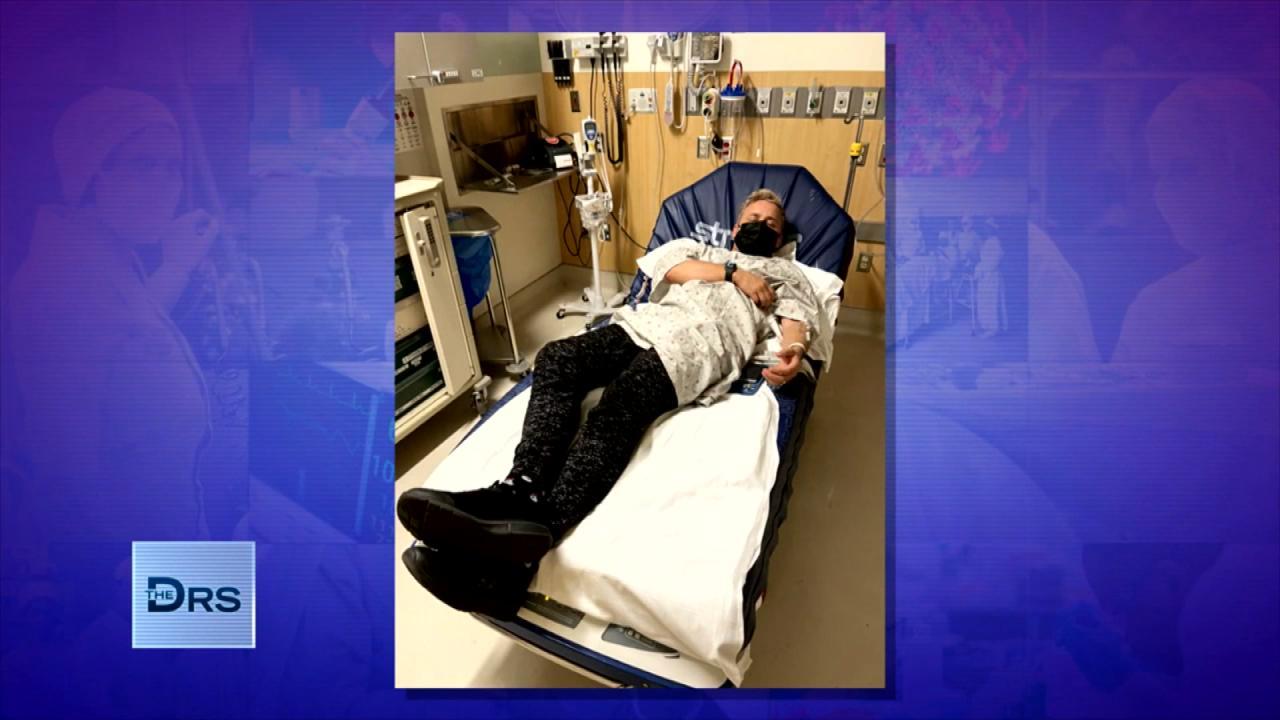 Man Found Himself in the Hospital after Going Too Hard at the Gym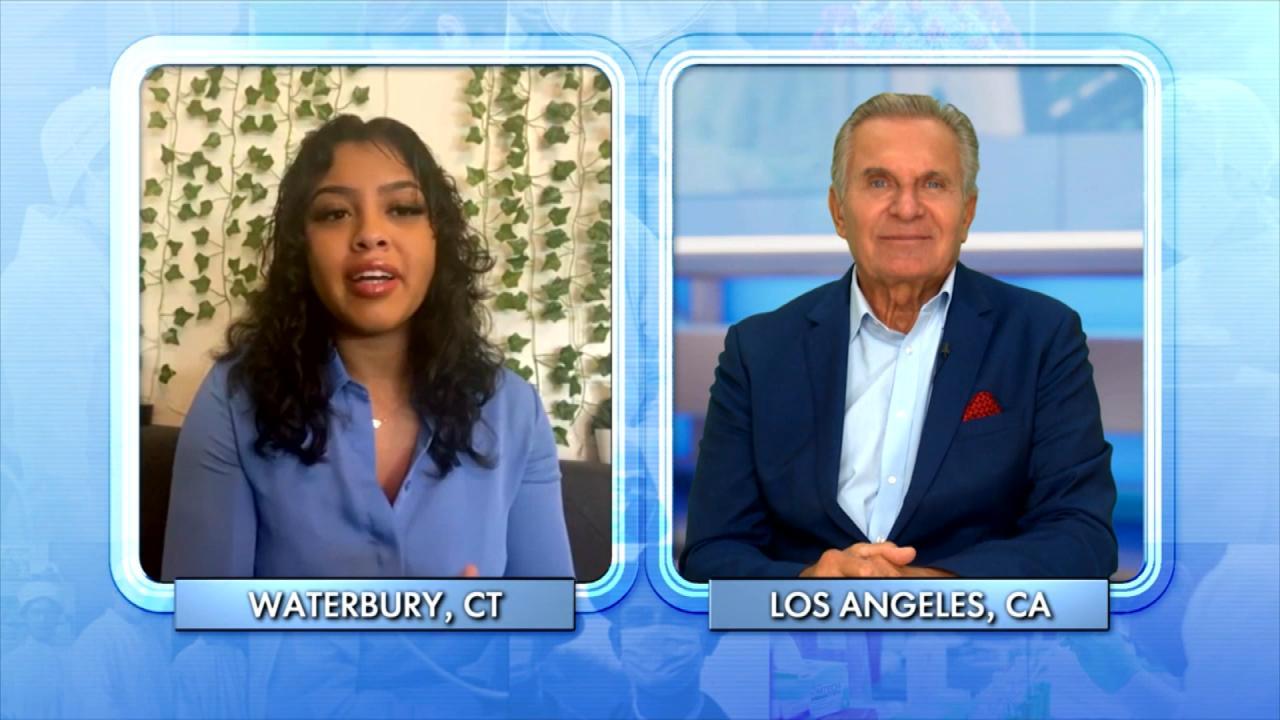 This TikTok Workout Trend Can Be Deadly!
Actors William Lee and Jennifer Beaumont Lee spend their days portraying fictional characters, but their lives got all too real when their 3-year-old son Cash suffered a sudden stroke and they were left unsure what caused it.
Jennifer says she noticed her son was not able to do things with the right side of the body, like pick up his water bottle. When she took him to the hospital, she was told Cash had a stroke. He underwent a slew of tests, and at one point it was believed he had CNS vasculitis and they were told he would need chemotherapy. After Cash received chemo and had another stroke, Jennifer and Lee got a second opinion.
Watch: How Parents Coped with Moyamoya Diagnosis and Child's Emergency Brain Surgeries
Cash was then diagnosed with Moyamoya disease, a rare progressive cerebrovascular disorder caused by blocked arteries. They were told their son needed immediate surgery on his brain.
Joining The Doctors, Jennifer and Lee explain Cash underwent double bypass brain surgery. Lee says the first round of surgery went as good as it could have, but during the second round, their son had a seizure and Cash stopped talking for a few days. They feared he might never speak again.
Neurosurgeon Dr. Yiping Li, who works closely with the neurosurgeon who operated on Cash, says unfortunately many in the medical field are not very aware of Moyamoya disease and he says it is often underdiagnosed. He says at their facility they see many misdiagnosed patients like Cash. Dr. Li notes many patients live very normal lives, free from strokes, after undergoing surgery.
Watch: Teen's Rare Syndrome Motivates Her to Spread Her Message of Love to All
Thankfully, Cash's surgery was successful and he's now a happy and healthy 6-year-old and joins the show telling The Doctors he's doing "good."
Jennifer suggests to other parents facing a health scare with their child, "Trust your gut and don't be afraid to ask for a second opinion, a third opinion, and a fourth opinion, if you still feel like something is missing."