11-Year-Old Boy with Autism Handcuffed for Leaving School?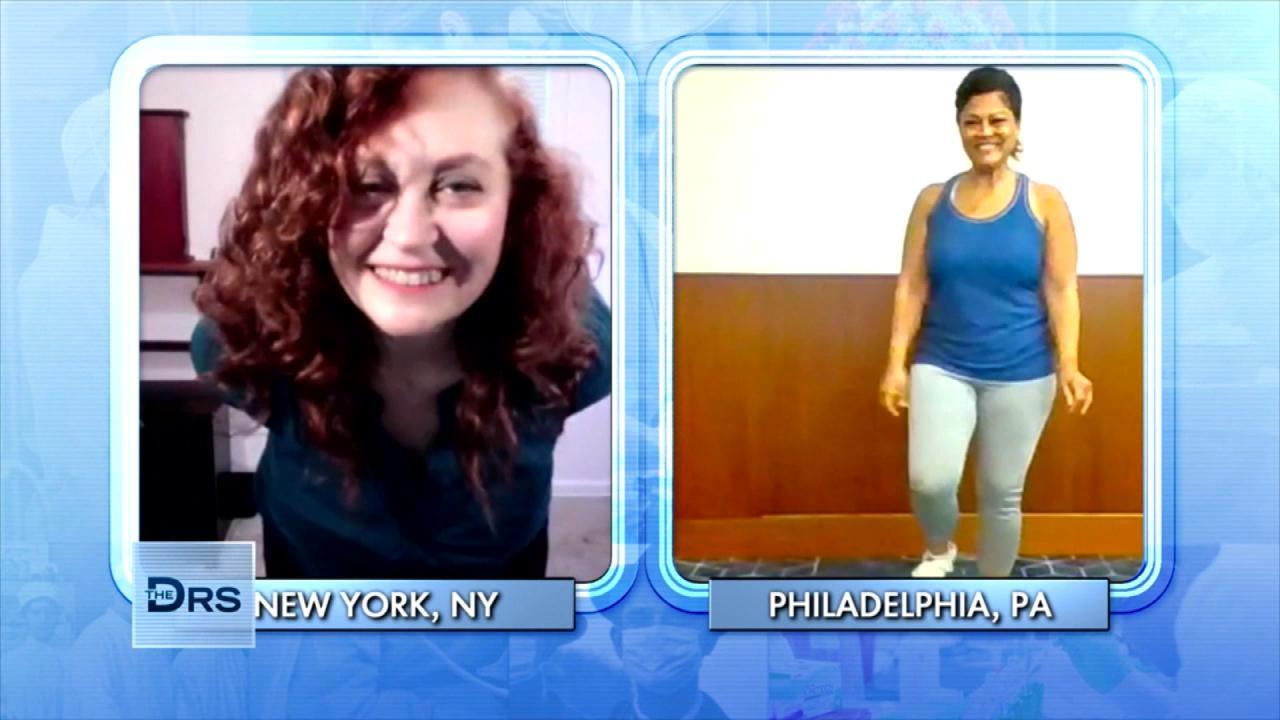 The Dance Workout Moves Great for Post-Menopausal Women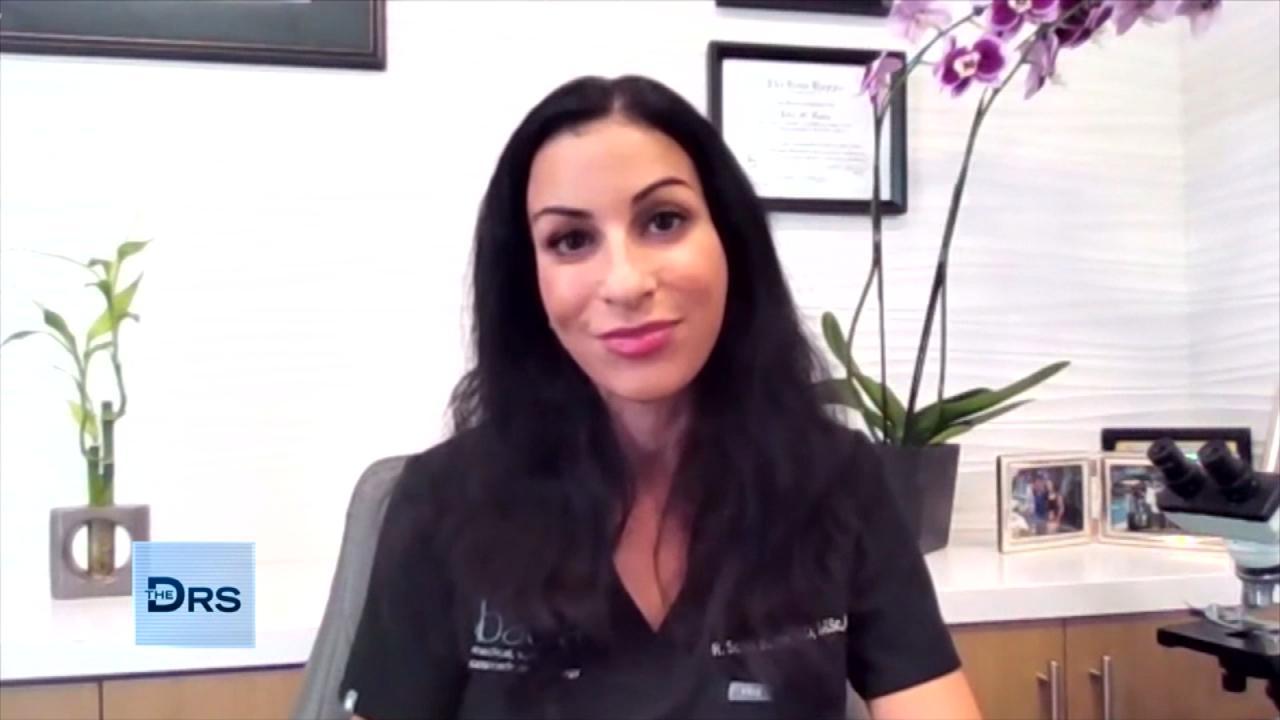 Internal Health Conditions Your Dermatologist Can See on Your Sk…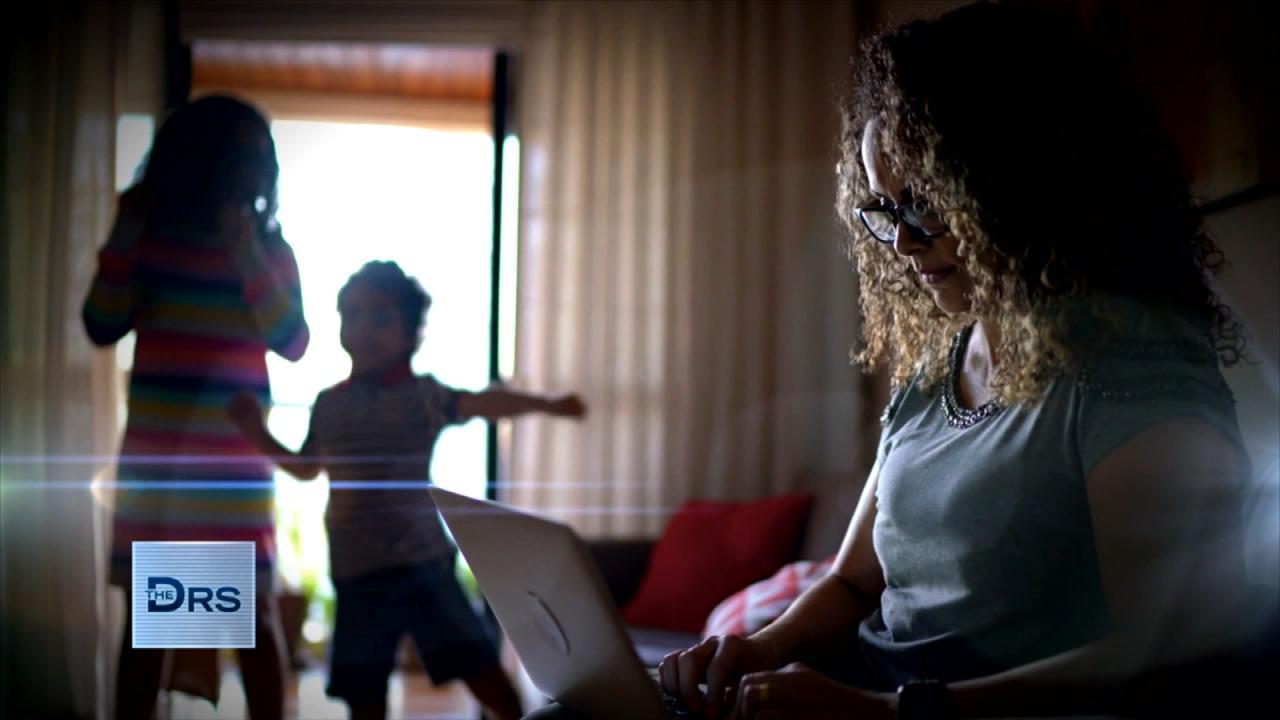 Is Working From Home Putting You at a Career Disadvantage?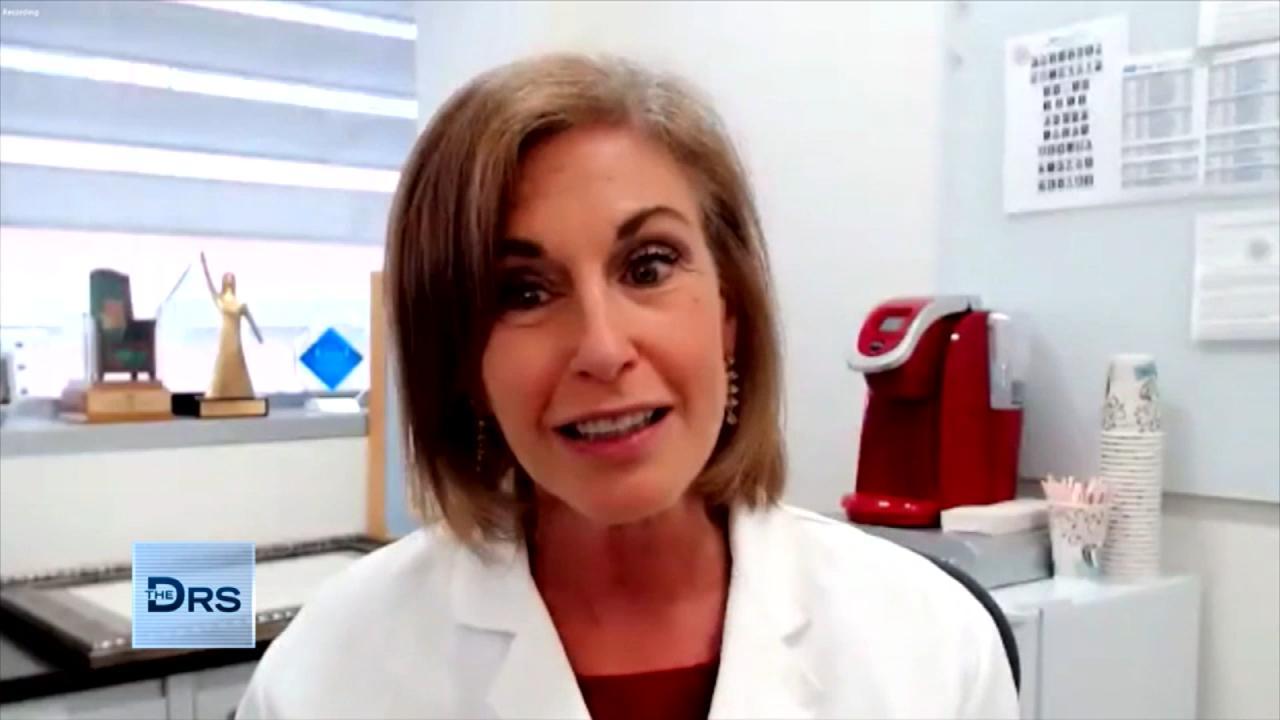 How to Lower Your Risk for Ovarian Cancer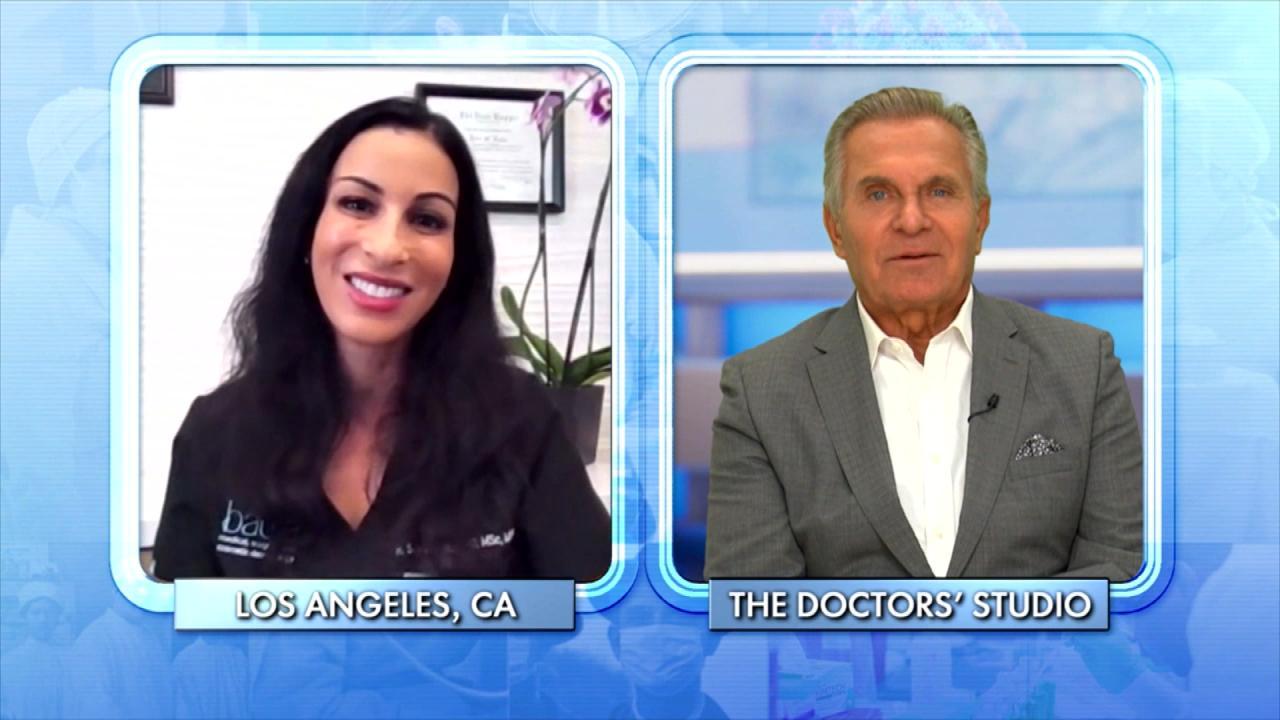 The Number One Illness Your Dermatologist Sees Every Day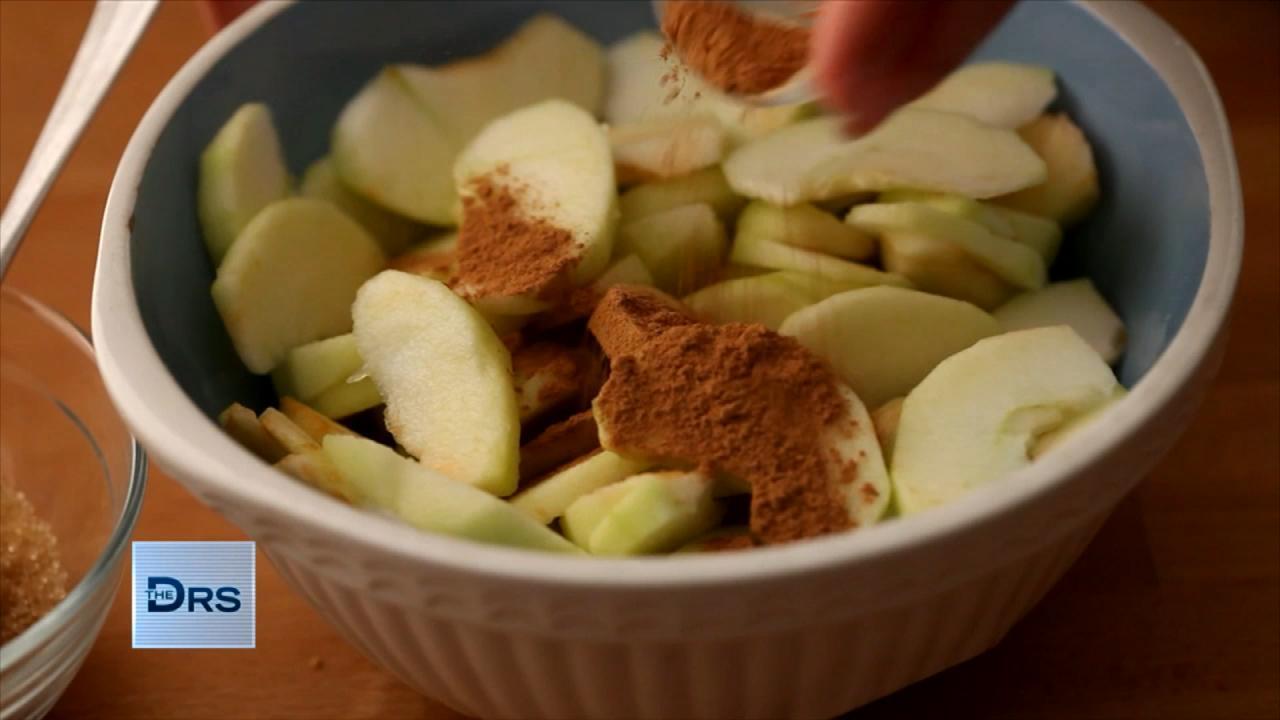 Can You Poison Yourself with Cinnamon?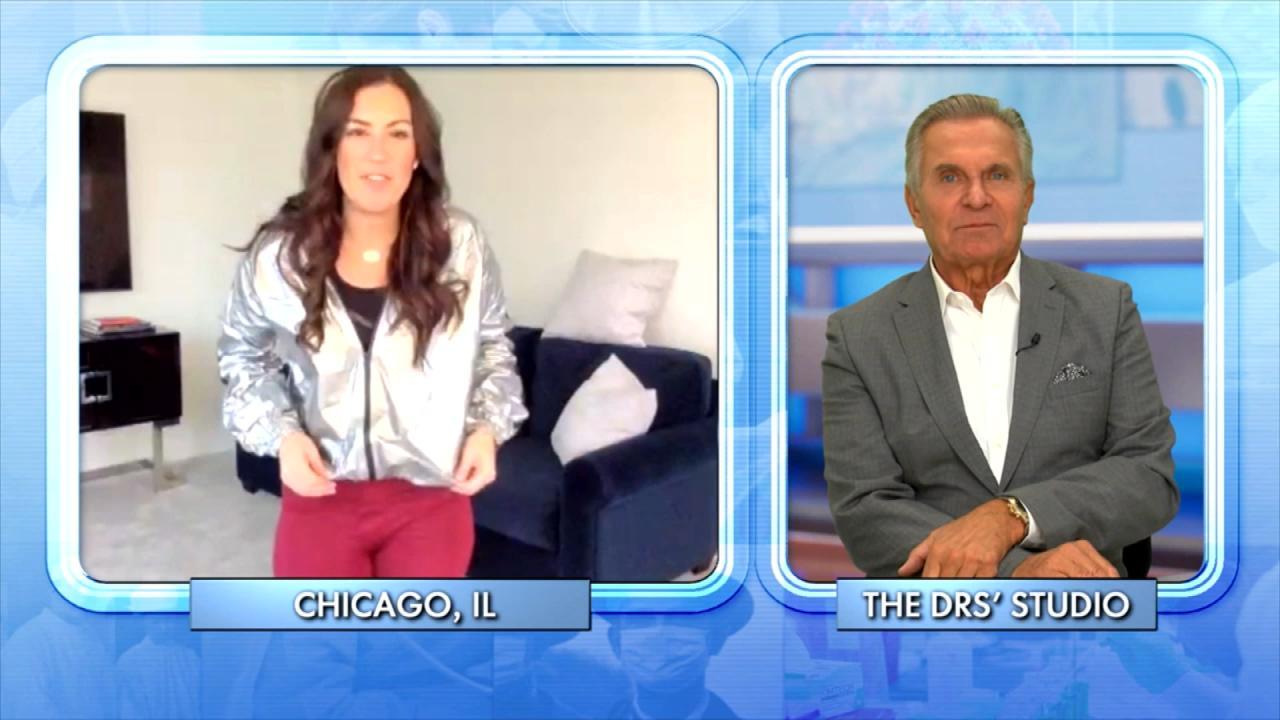 Could a Sauna Suit Help You Lose Weight?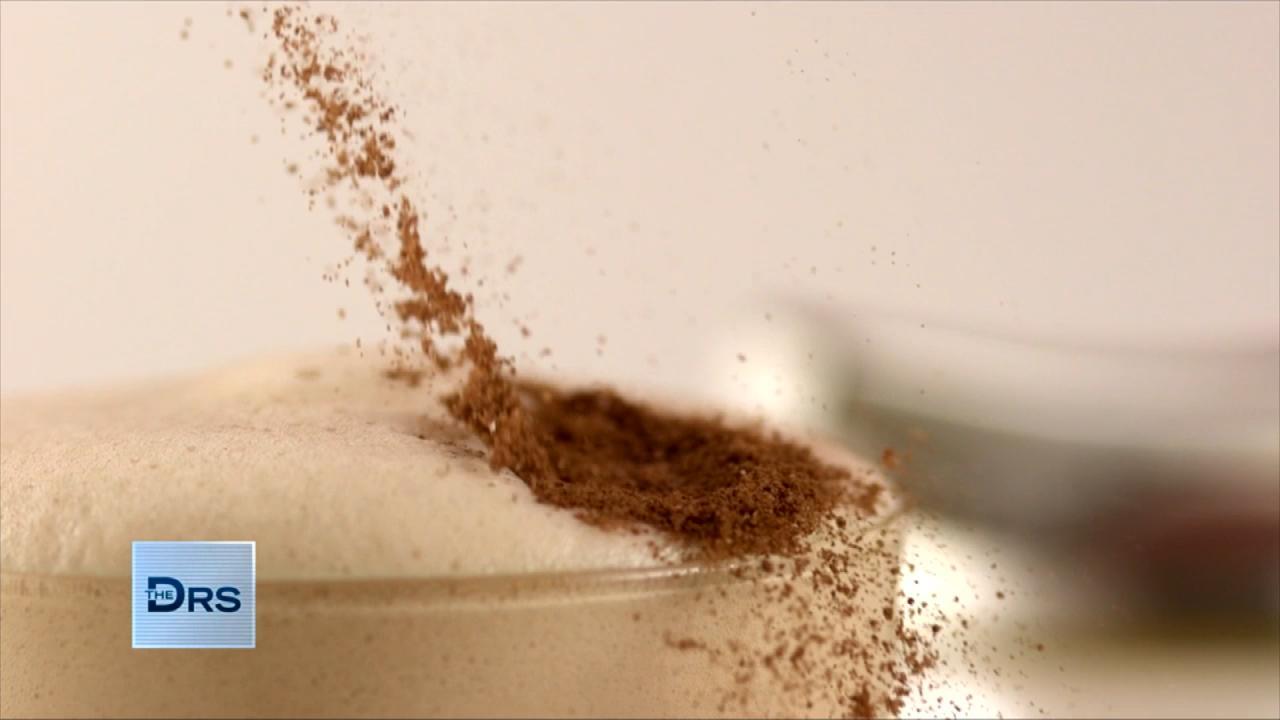 Can Eating Cinnamon Daily Make You Sick?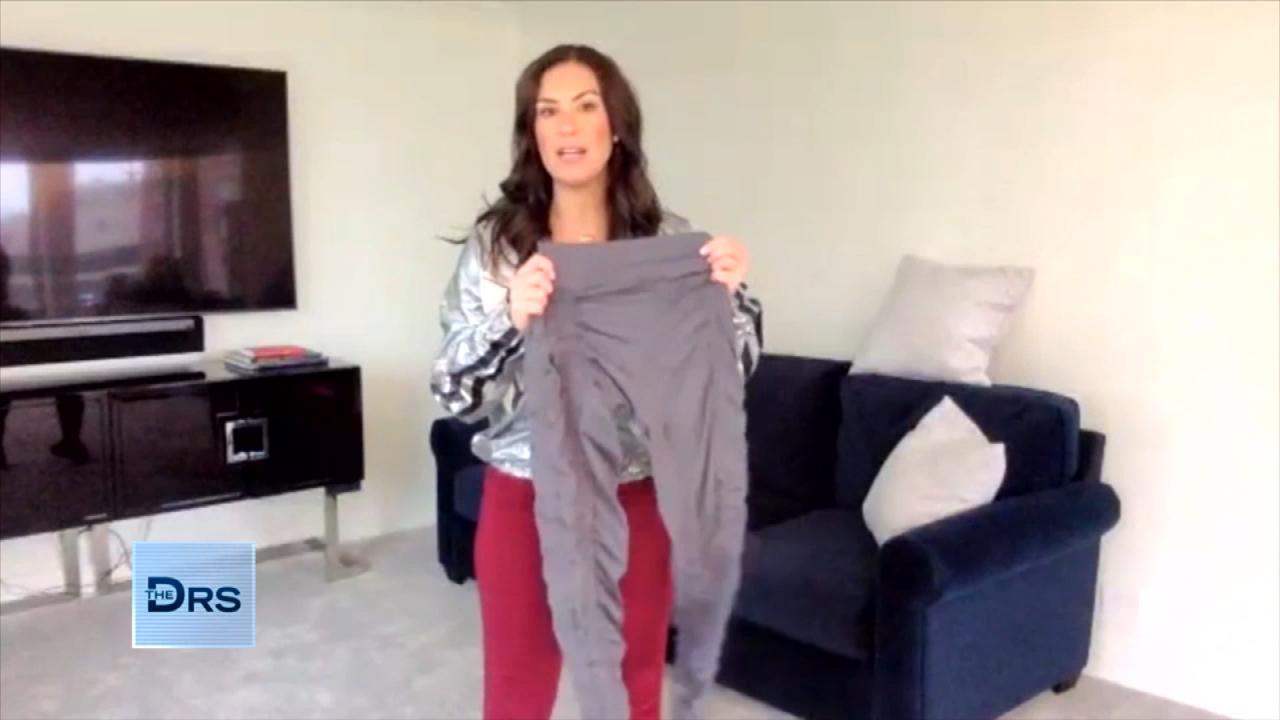 Do Resistance Band Leggings Work? A Fitness Expert Weighs In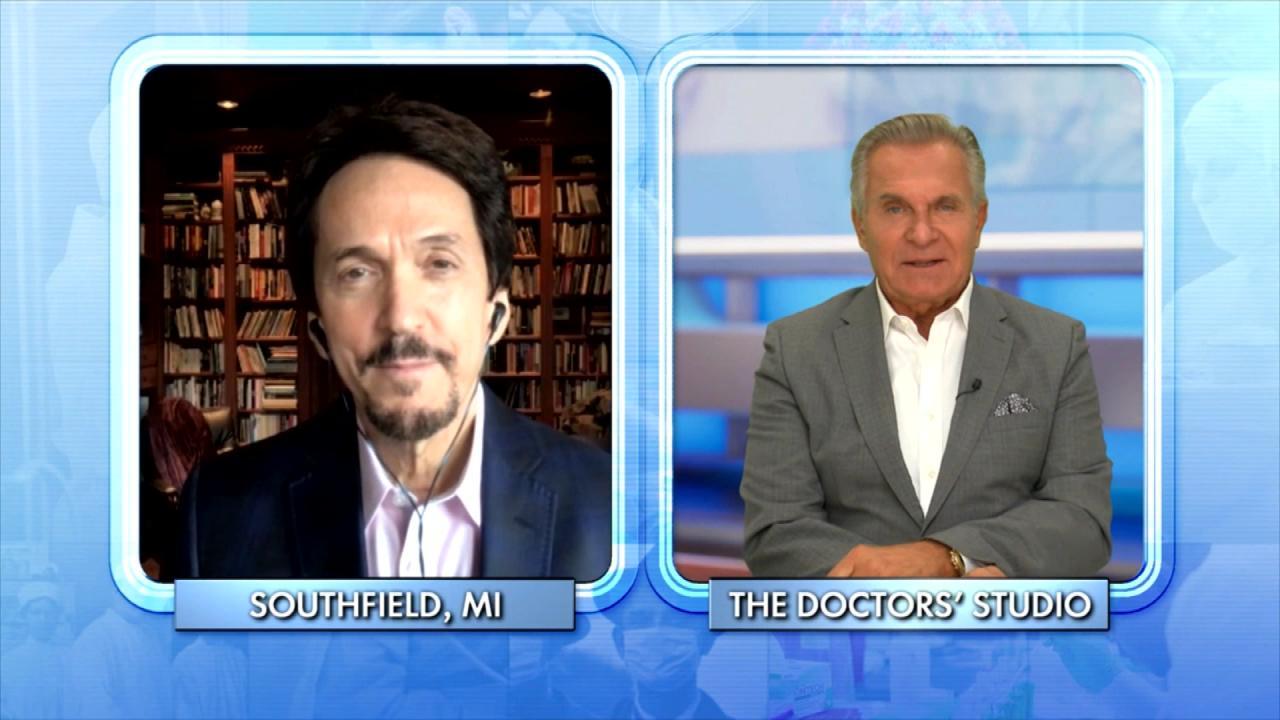 Why Giving to Others Can Create a 'Helper's High'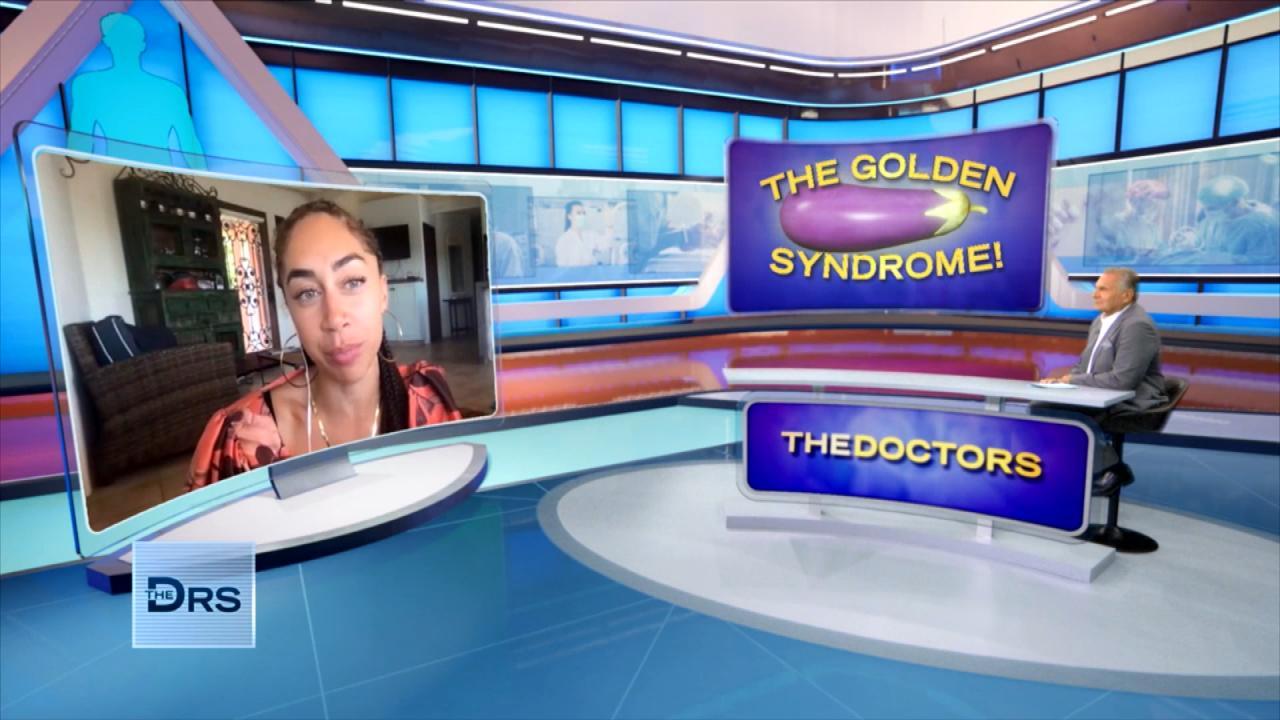 Why Some Men in College Suffer from "Golden Penis Syndrome"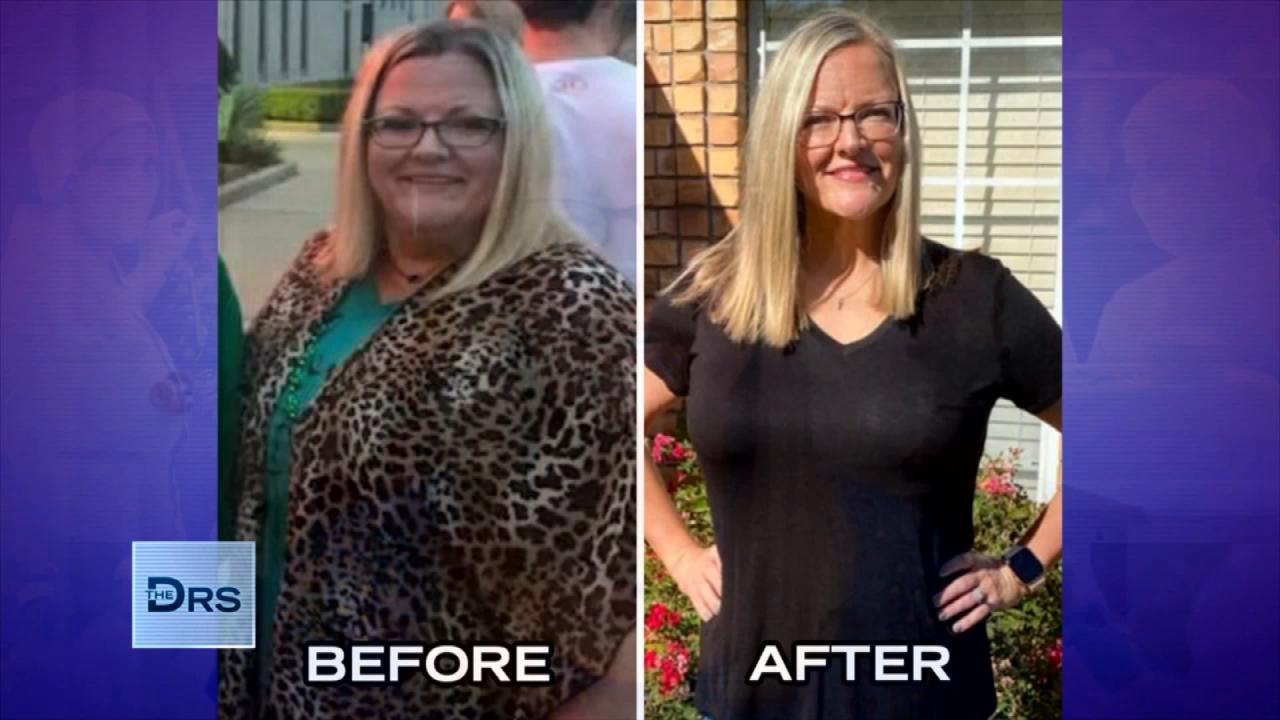 Meet Woman Who Lost Over 100 Pounds on the 17 Day Diet!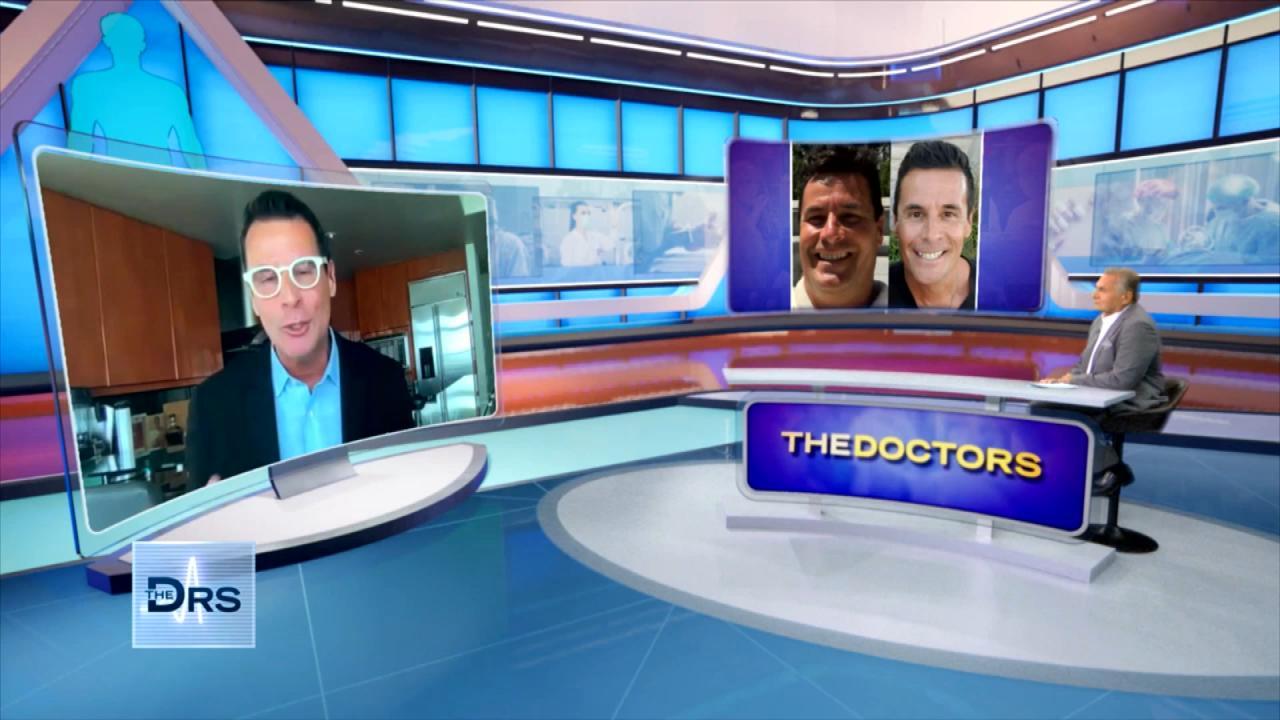 How the 17 Day Diet Helped Dr. Mike Moreno Lose 40 Pounds!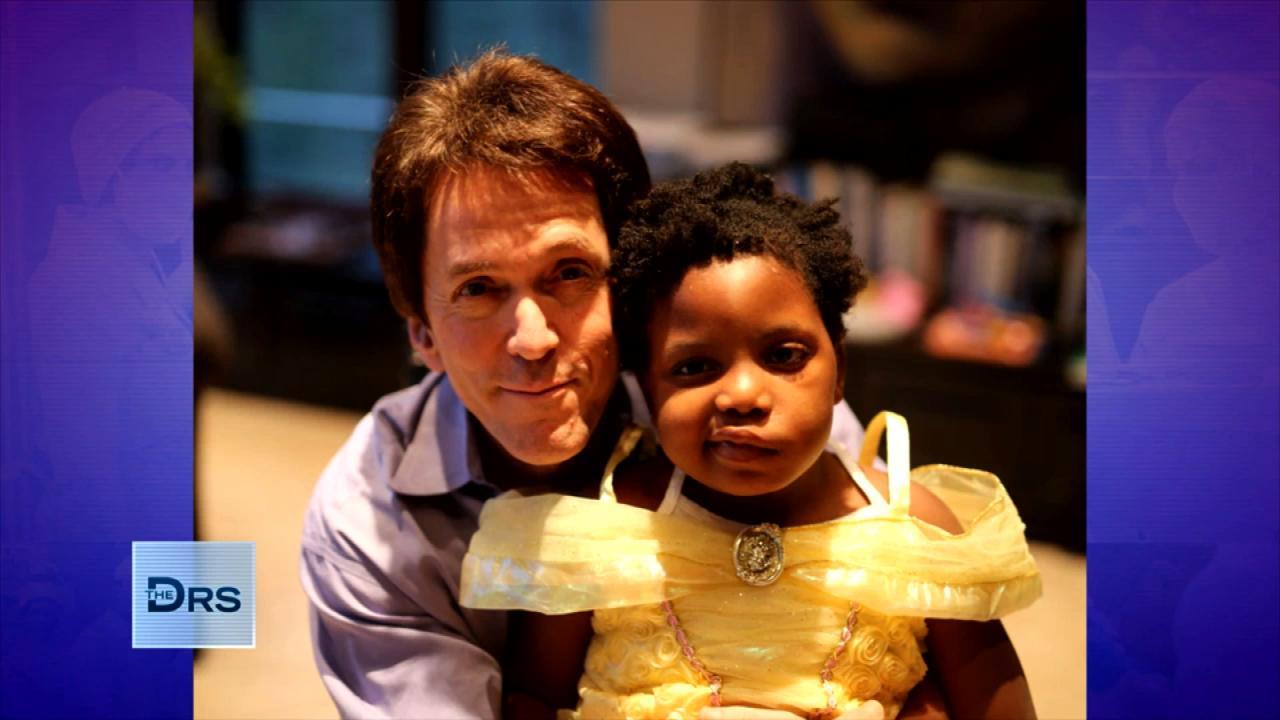 The Loss of His Daughter Inspired Mitch Albom's Latest Book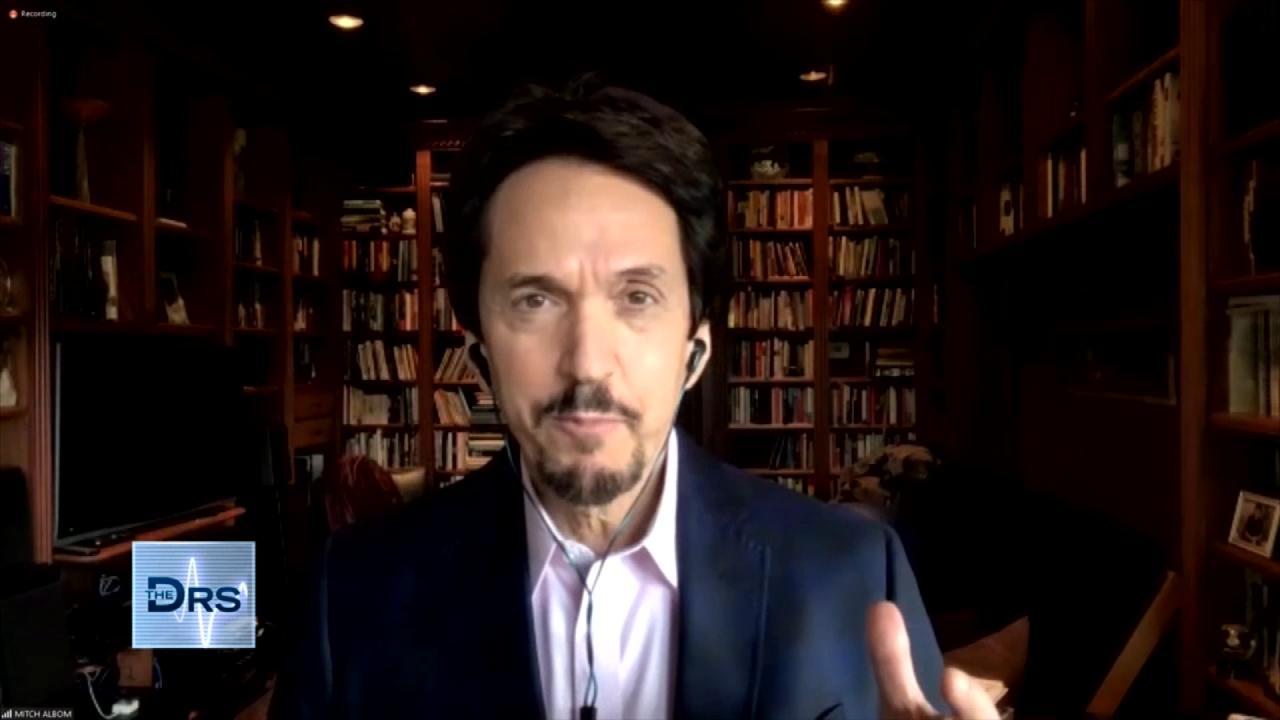 Mitch Albom on Having Faith When Life Gets Difficult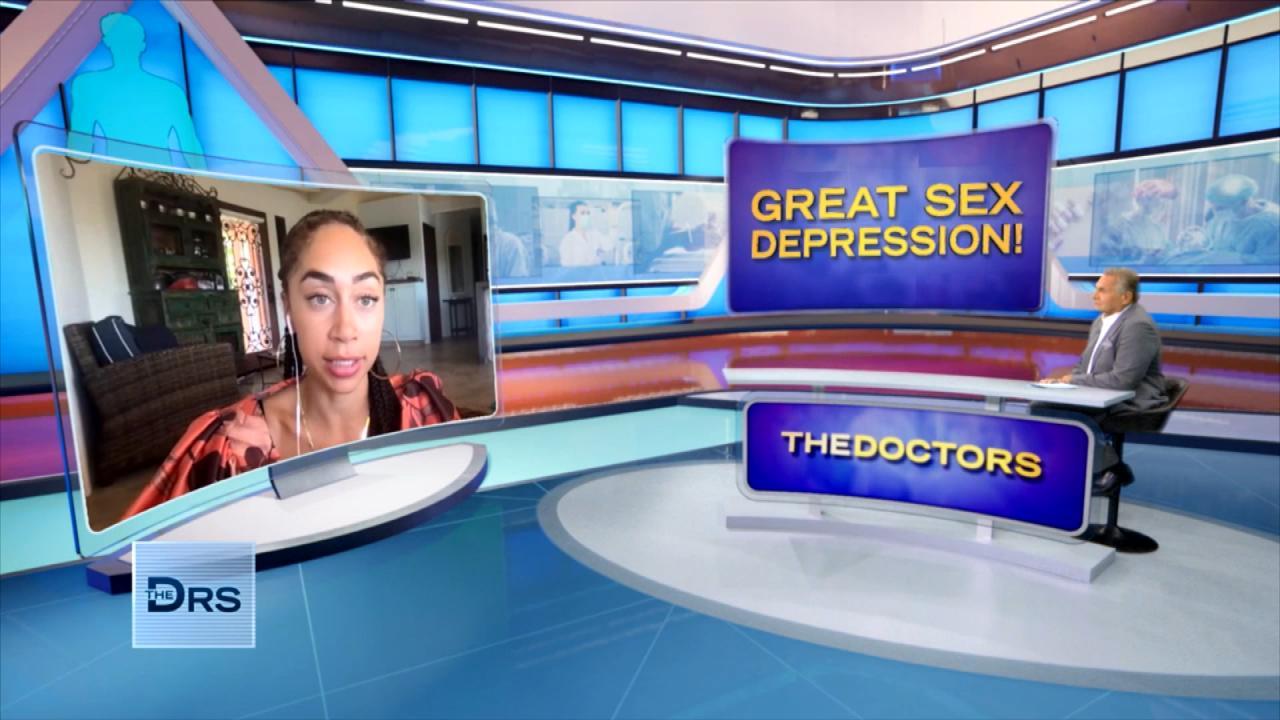 How Not Having Sex Can Impact Your Life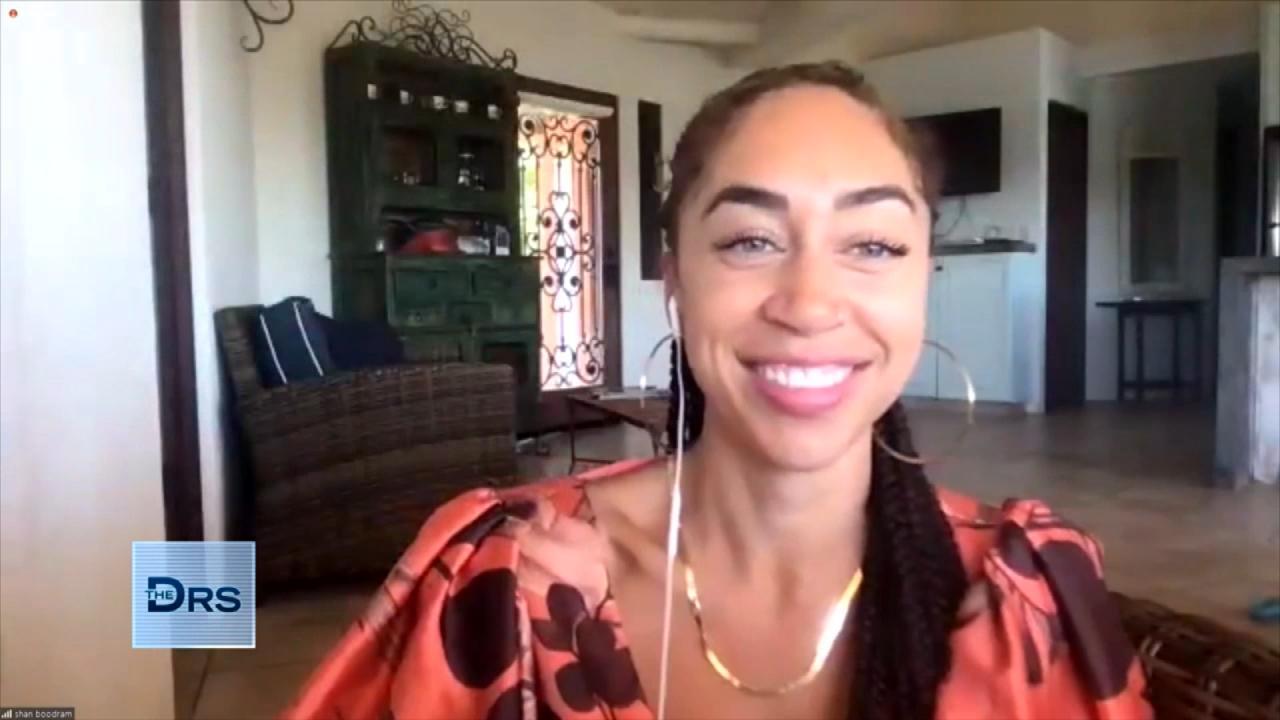 Why Are Single Adults Having Less Sex?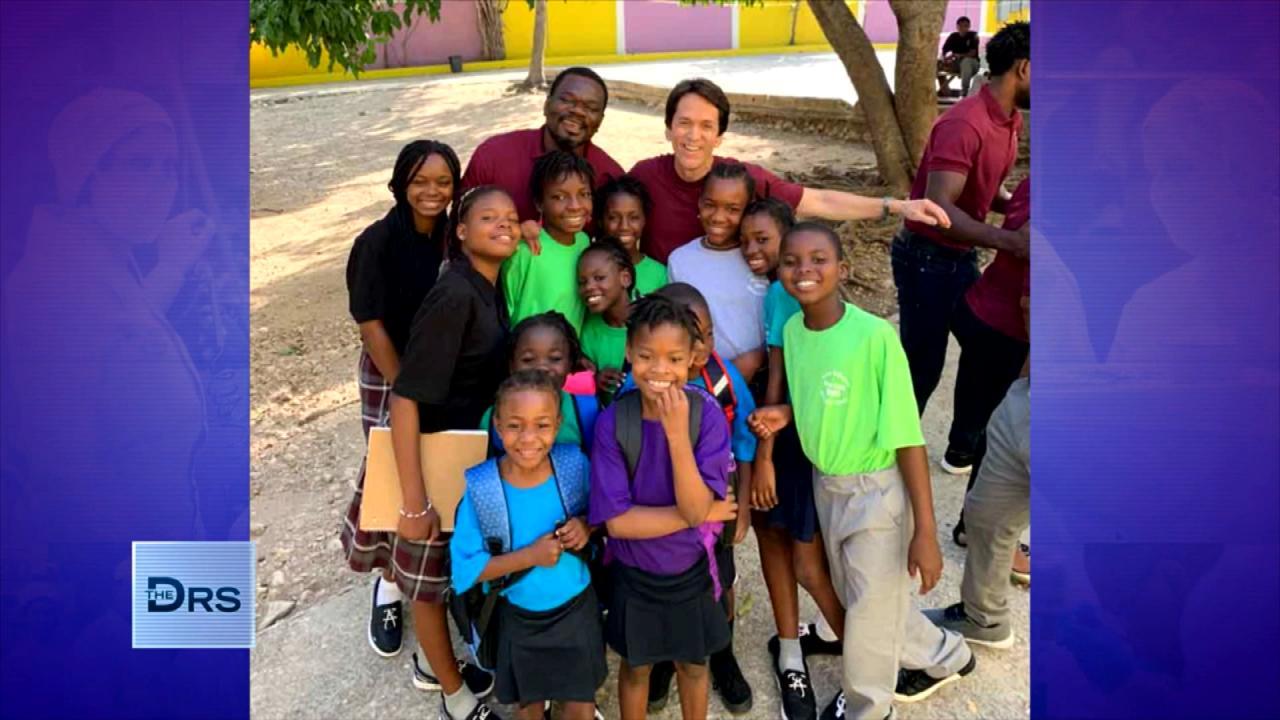 Mitch Albom Shares that Giving Back Helps Him Feel "Most Alive"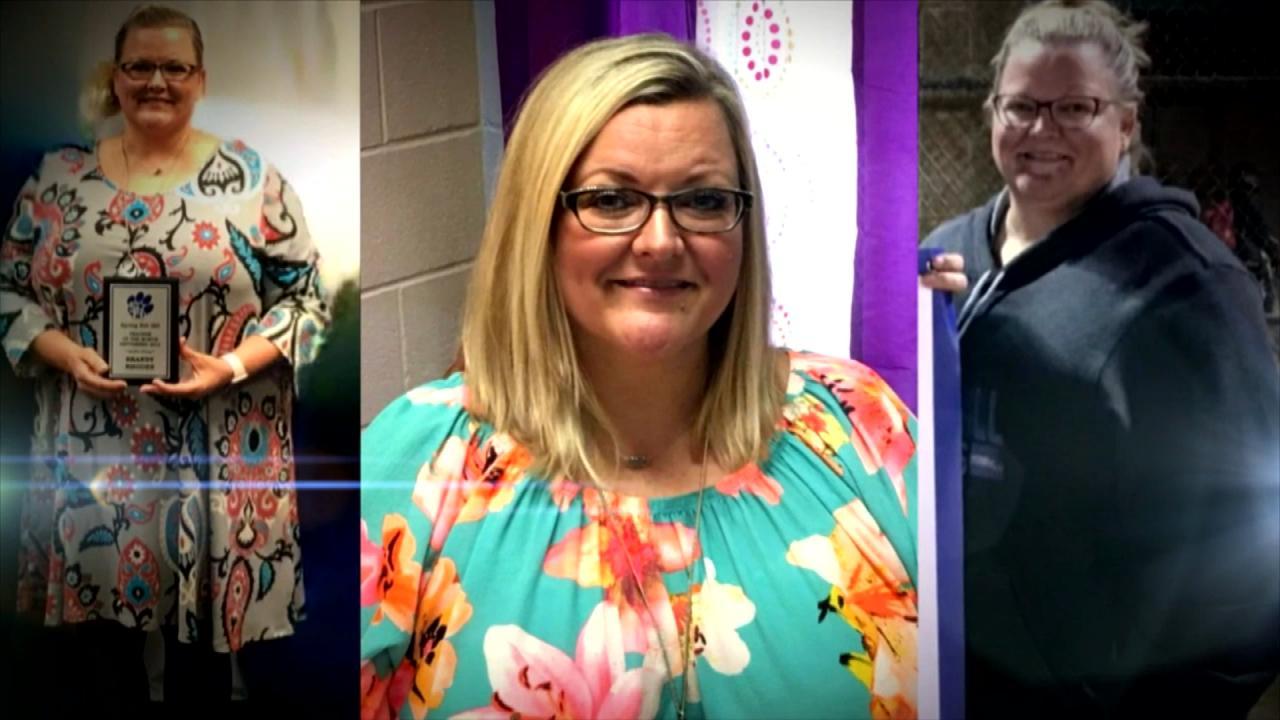 Can You Turn Your Life Around in Just 17 Days?
The Doctors discuss the case of an 11-year-old boy with autism who was handcuffed and put in the back of a police car by Sheriff's deputies after he was able to leave his school grounds.
The boy's father Trevor claims the school failed to adhere to his son's individualized education program that was in place due to his son's autism. He says his son is now traumatized and he's taking legal action against the school.
Watch: A Single Mom Shares Her Struggles to Raise Child with Autism
So is the school to blame for this incident? The concerned father says there is supposed to be a trained aide with him at all times, but he claims this was not the case. He claims when his son's aide was absent he was not notified and this caused their son to have a meltdown, due to a change in his son's usual schedule, which can be problematic for someone with autism.
The father notes the officers involved in the incident handled the situation well as they were aware of his son's disability. He feels they potentially saved his son's life, noting his child was able to leave the school and wandered a mile away on a very busy street. "His life was in danger. The Sheriff's department saved my child's life," he contends. Trevor says he plans on placing his son in a different school.
Watch: Is There New Hope for Autism Spectrum Disorder?
Criminal defense attorney Sara Azari feels the school was "grossly negligent" with Trevor's son and she feels their duty to protect the child was "subpar." She feels the school is liable for the incident.
Trevor hopes this incident bring awareness to autism and illustrates how often times adequate services for people with autism are not available. The Doctors are happy to surprise Trevor and his son with a $1,000 gift certificate from Elenco, makers of Snap Circuits to be used for his education.
The Lancaster School District released the following statement to The Doctors:
"We are aware that a parent of a student in our district is currently and actively sharing information regarding a recent incident with his child, and while we are strictly prohibited from discussing the details of any student's situation with the public, we can assure you that the father who has made this situation quite public is not setting forth the complete story.  The video images captured on the father's phone, which he has widely released through social and mainstream media, show the middle school child in handcuffs and in a sheriff's car.  While this image is understandably alarming and being described as "how the district treats children with special needs," I can assure you that this is a small piece of a complicated and physically concerning situation that unfolded over the course of several hours at Endeavour Middle School.
 
From time to time, some children can become quite physical, and depending on the size and age of these children, there is an increased possibility that they may cause harm to themselves and to others, including staff and students. To be clear, we know that when some children become physically violent, they do not intend harm, so we work to calm them to prevent injuries from occurring.  These situations can be exacerbated if a child tries to run from the campus, in which case we must take swift action in an effort to keep them on campus. However, if a child runs from a campus, staff shadow the student and call for additional support as needed to ensure ongoing safety for the child. 
 
This is a terribly unfortunate situation.  Our staff responded quickly, compassionately, and appropriately to deescalate the child and ensure that he was safe.  In fact, during the incident, one of the employees sustained serious injuries requiring immediate medical attention, and we hope for his speedy recovery.
 
Our district is committed to work with parents to help ensure that all students' needs are met with compassion and integrity.  It is our sincere hope that parents will work with us with mutual integrity."