Why Are Child Hot Car Deaths on the Rise?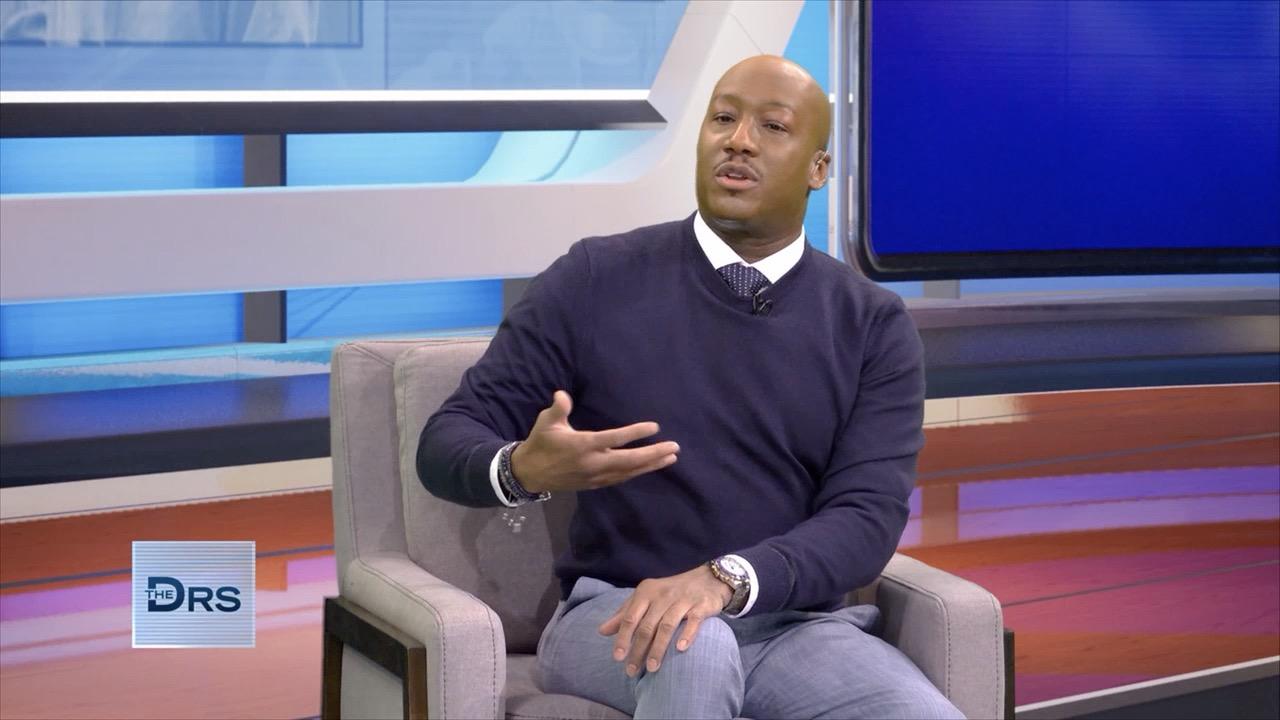 The Major Symptoms of Dissociative Identity Disorder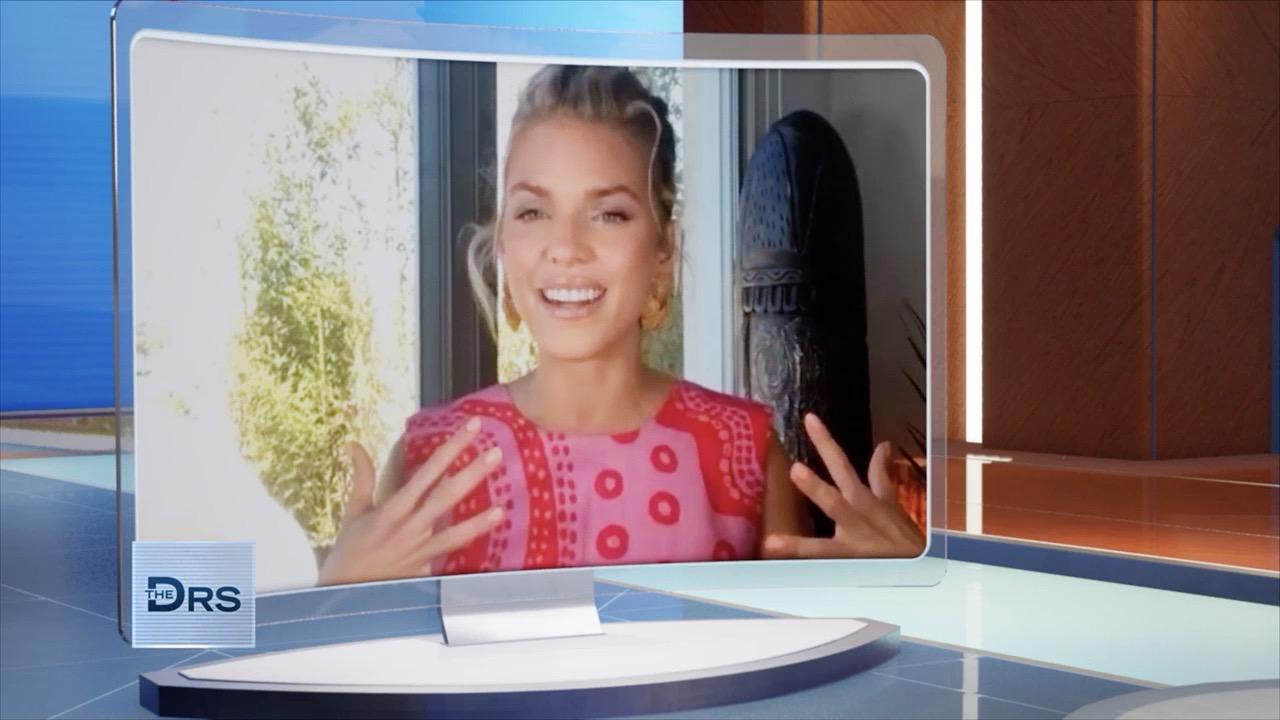 How to Normalize Talking about Mental Health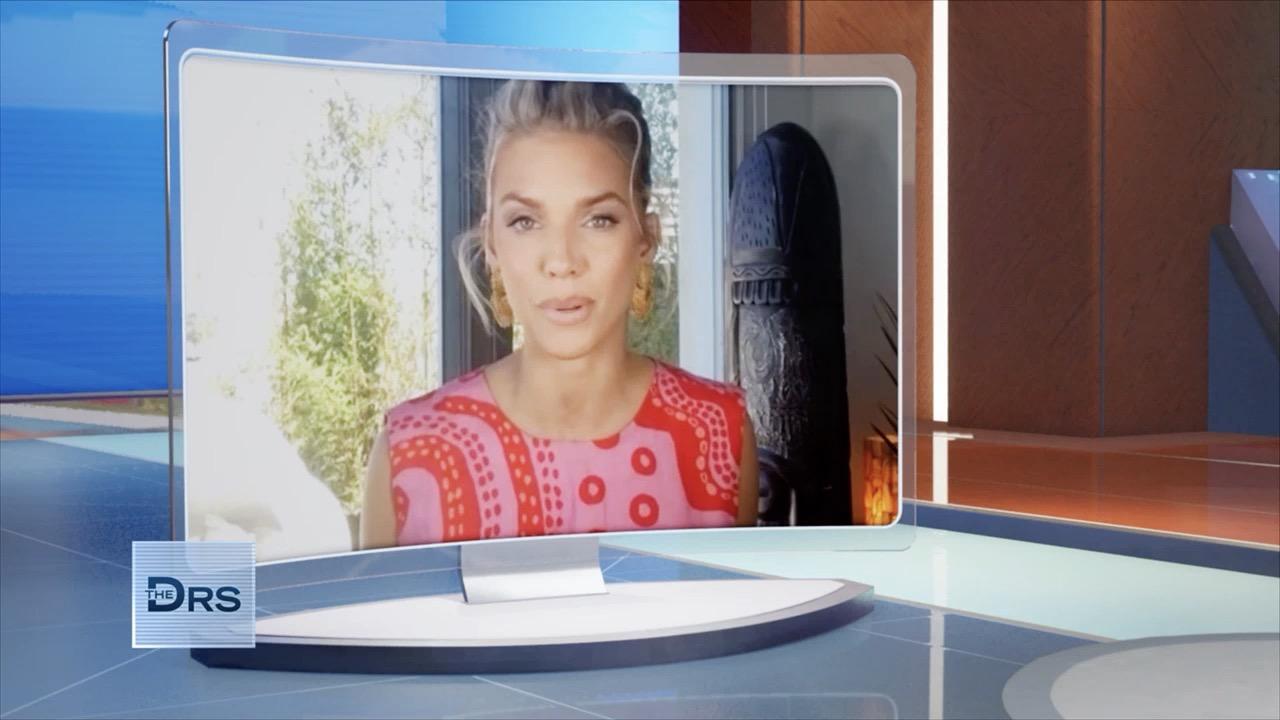 Actress AnnaLynne McCord on Getting Diagnosed with Dissociative …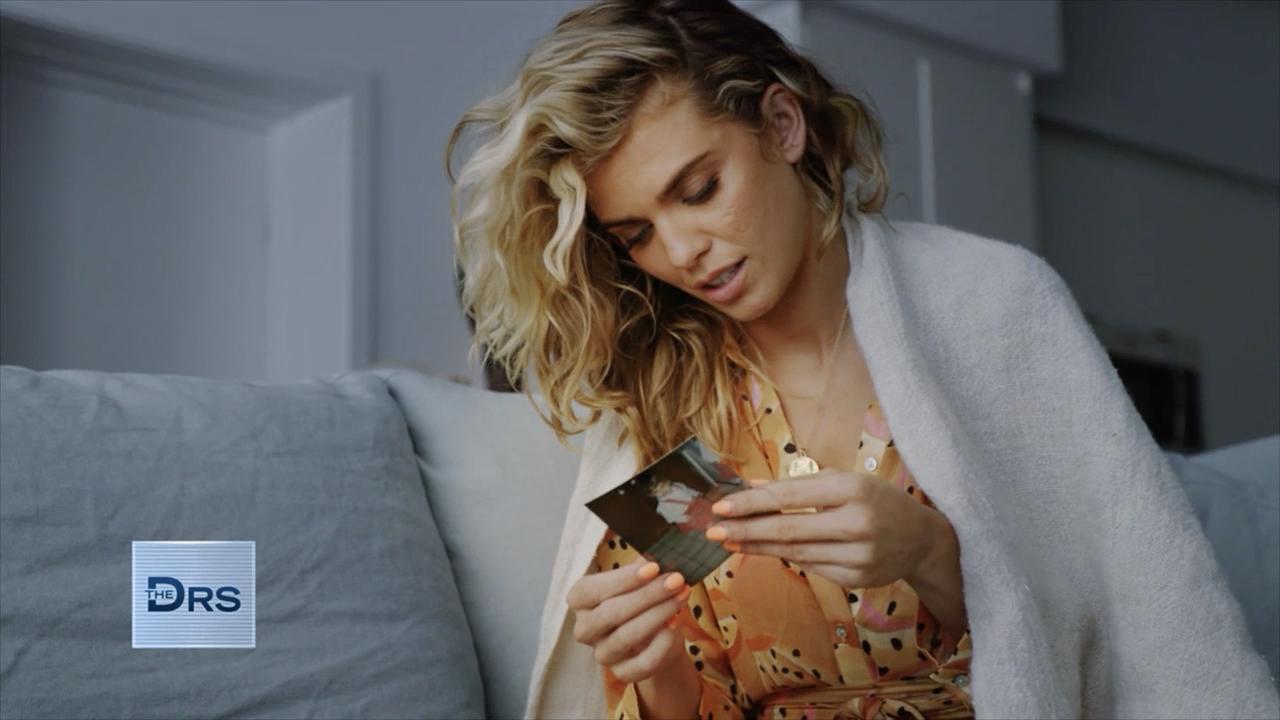 Actress AnnaLynne McCord on Healing Her Inner Child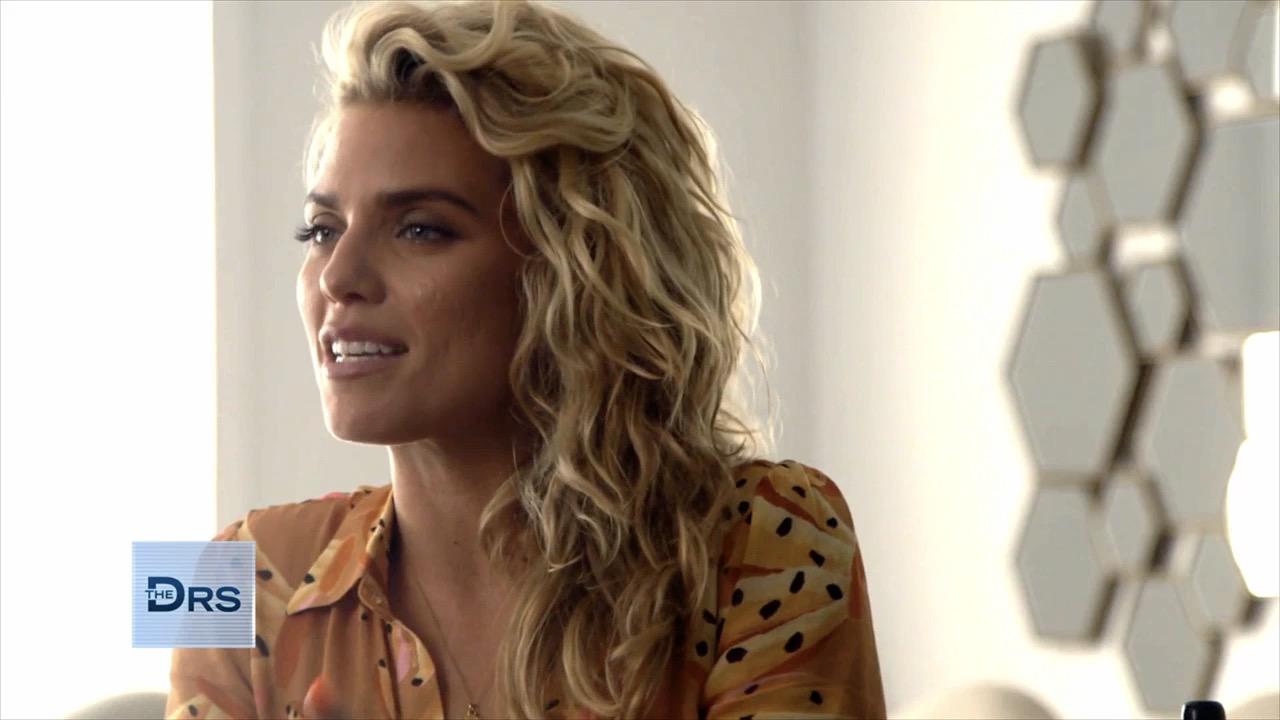 Actress AnnaLynne McCord Shares about Her Mental Health Diagnosis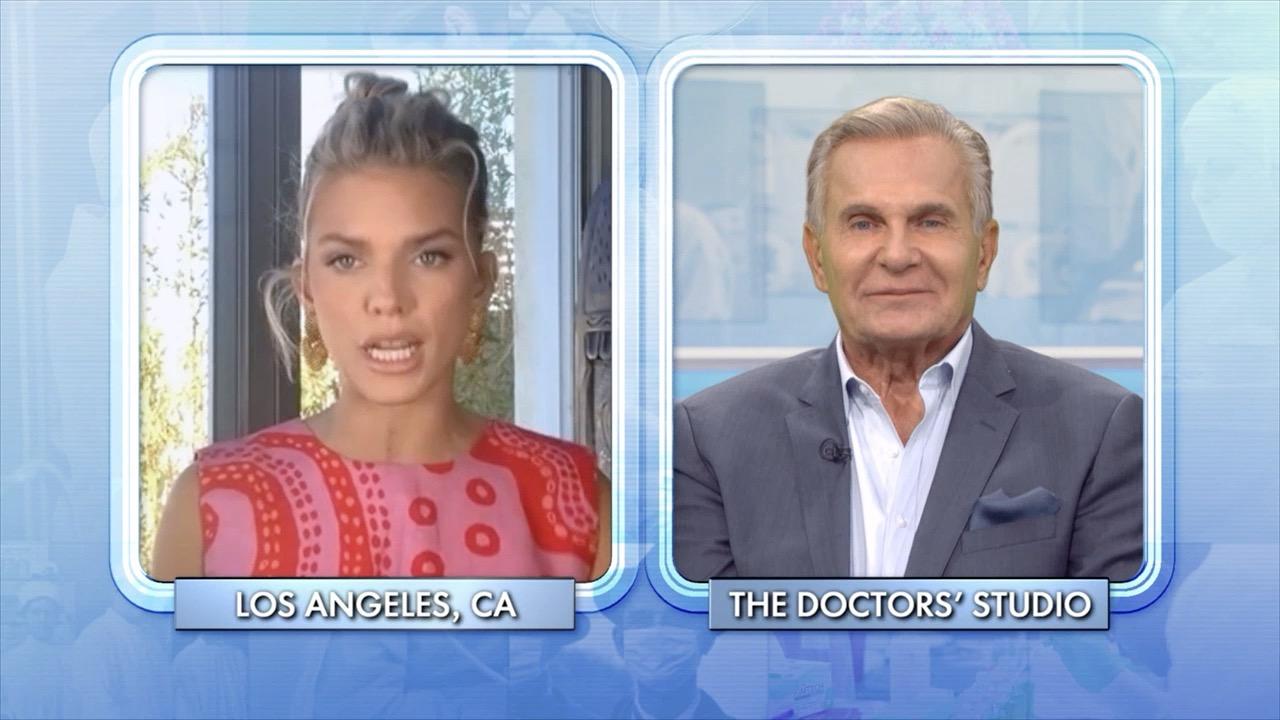 The Breakthrough Moment That Got AnnaLynne McCord on the Path to…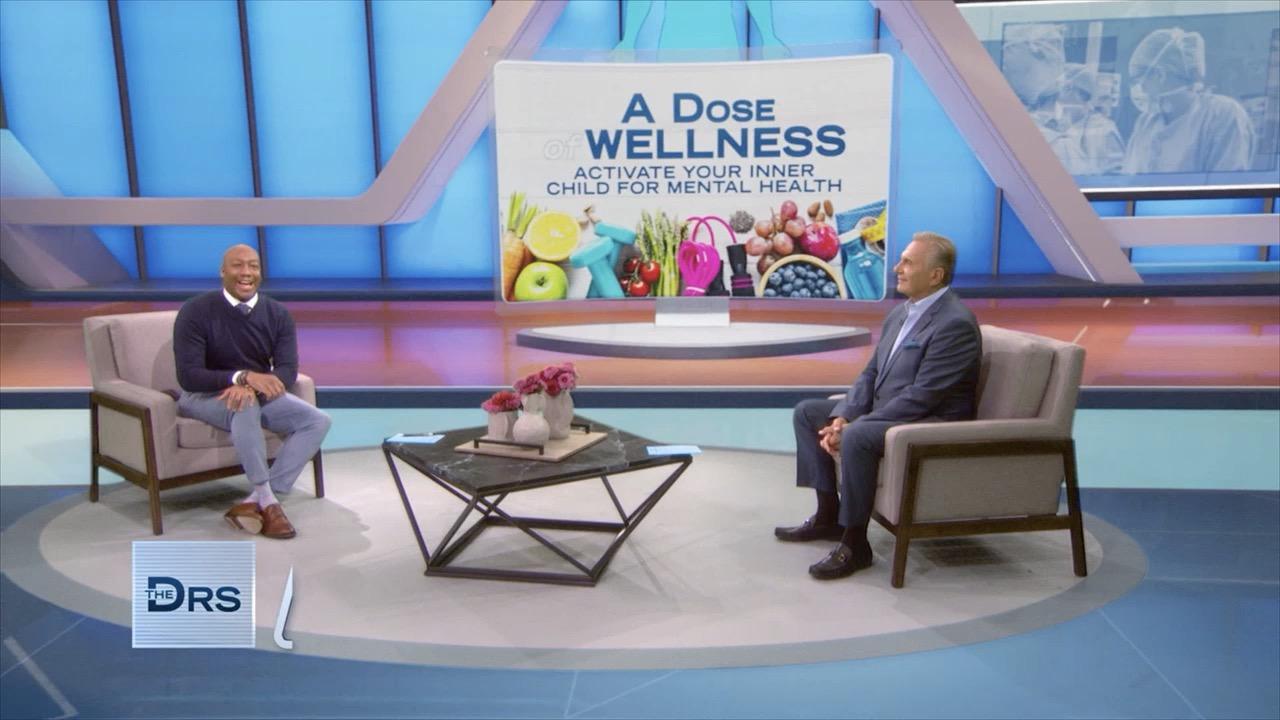 Here's How to Give Your Inner Child an Extra Dose of Love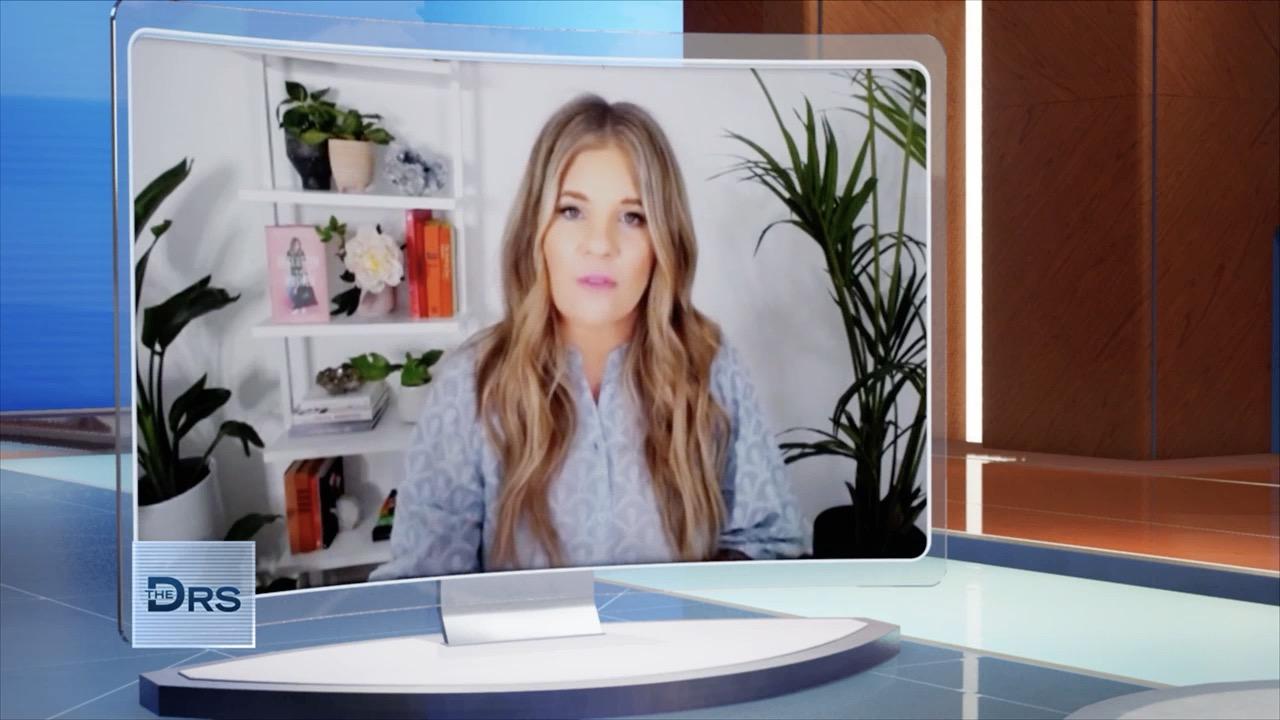 5 Decluttering Tips for Your Mental Health!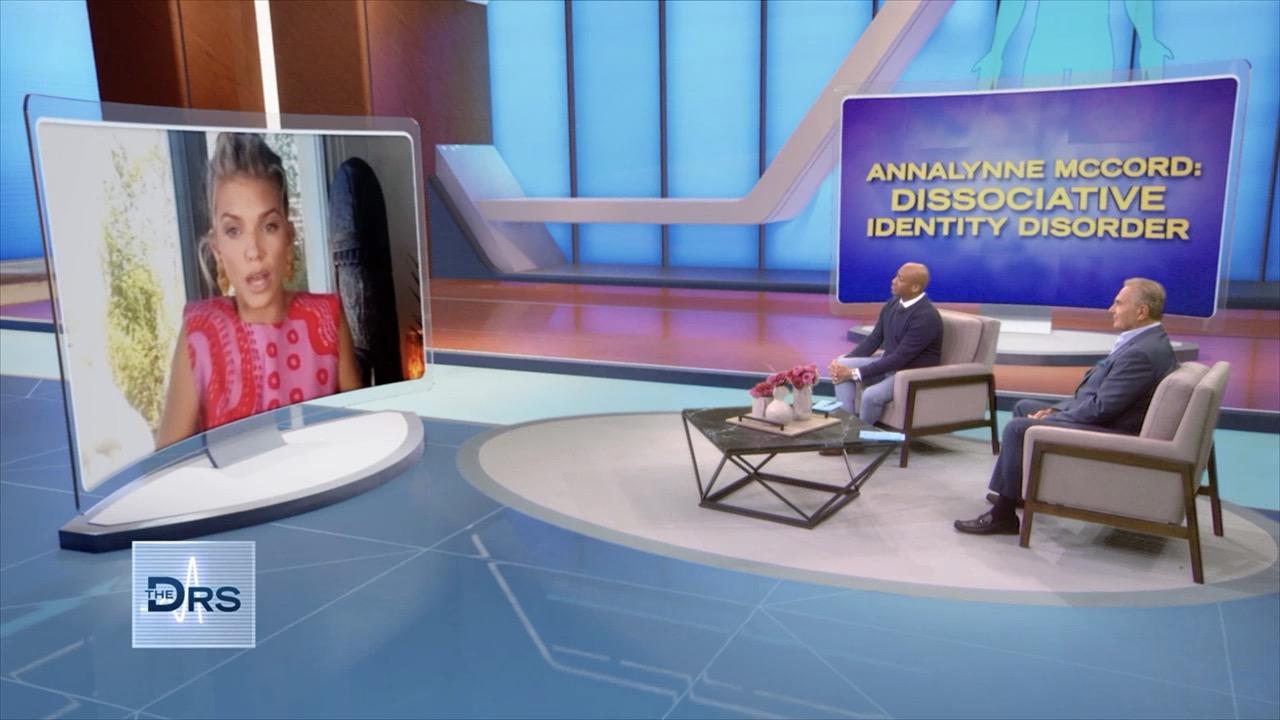 PTSD and EMDR Treatment Helped Actress AnnaLynne McCord Heal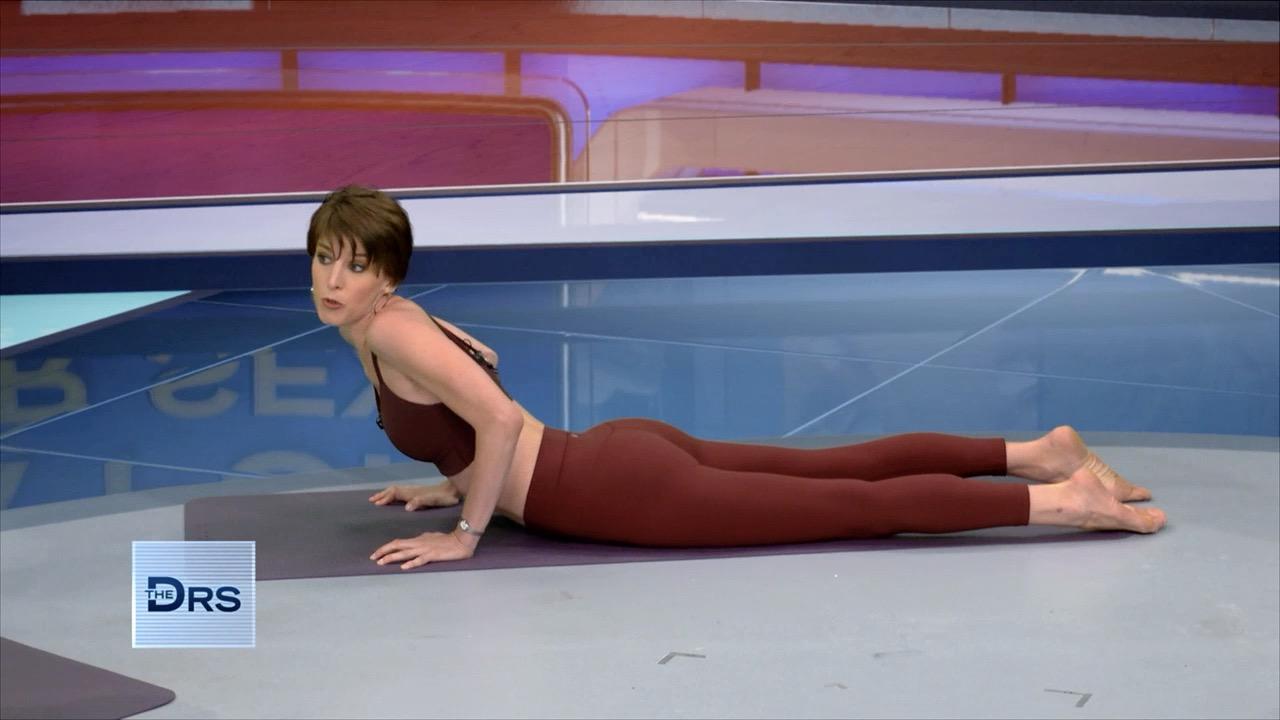 Is Yoga the Key to Better Sex?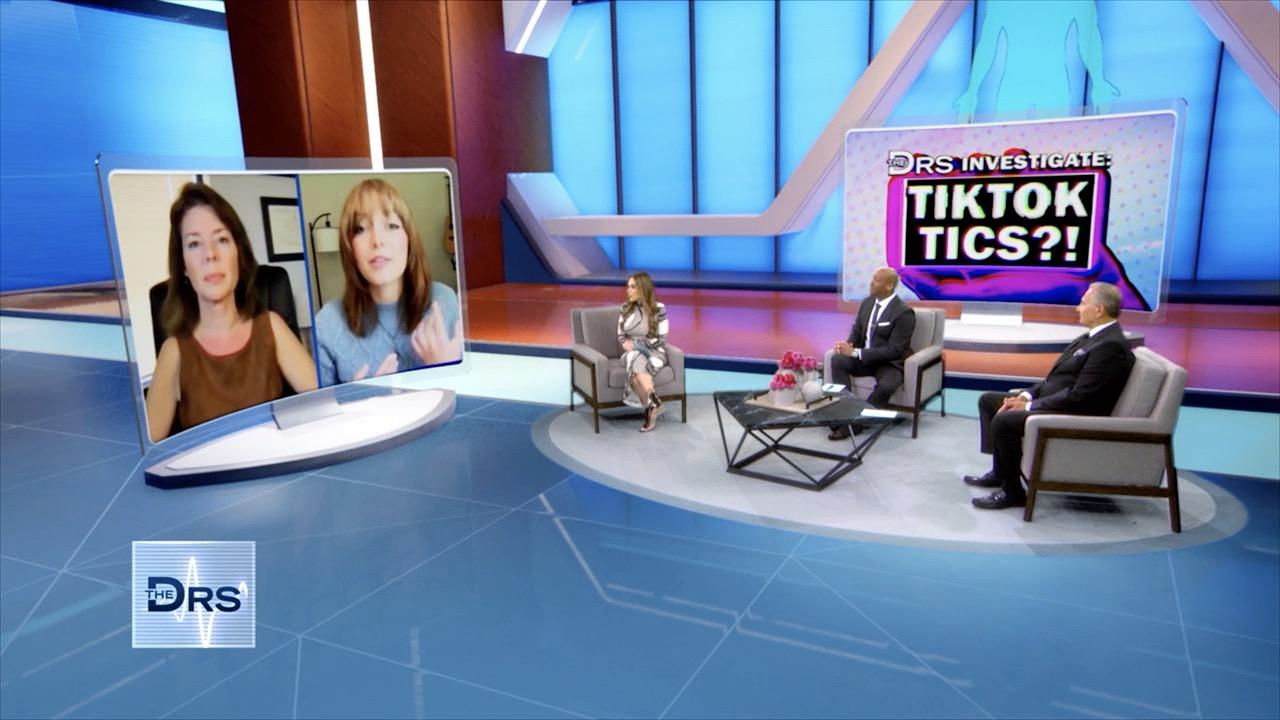 Are Your Kids in Danger of Developing a Tic from TikTok?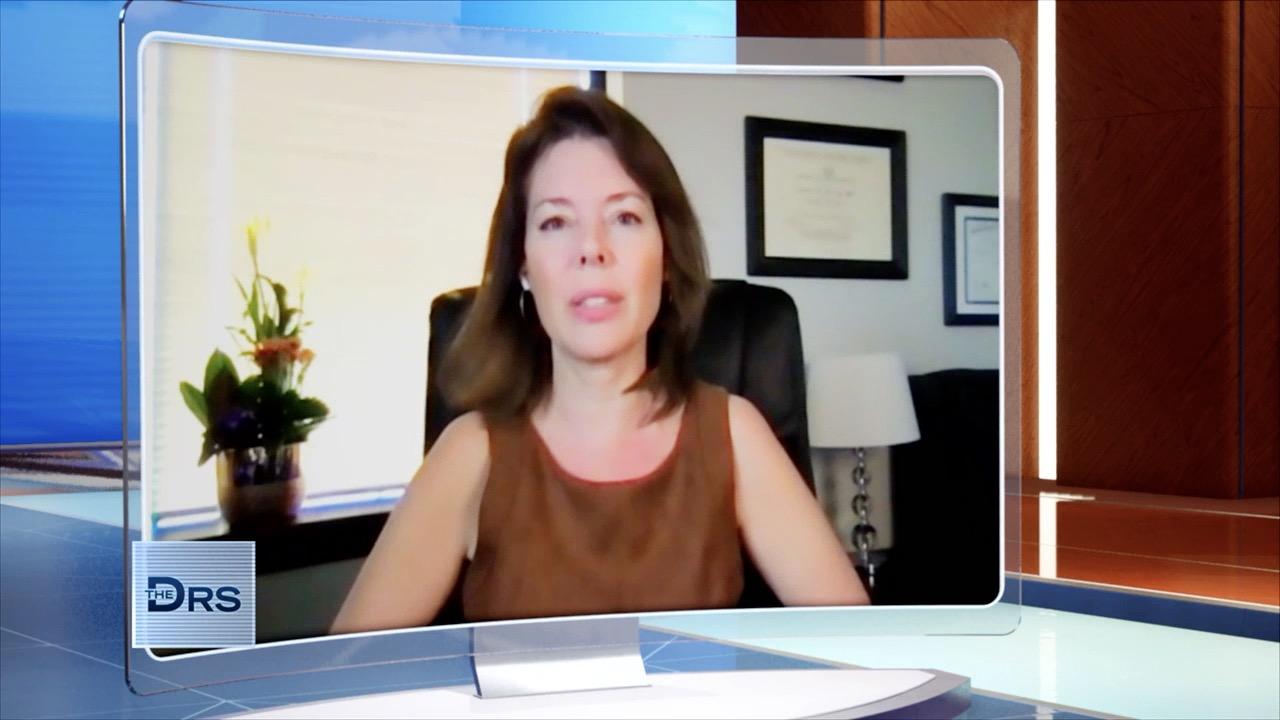 Why Are Most People with Tic Disorders Female?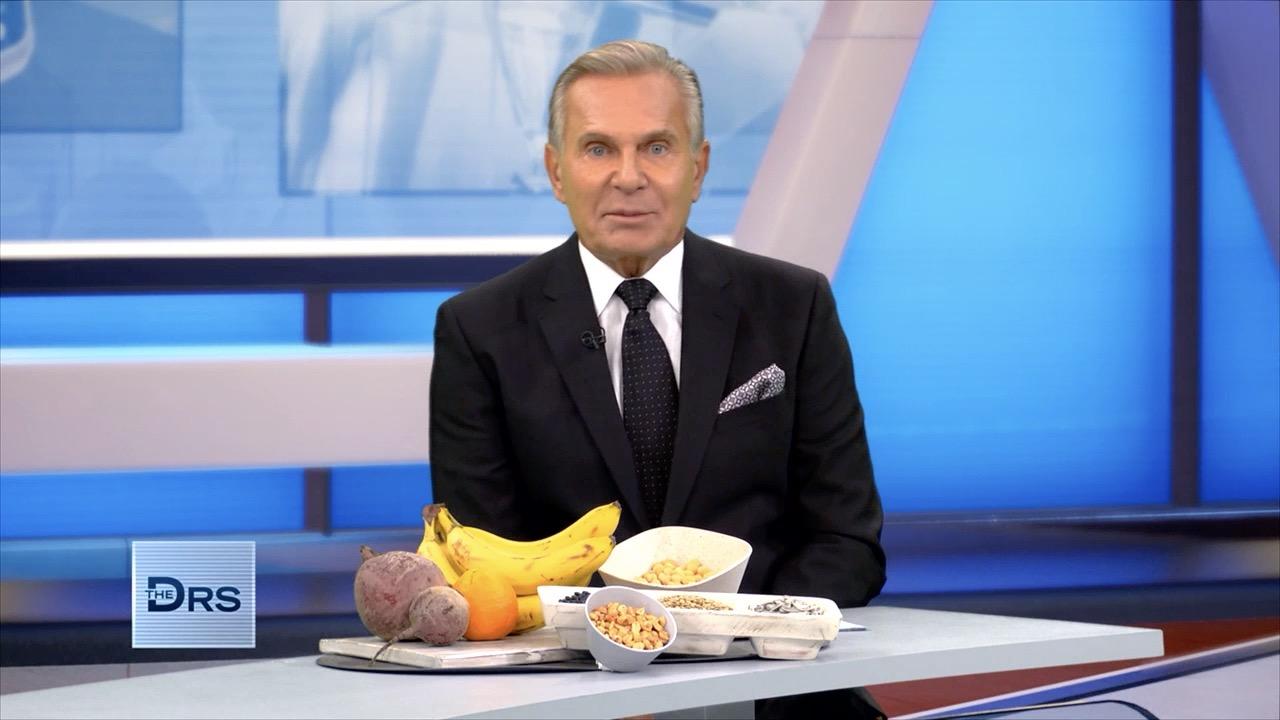 Add Folates to Your Diet to Prevent Alzheimer's Disease?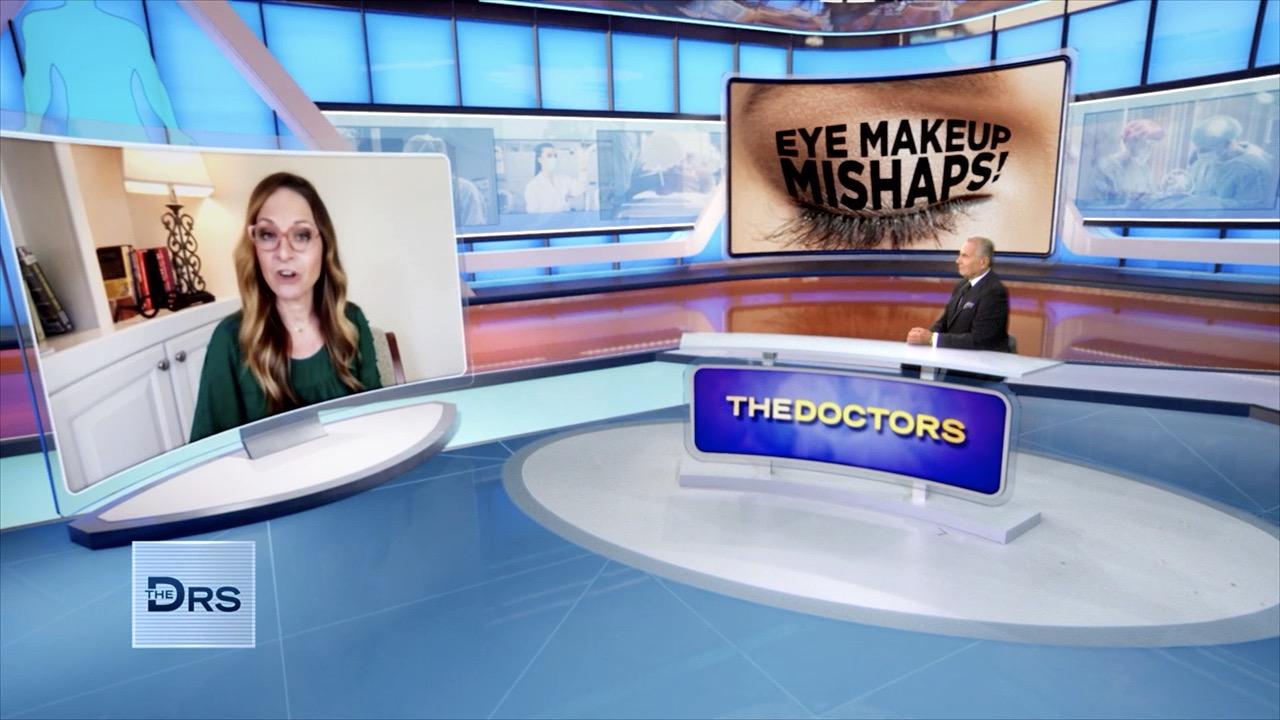 The Dangers of Having Your Eyelid Glands Clogged by Makeup!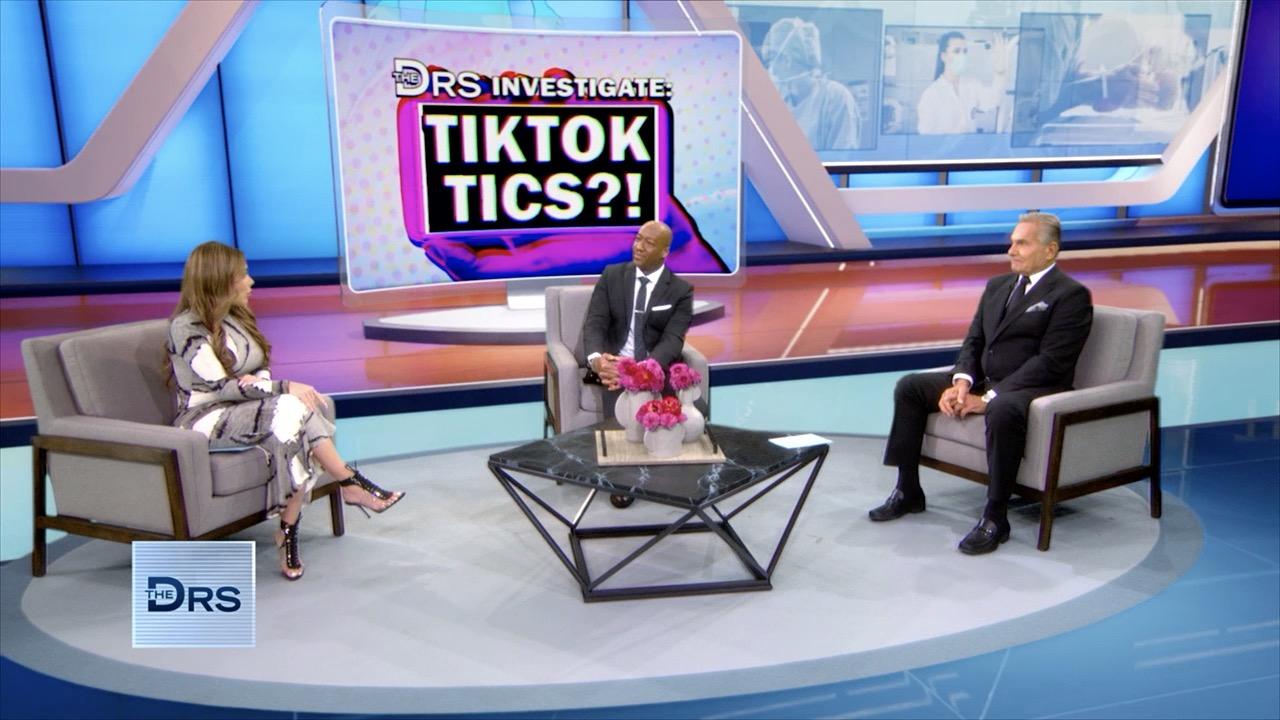 Is TikTok Influencing Tic Disorders?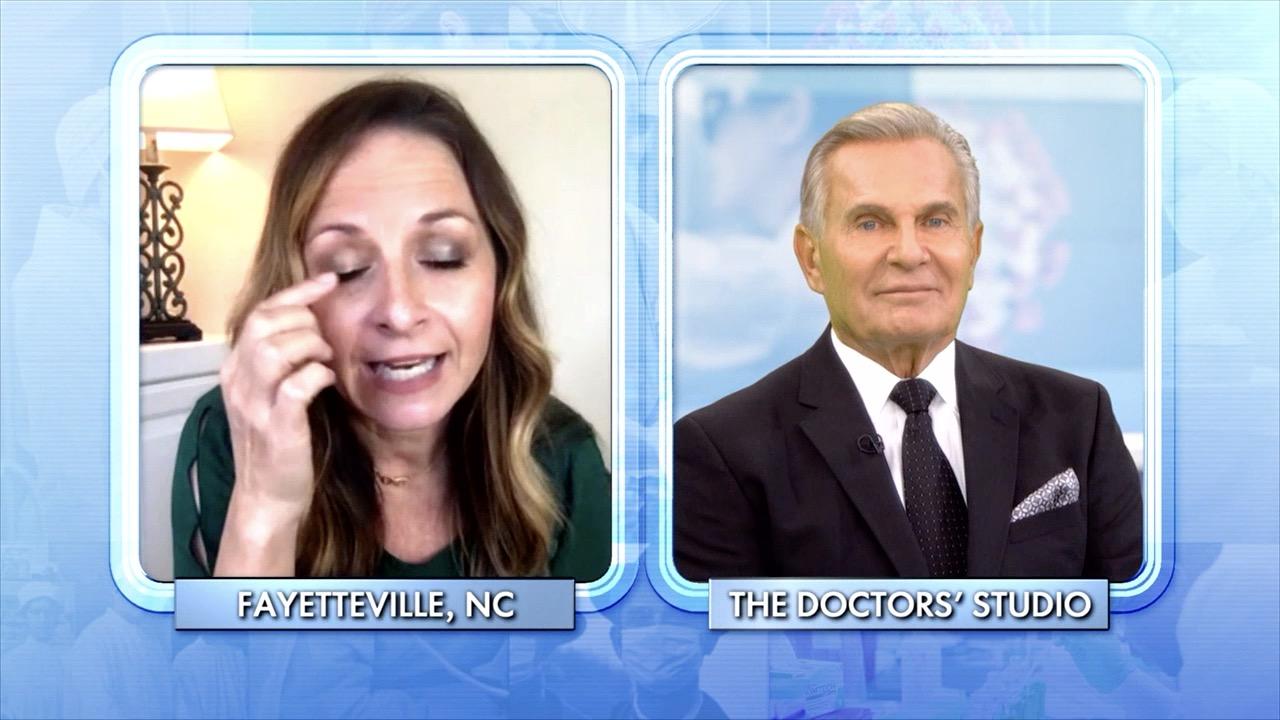 Protect Your Eyesight by Not Applying Makeup Here!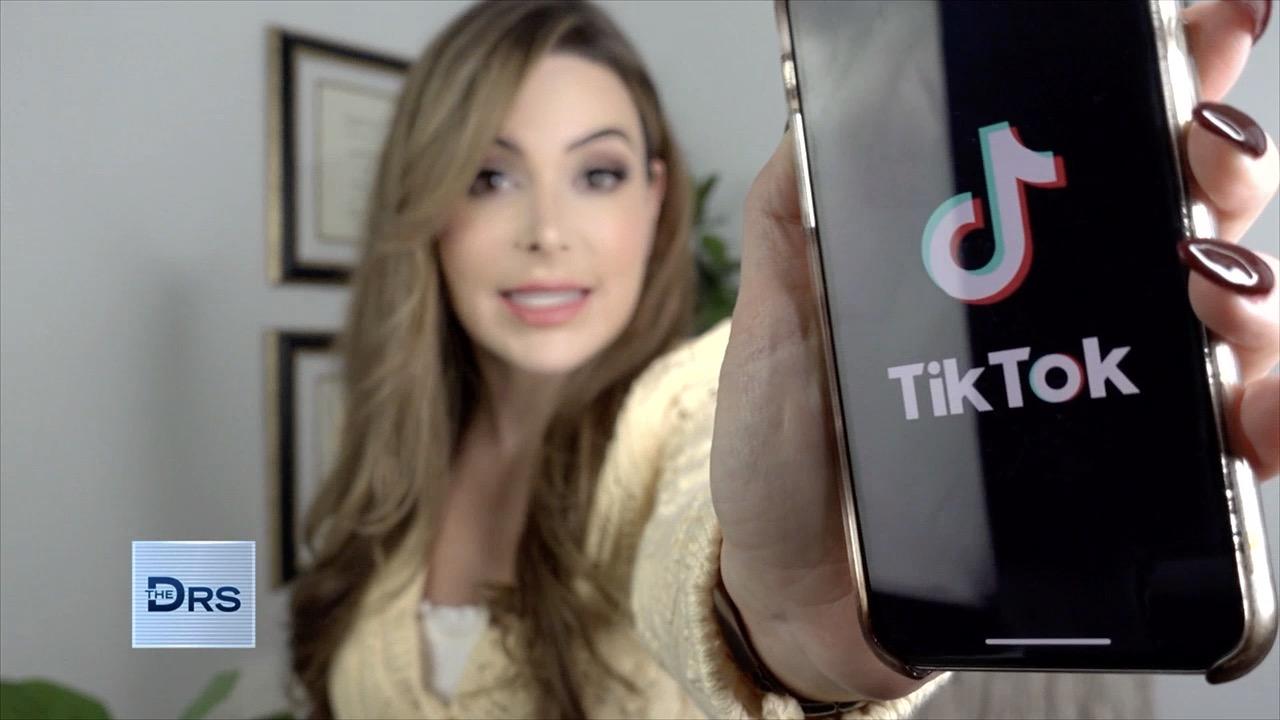 Are Tics being Popularized amongst Teens on TikTok?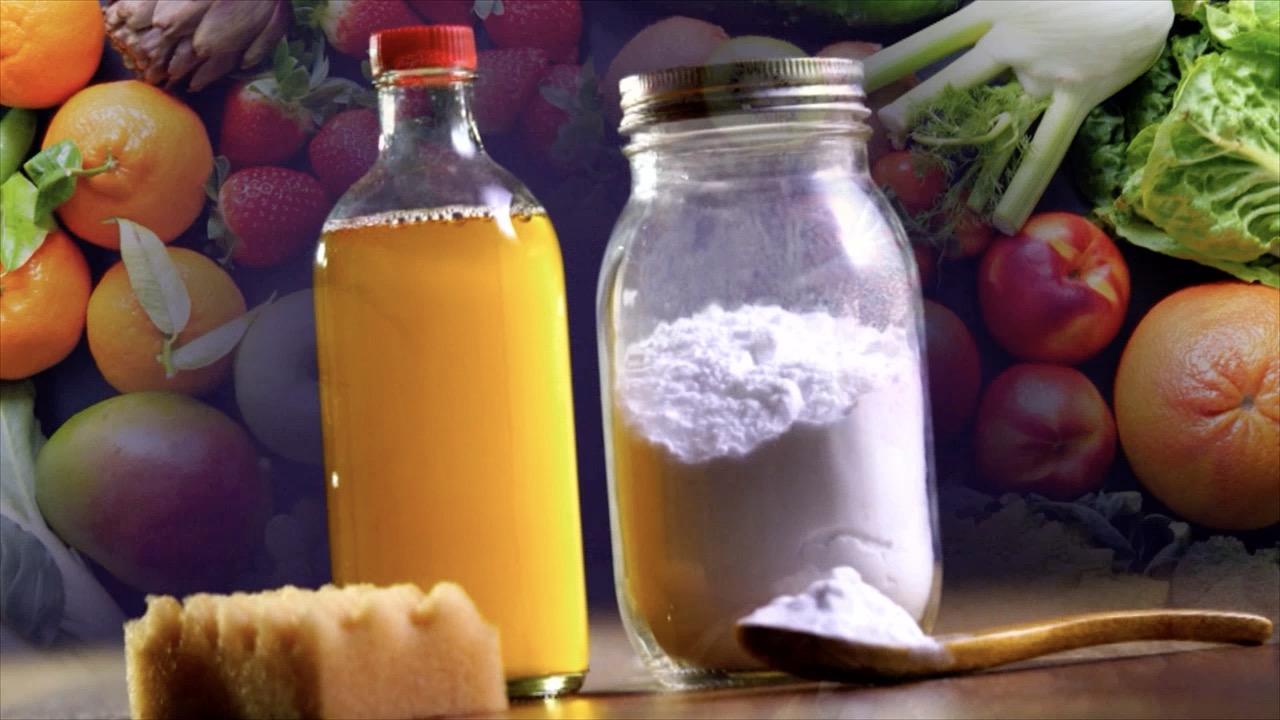 Why Homemade Alkaline Baby Formula Is Deadly for Babies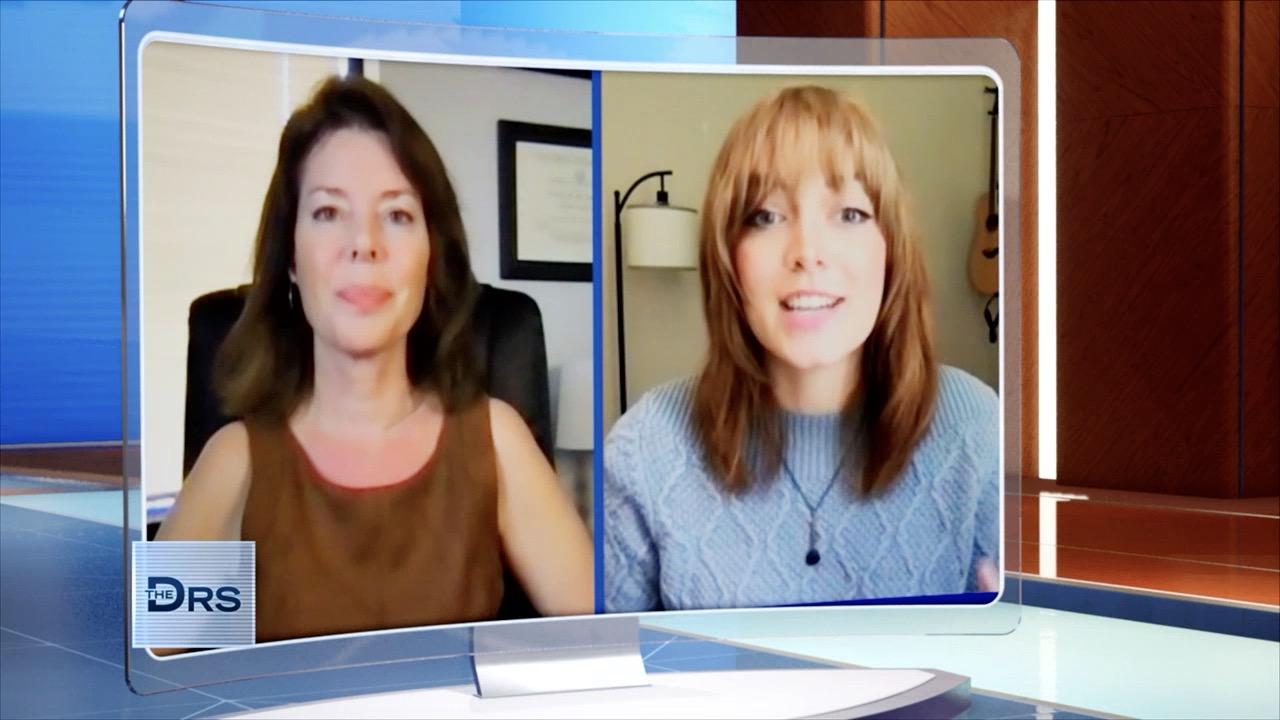 Meet Woman Who Shares She Developed Tics during the Pandemic
Mistakenly leaving a child alone in a hot car is a parent's worst nightmare and The Doctors share the sobering statistic that more than 900 children have died from being left in a car, and in just August of this year 10 kids have died. We examine why these tragedies might be occurring and meet a mom whose child died after being left in the car.
Watch: Could Absentmindedly Leaving Your Child in the Car Happen to Anyone?
According to the documentary "Fatal Distraction," which explores this growing tragedy, a child dies every 9 days after being accidentally left in a car. Filmmaker Susan Morgan Cooper says this tragedy can happen to anyone and explains the parents she interviewed for her documentary all expressed inordinate amounts of guilt, shame, and a sense of "complete isolation." The film suggests that rear-facing child seats and lack of sleep in new parents can affect a parent's memory and how the brain works, leading to their child being left behind.
Many people might be dumbfounded about how a parent could leave a child in a car, but neuroscientist and psychologist Dr. David Diamond, says he is someone who nearly experienced the tragedy. While driving with his grandchild to the store, he got out of the car and did not remember the child was also with him until his wife mentioned it. He says he could have easily completely forgotten his grandkid was present if his wife had not been there. This near-tragedy inspired him to research the reasons these accidents occur.
Watch: How Does the Court System Deal with Child Hot Car Deaths?
He contends when someone is performing a task they can become distracted and the brain can create a false memory or hinder the prospective memory -- a form of memory that involves remembering to perform a planned action or recall a planned intention at some future point in time. He says this can lead to people failing to remember something they had planned to do, like taking a young child to daycare and instead they end up going to work or running errands.
Watch: Meet a Mom Who Tragically Lost Her Baby in a Hot Car
Mom Tania tragically knows all too well about this. She shares she mistakenly left her baby in a hot car 20 years ago. When she found her daughter, she recalls her being "limp and hot." She tells us it was around 97 degrees outside that day, but close to 130 degrees inside the car where her child had been left. Her daughter was rushed to the hospital, and doctors tried to save her, but tragically, Tania's daughter did not survive.
In addition to losing her daughter, her older son was also taken the same day by Child Protective Services and she was charged with felony injury to a child and negligent homicide. Tania says the tragedy caused her to consider taking her own life, "You spend the rest of your life knowing you're at fault, and everyone knows you're at fault, regardless of the science. You question yourself your whole life after that... I wished my heart would stop. I wanted it to be me instead of her," she says." She tells The Doctors that charges against her were eventually dropped and she regained custody of her son 3 months later.
Watch: Mom was Arrested for Baby's Hot Car Death
Tania is now hoping her story will educate and empower others. "I'm very focused on education, awareness, and support," she tells The Doctors, sharing she a parent advocate for the Kids and Cars organization, which works to prevent this tragedy.
The Doctors share if there is technology available to help parents avoid leaving a child in a car and avoid making this potentially tragic mistake.