Does Cheating Occur More during Pregnancy?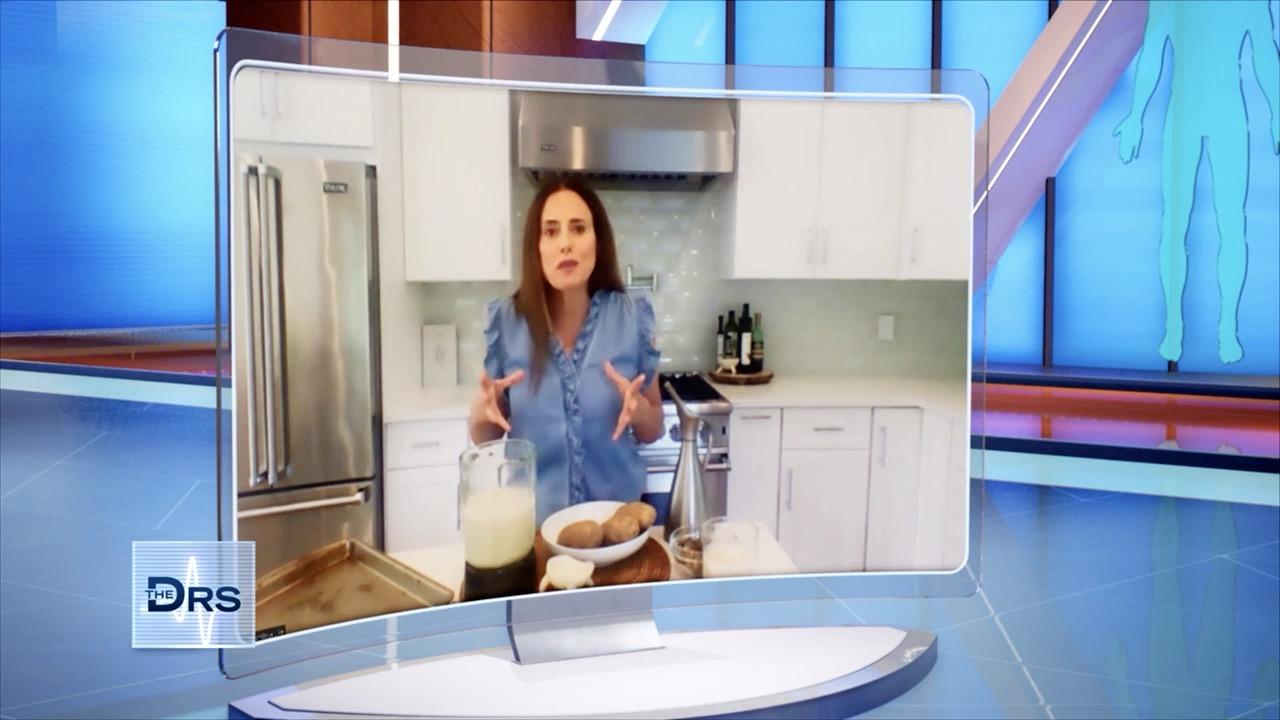 Potato Milk Is Here: Why It's Good and How to Make it at Home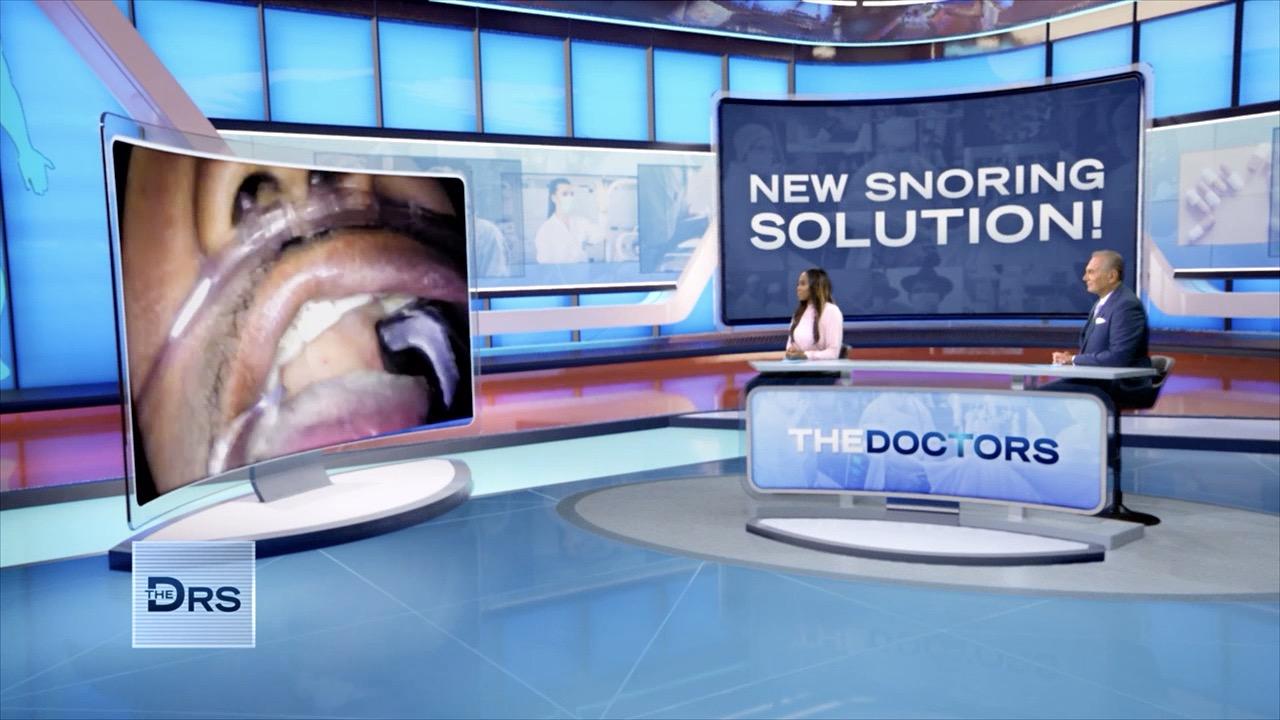 Watch This 3-Minute Minimally Invasive Snoring Procedure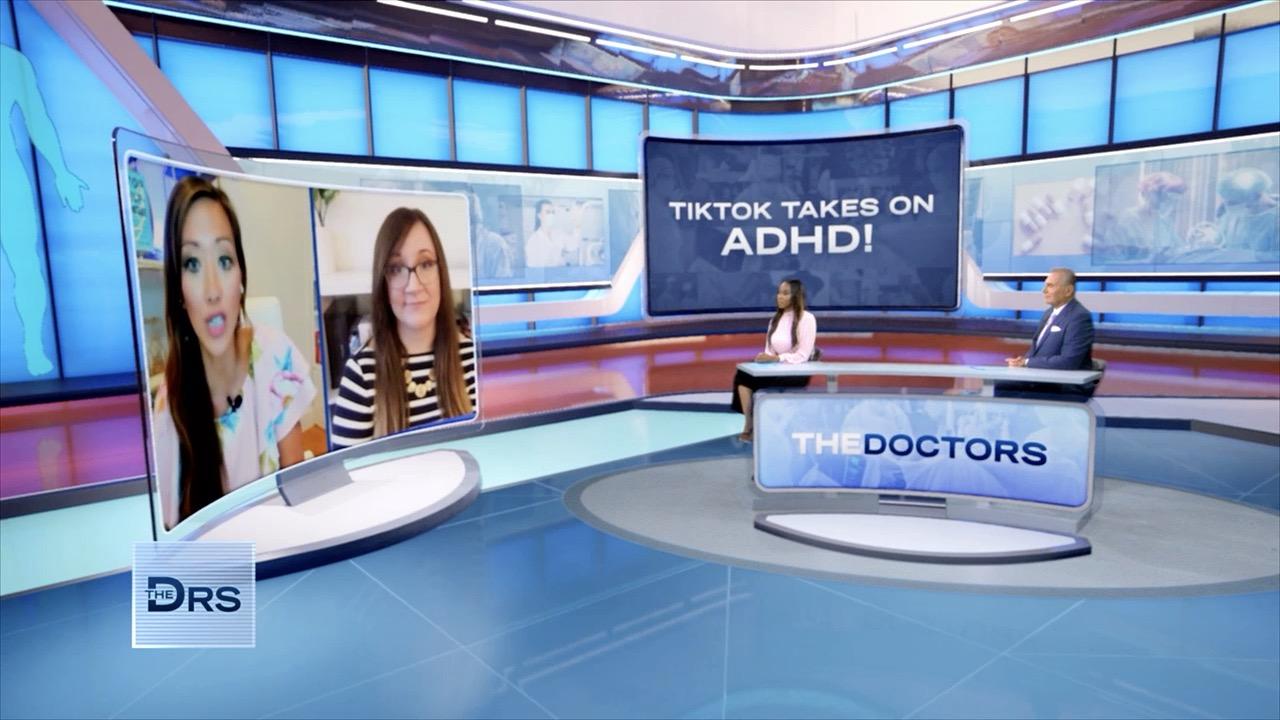 Concerned You Might Have ADHD?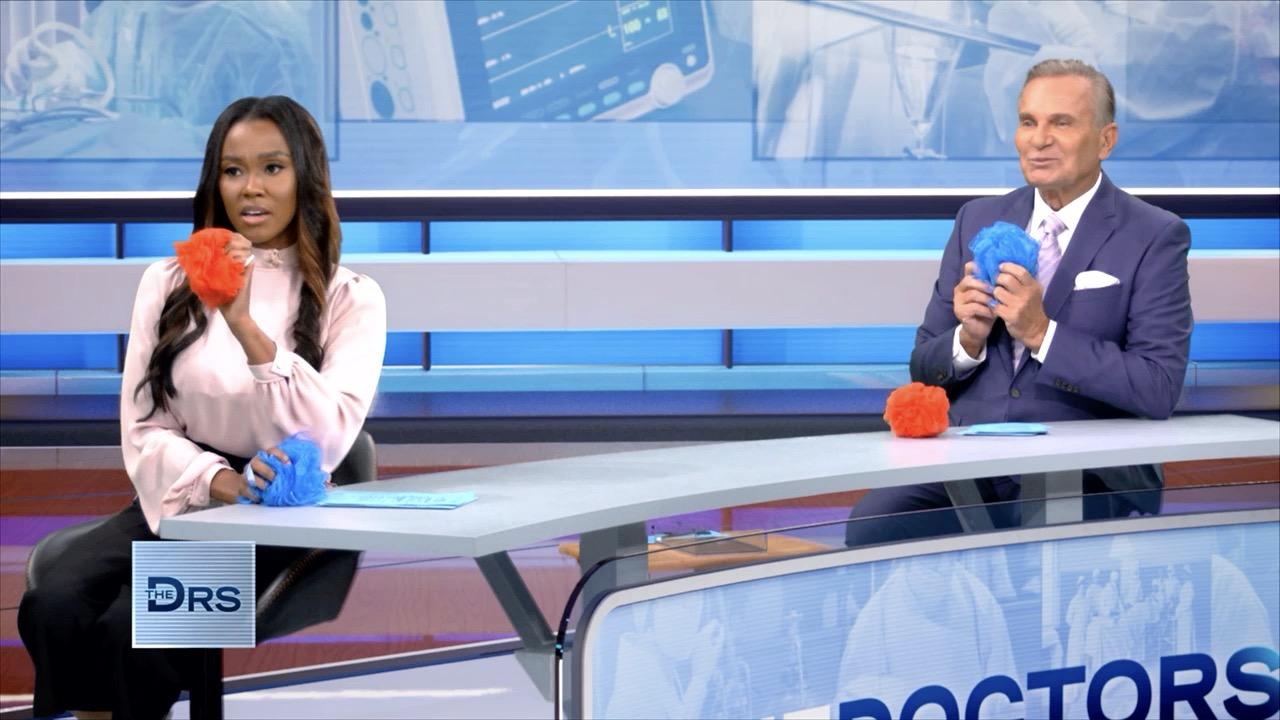 The Doctors Put Your Shower Knowledge to the Test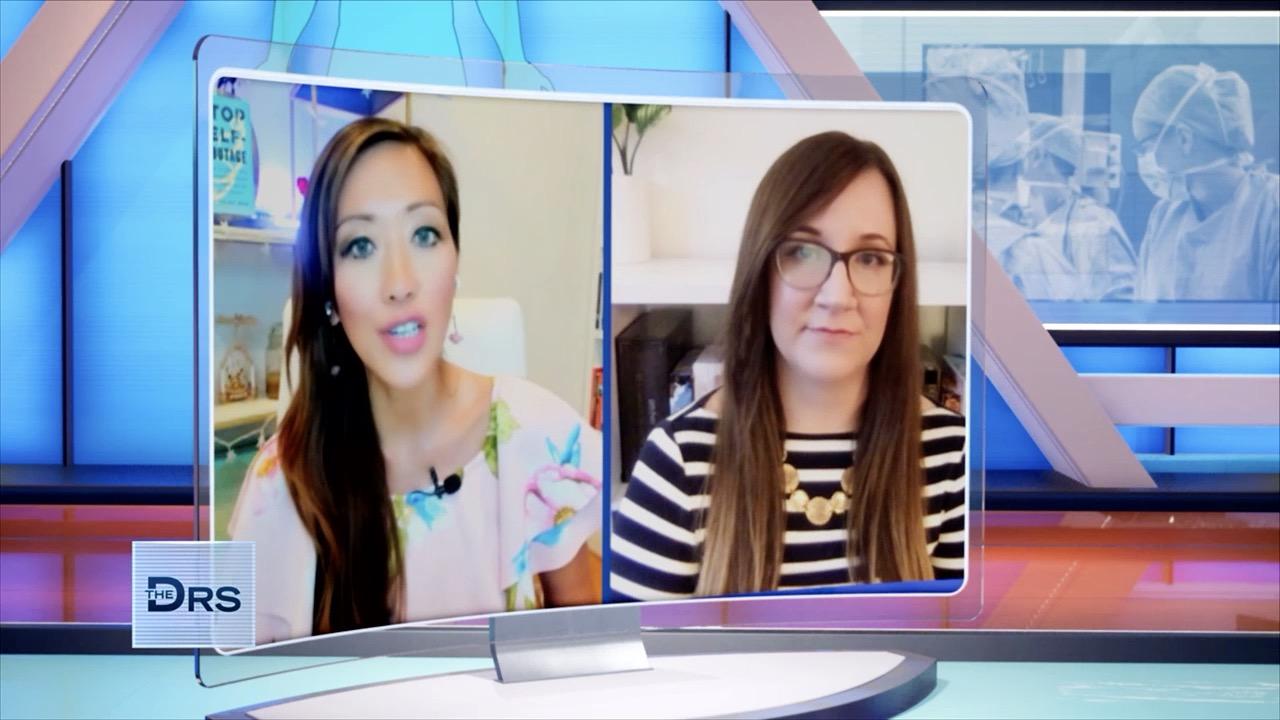 Adults with ADHD are Taking Their Power Back on TikTok!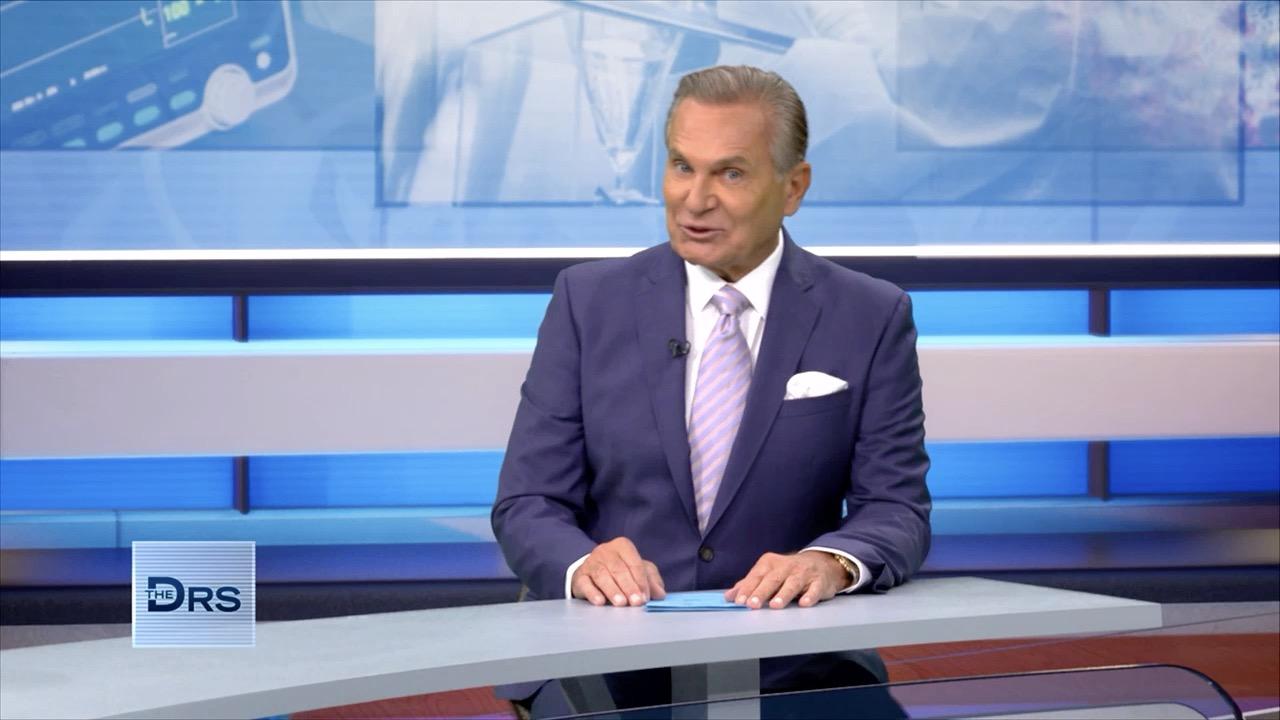 Why You Should Be Telling Others You Have Been Vaccinated for CO…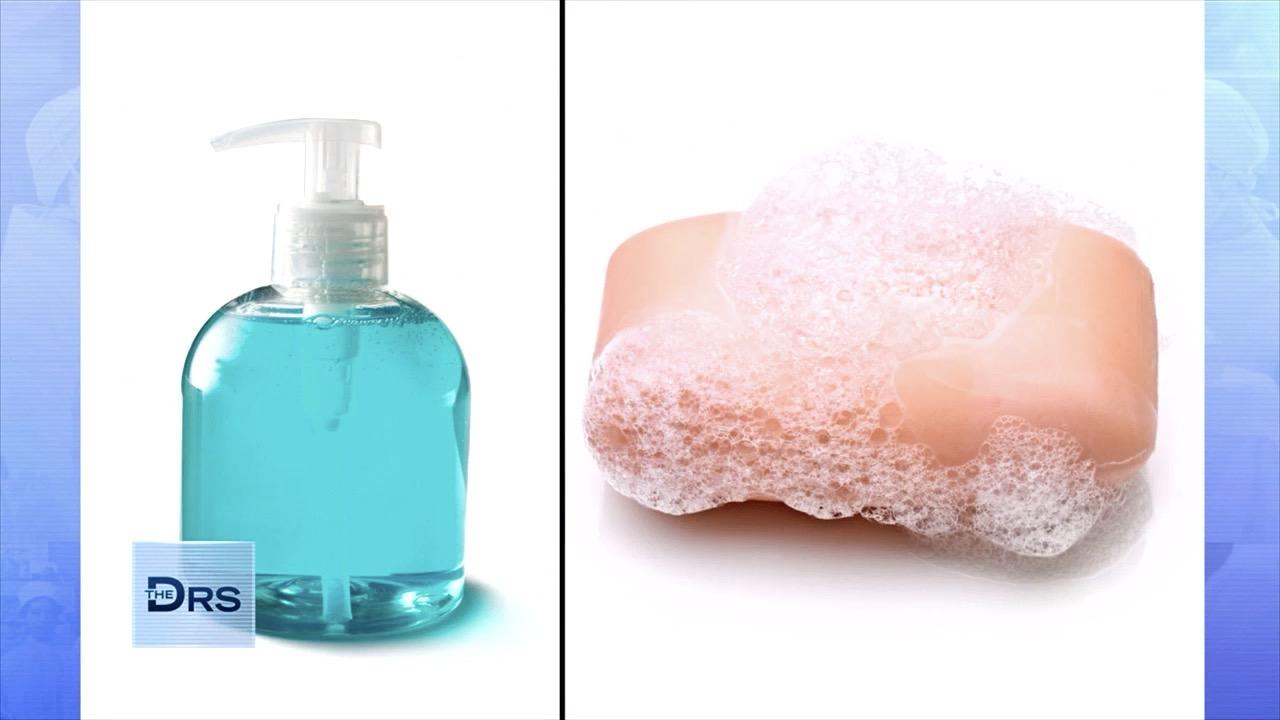 Are You Using the Right Shower Products to Get Clean?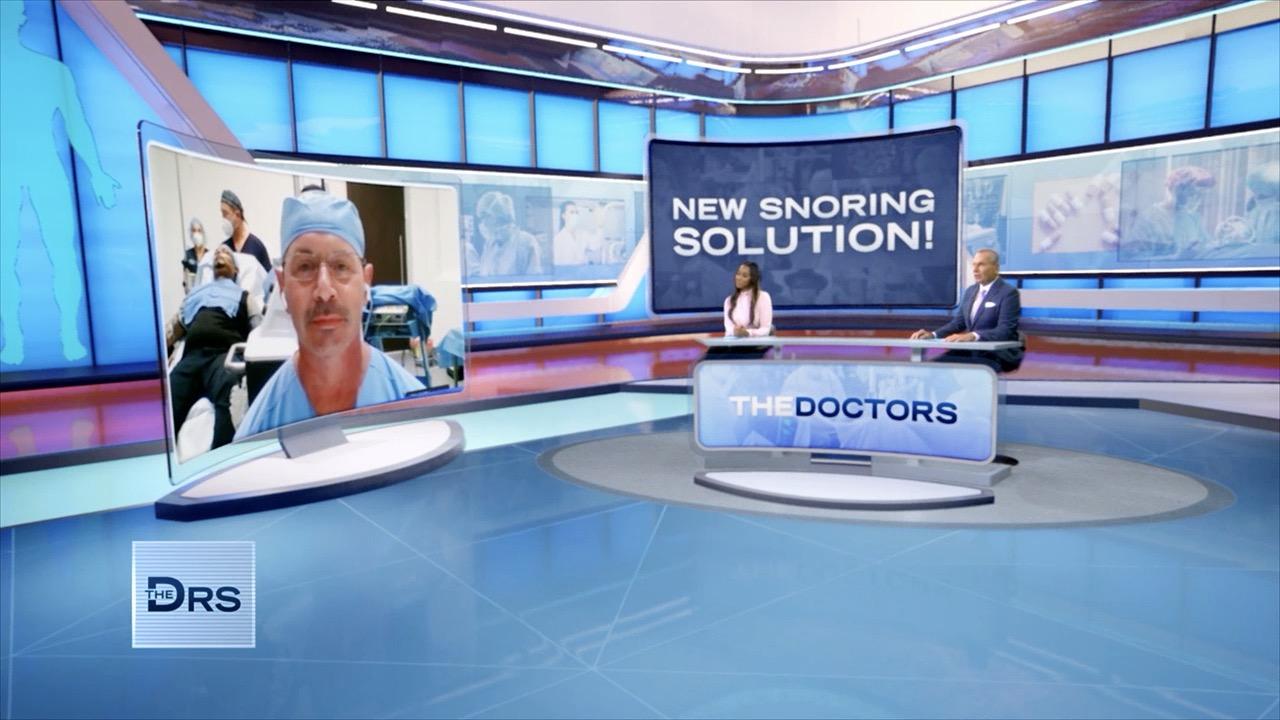 Is This Procedure the Solution to Your Snoring?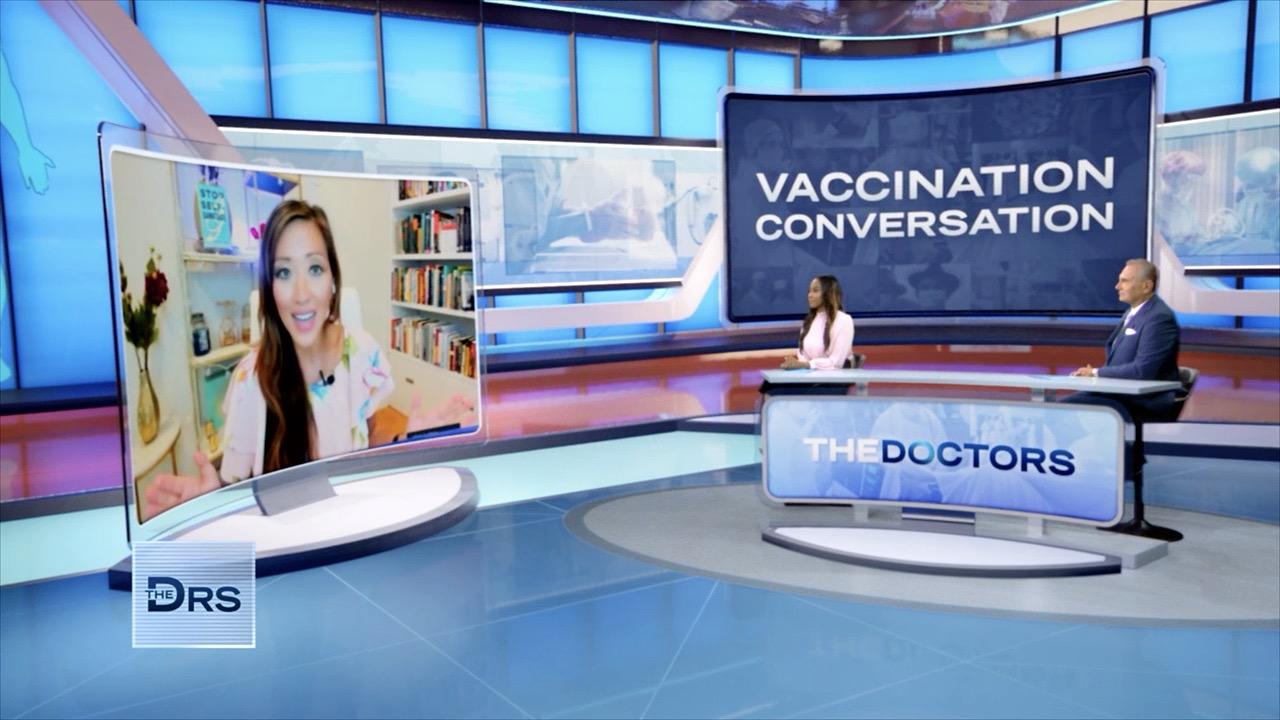 What Is the Right Way to Ask Others about Their Vaccine Status?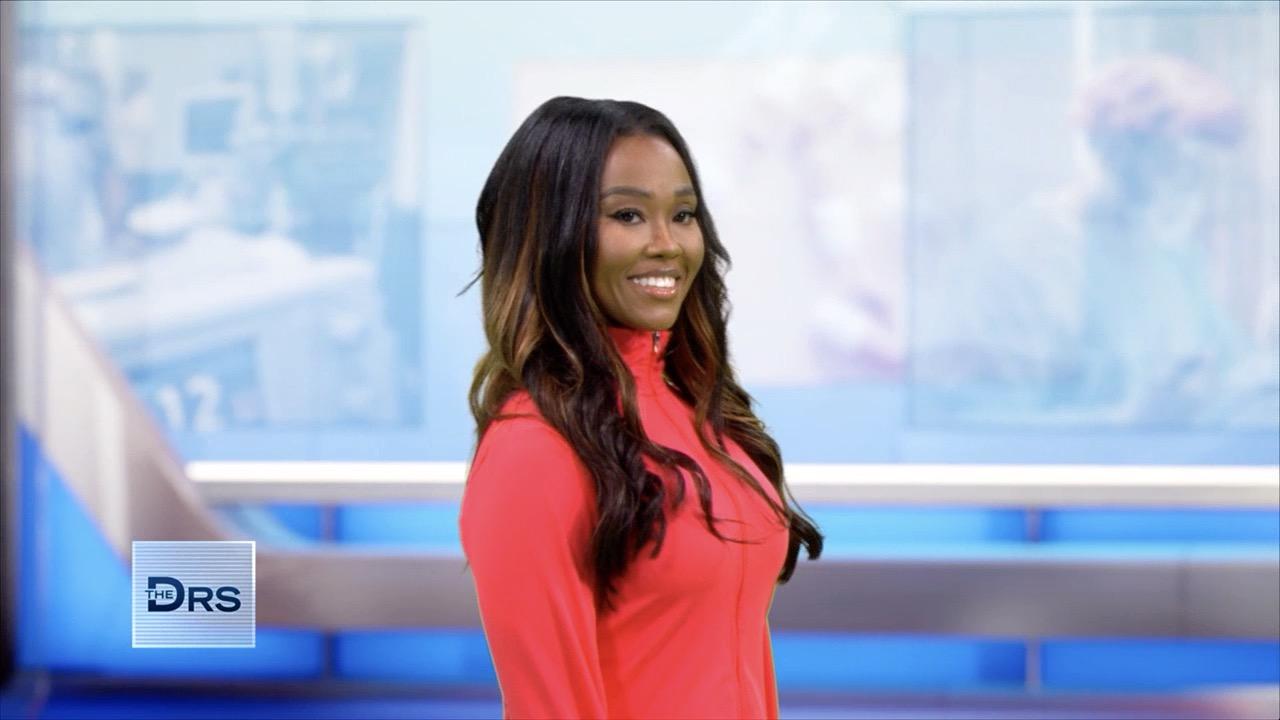 Get Your Posture Back on Track in Just 5 Minutes!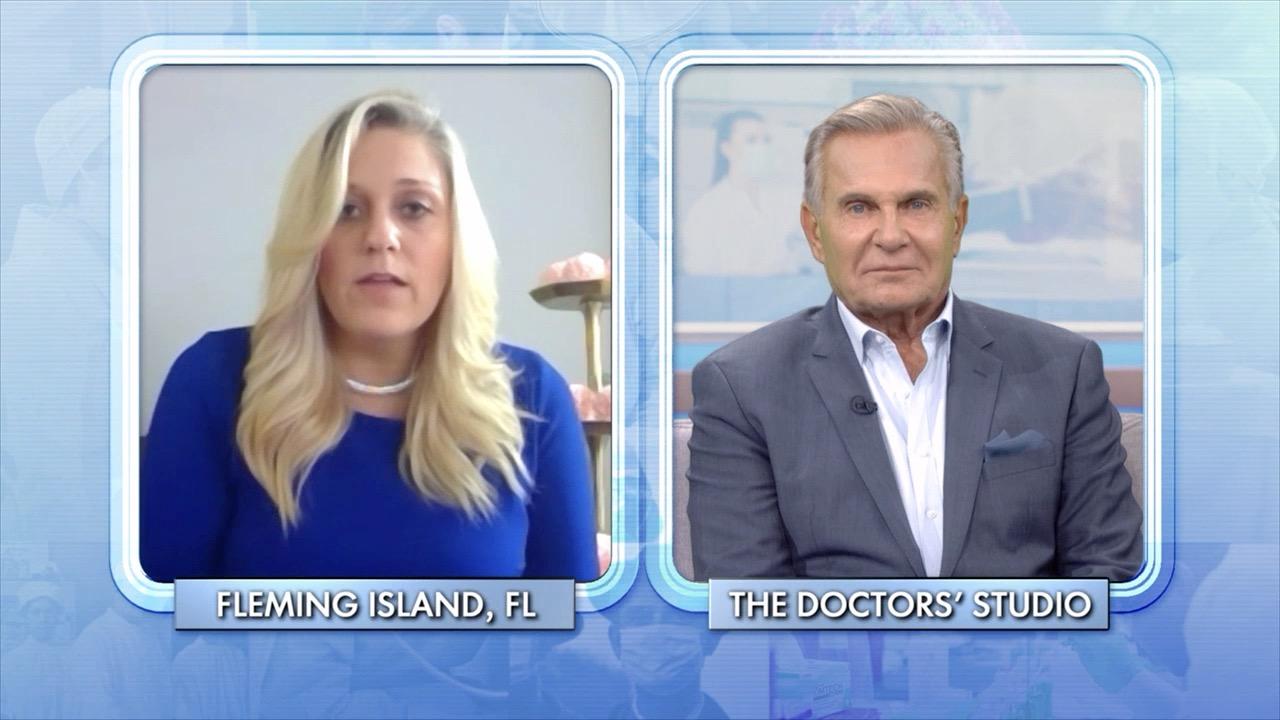 Florida Woman Who Almost Lost Her Life to COVID-19 Shares to Get…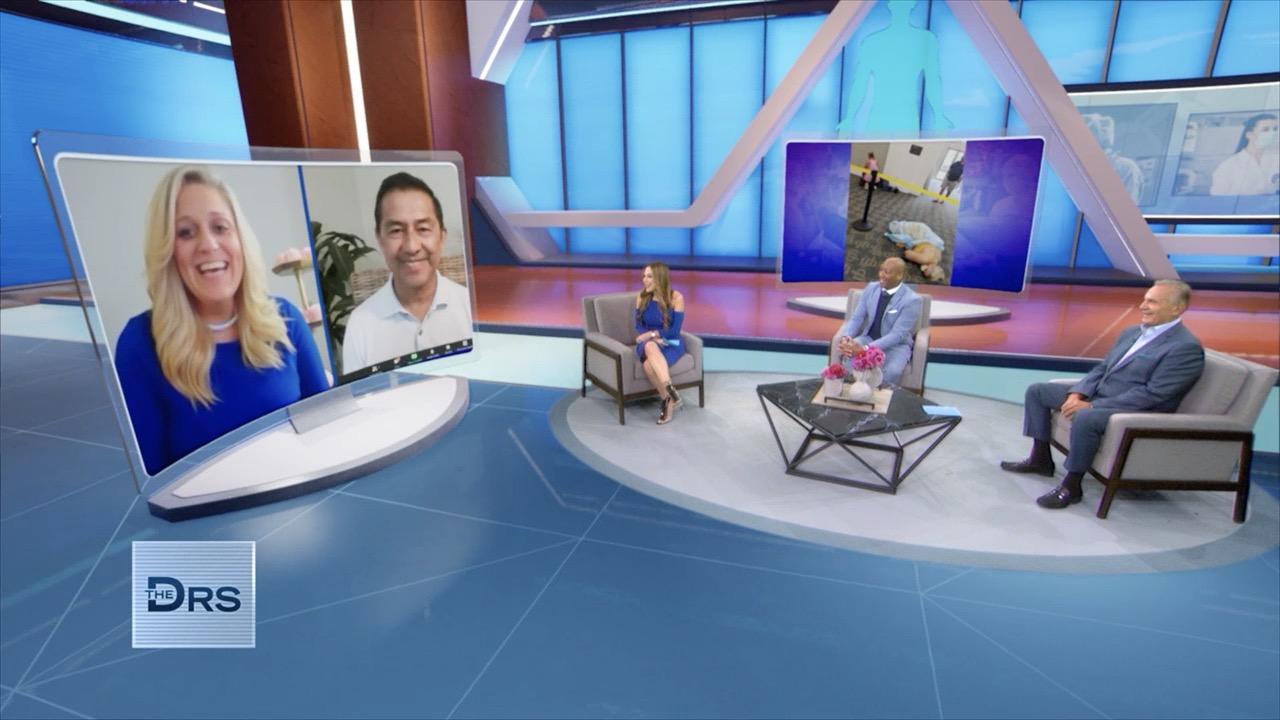 The Stranger Who Helped COVID-Infected Woman in Her Time of Need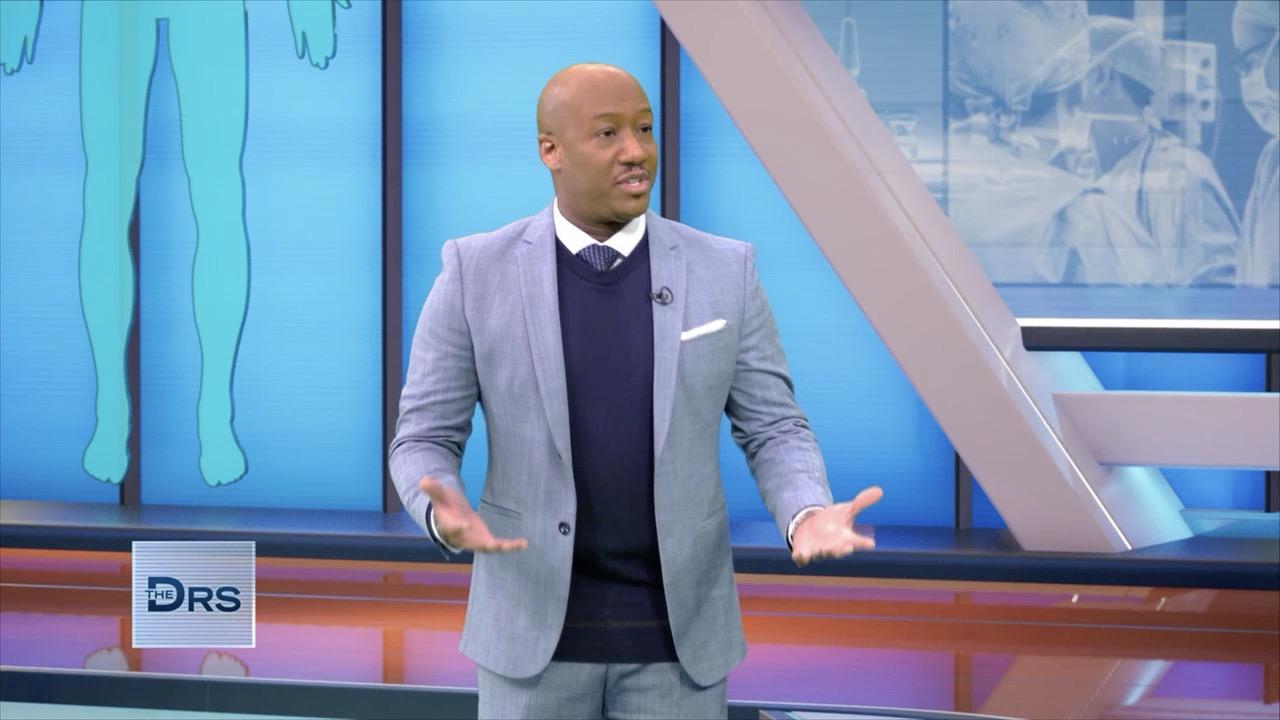 Is the U.S. Experiencing an Empathy Drought?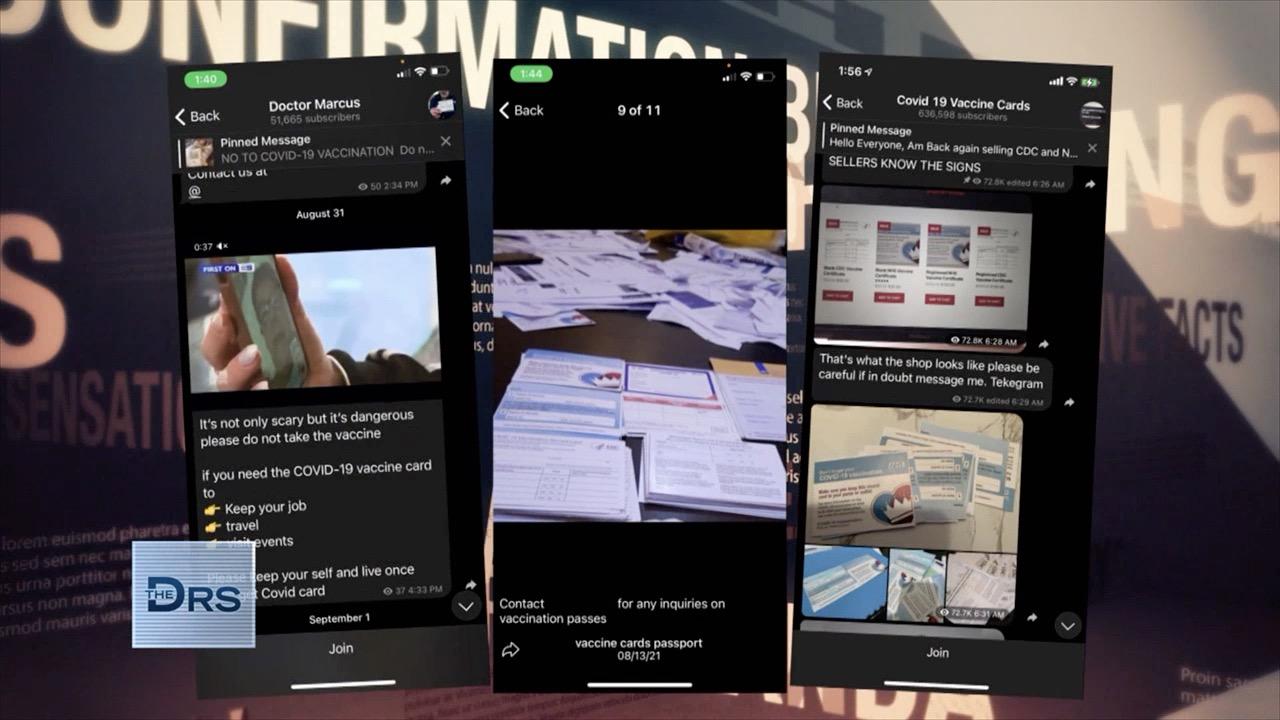 Why You Should Never Buy a Black Market Vaccine Card!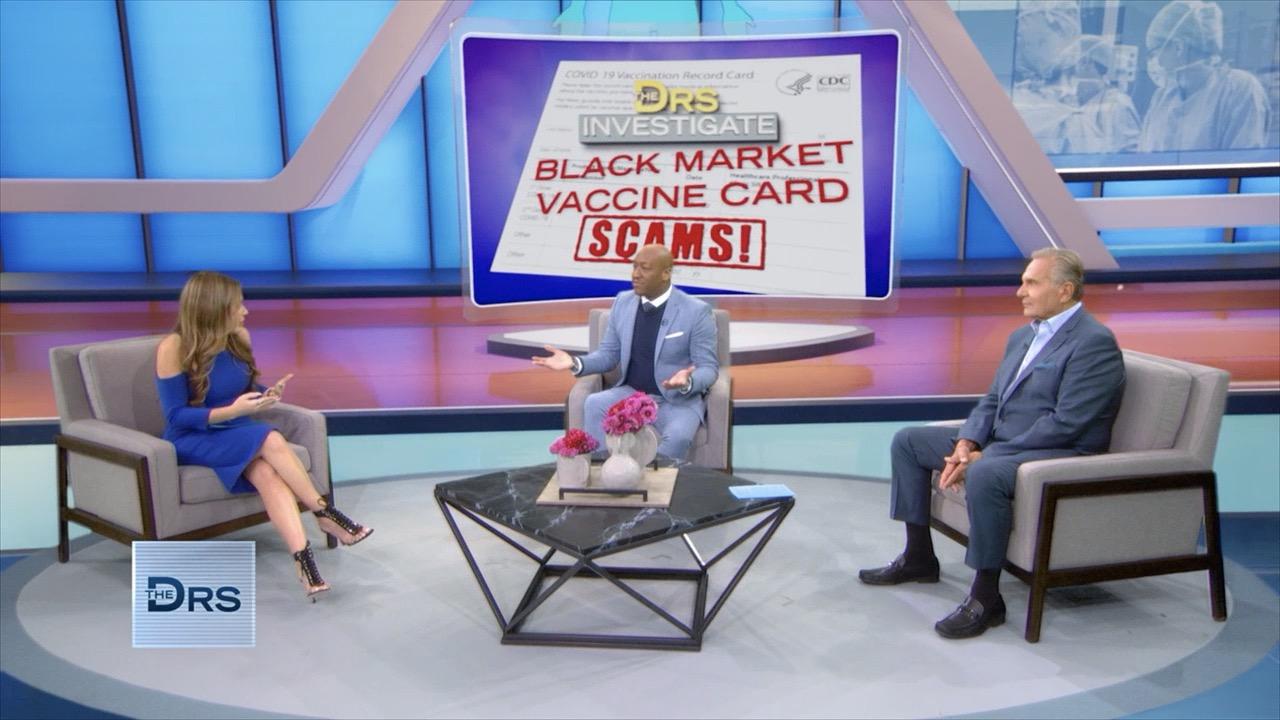 Why Buying a Black Market Vaccine Card Could Land You In Jail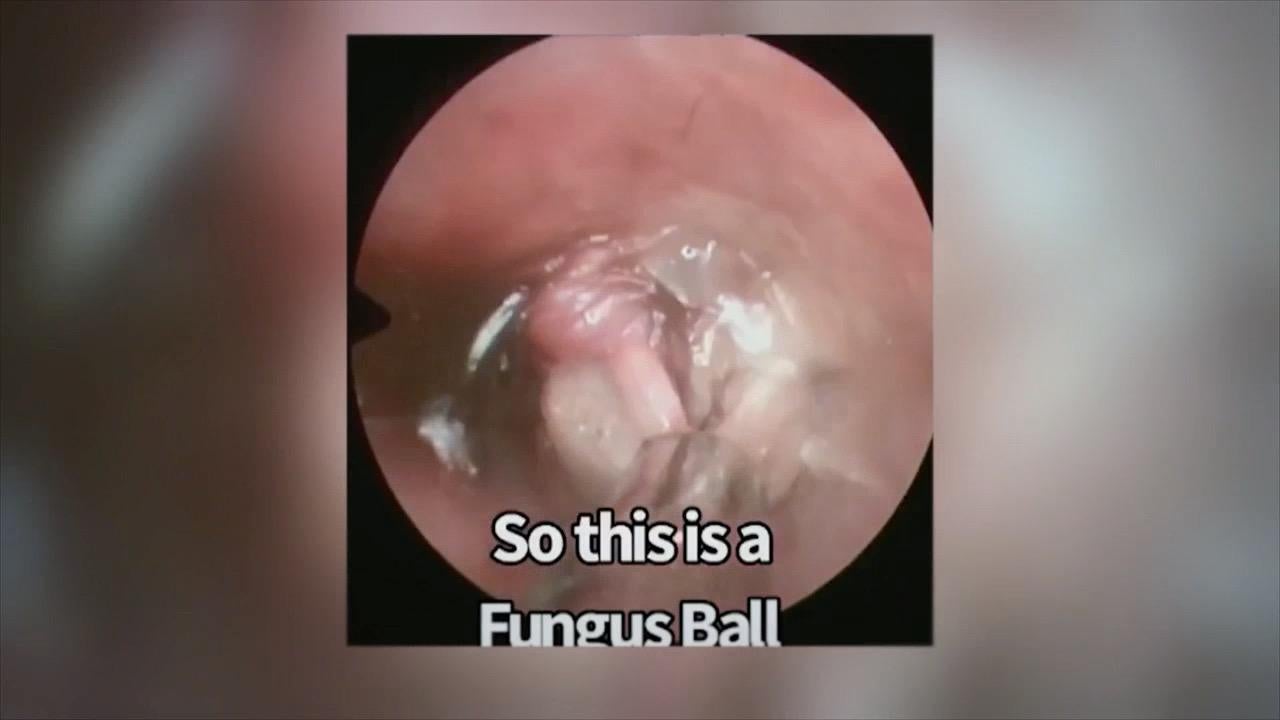 Is There Fungus Growing in Your Ears?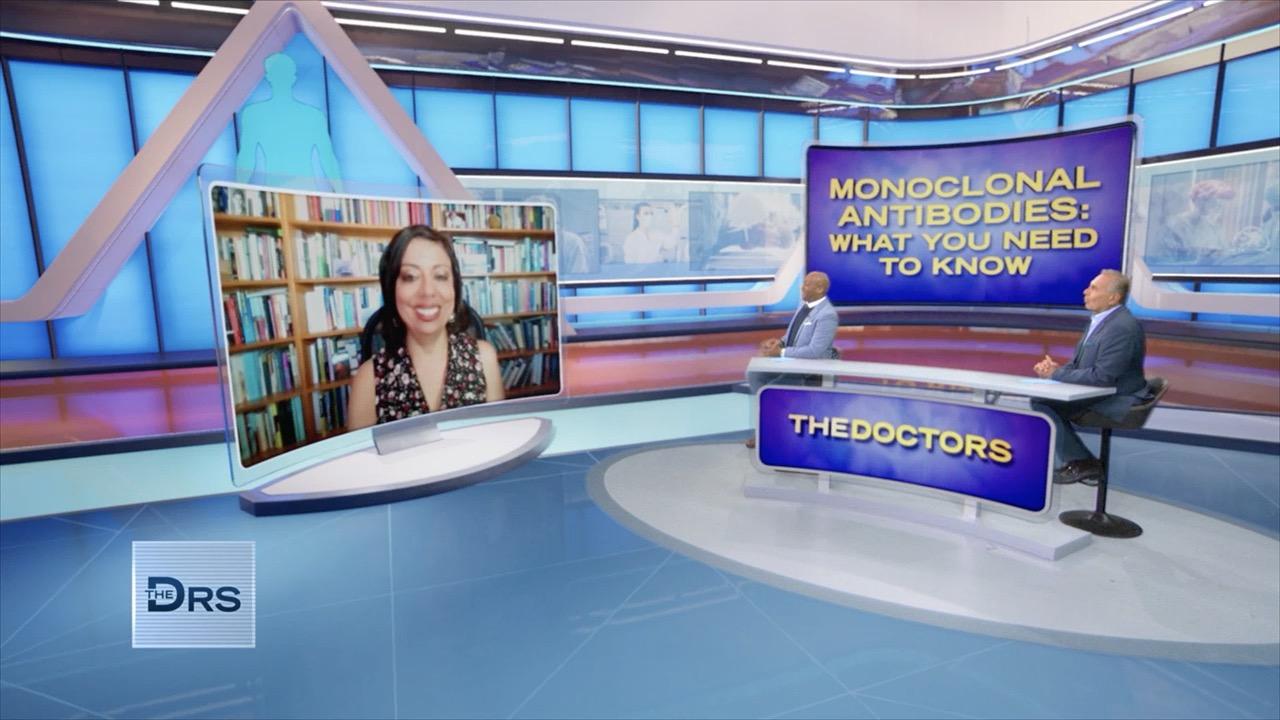 The COVID-19 Treatment that Just May Save Your Life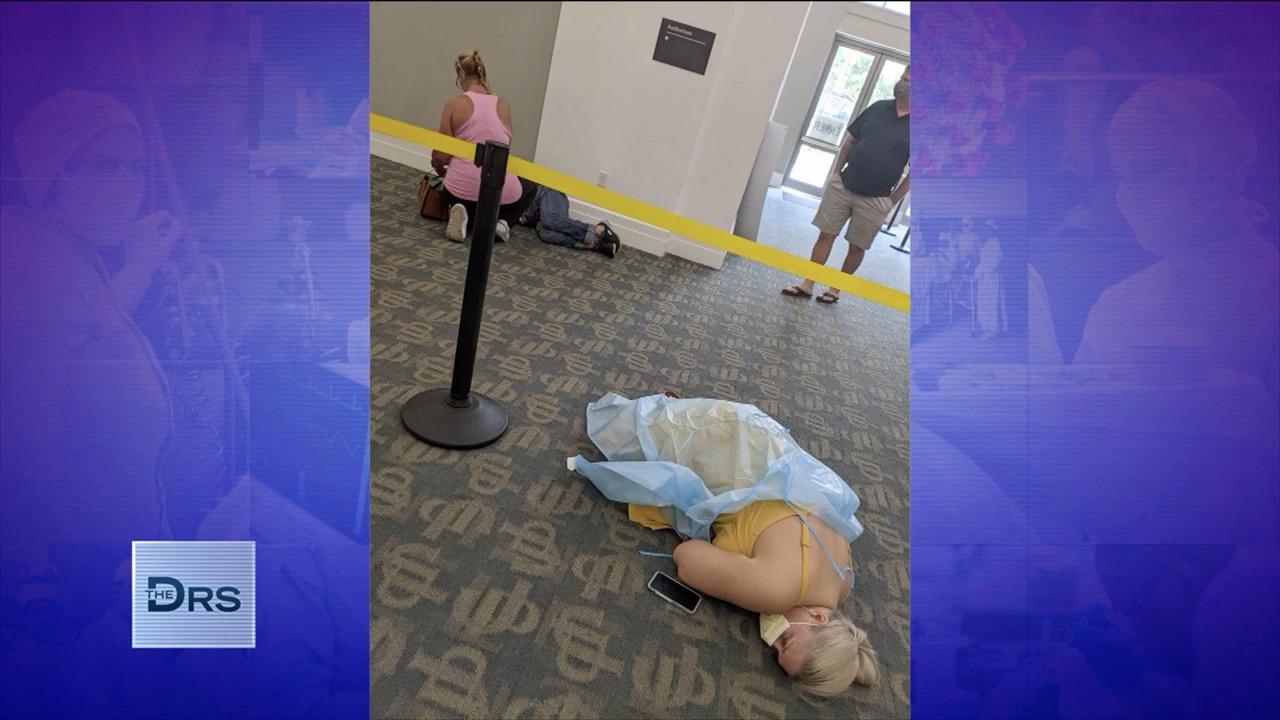 Meet the Florida Woman Whose COVID-19 Photo Went Viral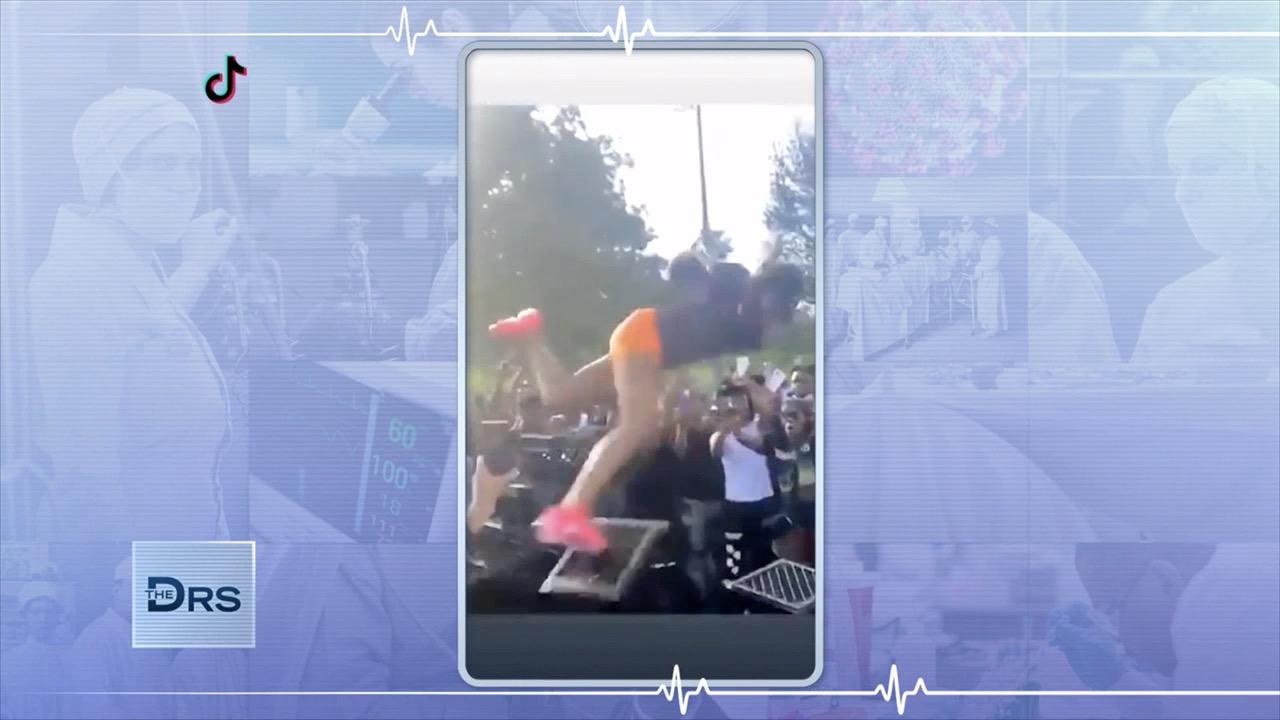 The Bone Breaking Realities of the Milk Crate Challenge!
It seems like every other day there is a story of a celebrity cheating on his pregnant wife! The Doctors are joined by psychiatrist expert Dr. Ish Major to discuss if pregnancy poses a greater risk for cheating.
Watch: Is an Online Relationship Cheating?
Women who are pregnant may experience diminished sexual desire during their third trimester and some men may feel conflicting emotions of elation and envy. However, Dr. Ish says "Cheating is a symptom of a bad relationship. If he cheats when you're pregnant he probably cheats when you're not pregnant."
Dermatologist Dr. Sonia Batra shares the statistic that 10% of fathers-to-be cheat on their parents during pregnancy. Dr. Ish thinks cheating is higher across the board and that it does spike during this time. He believes part of it may be neanderthal thinking "First she skinny, now she not, me no like" he jokingly explains.
Intimacy is more than just sex and Dr. Ish thinks this needs to be understood before these problems arise in a relationship. He thinks a pregnant couple, early on, should have a conversation about both of their needs and wants.
Watch: Could You Be Cheating and Not Even Know It?
Dr. Ish also believes some men get fearful about fatherhood and cheating is their form of self-sabotage.
For women during this time, they are going through obvious changes, and it's emotional. Dr. Ish says it's the husband's job to remind their partners that they are the most beautiful women they've ever seen!