Woman Catches Cheating Boyfriend by His Fitbit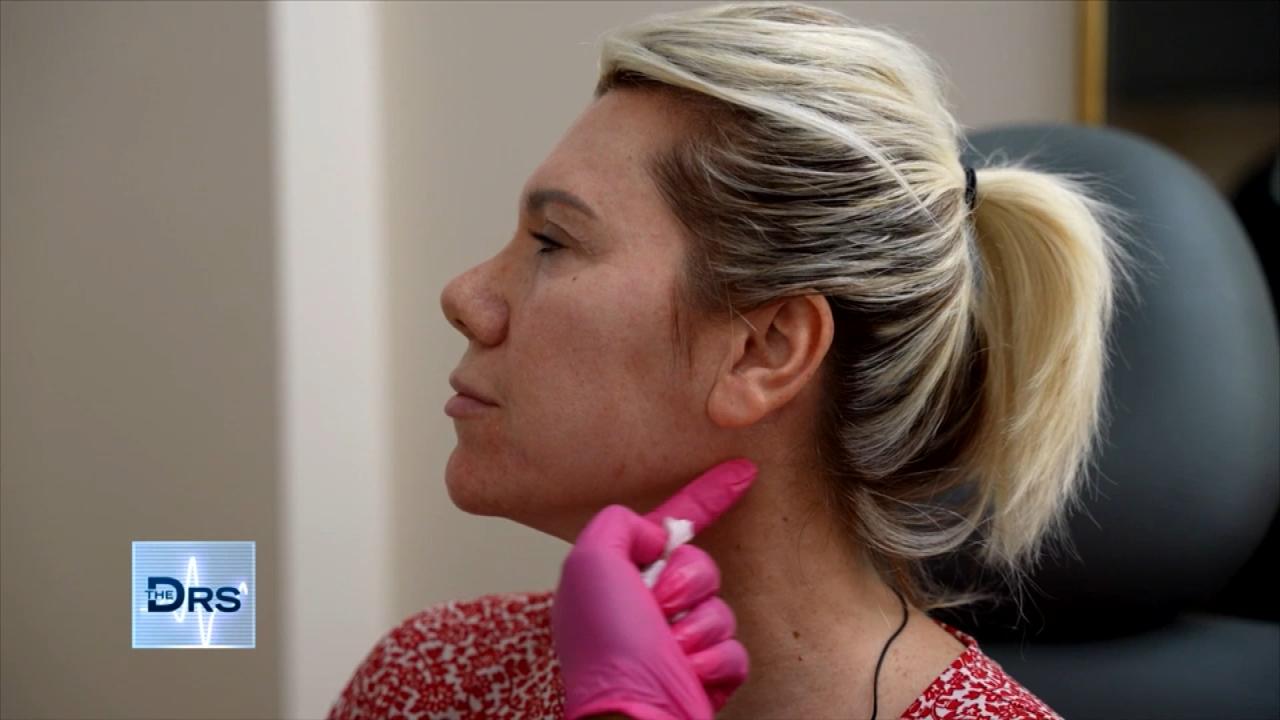 Watch a Woman Undergo Mini Filler 'Glow Up'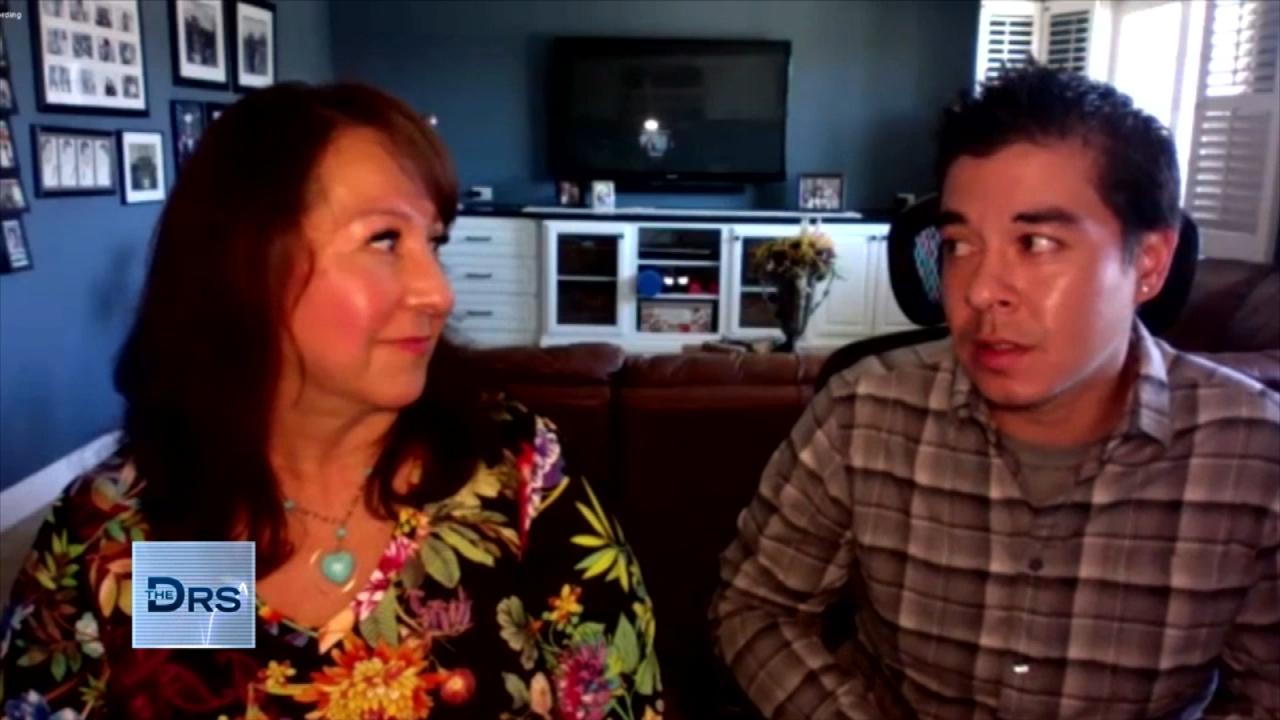 Son's Death Inspired Mom to Help Others Addicted to Opiates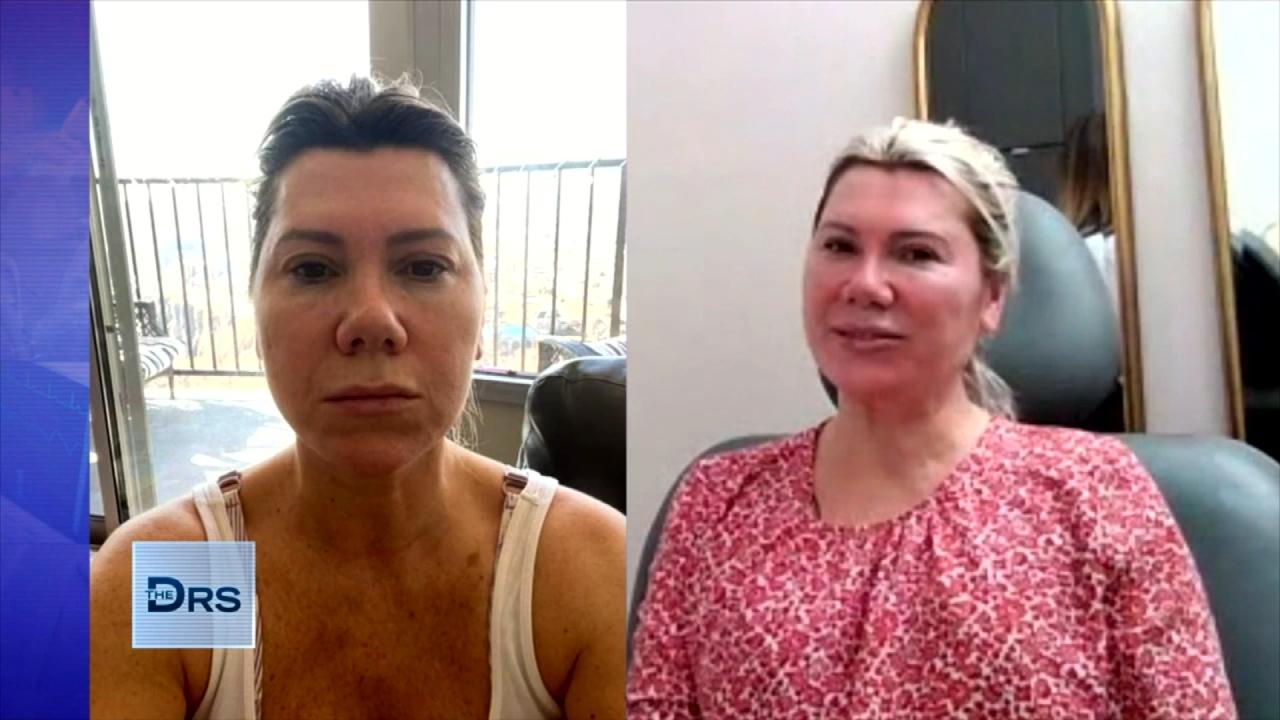 See Woman's Before and After Filler 'Glow Up'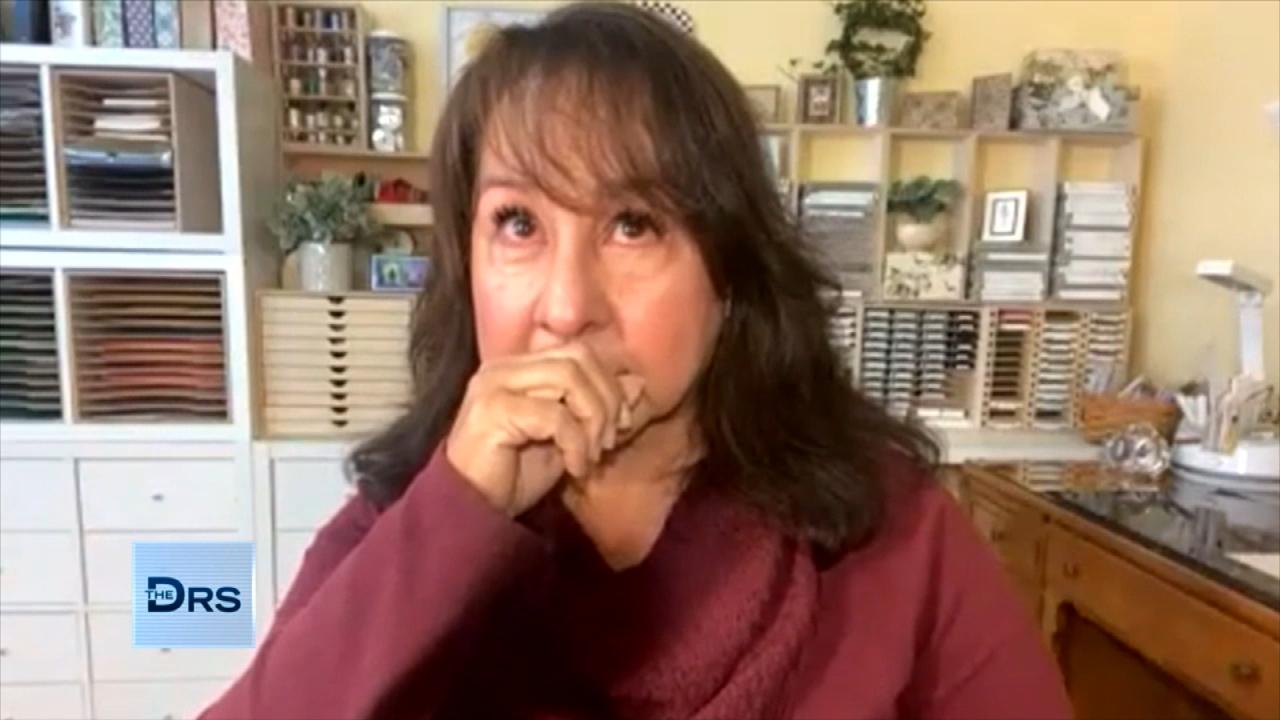 Mom Confronts Drug Dealer Responsible for Son's Fatal Overdose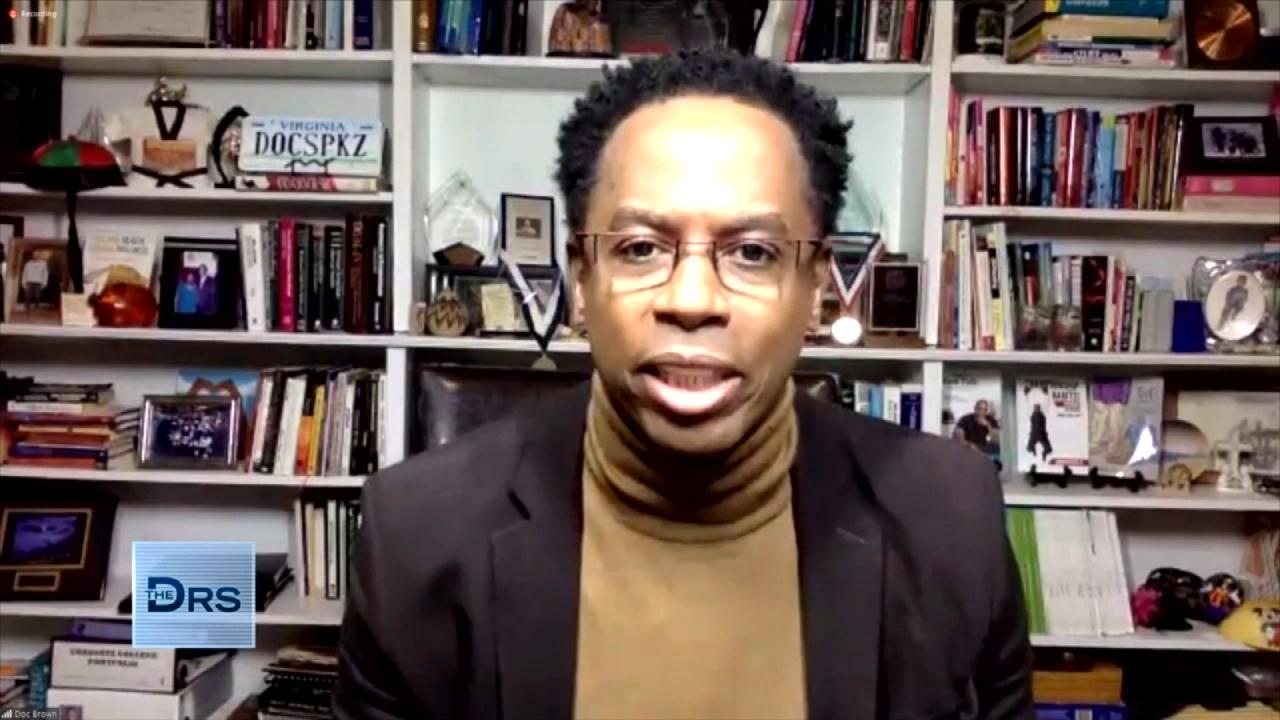 How to Help Our Kids Feel Safe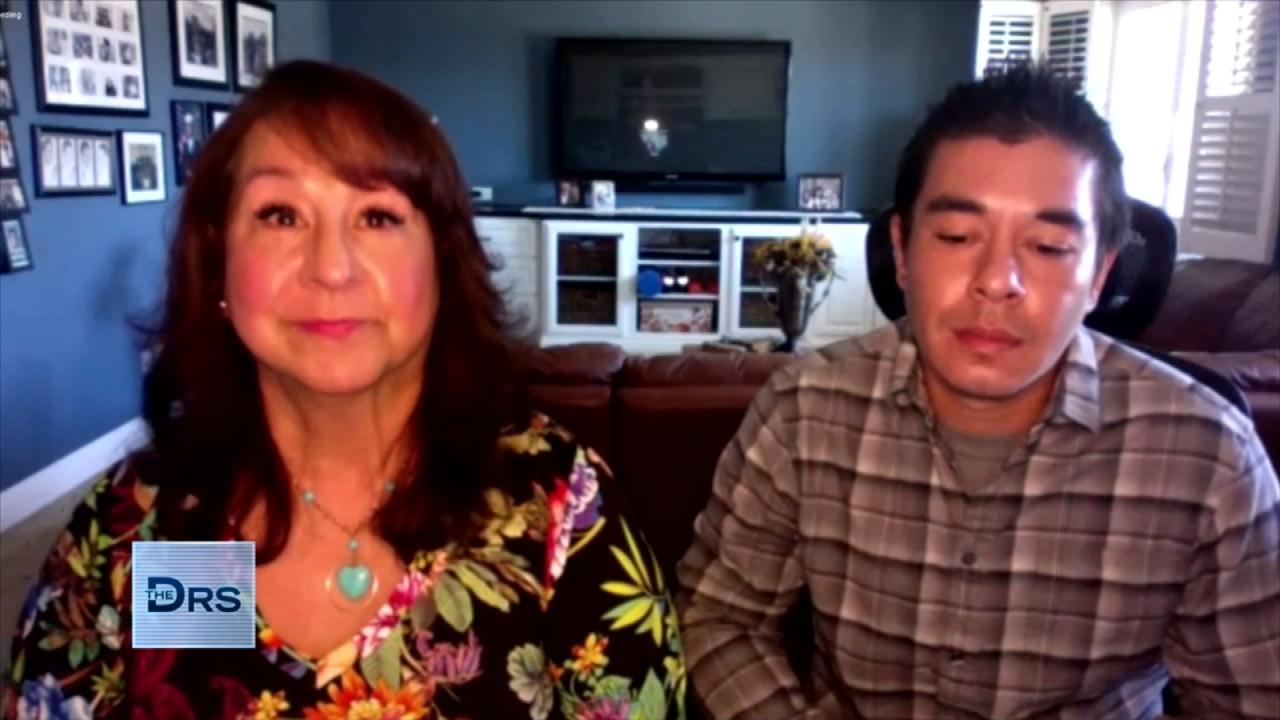 After Son's Fatal Overdose Mom Forgives His Drug Dealer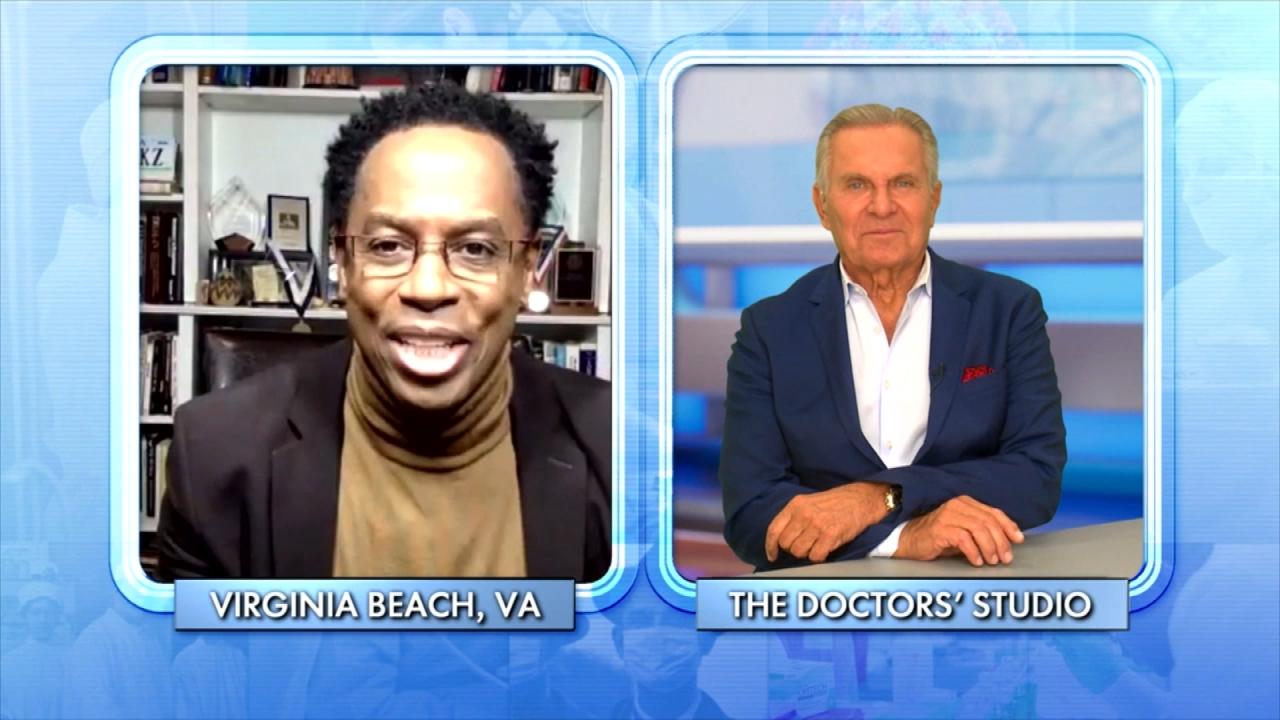 The Four Fs of Parenting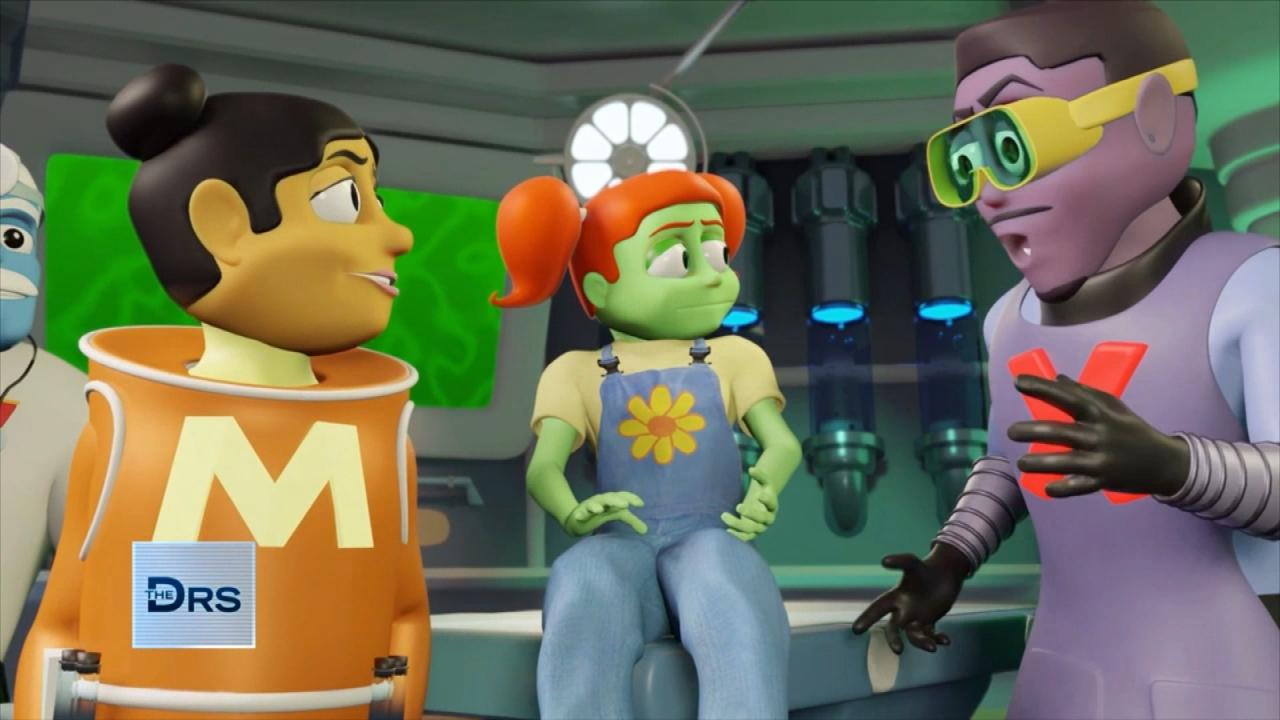 Have Your Kids Met 'The Doctor Squad'?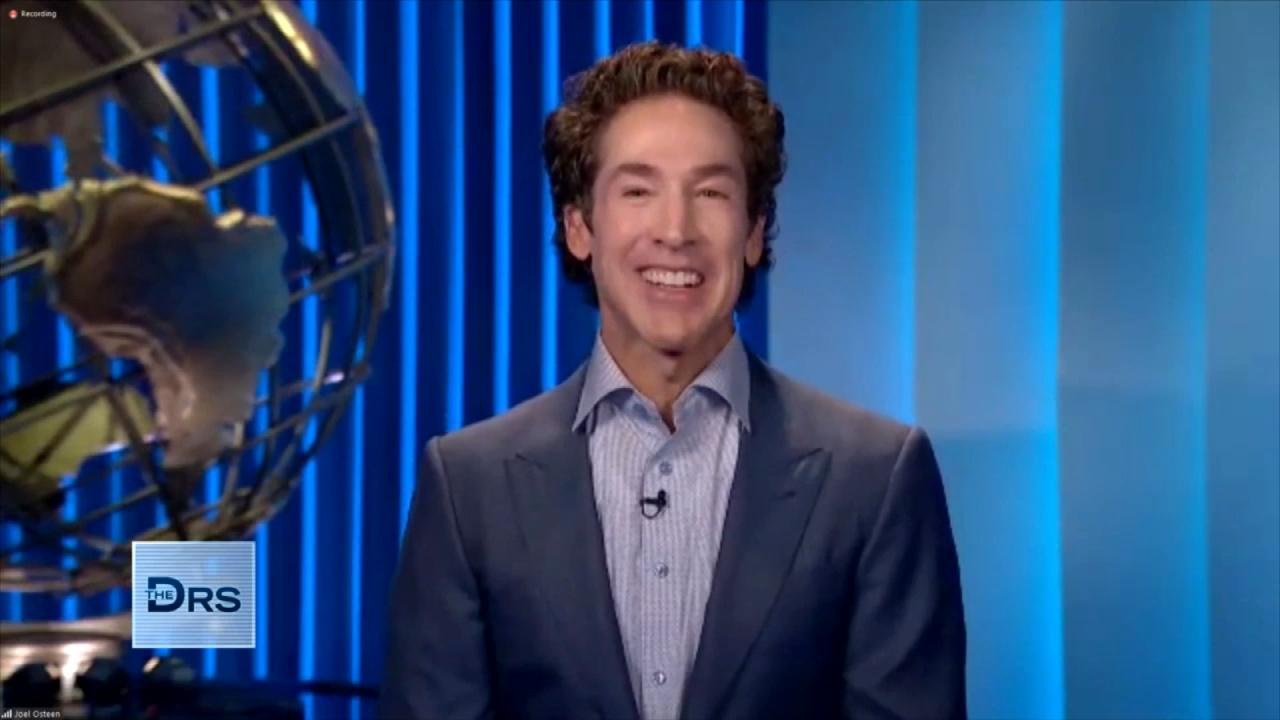 Pastor Joel Osteen on How to Rule Your Day!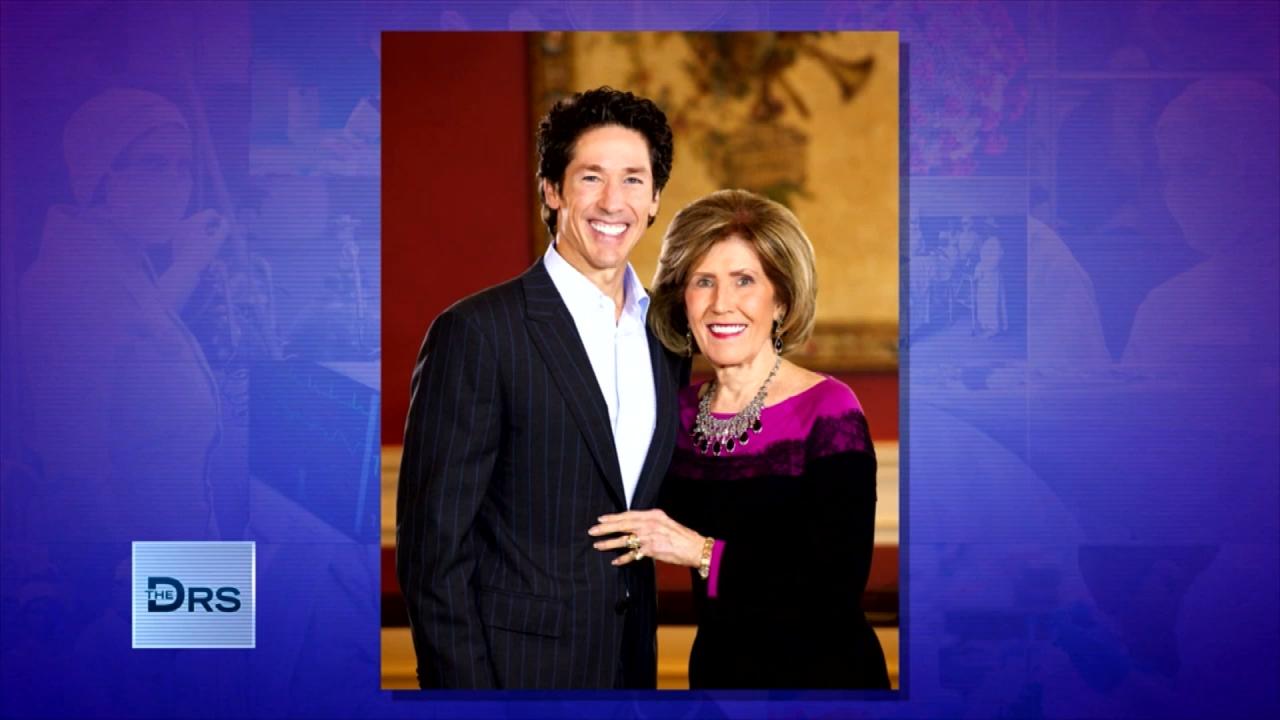 Pastor Joel Osteen on Keeping Faith in Hard Times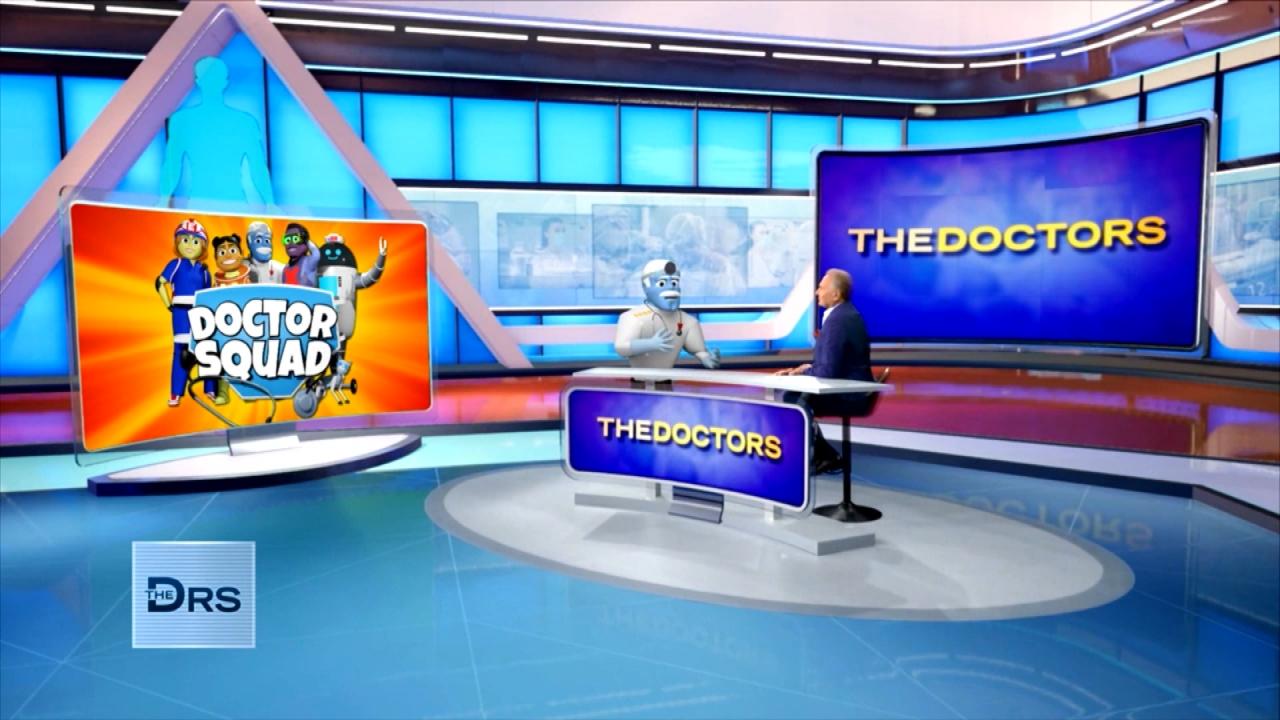 'General Medicine' from 'The Doctor Squad' Answers Kid Questions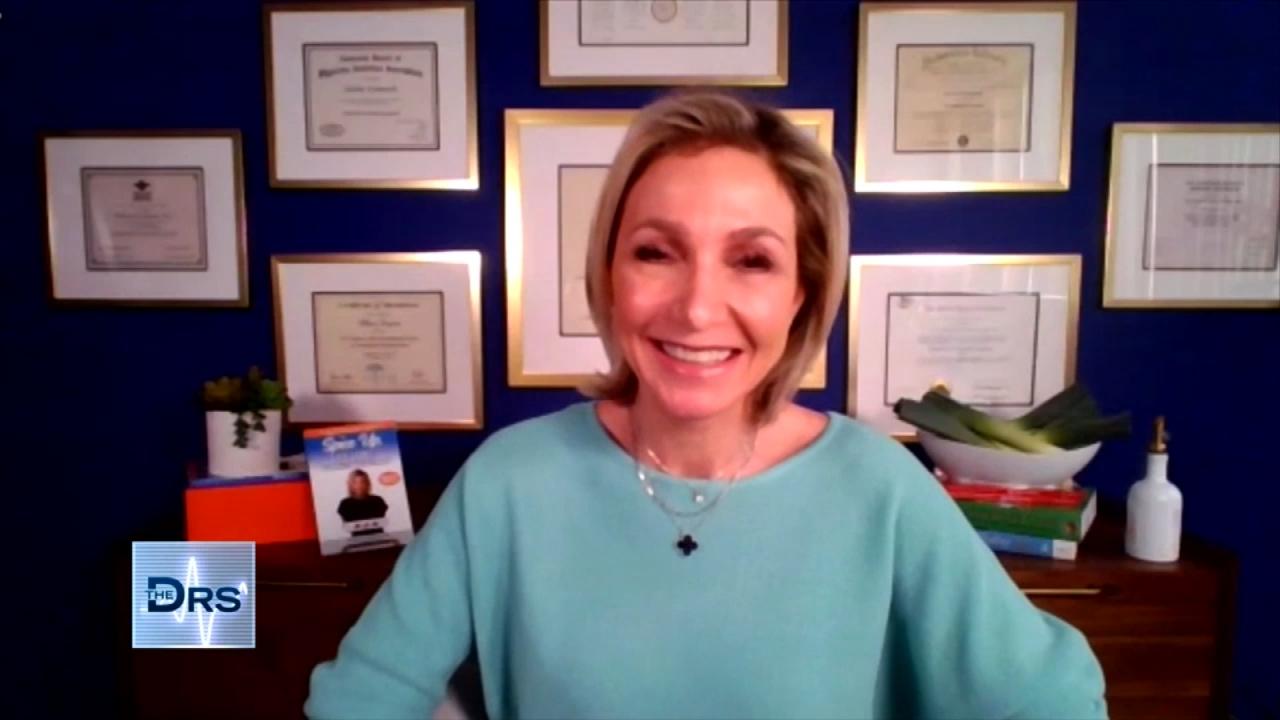 Is This French Weight Loss Hack Safe?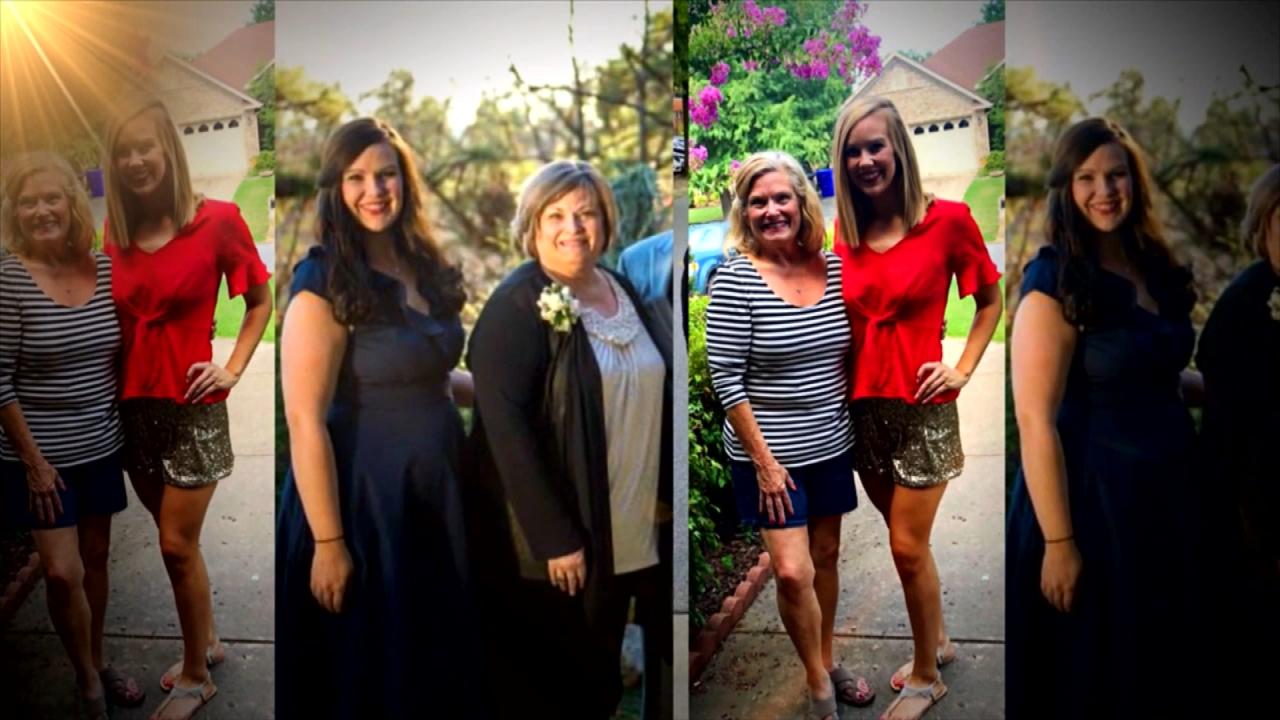 Mom and Daughter Lost a Combined 210 Pounds Together!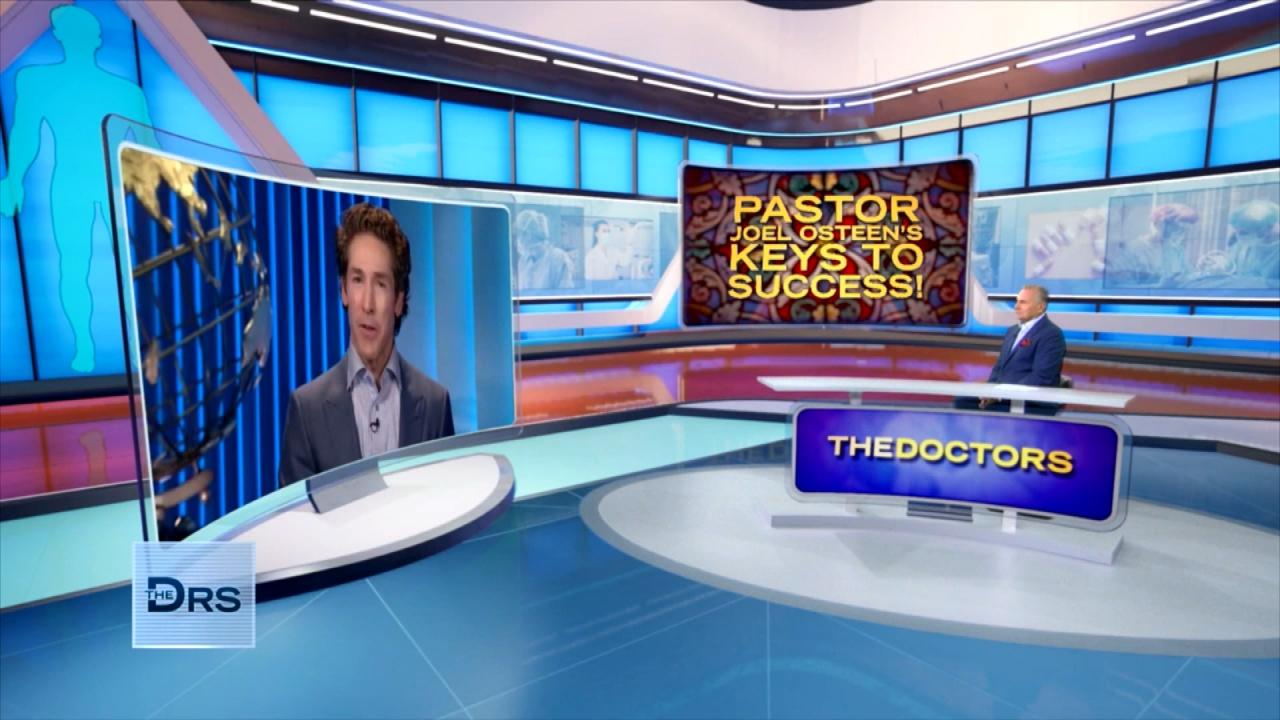 Joel Osteen on How to Unlock Your Own Potential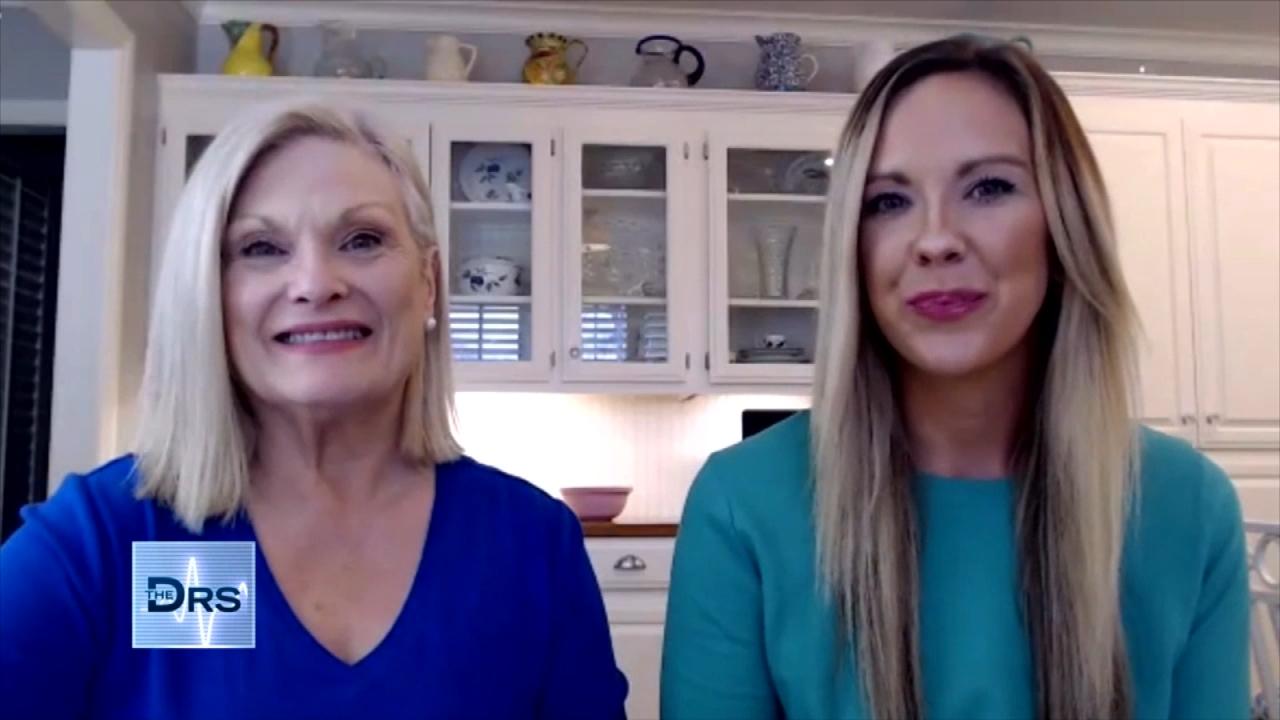 Mom and Daughter Share the Secret to Their Weight Loss Success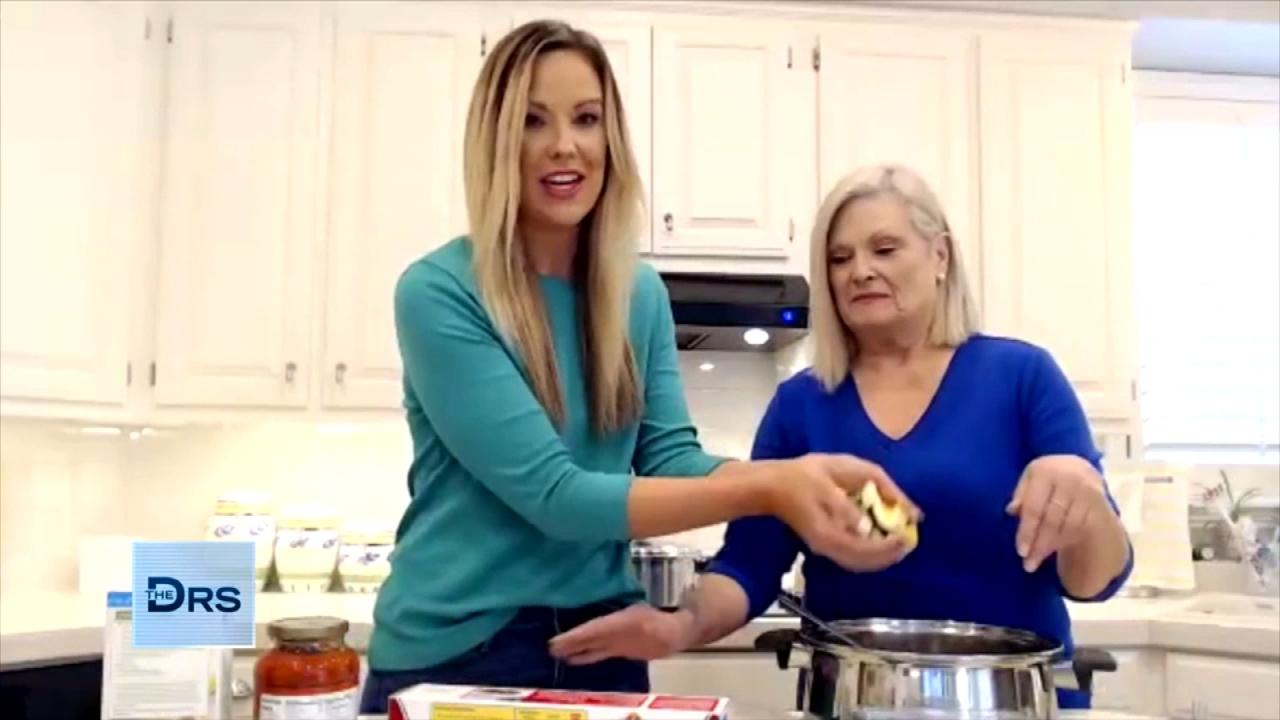 A Macro-Friendly Dinner Recipe from Weight Loss Duo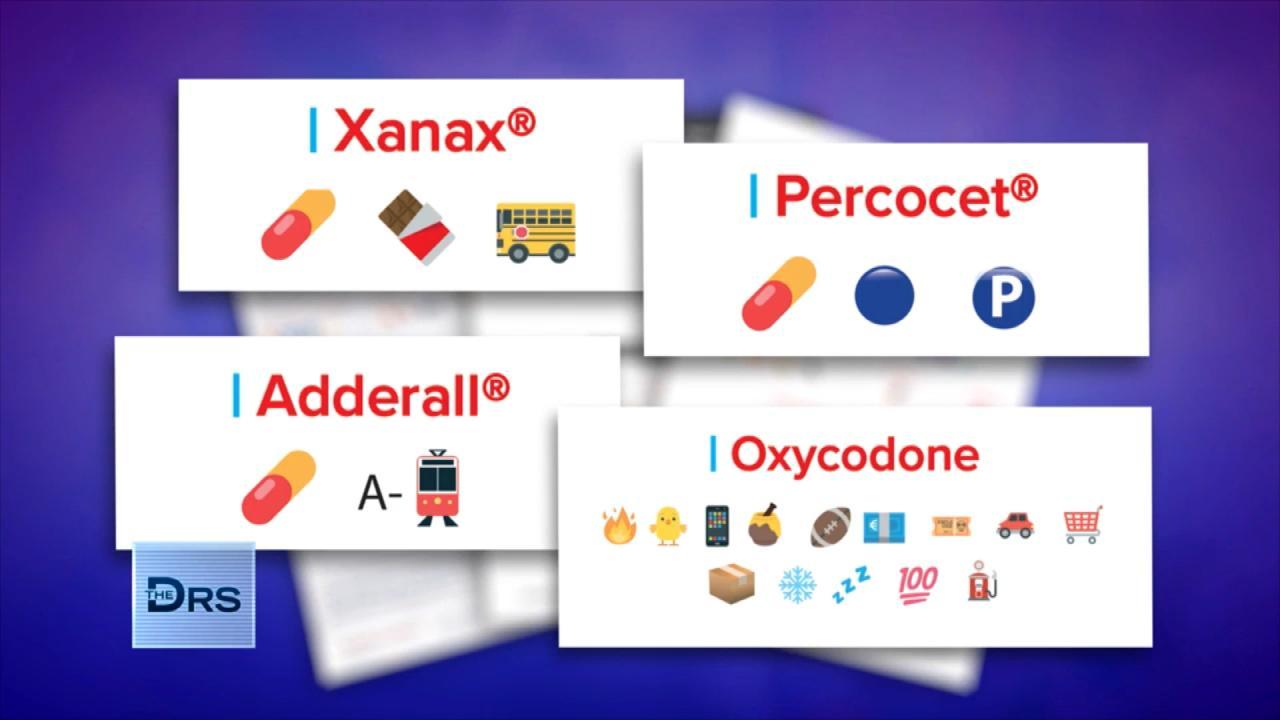 How Drug Dealers are Selling Fentanyl on Apps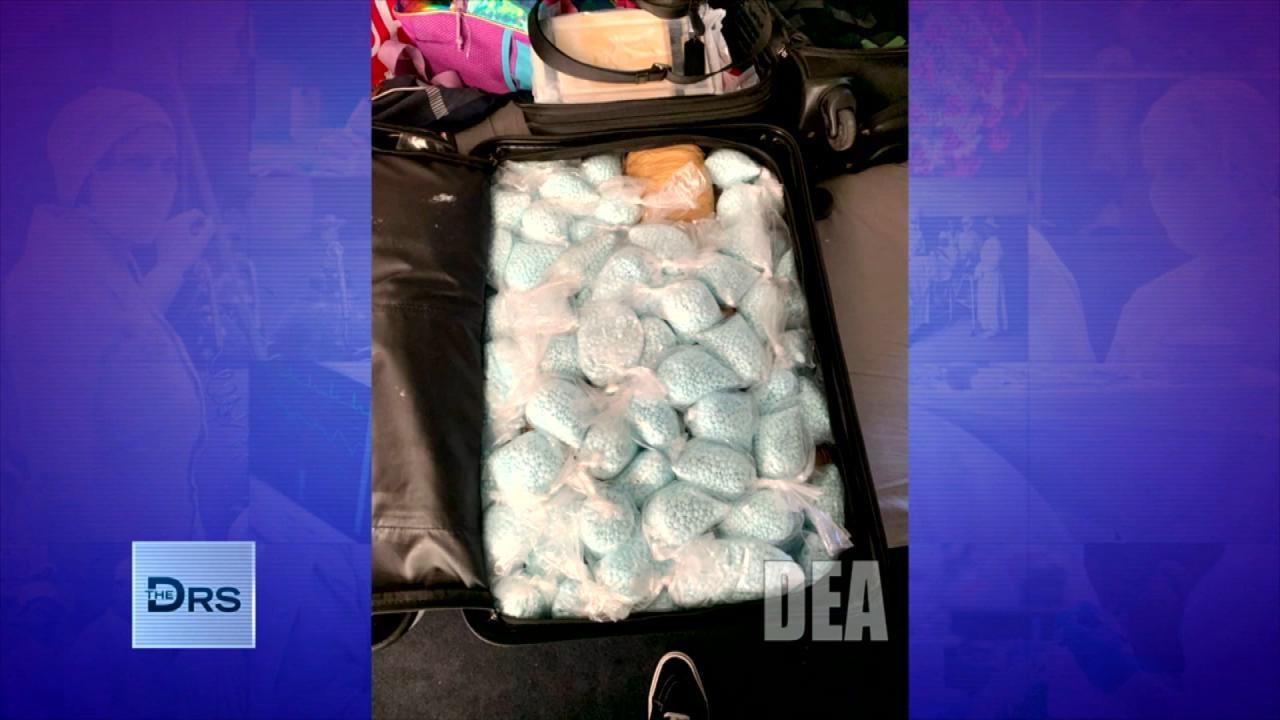 The DEA Says Fentanyl Is Everywhere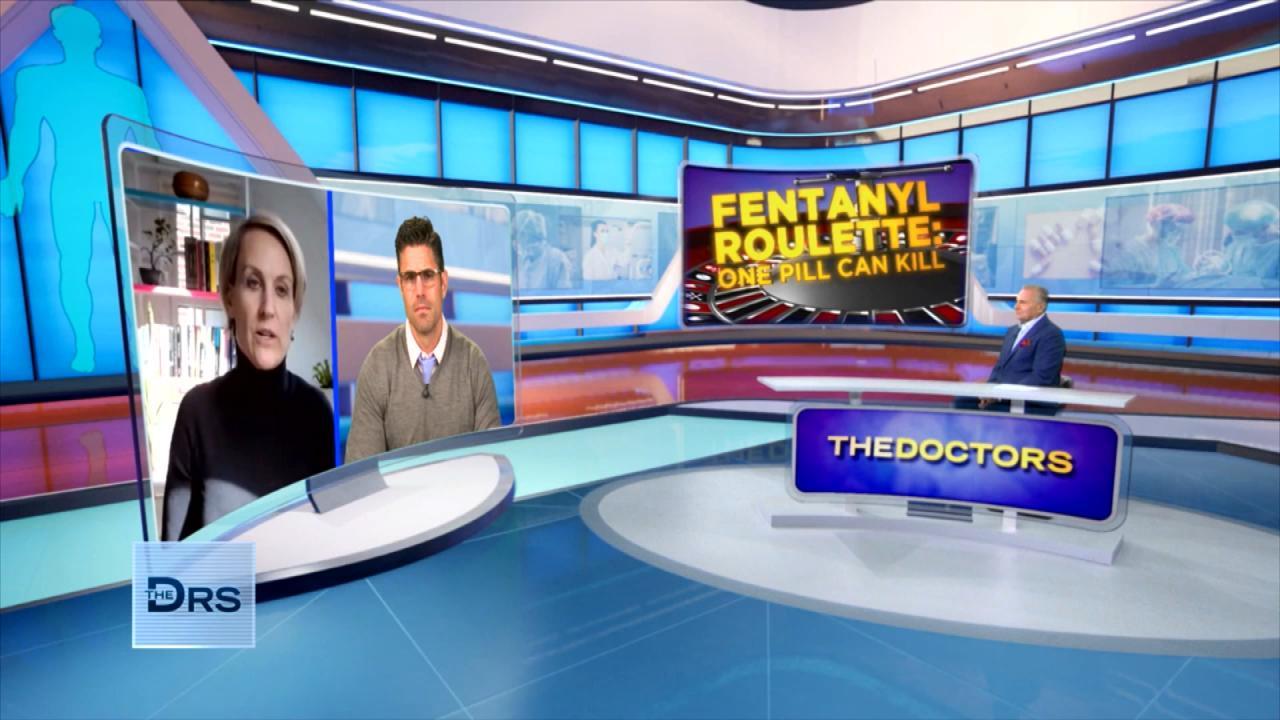 Should Companies Be Responsible for Fentanyl Sold on Their App?
The Doctors share how one man's fitness tracker exposed his alleged philandering ways!
Watch: Man Gave Cheating as an Excuse for His Speeding
They discuss how NFL correspondent Jane Slater revealed a fitness tracker exposed her ex-boyfriend's reported cheating. She took to Twitter explaining when he was unaccounted for in the middle of the night that his fitness tracker showed a spike in his activity levels, which she says was him cheating.
Watch: Does Cheating Occur More during Pregnancy?
Despite the unfortunate relationship transgression, the panel feels the fitness tracker ended up being a blessing for Jenny and spared her from future relationship issues.
With advances in technology and tracking, it is very easy to keep tabs on people, but The Doctors feel being able to know where someone is all the time crosses over into "snooping." They feel if there is doubt in a relationship and someone needs to always track their partner this could be a sign of a bigger issue.
More: Weight Loss Tips That Go Beyond Just Diet and Exercise
Do you allow your partner to track your whereabouts via a fitness tracker or smartwatch?