Urinary Incontinence Treatment Chair Put to the Test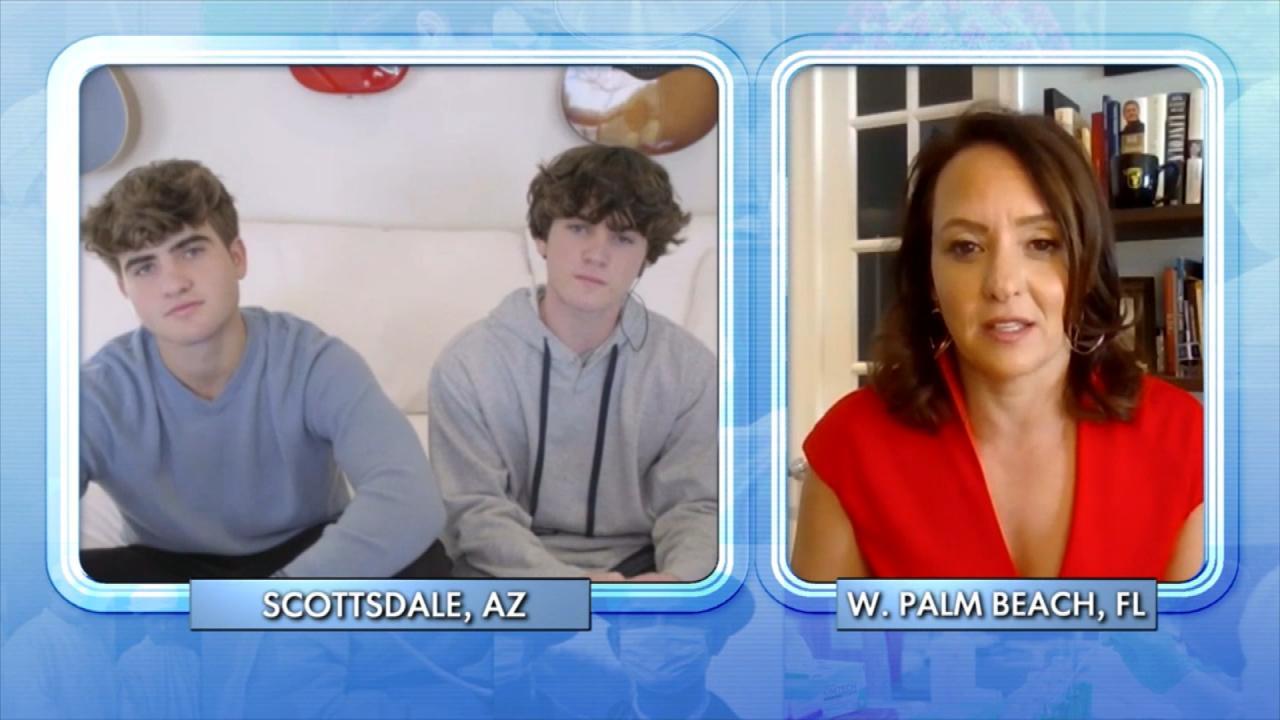 How to Address Mental Health with Teens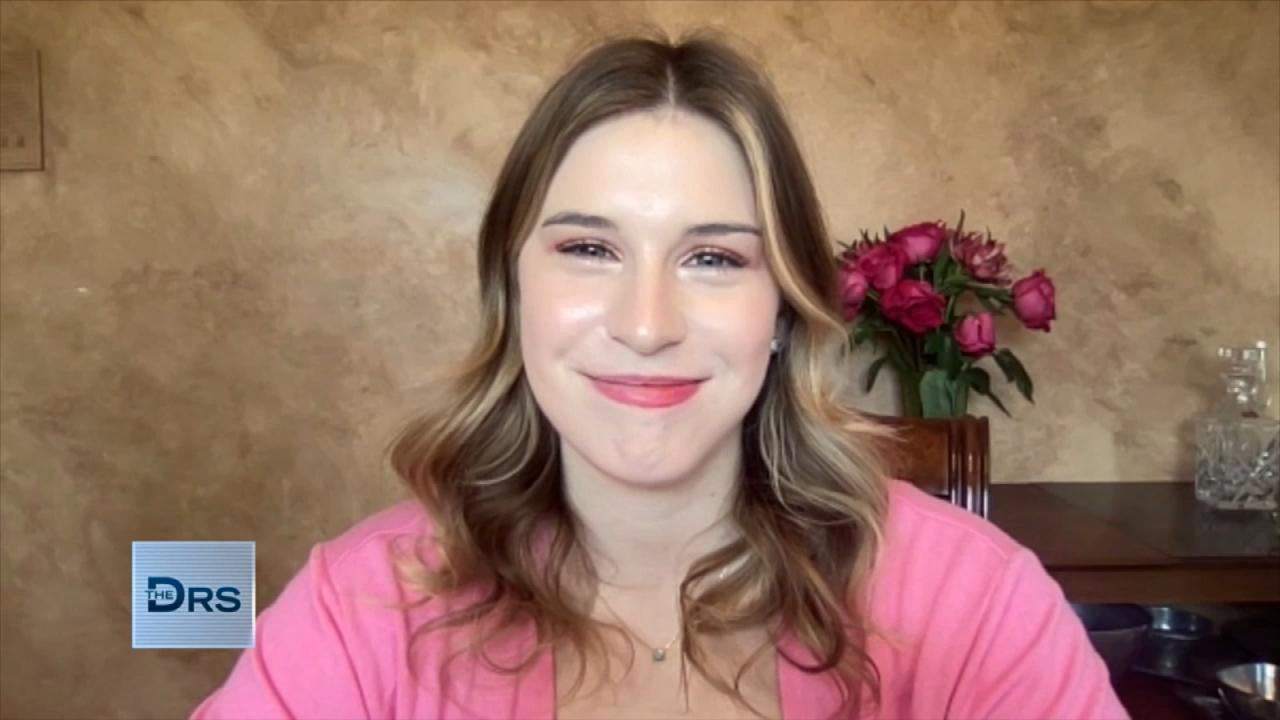 Teen Felt the One Thing She Could Control during COVID was Food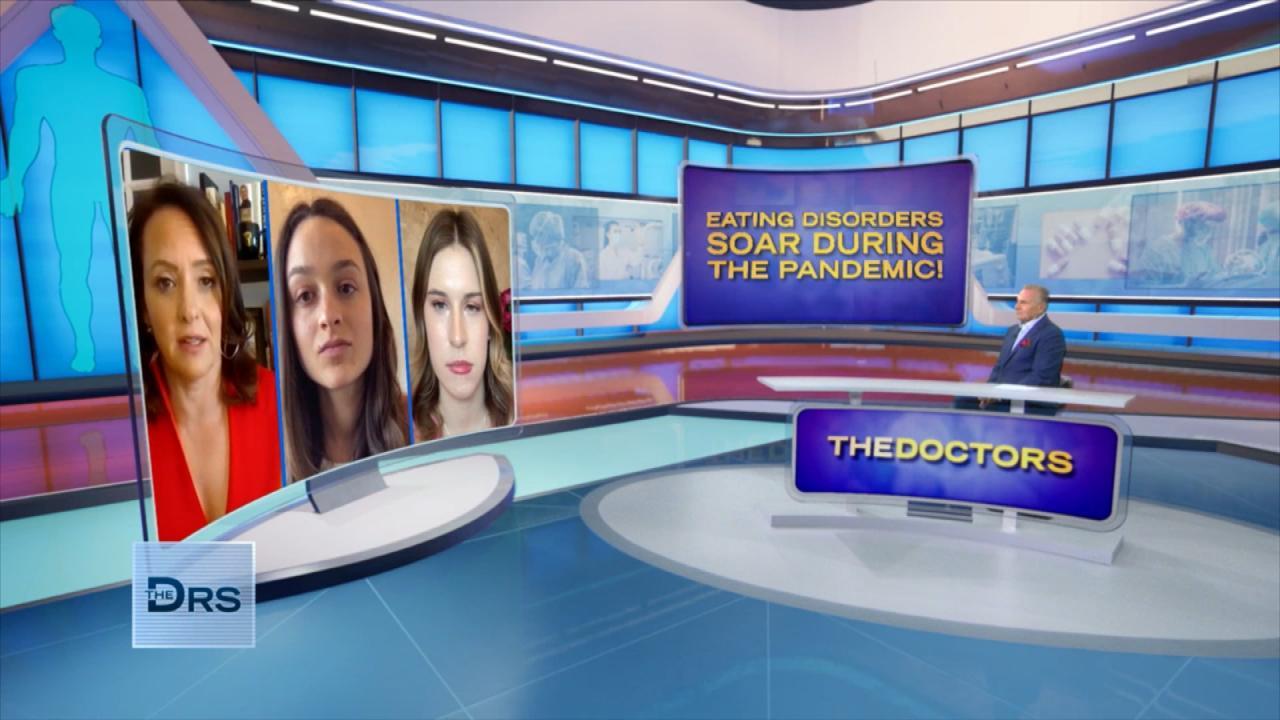 Why Eating Disorders Have Skyrocketed during the Pandemic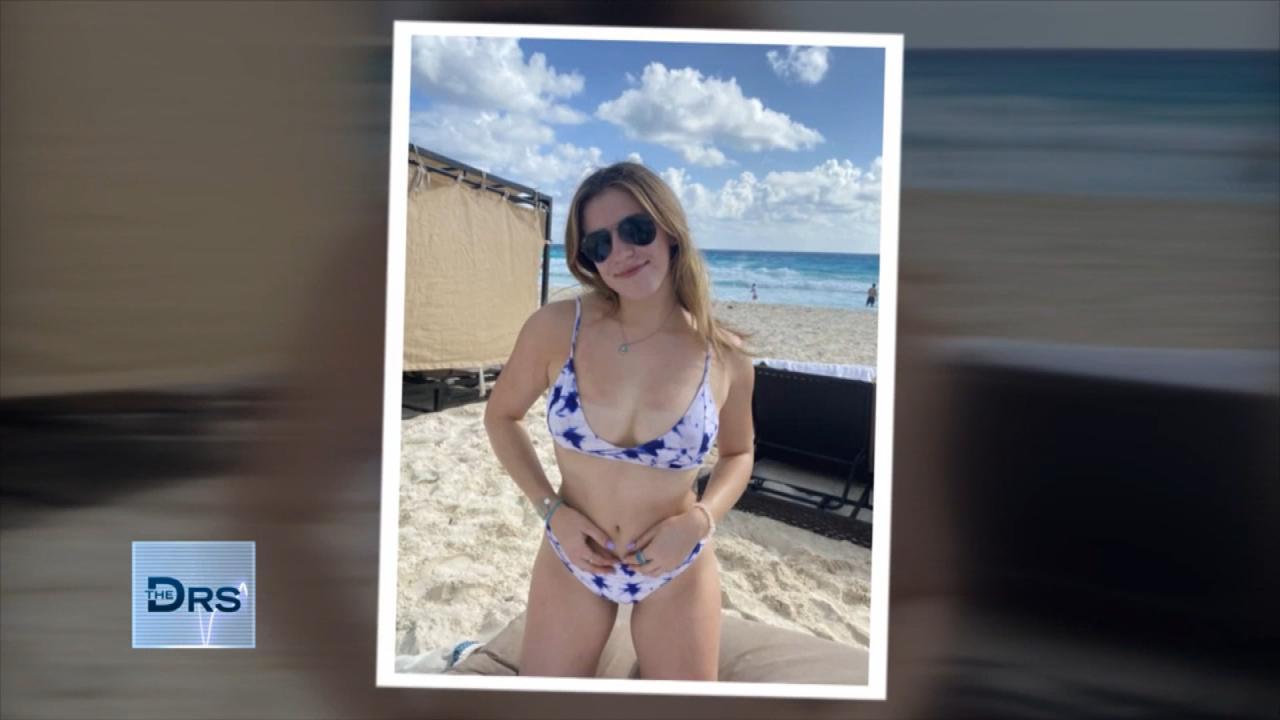 Meet Teen Whose Eating Issues Spiraled during the Pandemic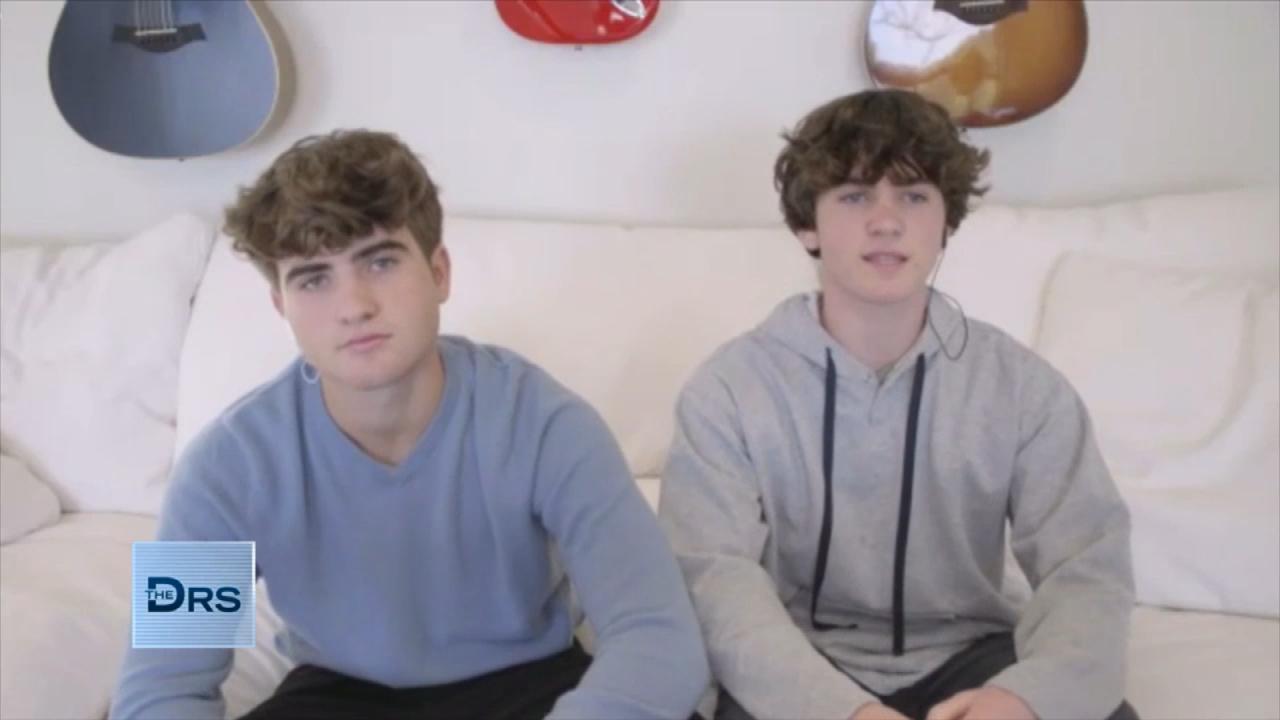 How Teen Brothers are Helping Peers with Mental Health Issues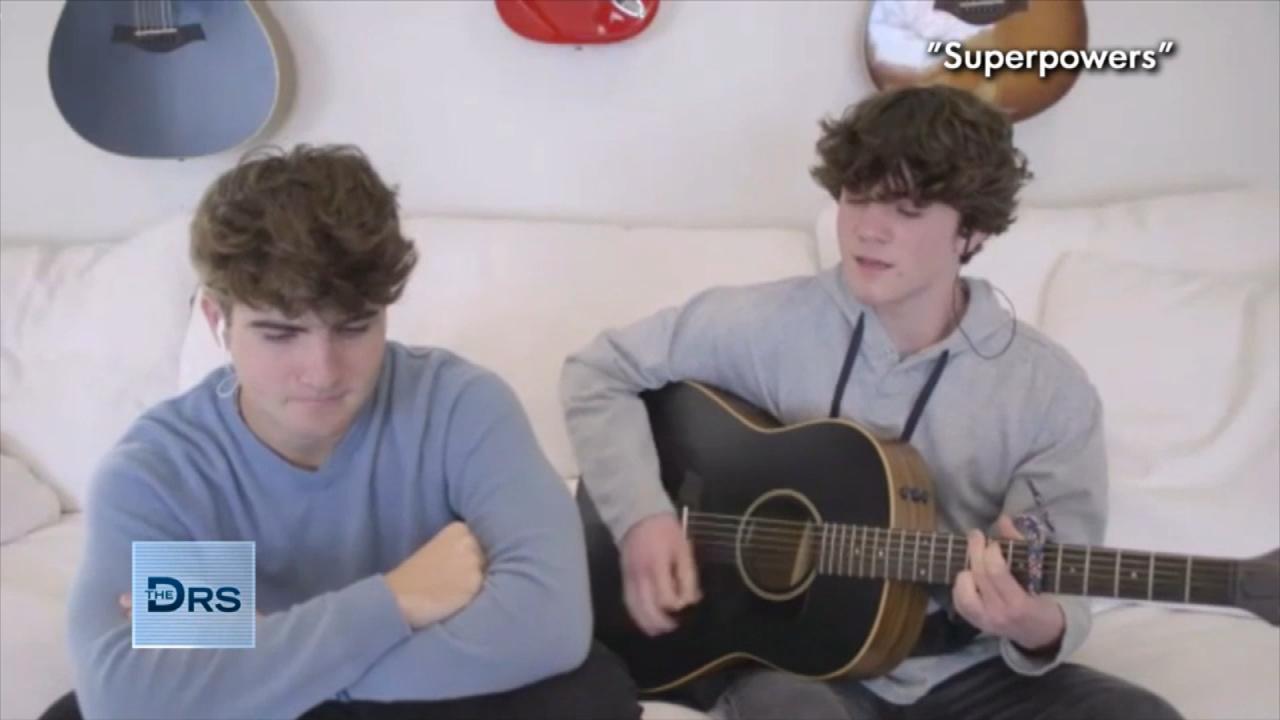 Teen Brothers Share Their Song about Mental Health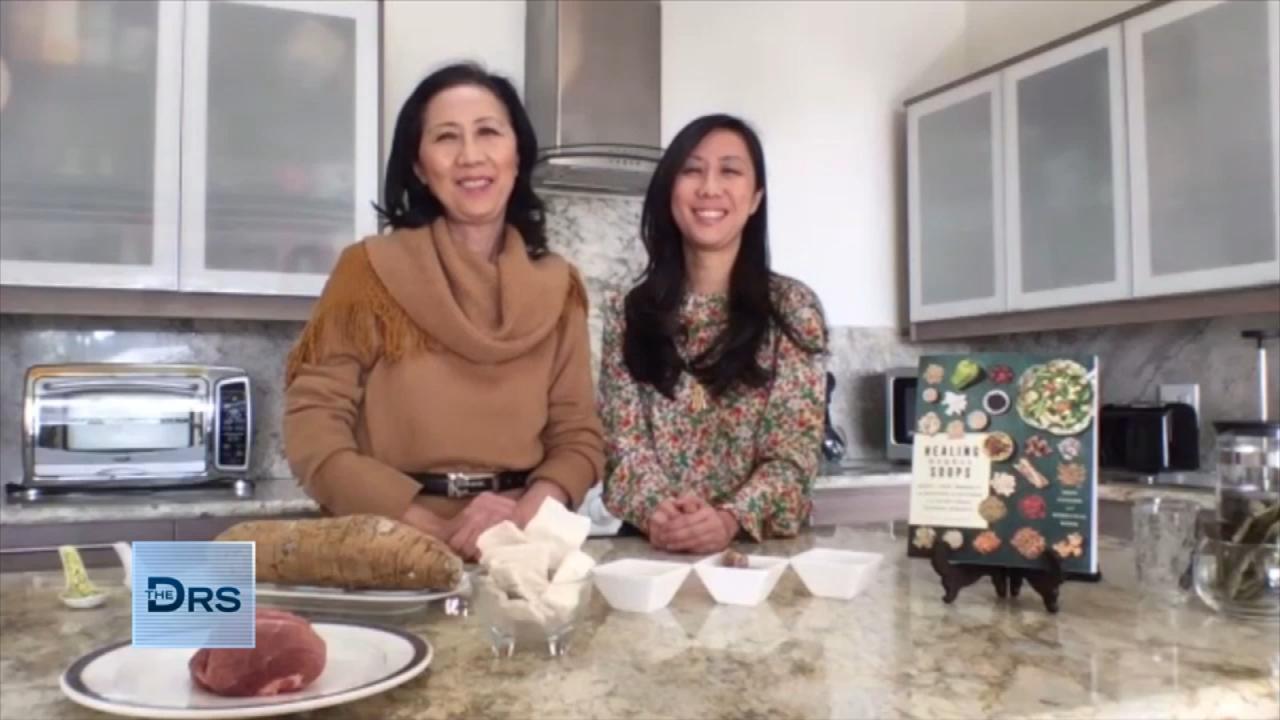 Mom and Daughter Share Immune-Boosting and Healing Soups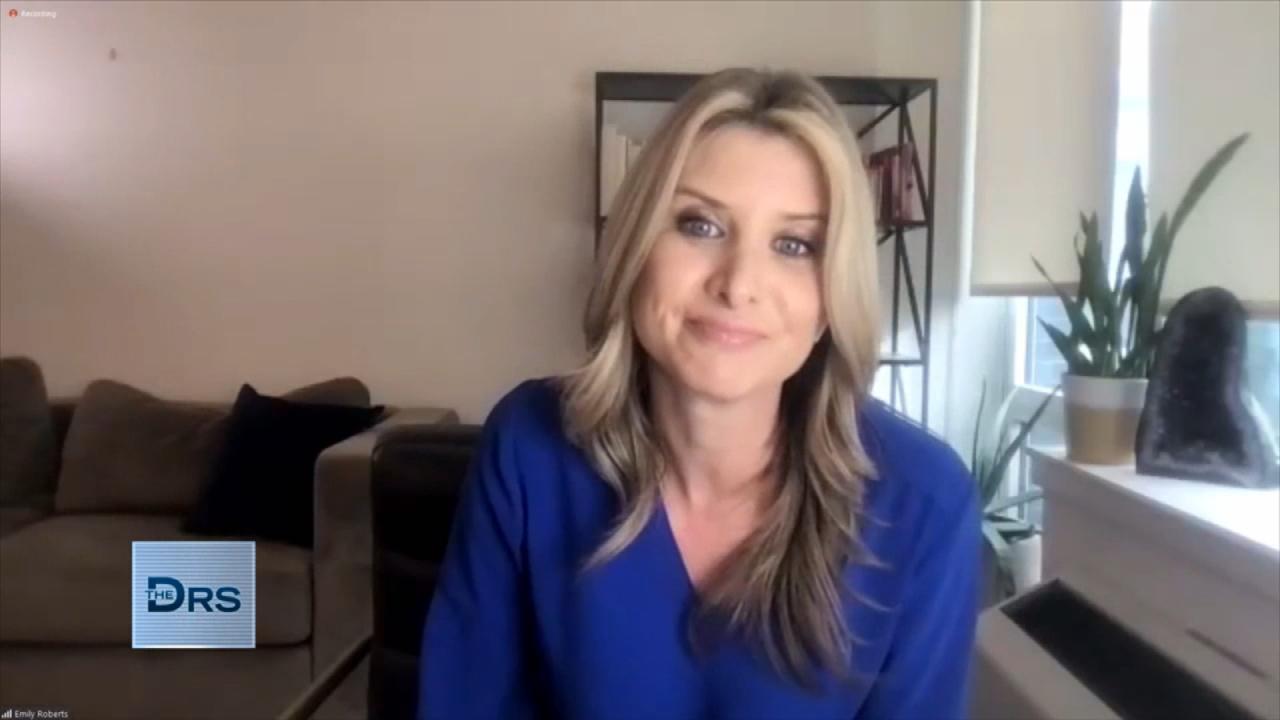 Eating Disorder Warning Signs for Parents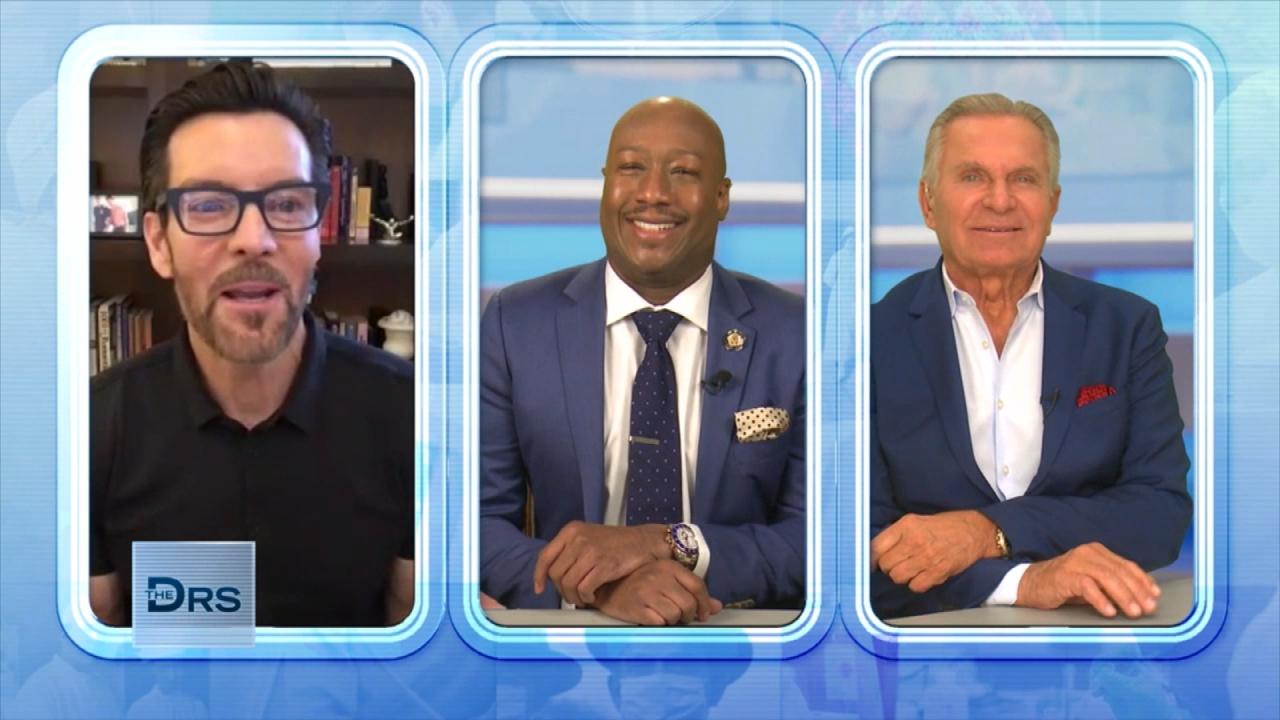 PX90 Creator Tony Horton's 3 Tips for Staying Healthy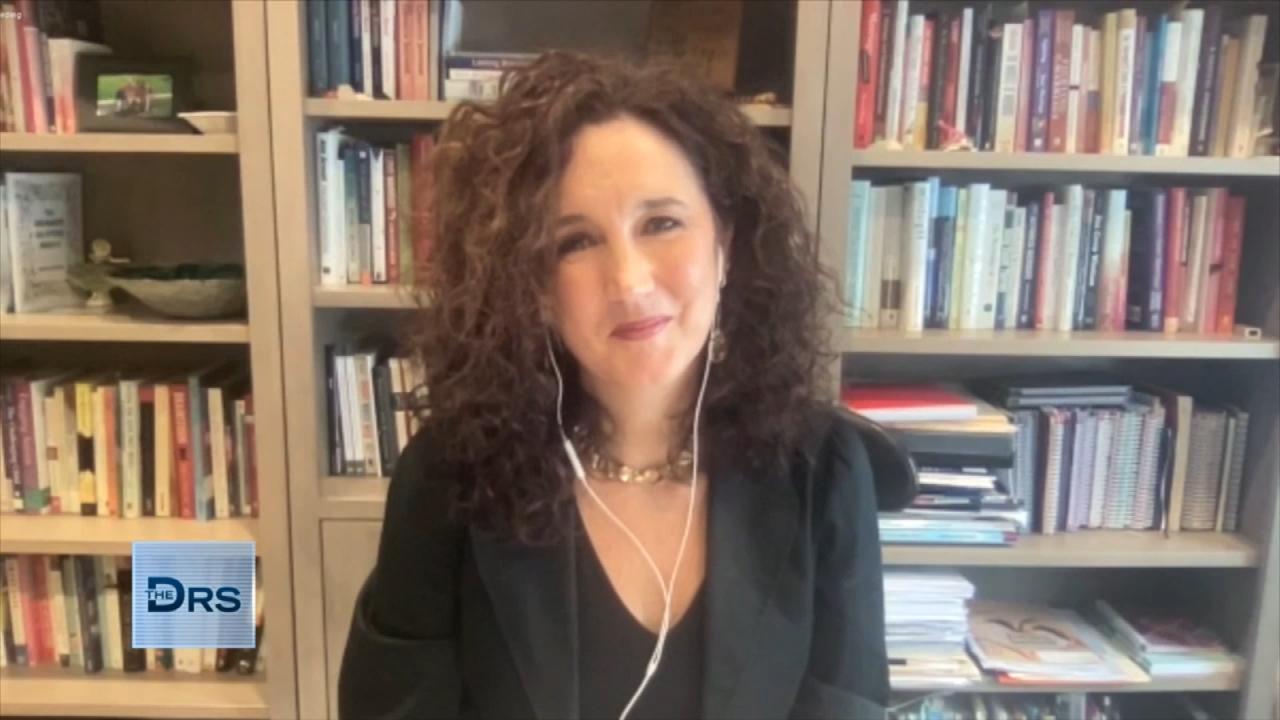 When to Talk to Your Kids about Adult Content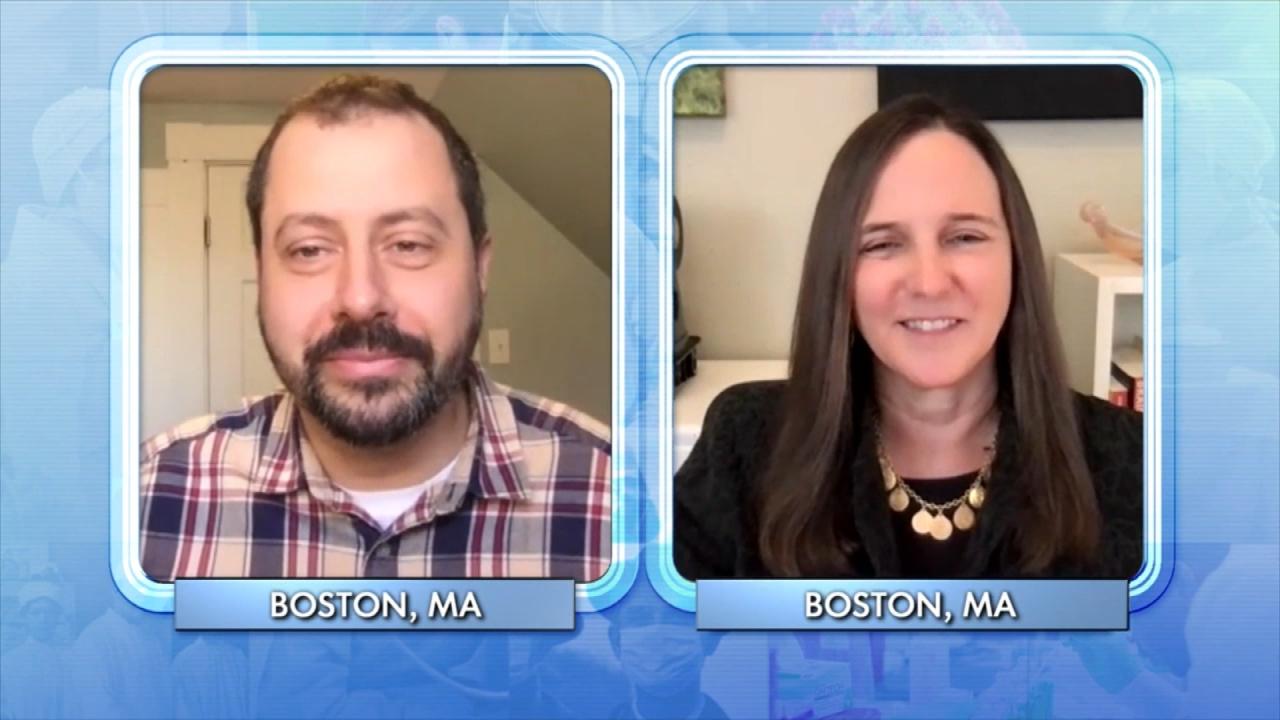 The Fight for a Tobacco-Free Generation!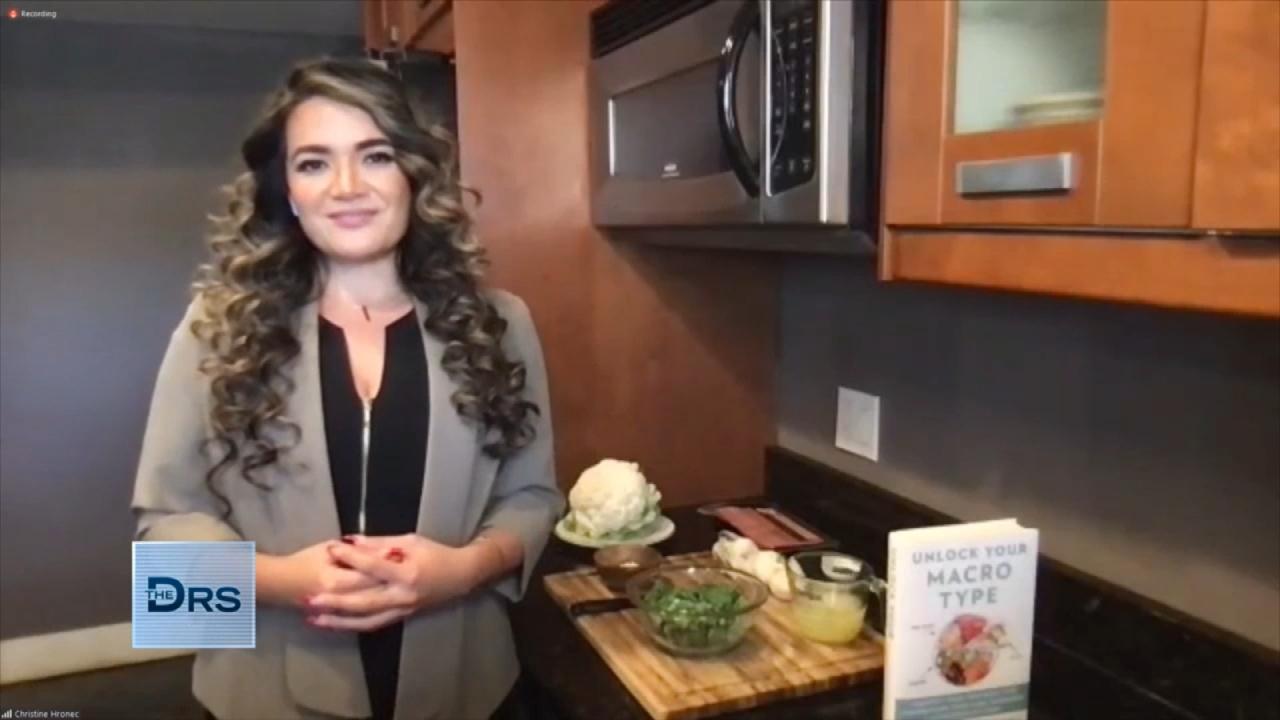 Why Did Your Diet Fail?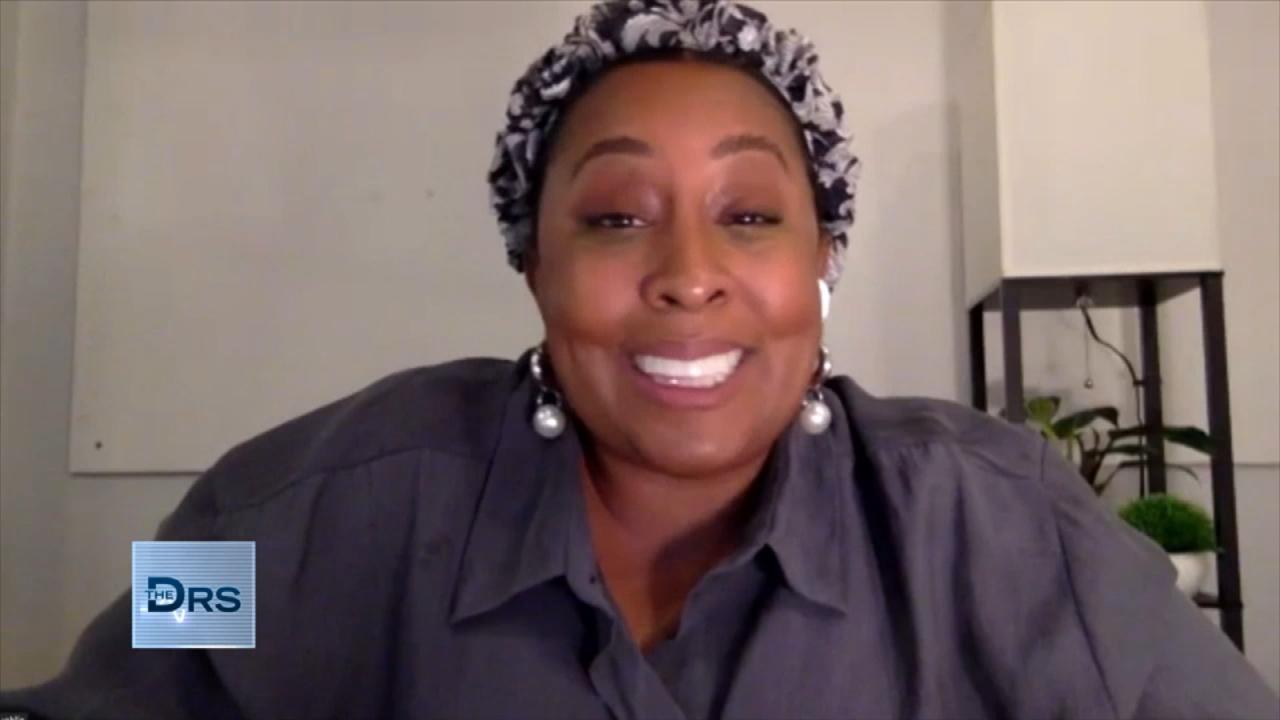 Woman Returns with Her Brand-New Smile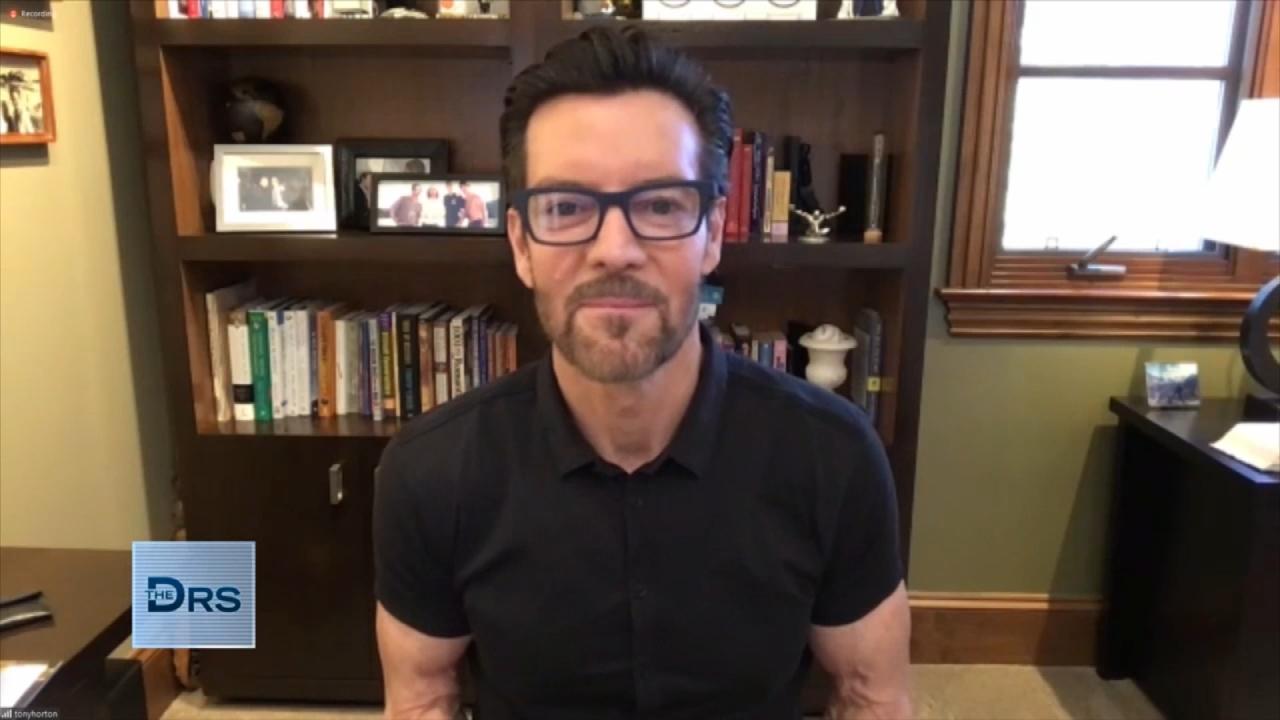 Are You Working Out Too Much?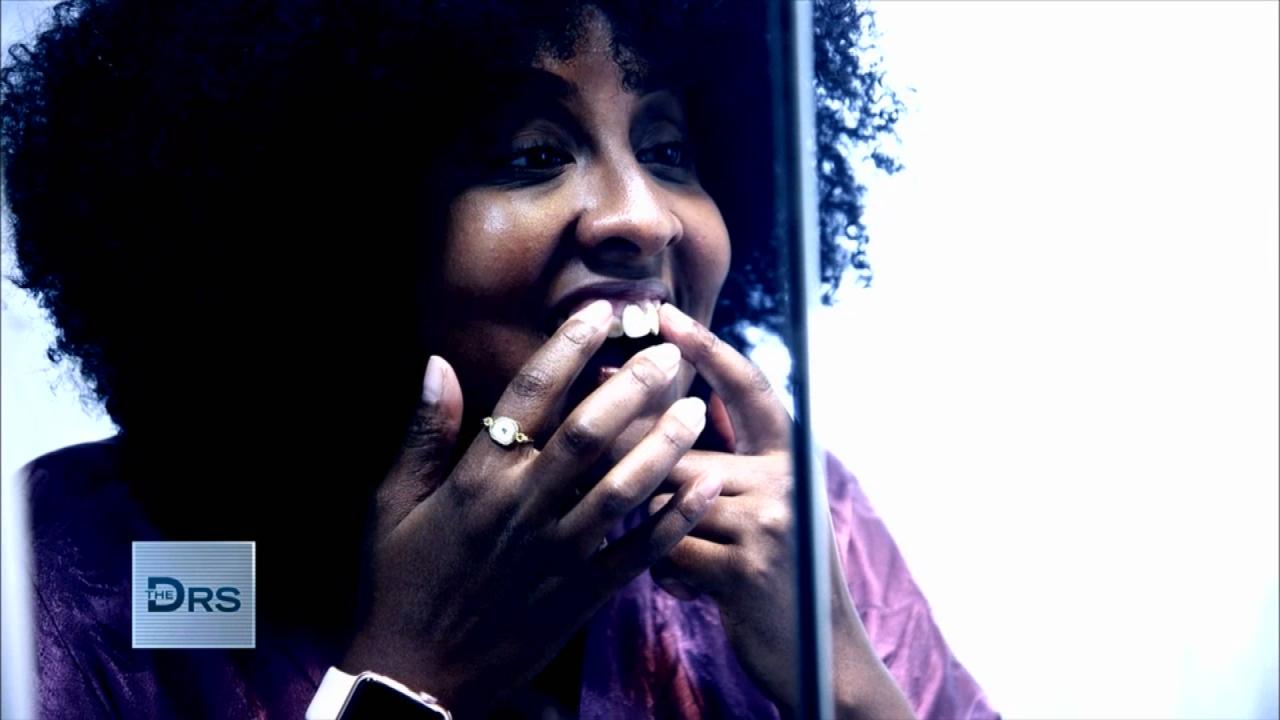 Woman Gets a Total Smile Makeover for Her Wedding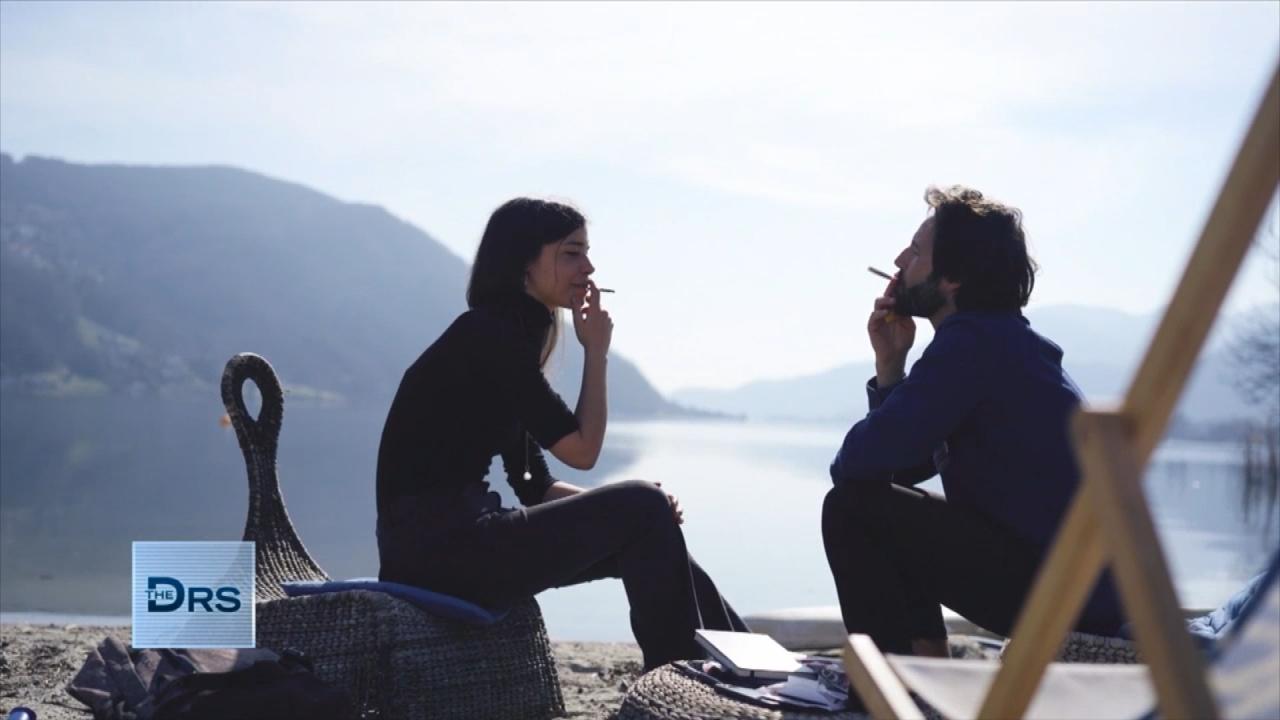 Could Laws Help Prevent the Next Generation from Smoking?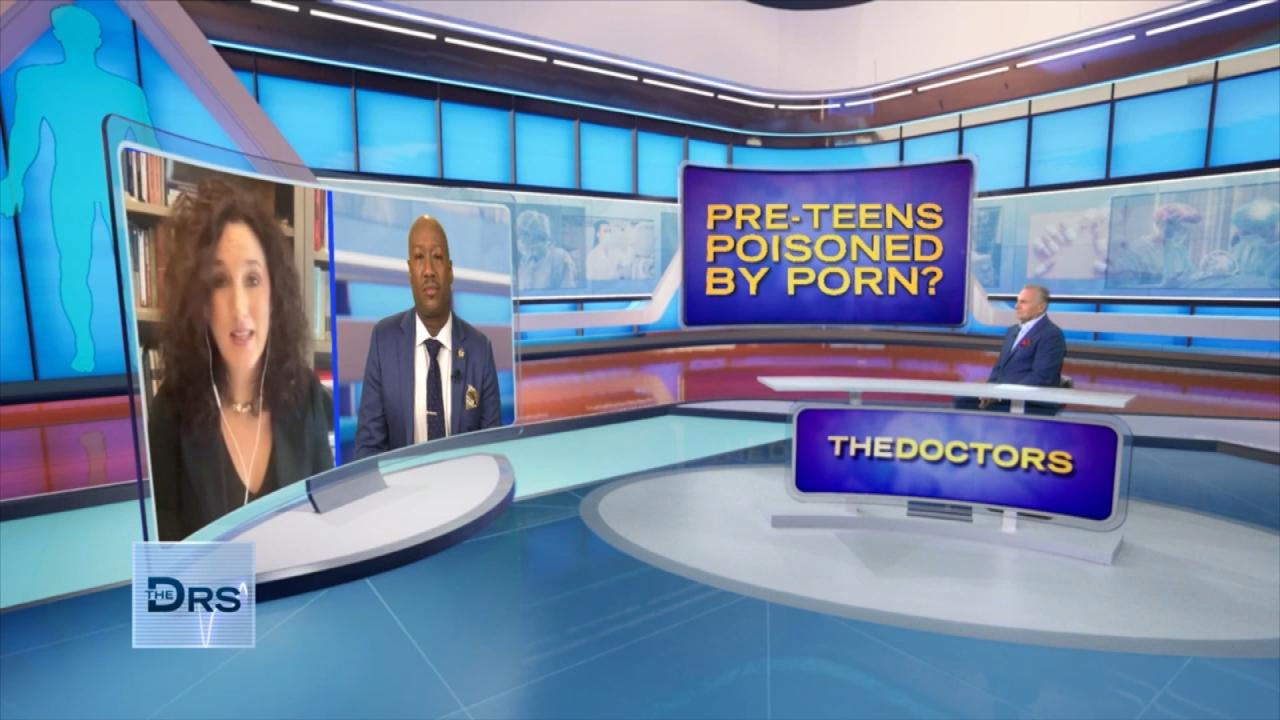 The Unwanted Lessons Your Child Could Learn from Adult Content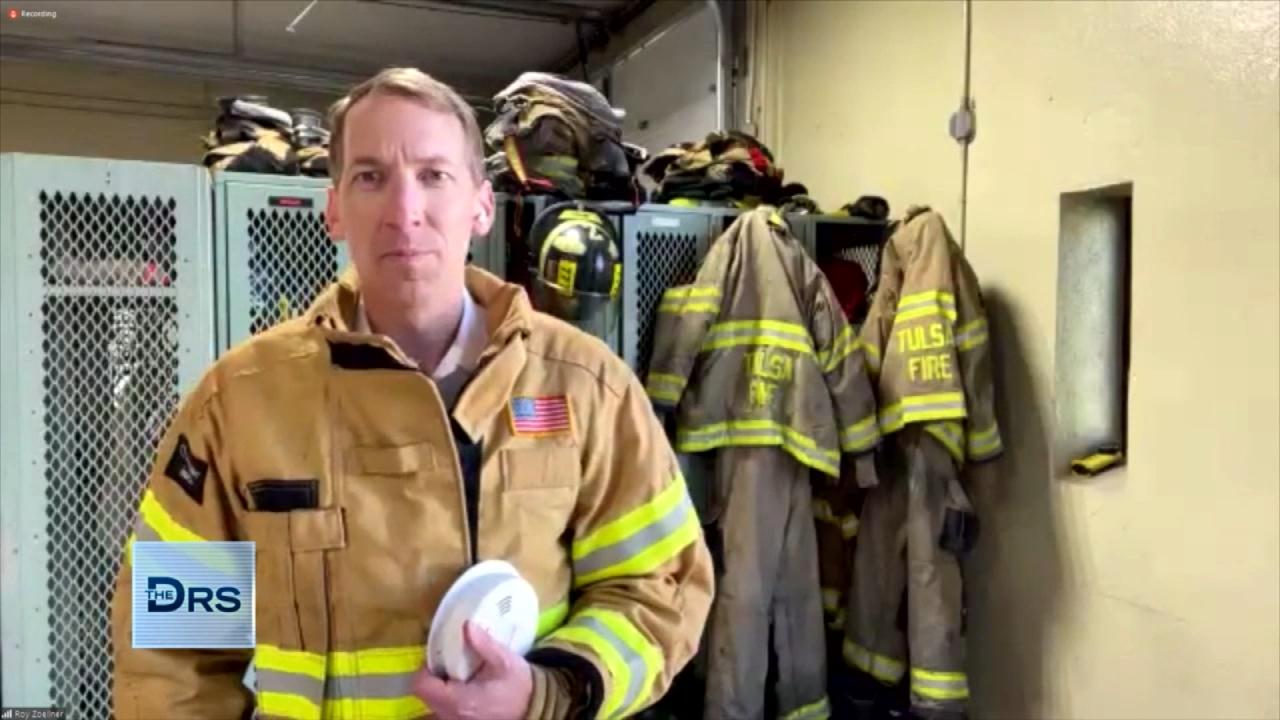 Practical Tips to Surviving a House Fire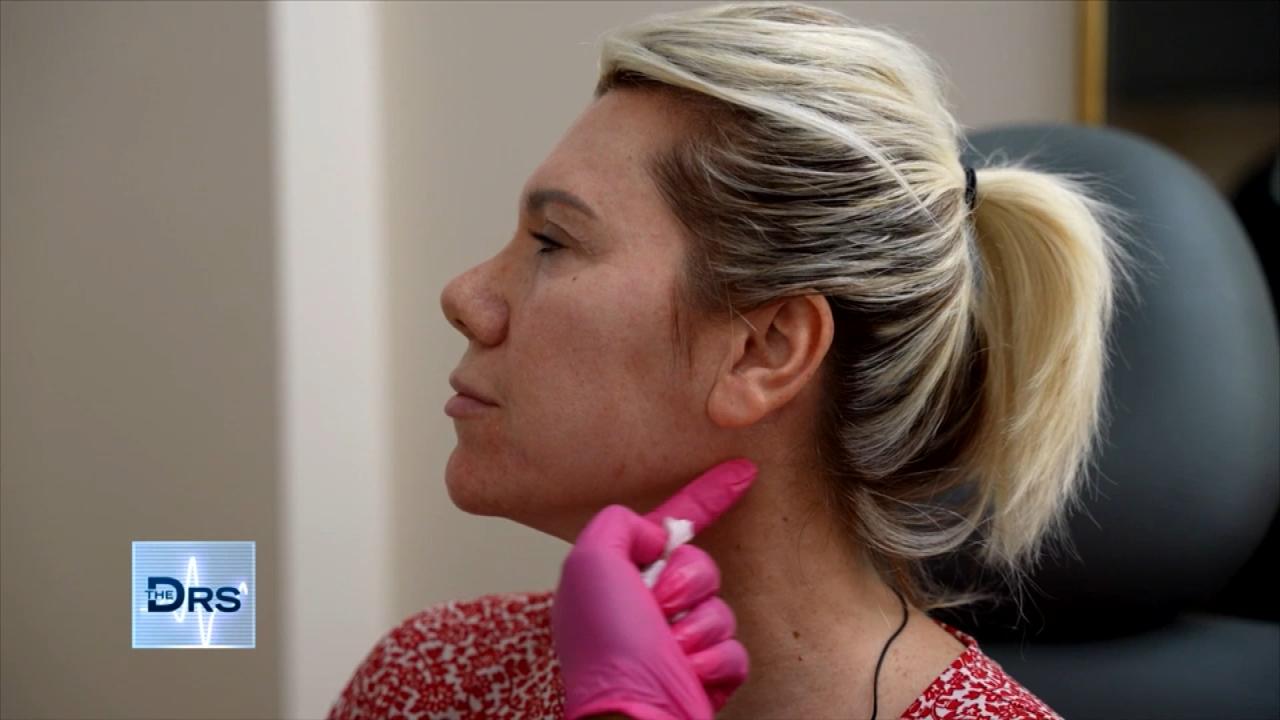 Watch a Woman Undergo Mini Filler 'Glow Up'
The Doctors are joined by urogynecoloigist Dr. Red. Alinsod who uses a revolutionary procedure to treat a medical condition that effects millions of people, urinary incontinence. There are several types of incontinence -- urination after coughing or sneezing is called stress urinary incontinence and the "when you gotta go, you gotta go" type is called urgent continence. There are also combinations of the two.
Watch: Tips to Help with Urinary Incontinence after Giving Birth
Guests Kitty and Nancy, both who have combinations of incontinence, are testing out, as Dr. Alinsod calls it, "the pee pee chair." This chair, an FDA-approved device, uses electromagnetic waves on a woman's pelvis to give them over 12,0000 contractions in 28 minutes. Dr. Alinsod describes it as "12,000 Kegel exercise contractions, but much harder than you can do on your own." The chair treats both types of incontinence, as well as overflow incontinence, which is the absence of the urge to pee.
Dr. Alinsod says this is like a workout for the pelvis, and it causes muscles to hypertrophy or get bigger, and it also helps nerves become less overreactive. Both women are happy with the results. Nancy says she feels so much better and has fewer accidents, and Kitty adds, "It feels almost like an orgasm!"
OB/GYN Dr. Nita Landry shares that urinary incontinence impacts 200 million people worldwide and several causes like pregnancy, childbirth, menopause, obesity and aging. Typically, doctors tell people to do Kegels, pelvic physical therapy, nerve stimulation, and in some instances prescribe medication or surgery.
Watch: Young Woman's Battle with Urinary Incontinence
The procedure is not yet covered by insurance. The average payment is 200 to 300 dollars per session. It's a three-week treatment, twice a week, as well as touch-ups every few months.
Dermatologist Dr. Sonia Batra emphasizes that since this chair relies on magnets, please make sure to tell your doctor if you have any metal implants. Dr. Landry likes that it's approved by the FDA and that it hits three big categories of incontinence, and she thinks it's really exciting and a great option.