Get Your Summer Body: 10 Tips for Success!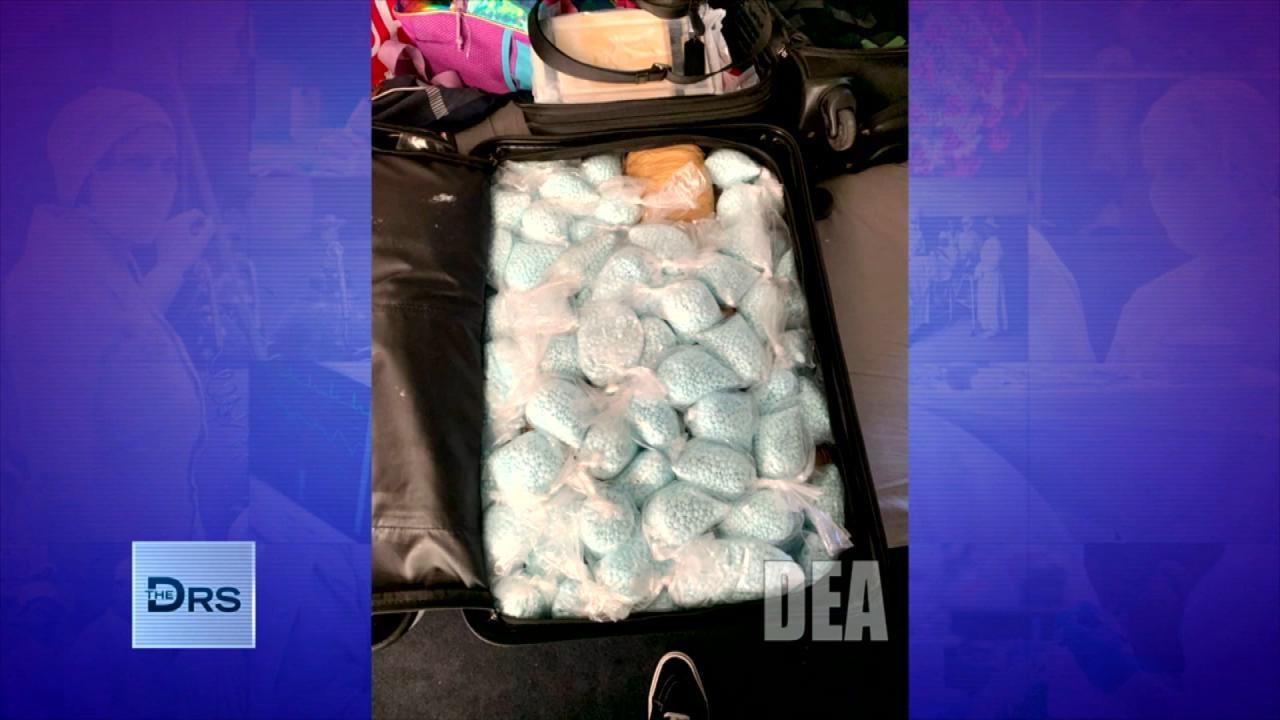 The DEA Says Fentanyl Is Everywhere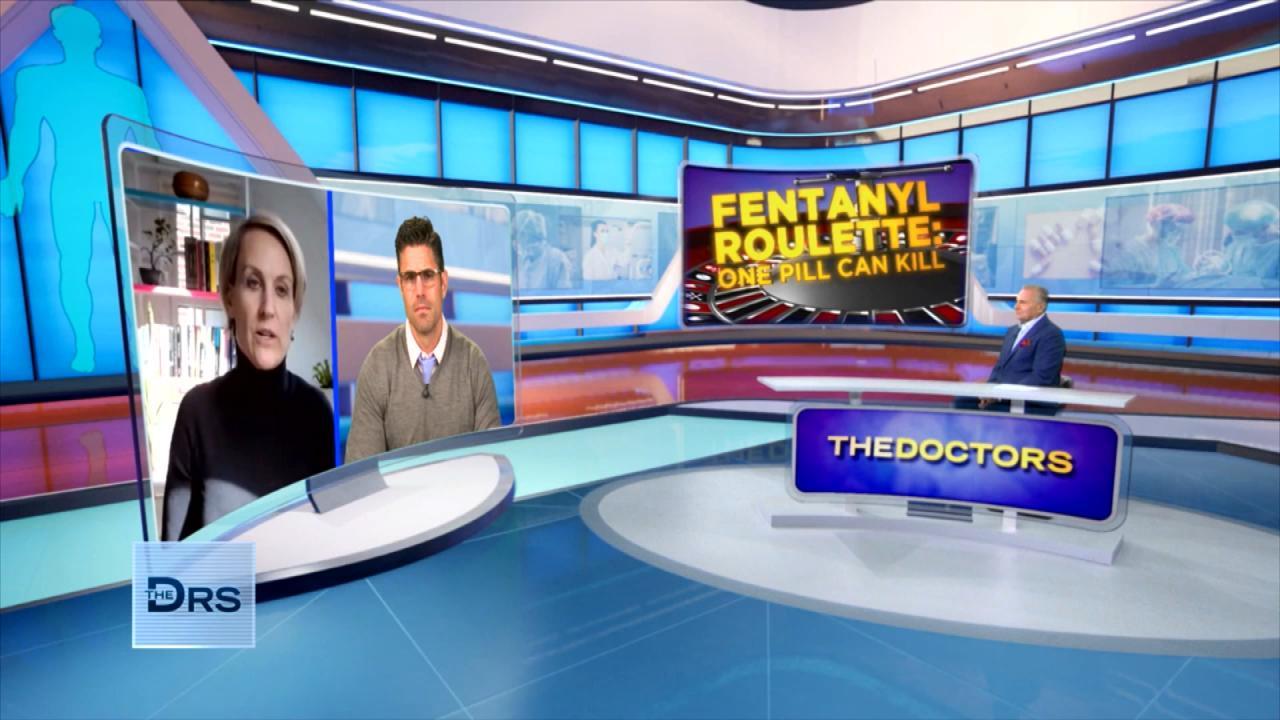 Should Companies Be Responsible for Fentanyl Sold on Their App?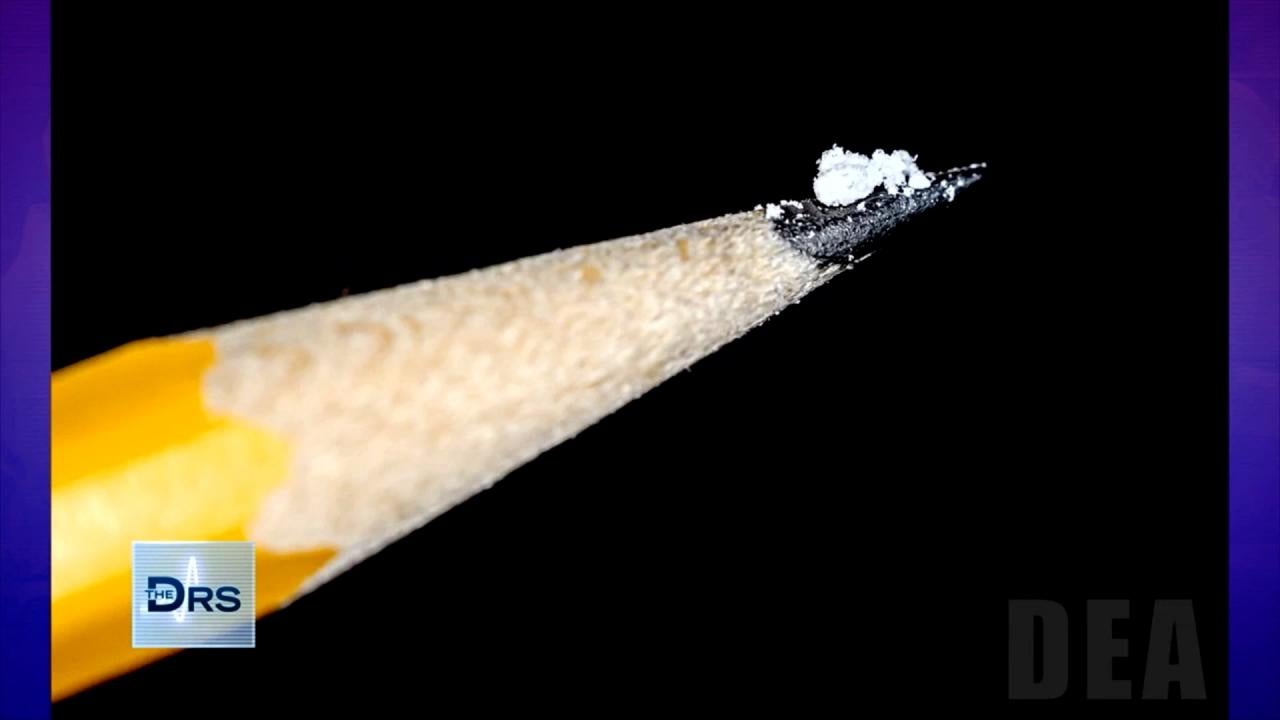 Just 2 Milligrams of Fentanyl Is a Lethal Dose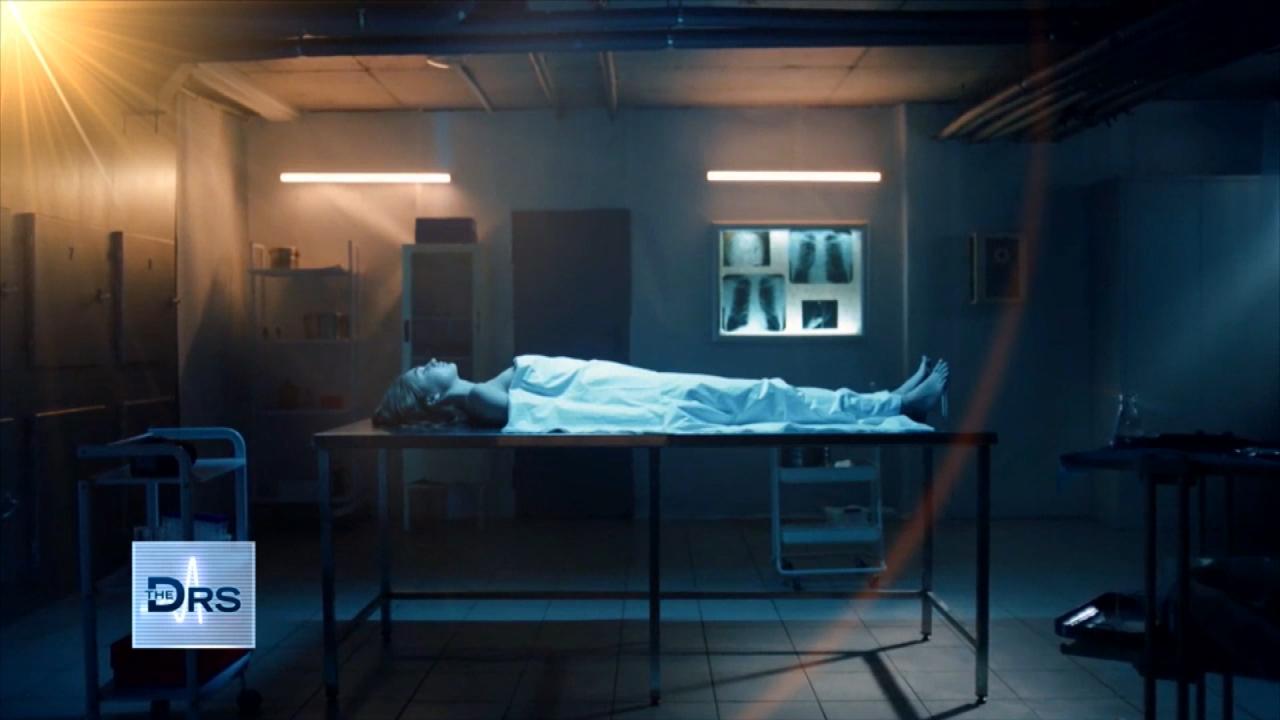 Fentanyl Is Leading Cause of Death for Americans Ages 18-45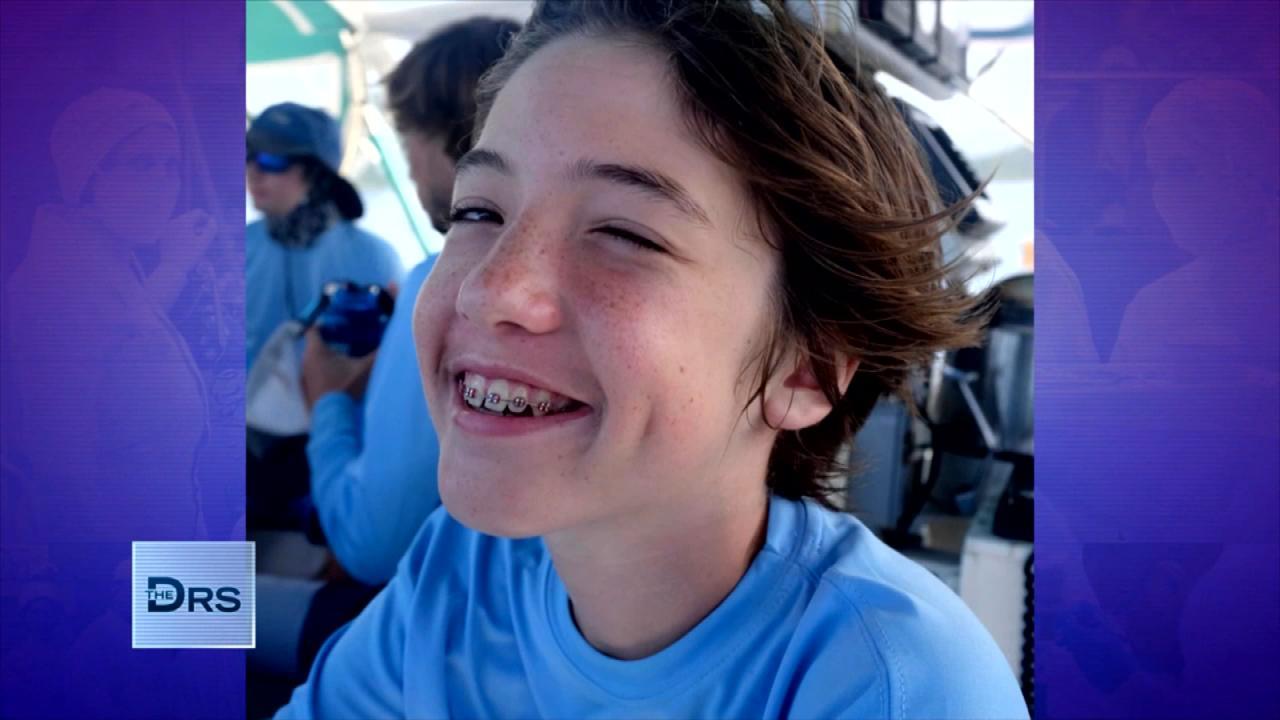 Meet Mom Who Lost Her Young Teen to a Fentanyl Overdose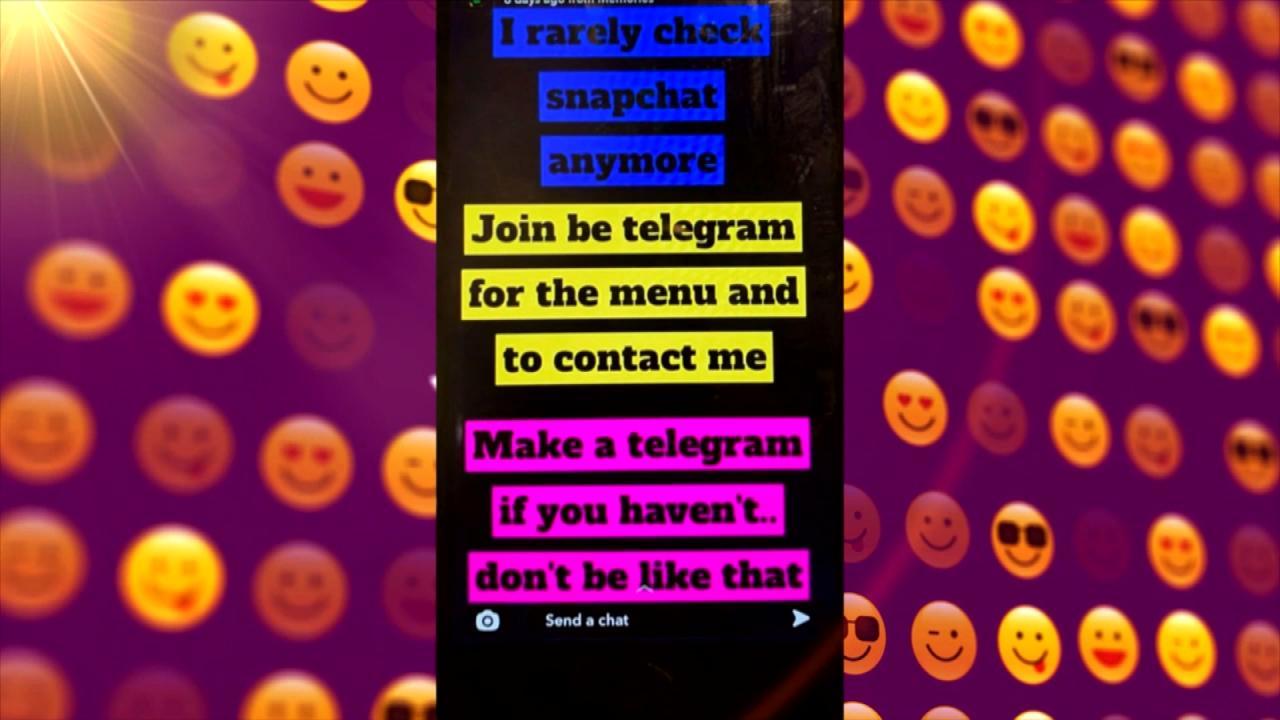 Teen Overdosed after Buying Drugs on Popular App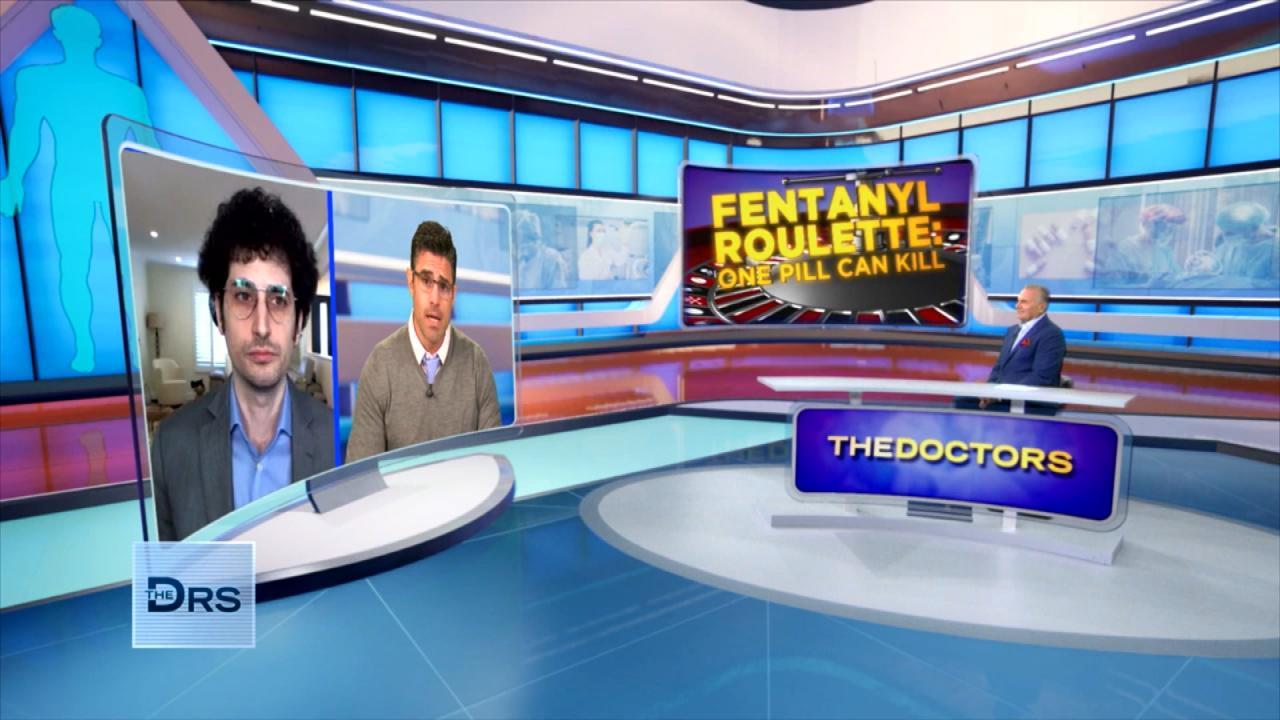 Do Fentanyl Test Strips Work?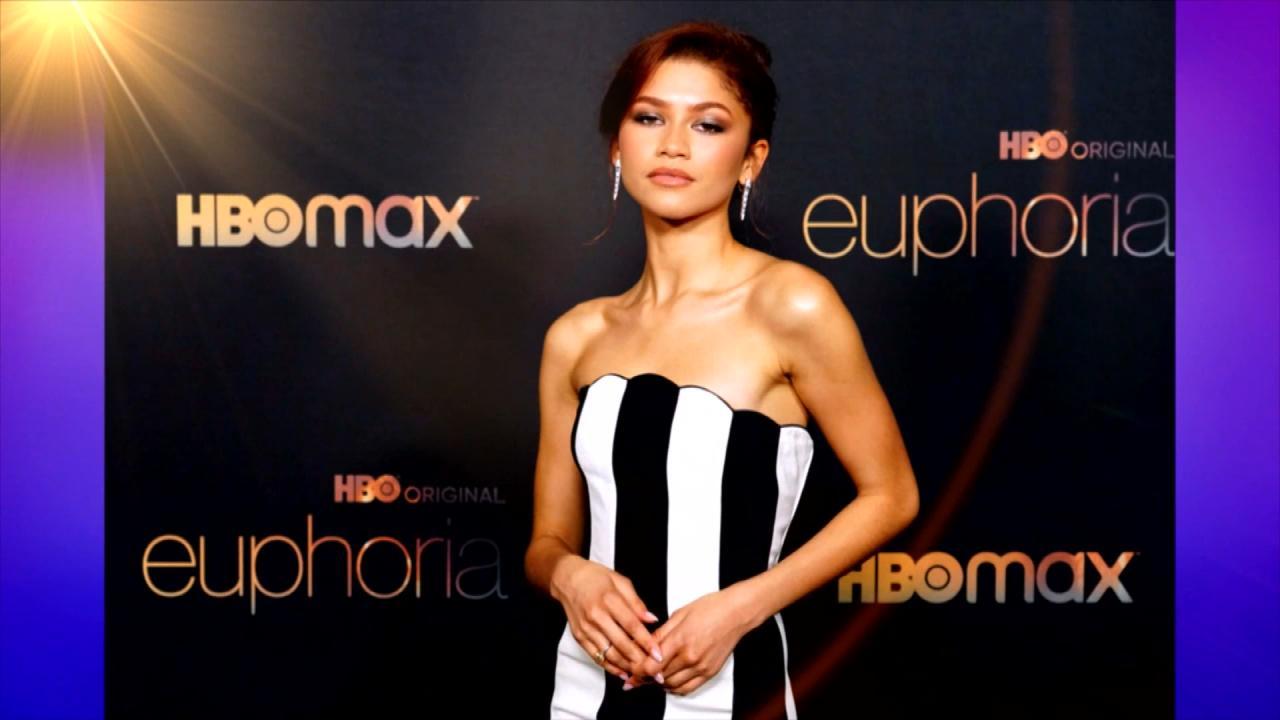 Does HBOs 'Euphoria' Send the Wrong Message to Teens about Drugs?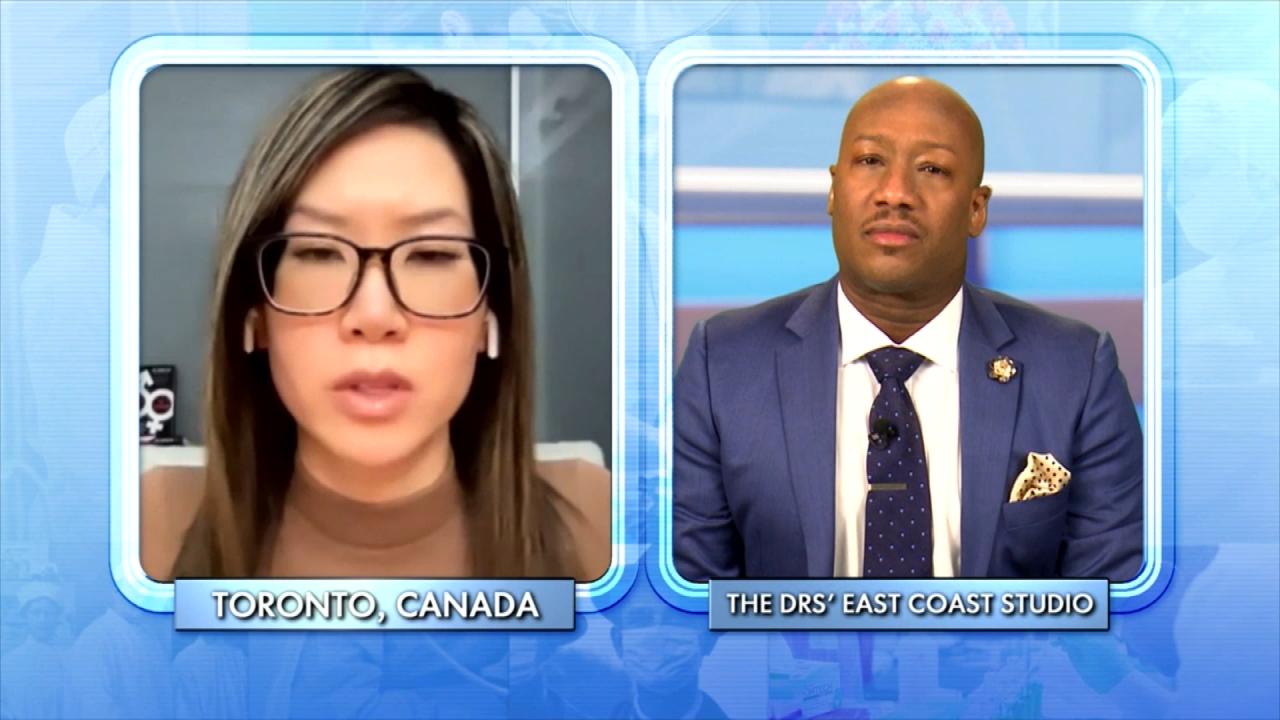 How to Support a Child Exploring Gender Identity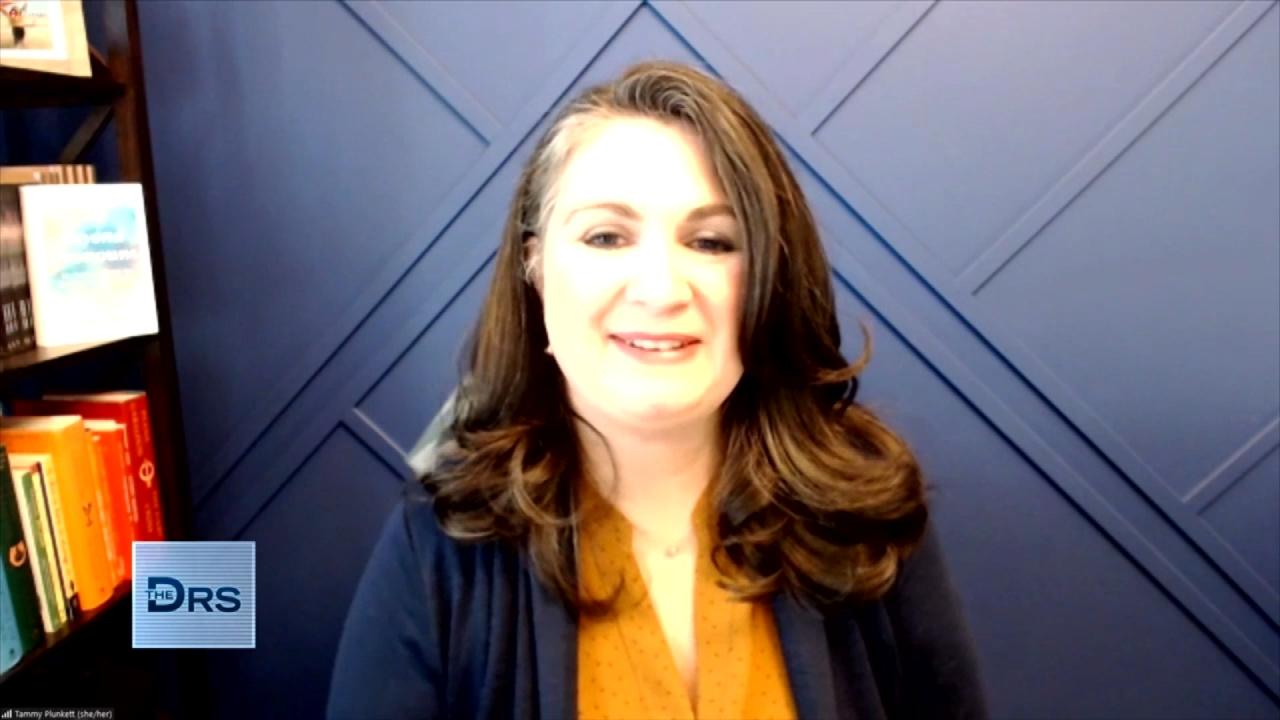 Mom Shares Her Reaction When Her Child Asked to Transition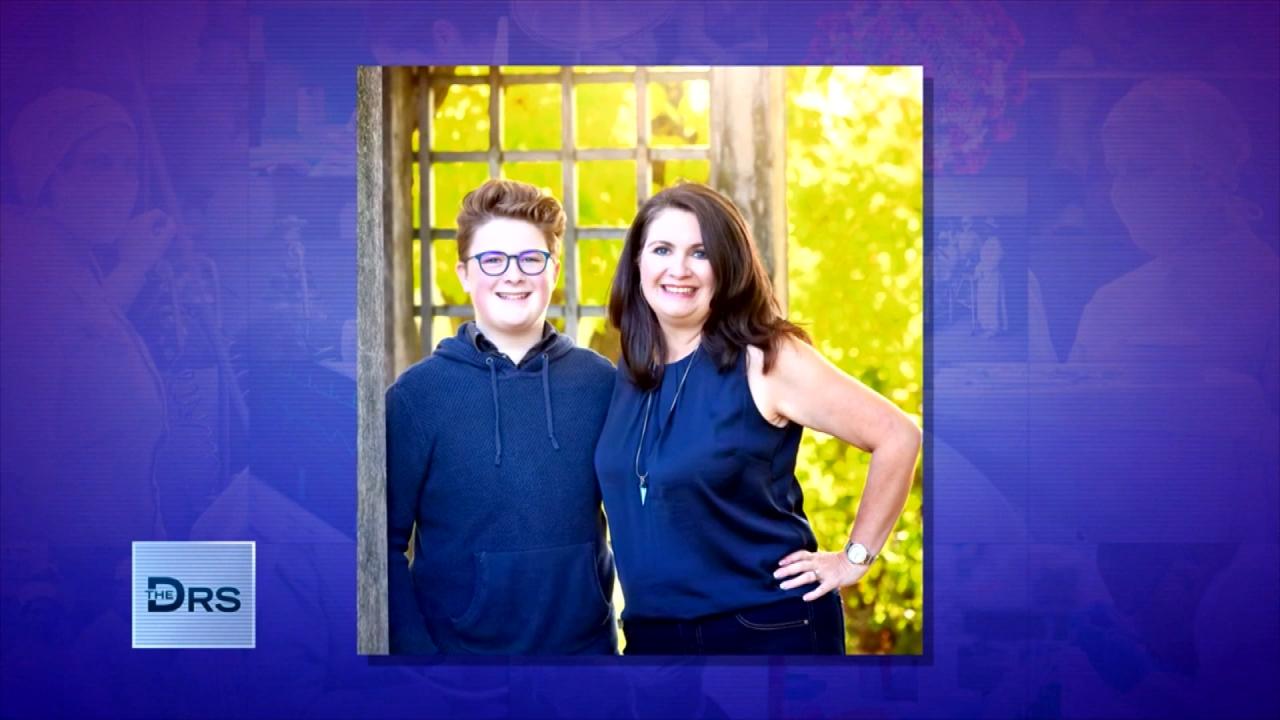 Mom Shares Advice to Parents of Transgender Youth!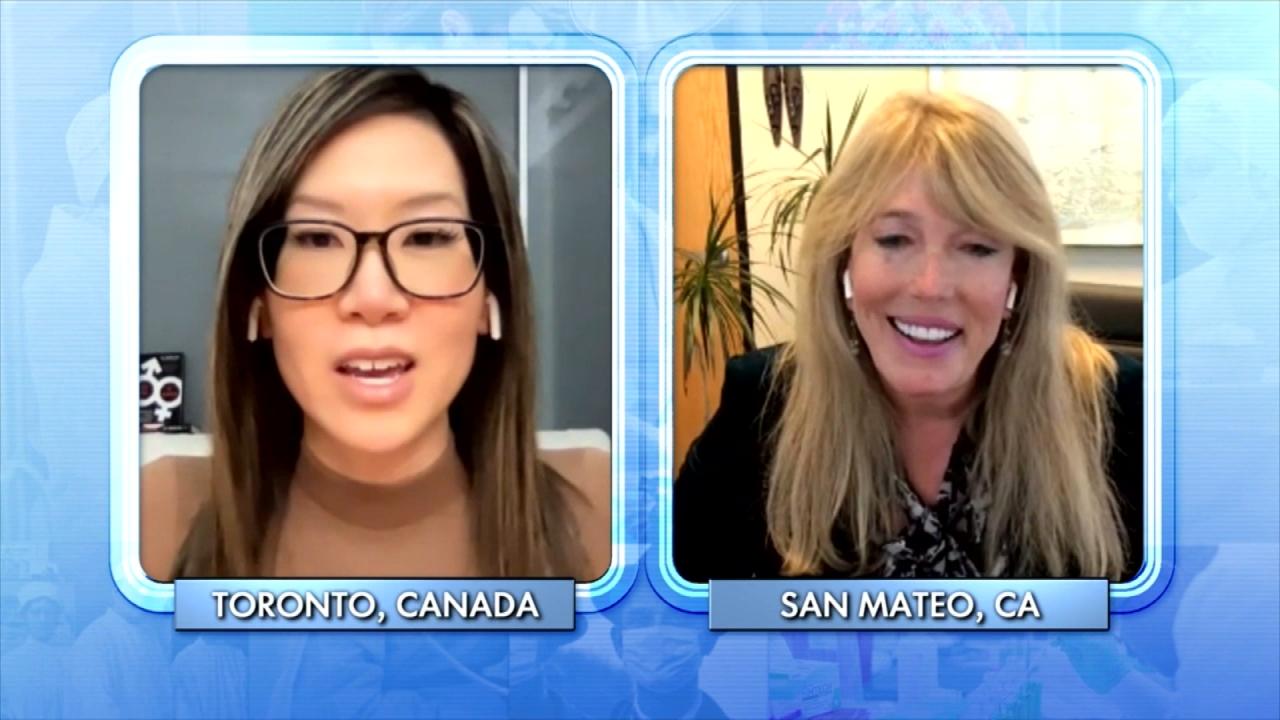 Is Gender Non-Conformity a 'Trend' or Here to Stay?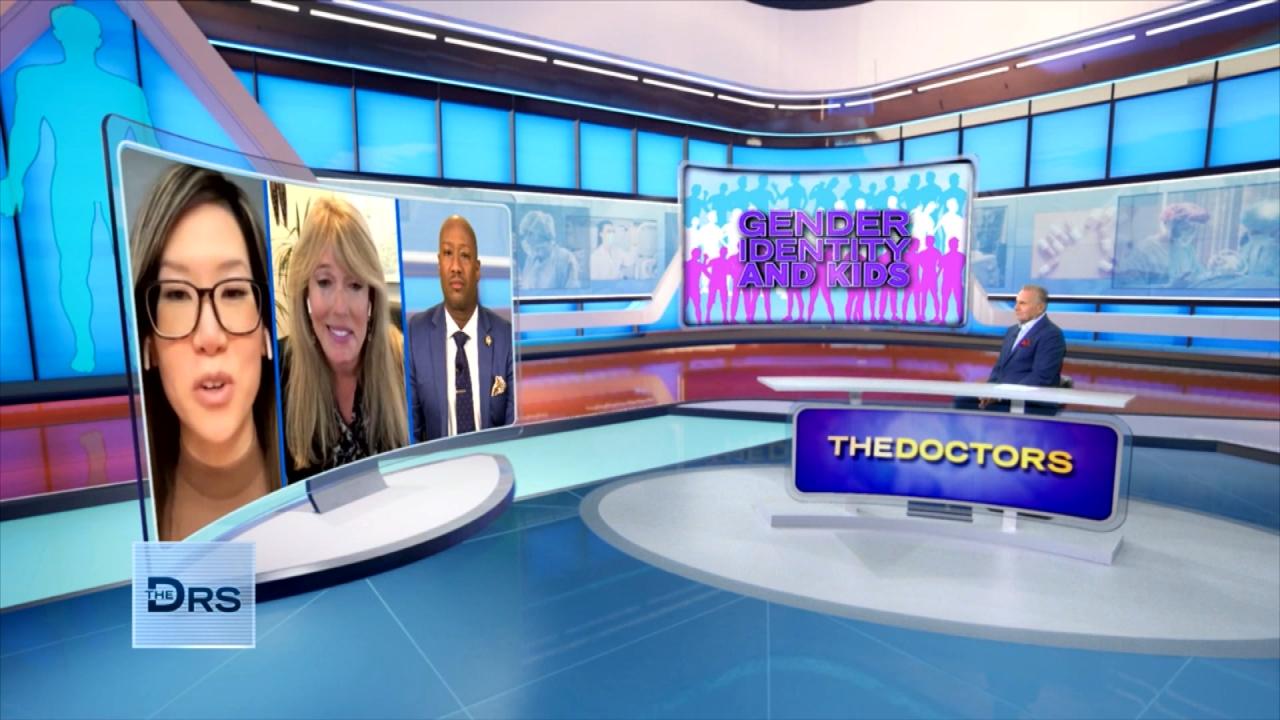 Is There Harm in Exploring Gender Identity?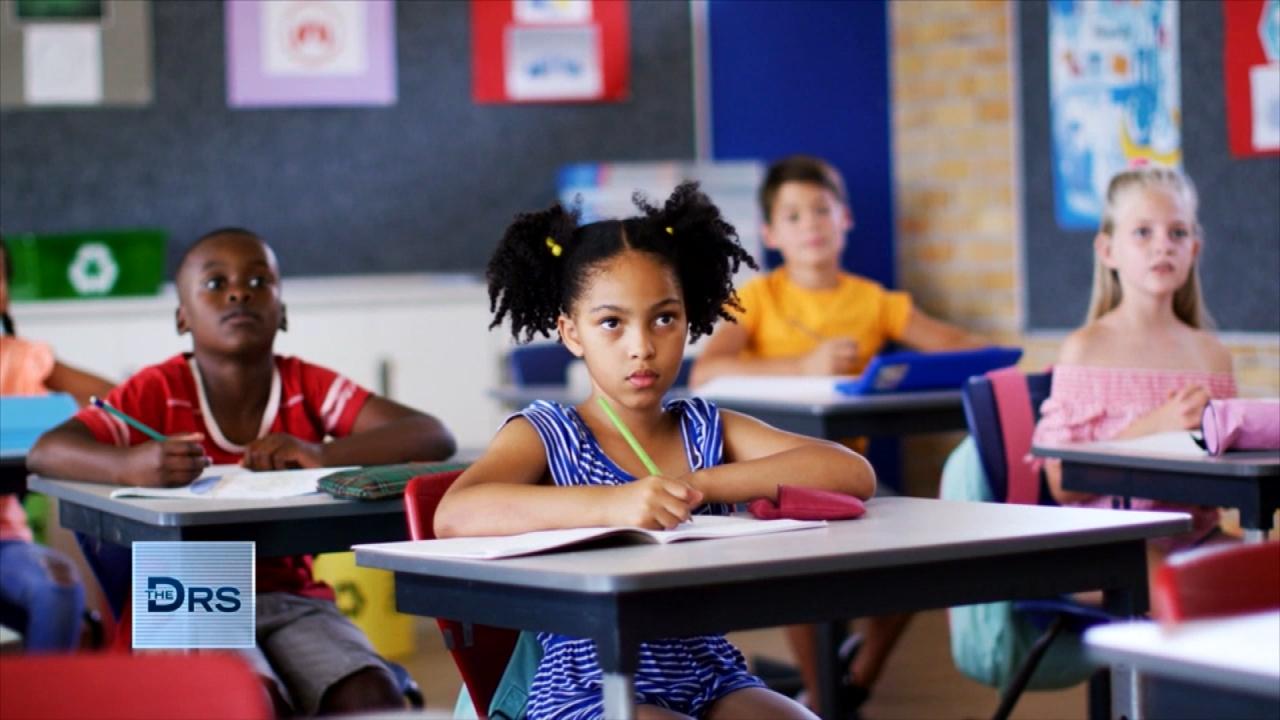 How Should Schools Approach Gender Diversity and Identity?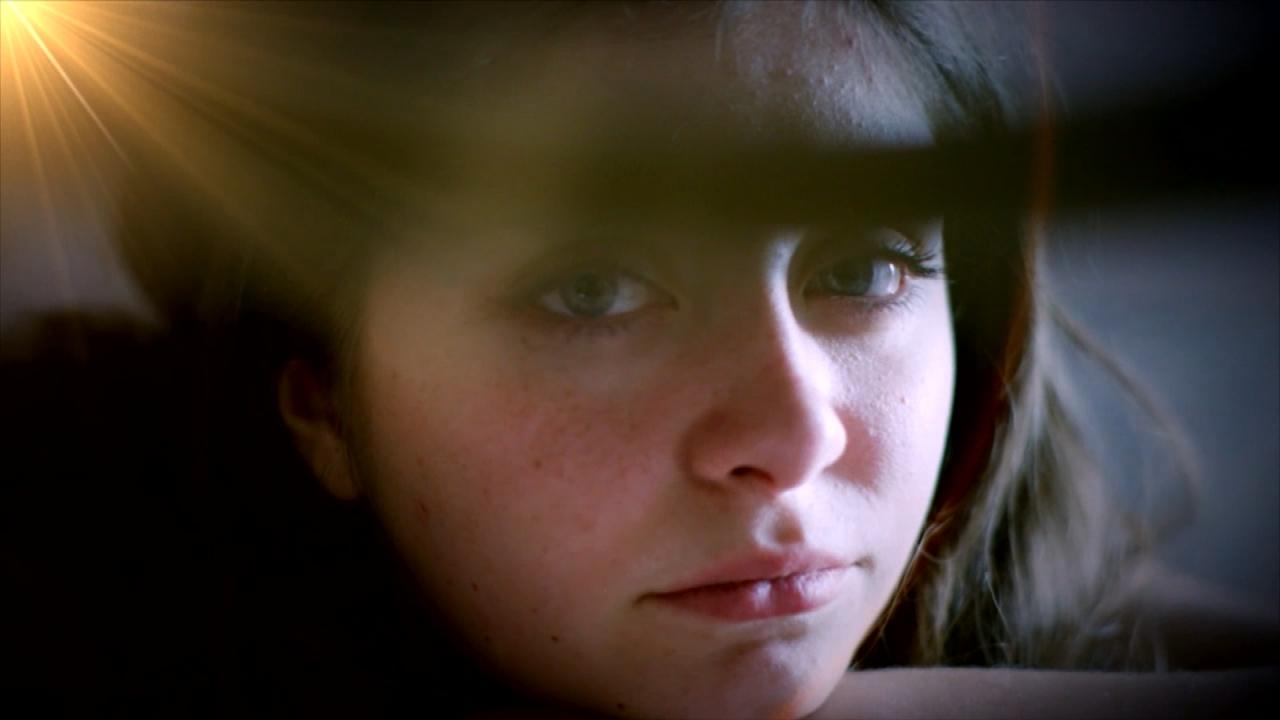 Why Do Some Kids Keep Their Gender Exploration a Secret?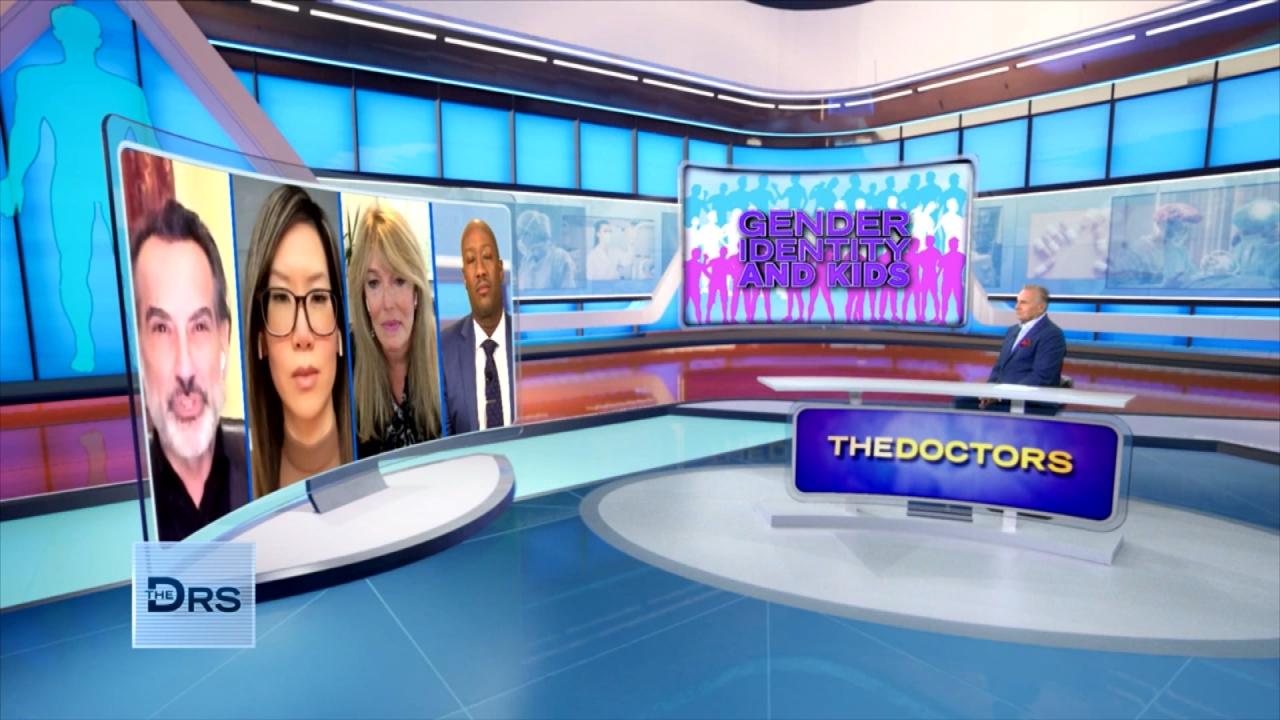 Are There Mental Health Concerns about Kids Transitioning?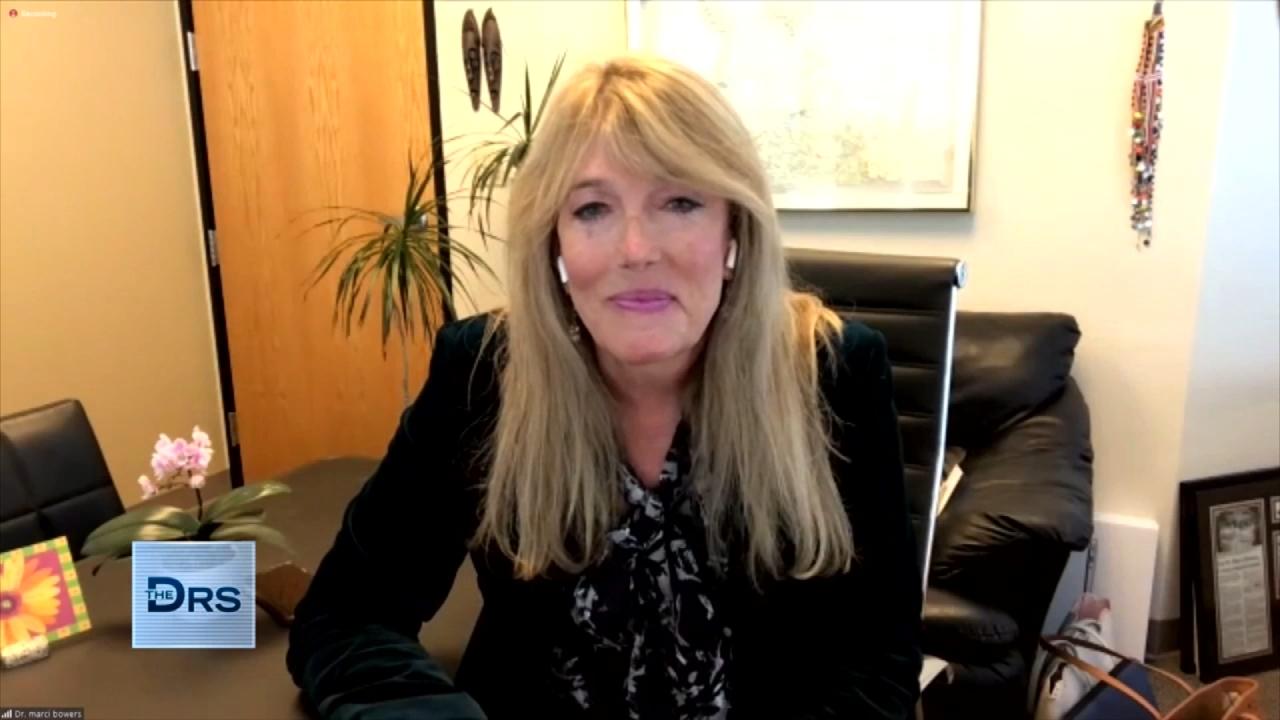 Are Gender Curious Kids Transitioning Too Soon?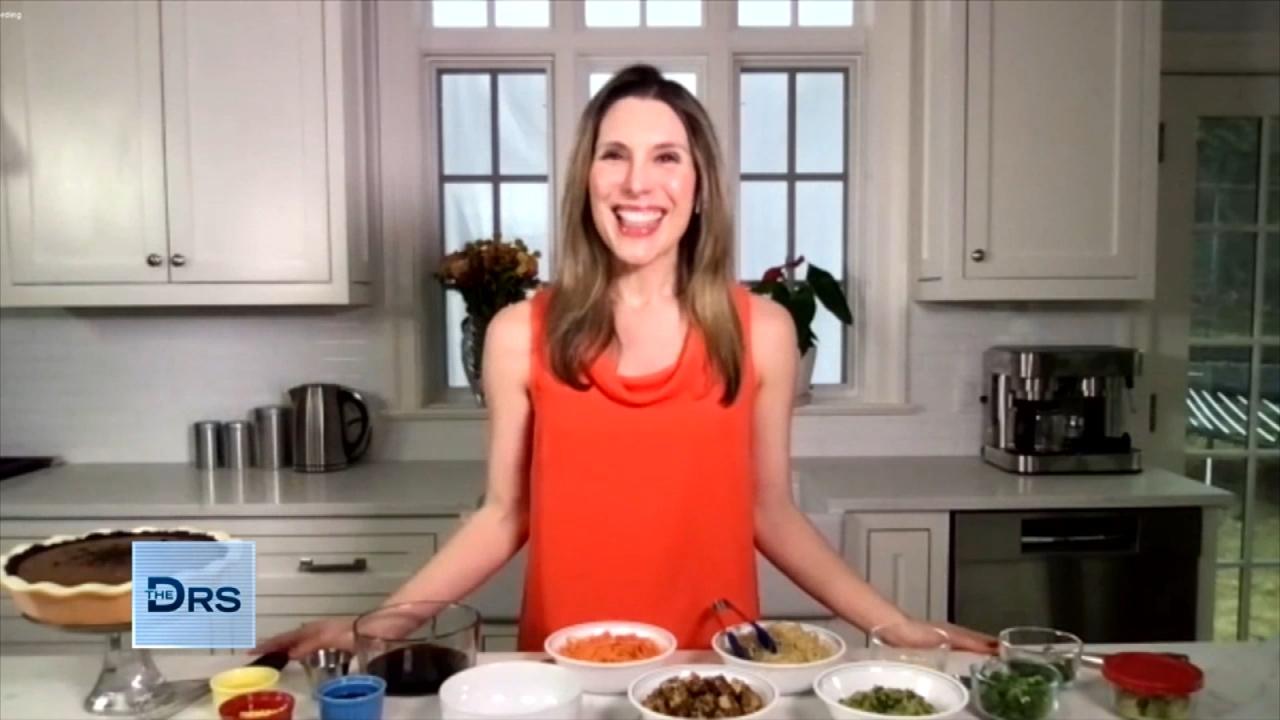 The Health Benefits of Tofu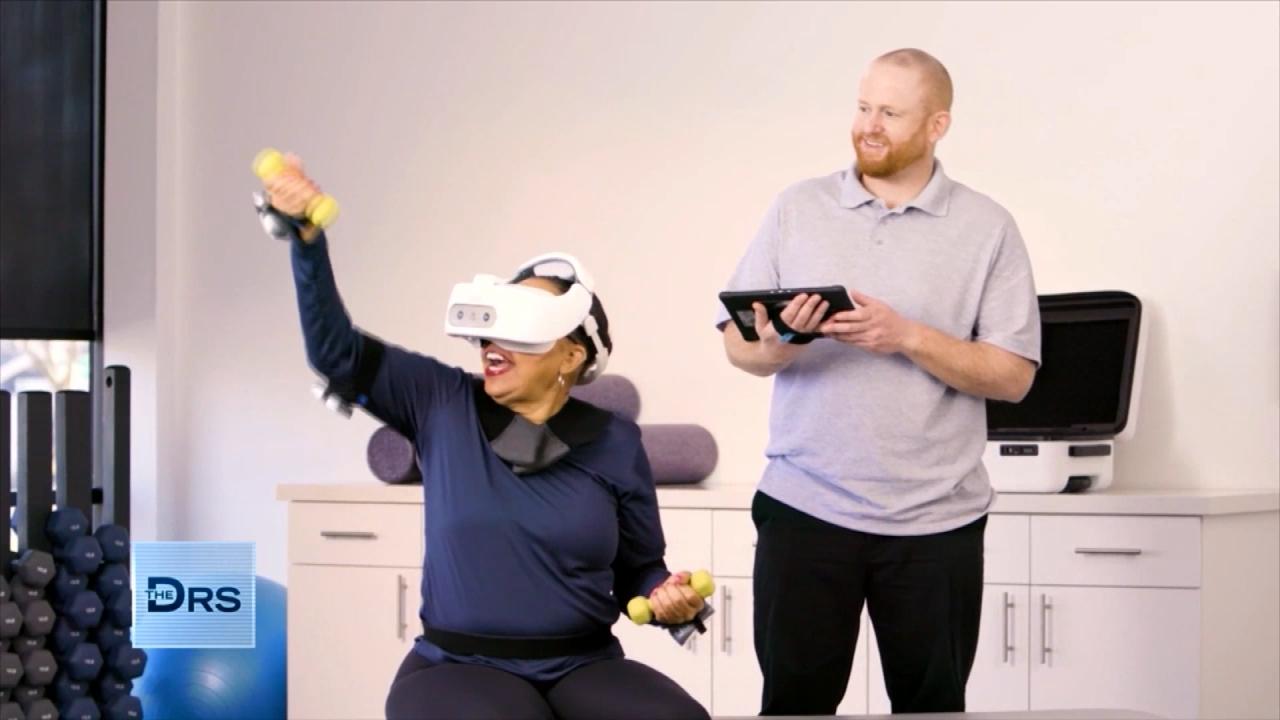 How Doctors and Employers Can Benefit from Virtual Reality Train…
The Doctors are joined by celebrity trainer and nutritionist Jorge Cruise, and actress and wellness guru Brooke Burke, to share their top ten tips for the ultimate summer (and year-round) body!
Brooke shares that she stays fit by allowing herself to be a priority. She wants other women to know it's not selfish, and they should also give themselves that freedom.
Watch: Tips for Staying Fit during Pregnancy
Ready to get fit? These ten tips can help you get that bathing-suit-ready body you desire:
Tip #1: Cruise Control Fasting
This is a spin on intermittent fasting. Eating is done in an 8-hour window, but unlike other fasting programs, Jorge has created a way to prevent hunger, by way of tip #2!
Tip #2: Chose Health Fats
Healthy fats such as coconut oil, grass-fed butter, and ghee help keep your appetite at bay. Jorge pairs the fats with caffeine in his morning cup of coffee and then ends the 8-hour eating window by adding some fats to his herbal tea at night.
ER physician Dr. Travis Stork is a big fan of heart-healthy olive oil and avocados but warns that there is still some controversy on the health benefits of coconut oil and butter, so he recommends using these two in moderation.
Tip #3: Eat Anti-Inflammatory Meals
Jorge shows two types of these meals which should be eaten during your 8-hour window. He has tacos that are made with avocado instead of a typical tortilla, and a burger that has avocado mayo on top of it. He says to eat 50% healthy fats to curb your appetite as well as eat a lot of vegetables.
Tip #4: Drink Lots of Water
A lot of times when people fast, they get dehydrated and assume it's hunger. To better help absorption, Jorge recommends adding a pinch of Himalayan sea salt to your water.
Tip #5: Avoid Artificial Sweeteners
This stuff can actually trick you into feeling hungry, so avoid it completely!
Tip #6: Stay In Shape All Season Long
Focus on creating a lifestyle that is sustainable for your health and wellness, as opposed to looking for quick fixes.
Tip #7: Sweat It Out
Brooke says if you're not sweating, you're not working hard enough! She says she enjoys the sauna, which is a good supplement to your exercise routine. Dr. Travis says to check with your physician before trying a sauna, but if you are able to, it could be good for you! There is data showing people who regularly use saunas have lower blood pressure and it may improve cardiovascular risk profiles.
Brooke says when she is looking to quickly get in shape she will drink a lot of water, up her cardio, and cut back on carbohydrates.
Watch: 'Tree Man' Fitness Trainer Shares Workout Tips and Advice
Tip #8: Meet The Queen Workout Move
Brooke demonstrates this workout move, which is great for sculpting, lifting and toning.
TIp #9: Seated Crunch
This move simultaneously works your obliques, abs, and thighs.
Tip #10: Booty Burn
Brooke gets on all-fours to show you how to do this move. Check out how to do all three moves in the video below!
For more on Jorge Cruise, visit his website here.