Achieve Inner Peace and Happiness from Home?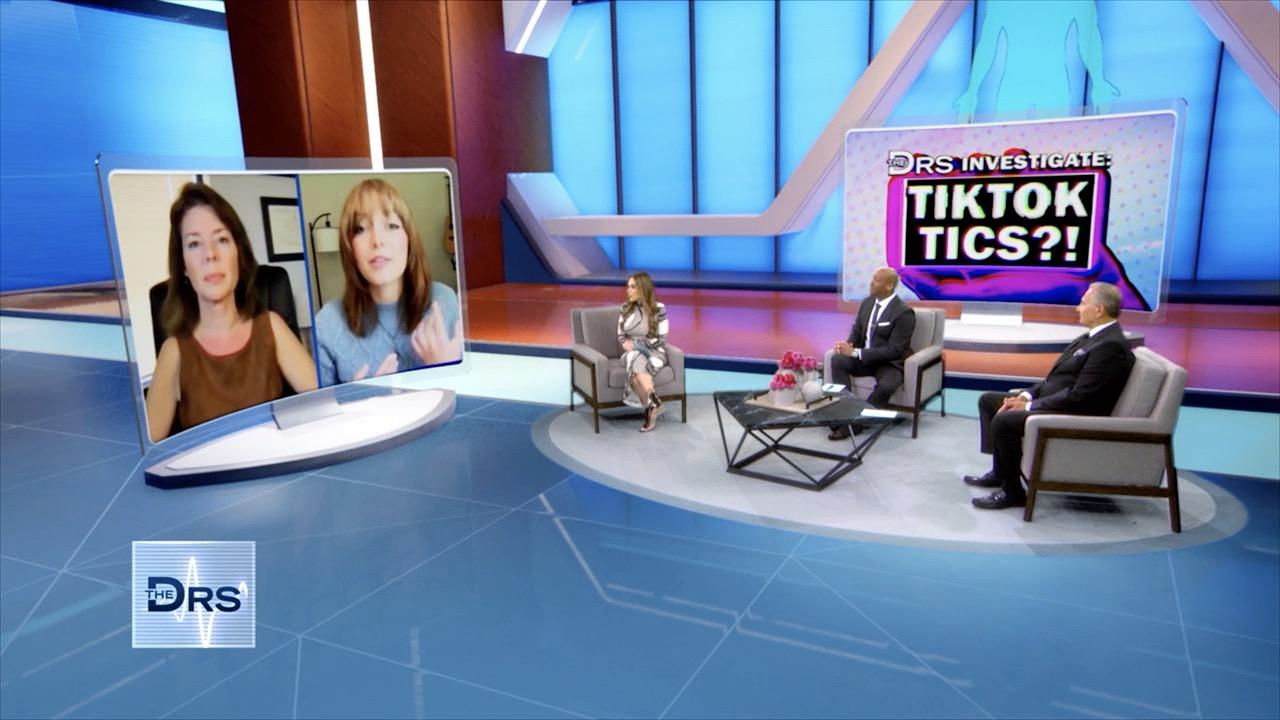 Are Your Kids in Danger of Developing a Tic from TikTok?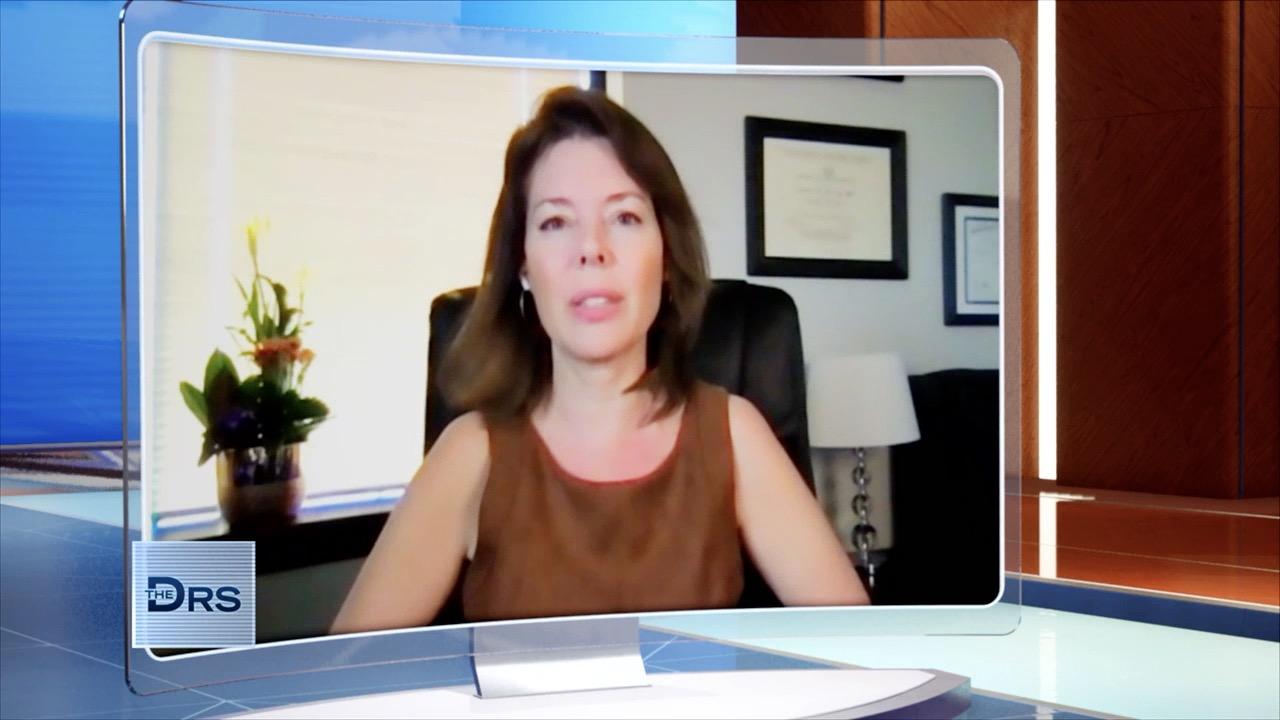 Why Are Most People with Tic Disorders Female?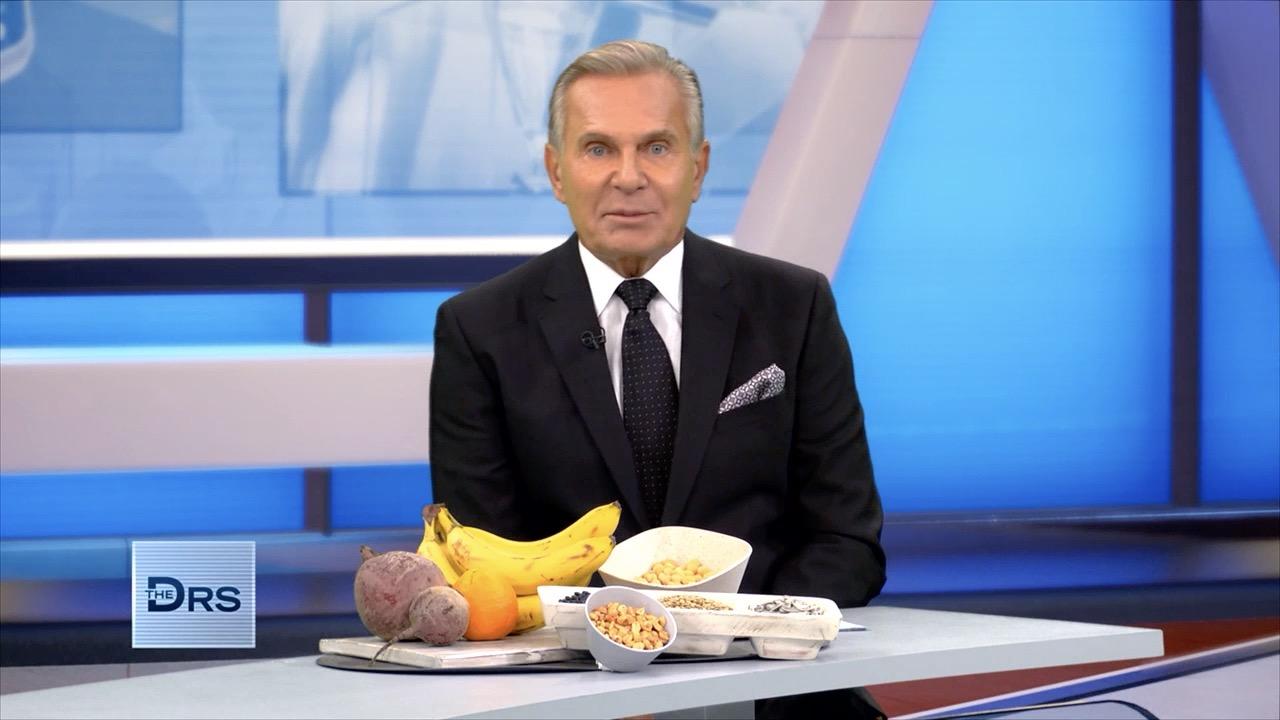 Add Folates to Your Diet to Prevent Alzheimer's Disease?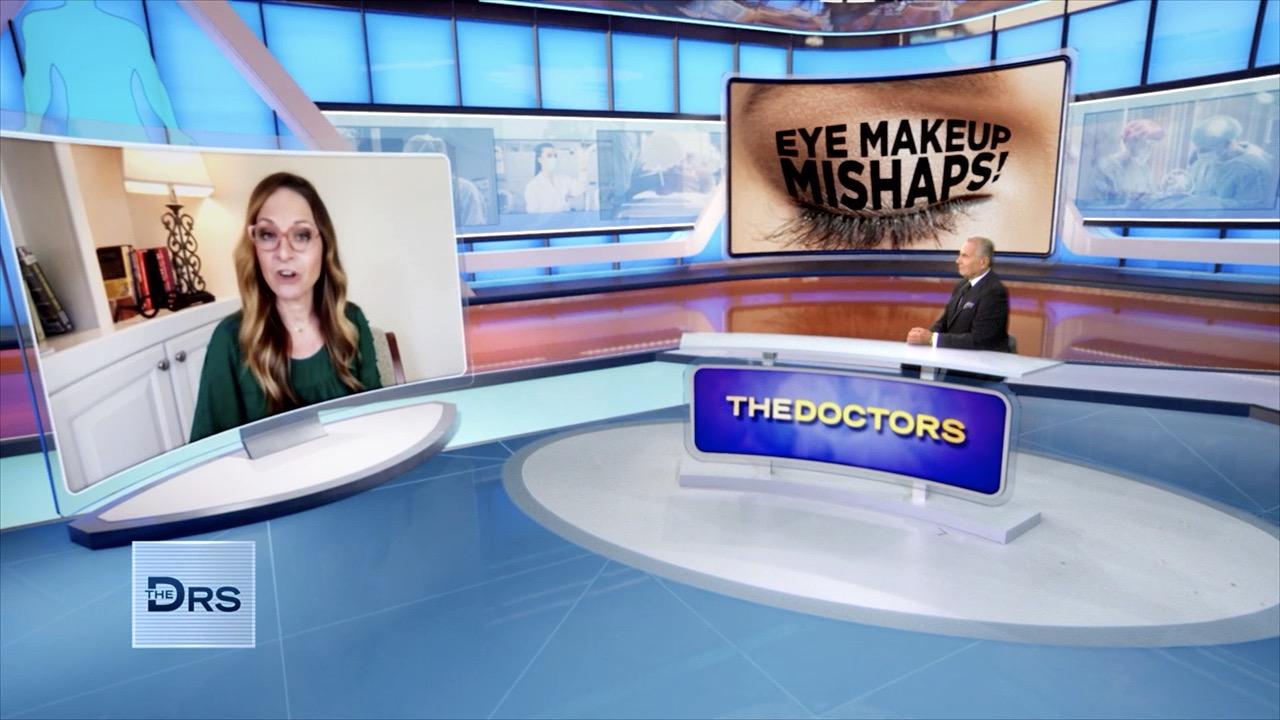 The Dangers of Having Your Eyelid Glands Clogged by Makeup!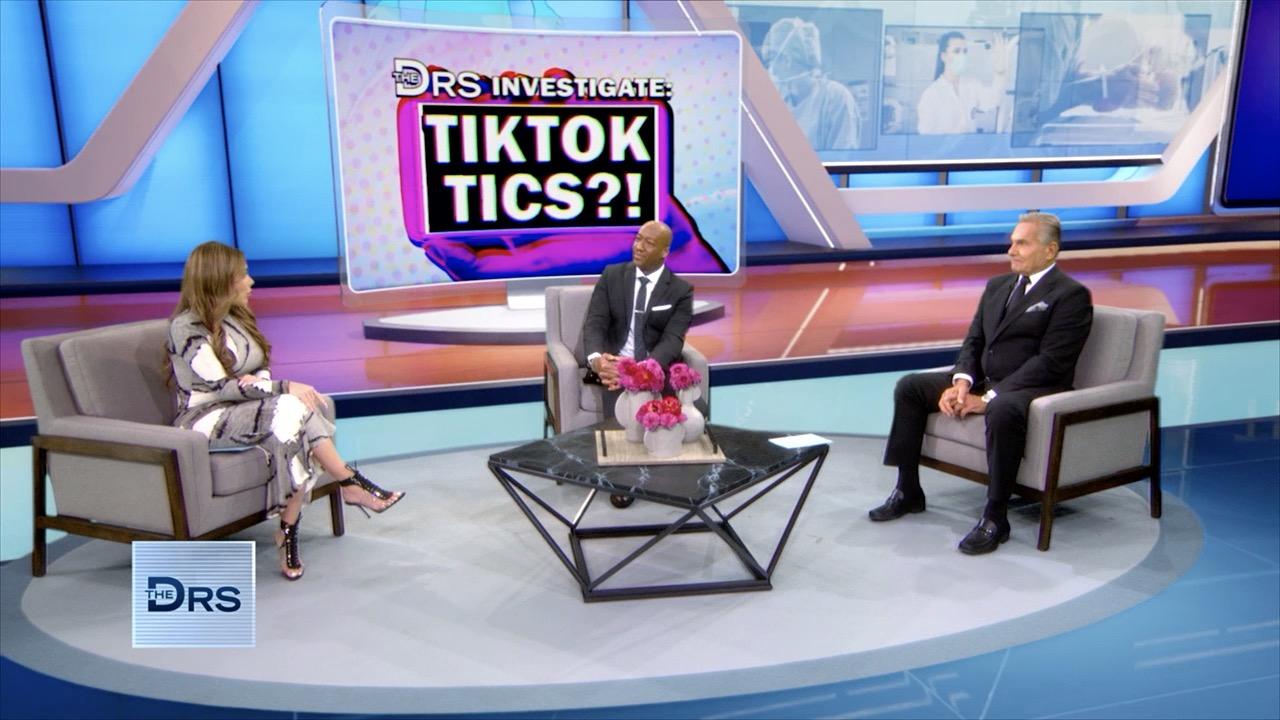 Is TikTok Influencing Tic Disorders?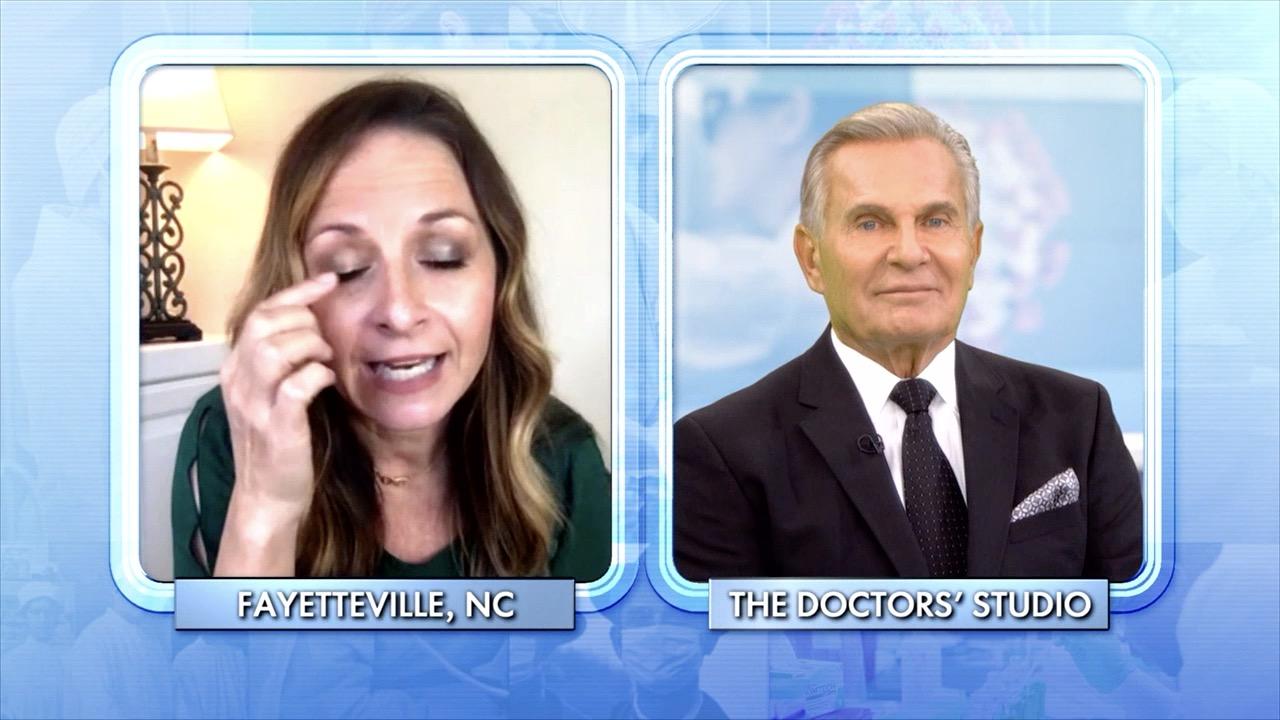 Protect Your Eyesight by Not Applying Makeup Here!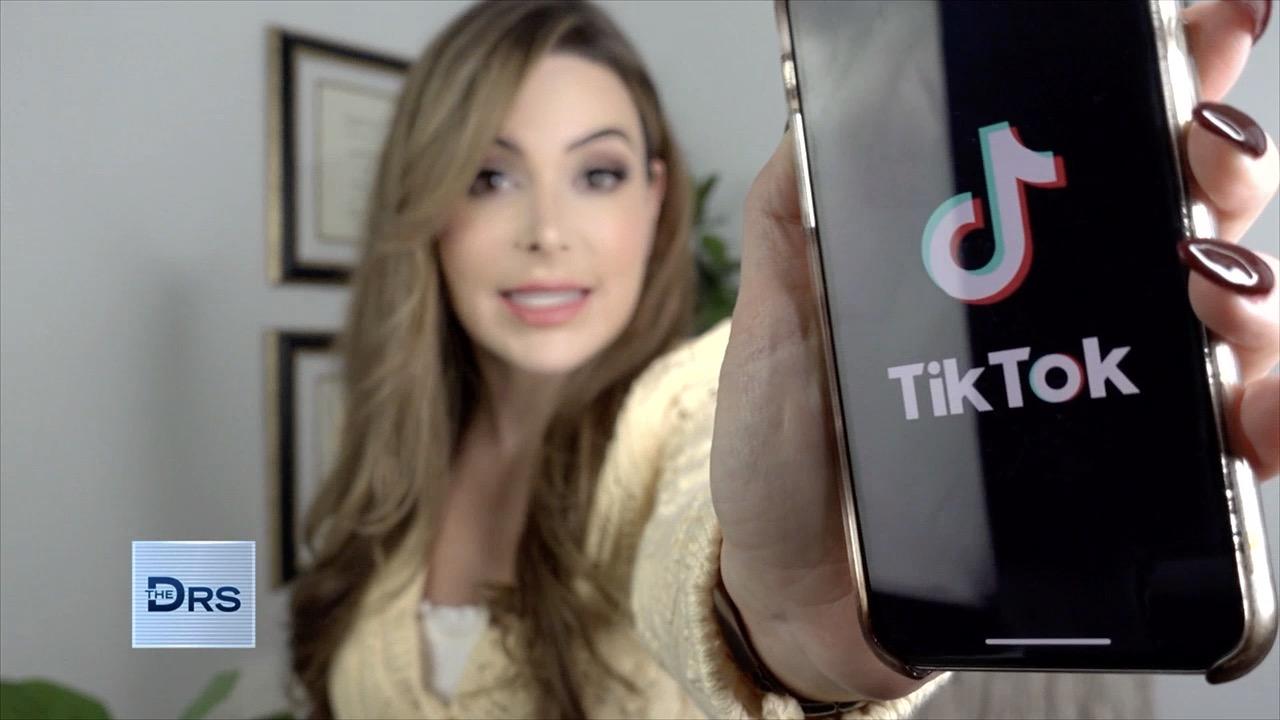 Are Tics being Popularized amongst Teens on TikTok?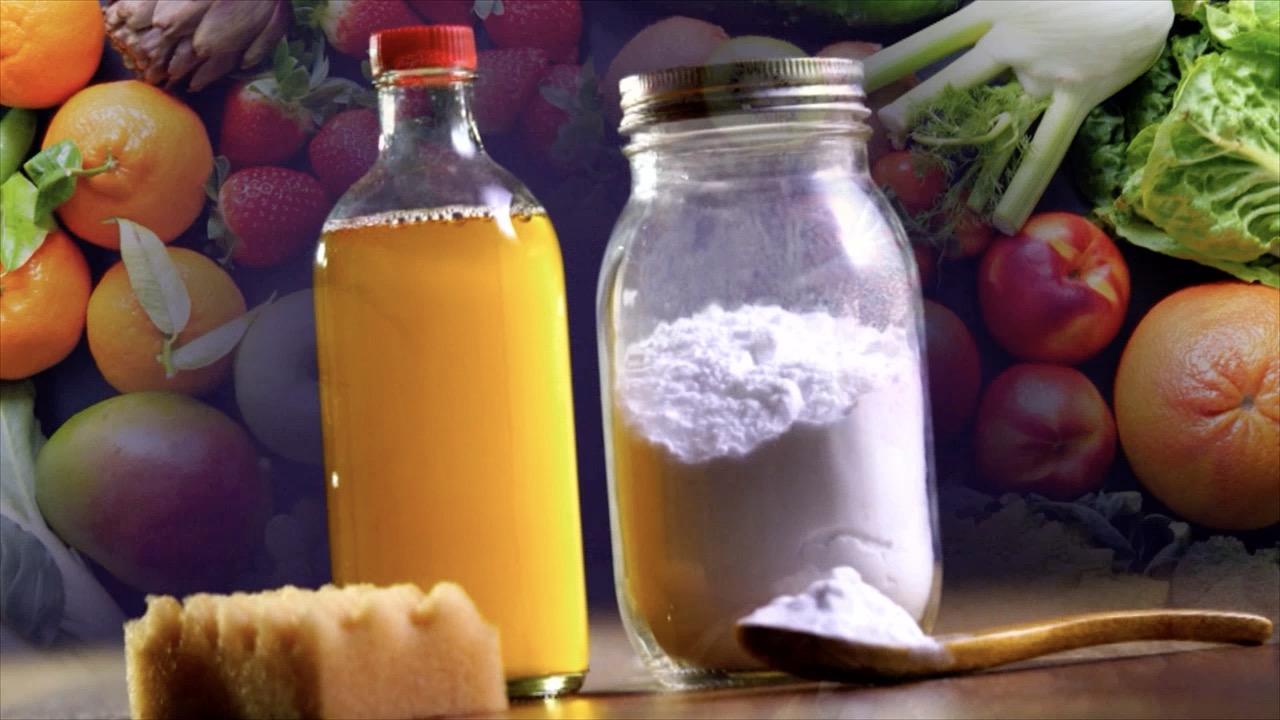 Why Homemade Alkaline Baby Formula Is Deadly for Babies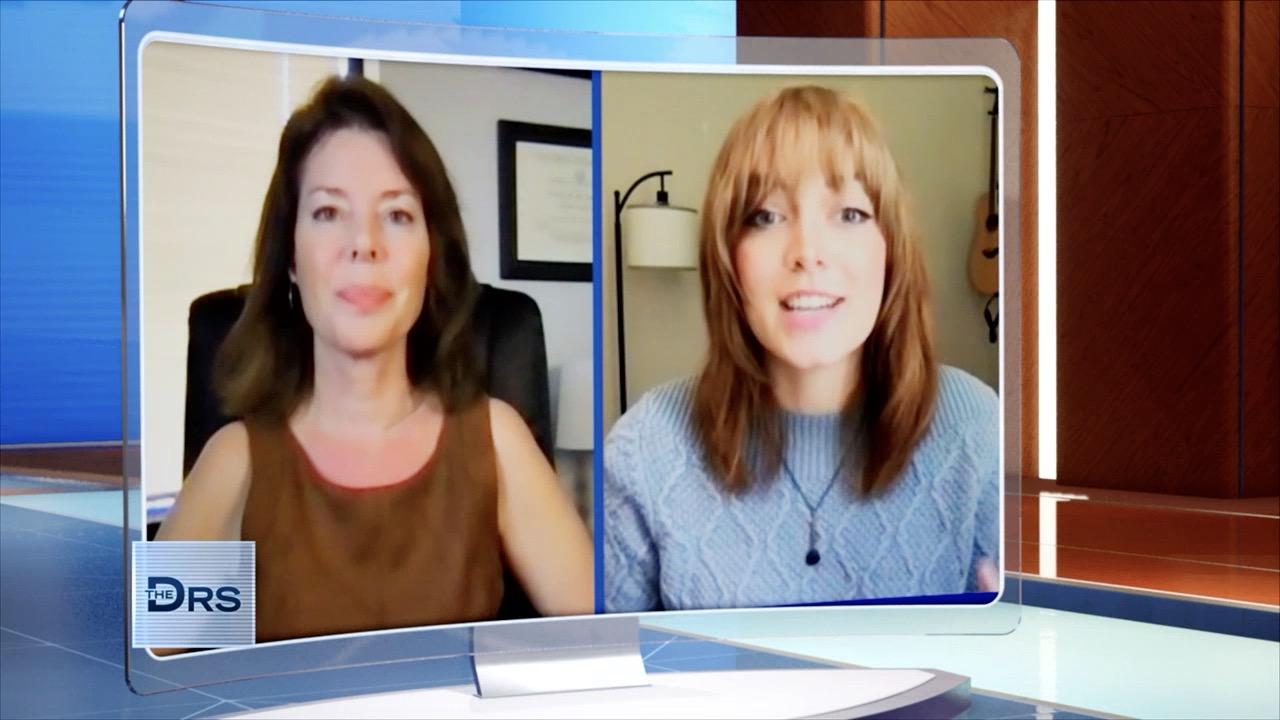 Meet Woman Who Shares She Developed Tics during the Pandemic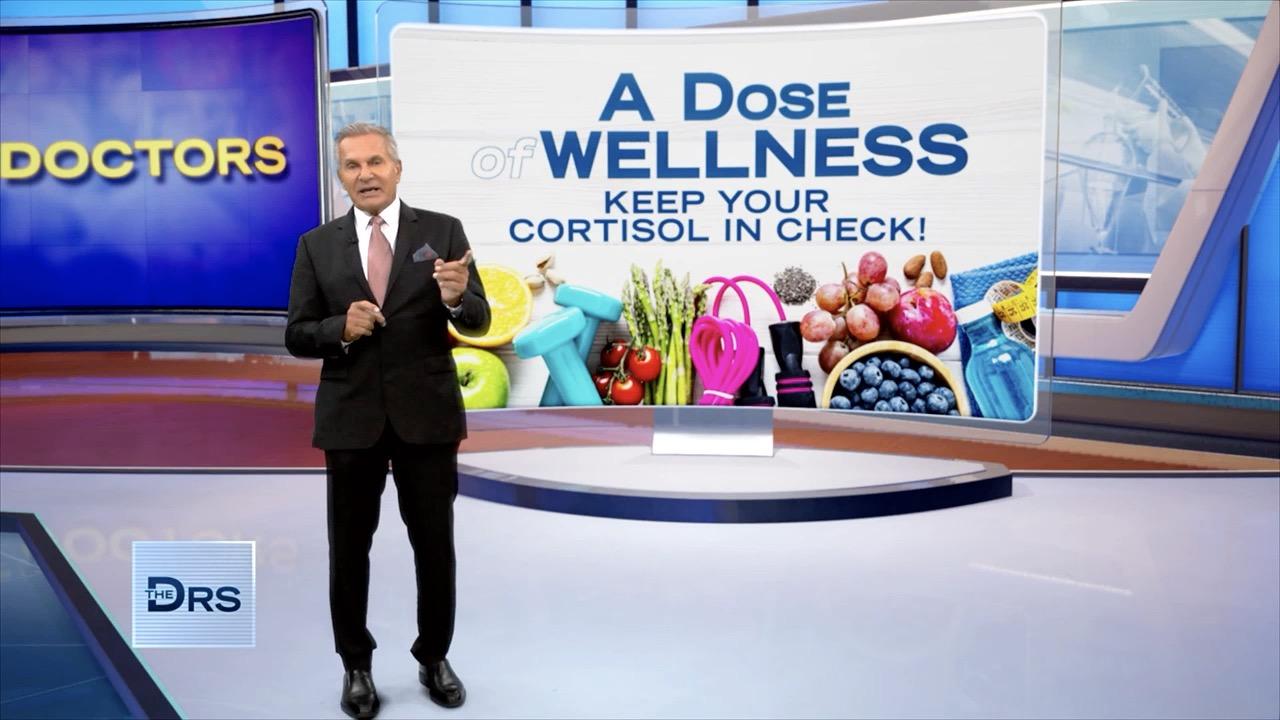 Are You Experiencing Dangerous Levels of Daily Stress?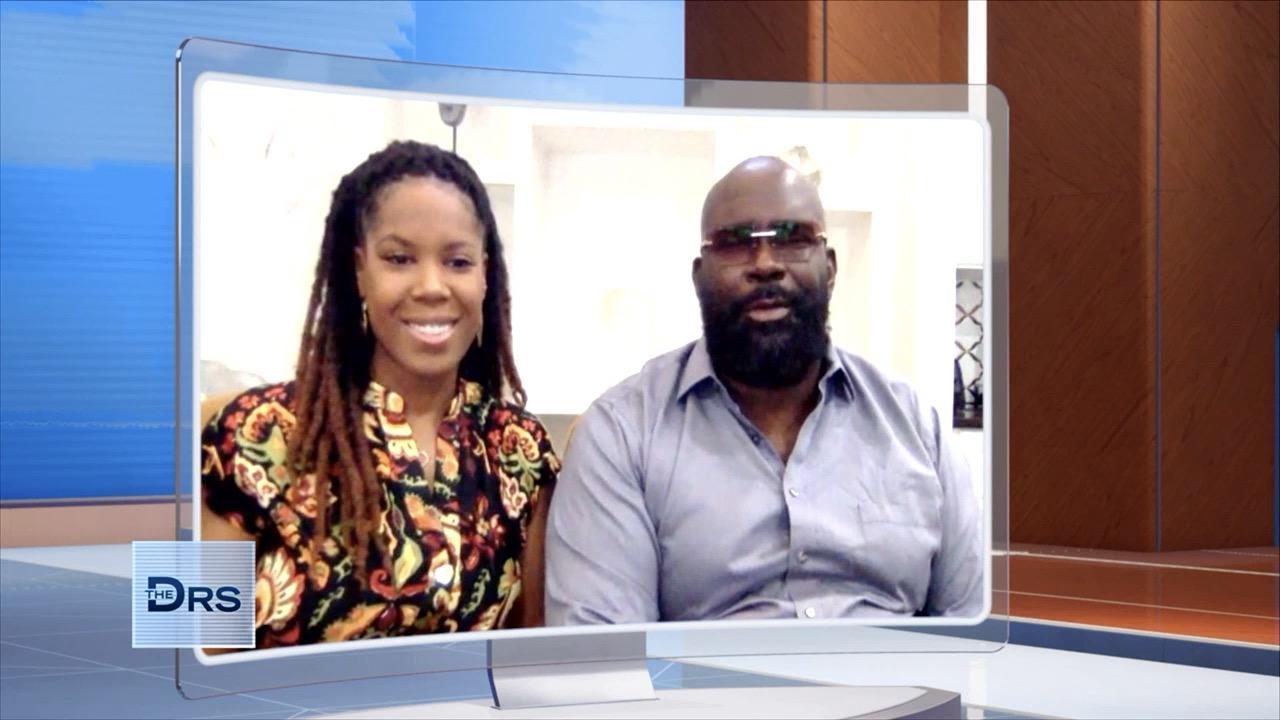 Former NFL Player Lional "Jelly Roll" Dalton Is Now Helping Othe…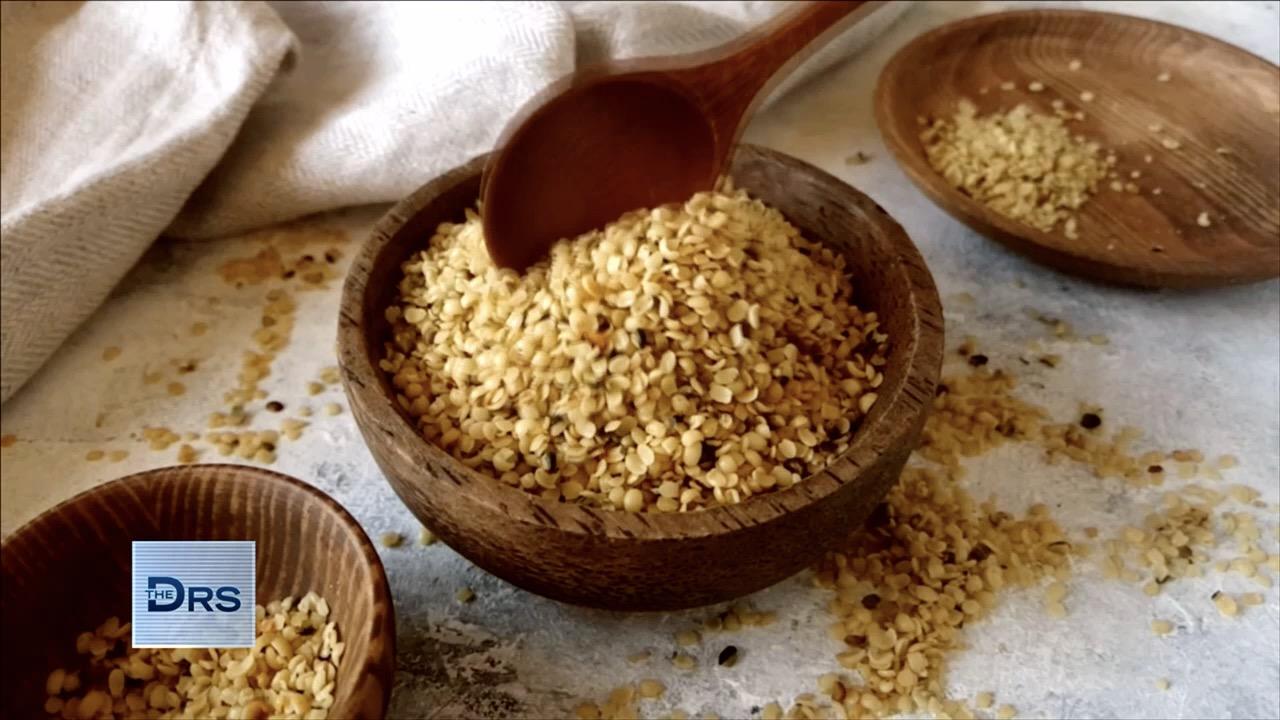 The Latest Superfood You Should Be Eating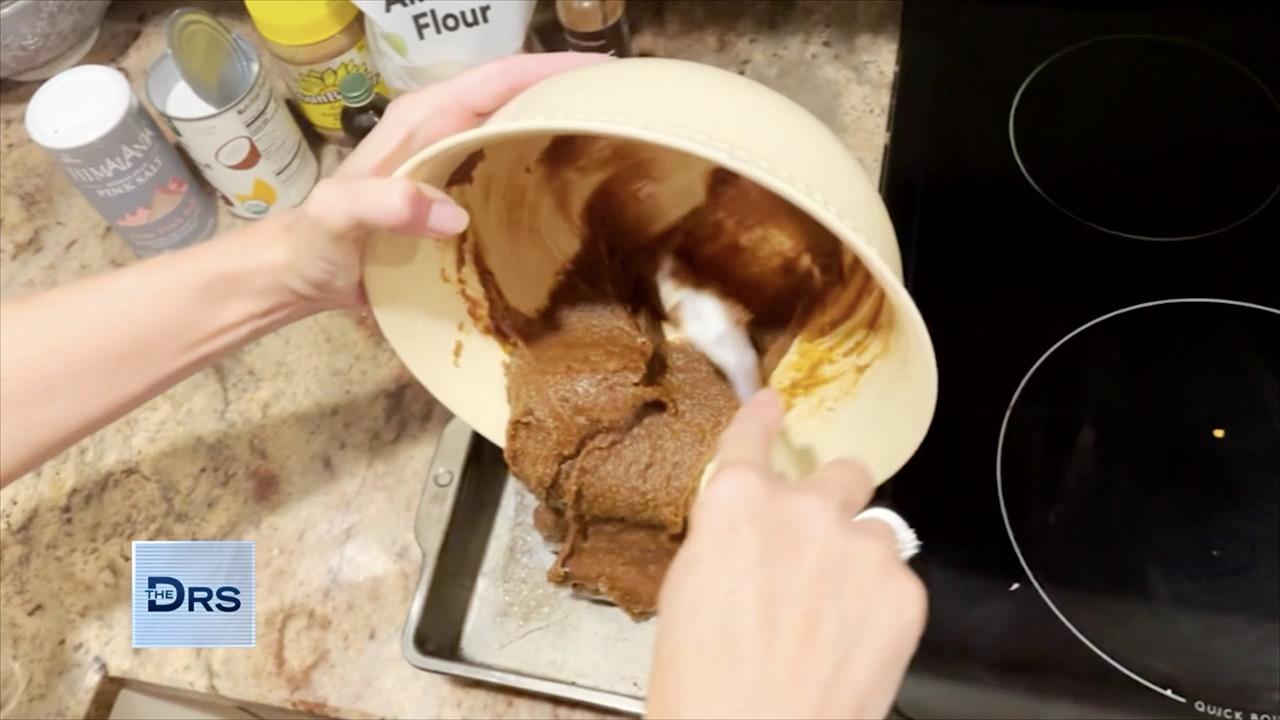 A Dessert Chock-Full of the Superfood Sunflower Seeds!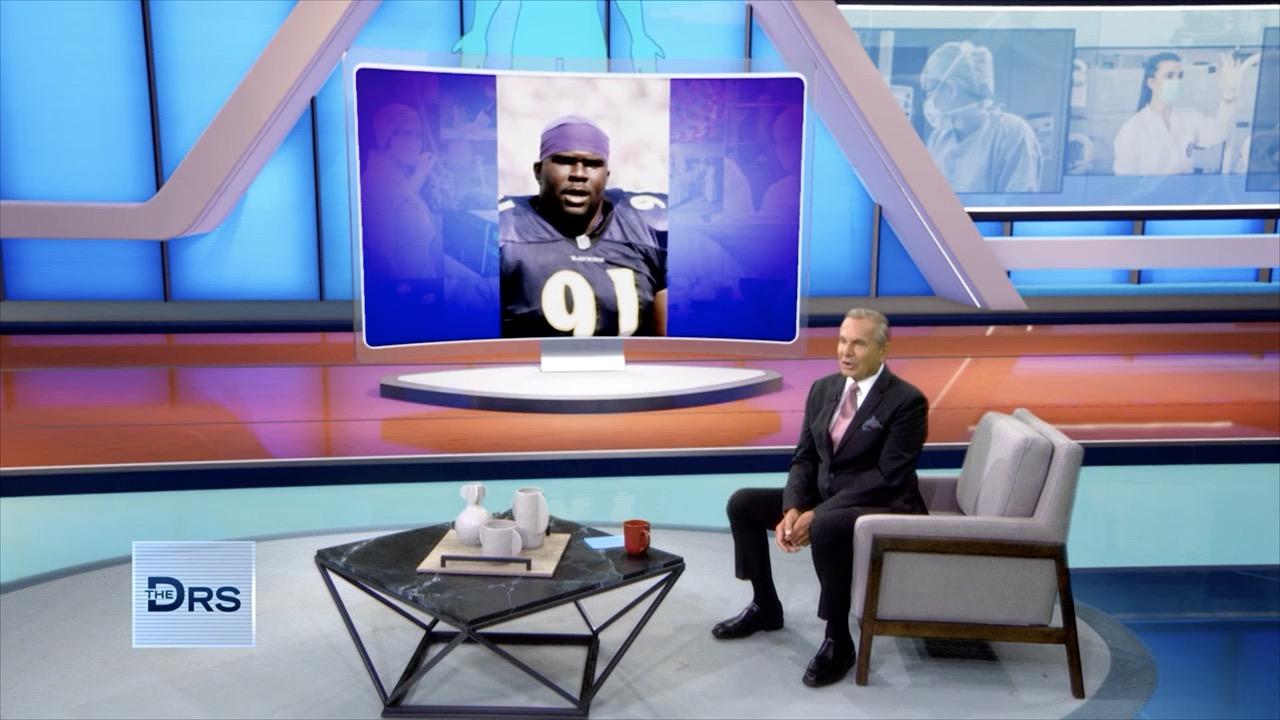 How Former NFL Star Lional "Jelly Roll" Dalton Fought to Survive…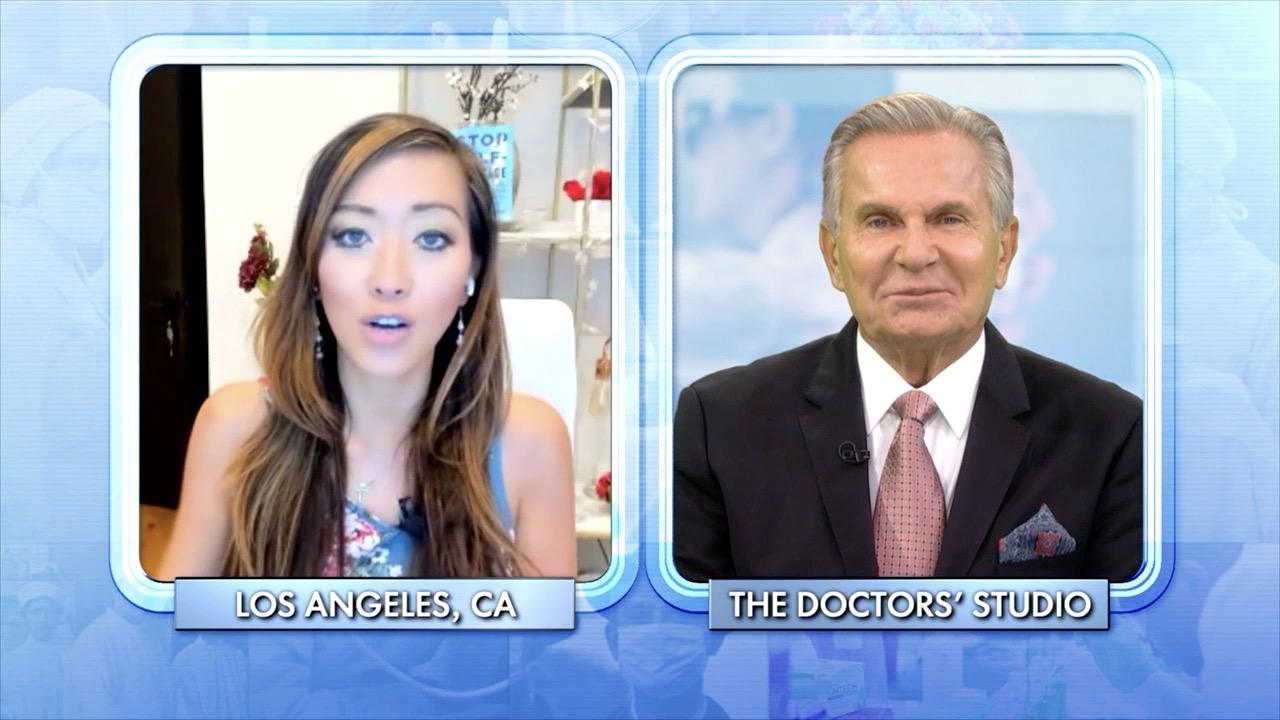 Do You Suddenly Feel Lost in Your Career and You're Ready to Piv…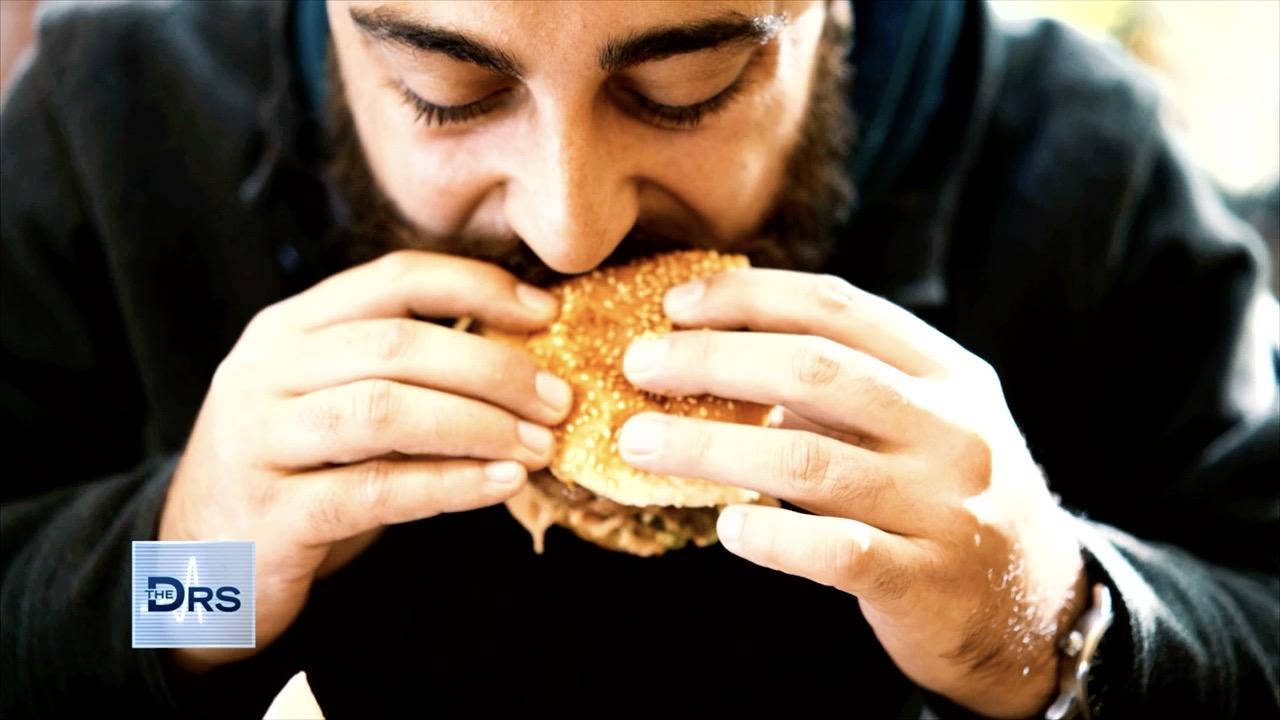 How Can Changes to Your Diet Help Prevent Cancer?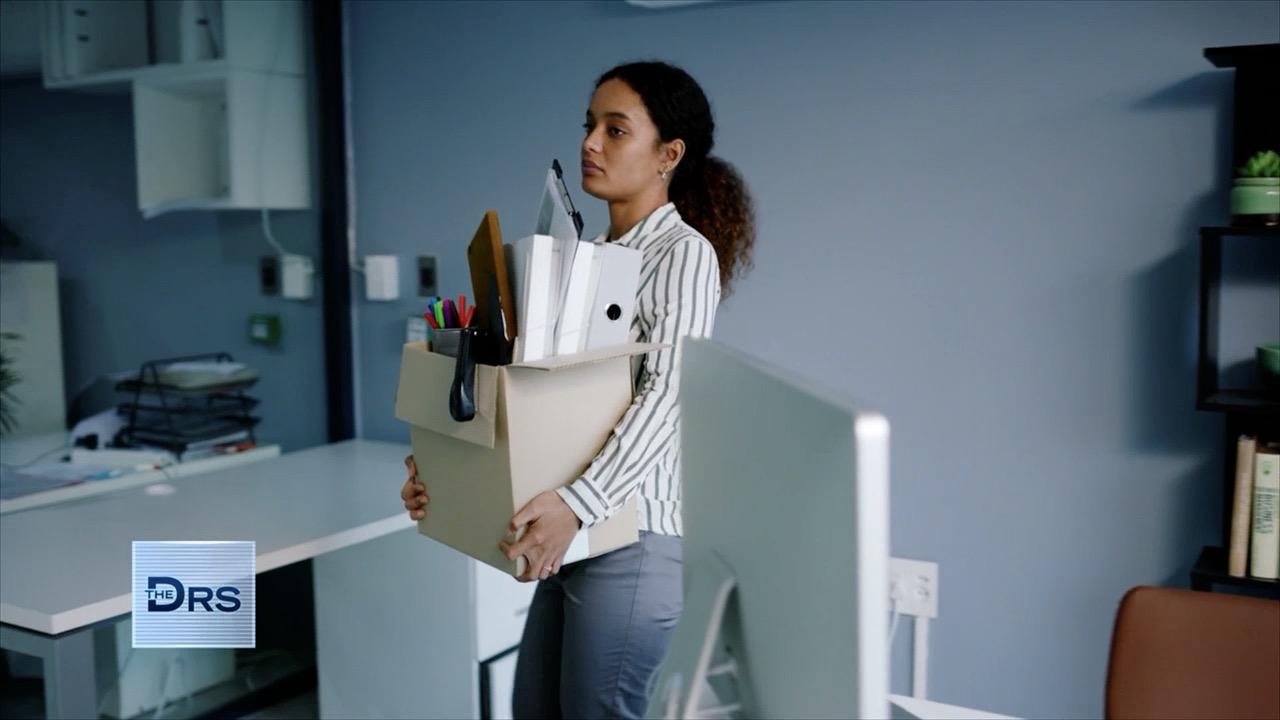 Why Are So Many People Quitting Their Jobs during the Pandemic?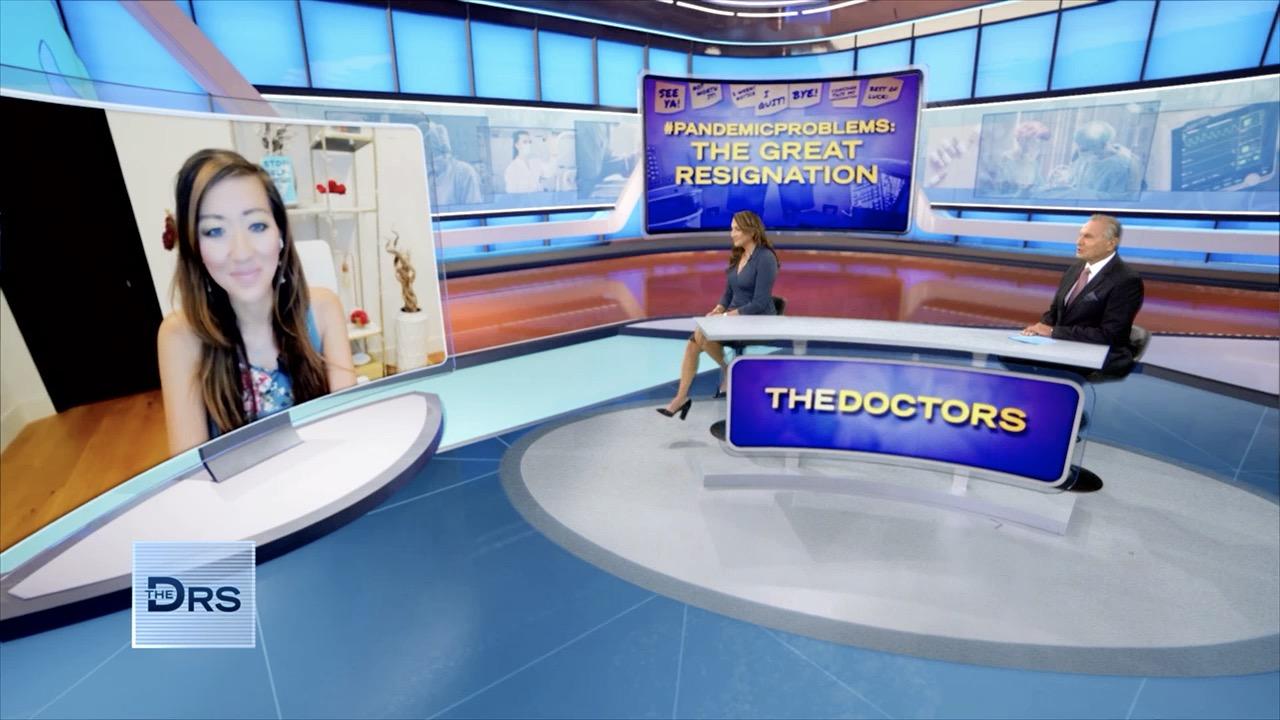 Do You Have Job Burnout or Just Need a Vacation?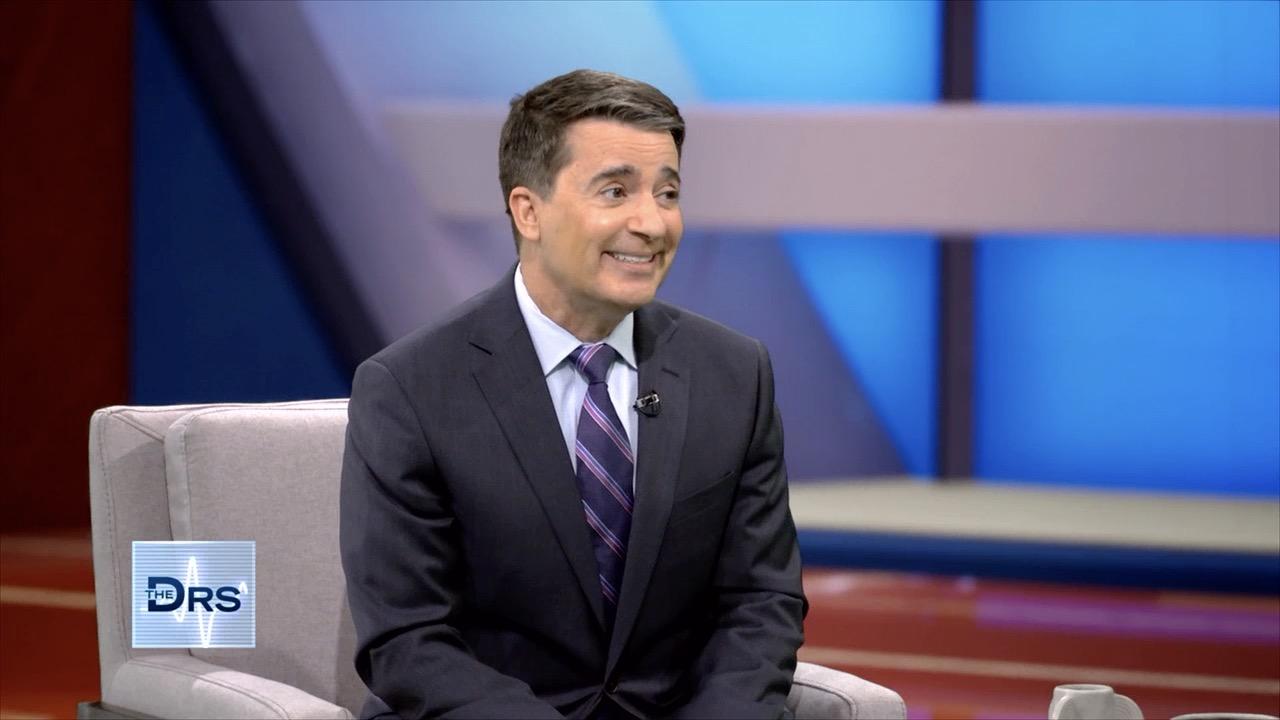 How to Take Control of Your Cancer Risk!
Shaman Durek is the spiritual advisor to celebrities like Gwyneth Paltrow but today he joins The Doctors to share with viewers how they can get to a better spiritual place all on their own.
Tip #1: Remove yourself from the static.
Shaman Durek explains that we are so tuned in with our emotions to all that is going on with our family, friends, people in society, our coworkers… all of it is creating so much stress on the body. That stress raises cortisol levels which we know can create a lot of anxiety. We feel responsible for everyone's energy. Shaman Durek says to focus more on yourself and to start putting that energy on yourself. Stop people pleasing. Ask yourself what you want and how you are feeling.
Watch: How Saying 'Yes' Can Change Your Life
Tip #2: Don't take everything on.
Shaman Durek says a lot of times people jump in to take on other's problems without realizing they weren't given permission to take those on. He says to ask questions of others. "Can I be there for you at this time?"
Tip #3: Socialize beyond your family.
Create that space when you socialize beyond your family and socialize in your community. Shaman Durek says he always talks to his Uber drivers and hears about their lives. It's actually been proven scientifically that we can lead longer lives when we socialize outside of our family and build a stronger connection.
Watch: Drs Rx: Boost Your Happiness Right Now in 3 Easy Ways!
Tip #4: Use redirection.
If someone is being negative, try to redirect them to speak about something positive. Acknowledge their comments but says, "I hear that, but what is working?" Using this technique gets others to realize how they are thinking. Being consciously aware of what you're talking about and also redirecting people gives them a greater place to create more positive energy in their life.
Tip #5: Hack your spirit.
Shaman Durek explains our bodies have a sense of everything going on around them and they pick up on energy. Shaman created spirit hacking as a way to communicate with your own body. Check out the video below to see how it's done!
Bonus Tip: Use this morning ritual.
Before you jump into your daily grind, Shaman Durek advises people to go outside, take some deep breaths, and speak these positive words to themselves. Start by saying "Every time I walk into a room I light up a room. Things are always falling into my lap easily. I always bring joy wherever I go. I love how I'm always feeling good and feeling optimum health in my body." By speaking this way to yourself, you are actually creating who you are.