Victoria Beckham's Beauty Secret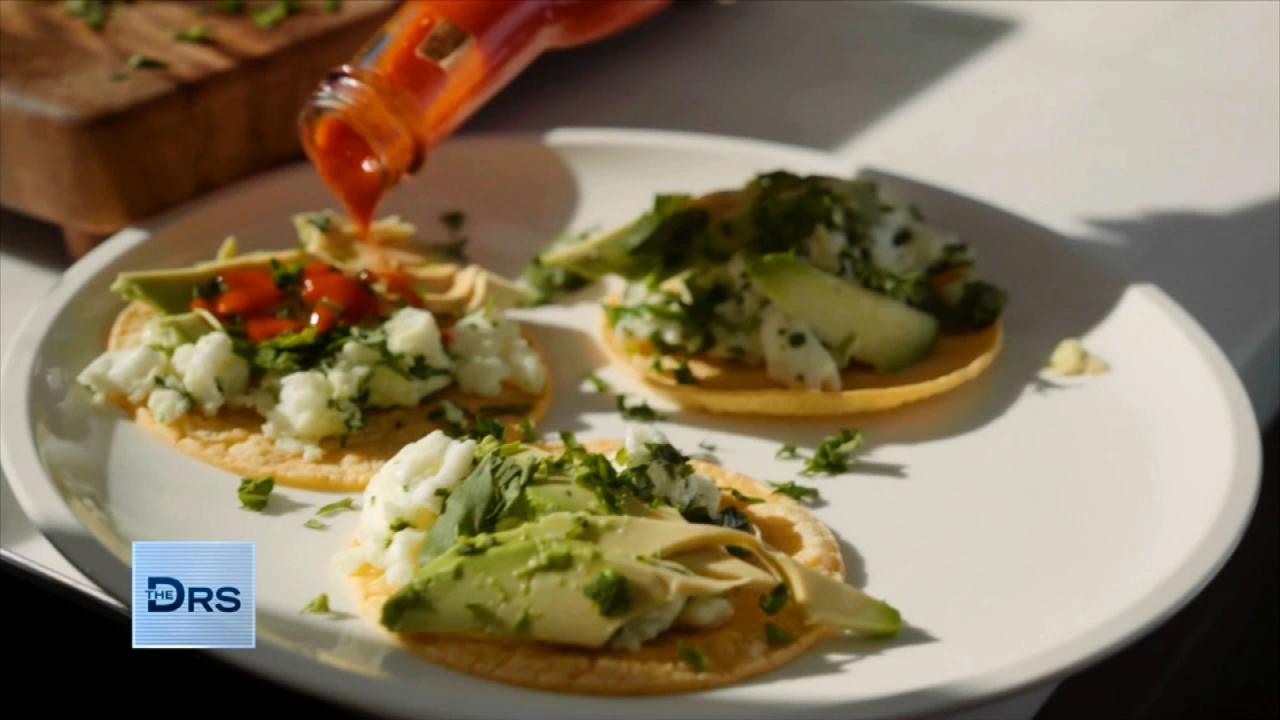 Fitness Expert Shares to Focus on Nutrition Not Food Restriction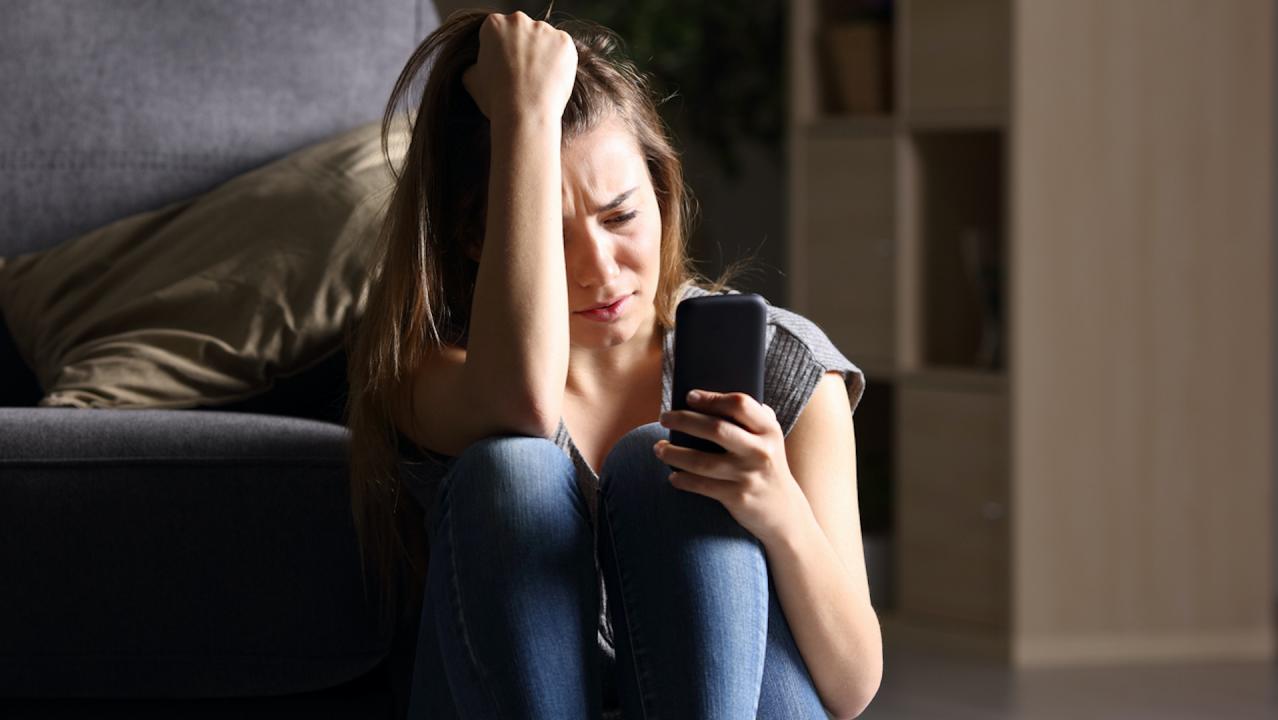 The Mental Health Conditions On the Rise Thanks to Social Media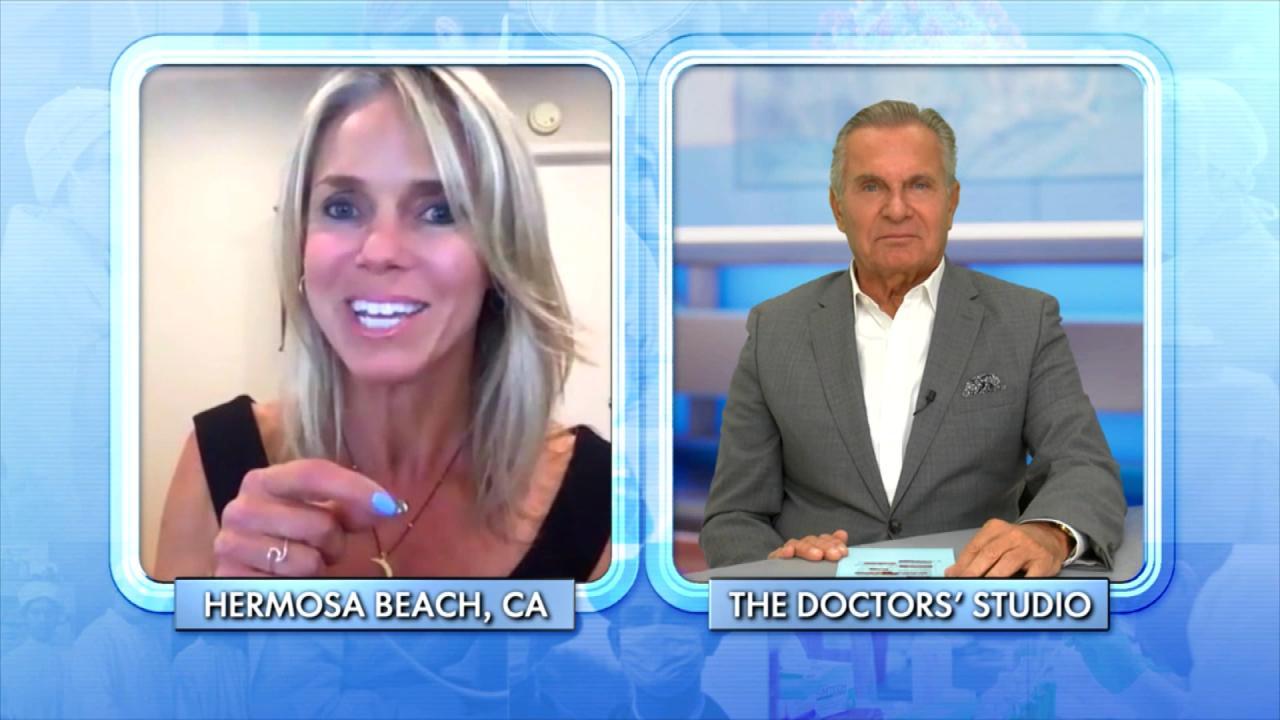 How Woman Found Forgiveness after Learning Her Husband Was Leadi…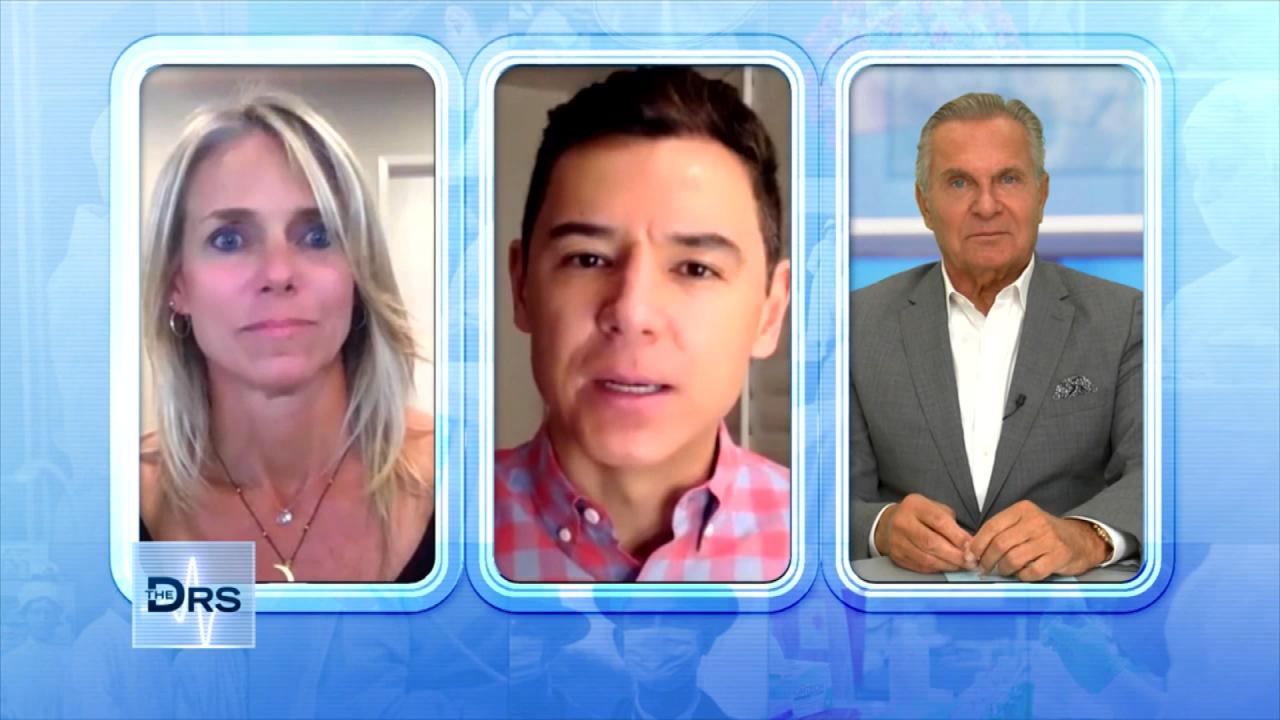 The Important Lessons Woman Has Learned from a Lifetime of Trauma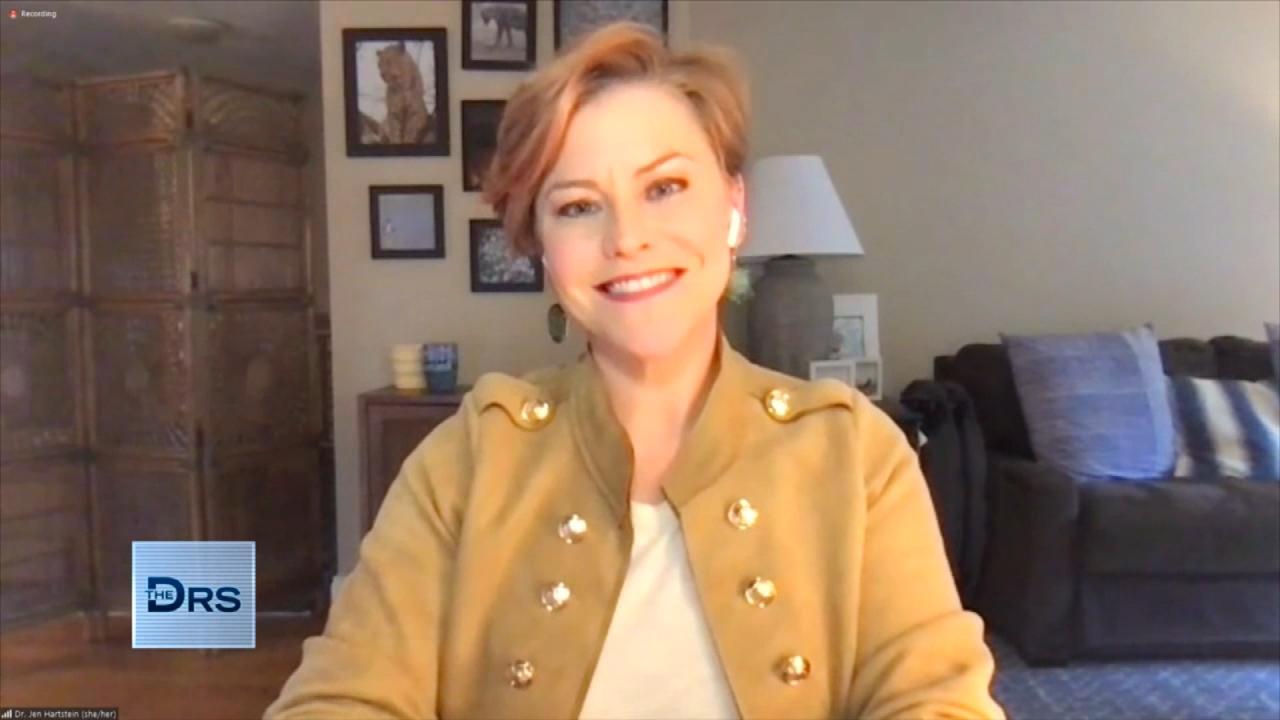 How to Get Involved in Your Kid's Social Media Usage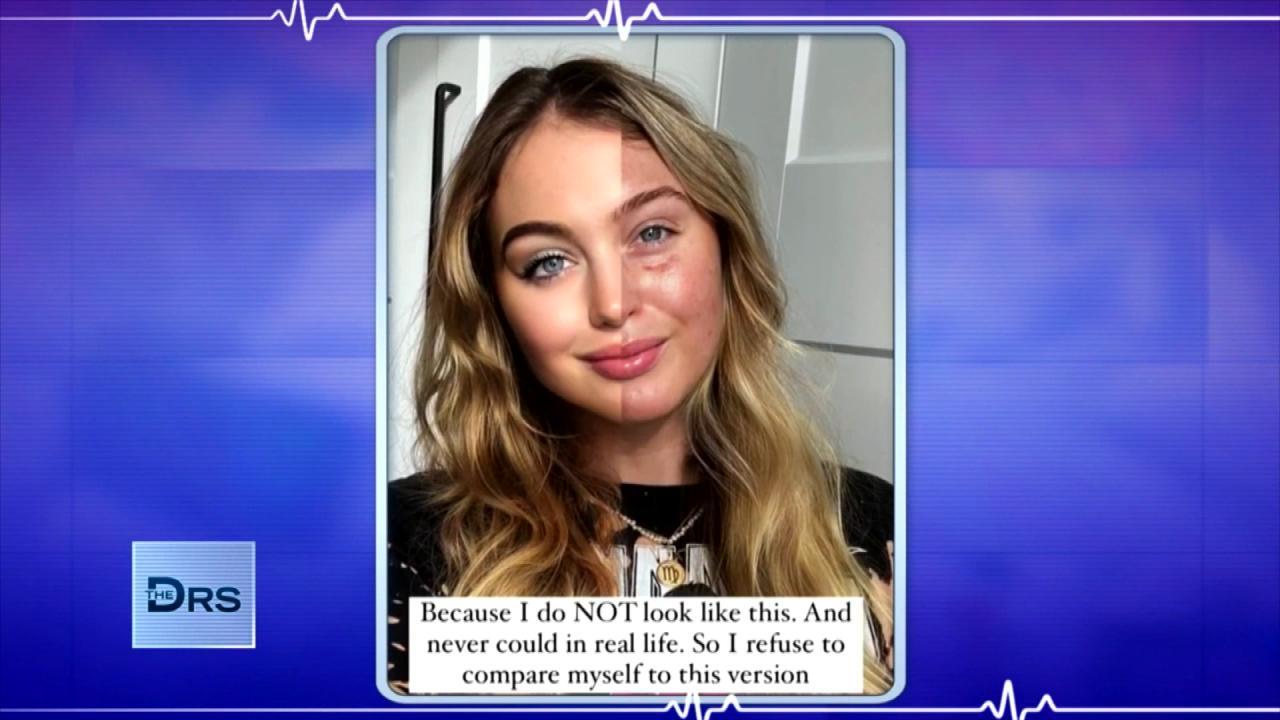 Are Photo Filters Destroying Your Body Image and Self Esteem?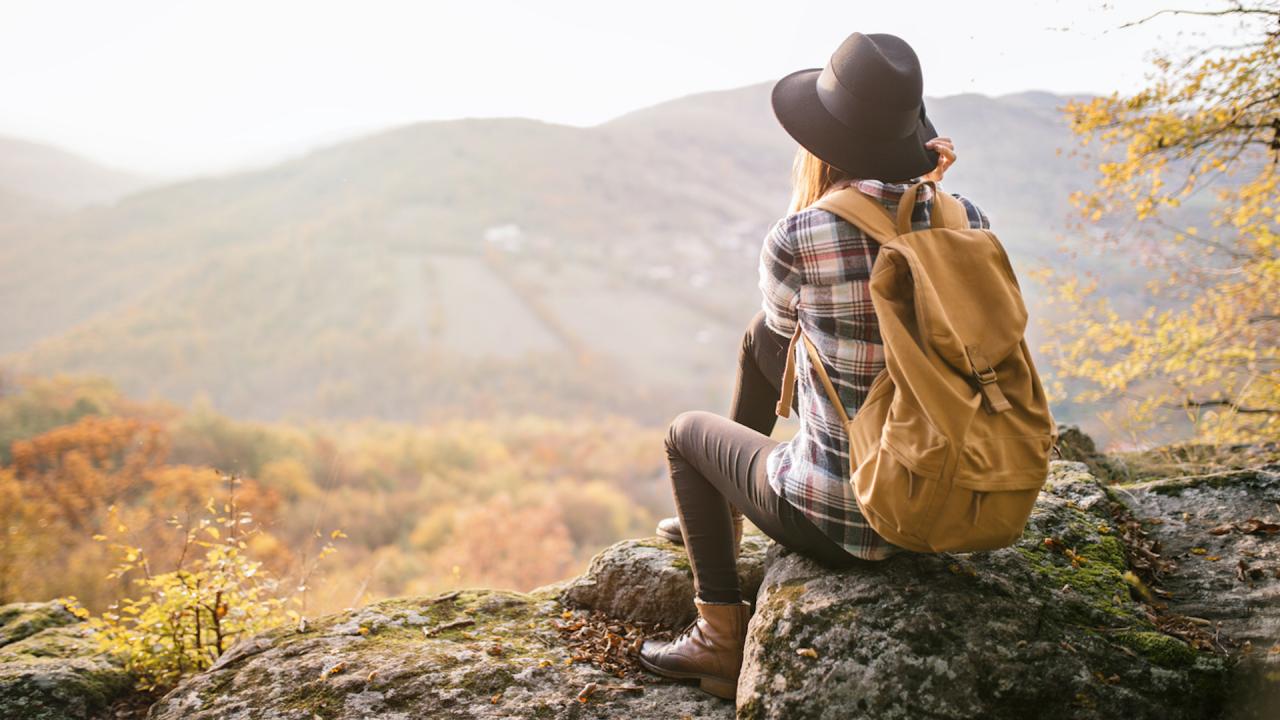 How Nature Helped Woman Heal after Discovering Her Husband Led a…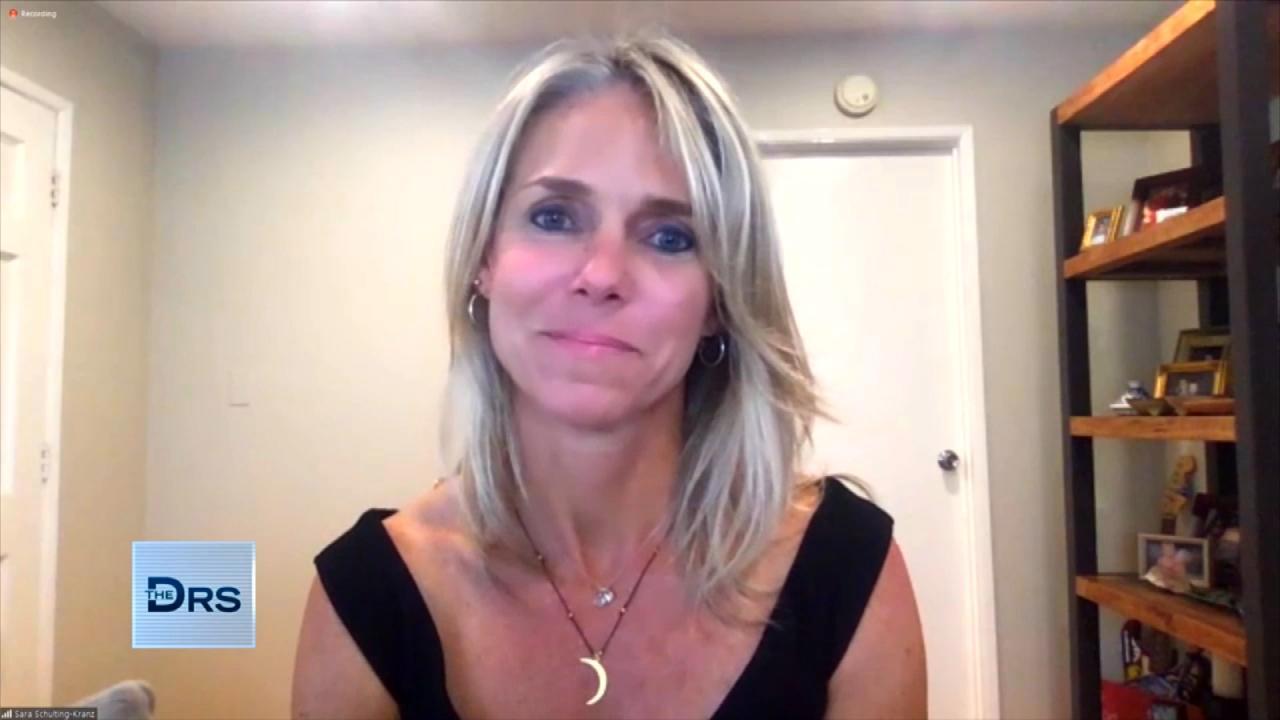 Woman Shares Her Path of Trauma to Triumph after a Lifetime of B…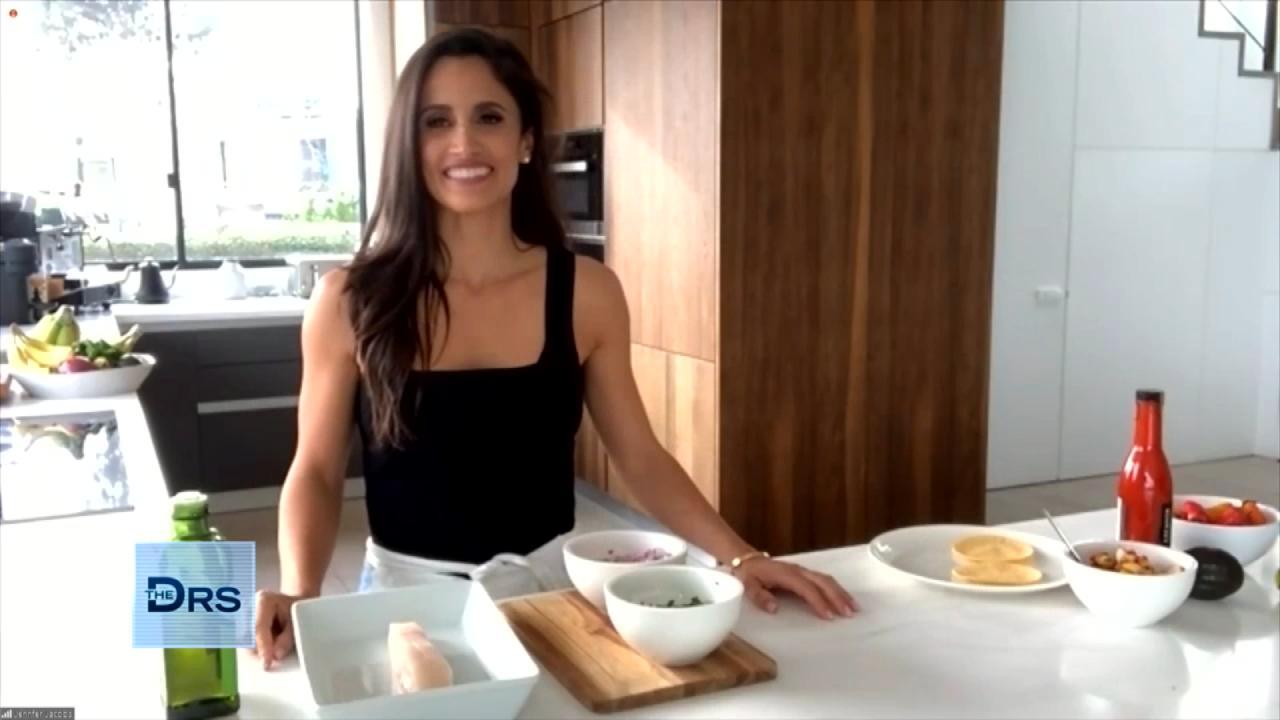 Fitness Expert Jennifer Jacobs Shares Her Favorite Healthy Fish …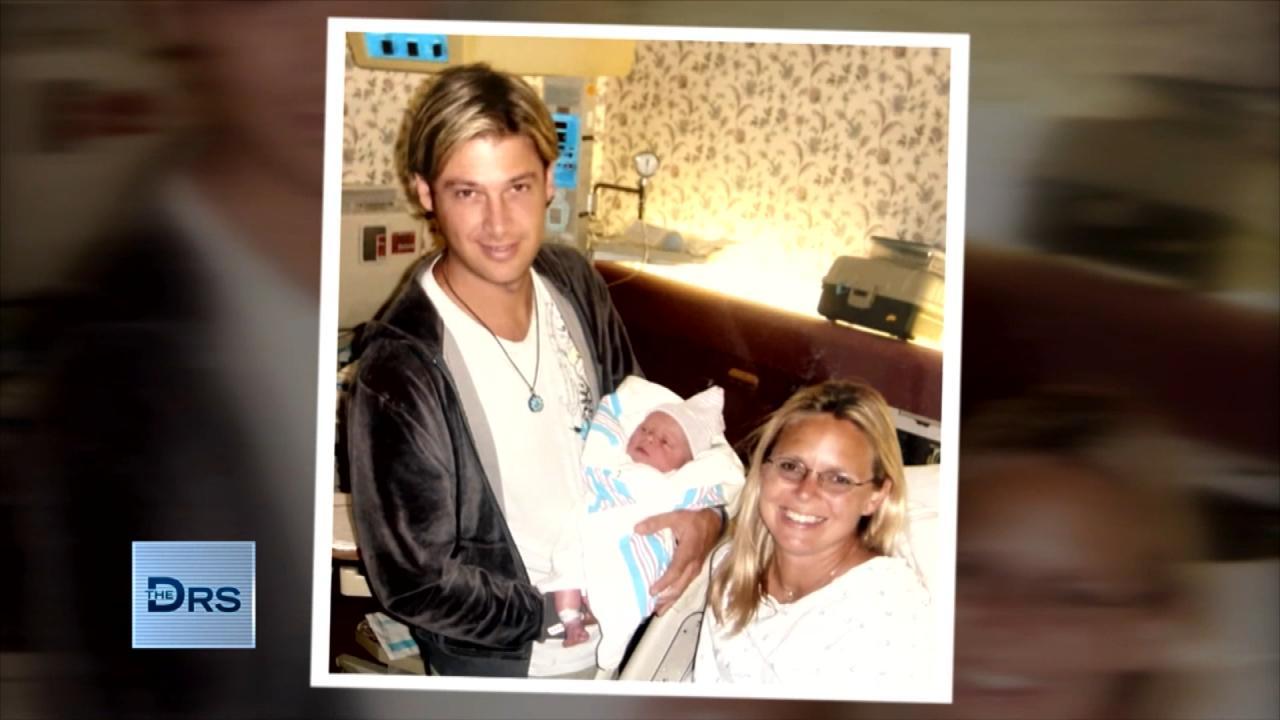 Woman Discovered Her Husband Was Leading a Double Life for 14 Ye…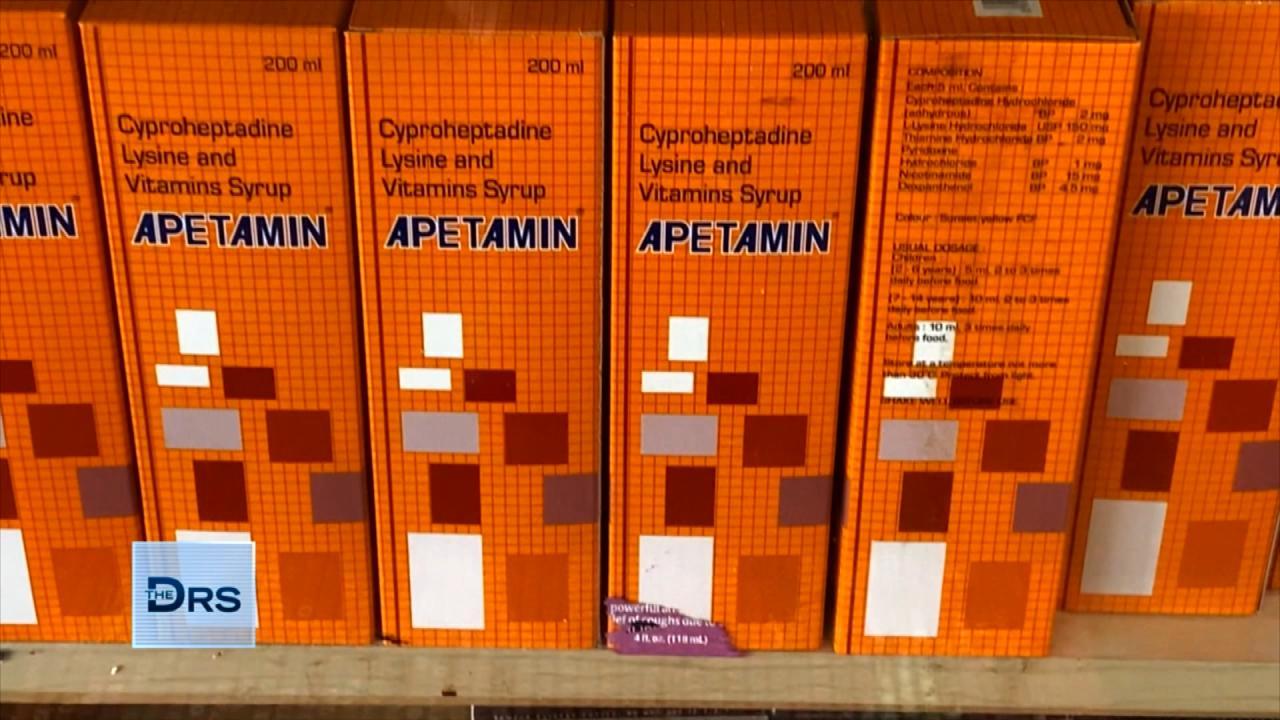 What the Supplement Apetamin Can Do to Your Body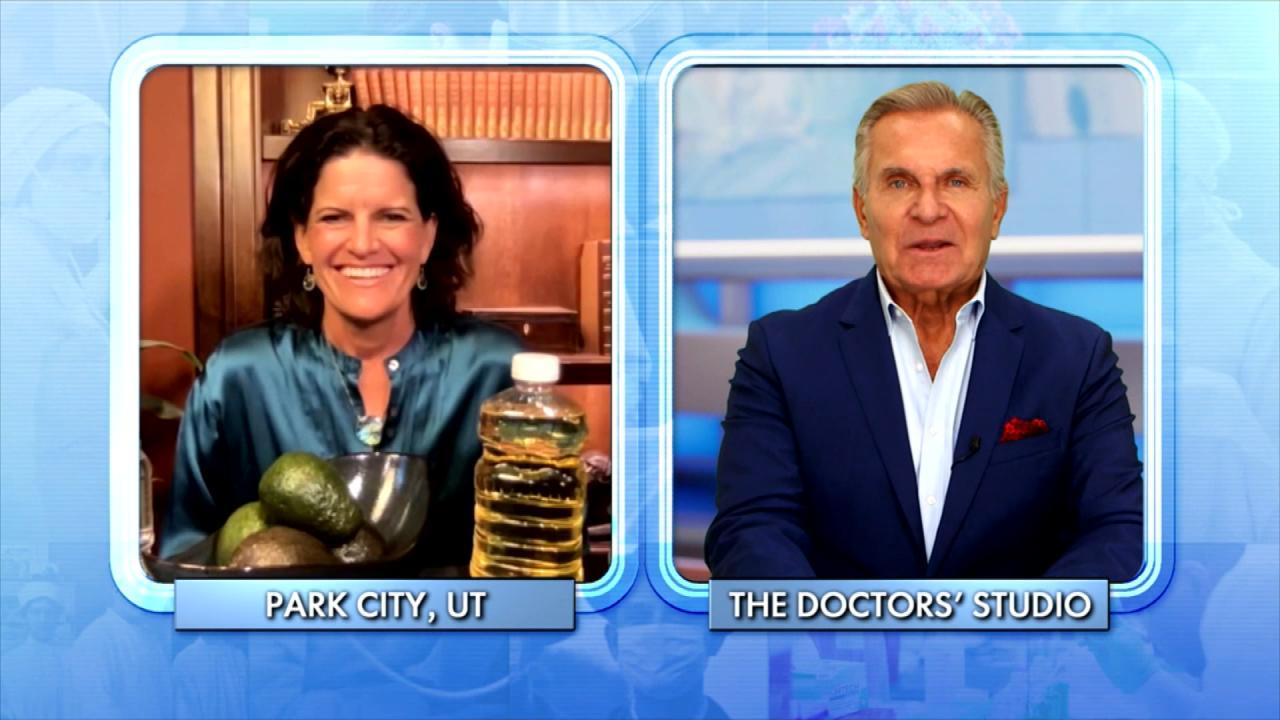 The Surprising Things That Could be Causing Your Weight Gain!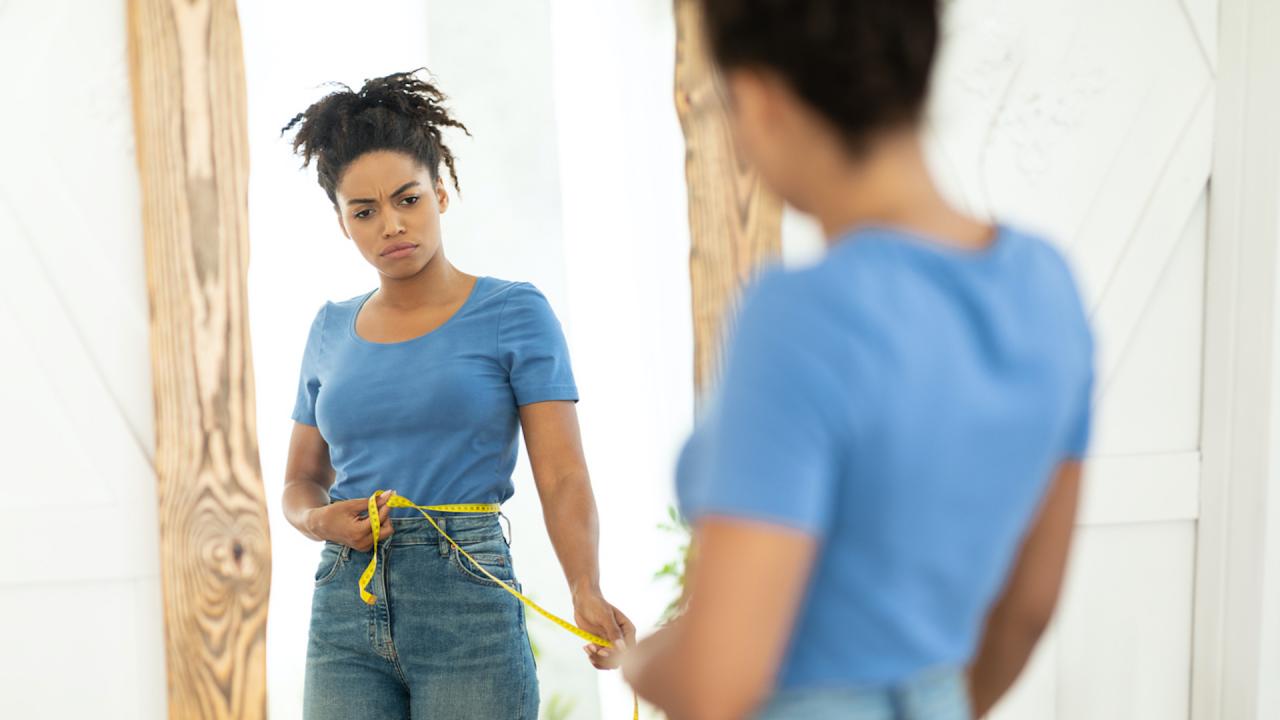 When Does Body Dissatisfaction Turn Into Dysmorphia?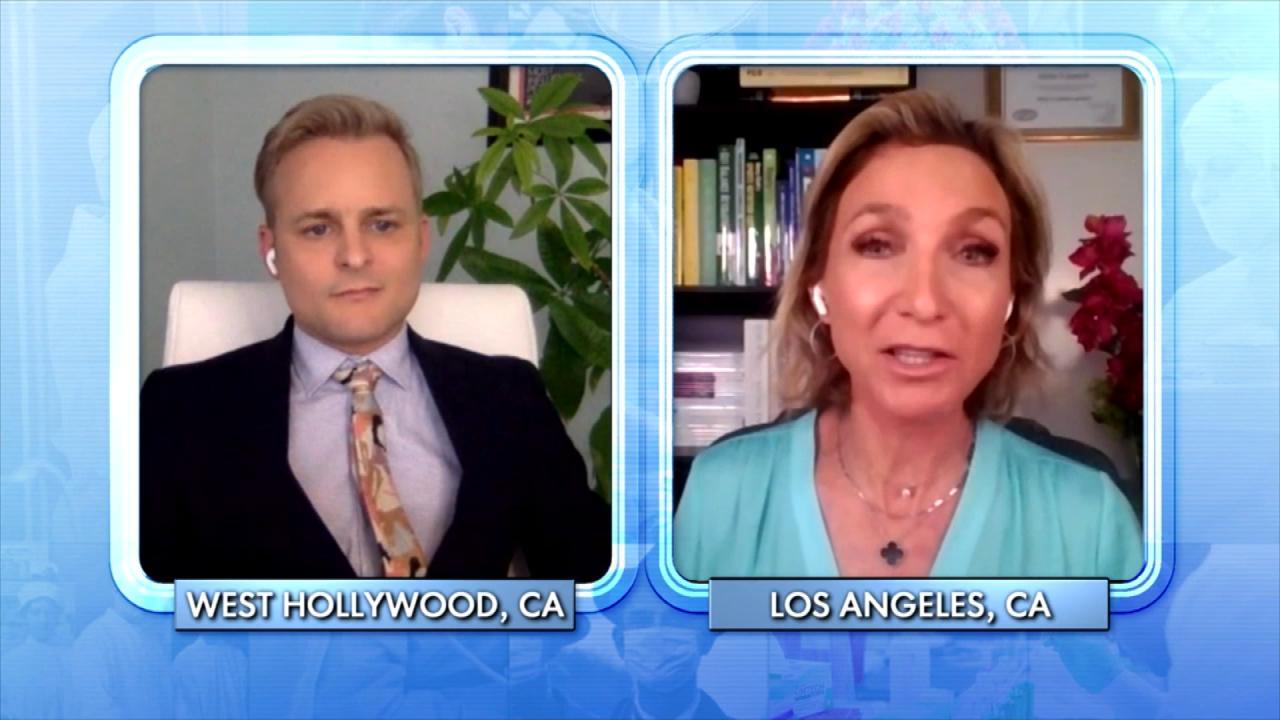 What Can Happen to Your Body When You Overdo It at the Gym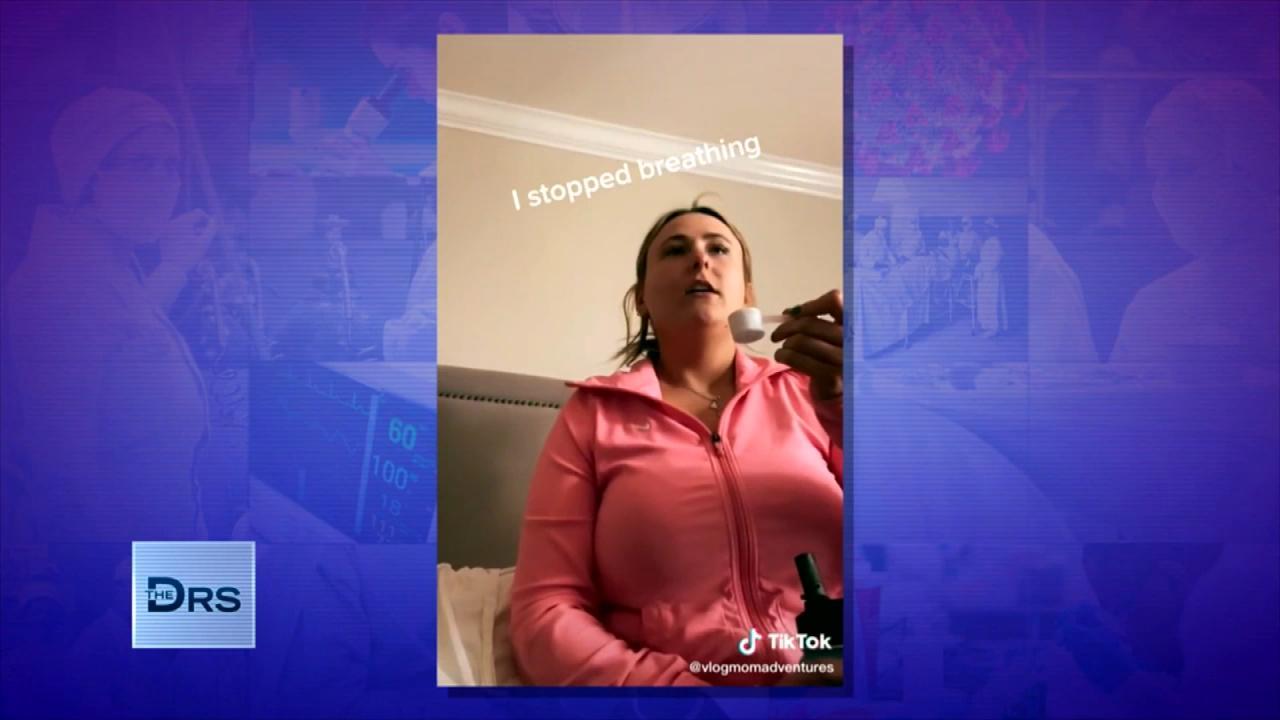 What Is the 'Dry Scooping' Workout Trend?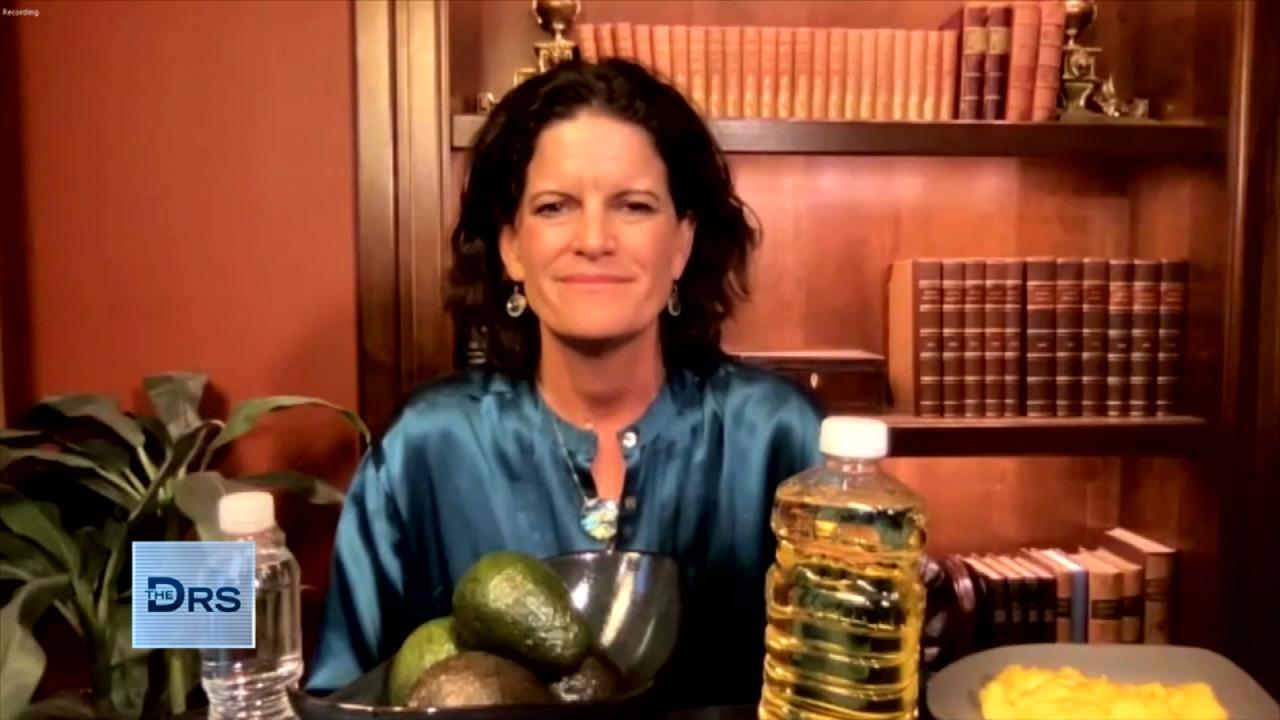 Is Eating 6 Small Meals a Weight Loss Myth?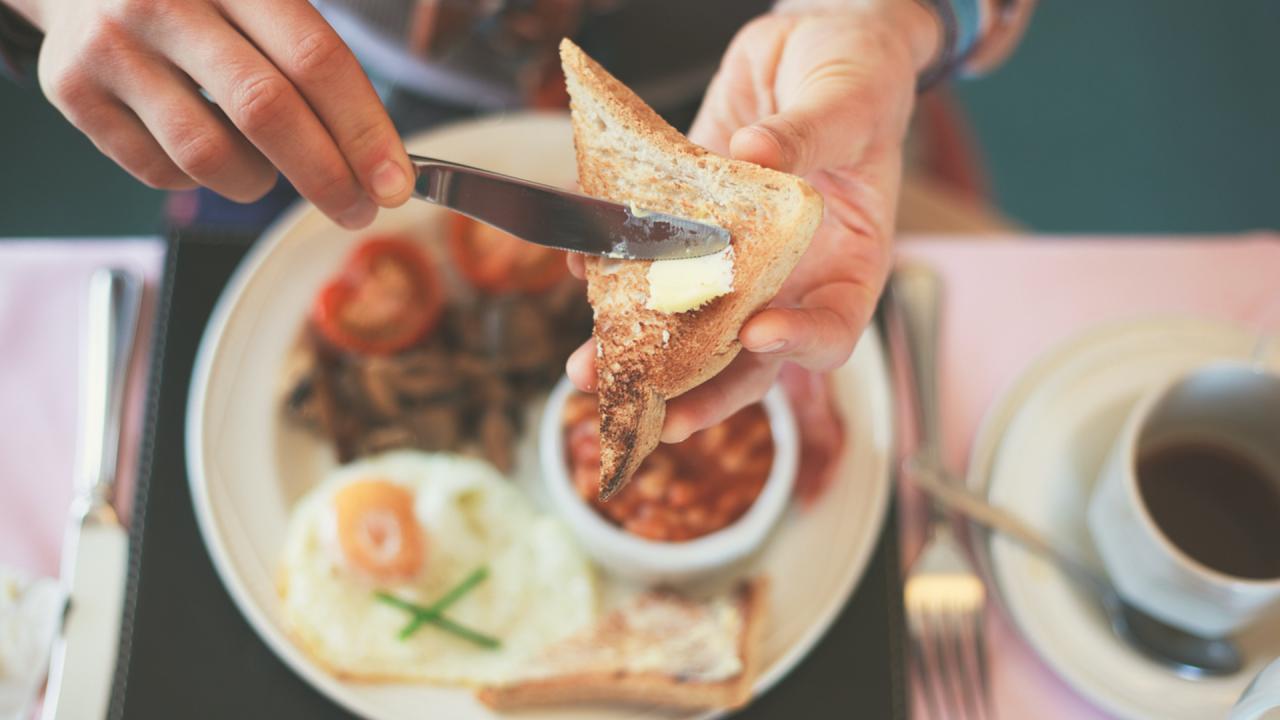 Are You Gaining Weight Because You're Eating Breakfast at the Wr…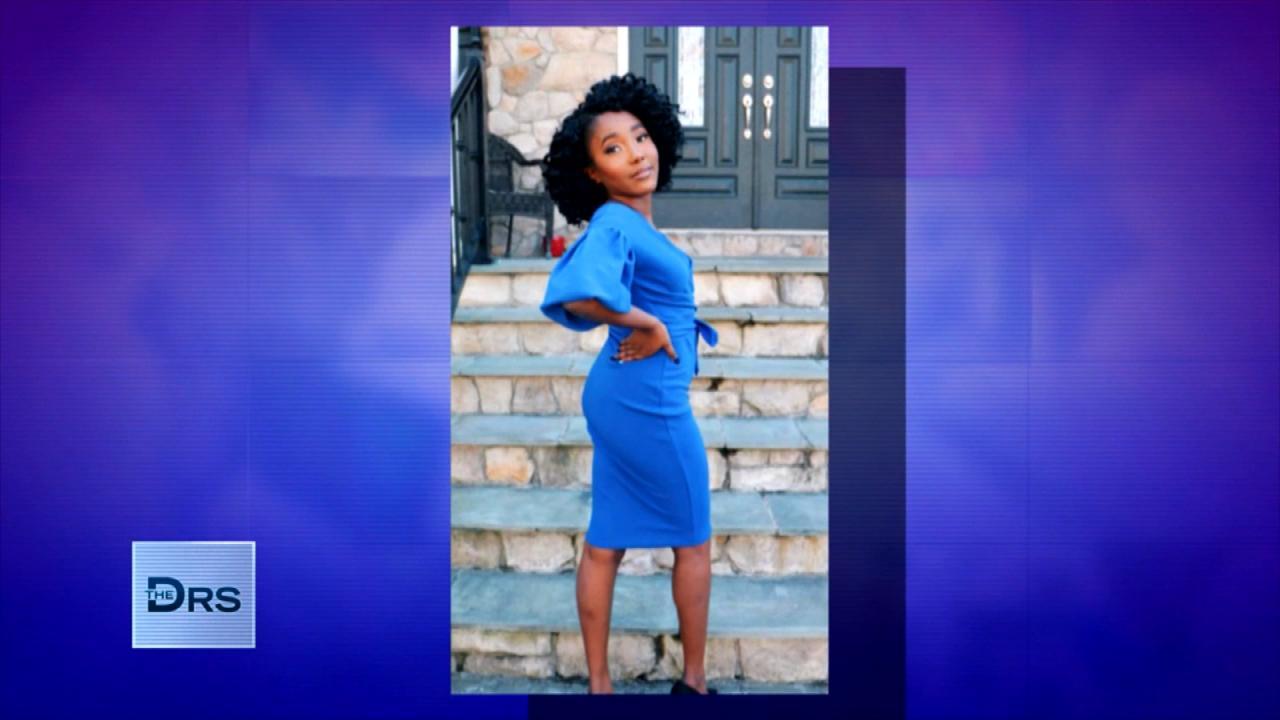 Women Are Taking Dangerous Drug to Get DIY Kardashian Curves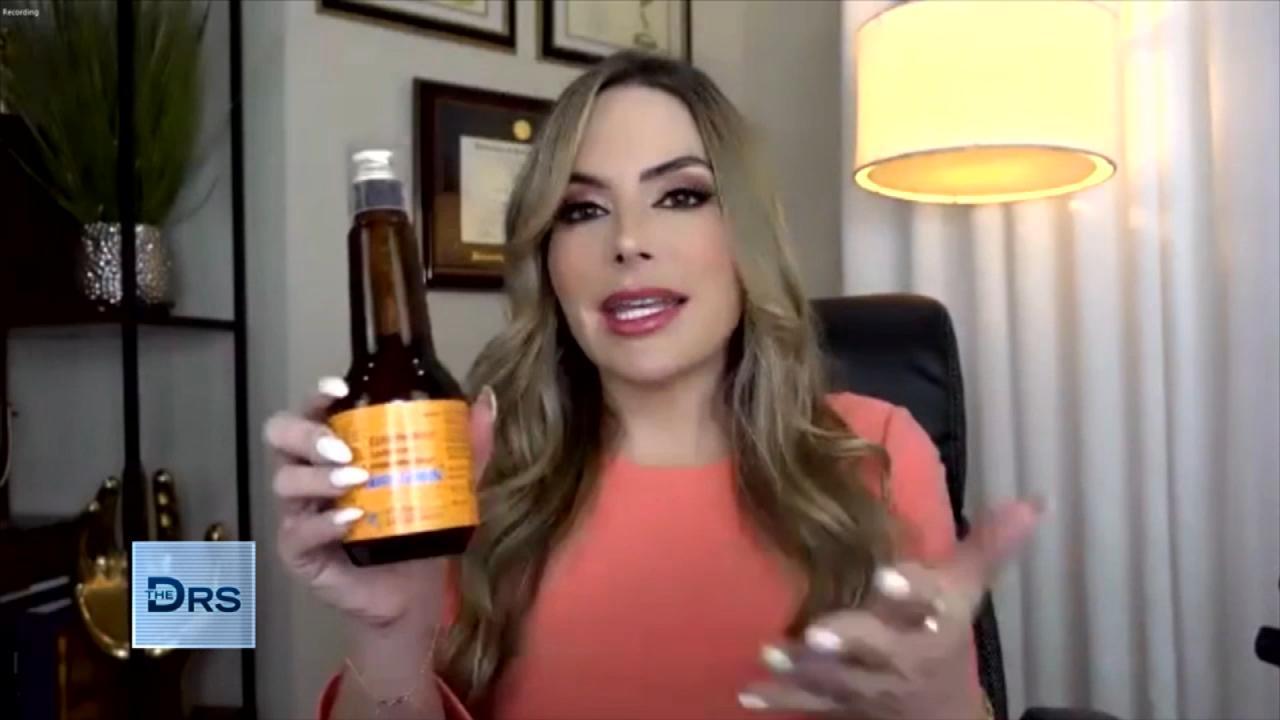 How Far Would You Go For a Curvy Body?
Hoping to have skin like Victoria Beckham or Hailey Bieber? The Doctors reveal celebrity beauty secrets that just might help your skin look A-list.
Watch: At-Home Celebrity Beauty Hacks
Victoria reportedly says the secret behind her glowing skin is eating 4 avocados a day, noting that the right amount of healthy fats leads to better skin. The Doctors note that avocados can part of a healthy and balanced diet, but also warn they can be high in calories and warn against replacing other healthy food for more avocado.
To treat redness of the skin and breakouts, Hailey reportedly uses diaper rash cream on her blemishes. But before you reach for the cream meant for babies, Dr. Andrew Ordon notes, "Diaper cream is meant for the butt," and says the cream's petroleum jelly can clog the pores on your face and cause breakouts.
Watch: What Celebrity Nose are People Going Under the Knife For?
The Doctors note when it comes to using products on your skin, usually the more ingredients in the product, the more possible side effects.