Celebrity Holistic Nutritionist Mona Sharma Shares Her Secrets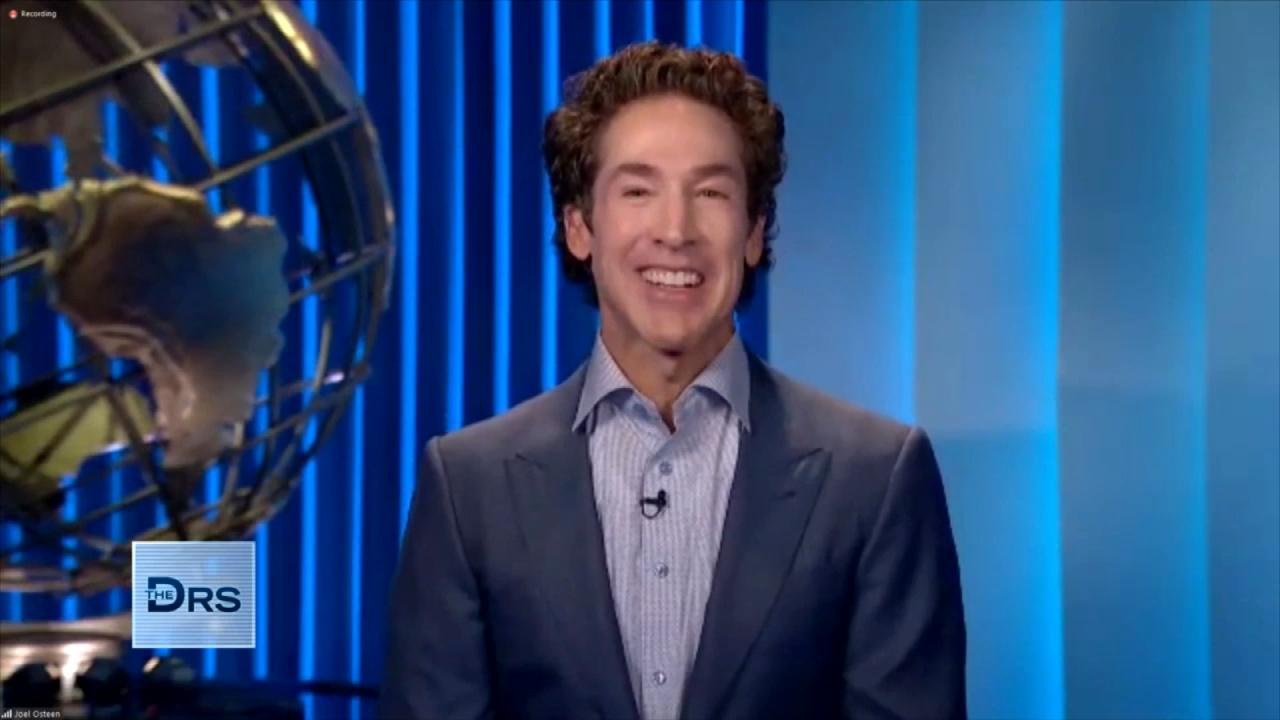 Pastor Joel Osteen on How to Rule Your Day!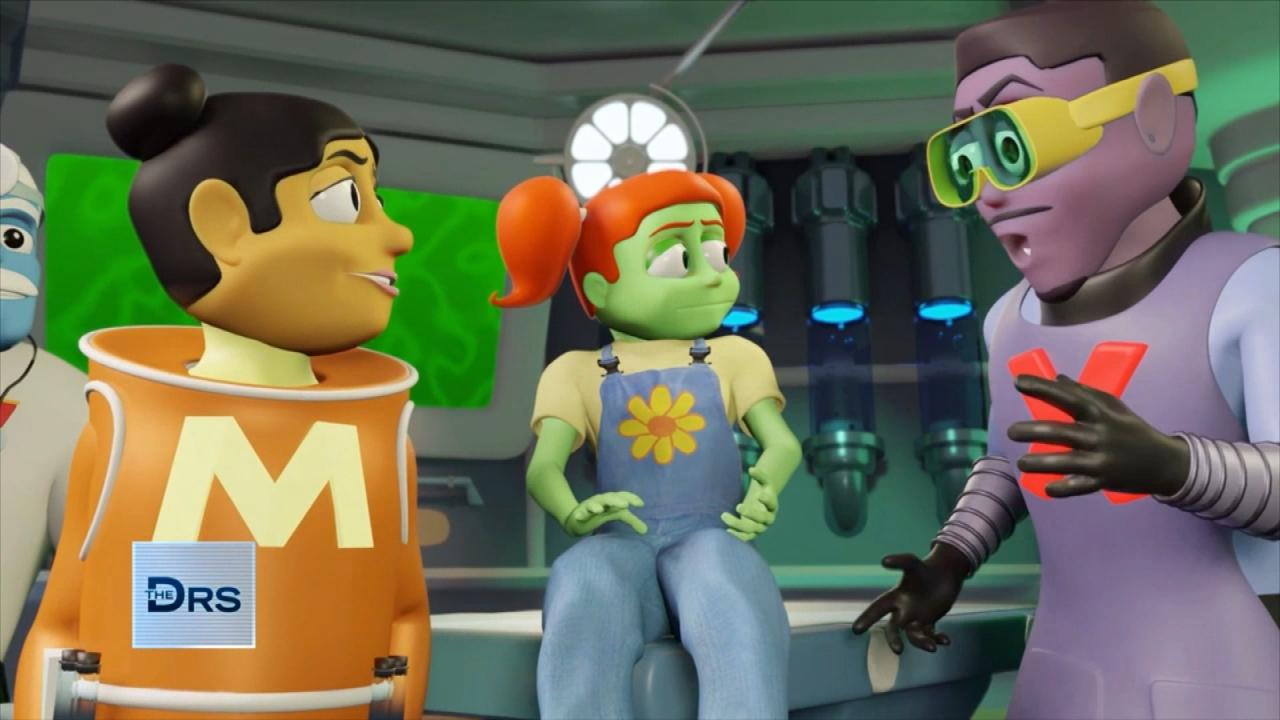 Have Your Kids Met 'The Doctor Squad'?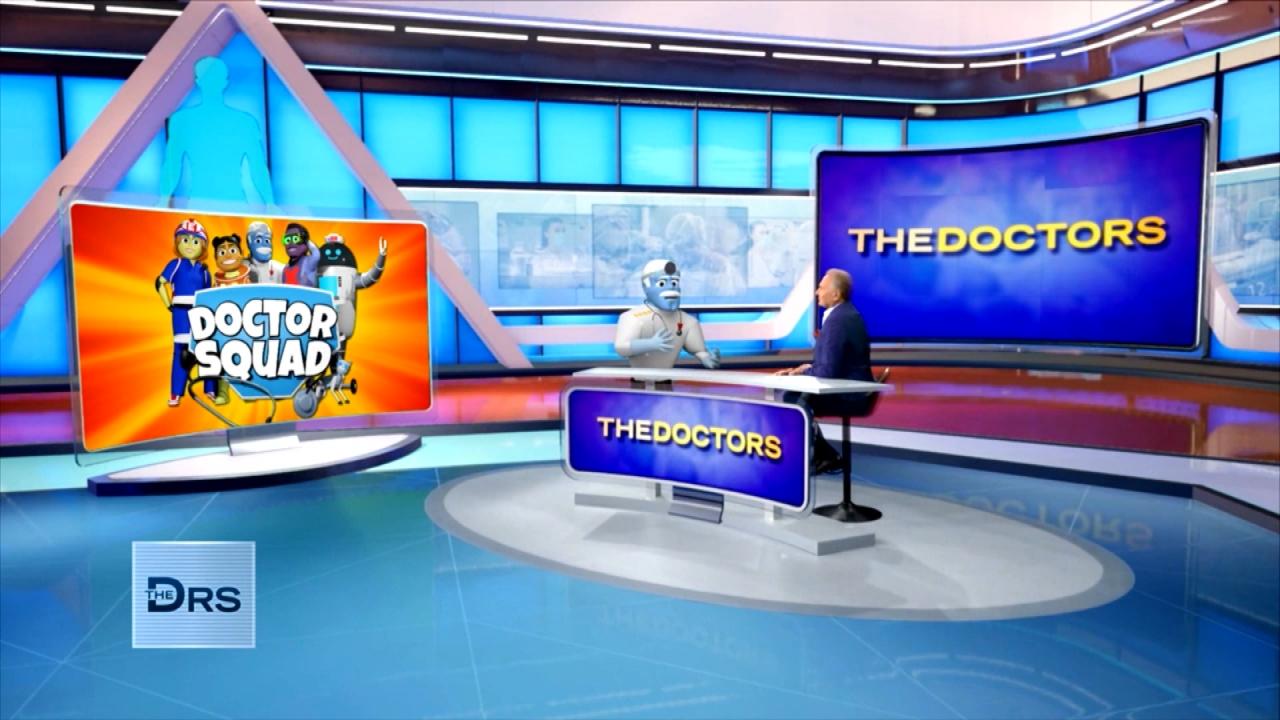 'General Medicine' from 'The Doctor Squad' Answers Kid Questions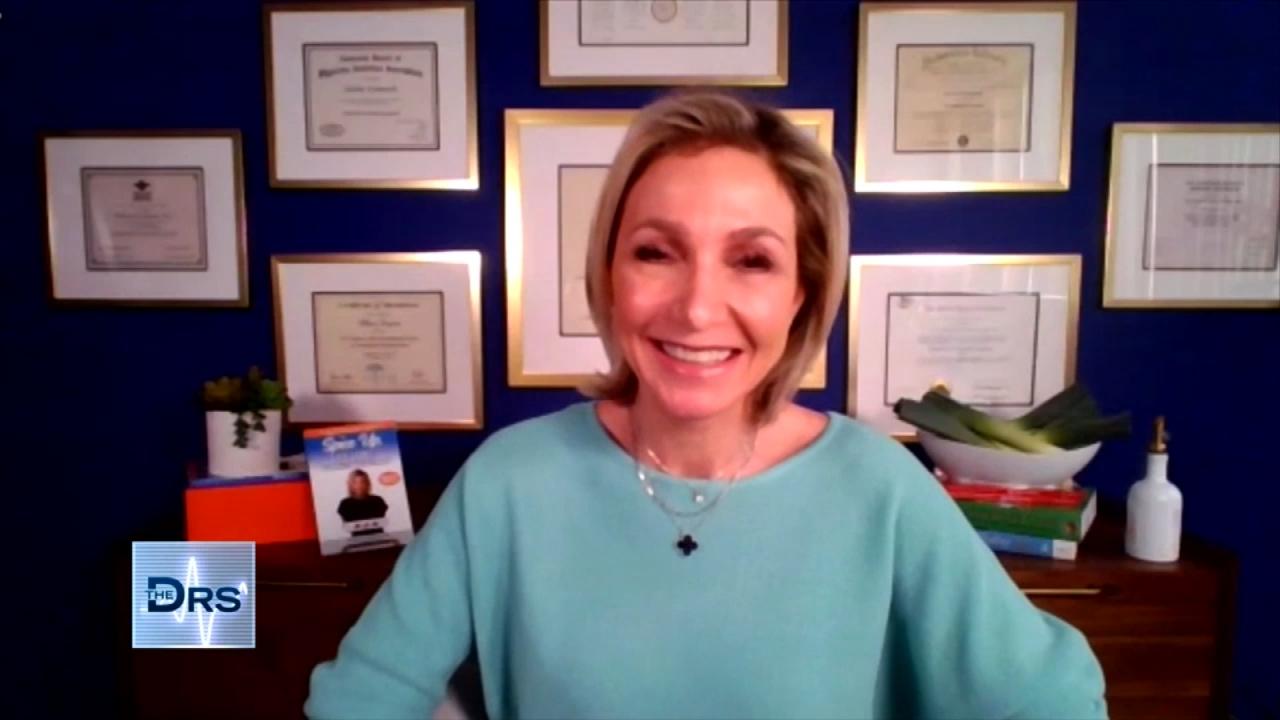 Is This French Weight Loss Hack Safe?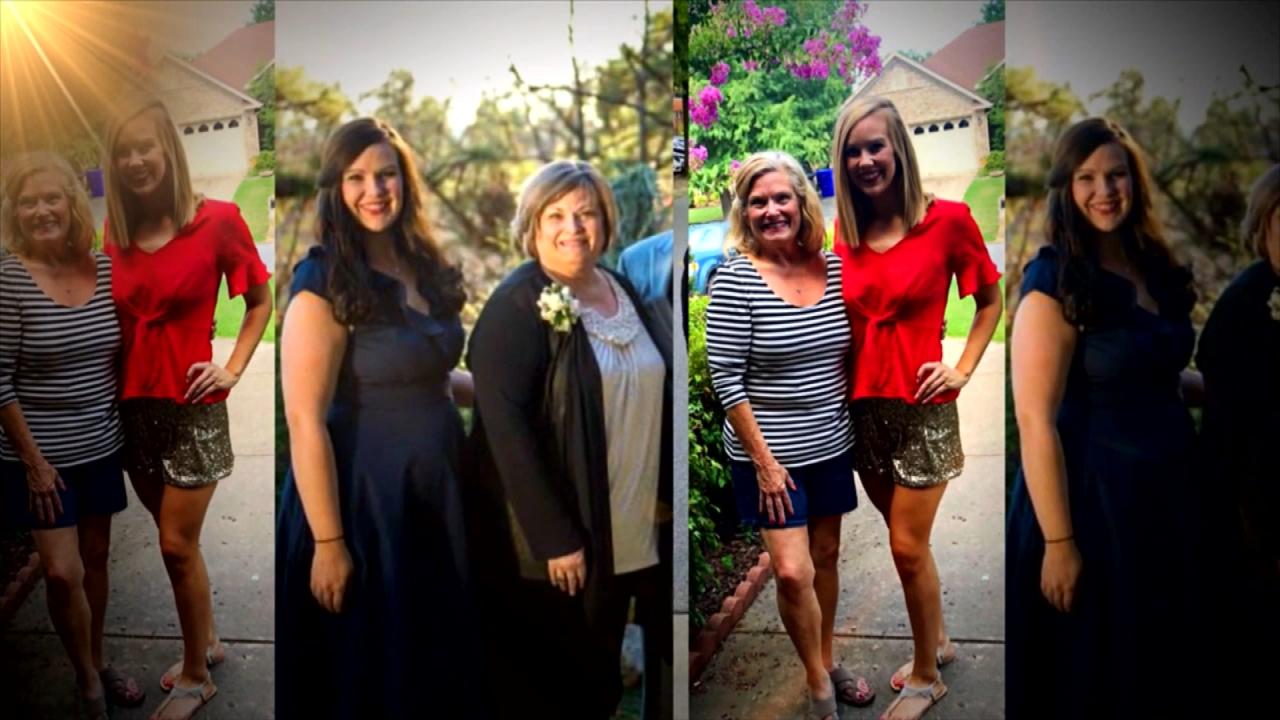 Mom and Daughter Lost a Combined 210 Pounds Together!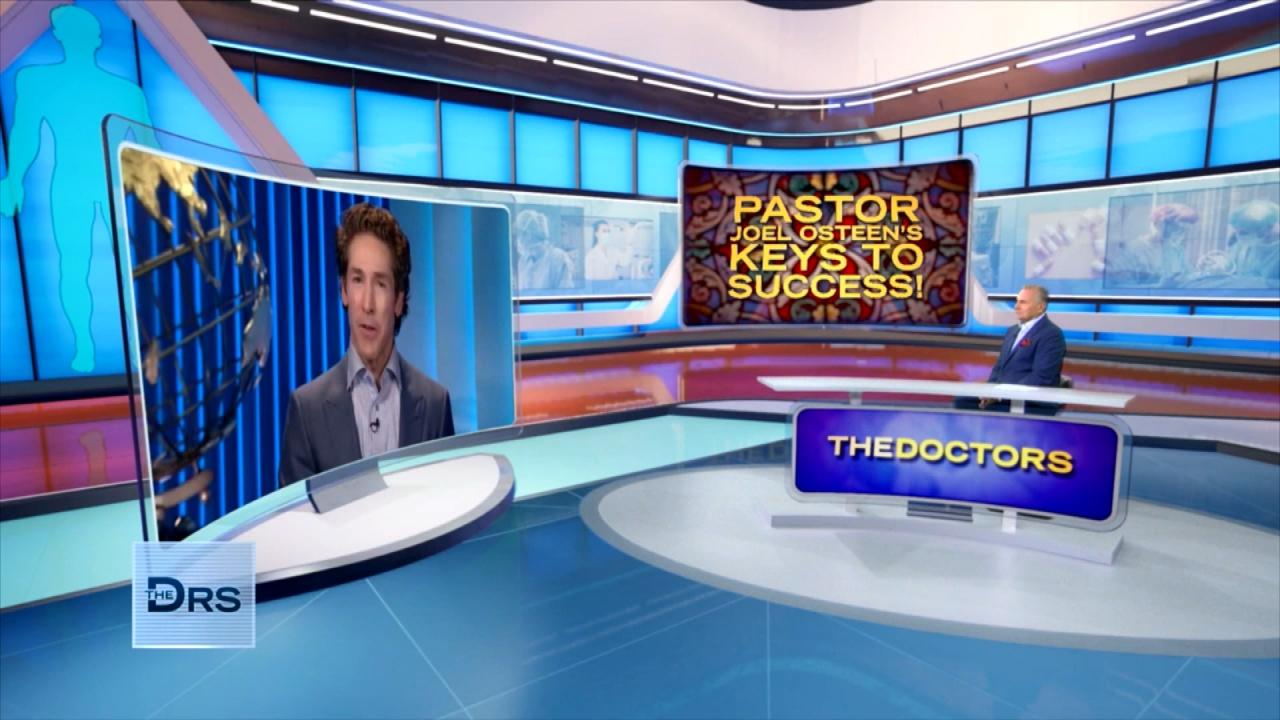 Joel Osteen on How to Unlock Your Own Potential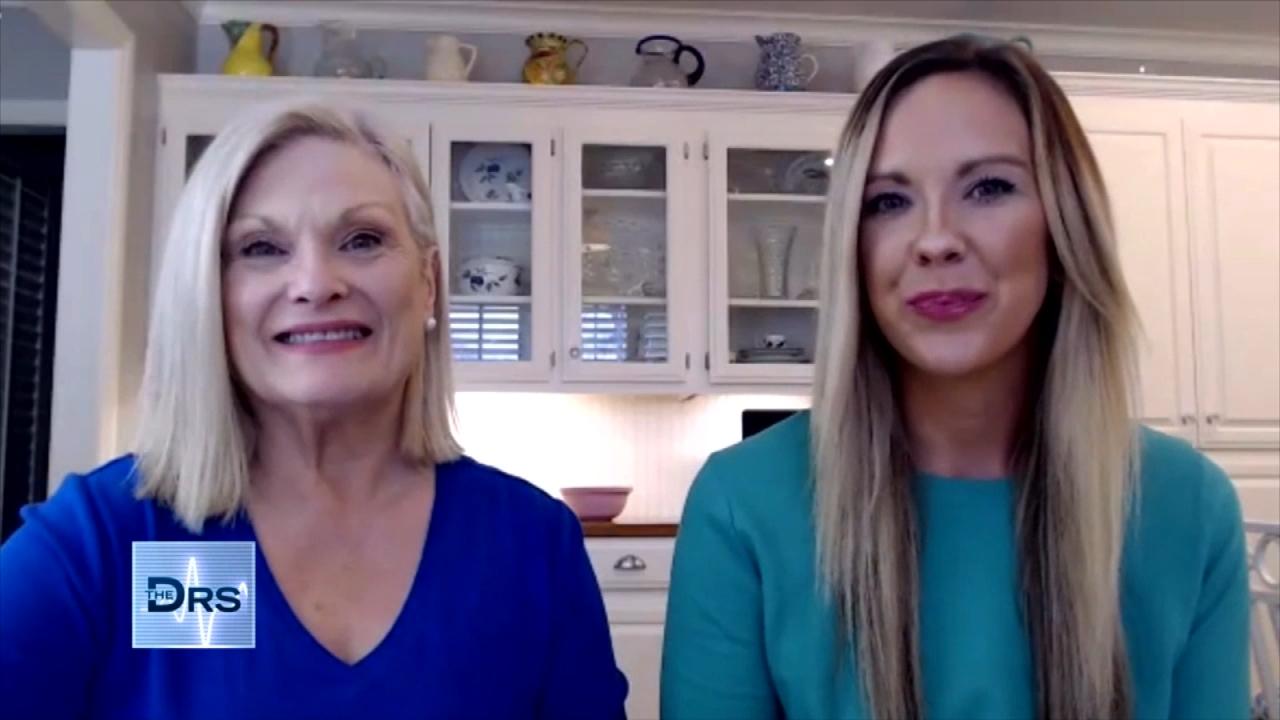 Mom and Daughter Share the Secret to Their Weight Loss Success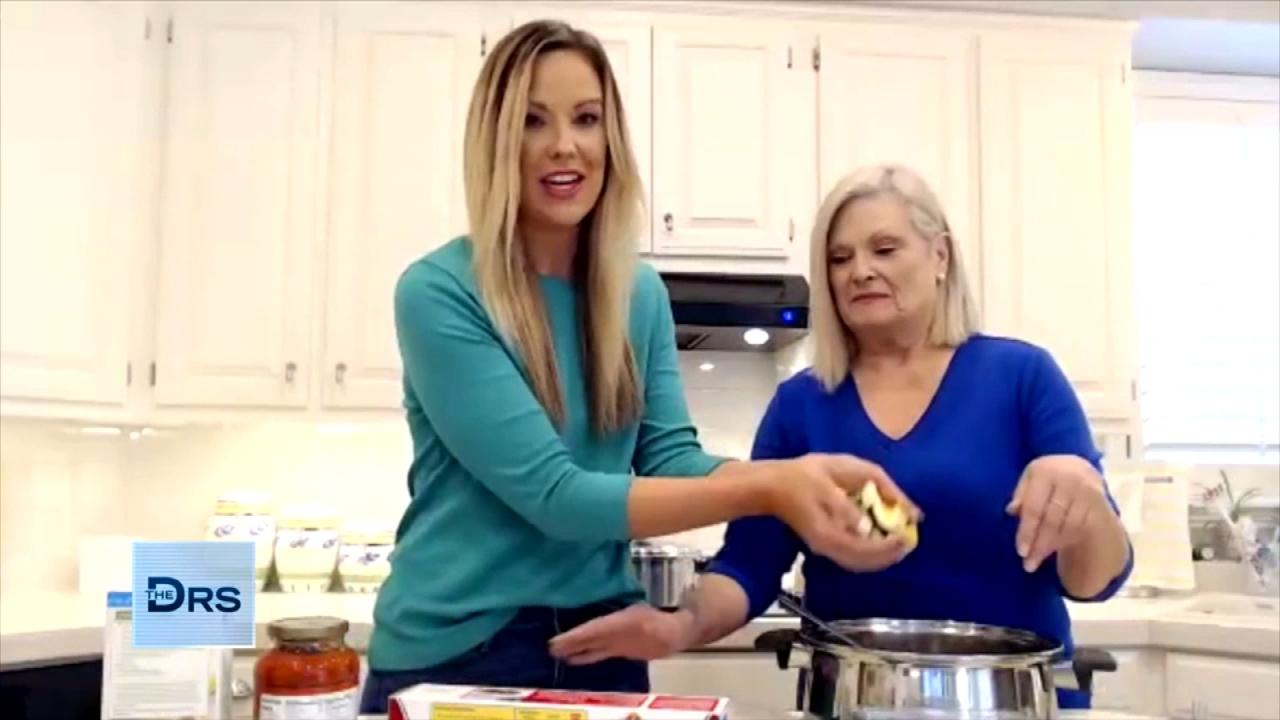 A Macro-Friendly Dinner Recipe from Weight Loss Duo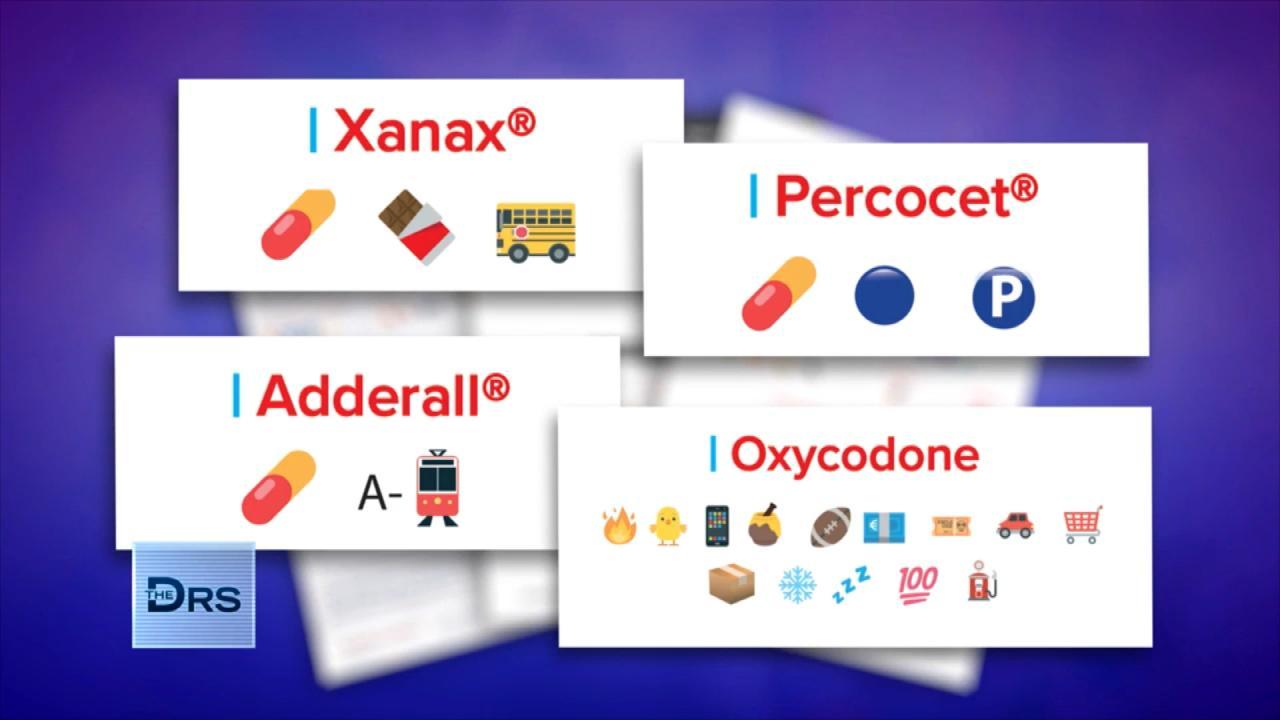 How Drug Dealers are Selling Fentanyl on Apps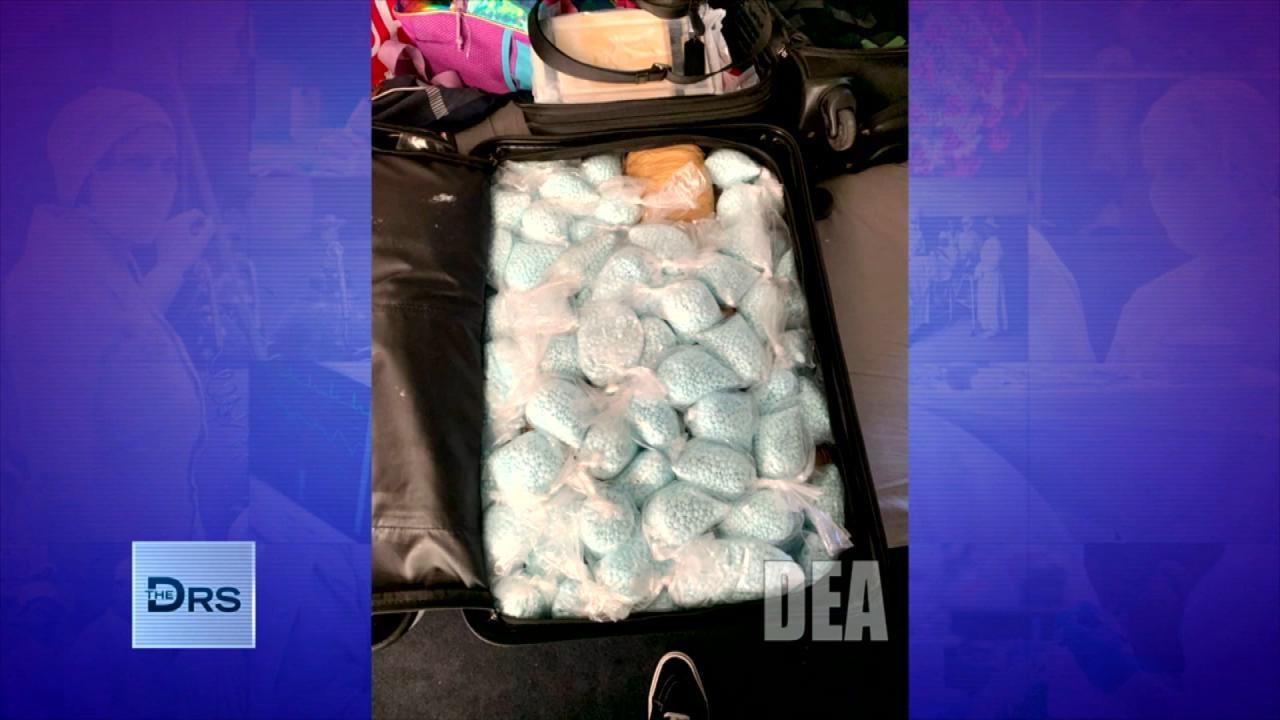 The DEA Says Fentanyl Is Everywhere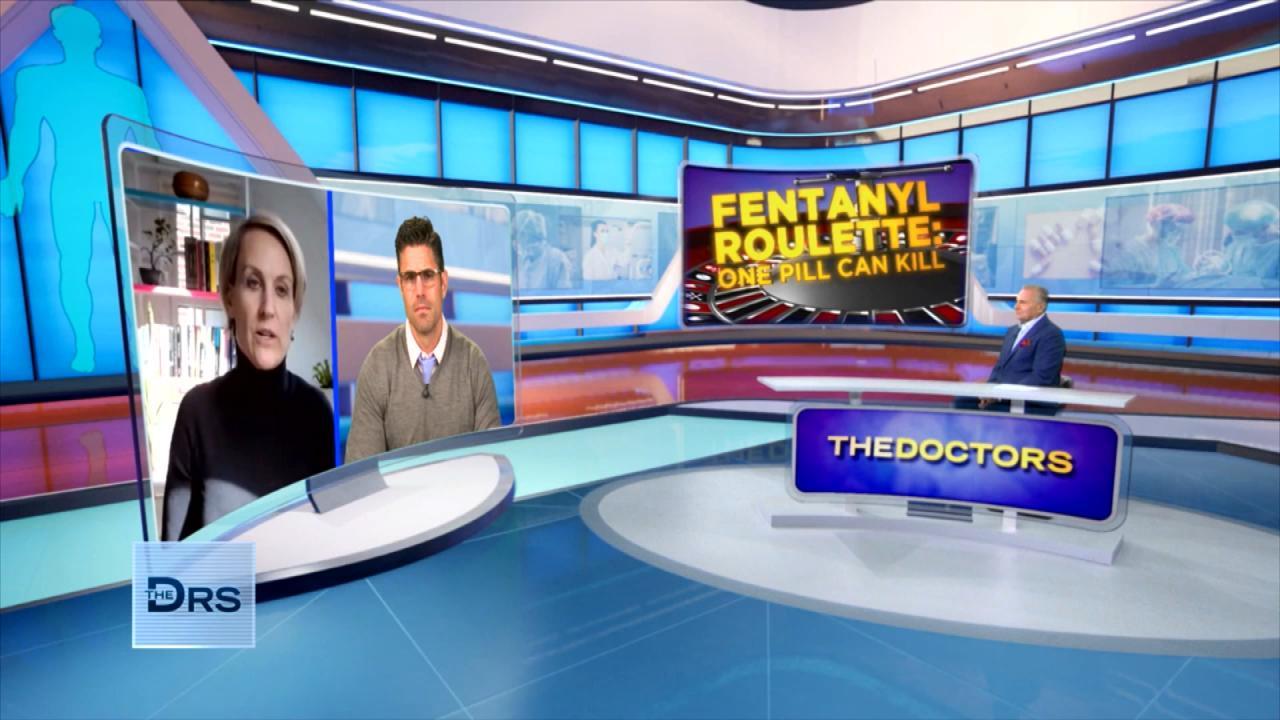 Should Companies Be Responsible for Fentanyl Sold on Their App?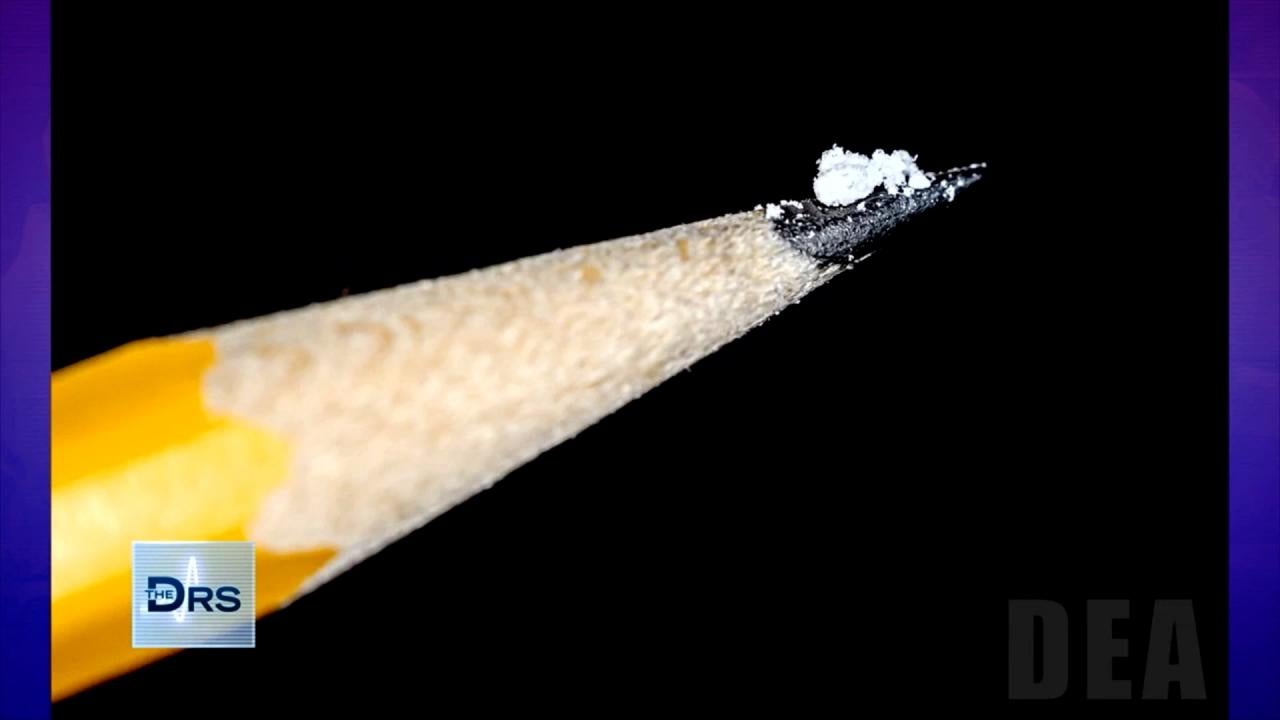 Just 2 Milligrams of Fentanyl Is a Lethal Dose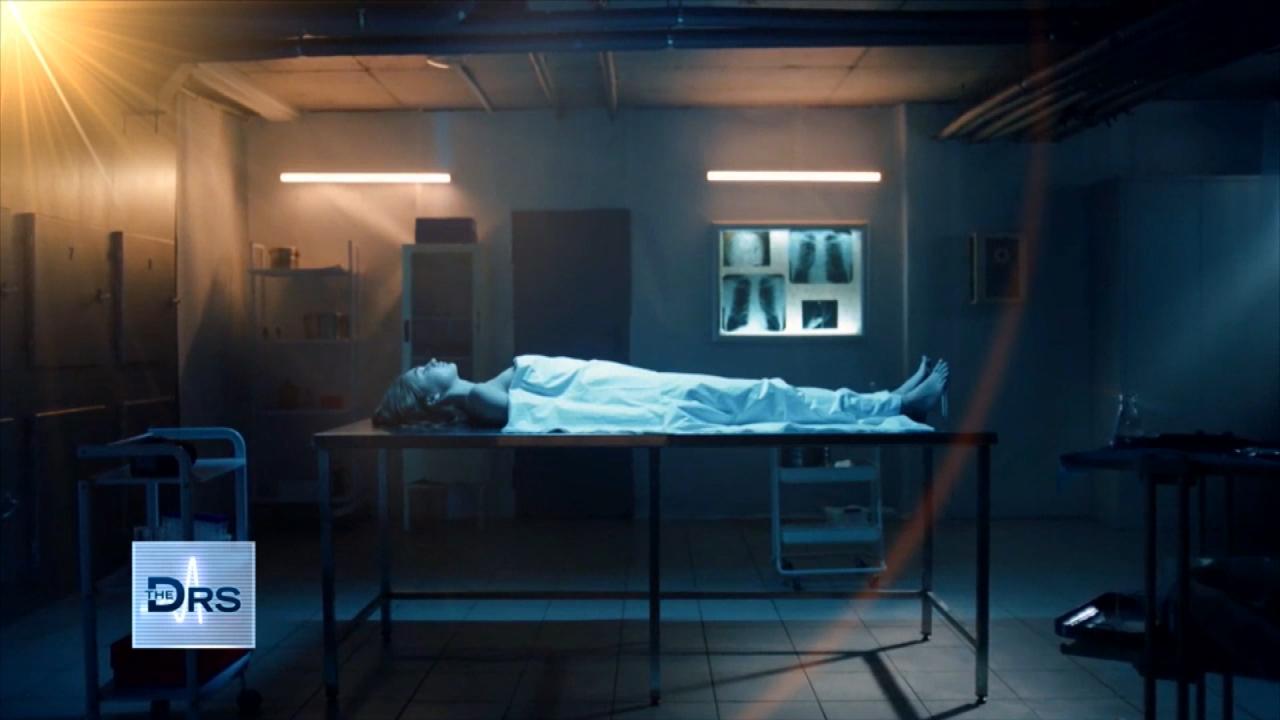 Fentanyl Is Leading Cause of Death for Americans Ages 18-45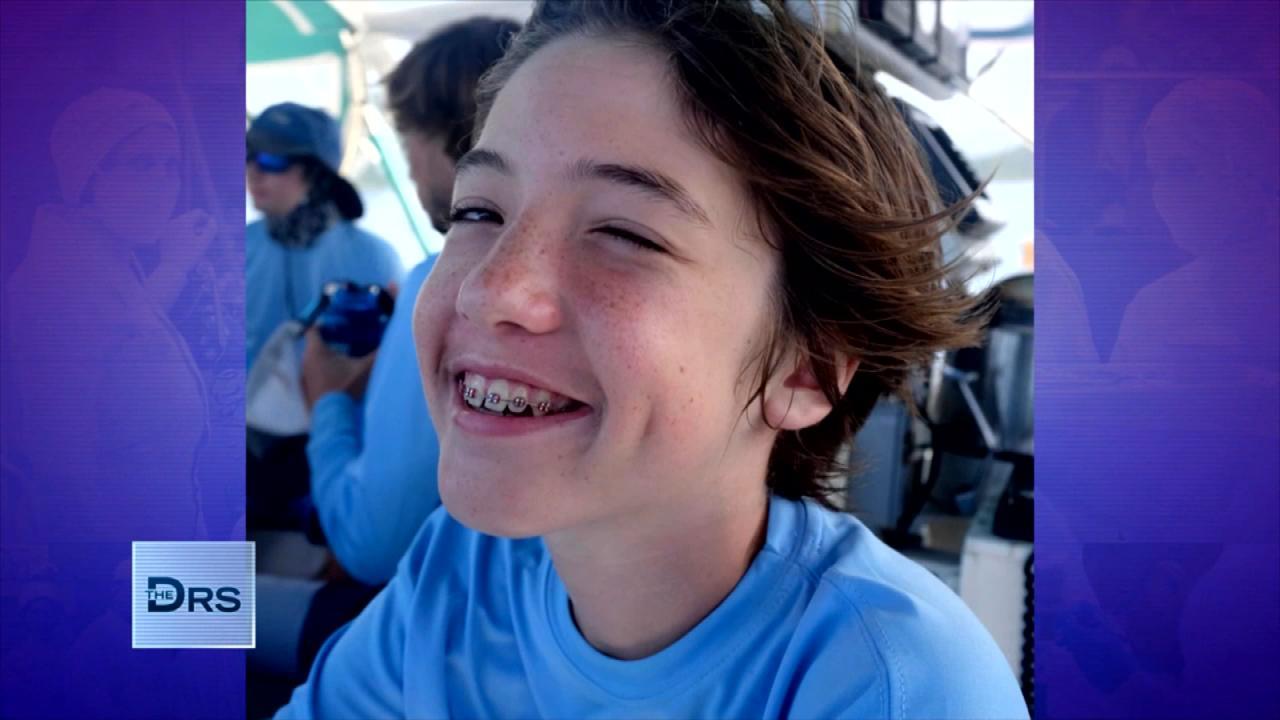 Meet Mom Who Lost Her Young Teen to a Fentanyl Overdose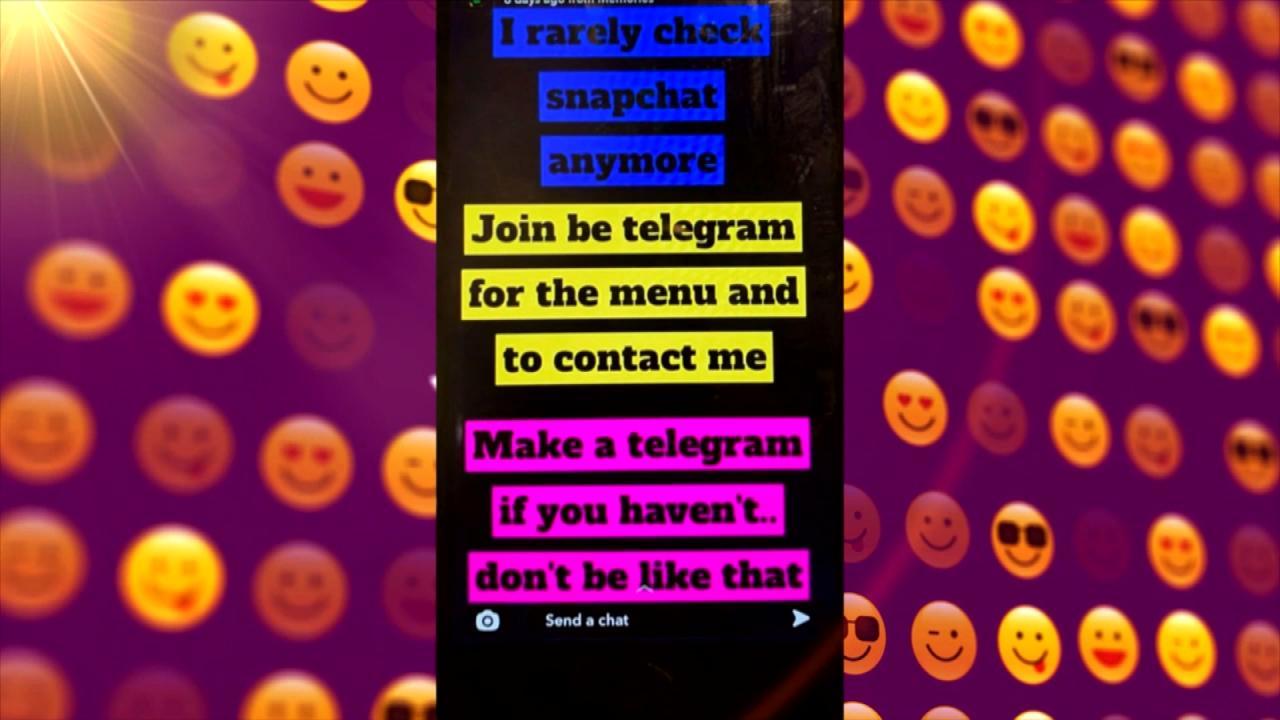 Teen Overdosed after Buying Drugs on Popular App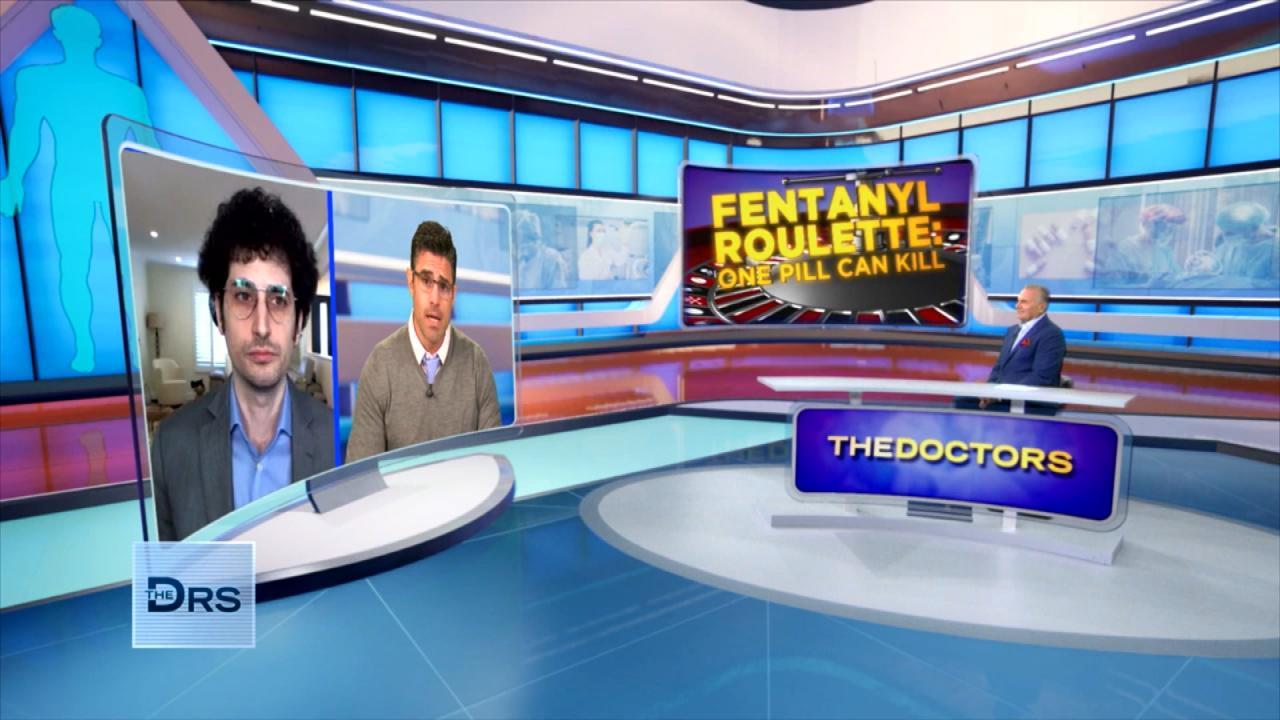 Do Fentanyl Test Strips Work?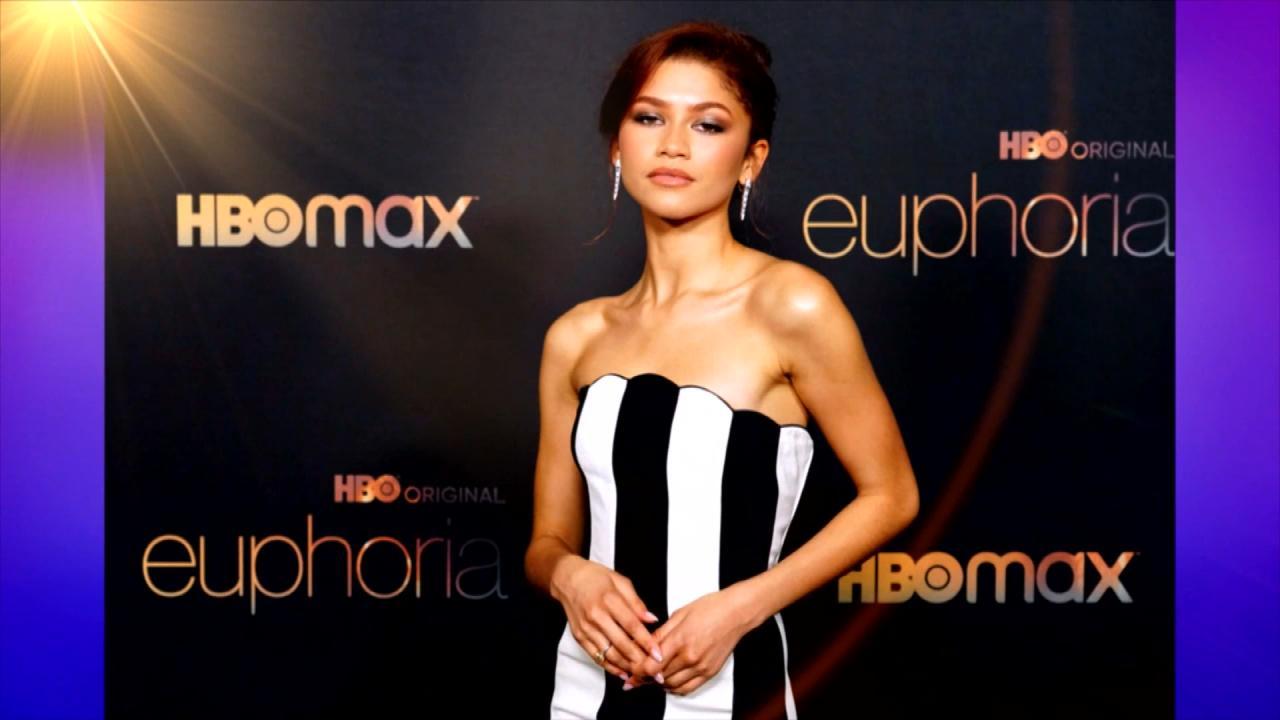 Does HBOs 'Euphoria' Send the Wrong Message to Teens about Drugs?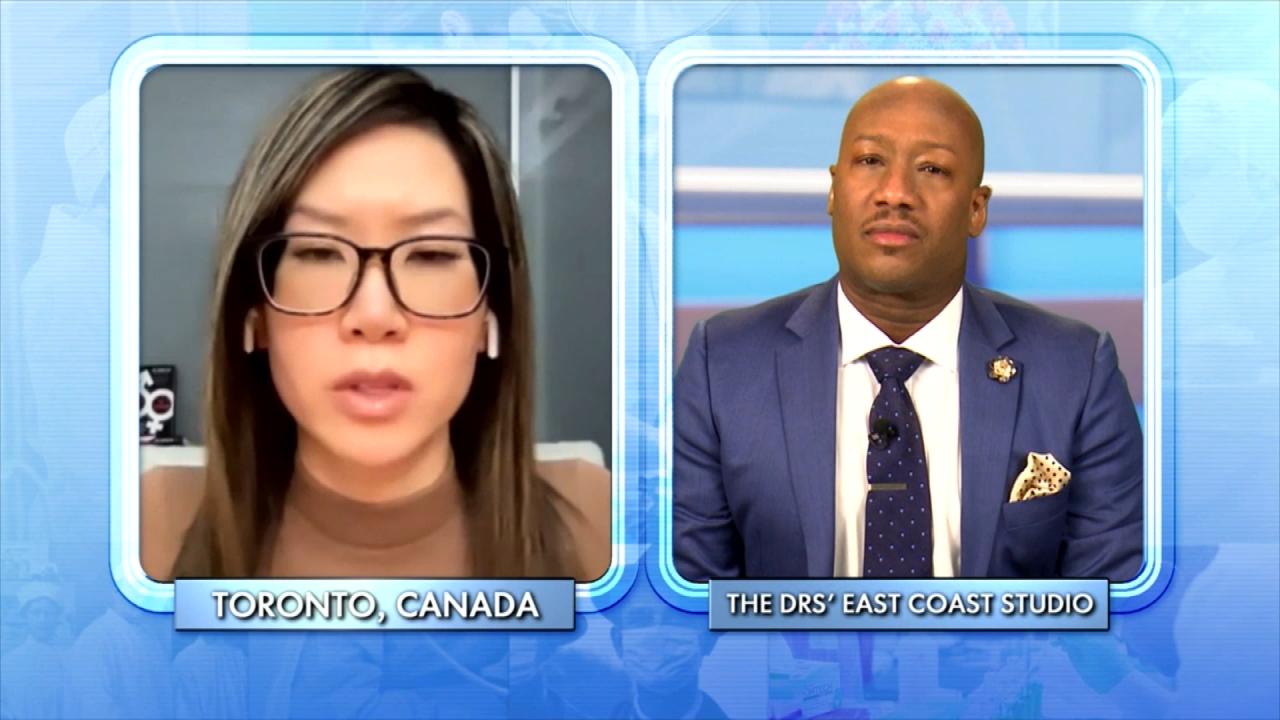 How to Support a Child Exploring Gender Identity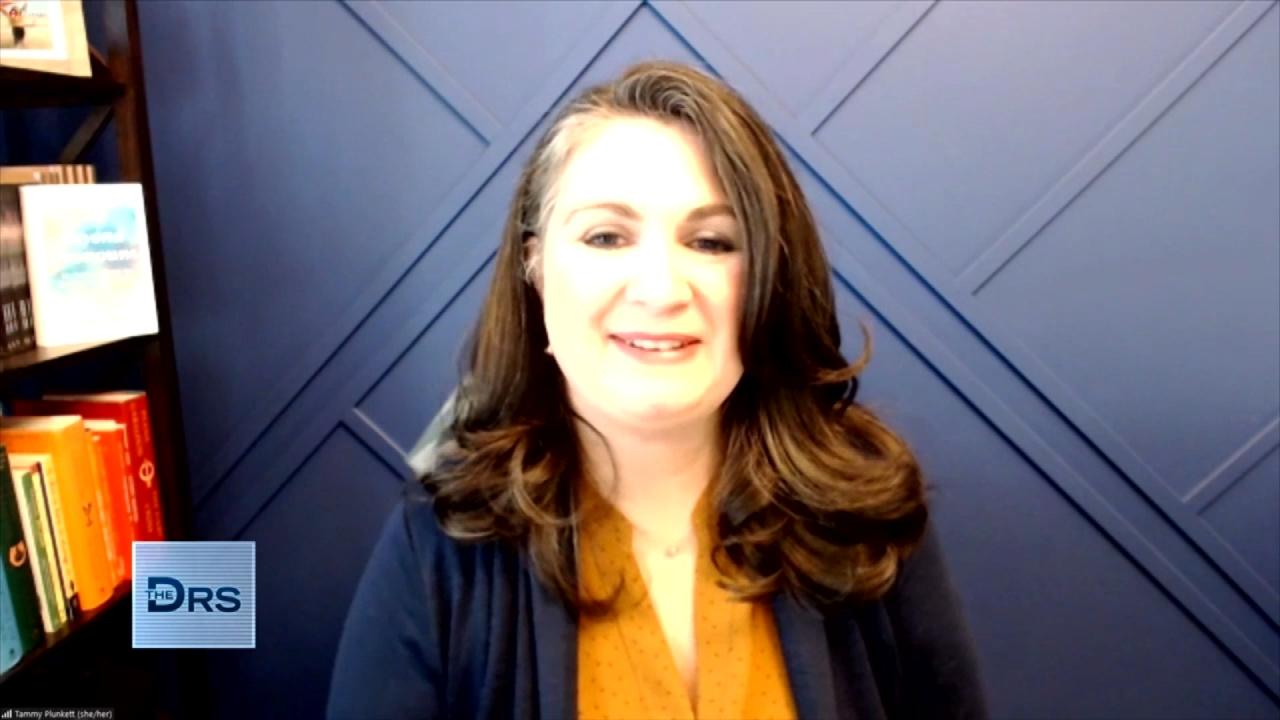 Mom Shares Her Reaction When Her Child Asked to Transition
The Doctors welcome holistic nutritionist Mona Sharma, who works with celebrities like Will Smith, to share her "food is your medicine" secrets.
Watch: 3 Foods to Boost Your Mood and Help you Destress
While spending time at ashrams (a spiritual hermitage or a monastery), which she calls the "ultimate wellness retreat," she says one can focus on the wellbeing of the mind, body, and spirit -- while also peeling back any layers of imbalance in the body. She believes this can lead to feeling more connected to:
Optimal self
Optimal health
The joy in living
At an ashram, one's time will be devoted to yoga, meditation, breathing exercises, and nutritious eating. A dish you might eat while at an ashram is kitchari soup, which contains lentils, mung beans, rice, and spices (coriander and turmeric), which Mona says have healing properties.
Watch: Cut Processed Foods to Boost Your Mood
The nutritionist says the soup is a Will Smith favorite. She also created a smoothie for the star and his family that contains berries, greens, spirulina, hemp seeds, coconut water, and a special ingredient -- jicama. She explains the root vegetable is high in prebiotic fiber, which feeds the good quality bacteria in our guts and is one of her favorite superfoods.
"If you heal your gut, you heal your health," Mona says.
Get the recipes for Mona's Ashram Soup and Morning Magic Smoothie, here!