Gretchen Rossi and Slade Smiley: Update on Pregnancy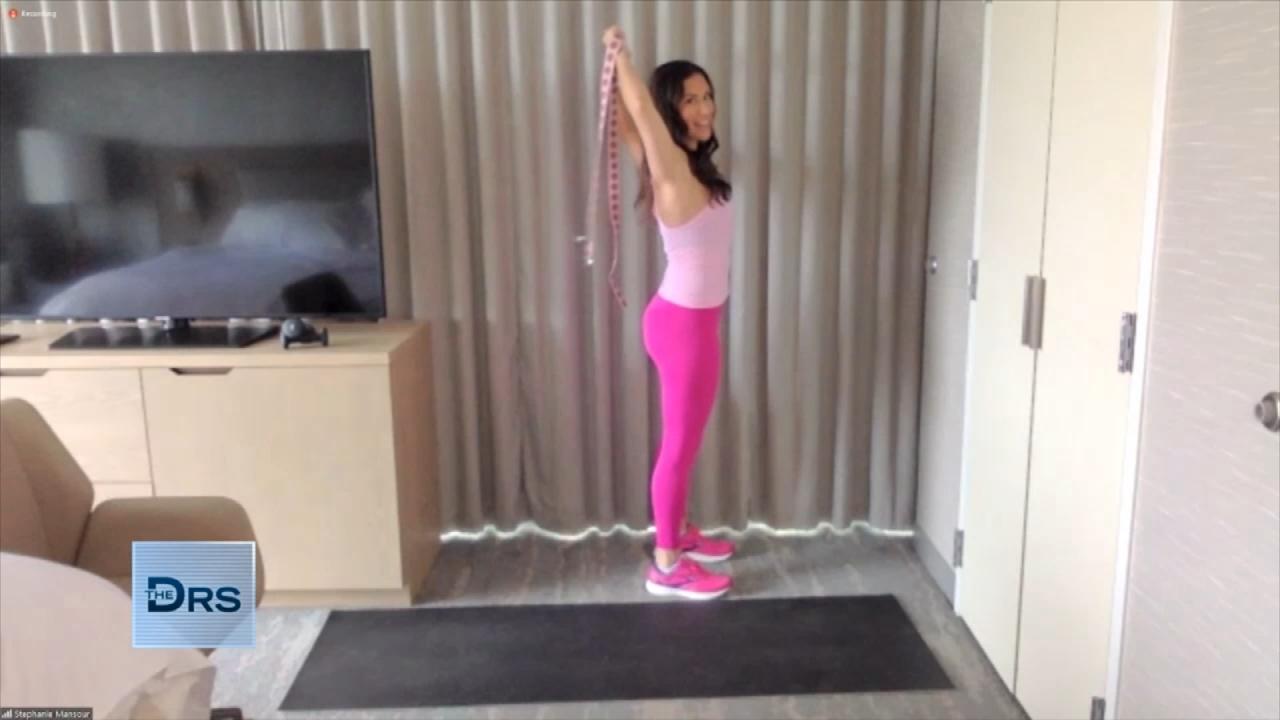 Do You Know How to Muscle Floss?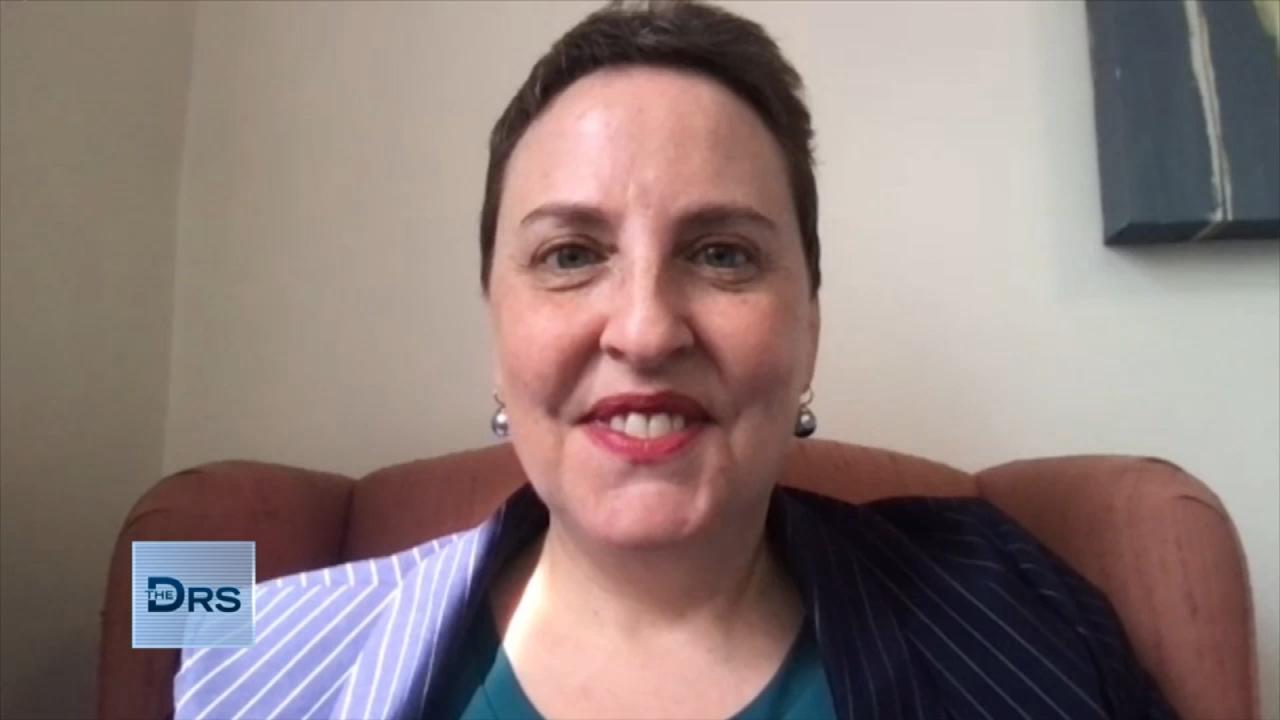 Meet Woman Diagnosed with Autism at 46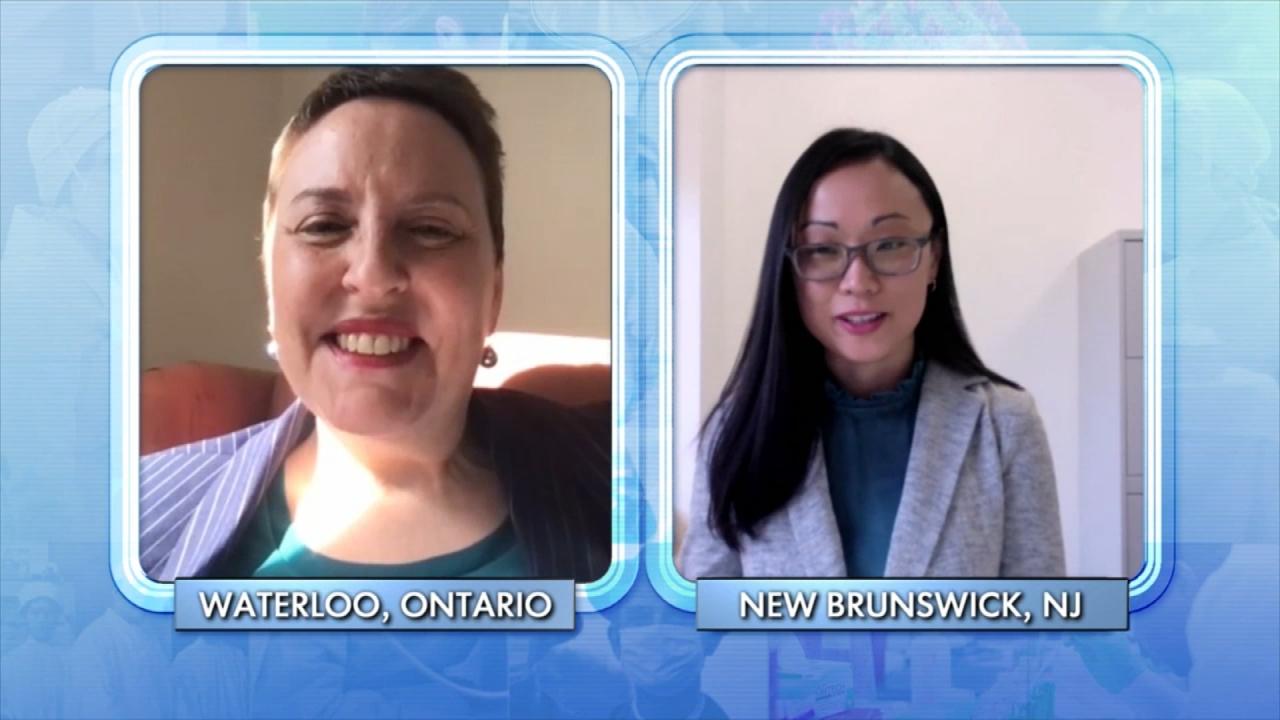 How Woman's Life Changed after Autism Diagnosis at 46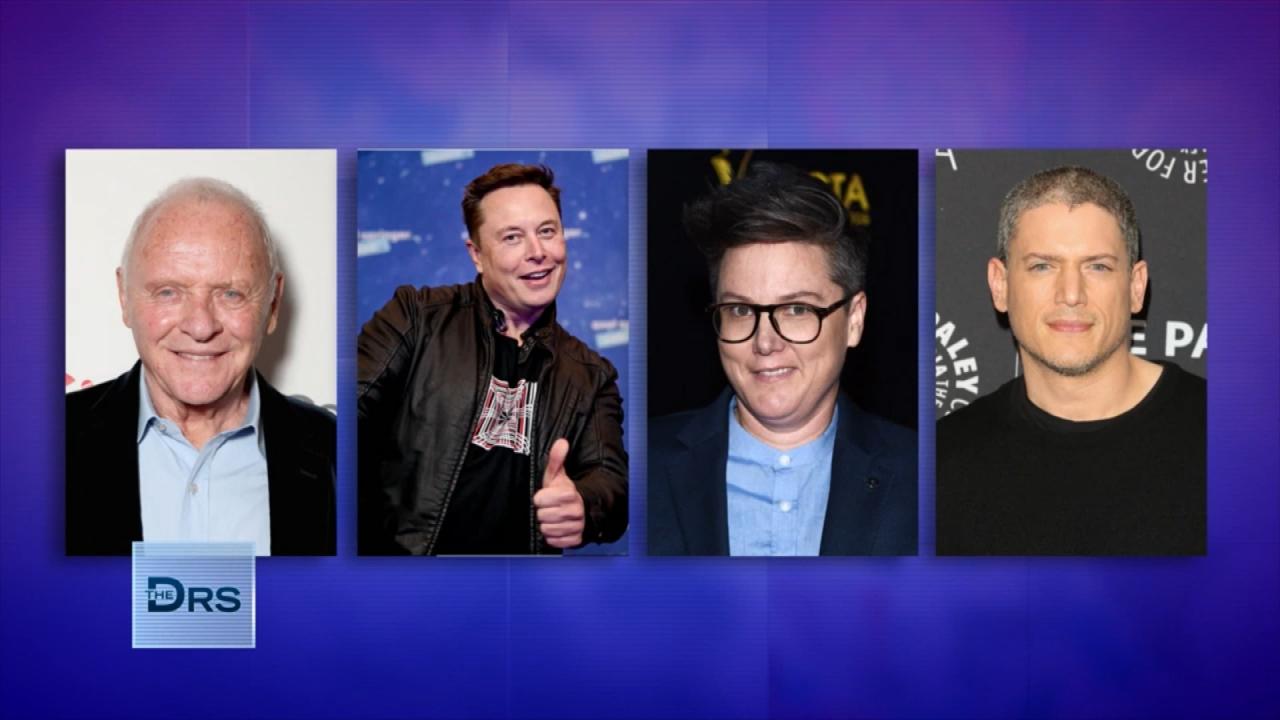 Signs of Undiagnosed Autistic Adults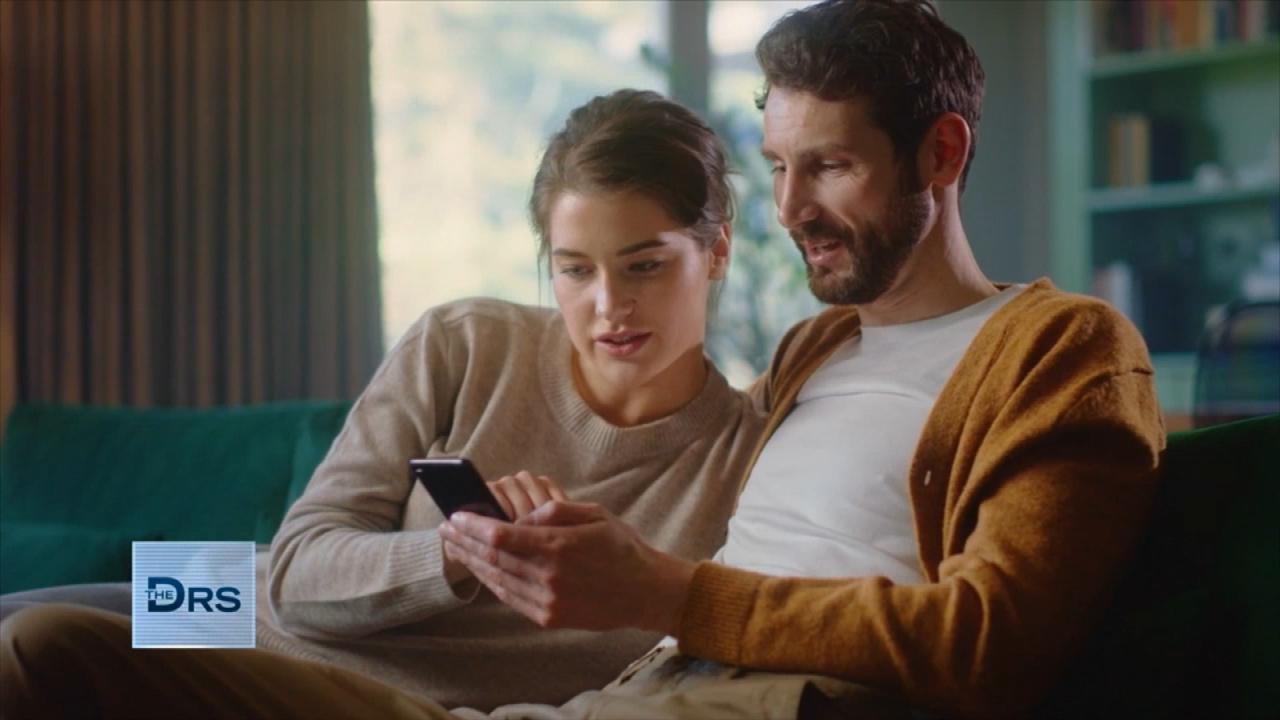 Would You Pass the Loyalty Test?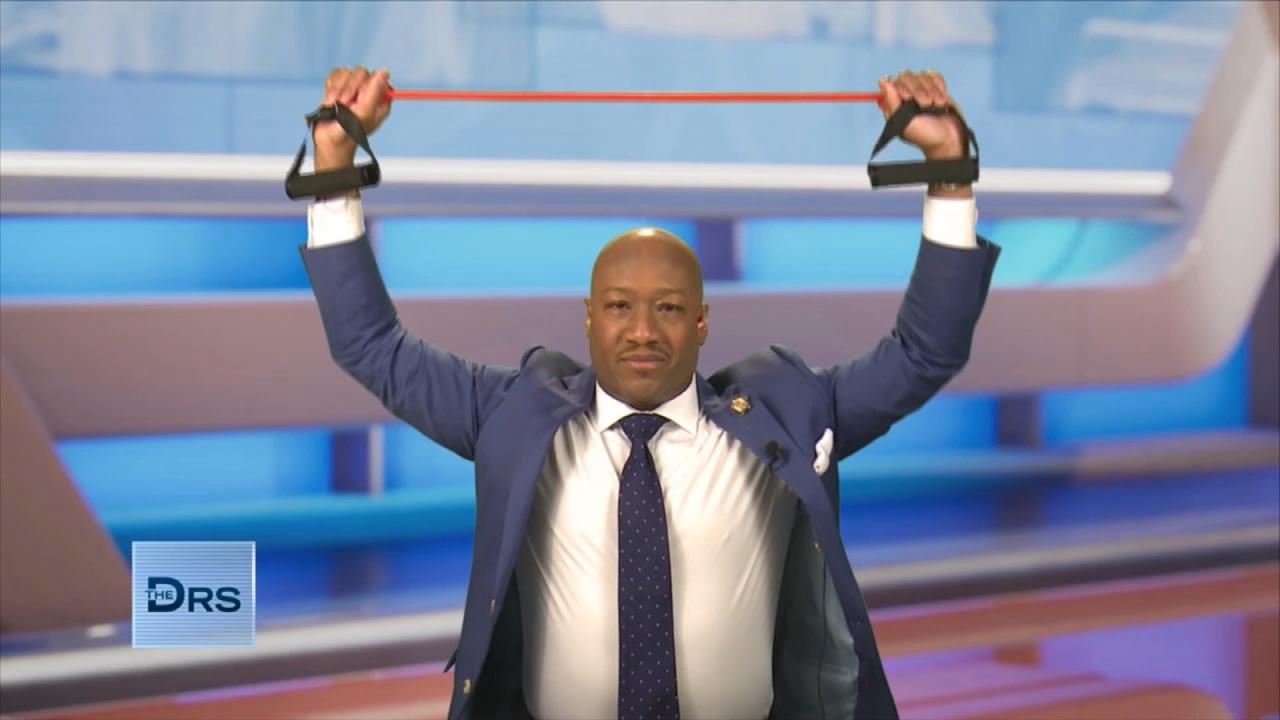 How to Muscle Floss Like a Boss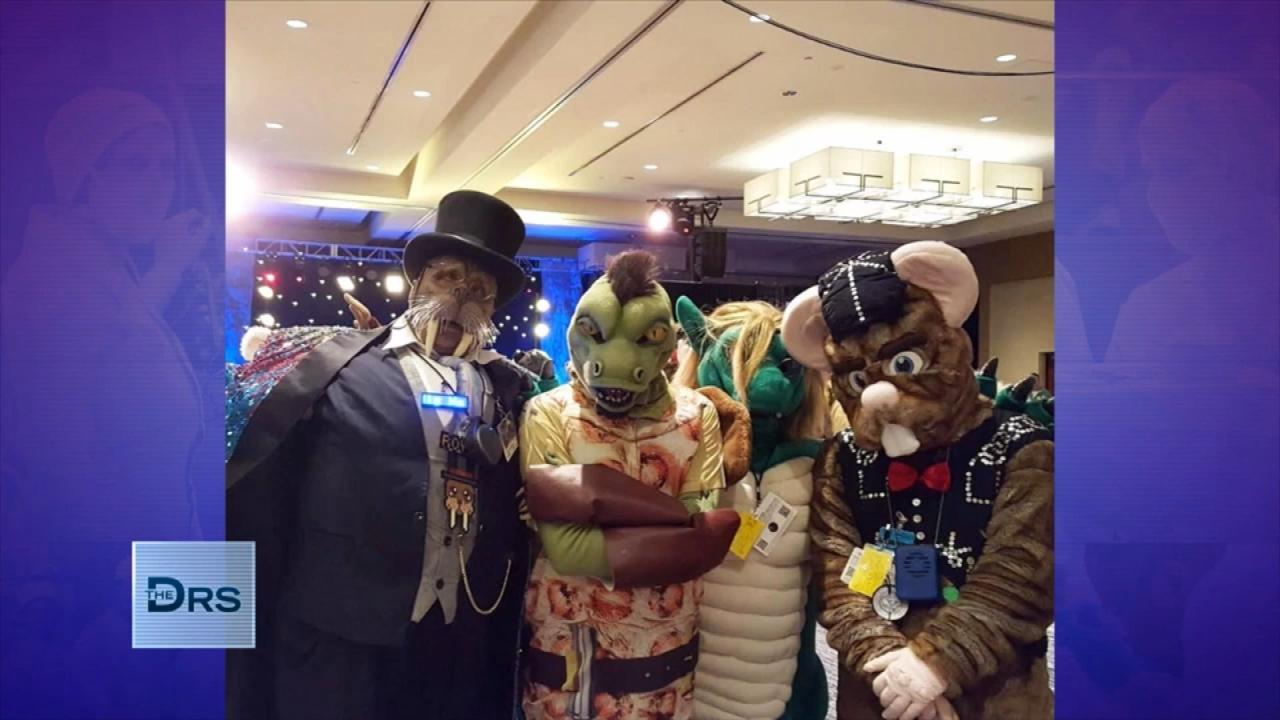 Do You Identify as a Furry?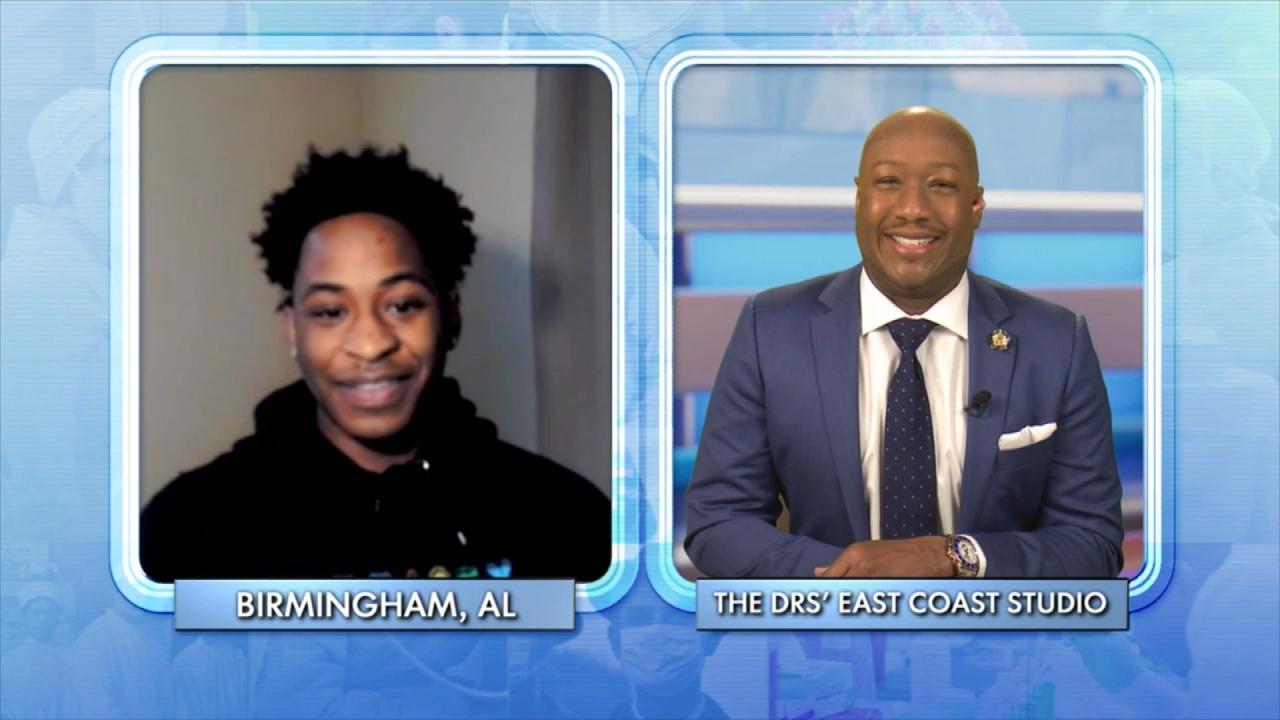 What Should You Do If You Think Your Partner Might Be Cheating?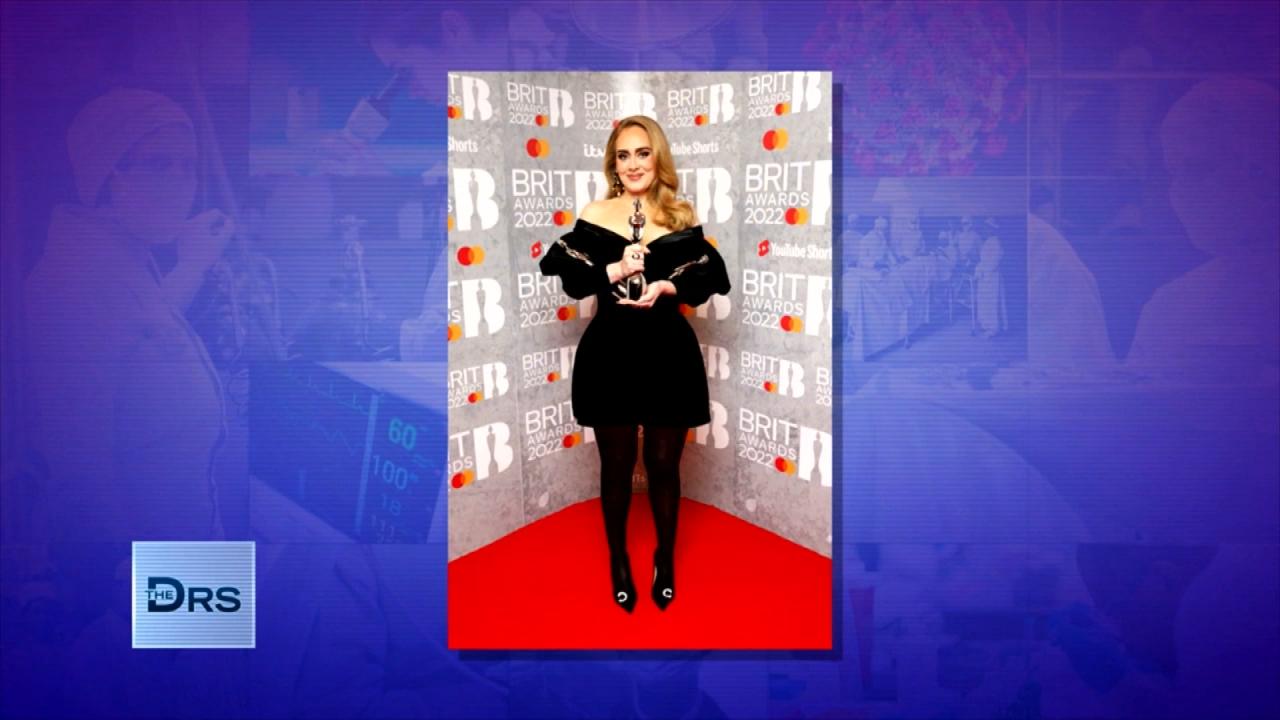 The Secrets Behind Adele's Weight Loss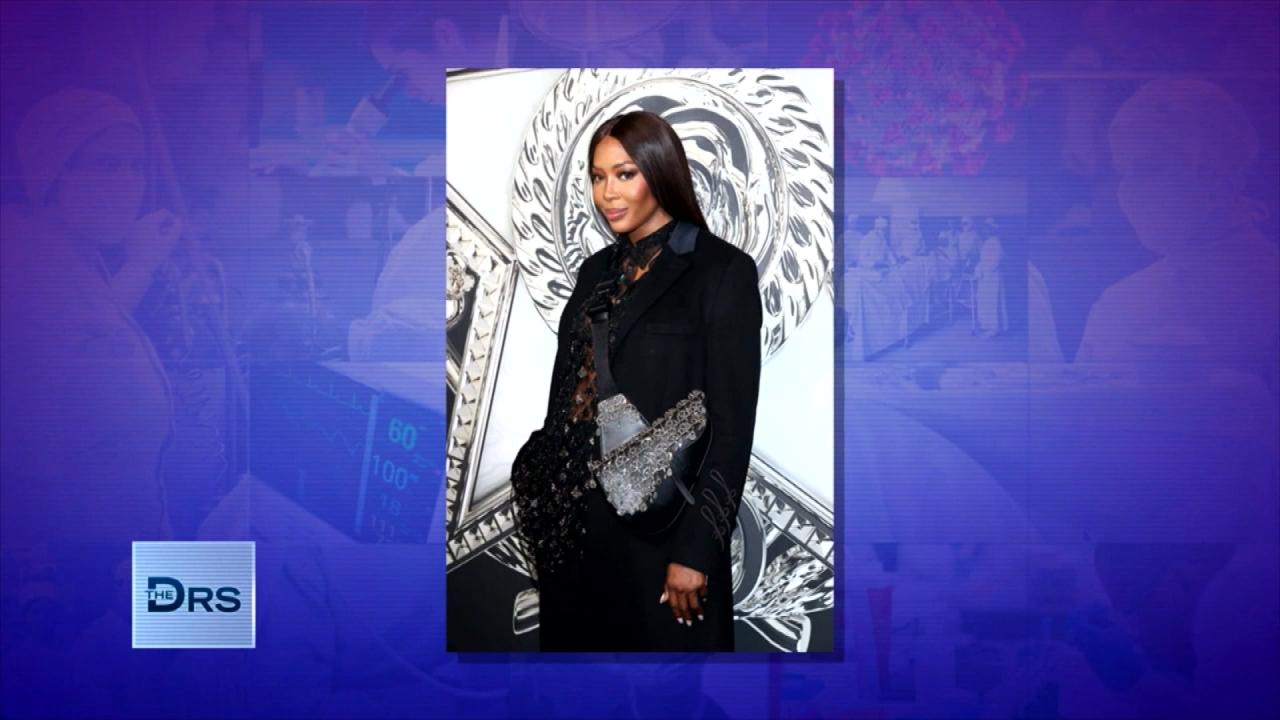 What Being a Supermodel Entails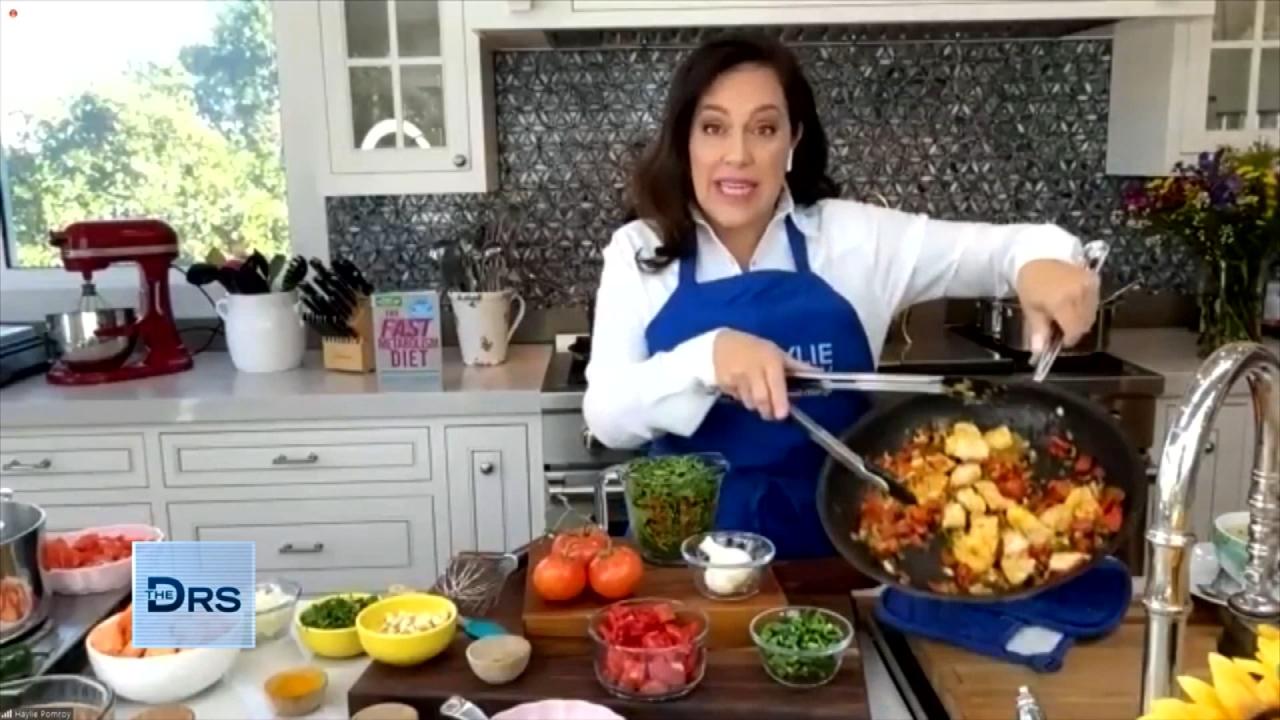 Tips to Rev Up Your Metabolism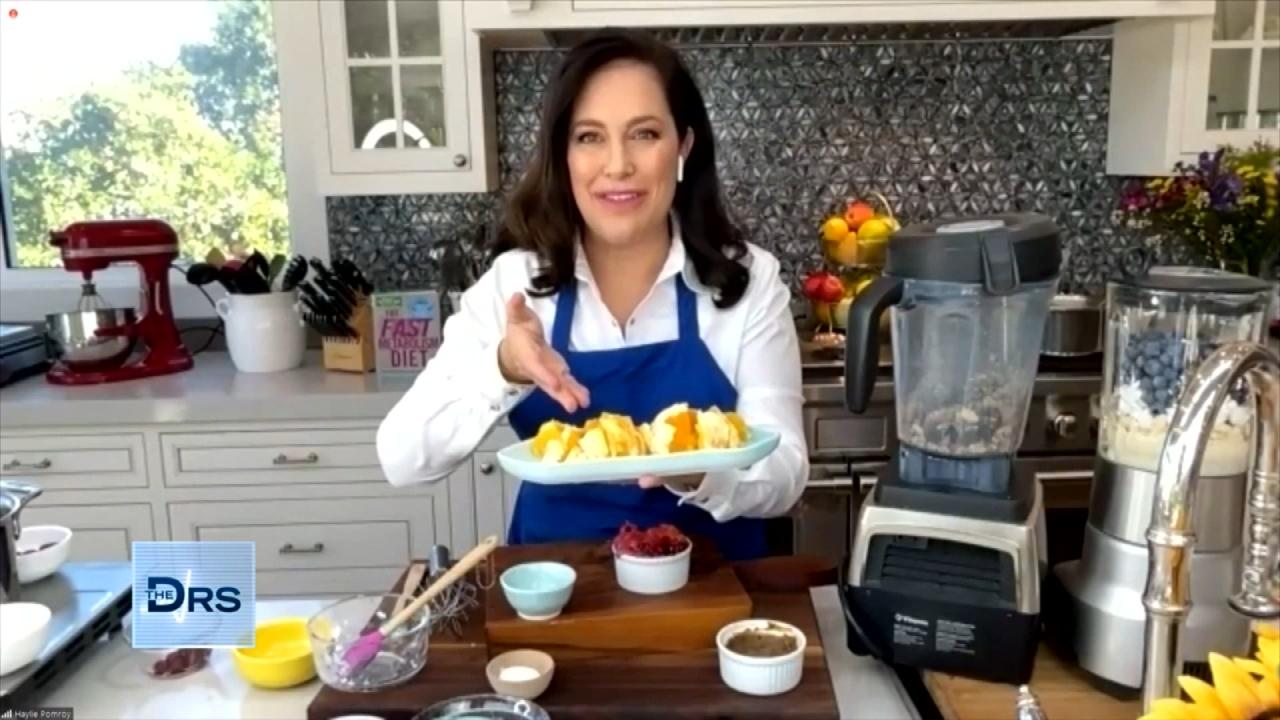 A Dessert That Can Ignite Your Metabolism?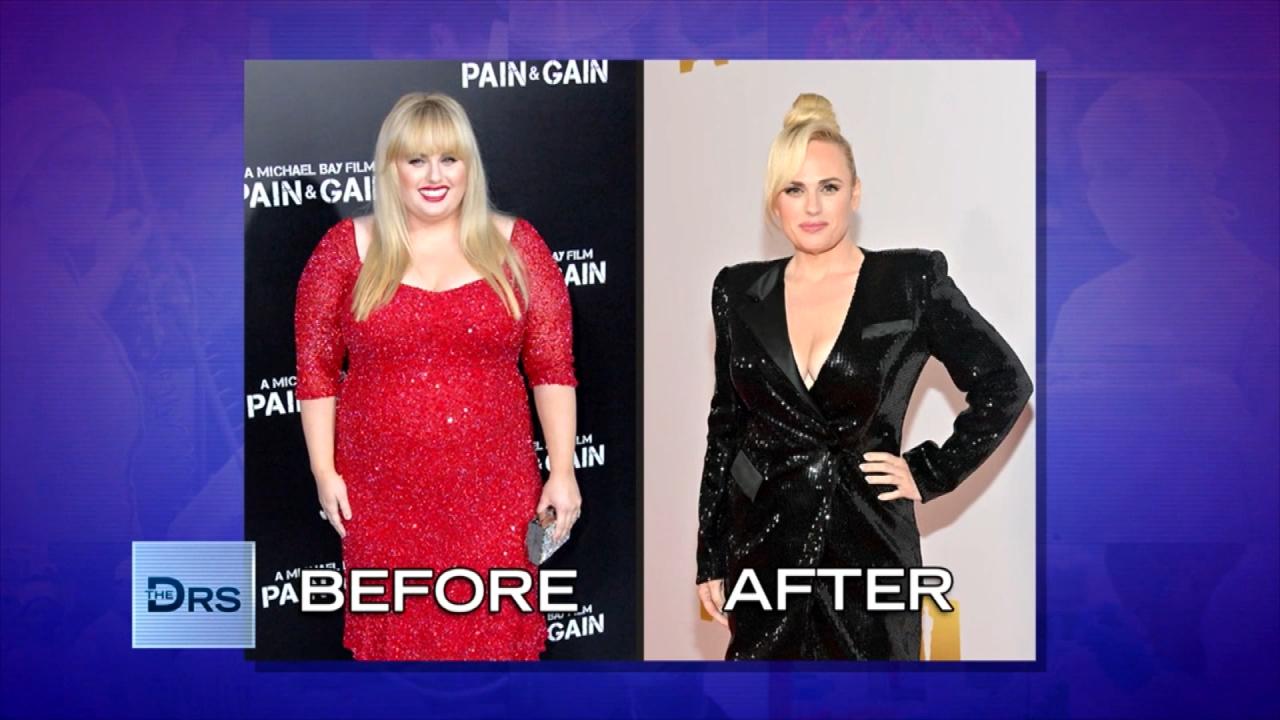 How Rebel Wilson Lost 70+ Pounds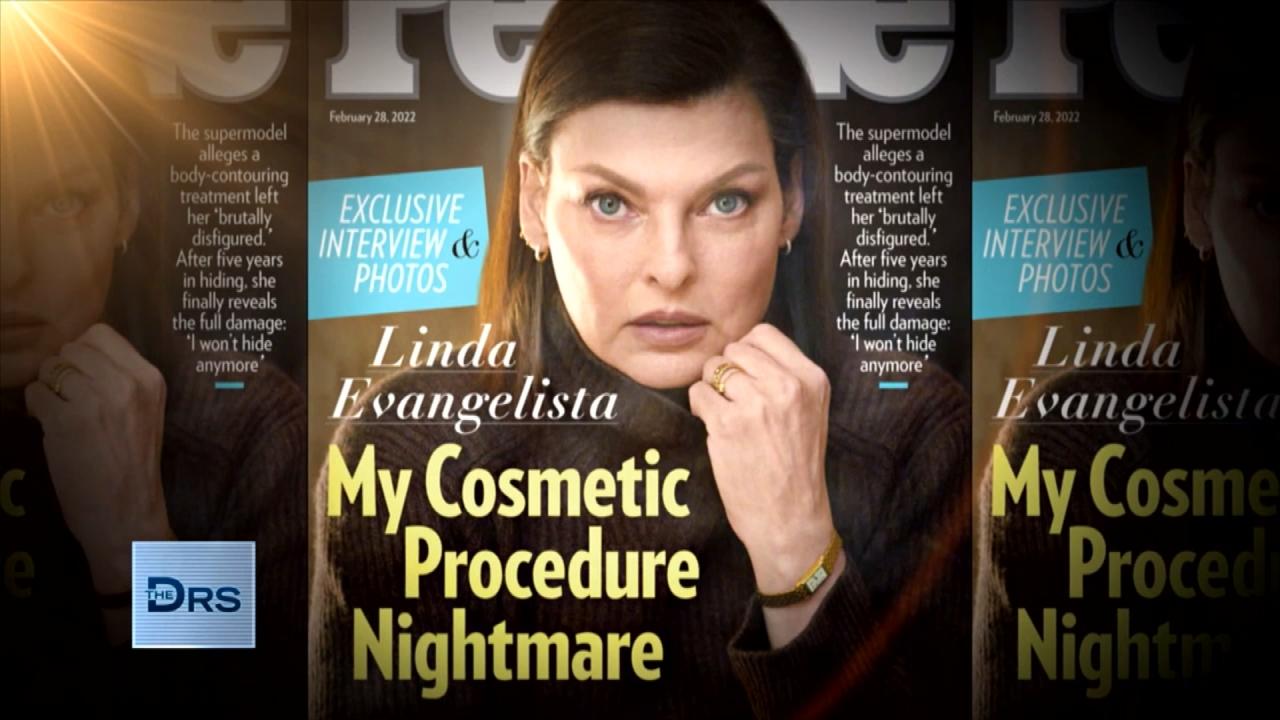 What Happened with Linda Evangelista and the Fat Freezing Proced…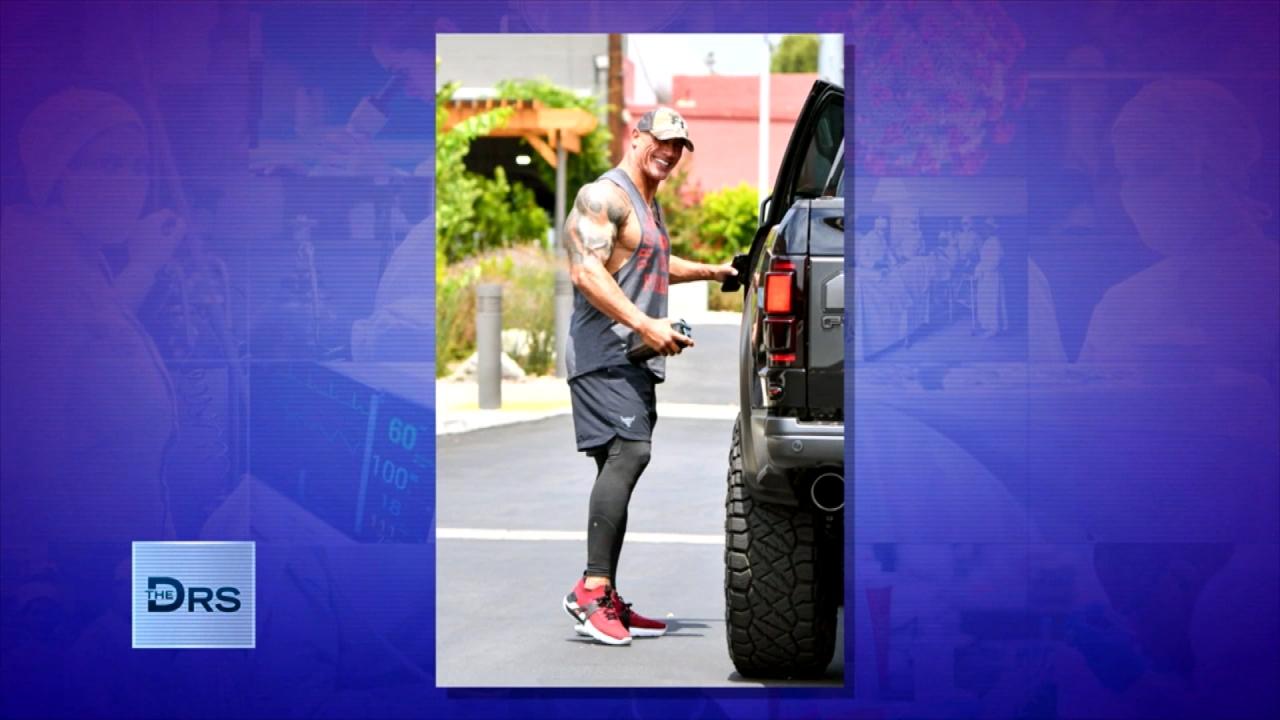 Should You Work Out on an Empty Stomach?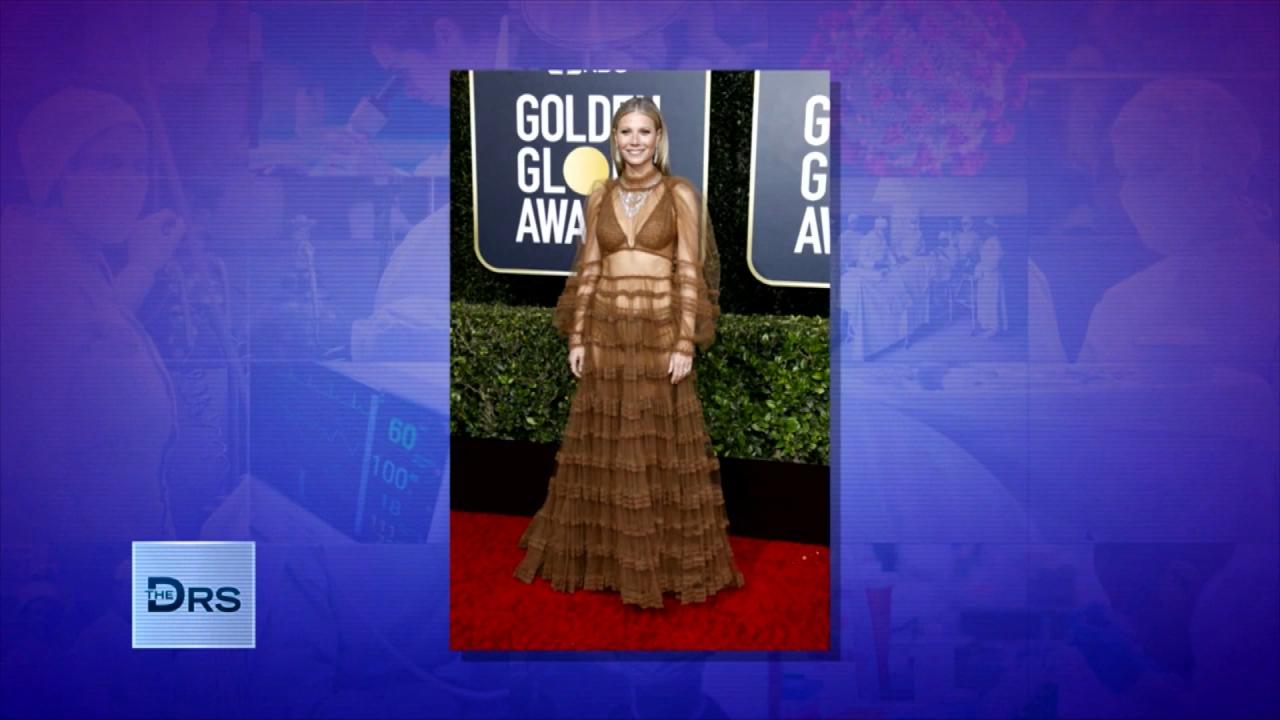 Is the Gwyneth Paltrow-Popular Prolon Diet Healthy?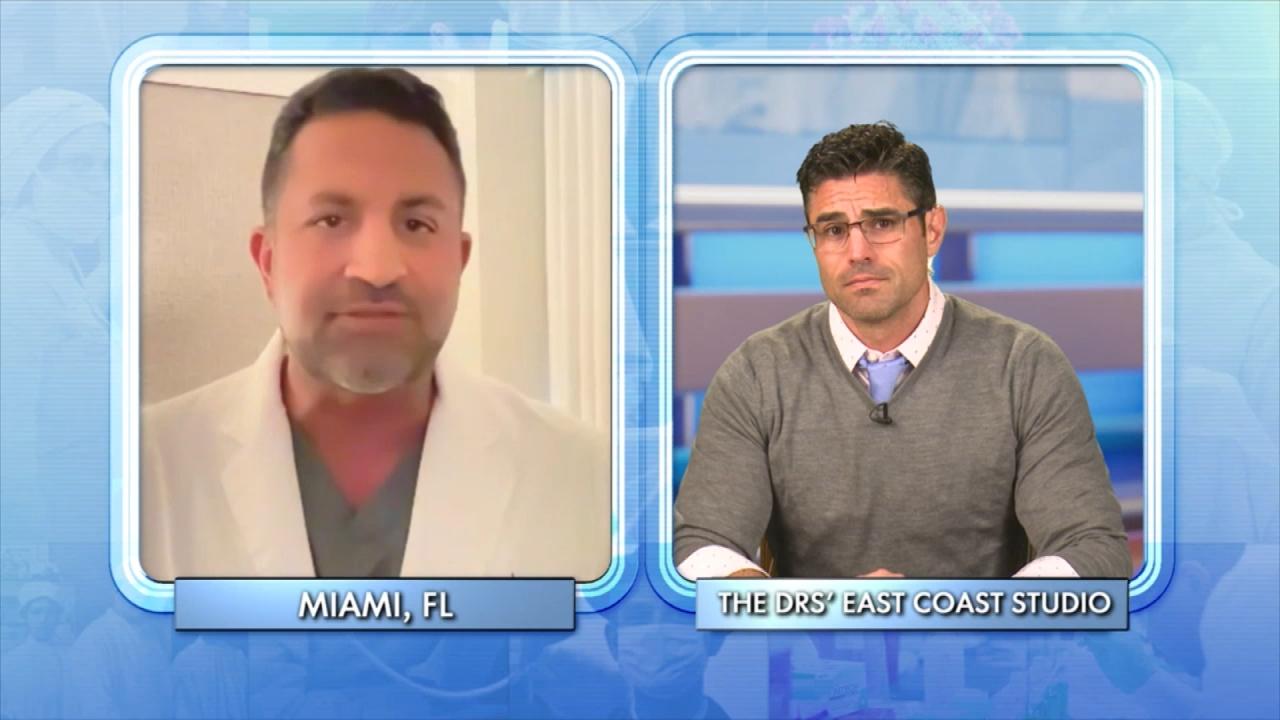 What Biomarkers Can Tell You About Your Health!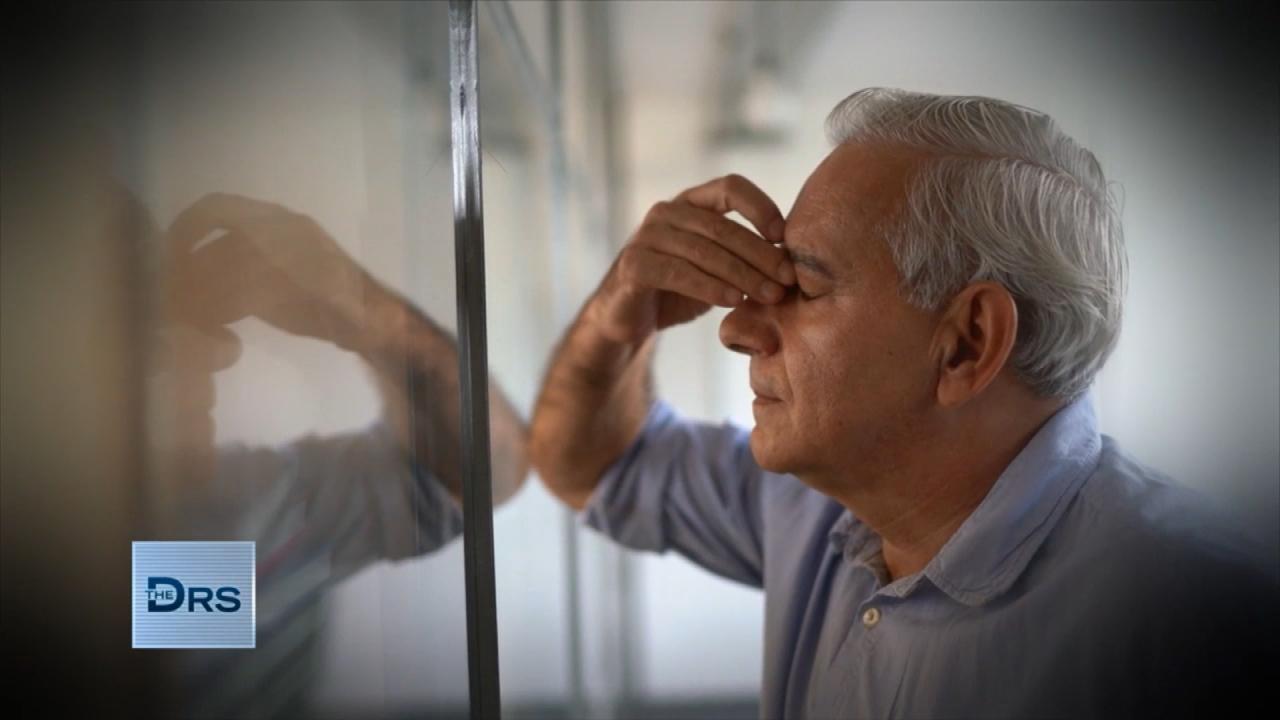 How to Determine If You Have Chronic Inflammation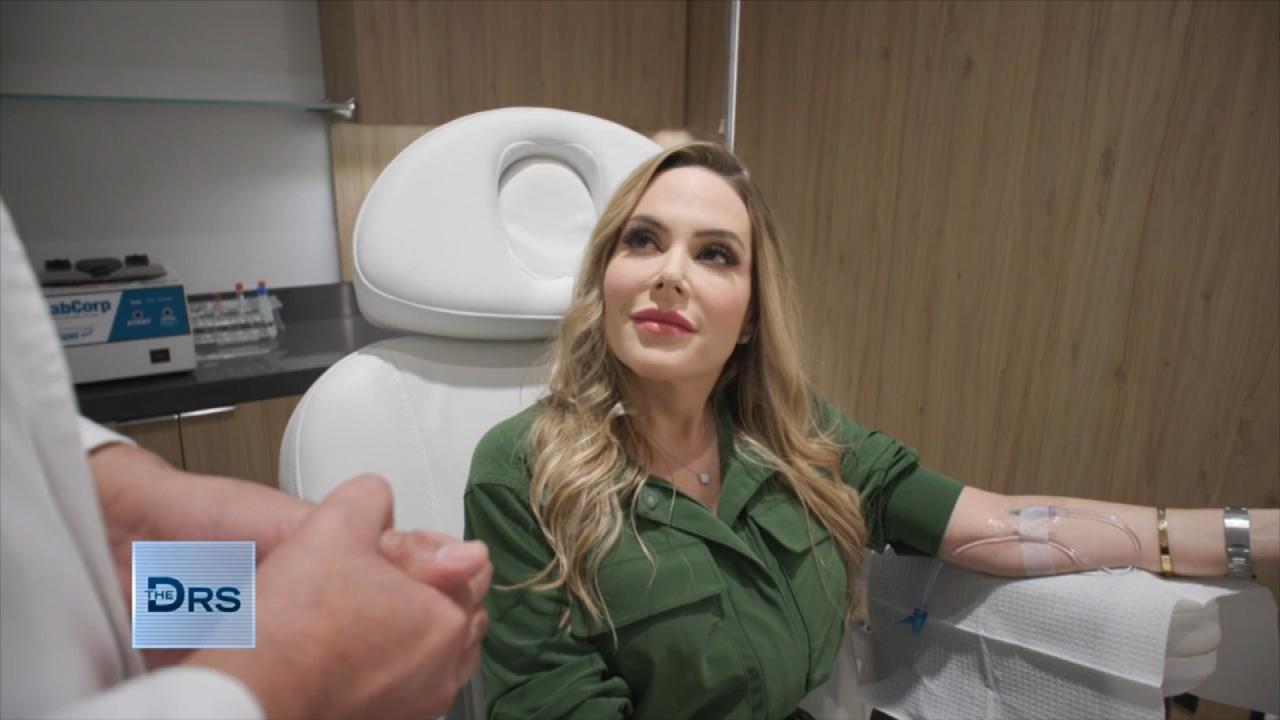 Can IV Infusions Actually Boost Your Health?
The Doctors followed former "Real Housewives" stars Gretchen Rossi and Slade Smiley for their four-year-long fertility journey. After many emotional highs and lows, Gretchen shared that she was finally pregnant! They let The Doctors in on their gender reveal party and the couple is having a girl! They now join another celebrity couple, race car driver Kyle Busch and his wife, Samantha, to work together to bring infertility awareness and fight for policy change so all couples can try for the family they want.
Watch: Drs. Exclusive: Gretchen Ross and Slade Smiley: 'We Are Pregnant!'
More than 8 million babies are born using IVF and about 12% of couples have difficulty getting and staying pregnant. The two women both participated in an infertility podcast and connected on social media. They shared a similar fertility journey and also, a passion to help women who struggle to afford IVF treatments.
Samantha and Kyle started the Bundle of Joy Fund which is already helping fund families to get IVF treatments at the clinic they used for their son, the REACH clinic of Charlotte, who otherwise wouldn't be able to afford it. Since they began four years ago, they have had 17 babies born and there are 6 more on the way this year! IVF is expensive; one round alone could cost anywhere between $20,000 to $25,000.
The couples also created a PSA to talk about the struggles of IVF and The Doctors have it! Check it out in the video above.
Gretchen shares her story of waking up in the middle of the night, feeling her baby kick, and how that joyful moment made her also feel heartbroken when she thought about all the women who may never experience this. A year ago infertility was diagnosed as a disease. Gretchen had this premonition that she had to go to Capitol Hill and change policy. Samantha too had that same thought!
They are now working with Senator Cory Booker of New Jersey. He has authorized a new bill, "Access to Infertility Treatment and Care Act," actively attempting to influence Congress to make changes with infertility care and to have insurance coverage.
Samantha shares how heart-breaking it is to read all of the applications sent to their foundation. They are doing what they can, but to do more, it has to come from a government level. "It's not fair to tell a family you can't try for a child," Samantha says. Kyle explains if government and insurance can lower the cost and make it more affordable, they can help more people with their foundation. To learn more about Bundle of Joy, click here.