Online Dates Should Steal Your Heart – Not Your Money!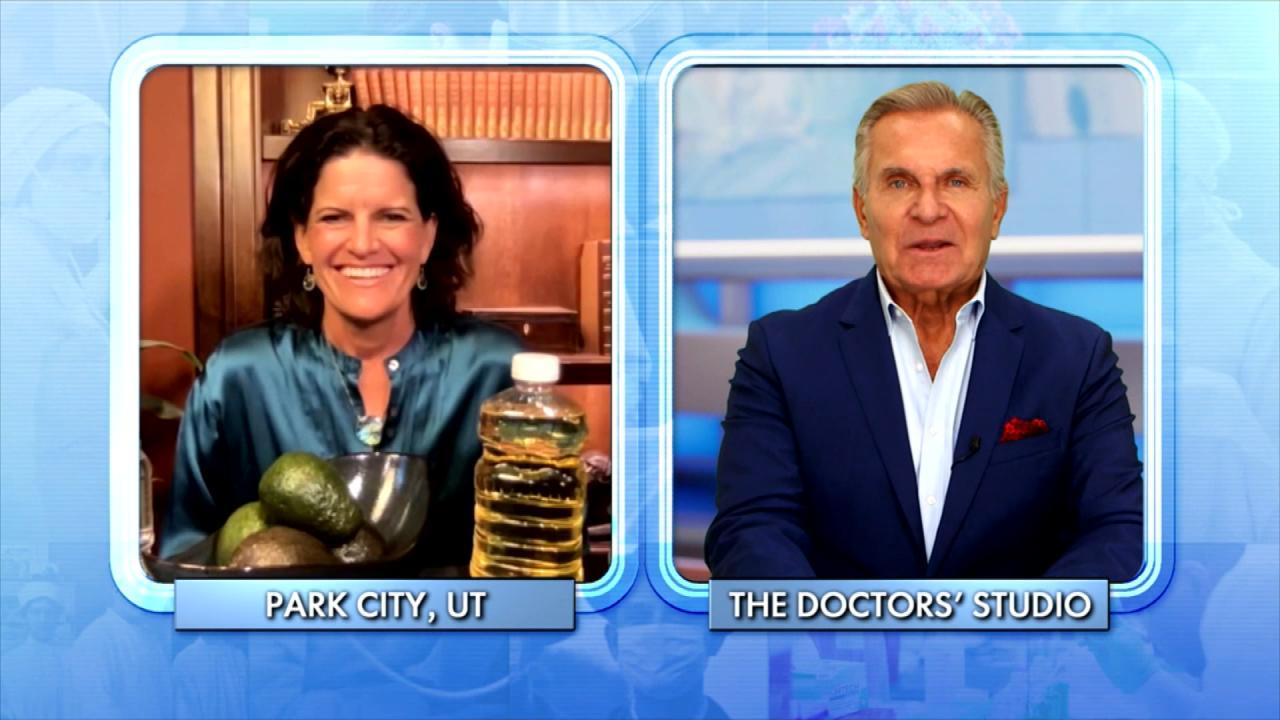 The Surprising Things That Could be Causing Your Weight Gain!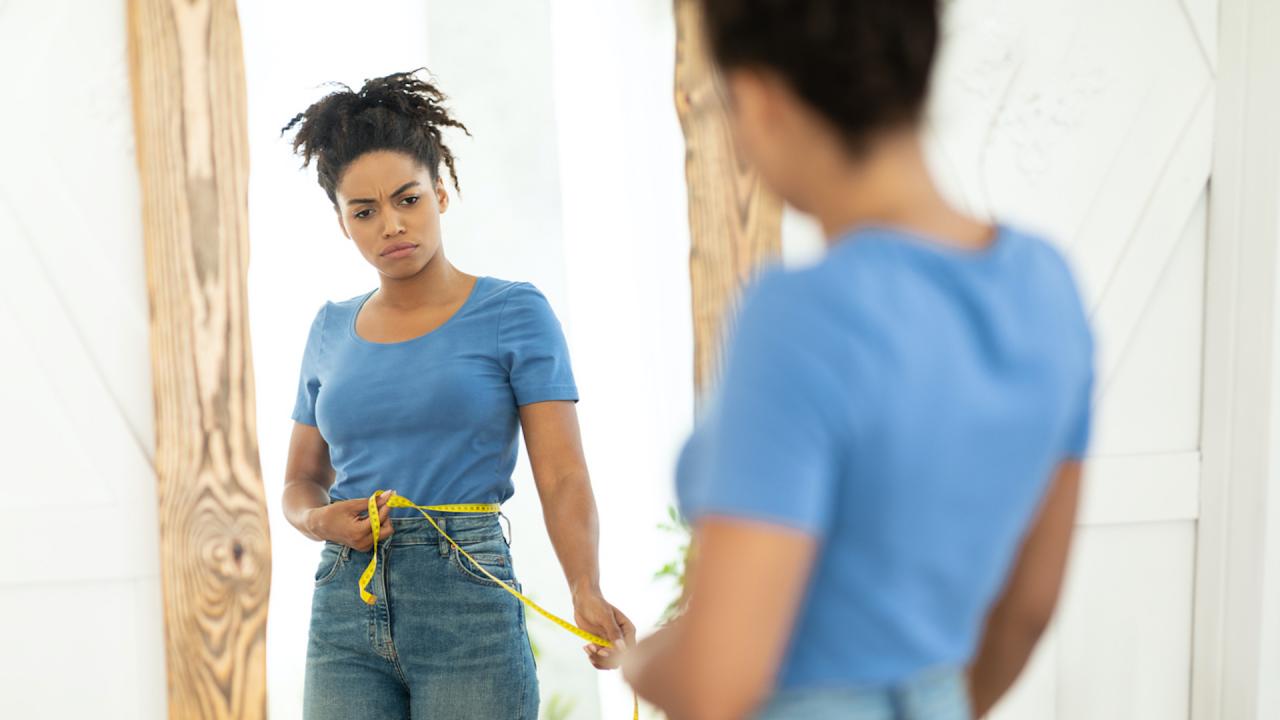 When Does Body Dissatisfaction Turn Into Dysmorphia?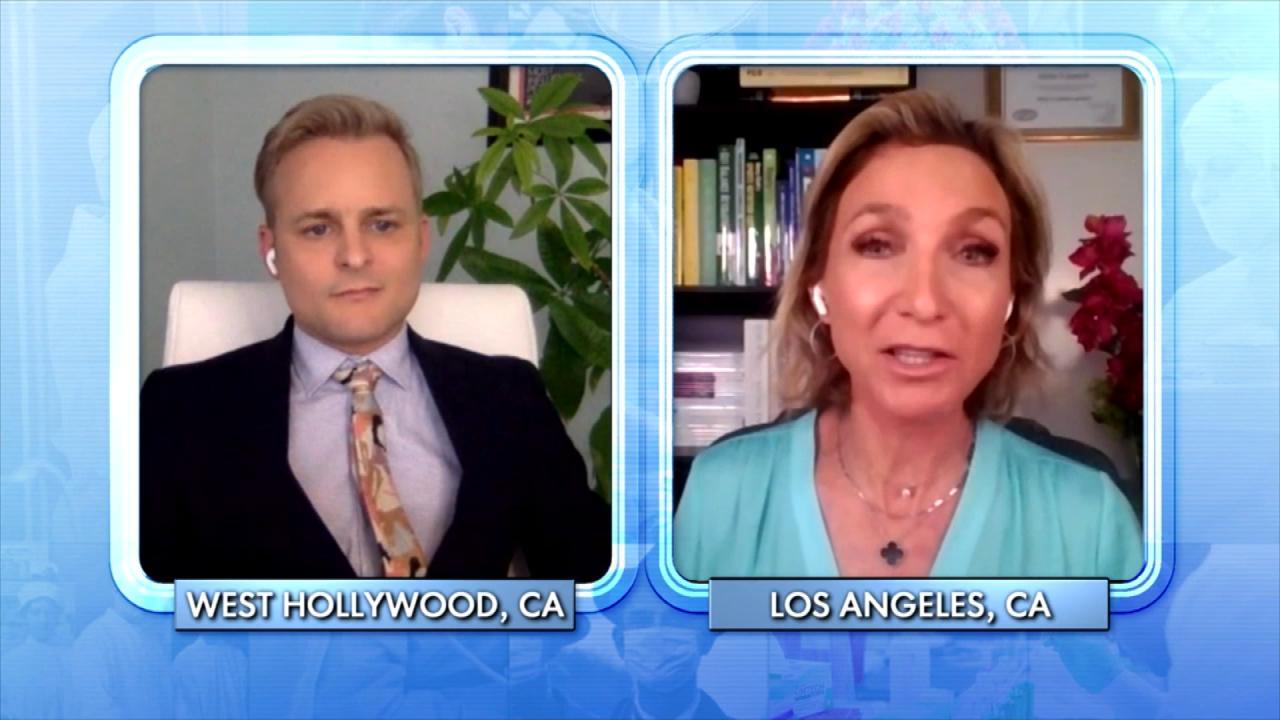 What Can Happen to Your Body When You Overdo It at the Gym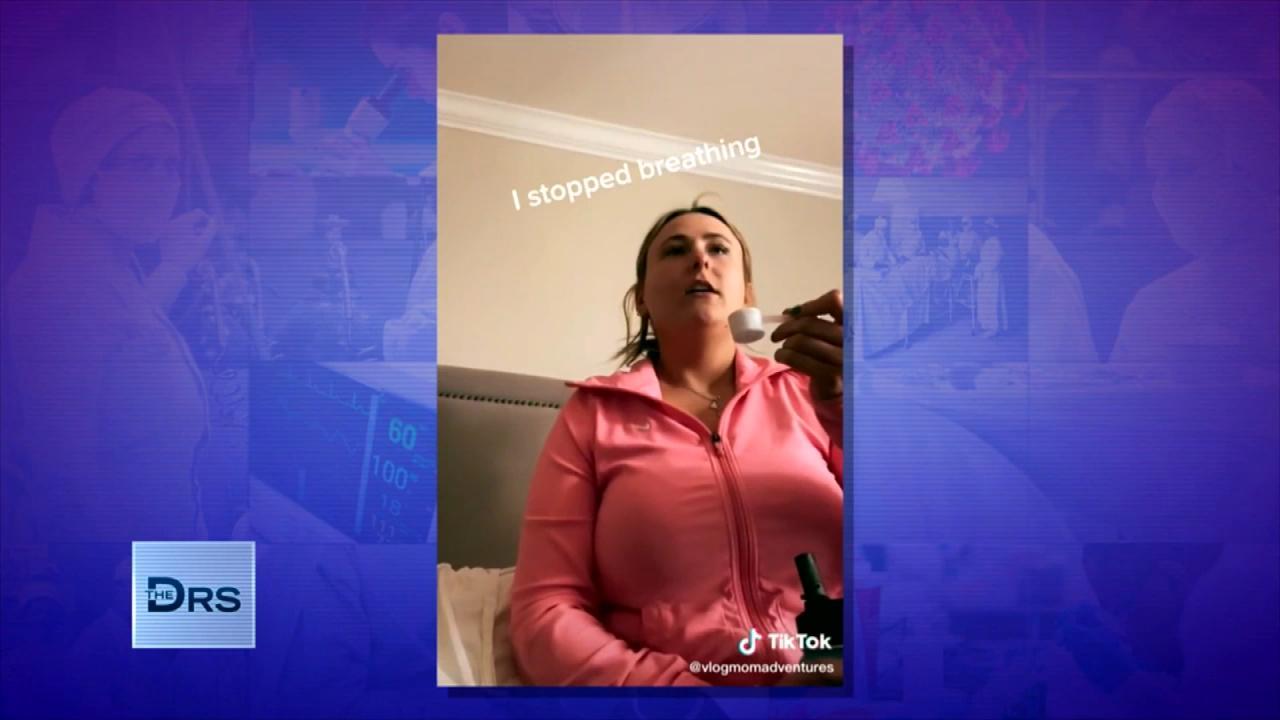 What Is the 'Dry Scooping' Workout Trend?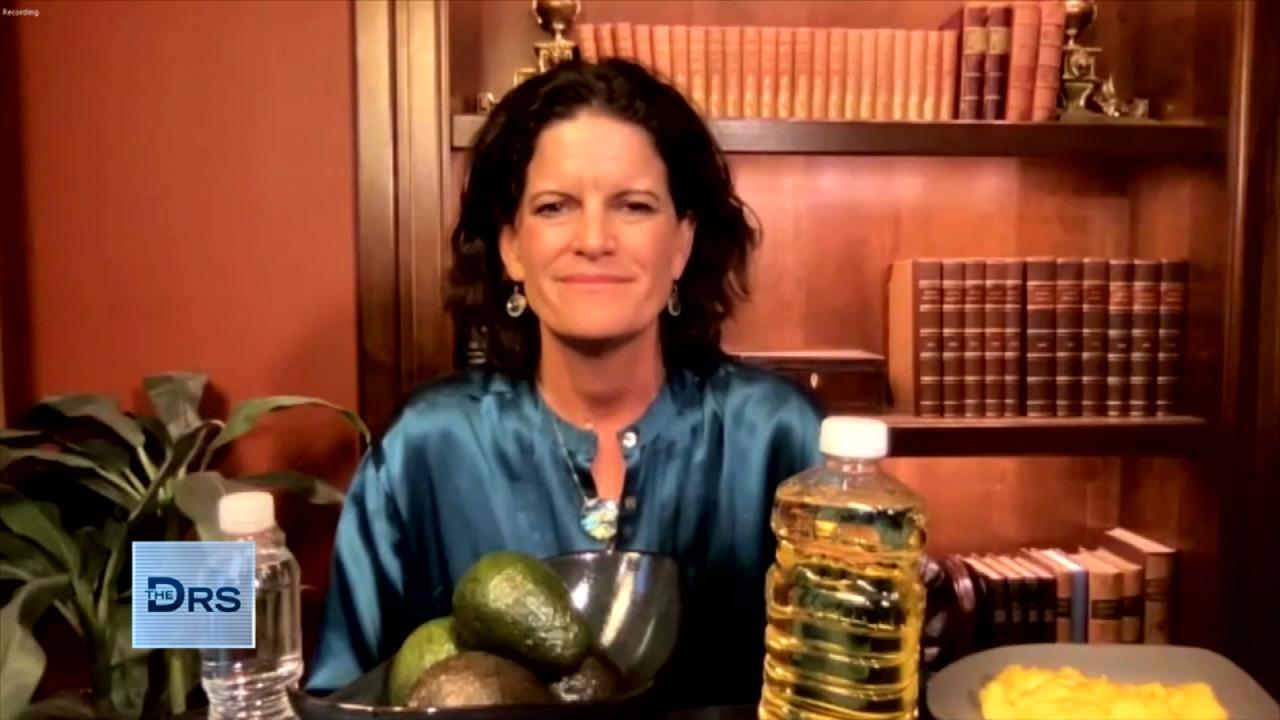 Is Eating 6 Small Meals a Weight Loss Myth?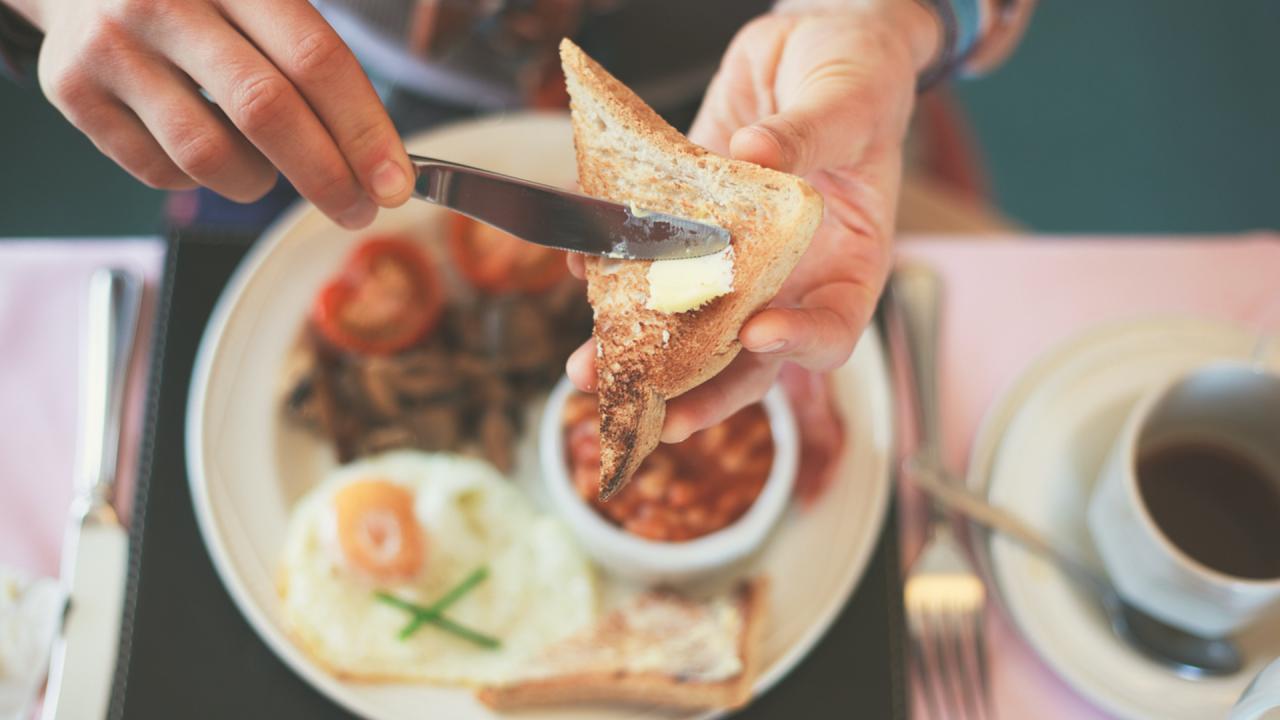 Are You Gaining Weight Because You're Eating Breakfast at the Wr…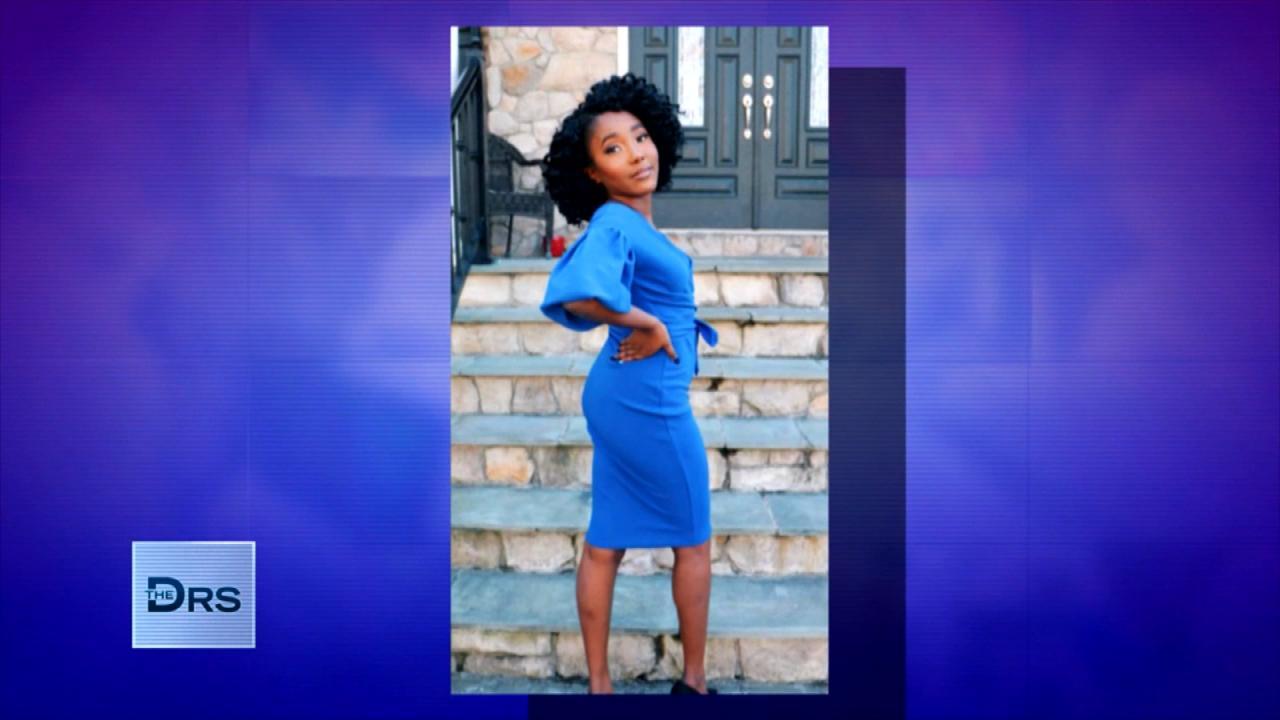 Women Are Taking Dangerous Drug to Get DIY Kardashian Curves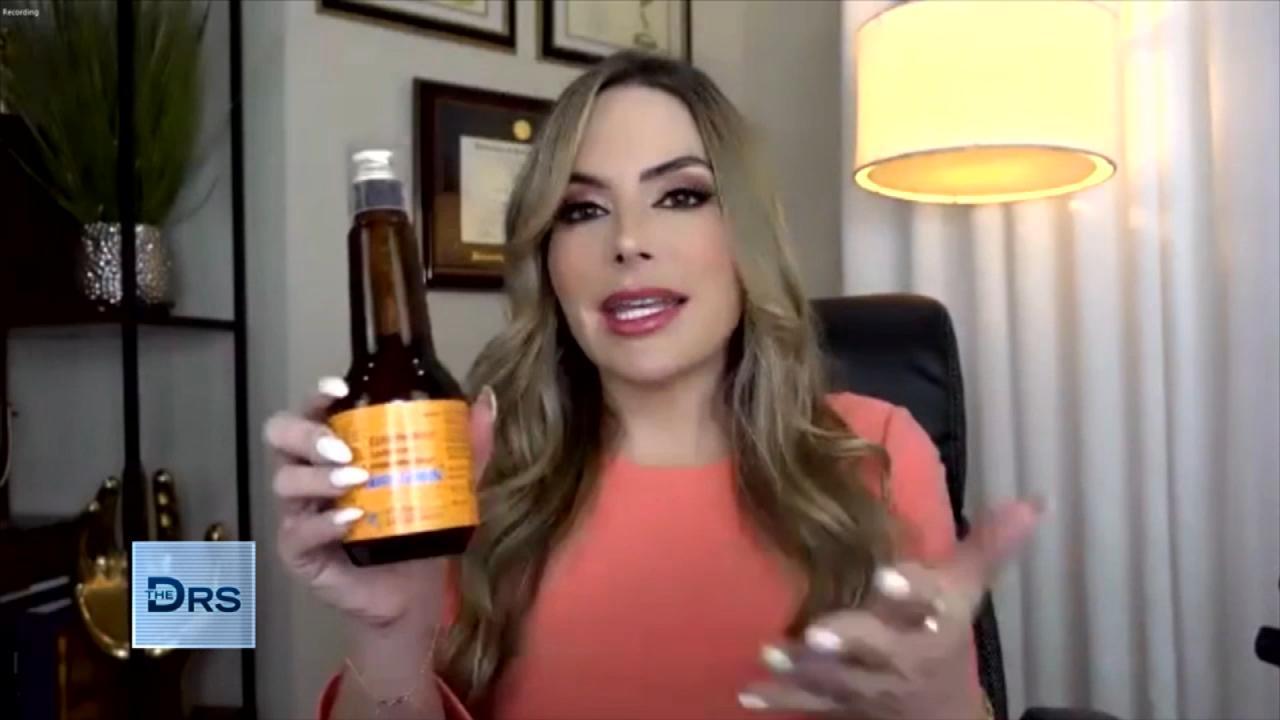 How Far Would You Go For a Curvy Body?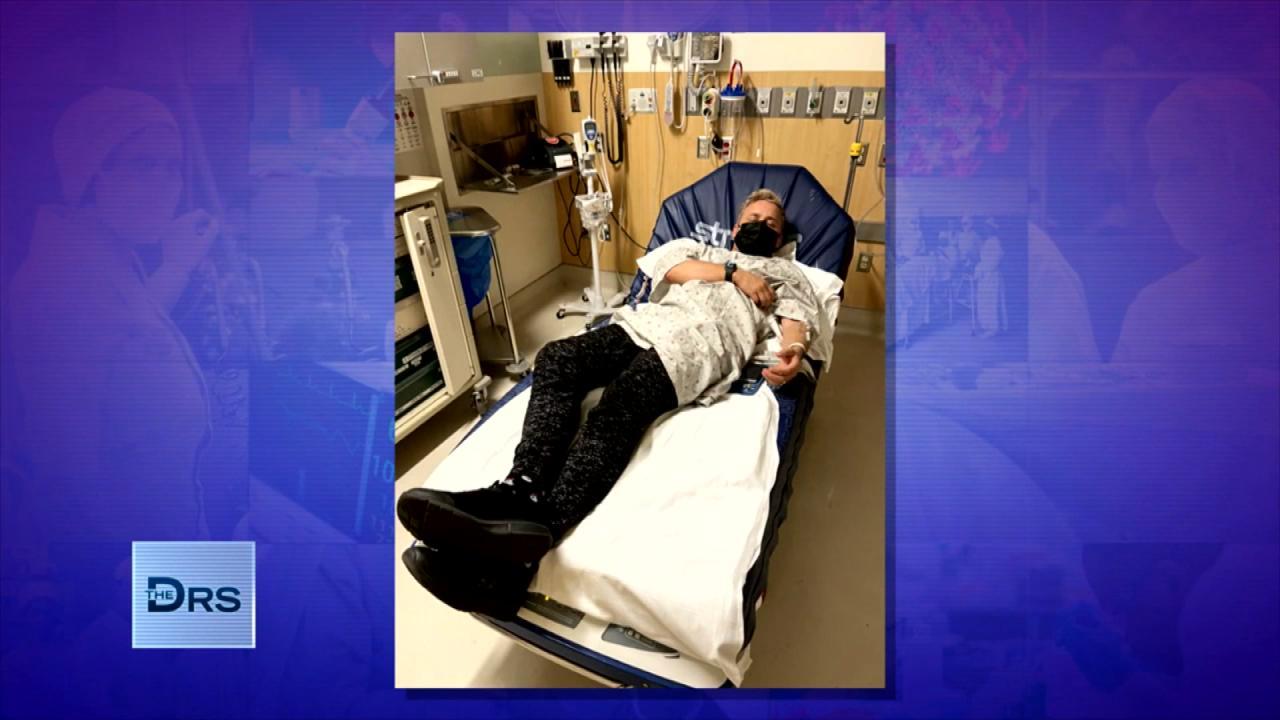 Man Found Himself in the Hospital after Going Too Hard at the Gym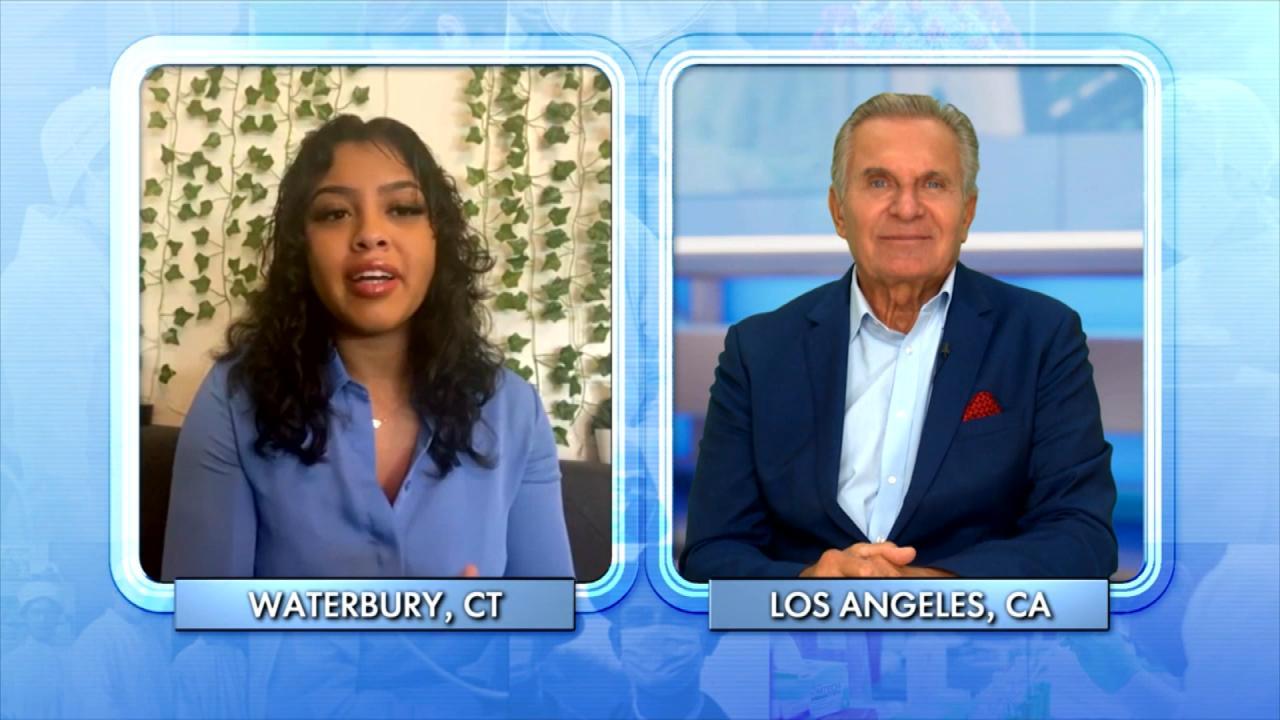 This TikTok Workout Trend Can Be Deadly!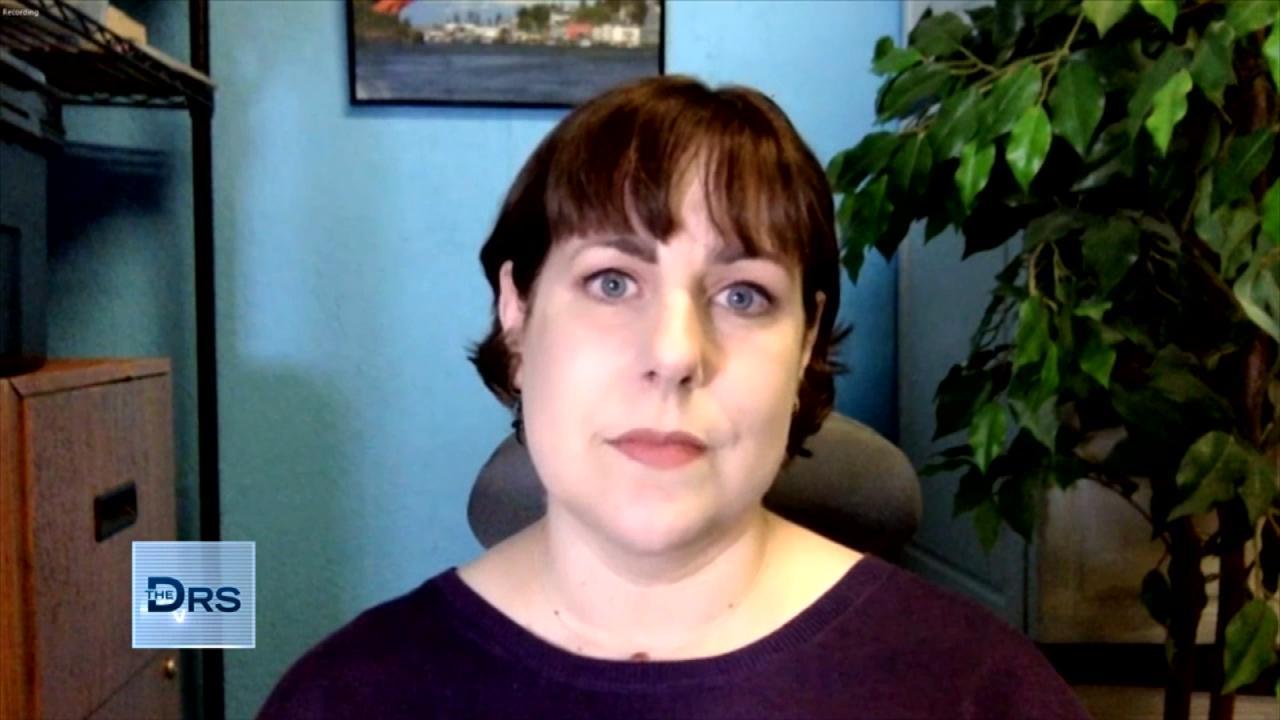 Hear How Woman's Belly Button Saved Her Life!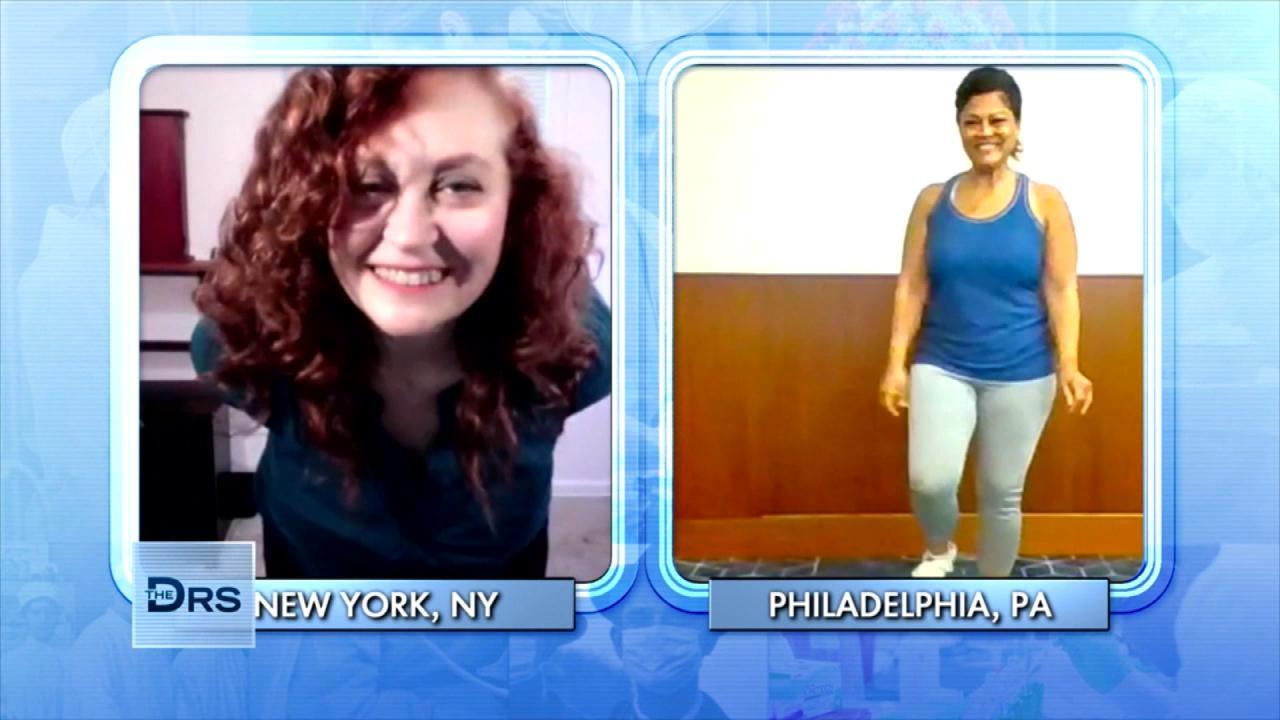 The Dance Workout Moves Great for Post-Menopausal Women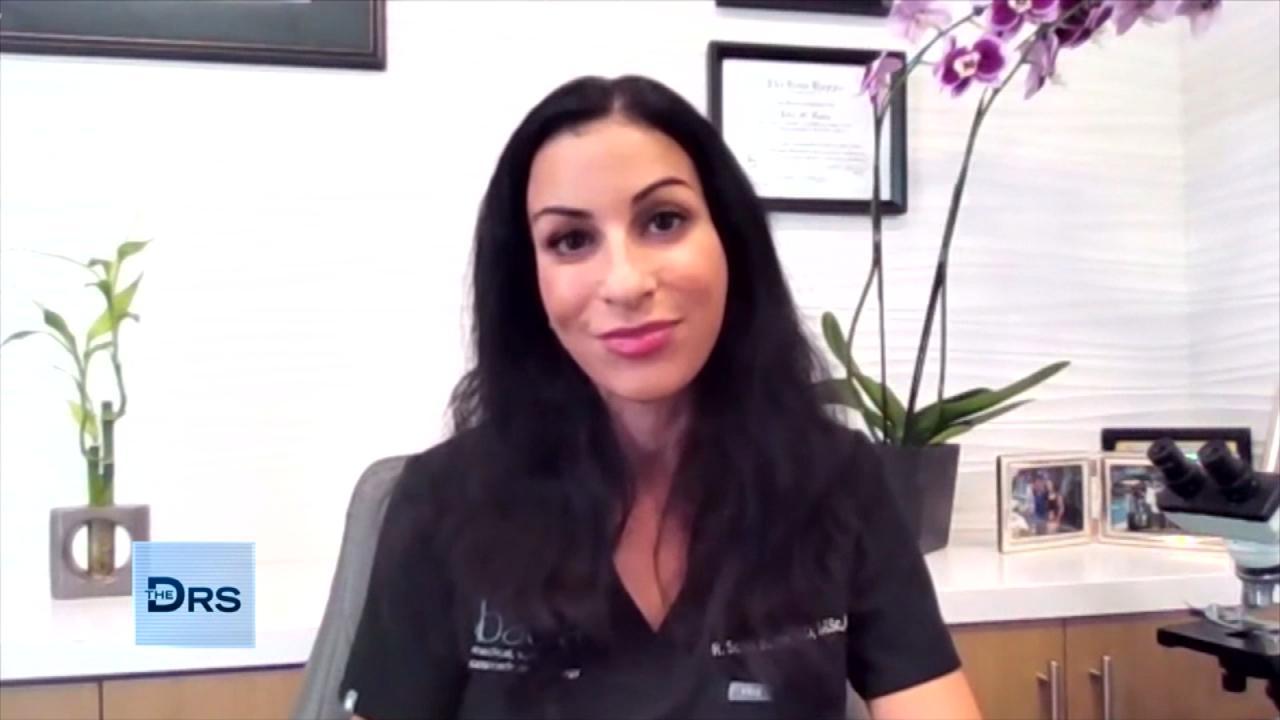 Internal Health Conditions Your Dermatologist Can See on Your Sk…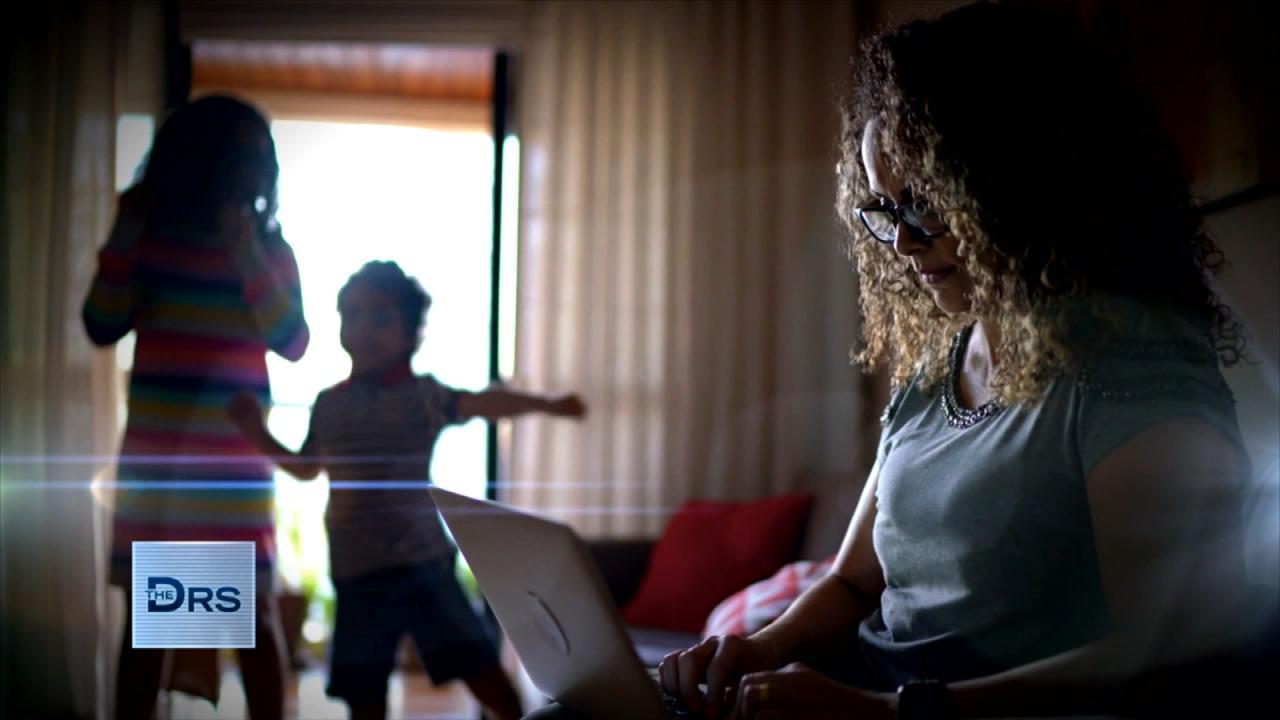 Is Working From Home Putting You at a Career Disadvantage?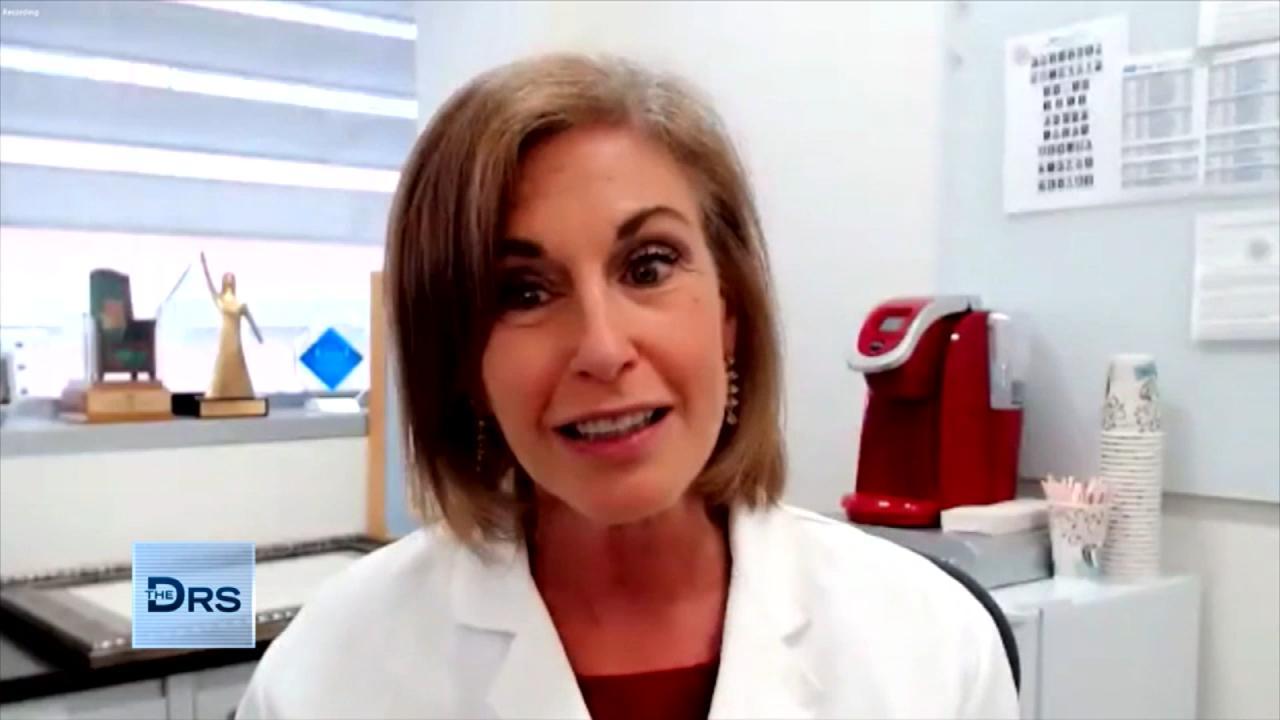 How to Lower Your Risk for Ovarian Cancer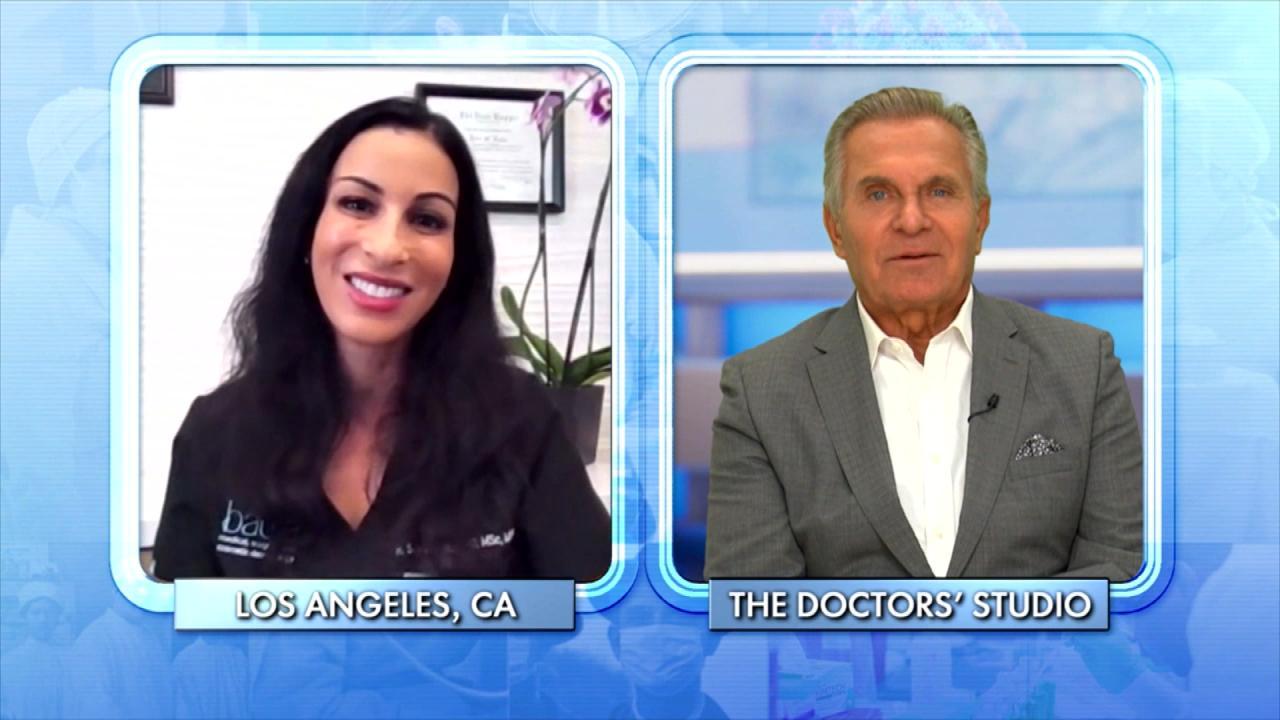 The Number One Illness Your Dermatologist Sees Every Day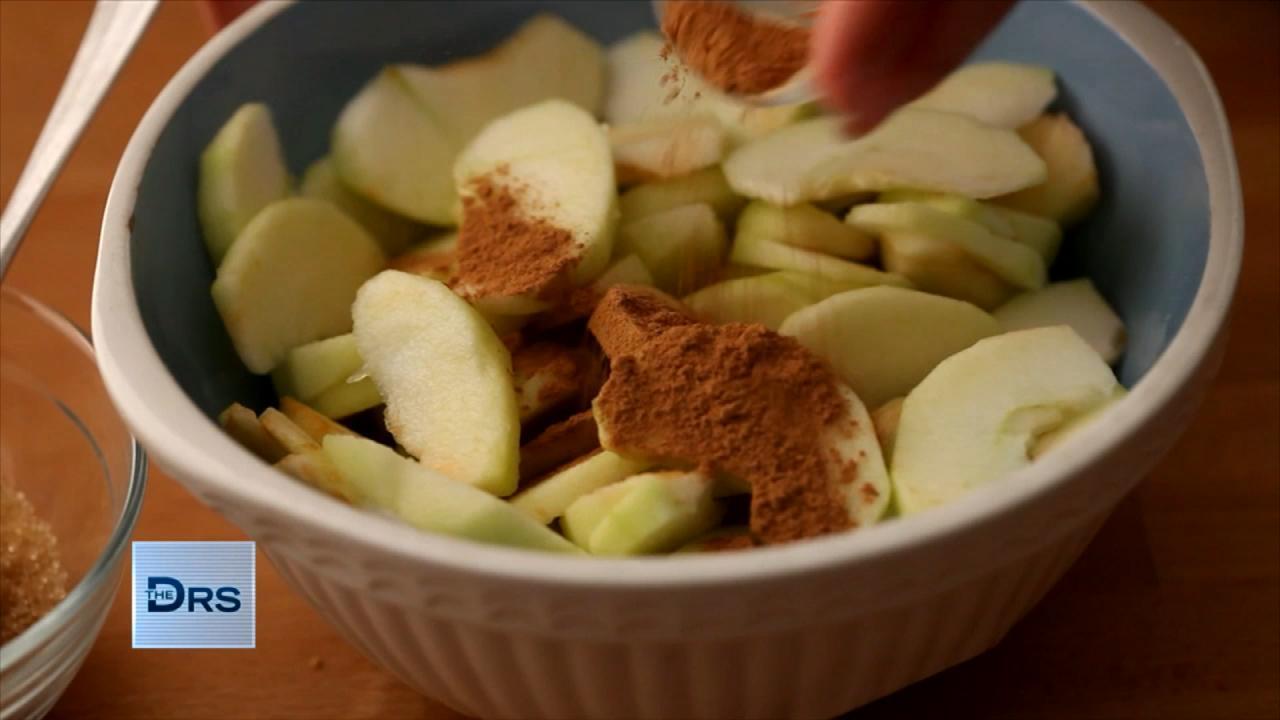 Can You Poison Yourself with Cinnamon?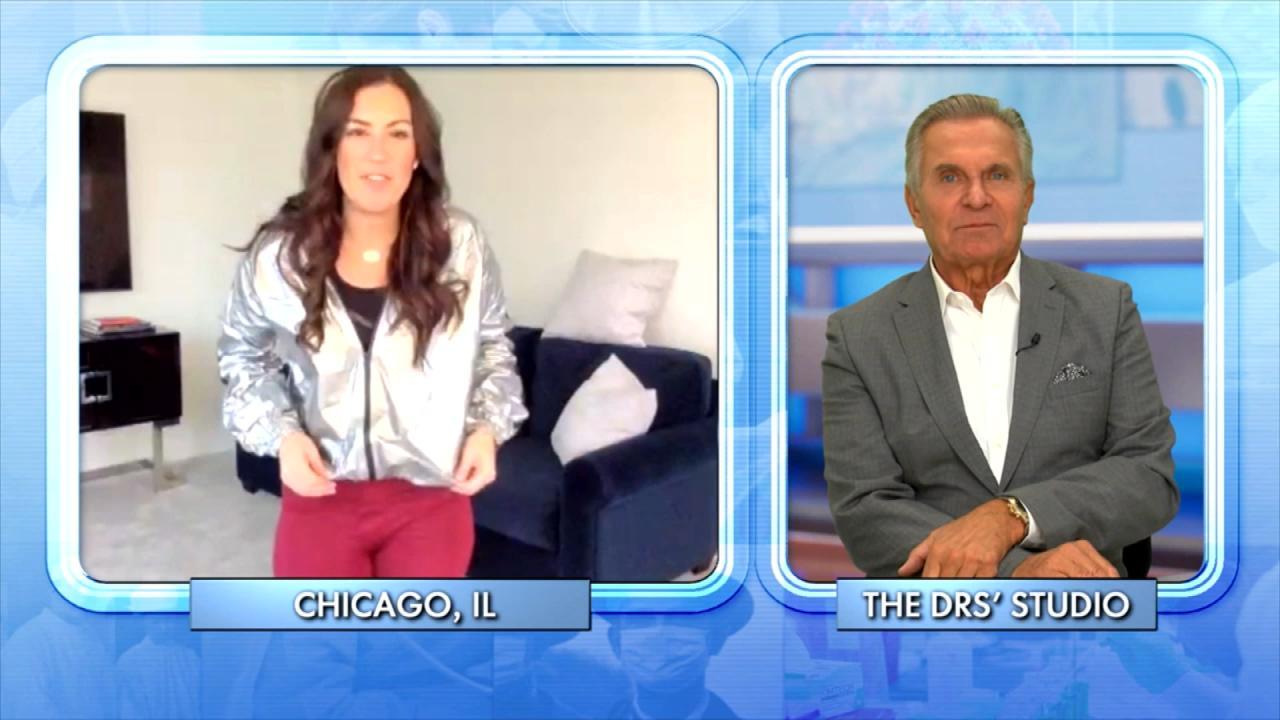 Could a Sauna Suit Help You Lose Weight?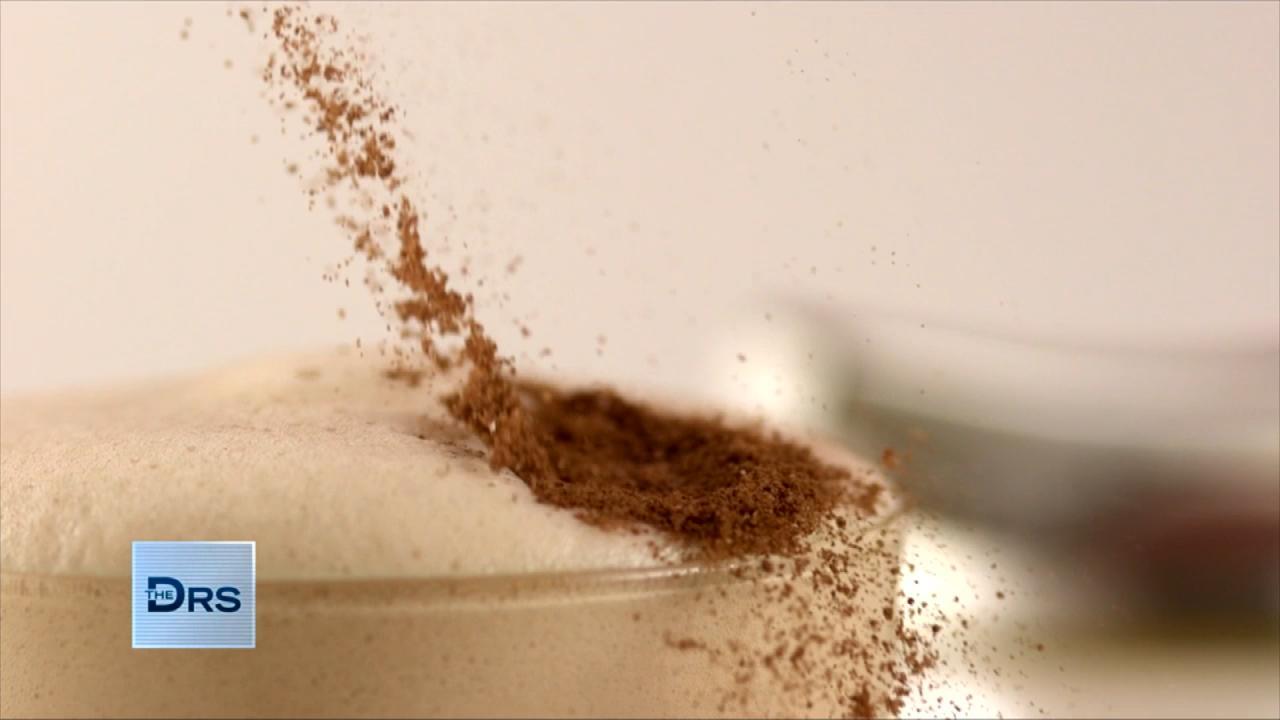 Can Eating Cinnamon Daily Make You Sick?
Is your online love interest just too good to be true or has been asking you to send them money? The Doctors look back at catfishing stories that might make you think twice about the person you're flirting with online.
The Doctors share the story of Xandra, who went online looking for love, but is now concerned she is getting taken advantage of. She gave a mystery man around $5,000 after only speaking and communicating with him online for about a year ago. The situation got dicey when the person asked Xandra for money and she ended up owing her bank $4800 because of it. To help Xandra determine if she is getting catfished or not, we call on private investigator Brad Pfanner to work his magic and dig deeper into the person's alleged identity. Brad says he searched nationwide public records and credit information and found out some shocking details about Xandra's mystery suitor. Watch this video to find out what caused Xandra to proclaim, "I'm done... I won't be talking to him anymore."
Watch: Don't Get Catfished on a Crowd Funding Site
In more concerning catfishing news, The Doctors discuss a new trend where women are getting altered or fake penis photos from potential dates -- and often times unsolicited. We meet Kelsey, a web developer, who is developing technology to help identify unsolicited penis photos and keep them from ending up on your phone or in your inbox.
In a trend that is less disturbing, but still possibly unethical, we examine how people are being "dogfished," when someone on a dating app uses pictures of themselves with their friends' dogs and makes it seem like the dog is theirs. Should you trust someone who is not truthful about their pet and is this a sign they might lie about other aspects of their life?
Watch: Former Con Artists Reveal Scamming Tricks
In a truly bizarre catfishing story, The Doctors share the story of a woman who tried to catfish herself in order to make it appear like an ex-boyfriend was harassing and threatening her online, but the woman's plan failed and she ended up behind bars!
And lastly, does your online friend only have photos of him (or her) wearing just a hat? You might be getting "hatfished" and you should demand to see what's going on under that baseball cap!