Cardi B Created a Period-Stopping Cocktail?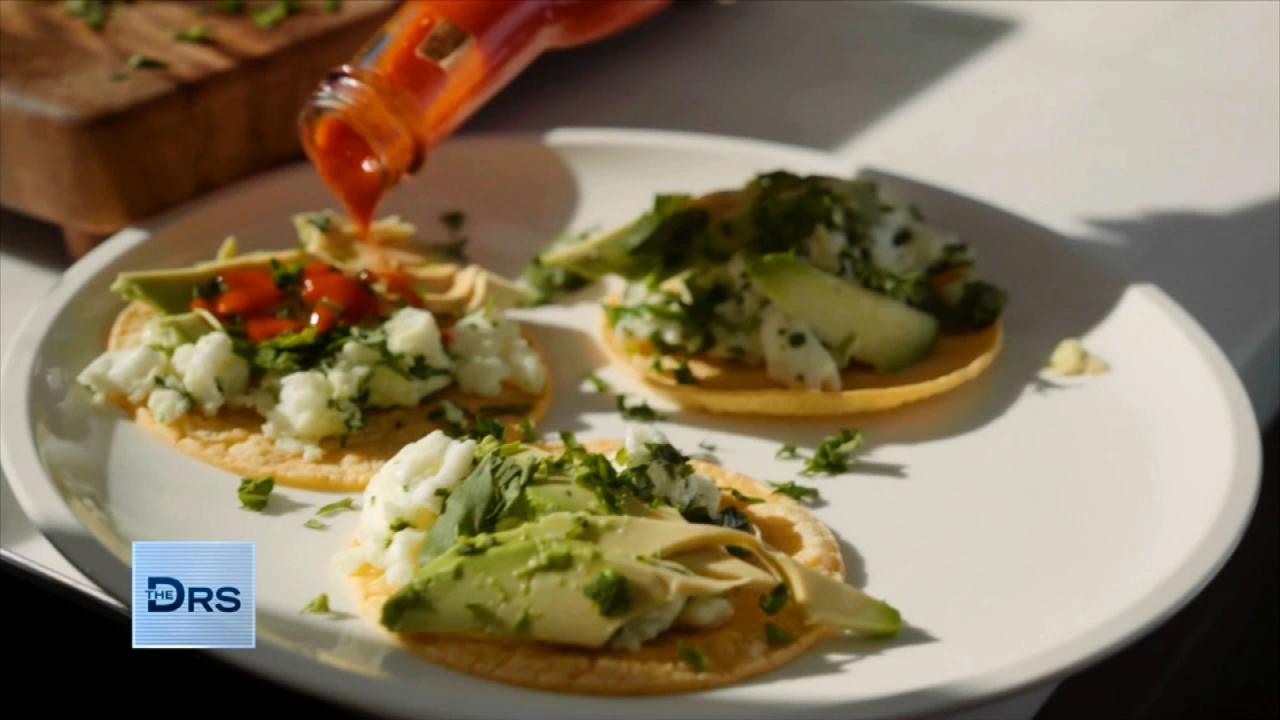 Fitness Expert Shares to Focus on Nutrition Not Food Restriction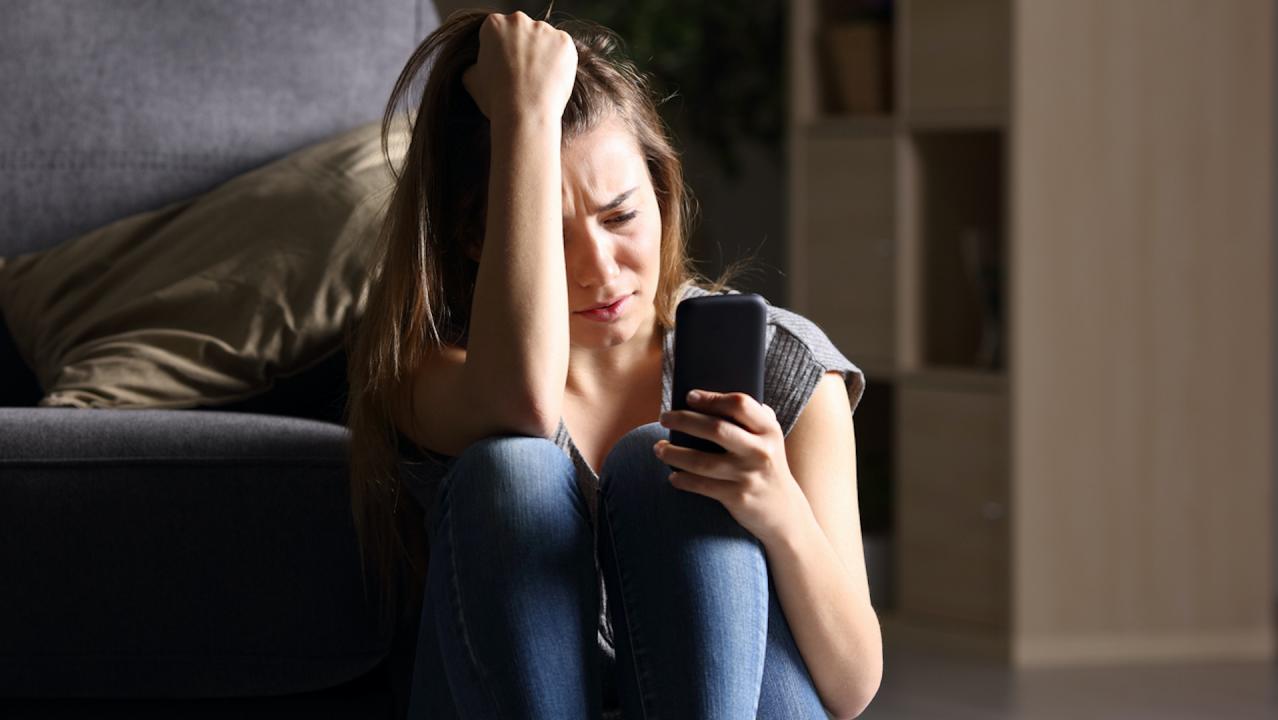 The Mental Health Conditions On the Rise Thanks to Social Media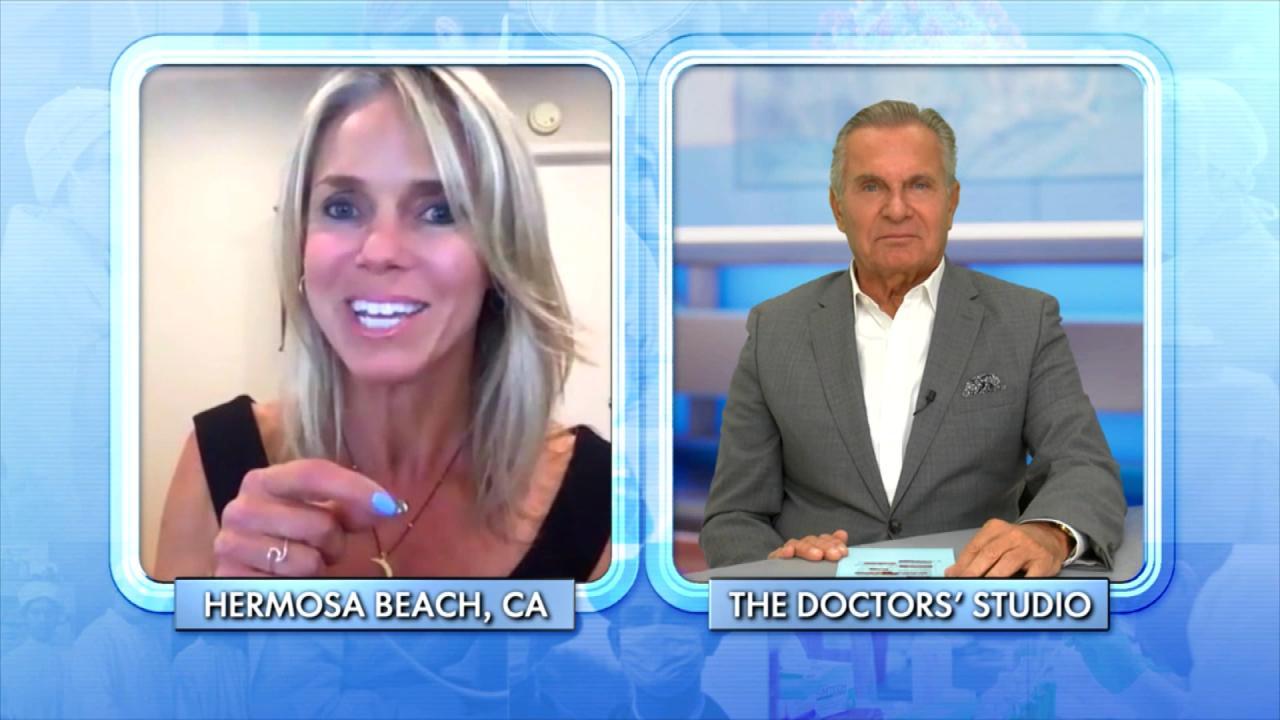 How Woman Found Forgiveness after Learning Her Husband Was Leadi…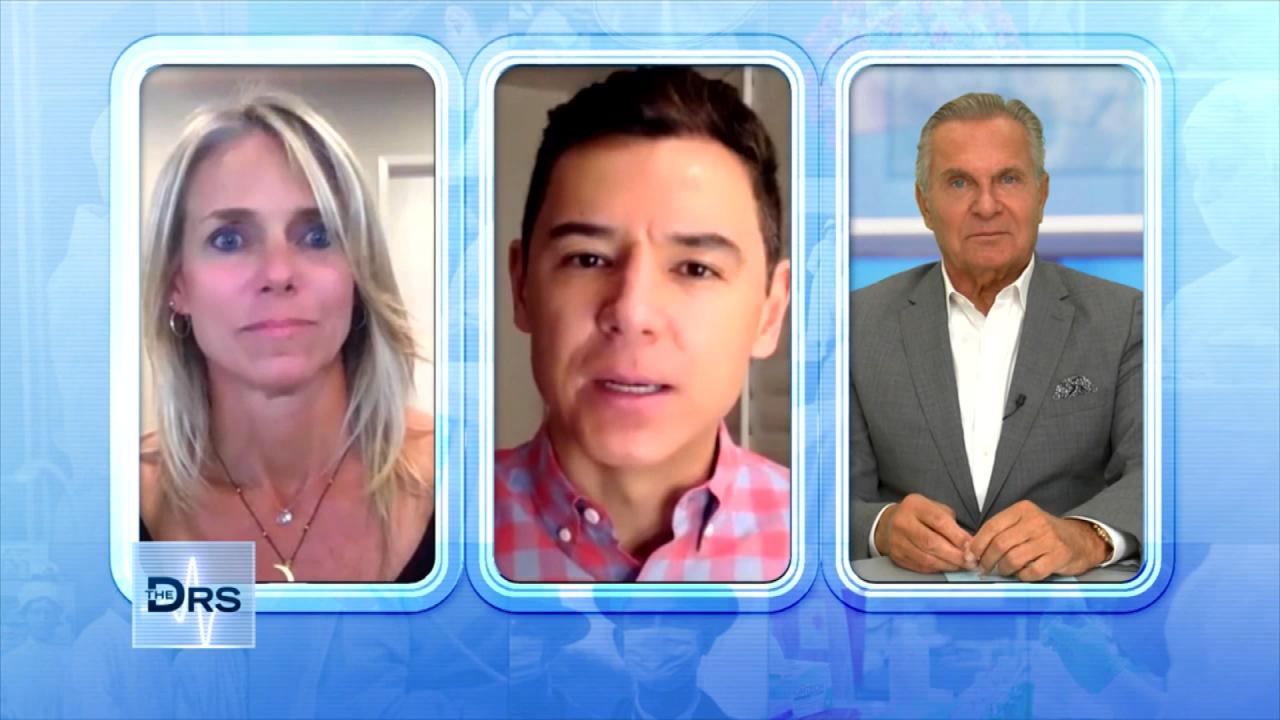 The Important Lessons Woman Has Learned from a Lifetime of Trauma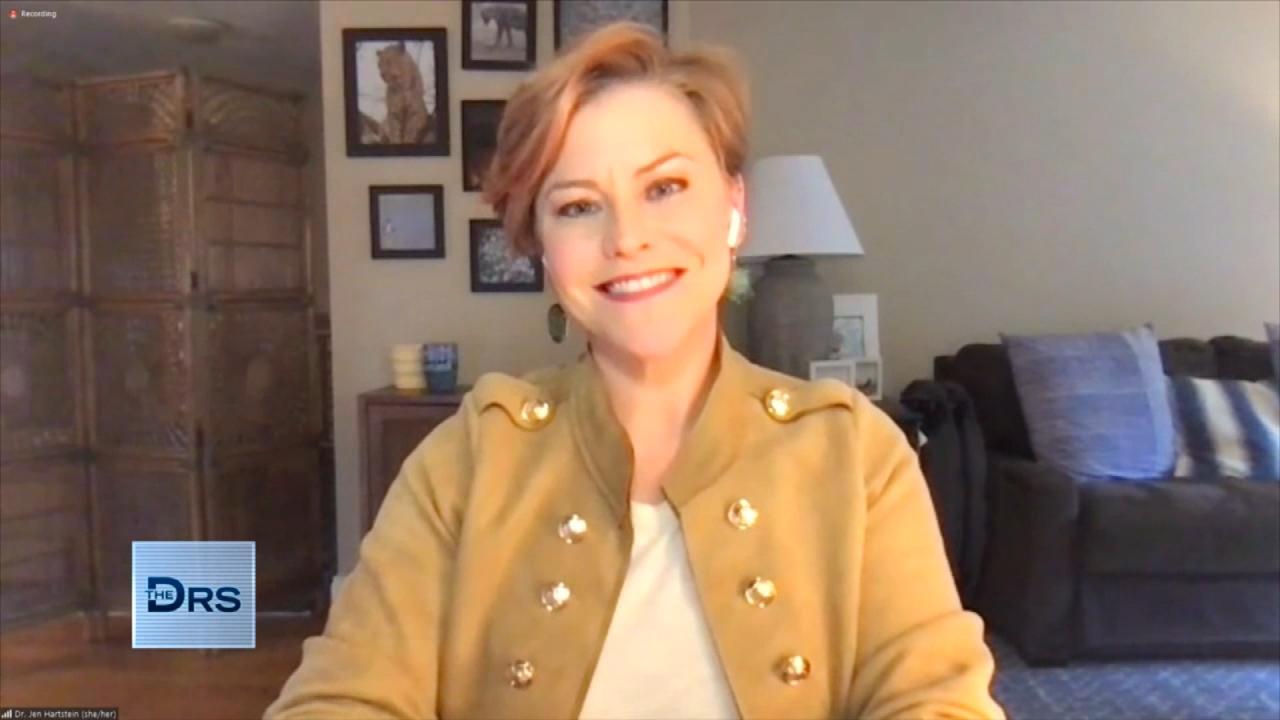 How to Get Involved in Your Kid's Social Media Usage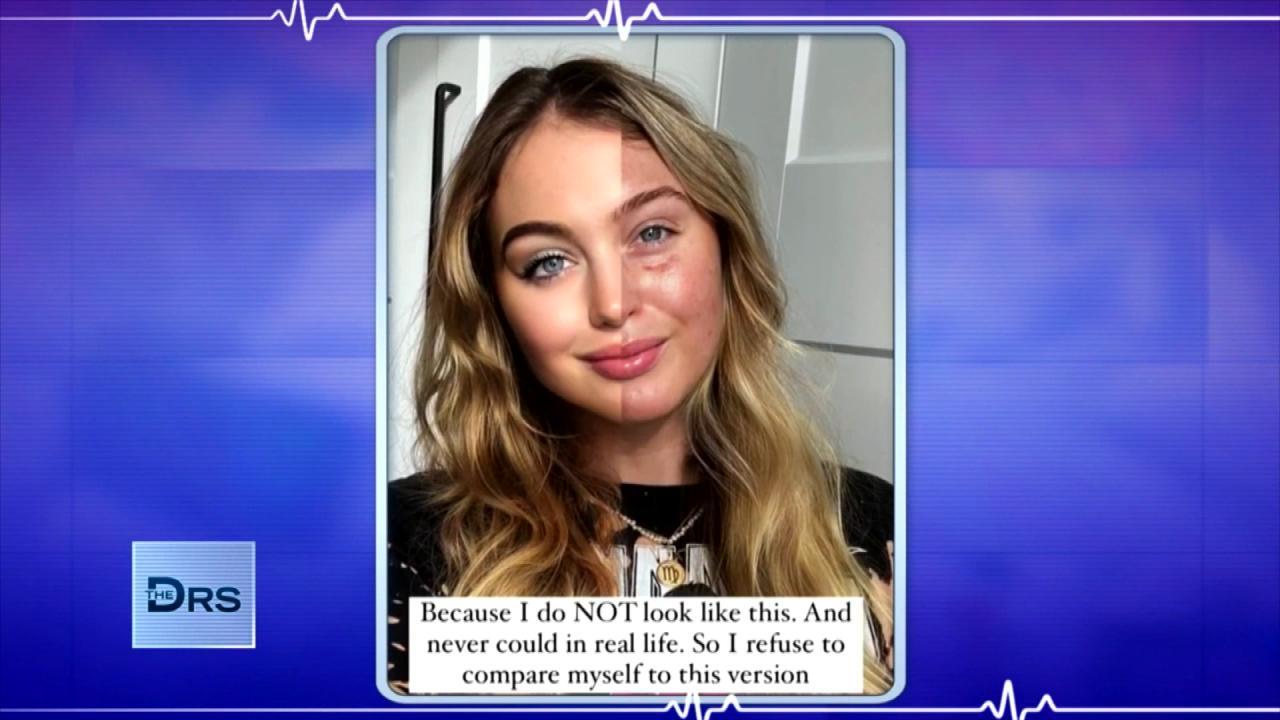 Are Photo Filters Destroying Your Body Image and Self Esteem?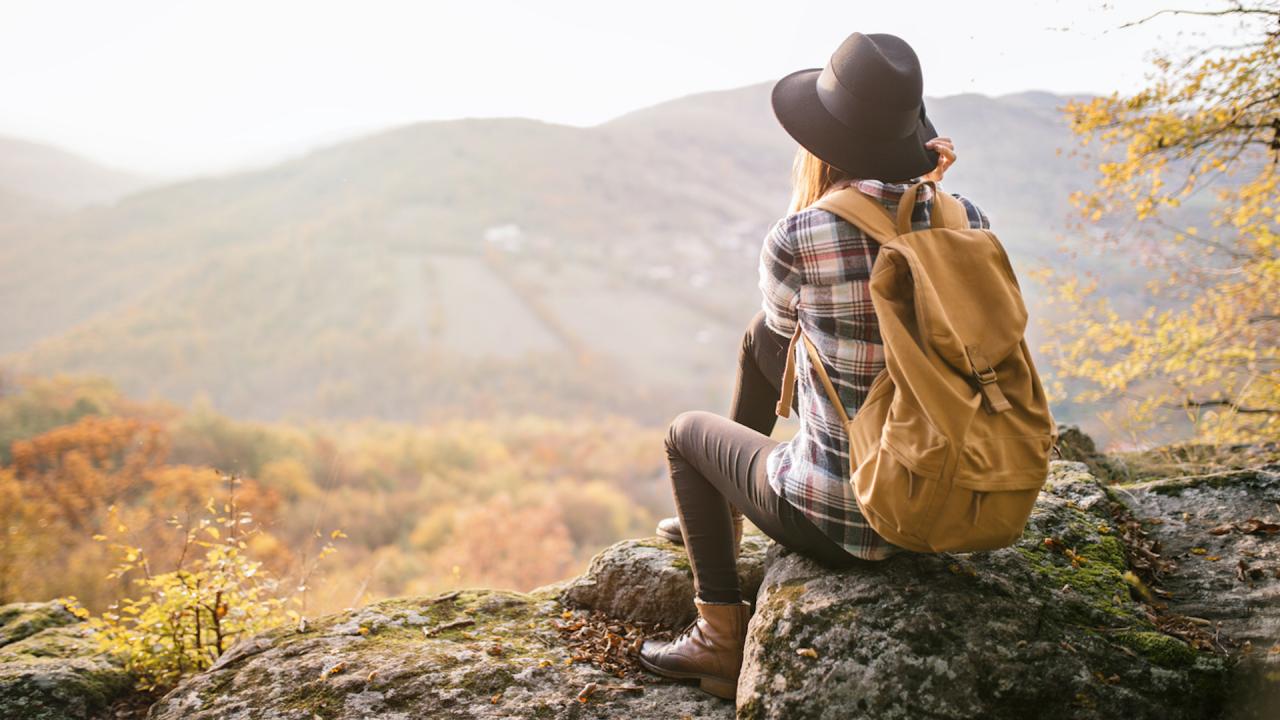 How Nature Helped Woman Heal after Discovering Her Husband Led a…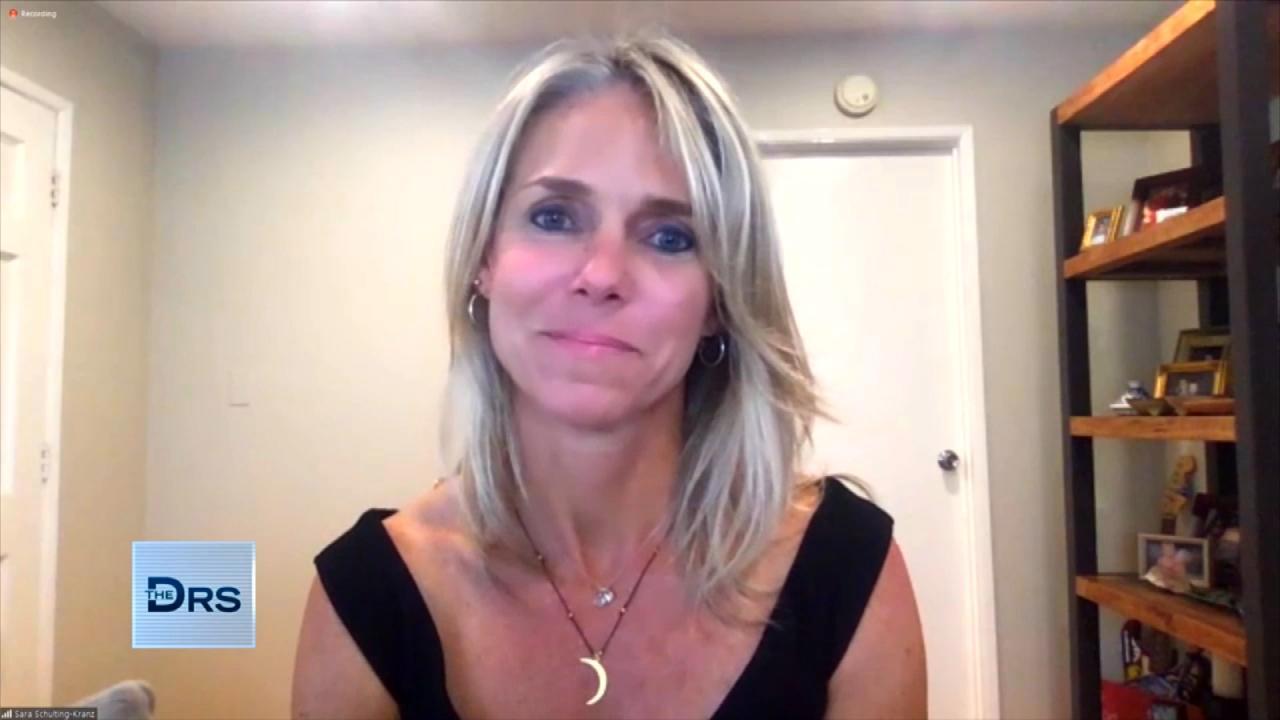 Woman Shares Her Path of Trauma to Triumph after a Lifetime of B…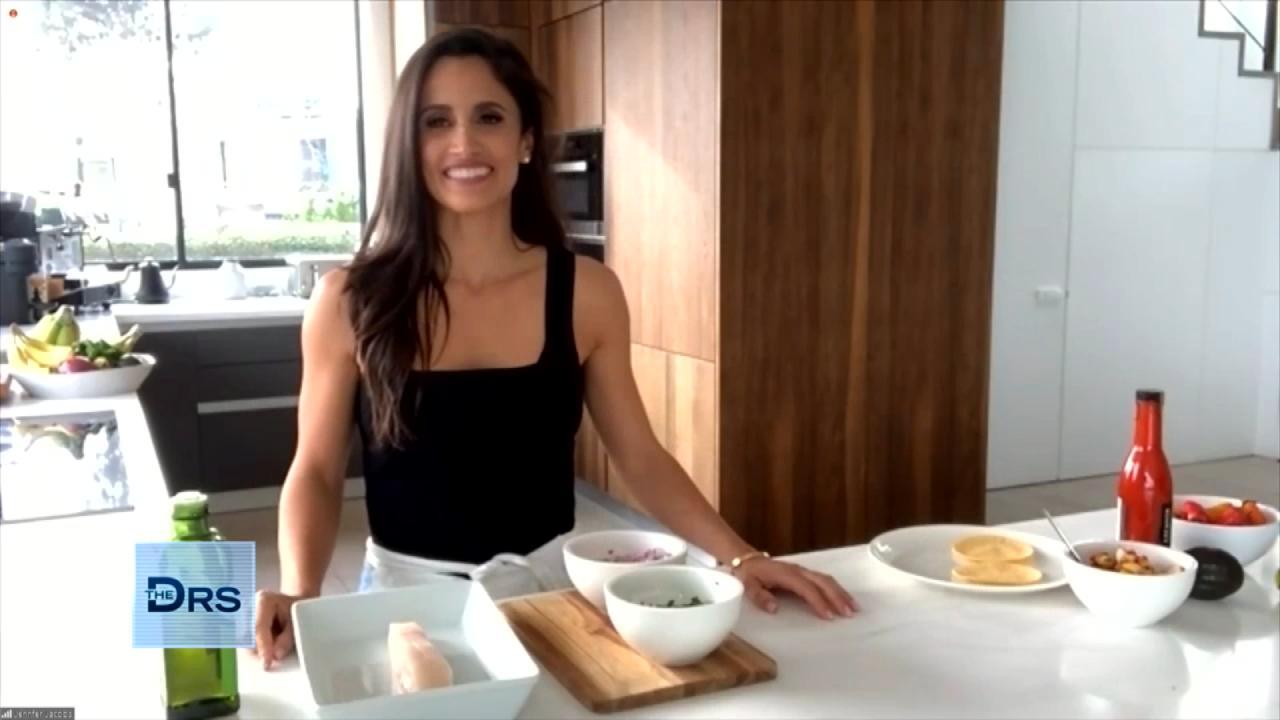 Fitness Expert Jennifer Jacobs Shares Her Favorite Healthy Fish …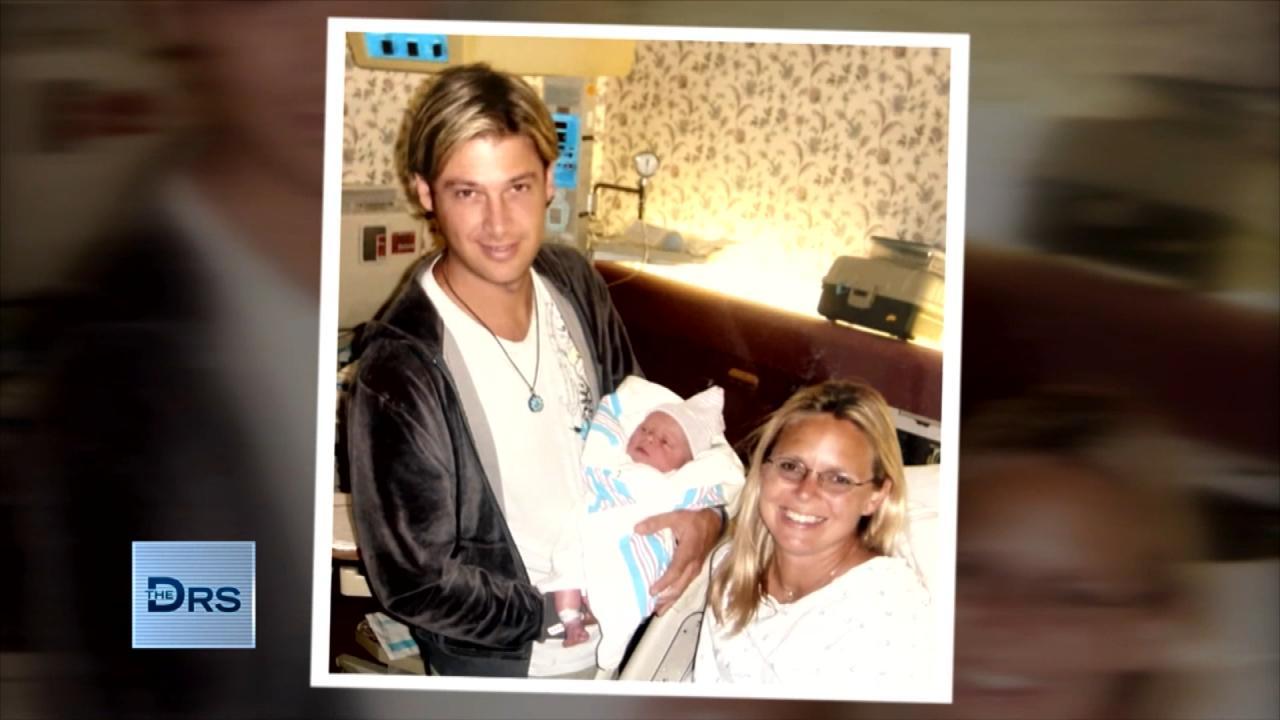 Woman Discovered Her Husband Was Leading a Double Life for 14 Ye…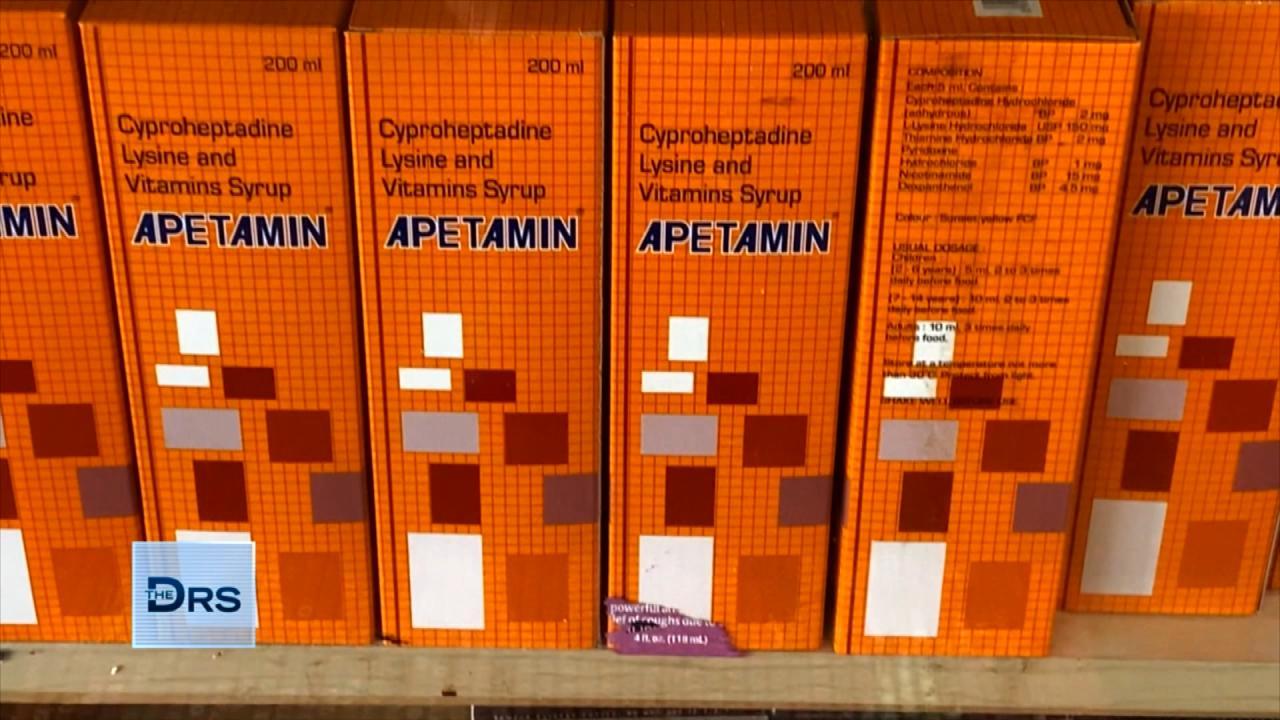 What the Supplement Apetamin Can Do to Your Body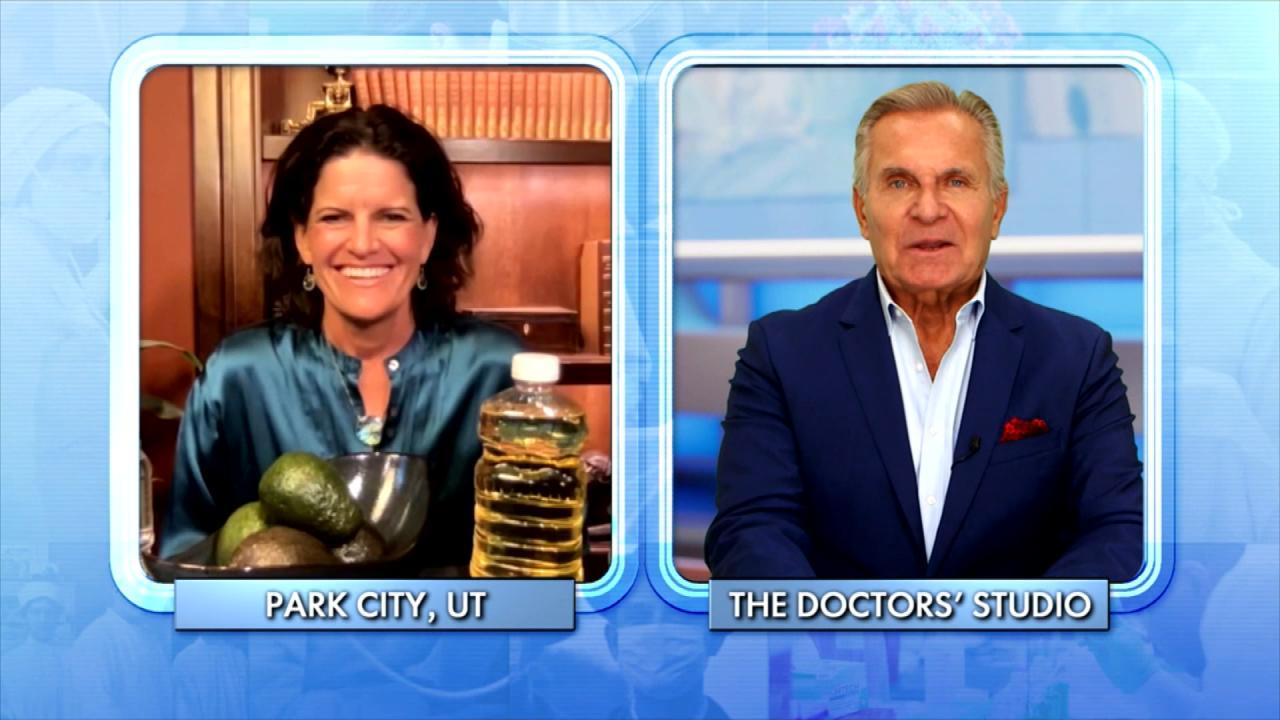 The Surprising Things That Could be Causing Your Weight Gain!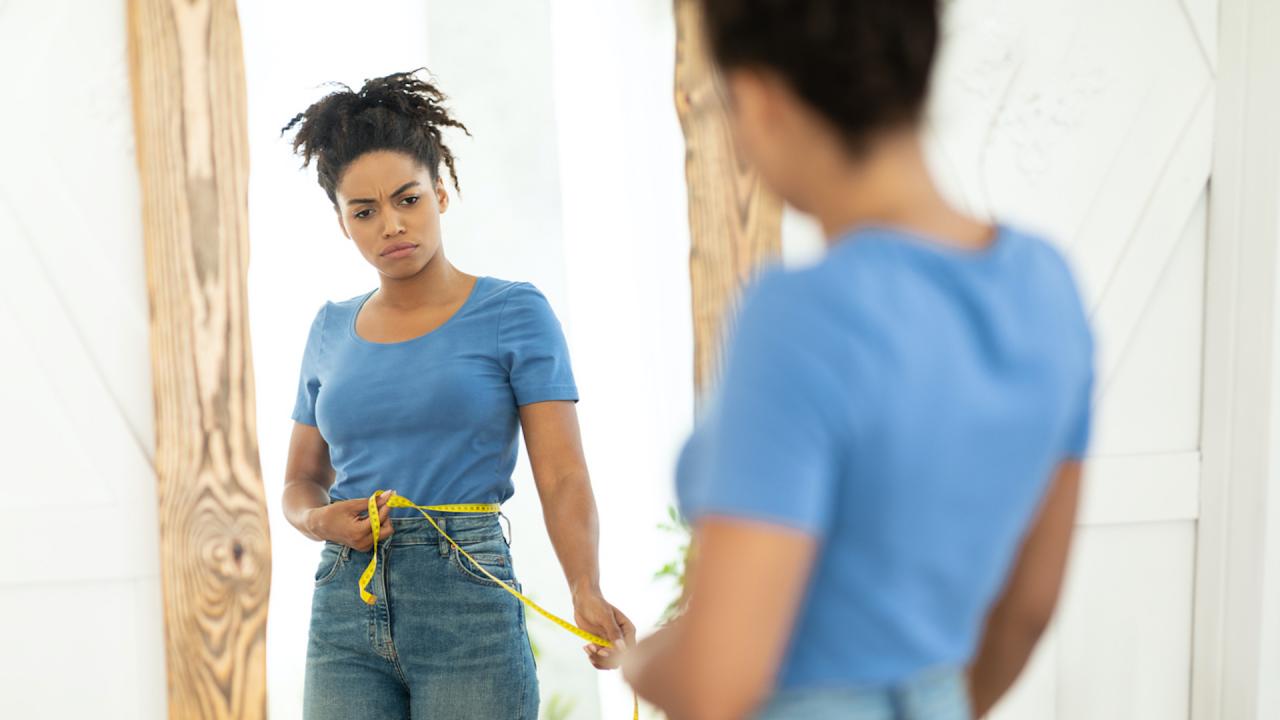 When Does Body Dissatisfaction Turn Into Dysmorphia?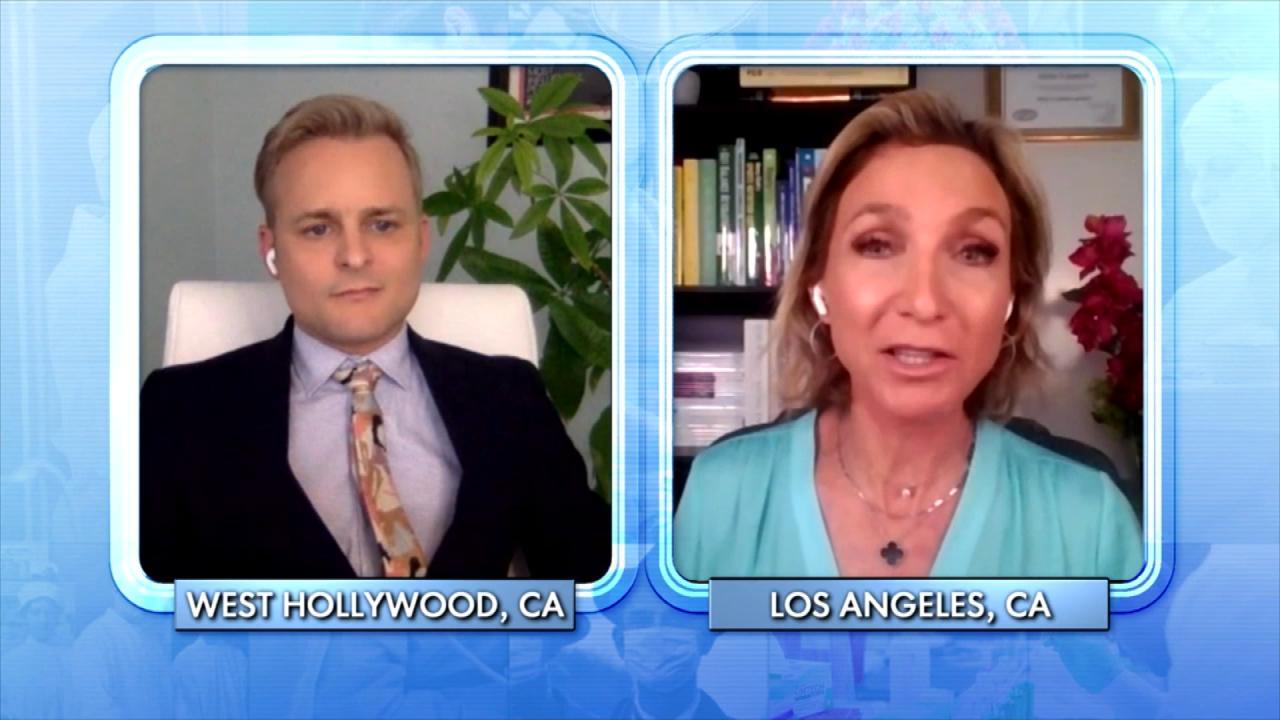 What Can Happen to Your Body When You Overdo It at the Gym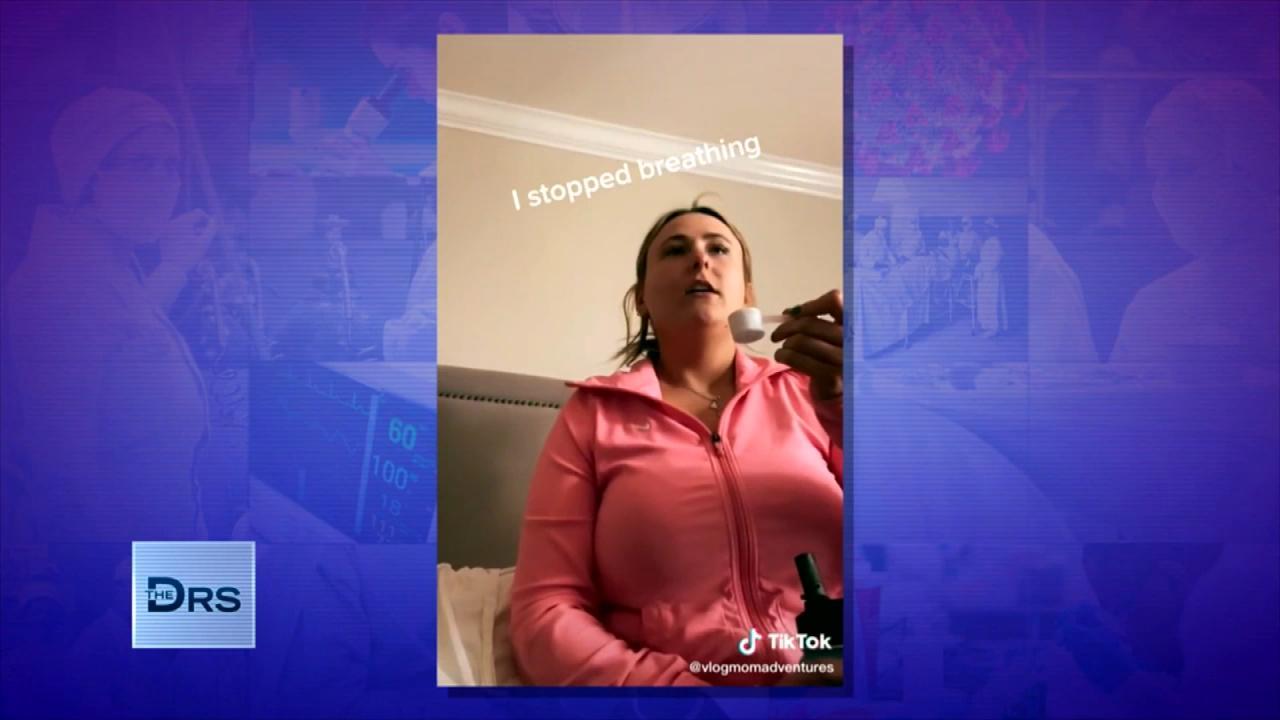 What Is the 'Dry Scooping' Workout Trend?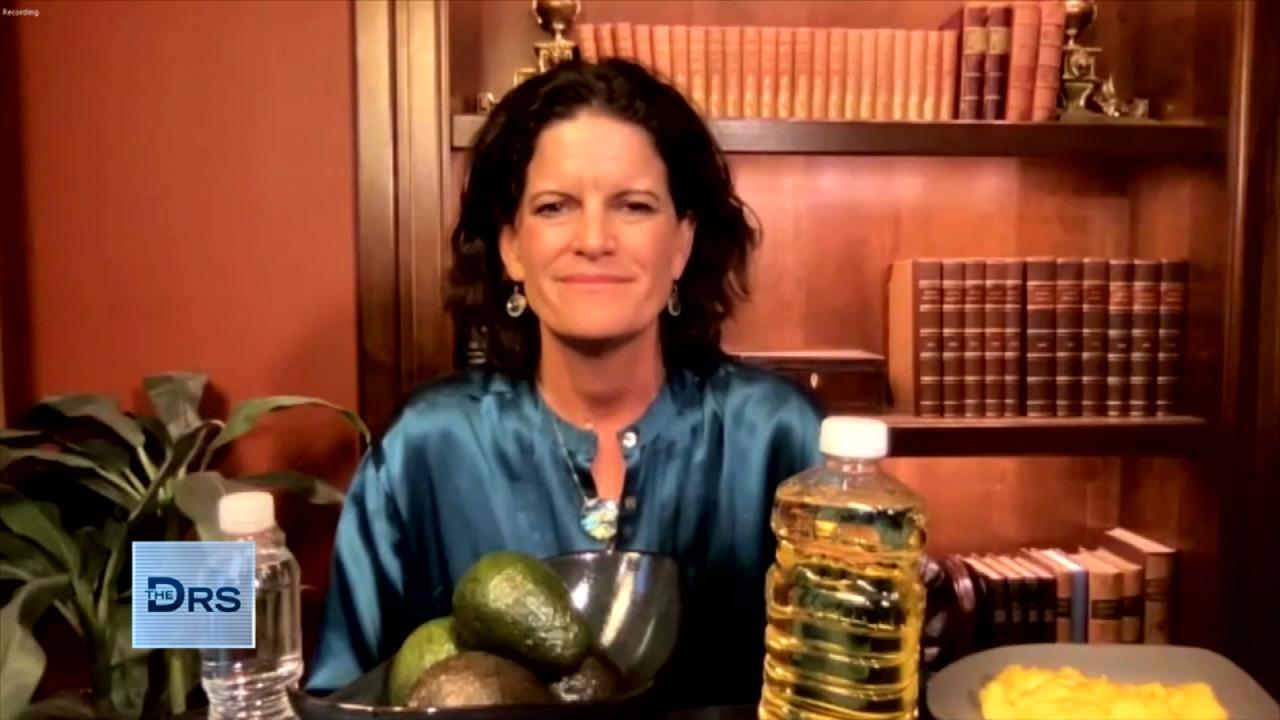 Is Eating 6 Small Meals a Weight Loss Myth?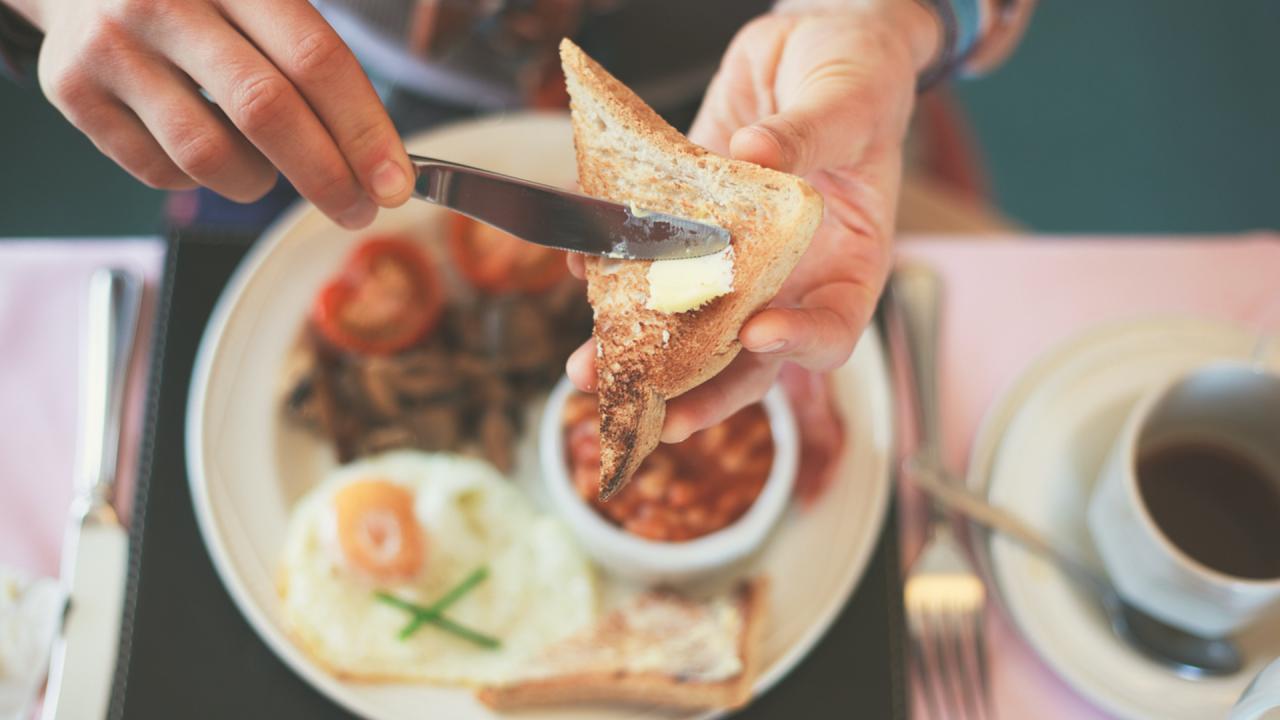 Are You Gaining Weight Because You're Eating Breakfast at the Wr…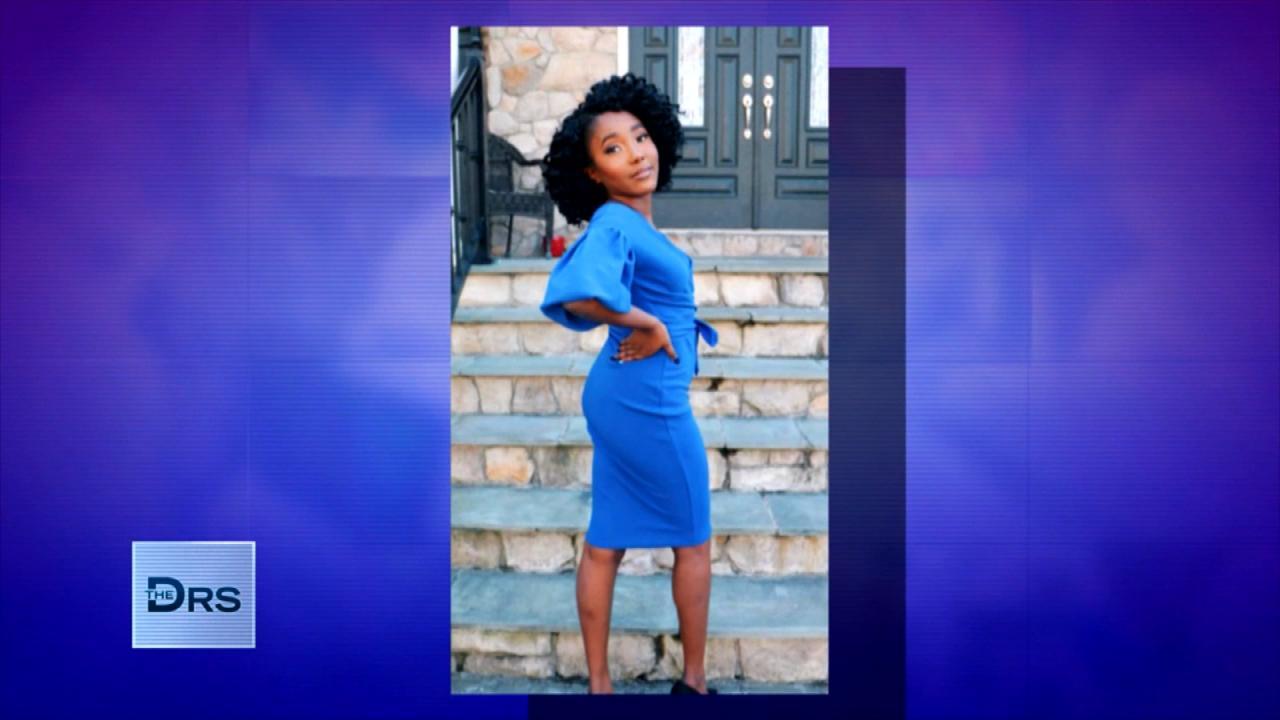 Women Are Taking Dangerous Drug to Get DIY Kardashian Curves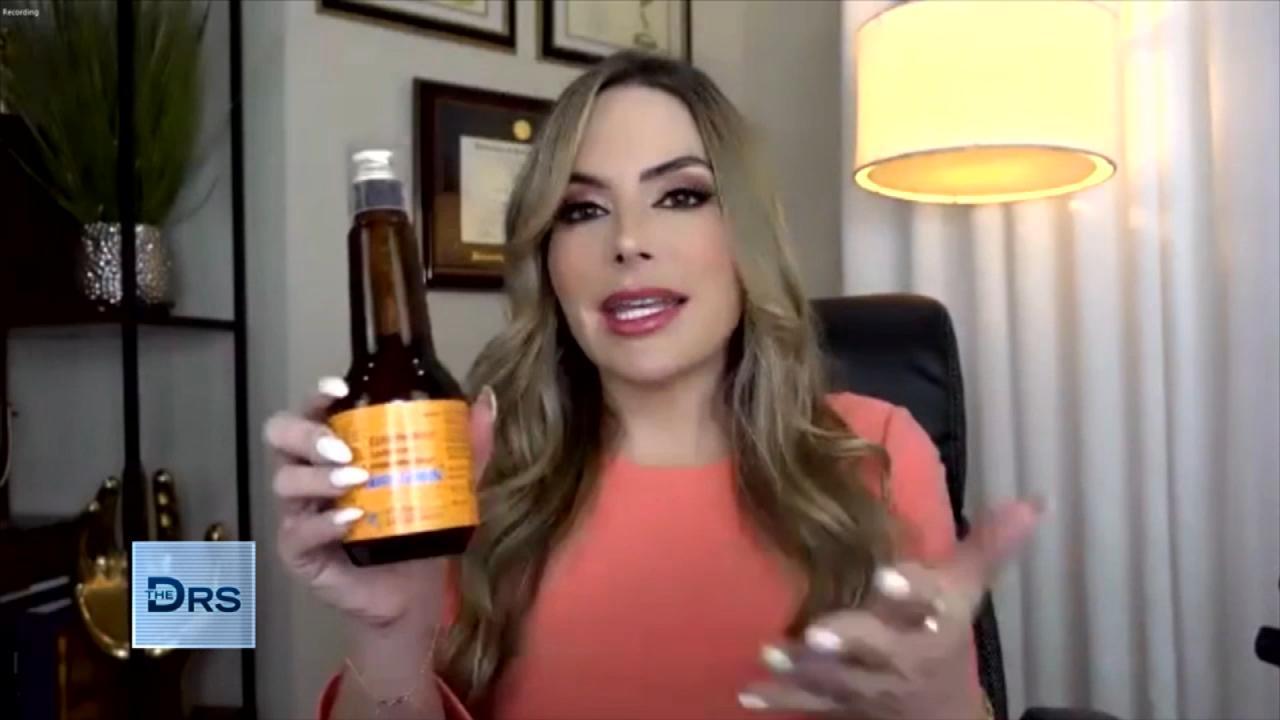 How Far Would You Go For a Curvy Body?
Cardi B claims she stopped her period by drinking a cocktail made with ibuprofen and gelatin and The Doctors set the record straight on whether a period can be delayed.
OB/GYN Dr. Jen Gunter says "That can't affect your period at all...there's no way that ibuprofen or gelatin is going to stop [a period]."
Watch: Nurse Warns Women to Stop Using Vacuums to End Their Periods Early
Dr. Gunter notes there is no medical need to stop a period for sex and if someone is looking to address a heavy menstrual flow, birth control pills, a hormonal IUD, or a birth control implant or shot would be a better and more effective way to address it.
As for when someone should be concerned about too heavy of a flow, Dr. Gunter says if a woman is soaking through the menstrual products regularly or having to change a product more than every 2 hours, there could be a concern and she suggest seeing your doctor about it.
Watch: Period Cramps: Learn Natural Ways to Treat Them
The Doctors also note a period is a natural, reproductive and biological process of the female body -- and they urge viewers to get their gynecological information from their OB/GYN, and not from a celebrity.