Woman Tragically Lost 5 Family Members to Carbon Monoxide Poison…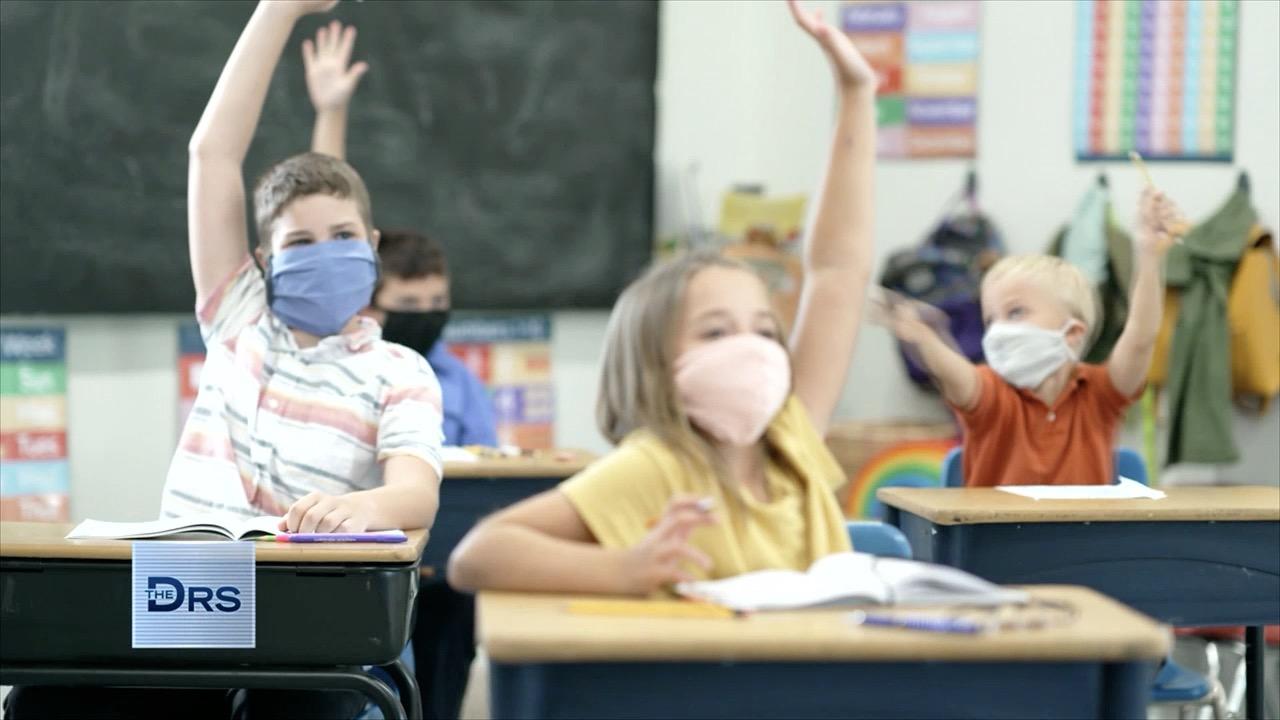 Is There an Issue with Kids Wearing Masks in School?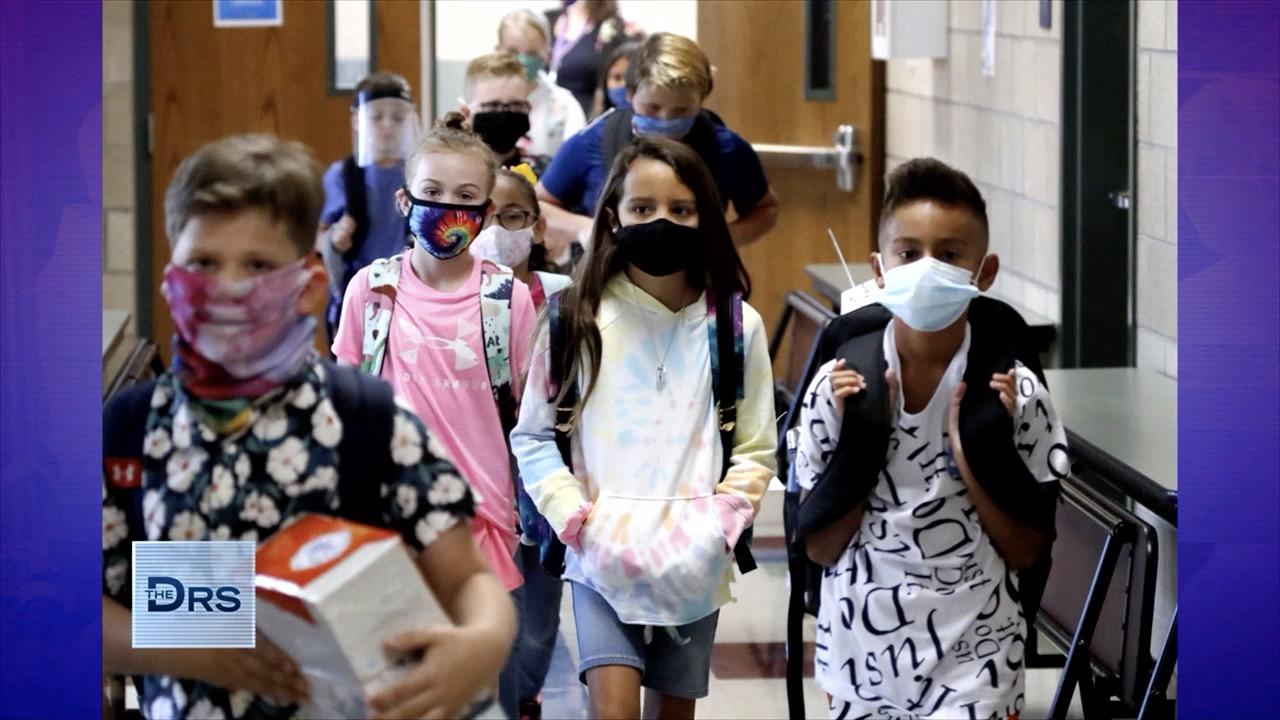 The Two Best Tools We Have to Stop the Spread of COVID at School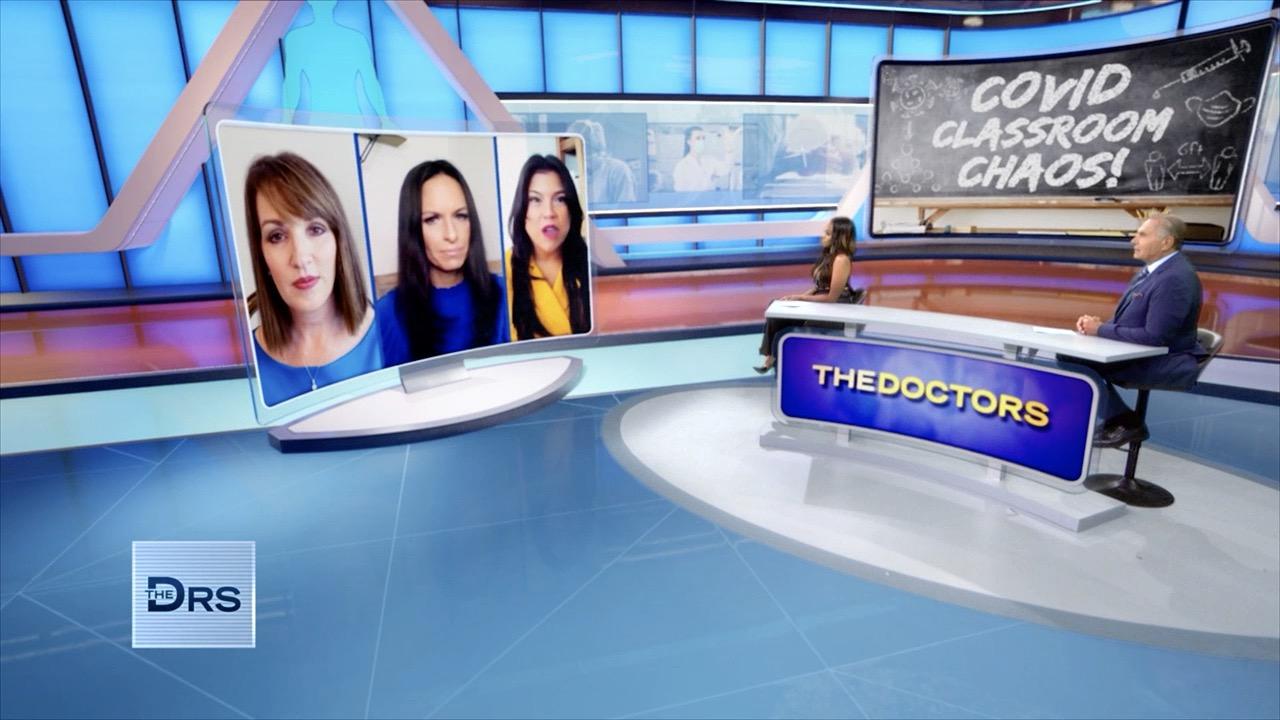 Should Kids Be Changing Their Masks throughout the Day?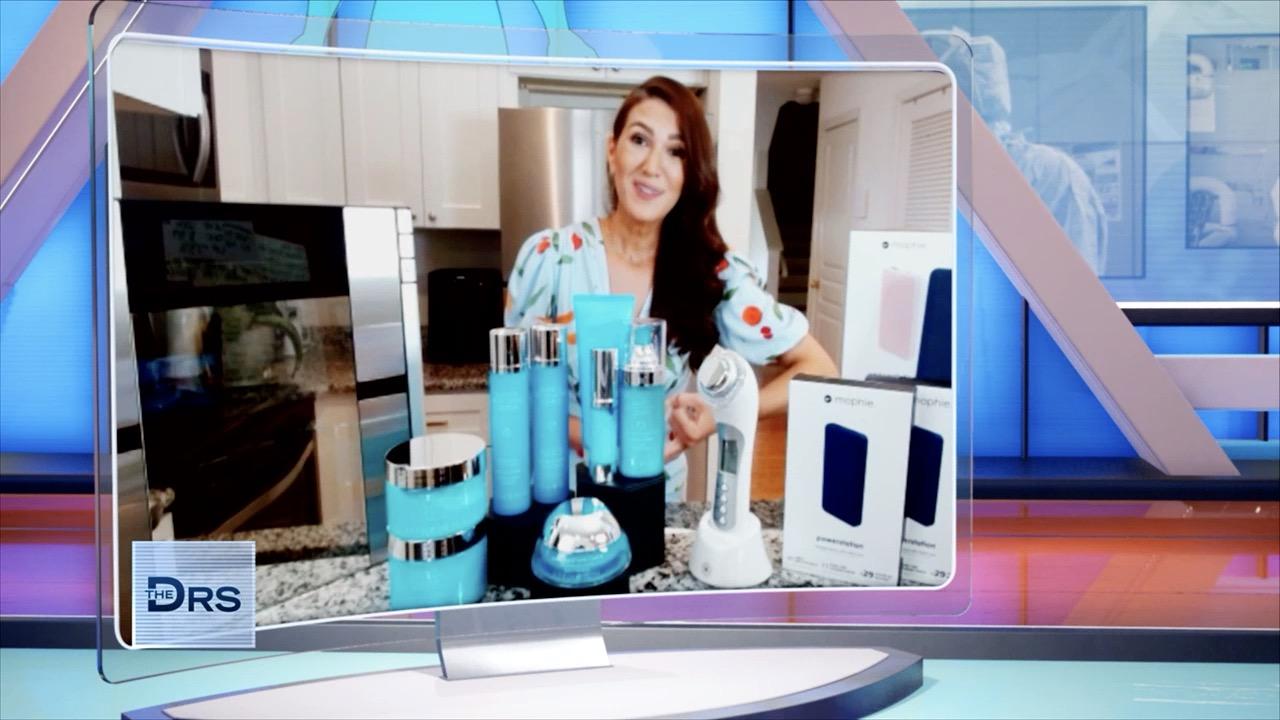 Drs. Retail Therapy – Starting October 11th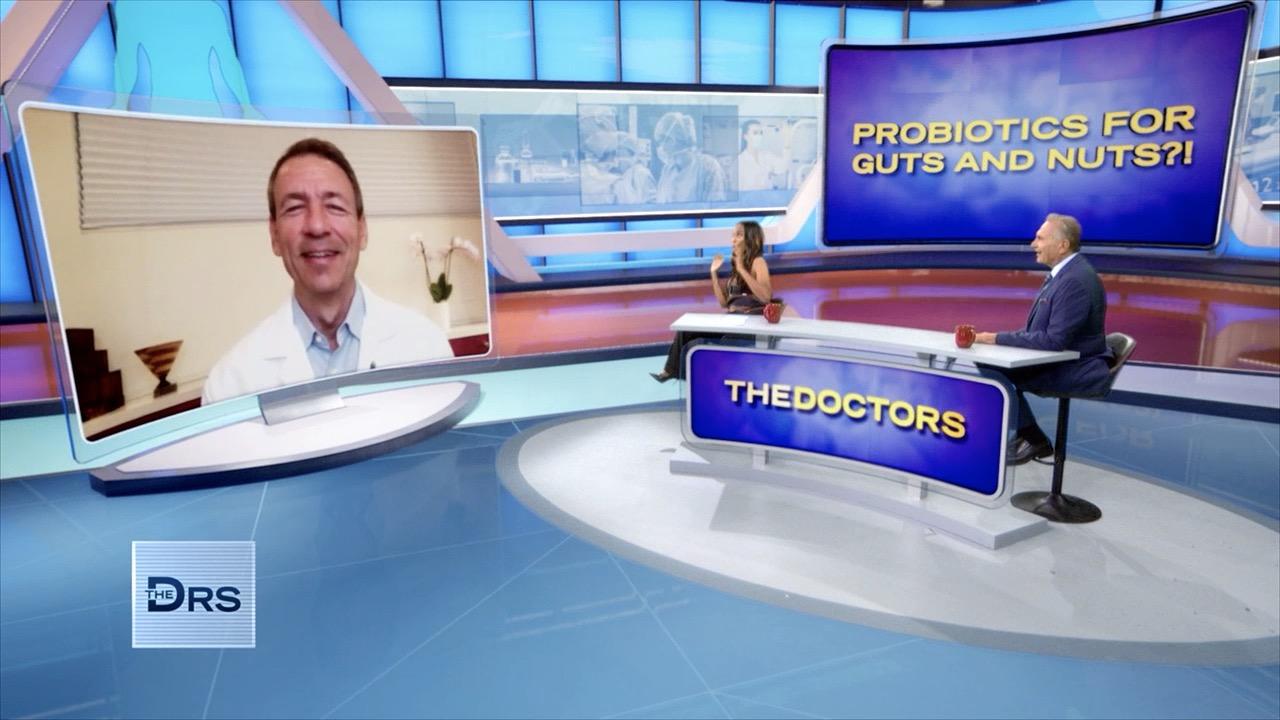 Should You Take a Probiotic to Improve Men's Health Concerns?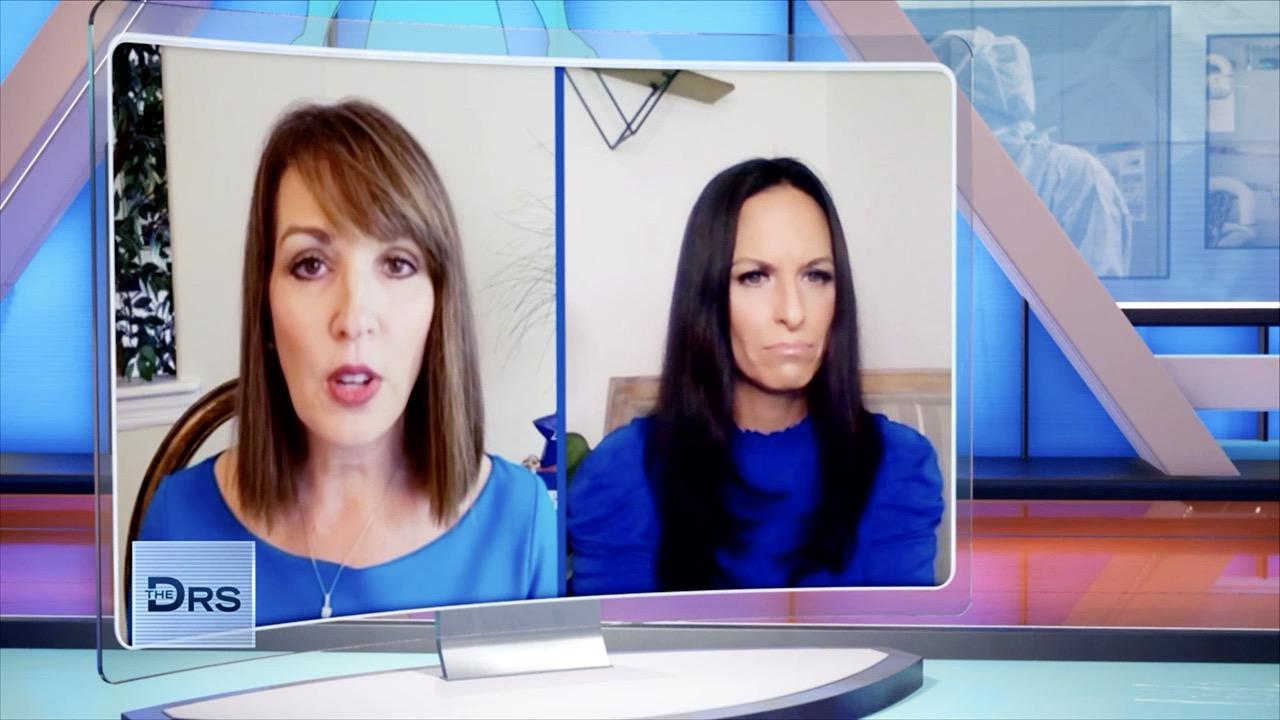 How Can Wearing Masks in School Protect Our Kids?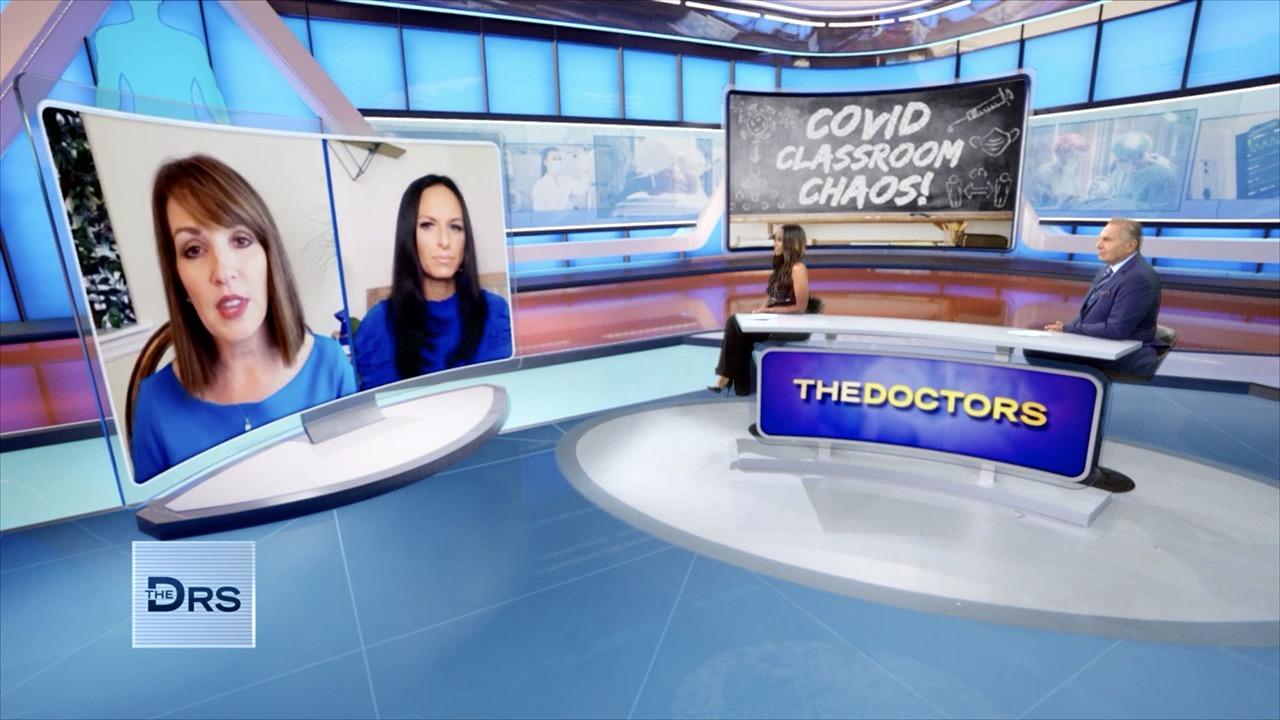 Are School Mask Mandates Causing More Harm Than Good?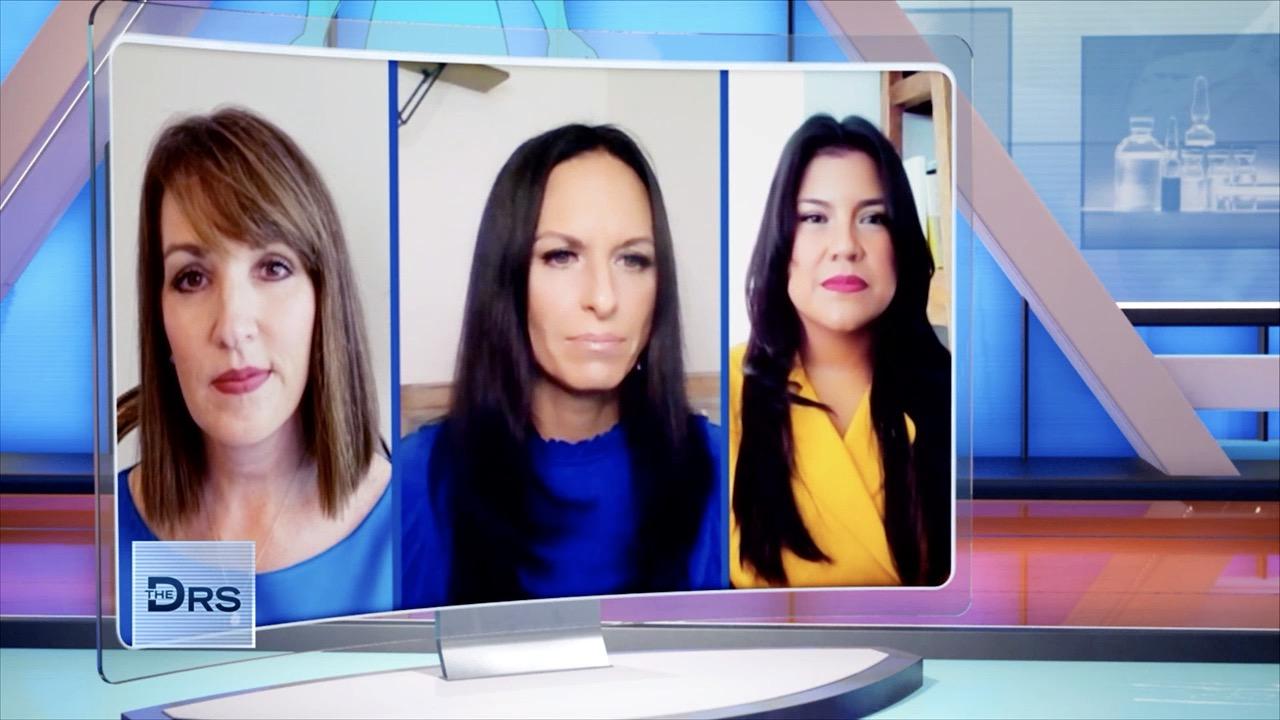 Does Wearing Masks in Schools Really Help Protect Others?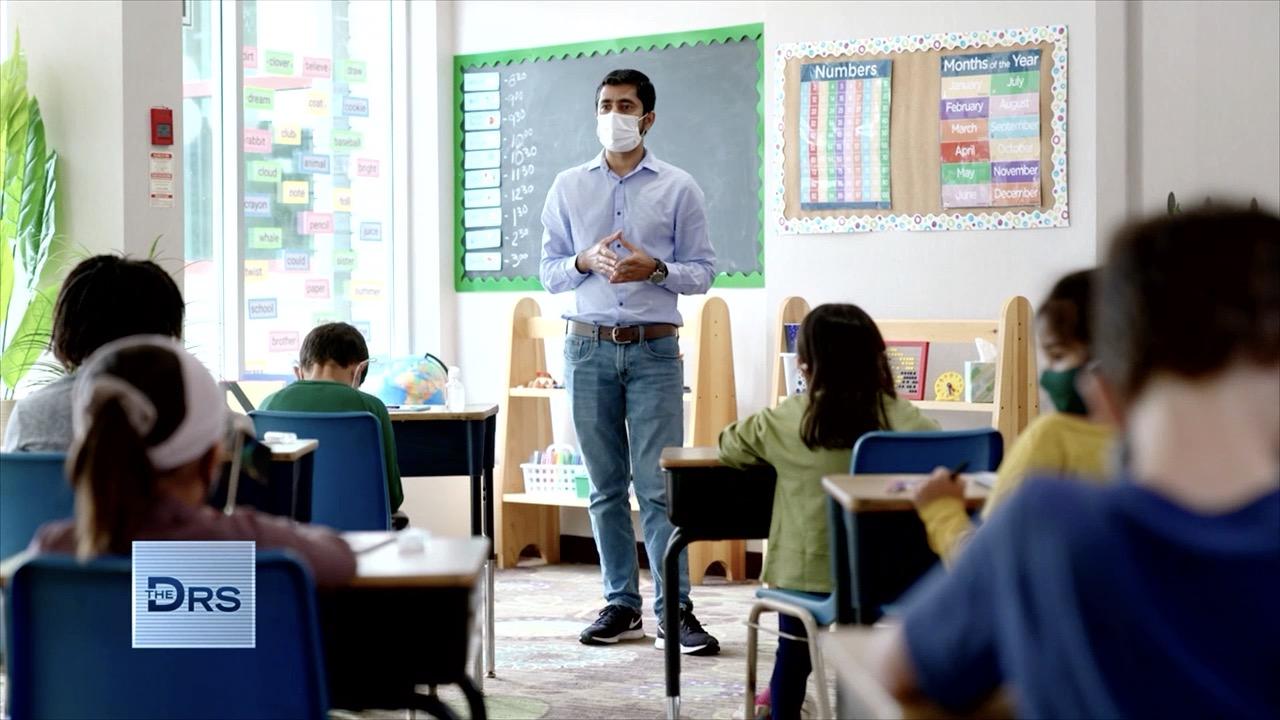 Two Moms Rally against Mask Mandates in Schools for Kids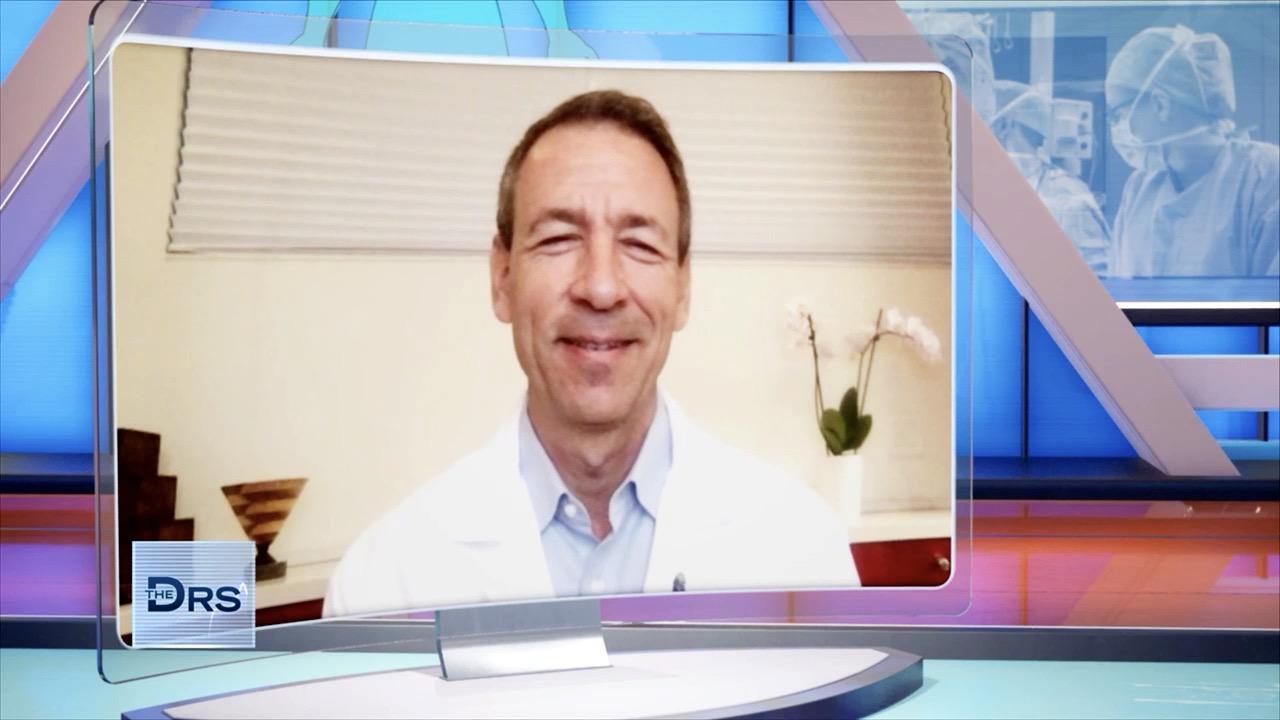 Will Probiotics Make Men's Testicles Bigger?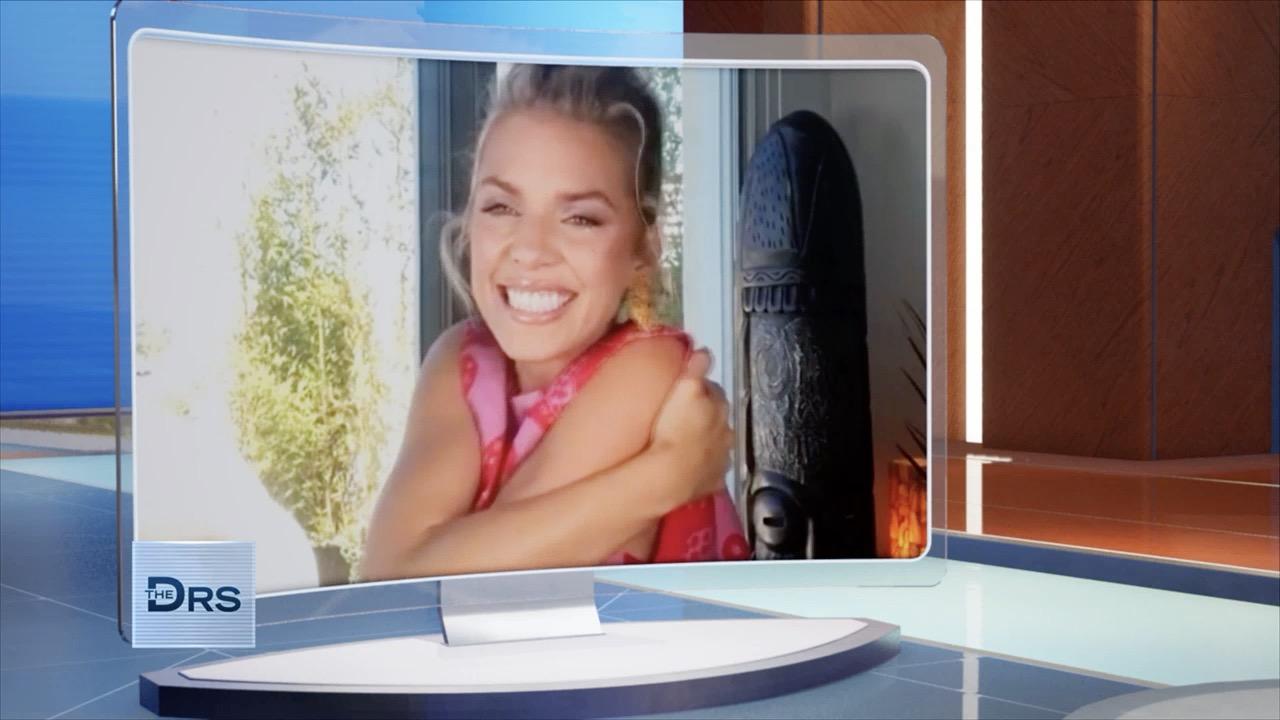 Actress AnnaLynne McCord Details How Therapy Saved Her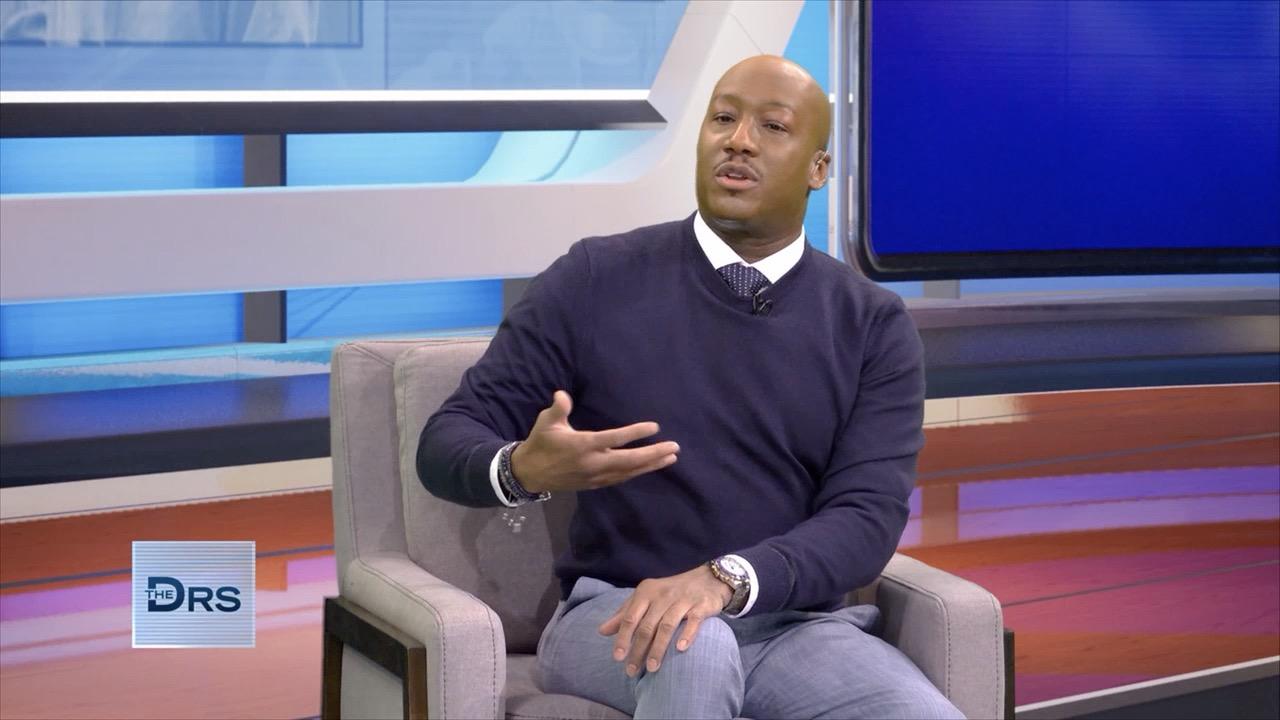 The Major Symptoms of Dissociative Identity Disorder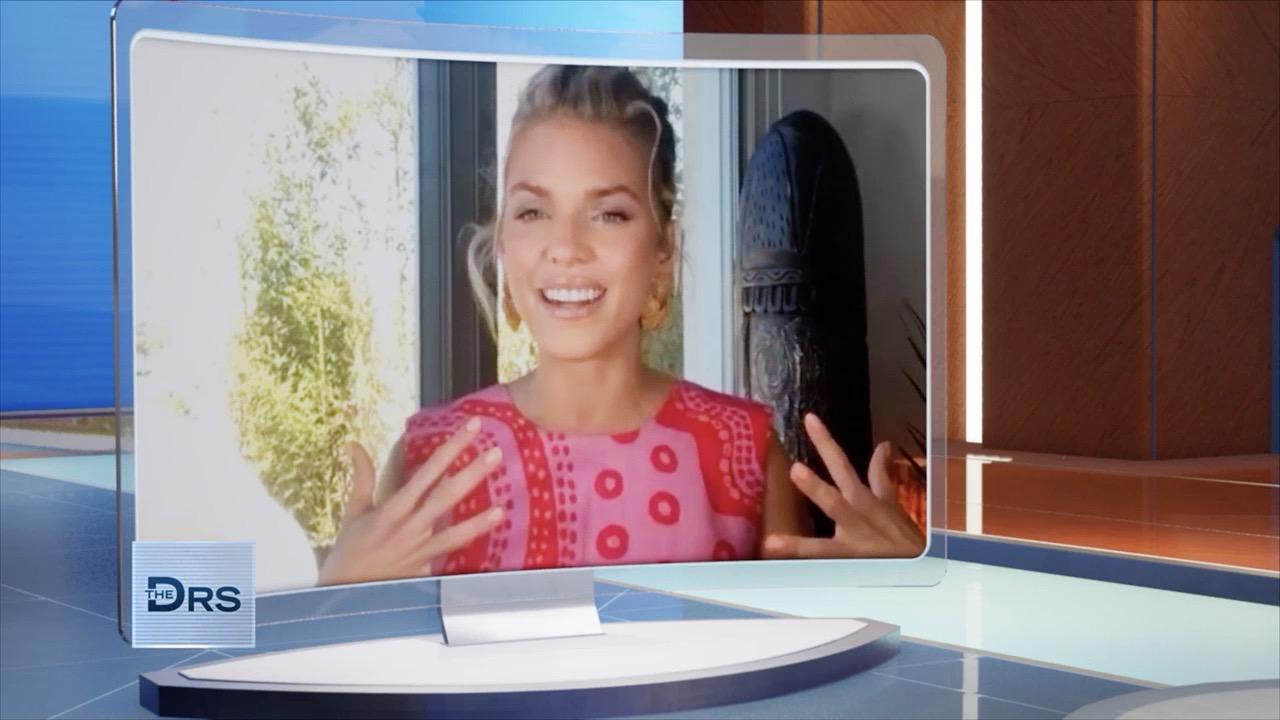 How to Normalize Talking about Mental Health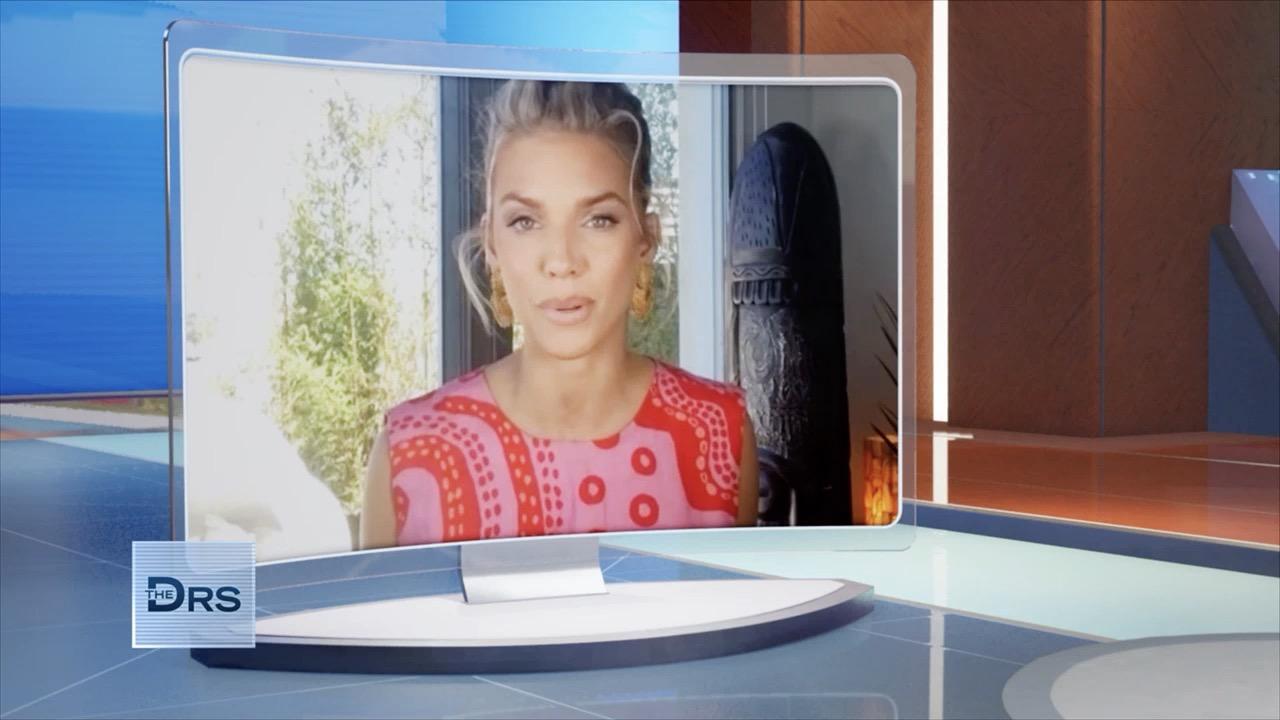 Actress AnnaLynne McCord on Getting Diagnosed with Dissociative …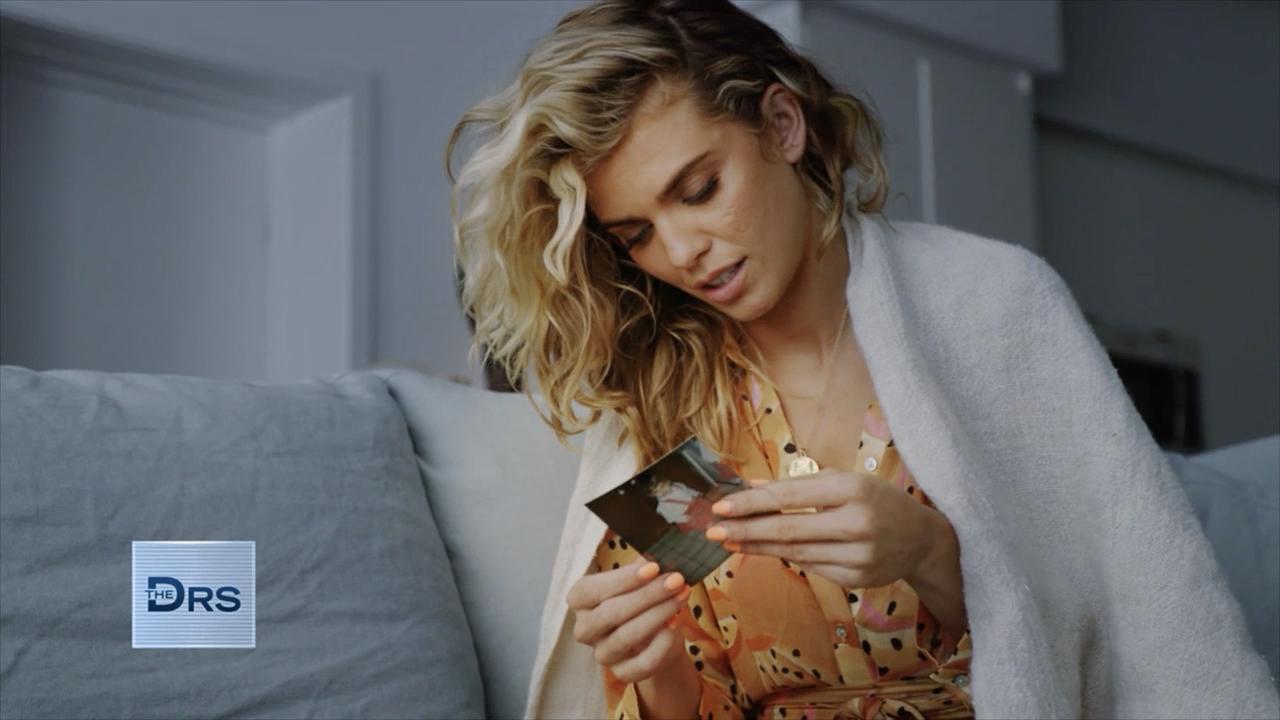 Actress AnnaLynne McCord on Healing Her Inner Child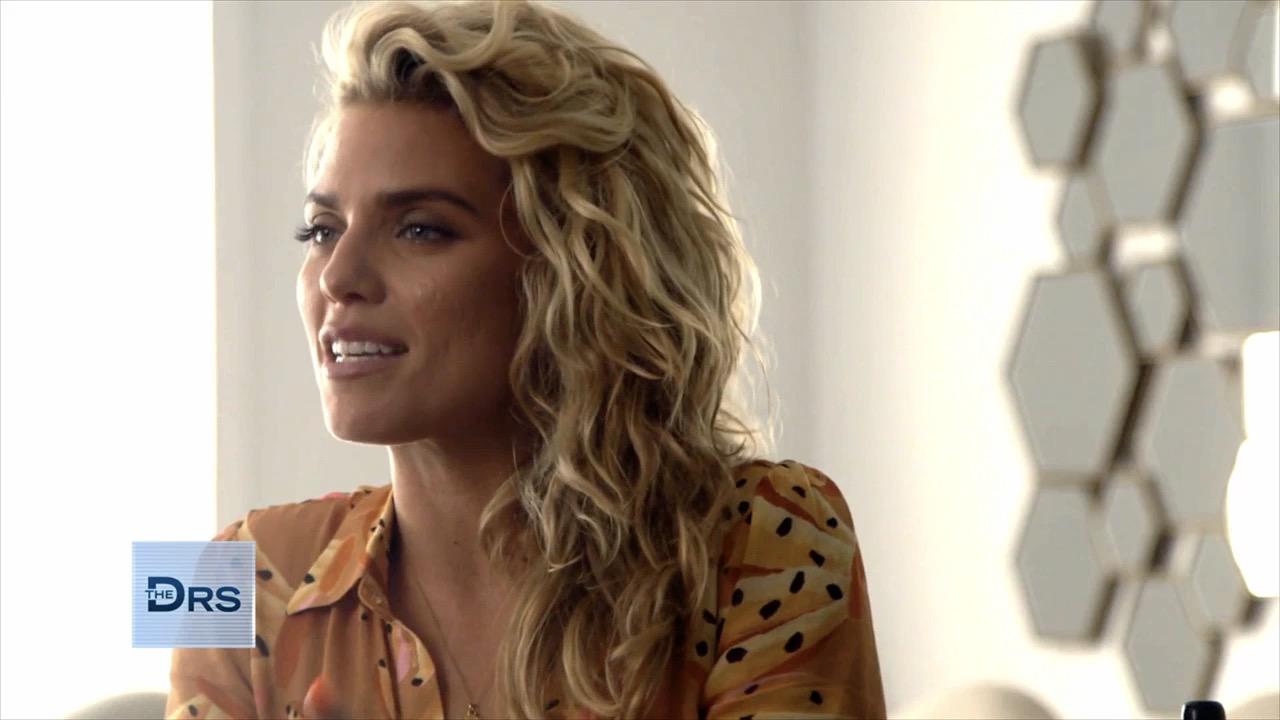 Actress AnnaLynne McCord Shares about Her Mental Health Diagnosis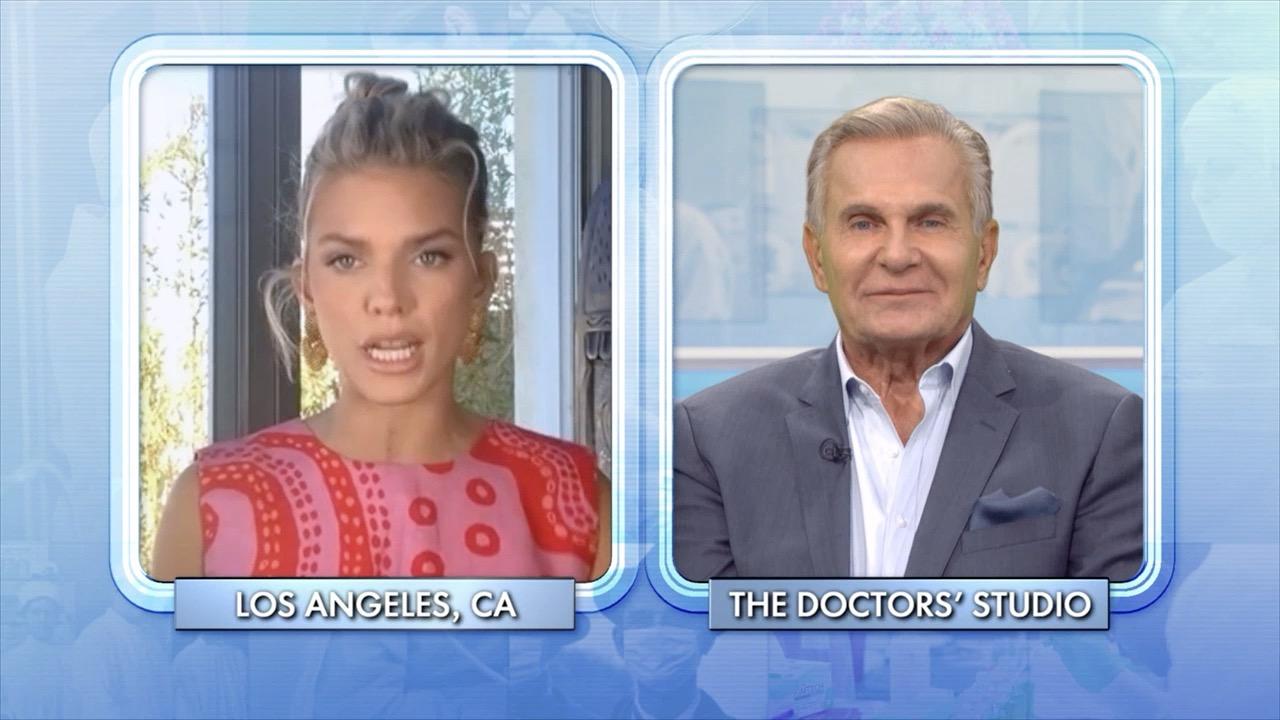 The Breakthrough Moment That Got AnnaLynne McCord on the Path to…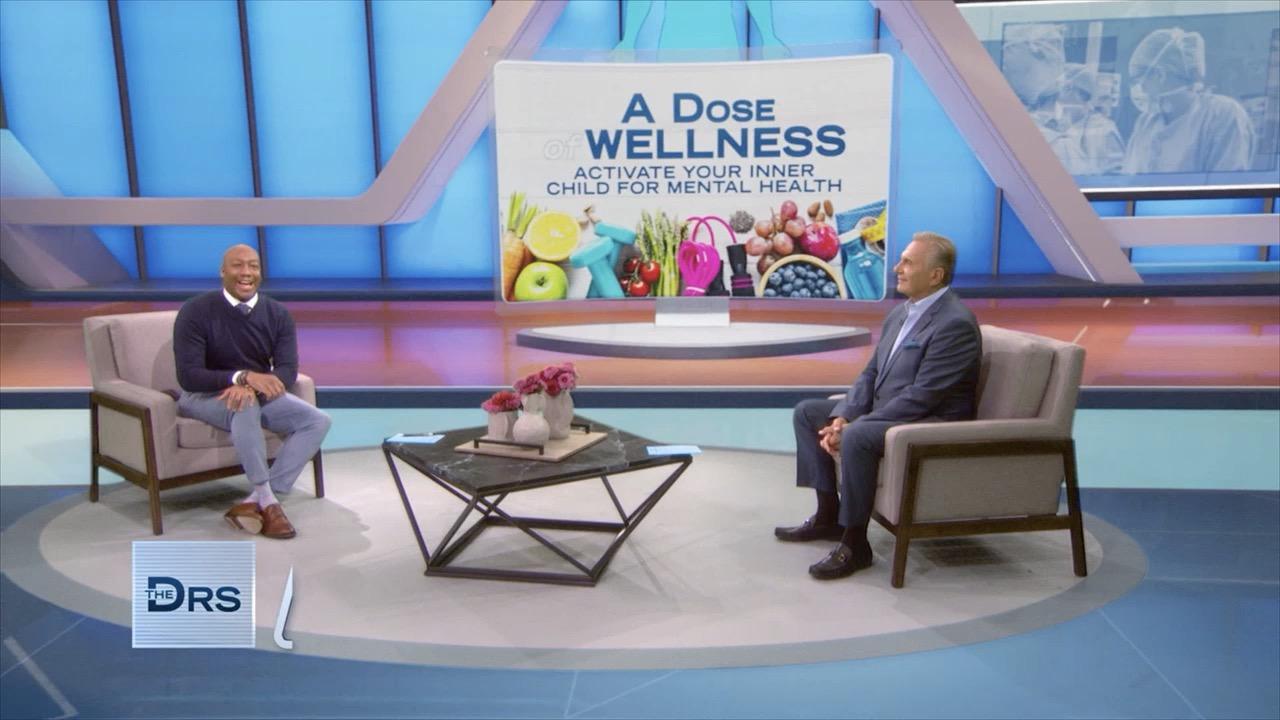 Here's How to Give Your Inner Child an Extra Dose of Love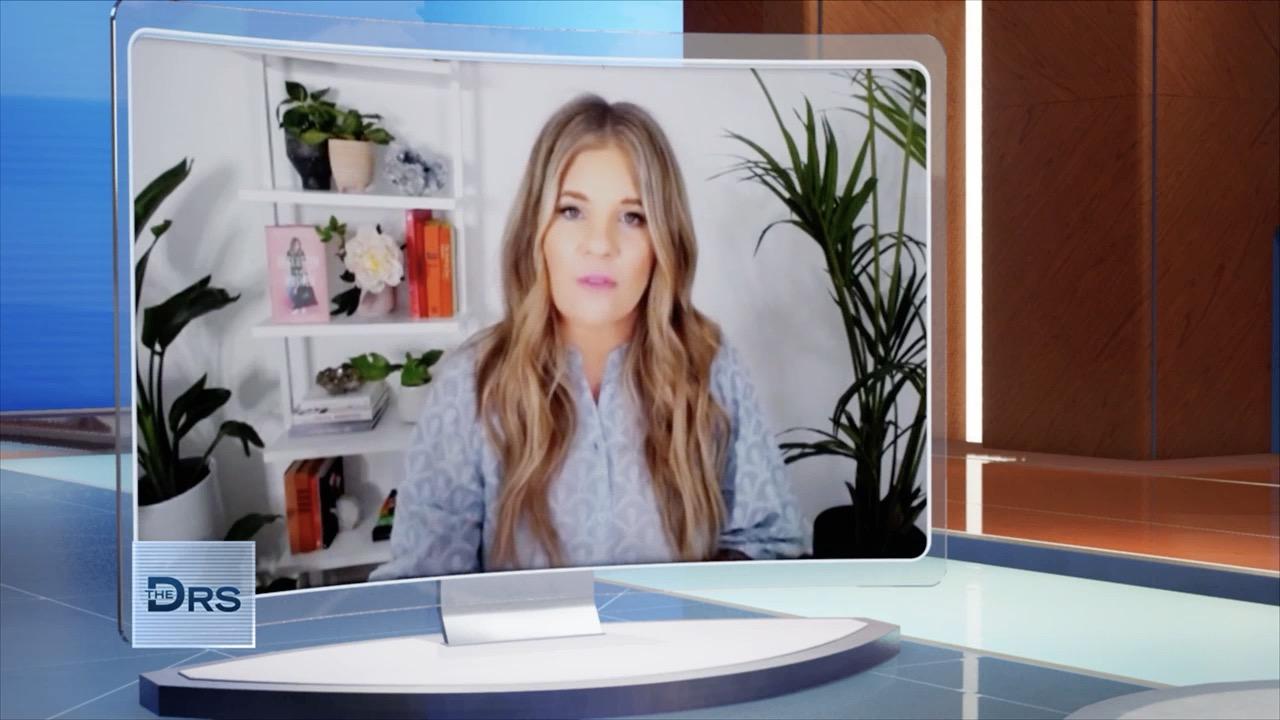 5 Decluttering Tips for Your Mental Health!
Carbon monoxide poisoning can be deadly, something Sheletta knows all too well after losing 5 family members to it.
The tragedy occurred after Hurricane Laura when her family used a generator in the garage. Sheletta is now channeling her pain and loss helping to educate others about the dangers of this invisible killer.
She says 430 die annually from carbon monoxide poisoning and roughly 500,000 people seek treatment at the emergency room for carbon monoxide. She stresses this poisoning can be prevented. Sheletta warns that carbon monoxide explaining is "odorless, colorless, and tasteless," and says, "It sneaks up on you out of nowhere and before you know it, it's too late."
The CDC and The Doctors note signs and symptoms of carbon monoxide poisoning may include:
Headache
Dizziness
Weakness
Nausea
Vomiting
Chest pain
Confusion
People who are sleeping or who have been drinking alcohol can die from CO poisoning before ever having symptoms
To prevent carbon monoxide poisoning, it is vital to have a carbon monoxide detector in your home, and The CDC suggests:
Check or change the batteries in your detector every six months. If you don't have a battery-powered or battery back-up CO detector, buy one soon.
Have your heating system, water heater, and any other gas, oil, or coal-burning appliances serviced by a qualified technician every year.
Keep vents and flues free of debris. Debris can block ventilation lines.
Never leave the motor running in a vehicle parked in an enclosed or partially enclosed space, such as a garage.
Never run a motor vehicle, generator, pressure washer, or any gasoline-powered engine less than 20 feet from an open window, door, or vent where exhaust can vent into an enclosed area.
Never use a charcoal grill, hibachi, lantern, or portable camping stove inside a home, tent, or camper.
Never run a generator, pressure washer, or any gasoline-powered engine inside a basement, garage, or other enclosed structure, even if the doors or windows are open.
If you suspect CO poisoning, call 911 or a healthcare professional right away.
If you are in need of a carbon monoxide detector, Sheletta and First Alert can help, find out details here.
Plus, help protect you and your loved ones from carbon monoxide poisoning with our list of carbon monoxide detectors you should have in your home.
Watch: The Signs and Symptoms of Carbon Monoxide Poisoning
Watch: Can Flaxseed Put You at Risk for Cyanide Poisoning?