Could Your Period Be Making You Anemic?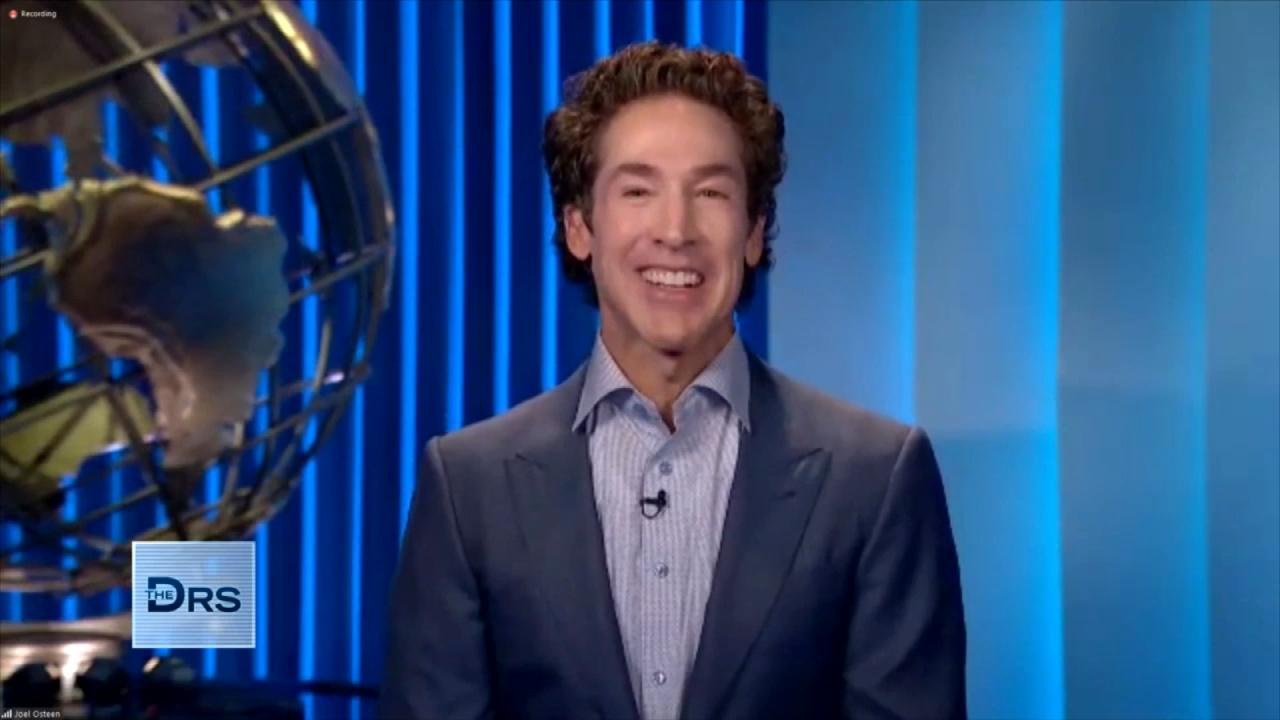 Pastor Joel Osteen on How to Rule Your Day!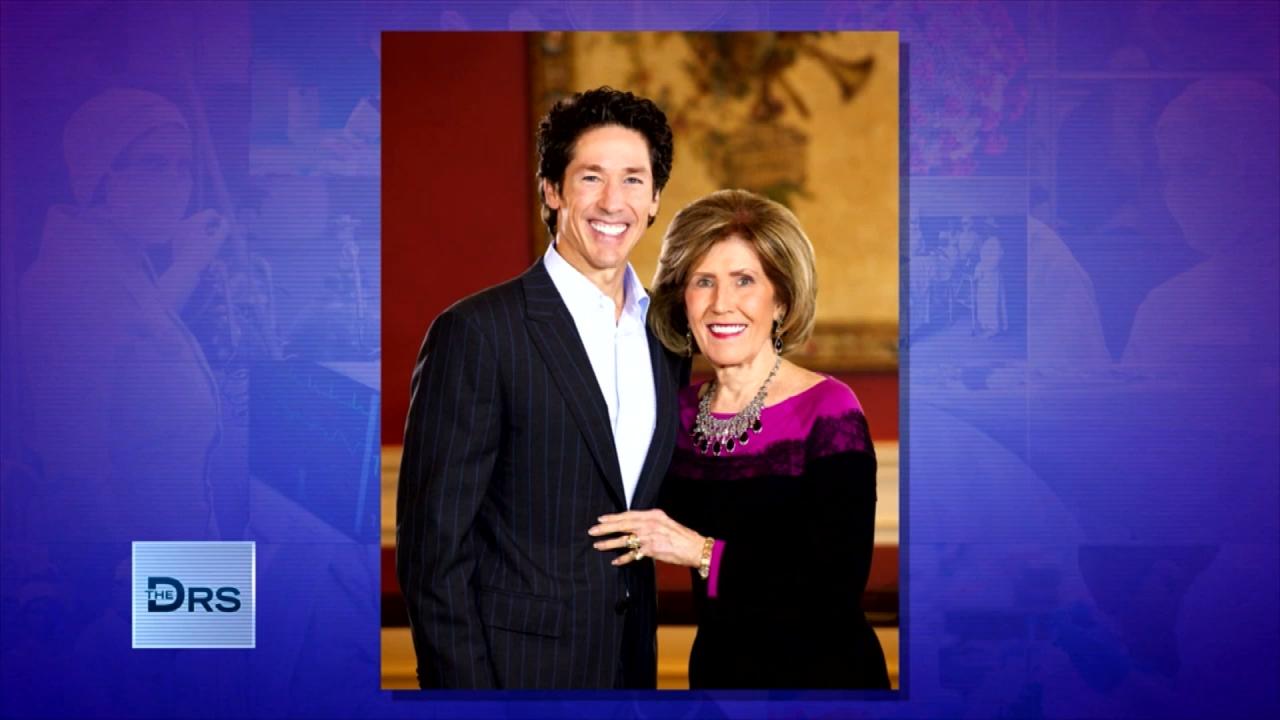 Pastor Joel Osteen on Keeping Faith in Hard Times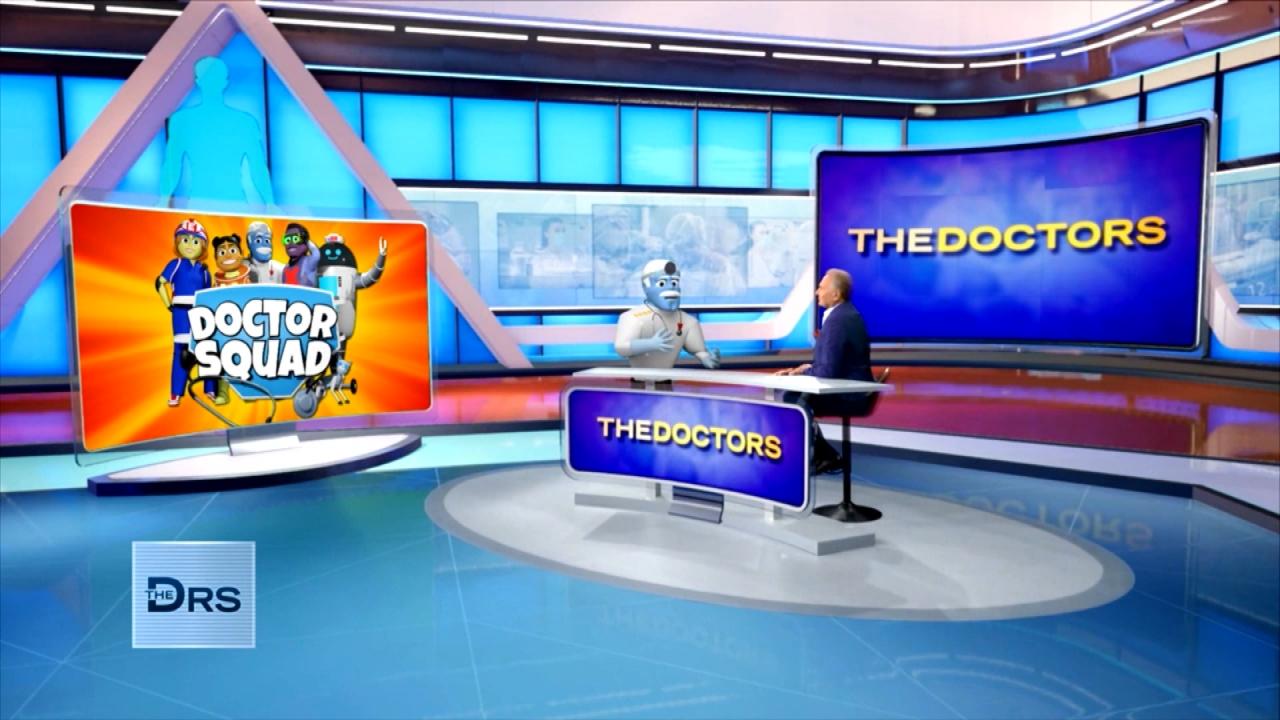 'General Medicine' from 'The Doctor Squad' Answers Kid Questions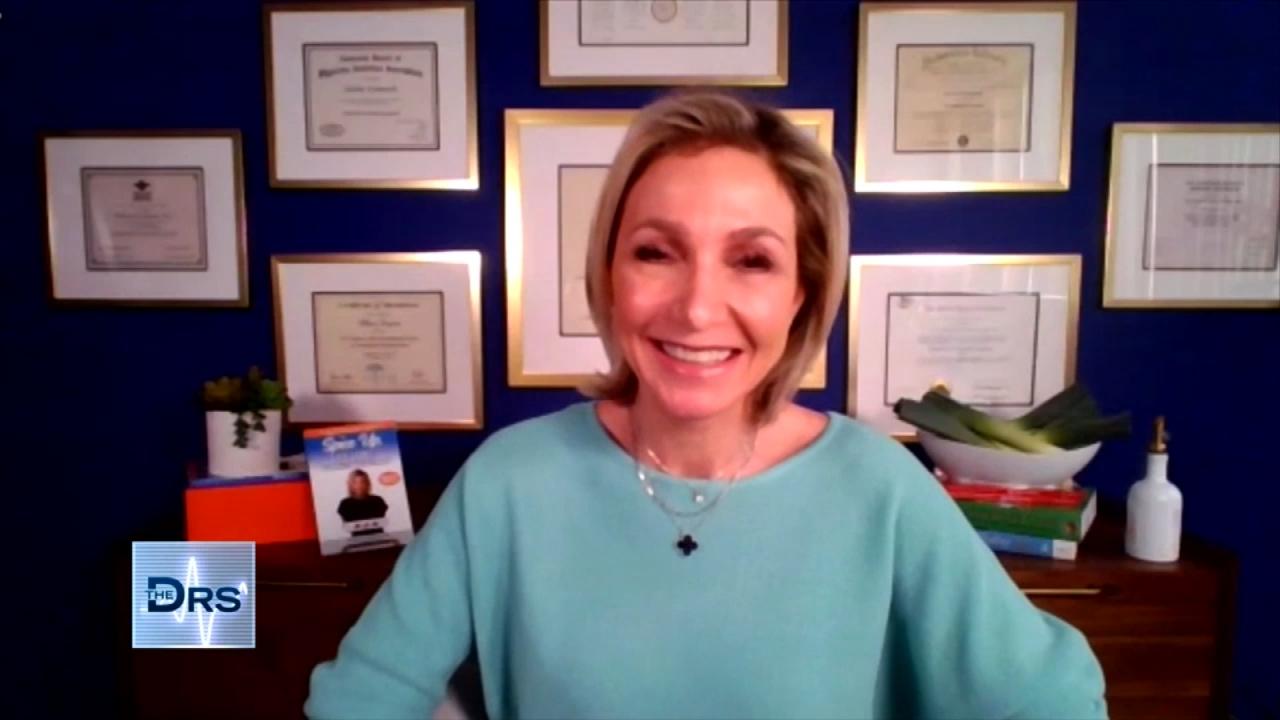 Is This French Weight Loss Hack Safe?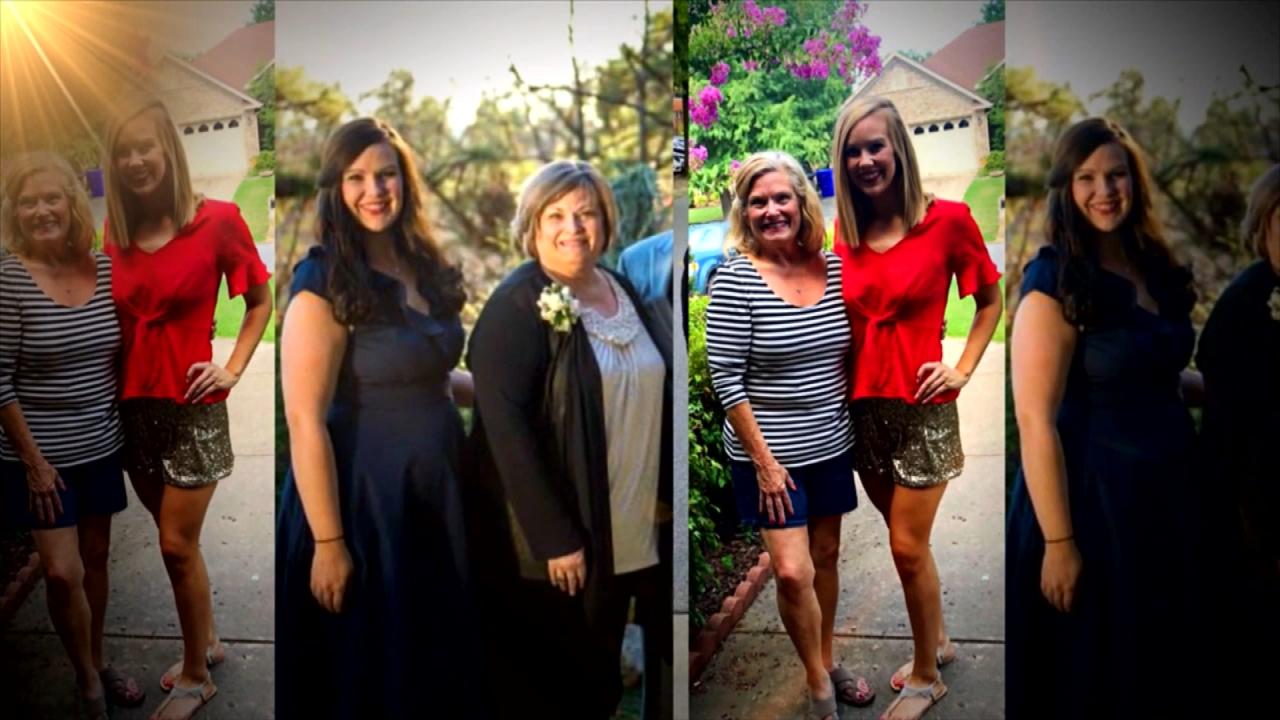 Mom and Daughter Lost a Combined 210 Pounds Together!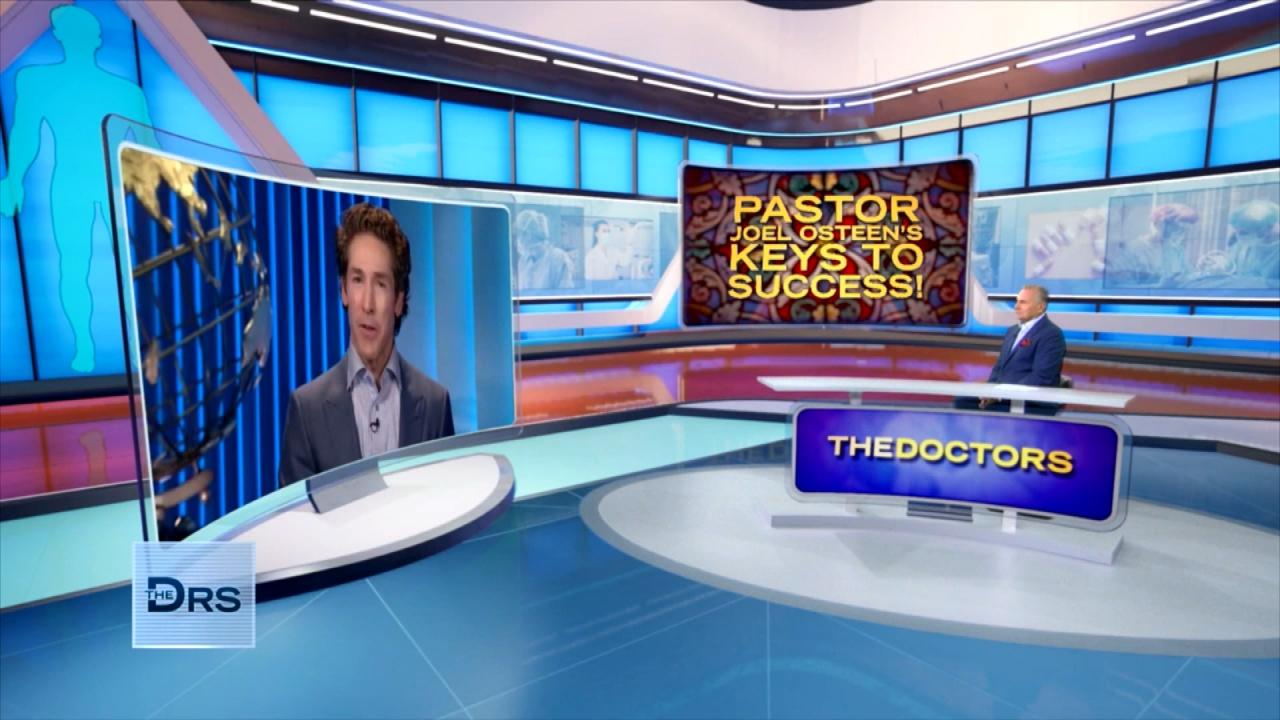 Joel Osteen on How to Unlock Your Own Potential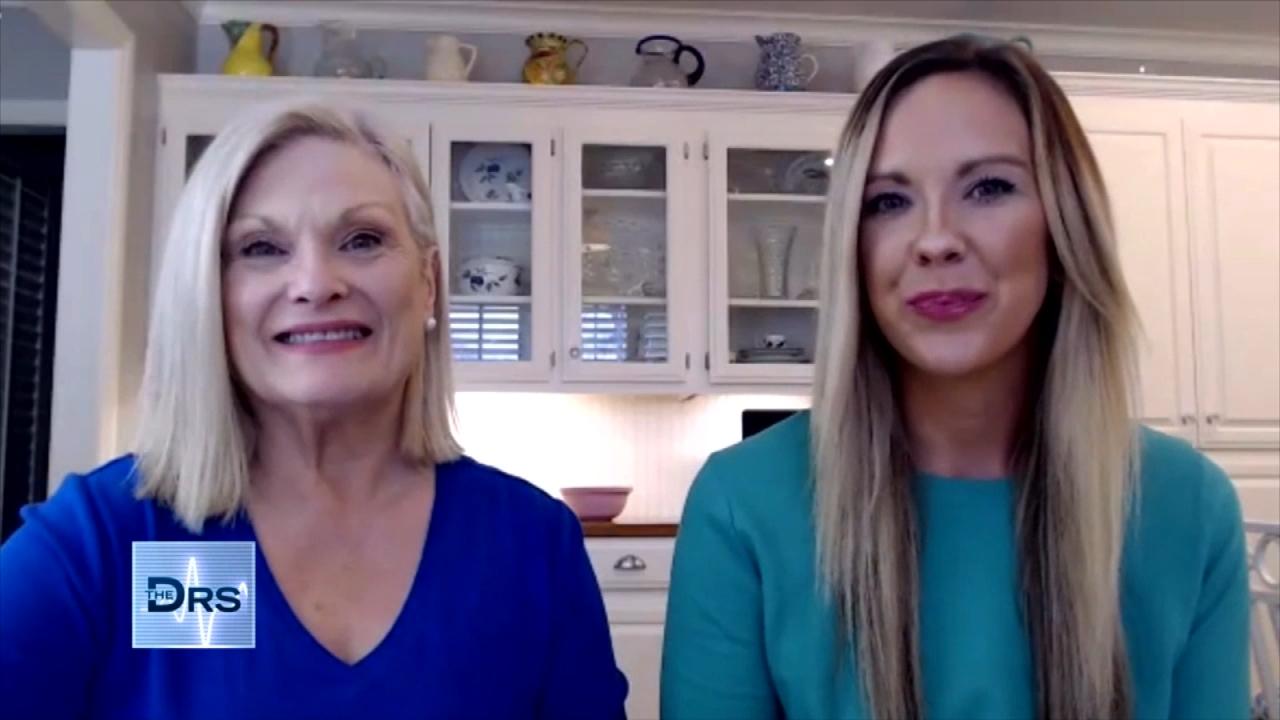 Mom and Daughter Share the Secret to Their Weight Loss Success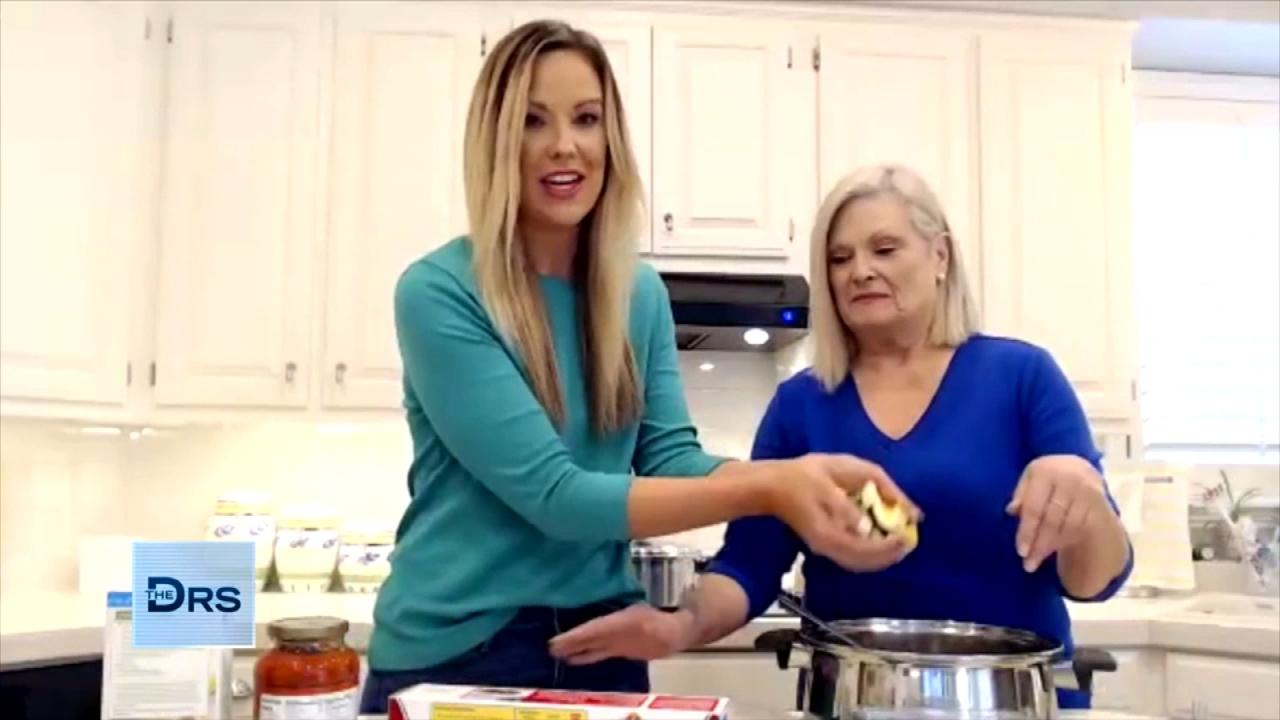 A Macro-Friendly Dinner Recipe from Weight Loss Duo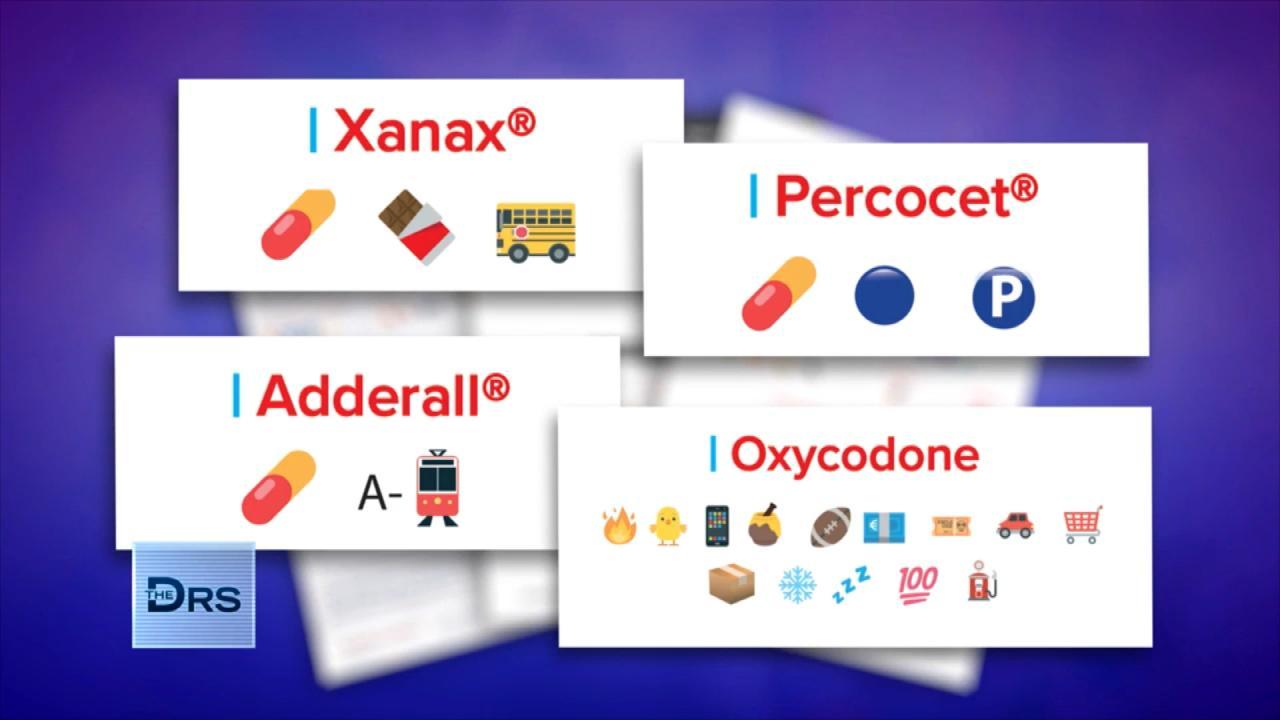 How Drug Dealers are Selling Fentanyl on Apps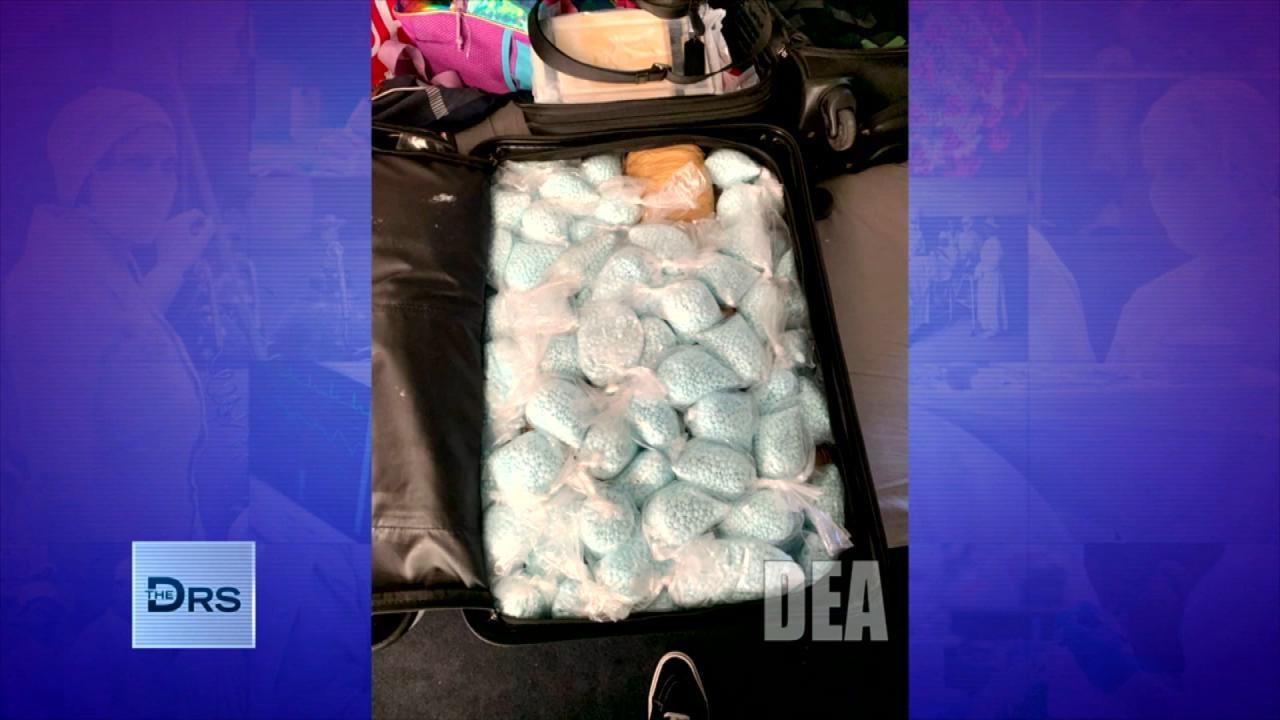 The DEA Says Fentanyl Is Everywhere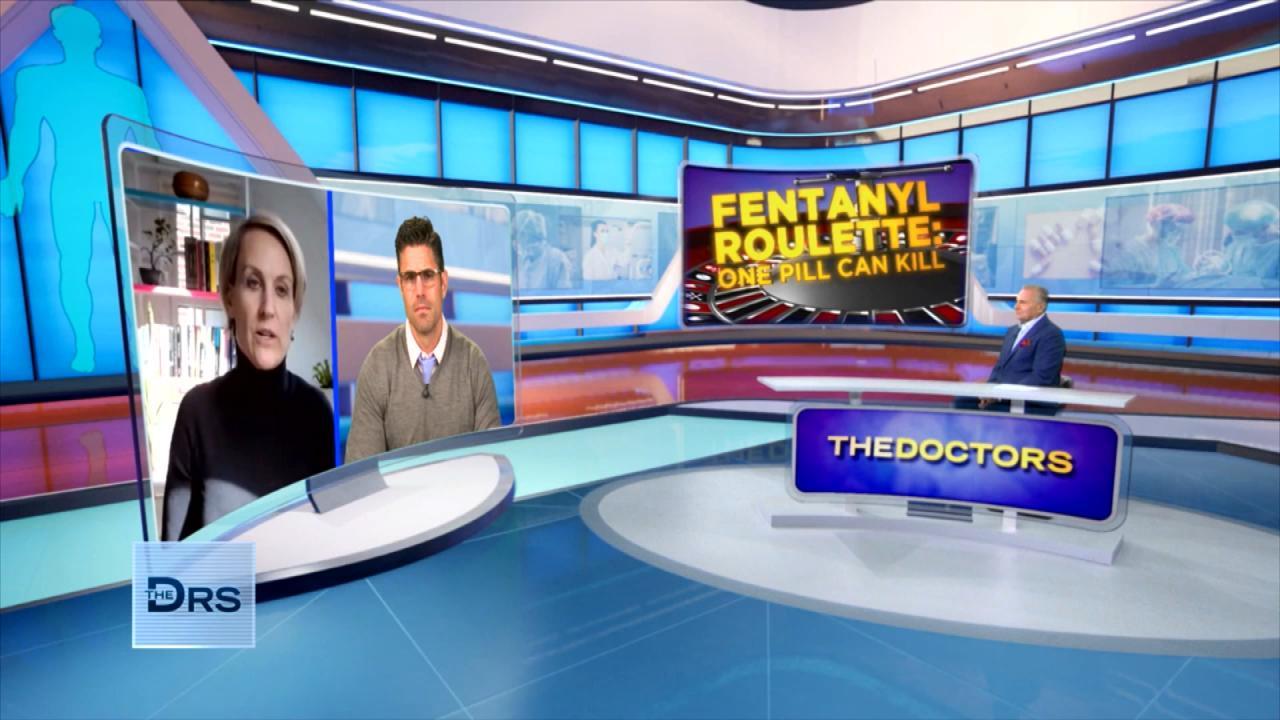 Should Companies Be Responsible for Fentanyl Sold on Their App?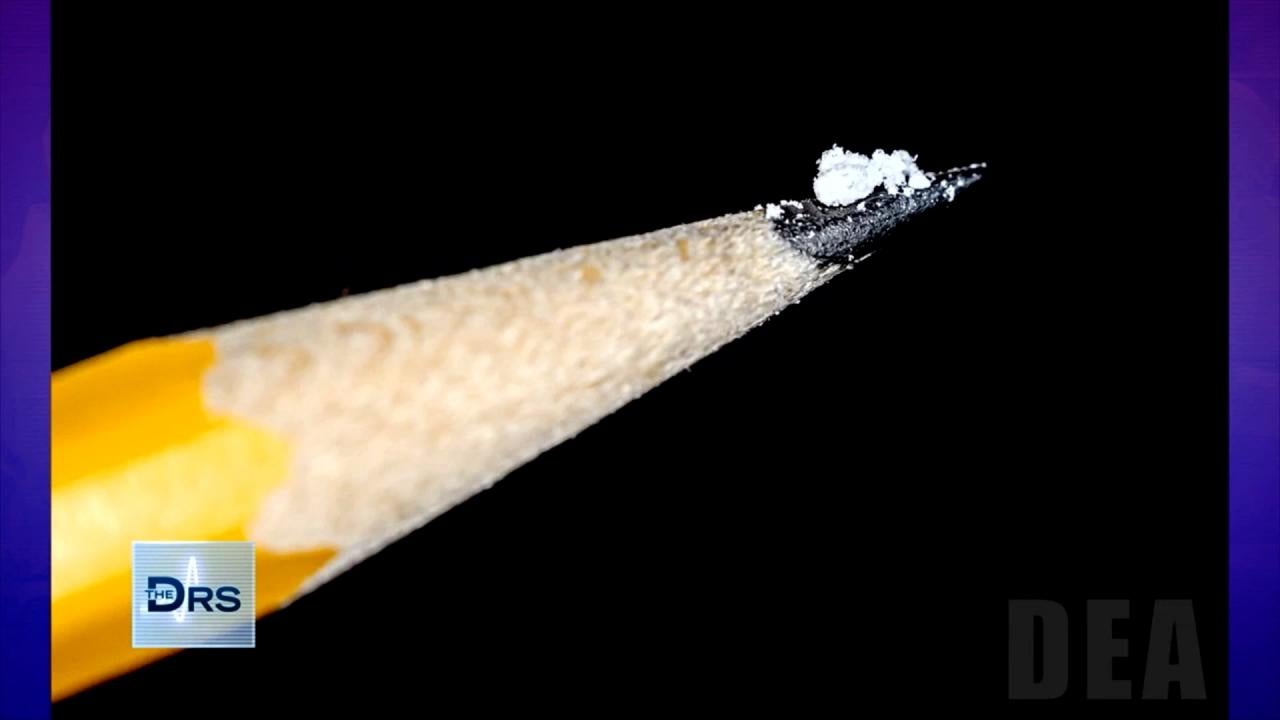 Just 2 Milligrams of Fentanyl Is a Lethal Dose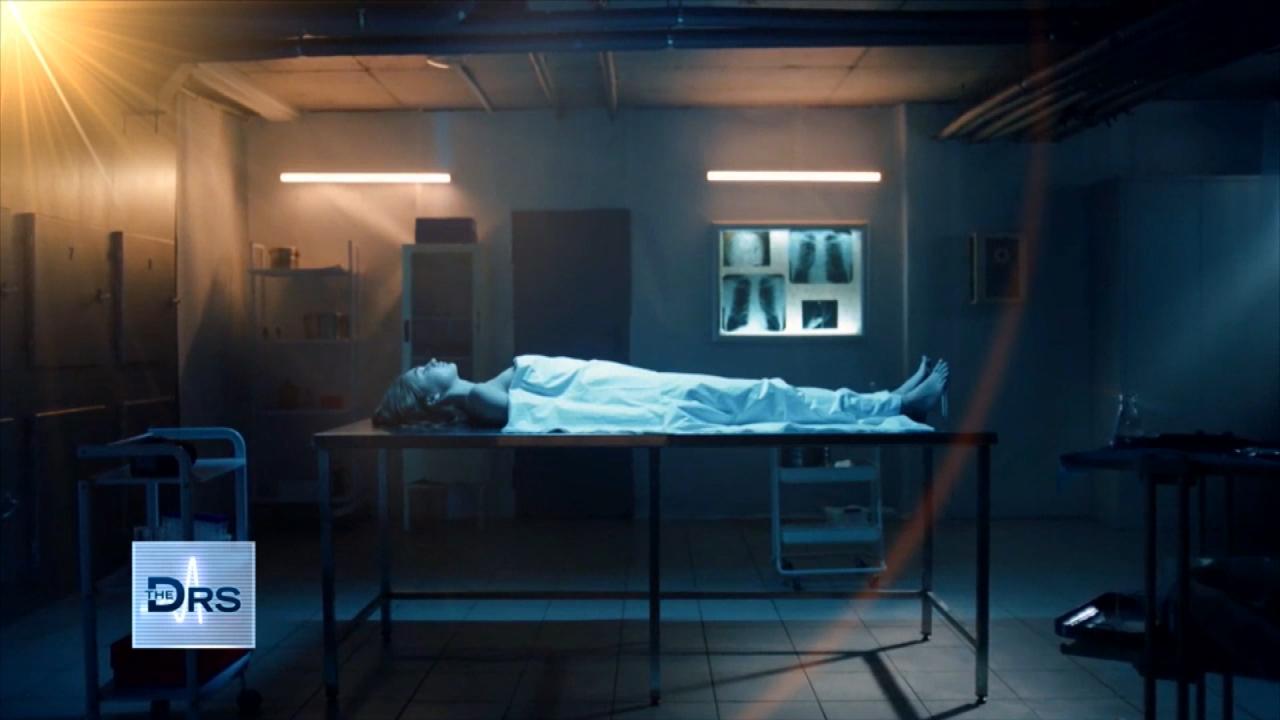 Fentanyl Is Leading Cause of Death for Americans Ages 18-45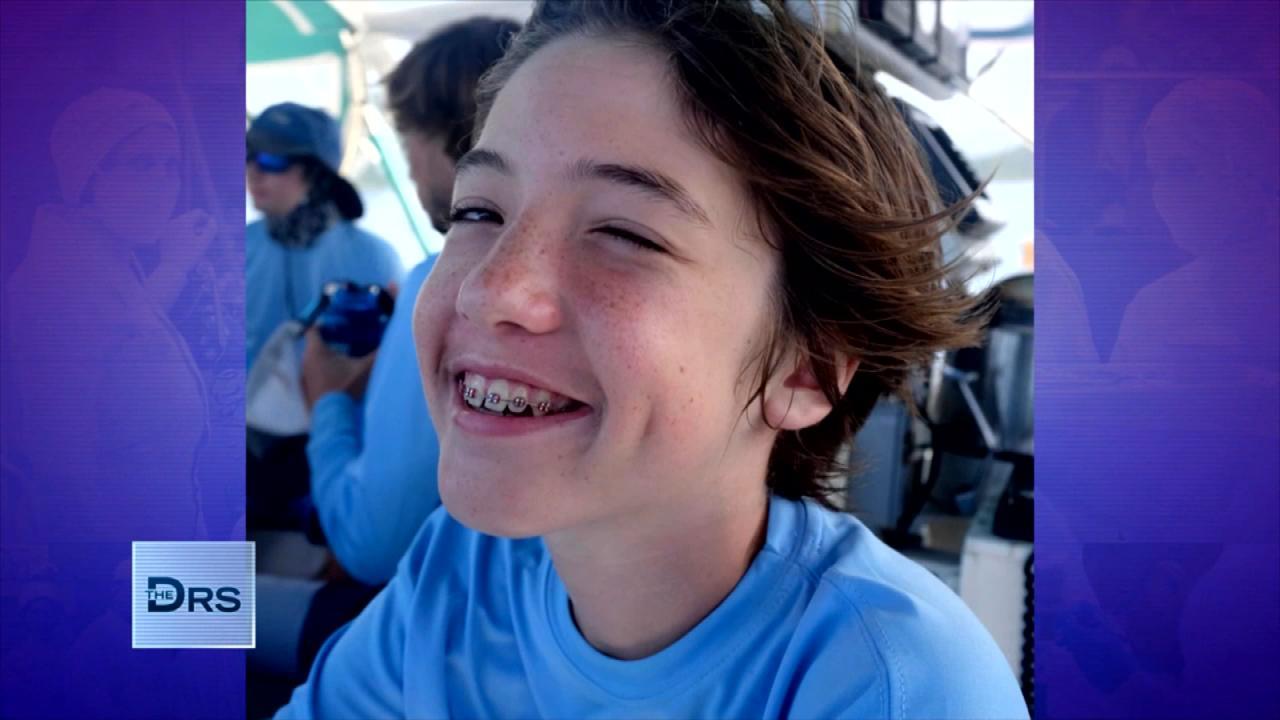 Meet Mom Who Lost Her Young Teen to a Fentanyl Overdose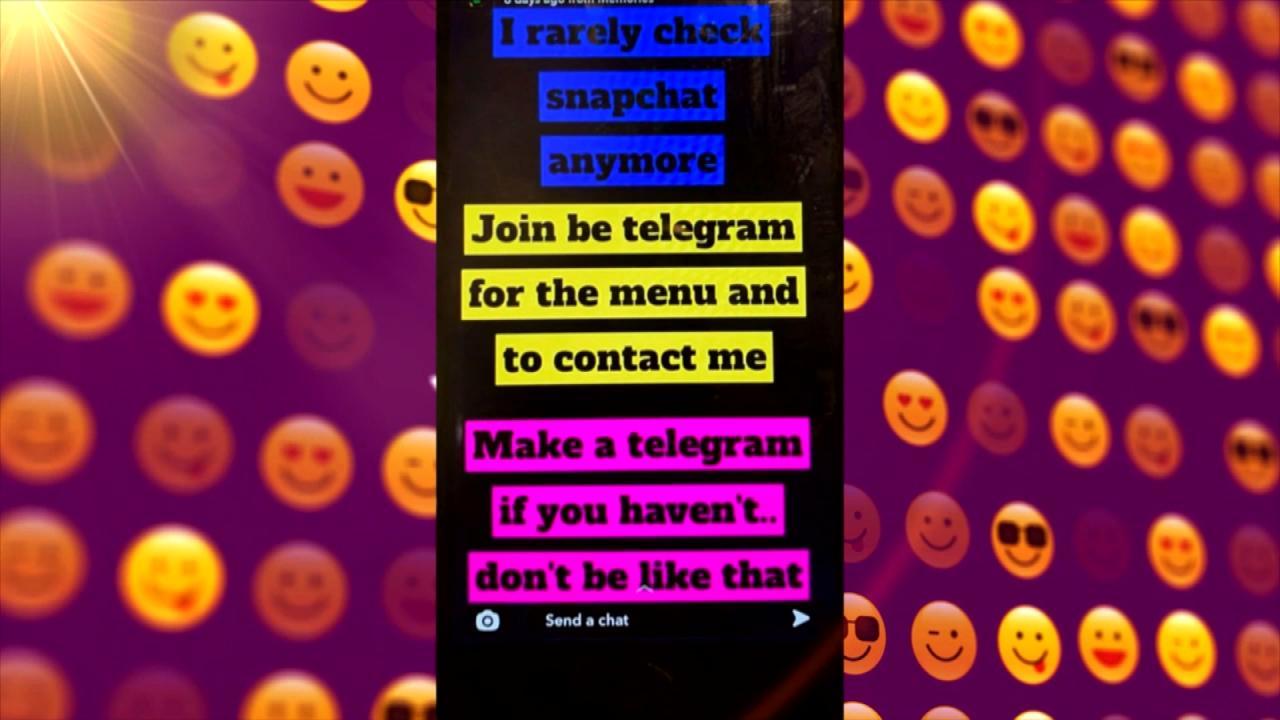 Teen Overdosed after Buying Drugs on Popular App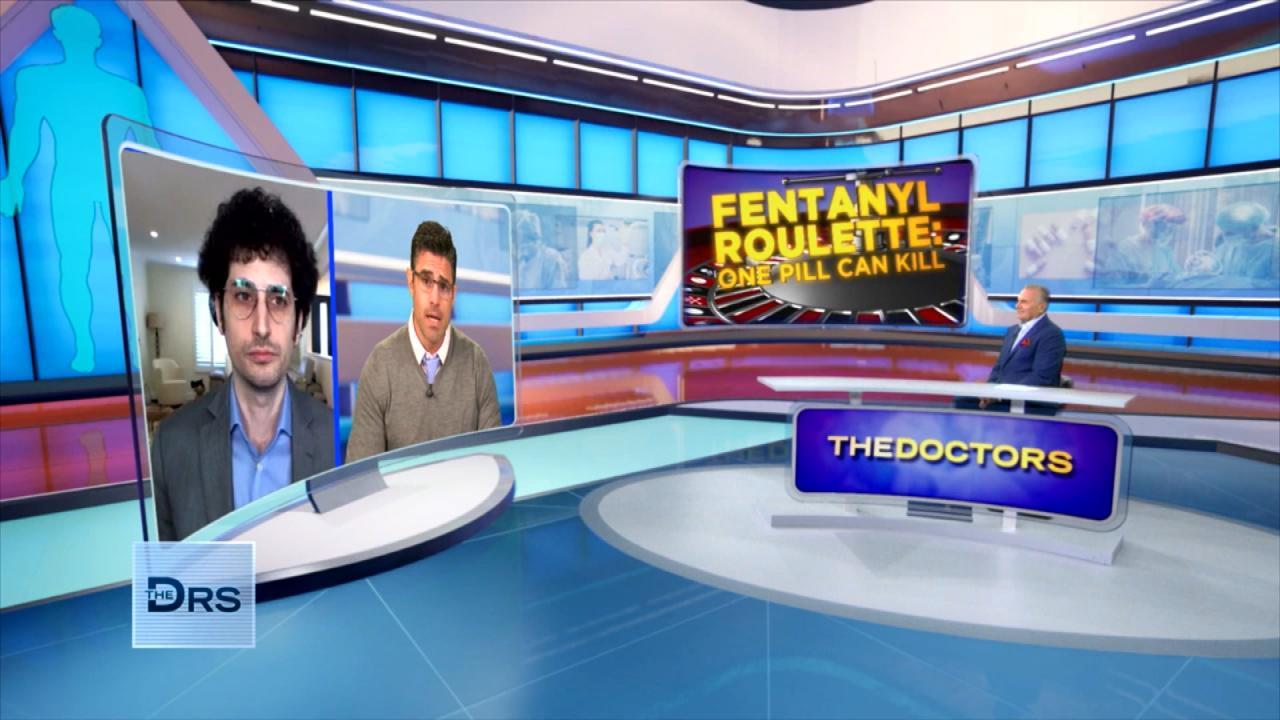 Do Fentanyl Test Strips Work?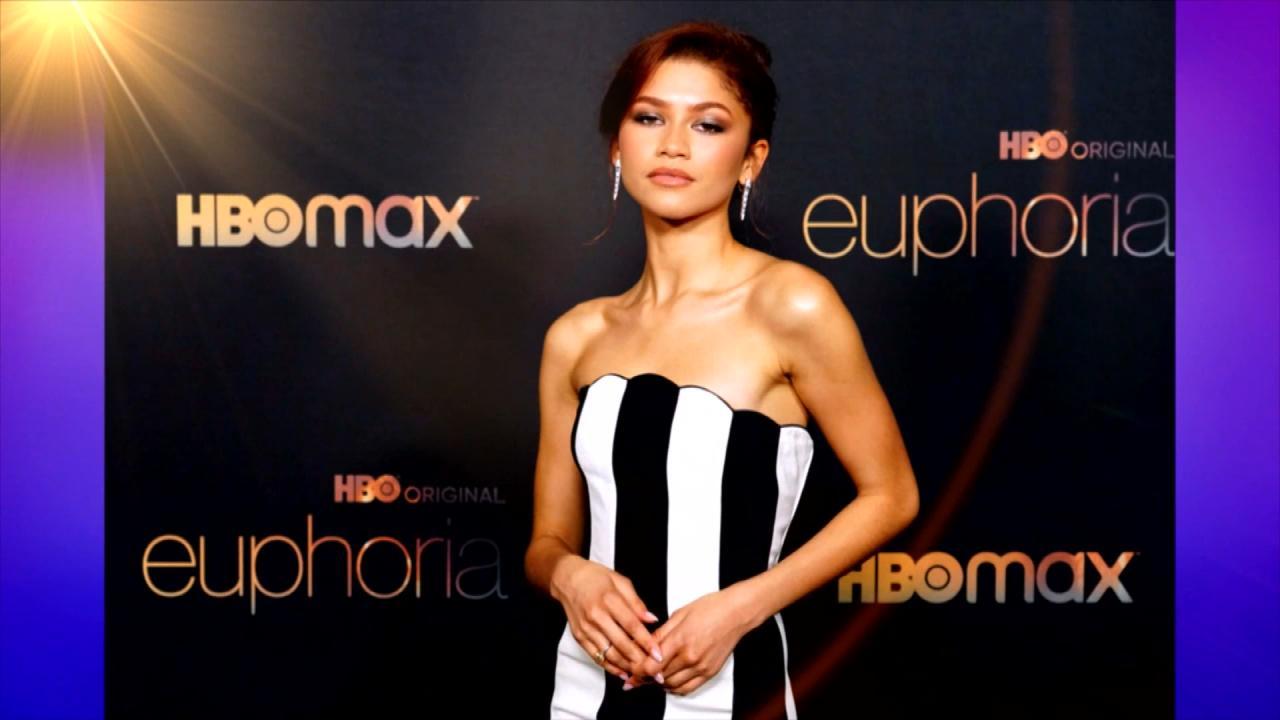 Does HBOs 'Euphoria' Send the Wrong Message to Teens about Drugs?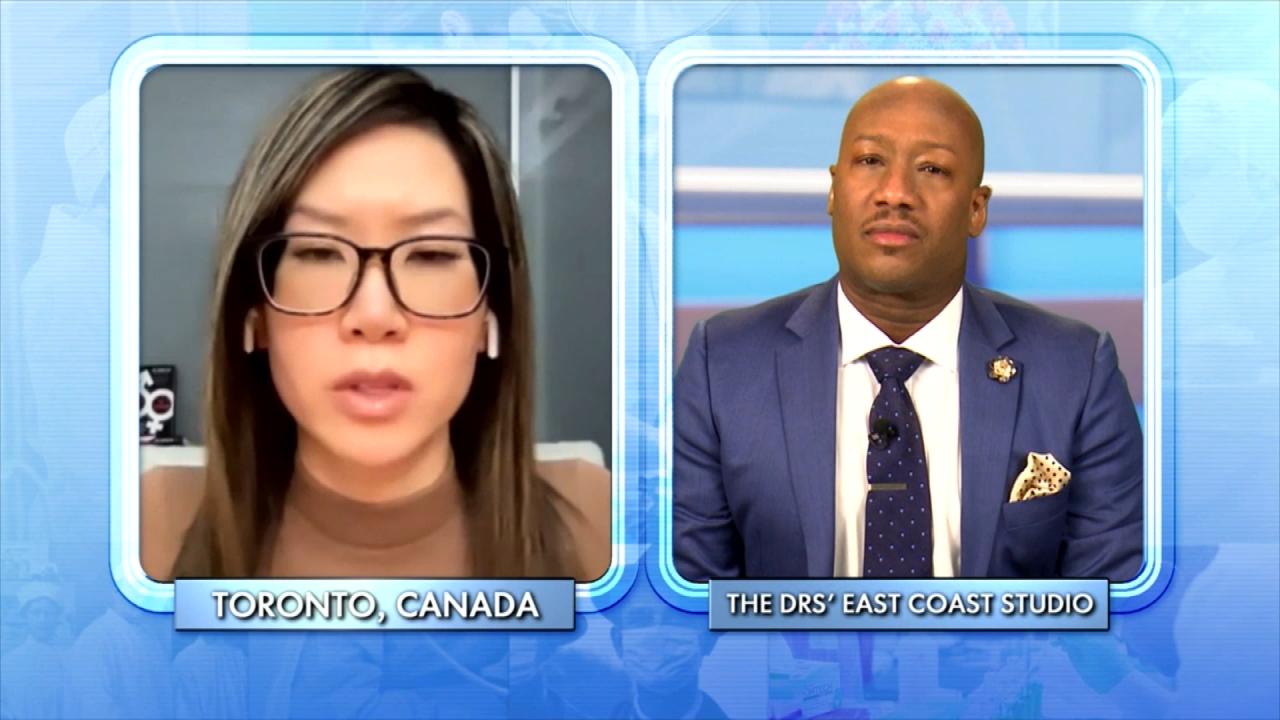 How to Support a Child Exploring Gender Identity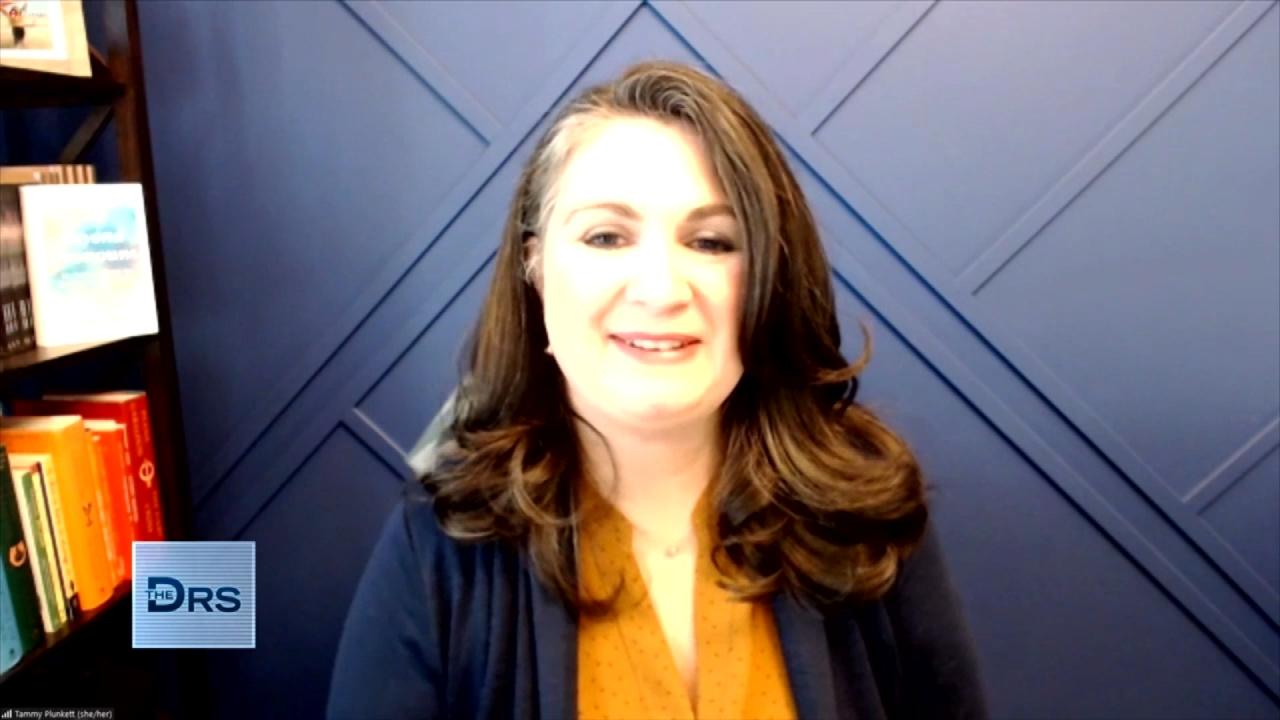 Mom Shares Her Reaction When Her Child Asked to Transition
A viewer asks The Doctors if her heavy periods could make her anemic. OB-GYN Dr. Millie Behera answers her question, "Absolutely!"
Watch: 30-Minute Treatment for Menstrual Cramps?
Anemia represents when iron or hemoglobin levels are too low and there are two ways that can happen: not enough intake with diet or by losing too much. Signs of anemia include:
Extreme fatigue
Shortness of breath
Pale skin
A change in exercise tolerance
Weakness
Higher heart rate
Dr. Behera shares that 10 – 15% of women have heavy periods and of those women, 20% of them have anemia. The Doctors encourage women to speak to their OB-GYN if they are bleeding beyond the average 3-5 day period, are having heavy clots, or symptoms of anemia. There are simple tests to check iron or hemoglobin levels.
Watch: Do You Suffer from 'Period Rage'?
To treat her patients with heavy bleeding and anemia Dr. Behera will supplement natural things first into the patients' diets to increase iron levels. Good foods for increasing iron include:
Dark leafy greens
Red meat
Dried fruits
Nuts
Seeds
Other options include giving patients NSAIDS, birth control pills, or other medications to address the underlying causes of bleeding.
Plastic surgeon Dr. Andrew Ordon sums it up best, "Don't ignore heavy bleedings and heavy periods. You may be suffering needlessly!"