Meet TikTok Woman Trying to Trade a Bobby Pin for a House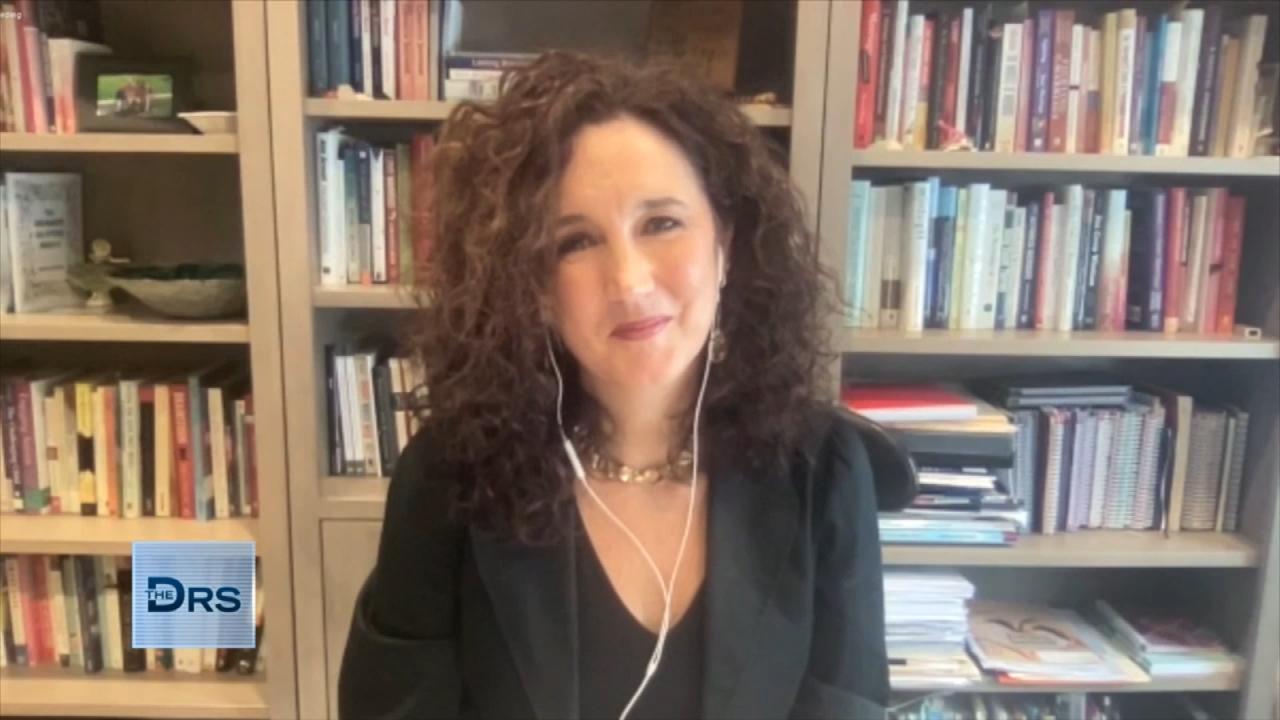 When to Talk to Your Kids about Adult Content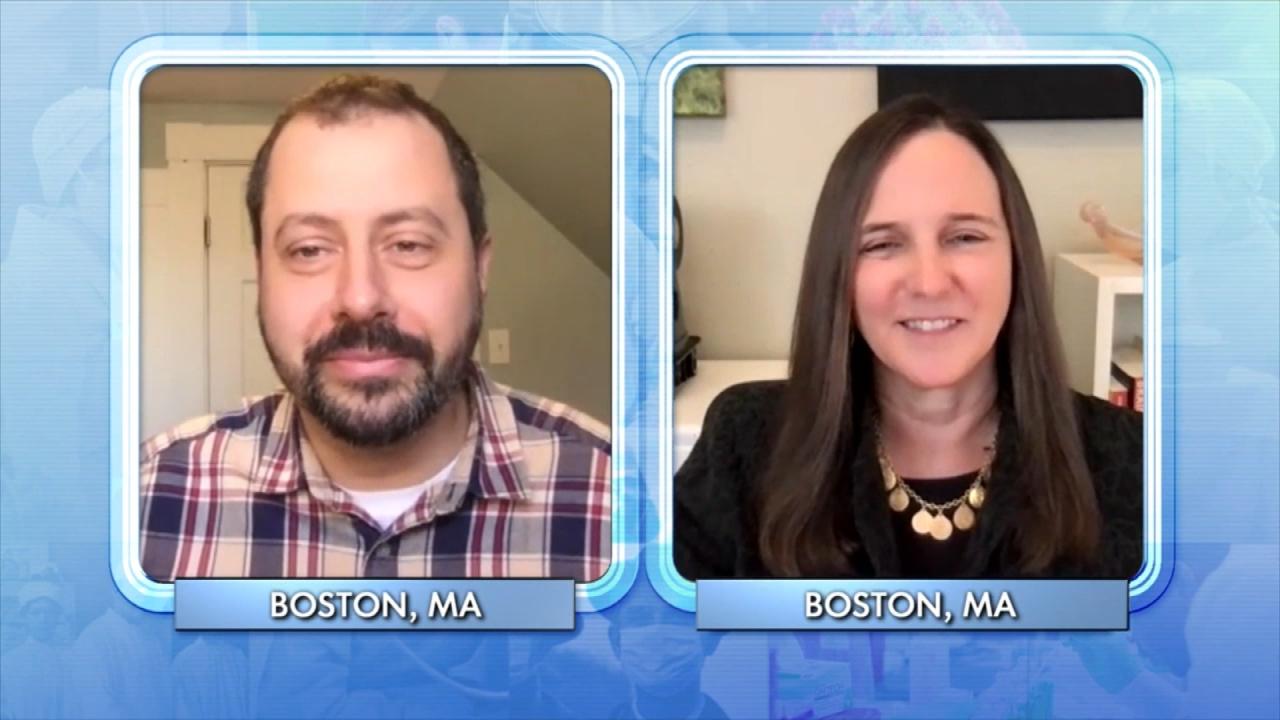 The Fight for a Tobacco-Free Generation!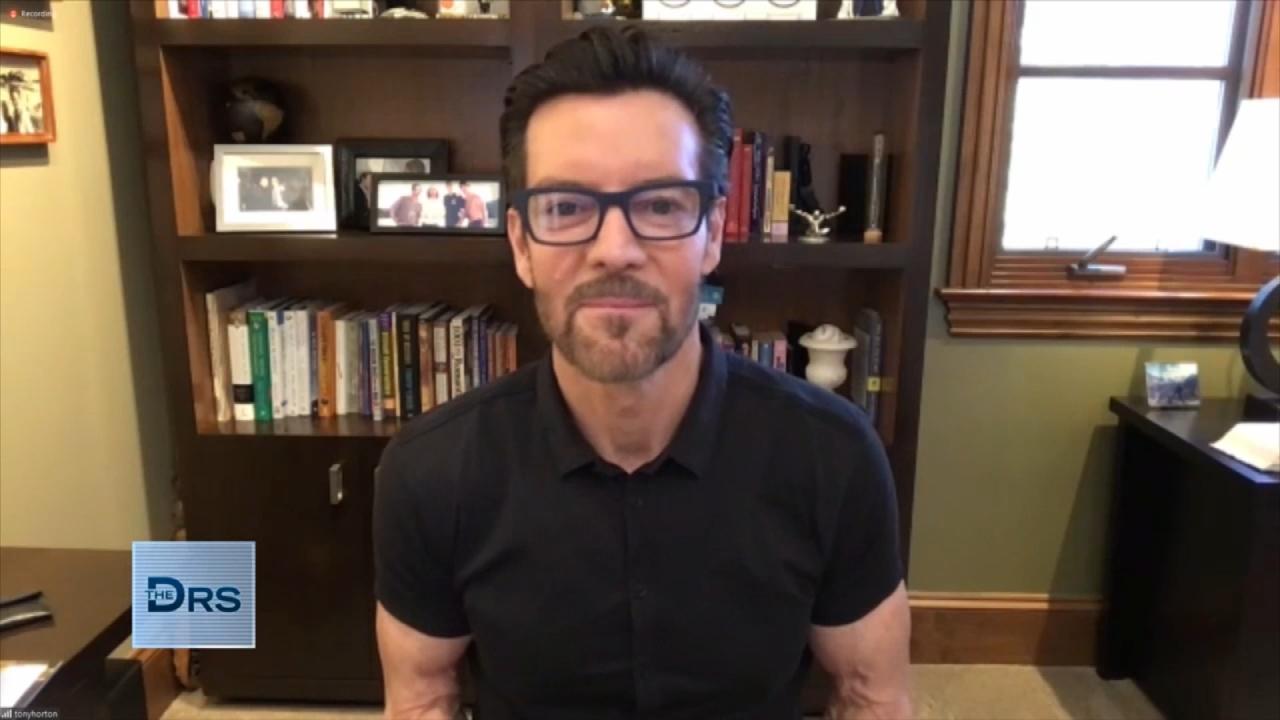 Are You Working Out Too Much?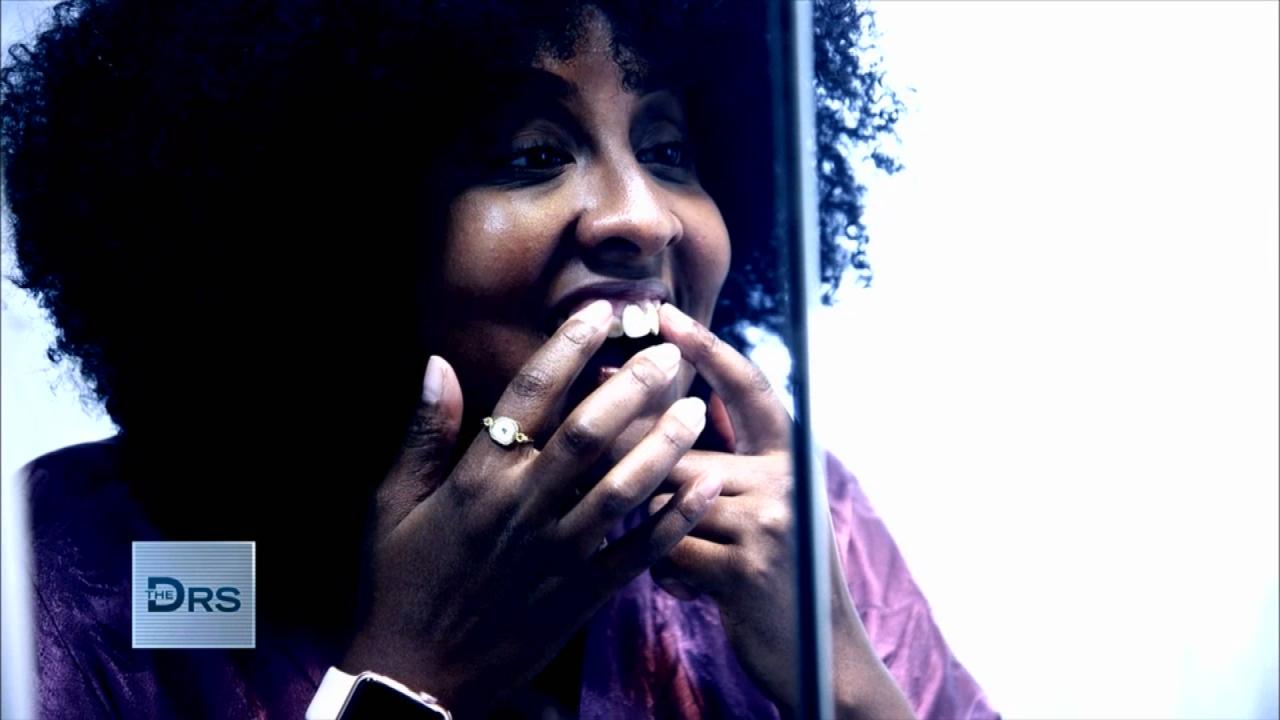 Woman Gets a Total Smile Makeover for Her Wedding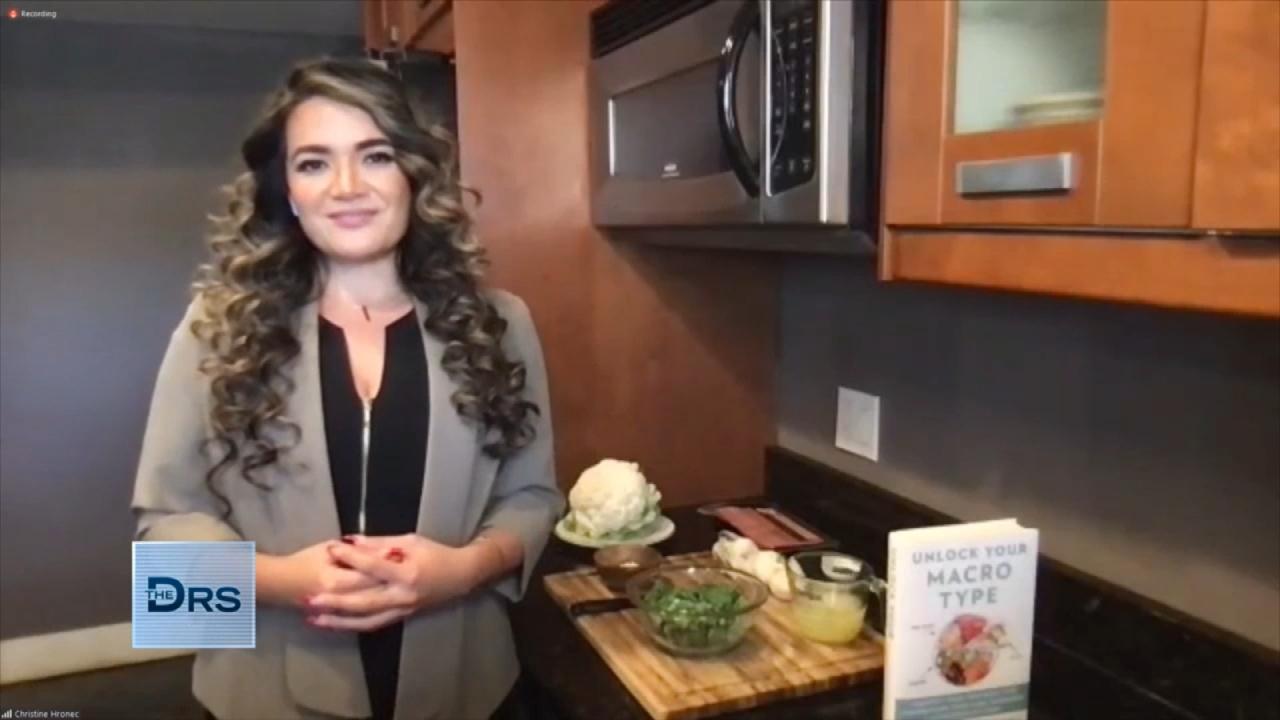 Why Did Your Diet Fail?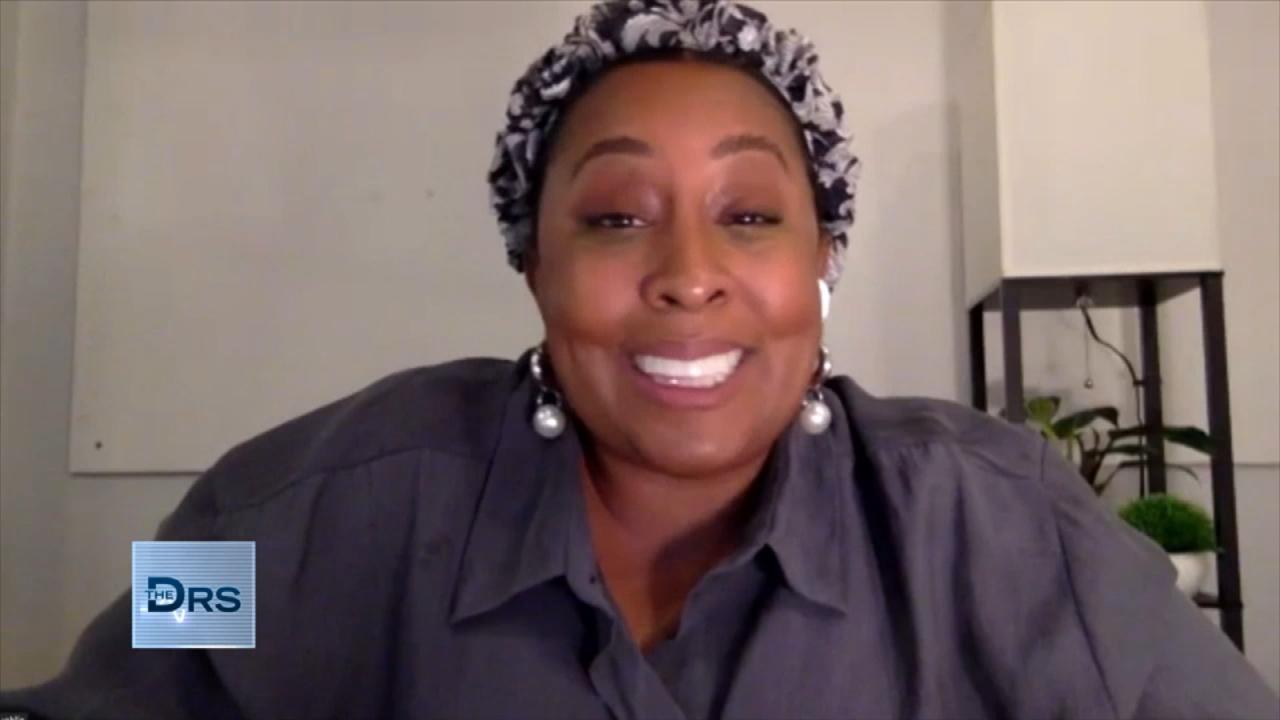 Woman Returns with Her Brand-New Smile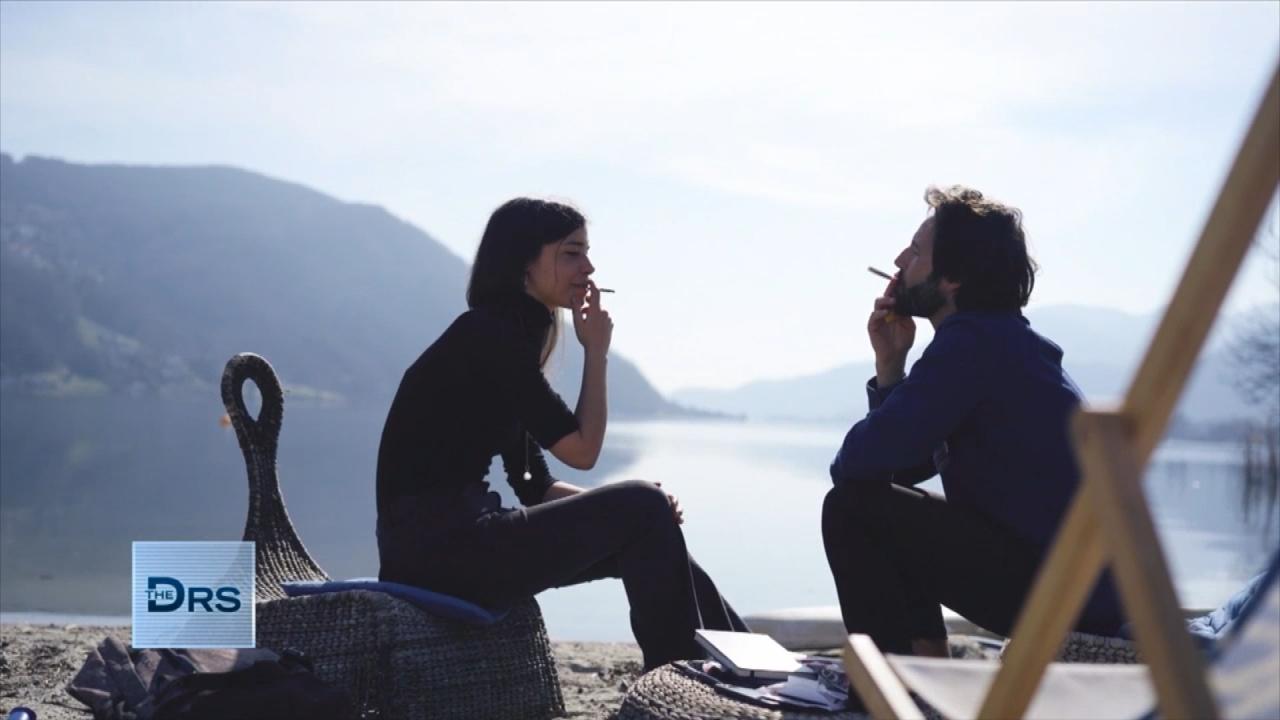 Could Laws Help Prevent the Next Generation from Smoking?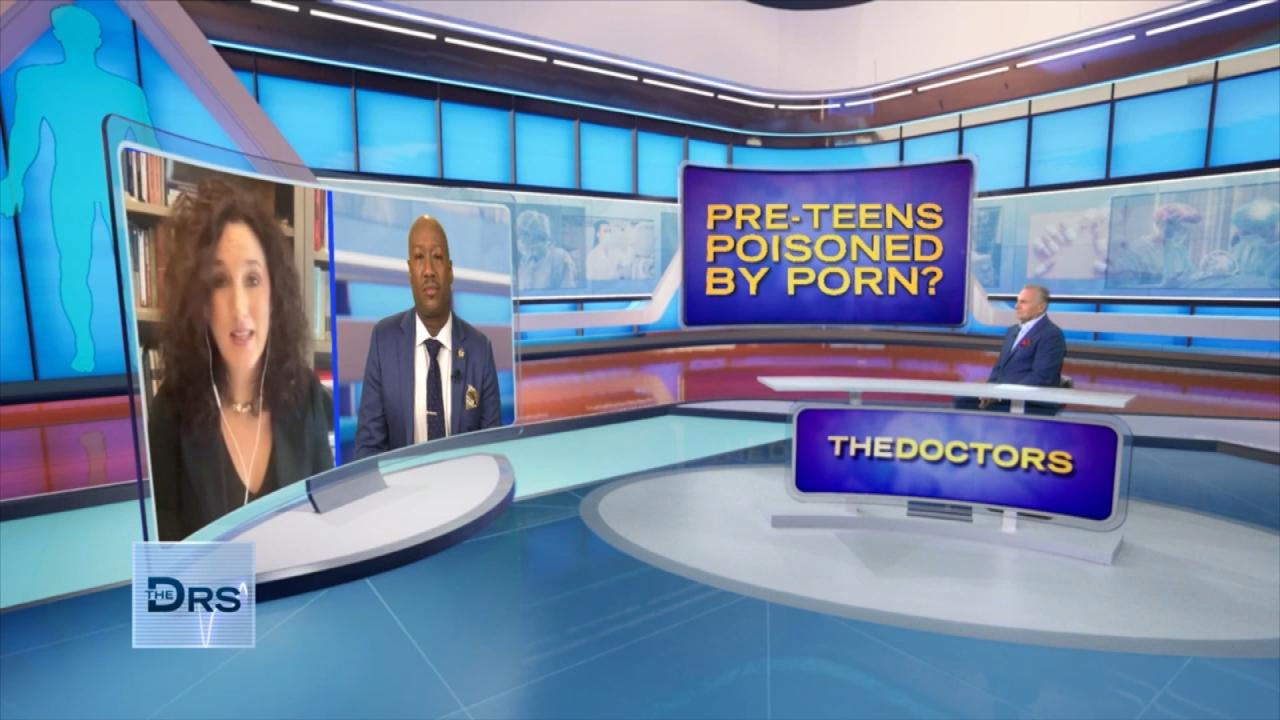 The Unwanted Lessons Your Child Could Learn from Adult Content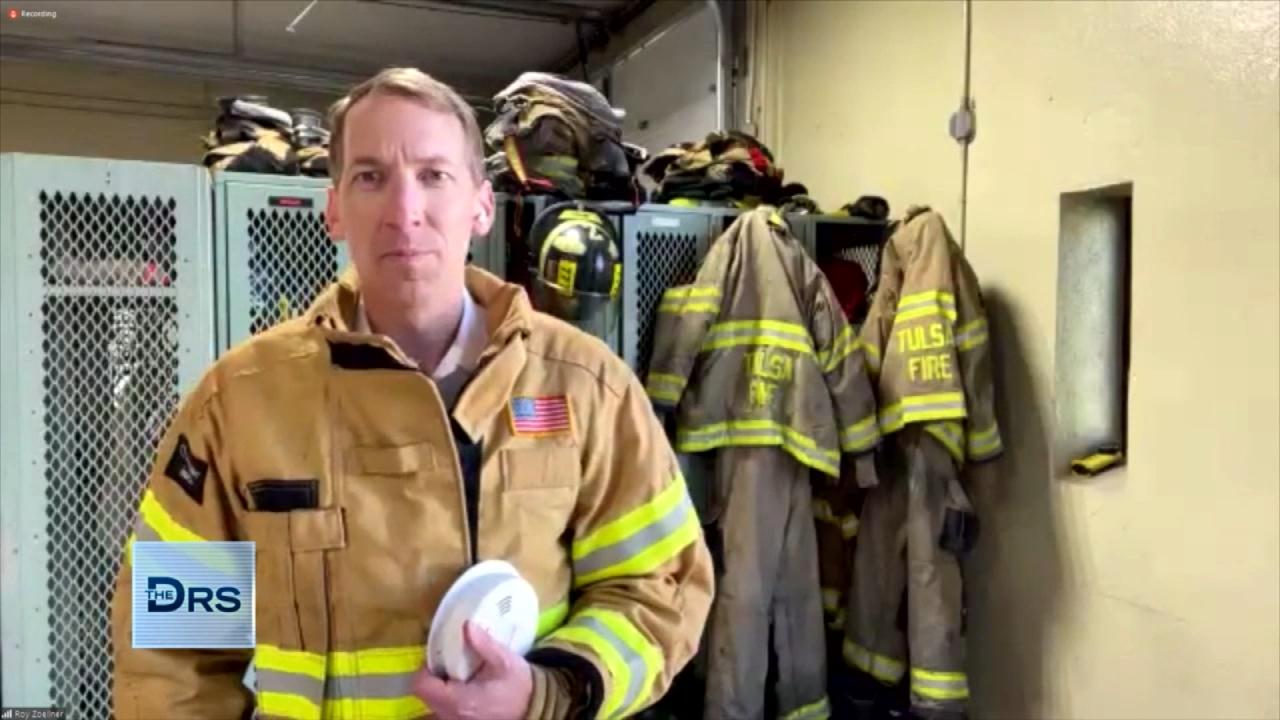 Practical Tips to Surviving a House Fire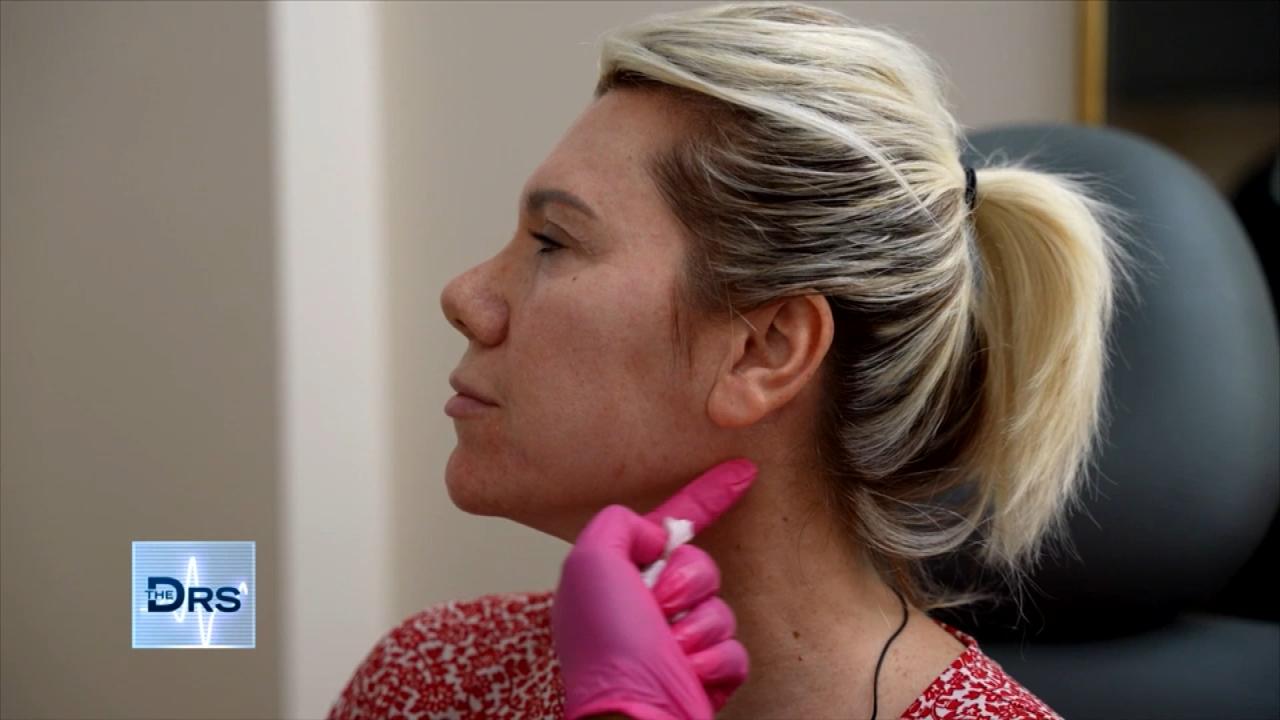 Watch a Woman Undergo Mini Filler 'Glow Up'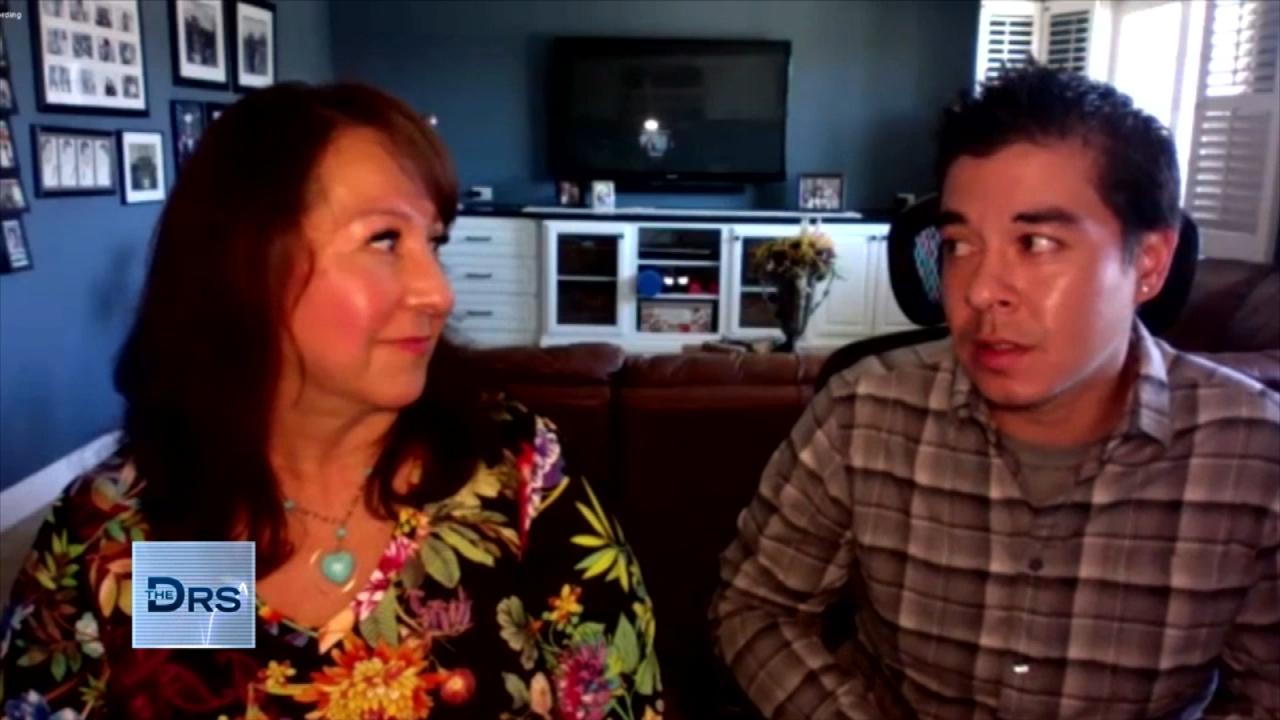 Son's Death Inspired Mom to Help Others Addicted to Opiates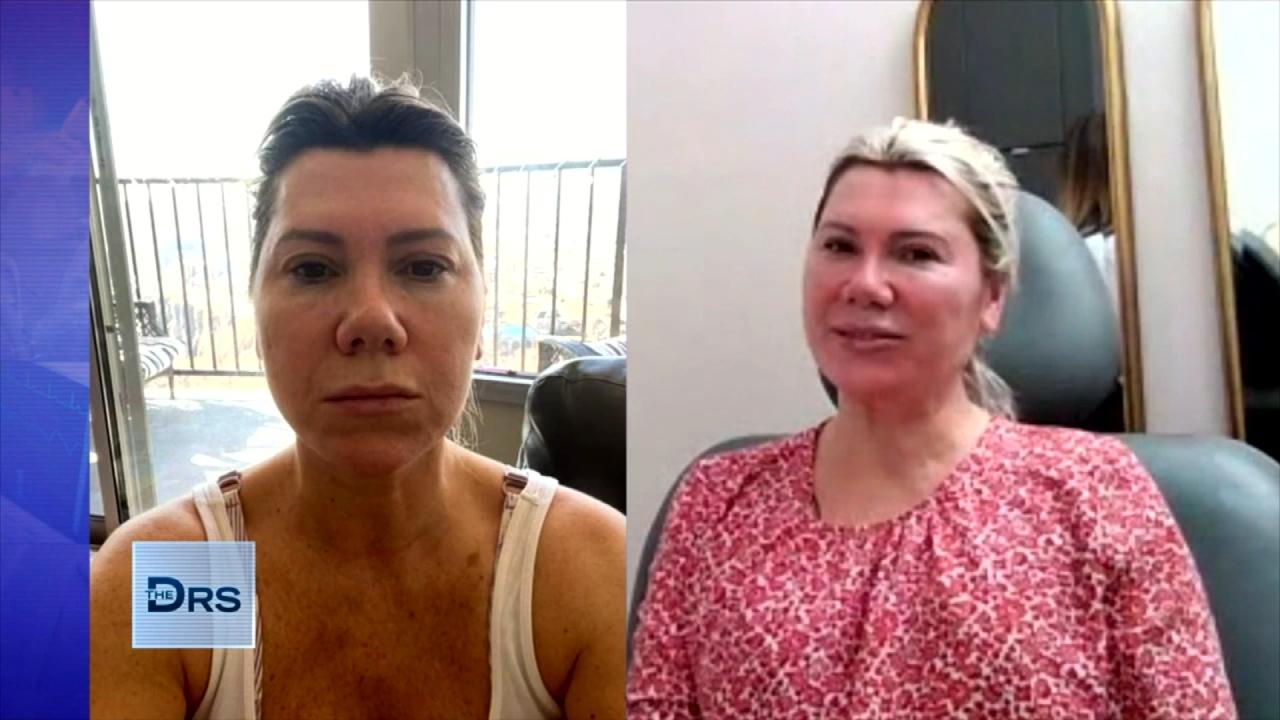 See Woman's Before and After Filler 'Glow Up'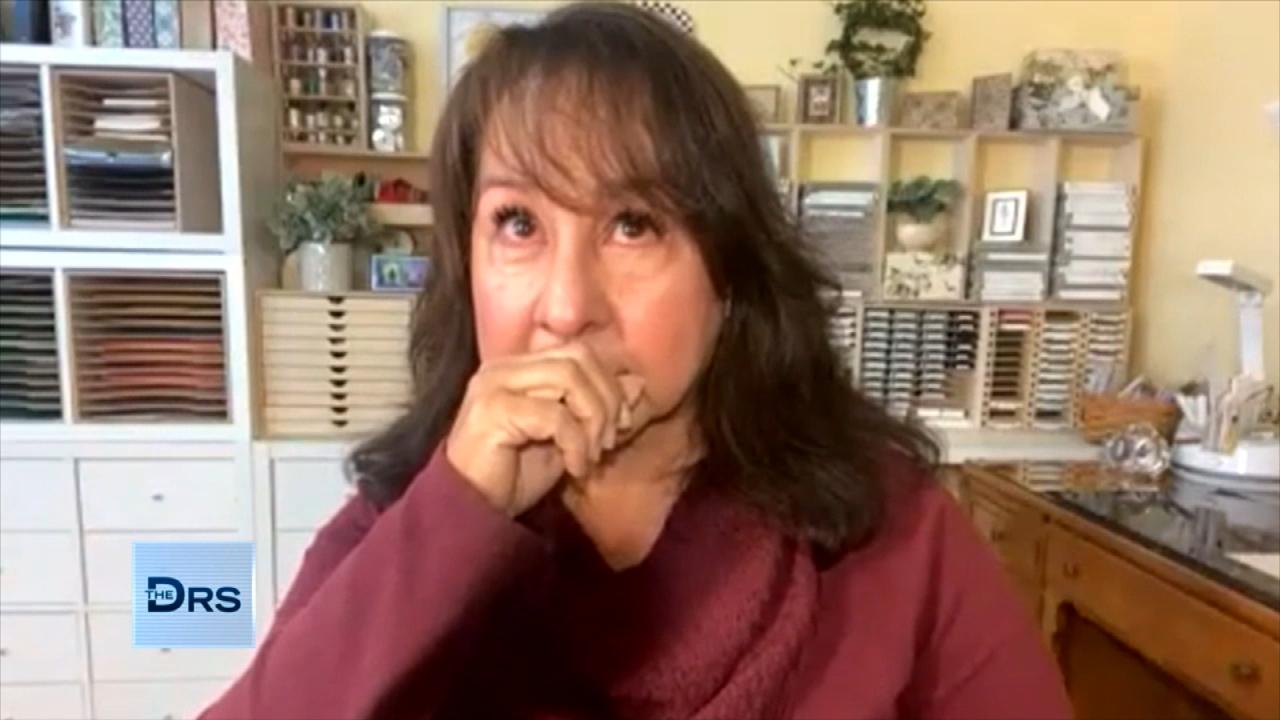 Mom Confronts Drug Dealer Responsible for Son's Fatal Overdose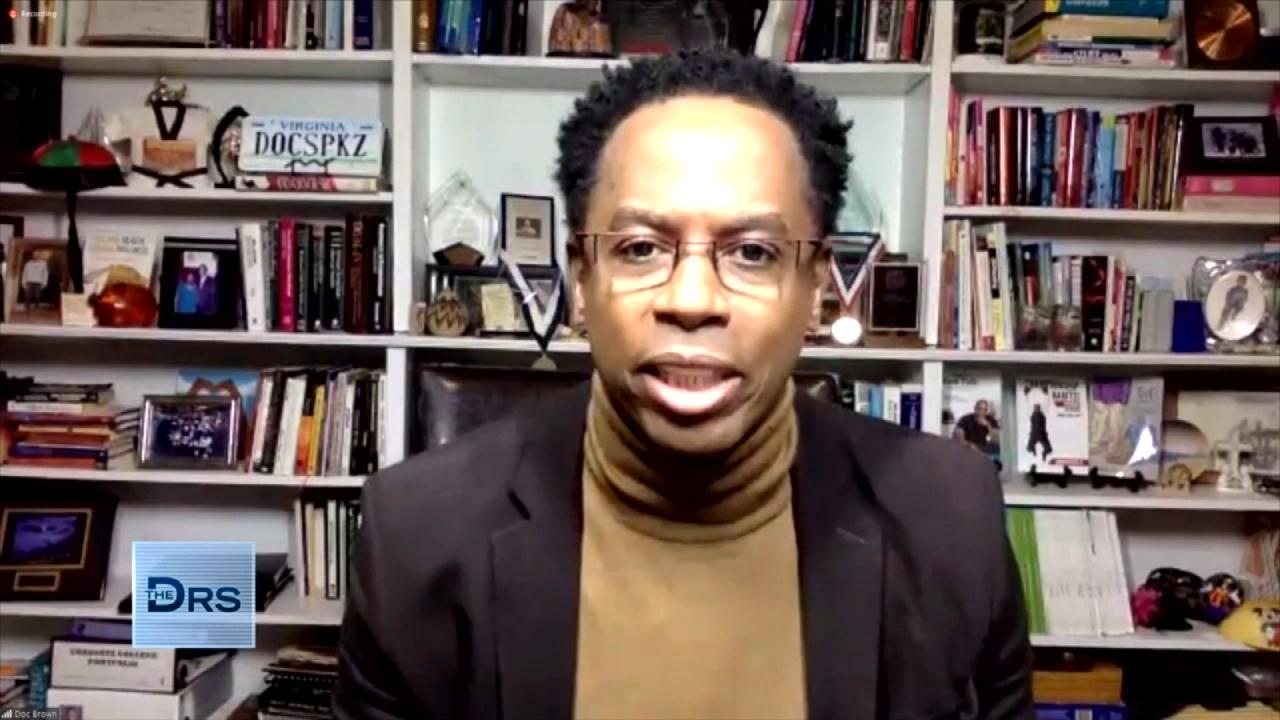 How to Help Our Kids Feel Safe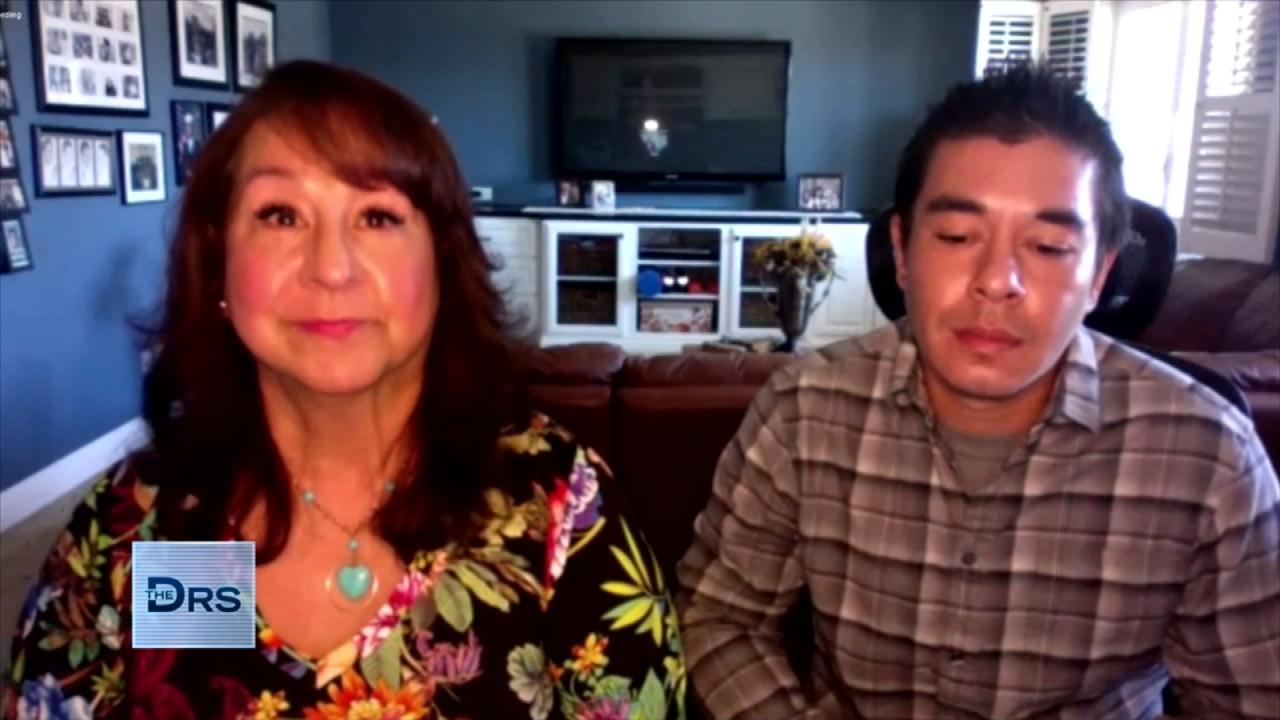 After Son's Fatal Overdose Mom Forgives His Drug Dealer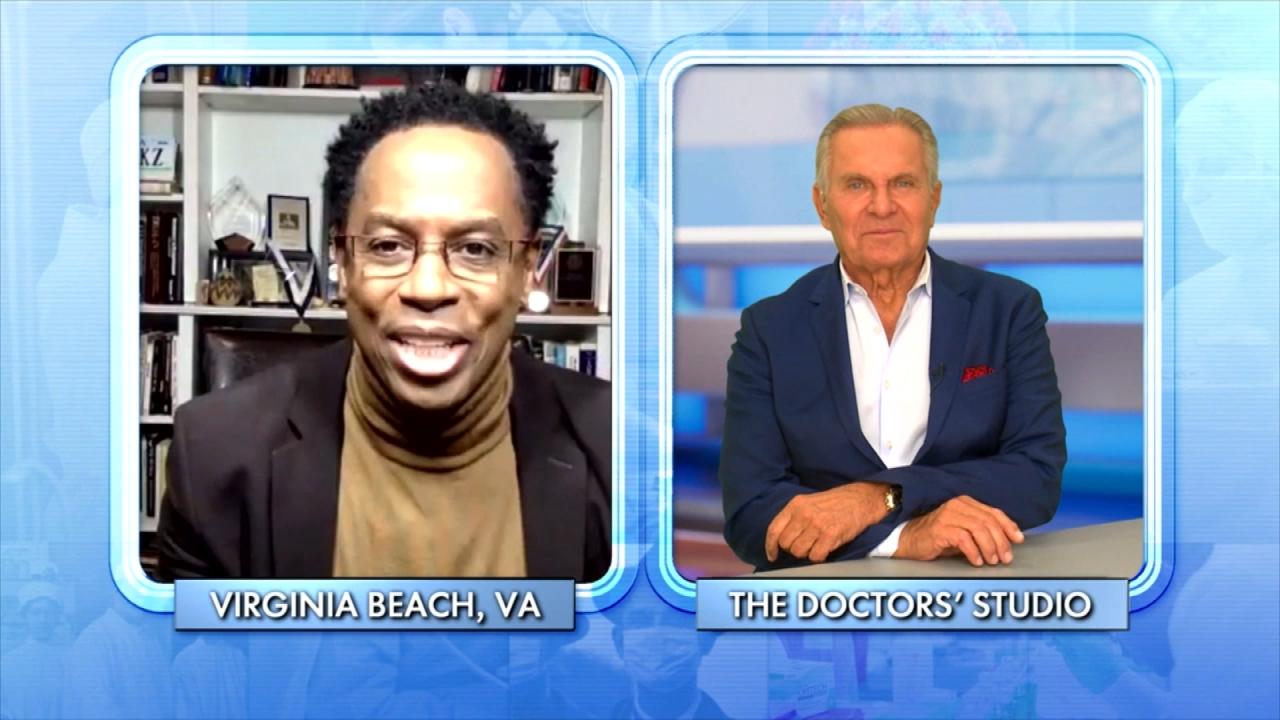 The Four Fs of Parenting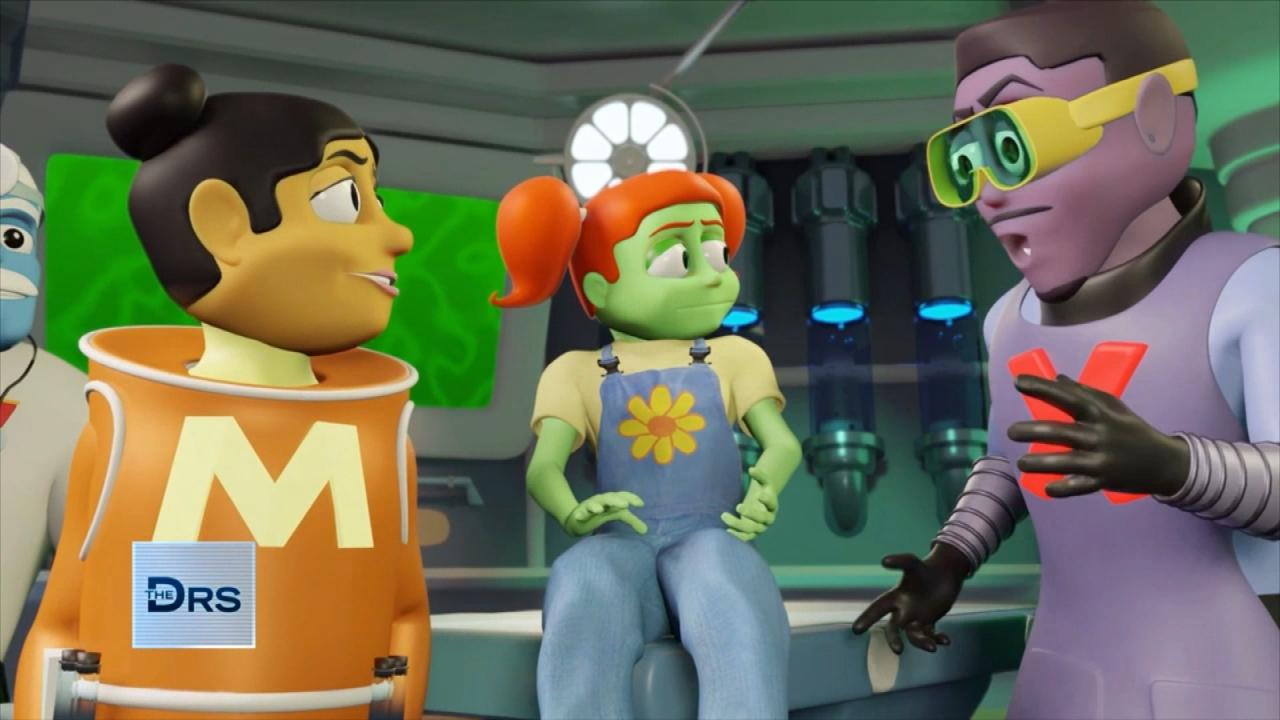 Have Your Kids Met 'The Doctor Squad'?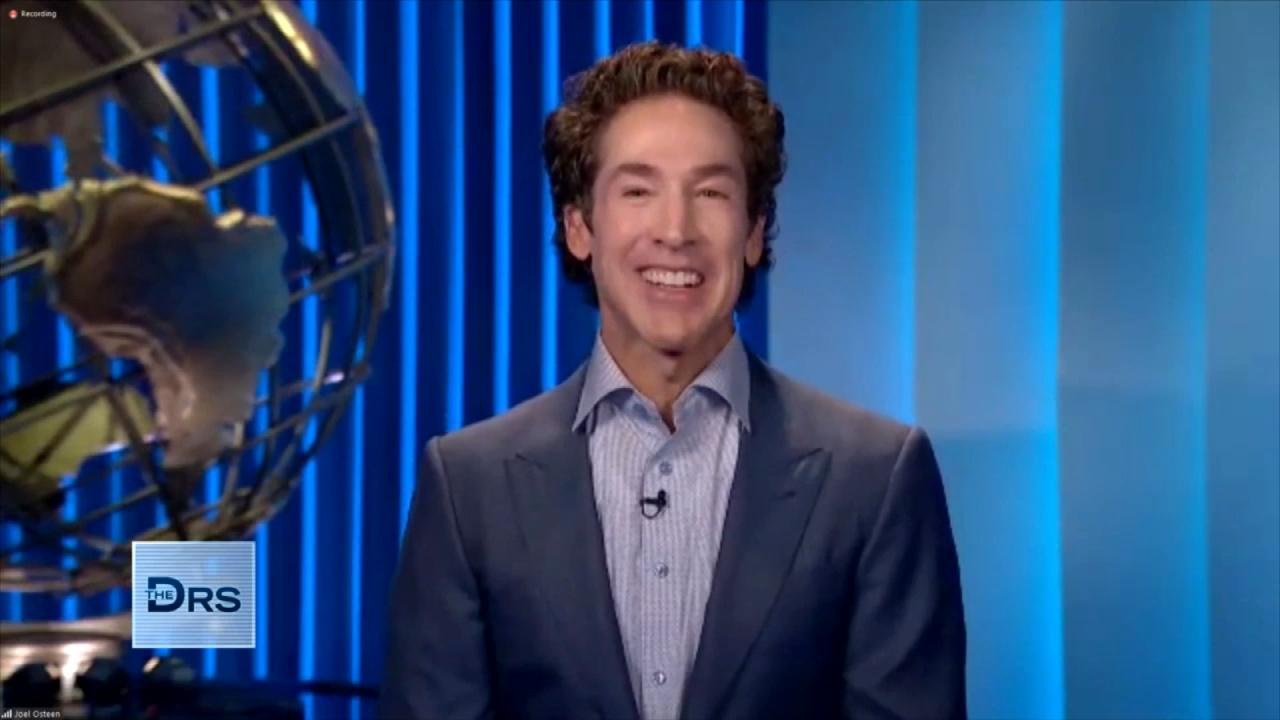 Pastor Joel Osteen on How to Rule Your Day!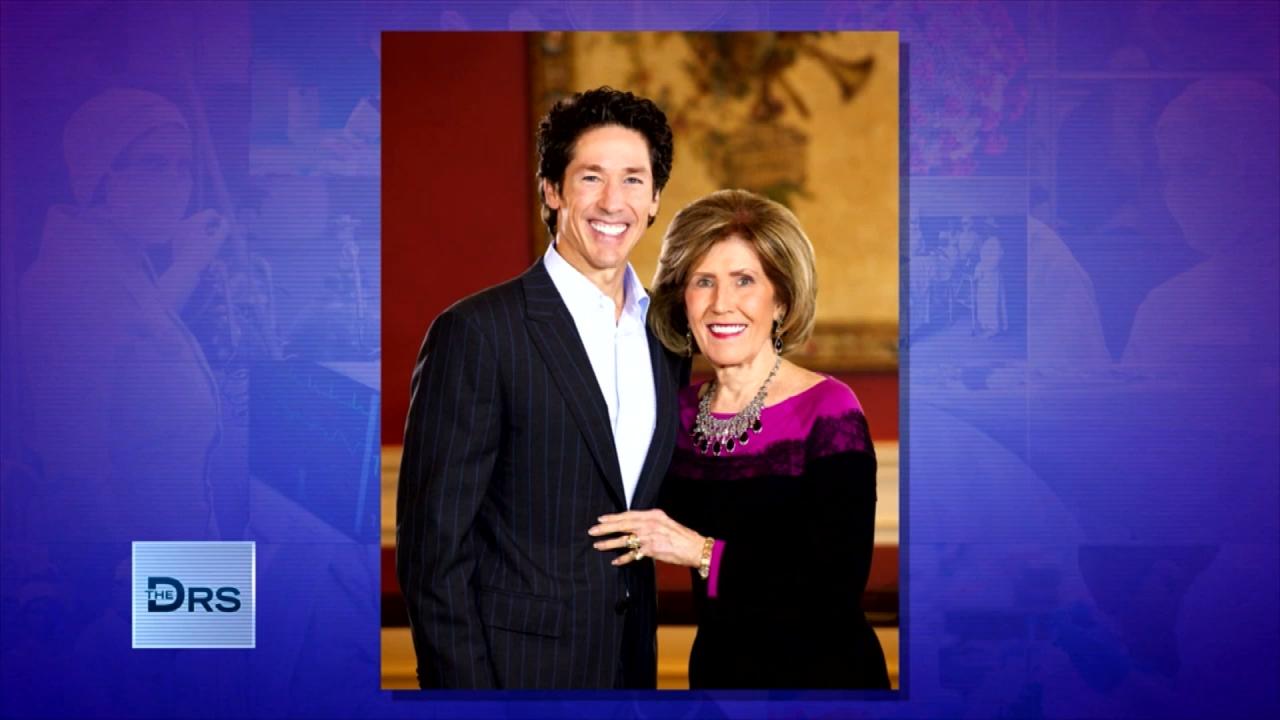 Pastor Joel Osteen on Keeping Faith in Hard Times
Is it possible to trade a bobby pin for a house?
Our guest Demi, who was inspired by the story of a man who traded a paperclip for a home, is trying to find out, and she's documenting her journey on TikTok.
Demi's rules are simple, the trade has to be with someone she does not know and no cash can be involved. She has been "trading up" for 9 months and has done around 28 trades. She started with a bobby pin, which was traded for earrings and then traded for margarita glasses, but now she has traded all the way to cars and boats.
She says her trading turning points were when she got a laptop (which took around 8 to 9 trades) and also when she was able to trade something for a car.
Demi says she is still amazed at the process and that she has been able to trade so many items after simply starting with a bobby pin. "Now there is nothing that can stop me from trading, so I'm going to continue to trade until I get the house."
Demi's tips for successful trading are:
Trade outside of the item's category for successful trade - For example, trade an older laptop for a new smartphone
Massive outreach - Demi says for each successful trade she probably reaches out to upwards of 2000 people to find the right swap
The San Francisco resident says she is open to trading for a house anywhere and she plans to donate the home to someone who needs it. Also, her goal is to trade the house for a bobby pin, in order to have the journey come full circle.
Follow along on Demi's journey on Instagram and TikTok!
Watch: Teen Uses His Passion for Karate to Give Back to Seniors
Watch: Meet the Inspiring 10-Year-Old Twins Helping Those in Need during COVID