Is It Possible to Date Safely in the Pandemic?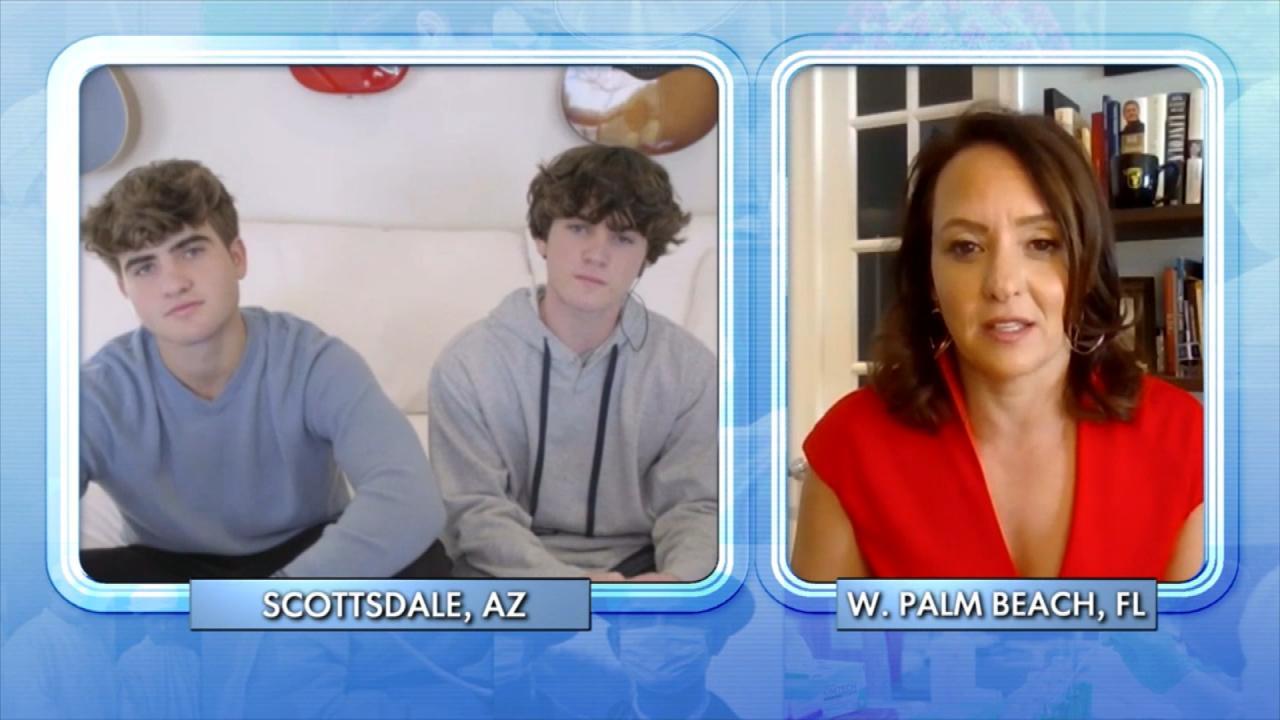 How to Address Mental Health with Teens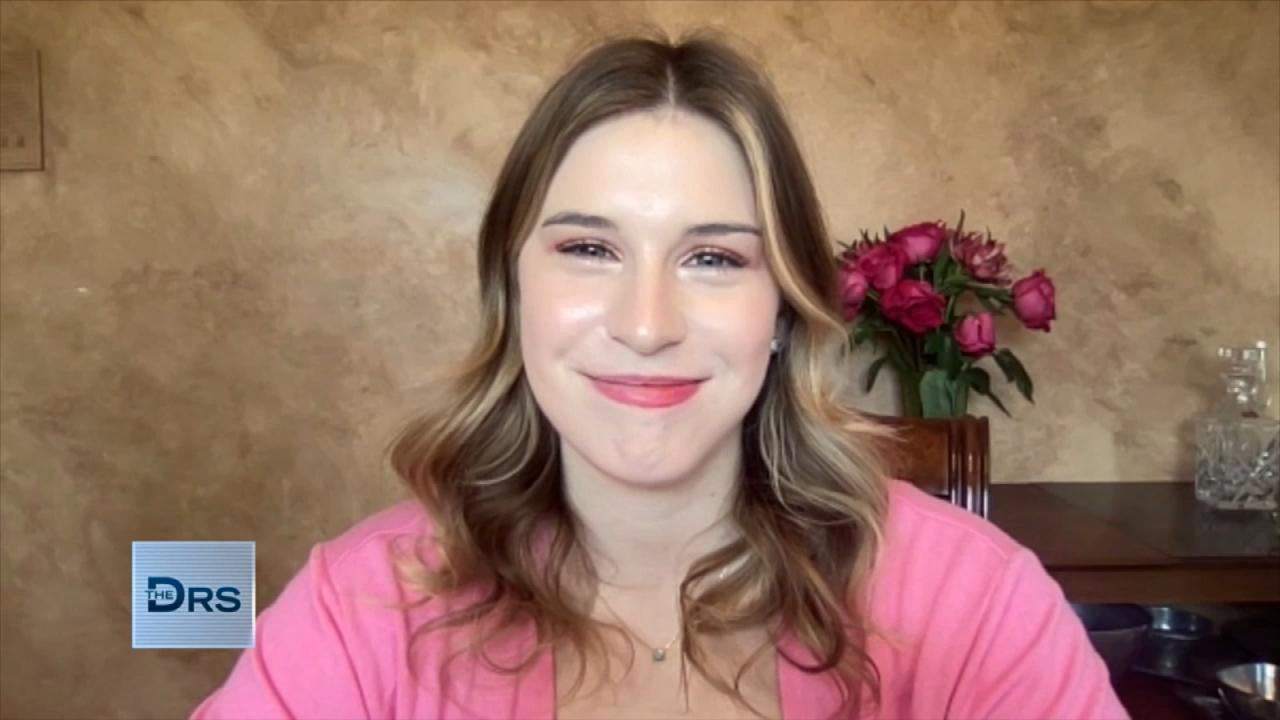 Teen Felt the One Thing She Could Control during COVID was Food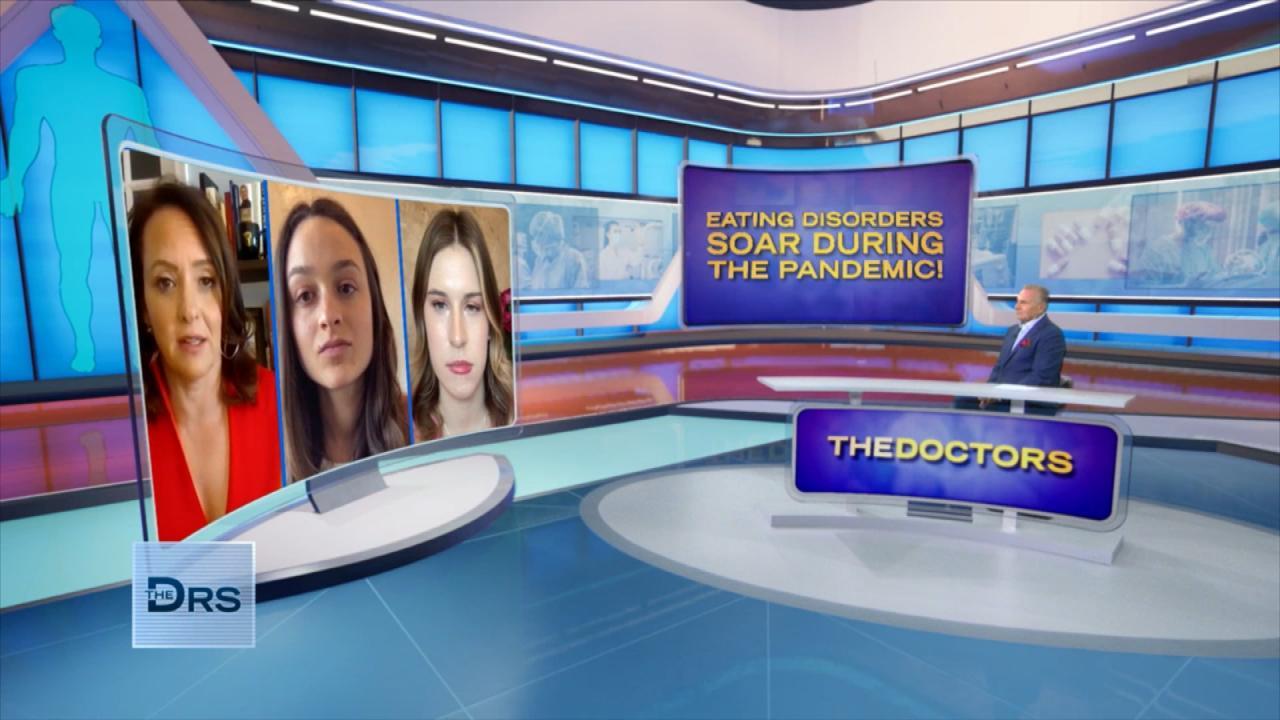 Why Eating Disorders Have Skyrocketed during the Pandemic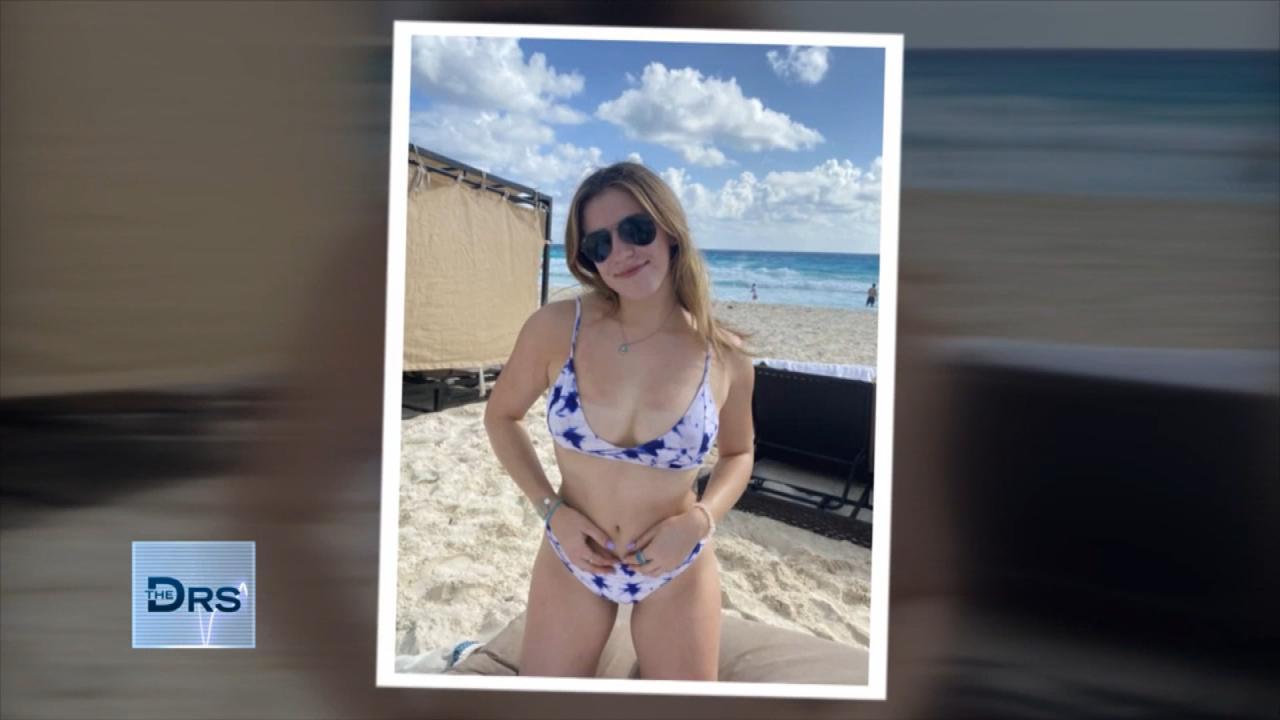 Meet Teen Whose Eating Issues Spiraled during the Pandemic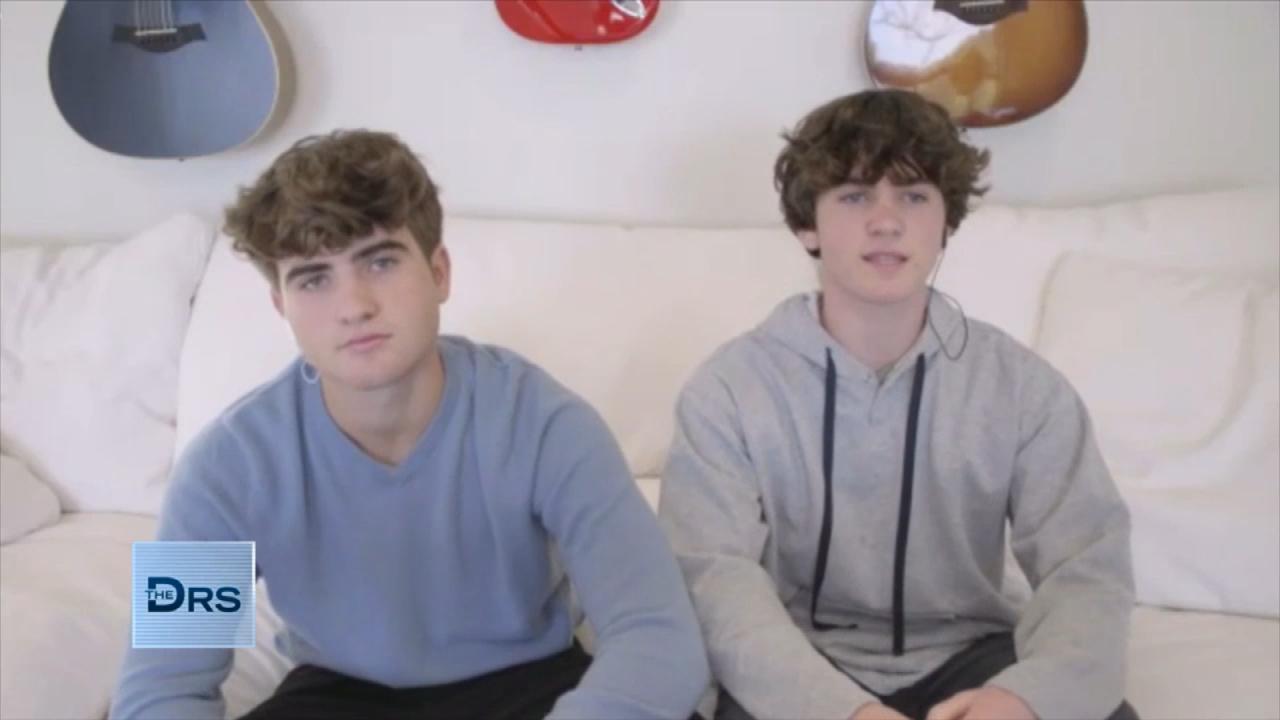 How Teen Brothers are Helping Peers with Mental Health Issues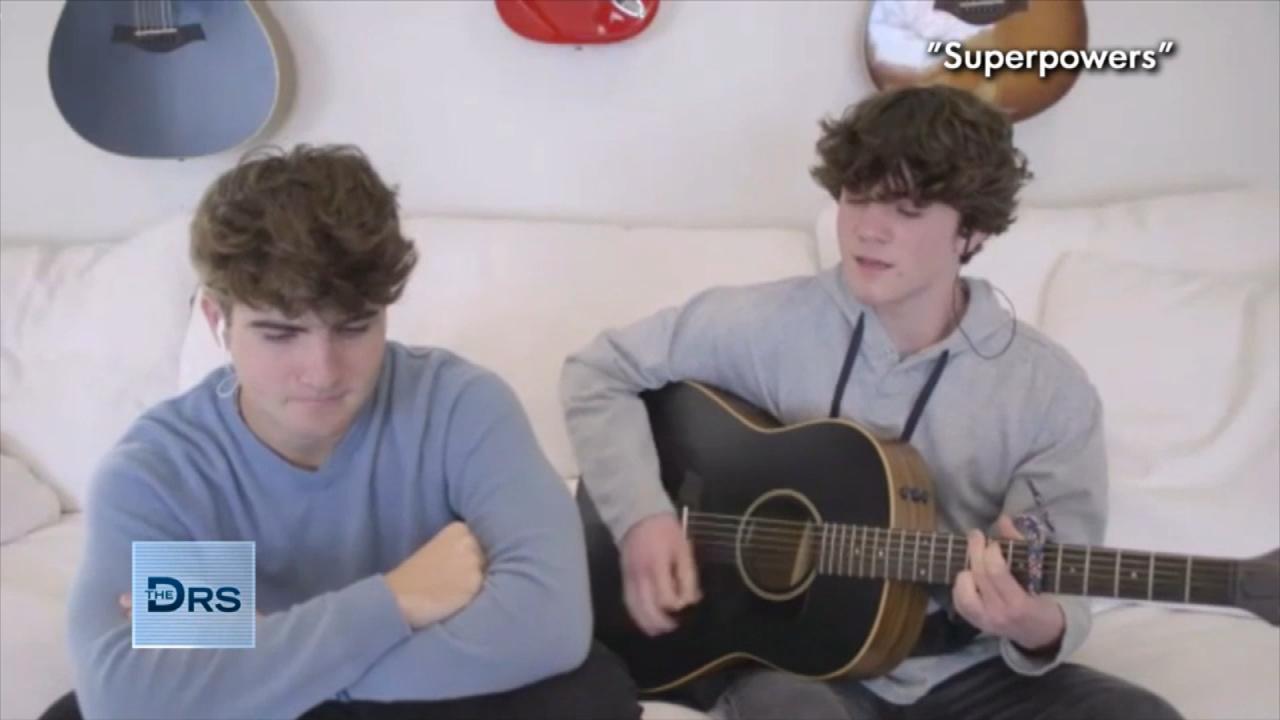 Teen Brothers Share Their Song about Mental Health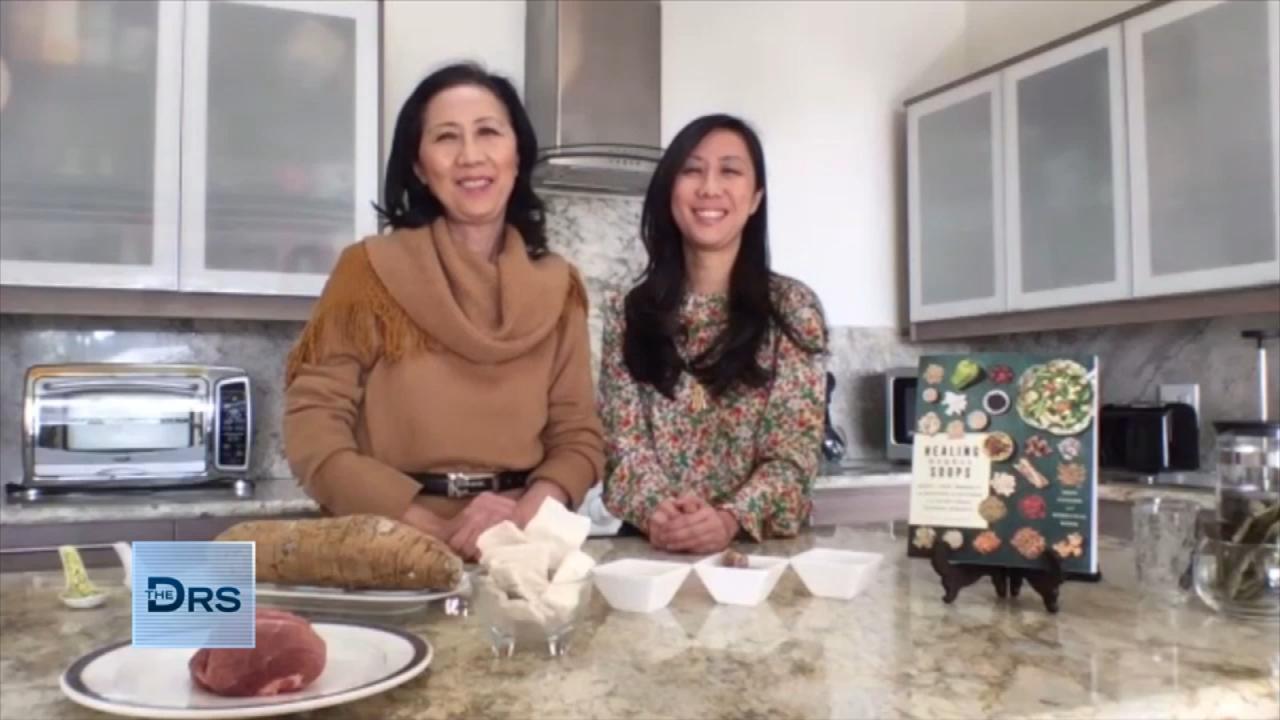 Mom and Daughter Share Immune-Boosting and Healing Soups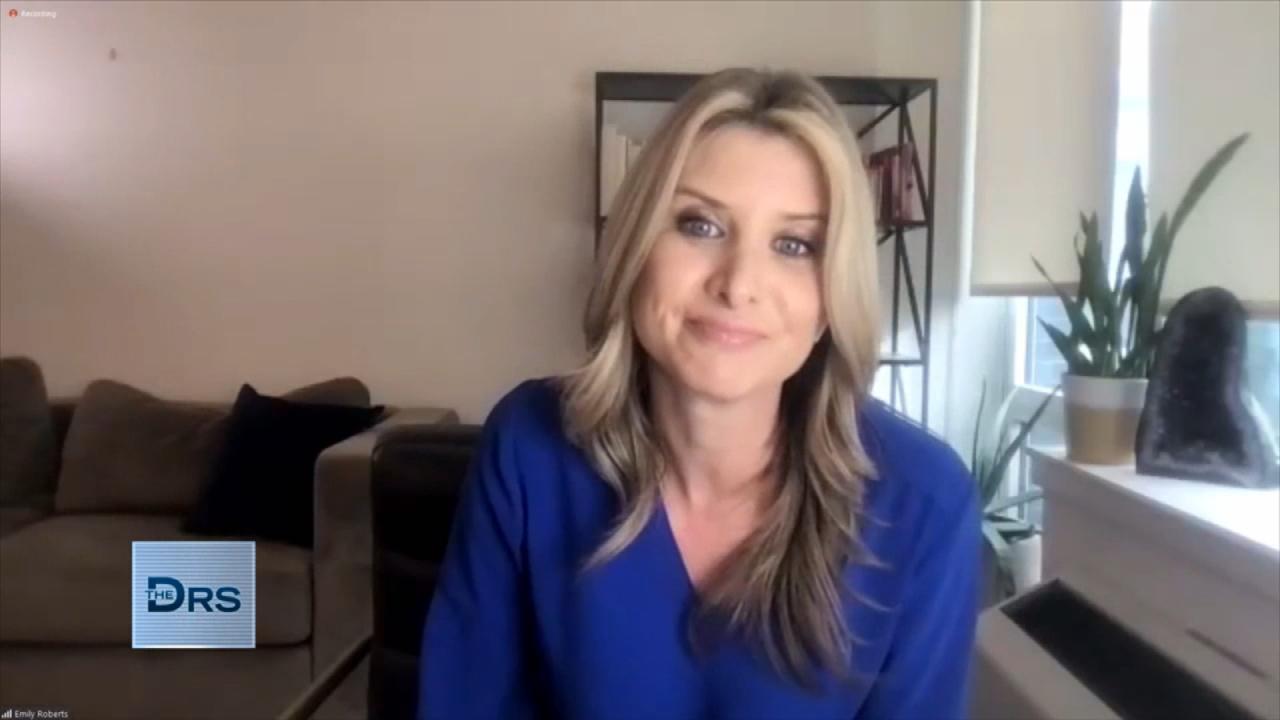 Eating Disorder Warning Signs for Parents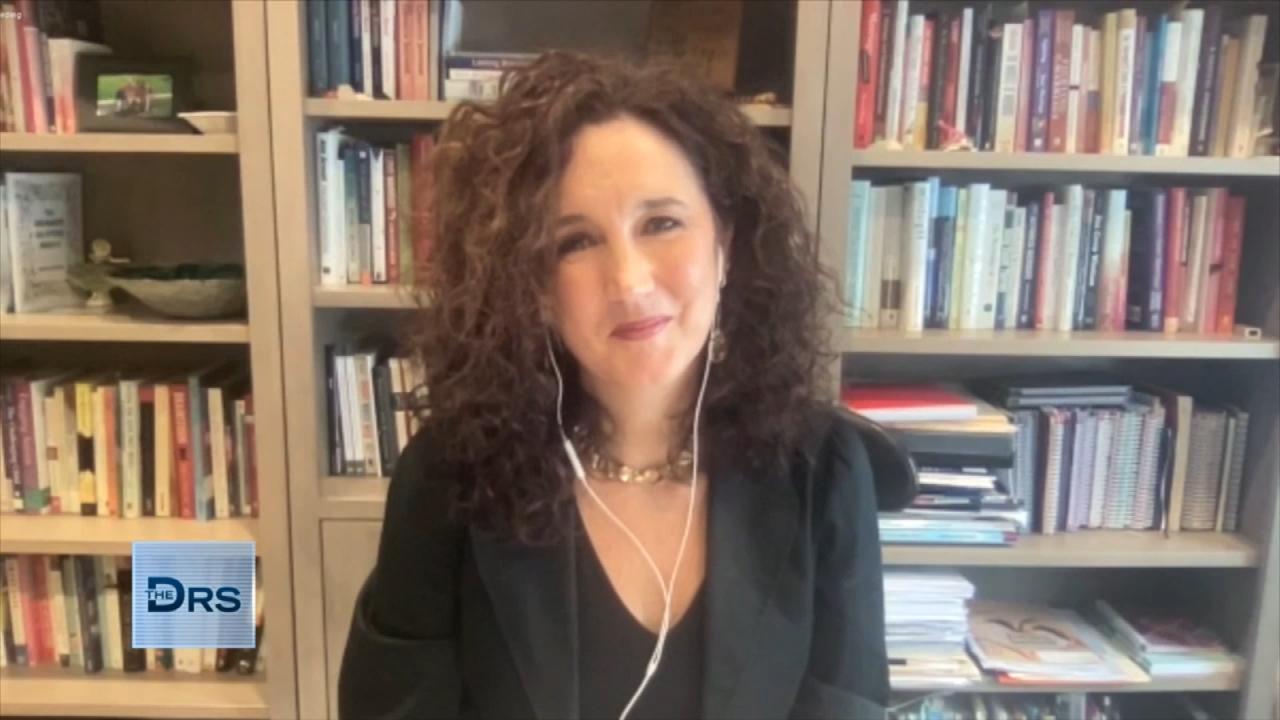 When to Talk to Your Kids about Adult Content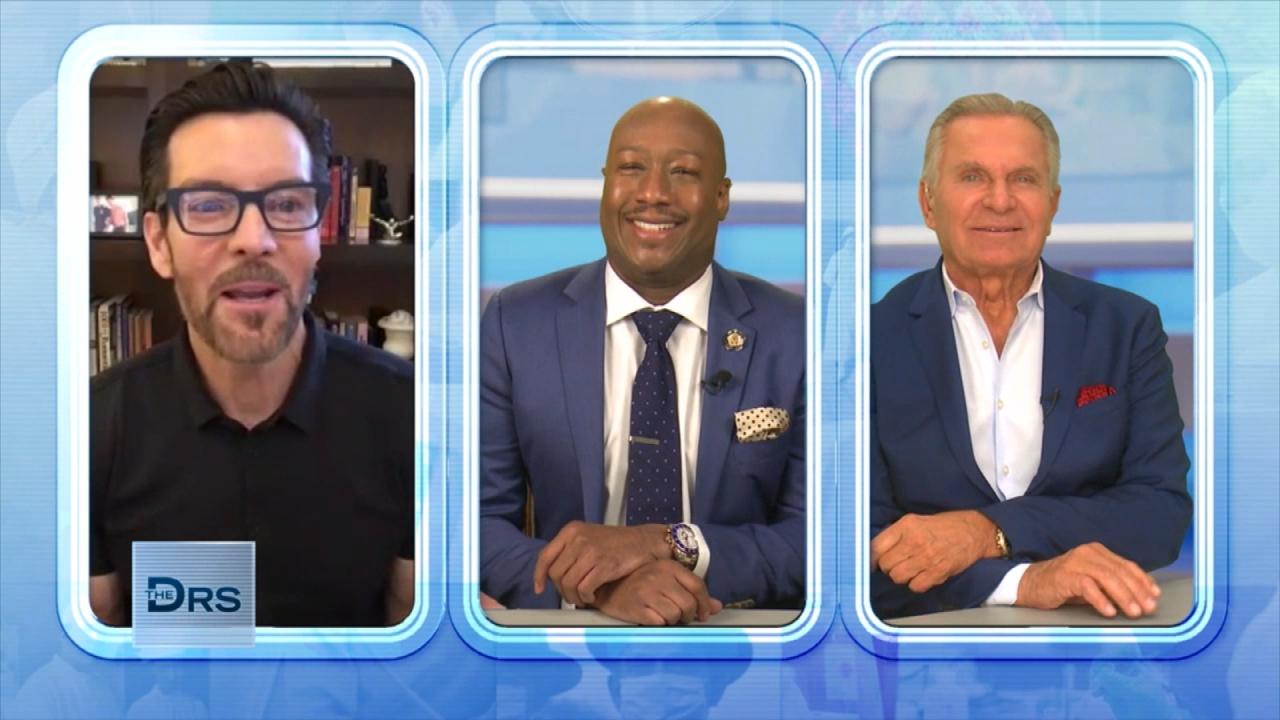 Power Life Creator Tony Horton's 3 Tips for Staying Healthy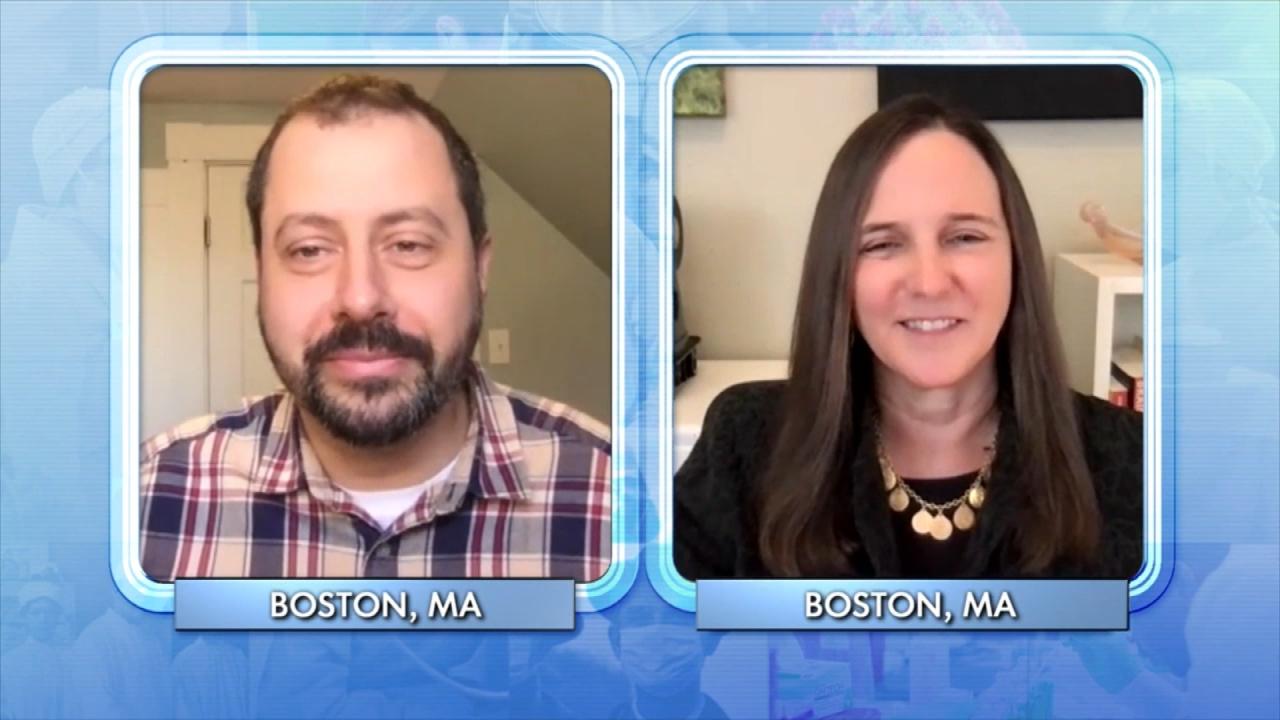 The Fight for a Tobacco-Free Generation!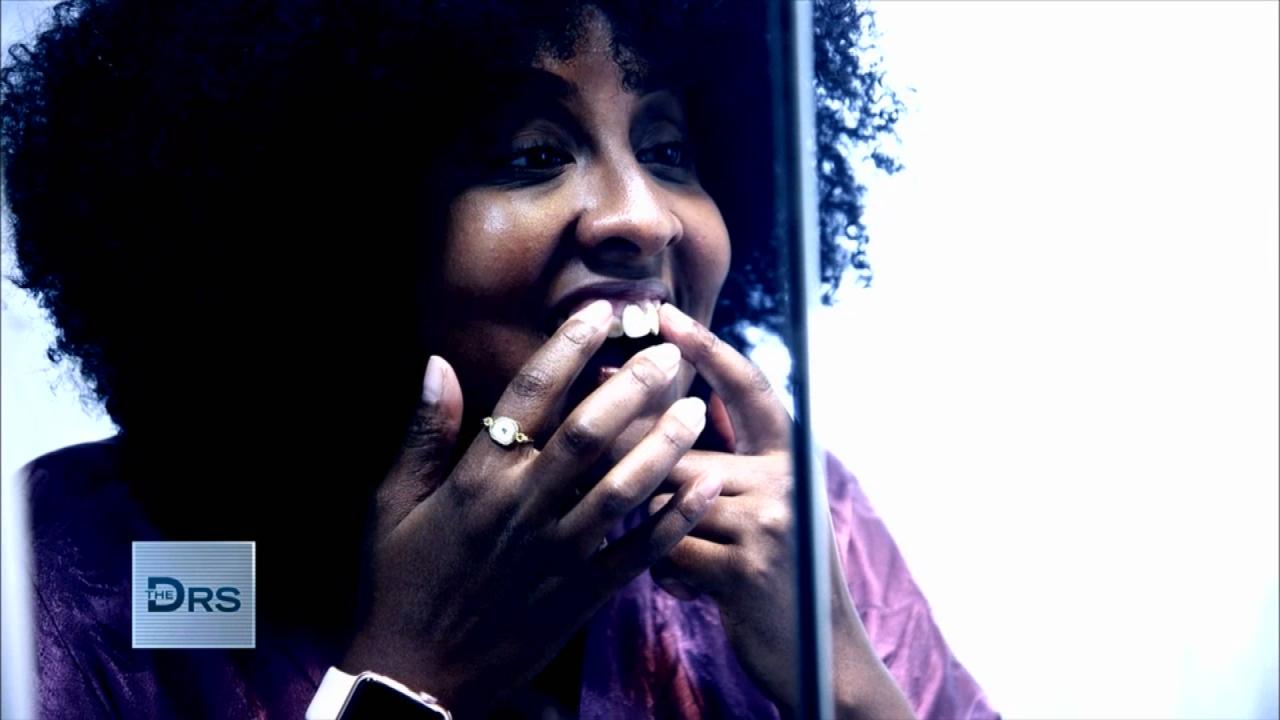 Woman Gets a Total Smile Makeover for Her Wedding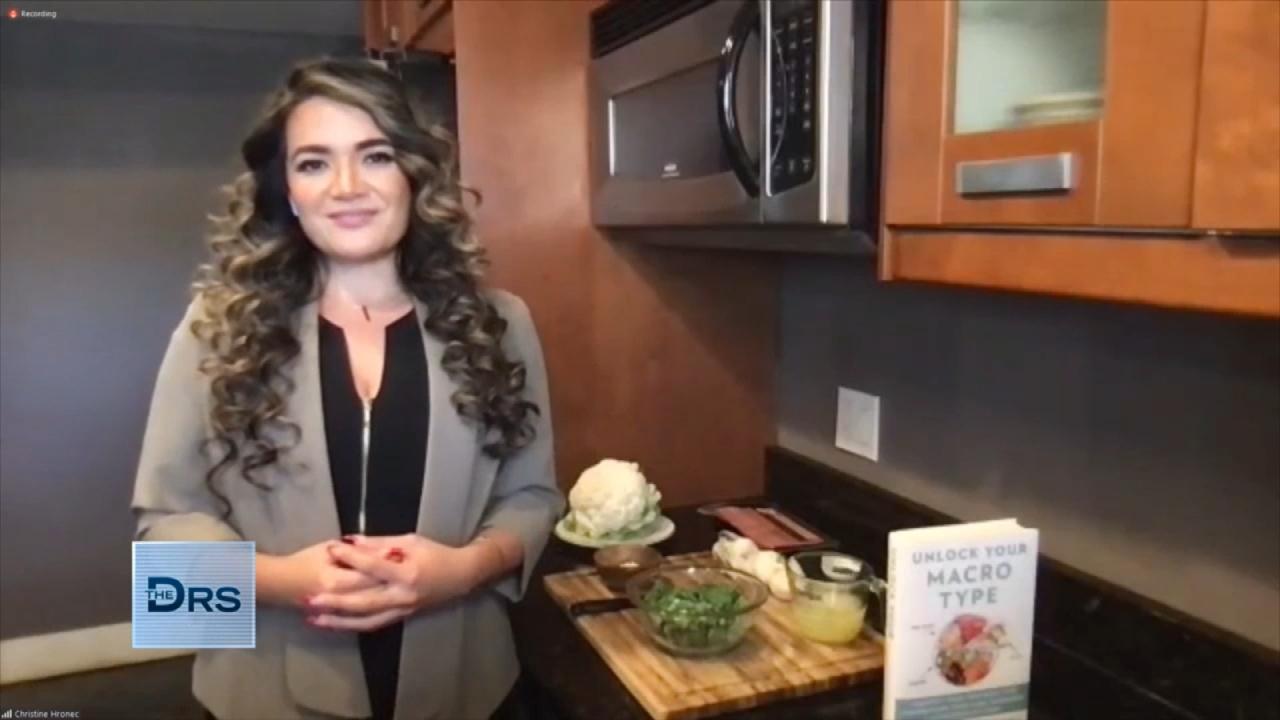 Why Did Your Diet Fail?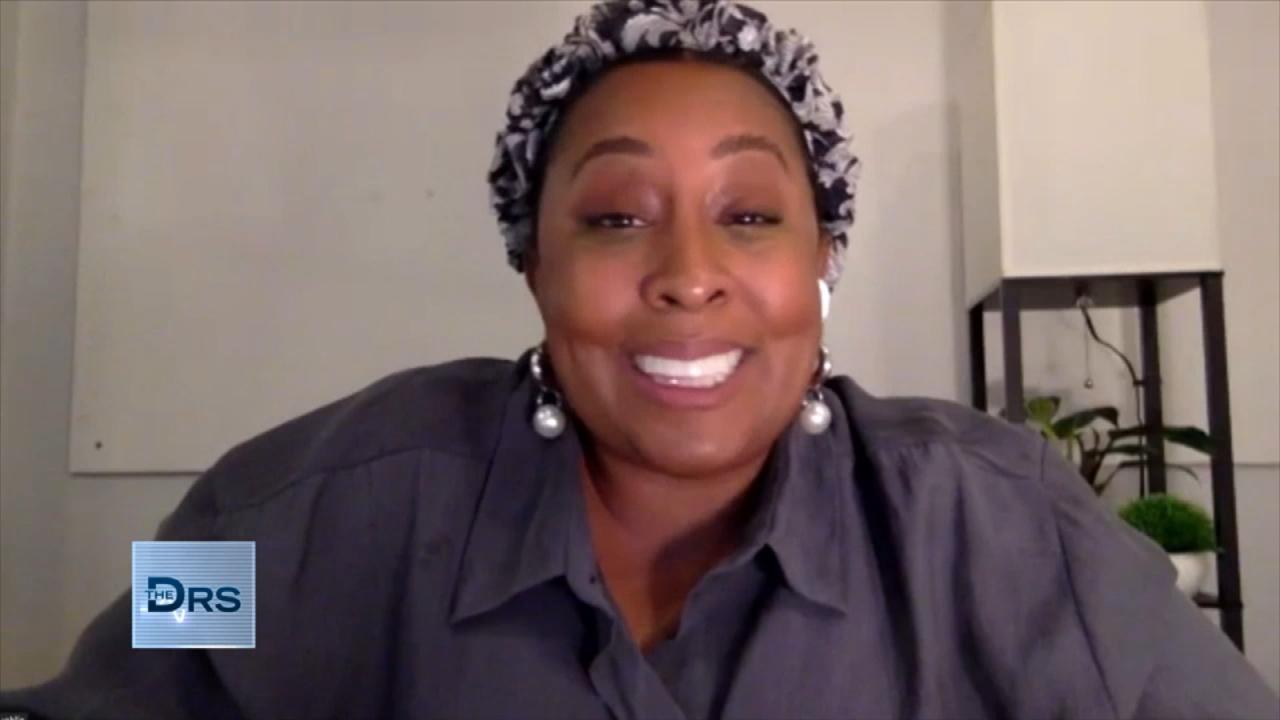 Woman Returns with Her Brand-New Smile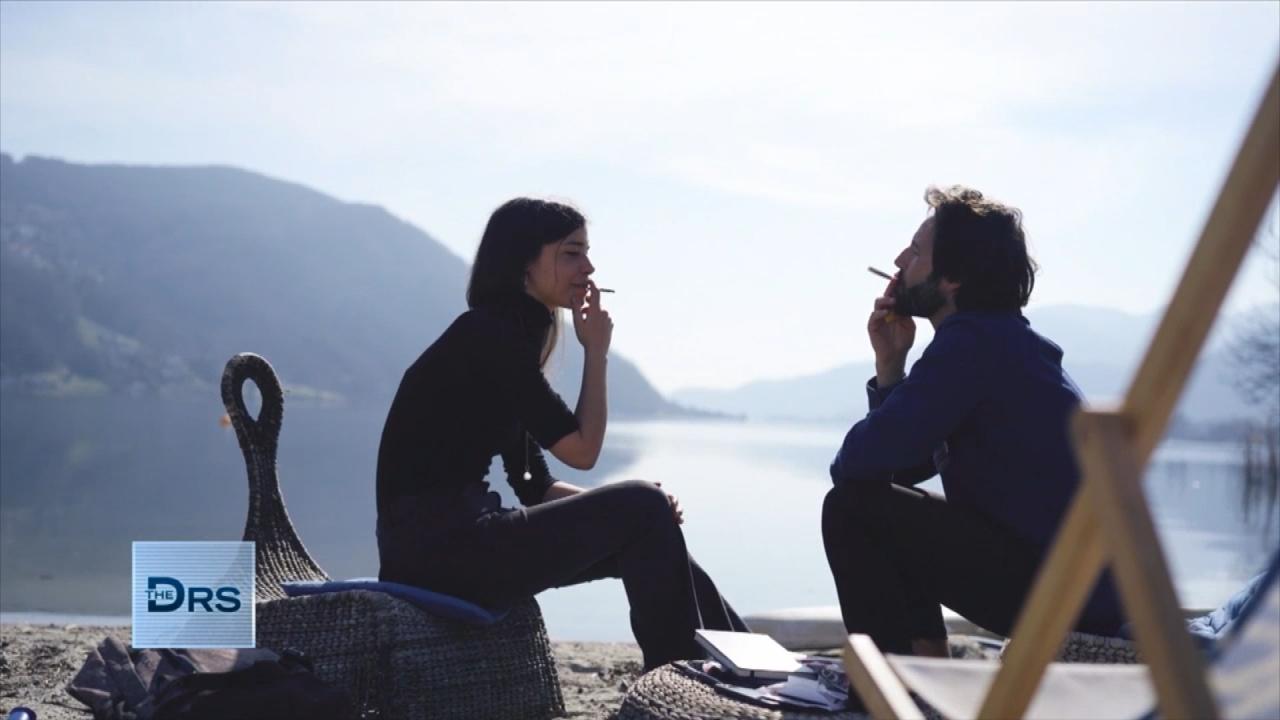 Could Laws Help Prevent the Next Generation from Smoking?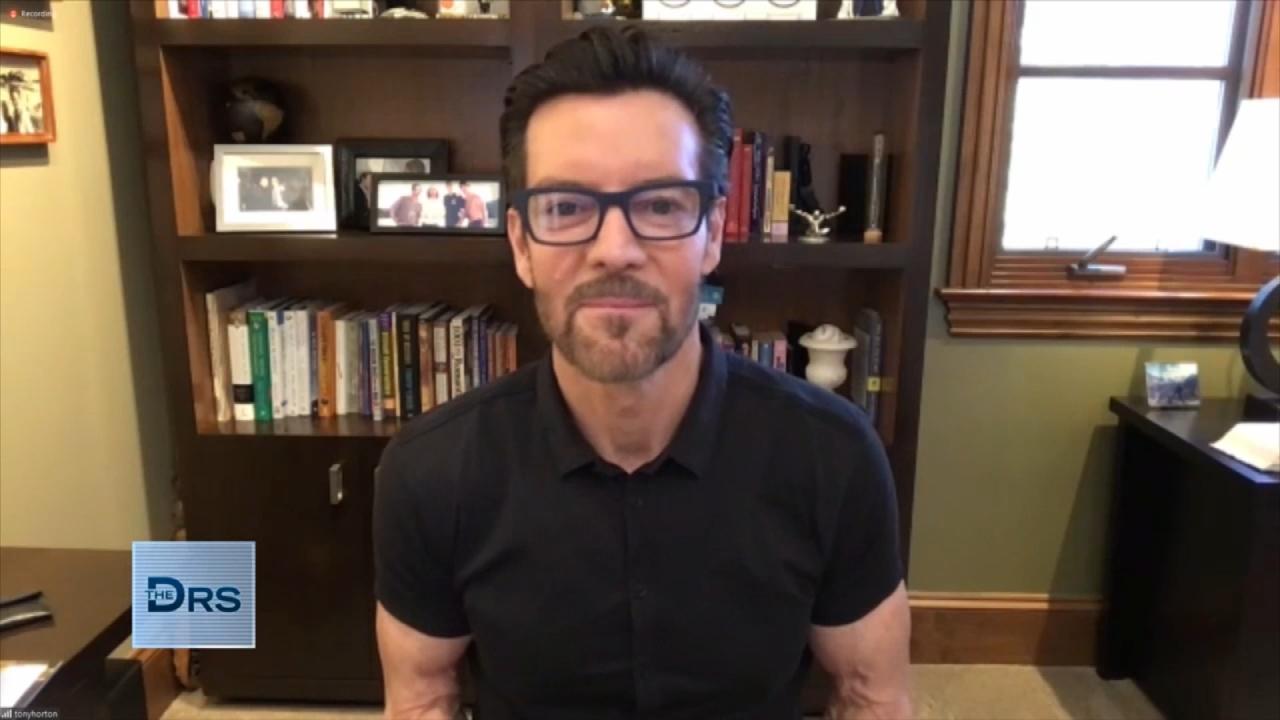 Are You Working Out Too Much?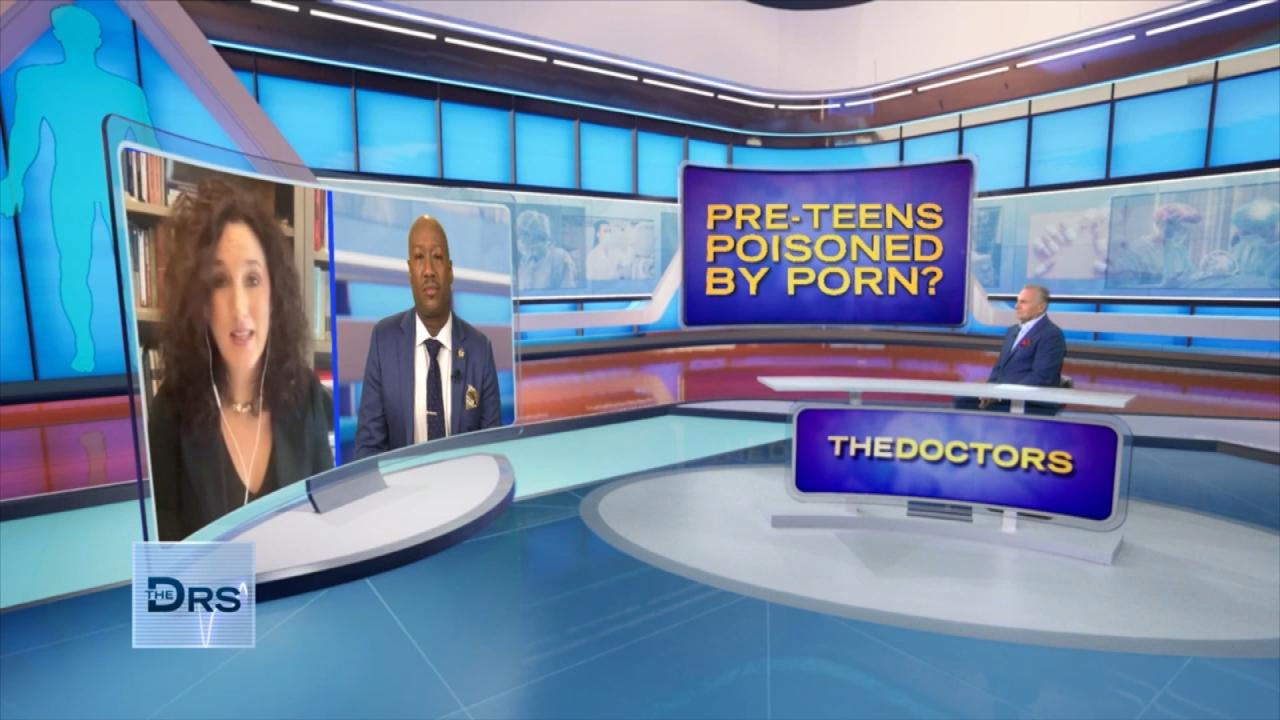 The Unwanted Lessons Your Child Could Learn from Adult Content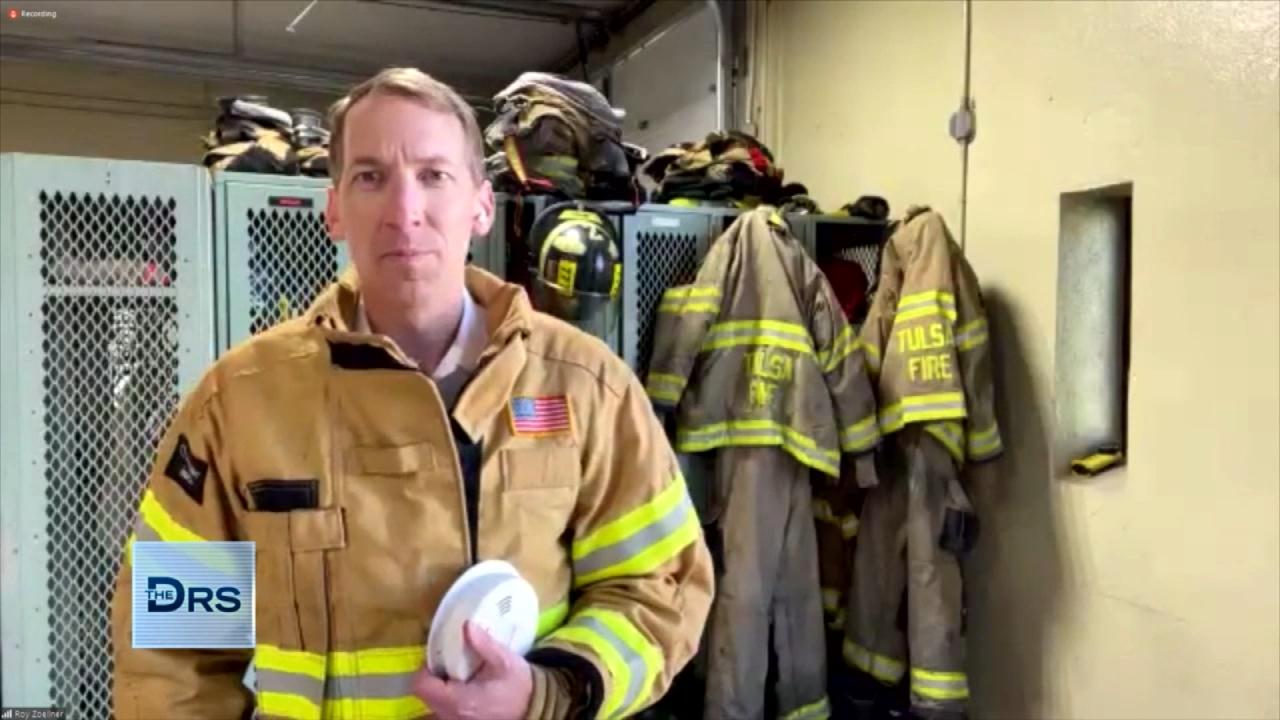 Practical Tips to Surviving a House Fire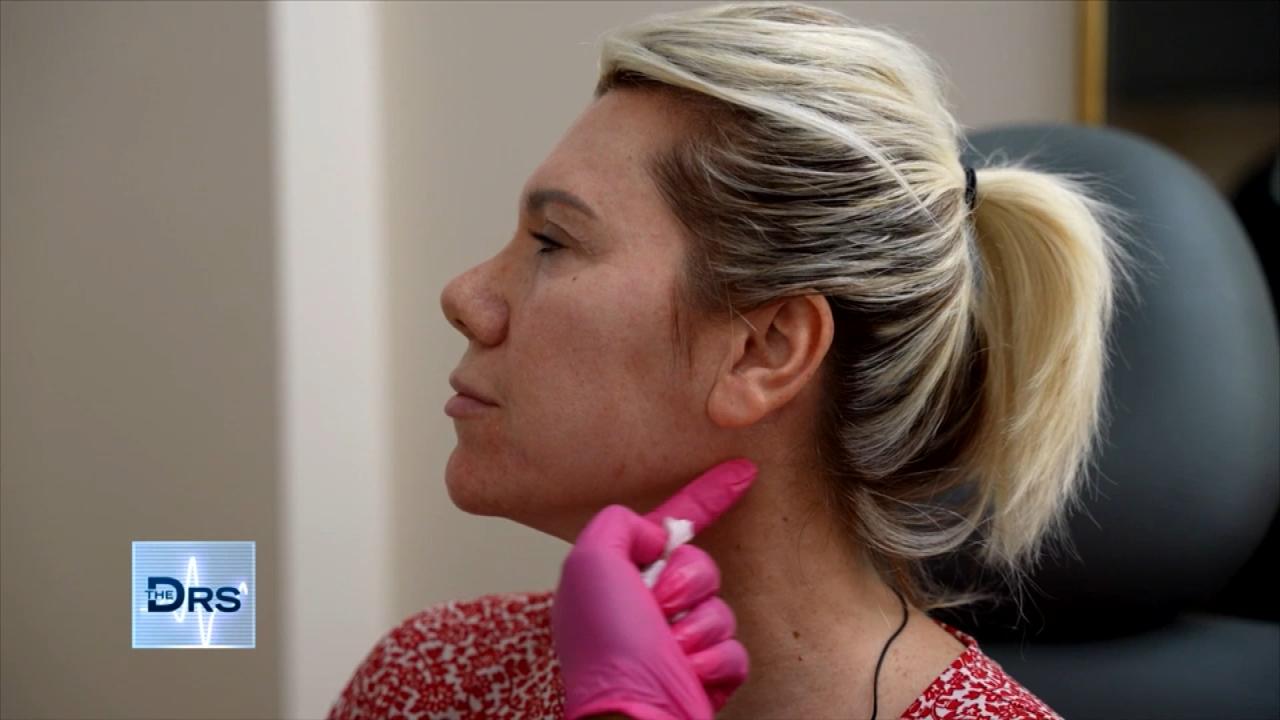 Watch a Woman Undergo Mini Filler 'Glow Up'
Dating during a pandemic is difficult and The Doctors here with tips from experts on how to reduce your risk as you navigate relationships in the age of COVID-19.
We are joined by sexologist Dr. Jess O'Reilly and relationship expert Dr. Ish Major to help Brandon, who is trying to date during the pandemic. He explains he is double-masking, requiring dates to pass a COVID-19 test, sanitizing the inside of his car, his body, and clothes after each date. He even admits to swallowing mouthwash after kissing, putting hand sanitizer on his tongue, and teeth -- something that is never recommended and should not be done under any circumstance.
Brandon asks our experts if he is taking his COVID safety precautions too far?
Dr. O'Reilly note these in-person dates appear to be causing Brandon a great deal of anxiety and she suggests shifting his dates to a virtual setting. The sexologist suggests going on a group digital date, making a remote meal together, taking a remote exercise class together, or attending an online event, and not just having a one-on-one virtual chat.
Dr. Ish suggests to Brandon -- and anyone feeling anxious about dating right now -- "Just breathe, it's going to be alright." He also encourages Brandon to "stop trying to be someone you're not." He tells Brandon to ask himself, "What am I doing? Why am I doing it? How do I feel about it?" Dr. Ish says if the answers to these questions do not match up, then the situation at hand is probably not the right thing for him.
Our experts acknowledge dating has never been harder, but they also note that establishing making connections can actually be easier with the use of technology, allowing you to be truly seen, heard, and understood.
The Doctors also note that if you and your date are fully vaccinated for COVID this will dramatically lower your risk for infection and open up the types of activities you and your date can do.
Watch: How to Get Out of a Pandemic Sex Recession in Your Relationship?
Watch: Why Is Catfishing on the Rise during the Pandemic?