Drs. Investigate: The Non-Invasive Fat Loss Industry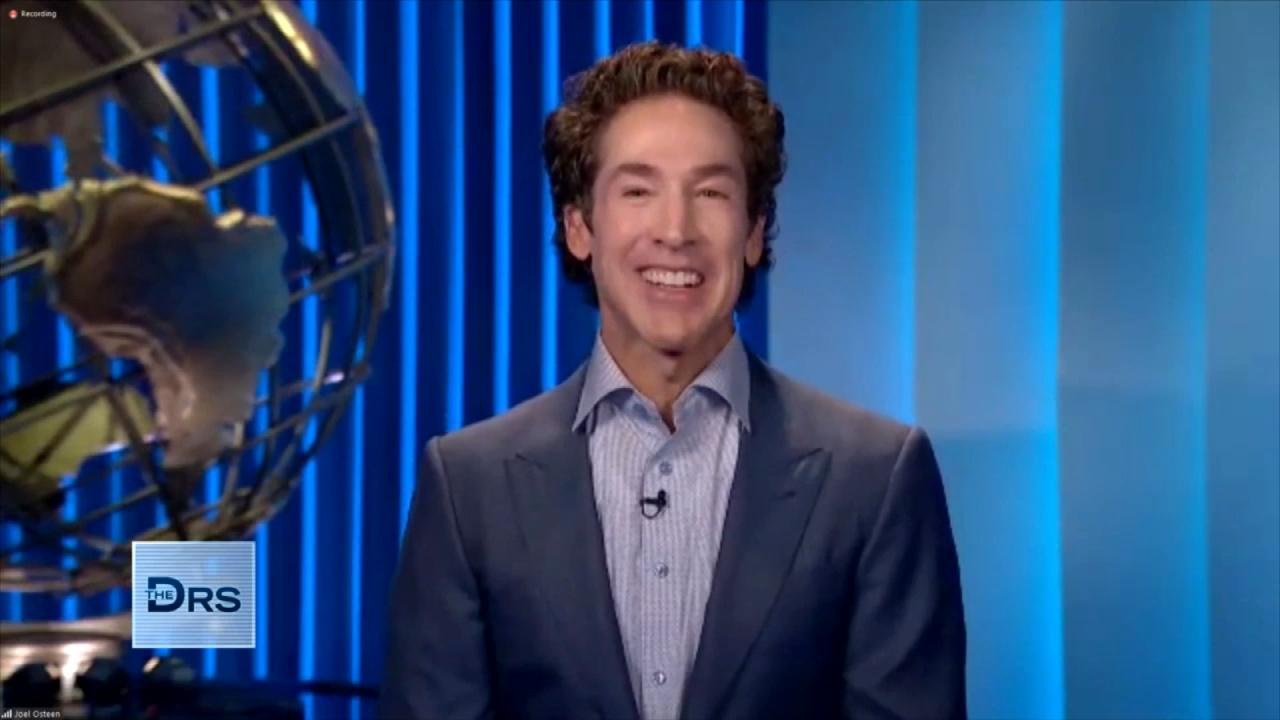 Pastor Joel Osteen on How to Rule Your Day!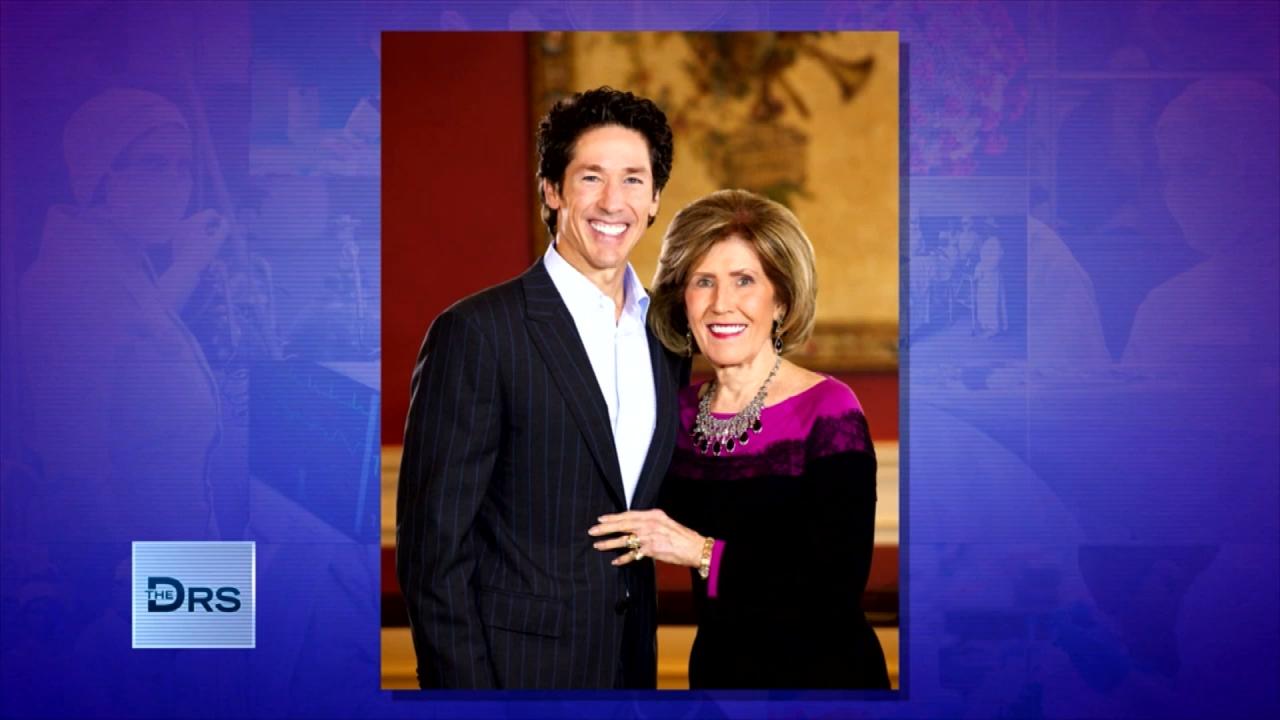 Pastor Joel Osteen on Keeping Faith in Hard Times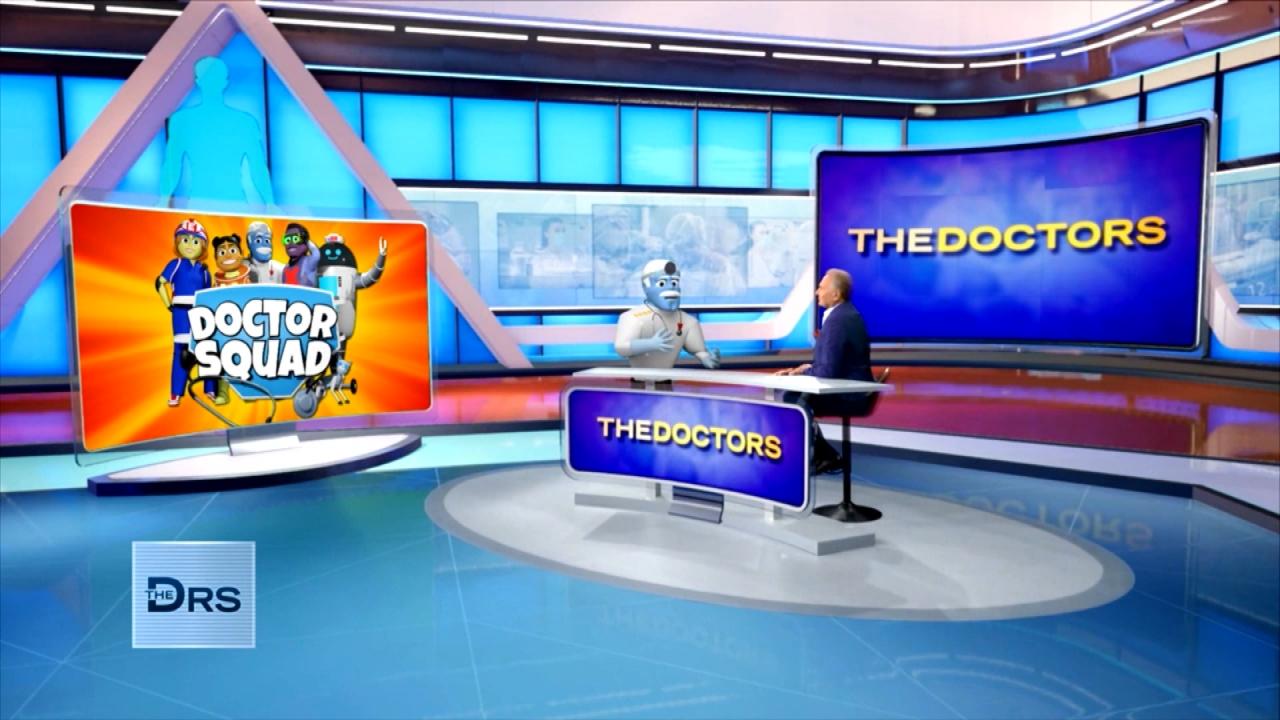 'General Medicine' from 'The Doctor Squad' Answers Kid Questions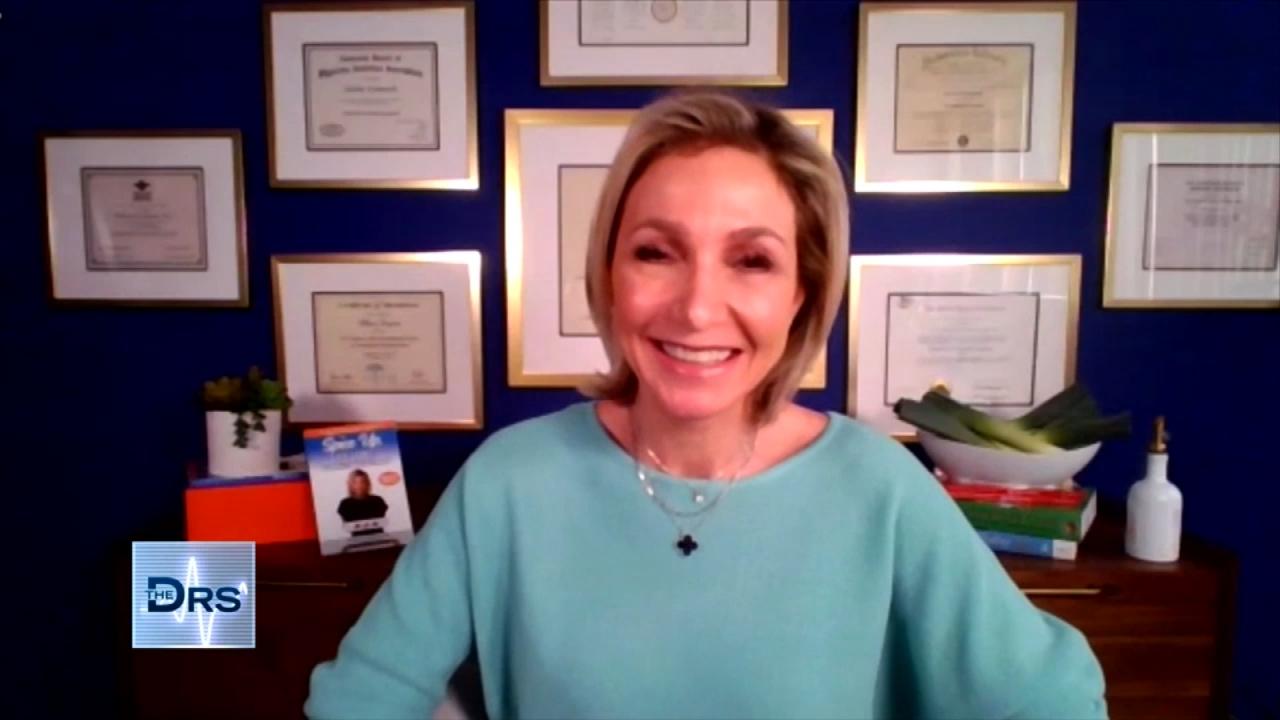 Is This French Weight Loss Hack Safe?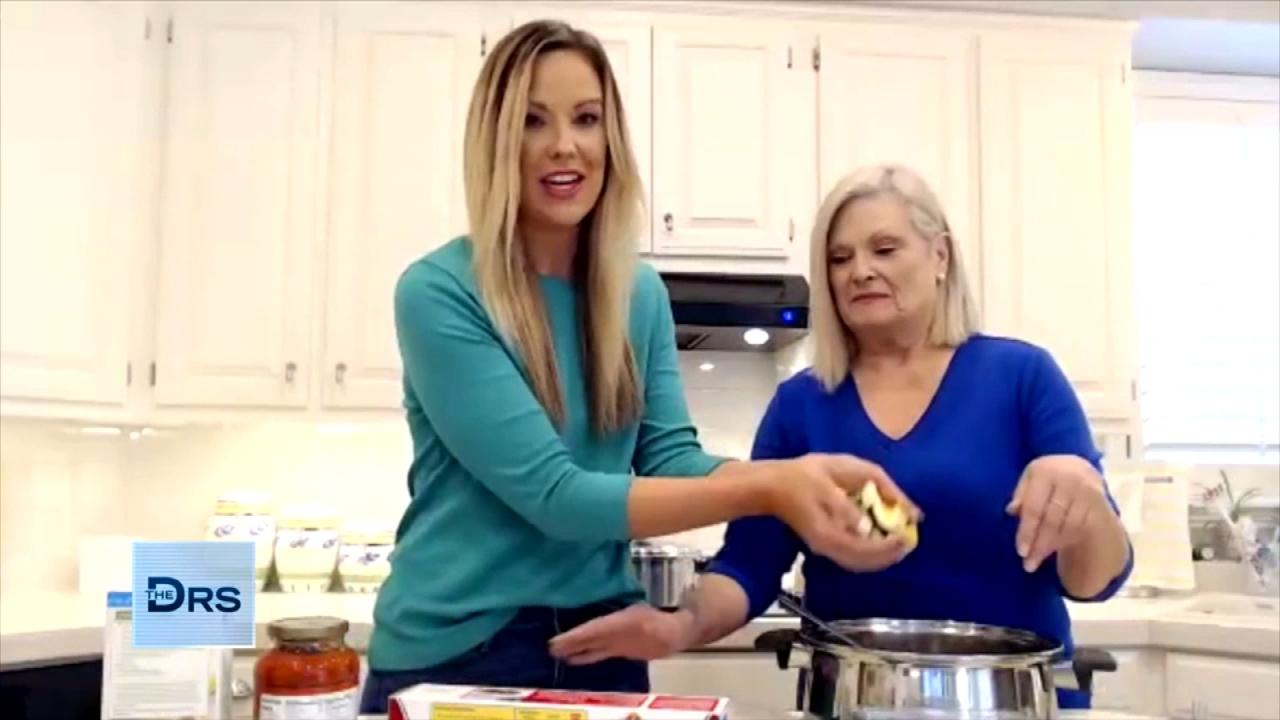 A Macro-Friendly Dinner Recipe from Weight Loss Duo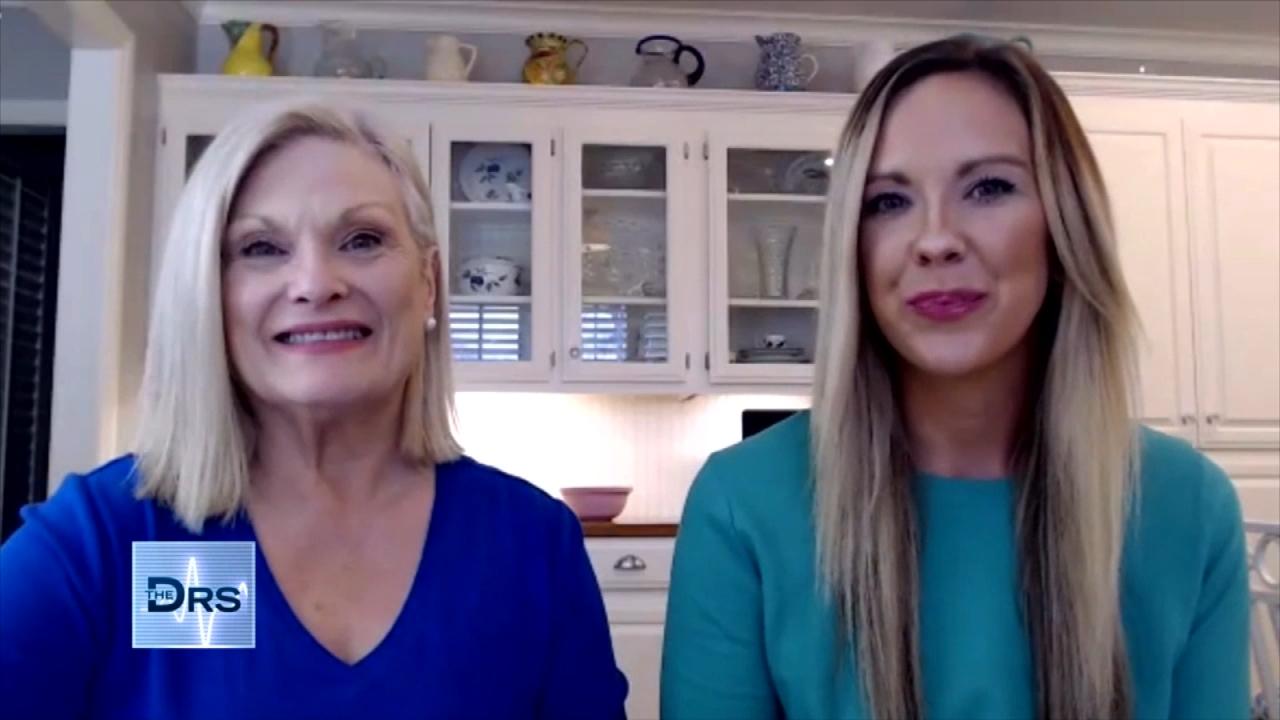 Mom and Daughter Share the Secret to Their Weight Loss Success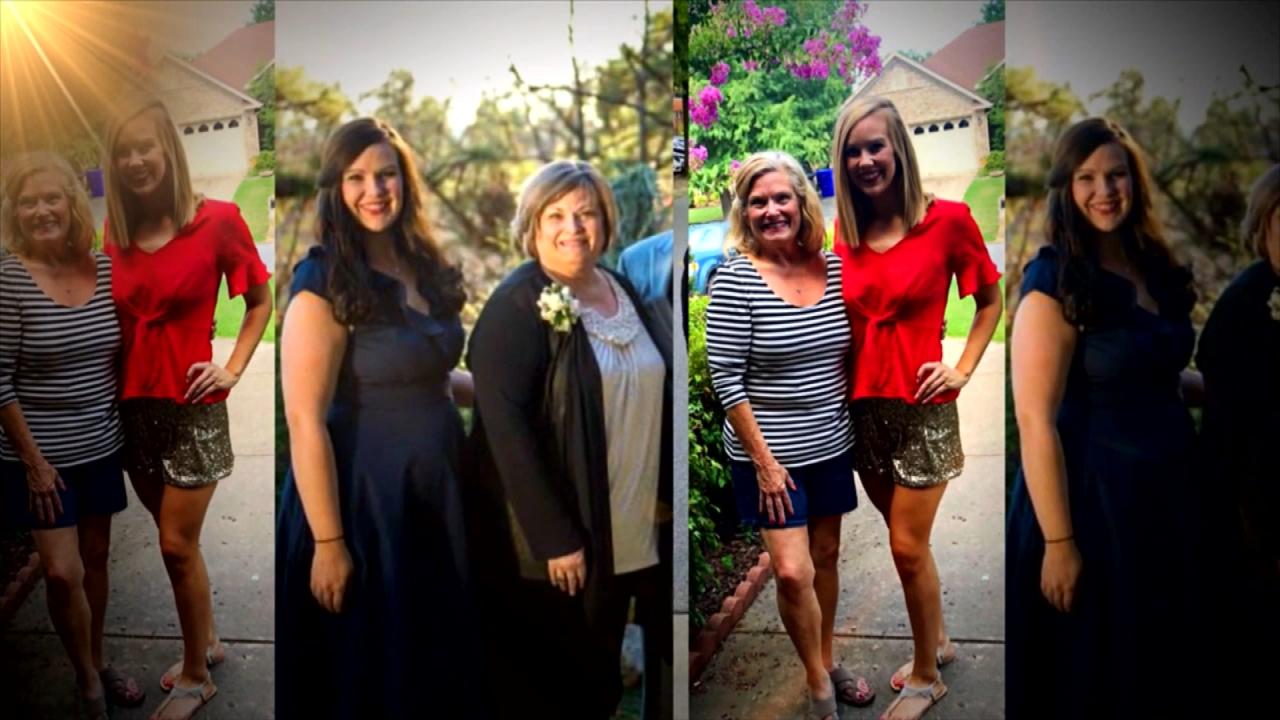 Mom and Daughter Lost a Combined 210 Pounds Together!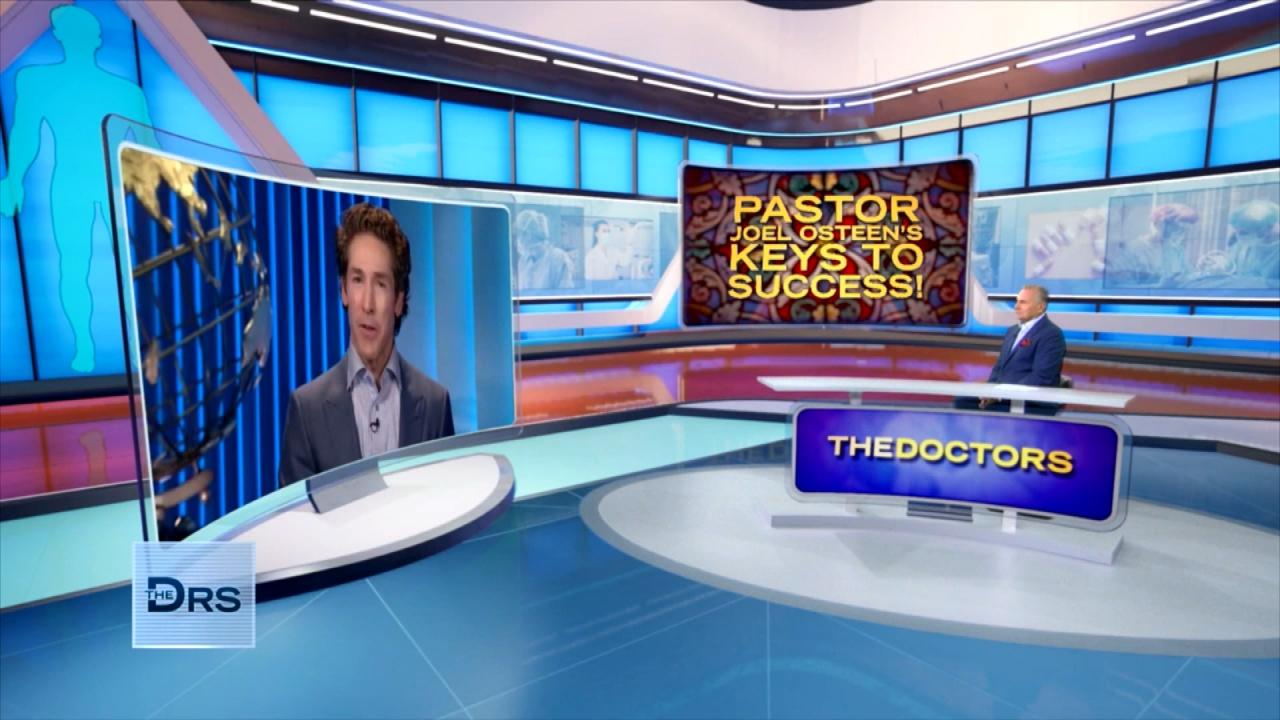 Joel Osteen on How to Unlock Your Own Potential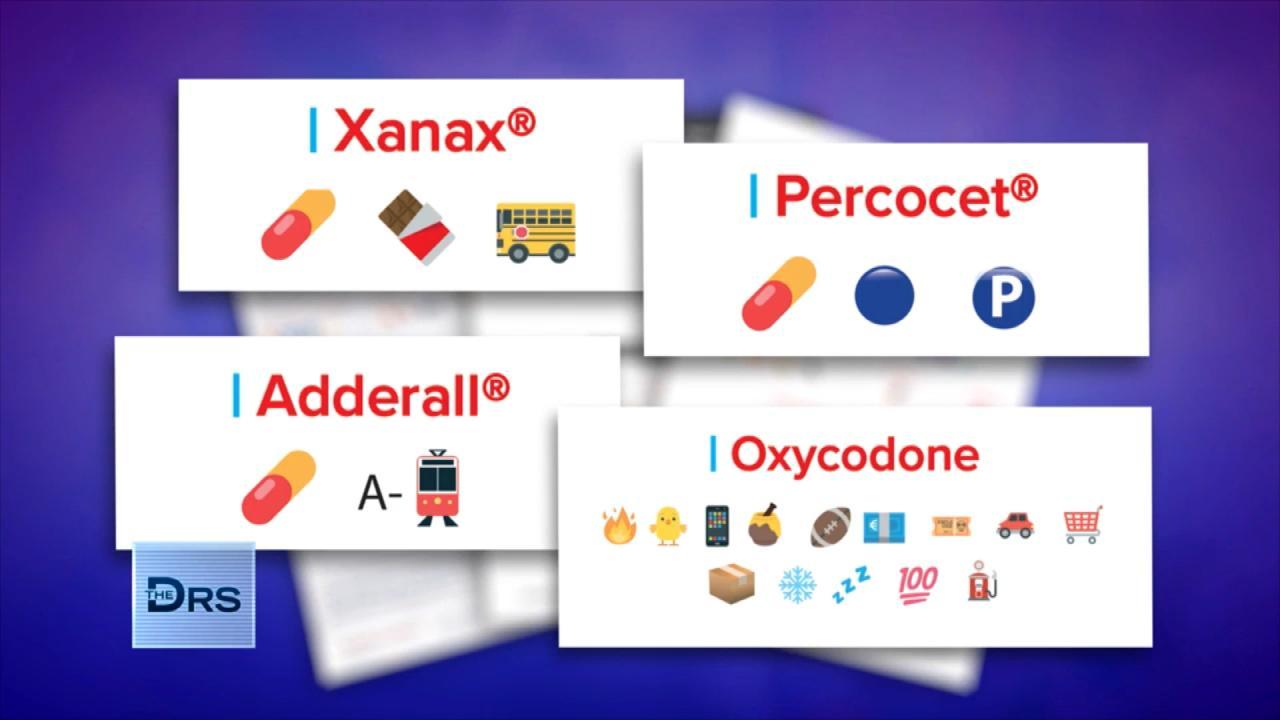 How Drug Dealers are Selling Fentanyl on Apps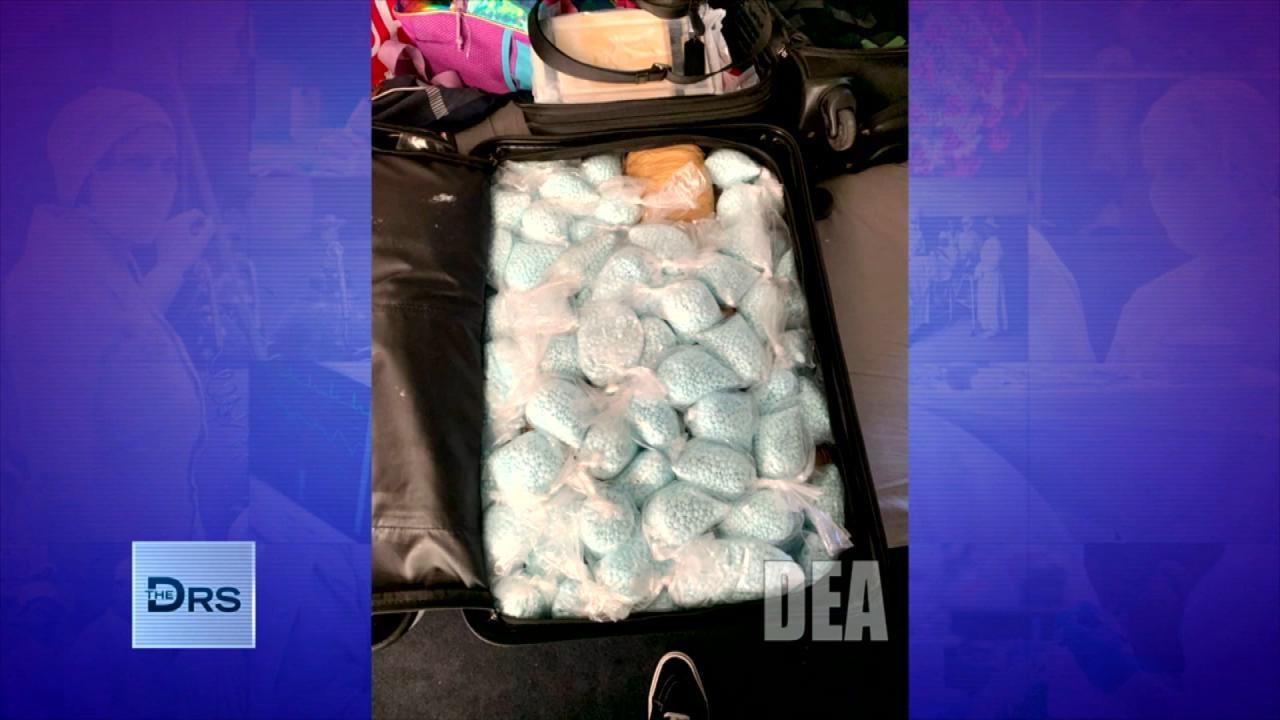 The DEA Says Fentanyl Is Everywhere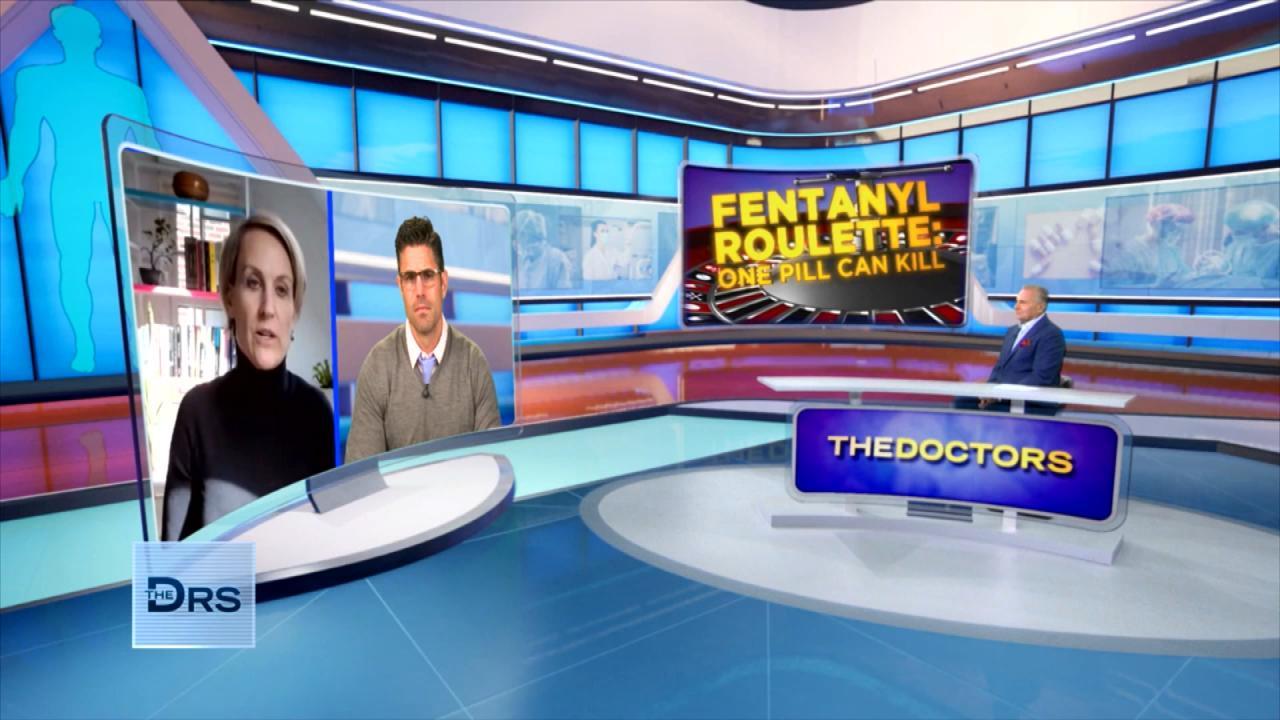 Should Companies Be Responsible for Fentanyl Sold on Their App?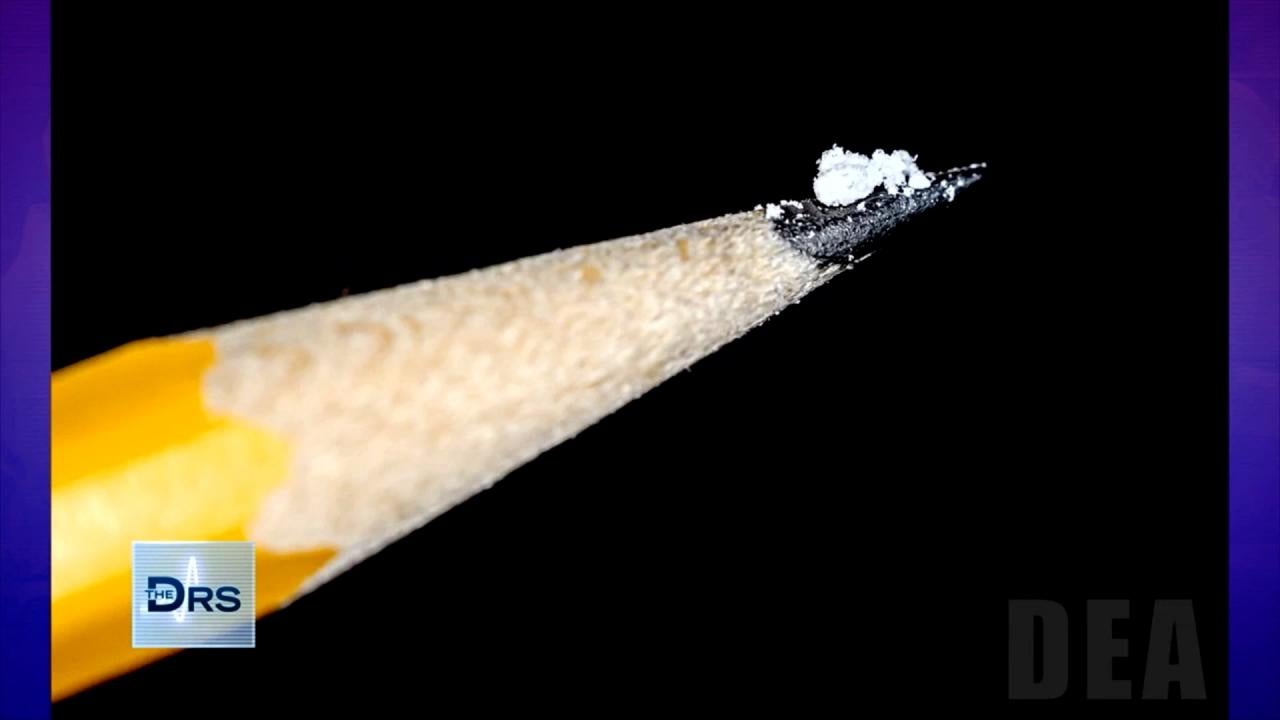 Just 2 Milligrams of Fentanyl Is a Lethal Dose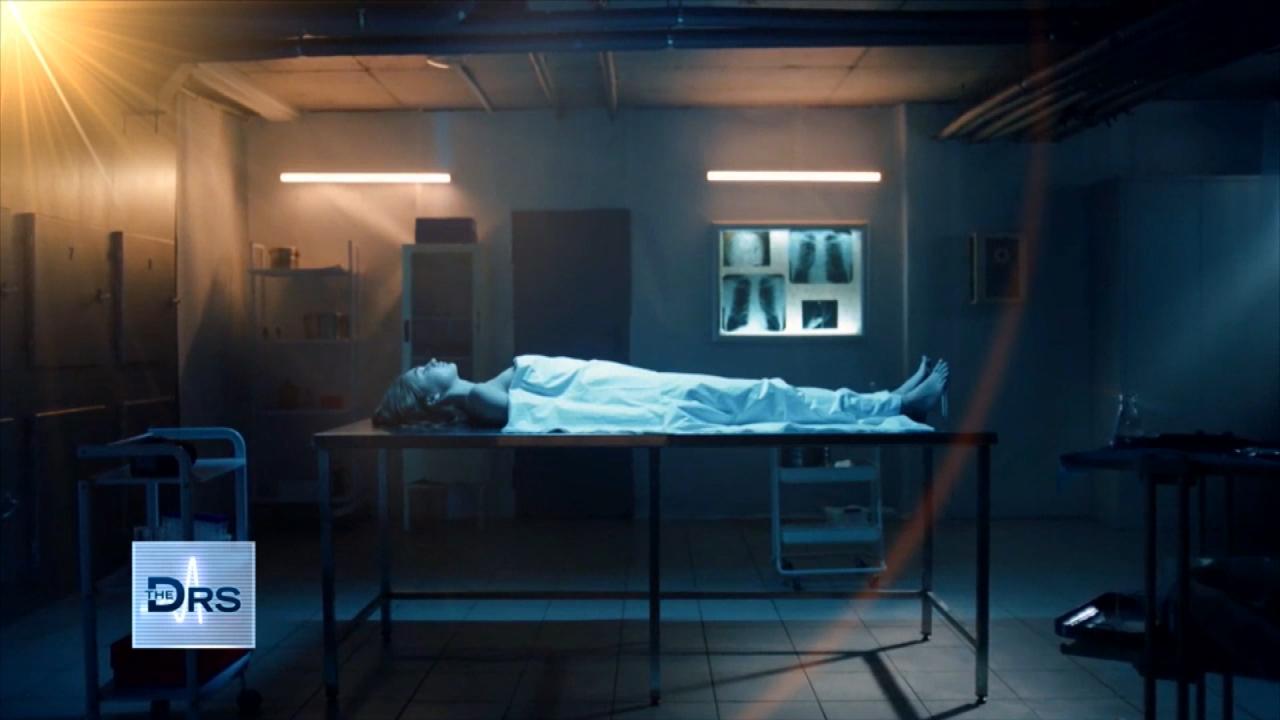 Fentanyl Is Leading Cause of Death for Americans Ages 18-45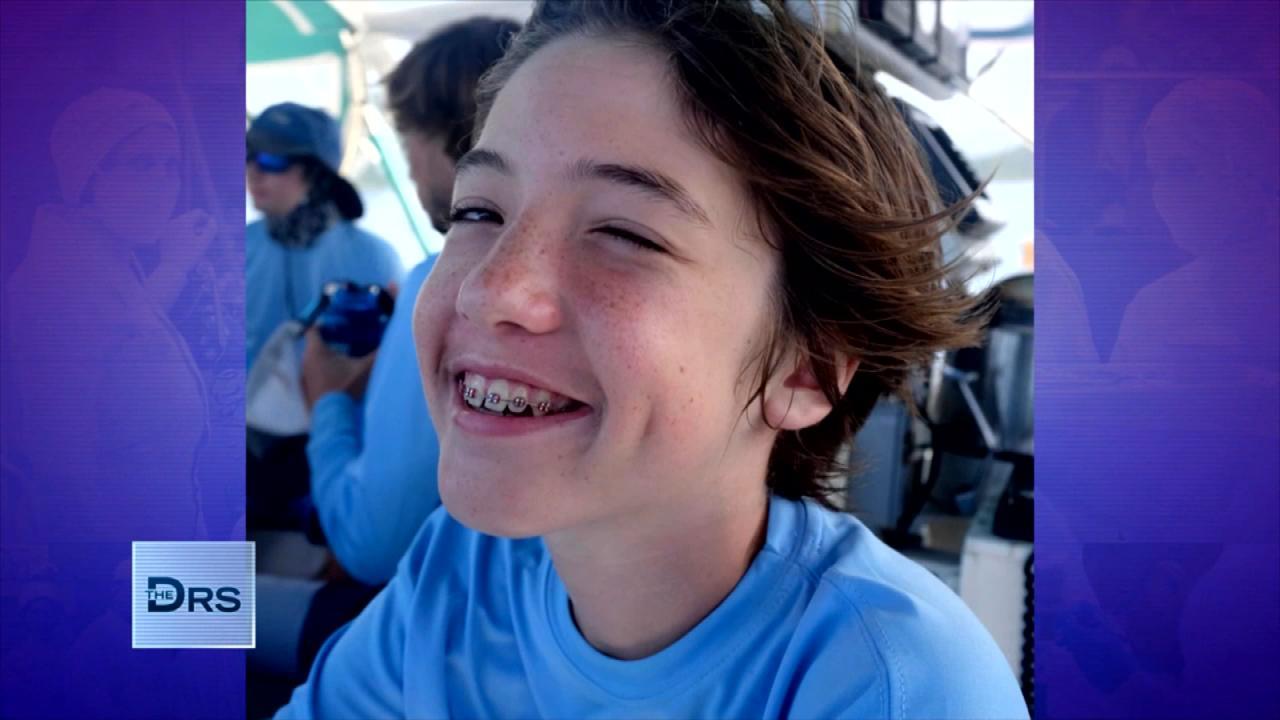 Meet Mom Who Lost Her Young Teen to a Fentanyl Overdose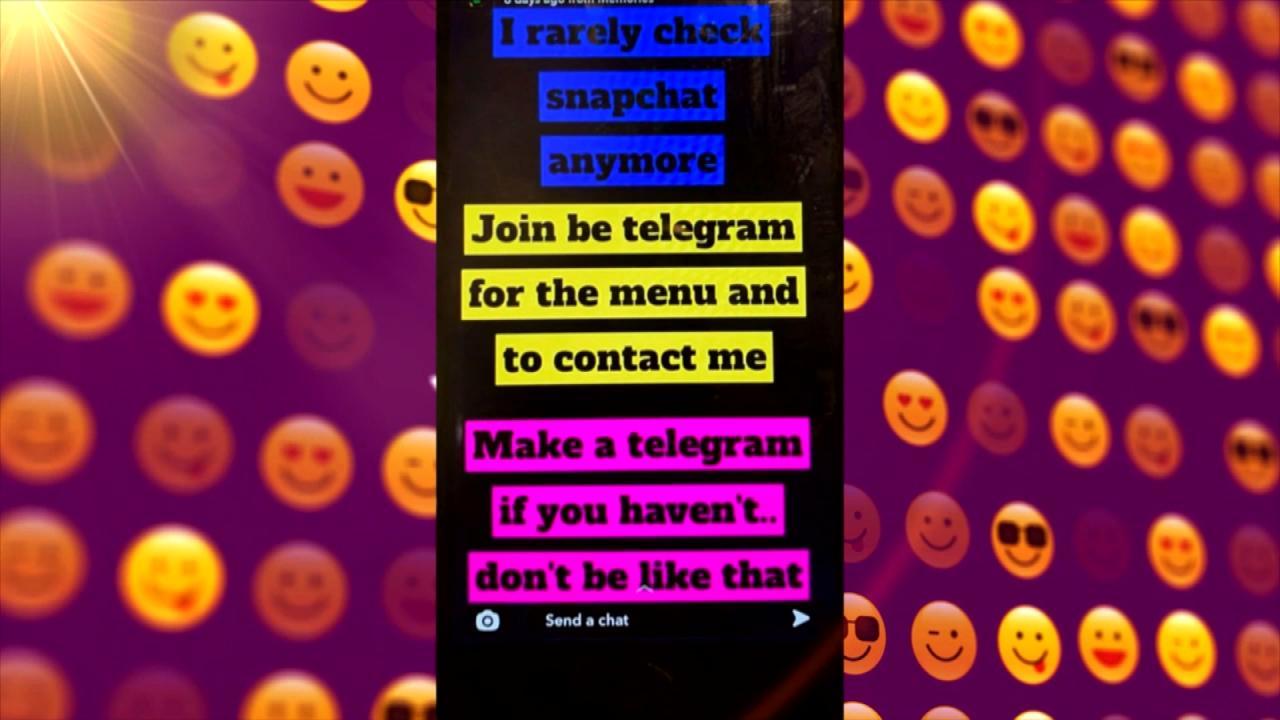 Teen Overdosed after Buying Drugs on Popular App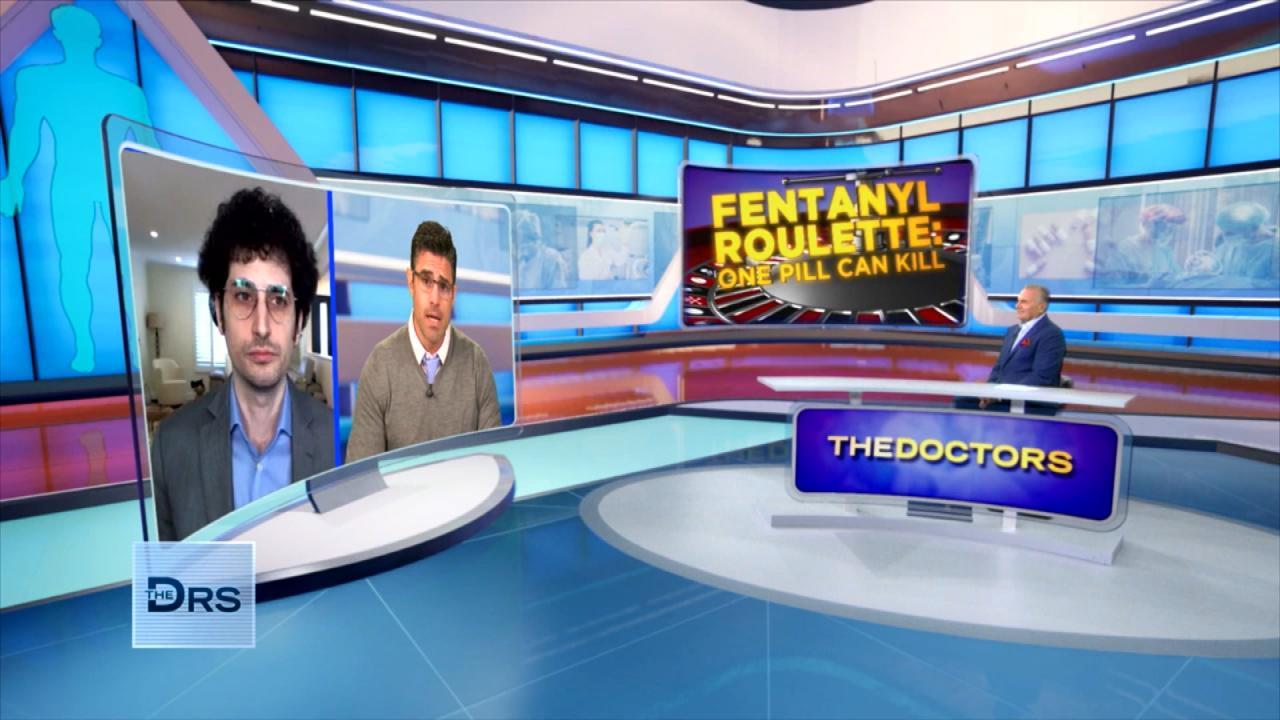 Do Fentanyl Test Strips Work?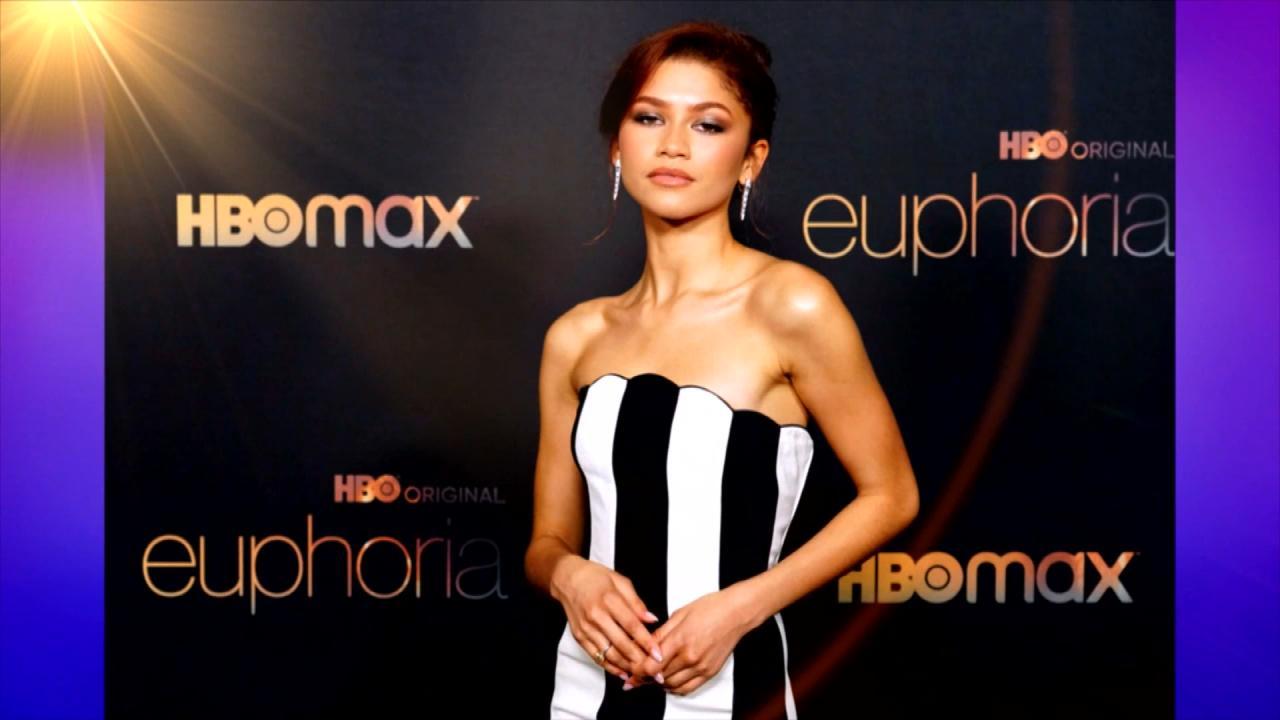 Does HBOs 'Euphoria' Send the Wrong Message to Teens about Drugs?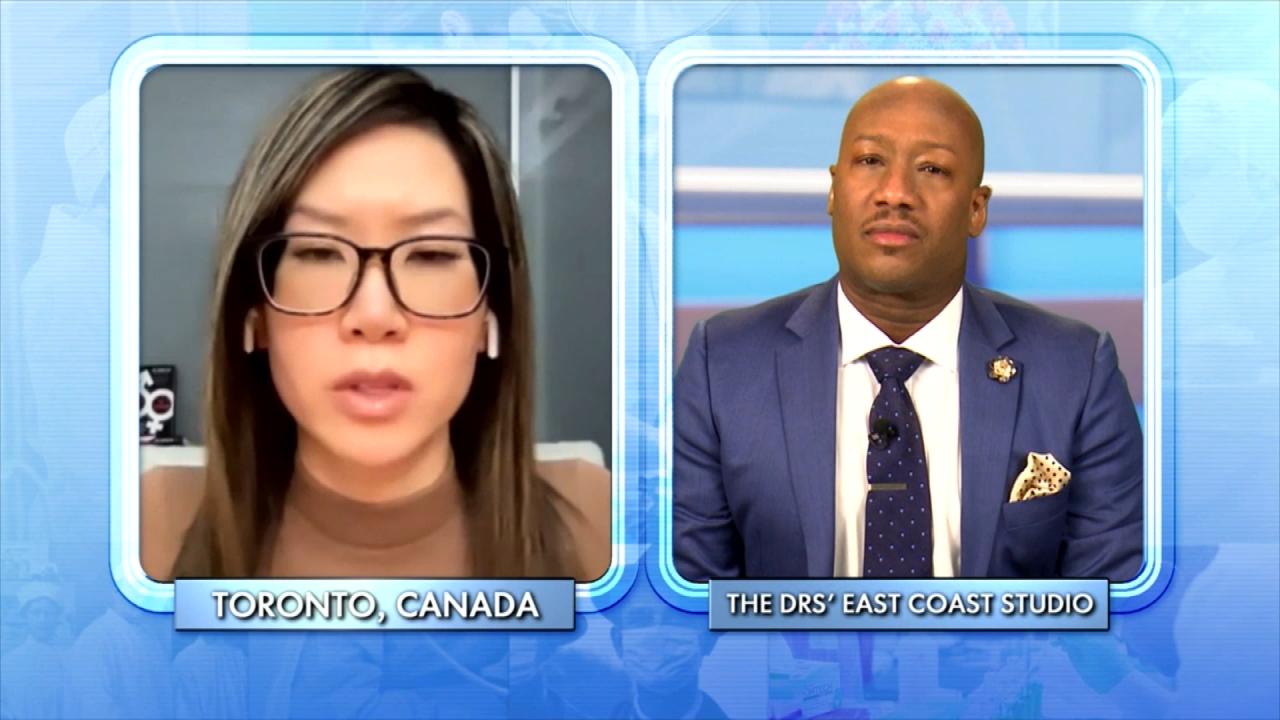 How to Support a Child Exploring Gender Identity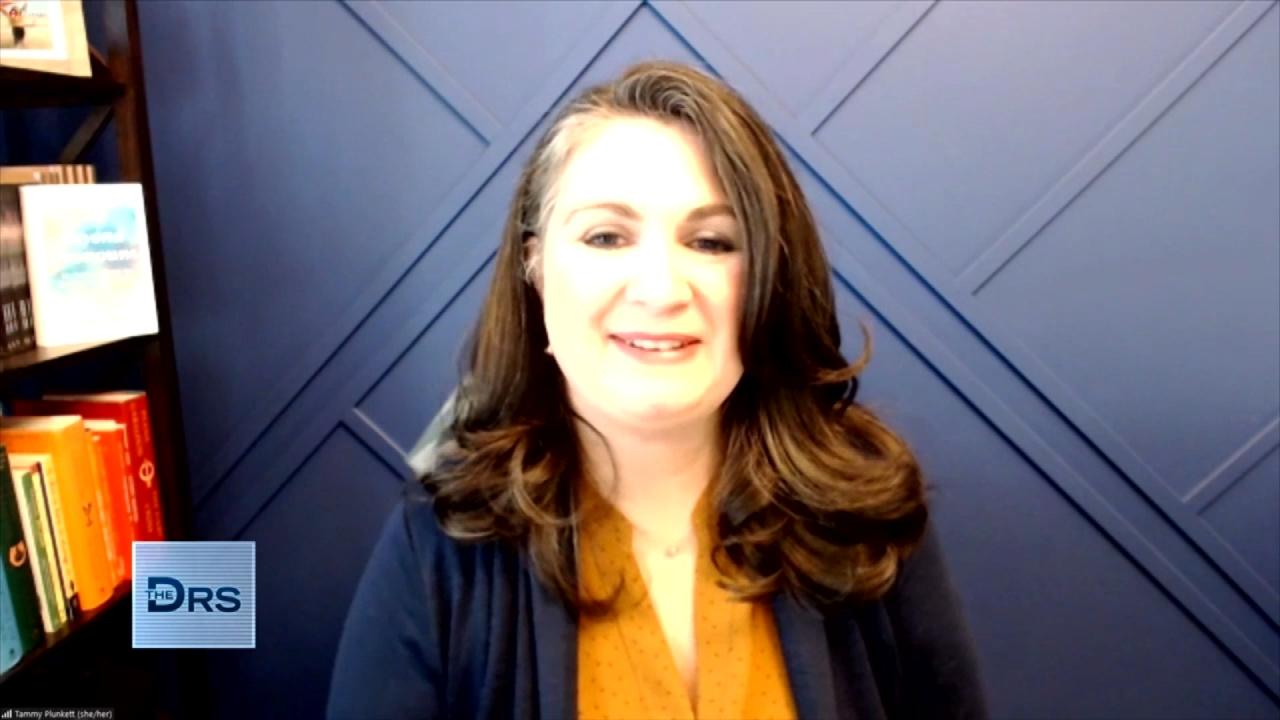 Mom Shares Her Reaction When Her Child Asked to Transition
The Doctors Senior Investigative Producer Leslie Marcus dives into the growing world of non-invasive fat loss. This industry has exploded in recent years with an increase of 220% and Americans are spending more than $430 million a year on it. However, can you spot the legitimate procedures from the phonies?
There are FDA-approved for weight-loss procedures such as CoolSculpting, SculpSure, Vanquish ME and Verju that are available at dermatologist and plastic surgeons' offices. These procedures use a laser to destroy fat cells either by using extreme cold or extreme heat. Dermatologist Dr. Sonia Batra explains that in both cases, the body's immune system clears those fat cells out.
However, non-invasive fat-loss treatments are now popping up at places like salons, acupuncturists' and chiropractors' offices. These treatments claim to be "laser-like" but as Leslie discovers, aren't lasers at all. They are LED lights.
Leslie found tons of online deals for these treatments and called to get some more information. She was told by many of them that she'd also have to make drastic lifestyle changes such as cutting calories and working out. Leslie questions if she makes those changes, is she going to lose weight because of the laser-like treatment or because of those actual changes?
ER physician Dr. Travis Stork says he thinks the machines probably have a placebo effect. "If I'm shelling out multiple thousands of dollars, I'm going to work my tail off to lose the weight."
Leslie then posed as a salon owner looking to purchase one of these machines and called some manufacturers. She was told they are a "turn-key business" and if she treated 200 people she could make $500,000! The manufacturers are teaching people how to sell customers on these machines to make a ton of money, but not offering training on how to actually use the devices. She found several testimonials from non-doctors claiming to have made tons of money using these machines on customers.
Dr. Batra explains these may be Class 1 FDA devices but that doesn't mean they are cleared for fat-loss treatment. LED diode lights are not lasers. Plastic surgeon Dr. Andrew Ordon adds that lasers are great but LED light therapy is totally different and it's not going to do the same thing. Dr. Batra says these lights don't penetrate the skin deeply enough to destroy fat cells.
Not only are these treatments being done in places of business but also, people are able to purchase them to use at home. Leslie found you could buy a fat-loss machine for anywhere from $200 – $40,000! Leslie spoke with a woman named Africa, who after spending $99 per treatment at a spa thought buying her own machine would be a cheaper option.
Africa said she did see results after a few weeks but at three months in, something terrible happened. Africa had cramping in her stomach and when she went to the hospital, she learned she was pregnant and miscarrying. She feels the treatment contributed to her losing the baby.
While Dr. Travis says we can't prove causation, OB/GYN Dr. Nita Landry says she does think there is a connection. Direct heat coupled with pressure is not safe for pregnancy. Dr. Batra notes that if you go to a doctor or an accredited spa, one of the first things they are going to do is ask about your medical history. She says these DIY home machines are so dangerous. Dr. Ordon adds most of these products use heat and since customers don't know how to properly calibrate the machine, they're likely to crank it up too high and burn themselves.
Leslie purchased one of these home devices for $400. Dr. Batra explains the true medical-grade devices cost over $100,000 for the doctor to purchase, and for patients, it usually costs in the hundreds of dollars per treatment. She acknowledges it's expensive, but getting something cut-rate is really not going to work.
Leslie fears that most people are not aware of what is what. She posted a fake advertisement saying she would come to people's homes with her fat-reduction laser-like machine and had several interested responses. People are unaware that they could potentially be wasting money but also putting themselves at risk.
Dr. Ordon highlights the benefits of liposuction which he says is the true gold standard in permanent fat removal. He says you're better served looking into that than something that puts your health in jeopardy.
"If it's a laser-like device, or they're not willing to tell you what device they're even using, you're certainly not getting the real deal," says Dr. Batra.