How to Enjoy Dairy without Diarrhea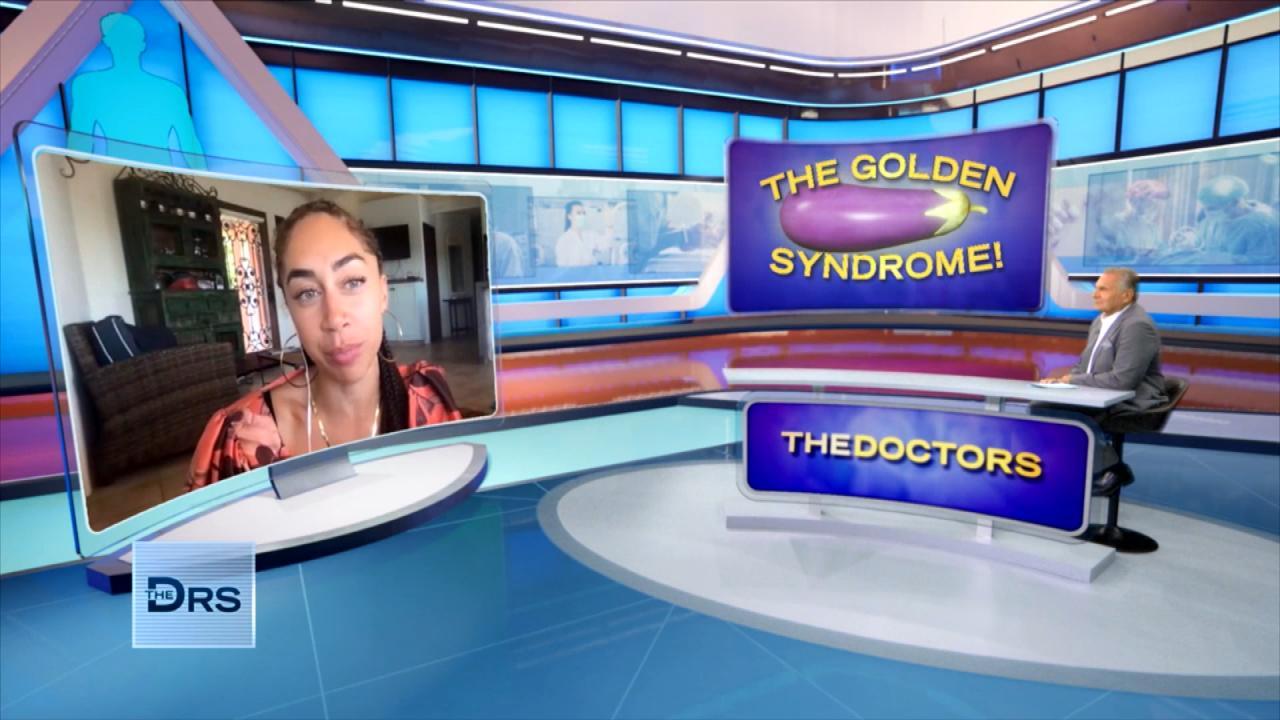 Why Some Men in College Suffer from "Golden Penis Syndrome"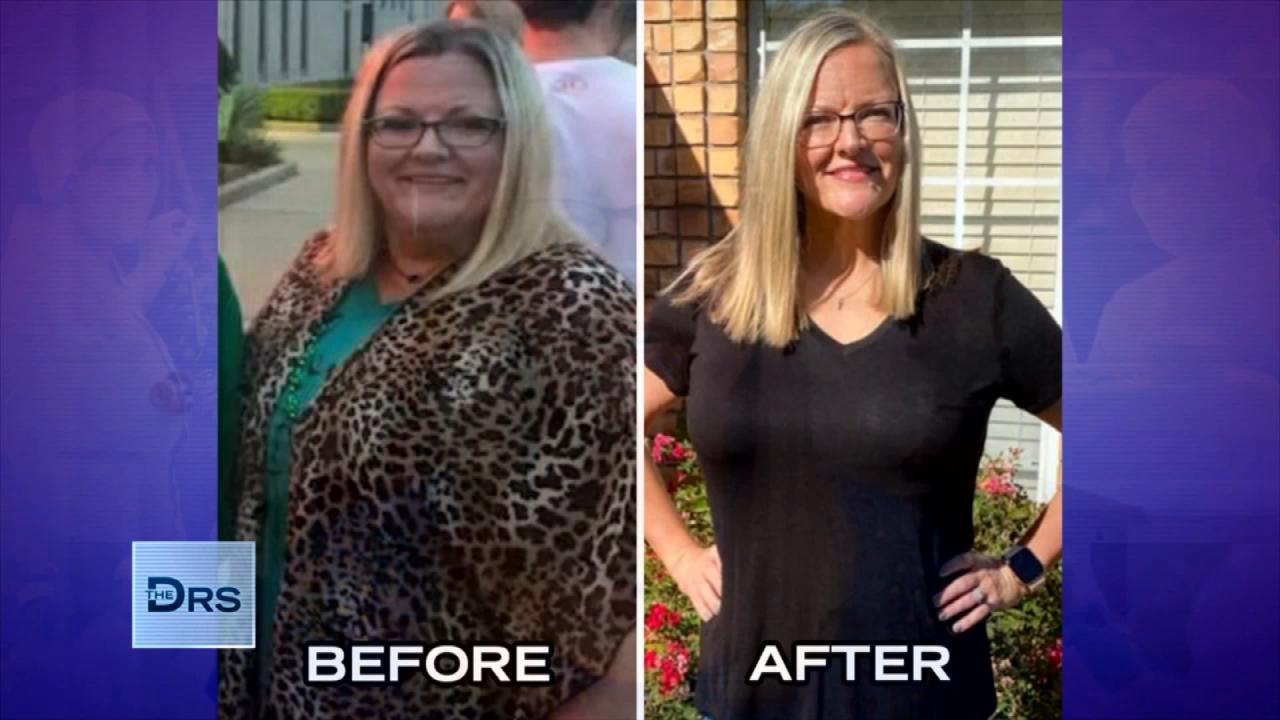 Meet Woman Who Lost Over 100 Pounds on the 17 Day Diet!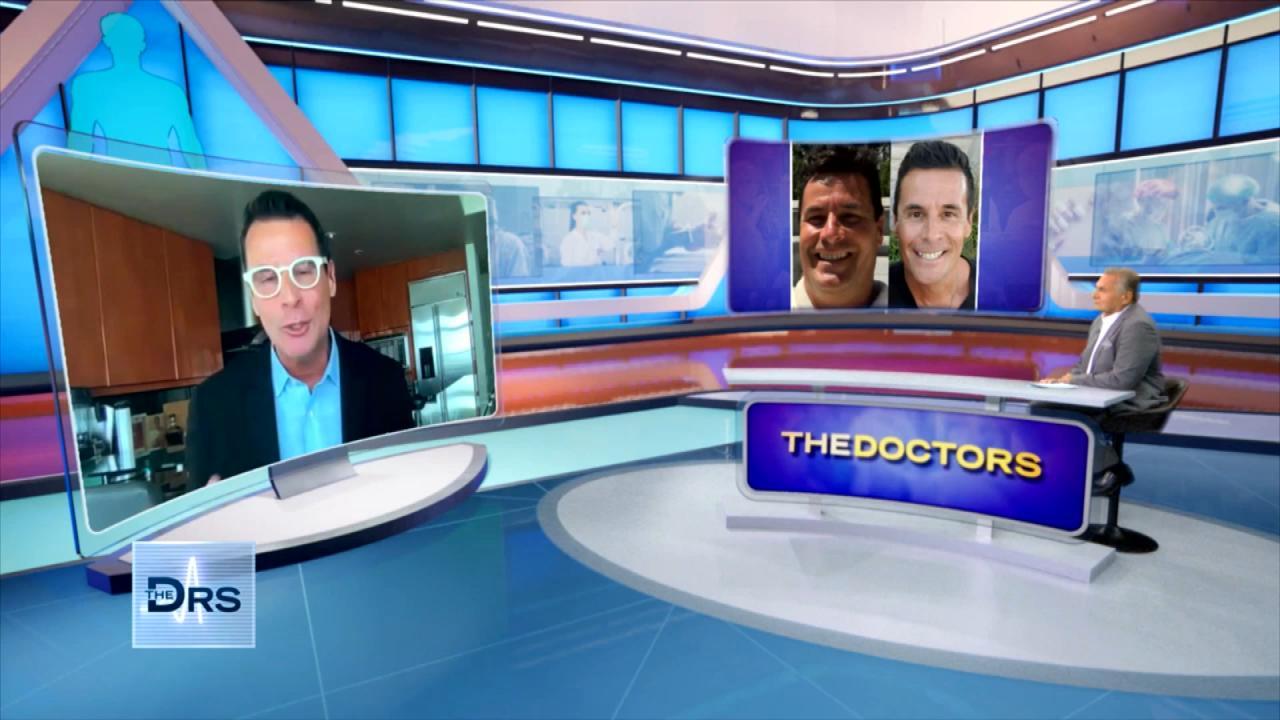 How the 17 Day Diet Helped Dr. Mike Moreno Lose 40 Pounds!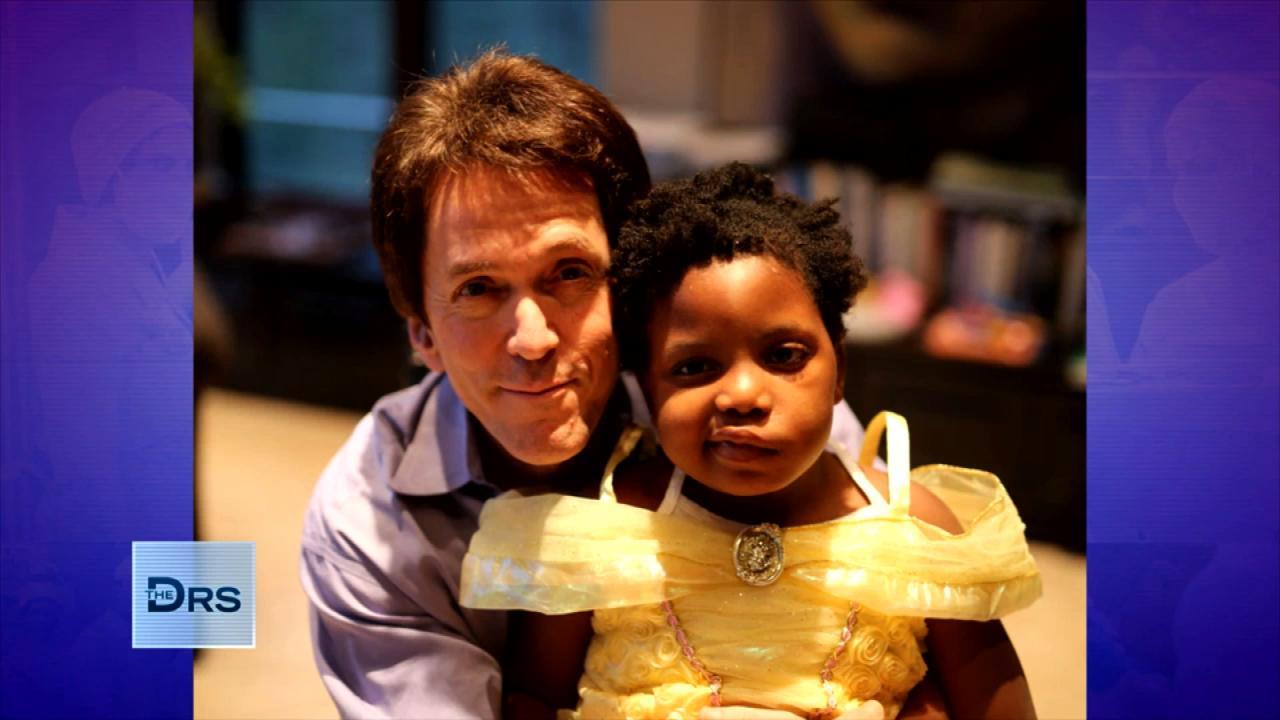 The Loss of His Daughter Inspired Mitch Albom's Latest Book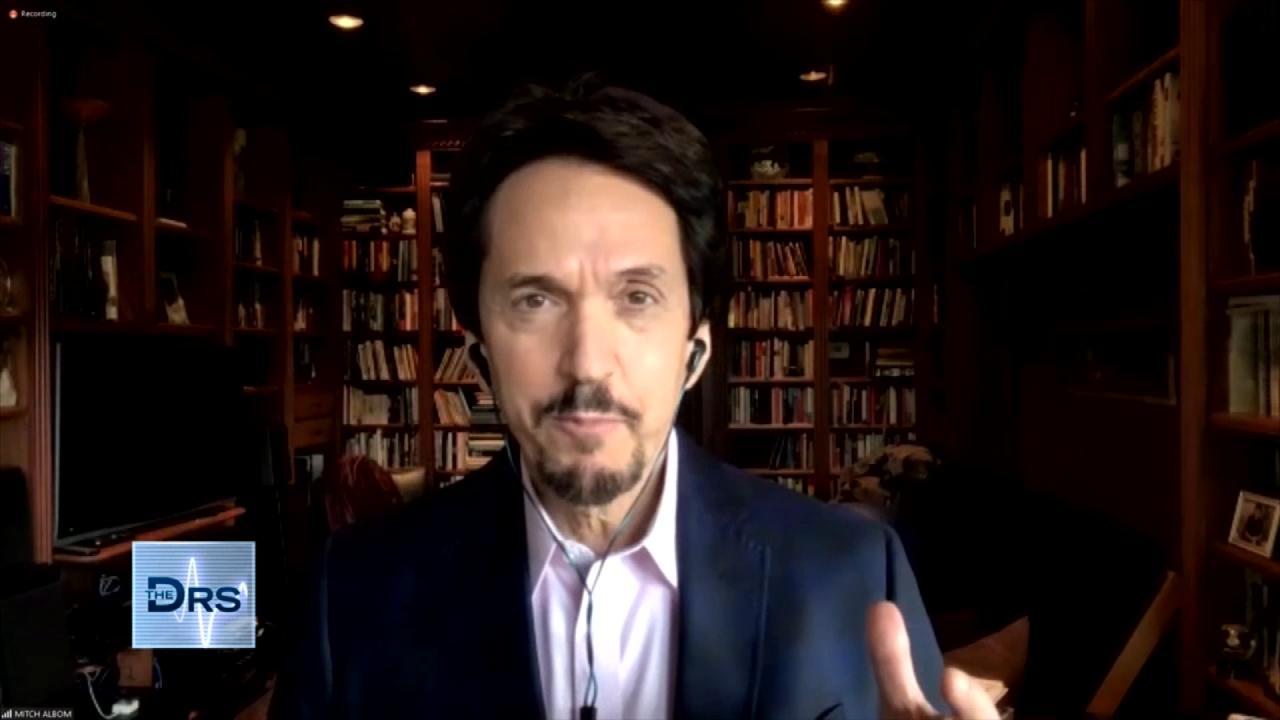 Mitch Albom on Having Faith When Life Gets Difficult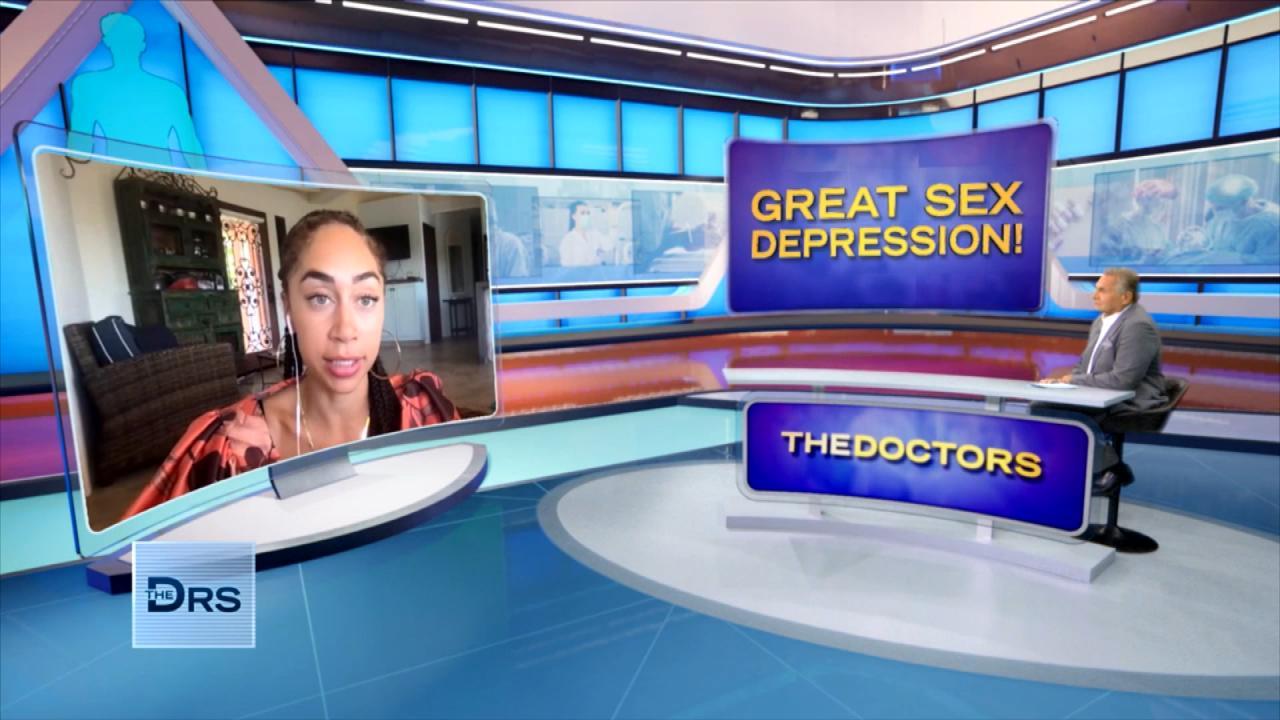 How Not Having Sex Can Impact Your Life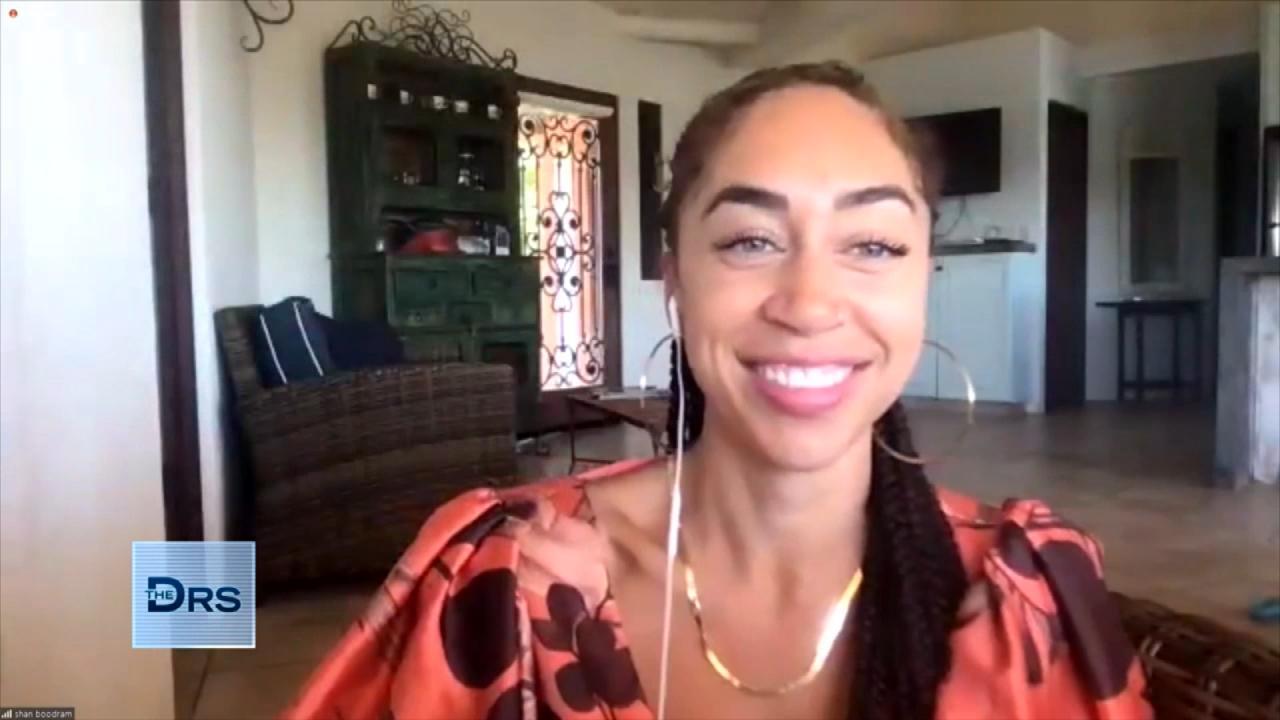 Why Are Single Adults Having Less Sex?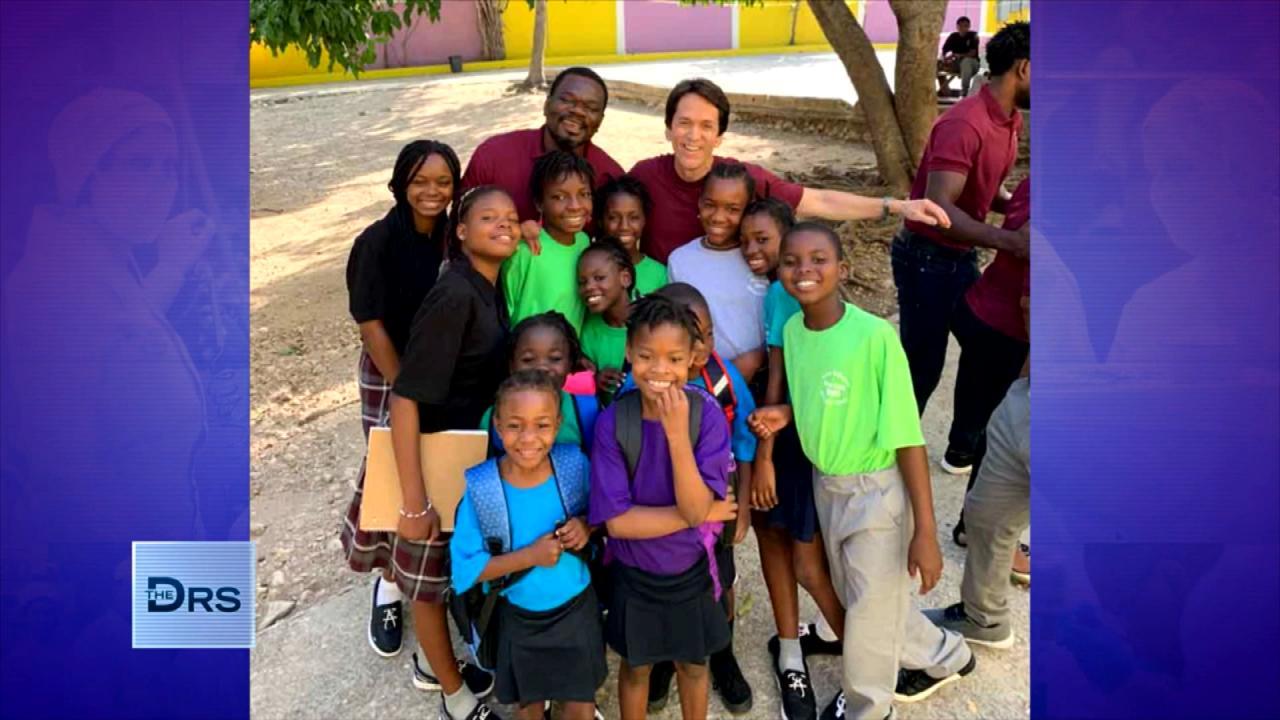 Mitch Albom Shares that Giving Back Helps Him Feel "Most Alive"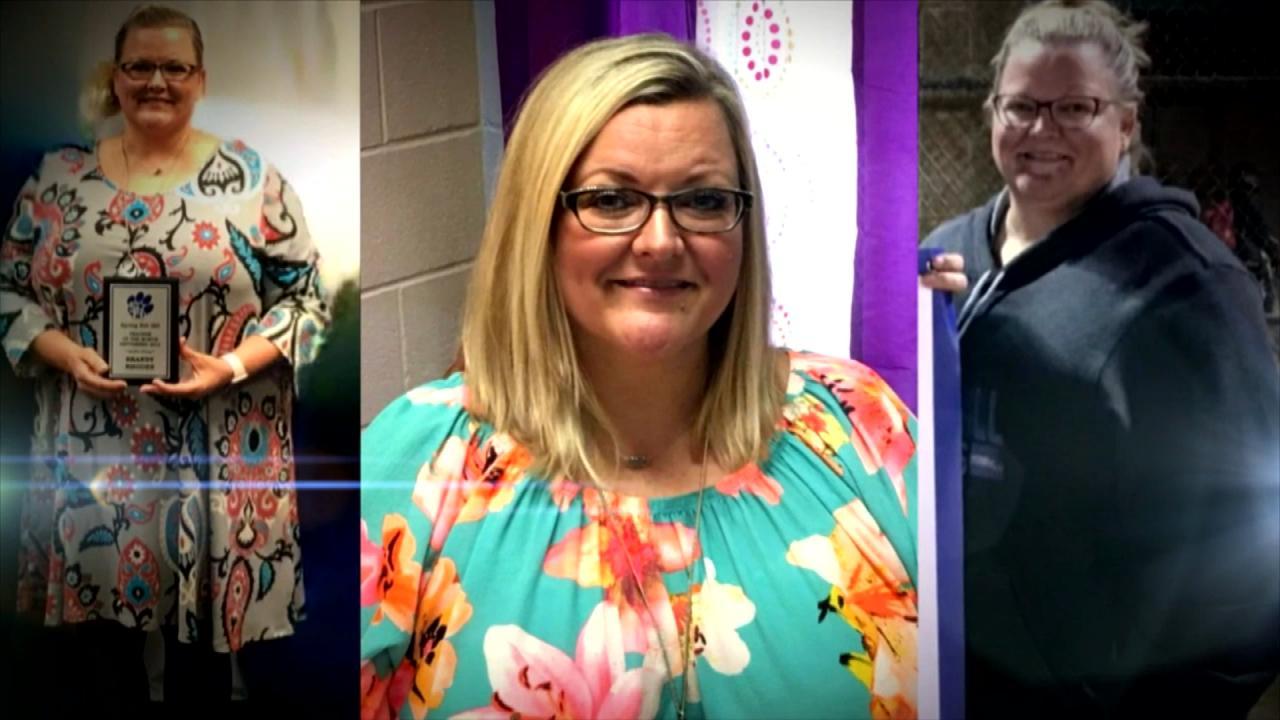 Can You Turn Your Life Around in Just 17 Days?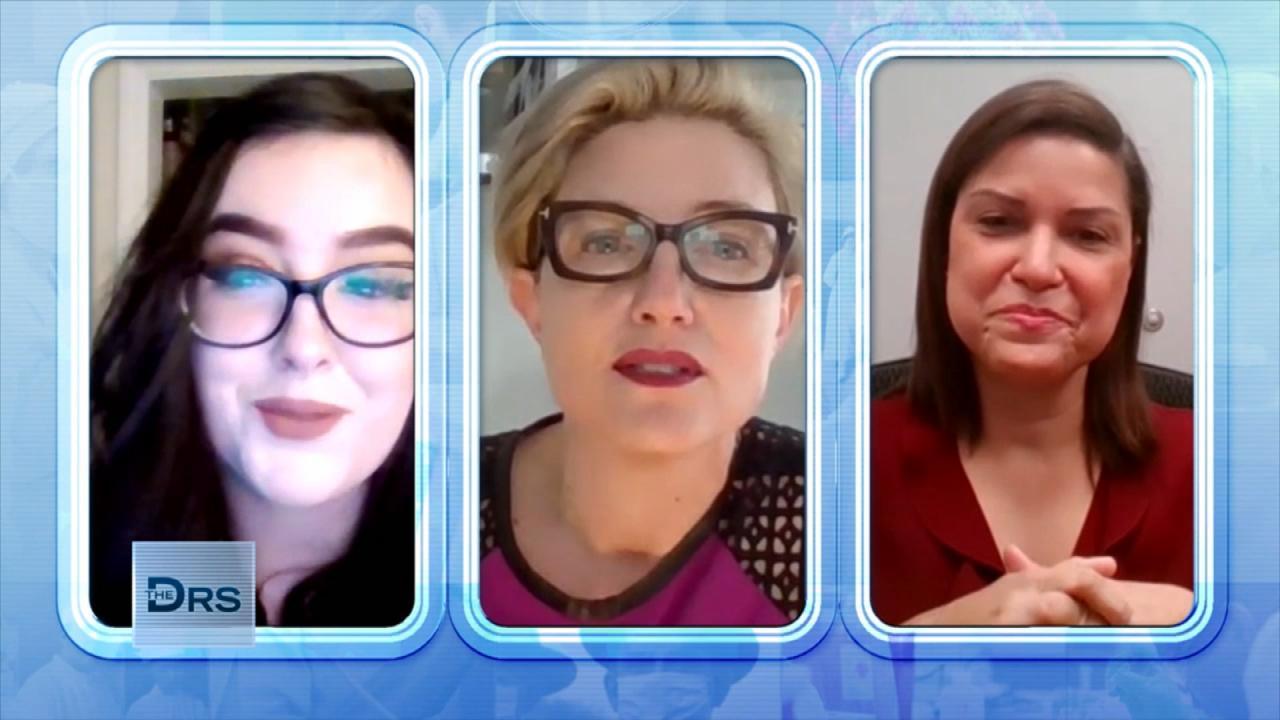 Why Would Women Consider a Permanent Birth Control Procedure?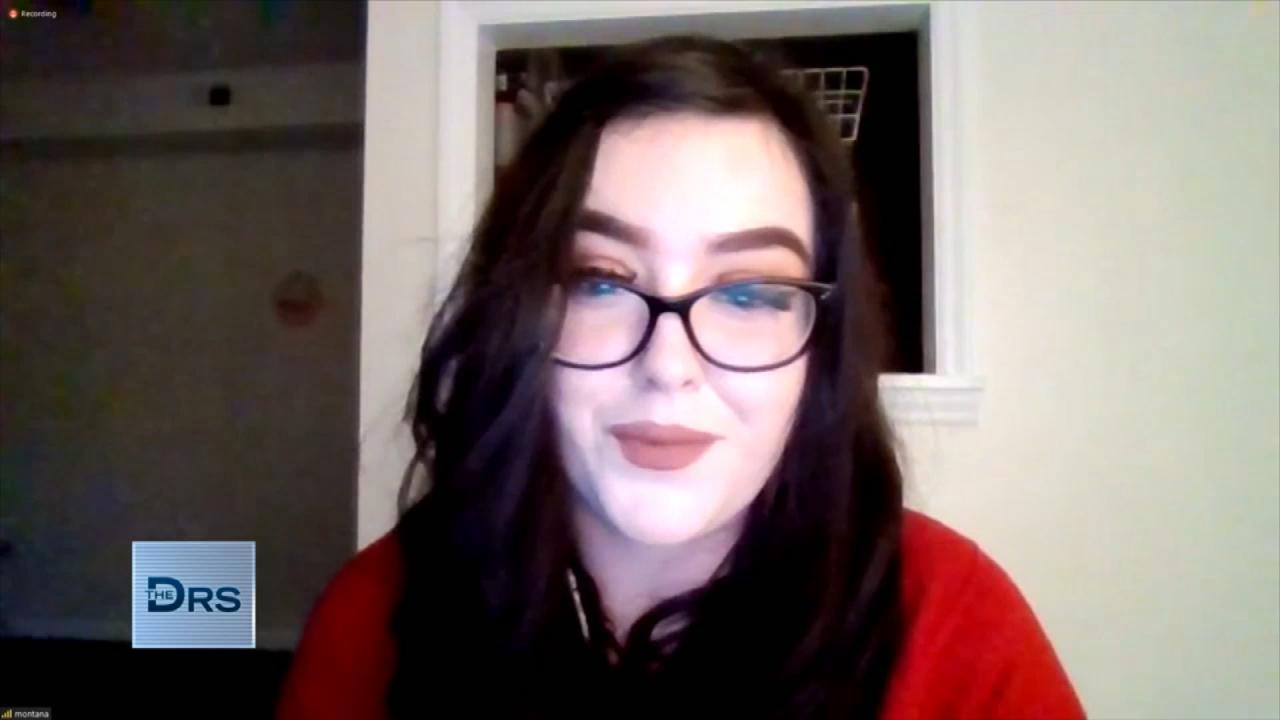 Hear Why Some Women Are Choosing to Get Sterilized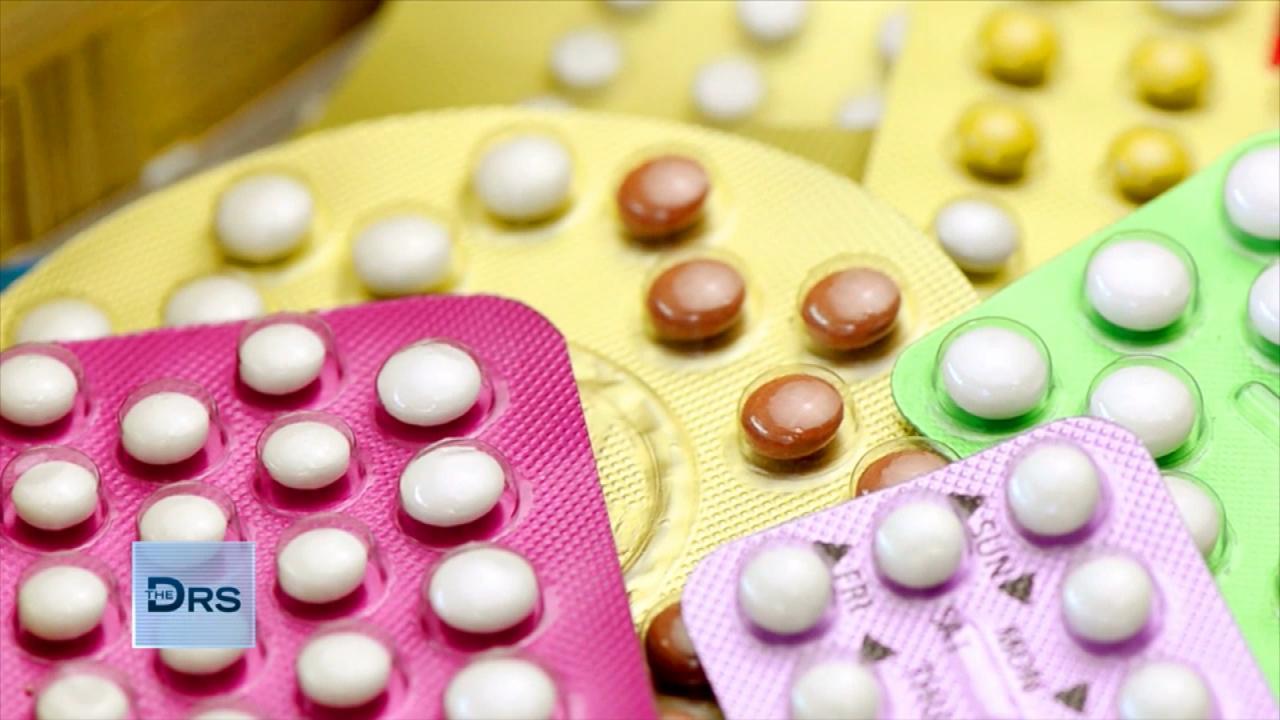 Why Some Millennials are Choosing Sterilization as Birth Control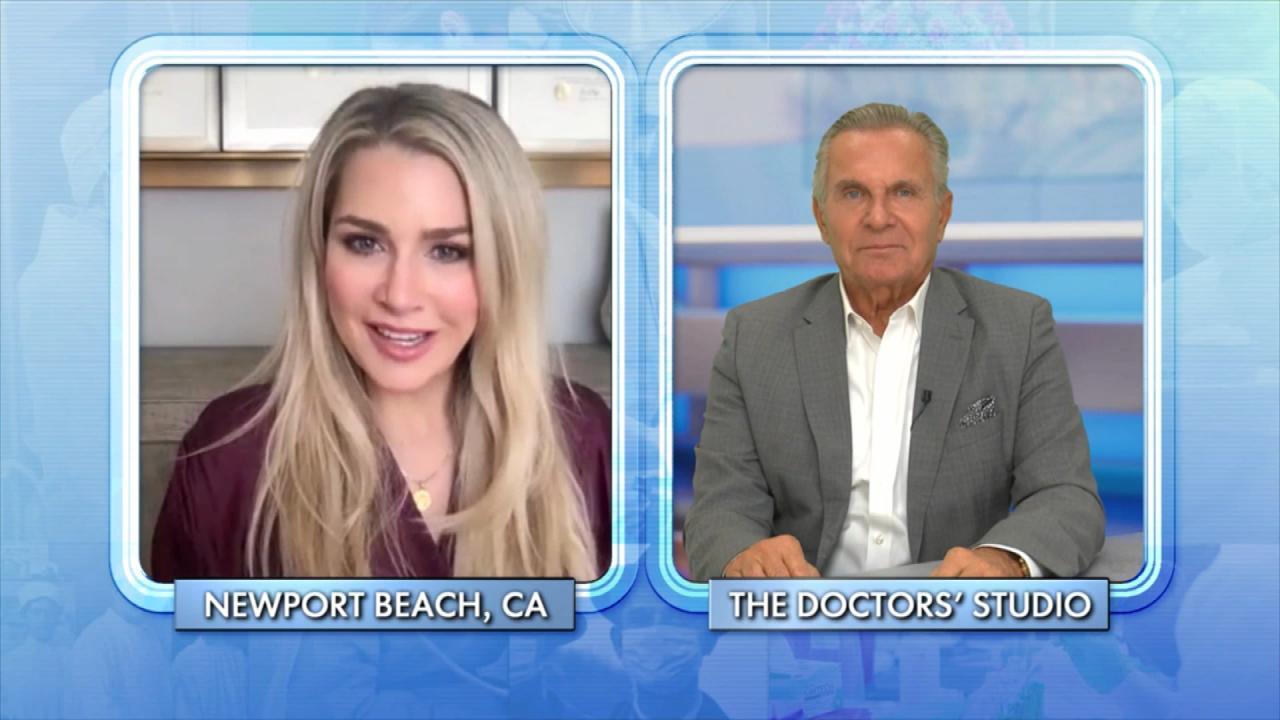 Child-Free by Choice Is a Growing Movement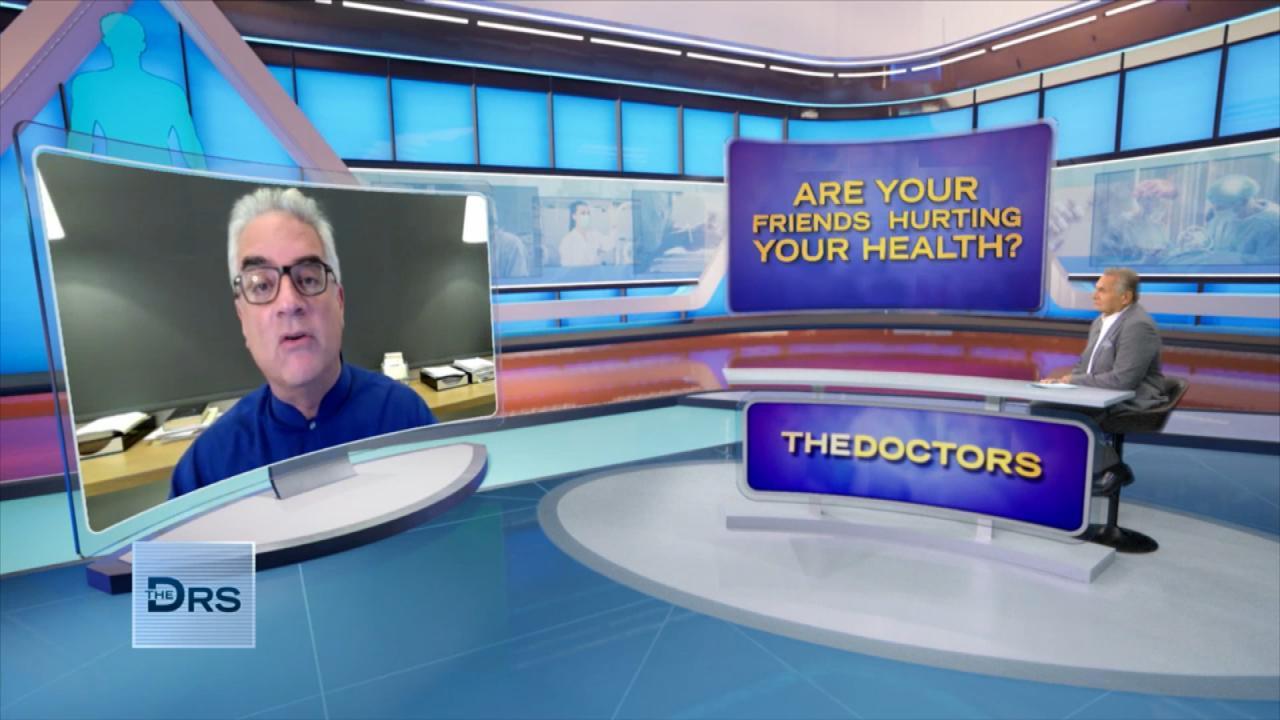 Could Your Friends Be Harmful to Your Health?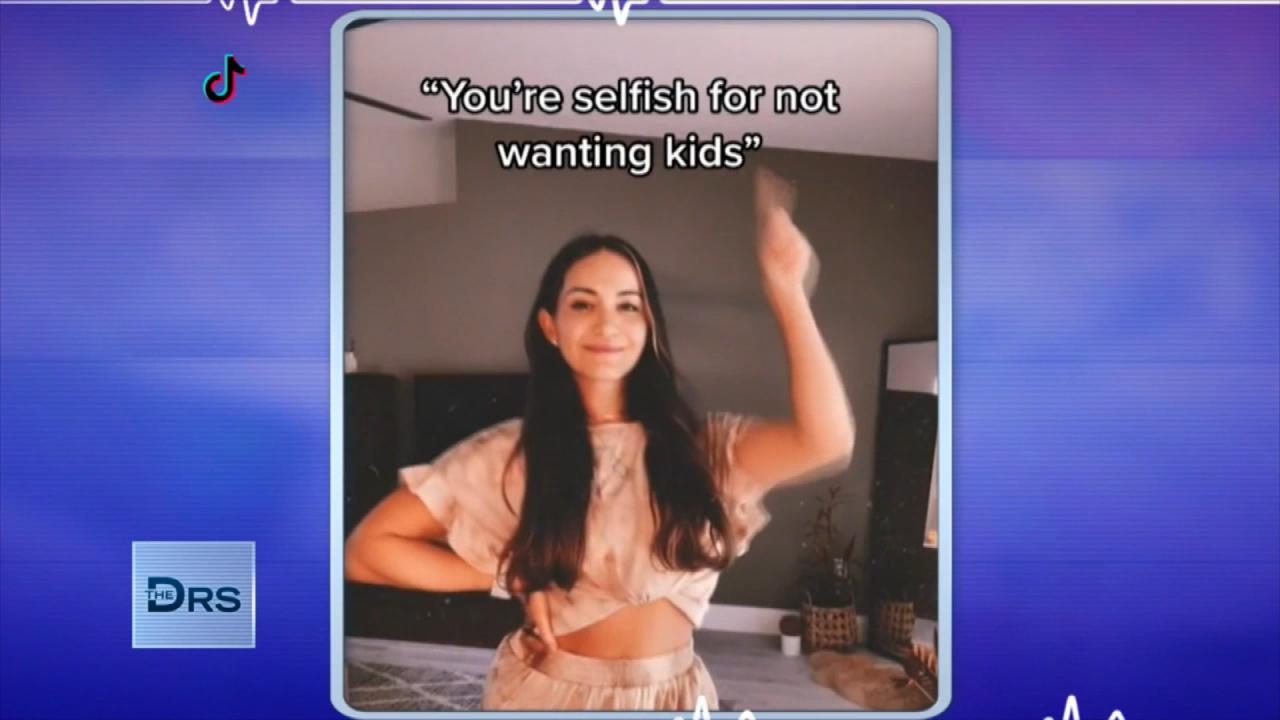 Women Should Trust Their Choice to Not Have Kids!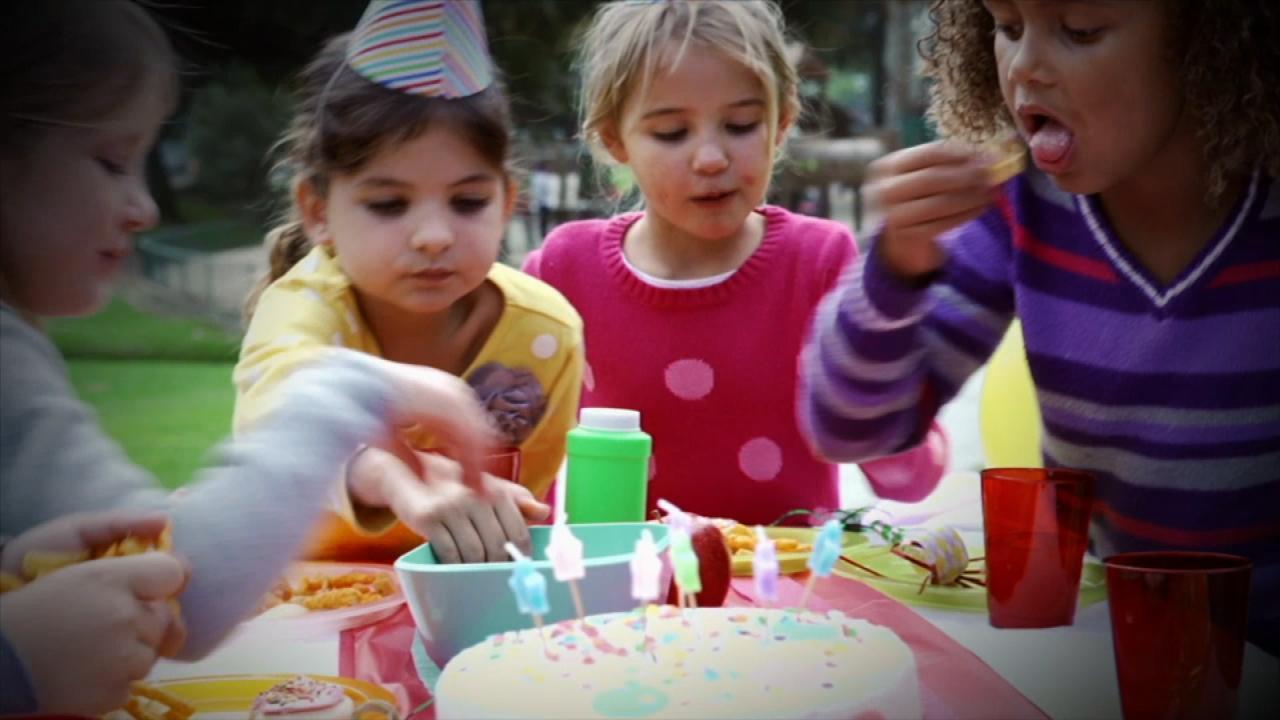 Kids Found with Metal Poisoning after Eating This at Birthday Pa…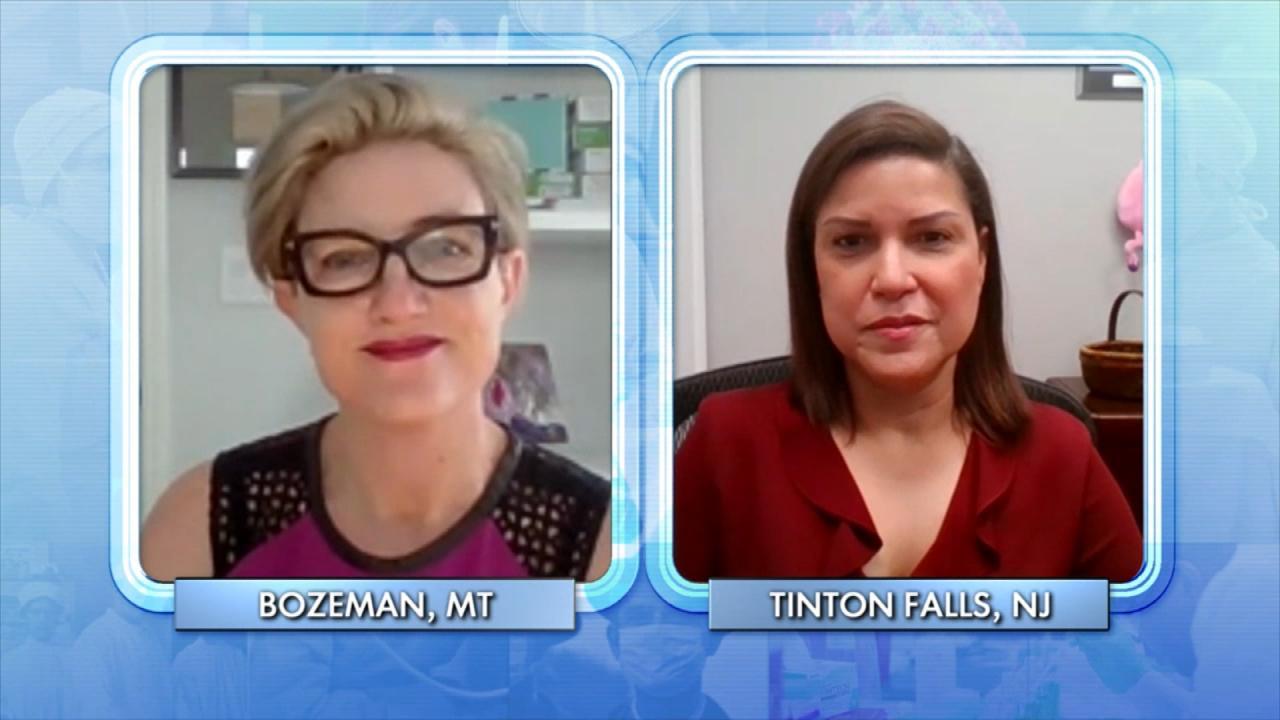 Do Doctors Have the Right to Stand in the Way of a Patient's Pla…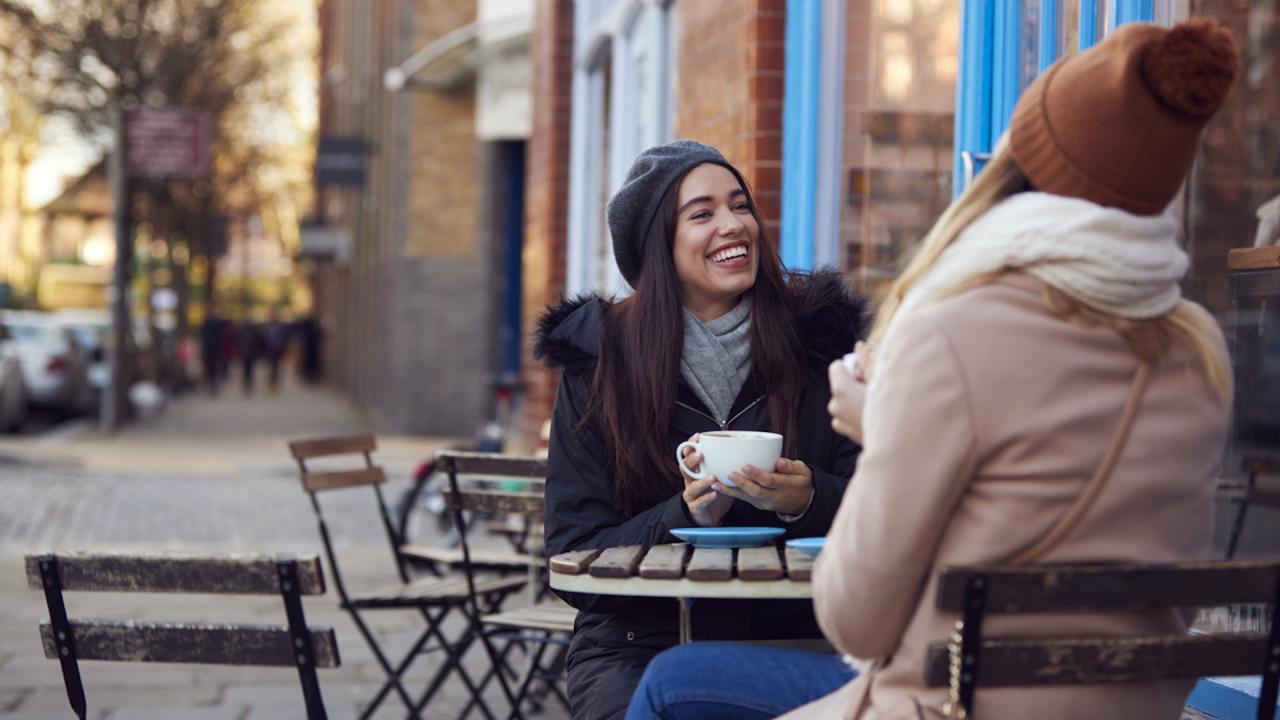 Why Do Humans Need Friends?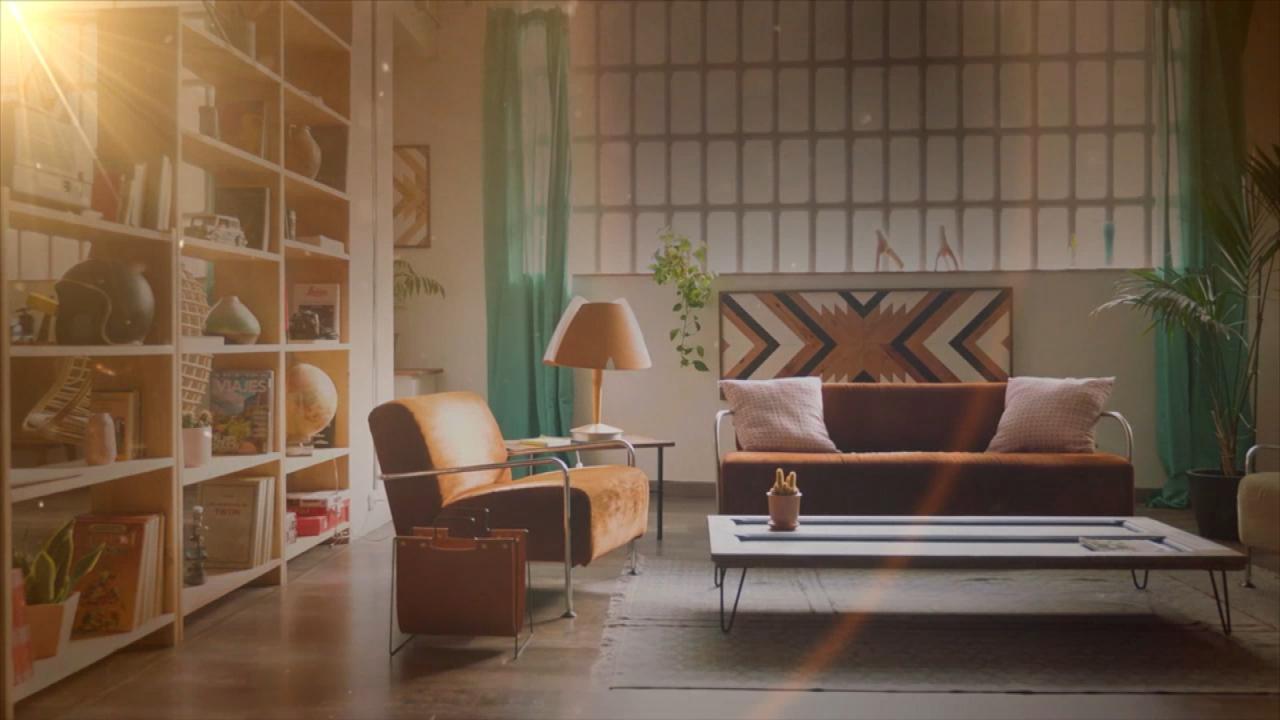 The Surprising Toxins In Your Home That Could Be Making You Sick!
It's bathroom-talk time with "The Stool Squad"! Gastroenterologist Dr. Jorge Rodriguez and proctologist Dr. David Rosenfeld weigh in on some viewer's questions.
One viewer says she is lactose intolerant and nothing including medication helps! She wants to enjoy dairy without diarrhea. Dr. Rodriguez points out that the diagnosis for lactose intolerance is highly overused. He suggests she goes and sees a doctor because there could be other issues, like bacterial overgrowth or too fatty a diet, that are causing this diarrhea.
Watch: Why Someone Else's Poop Smells Worse Than Your Own
Dr. Rosenfeld adds that while some people are lactose intolerant and are unable to digest the lactose in milk, there are some dairy products that are easier to digest. He shares that ice cream slows down the GI tract and cheese has way less lactose than dairy milk.
To confirm lactose intolerance, Dr. Rodriguez suggests getting an allergy test. He explains that lactose is a sugar, so people who are lactose intolerant lack the enzyme needed to break down that sugar.
Another viewer asks if toilet texting is bad for your health? Dr. Rosenfeld shares that going to the bathroom and having a bowel movement shouldn't take any longer than peeing. So, don't take the time to be texting! "If toilet seats were meant to be sat on, we'd be sitting on them now." jokes Dr. Rosenfeld! Psychiatrist Dr. Ish Major is all for toilet texting and says he sends some of his best tweets from there!
OB/GYN Dr. Nita Landry shares a study that found women spend an average of 85 minutes per week on the toilet while men spend an average of 1 hour and 45 minutes per week! Dr. Nita poses this question to all the men "What are you doing in there?!"
The last question is, does bad sleep lead to indigestion? Both Dr. Rodriguez and Dr. Rosenfeld think this is more likely the other way around. Dr. Rodriguez says you could not be sleeping well because of indigestion where you have silent reflux coming up. Sometimes this could lead to sleep apnea. Dr. Rosenfeld adds that the irritable sleep as a cause of reflux could lead to inflammatory processes in the body because sleep overall is needed for health.