Can Woman's Burn Scars Be Treated?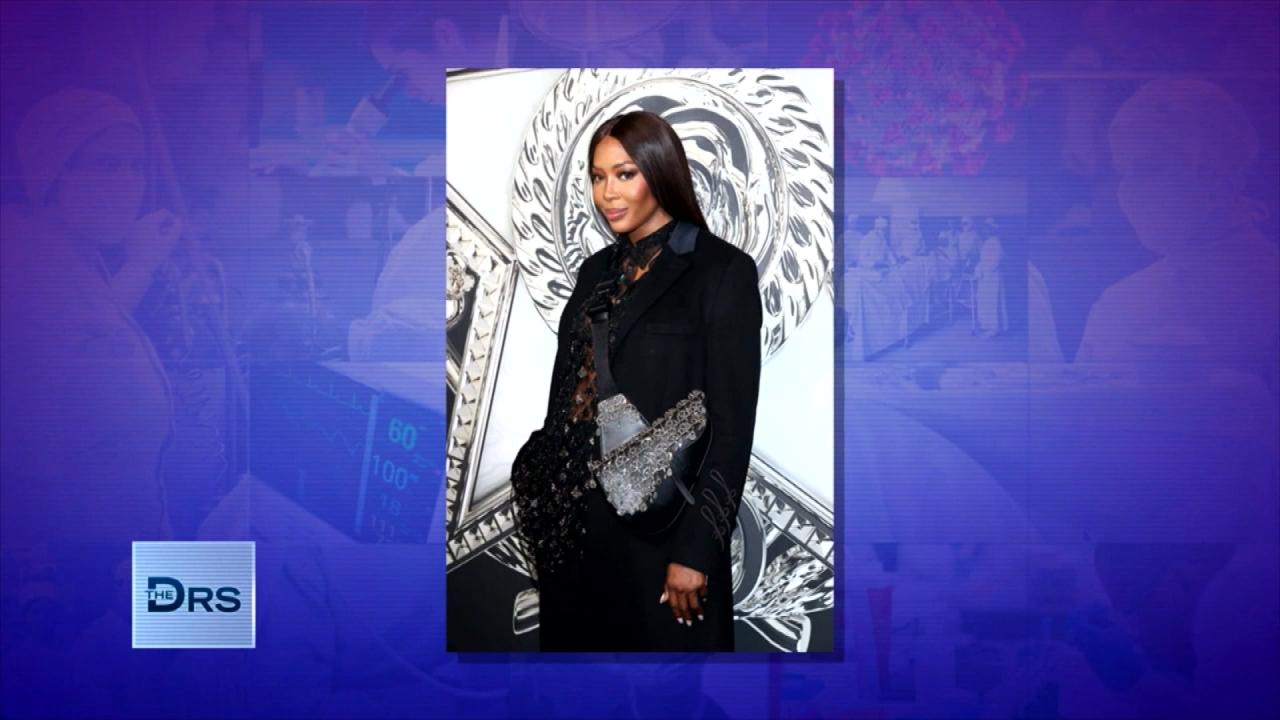 What Being a Supermodel Entails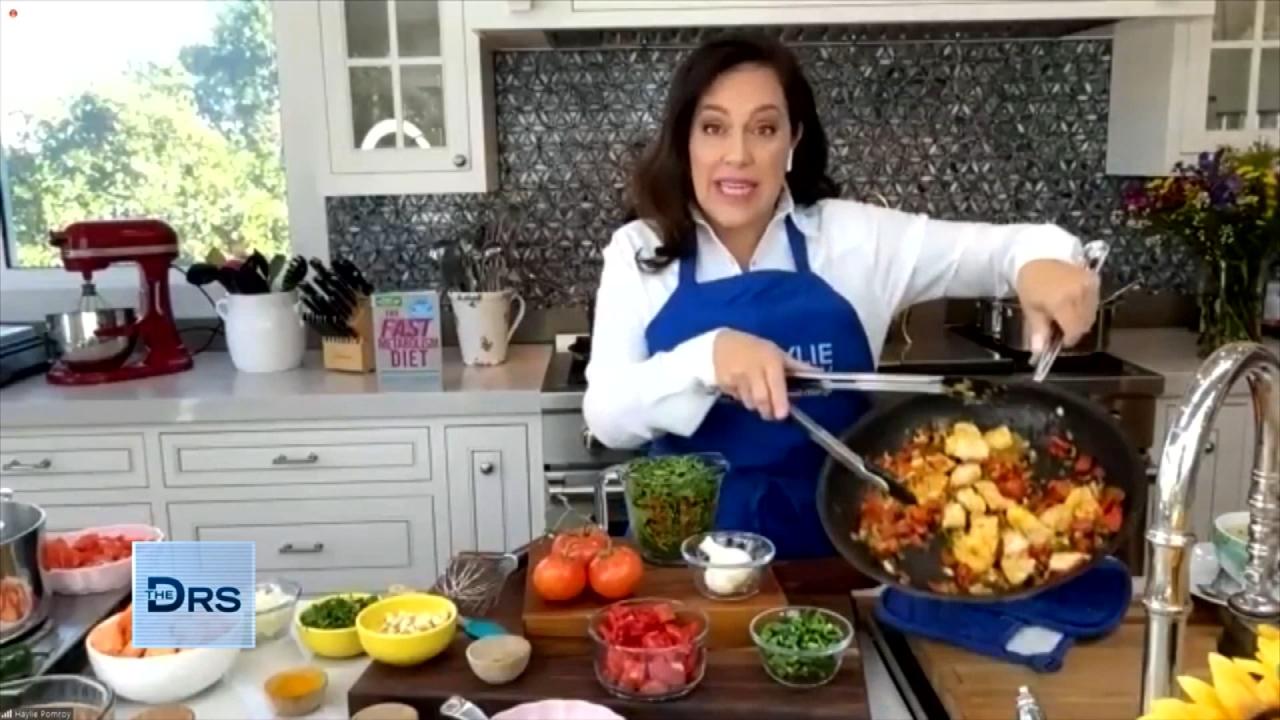 Tips to Rev Up Your Metabolism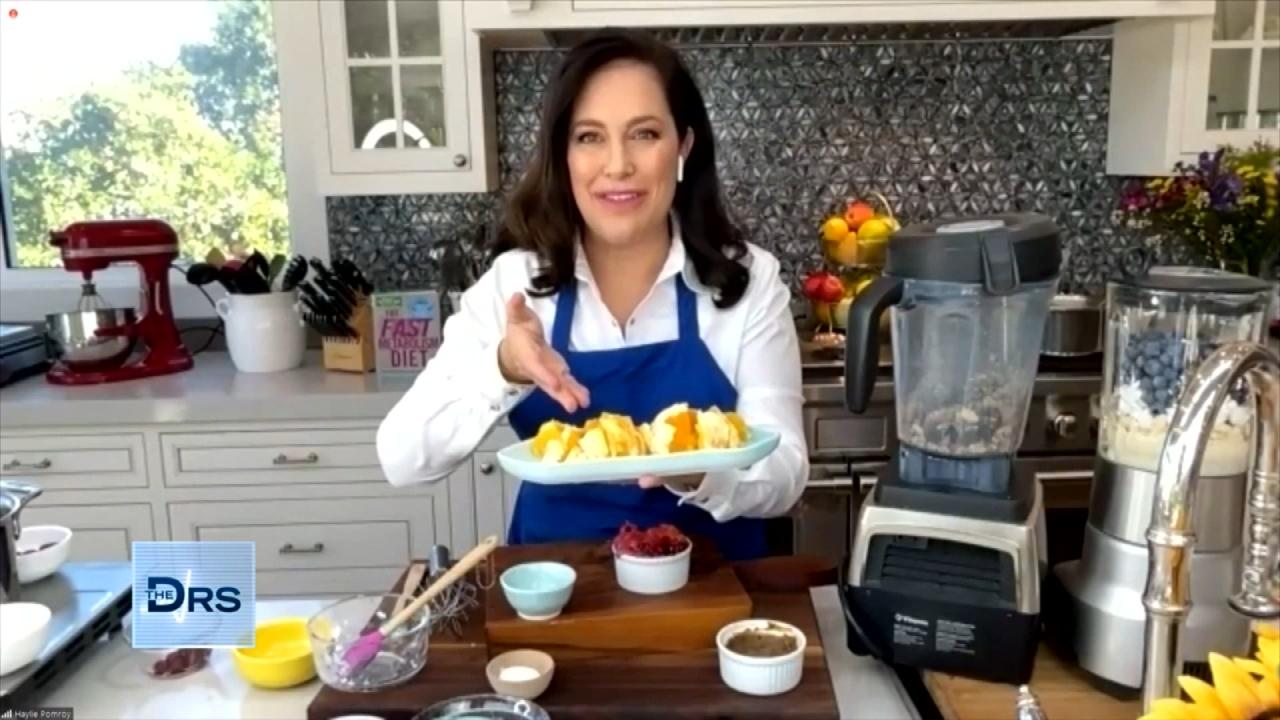 A Dessert That Can Ignite Your Metabolism?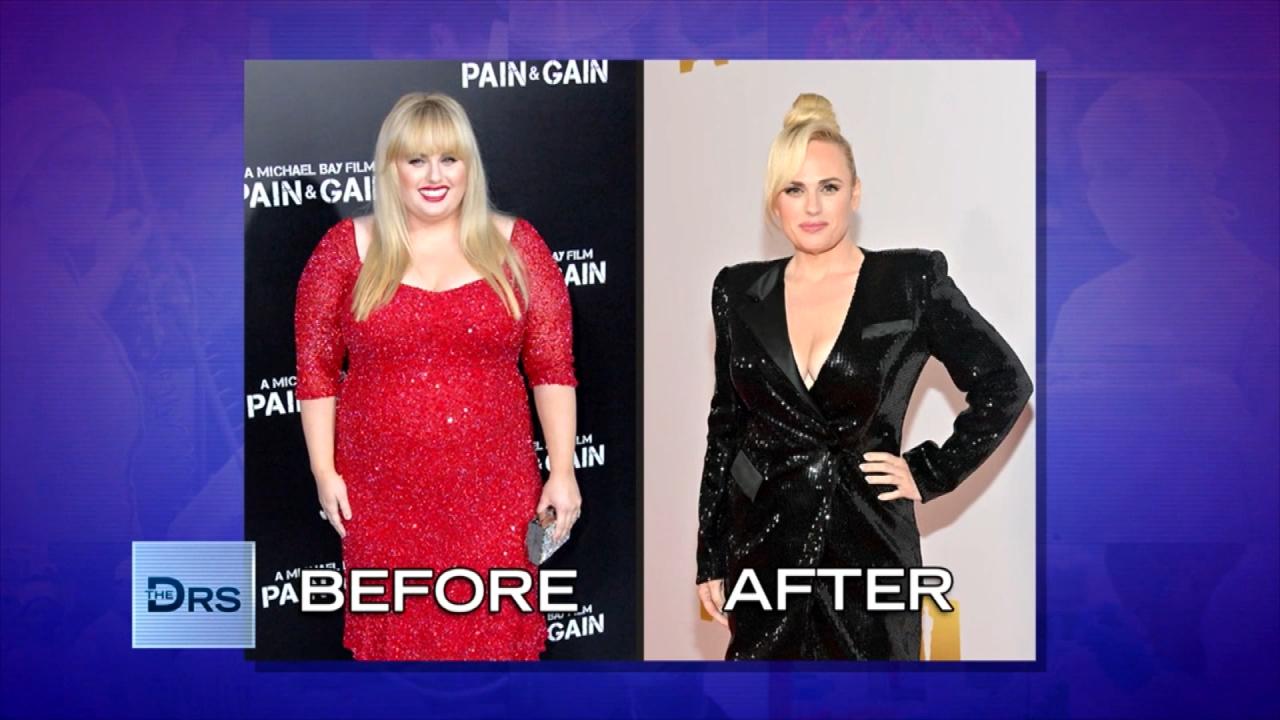 How Rebel Wilson Lost 70+ Pounds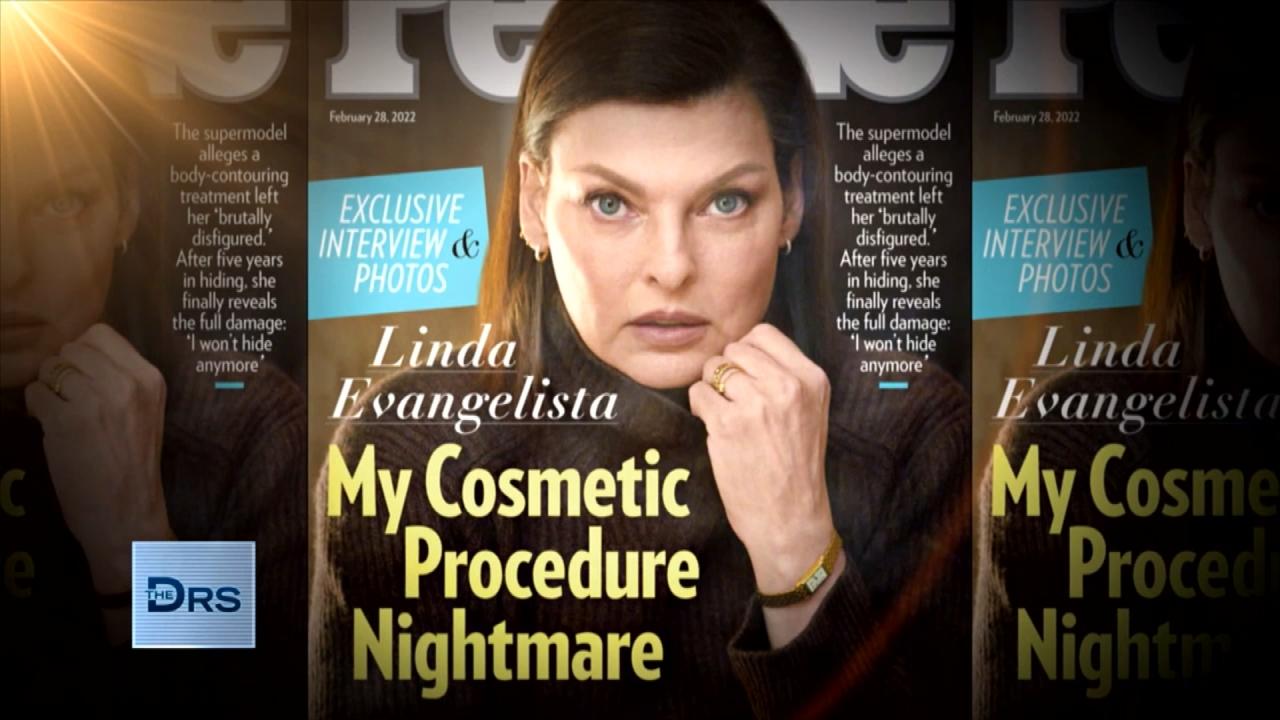 What Happened with Linda Evangelista and the Fat Freezing Proced…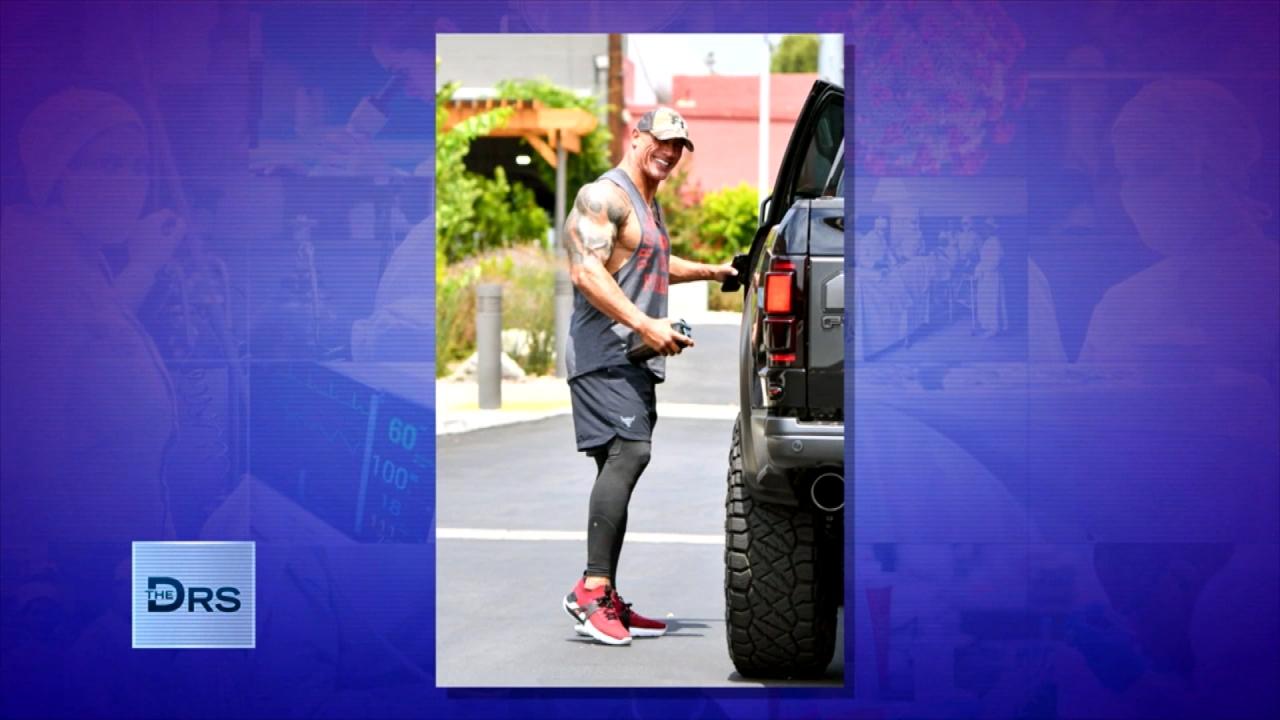 Should You Work Out on an Empty Stomach?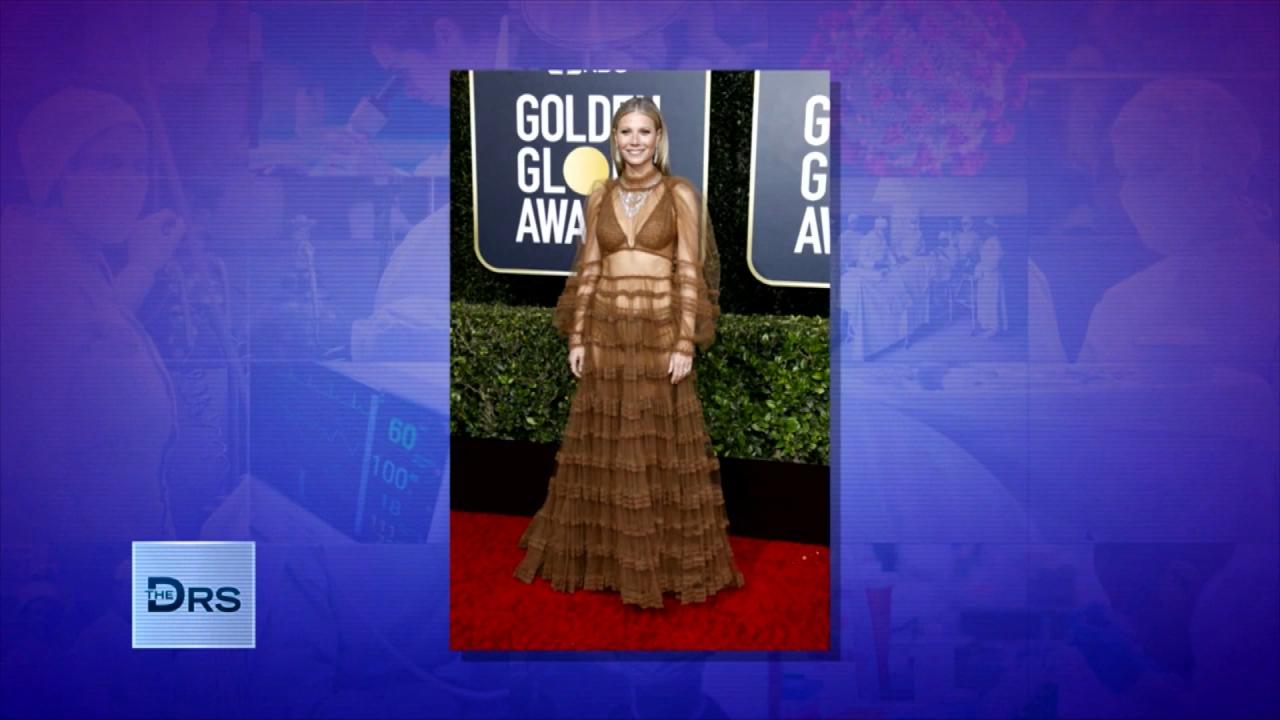 Is the Gwyneth Paltrow-Popular Prolon Diet Healthy?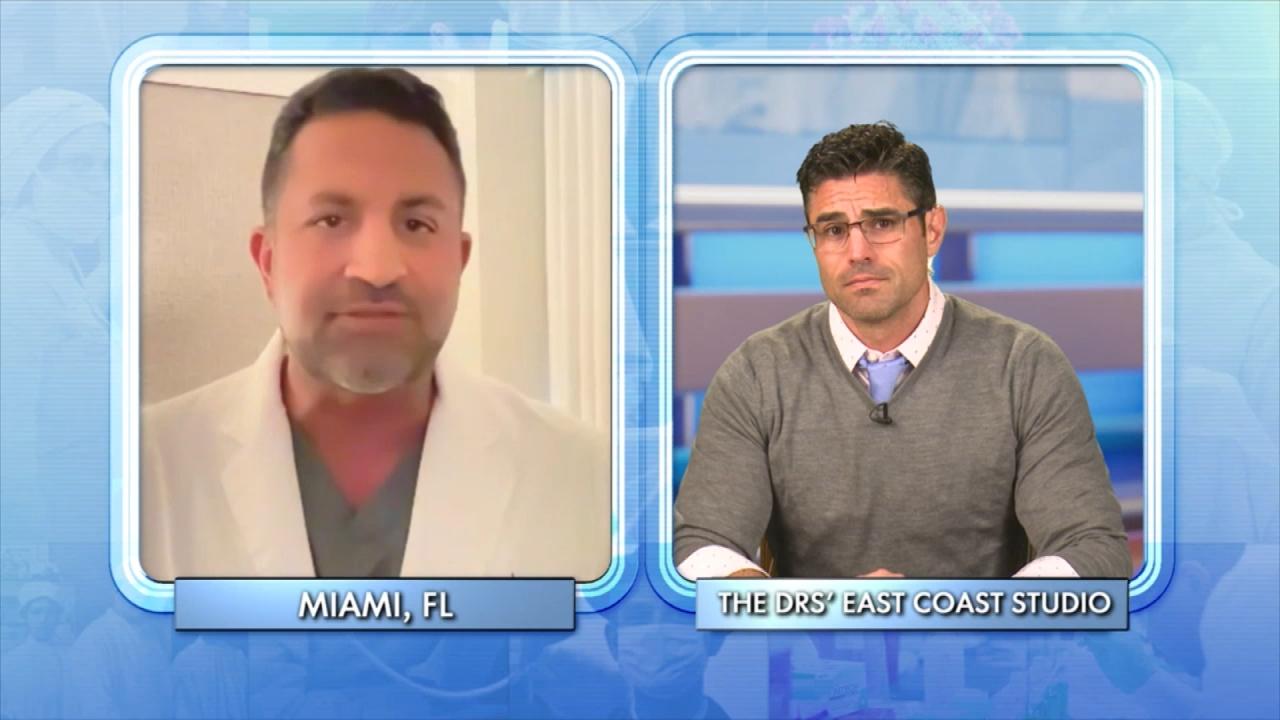 What Biomarkers Can Tell You About Your Health!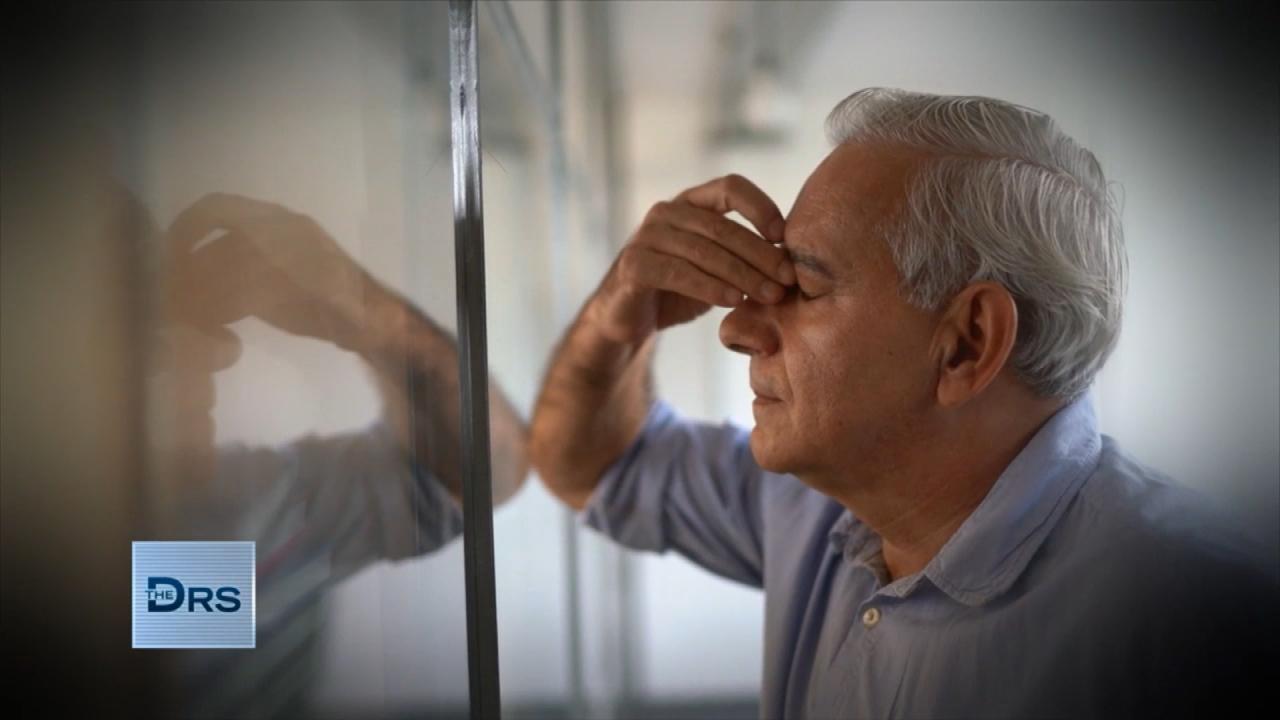 How to Determine If You Have Chronic Inflammation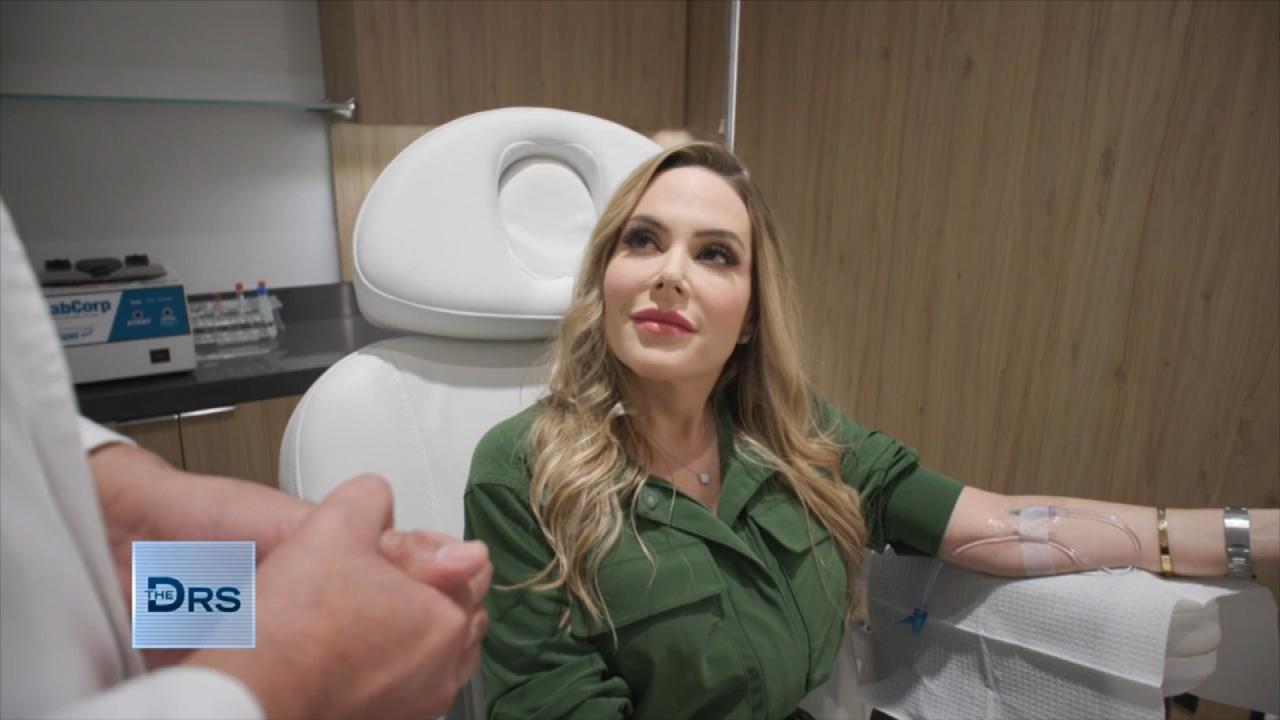 Can IV Infusions Actually Boost Your Health?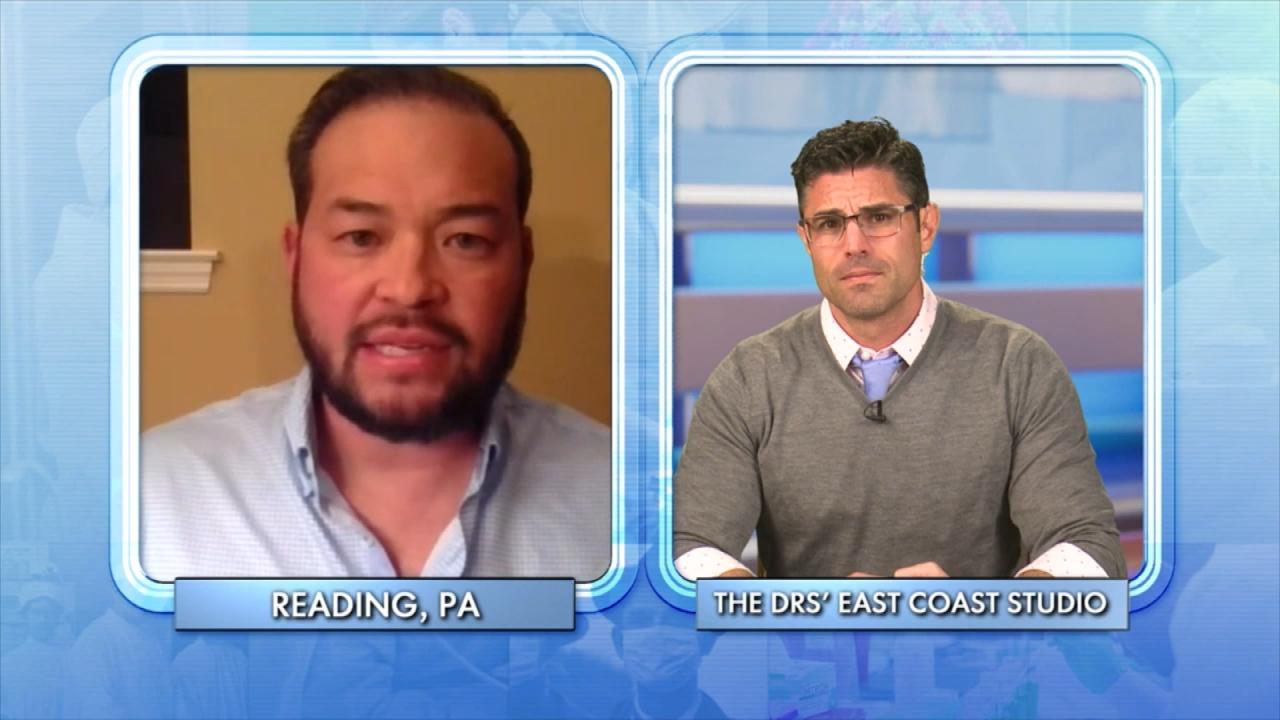 Does Jon Gosselin Know What He Wants in a Partner?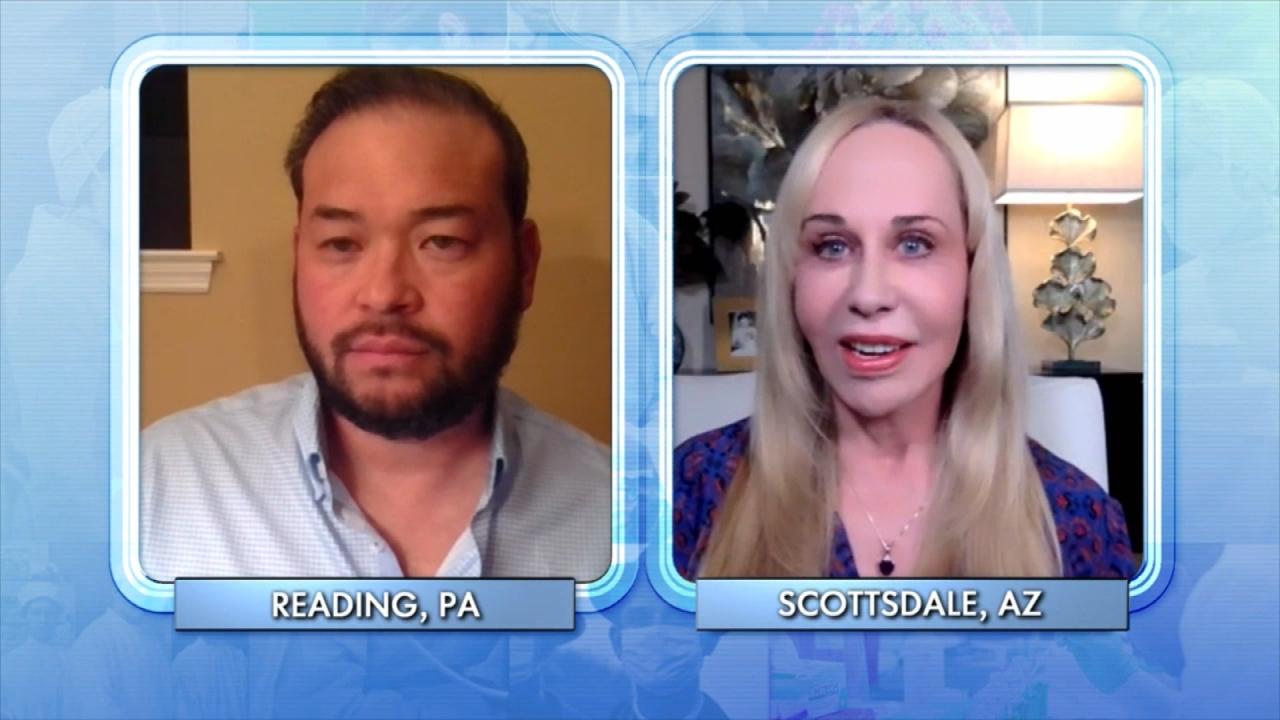 Reality Star Jon Gosselin Meets with Relationship Expert!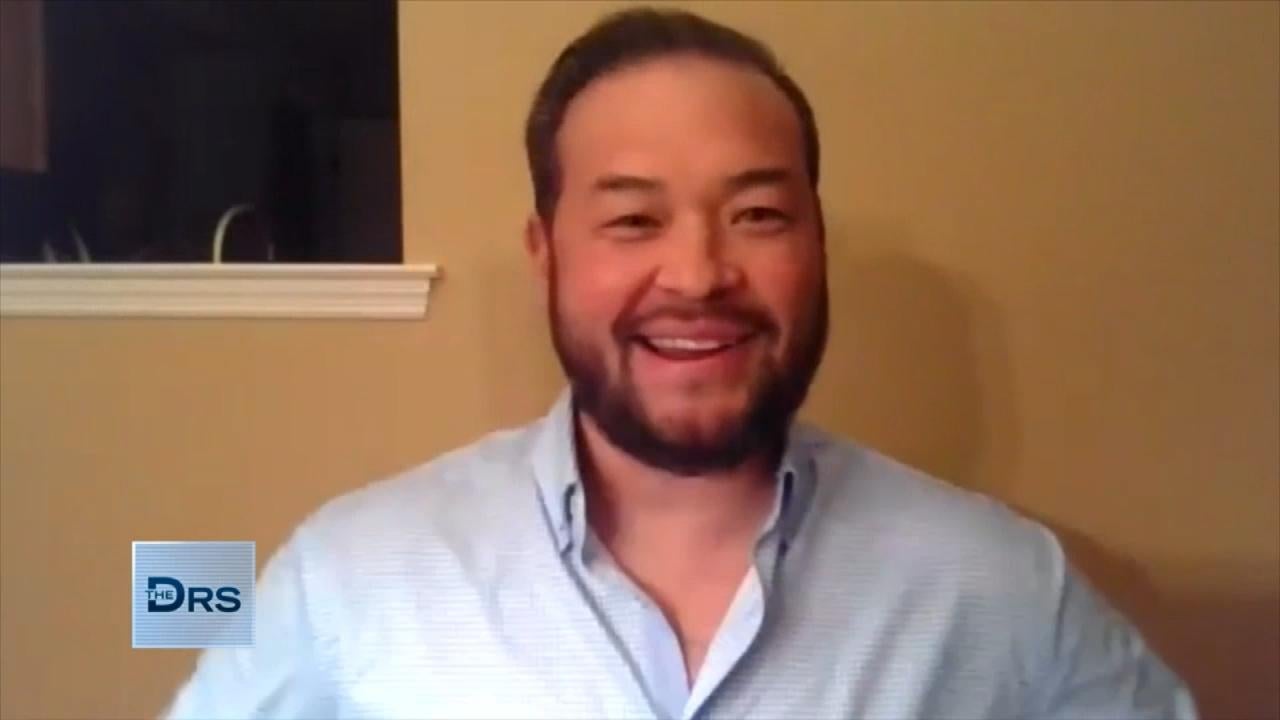 Is Reality Star Jon Gosselin Ready to Date?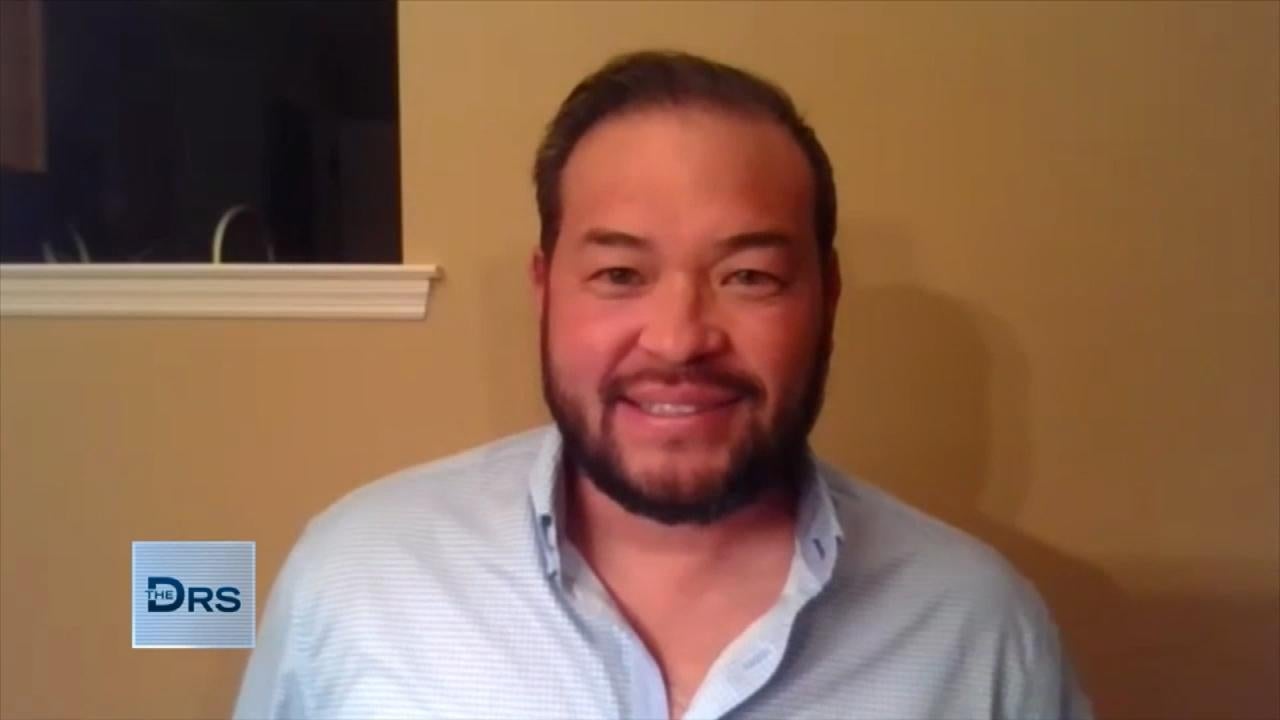 Jon Gosselin Reveals Hair Transplant Results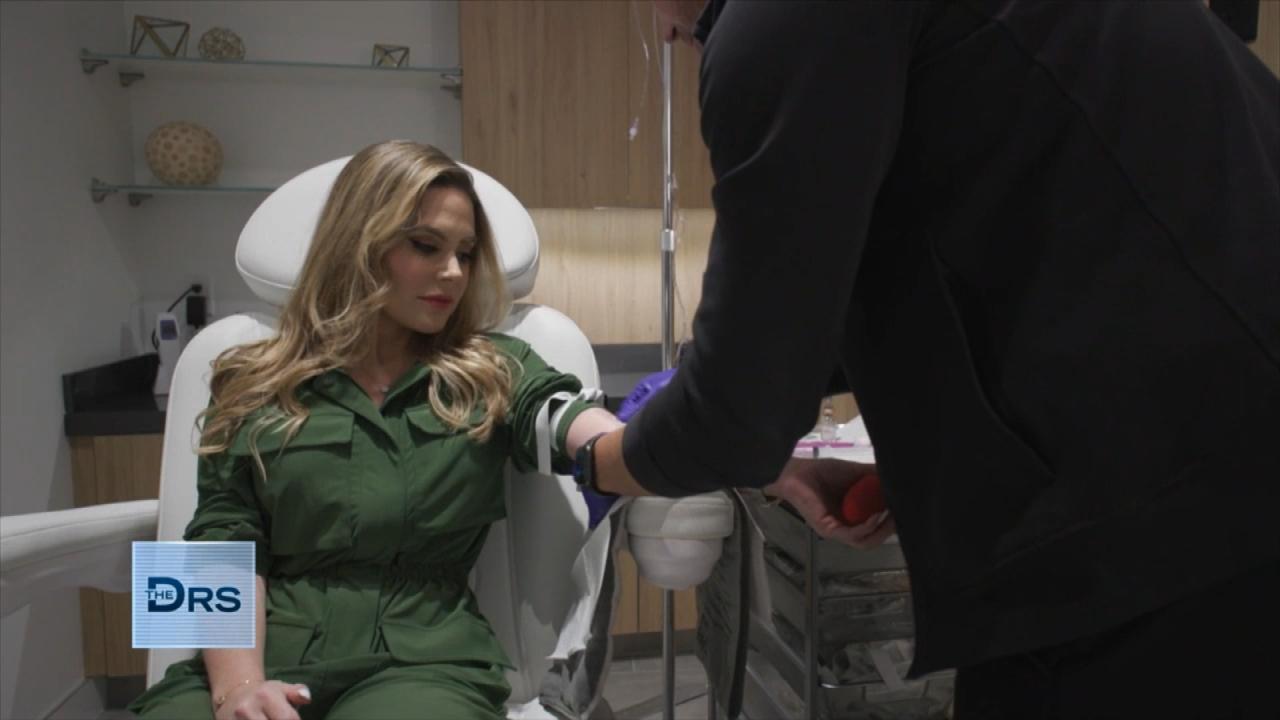 How to be the CEO of Your Own Health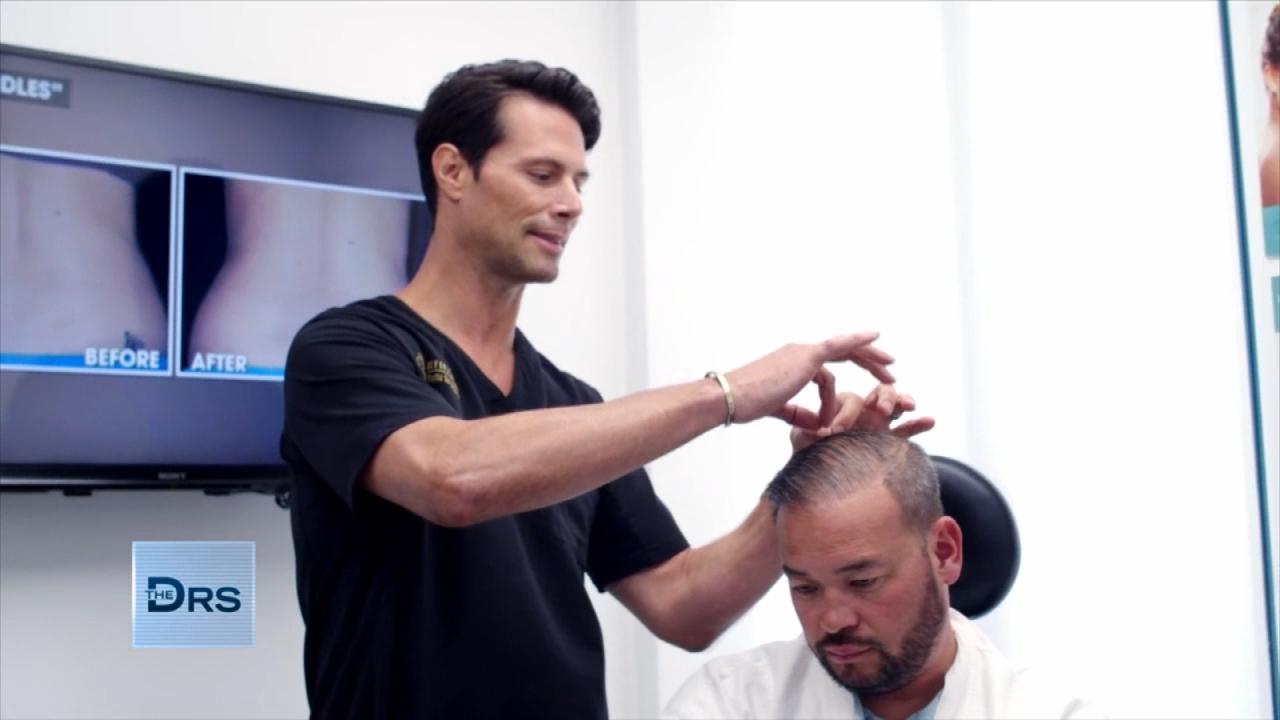 Reality Star Jon Gosselin Undergoes Hair Transplant to Boost Con…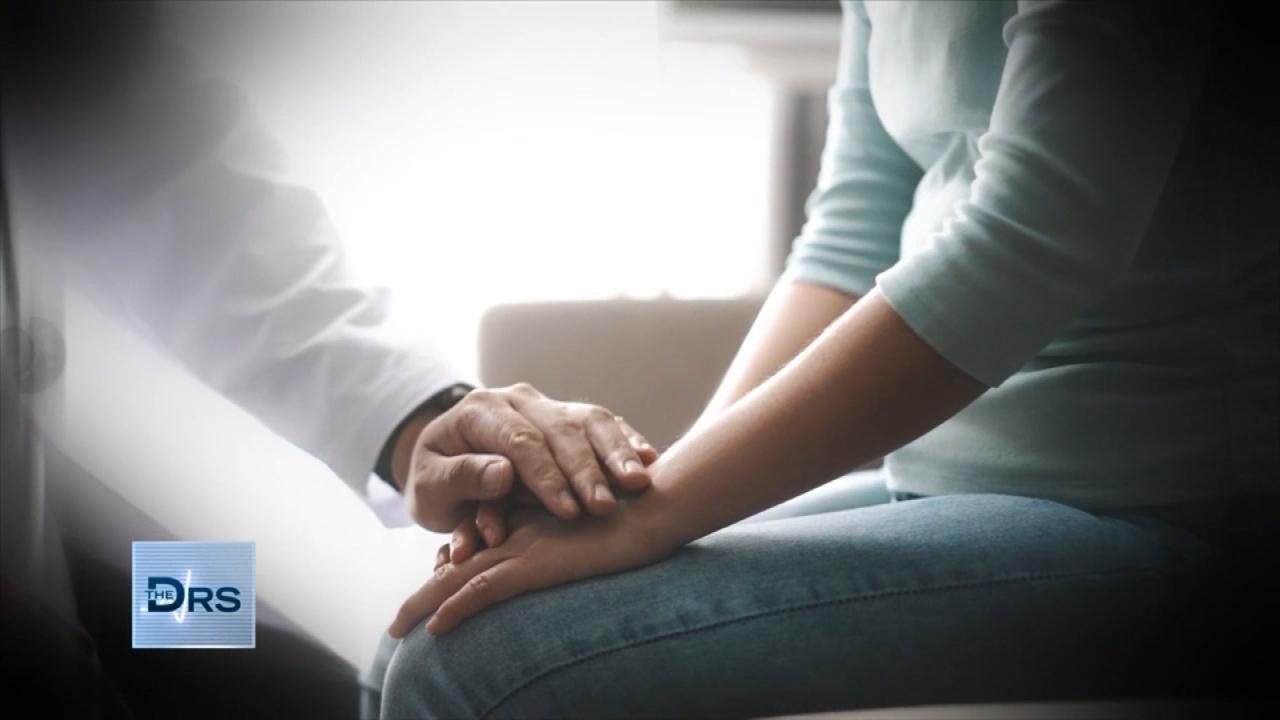 How Can You Be Proactive about Detecting Cancer?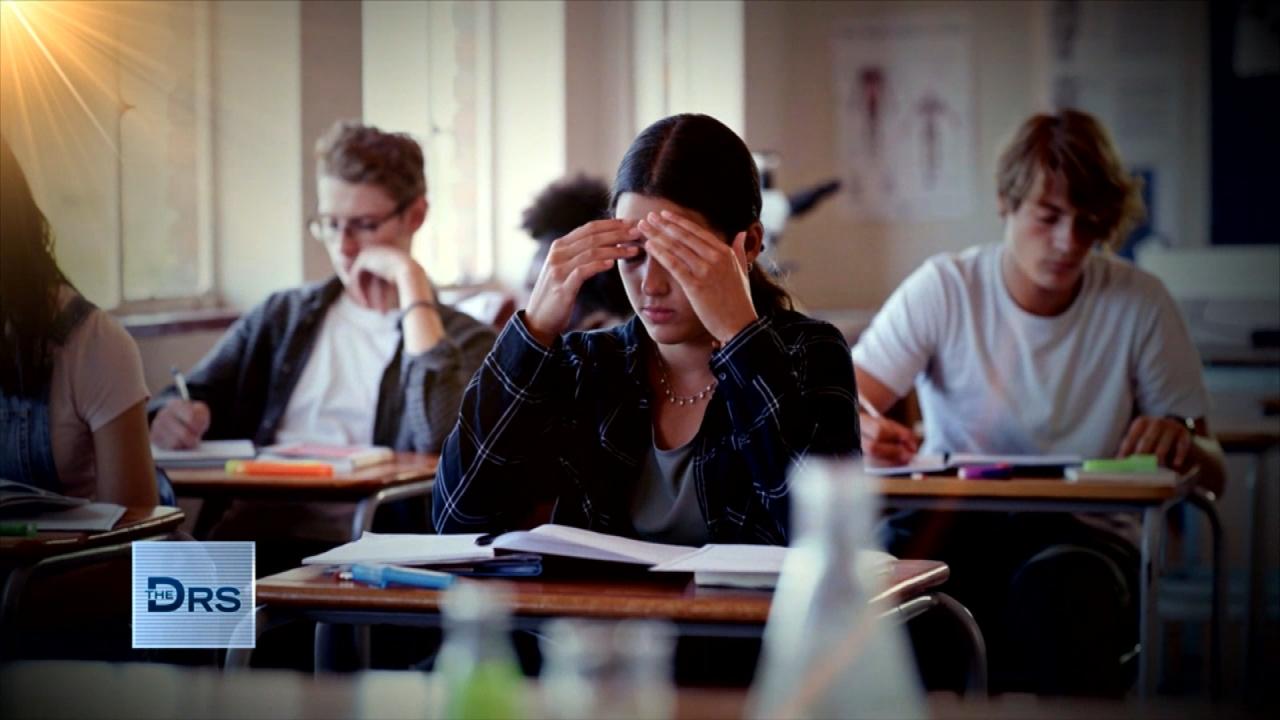 Should Kids Be Able to Take Mental Health Days?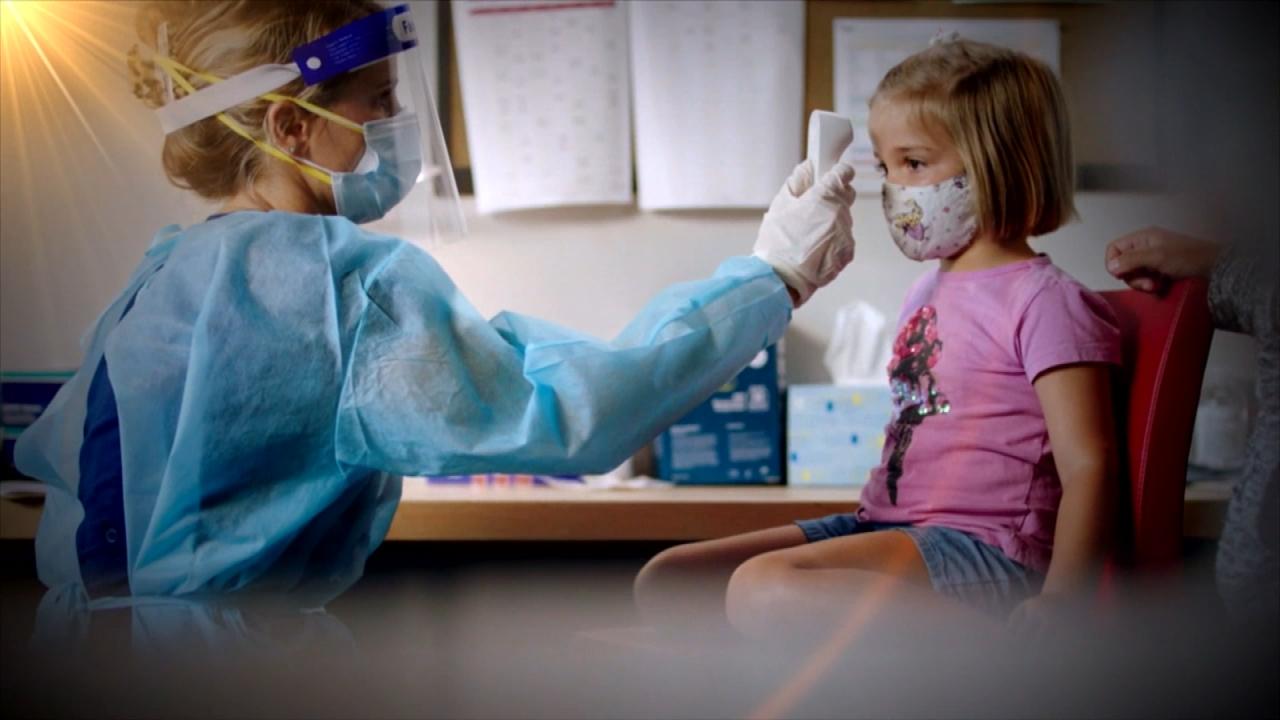 How to Talk to Your Kids about Mental Health
The following material contains graphic images that may be disturbing. Parents are advised that these images may not be suitable for young children.
Gina wants to know if The Doctors can help fix the scars on her face. She shares her tragic story of being burned in a house fire at the age of 19. Gina lost both her sister and father that day, and two workmen also died in the fire. Eighty-eight percent of Gina's body was burned and she had to have 19 surgeries over 9 weeks. She shares that she spent hours in physical therapy and couldn't even pick up a pen to write on paper until almost a year after the fire.
Watch: Burn Survivor Embraces Scars!
Gina went on to attend college, play volleyball, and even volunteer with the Dallas fire department. She also shared her story in schools and with different groups. Doing so "helped heal my heart and gave me the courage to walk into a room with my head up," Gina says. However, Gina shares that the scars on her face still bother her every time she looks in the mirror.
Gina shares that the hardest part of this has been dealing with the loss of her dad and sister and says the physical part was easy. The Doctors applaud her recovery and then address her scars.
Dermatologist Dr. Sonia Batra asks if the scars are uncomfortable and Gina says there is some tightness and issues with the sun, heat and cold. She says she has had to adapt to do things differently because of the scars on her hands.
Plastic surgeon expert Dr. Andrew Ordon asks Gina if she could have some improvement, what would she like to see? Gina says her eyes. She explains they don't shut all the way when she sleeps and because she sleeps with a fan, she wakes up with very dry eyes.
Watch: Help for a Woman's Burn Scars after a Freak Accident
The last treatment Gina had for her scars was back sometime in the late 90s. Dr. Batra shares that there have been tremendous advancements since then and currently the gold standard is the Fractional Co2 laser. She explains it will take off the top layer of grafted skin and help improve the color, texture, and help soften the scars. It may even help with functionality on areas that were originally burned.
The Doctors reached out to North Dallas Dermatology Associates and Dr. Mary E. Hurley is going to provide Gina with topical scar treatment, a series of up to five laser resurfacing treatments and eyebrow microblading free of charge!