Meet an Anti-Vaxxer Who Turned into a Vaccine Advocate!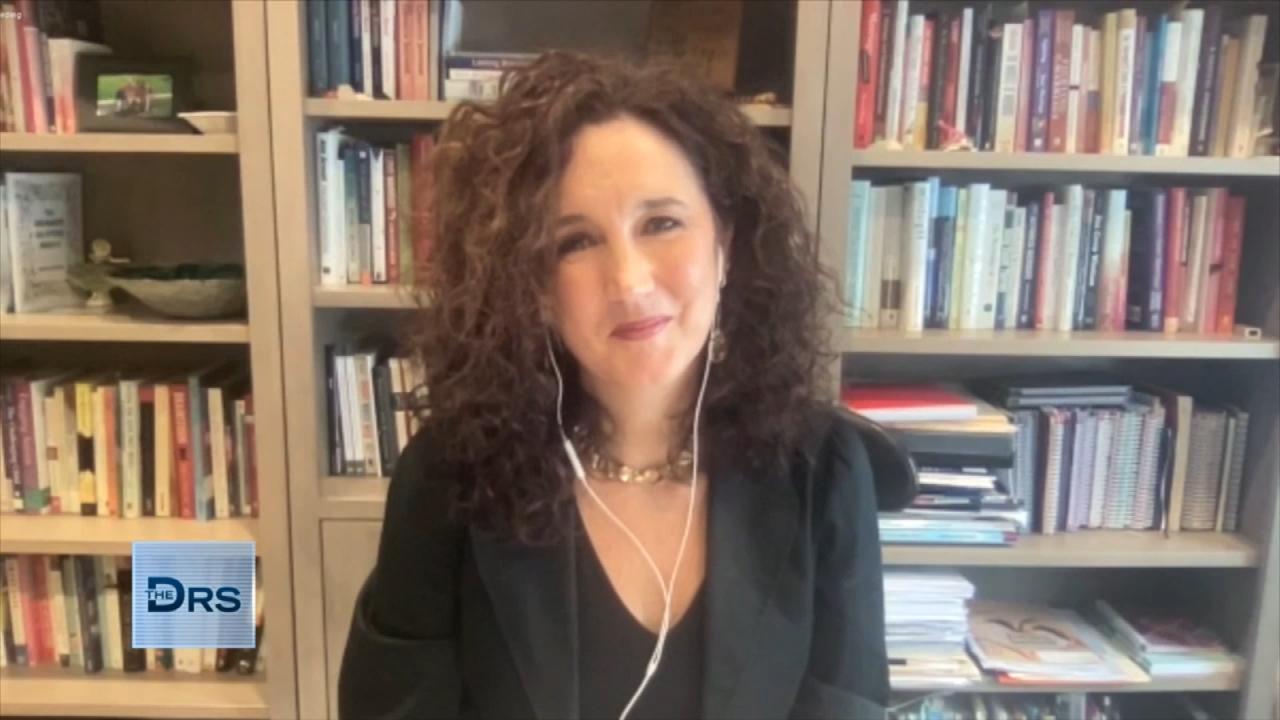 When to Talk to Your Kids about Adult Content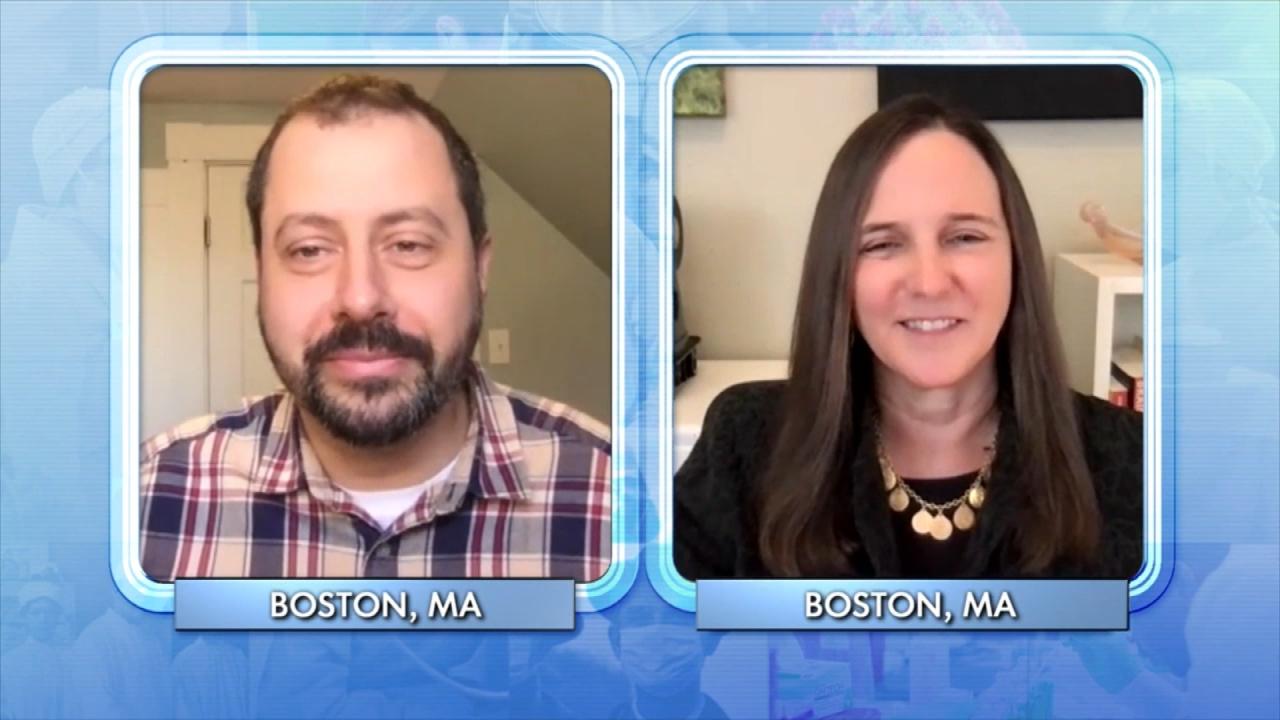 The Fight for a Tobacco-Free Generation!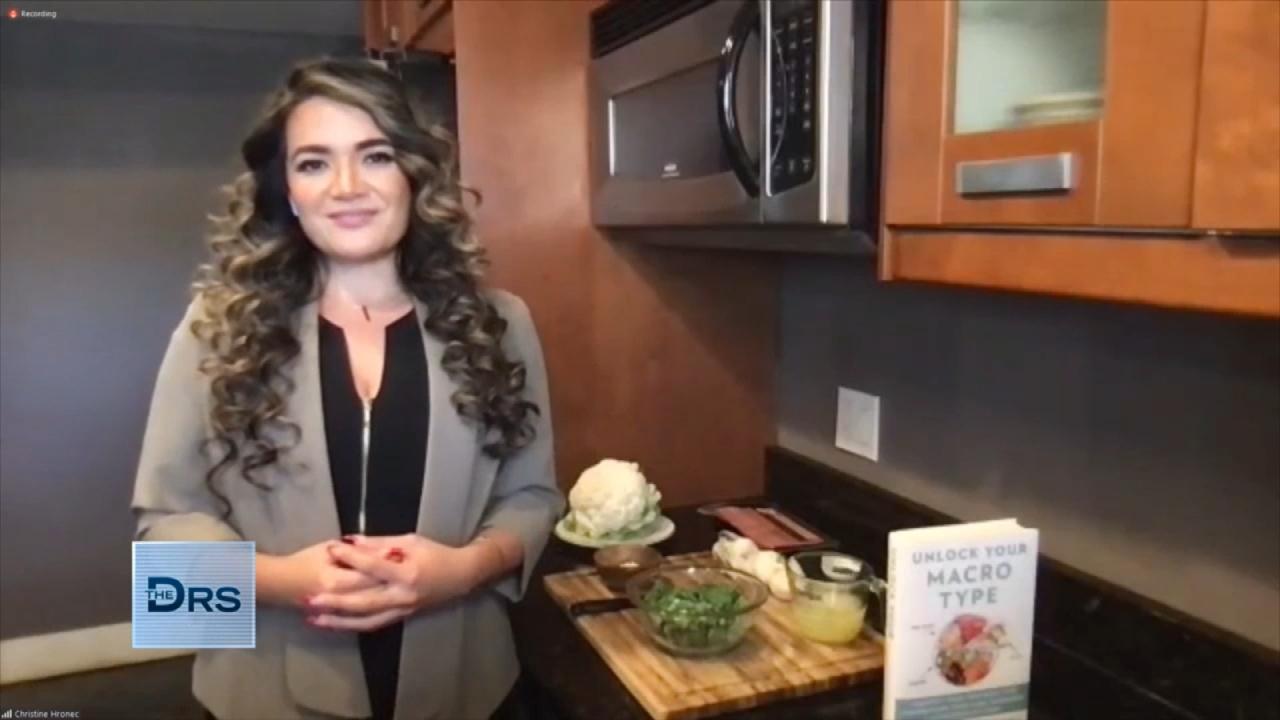 Why Did Your Diet Fail?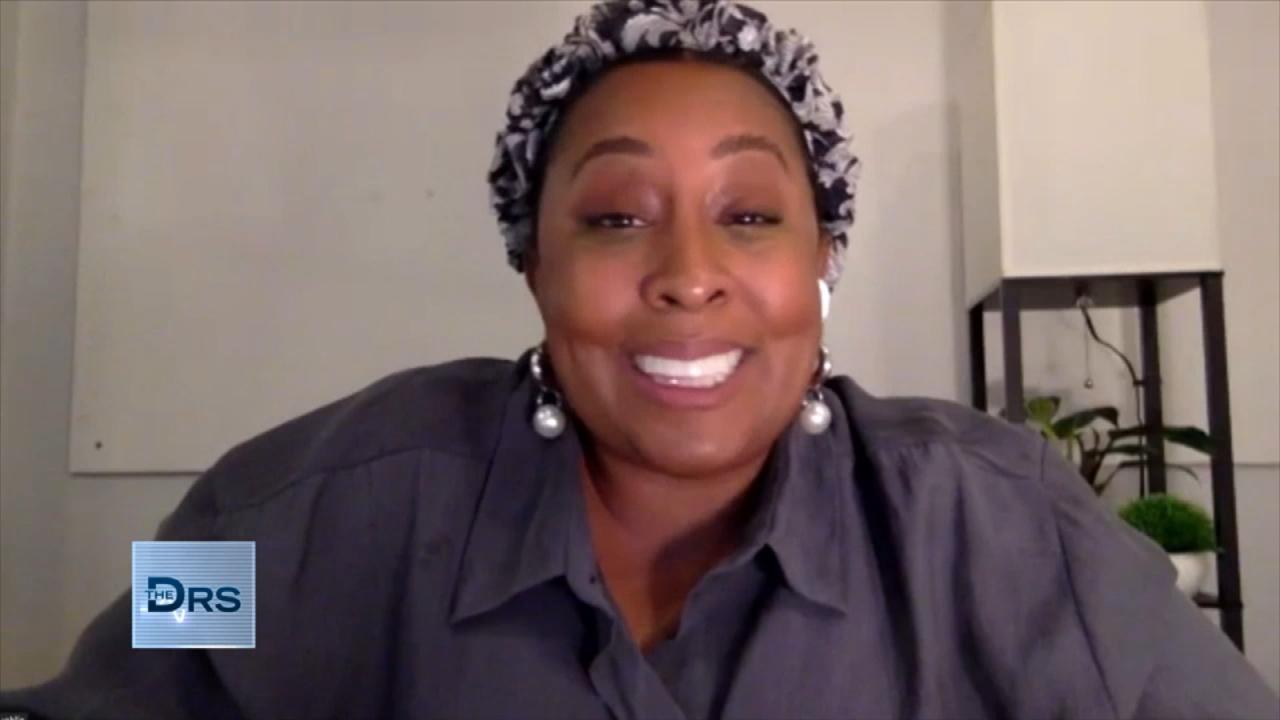 Woman Returns with Her Brand-New Smile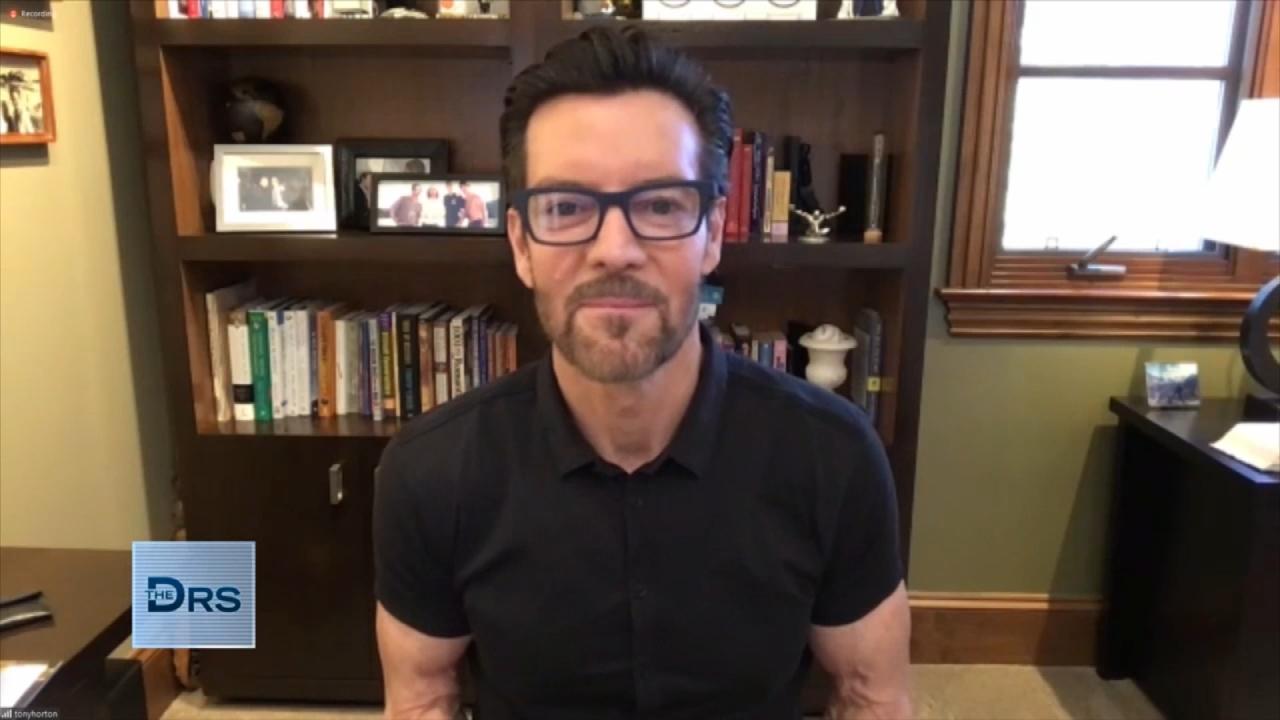 Are You Working Out Too Much?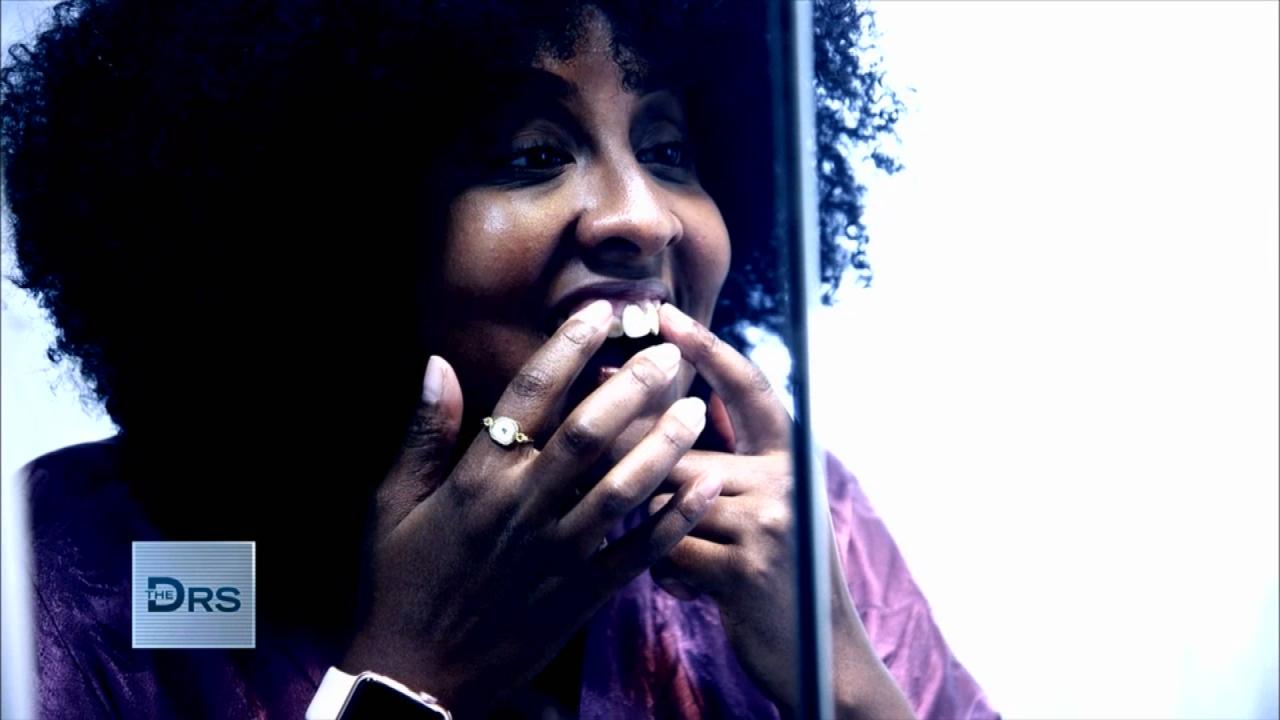 Woman Gets a Total Smile Makeover for Her Wedding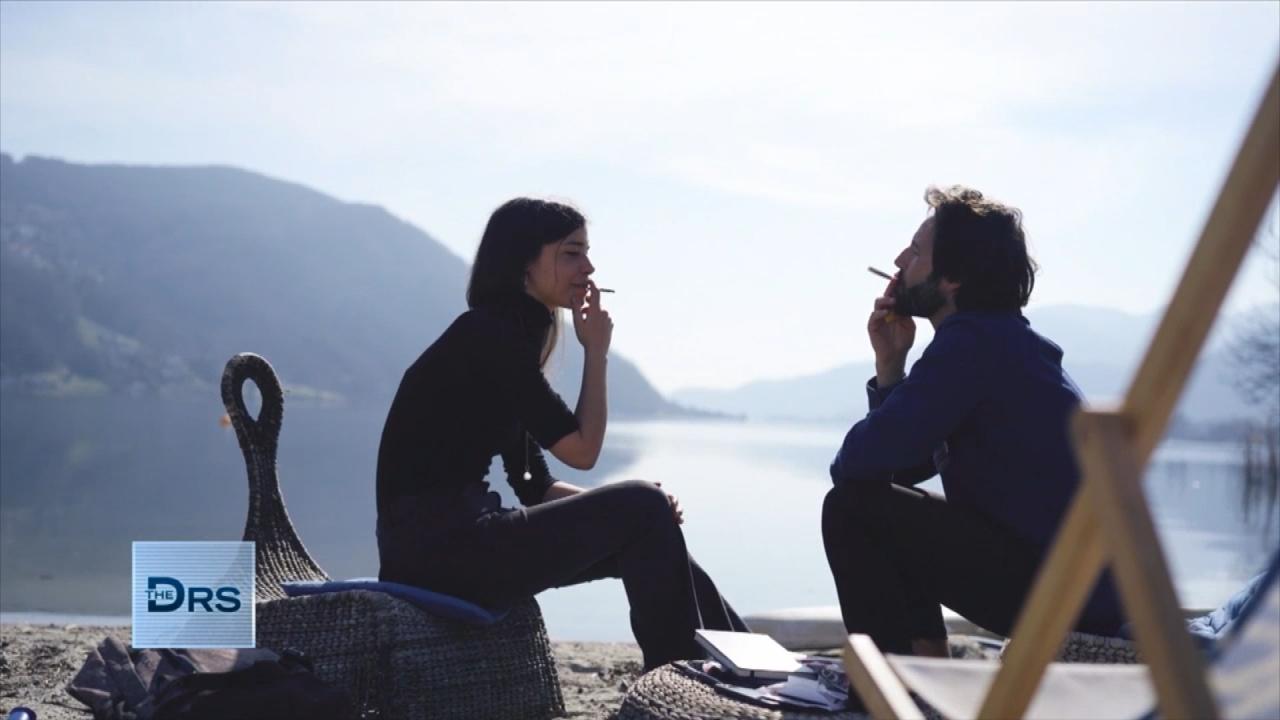 Could Laws Help Prevent the Next Generation from Smoking?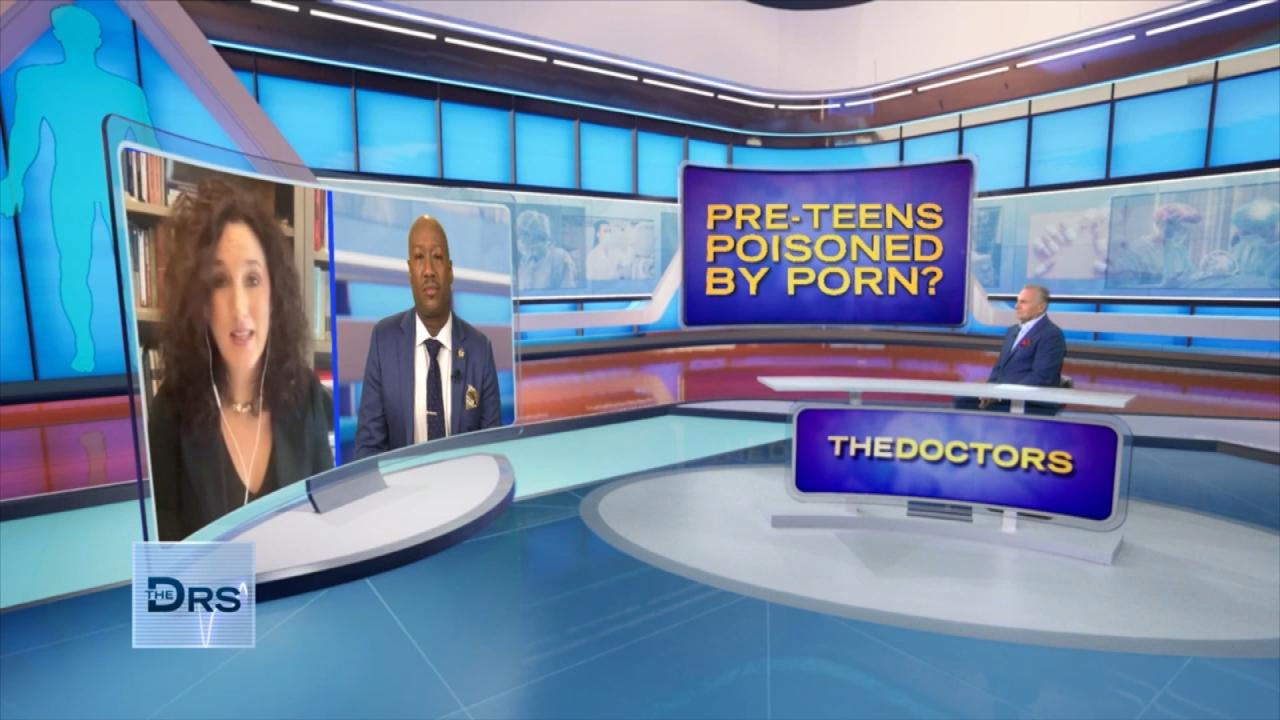 The Unwanted Lessons Your Child Could Learn from Adult Content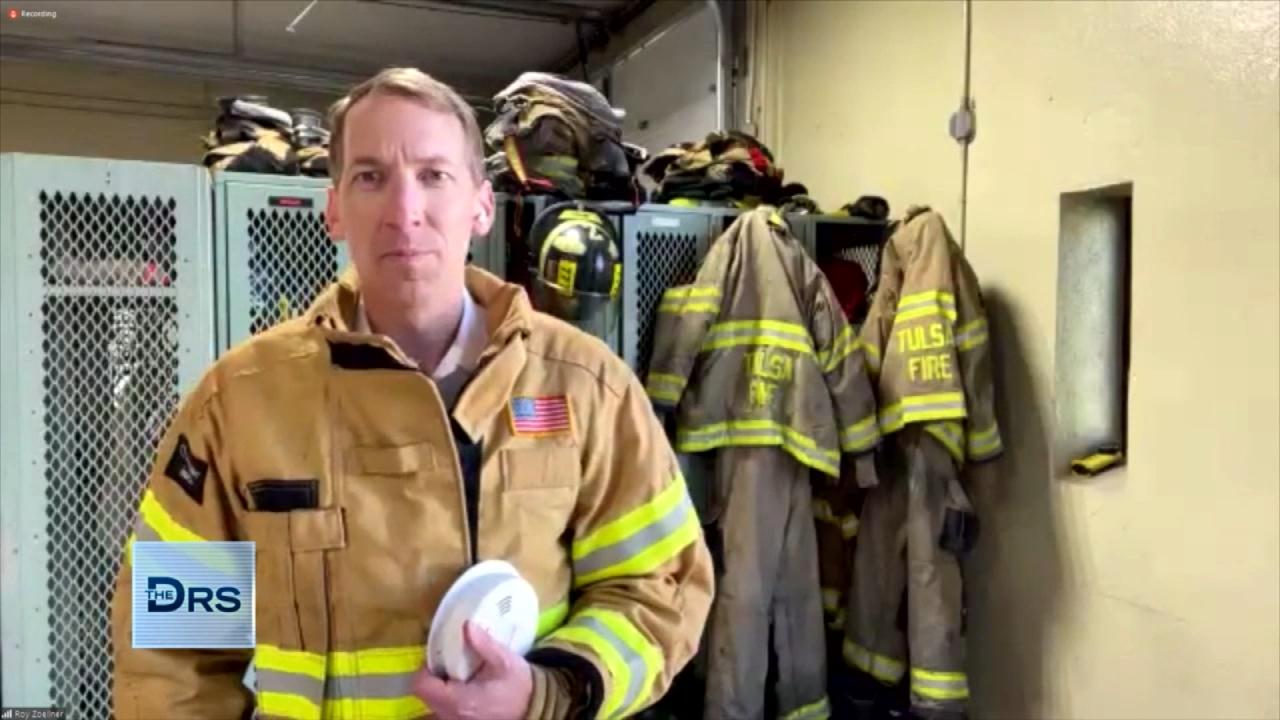 Practical Tips to Surviving a House Fire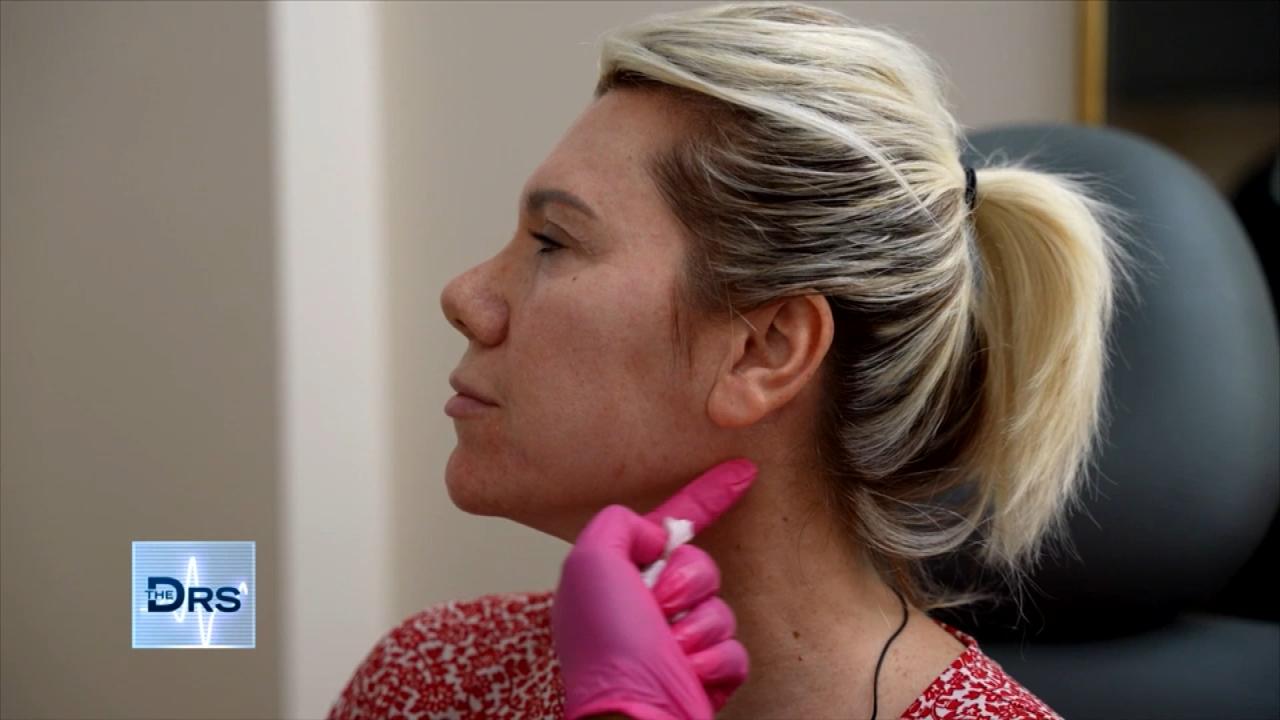 Watch a Woman Undergo Mini Filler 'Glow Up'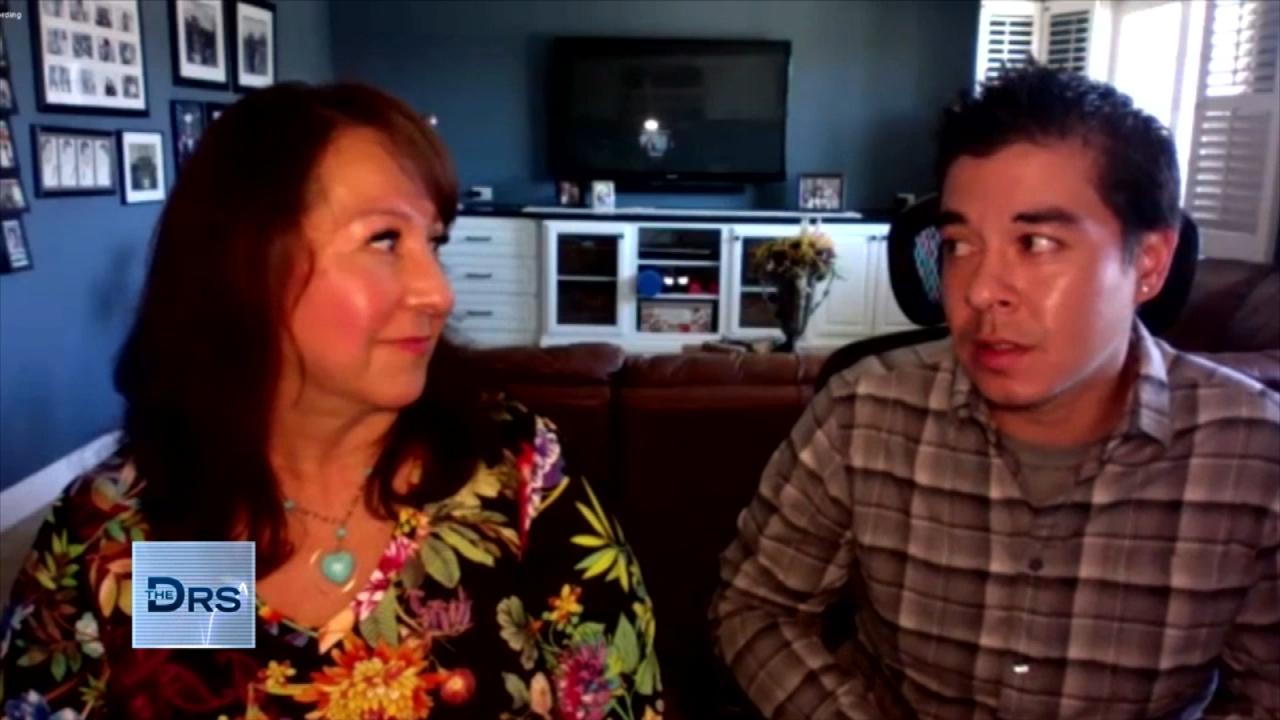 Son's Death Inspired Mom to Help Others Addicted to Opiates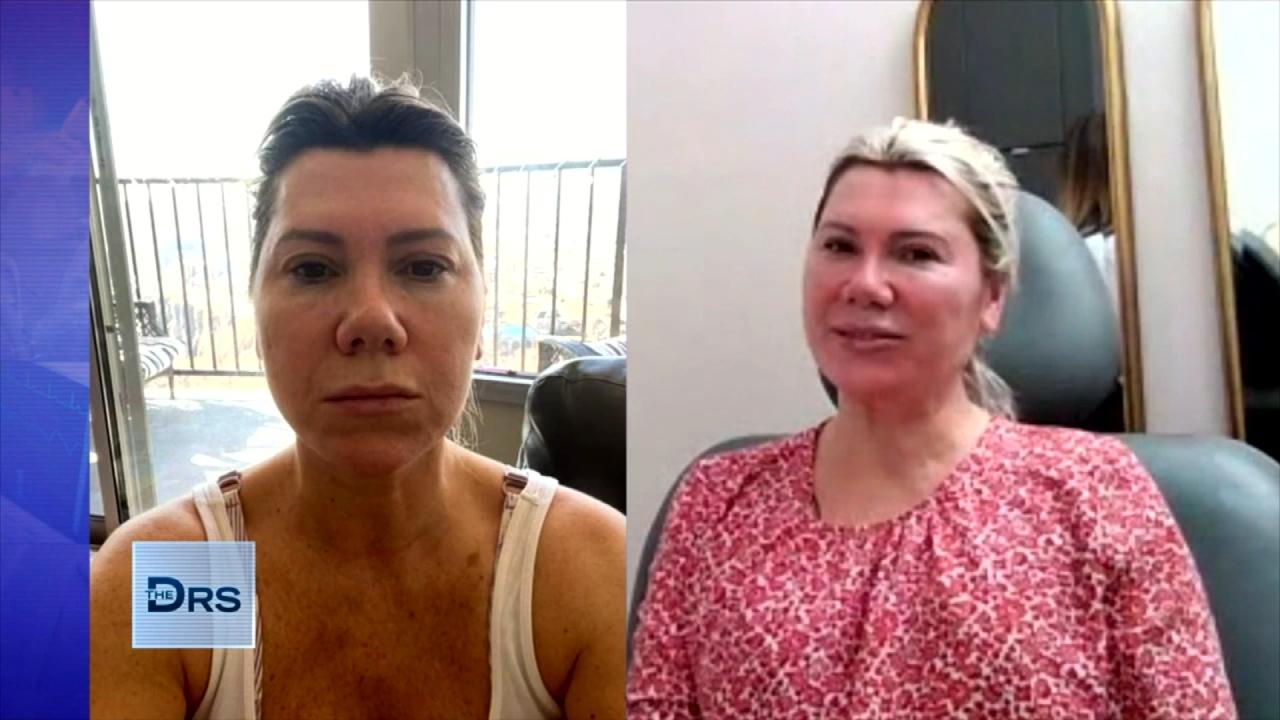 See Woman's Before and After Filler 'Glow Up'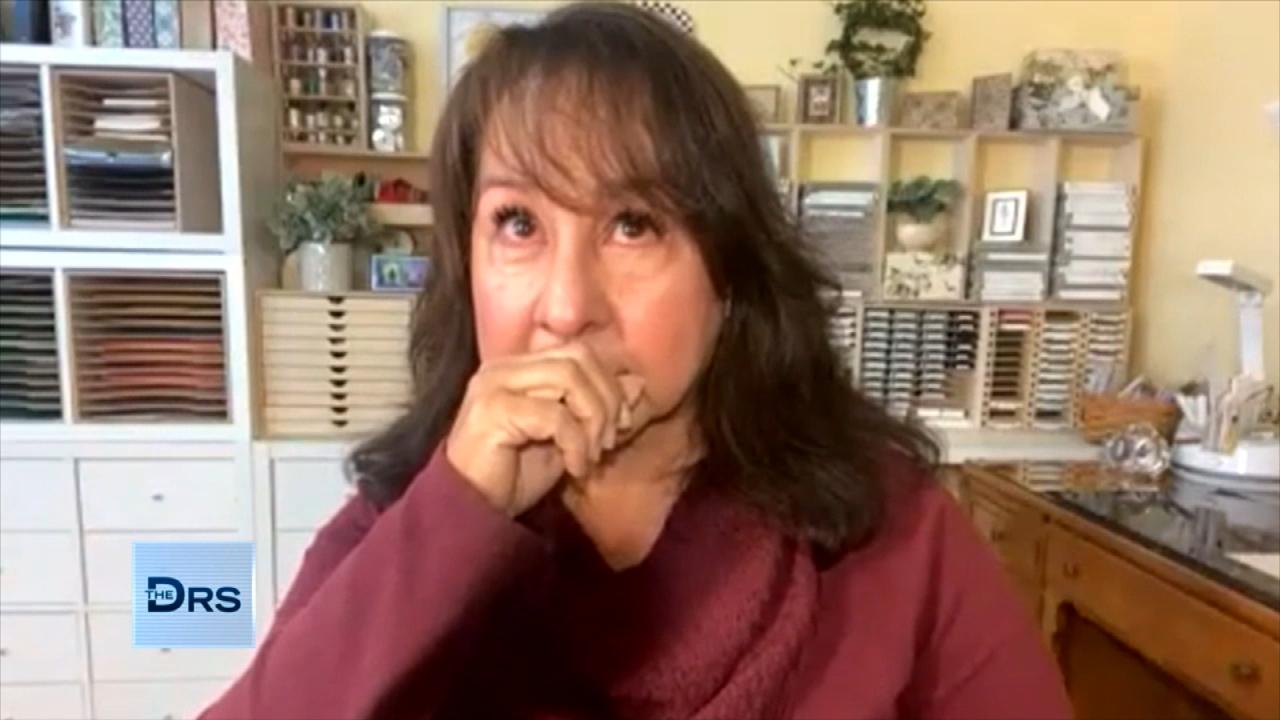 Mom Confronts Drug Dealer Responsible for Son's Fatal Overdose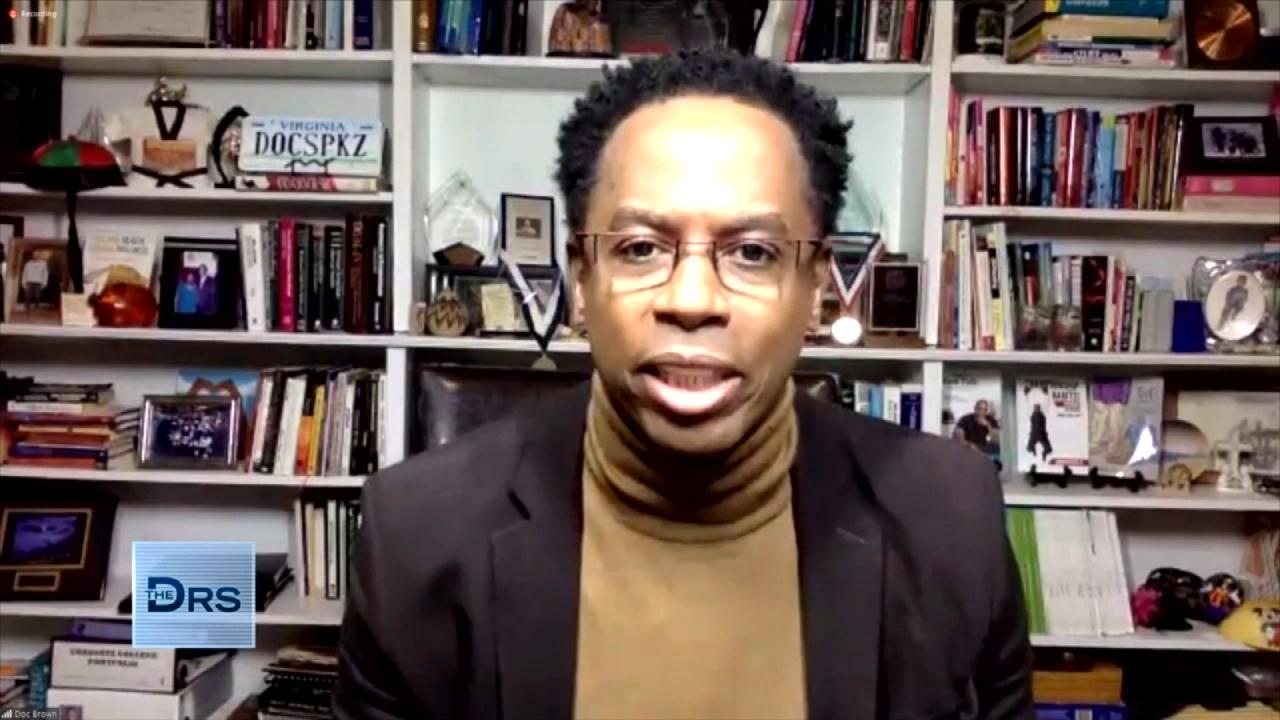 How to Help Our Kids Feel Safe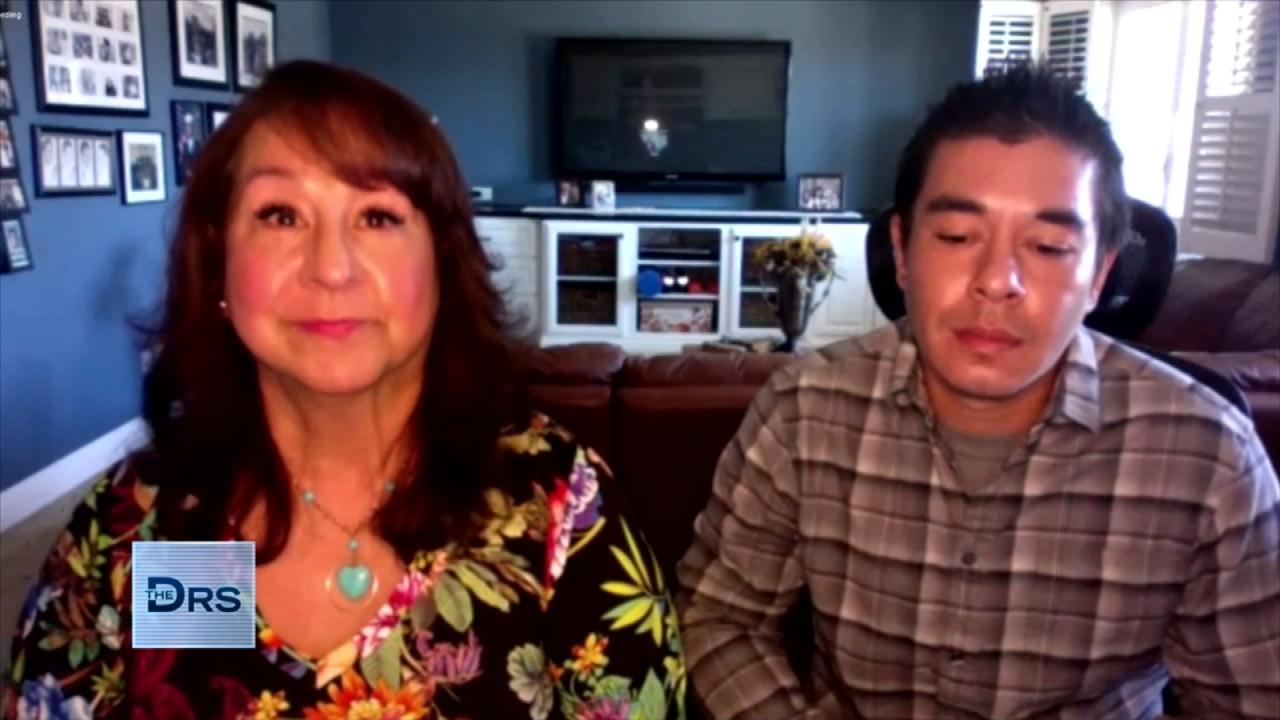 After Son's Fatal Overdose Mom Forgives His Drug Dealer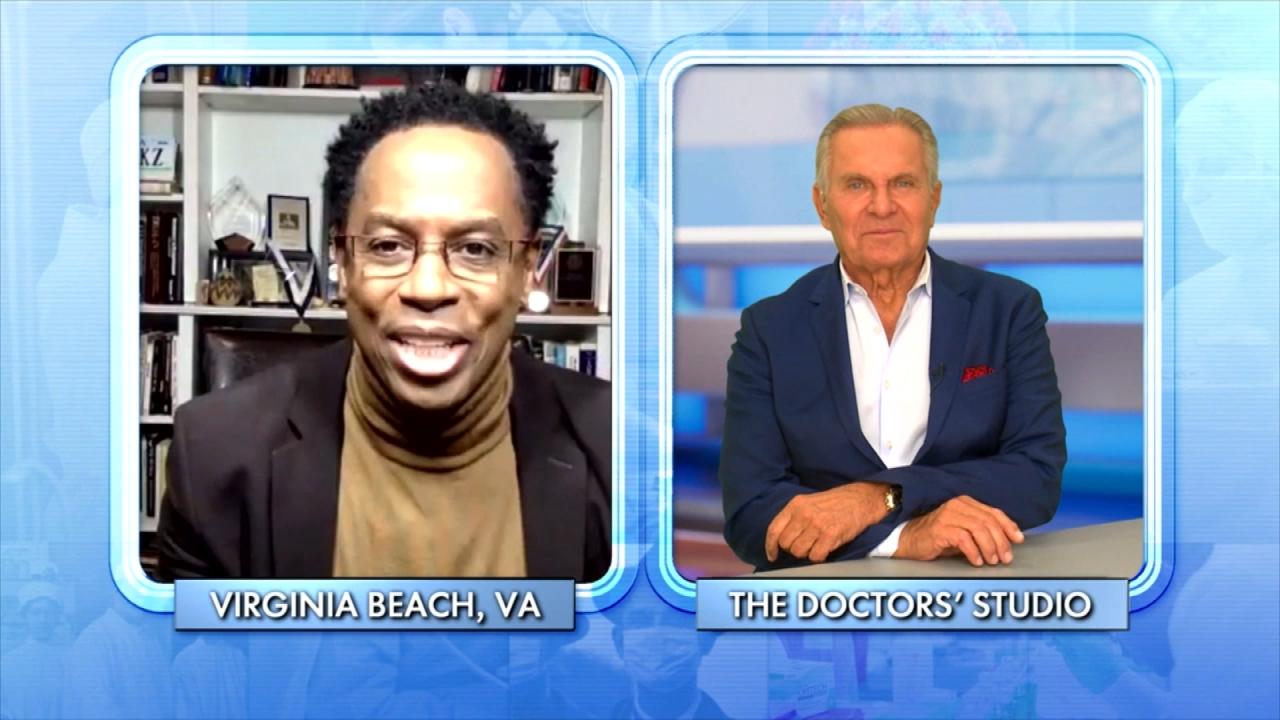 The Four Fs of Parenting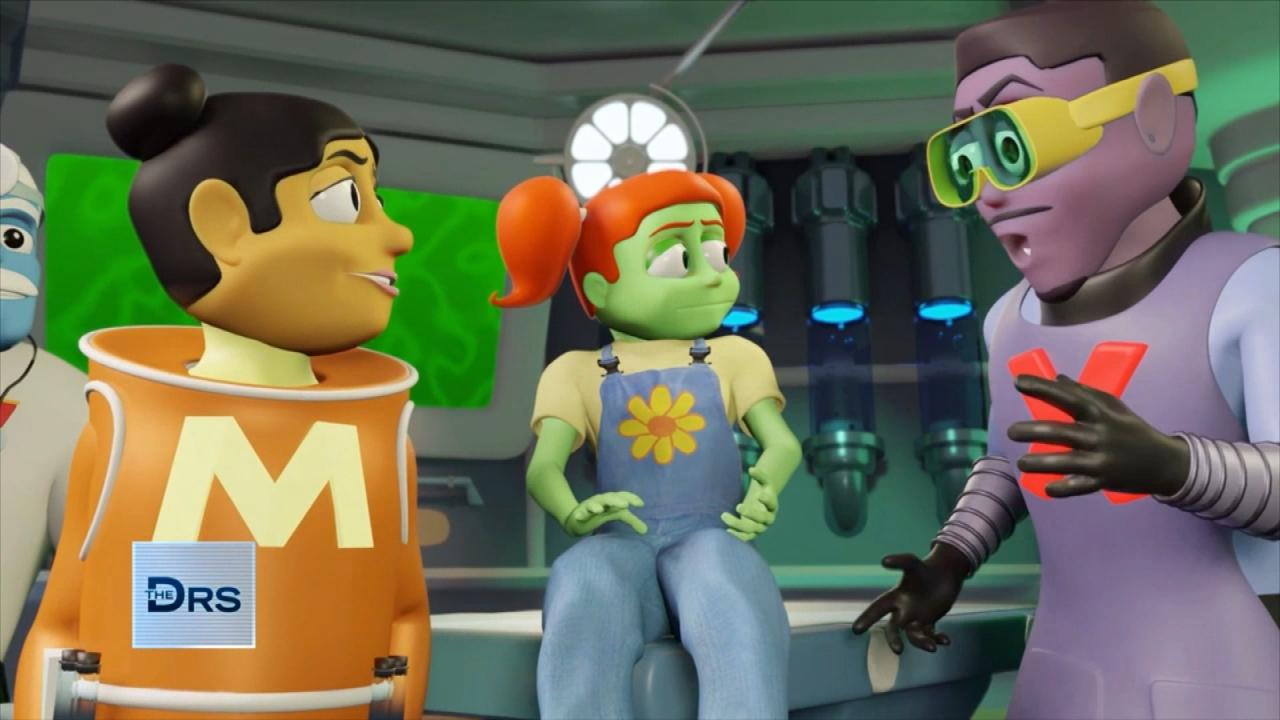 Have Your Kids Met 'The Doctor Squad'?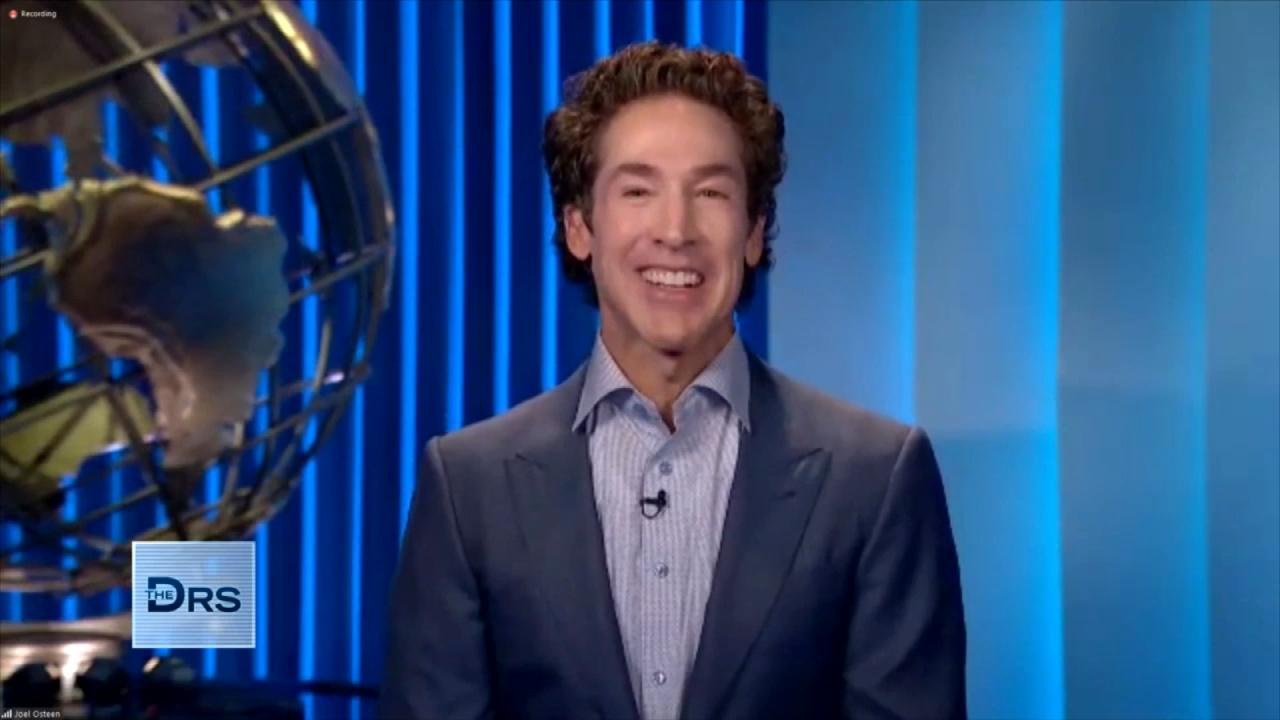 Pastor Joel Osteen on How to Rule Your Day!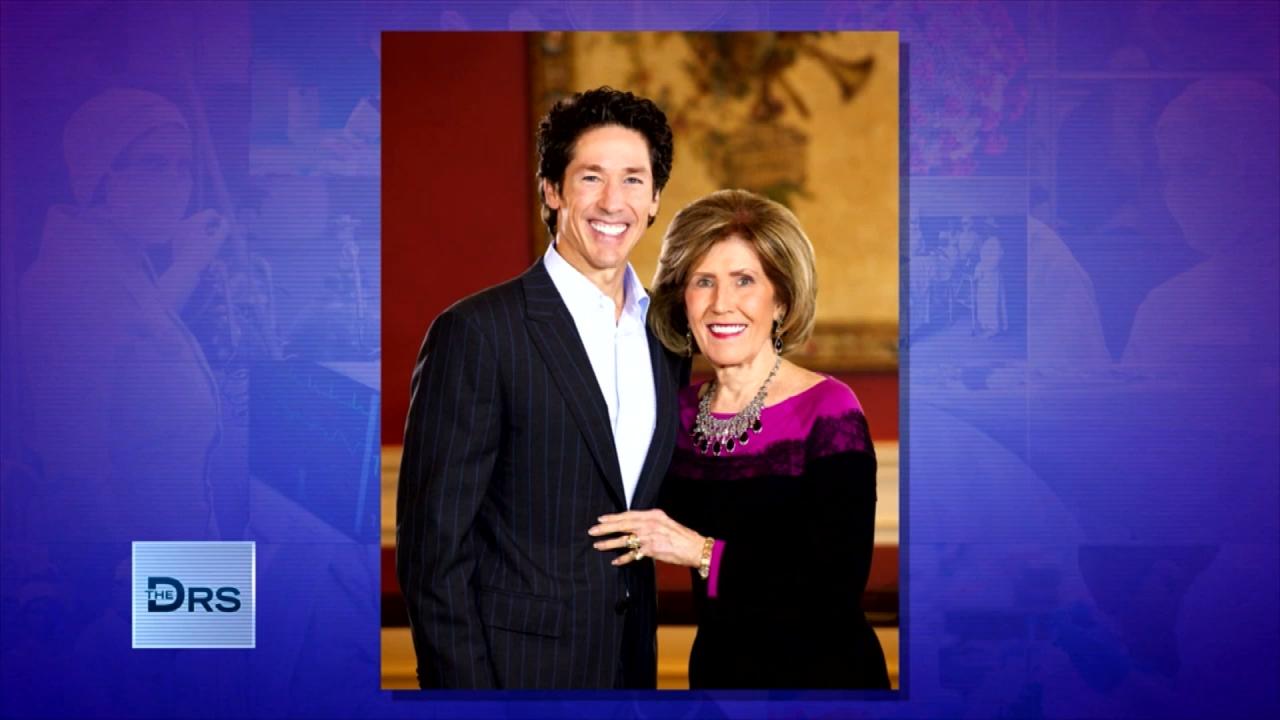 Pastor Joel Osteen on Keeping Faith in Hard Times
COVID has created deep divides in our country -- including among married couples.
The Doctors welcome Heather, a former anti-vaxxer who became an advocate for vaccinations, and her husband Ben, who says he does not need the vaccine. Can Heather convince her husband to get the shot after he receives some shocking news from The Doctors?
Heather says her anti-vaccine feelings were fueled by social media and a docuseries called, "The Vax," and not actual science. She then became very active online sharing her thoughts on vaccines and receiving thousands of likes and comments -- something she now regrets. "People were listening to me as if I were a doctor and it makes me cringe to think about the kind of influence I may have had," Heather -- who is not a doctor, scientist, or medical expert -- admits.
When the COVID pandemic hit and she witnessed people she knew dying from the virus and decided to get the COVID-19 vaccine. She tells us it has been difficult to convince fellow anti-vax people to protect themself from the virus but has been successful with some -- but not her husband Ben.
Ben believes is he already had COVID and thinks he is protected with antibodies -- The Doctors and The CDC stress that even if you previously had COVID, you should still get the vaccine. He says he has never taken a COVID test but says while donating blood, he tested positive twice for antibodies. He says the last time he tested positive for antibodies was in June and he has agreed to be tested again to determine if he still has antibodies in his system.
The Doctors reveal the test found no antibodies in Ben's body. He says he would be willing to consider getting the vaccine if he were to test negative for antibodies a second time. "I'm open to it," Ben says of getting the vaccine, but his wife questions if he will really get it.
Dr. Andrew Ordon notes even if someone has antibodies it is still possible to contract COVID. "The only way you can really enforce your immune system is to get vaccaited," he explains.
Pediatric infectious disease expert Dr. John Williams notes COVID antibodies vary a great deal in quality and quantity after someone has been infected with the virus. He explains some previously infected people make very few antibodies and they are not very effective, but virtually all people who are vaccinated get a strong and high-quality antibody response.
"The vaccines offer stronger and the most-lasting immunity," he stresses, noting an antibody test simply looks at whether you have them or not, and it does not determine how effective they might be.
Dr. Williams shares his daughter was previously infected with COVID, but they still had vaccinated. "I want my daughter to have the best protection and that is the vaccine," he says.
Neuropsychologist Dr. Judy Ho recommends that Heather and Ben approach this disagreement from a place of trying to determine how to best protect themselves, their family, and others and not with the goal of trying to be right. "Can you make a collective decision that is going to benefit your family most and offer your daughter the best protection?" she asks.
Dr. Judy feels the core issue that Heather and Ben need to address is trust, and explains if there is a breakdown in that core value, it can take a major toll on a relationship. To help this couple, The Doctors offer Heather and Ben several counseling sessions with Doctor On Demand in hopes of finding a way for both of them to move forward with this complicated issue. *Doctor On Demand was created by The Doctors executive producer Jay McGraw.
Find out where to get your free COVID-19 vaccine, here or search vaccines.gov, text your ZIP code to 438829, or call 1-800-232-0233 to find locations near you in the U.S.
Watch: Meet a Husband and Wife Divided by the COVID Vaccine
Watch: How Much Should Antibodies Matter in Your Decision to Get the Vaccine?
Watch: You Had COVID – Do You Still Need the Vaccine?
Watch: Husband and Wife Disagree on Vaccines for their Daughter