A Shirt To Help You Sleep Better?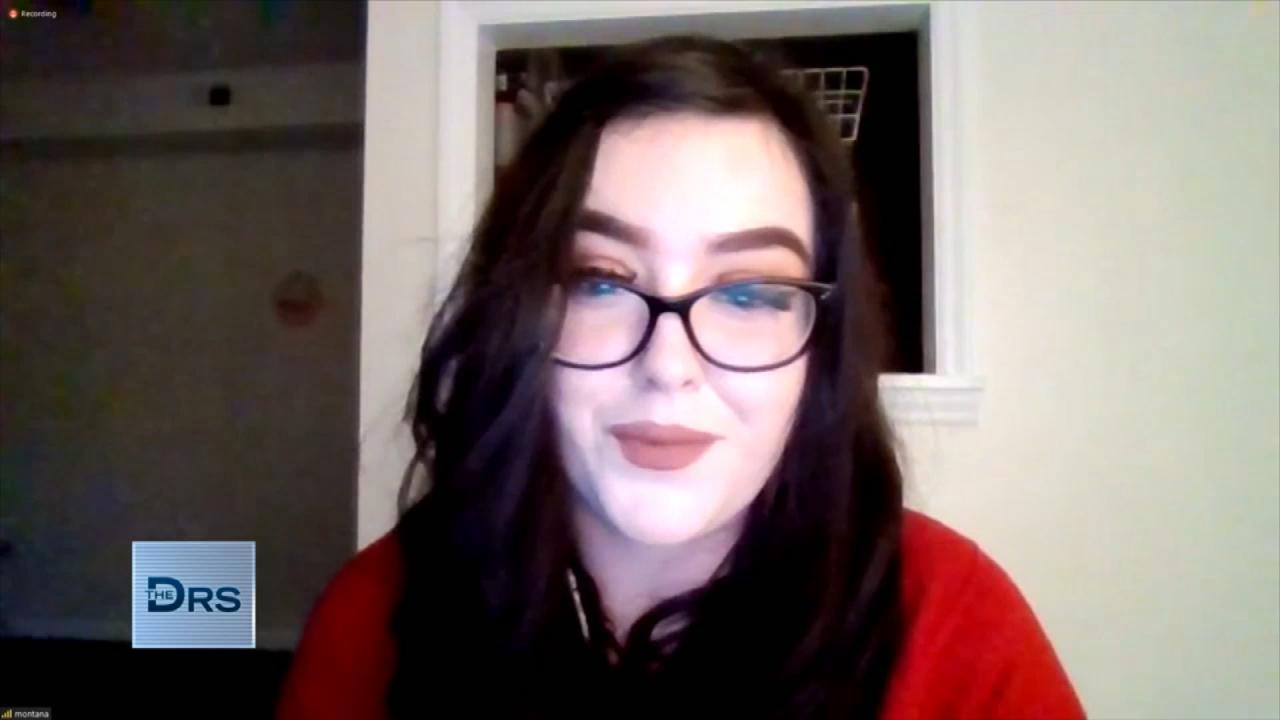 Hear Why Some Women Are Choosing to Get Sterilized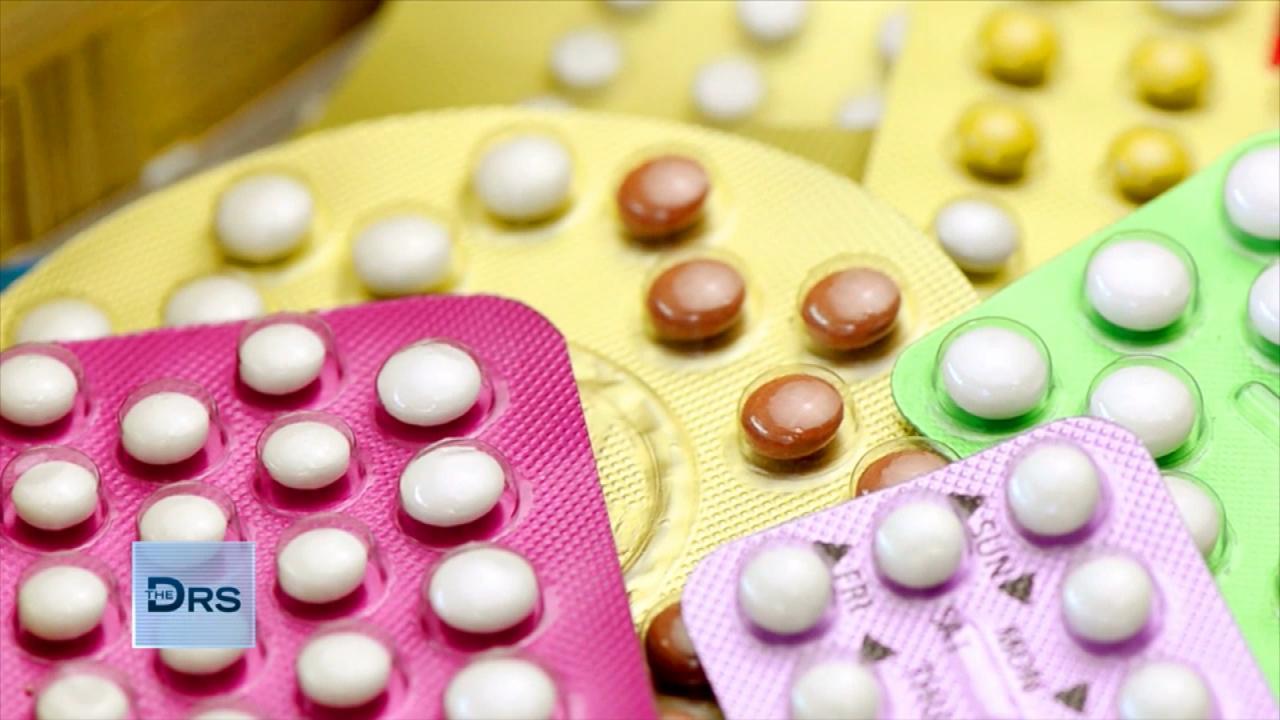 Why Some Millennials are Choosing Sterilization as Birth Control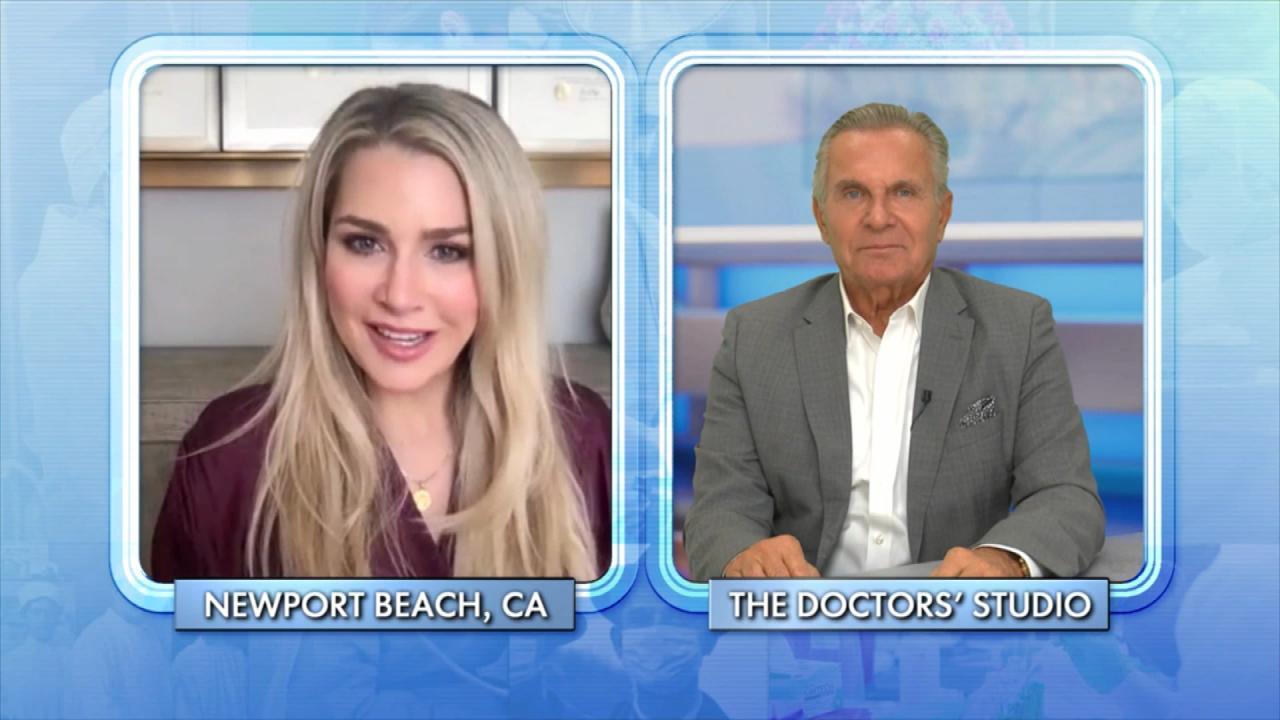 Child-Free by Choice Is a Growing Movement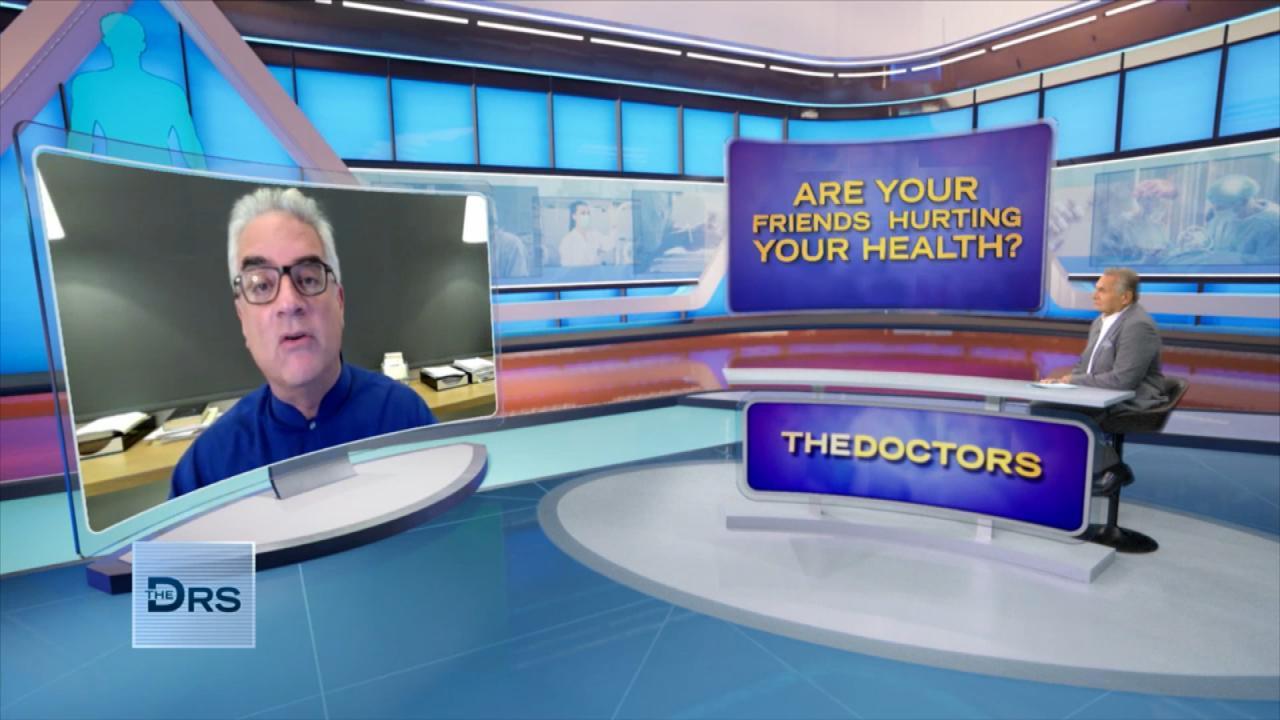 Could Your Friends Be Harmful to Your Health?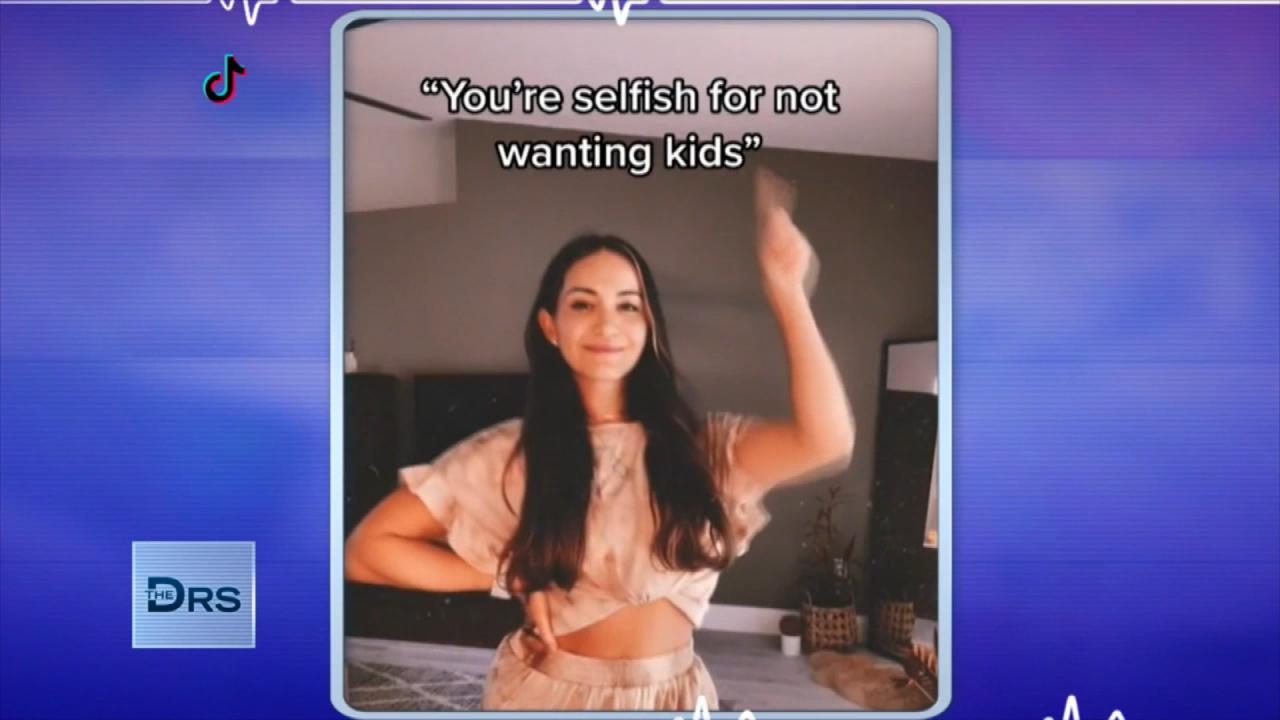 Women Should Trust Their Choice to Not Have Kids!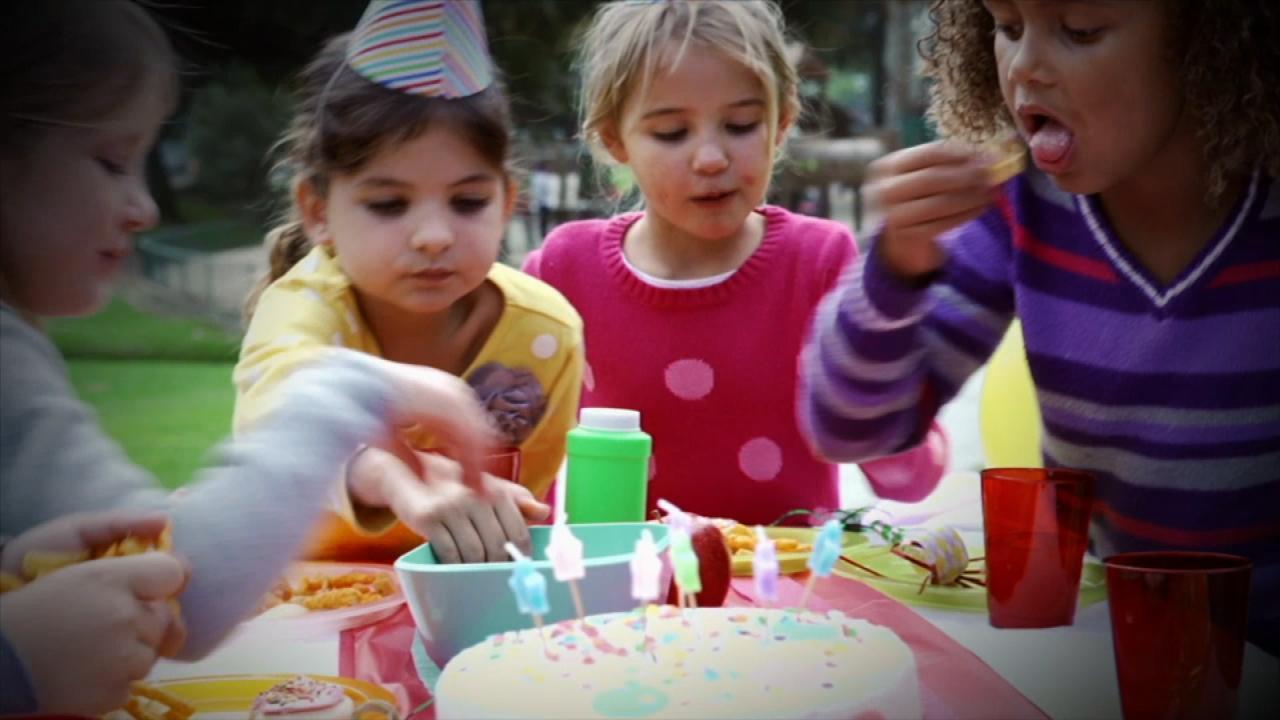 Kids Found with Metal Poisoning after Eating This at Birthday Pa…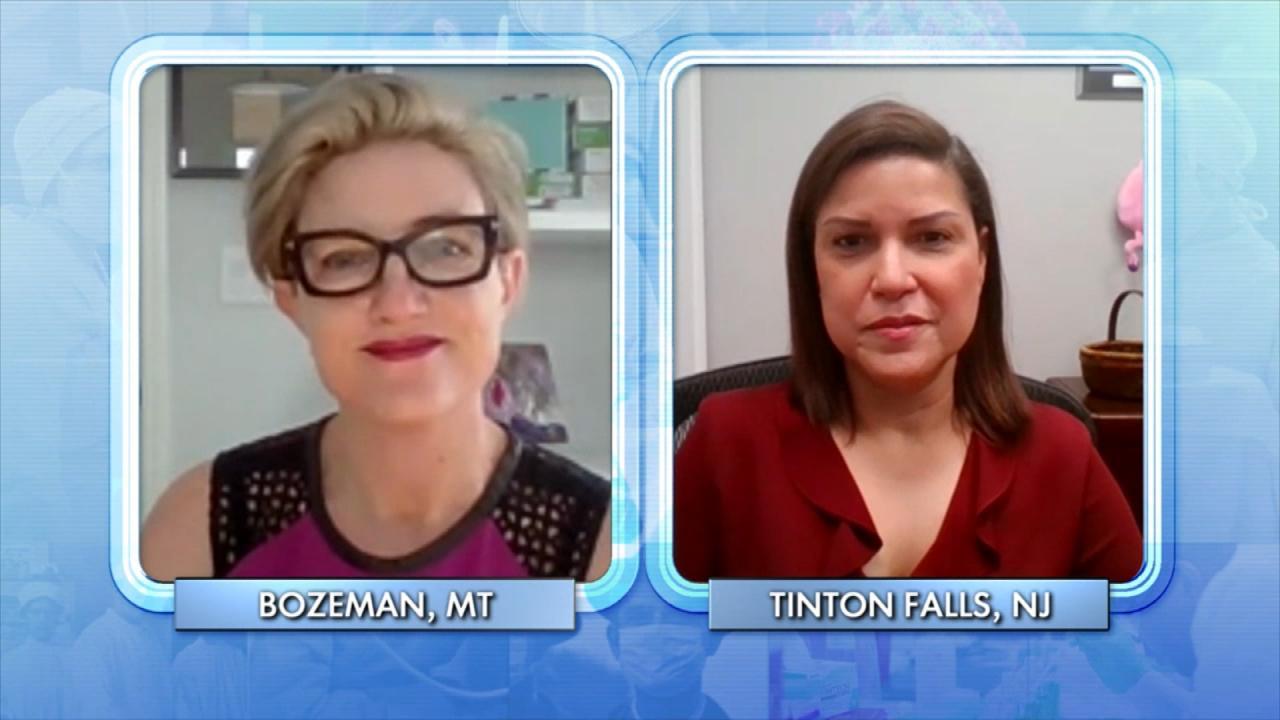 Do Doctors Have the Right to Stand in the Way of a Patient's Pla…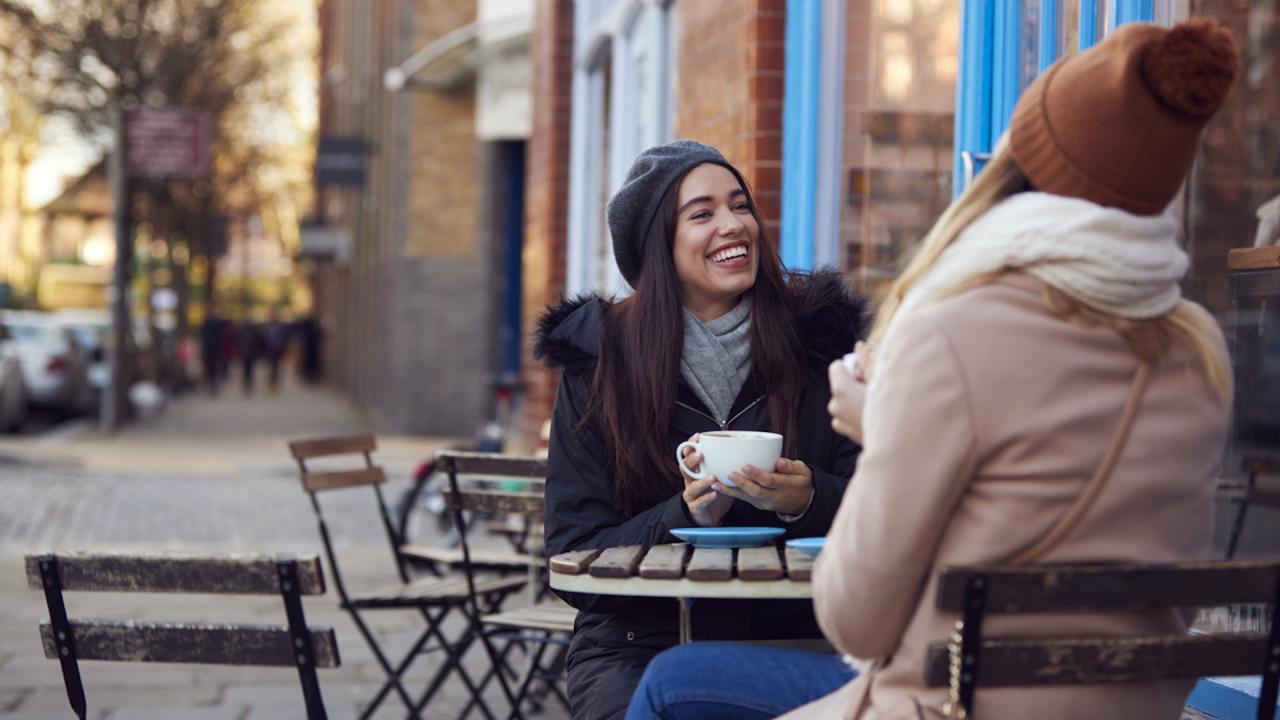 Why Do Humans Need Friends?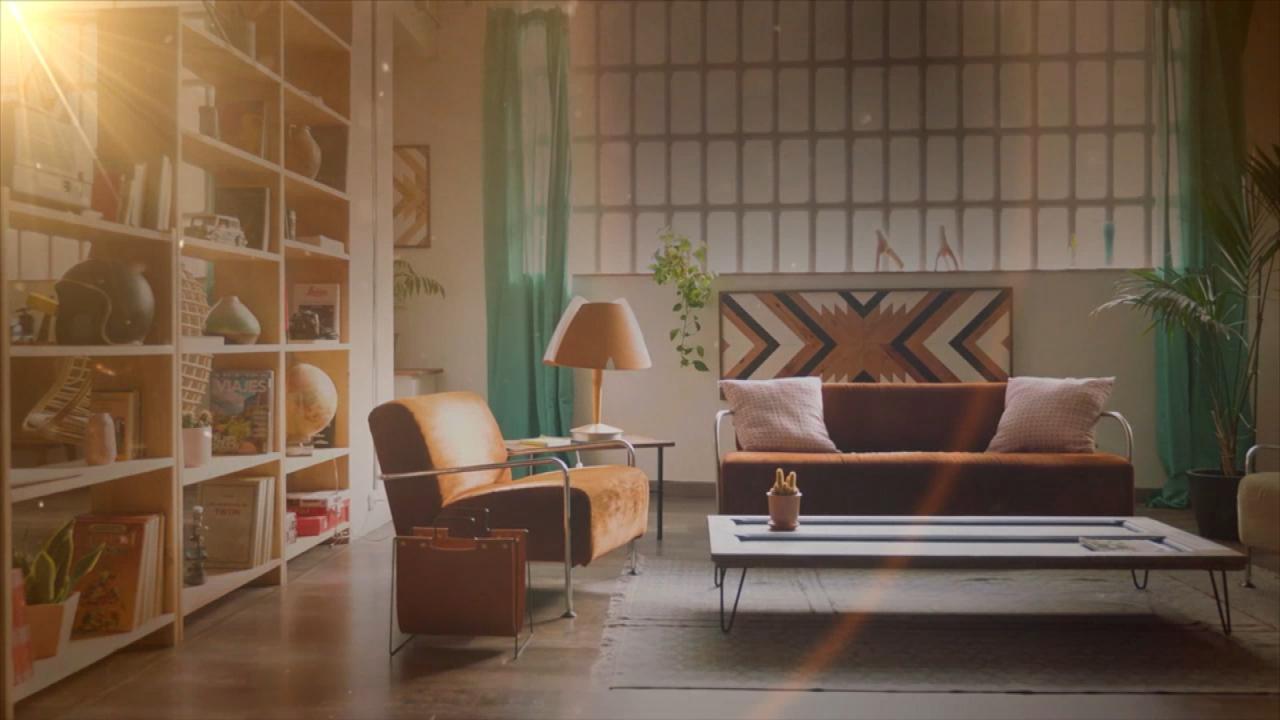 The Surprising Toxins In Your Home That Could Be Making You Sick!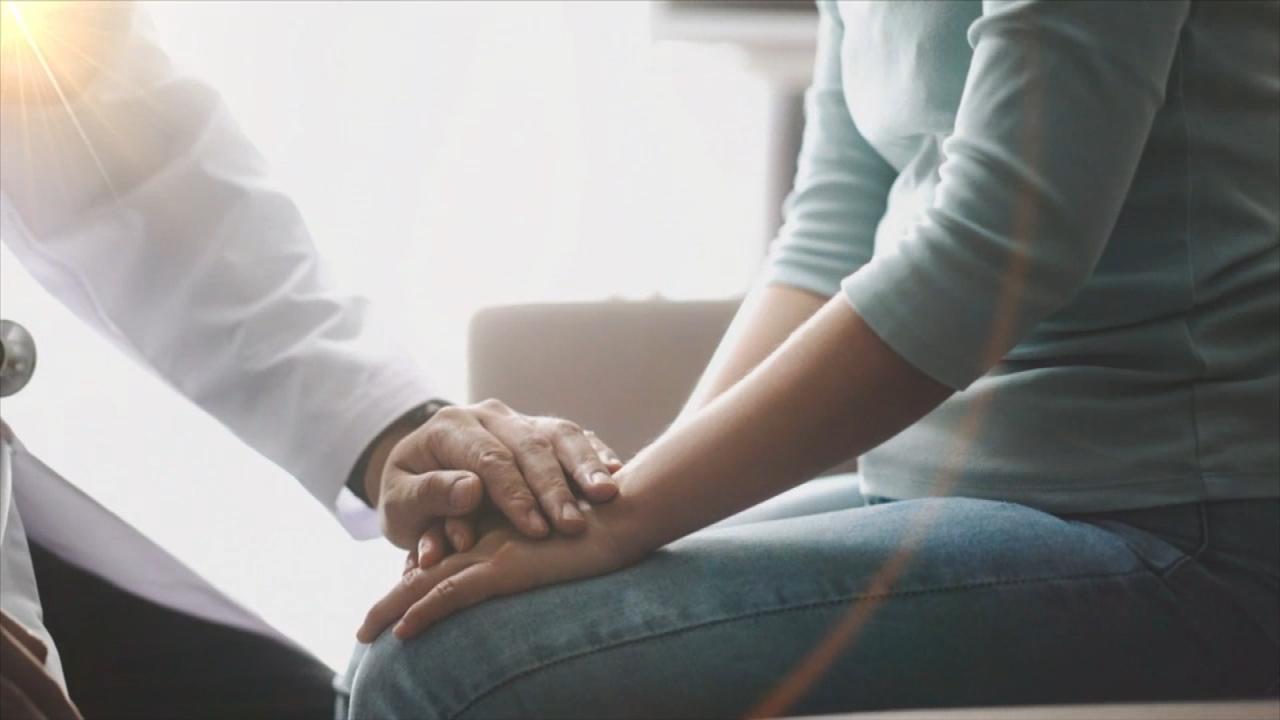 Do Women Need a Psych Eval Before Undergoing Sterilization?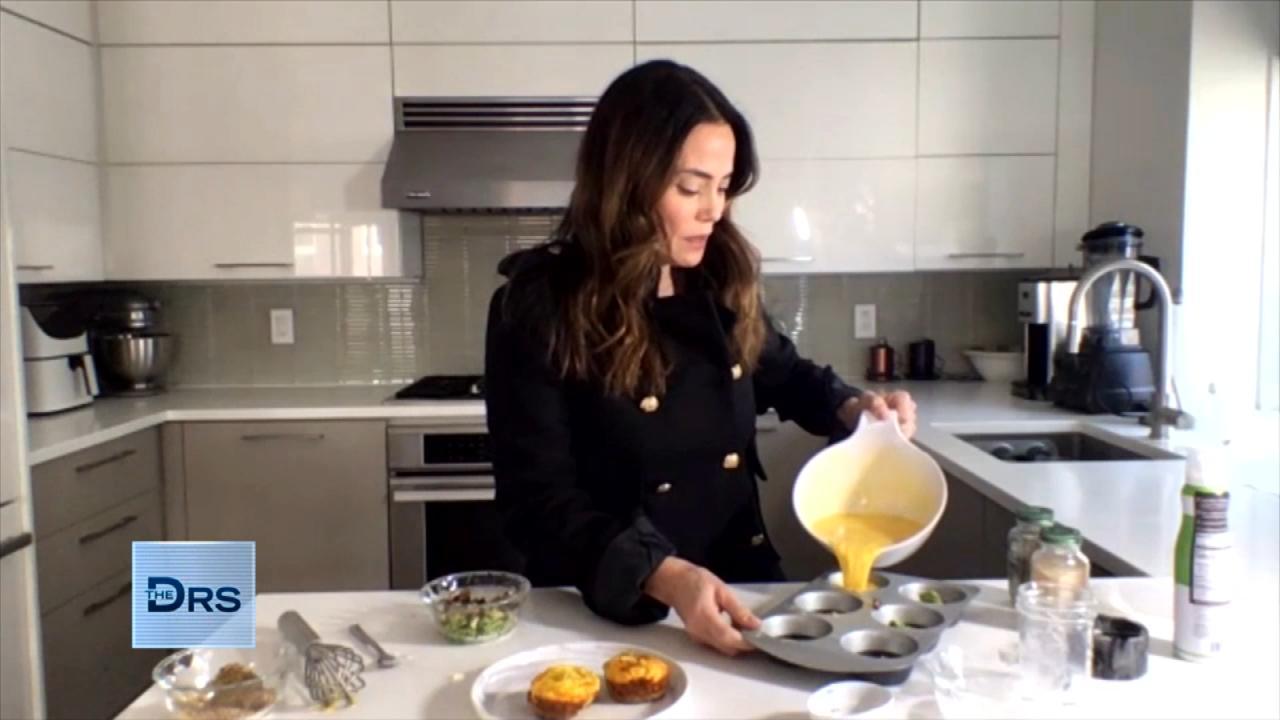 3 Simple Breakfast Fixes for Your Sweet and Savory Cravings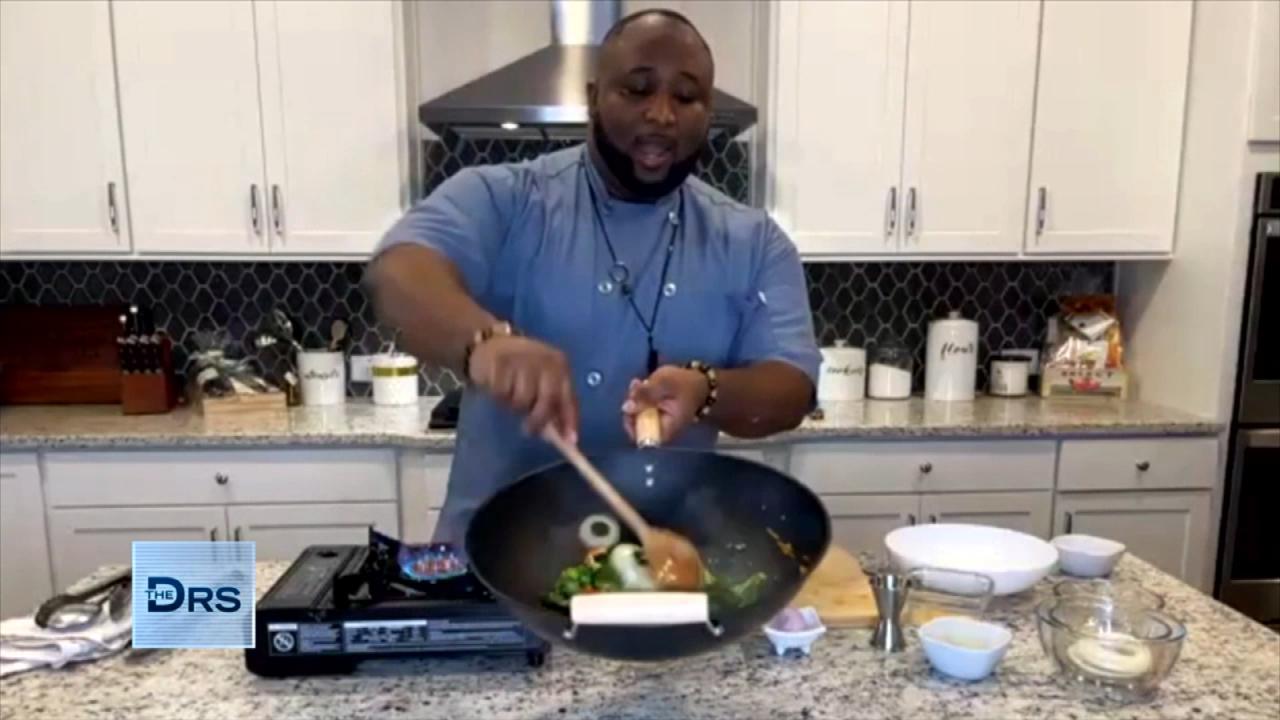 How to Make a Healthy Stir-Fry the Whole Family Will Love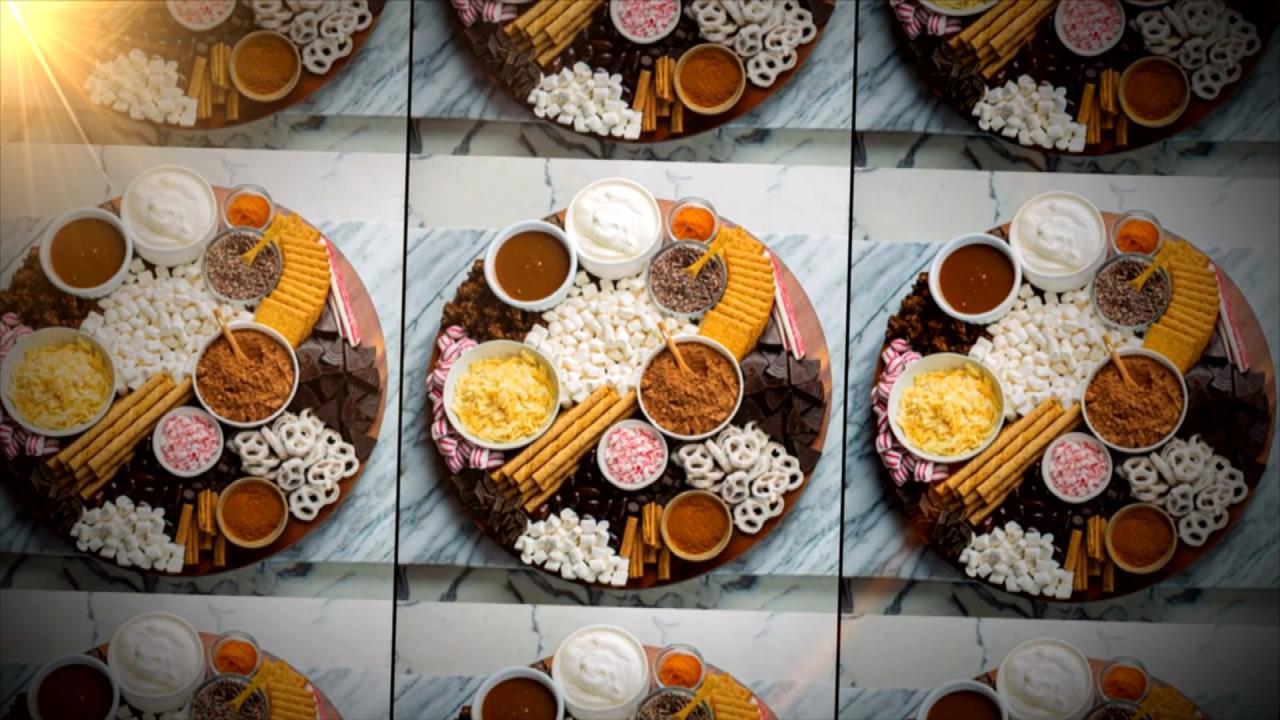 Tis' the Season for the DIY Hot Chocolate Charcuterie Board!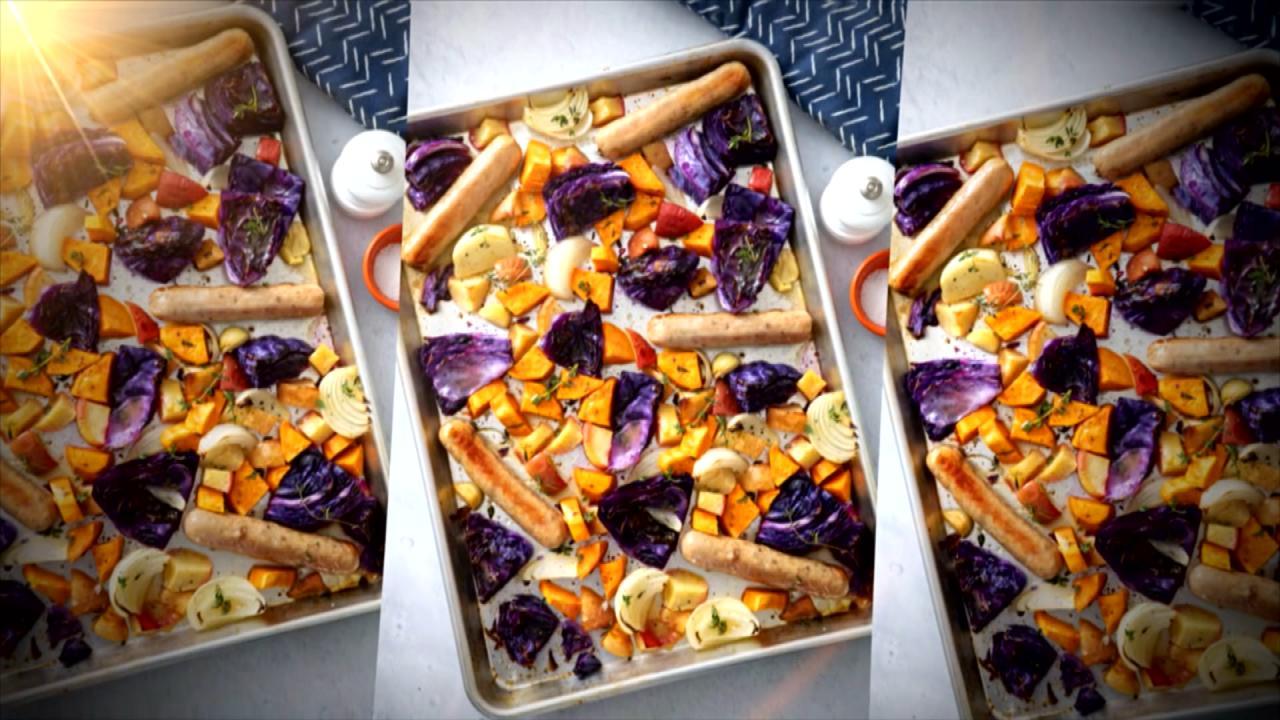 Why Sheet Pan Dinners Are All the Rage Right Now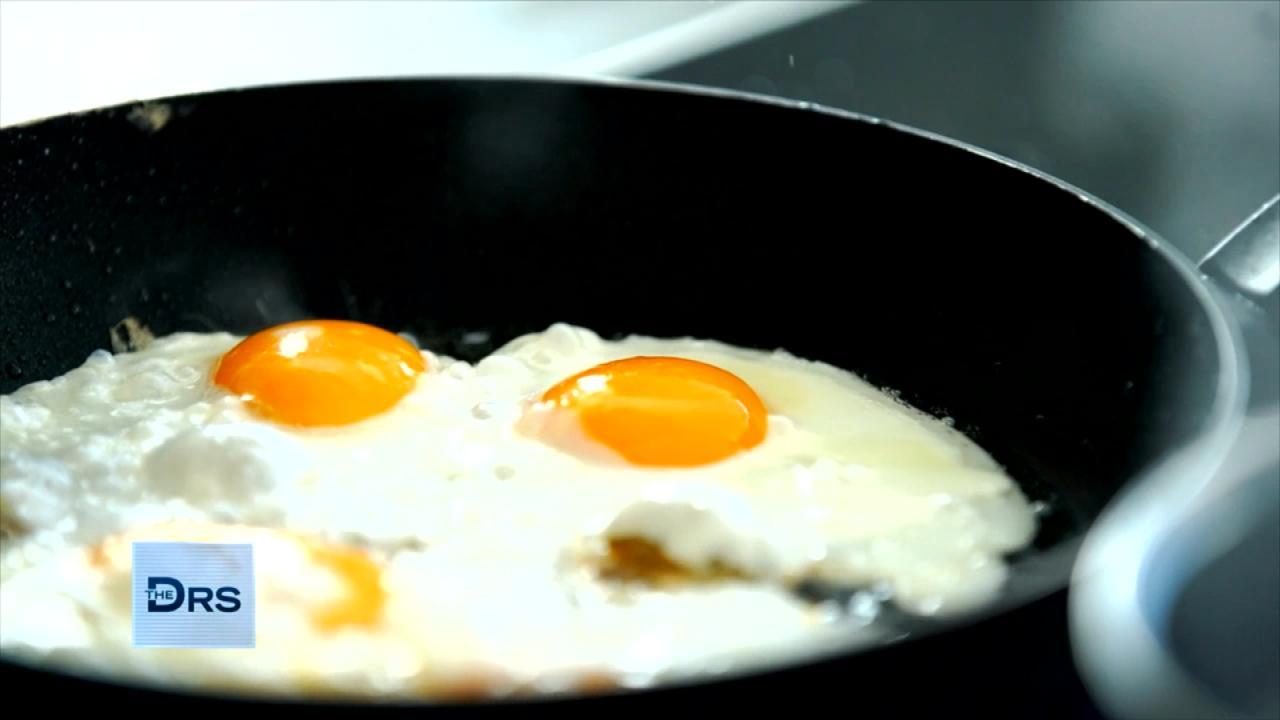 Is Breakfast Really the Most Important Meal of the Day?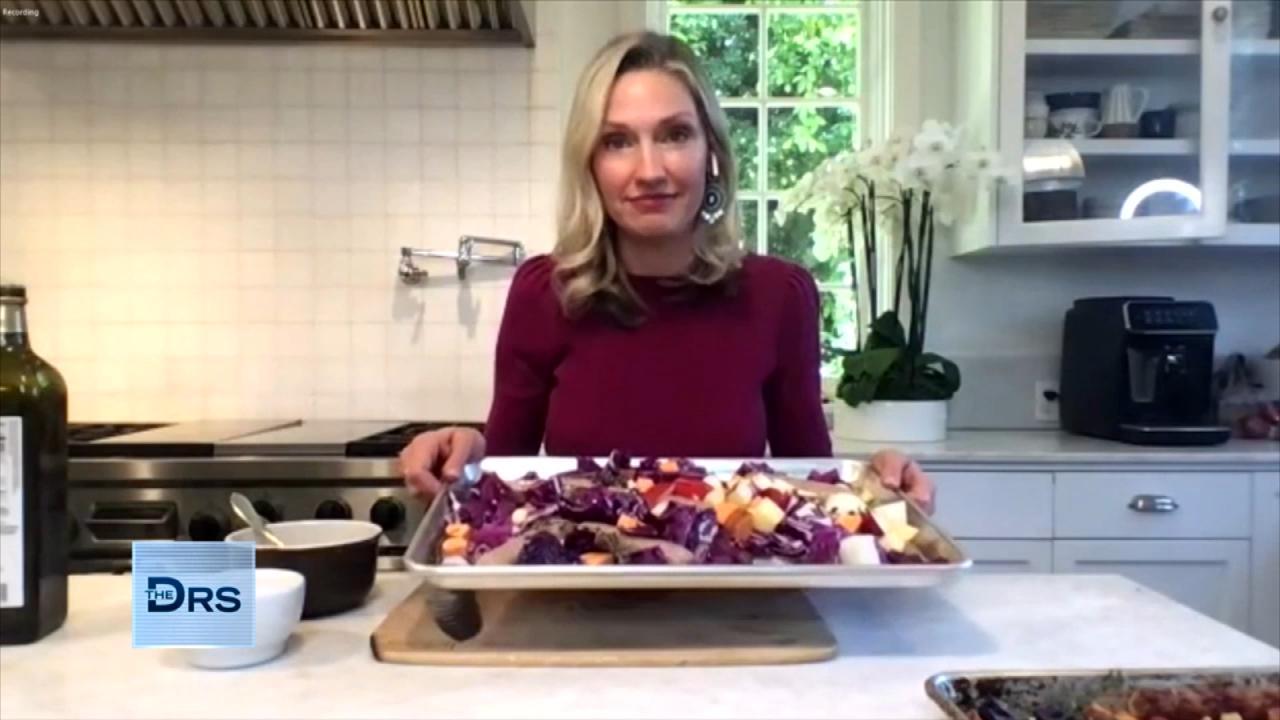 2 Easy Sheet Pan Meals for Busy Weeknights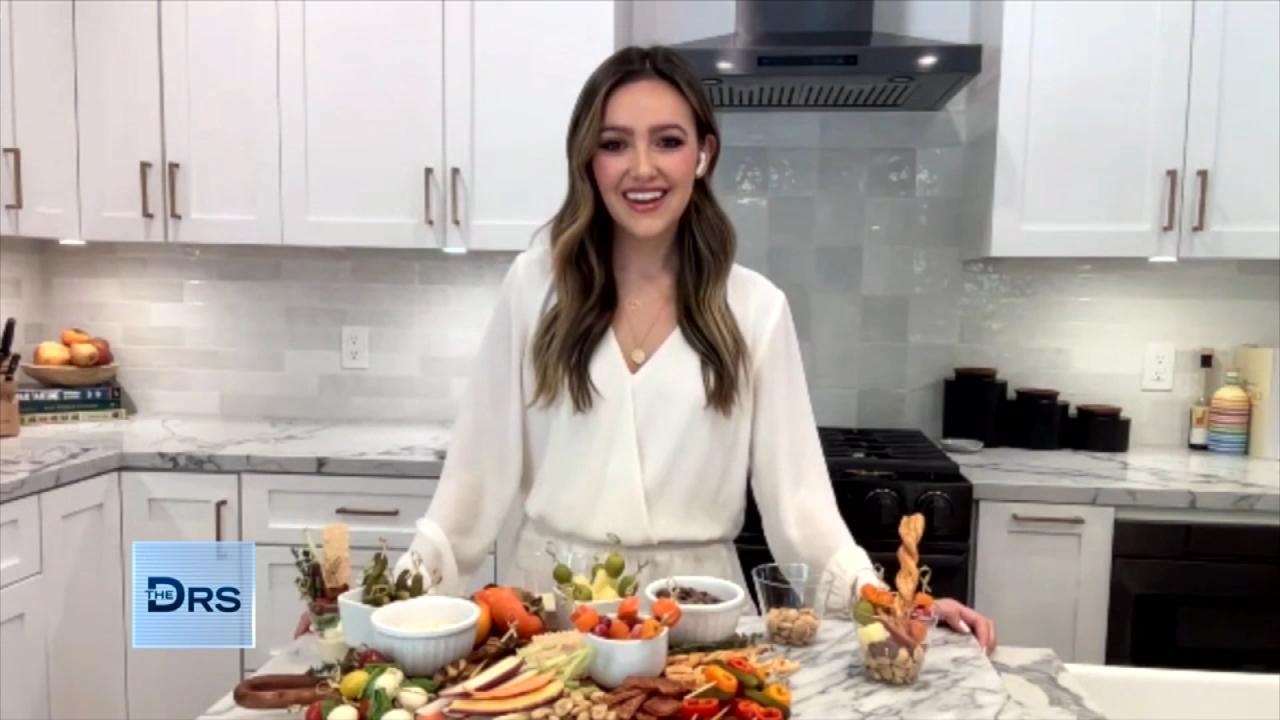 What's Trending: A Mini Version of Your Charcuterie Faves or 'Th…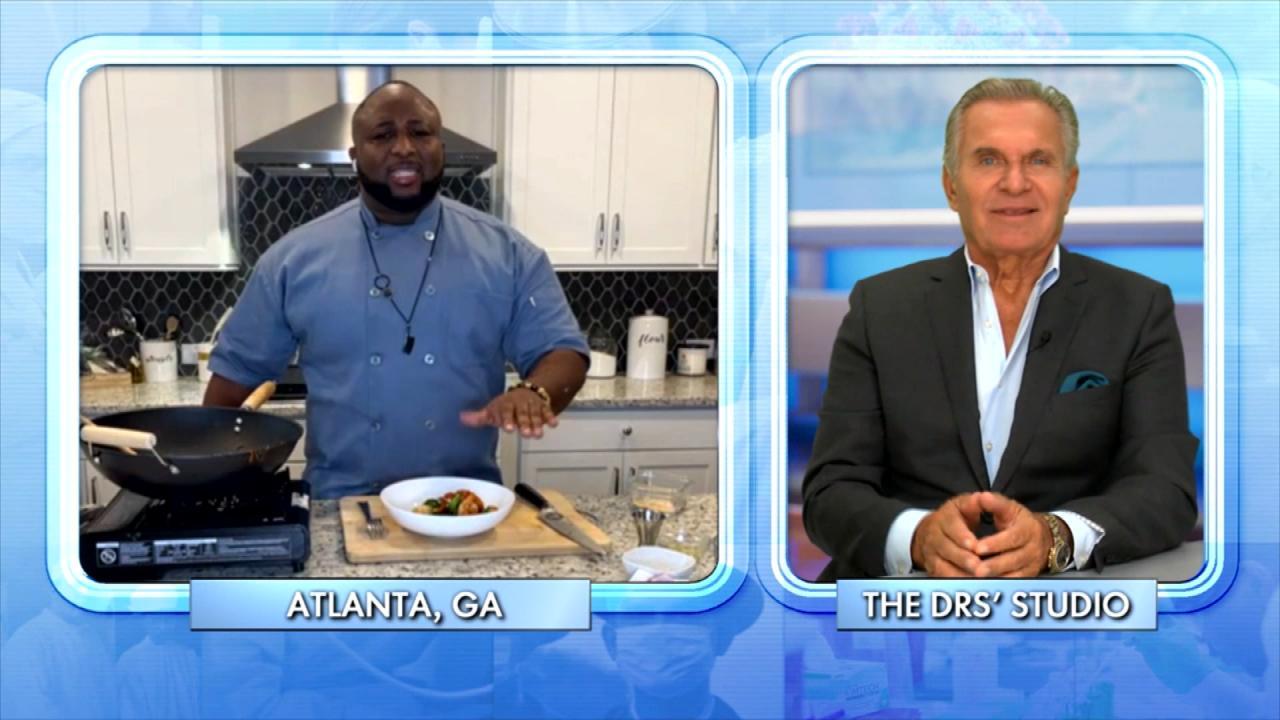 Chef Shares the Health Benefits of This Shrimp and Vegetable Sti…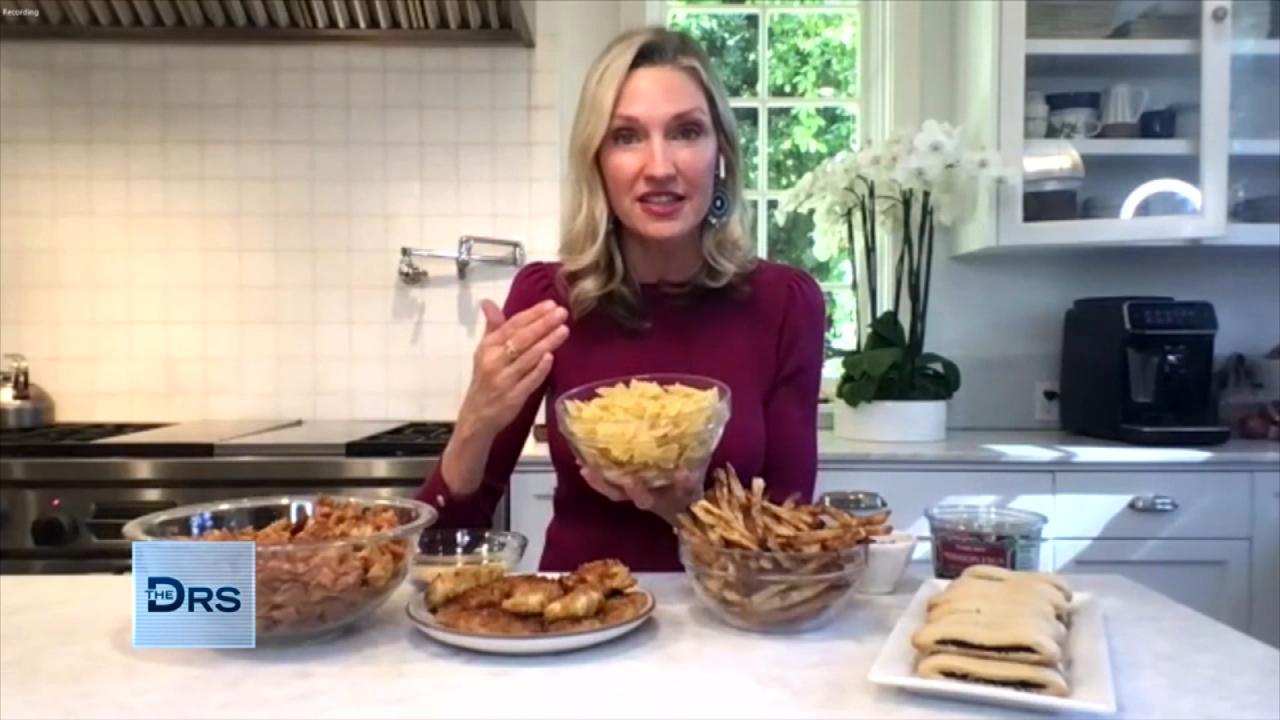 Healthy Kid-Friendly Alternatives to Their Favorites Snacks!
The Doctors discuss a shirt that claims to be the solution to better sleep. Four woman who all have trouble falling and/or staying asleep, Holly, Sarah, Lara and Lynn, put the question of "does this shirt work?" to bed!
Watch: Could Chewing Gum with Melatonin Help You Sleep?
All four woman join The Doctors in the audience to discuss their results after sleeping in the shirt for about a week.
Sarah says she woke up before her alarm a couple of times so, "maybe it did something?" She clarifies that it definitely did not help her fall asleep. Lara complained it was uncomfortable and actually made her sleep worse. Holly agreed with Lara. She said "Maybe two nights I had an okay time falling asleep and woke up feeling okay but overall I didn't notice a 'wow, this shirt is amazing and it works!'" Lynn agreed. She was hoping it would help with her disrupted sleep caused by menopause but it did not!
Watch: Put It to the Test: A Patch to Help You Sleep
ER physician Dr. Travis Stork shares that only two of the women, Sarah and Holly, had the real product, but it didn't seem to matter! He calls on sleep specialist Dr. Raj Dasgupta to weigh in on this shirt. Dr. Raj quotes Travis himself by saying "In medicine when it seems too good to be true, it probably is!"
Dr. Raj adds that with all the claims the company makes about the shirt like increased REM sleep, longer sleep time and decreased inflammation, they should conduct studies to prove it. The company has limited evidence-based information.
Dr. Travis asks Dr. Raj for a free tip. "Don't be frustrated if it doesn't work for everyone, sleep is very individualized," he says.