Vertigo: What Causes It and How Can You Treat It?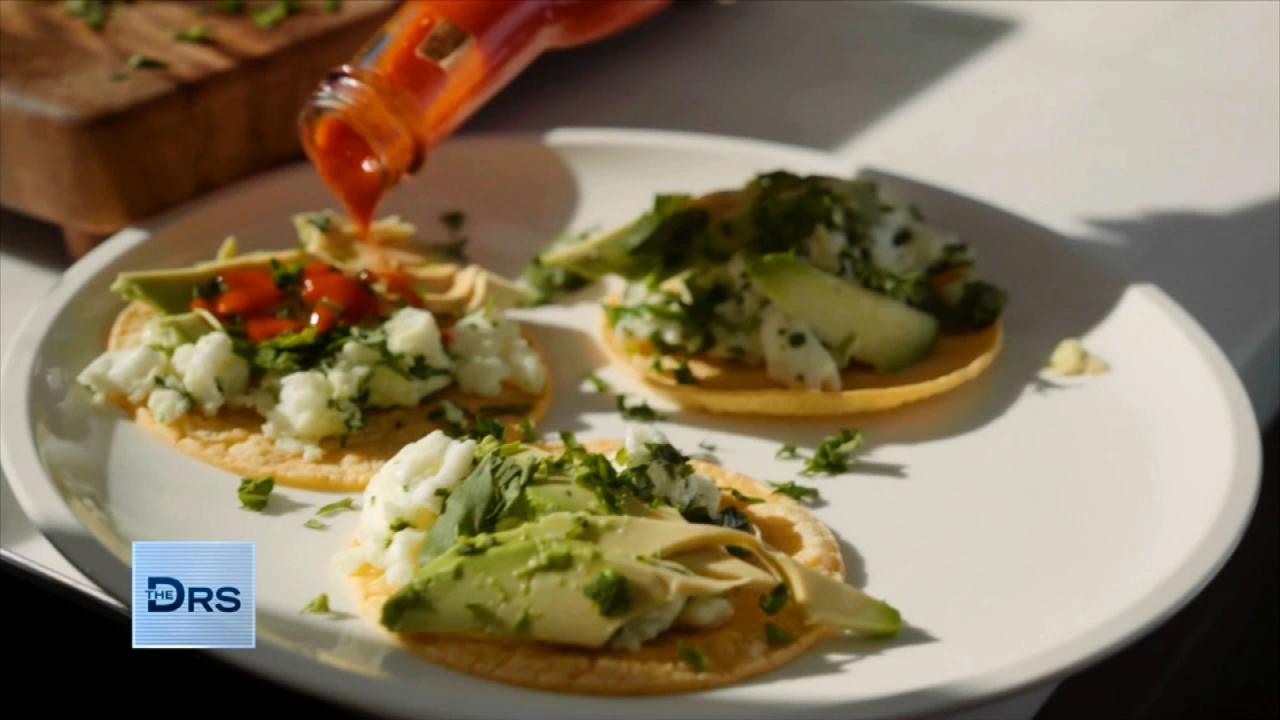 Fitness Expert Shares to Focus on Nutrition Not Food Restriction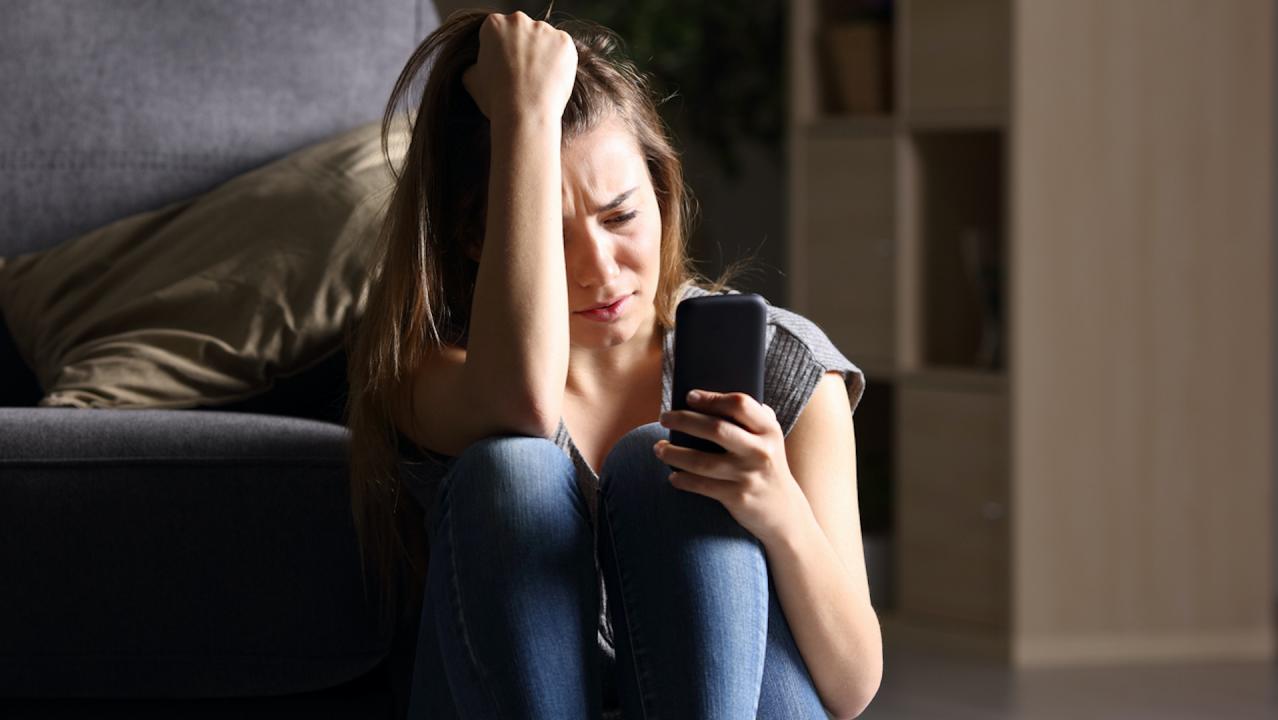 The Mental Health Conditions On the Rise Thanks to Social Media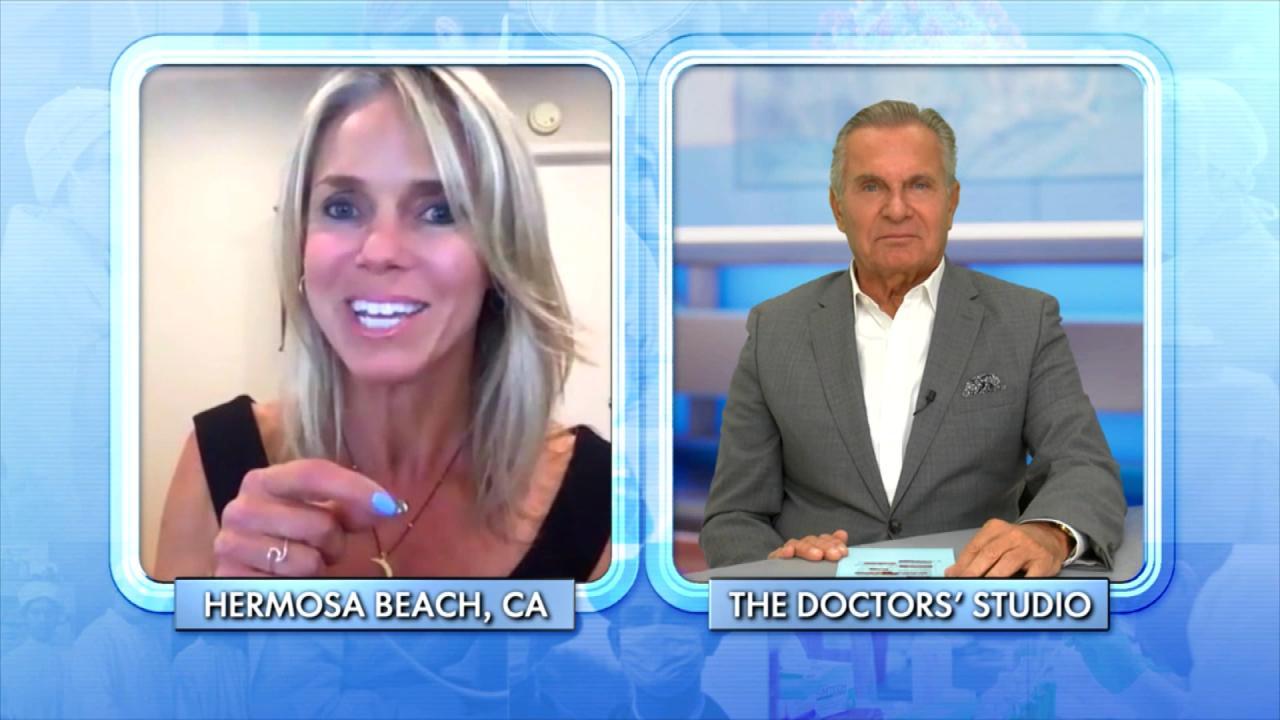 How Woman Found Forgiveness after Learning Her Husband Was Leadi…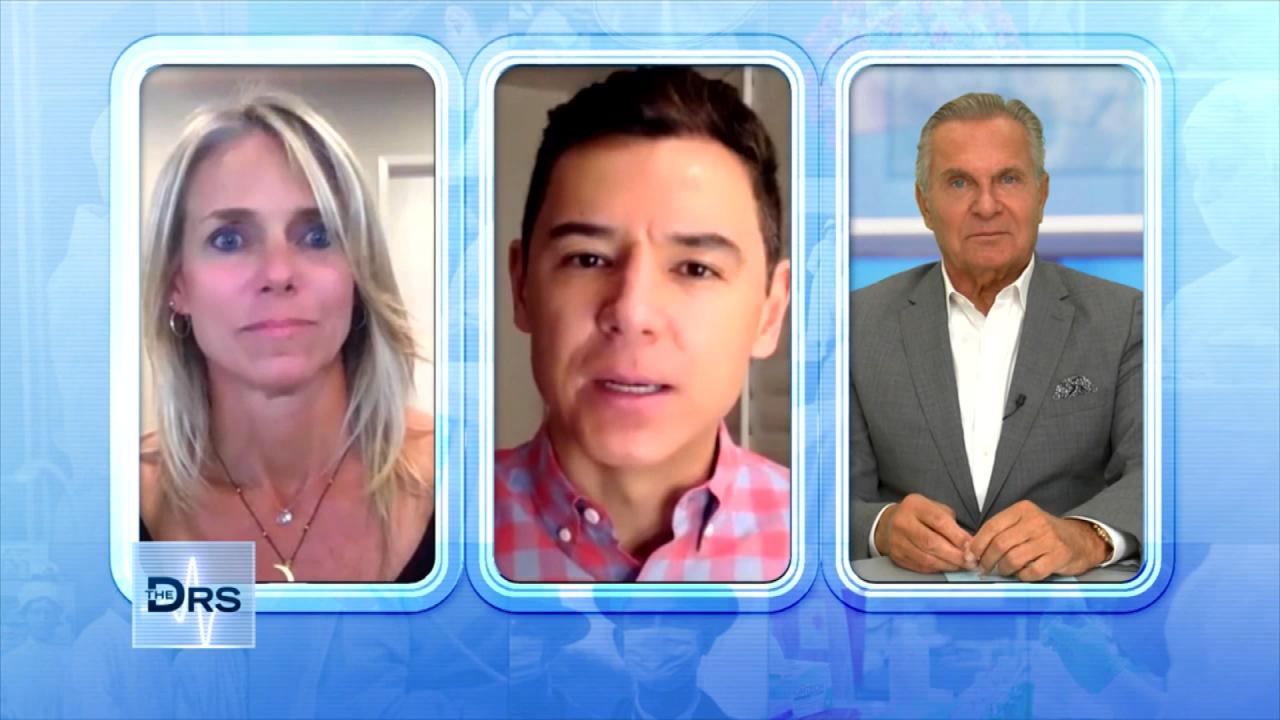 The Important Lessons Woman Has Learned from a Lifetime of Trauma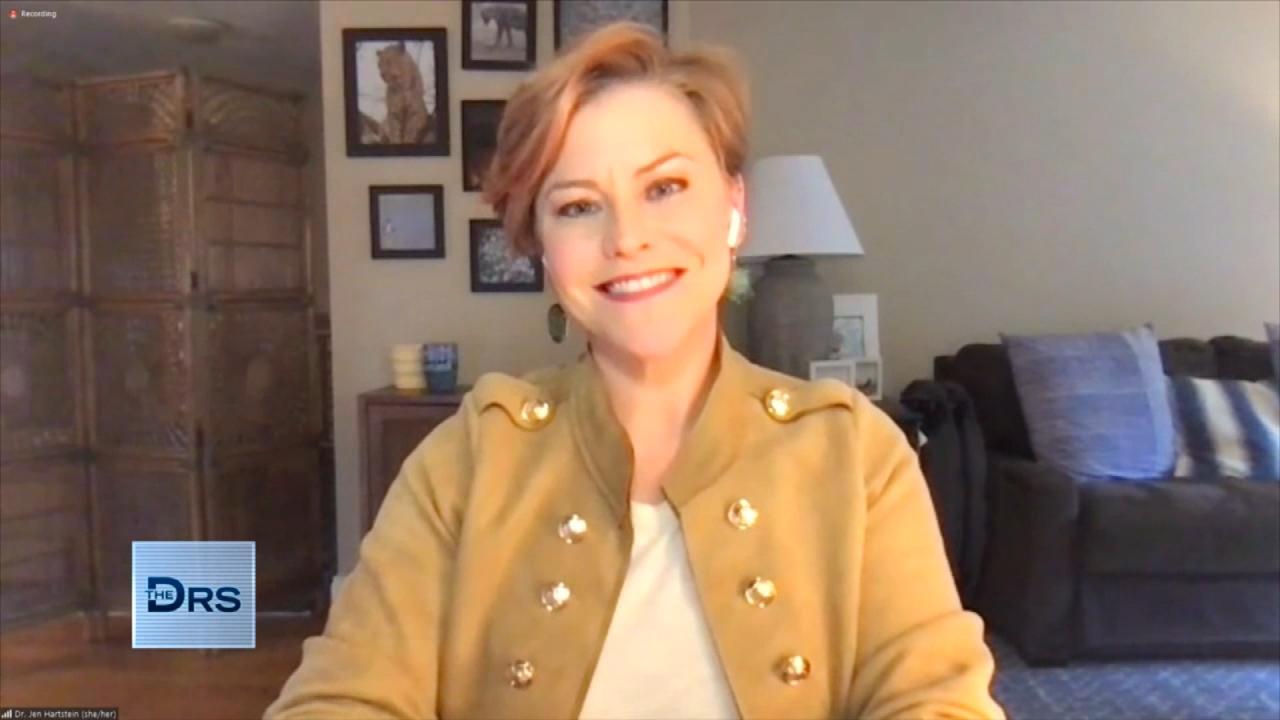 How to Get Involved in Your Kid's Social Media Usage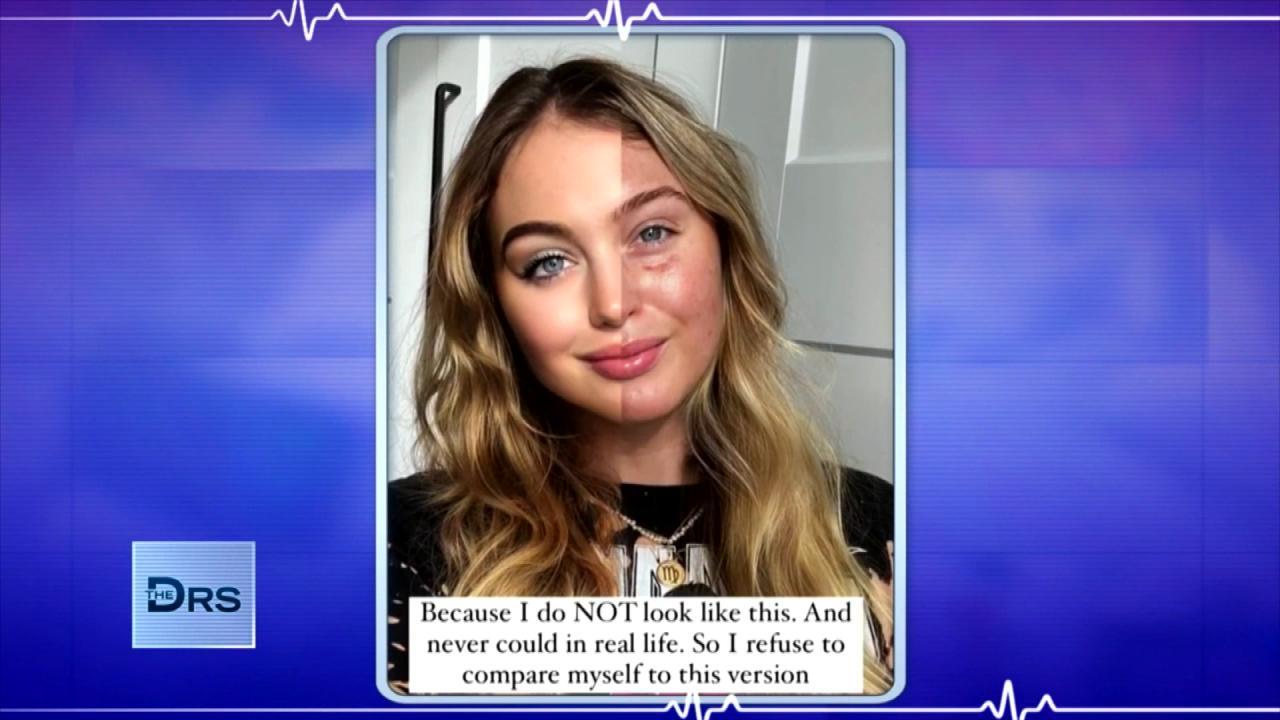 Are Photo Filters Destroying Your Body Image and Self Esteem?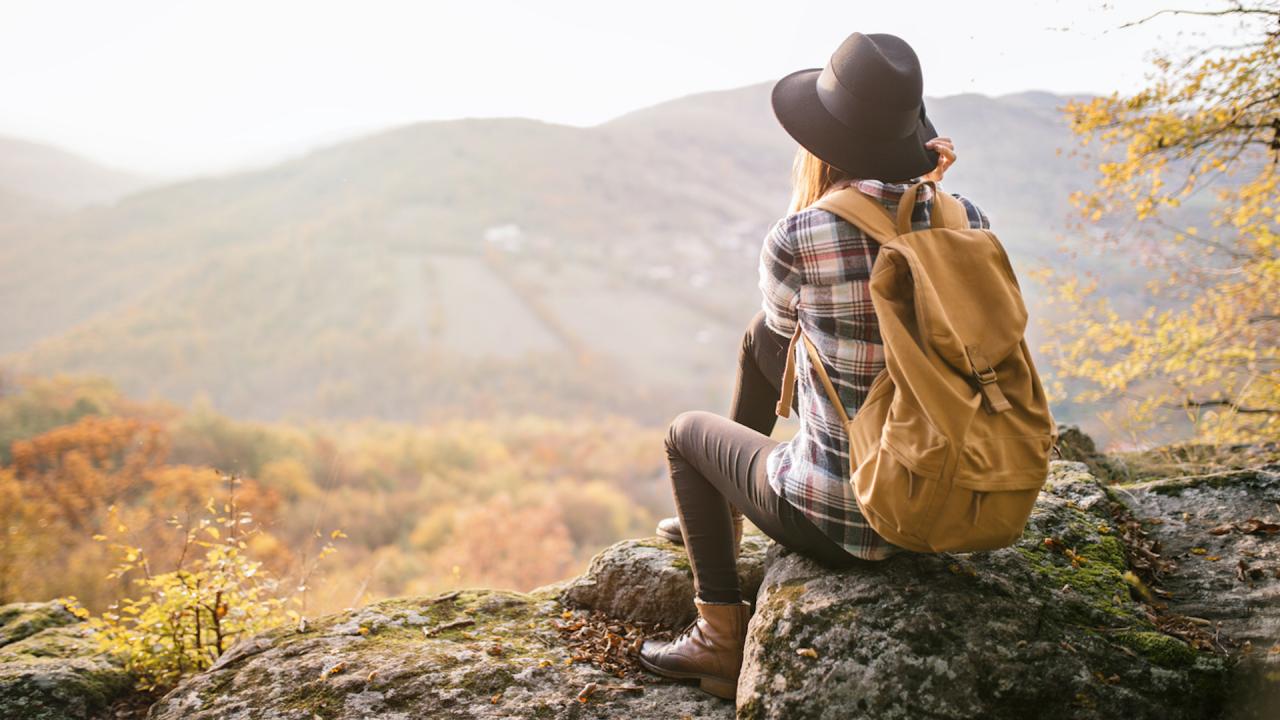 How Nature Helped Woman Heal after Discovering Her Husband Led a…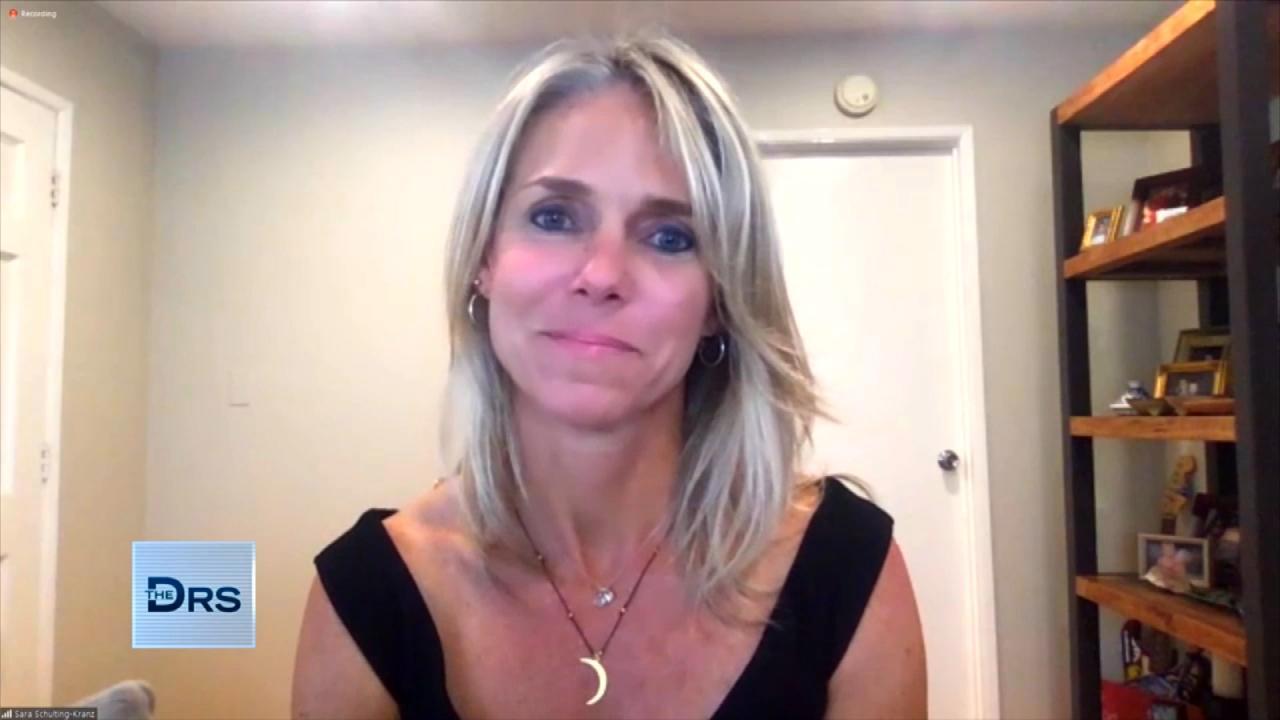 Woman Shares Her Path of Trauma to Triumph after a Lifetime of B…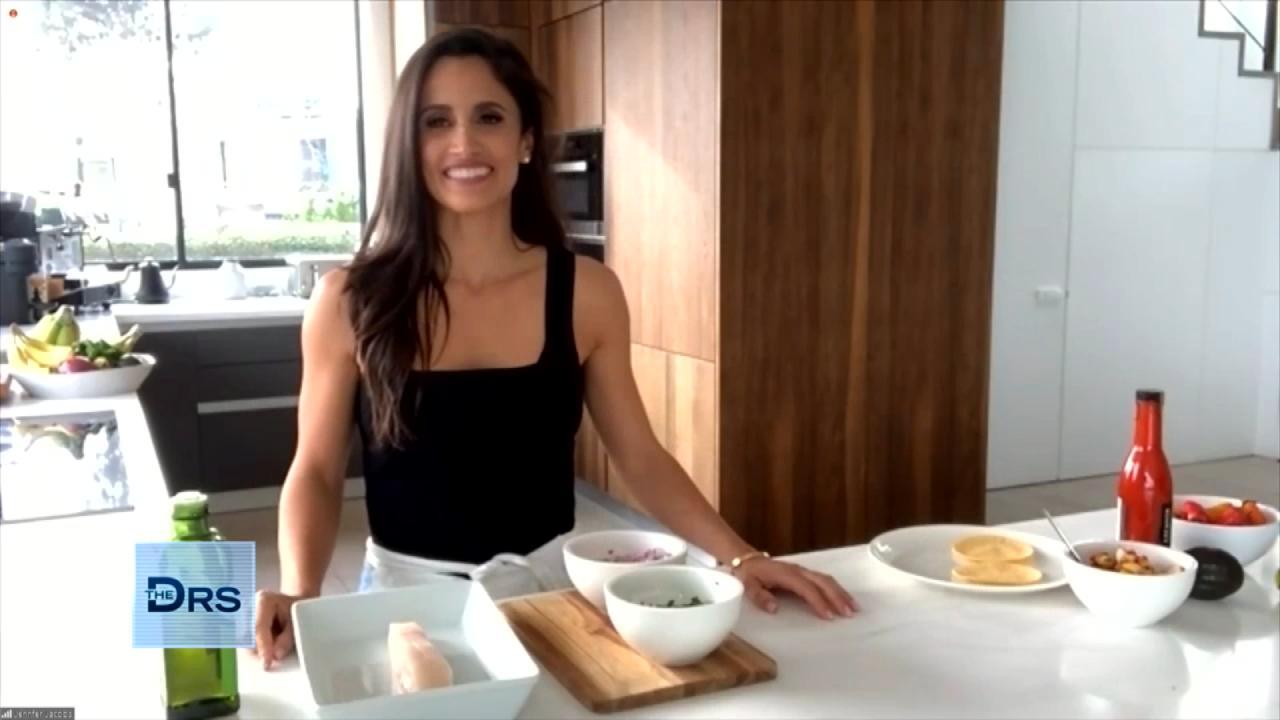 Fitness Expert Jennifer Jacobs Shares Her Favorite Healthy Fish …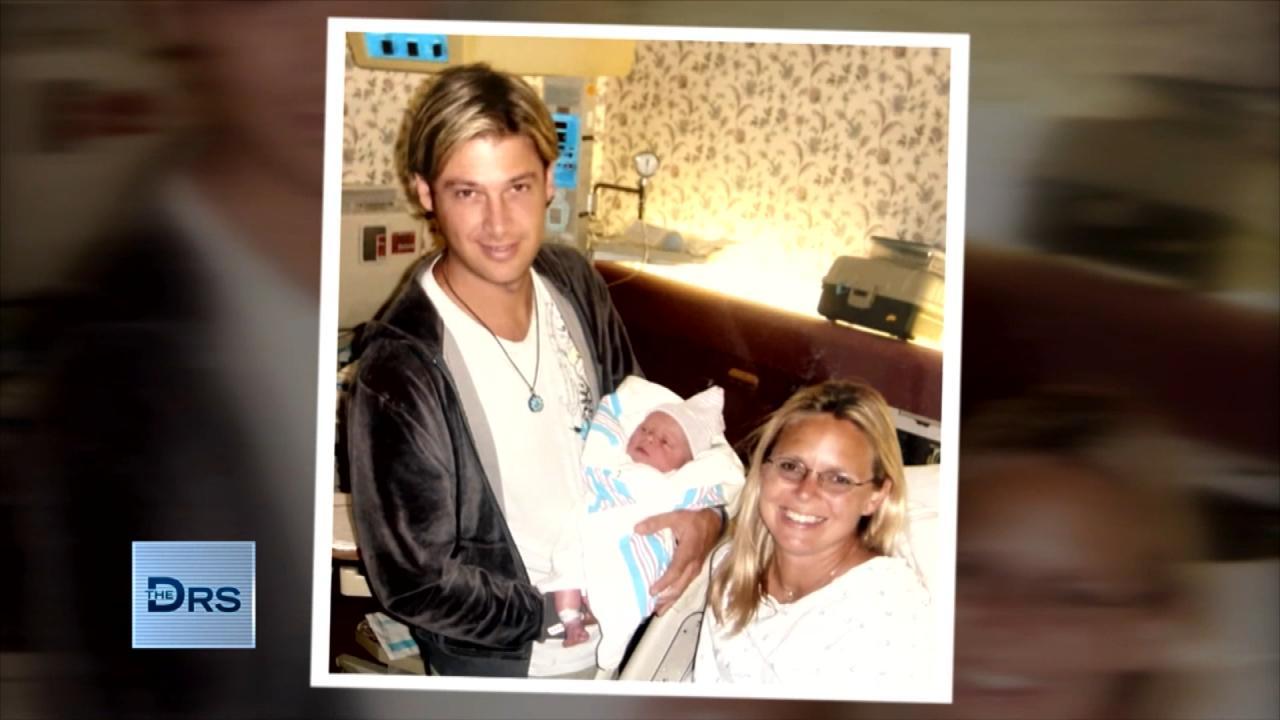 Woman Discovered Her Husband Was Leading a Double Life for 14 Ye…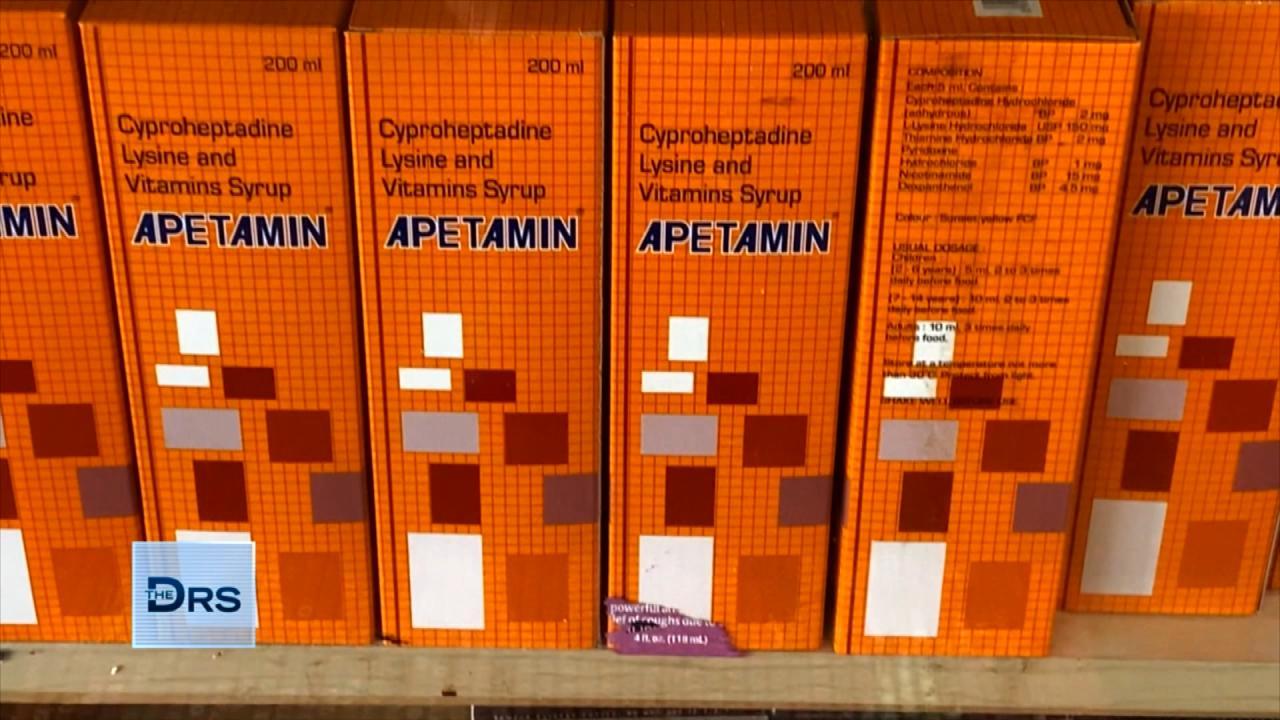 What the Supplement Apetamin Can Do to Your Body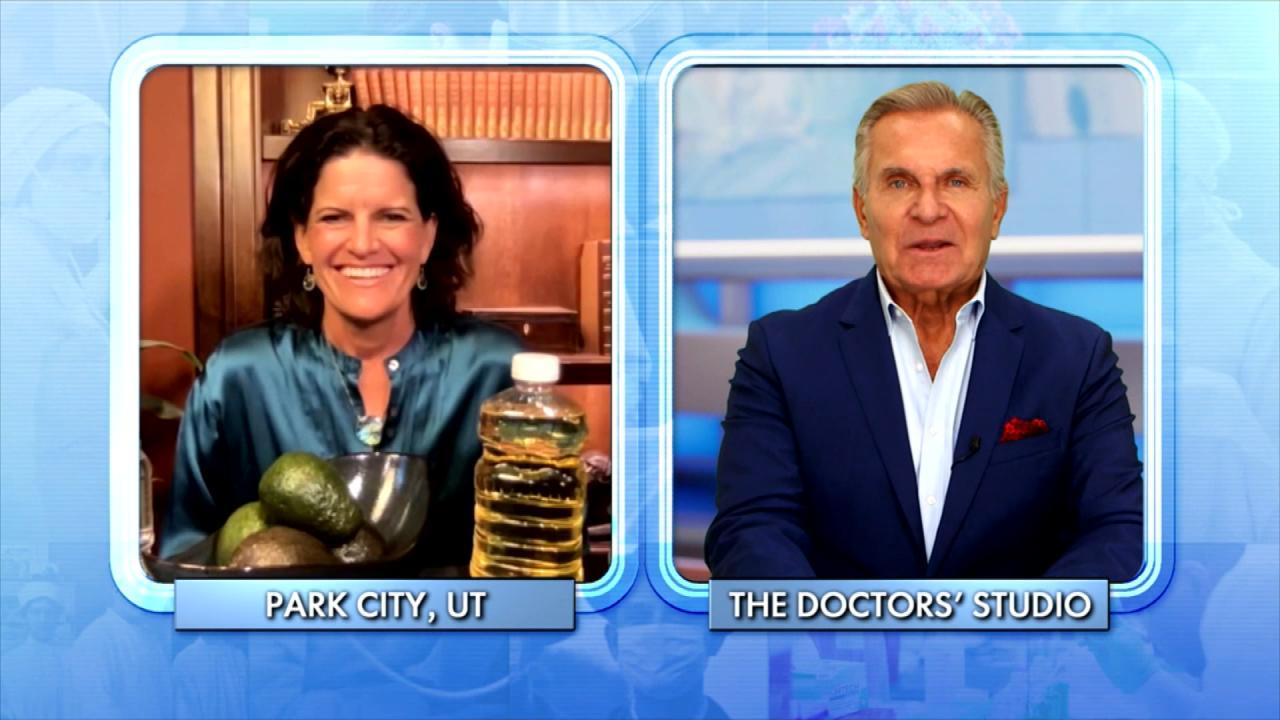 The Surprising Things That Could be Causing Your Weight Gain!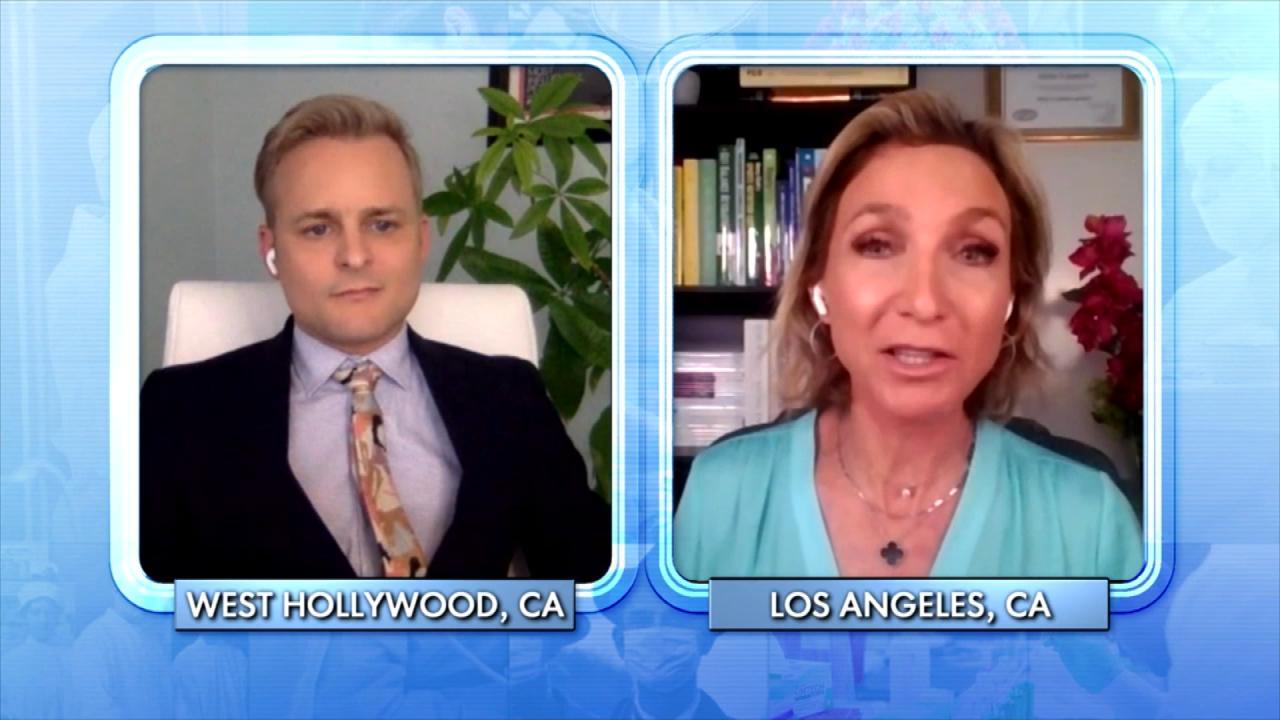 What Can Happen to Your Body When You Overdo It at the Gym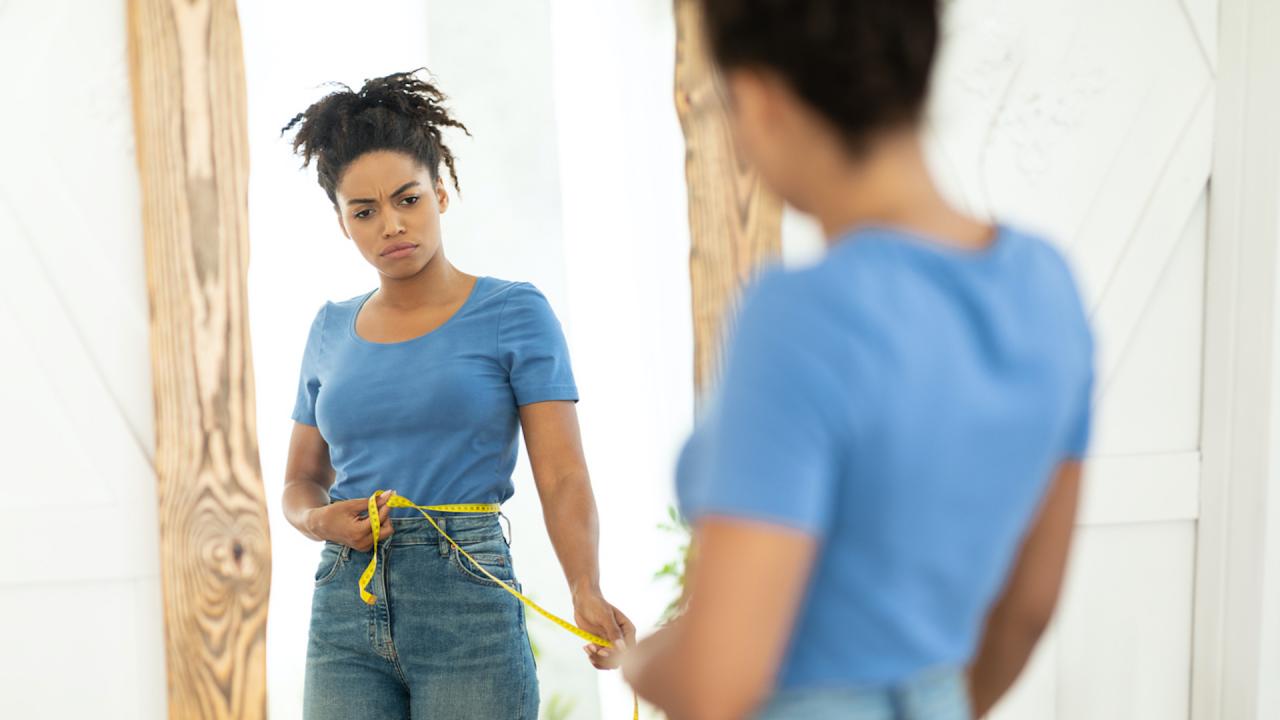 When Does Body Dissatisfaction Turn Into Dysmorphia?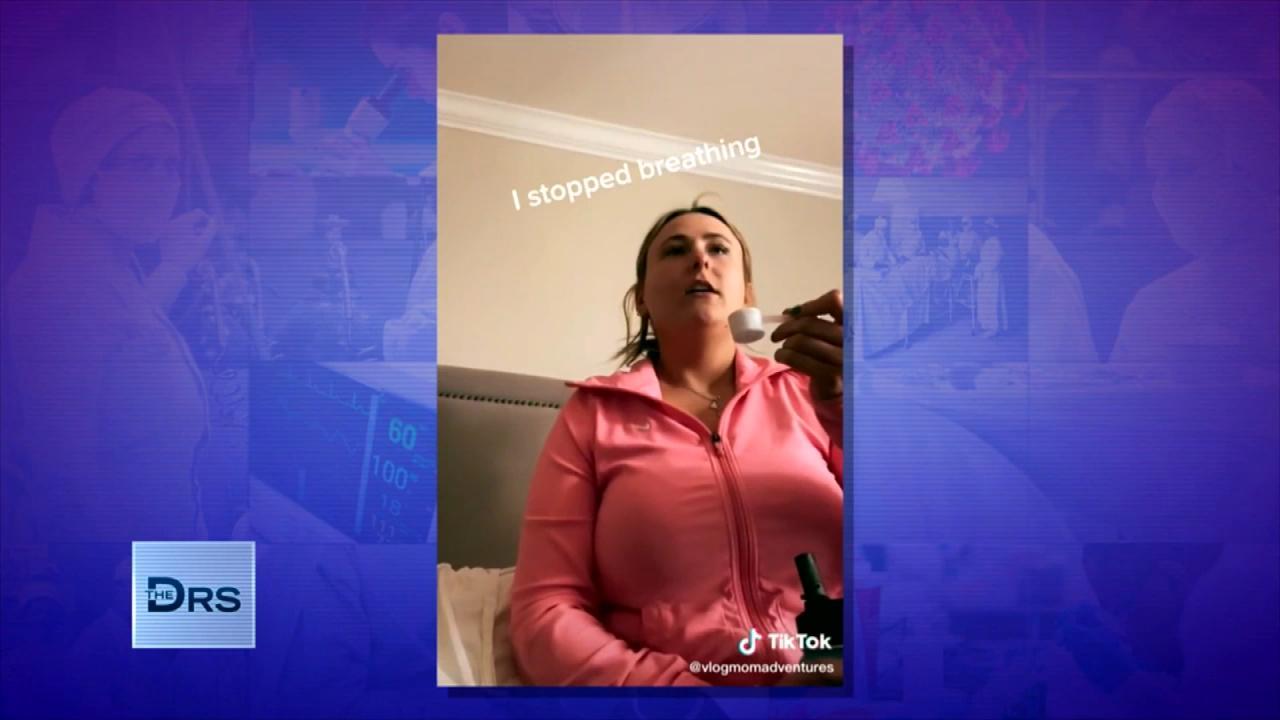 What Is the 'Dry Scooping' Workout Trend?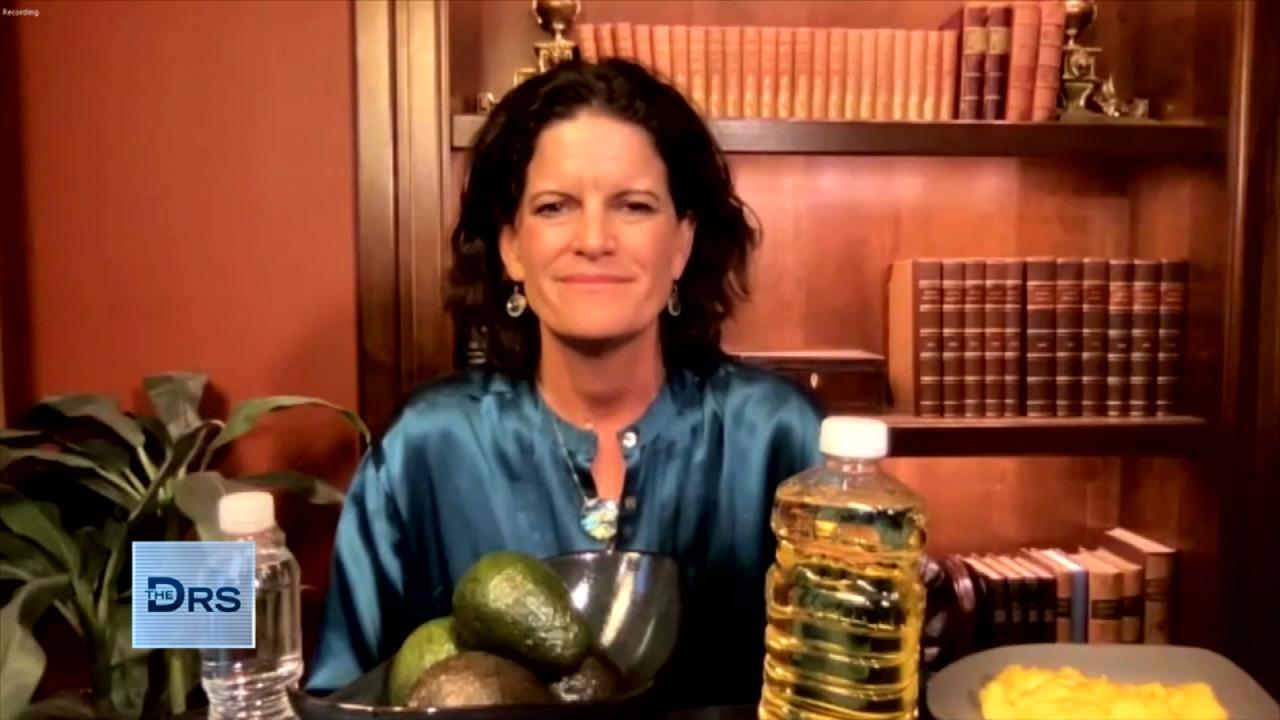 Is Eating 6 Small Meals a Weight Loss Myth?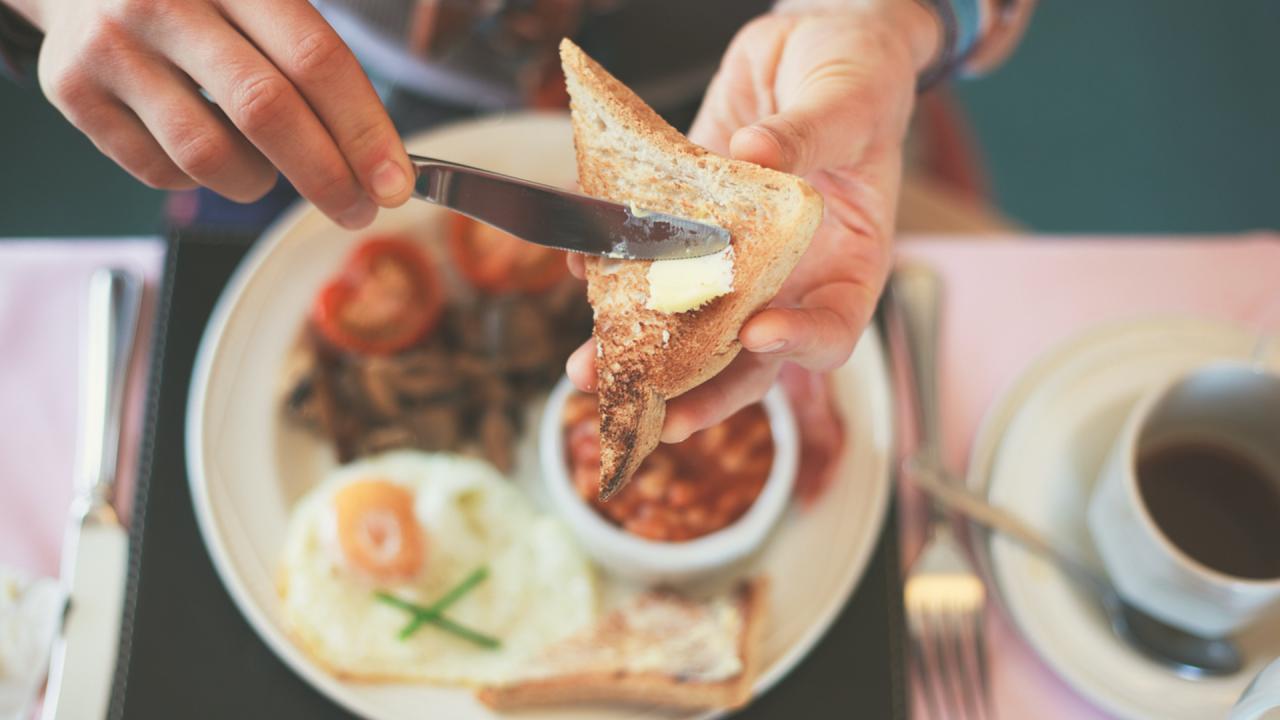 Are You Gaining Weight Because You're Eating Breakfast at the Wr…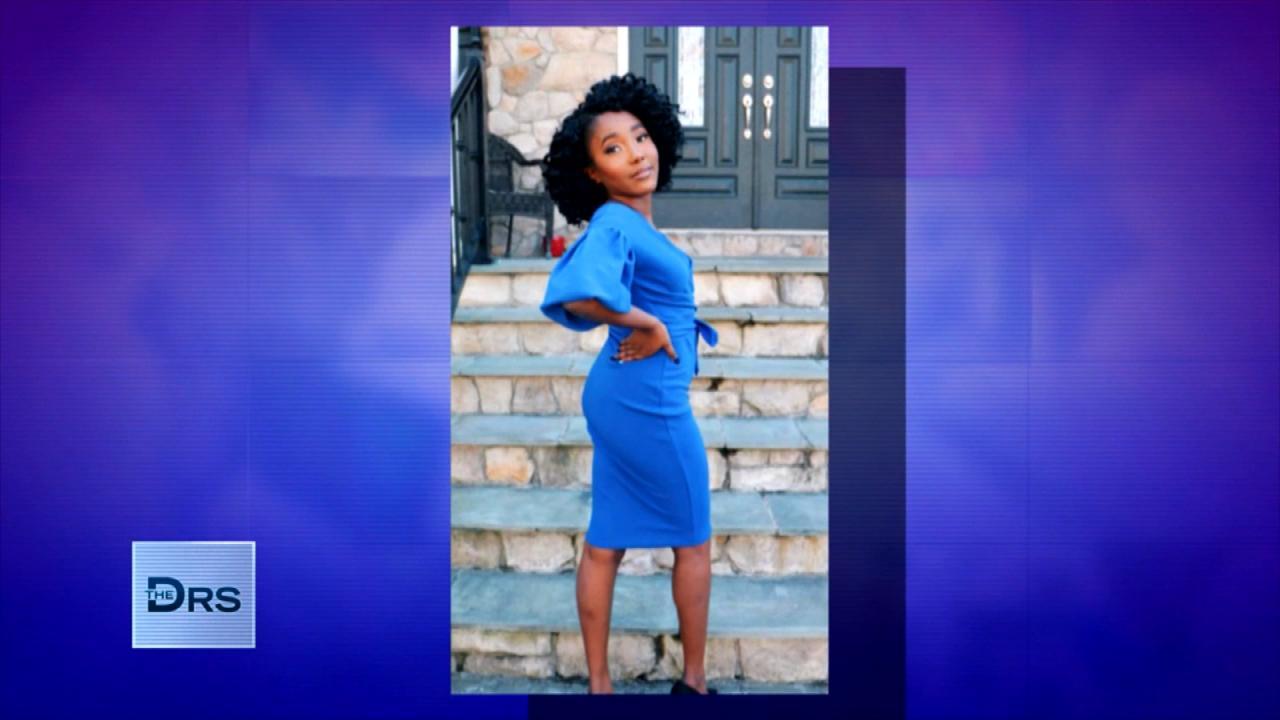 Women Are Taking Dangerous Drug to Get DIY Kardashian Curves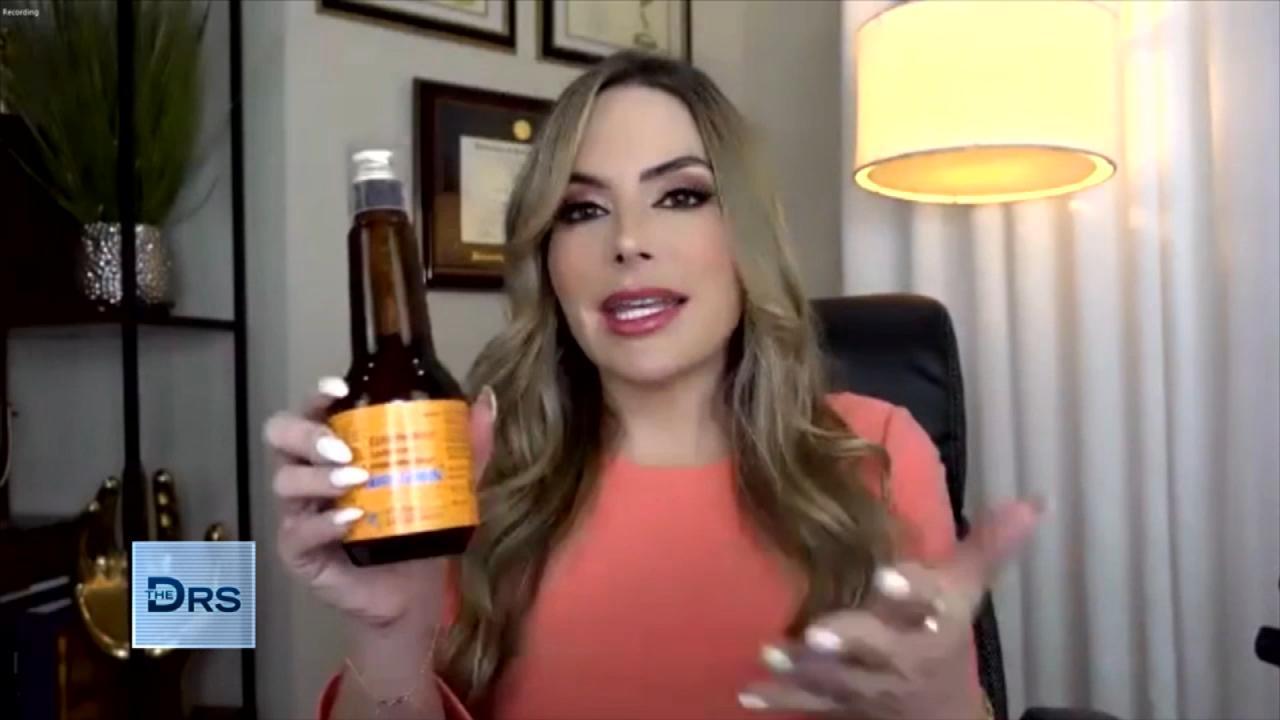 How Far Would You Go For a Curvy Body?
Ashley contacts The Doctors to ask about the effects of her vertigo diagnosis. Ashley woke up one morning feeling dizzy and sluggish and when she went to the ER she was diagnosed with vertigo and given a travel sickness medication. Ashley says she travels on planes often and wonders what causes vertigo and if her ears will be permanently affected!
Watch: Treatment for Benign Vertigo
Ear, nose and throat specialist Dr. Andrew Ordon breaks out a model of the human ear to explain. He shows that the inner part of the ear, the cochlea, has semi-circular canals which are there to regulate balance and equilibrium.
Dr. Ordon says if you have a problem with the canals, like with vertigo, it is usually not a serious condition; it can be associated with a cold or a viral illness that is causing the dizziness. However, if it is associated with hearing problems like ringing in the ears or a loss of hearing, it could be a sign of something more serious that needs to be checked out.
Watch: 22 Hearing Aid Filters Found in Man's Ear?!
The good news, says Dr. Ordon, in Ashely's case the chances are likely that her issue will resolve and there won't be any remaining problems.