Does This COVID Treatment have Potential?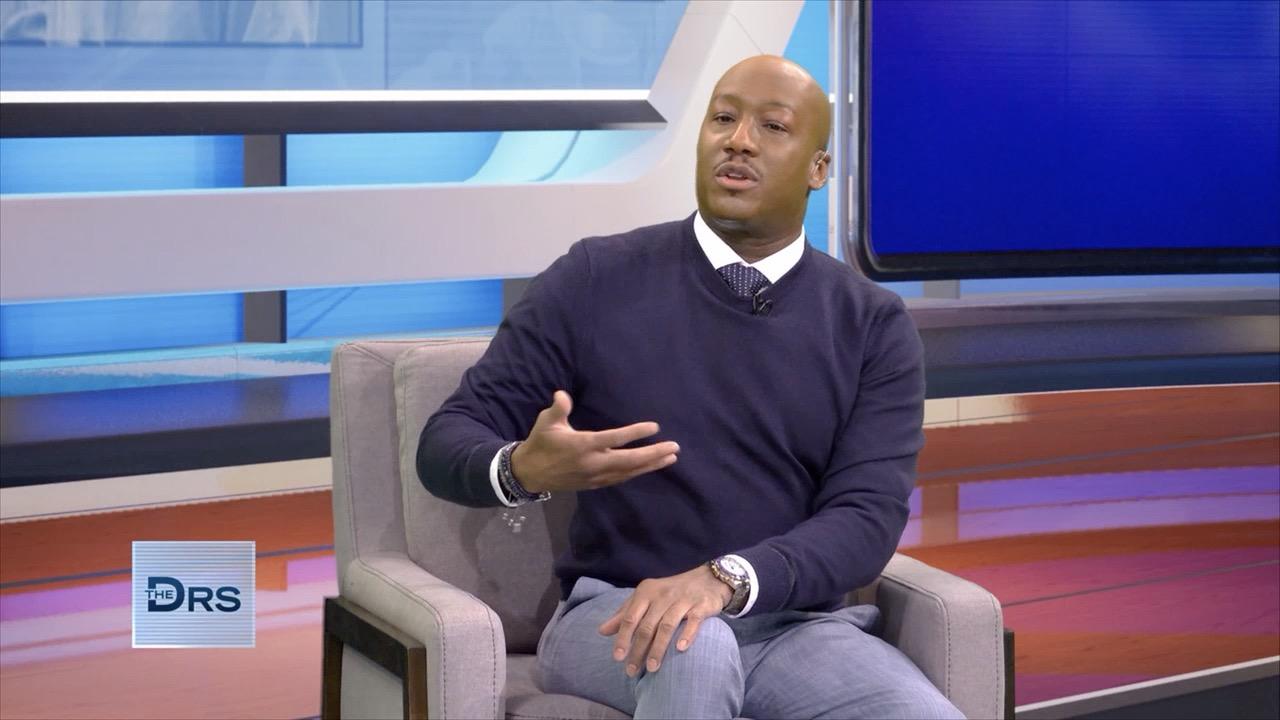 The Major Symptoms of Dissociative Identity Disorder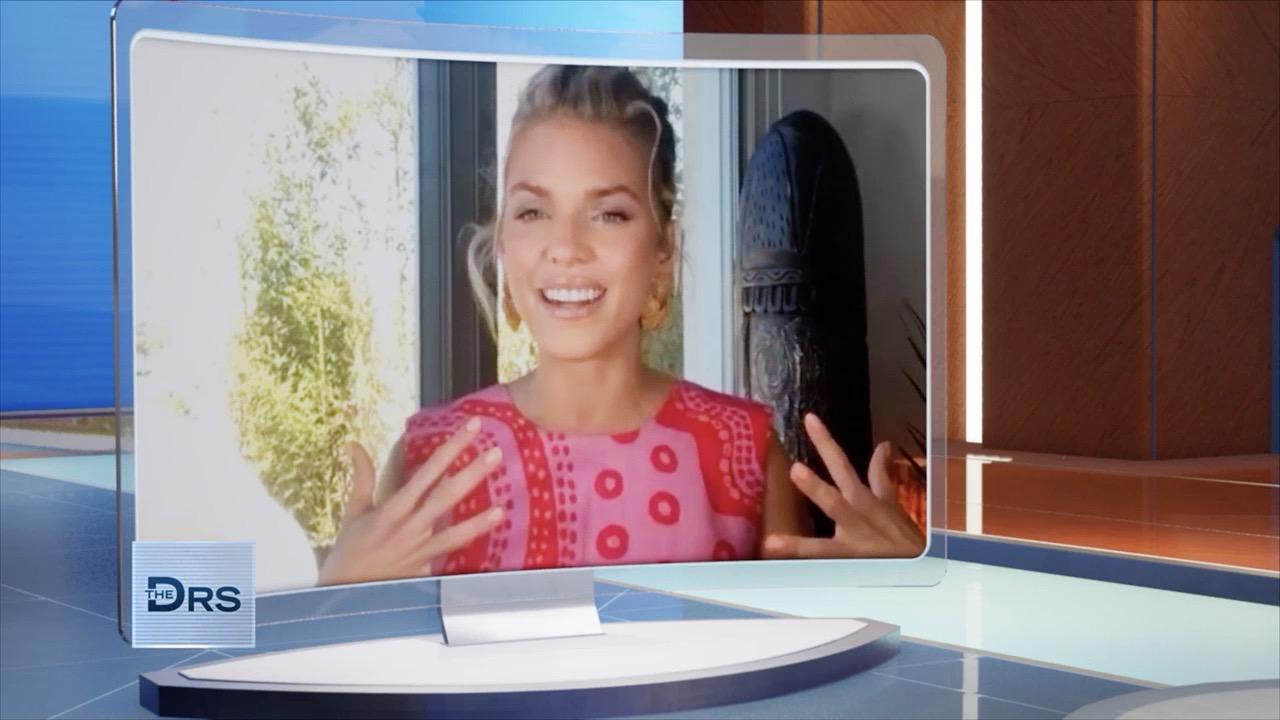 How to Normalize Talking about Mental Health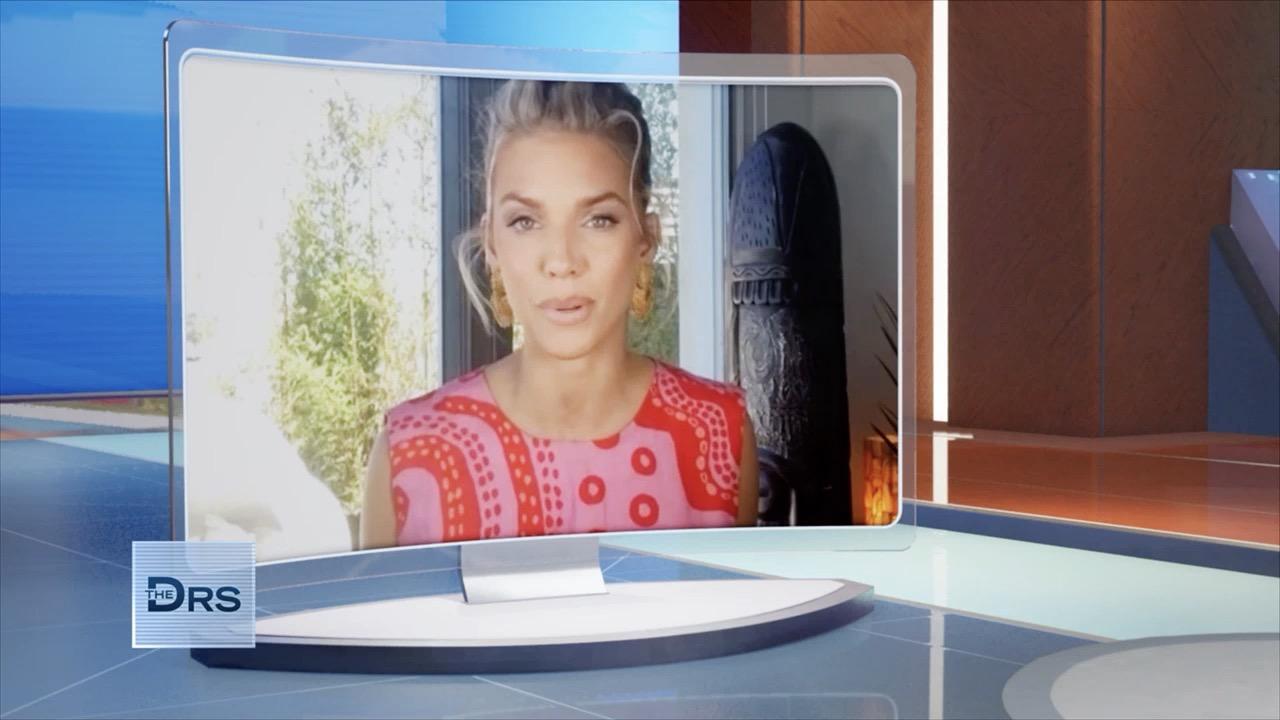 Actress AnnaLynne McCord on Getting Diagnosed with Dissociative …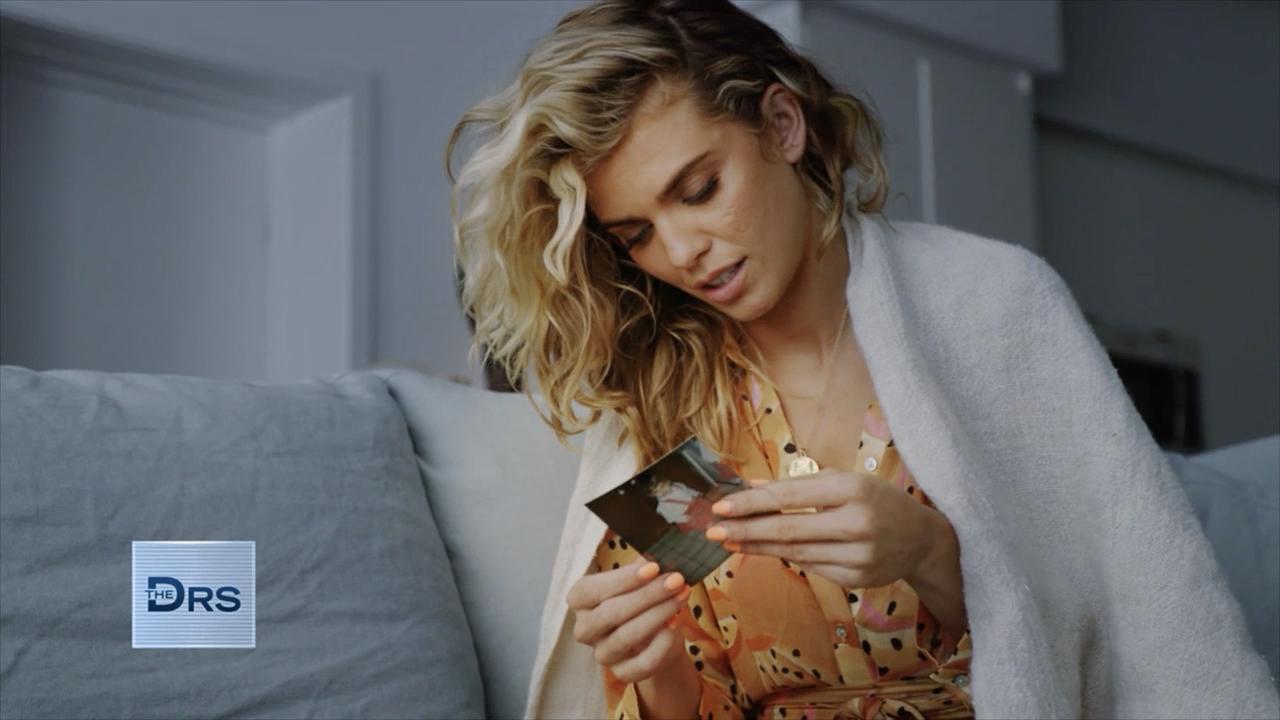 Actress AnnaLynne McCord on Healing Her Inner Child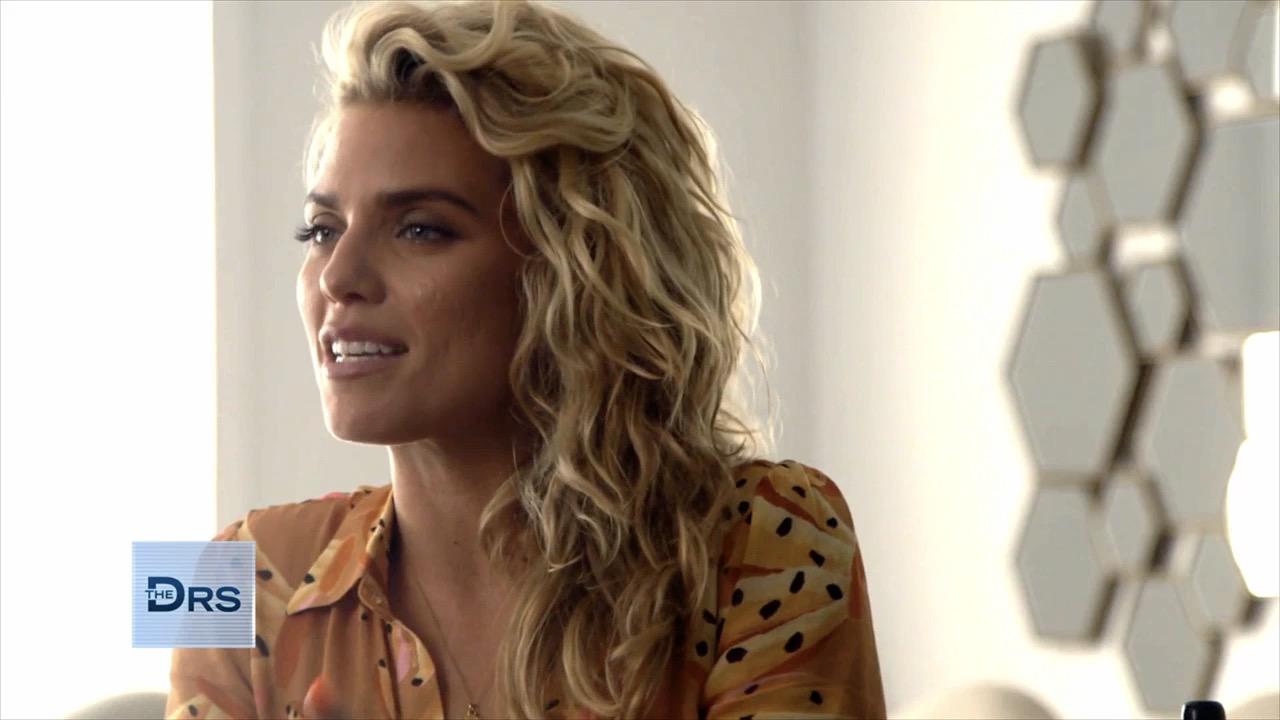 Actress AnnaLynne McCord Shares about Her Mental Health Diagnosis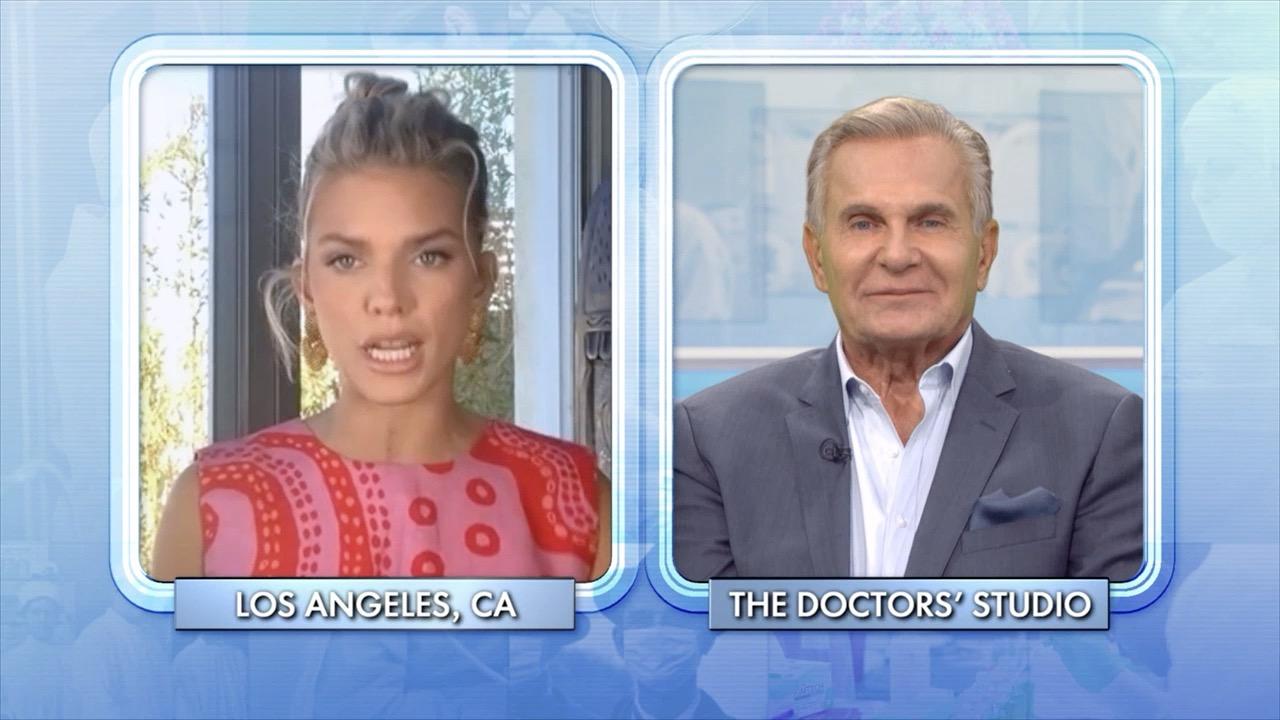 The Breakthrough Moment That Got AnnaLynne McCord on the Path to…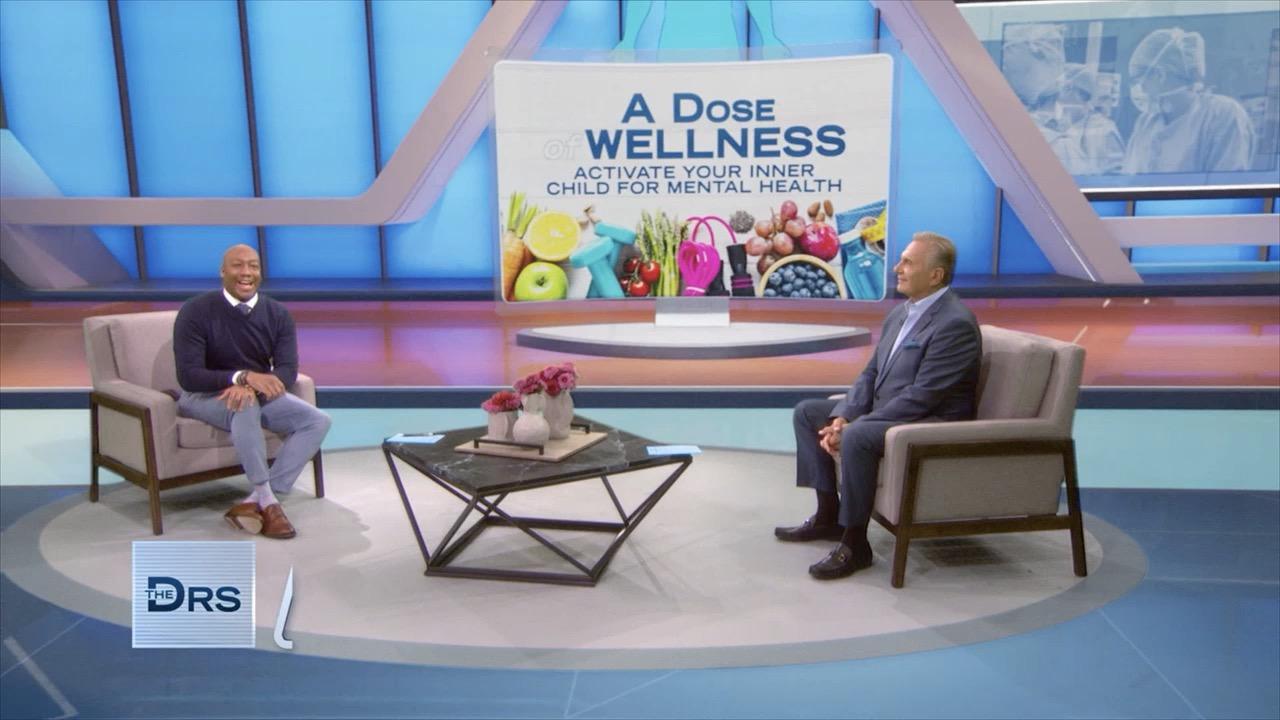 Here's How to Give Your Inner Child an Extra Dose of Love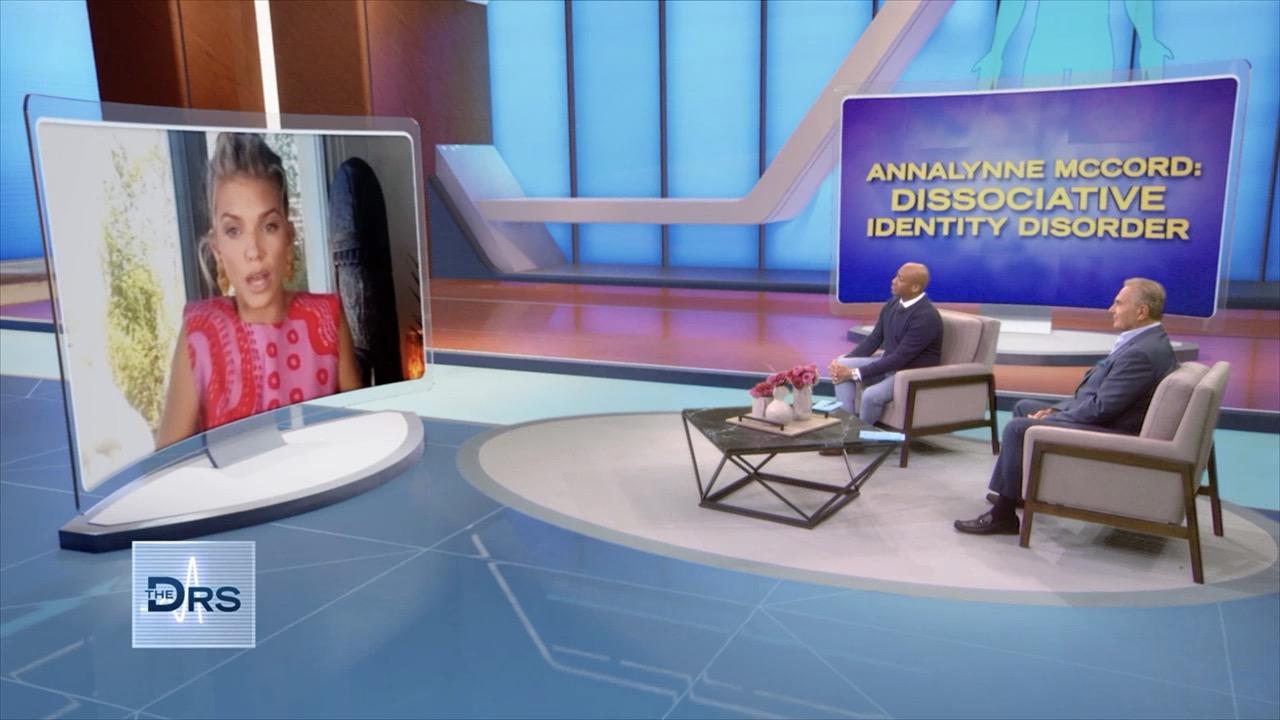 PTSD and EMDR Treatment Helped Actress AnnaLynne McCord Heal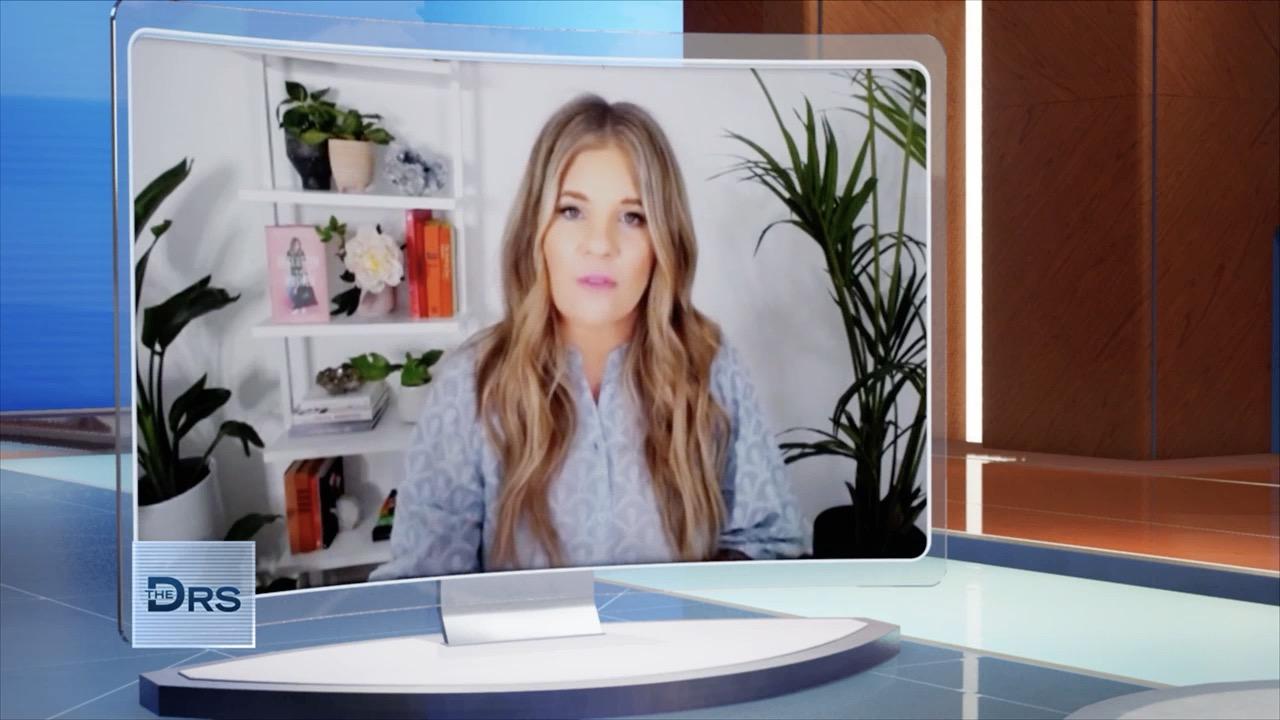 5 Decluttering Tips for Your Mental Health!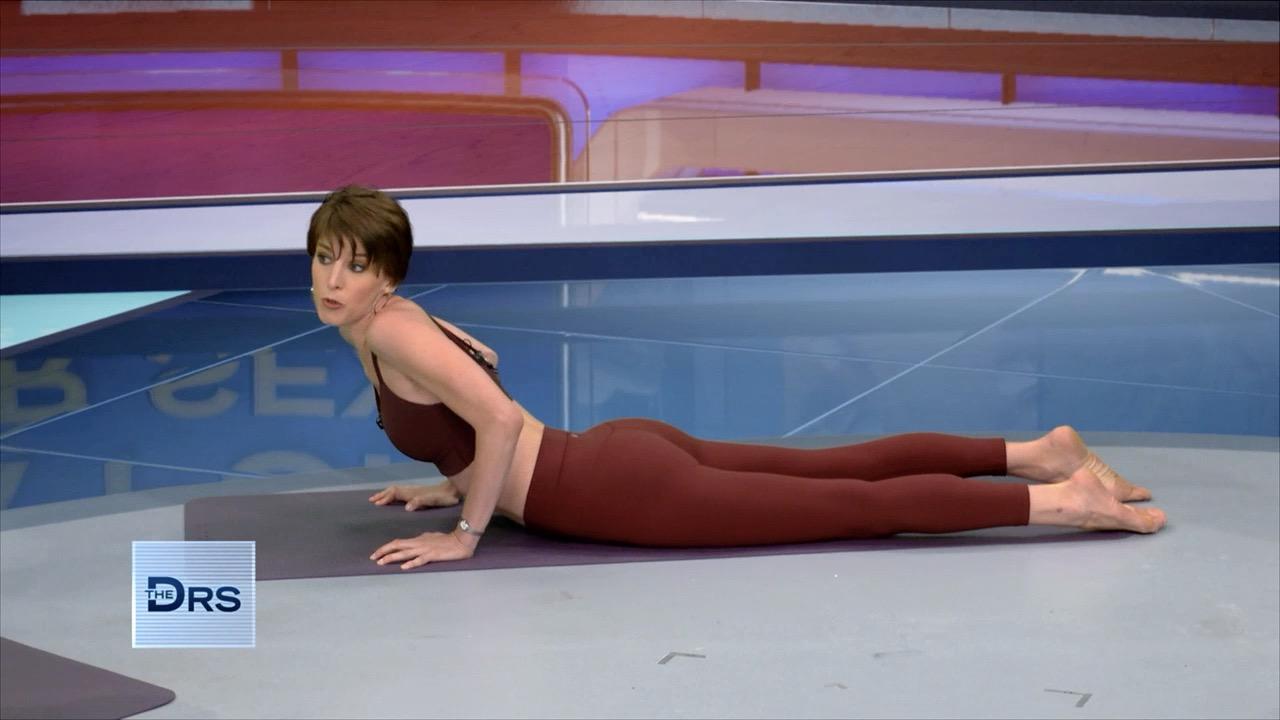 Is Yoga the Key to Better Sex?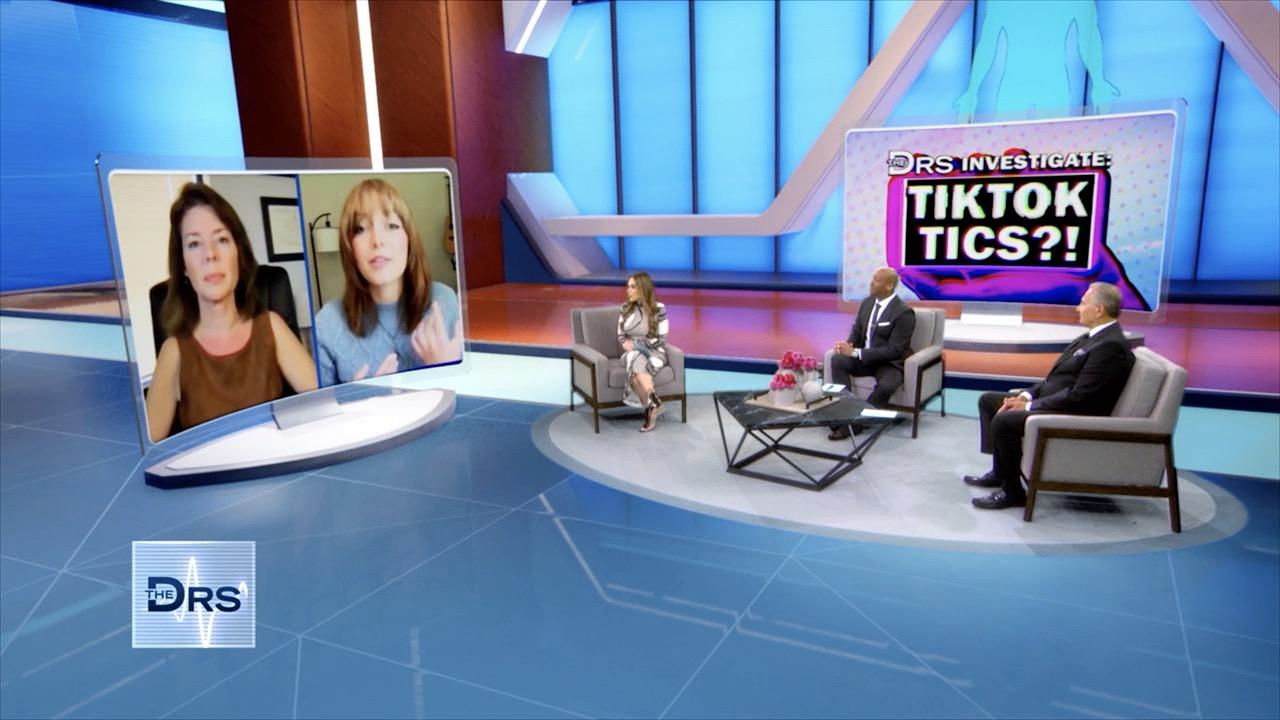 Are Your Kids in Danger of Developing a Tic from TikTok?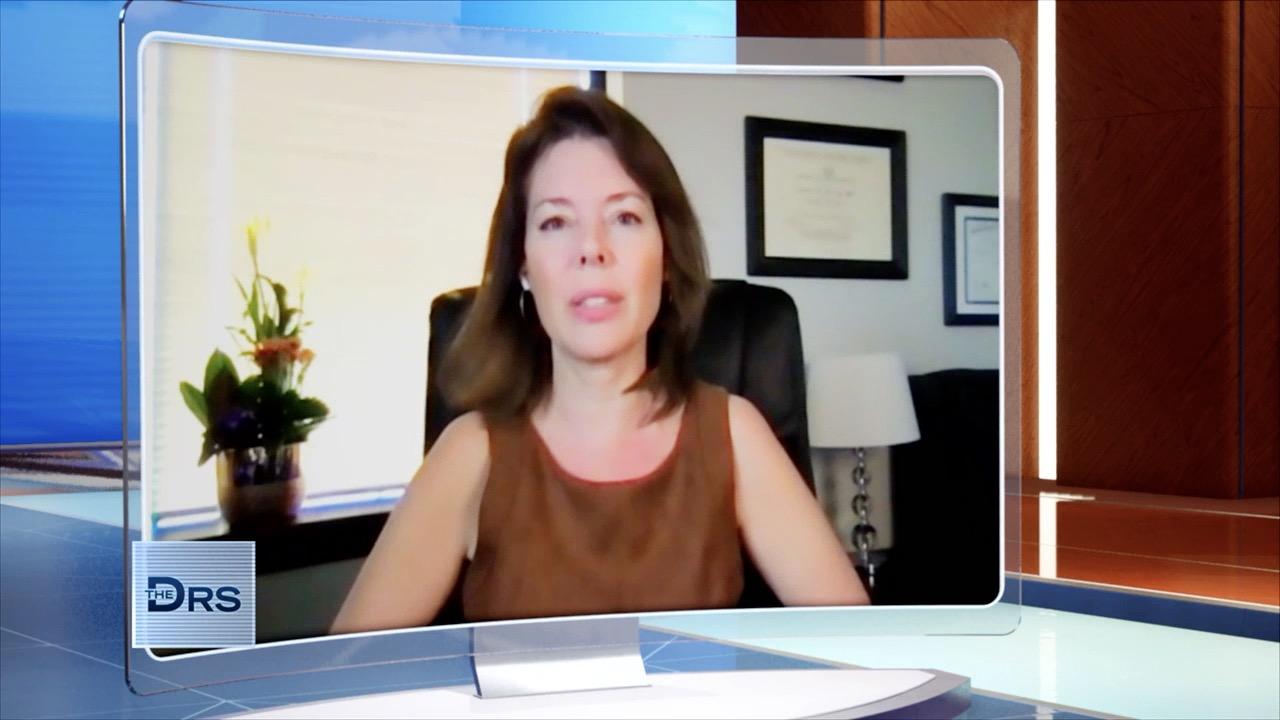 Why Are Most People with Tic Disorders Female?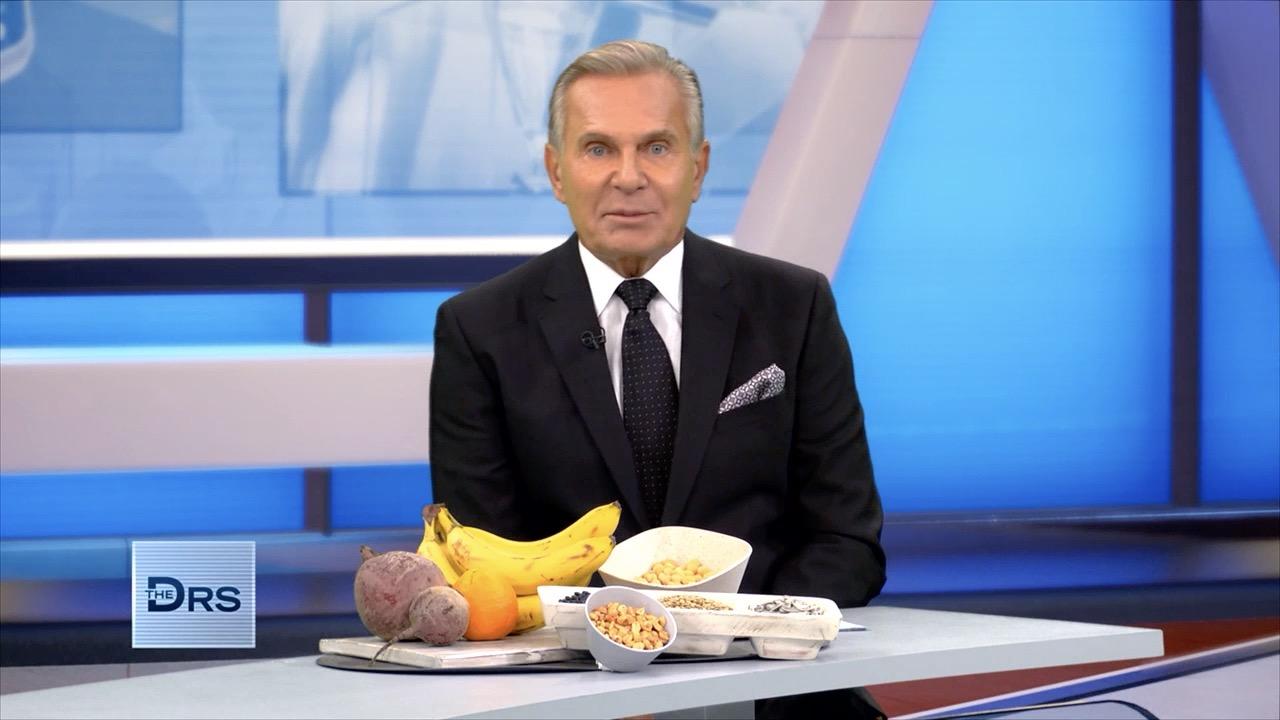 Add Folates to Your Diet to Prevent Alzheimer's Disease?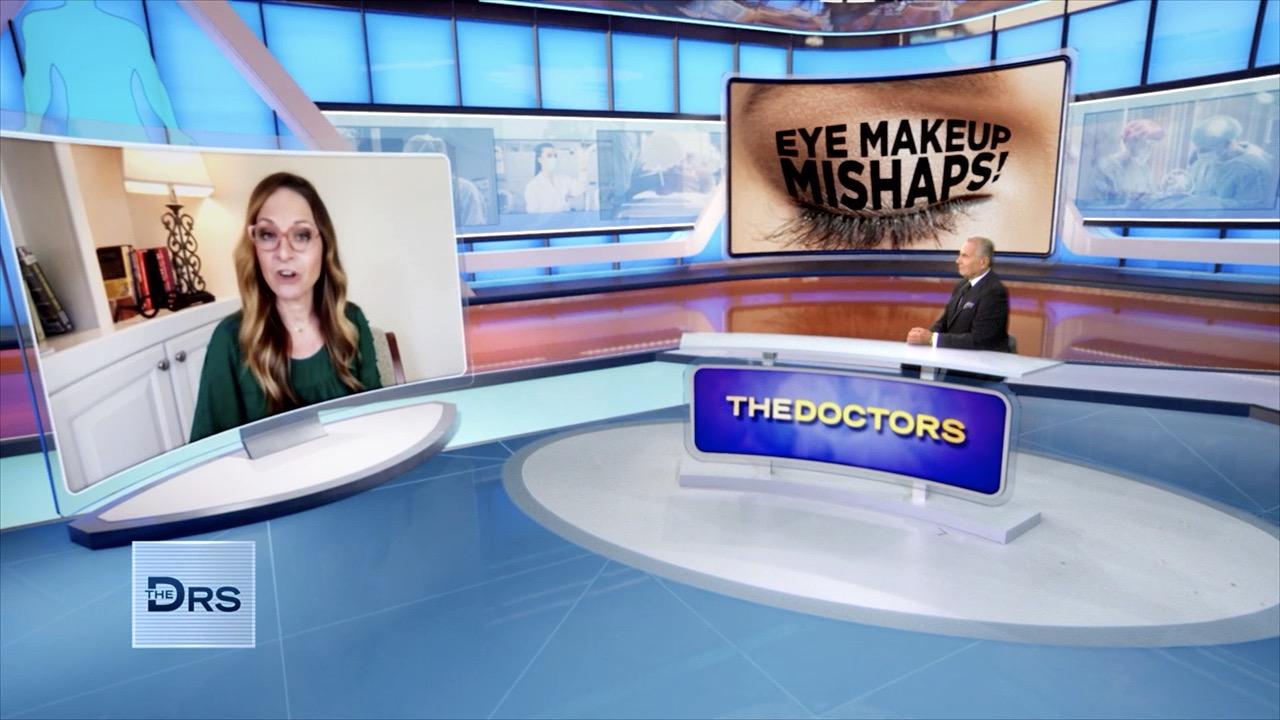 The Dangers of Having Your Eyelid Glands Clogged by Makeup!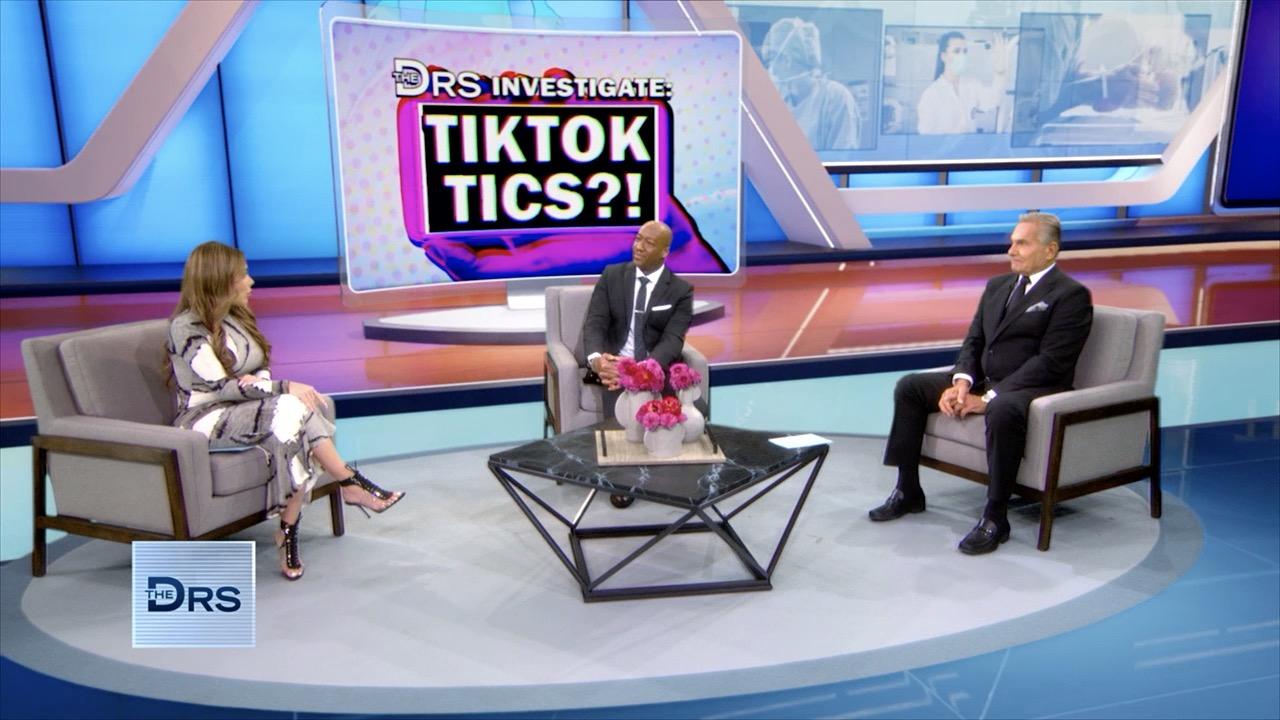 Is TikTok Influencing Tic Disorders?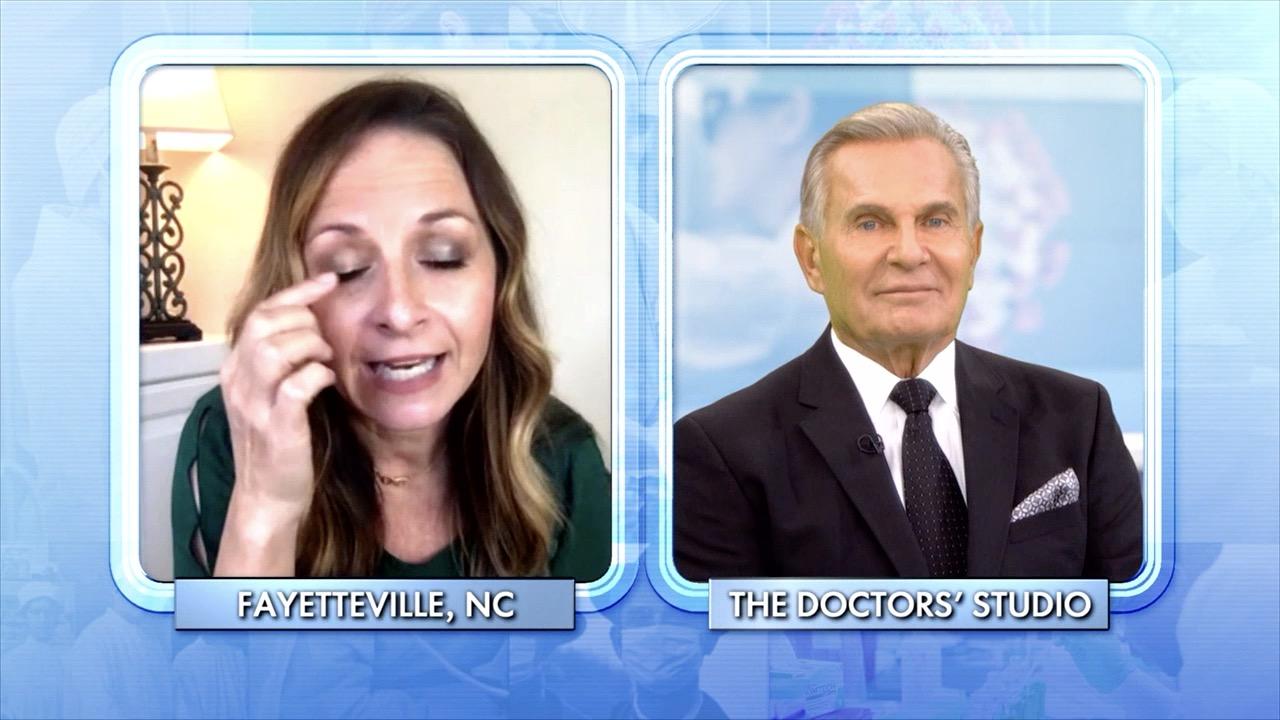 Protect Your Eyesight by Not Applying Makeup Here!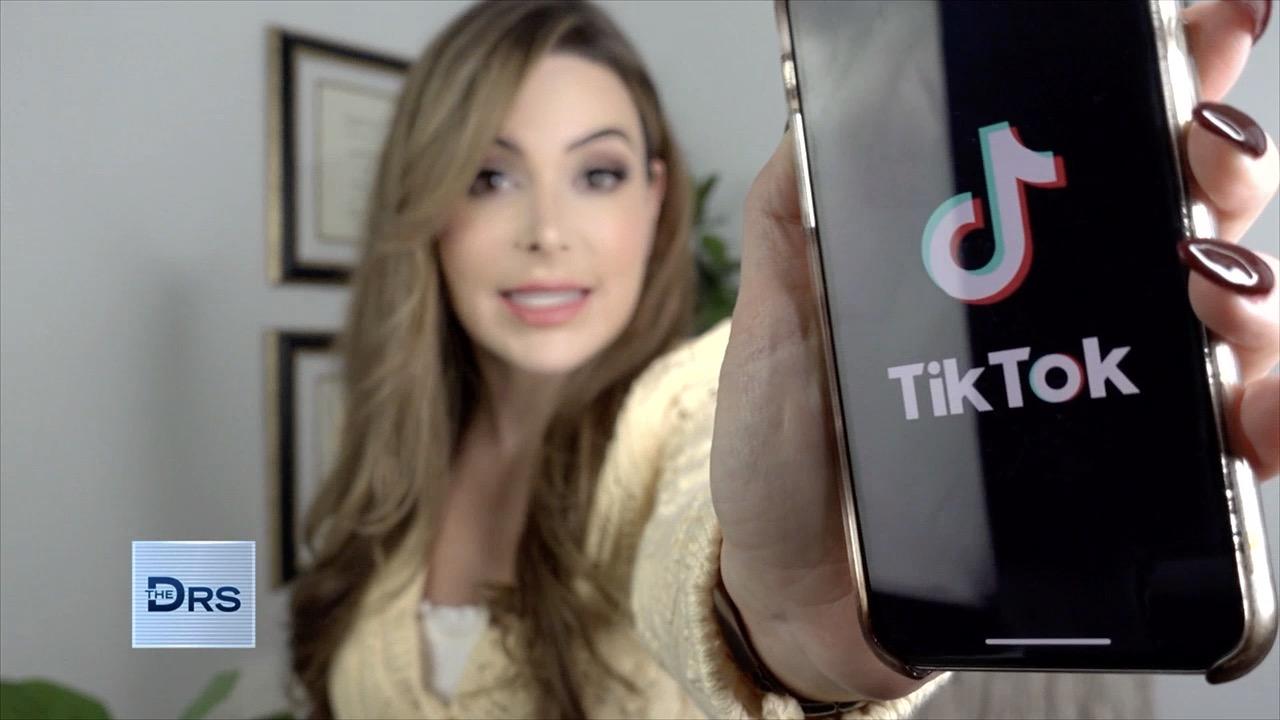 Are Tics being Popularized amongst Teens on TikTok?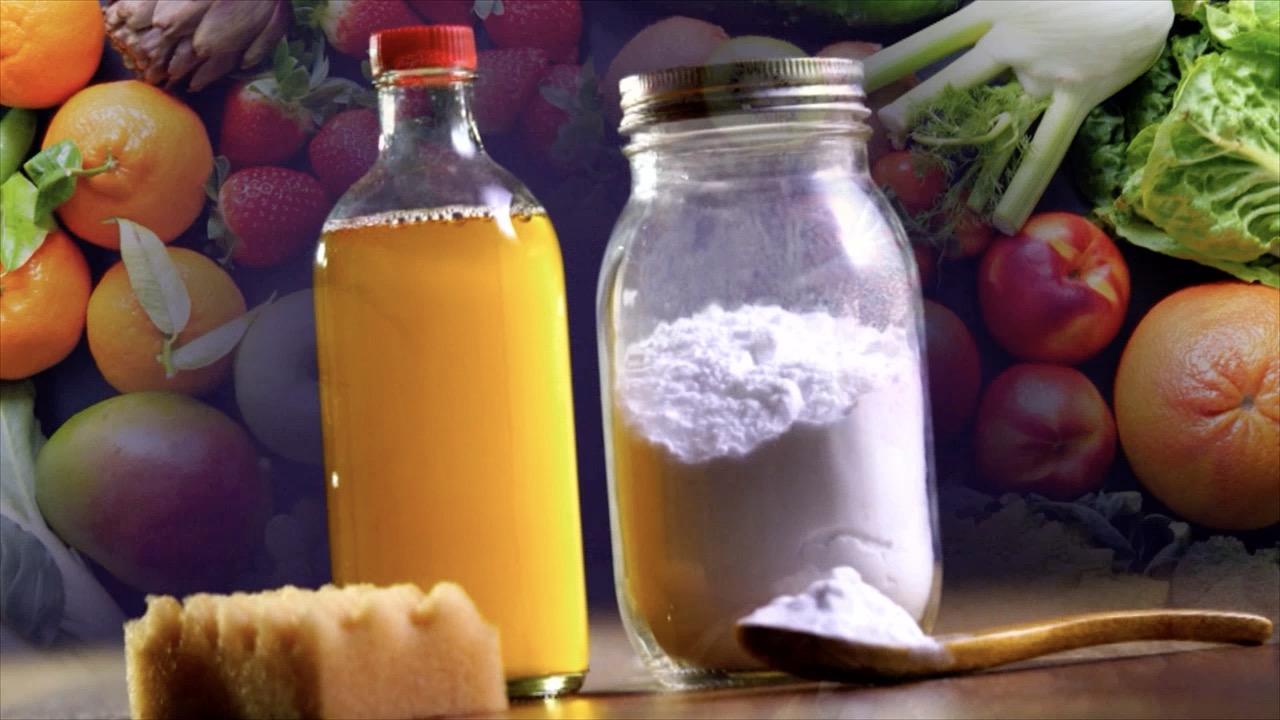 Why Homemade Alkaline Baby Formula Is Deadly for Babies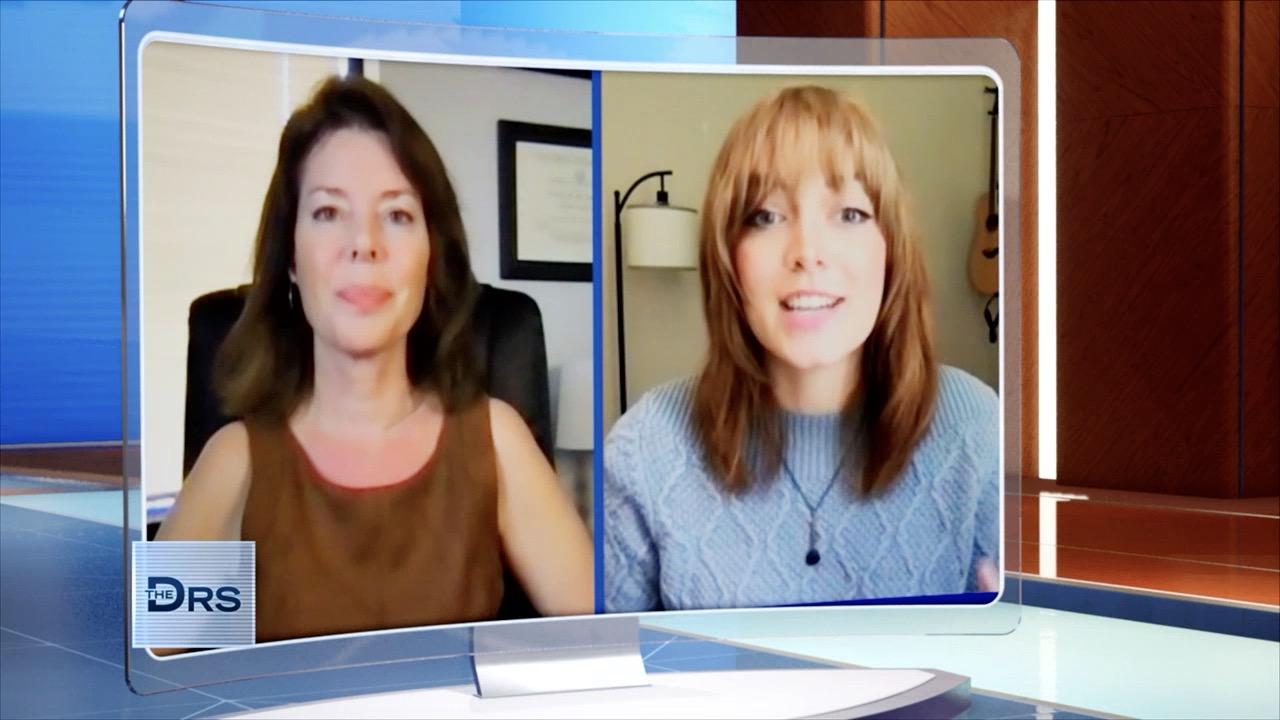 Meet Woman Who Shares She Developed Tics during the Pandemic
Are wellness clinics attempting to cash in on your COVID fears?
Senior investigative producer Leslie Marcus examines how some clinics are claiming the amino acid peptide thymosin alpha-1 (a non-FDA-approved drug) can be used to prevent and ease COVID-19 symptoms and whether it is a scam or a possible way to help fight the virus.
The amino acid has been studied for various viral and bacterial infections for when the immune response is impaired, but The Doctors note it has never been approved by the FDA to treat any health conditions. Despite this, wellness clinics are selling it and claiming it can treat the virus. Leslie was able to procure a vial of the amnio acid for $400. Is this money well spent or a waste of cash on a COVID scam?
Infectious disease specialist Dr. Robert Schooley, who published a study on thymosin alpha-1 in the Clinical Infectious Diseases Journal, says he does not see the drug as having a level of credibility to be sold and notes it is not approved to treat COVID. He feels selling thymosin alpha-1 and claiming it treats the virus is preying on people's anxiety. He notes it has not been studied in a rigorous clinical trial.
Are there any dangers to people who have taken thymosin alpha-1? Dr. Schooley explains it is just a protein and the body will process it like other ingested proteins. The infectious disease specialist says people would be better off spending that money on something else.
Over the course of her investigation, Leslie determined, "The science just isn't there," noting she was promised a slew of claims about thymosin alpha-1 (none of which have been proven and were all anecdotal) and also found that many clinics selling it were not even aware of where the amino acid had been produced and could not verify if the manufacturer had been vetted.
Leslie says that unfortunately, this product will continue to be sold and the FDA is not likely to step in unless there is an adverse event related to its use. She urges people not to fall for these unfounded and unproven thymosin alpha-1 claims when it comes to treating or preventing COVID-19.
As always, please check with your healthcare provider or doctor before using any new type of medication or treatment.
Watch: Wellness Clinics are Selling This COVID-19 Treatment – Is it a Scam?
Watch: Could a Stem Cell 'COVID Treatment' Put You at Risk?