Can This Shocking Post-COVID Reality Be Avoided?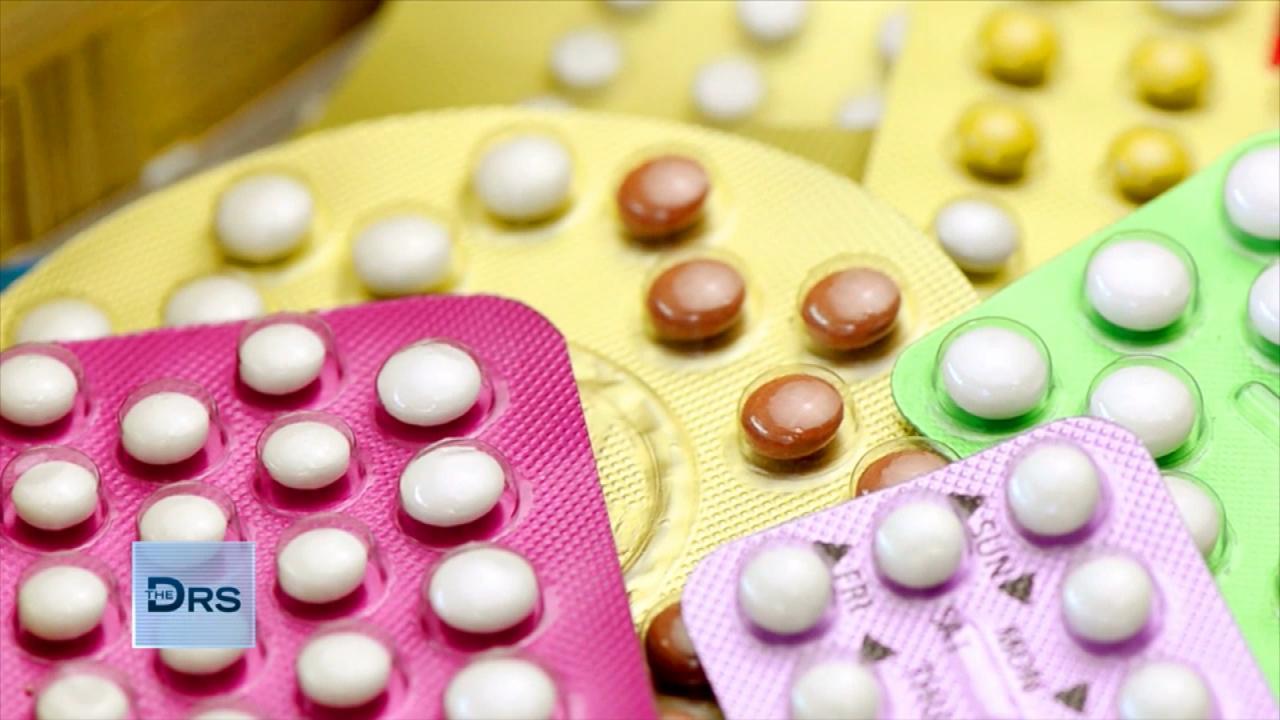 Why Some Millennials are Choosing Sterilization as Birth Control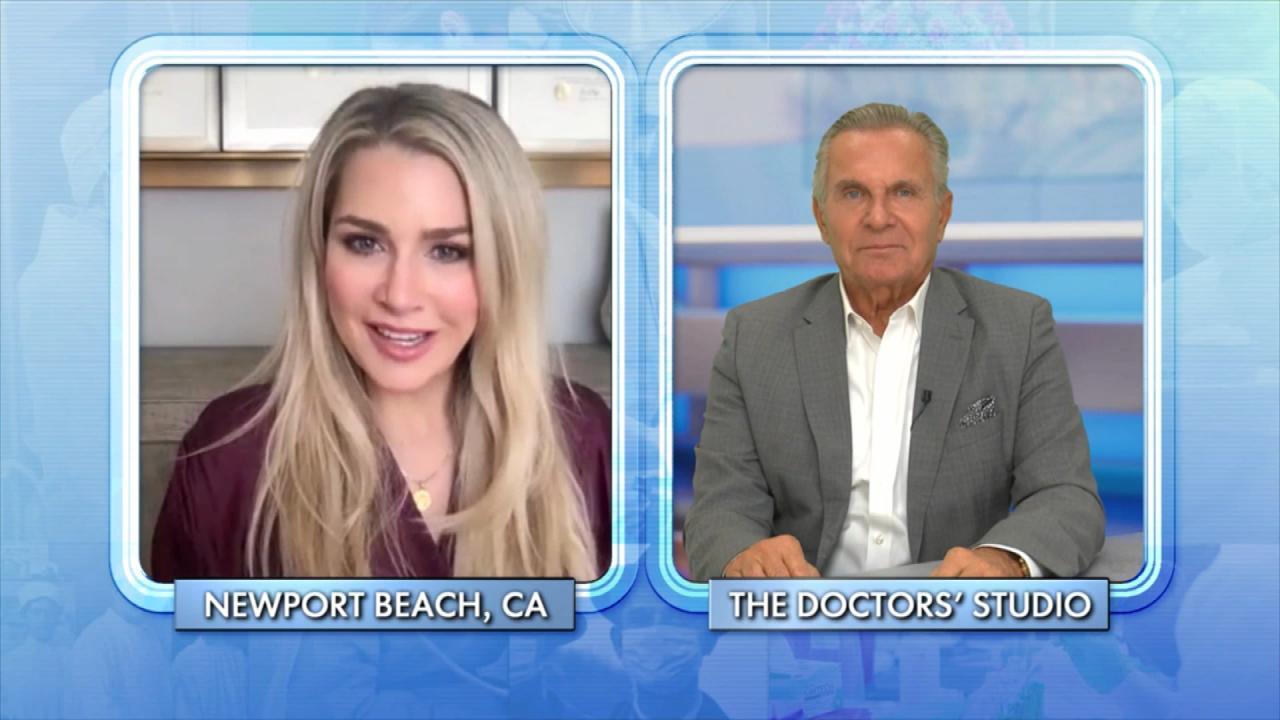 Child-Free by Choice Is a Growing Movement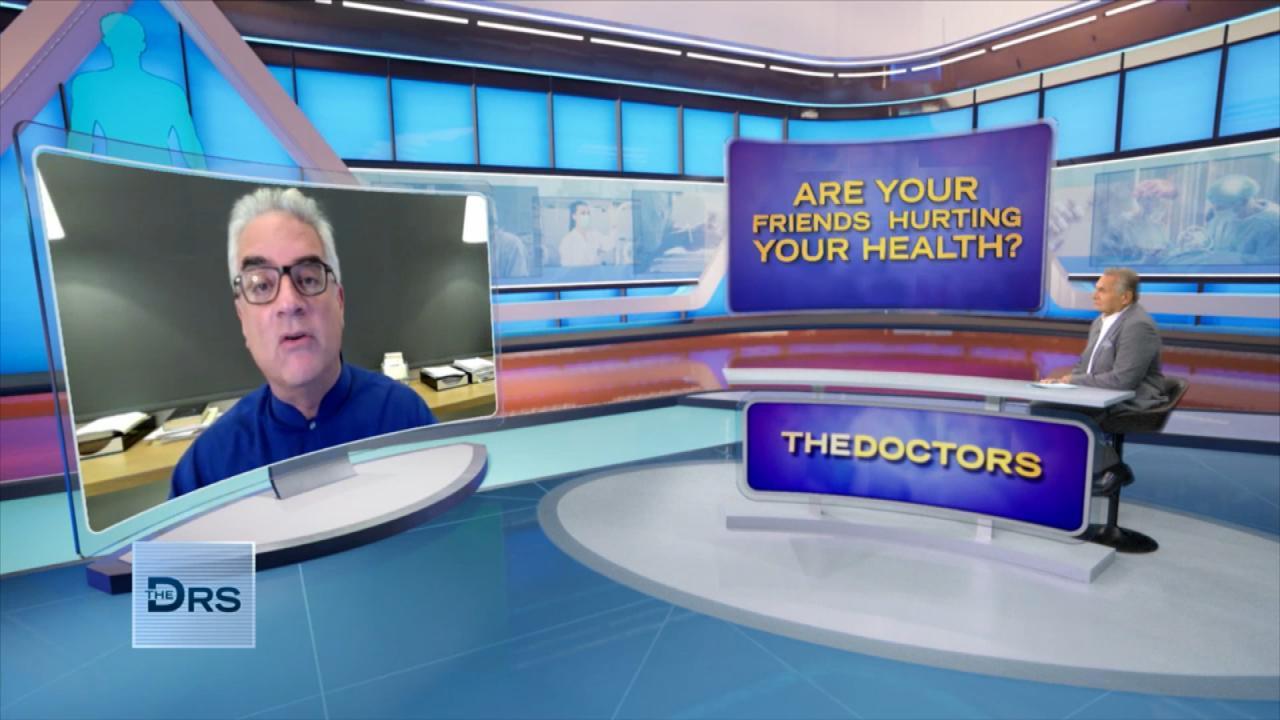 Could Your Friends Be Harmful to Your Health?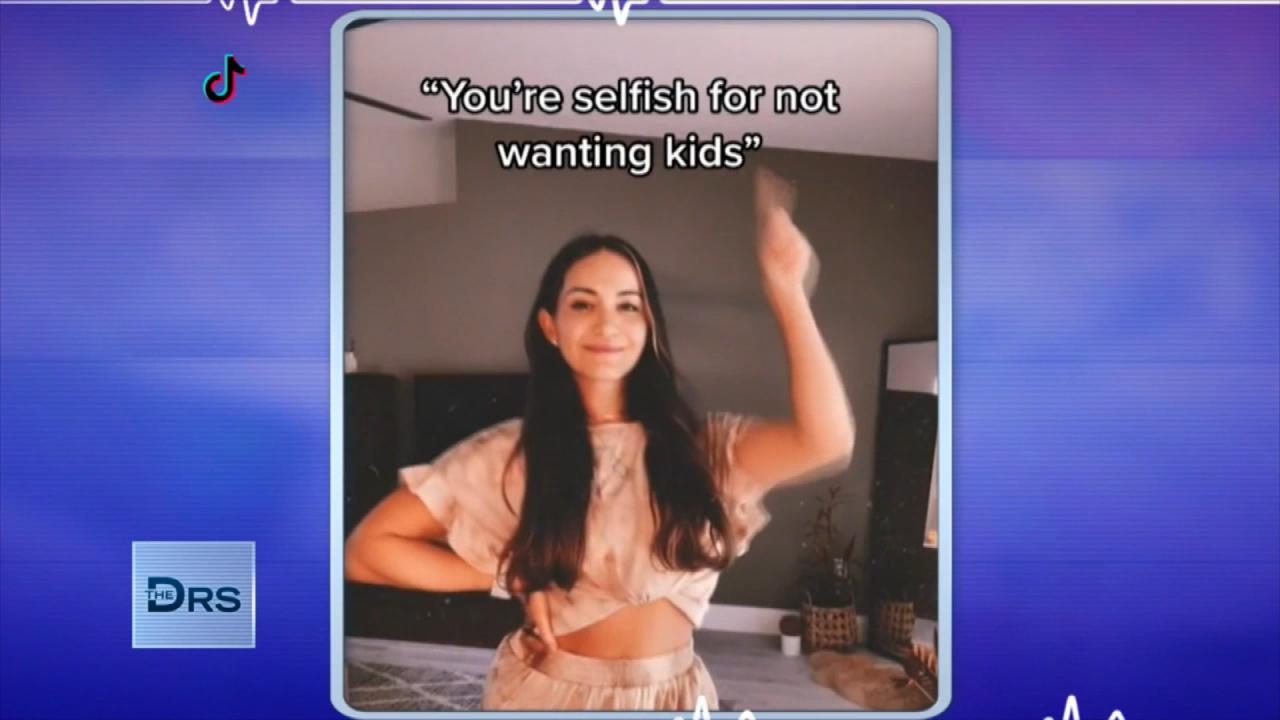 Women Should Trust Their Choice to Not Have Kids!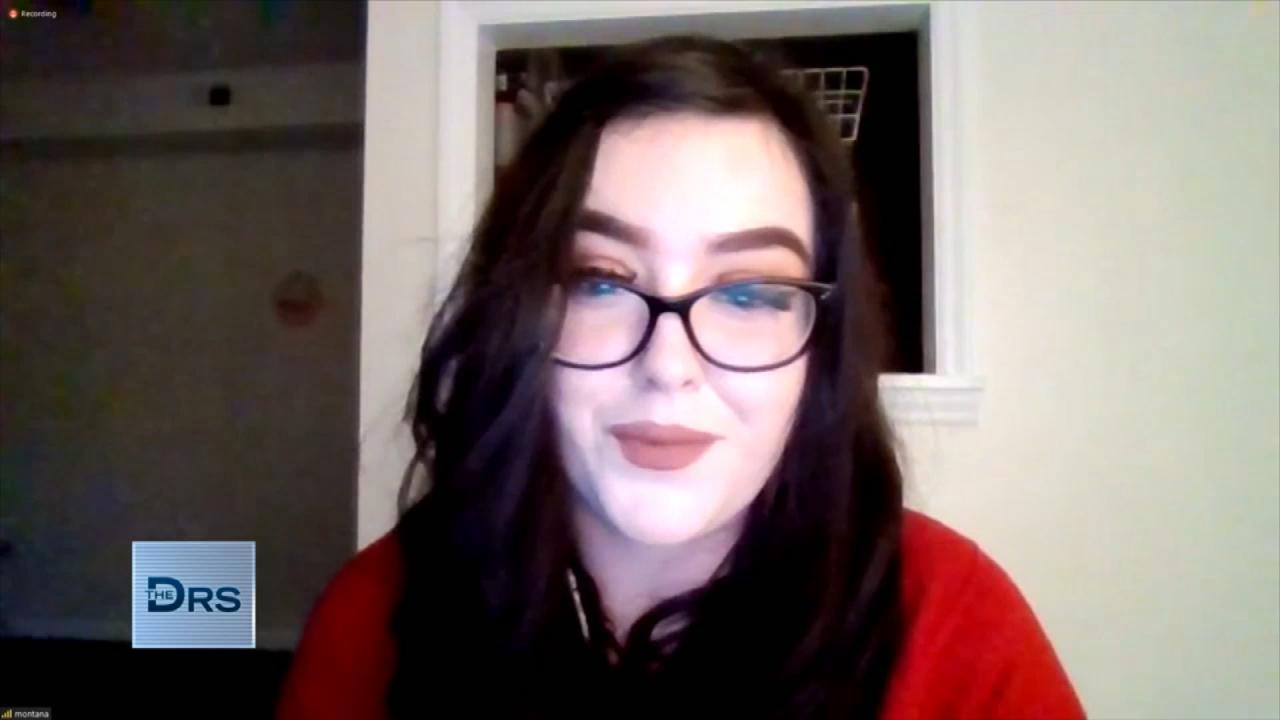 Hear Why Some Women Are Choosing to Get Sterilized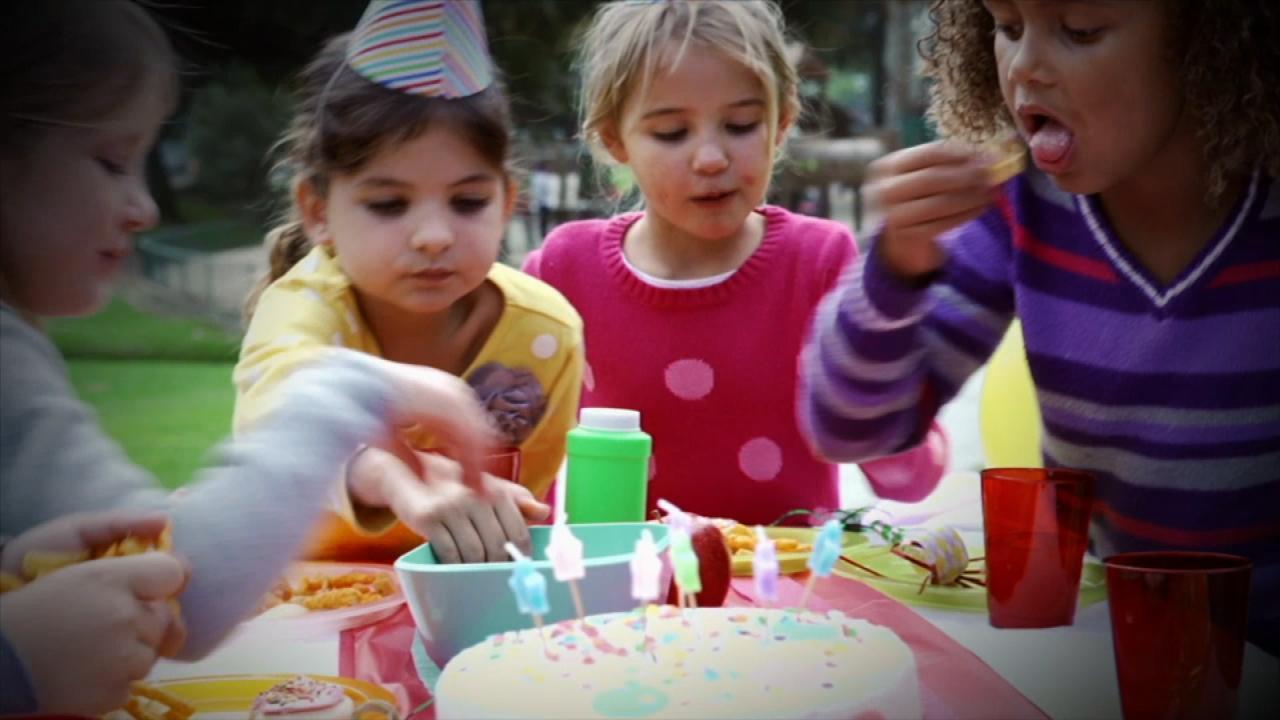 Kids Found with Metal Poisoning after Eating This at Birthday Pa…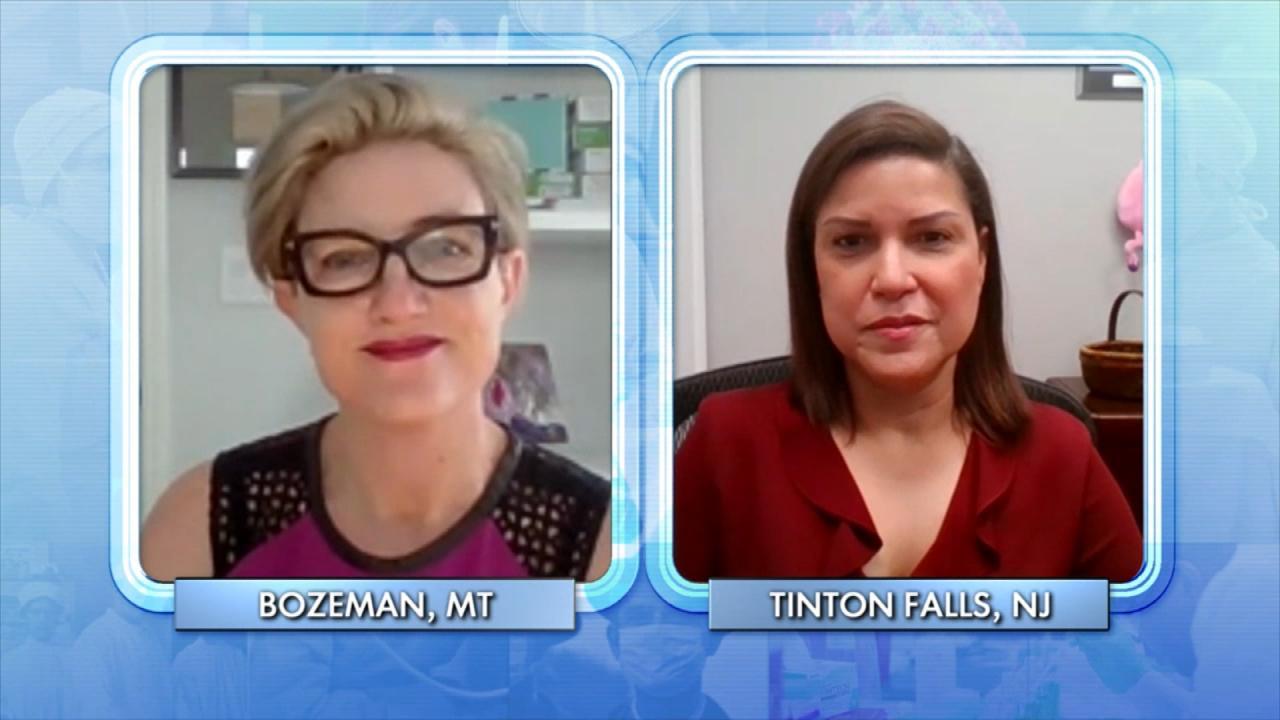 Do Doctors Have the Right to Stand in the Way of a Patient's Pla…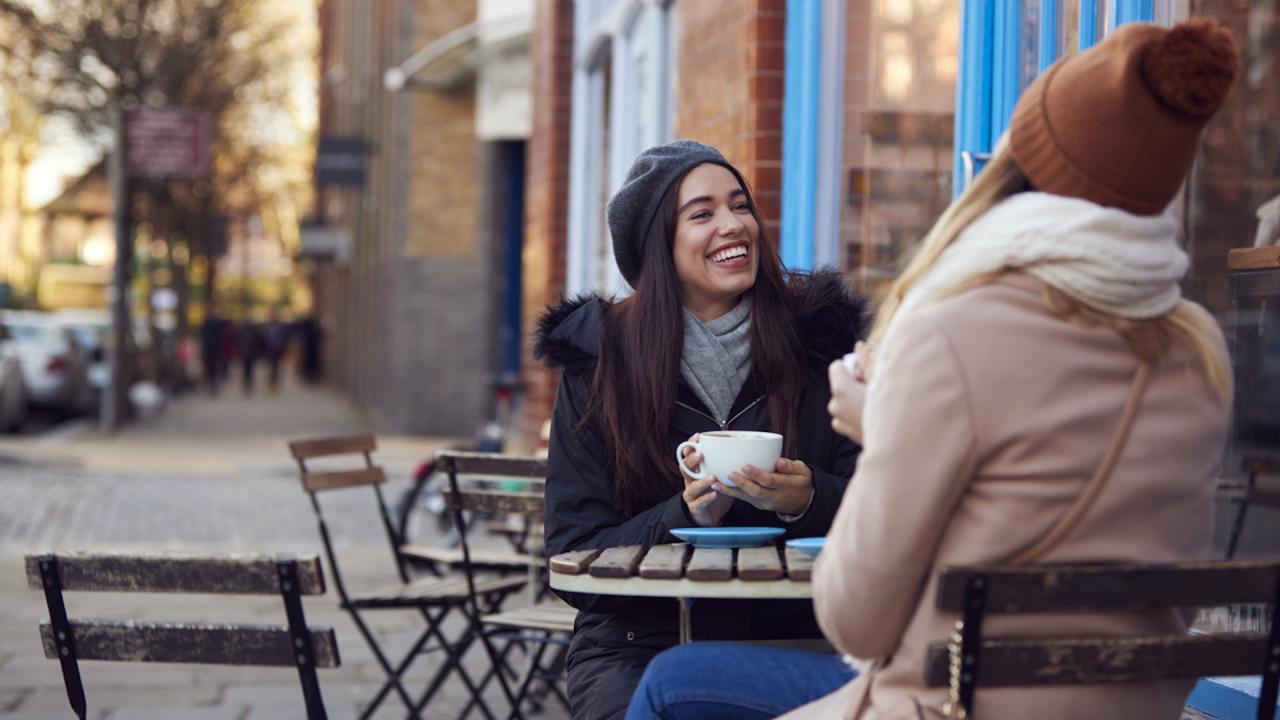 Why Do Humans Need Friends?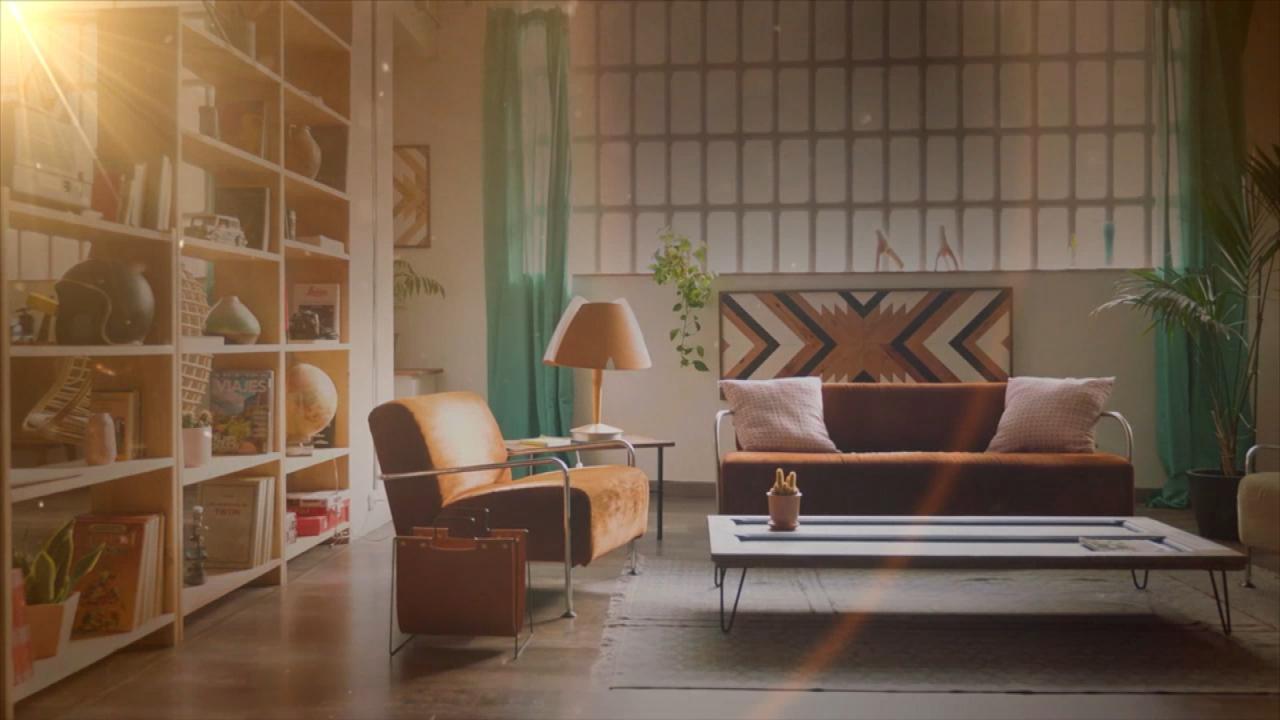 The Surprising Toxins In Your Home That Could Be Making You Sick!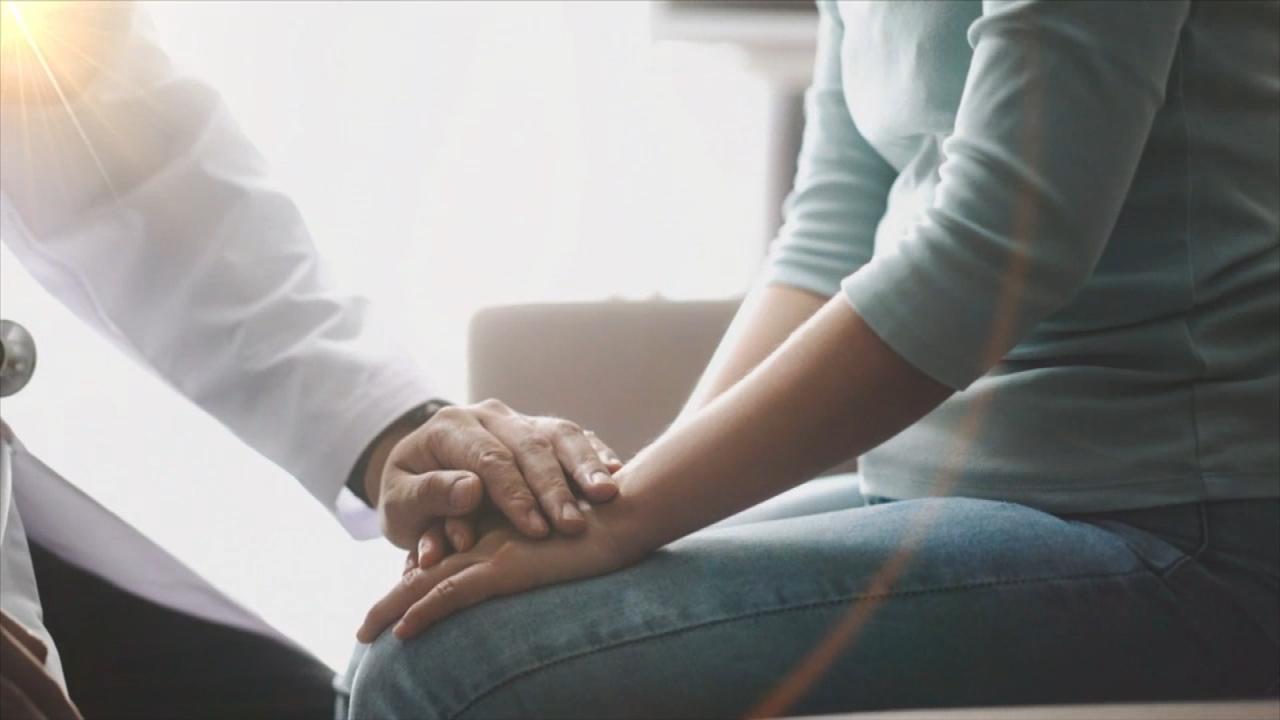 Do Women Need a Psych Eval Before Undergoing Sterilization?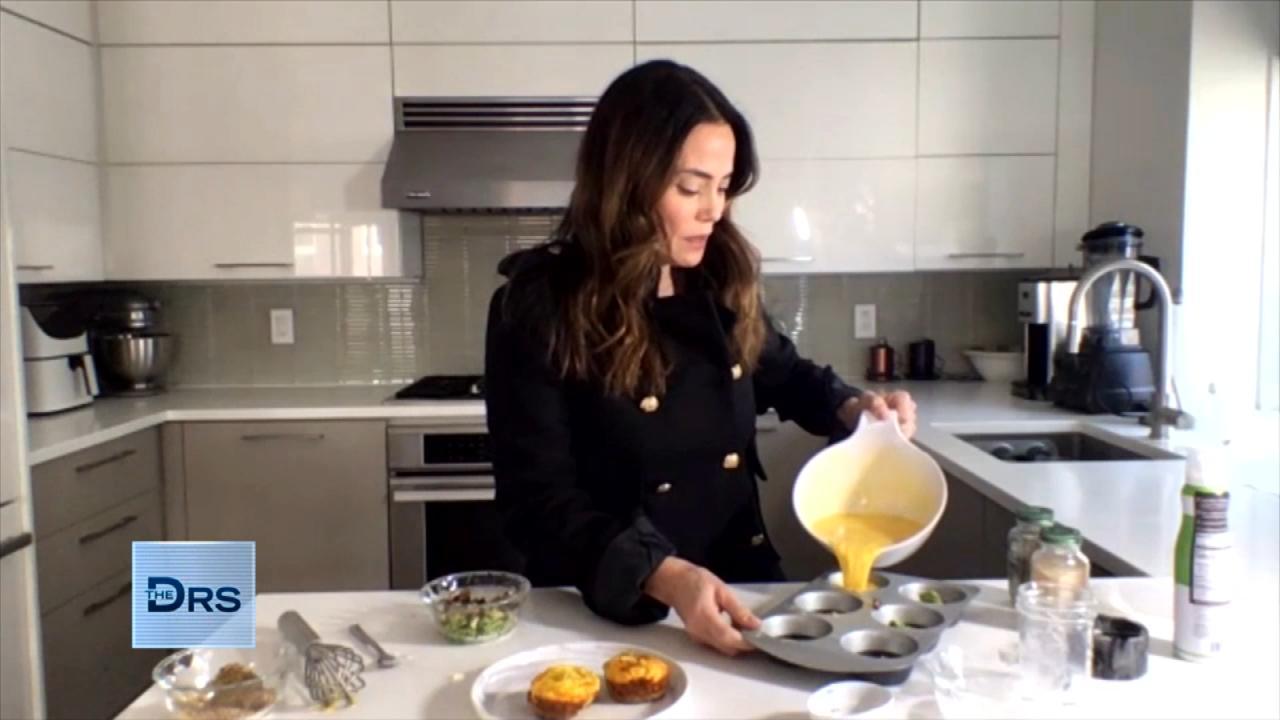 3 Simple Breakfast Fixes for Your Sweet and Savory Cravings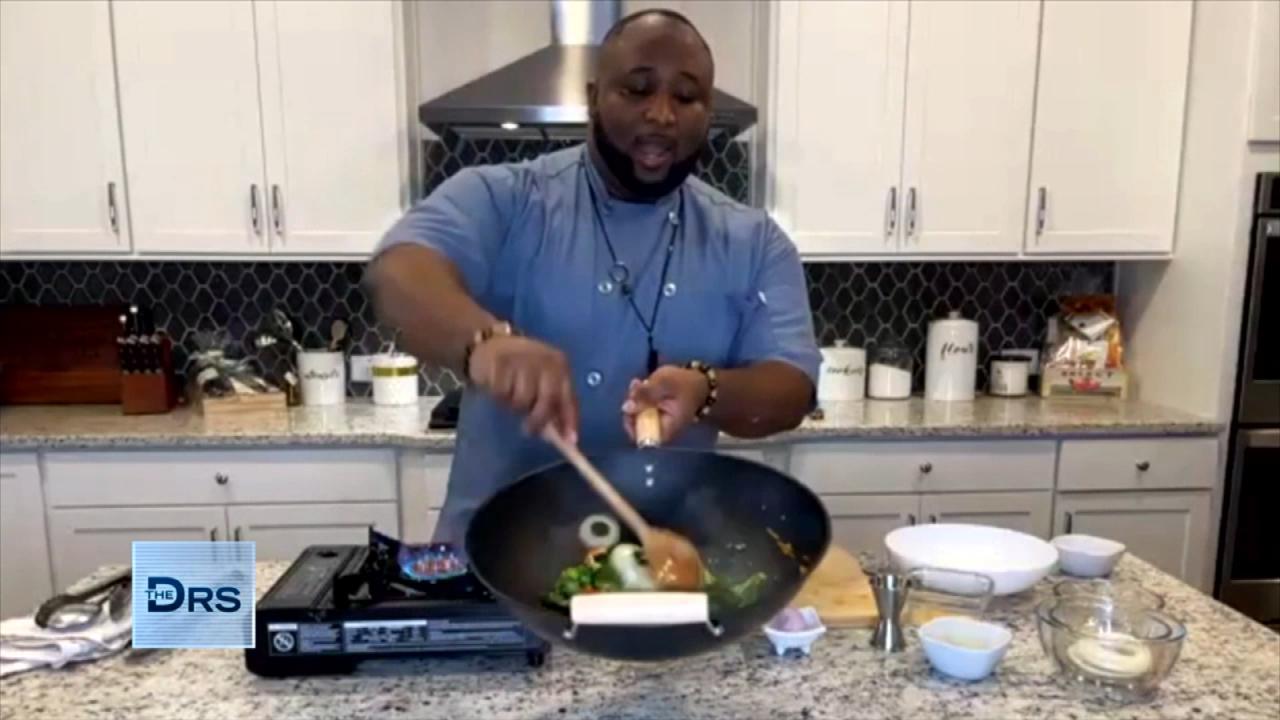 How to Make a Healthy Stir-Fry the Whole Family Will Love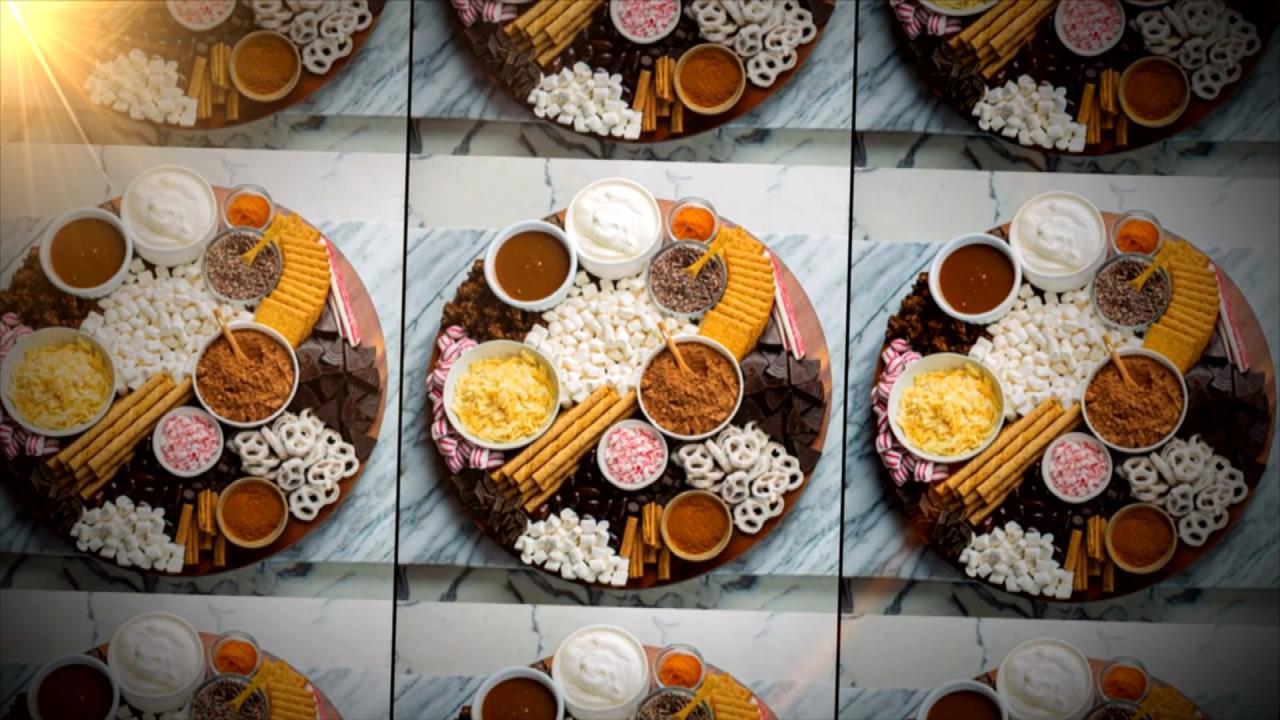 Tis' the Season for the DIY Hot Chocolate Charcuterie Board!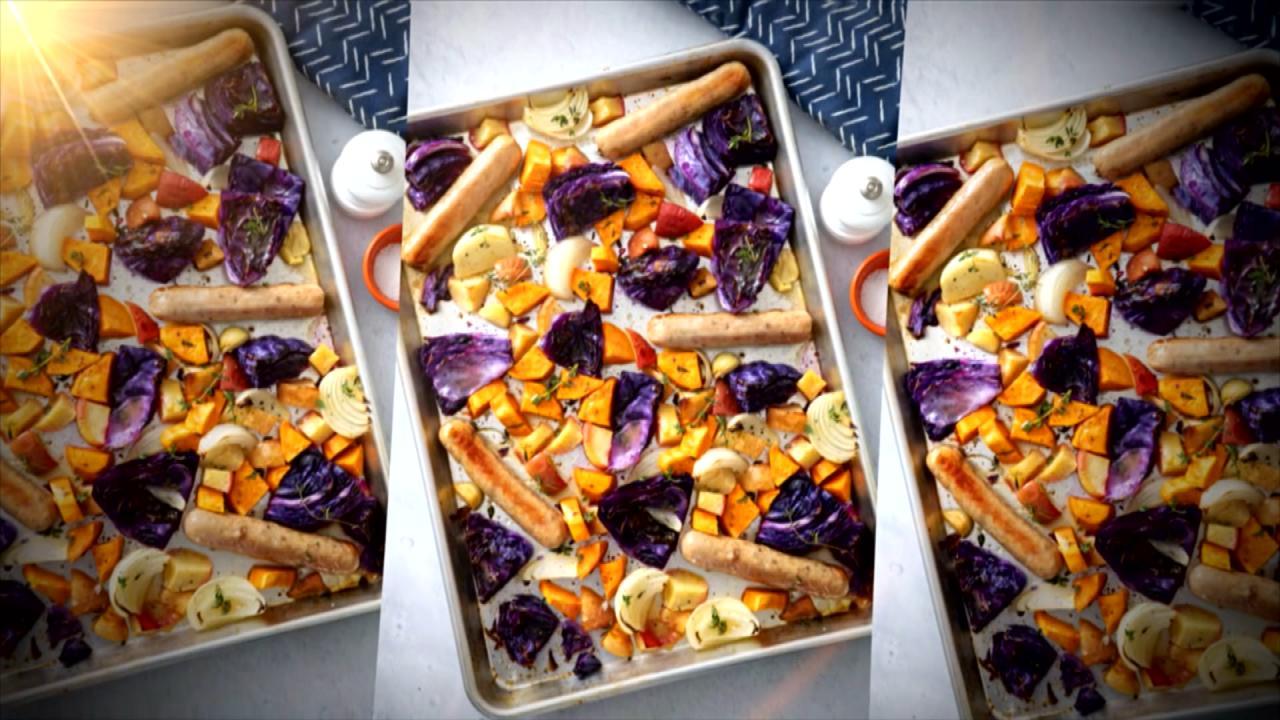 Why Sheet Pan Dinners Are All the Rage Right Now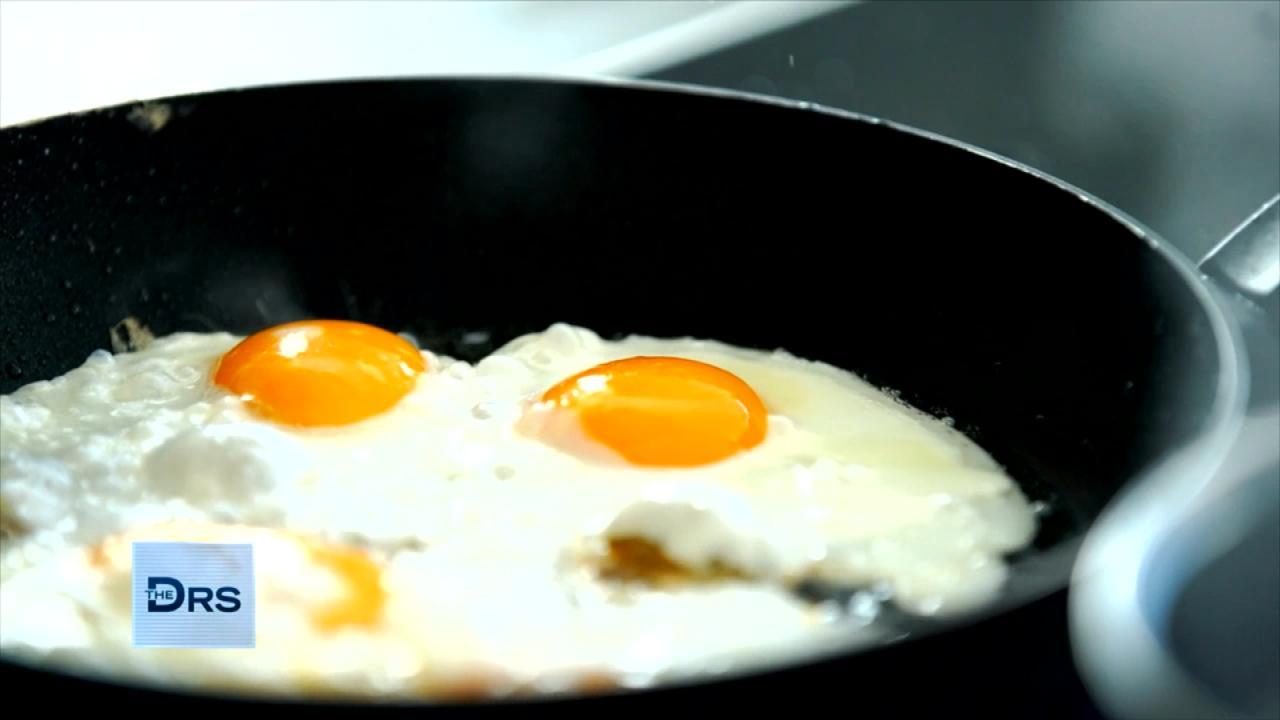 Is Breakfast Really the Most Important Meal of the Day?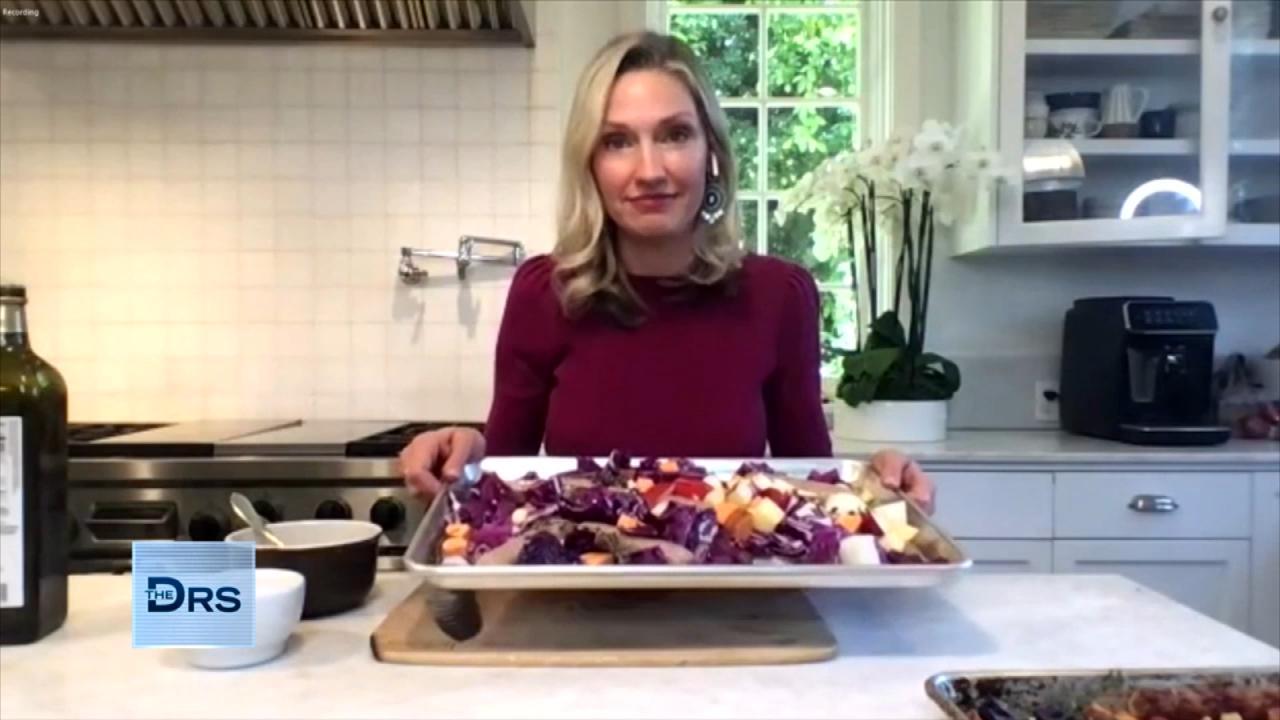 2 Easy Sheet Pan Meals for Busy Weeknights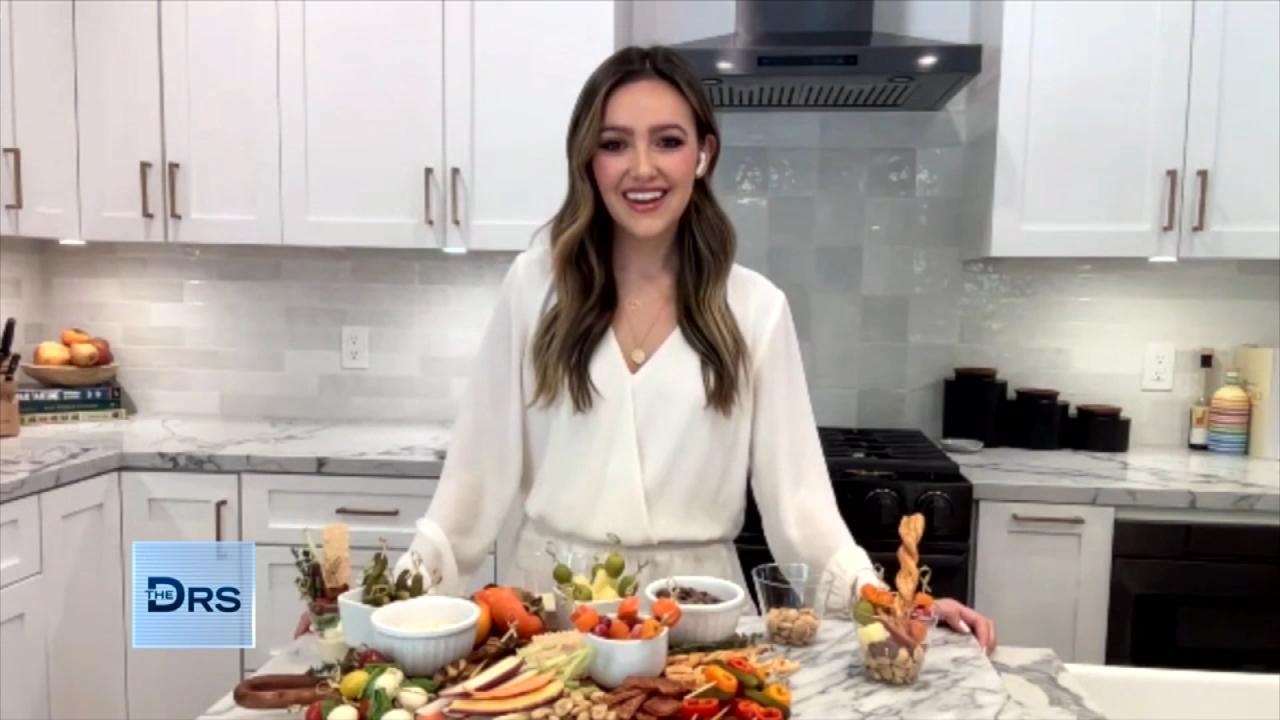 What's Trending: A Mini Version of Your Charcuterie Faves or 'Th…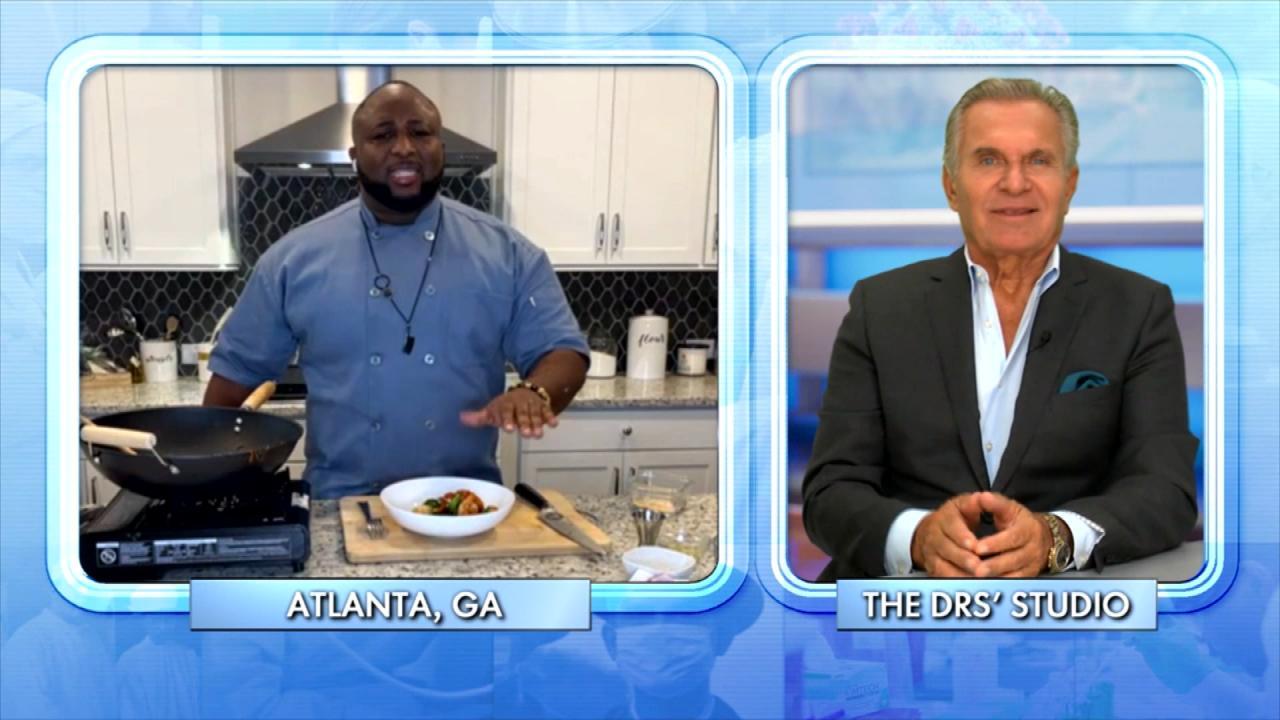 Chef Shares the Health Benefits of This Shrimp and Vegetable Sti…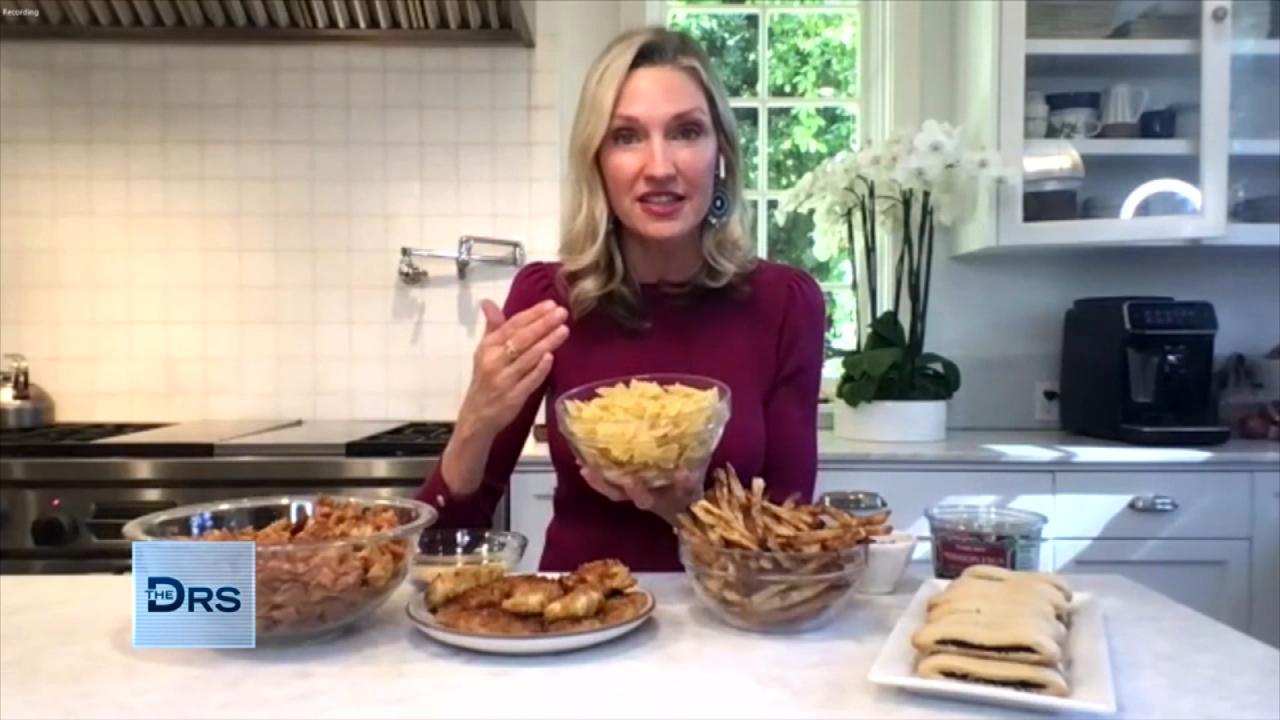 Healthy Kid-Friendly Alternatives to Their Favorites Snacks!
Will life return to normal once the COVID-19 pandemic ends, or will the virus have lasting effects on social and psychological aspects of our lives?
The Doctors examine what a post-COVID world may look like with evolutionary psychologist Dr. Martie Haselton, who discusses the possible dark and concerning findings of her recent study, along with relationship expert and psychiatrist Dr. Ish Major.
The UCLA study predicts the virus will negatively affect birthrates, along with increasing the number of divorces and instances of domestic abuse. The study authors theorize that lower birthrates could lead to negative effects on the economy and the availability of jobs. Additionally, gender equality could suffer due to the pandemic, as more women are having to be in charge of child care and schooling and are being forced to forgo their careers.
Dr. Haselton notes that even before the pandemic that most moms felt pressure about handling both career and family, and now with kids at home, she explains there is often the expectation that women will "pick up the slack." She also warns that reverting back to more traditional gender roles in the home may lead to more conservative social views on issues like reproductive rights and equality for sexual minorities.
When it comes to relationships, Dr. Haselton says while being forced to start a new relationship remotely can help people get to know each other better, she worries that only meeting in the "2D world" can lead to issues when people meet in the "3D world." Our experts also share there will be a 13 percent drop in birth rates, which could lead to a larger elderly population.
Dr. Ish points to how important getting to know someone in person is and explains how hormones, physical reactions and chemical reactions in the body kick in when we are with someone else -- something that might not be happening during a Zoom date. He worries about people who have started new relationships with someone they might not have ever met in person.
Both Dr. Ish and Dr. Haselton worry that when the world returns to normal, many of the relationships created in the midst of the pandemic might crumble and the relationships that were hanging on by a thread before COVID will finally break.
So what can couples do to possibly avoid some of these dark predictions?
Dr. Ish hopes these issues will force people to take control of their narrative. "This is not about stepping back," he says. "This is about stepping up... there is strength in all roles" He stresses each person in the relationship needs to feel, valued, loved, connected, and appreciated -- along with having an ongoing dialogue about what roles and responsibilities are best for each person.
Also, our experts feel the pandemic may lead to more people focusing on taking care of their mental health, seeking out support and therapy, which should benefit not only the individual but the entire household.
Watch: The Dark Post-COVID Predictions for Romantic Relationships
Watch: COVID: Divorce and Abuse are Up and Birth Rates are Down
Watch: Will COVID-19 Send Gender Equality Back to the 1950s?