Snoring Strips Put to the Test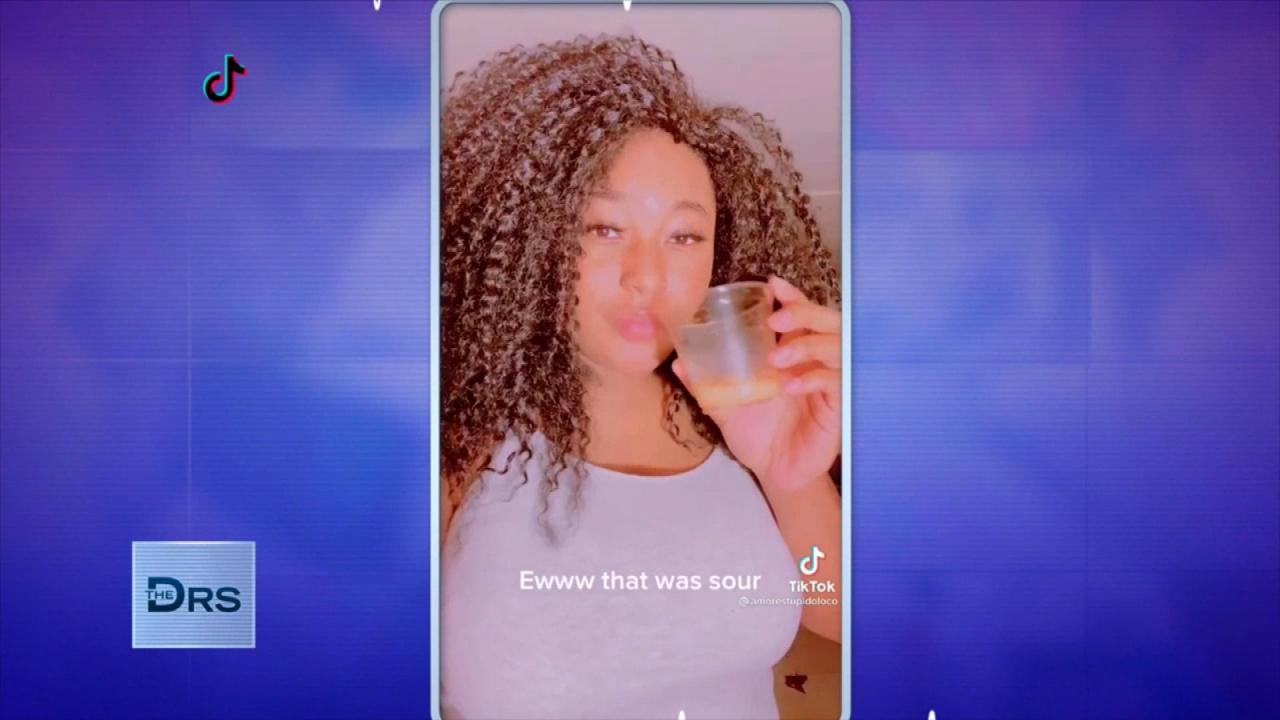 Women's Health: Two Lies and a Truth!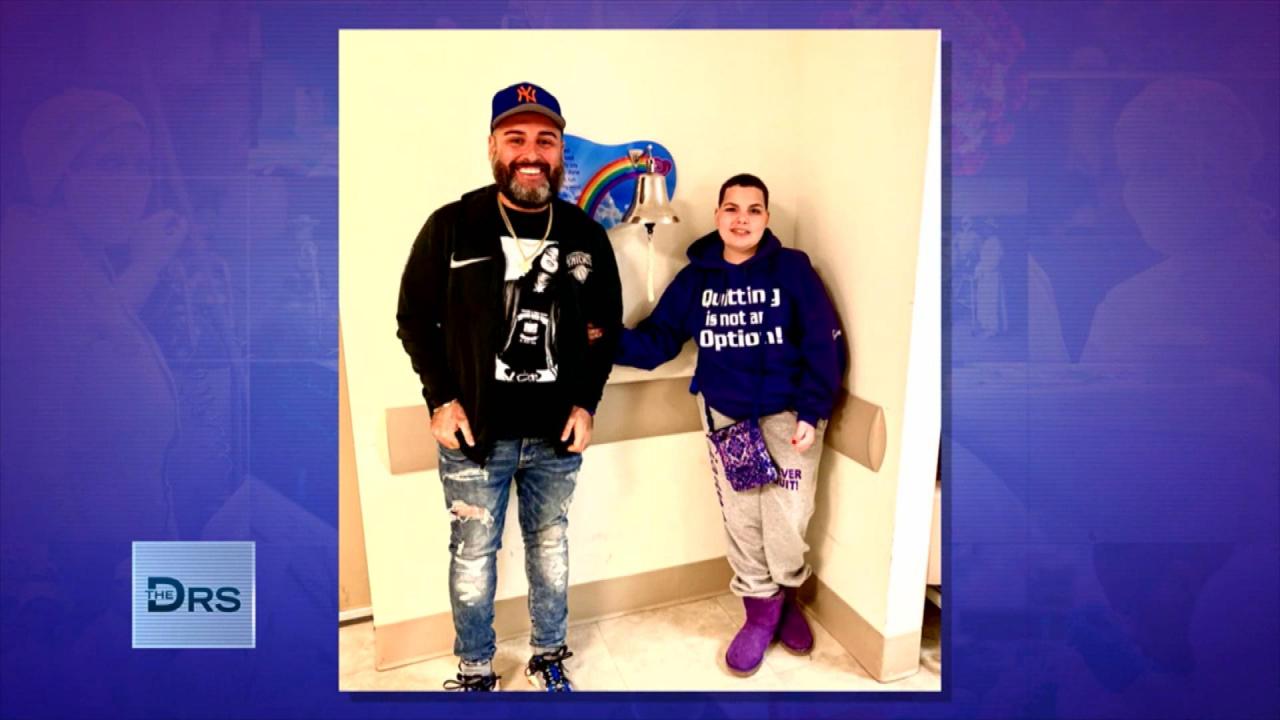 Man Struggles to Move On after His Sister Passed from Brain Canc…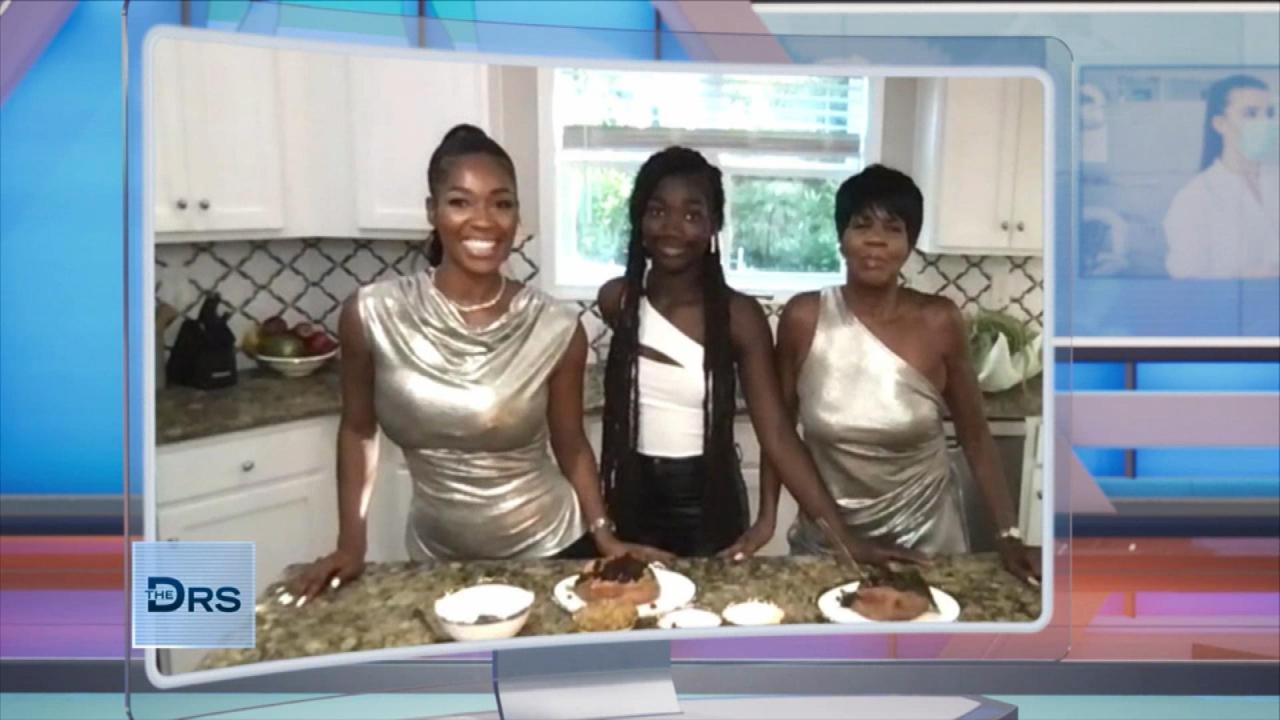 The Vegan Soul Food Recipe You're Going to Love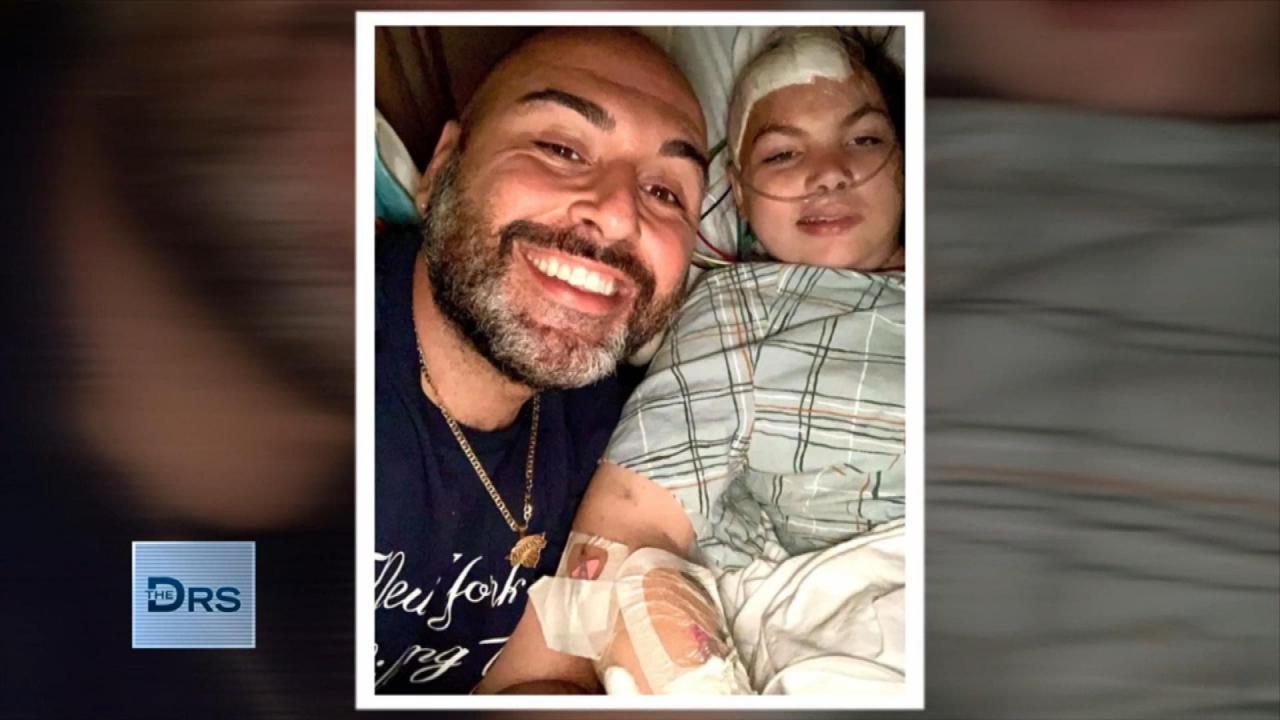 Meet the Man Who Raised His Younger Sister and Helped Her Battle…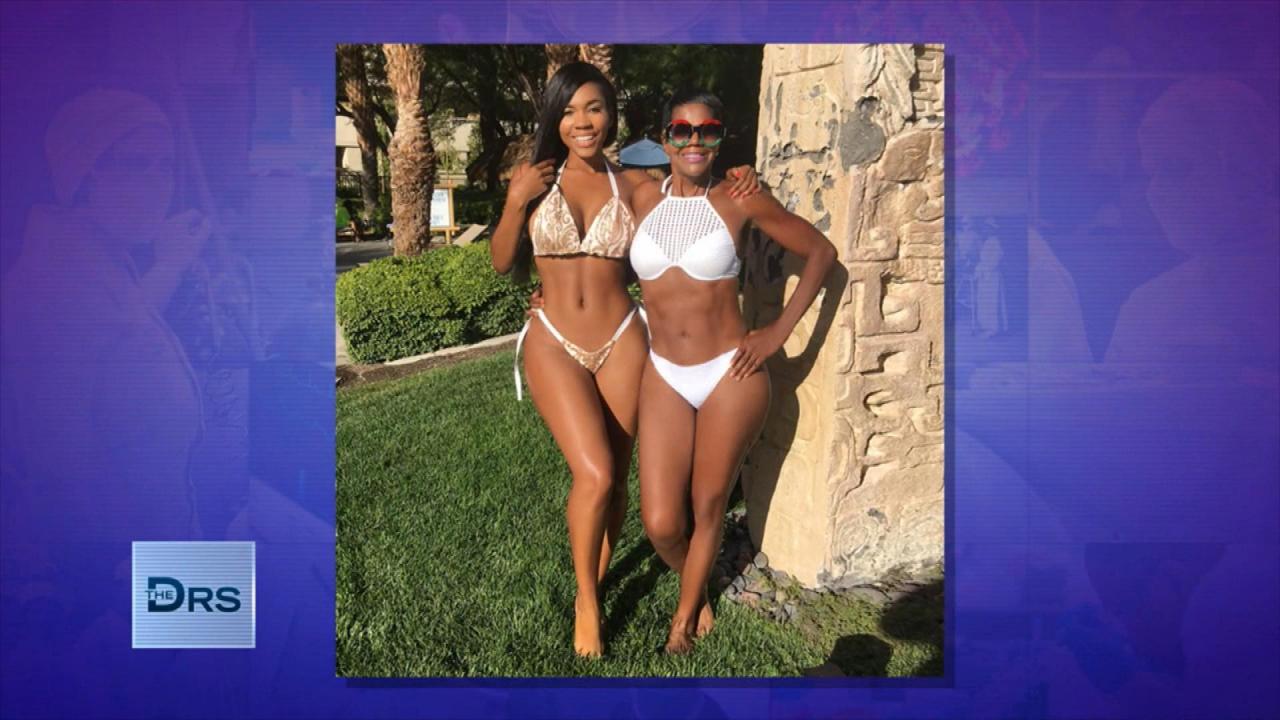 Can You Reverse Your Aging with a Plant-Based Diet?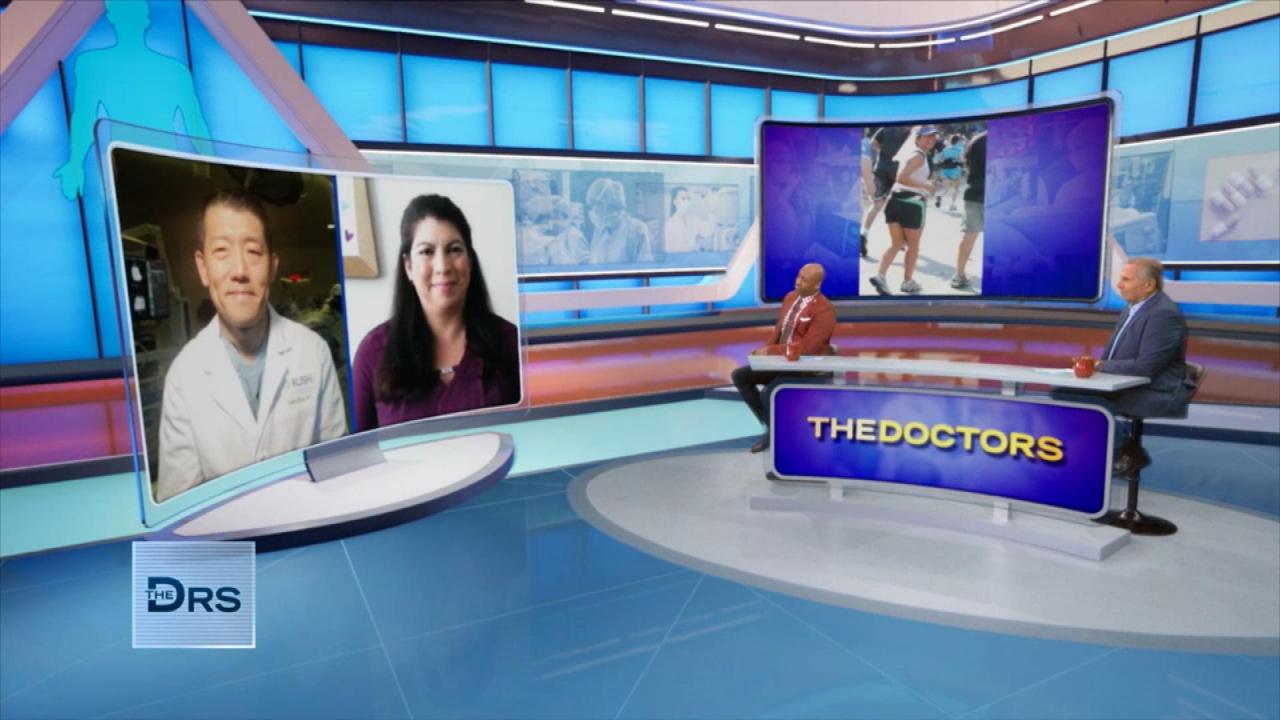 Meet 39-Year-Old Marathon Runner Who Underwent Double Robotic Kn…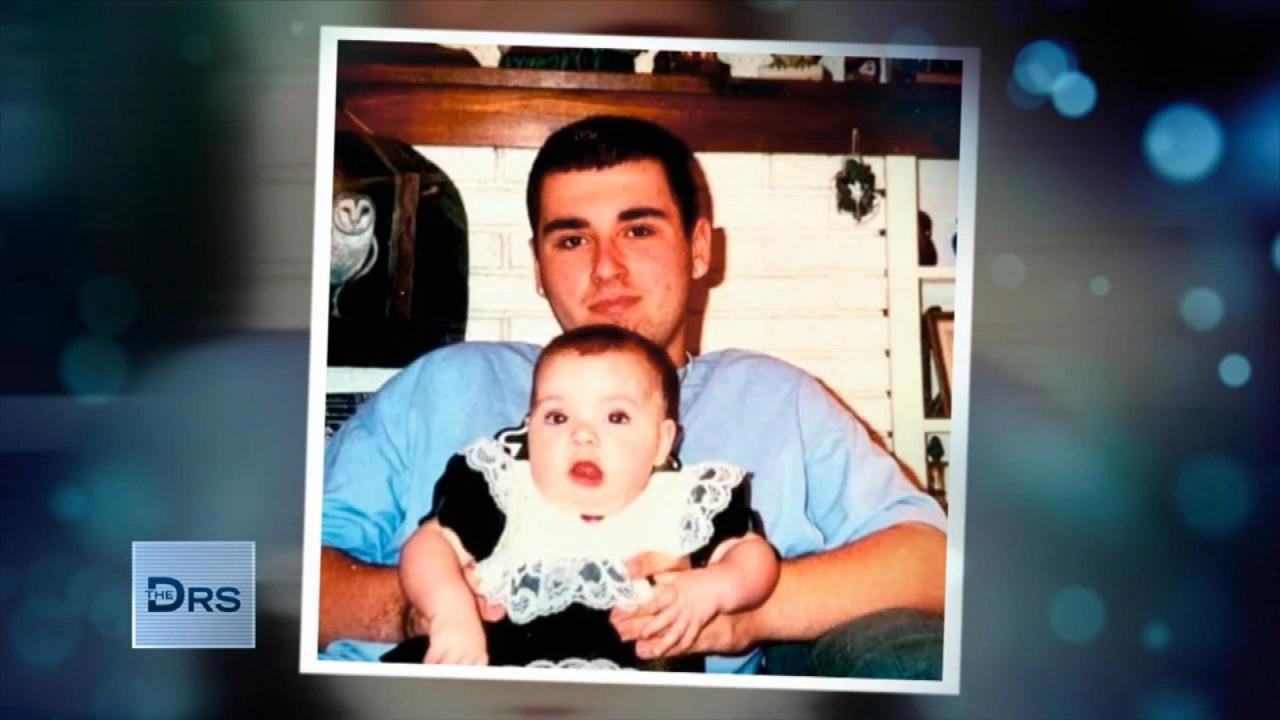 Man Realized His Life Purpose at 14 after the Birth of His Siste…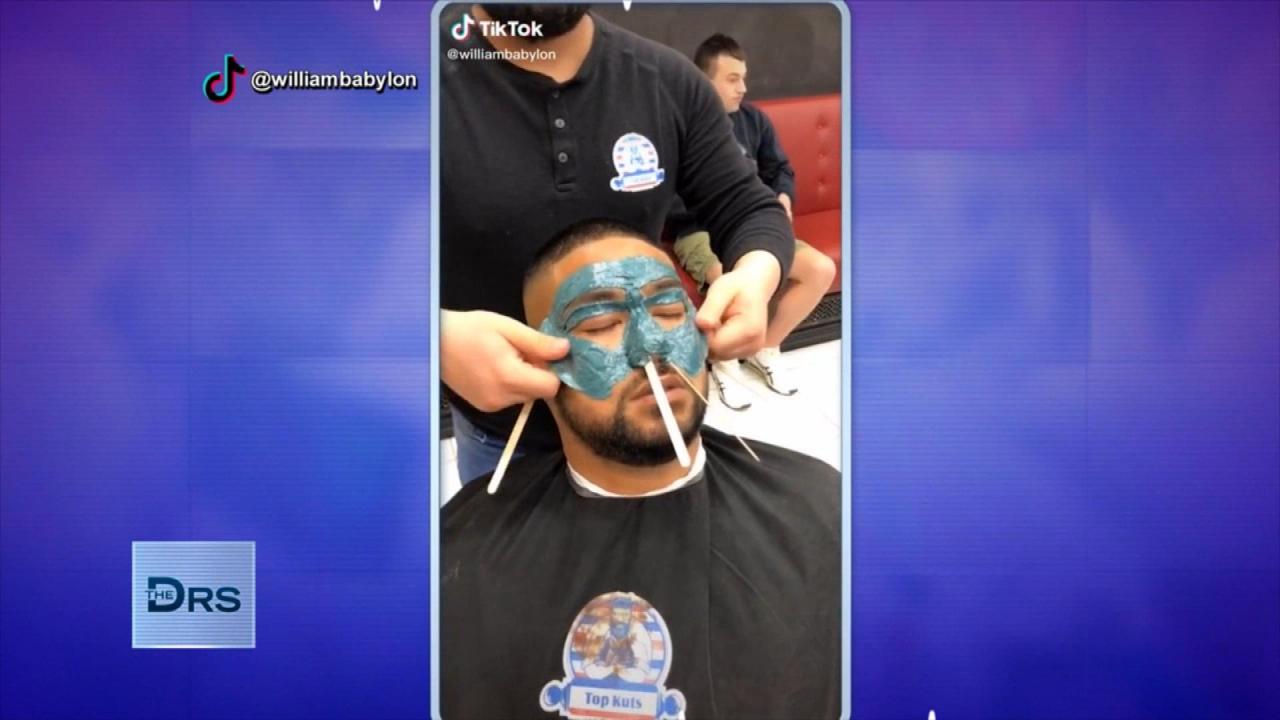 TikTok Skin Hacks: Two Lies and a Truth!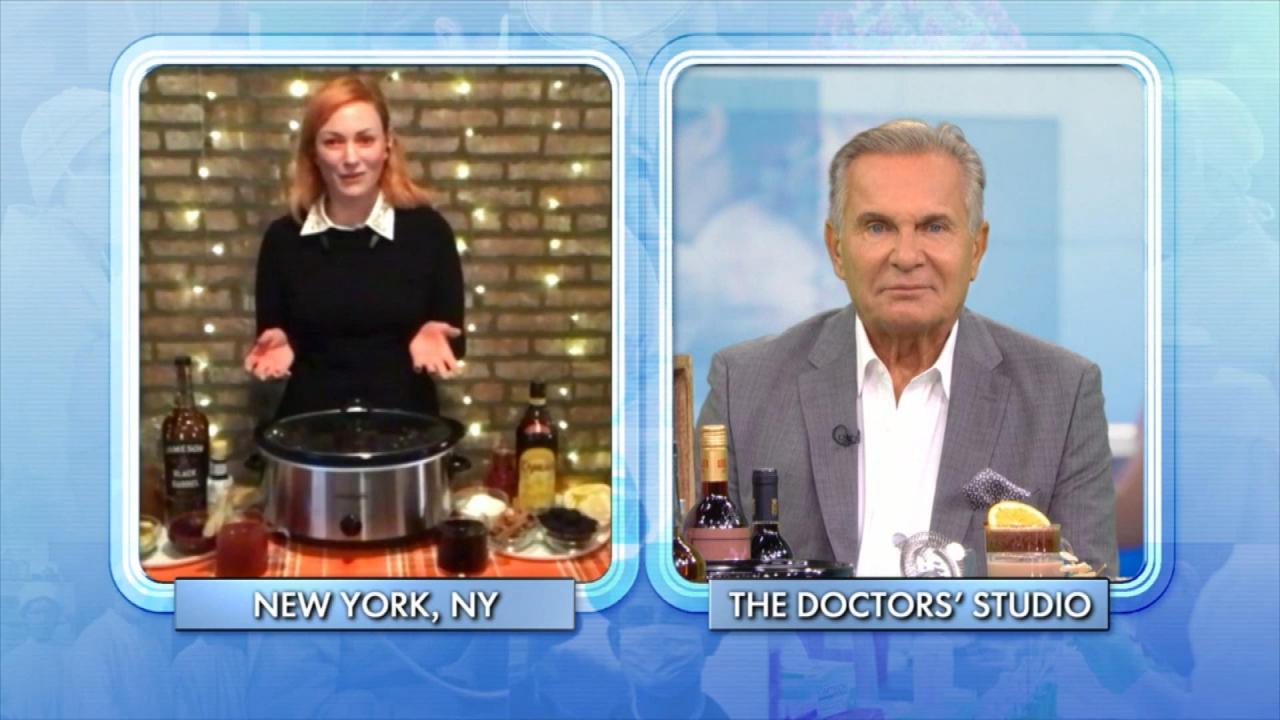 Seasonal Trend: Warm Cocktails You Can Make in Your Slow Cooker!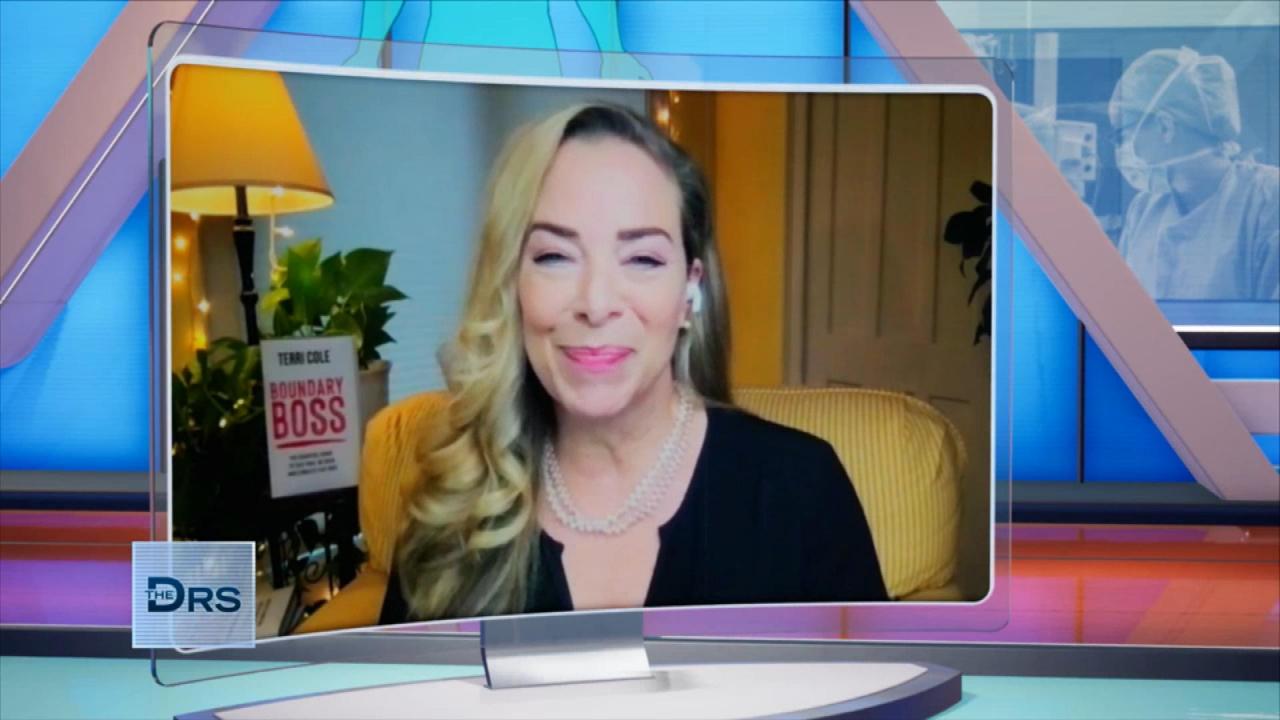 The Importance of Setting Boundaries with Friends and Loved Ones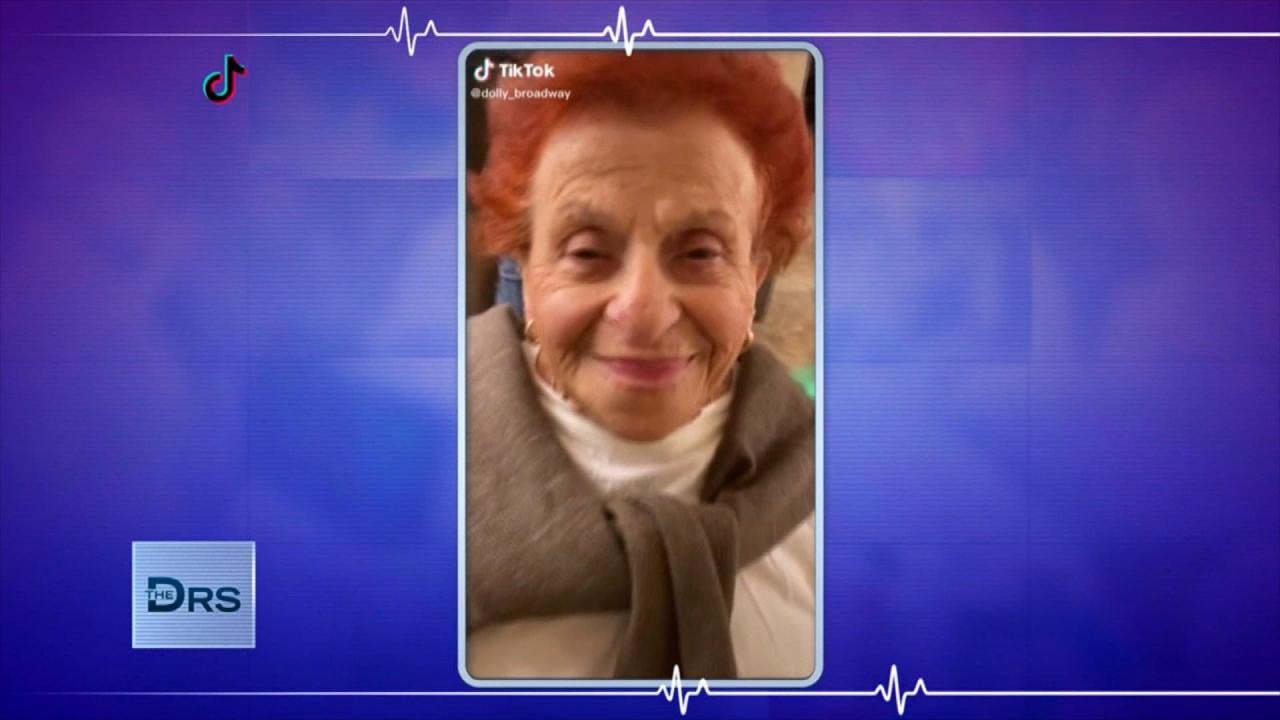 Meet 88-Year-Old TikTok Sensation Who Is Making Millions Laugh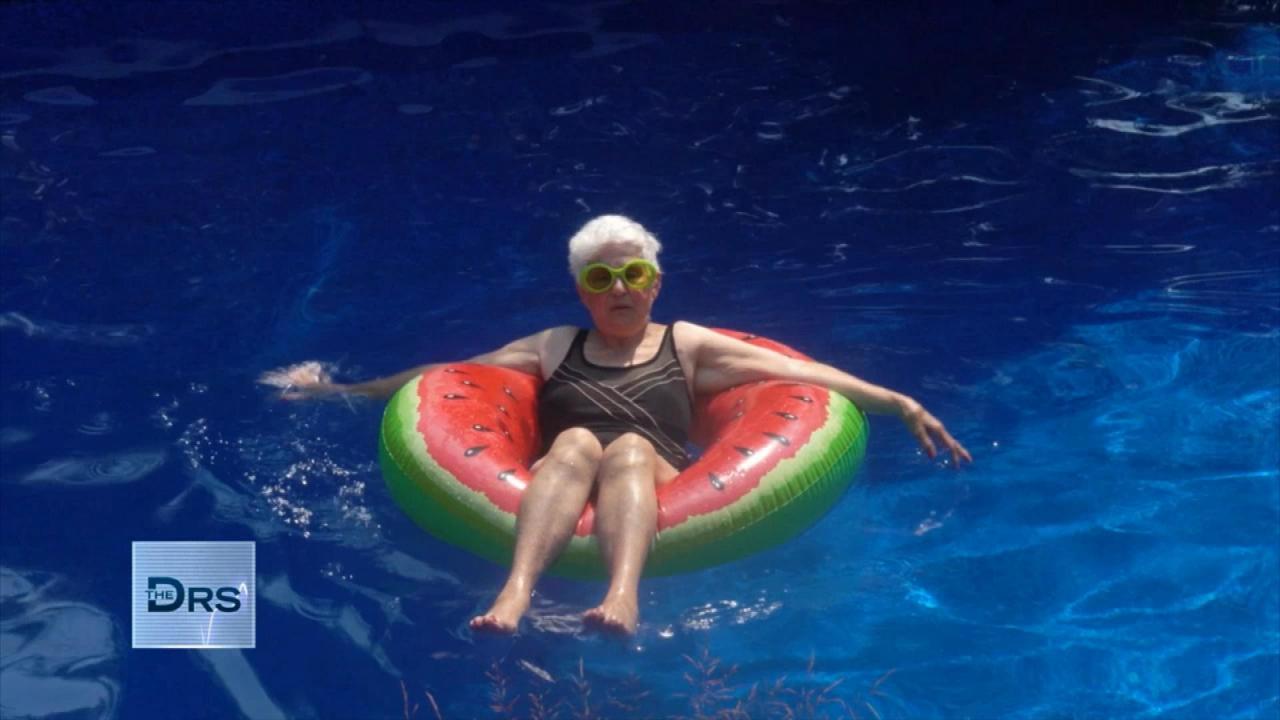 Millions follow Granfluencers Who Are Taking Over Social Media!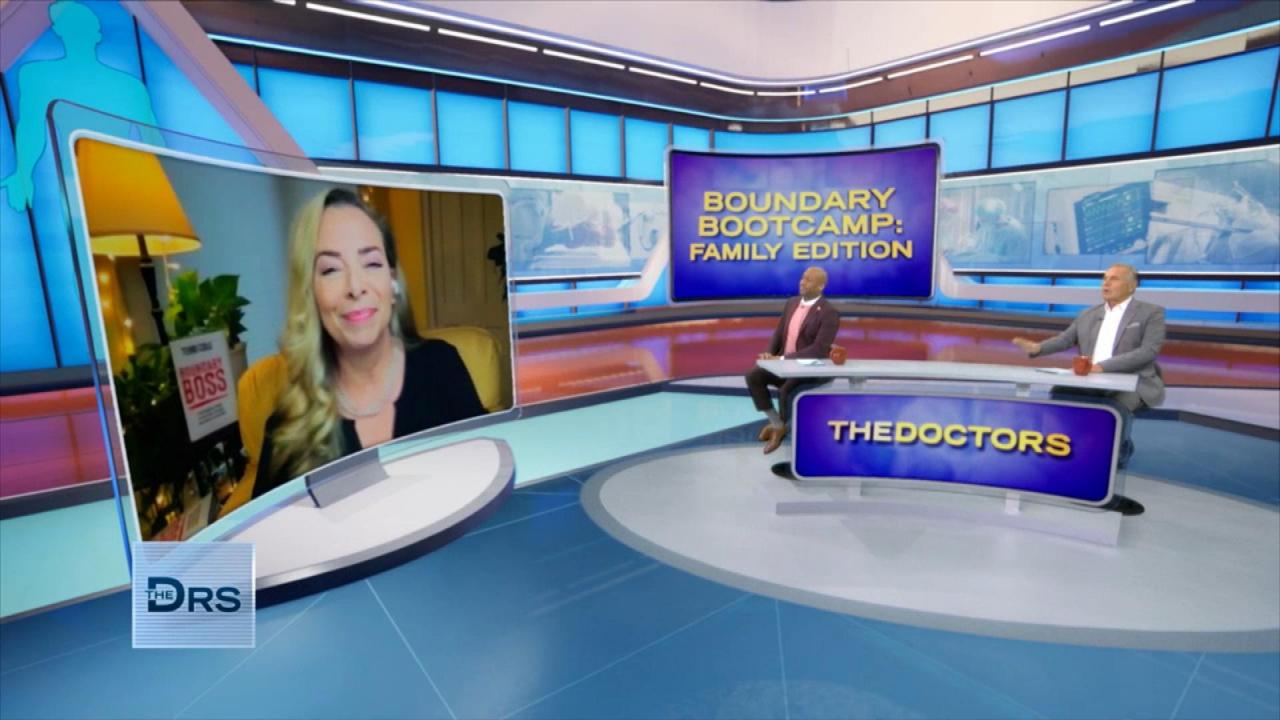 4 Steps to Setting Strong Boundaries in Your Life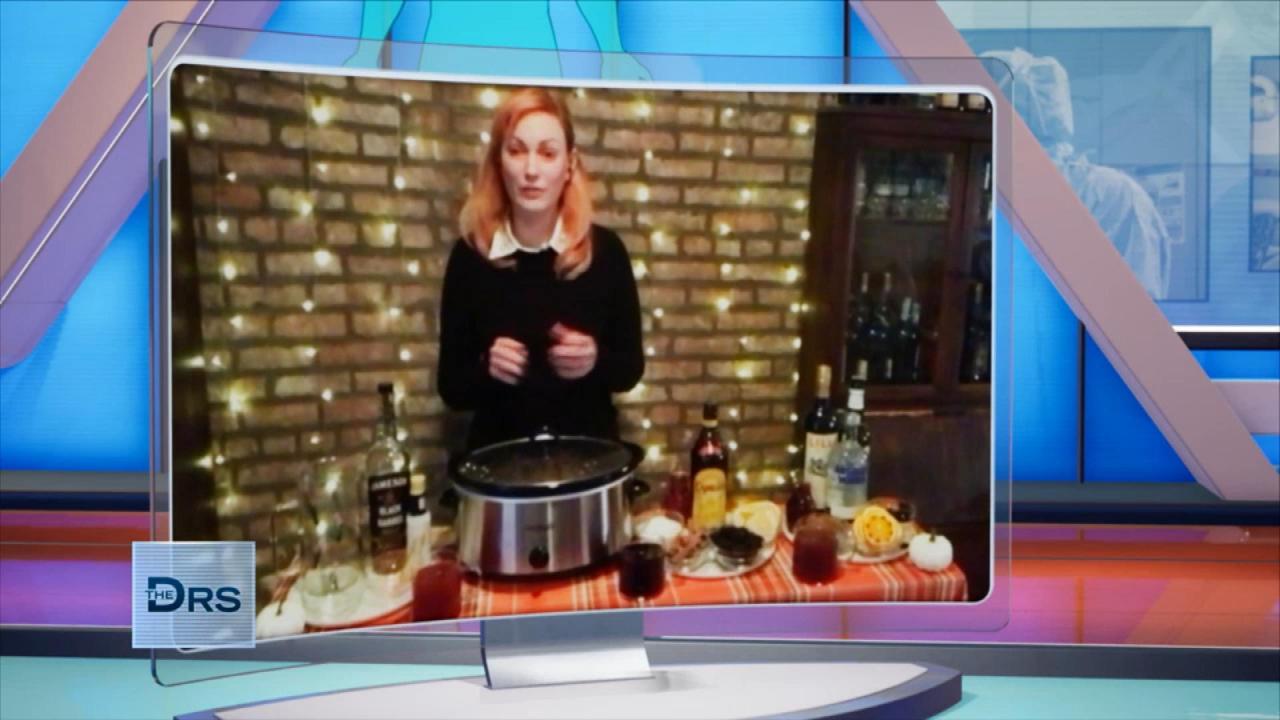 How to Make Your Next Cocktail in Your Slow Cooker!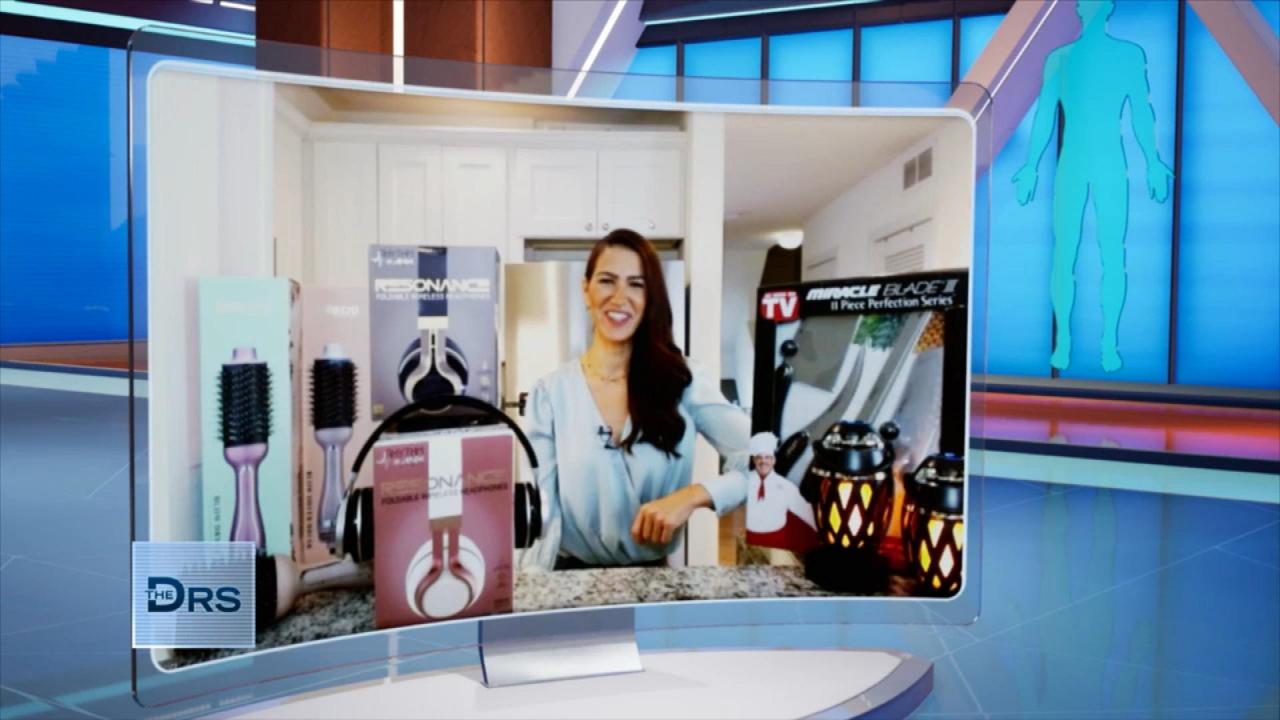 Drs. Retail Therapy - Starting November 4th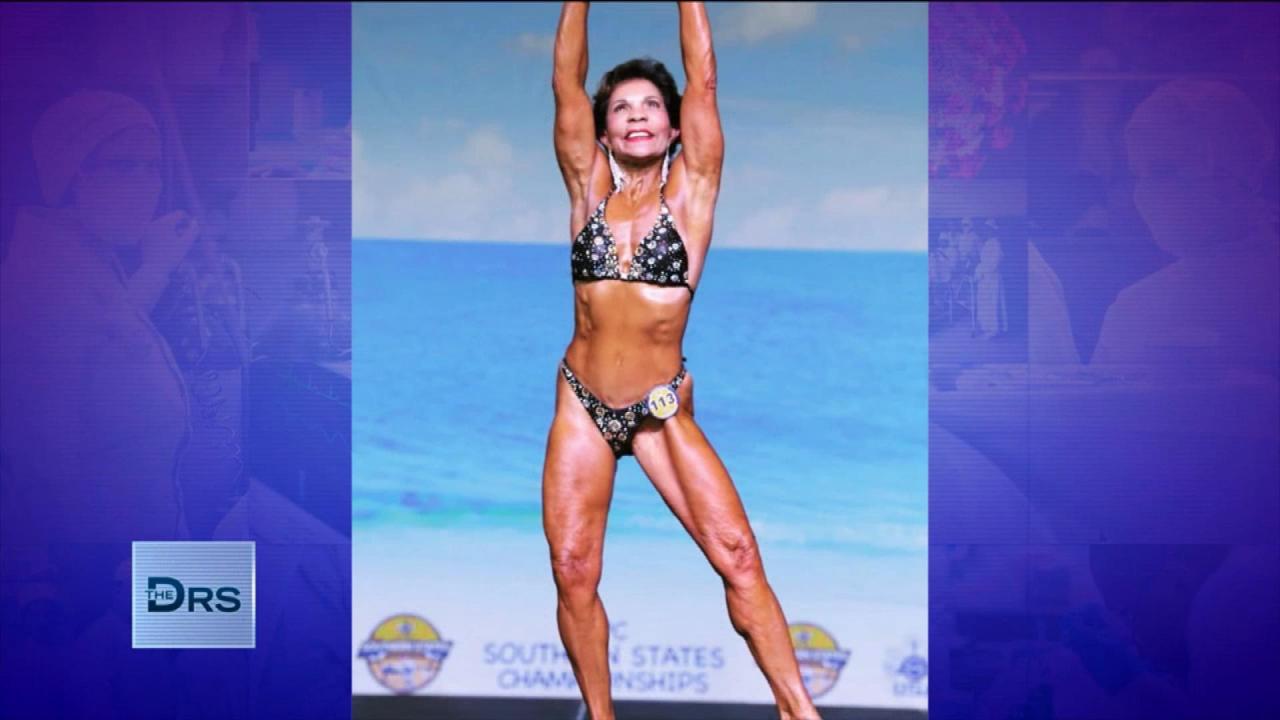 Meet the 75-Year-Old Bodybuilder Killing It on TikTok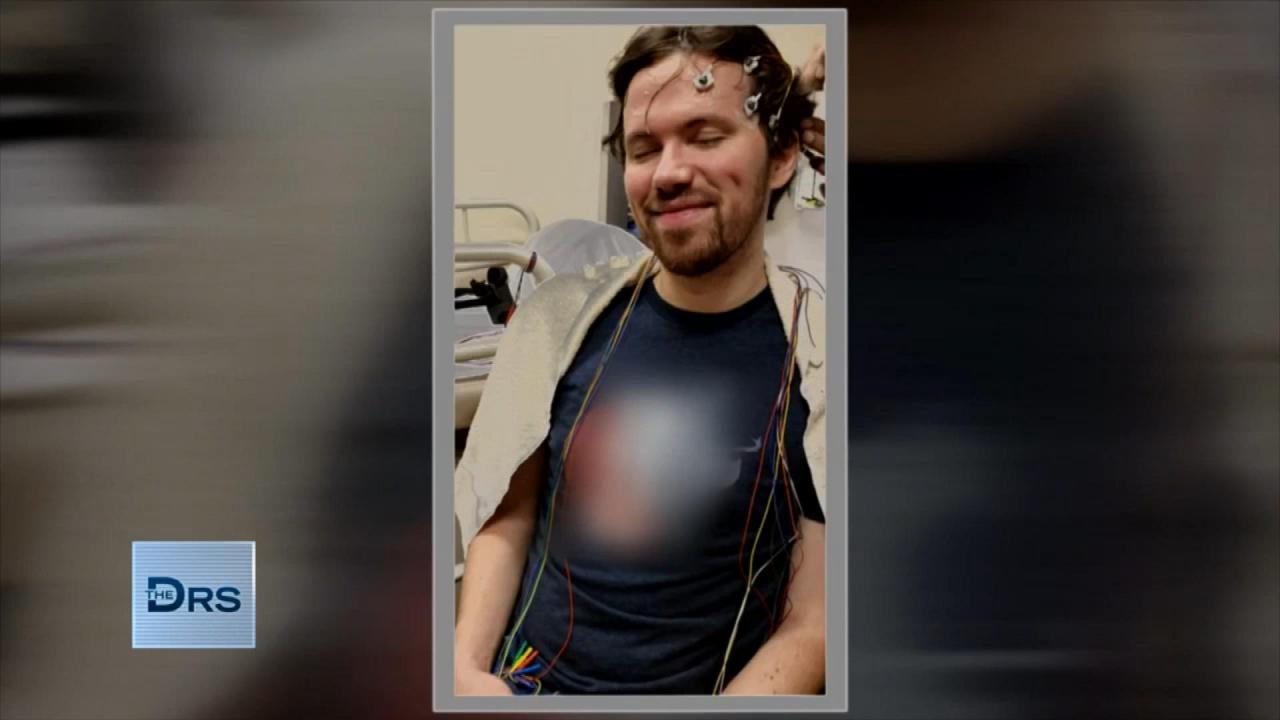 Man's Panic Attacks Were Actually Minor Seizures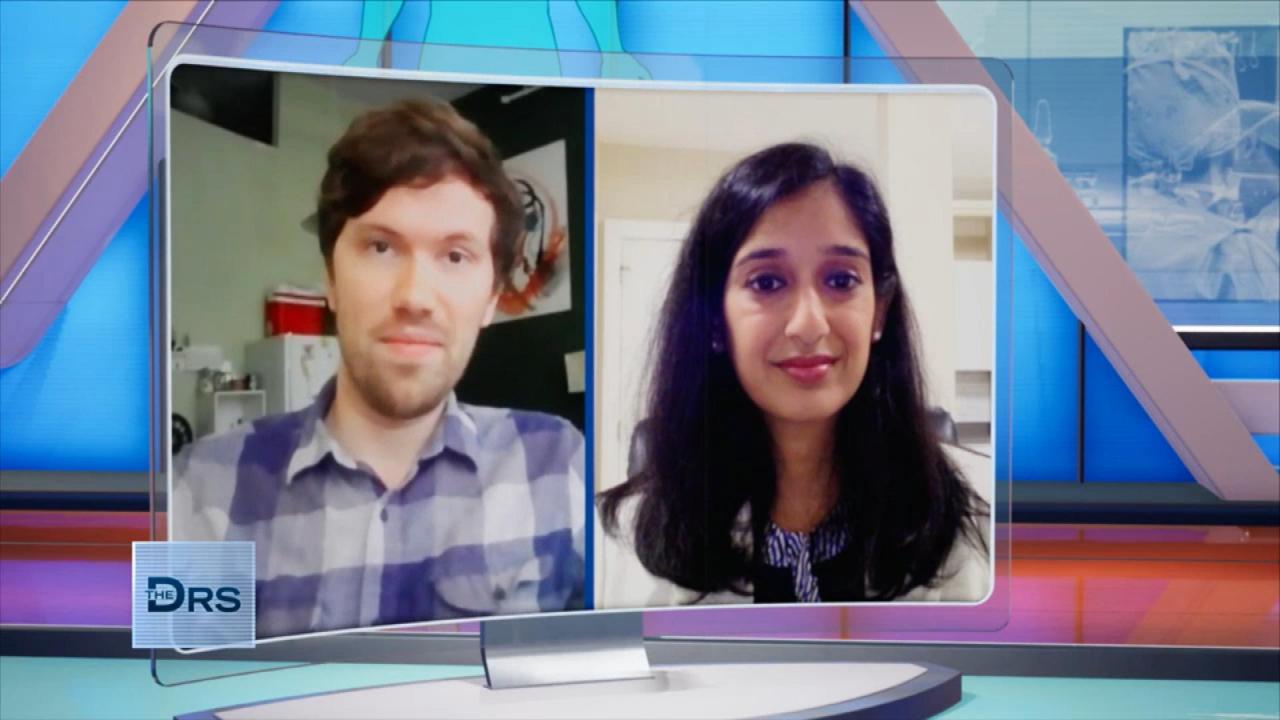 How Man's Personality Changed after Life Saving Brain Surgery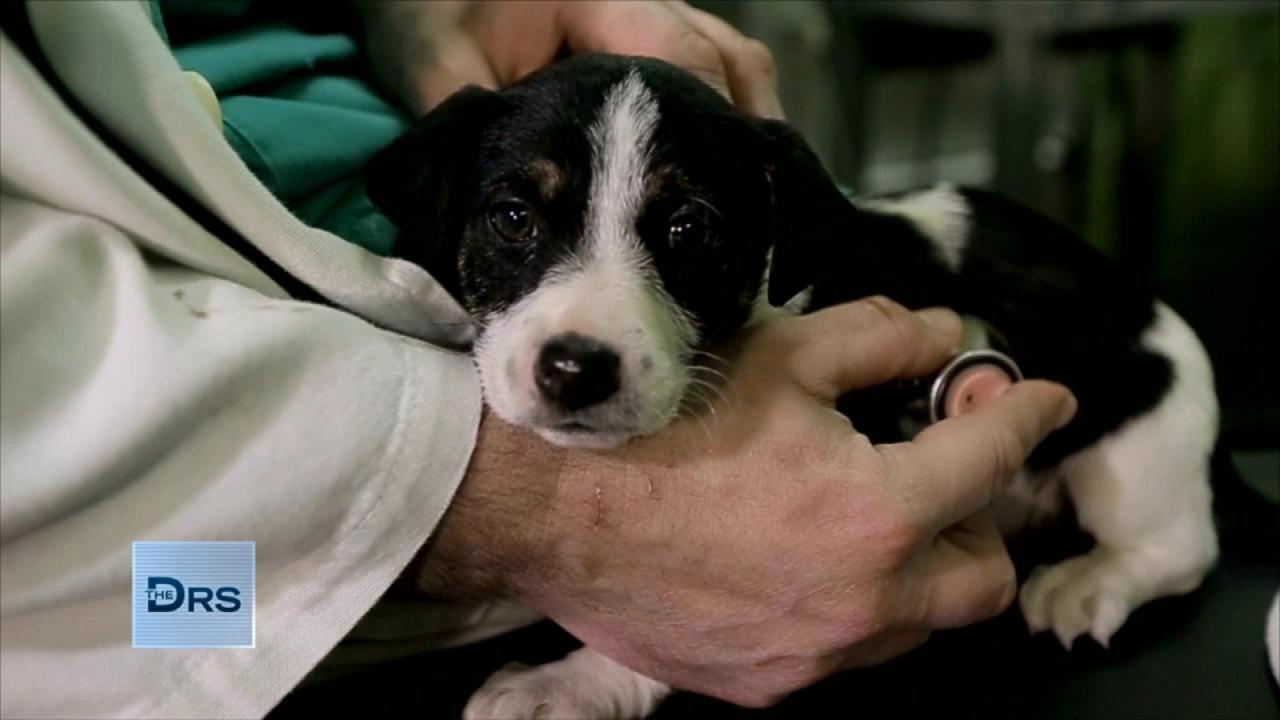 How to Keep Your Pets Safe from a Dangerous New Outbreak
Snoring affects almost 90 million Americans… including dermatologist expert Dr. Sonia Batra! Both Lauren and Haley ask The Doctors for help for their snoring husbands. The Doctors give both couples adhesive snoring strips to try out. Did the strips stop the snoring?
Haley and her husband Chris join The Doctors to share their results. Chris wore the strips for two nights. The first night he struggled with its placement and was afraid he wouldn't be able to breathe. However, that first night he didn't snore!
The second night, Chris knew to move them more towards the back of his face, and he slept the whole night, snore-free. He woke up feeling really good and Haley was ready to go buy a ton more of these magic strips!
Unfortunately, there was a downside. When Chris went to remove the strip, he couldn't get it off his beard. He screamed as he removed the strip and said he was in excruciating pain! "It's like ripping off a Band-Aid times 100!"
The other couple, Lauren and Jayben, didn't want to come on the show to talk about it because they had such a bad experience! The Doctors assume it also involved removing the product in the morning.
Watch: Could a Plant Help You Stop Snoring?
Plastic surgeon expert Dr. Andrew Ordon points out that the strips open up the nasal valve area which is the narrowest part of the nose so for it to work you need to pull pretty hard and the stick-on part of the product needs to be pretty adhesive.
So, is the tradeoff worth it? Dr. Batra warns that strong adhesive could cause contact dermatitis, irritating the skin. She suggests that if Chris were to use the snoring strips again he should try acetone to help with removal.
Dr. Batra says you should make sure you don't have sleep apnea because these strips will not help with that. Maybe with some help for the adhesive, there's still hope for Chris to continue using the product. OB/GYN expert Dr. Nita Landry jokes "As long as you don't need your skin it works!"