Can Strep Throat Lead to OCD in Kids?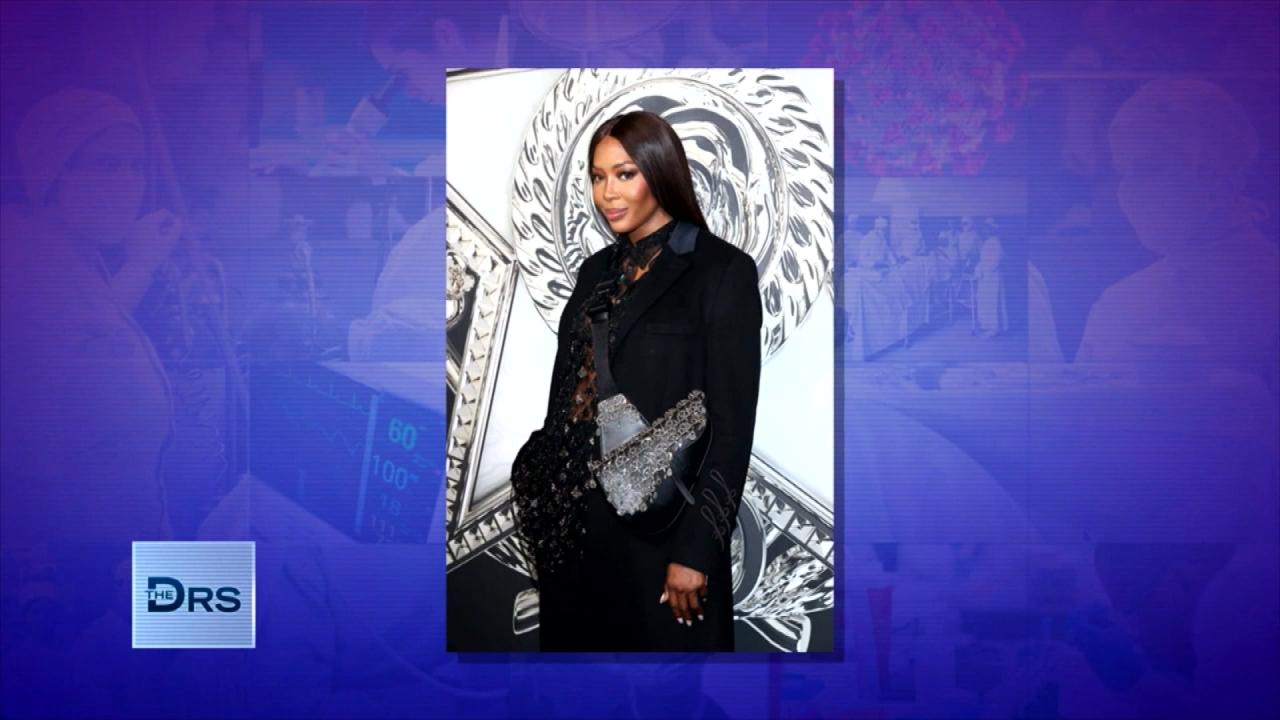 What Being a Supermodel Entails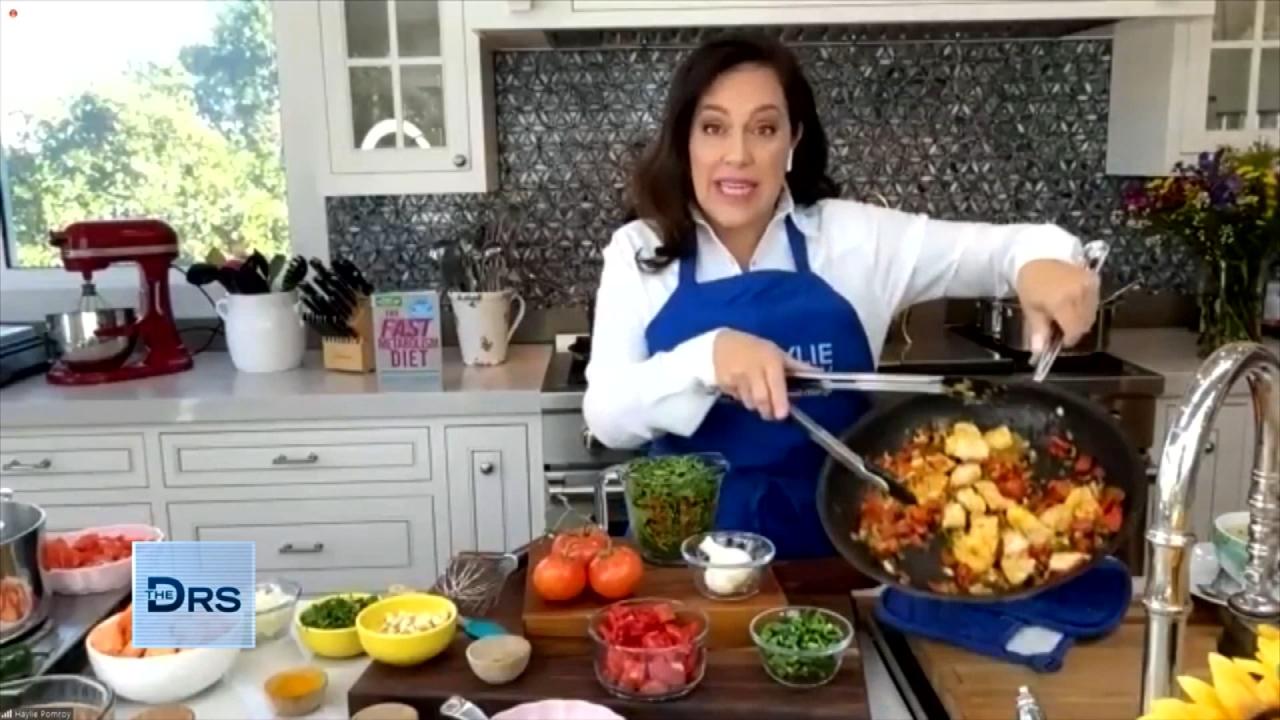 Tips to Rev Up Your Metabolism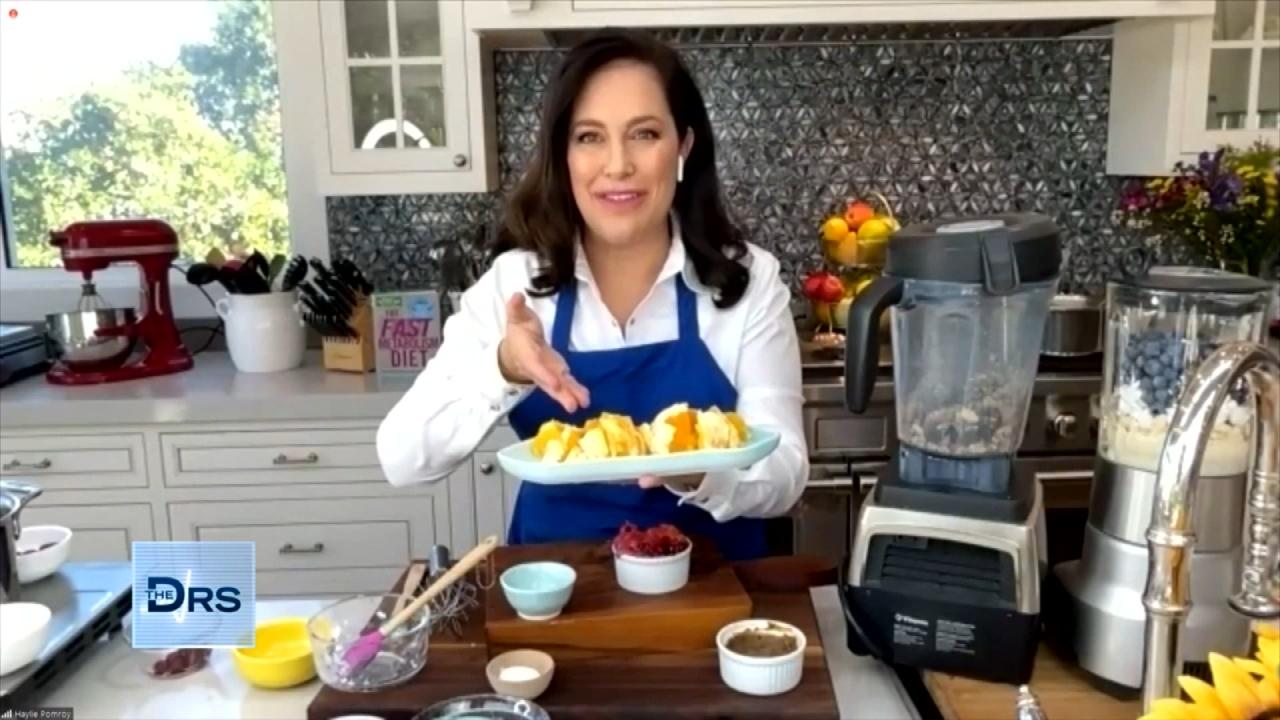 A Dessert That Can Ignite Your Metabolism?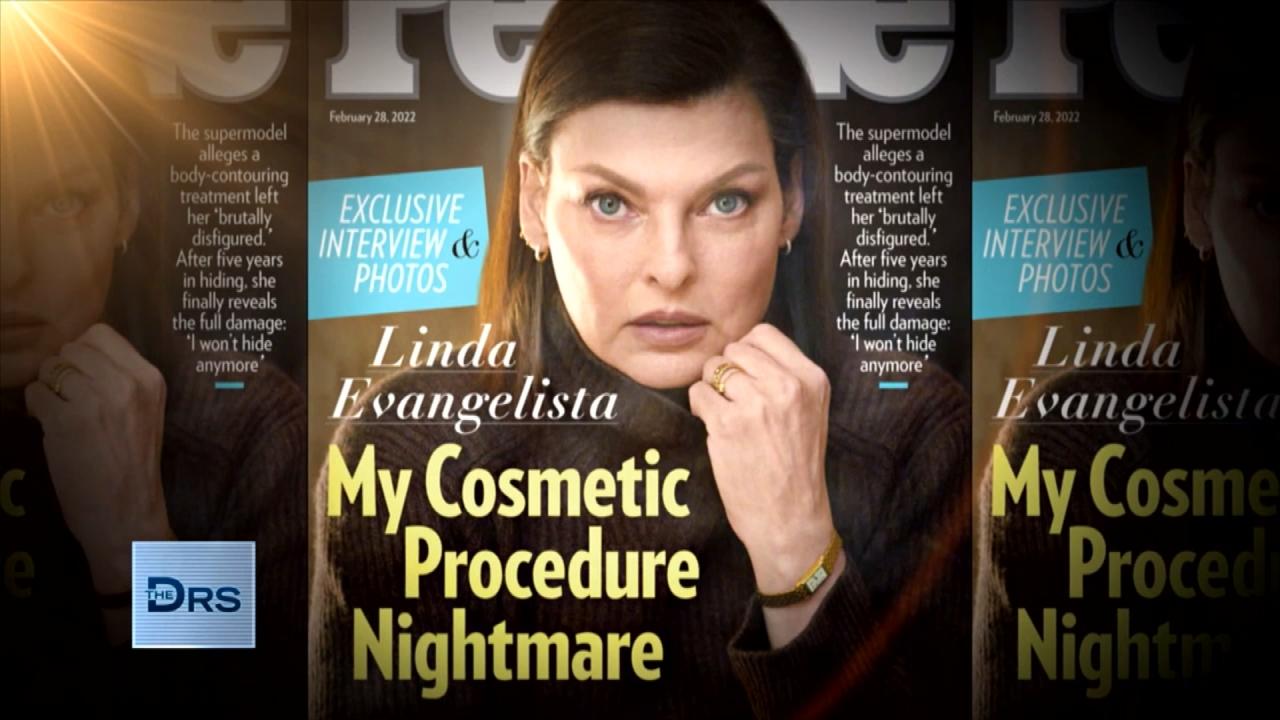 What Happened with Linda Evangelista and the Fat Freezing Proced…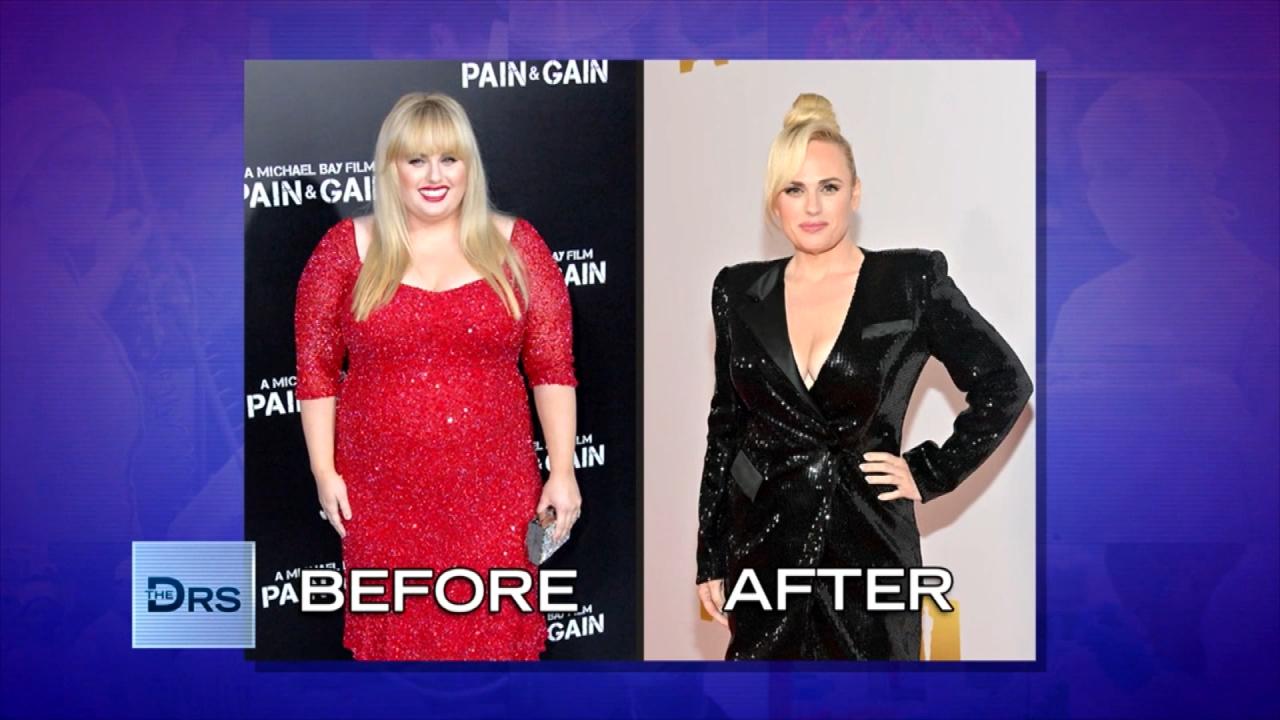 How Rebel Wilson Lost 70+ Pounds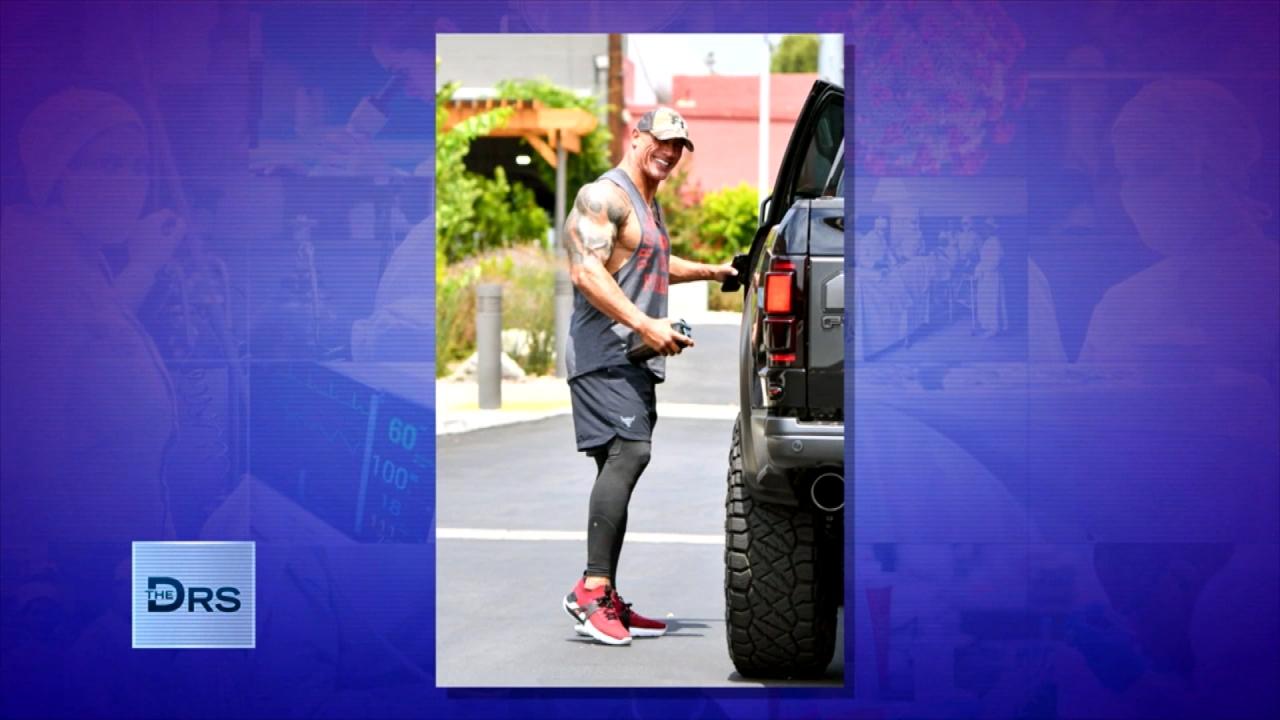 Should You Work Out on an Empty Stomach?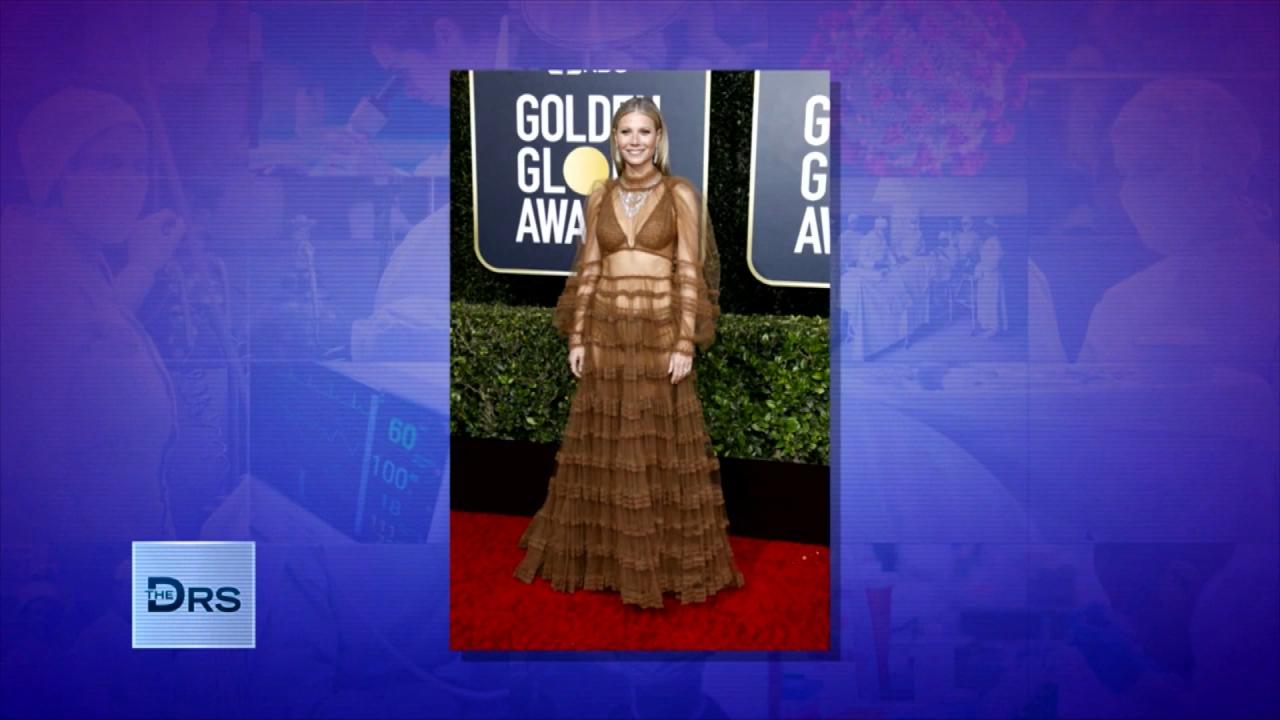 Is the Gwyneth Paltrow-Popular Prolon Diet Healthy?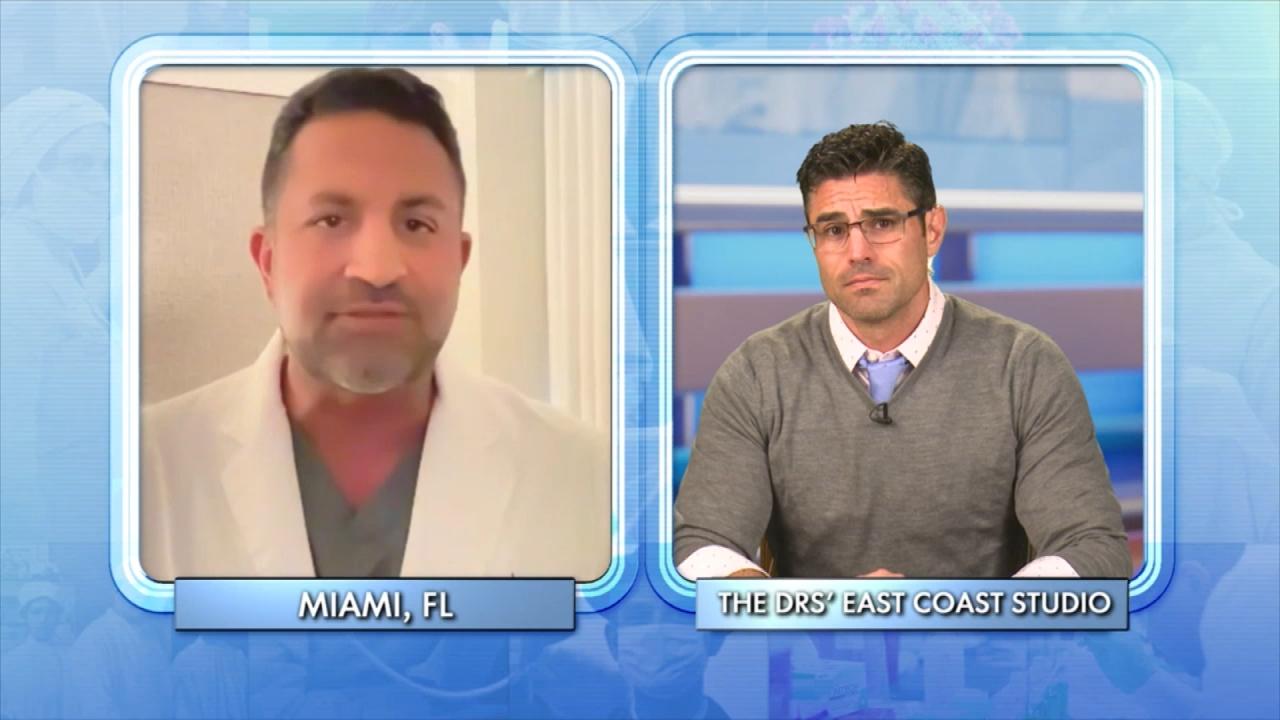 What Biomarkers Can Tell You About Your Health!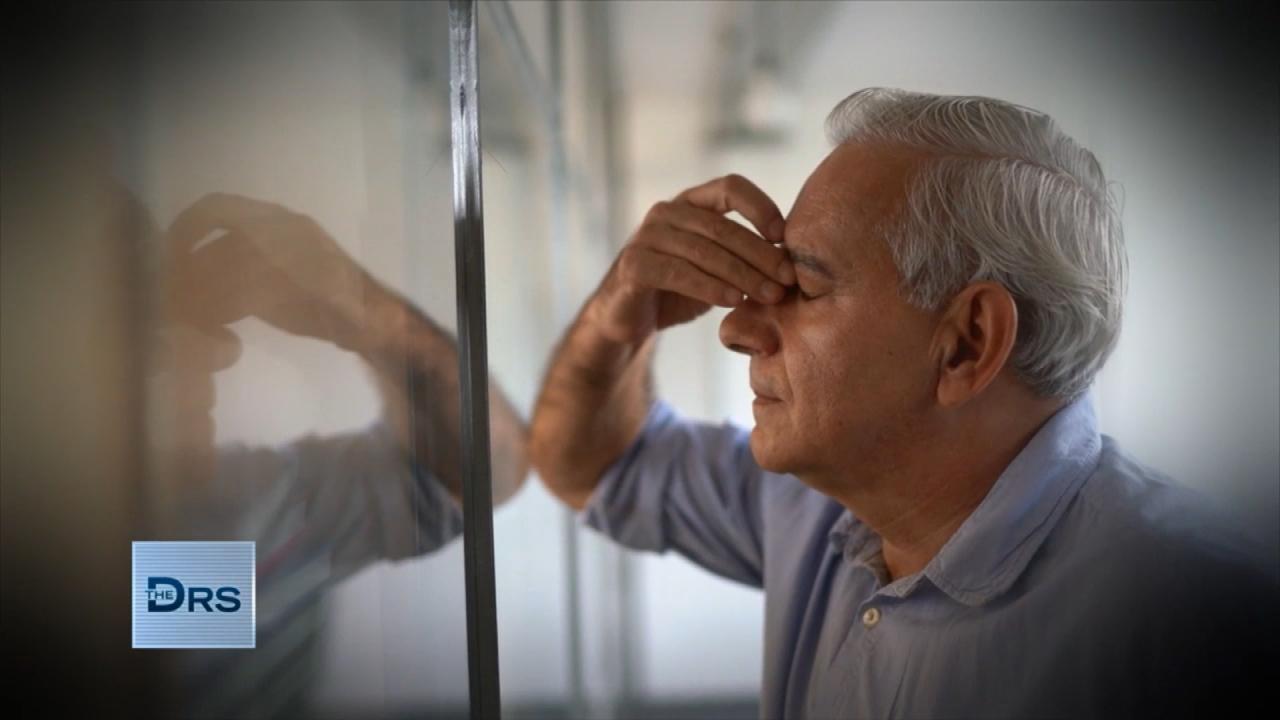 How to Determine If You Have Chronic Inflammation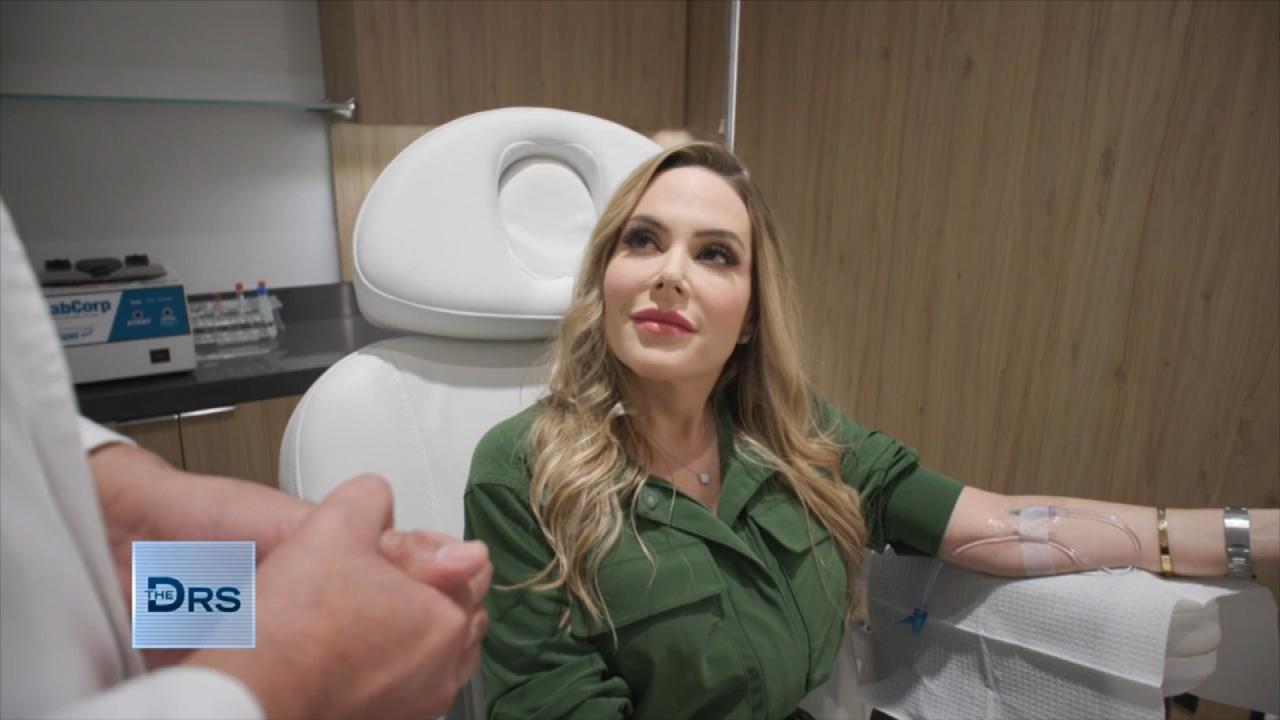 Can IV Infusions Actually Boost Your Health?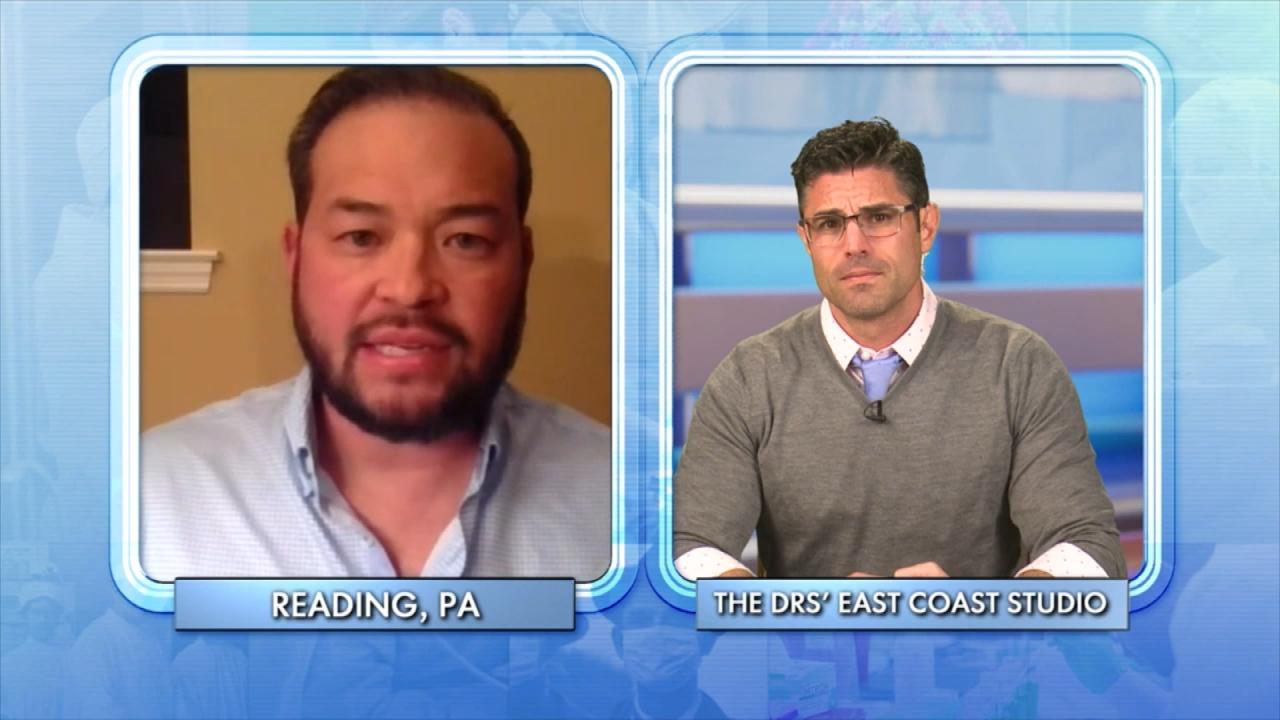 Does Jon Gosselin Know What He Wants in a Partner?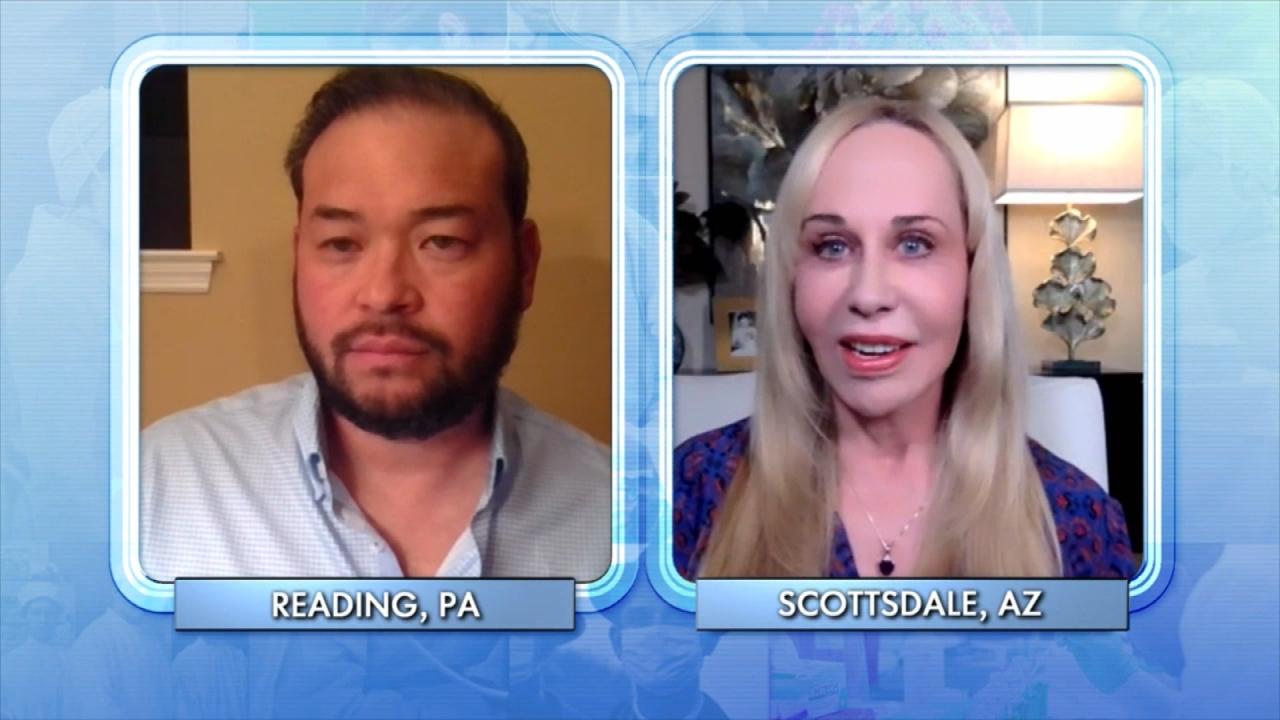 Reality Star Jon Gosselin Meets with Relationship Expert!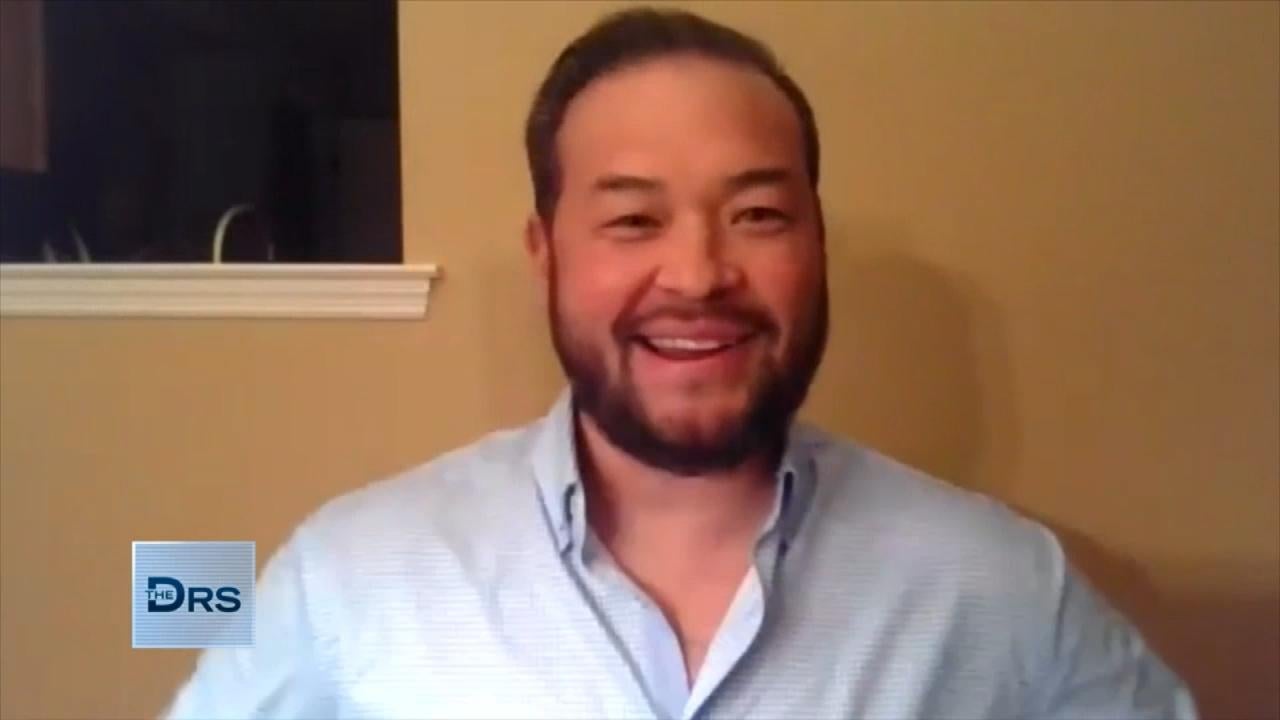 Is Reality Star Jon Gosselin Ready to Date?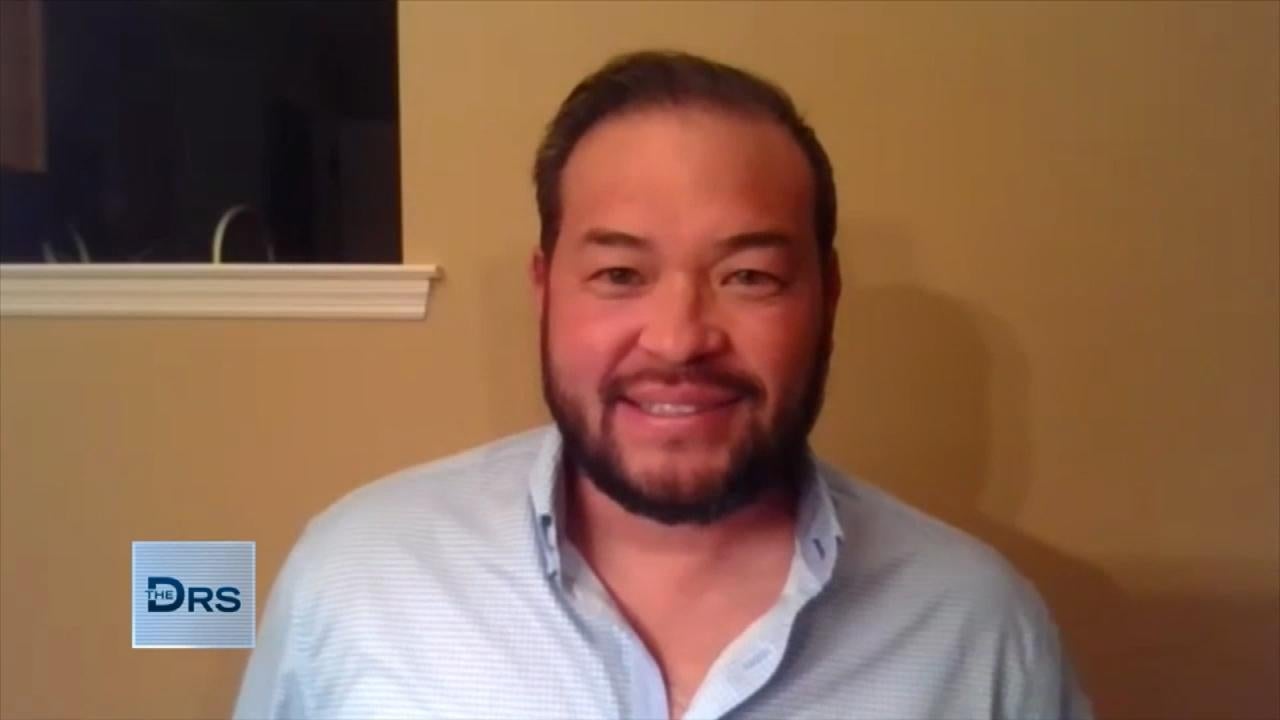 Jon Gosselin Reveals Hair Transplant Results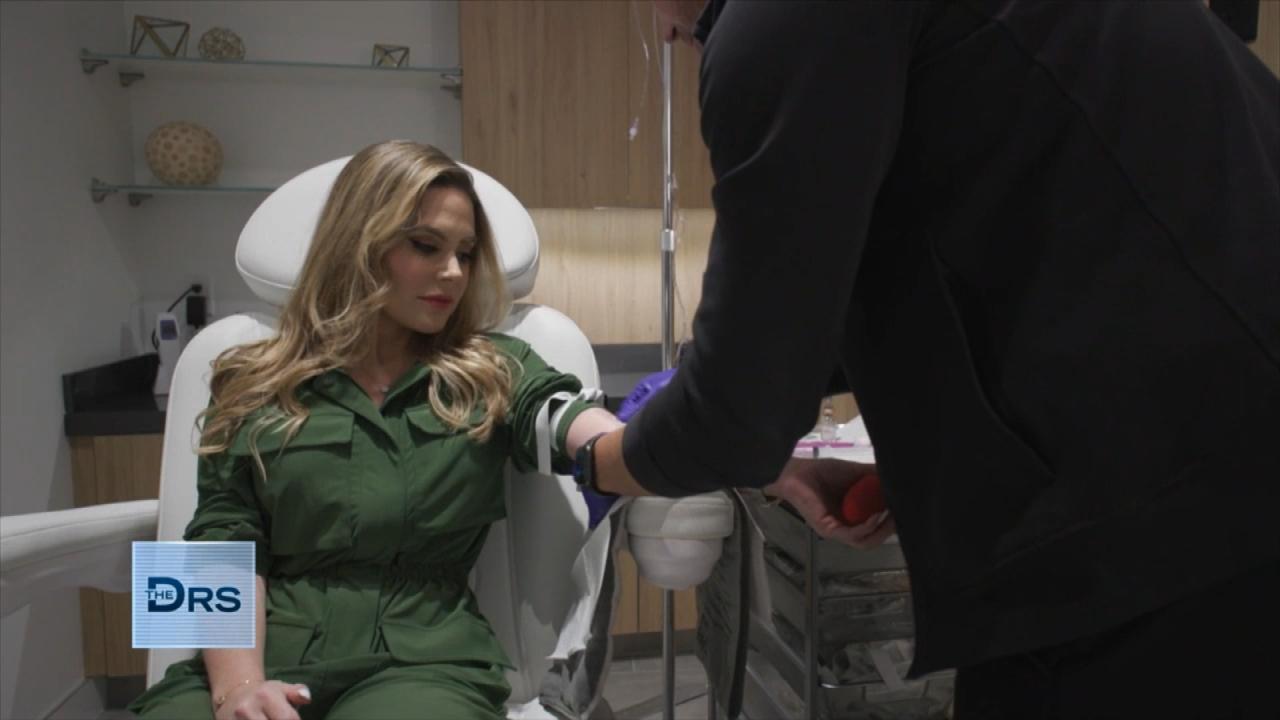 How to be the CEO of Your Own Health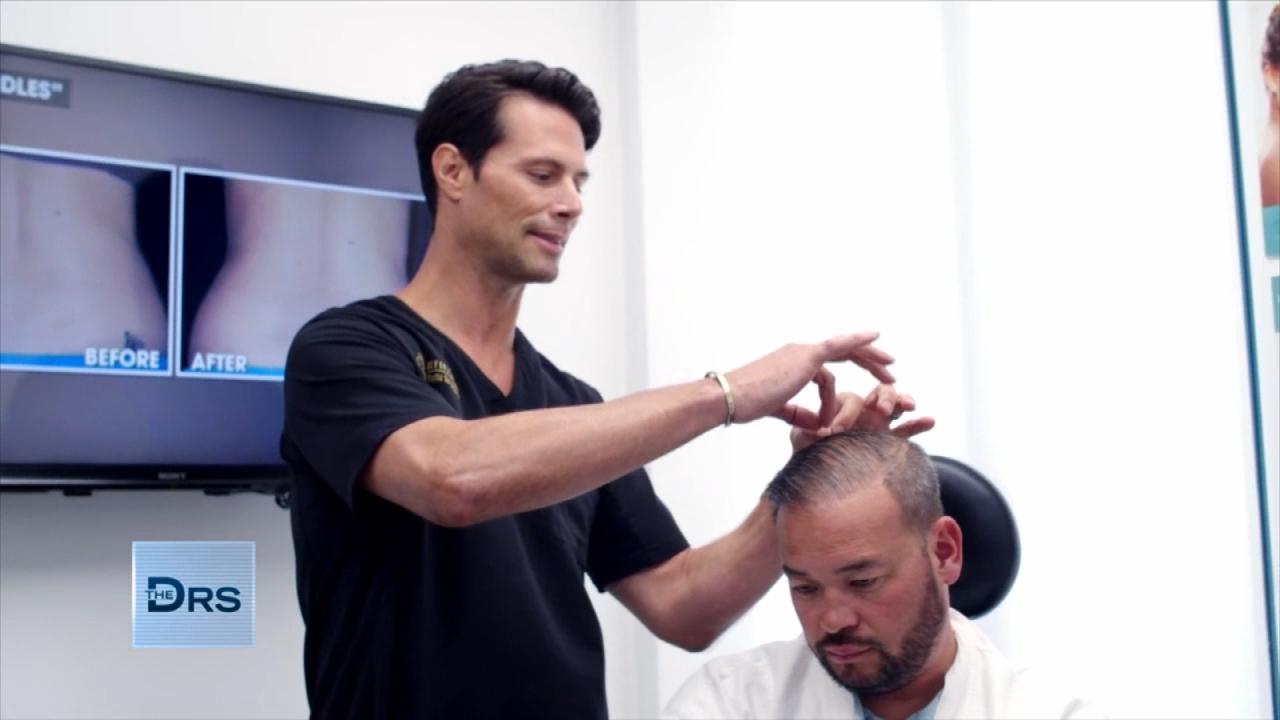 Reality Star Jon Gosselin Undergoes Hair Transplant to Boost Con…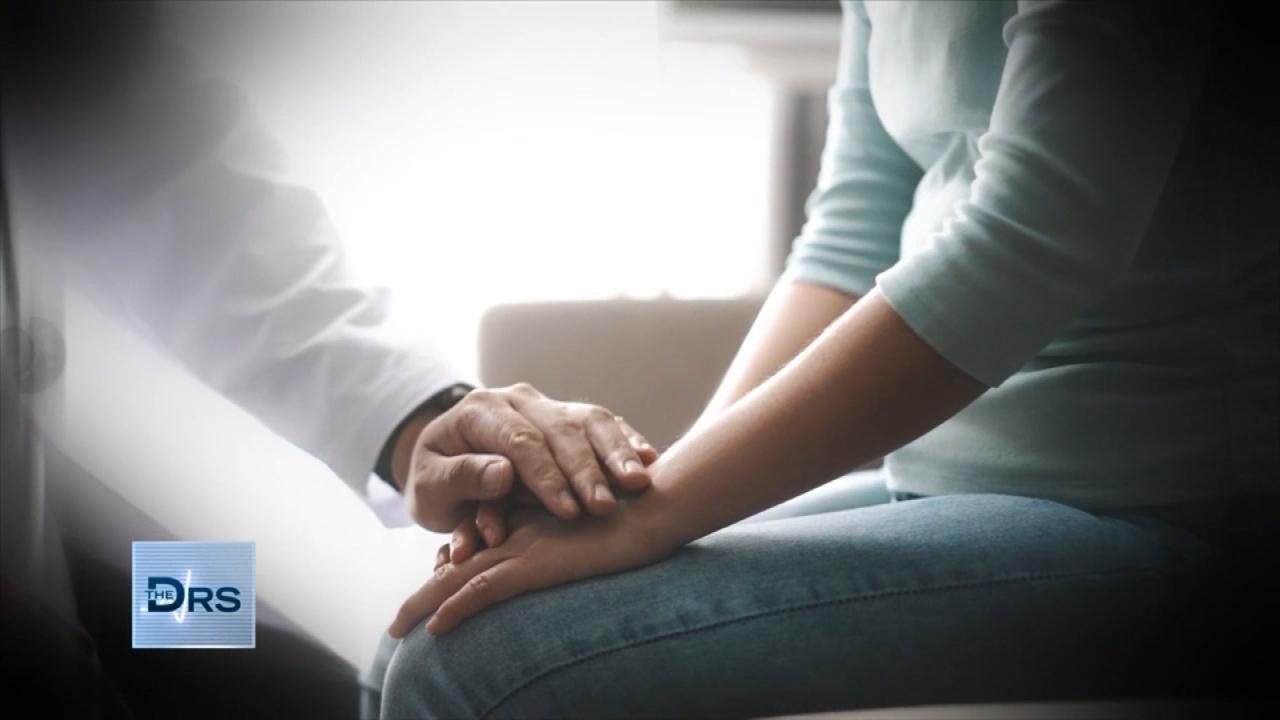 How Can You Be Proactive about Detecting Cancer?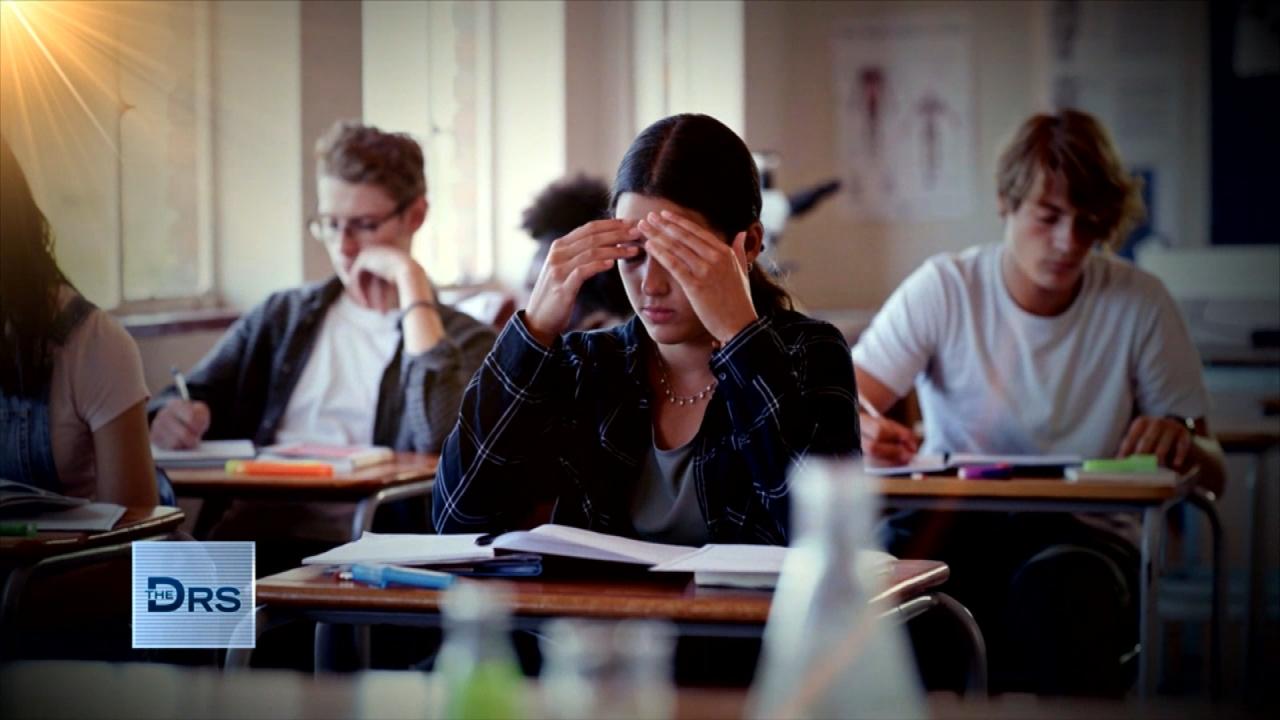 Should Kids Be Able to Take Mental Health Days?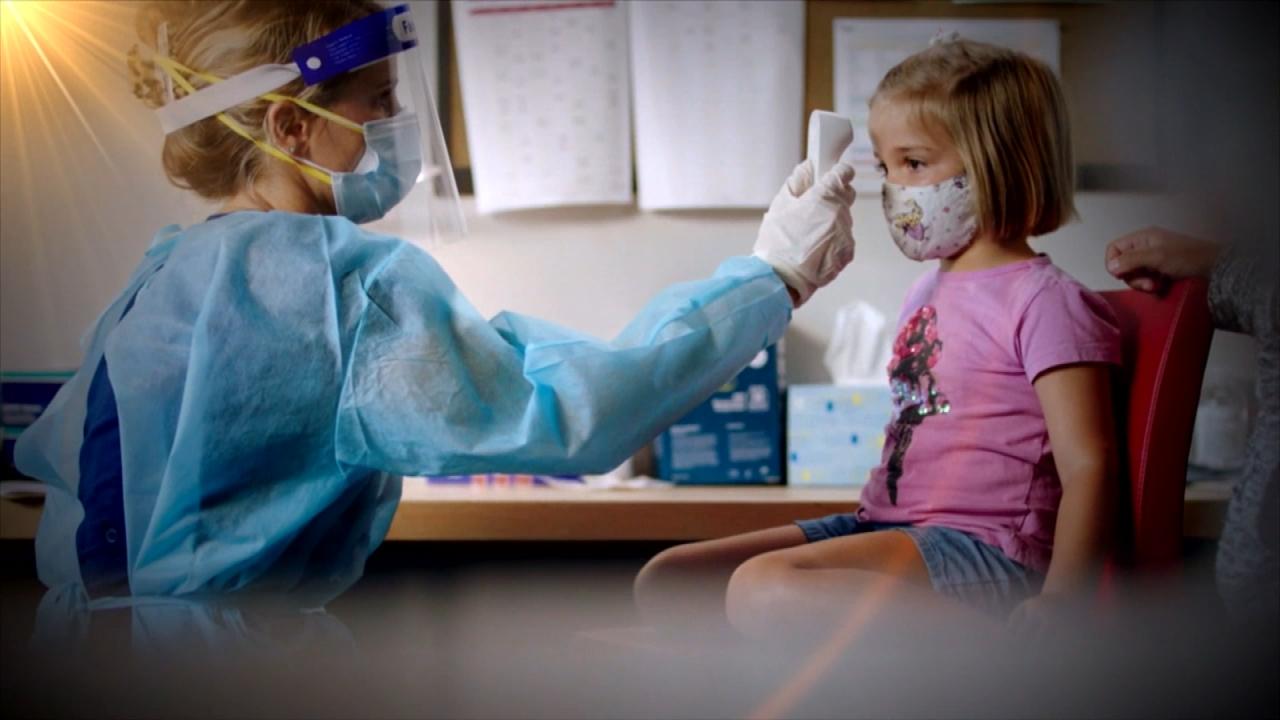 How to Talk to Your Kids about Mental Health
Psychiatrist Dr. Domenick Sportelli joins The Doctors to answer the question, "Can a child develop OCD after having strep throat?" Surprisingly, Dr. Sportelli says "Yes." This occurrence is referred to as PANDAS. Dr. Sportelli says this acronym stands for "Pediatric Acute Onset Neuropsychiatric Syndrome Associated with Strep."
Watch: Twins Imprisoned by Their OCD
Parents or caregivers will start to notice that their child suddenly shows symptoms of OCD which can include obsessions, compulsions, anxieties and ticks similar to what someone with Tourette's Syndrome will have. Unlike most cases of OCD which are chronic and come on gradually, these symptoms come on immediately and will go away when the strep infection does.
Watch: Deep Brain Stimulation to Treat OCD?
The reason this occurs is because the body will make antibodies to attack the foreign invader, the strep infection, but the antibodies actually end up attacking cells of the body in the brain. The brain will experience mild inflammation which causes these OCD symptoms.
Dr. Sportelli says this is not super common but if you notice the symptoms, bring your child to their pediatric provider.