Is Your Squash Toxic?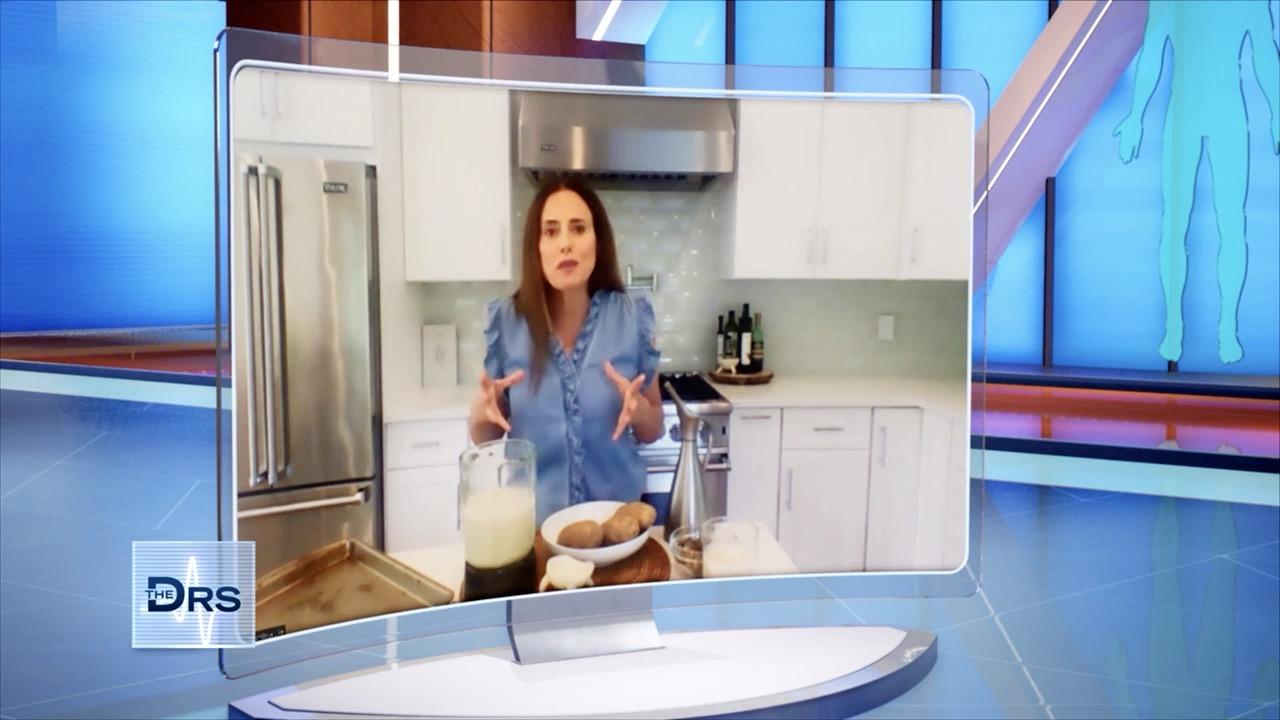 Potato Milk Is Here: Why It's Good and How to Make it at Home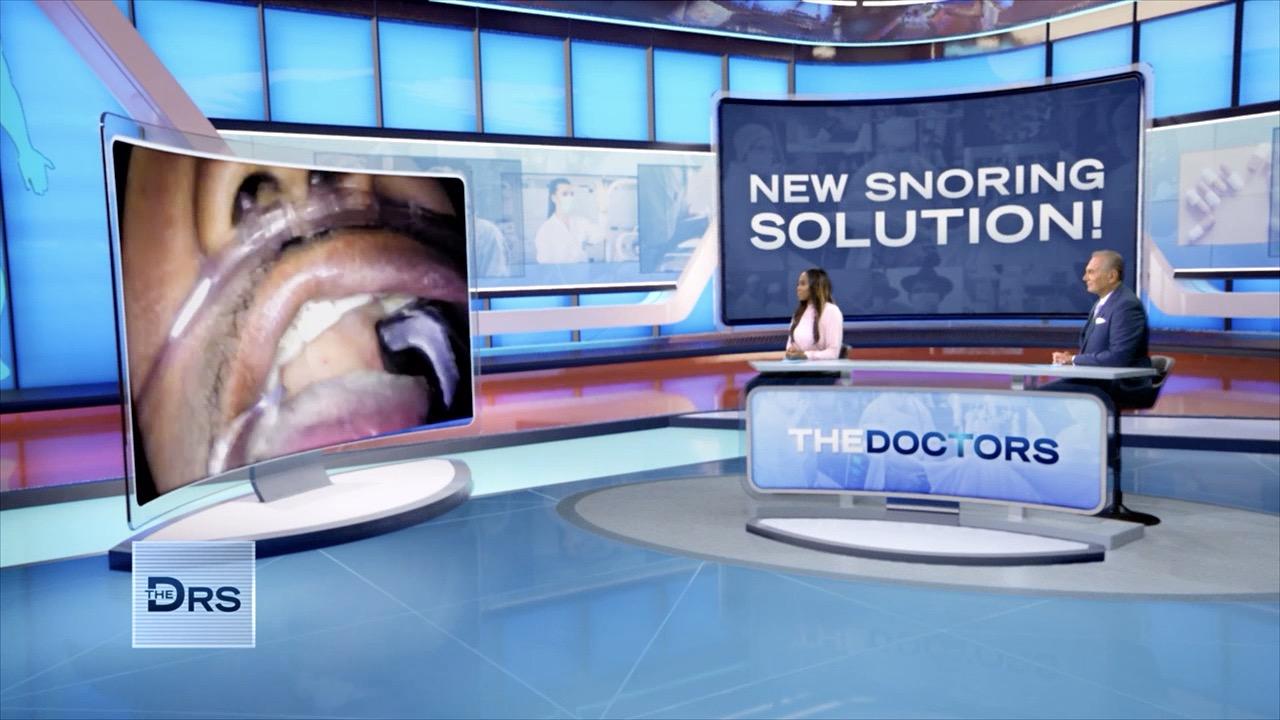 Watch This 3-Minute Minimally Invasive Snoring Procedure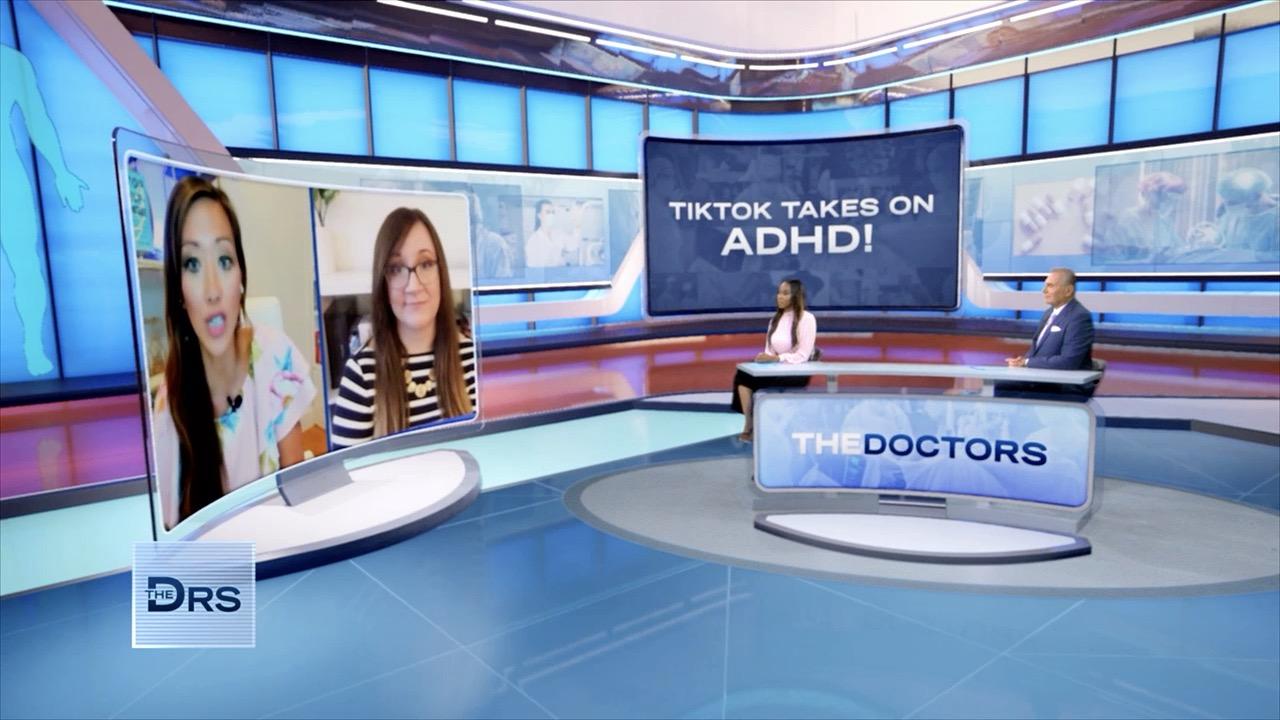 Concerned You Might Have ADHD?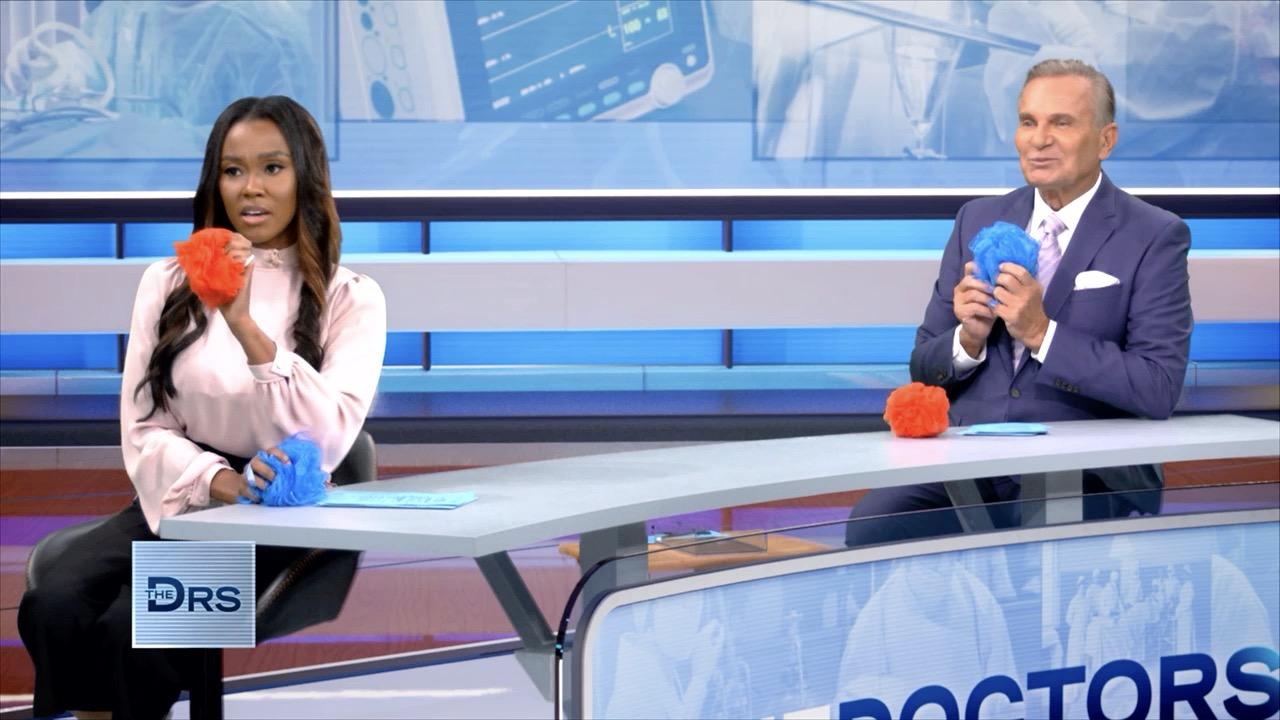 The Doctors Put Your Shower Knowledge to the Test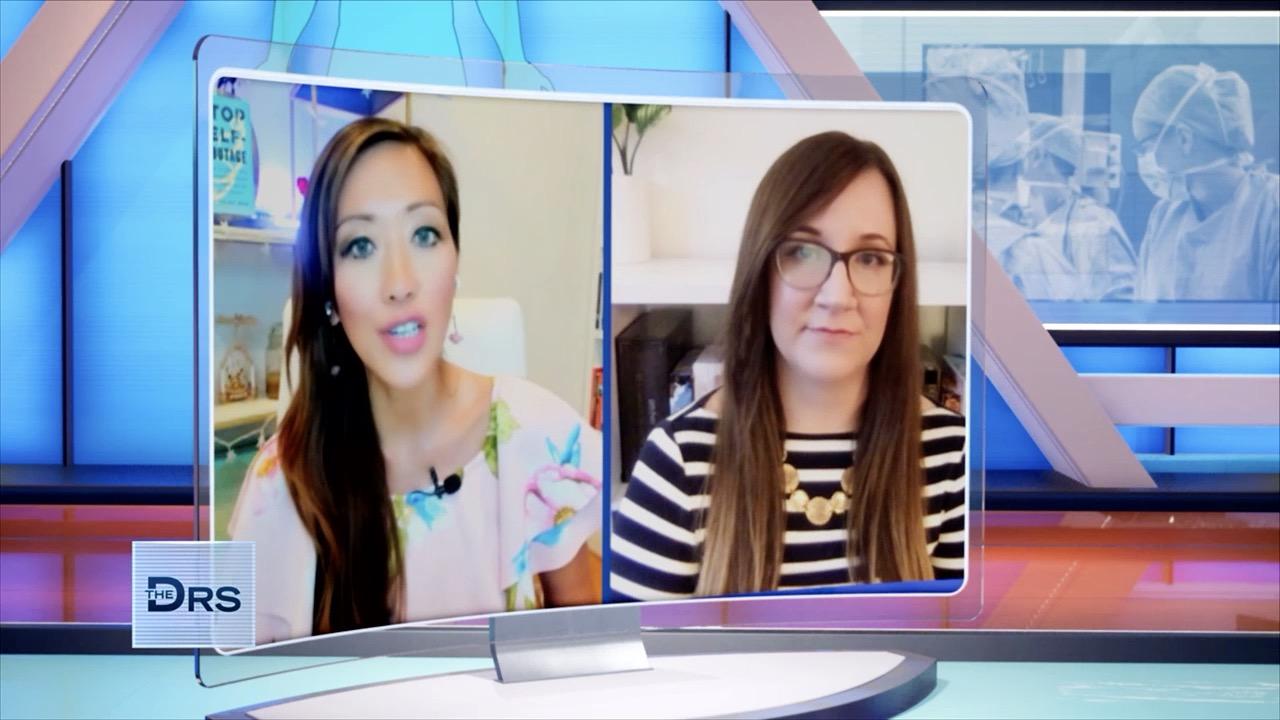 Adults with ADHD are Taking Their Power Back on TikTok!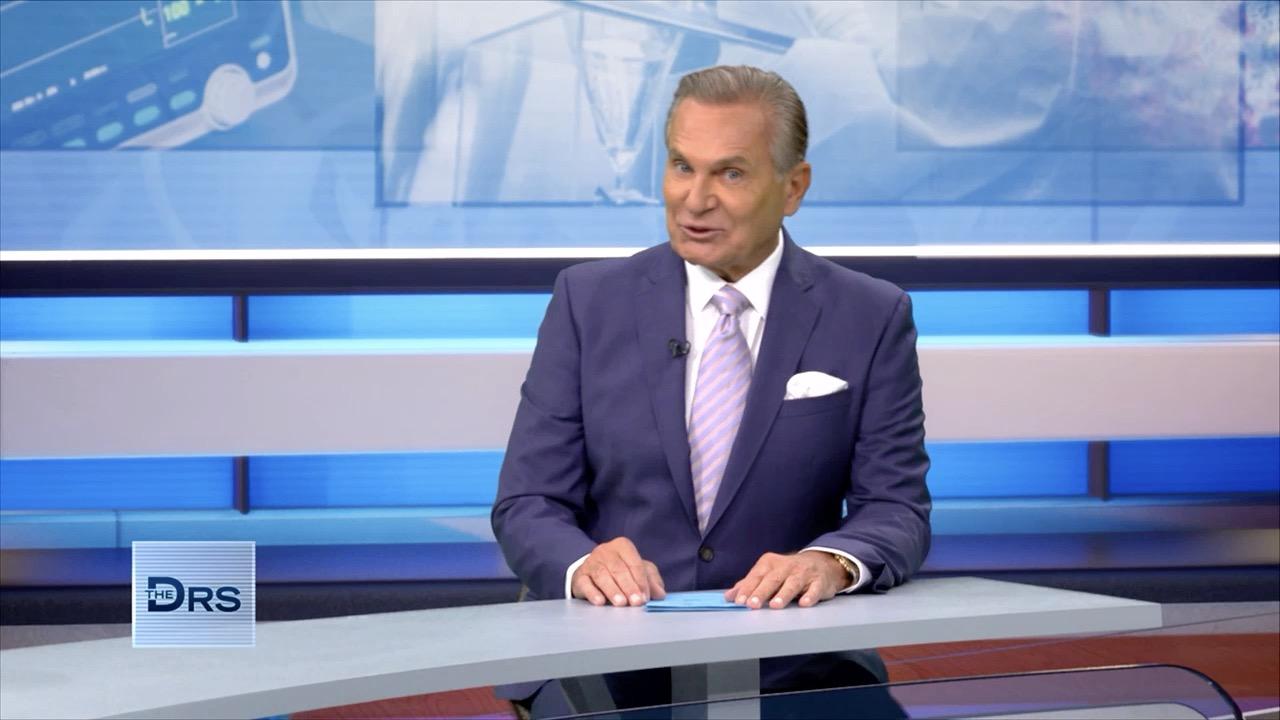 Why You Should Be Telling Others You Have Been Vaccinated for CO…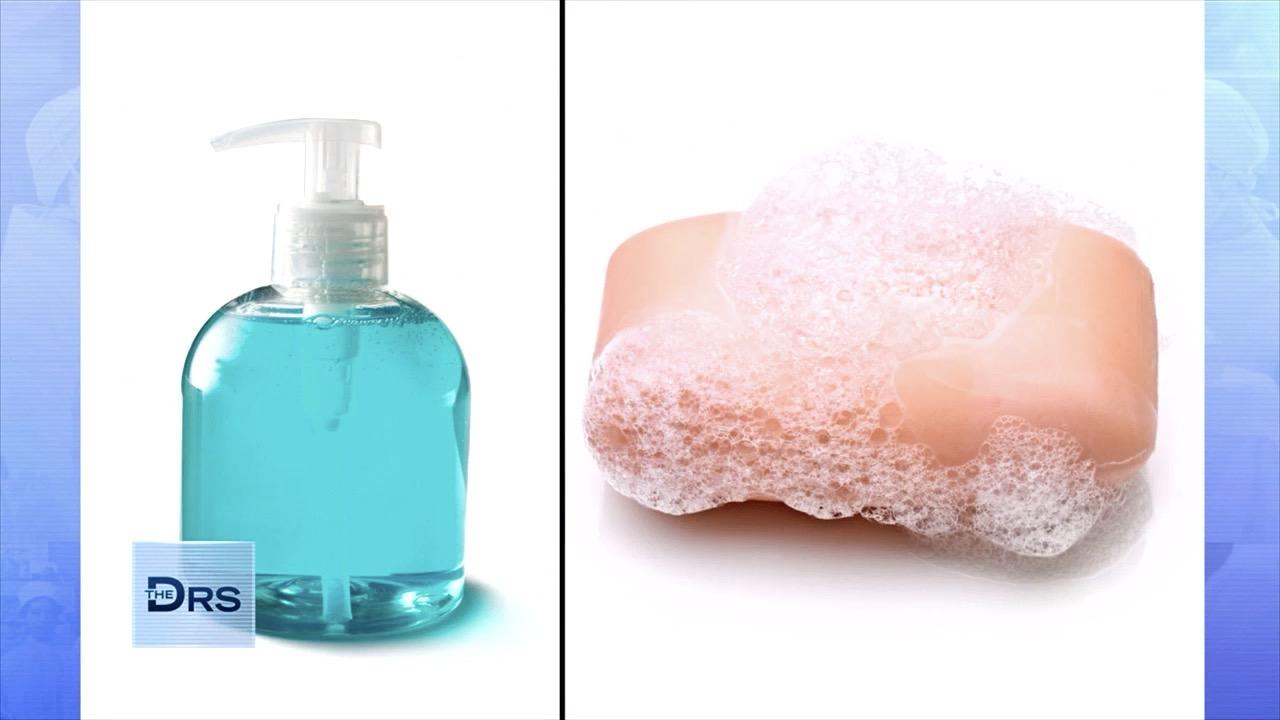 Are You Using the Right Shower Products to Get Clean?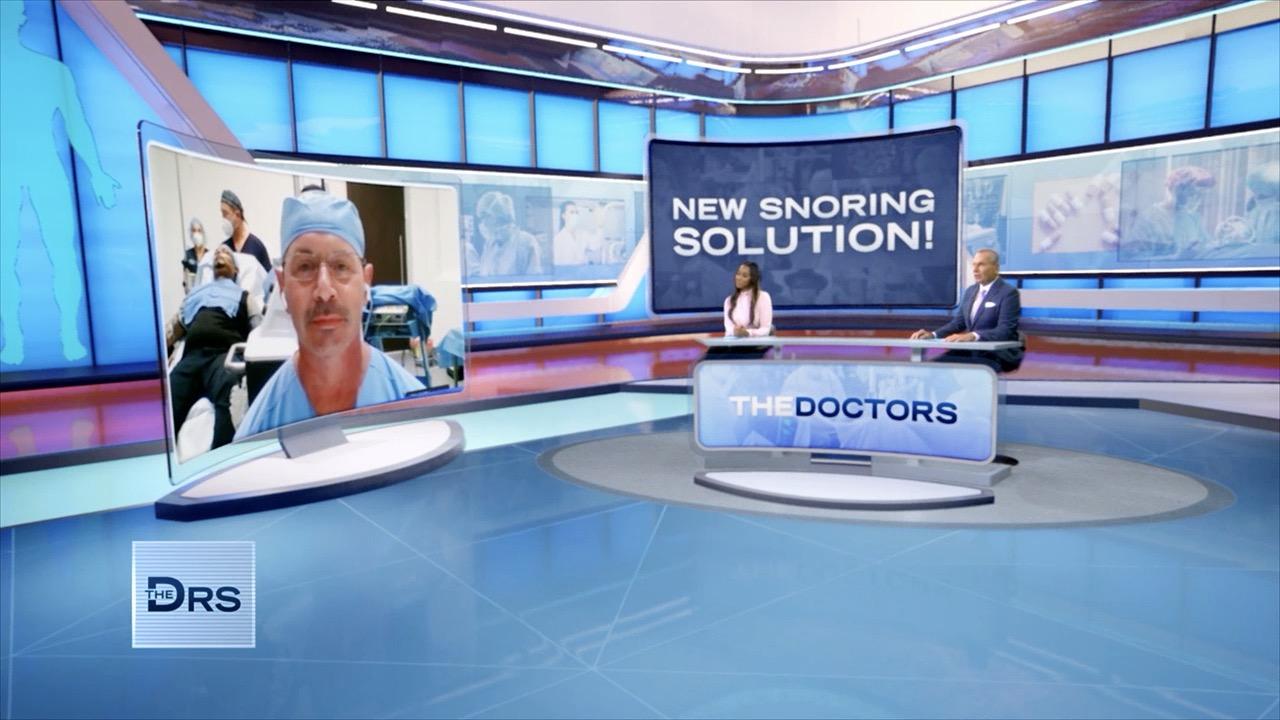 Is This Procedure the Solution to Your Snoring?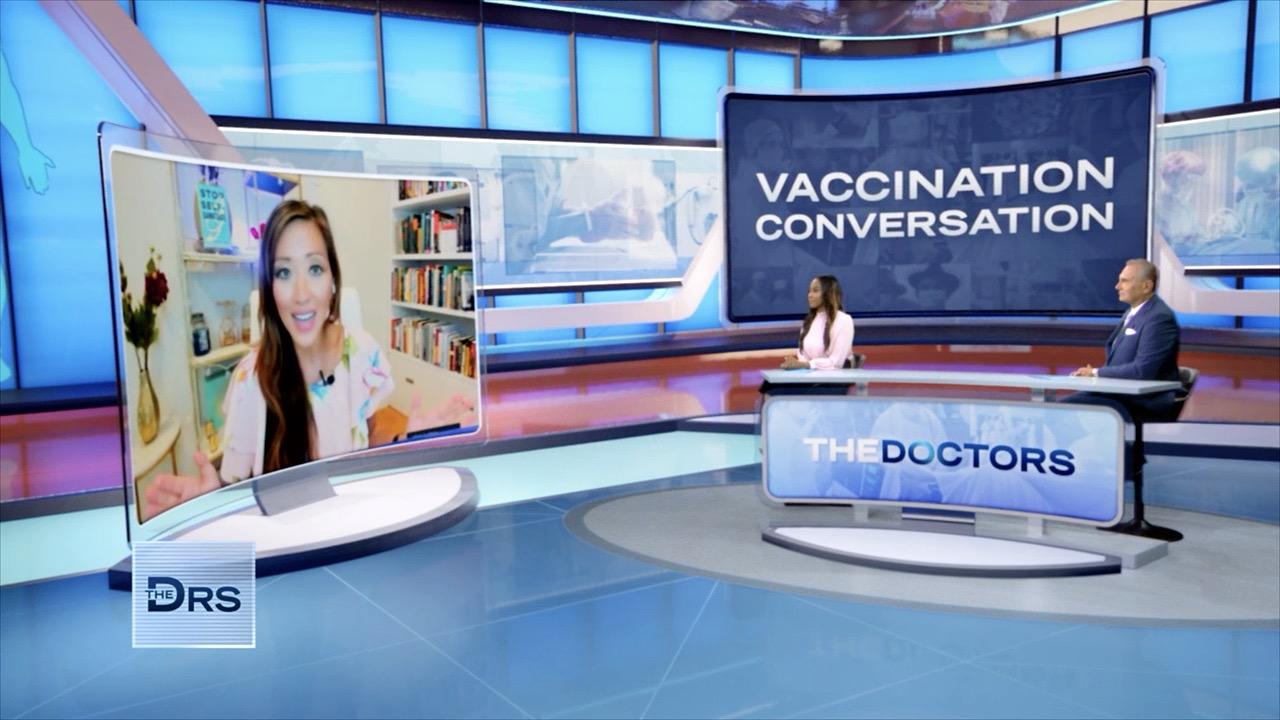 What Is the Right Way to Ask Others about Their Vaccine Status?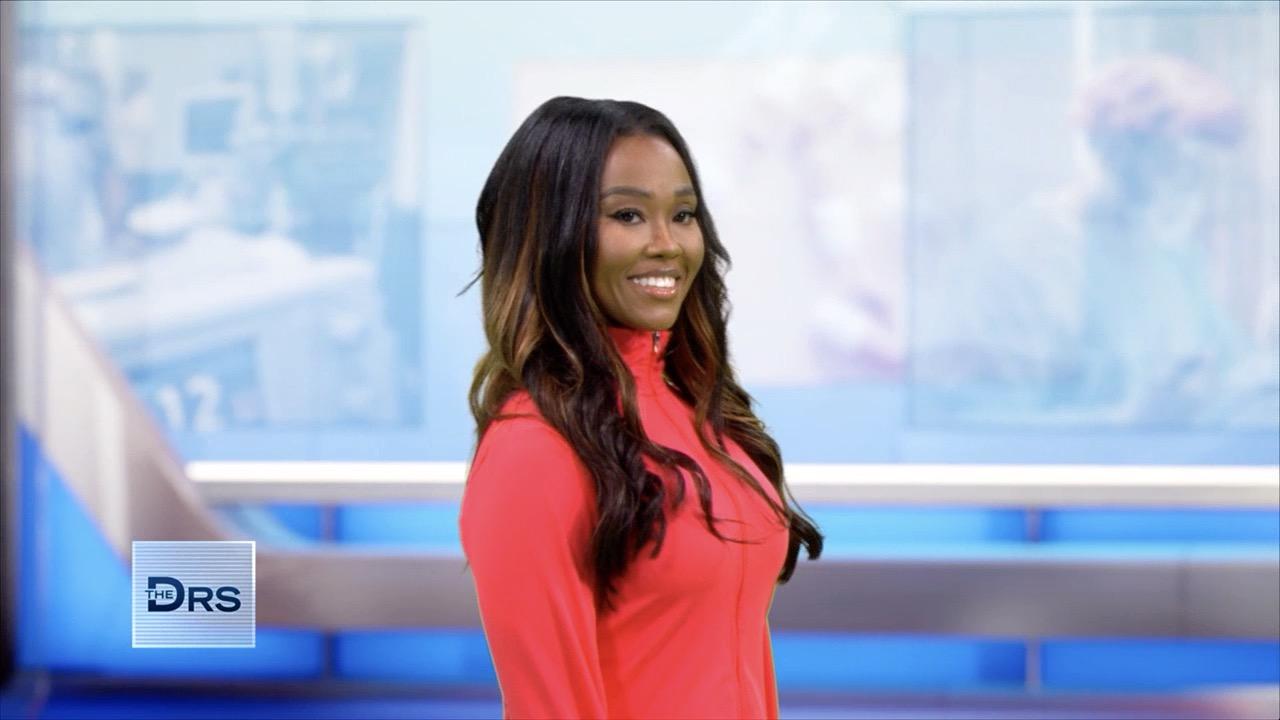 Get Your Posture Back on Track in Just 5 Minutes!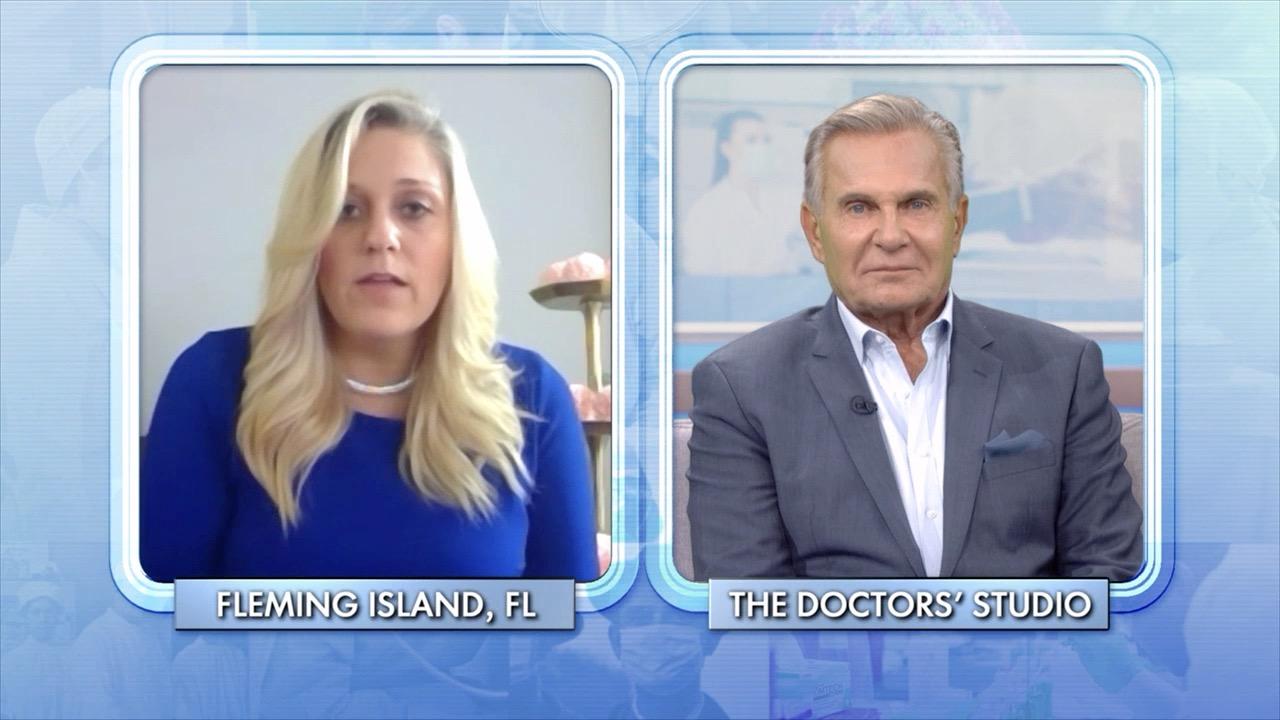 Florida Woman Who Almost Lost Her Life to COVID-19 Shares to Get…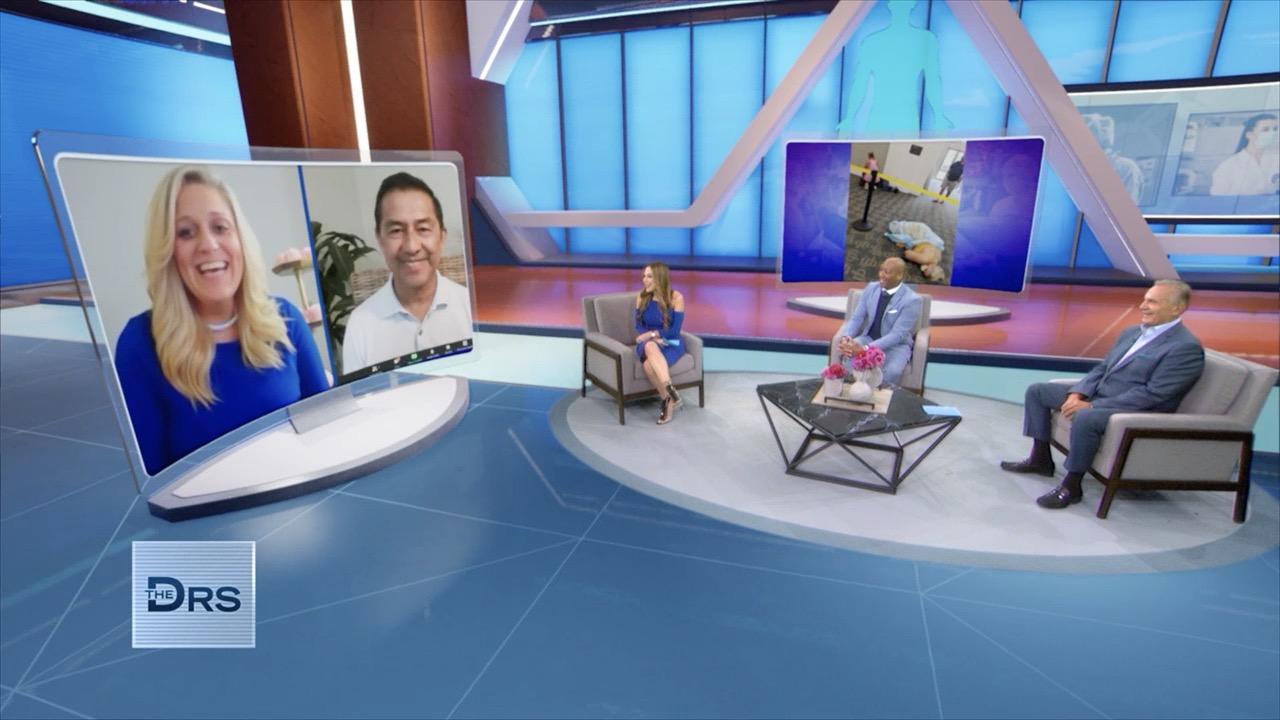 The Stranger Who Helped COVID-Infected Woman in Her Time of Need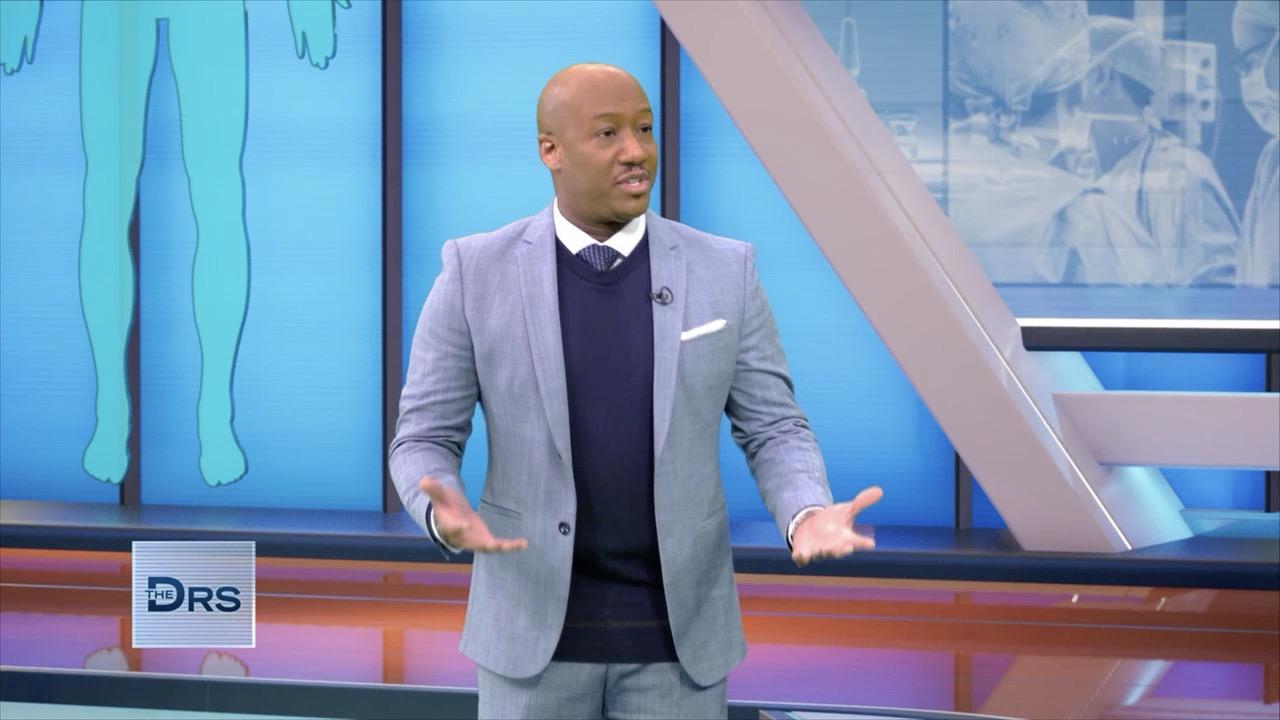 Is the U.S. Experiencing an Empathy Drought?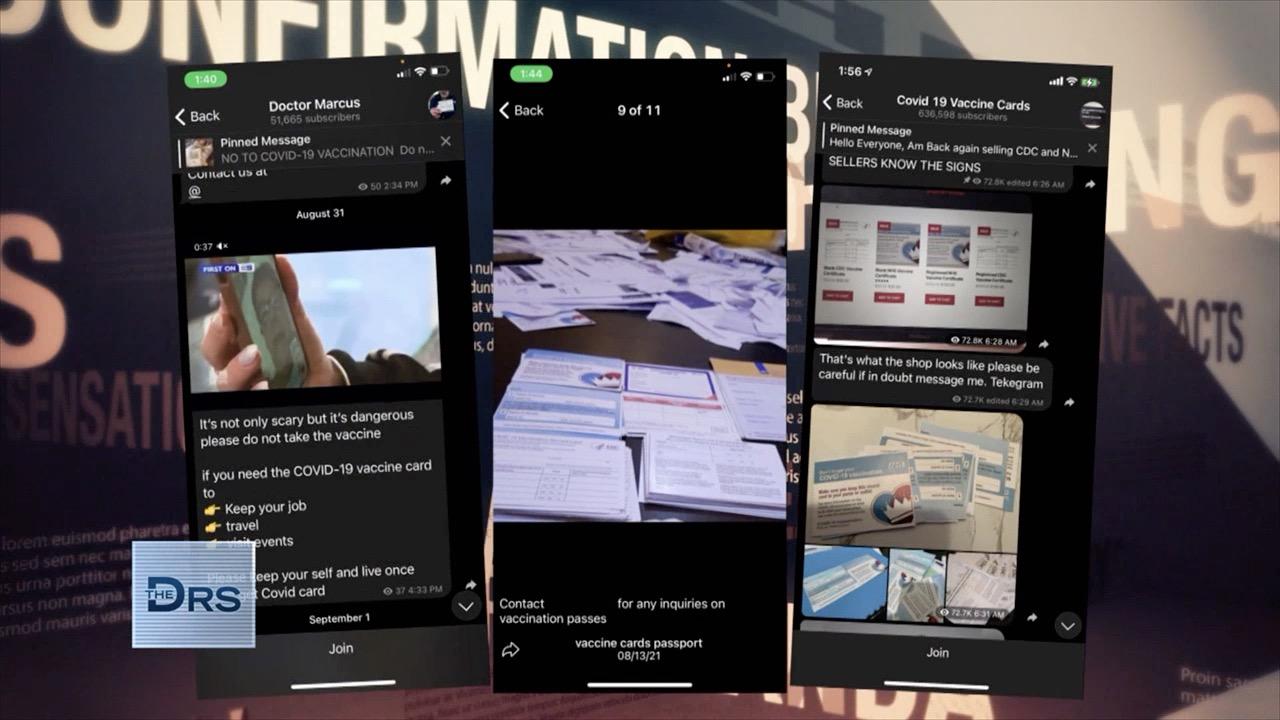 Why You Should Never Buy a Black Market Vaccine Card!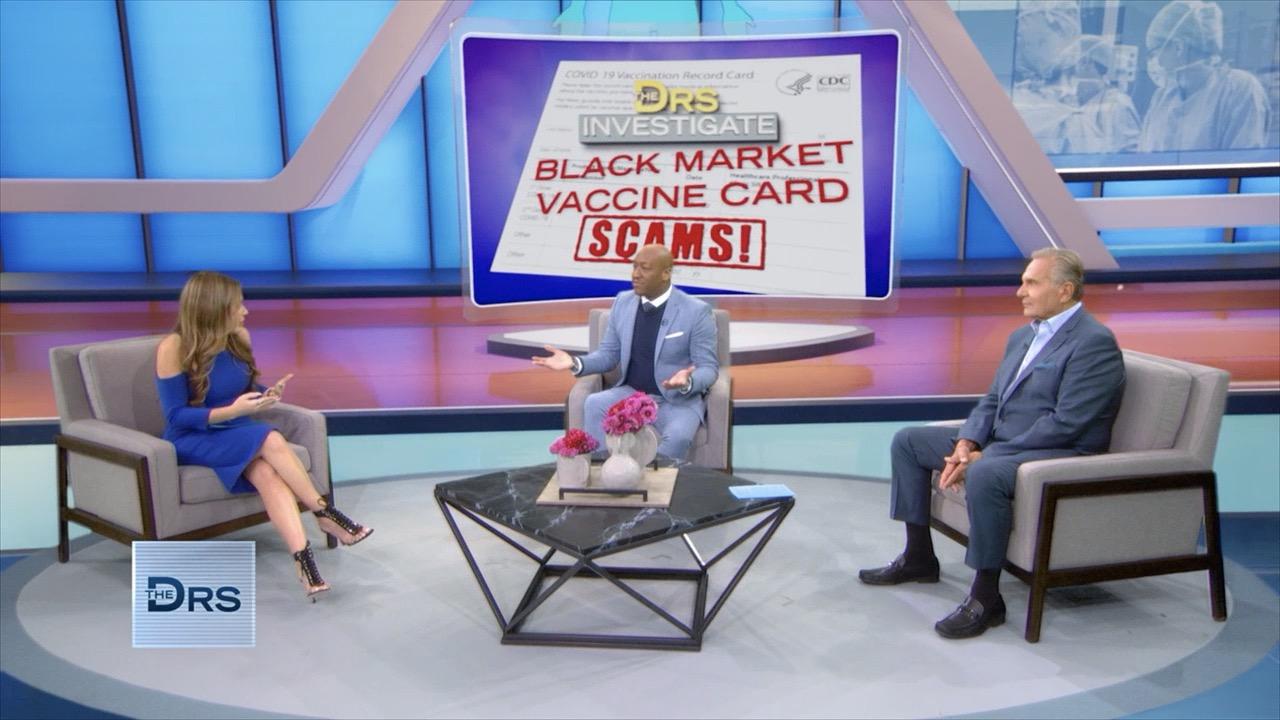 Why Buying a Black Market Vaccine Card Could Land You In Jail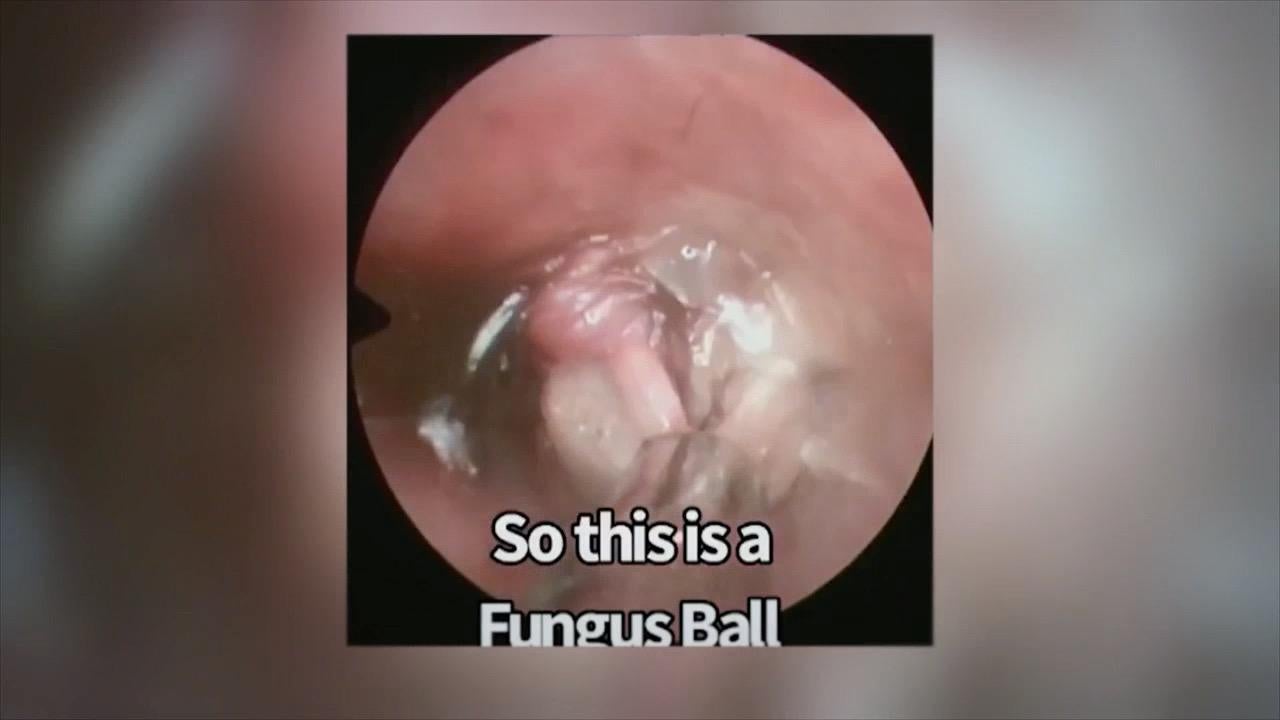 Is There Fungus Growing in Your Ears?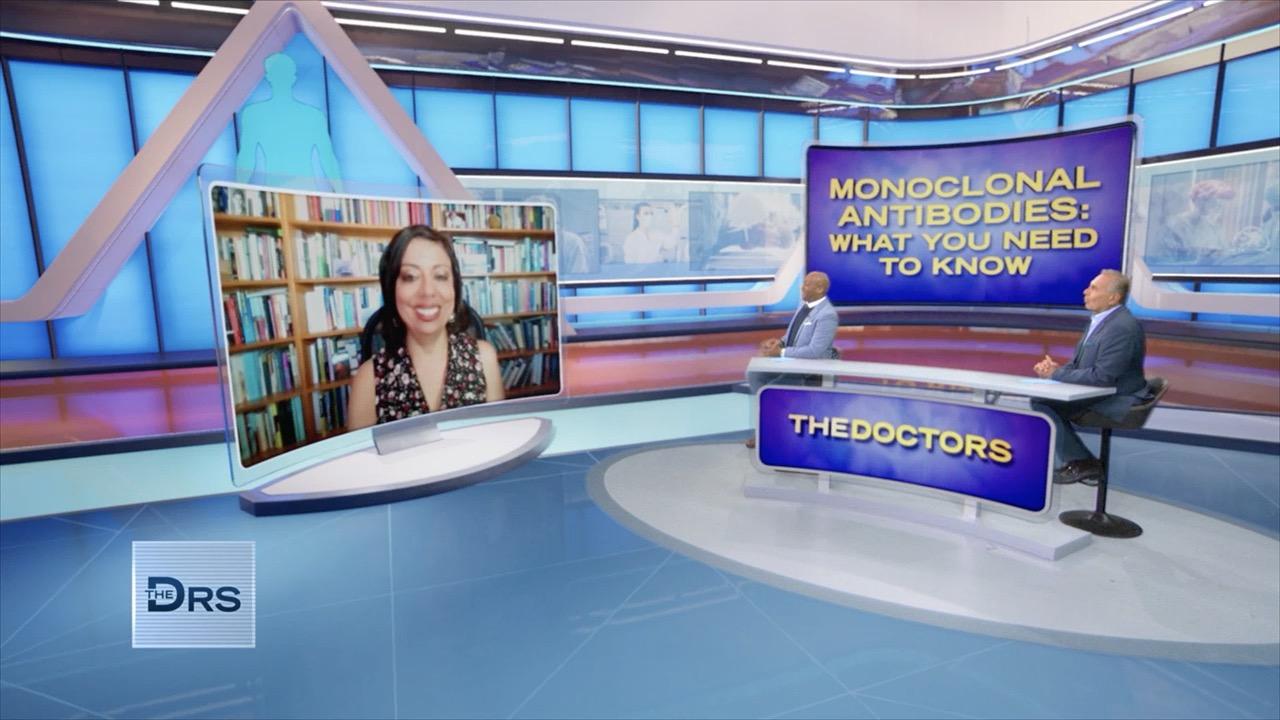 The COVID-19 Treatment that Just May Save Your Life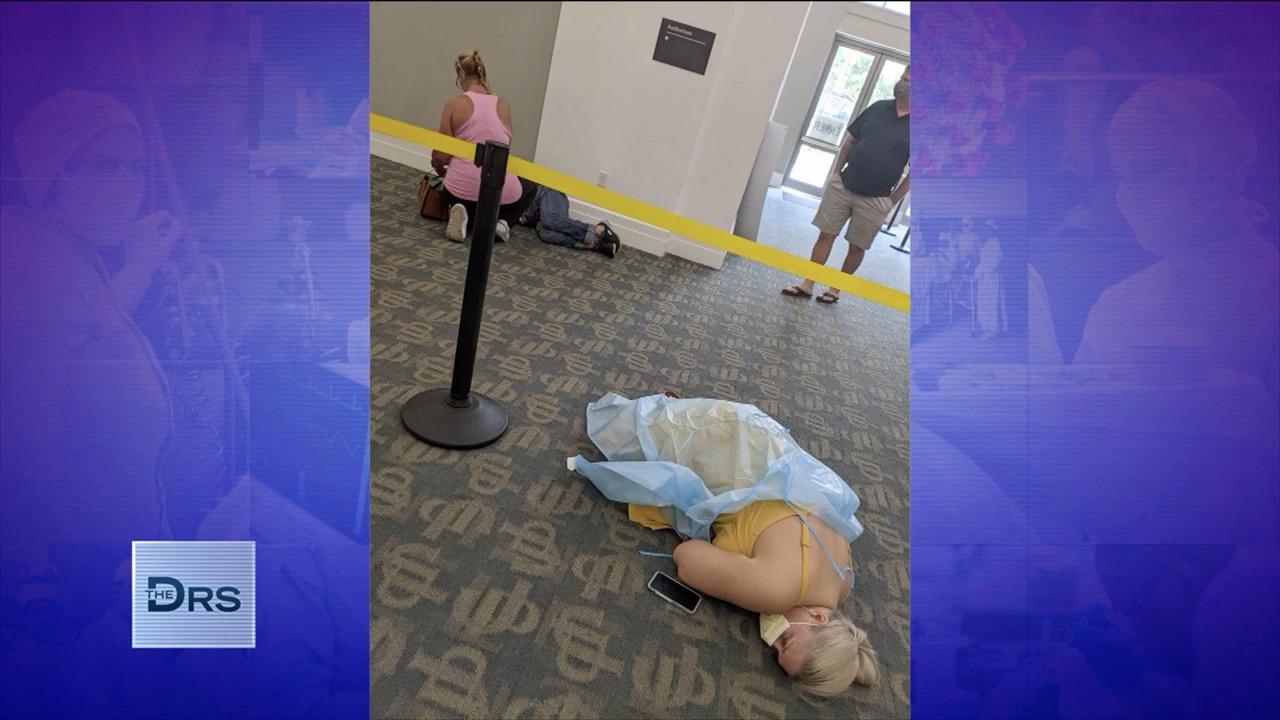 Meet the Florida Woman Whose COVID-19 Photo Went Viral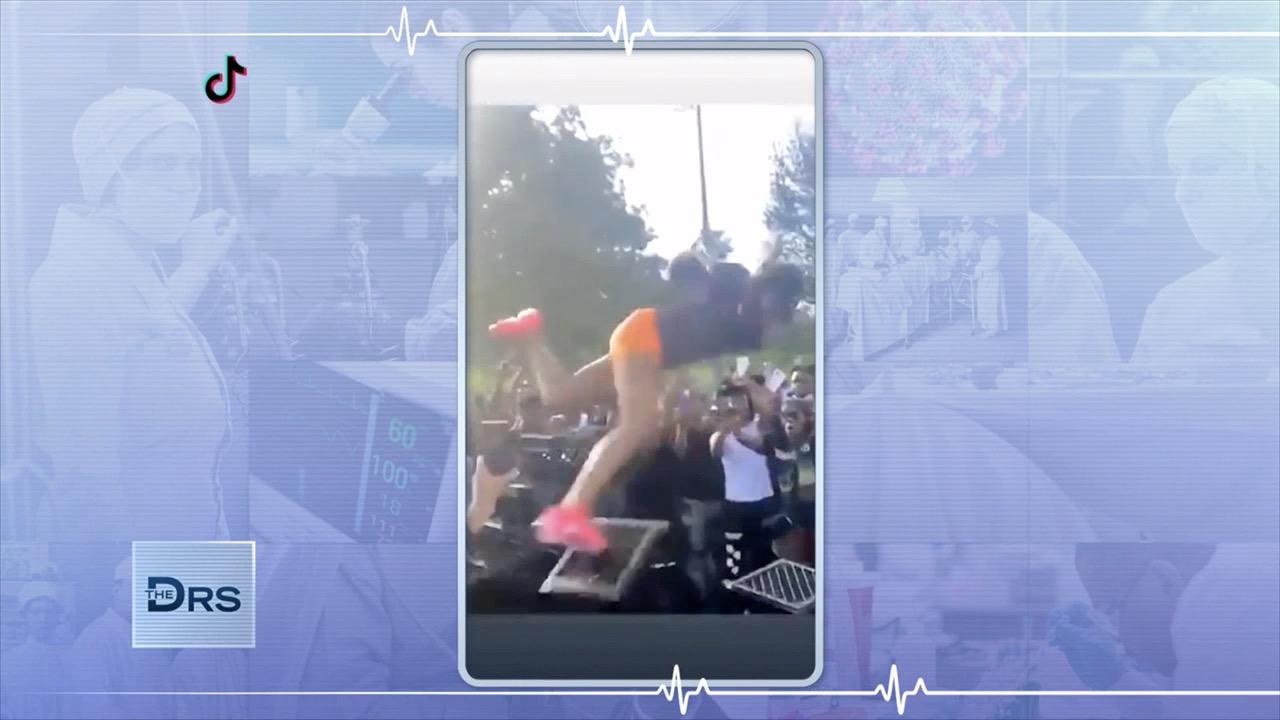 The Bone Breaking Realities of the Milk Crate Challenge!
Viral email posts are filled with some good and a lot of garbage! The Doctors share one which reads, "You can actually be poisoned by squash that tastes bitter! It can cause vomiting, diarrhea, and even hair loss. It is called bitter squash syndrome." The audience thinks it's a hoax but plastic surgeon expert Dr. Andrew Ordon says it's true!
Watch: One-Pan Chicken with Kale and Butternut Squash from 'American Test Kitchen'
The medical journal, JAMA Dermatology, actually published an article to discuss this case. Dermatologist expert Dr. Sonia Batra explains there are certain melons that are part of the Cucurbitaceae family, like pumpkin and squash, that can taste bitter. This was published under "toxic squash syndrome," and the email was correct in that it can cause nausea, vomiting, and even hair loss.
Watch: Is Too Much Green Tea Toxic?
Dr. Batra says the tipoff is, if it tastes very bitter it may contain this toxin so you might want to avoid it. OB/GYN Dr. Nita Landry says, "I'm out!" in regards to eating squash, but that is not necessary, squash is still very good for you and worth having as part of your diet!