Woman Rotted Her Smile with 6-Can-a-Day Soda Addiction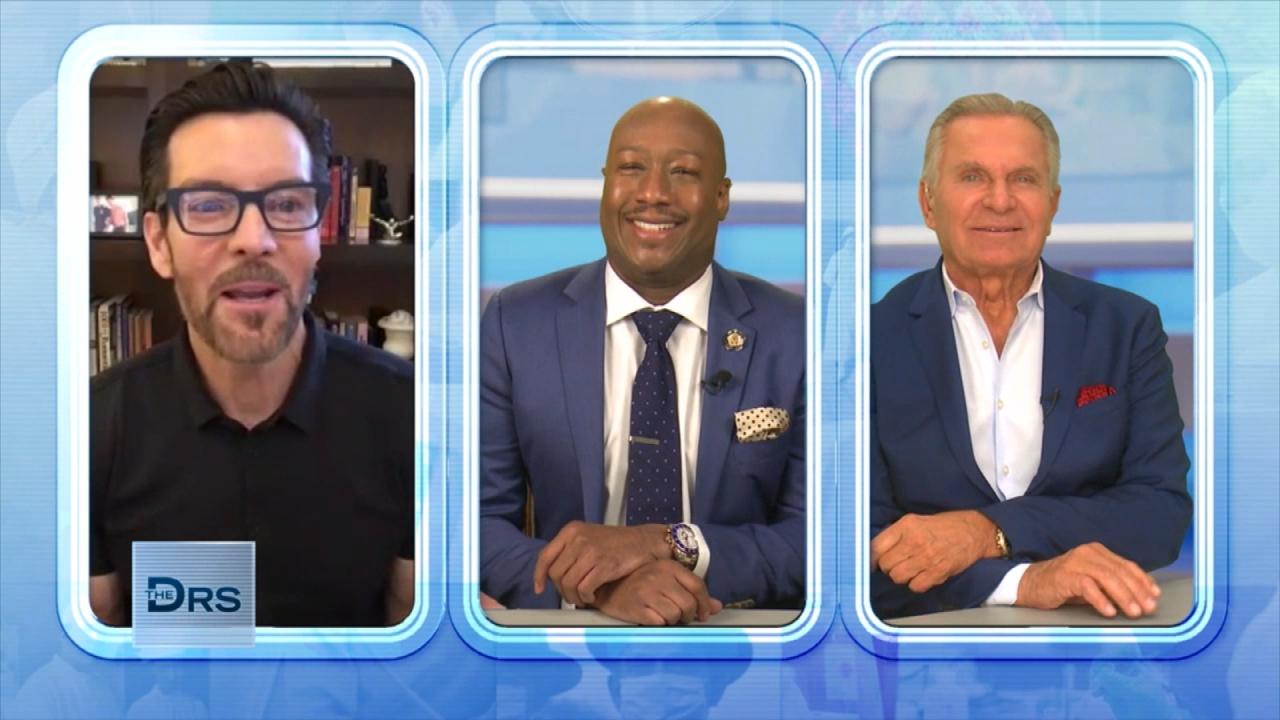 PX90 Creator Tony Horton's 3 Tips for Staying Healthy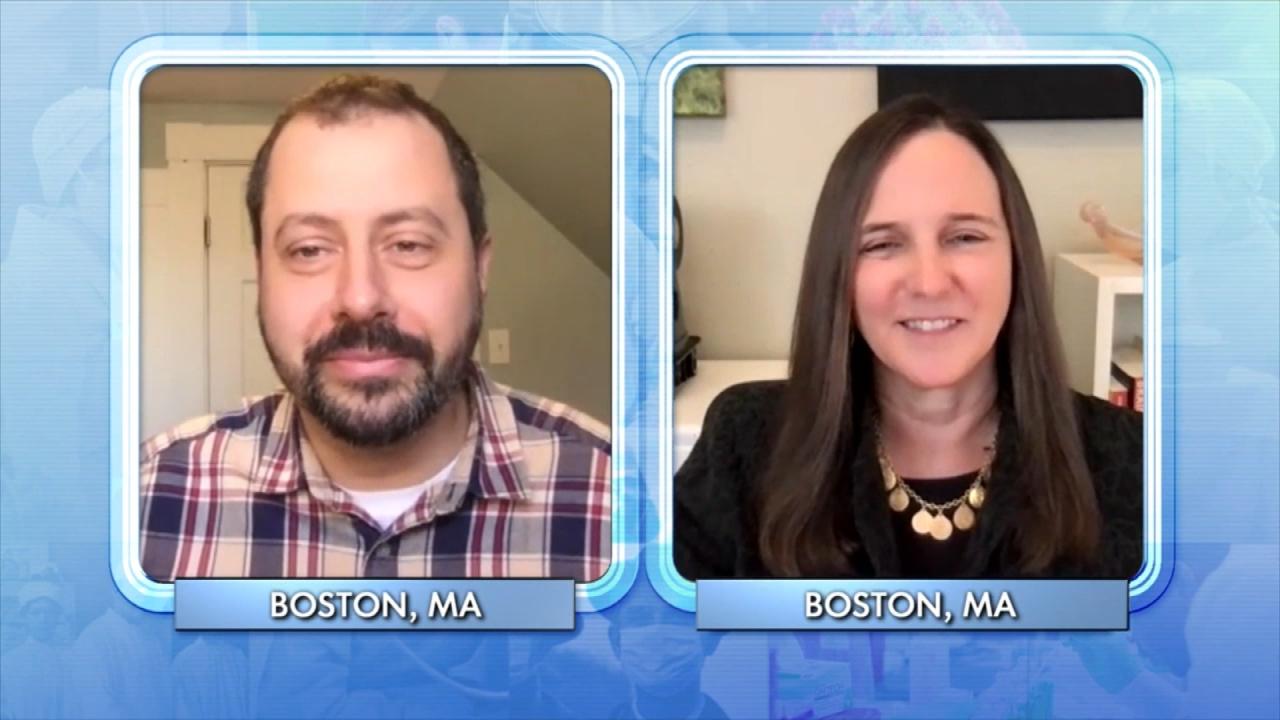 The Fight for a Tobacco-Free Generation!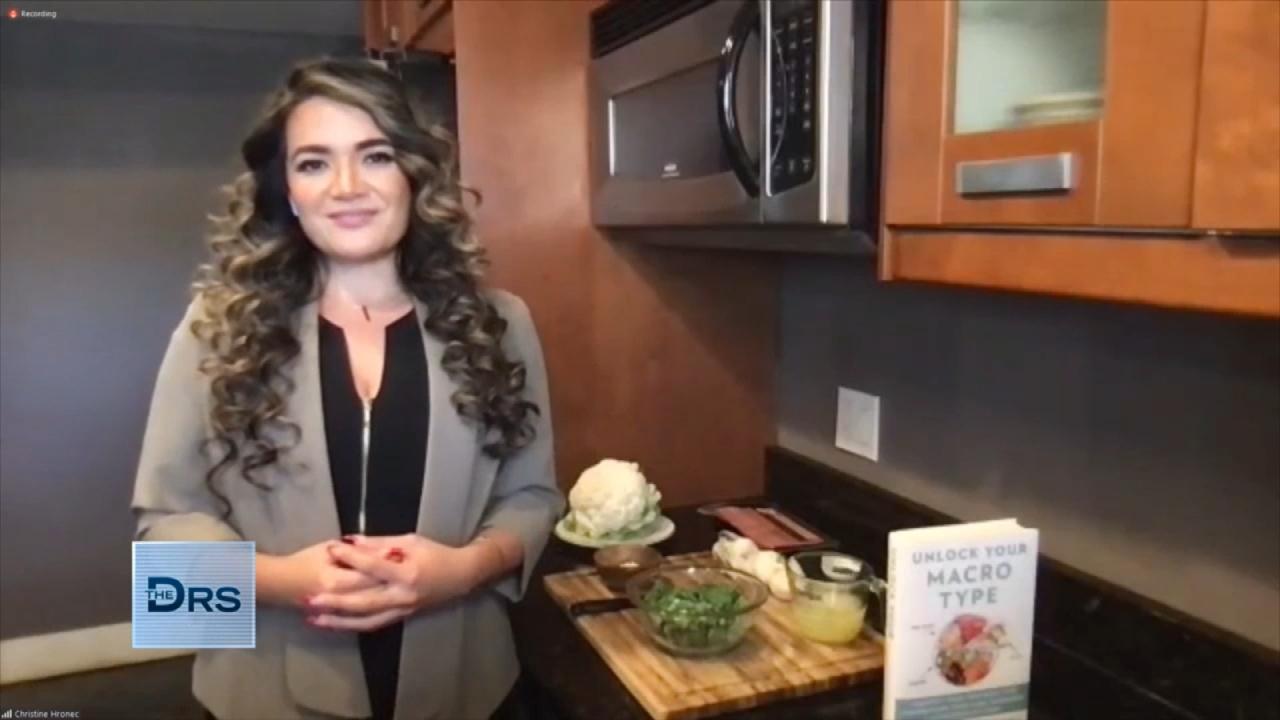 Why Did Your Diet Fail?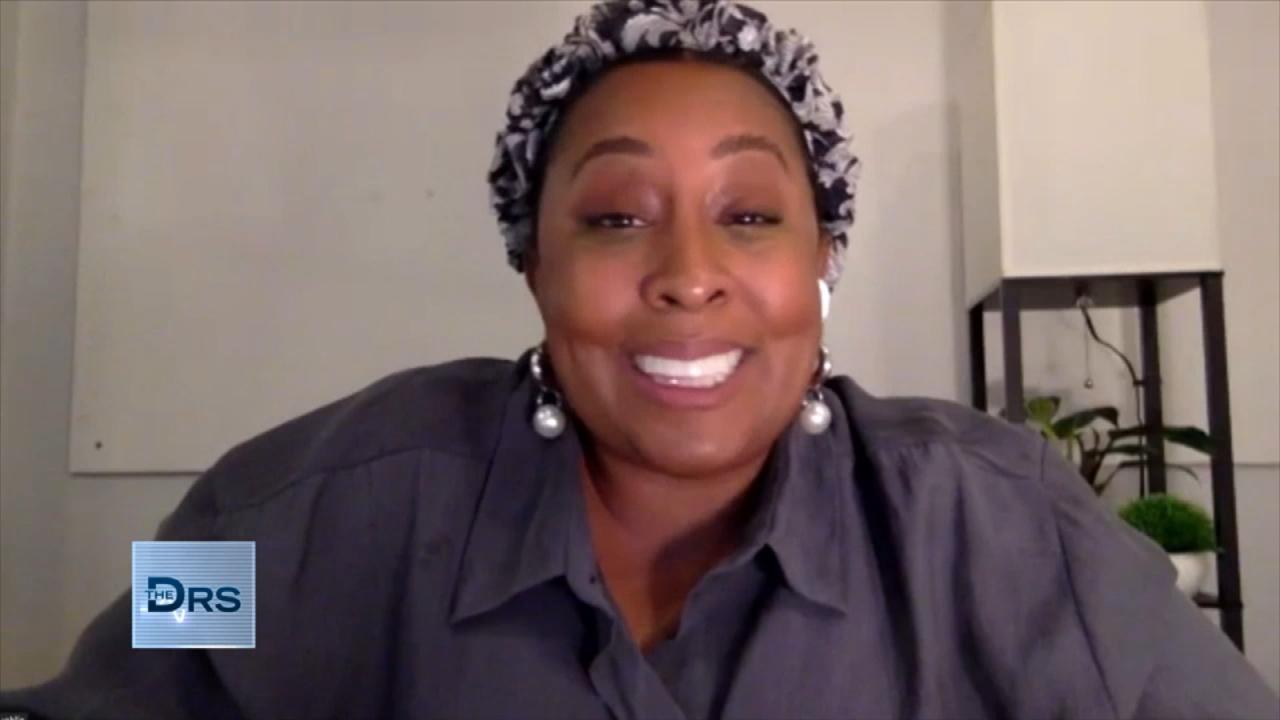 Woman Returns with Her Brand-New Smile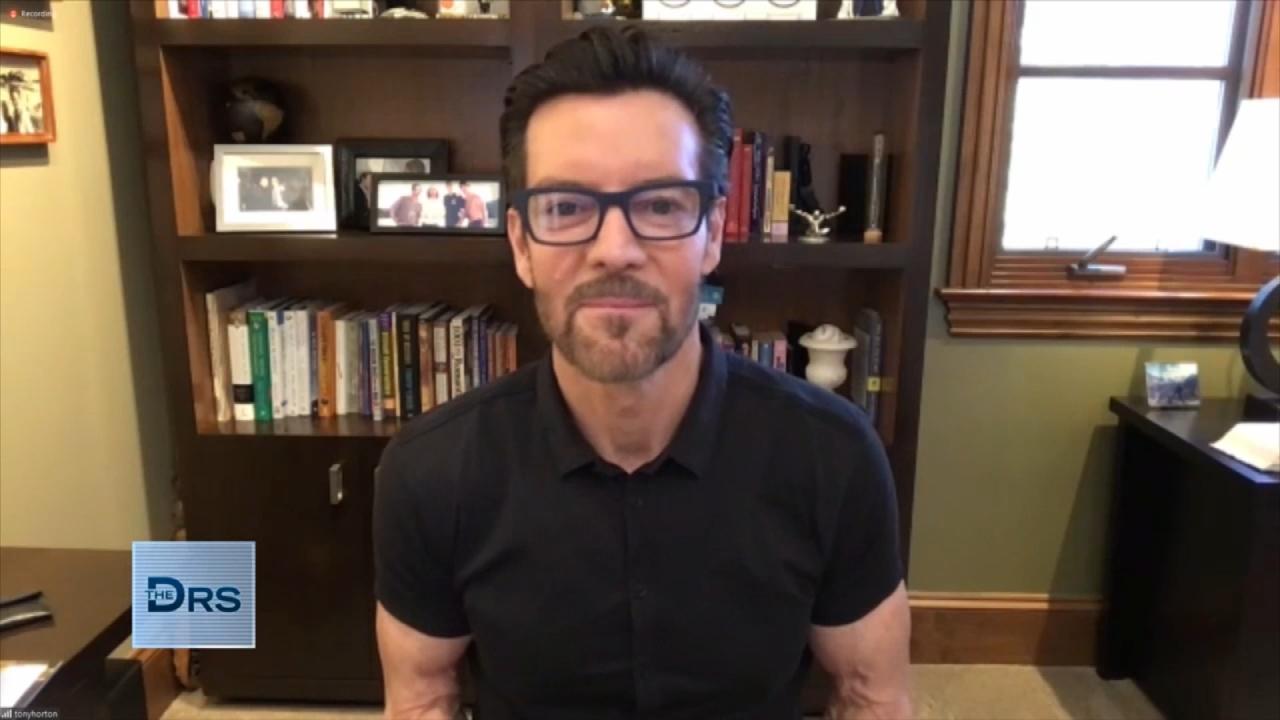 Are You Working Out Too Much?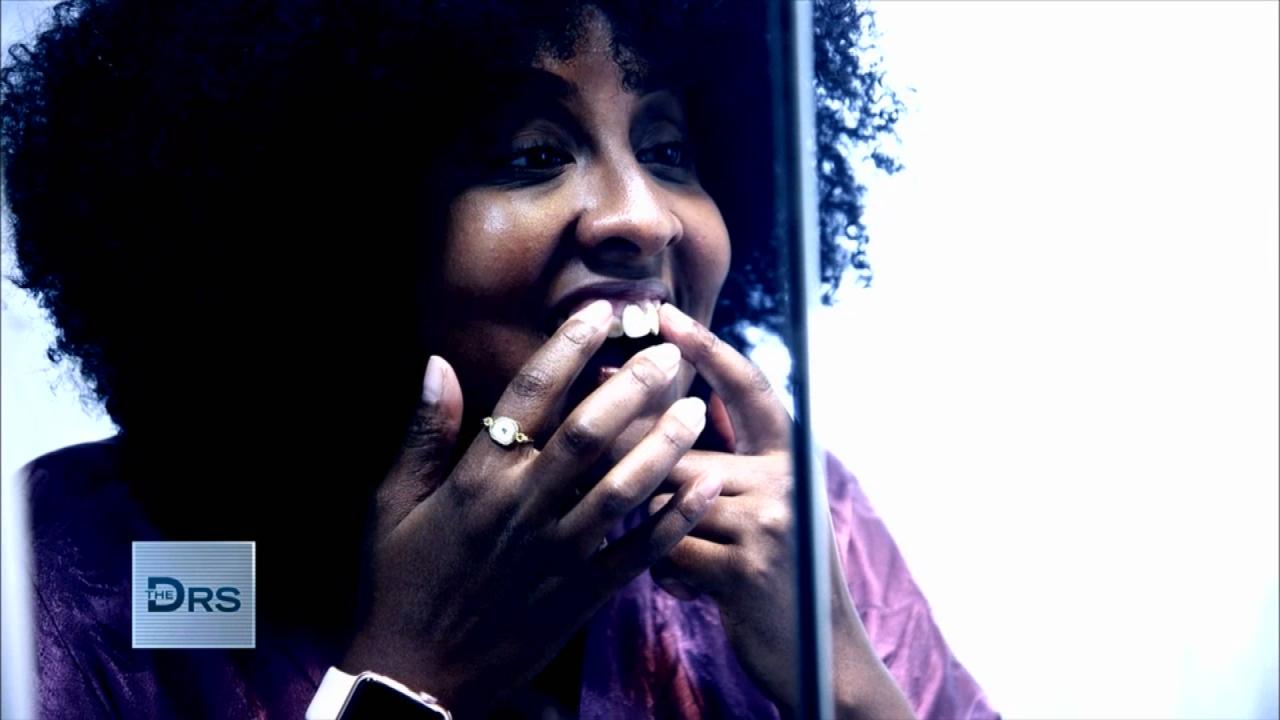 Woman Gets a Total Smile Makeover for Her Wedding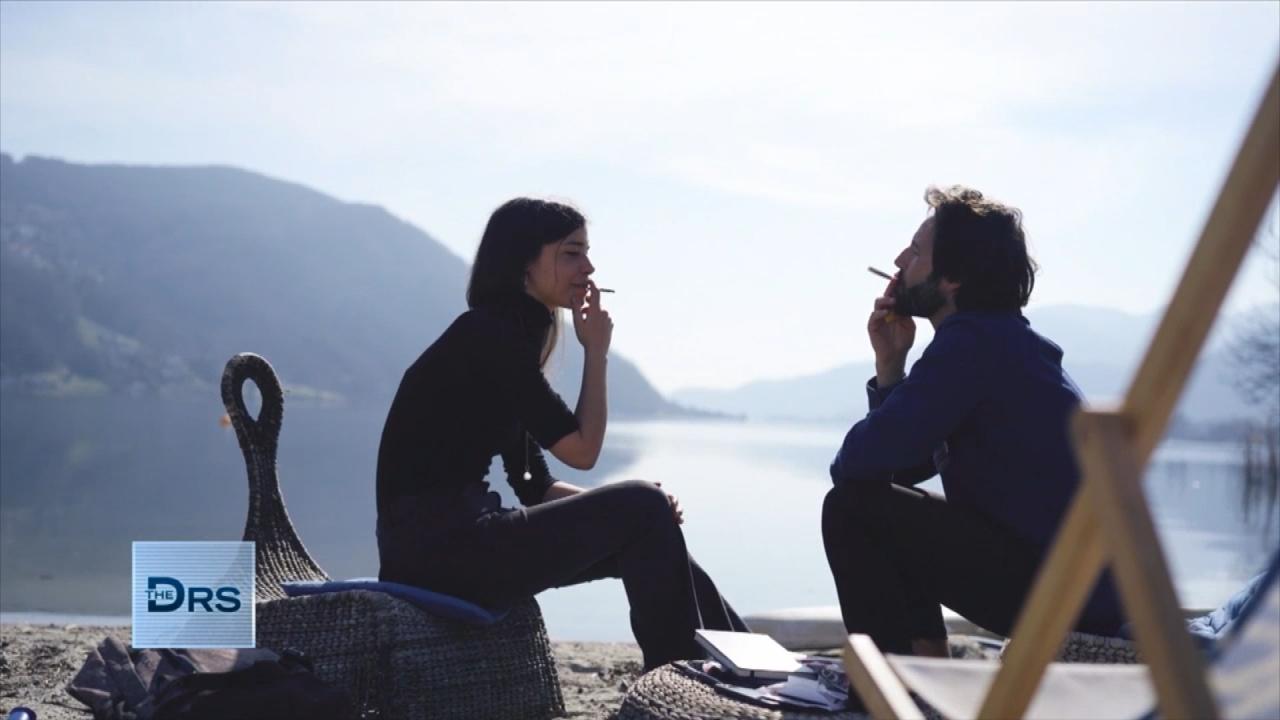 Could Laws Help Prevent the Next Generation from Smoking?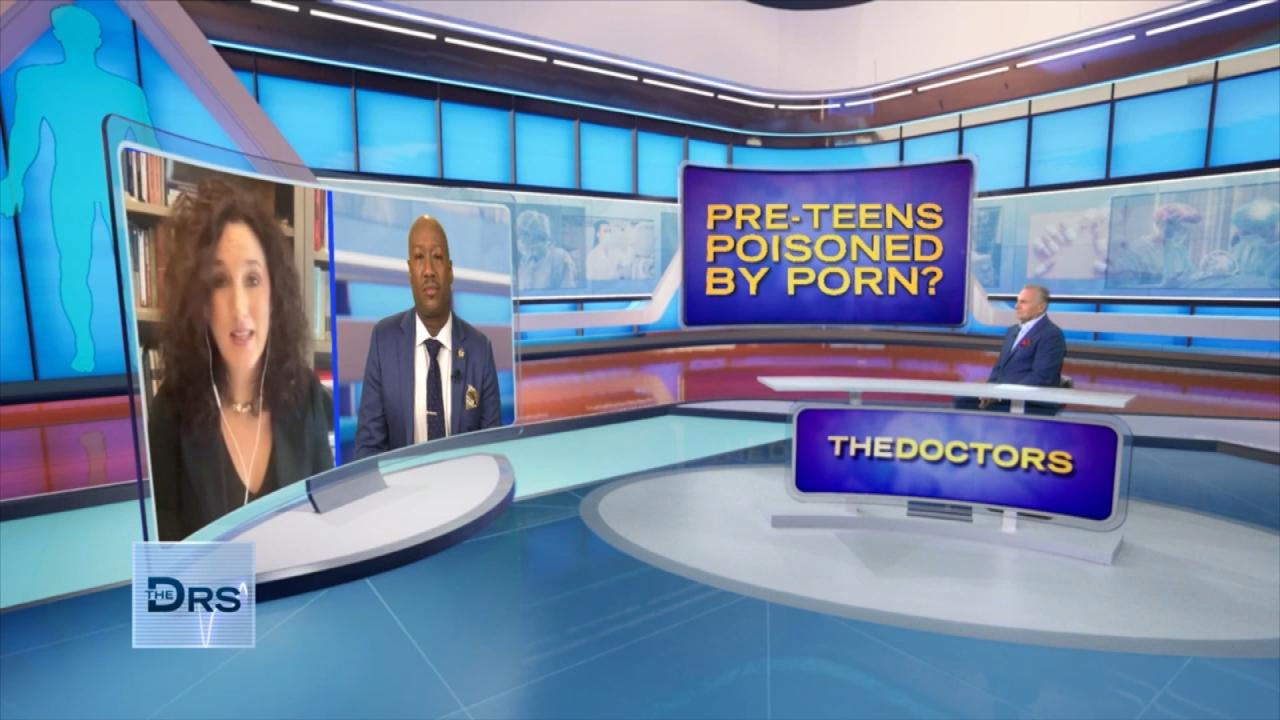 The Unwanted Lessons Your Child Could Learn from Adult Content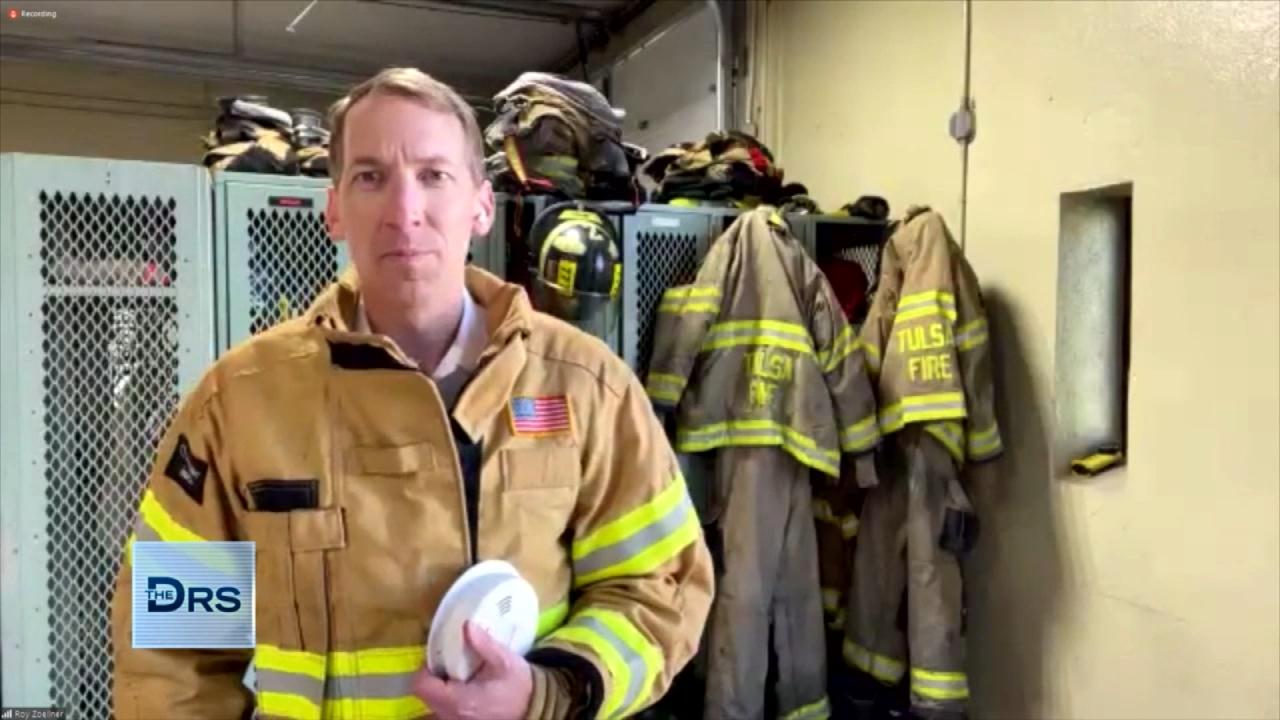 Practical Tips to Surviving a House Fire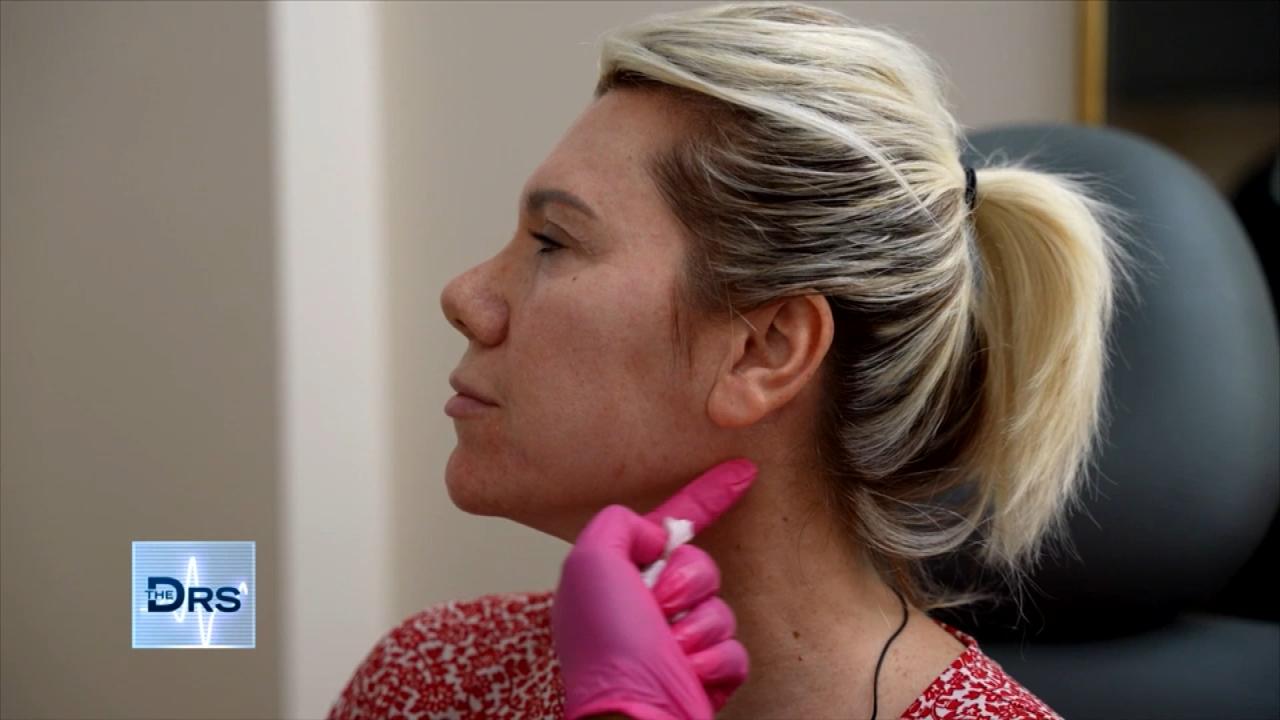 Watch a Woman Undergo Mini Filler 'Glow Up'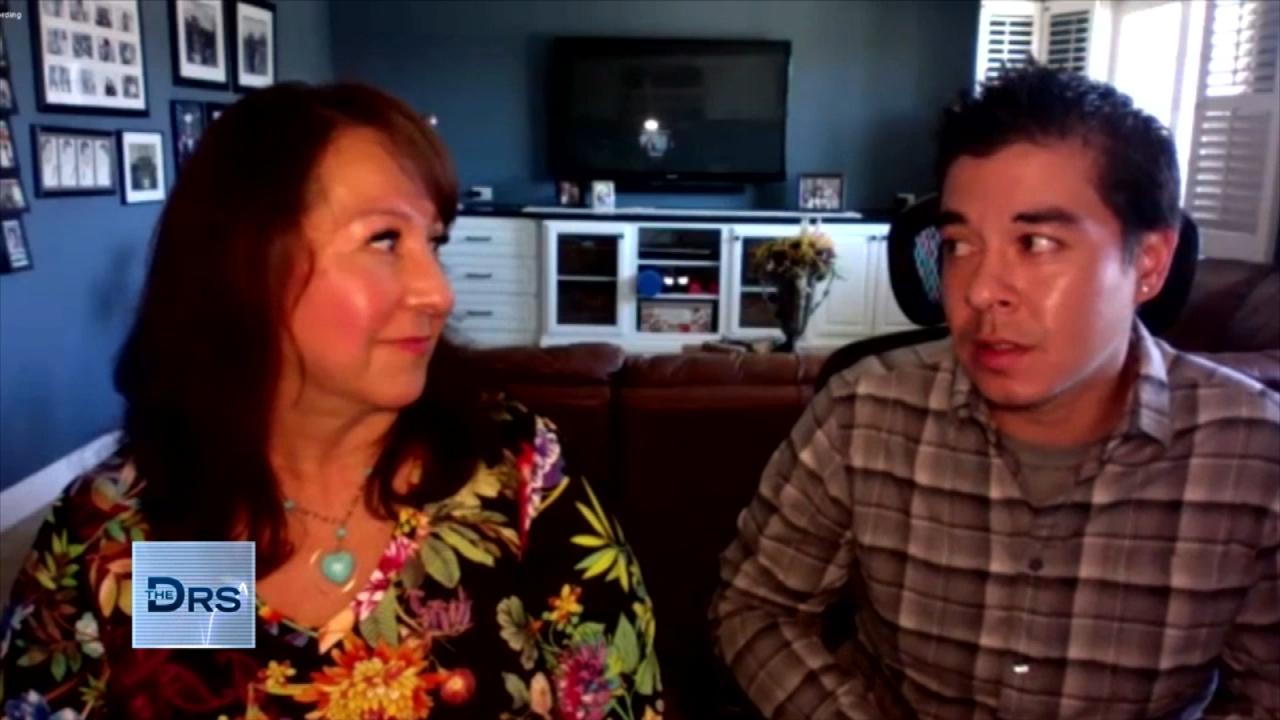 Son's Death Inspired Mom to Help Others Addicted to Opiates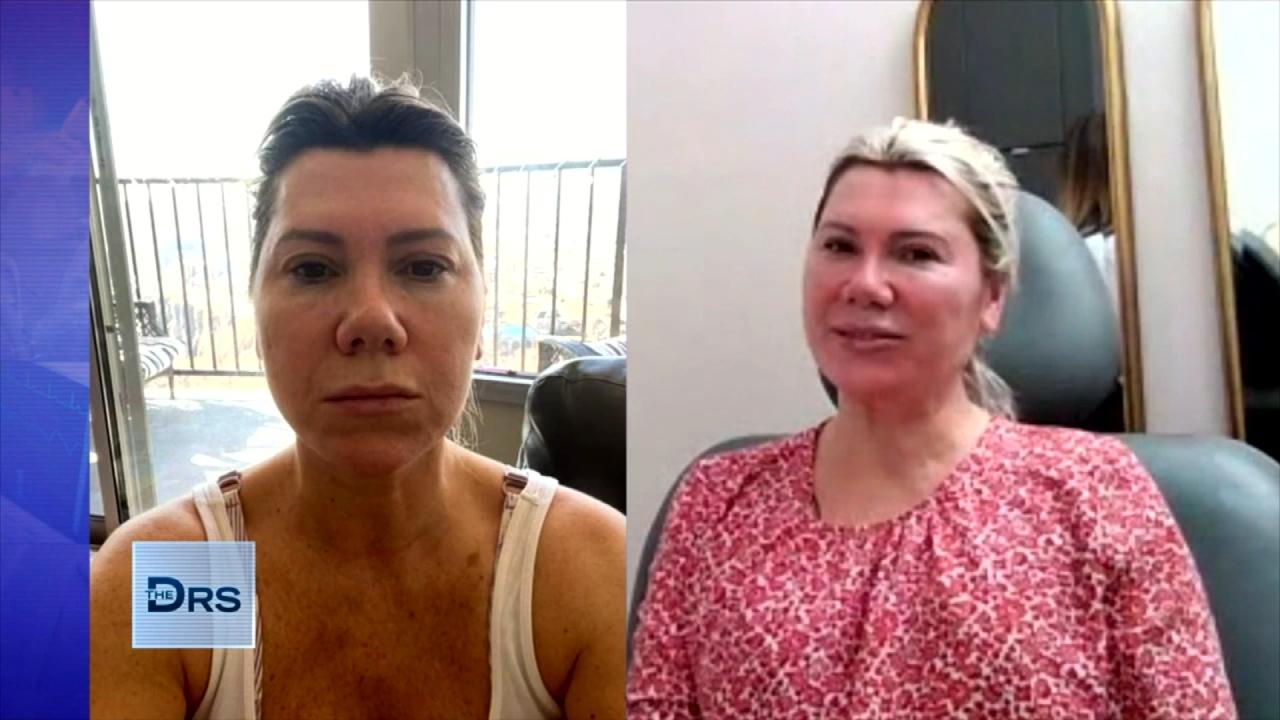 See Woman's Before and After Filler 'Glow Up'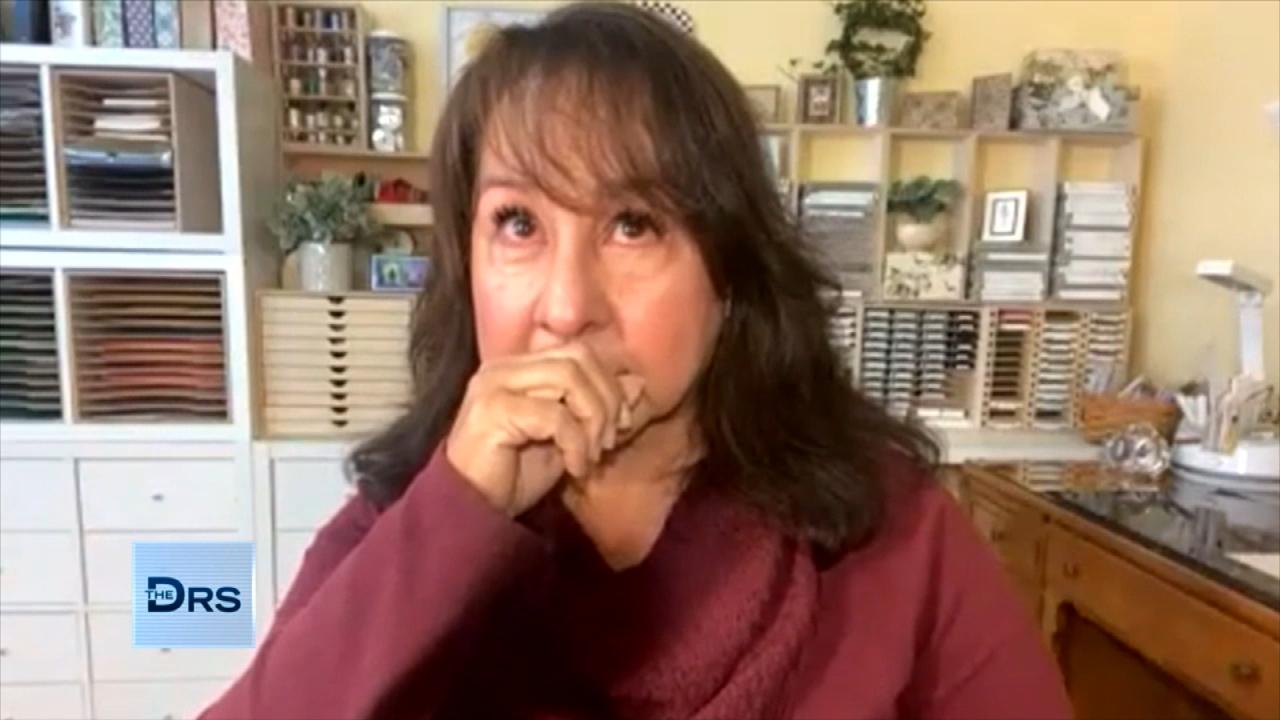 Mom Confronts Drug Dealer Responsible for Son's Fatal Overdose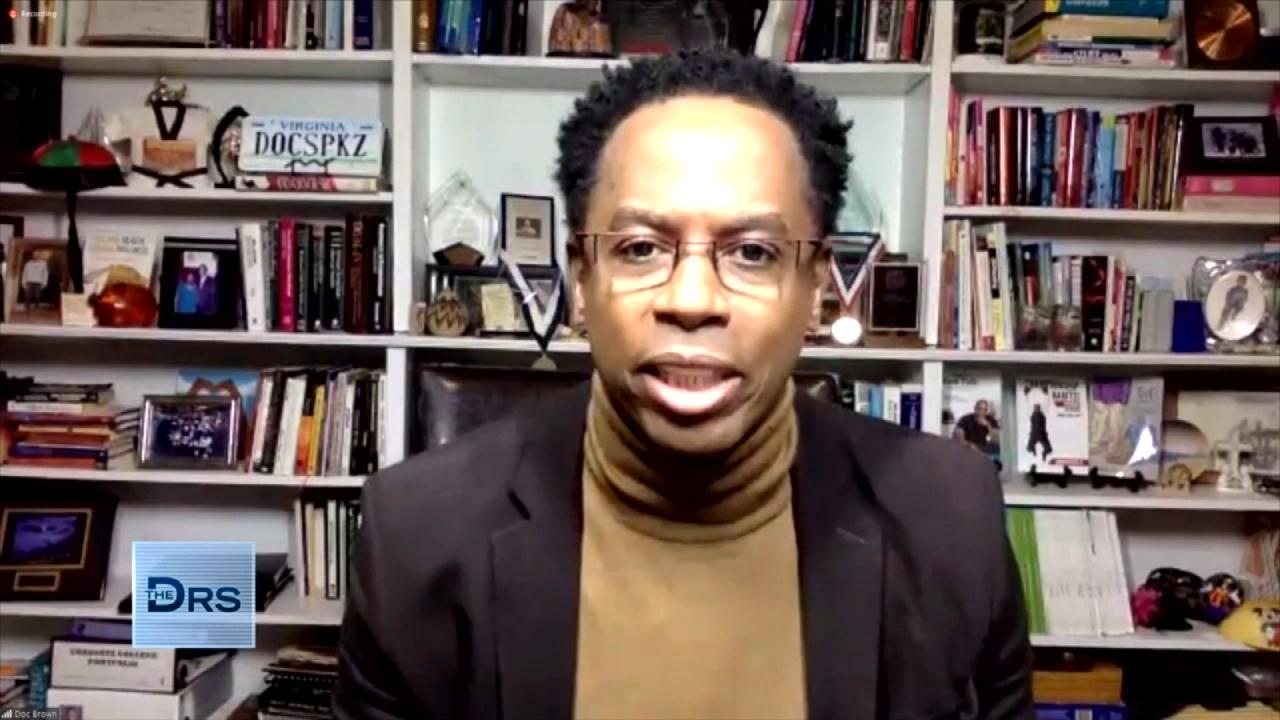 How to Help Our Kids Feel Safe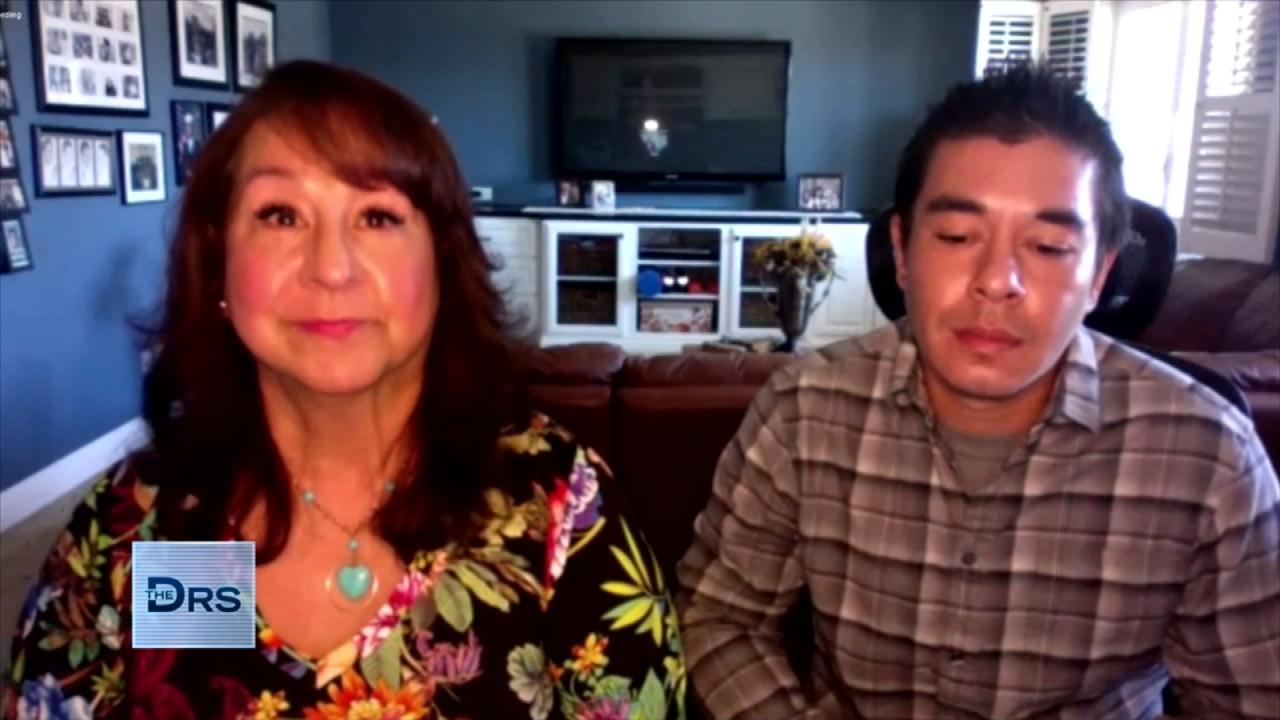 After Son's Fatal Overdose Mom Forgives His Drug Dealer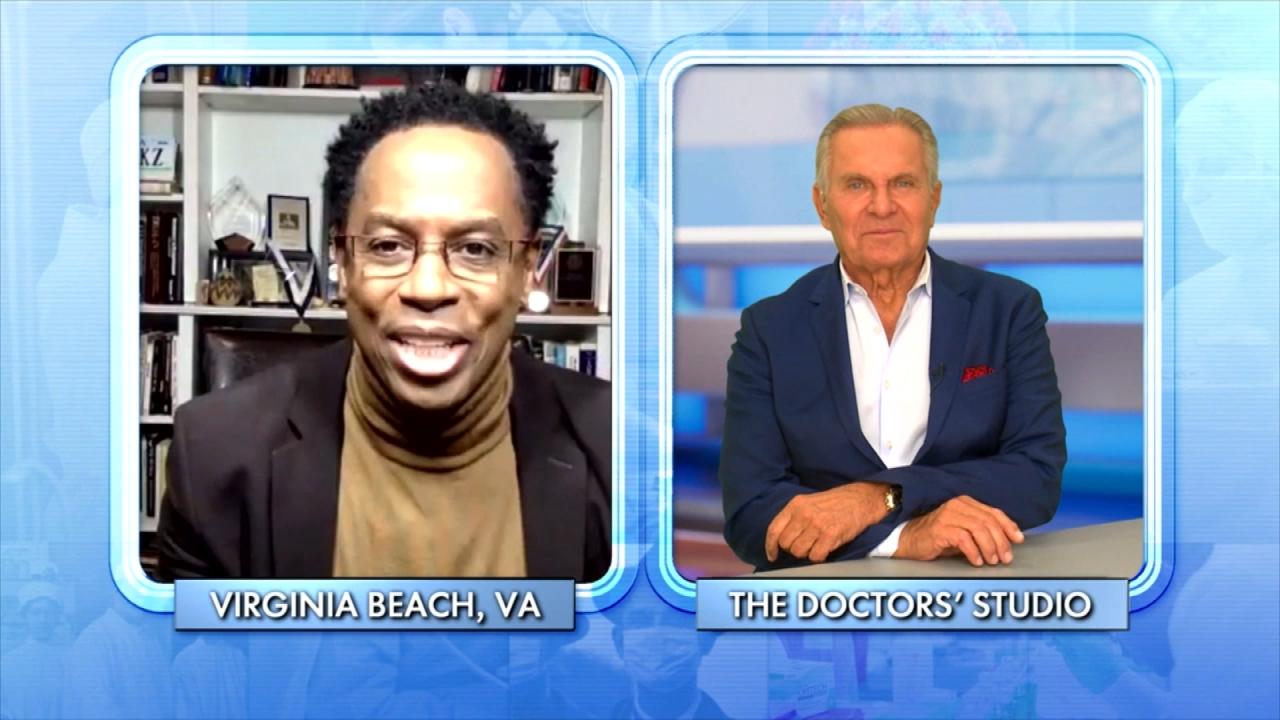 The Four Fs of Parenting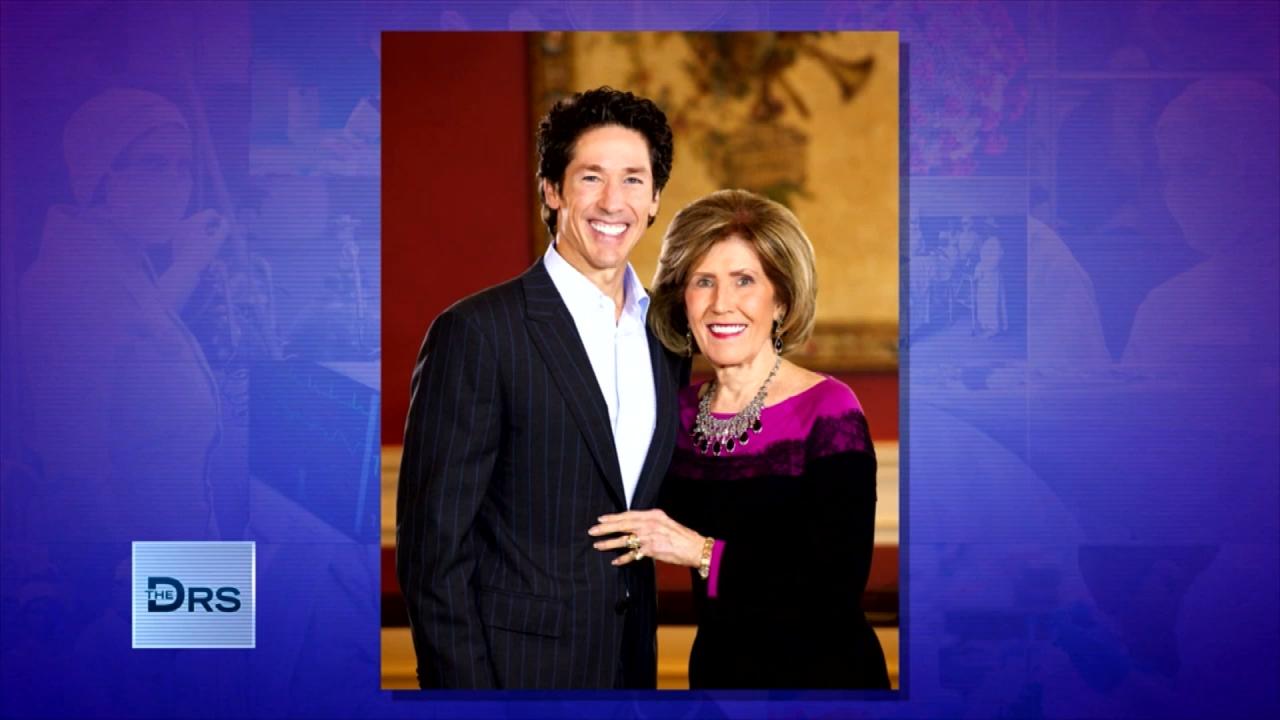 Pastor Joel Osteen on Keeping Faith in Hard Times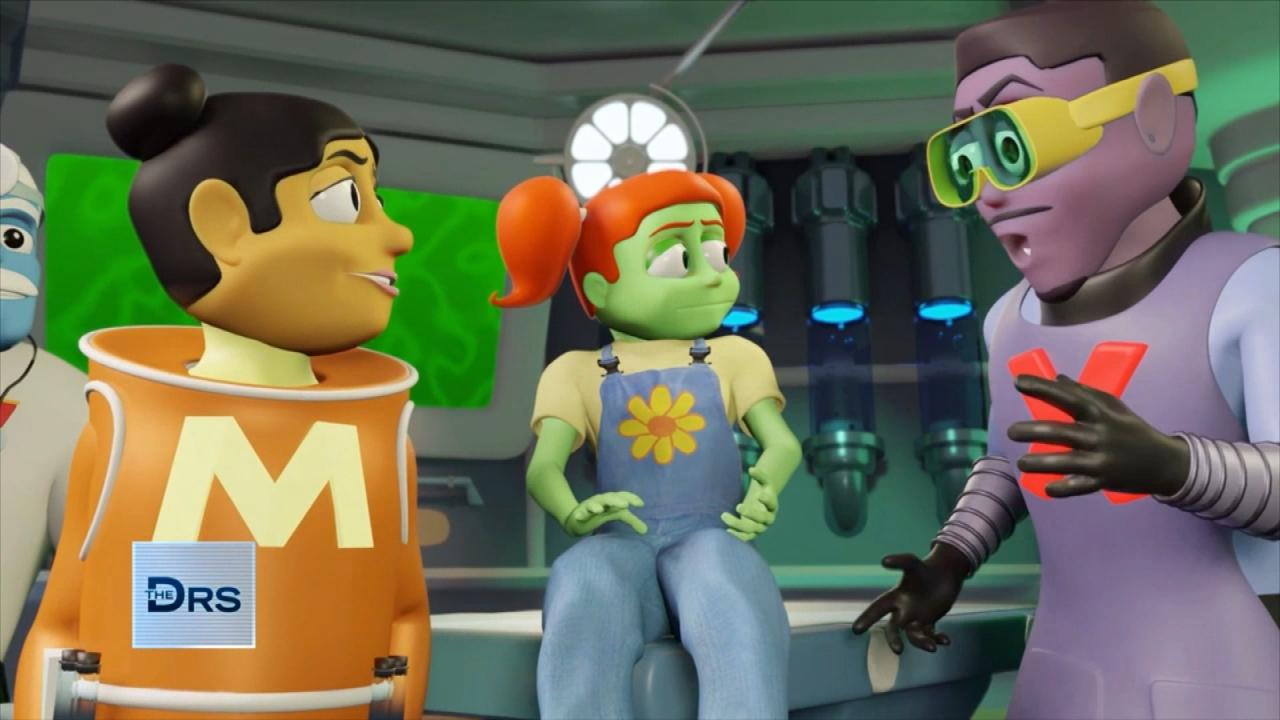 Have Your Kids Met 'The Doctor Squad'?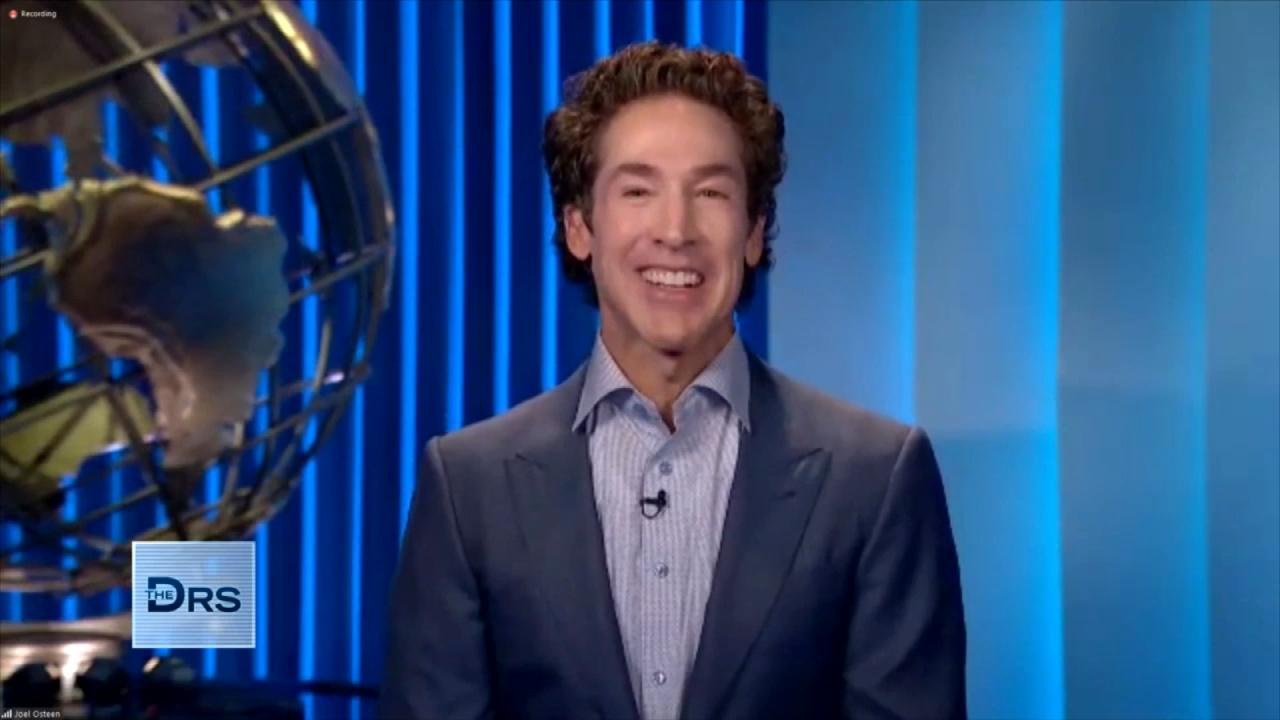 Pastor Joel Osteen on How to Rule Your Day!
Leatha has been drinking soda every day for 30 years and it has taken a major toll on her smile.
"My teeth are rotting out. They are falling out, they're missing, and I need it to change," she tells The Doctors, sharing that she starts her day with coffee and then has "soda all day." She estimates she drinks anywhere from 5 to 6 soda every day.
She tells us her dental issues have become worse over the past few years and she is constantly experiencing pain in her teeth and jawbone. Her dental issues are now affecting her sleep, her ability to chew and causing her earaches.
Watch: Foods that Can Help Your Smile!
"I used to have a beautiful smile and now I don't," she tells us, saying she wishes she had known how bad soda can be for your teeth. She feels drinking soda is an addiction for her and tells us when she attempted to stop, she got headaches and felt lightheaded.
Dentist Dr. Sean Mohtashami says this is a common issue for many of his patients and feels soda consumption is on the rise, especially among teenagers and children. He explains soda is particularly bad for the teeth due to the acidity wearing away tooth enamel and the sugar creating a place for bacteria to grow. Once the enamel is worn down this can lead to developing cavities and also sensitivity. If this is not treated early on, sometimes the only option is the removal of the teeth.
Watch: Woman Afraid of the Dentist Reveals Amazing Smile Makeover
Leatha says her teeth have gotten so bad, that she is now on a soft food diet, but admits to continuing to drink soda. She also reveals she smokes but is in the process of quitting.
If Leatha promises that she will give up soda once and for all, Dr. Mohtashami agrees to give her a complete smile makeover at no charge to her. "You will have the Hollywood smile that you have always wanted," he tells her. An emotional Leatha says, "It would mean the world to me," adding that she is ready to give up smoking and soda and is looking forward to starting the next chapter in her life with a whole new smile.