Can This Couple Revive Their Sexless Marriage?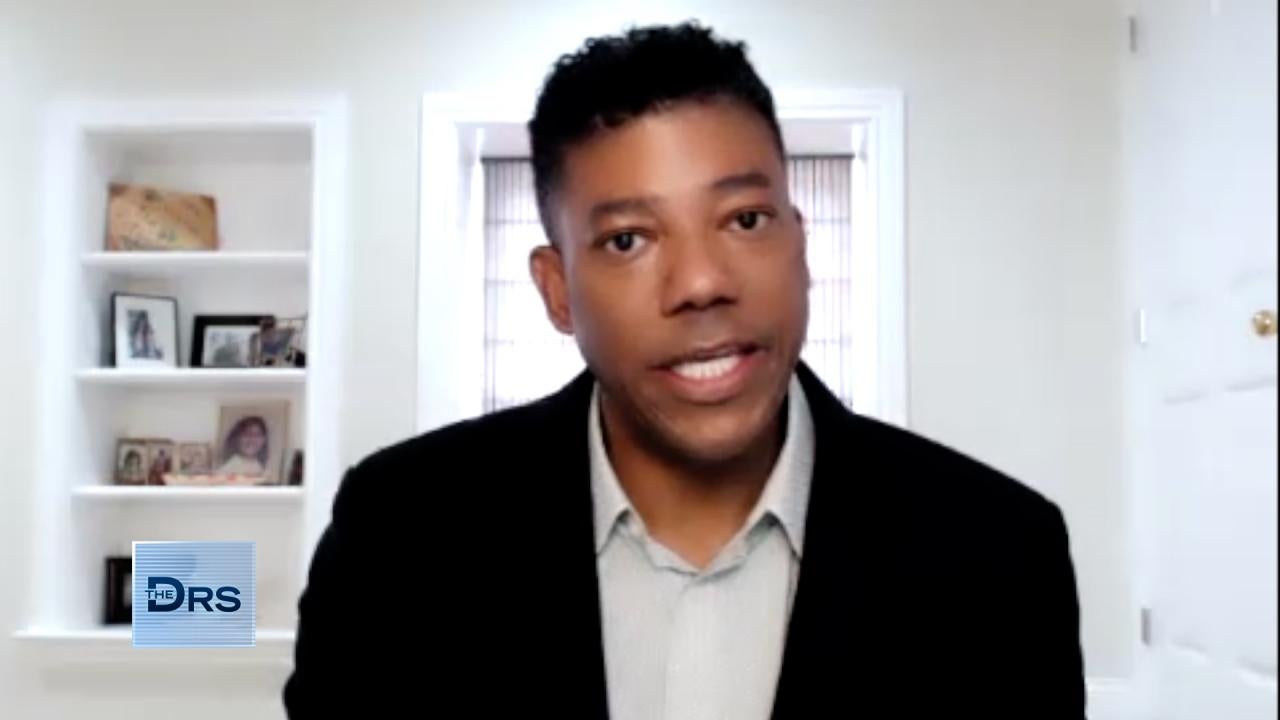 Ask an Expert: 5 Reasons There Is Blood in Your Stool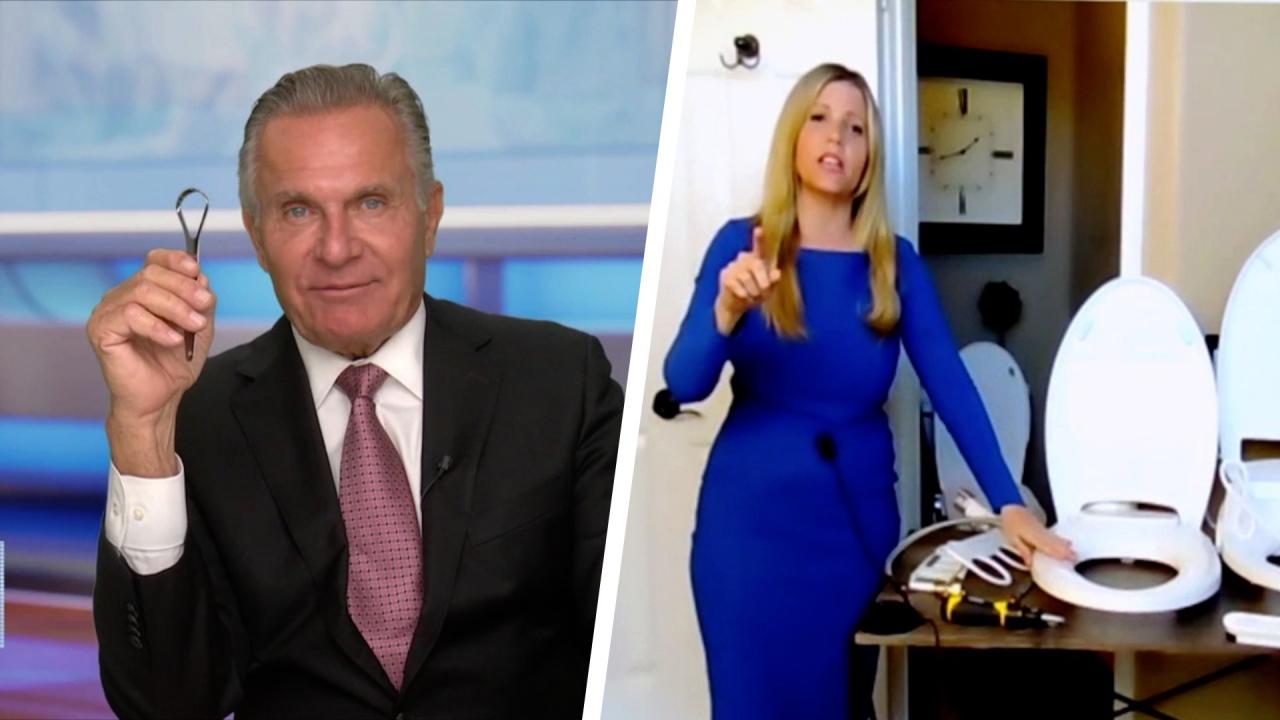 The Doctors' Favorite Products to Elevate Your Next Bathroom Tri…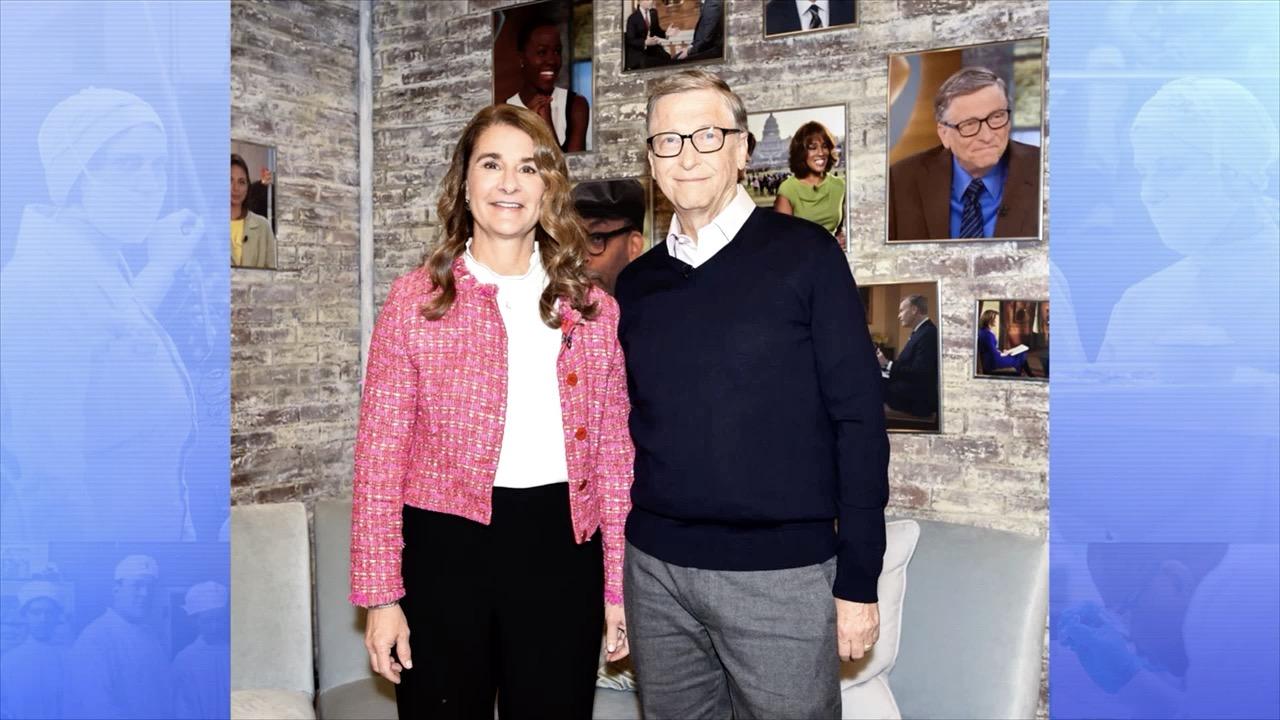 Kamala Harris and Nicole Kidman's Hair Stylist on the 'Look' Eve…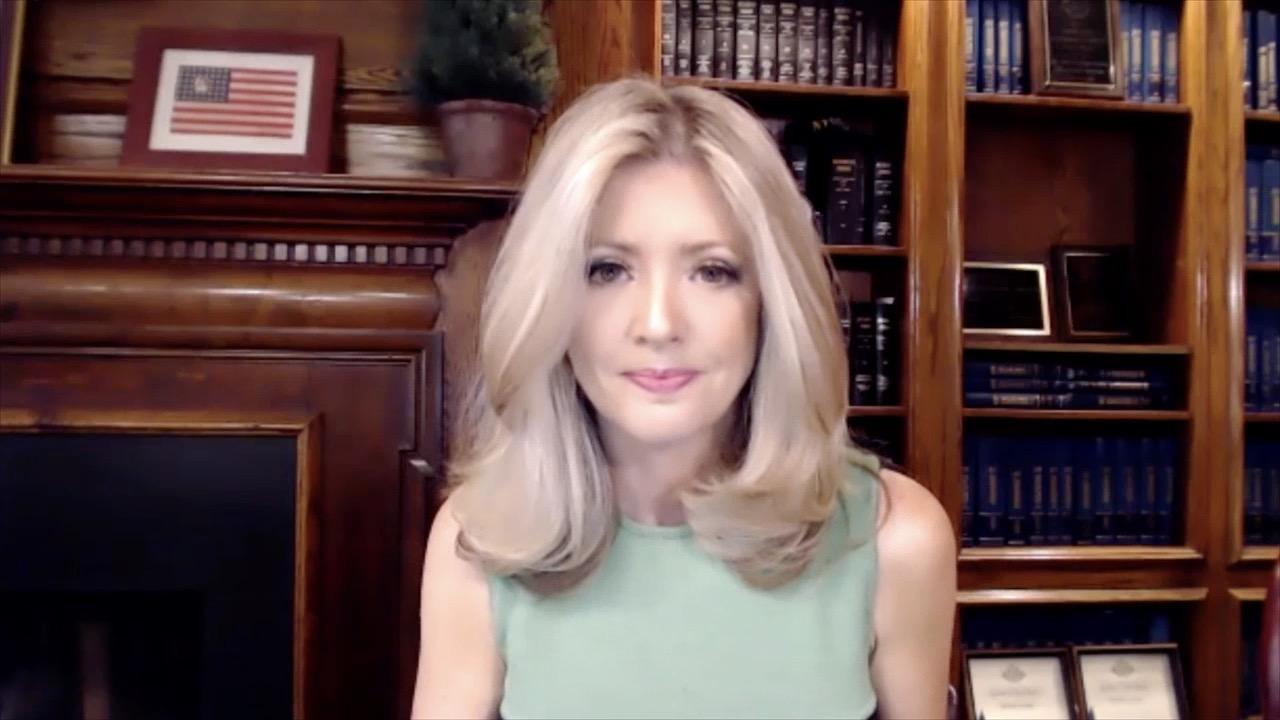 4 Relationship Issues That Could Lead to Divorce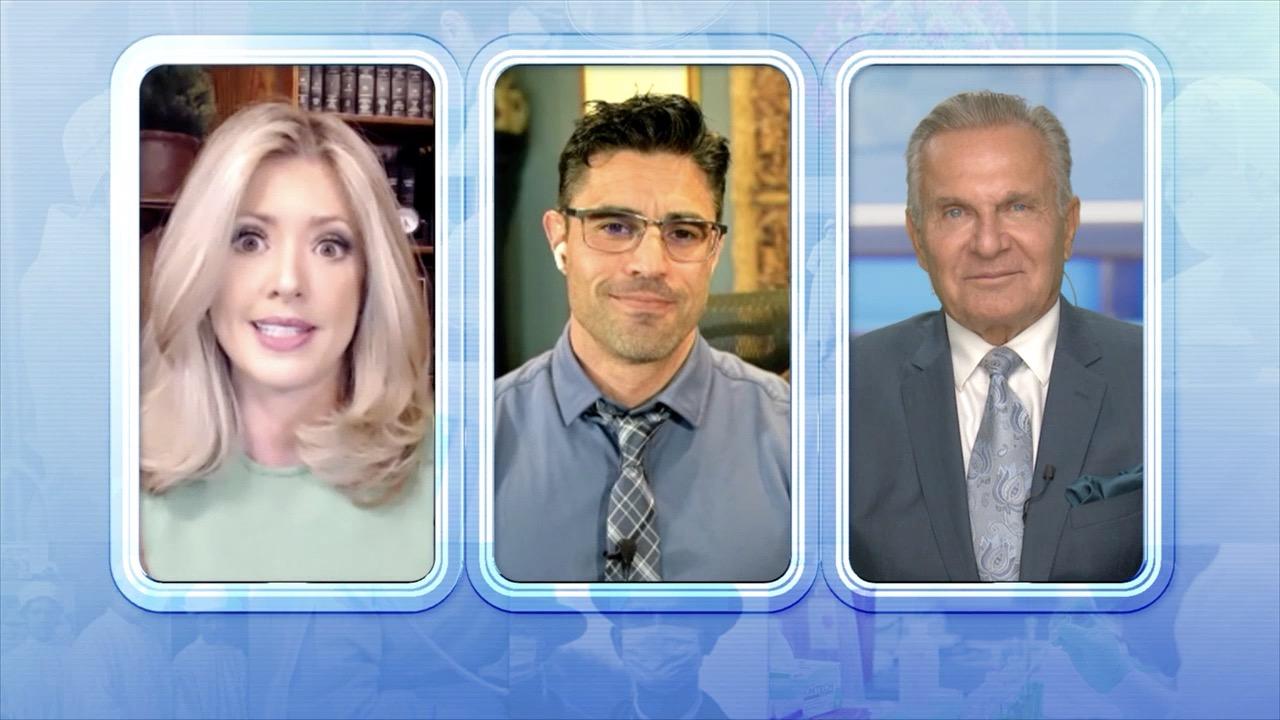 Signs Divorce Could Be a Good Option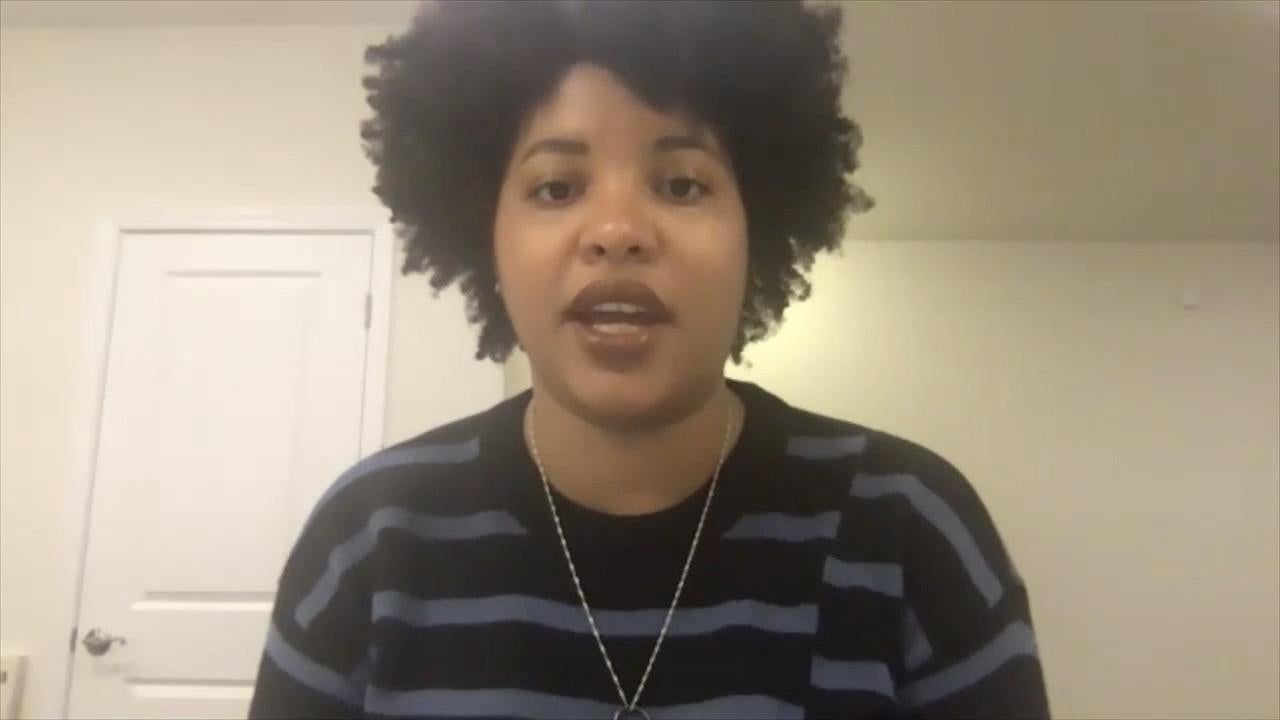 A Dinner Party to Help Ease the Pain of Grief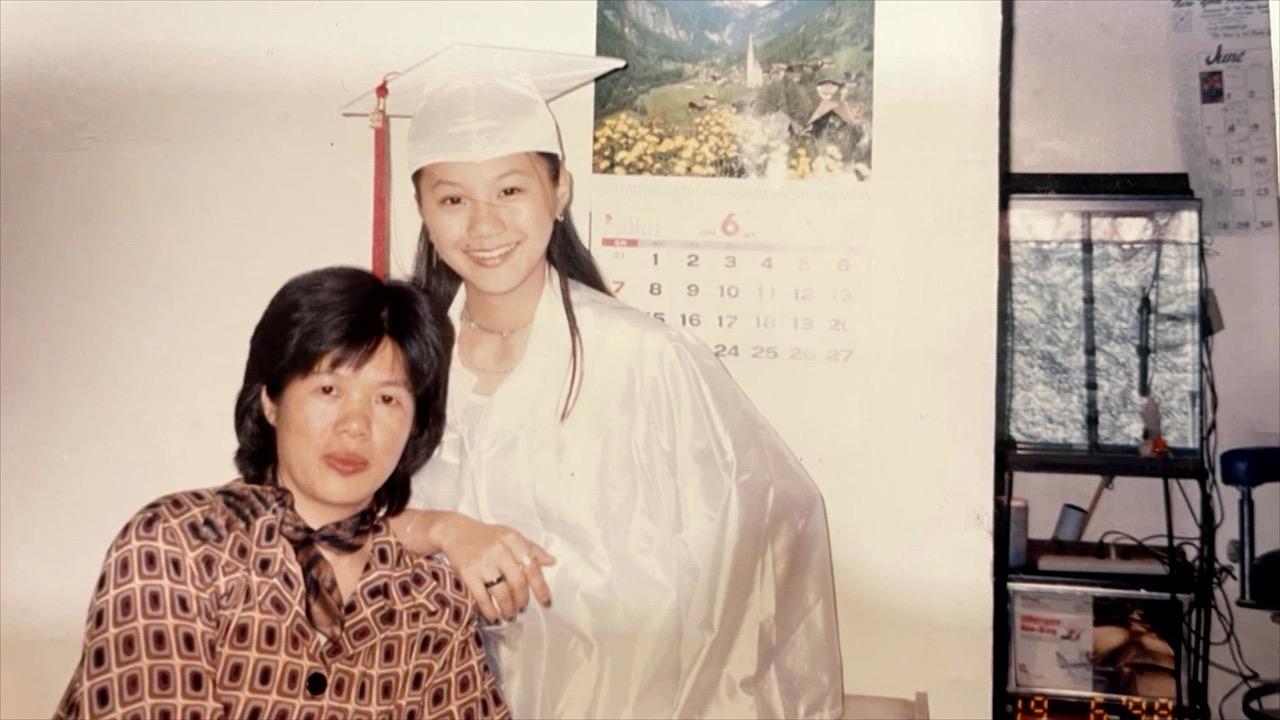 The Importance of Following Your Dreams despite Parental Support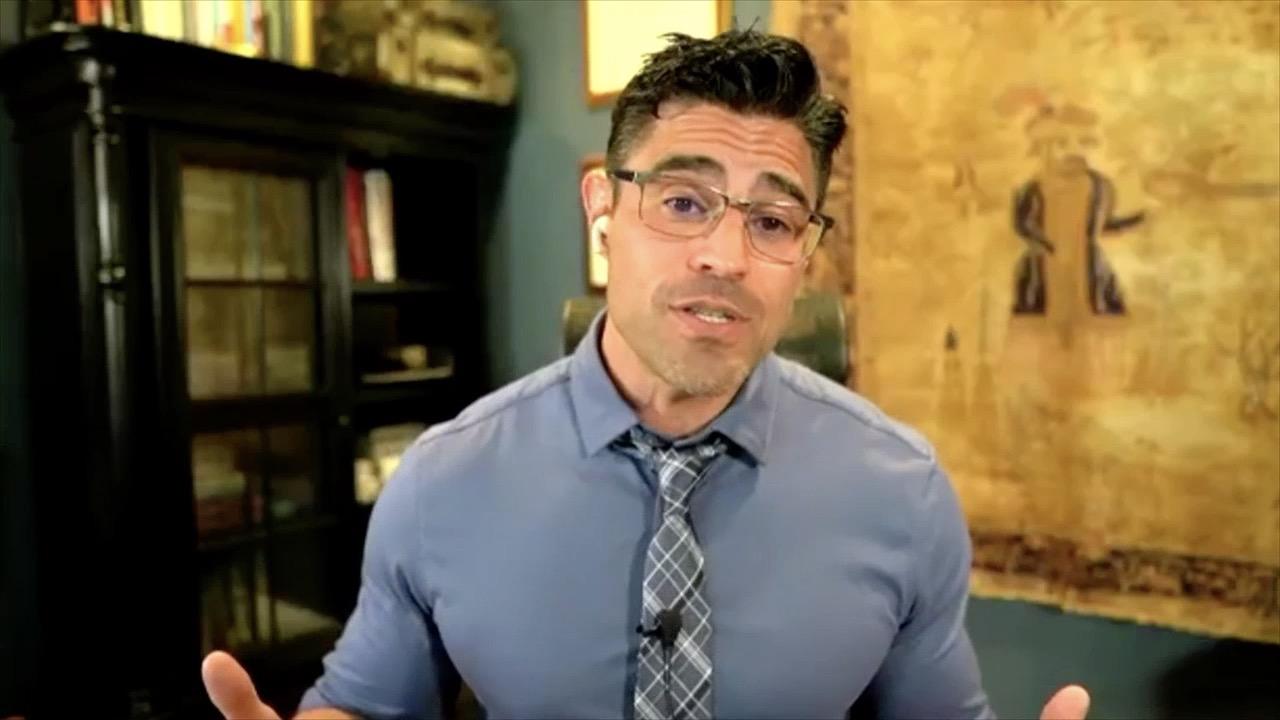 How to Guide Your Kids' Dreams!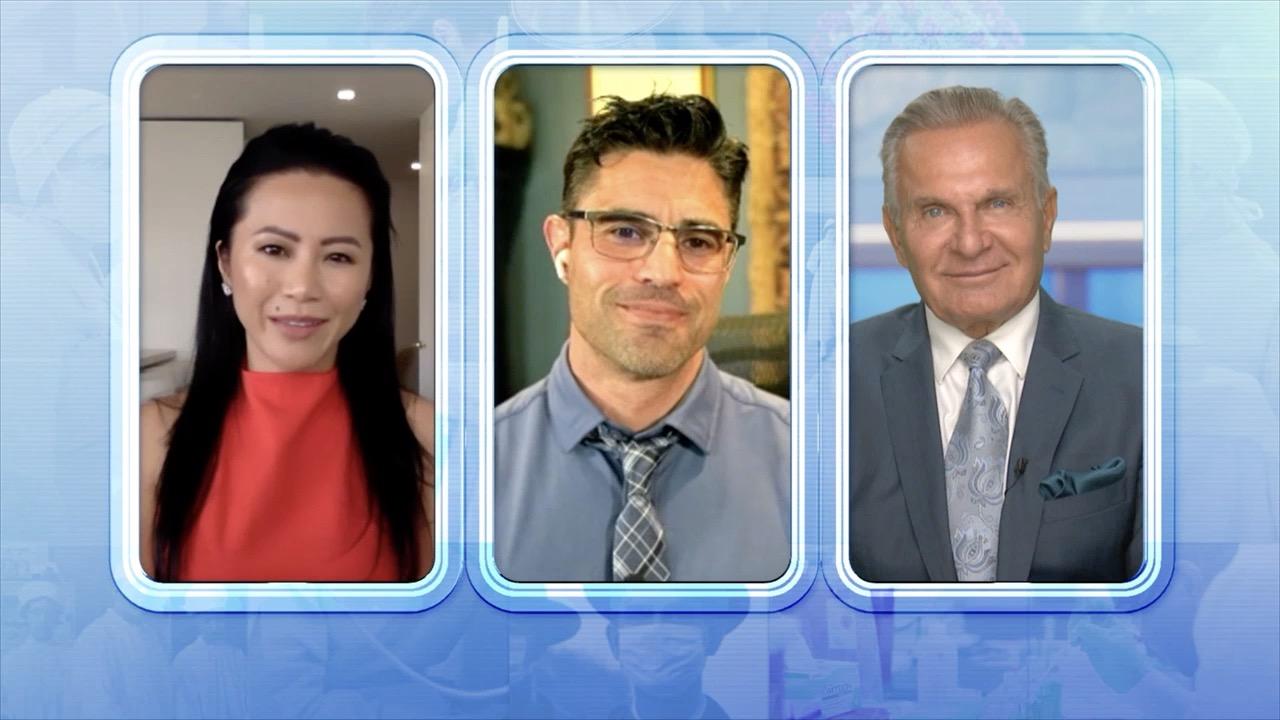 When Parental Support Causes More Harm Than Good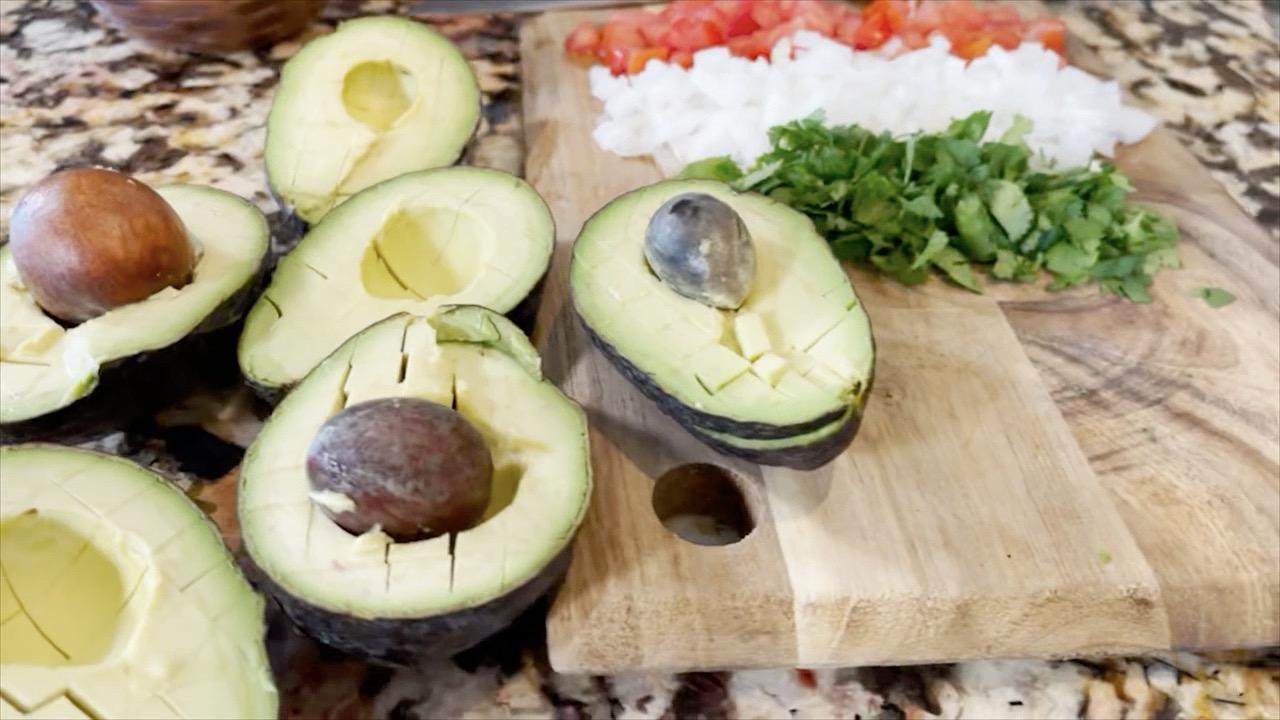 TikTok Sensation Shares Her Habanero Guacamole Recipe!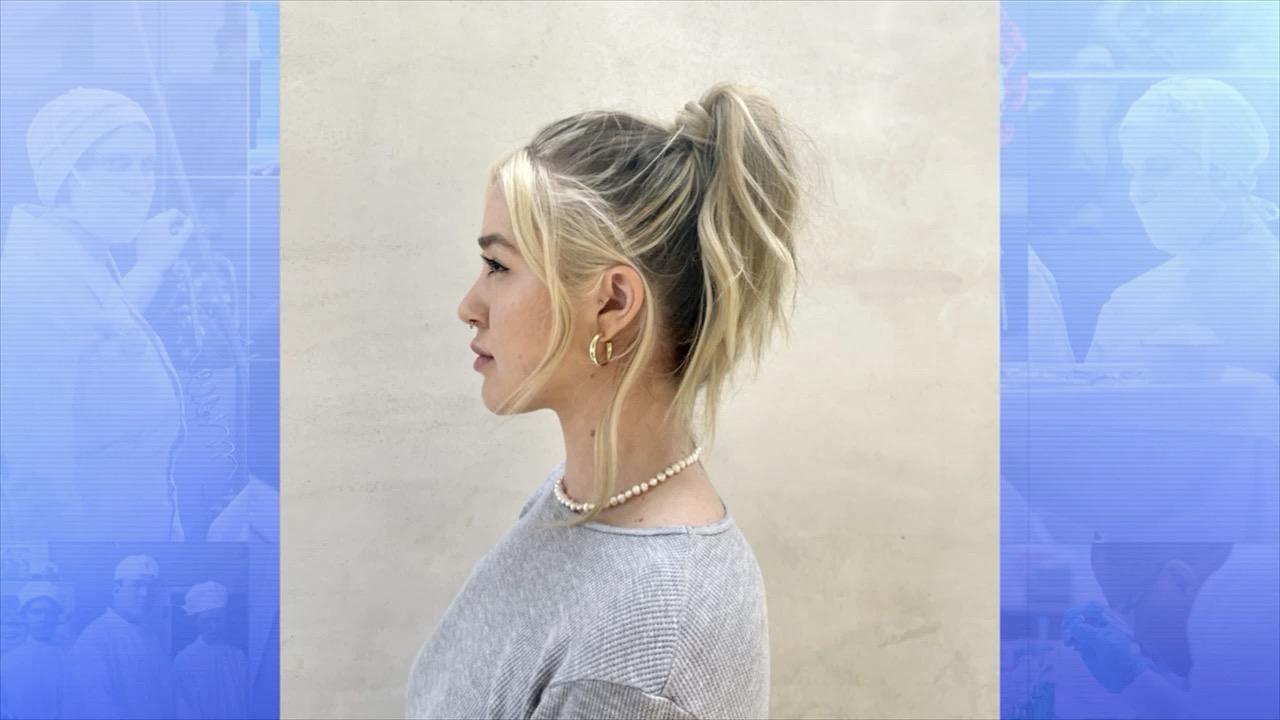 3 Easy Hair Trends for the Summer!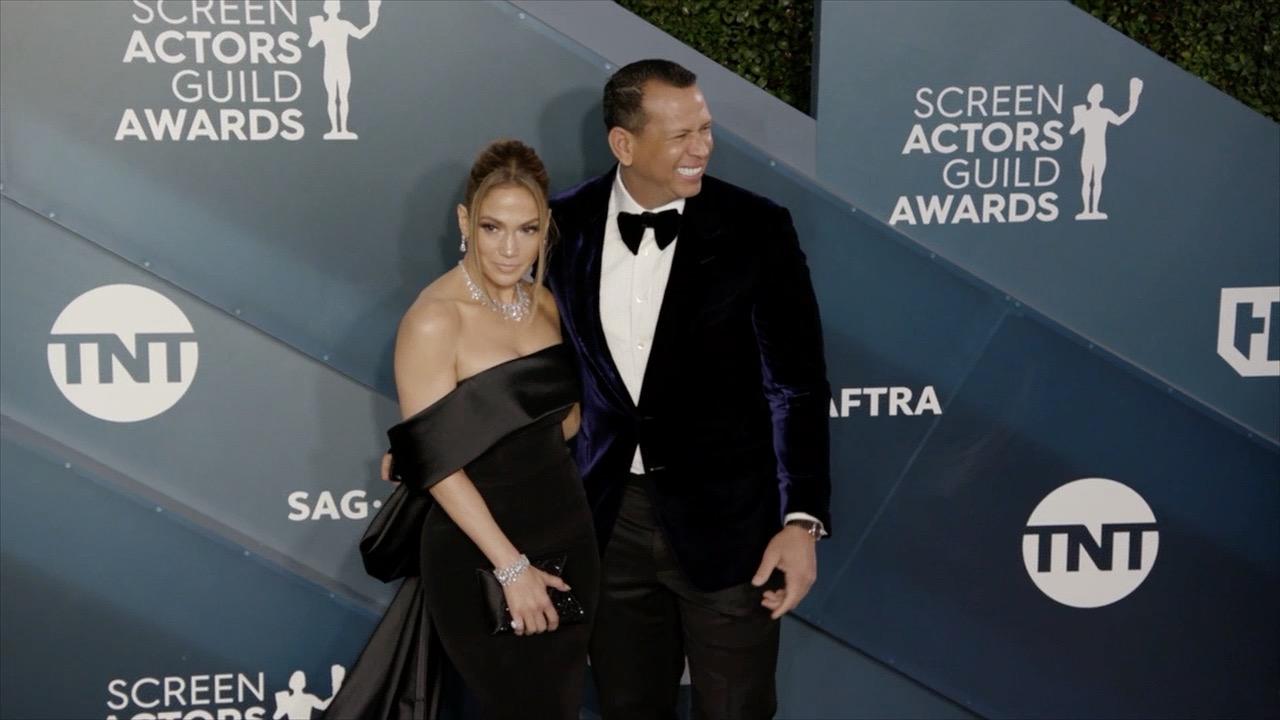 Are Post-Pandemic Divorce Rates on the Rise?
The following material contains mature subject matter. Viewer discretion is advised.
Couple Branden and Angie are in the midst of a serious sex dry spell and have come to The Doctors in hopes of saving their sex life and their relationship.
Branden tells us his wife is never interested in having sex, or even touching or kissing him. Angie reveals, "Sexually, I just don't want to be there," explaining problems started during their wedding ceremony and says when they kissed during the ceremony it made her feel nauseous and even "repulsed." Branden believed after their baby was born their sex life might improve, but it has not, and he calls it "frustrating and heartbreaking."
Watch: How to Bring the Sexy Back to Your Marriage
Angie says they have tried a slew of different tactics to ignite their sex life including gels, herbs, and sex toys, but none have been successful. She says they will cuddle and hold hands, but when she feels he wants more, she draws a line in the sexual sand. This has caused Branden to question if they are meant to be together and he feels at times like Angie is more like his roommate and not his wife. Angie tells us she does not want to have sex with anyone, including her husband.
"There's something wrong, and I just don't know what it is. If I could fix it, I would," an emotional Angie tells us.
Psychologist and sex therapist Dr. Douglas Weiss, who coined the term "intimacy anorexia" -- the act of withholding spiritual, emotional, or sexual intimacy from your spouse -- says the young couple is experiencing this. Despite their sexual issues, Dr. Weiss says it is fixable and there is hope for this couple in sexual crisis.
Watch: How Often Do We Think about Sex?
So how should Branden and Angie proceed?
Dr. Weiss says they need to determine how they got to this point. He suggests they find out what lies at the core of their lack of intimacy, work on their intimacy skills (including the sharing of their feelings, sexual praise techniques, and to be more nurturing with each other), along with working on their sex techniques. He urges them to "connect being to being" in order to have better and possibly "mind-blowing sex."
The sex therapist also suggest that any couple dealing with a lack connection in their relationship or sex life should share 2 feelings with each other every day, becasue being vulernabale and open can lead to more intimate moments. He says too often, married couples focus on function (like the tasks of daily life) and less on their feelings and emotions. He says of couples can connect and share more of their feelings that is should lead to better sex and more connecting.
Angie says they are hopeful for the future of their sex life and excited to begin to heal. To help them heal and grow, Heart to Heart Counseling Center gifts the couple three months of counseling and a 5-day marriage workshop to help their jumpstart their sex life and improve their relationship.