What Do Sex Parties Look Like during the Coronavirus Pandemic!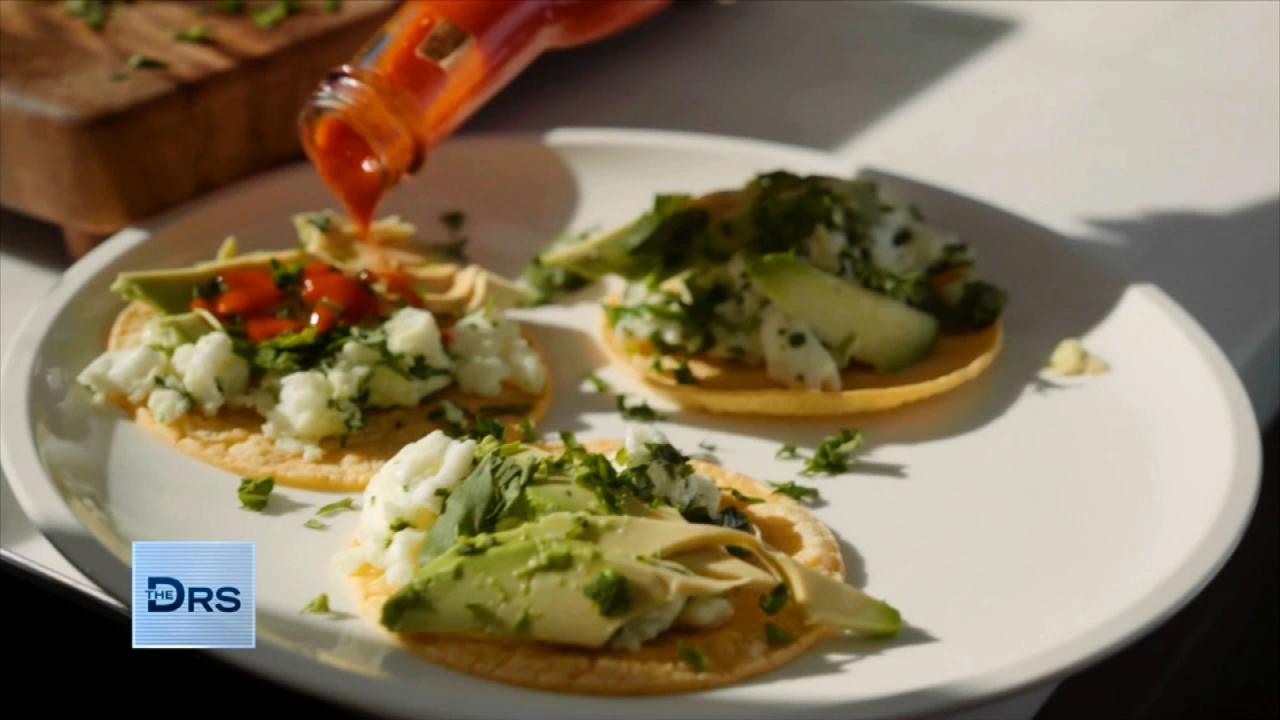 Fitness Expert Shares to Focus on Nutrition Not Food Restriction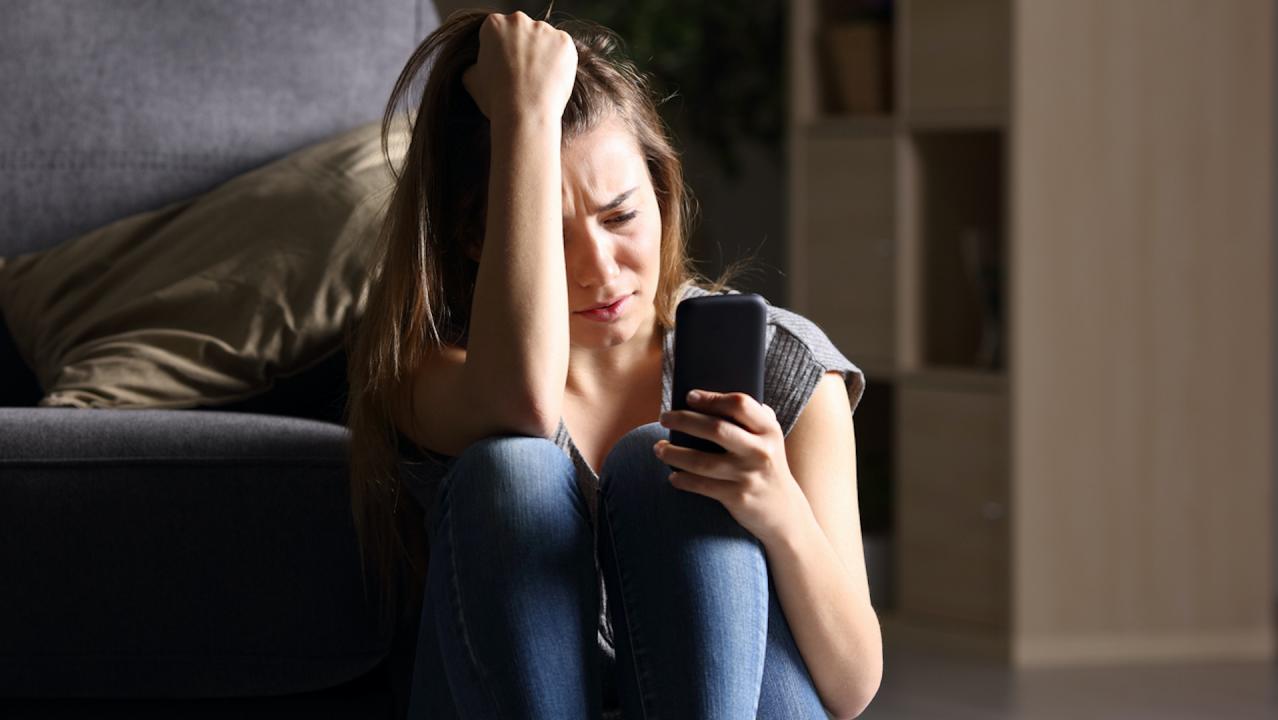 The Mental Health Conditions On the Rise Thanks to Social Media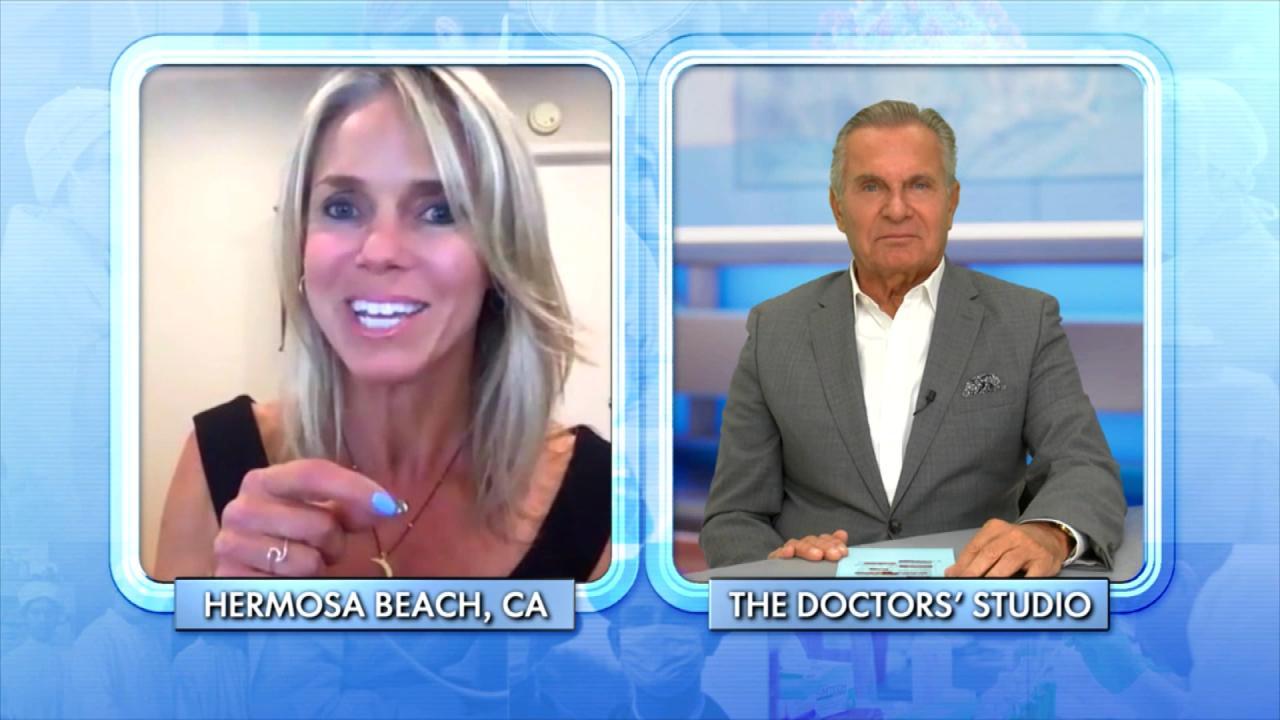 How Woman Found Forgiveness after Learning Her Husband Was Leadi…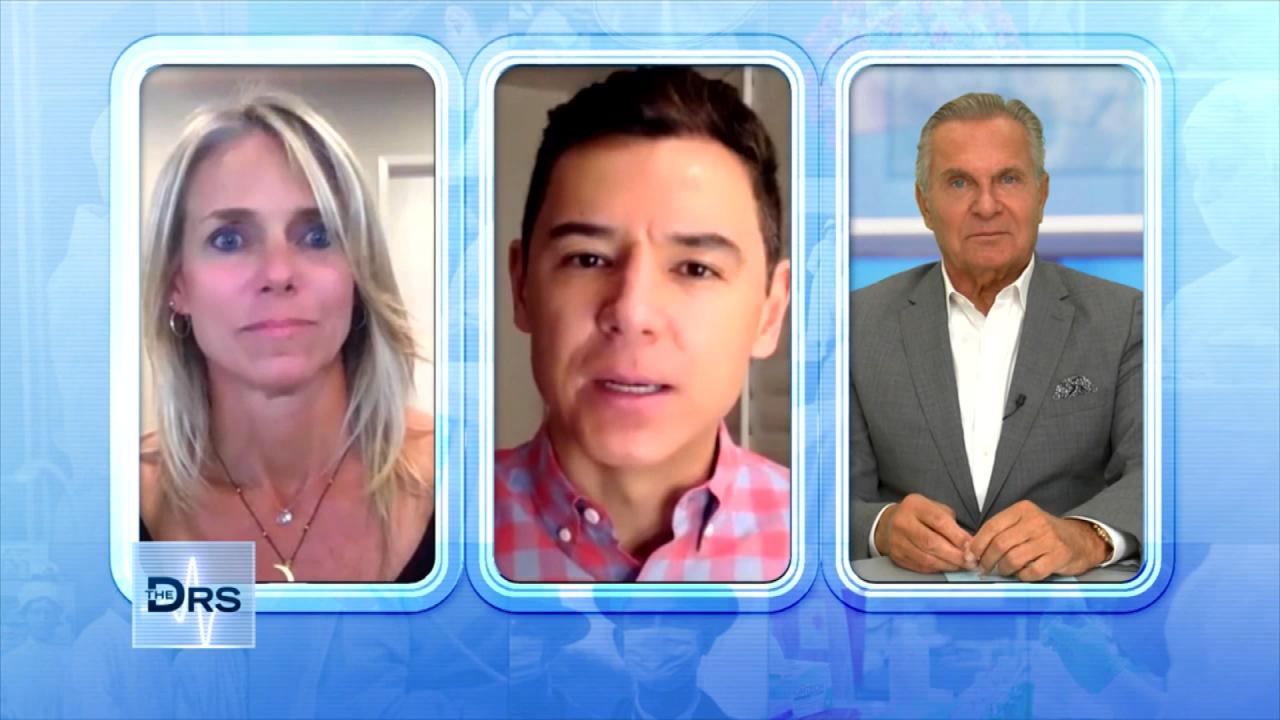 The Important Lessons Woman Has Learned from a Lifetime of Trauma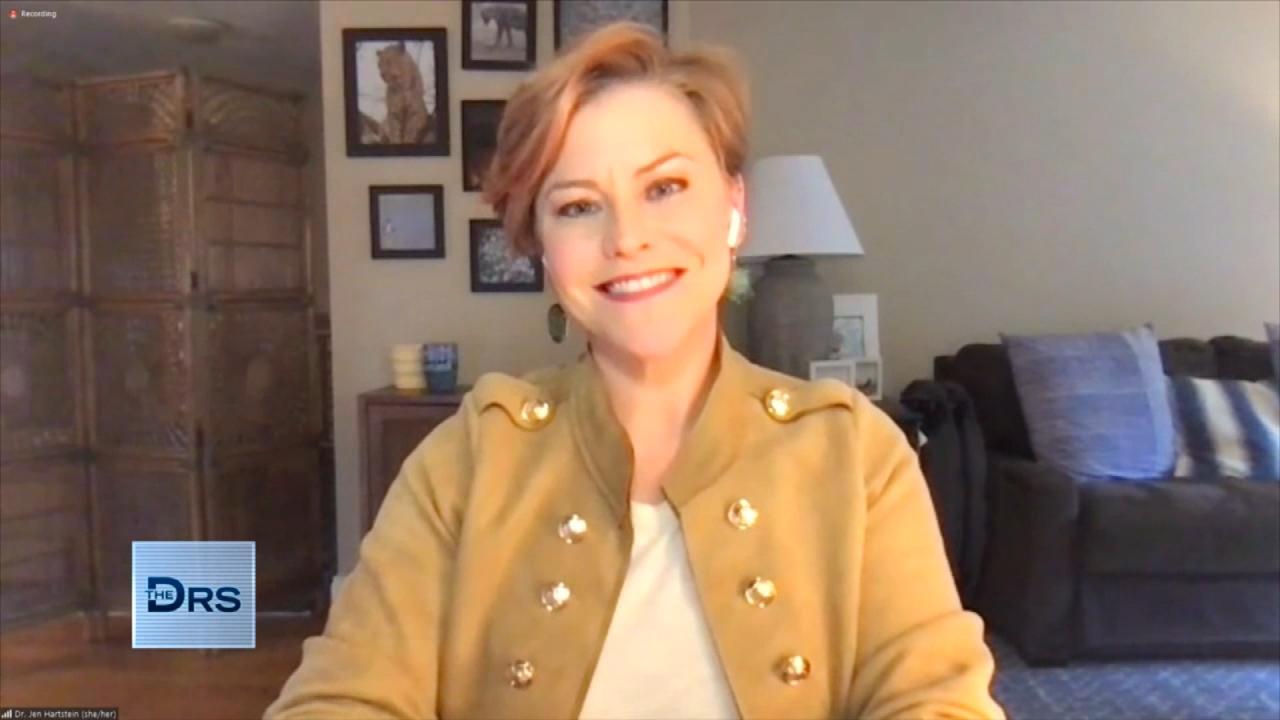 How to Get Involved in Your Kid's Social Media Usage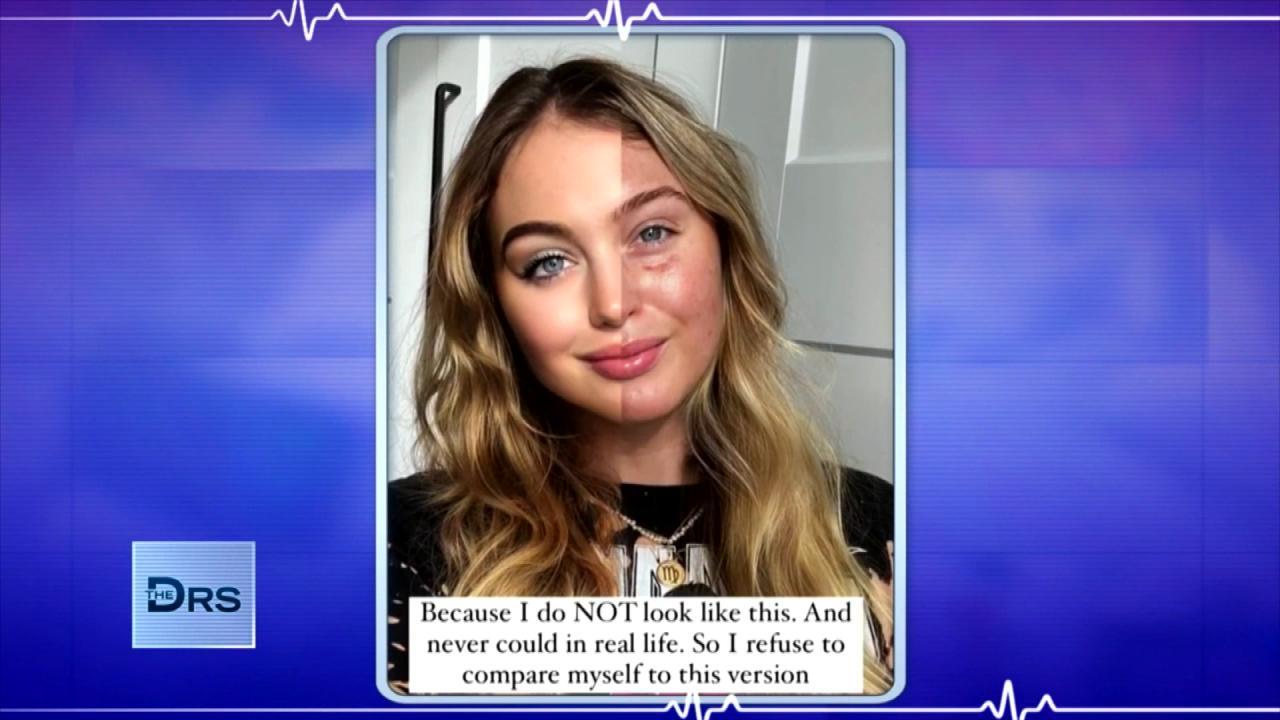 Are Photo Filters Destroying Your Body Image and Self Esteem?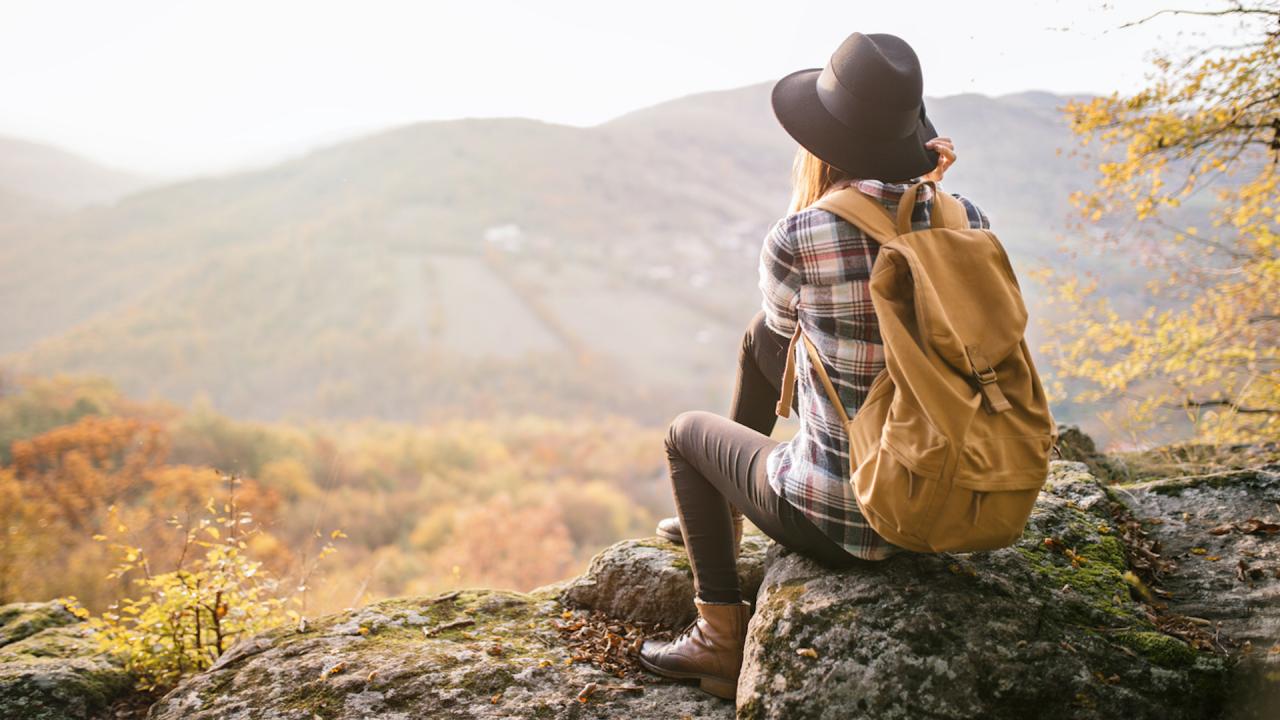 How Nature Helped Woman Heal after Discovering Her Husband Led a…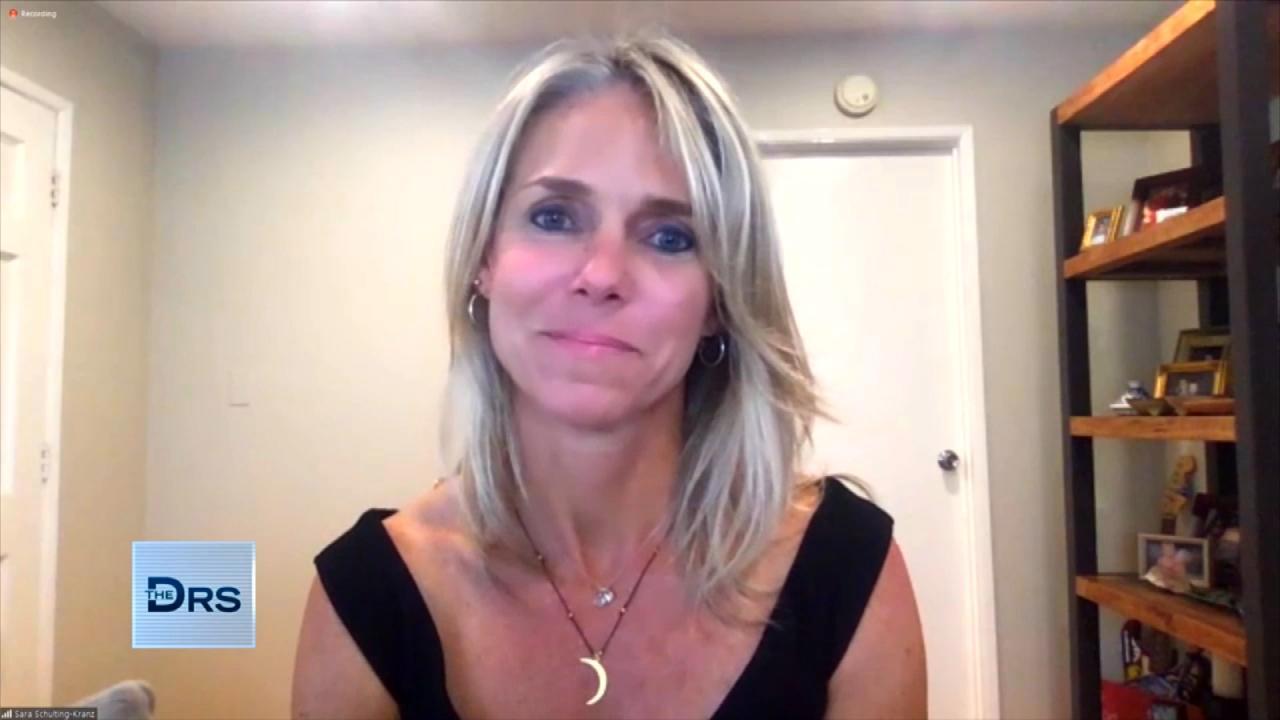 Woman Shares Her Path of Trauma to Triumph after a Lifetime of B…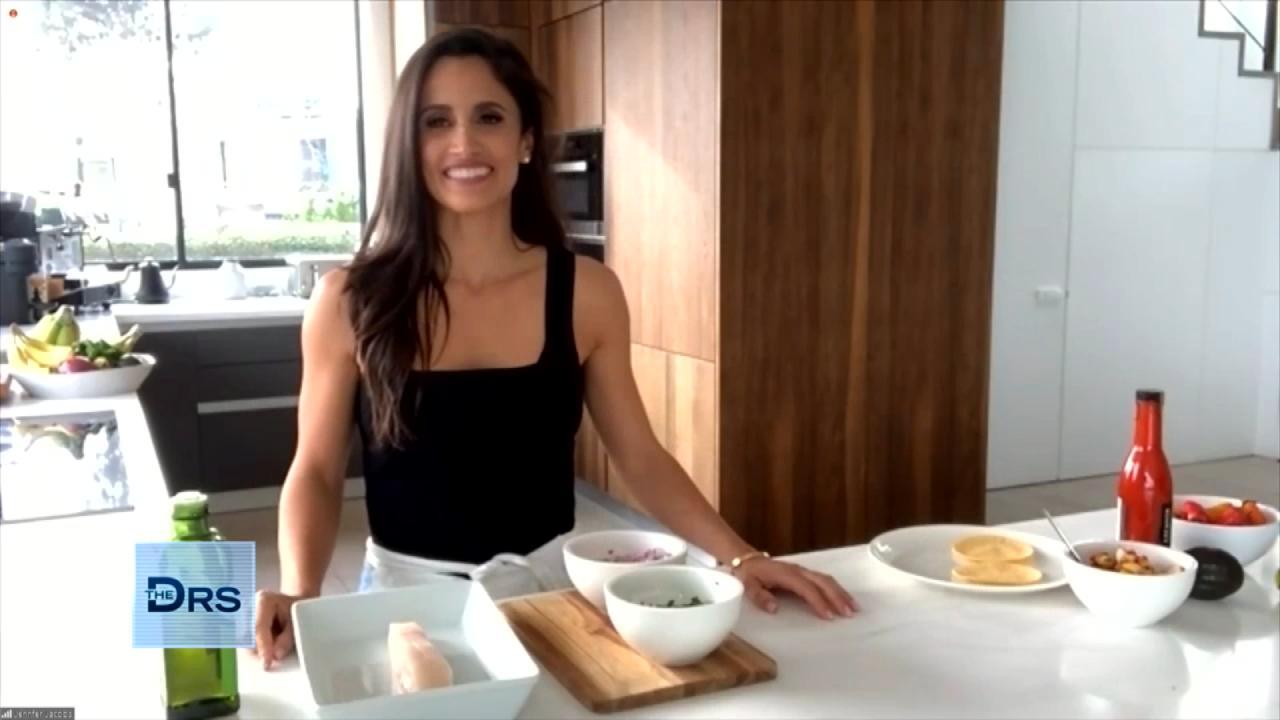 Fitness Expert Jennifer Jacobs Shares Her Favorite Healthy Fish …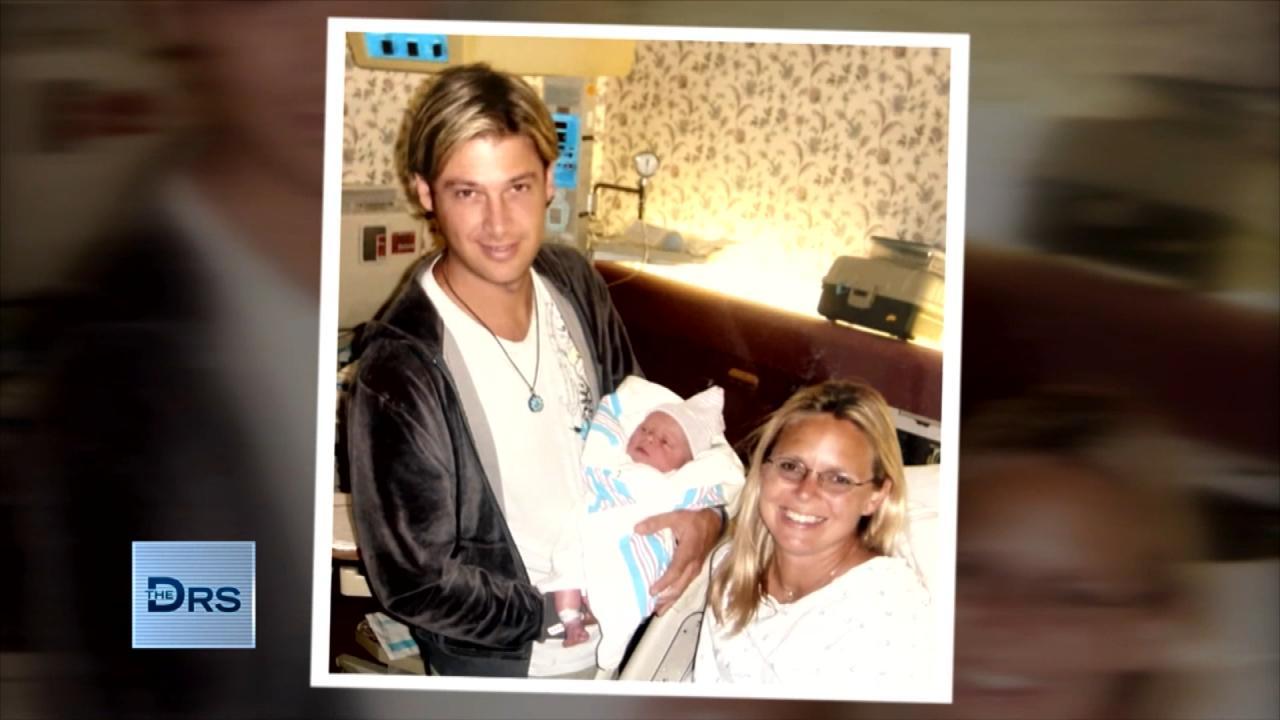 Woman Discovered Her Husband Was Leading a Double Life for 14 Ye…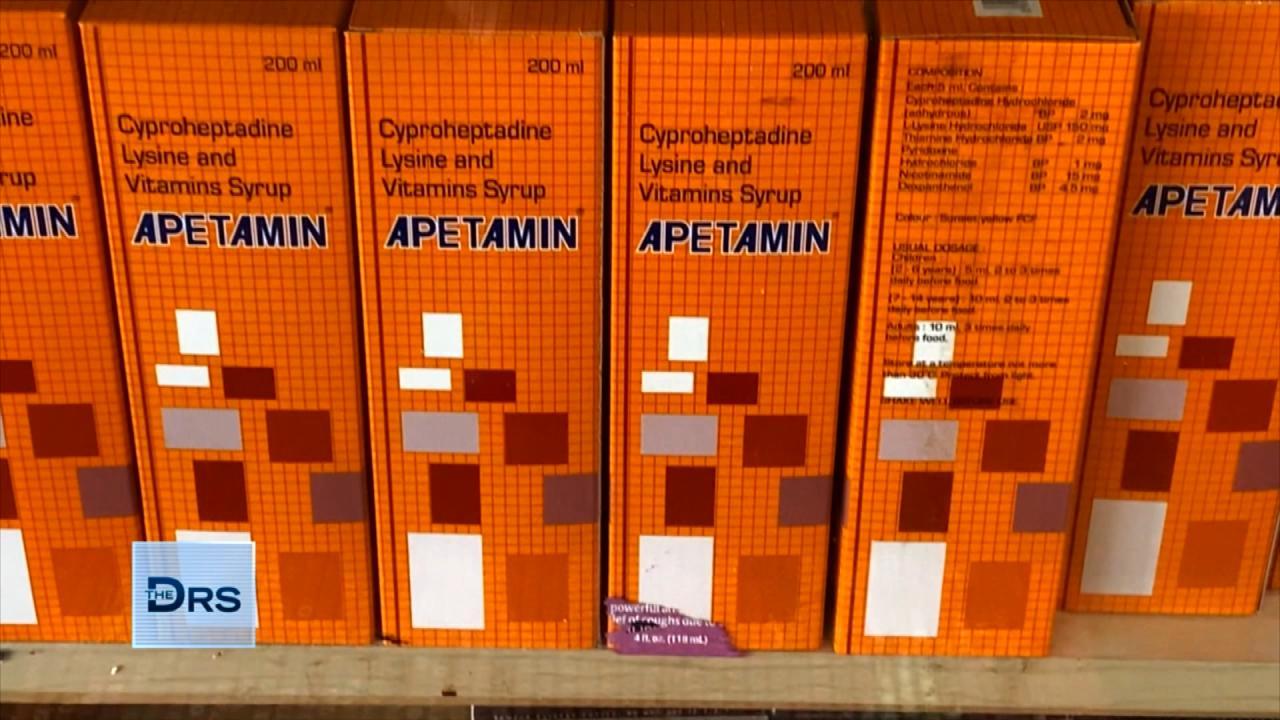 What the Supplement Apetamin Can Do to Your Body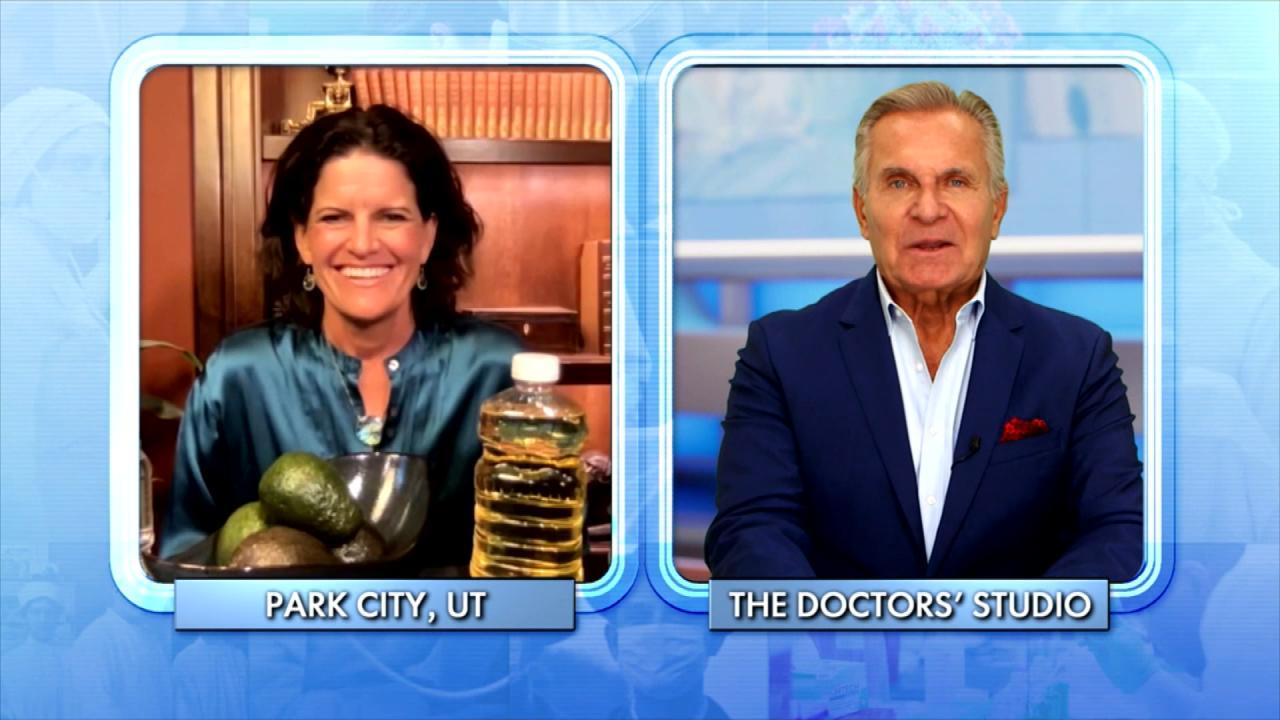 The Surprising Things That Could be Causing Your Weight Gain!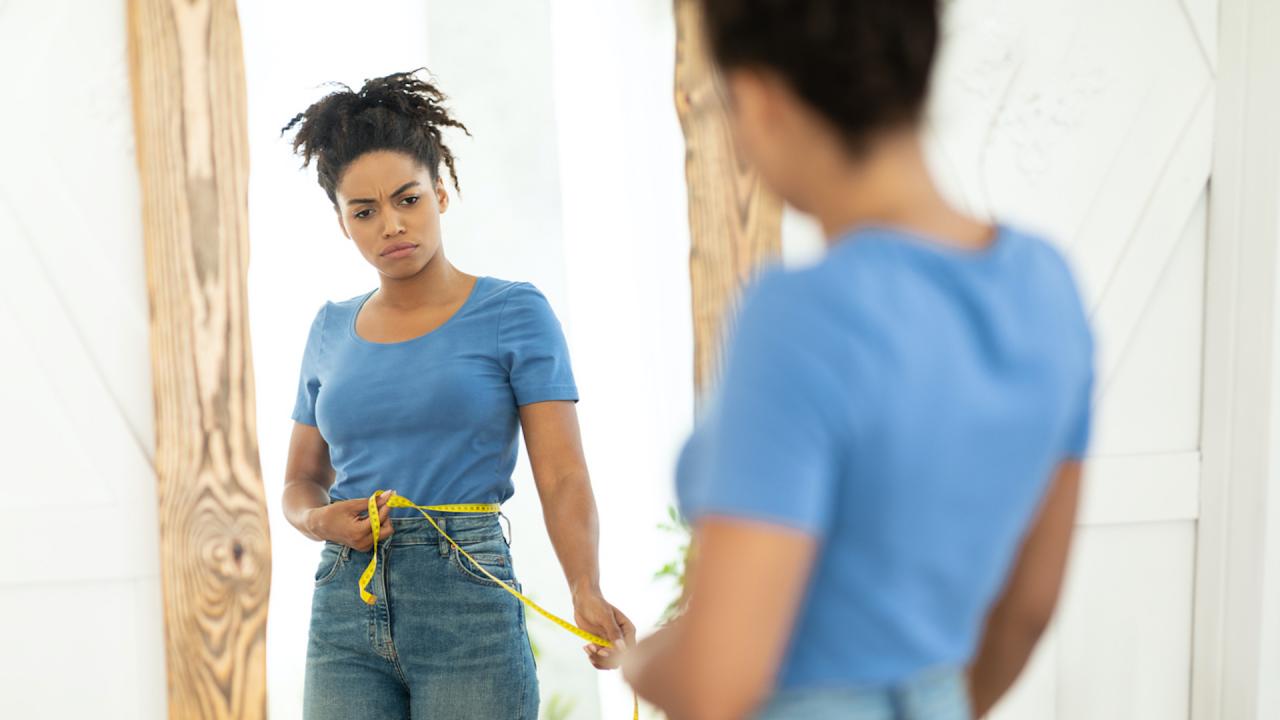 When Does Body Dissatisfaction Turn Into Dysmorphia?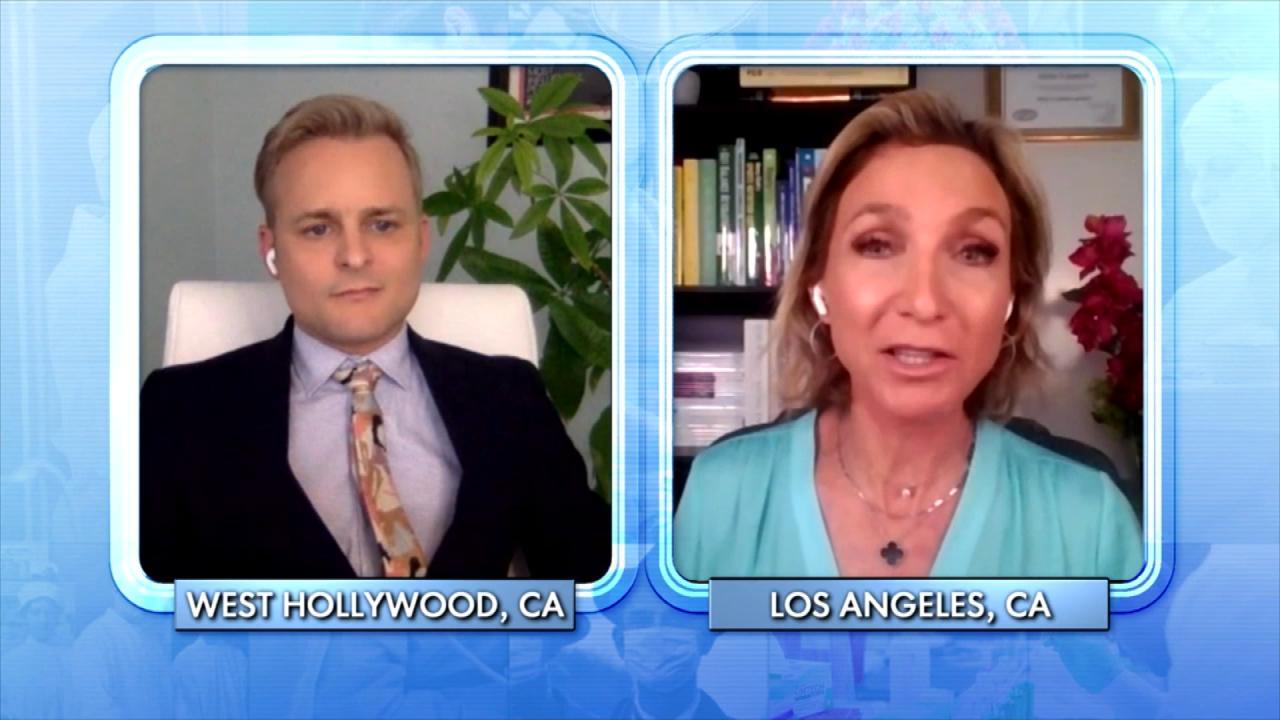 What Can Happen to Your Body When You Overdo It at the Gym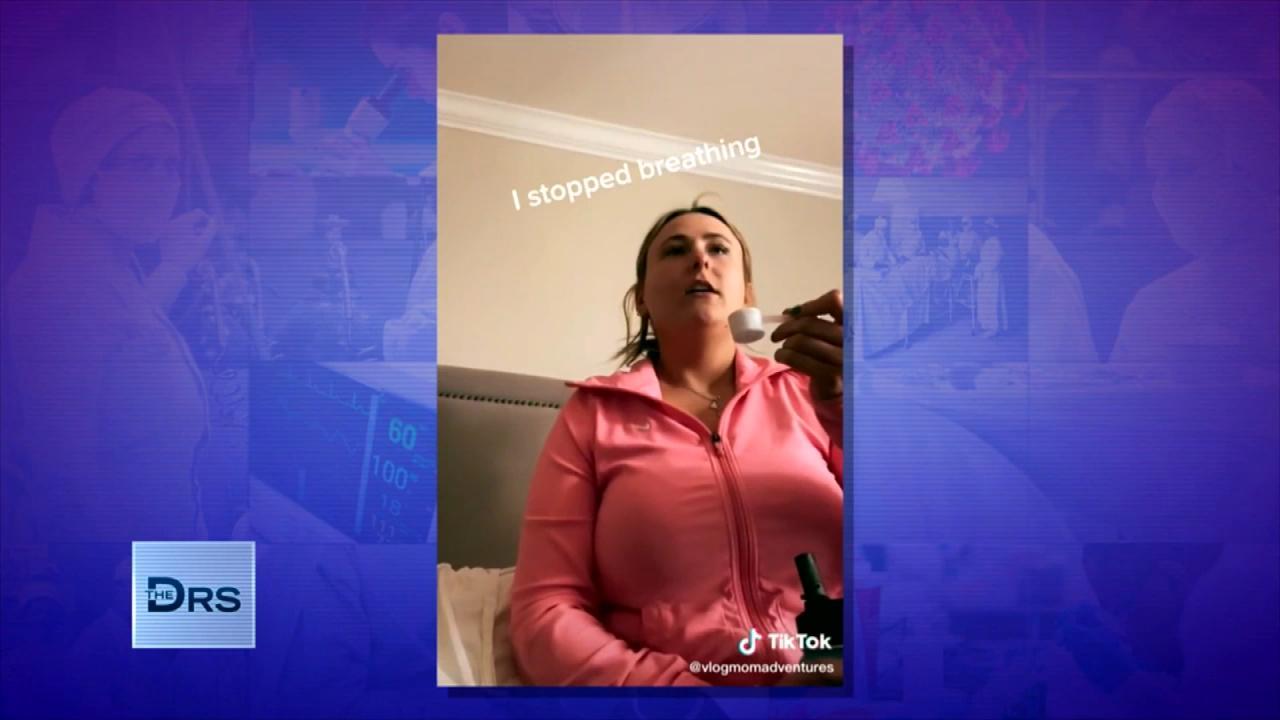 What Is the 'Dry Scooping' Workout Trend?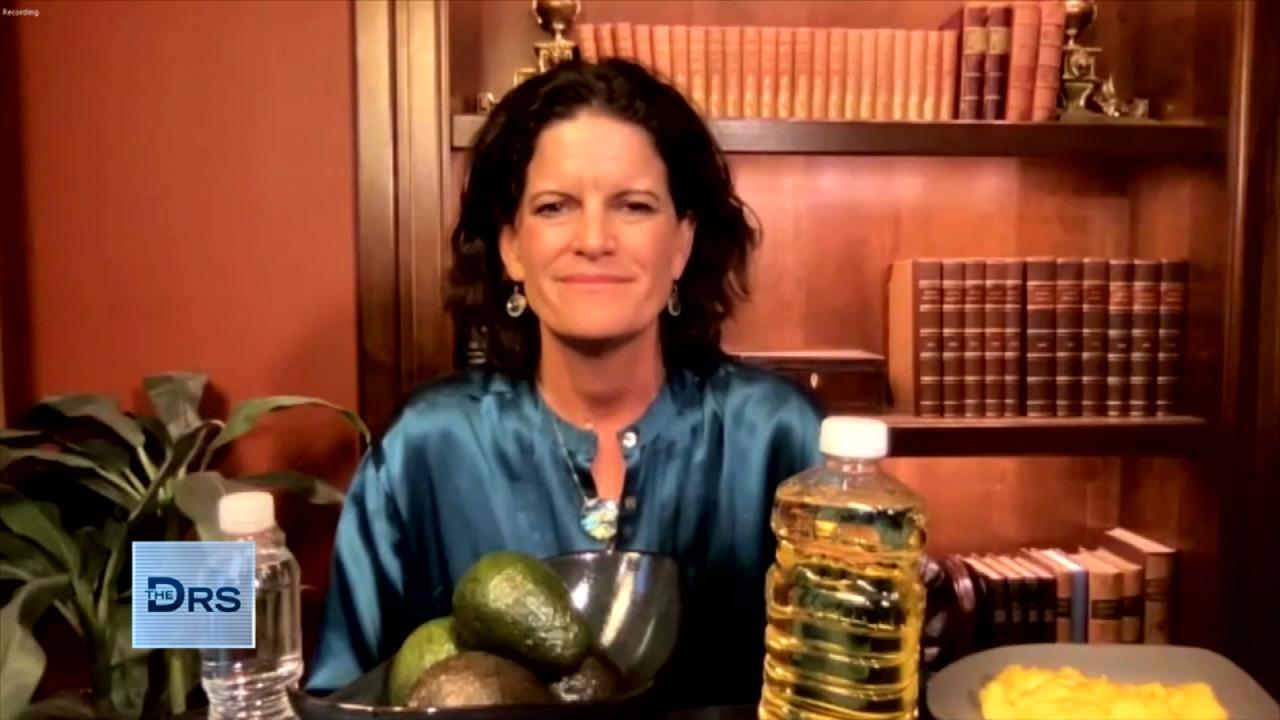 Is Eating 6 Small Meals a Weight Loss Myth?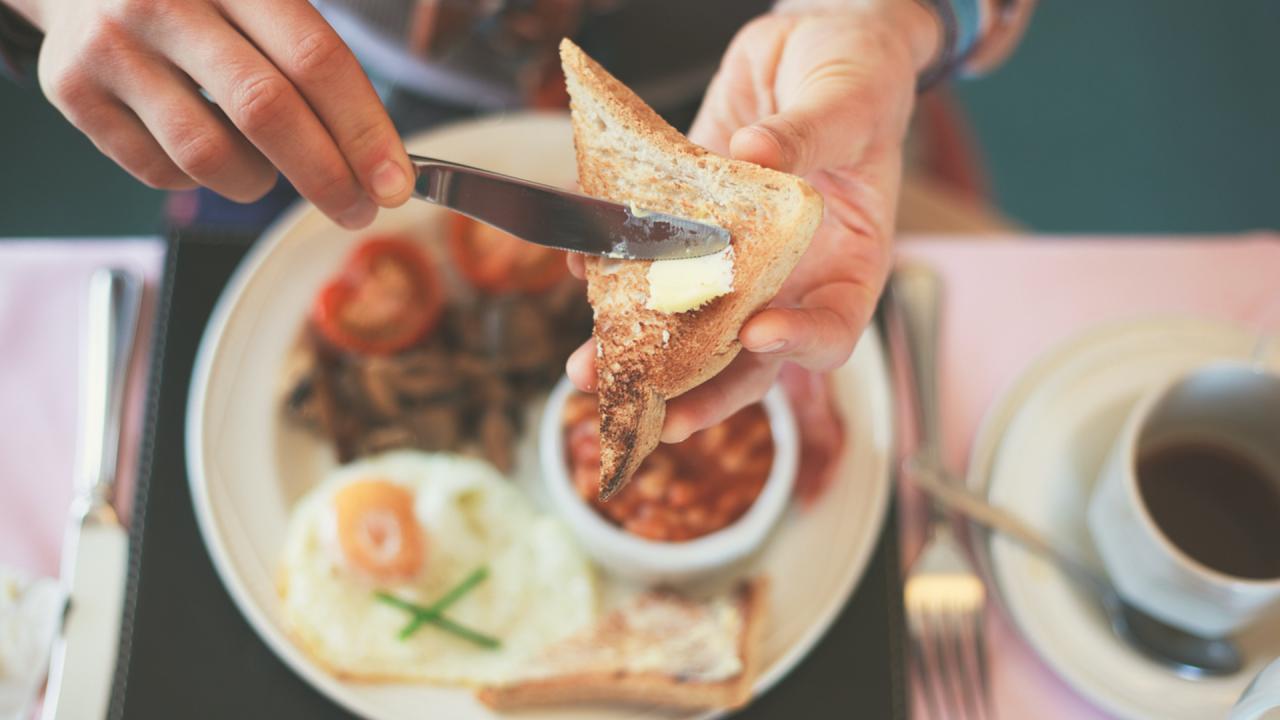 Are You Gaining Weight Because You're Eating Breakfast at the Wr…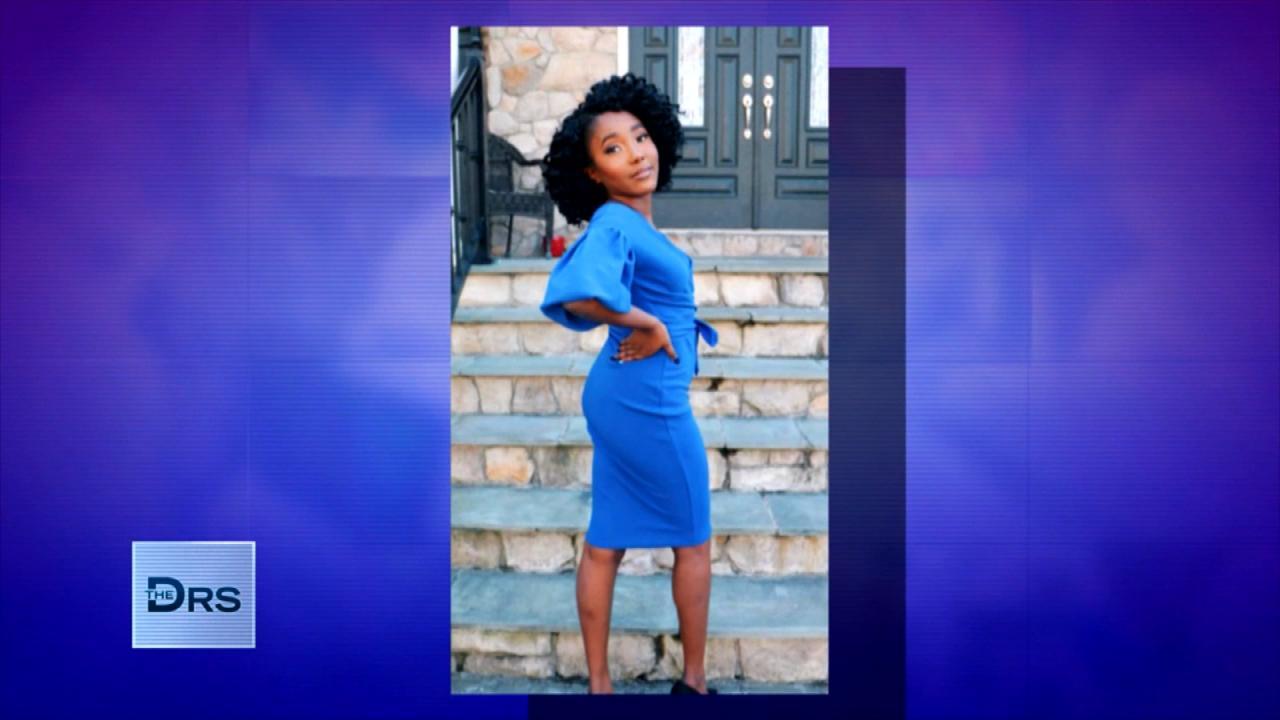 Women Are Taking Dangerous Drug to Get DIY Kardashian Curves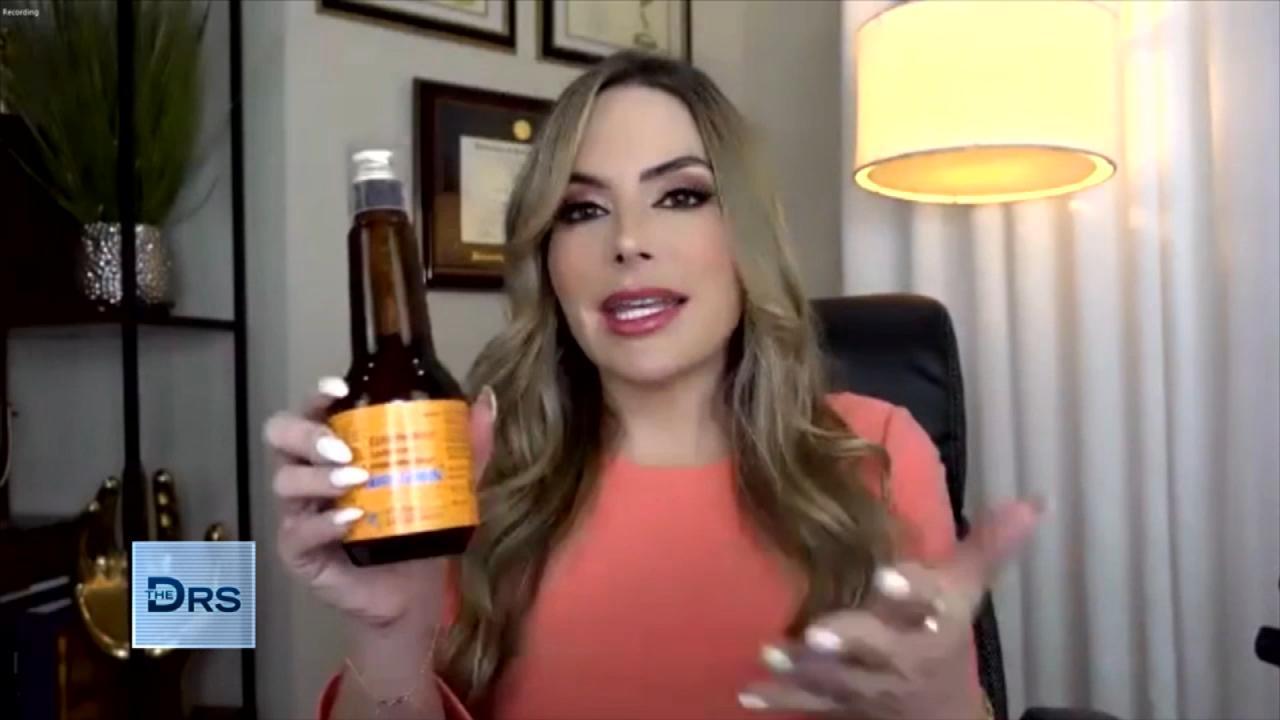 How Far Would You Go For a Curvy Body?
The following material contains mature subject matter. Viewer discretion is advised.
People are participating in sex parties in the midst of a pandemic and The Doctors discuss if this can be done safely in the COVID era.
Watch: Sex Party Performer Details How She Stays Safe during COVID
We welcome Daniel Saynt, the founder and owner of a New York City member-only sex club called NSFW, which offers virtual and in-person sexual experiences. The club has instituted new rules to help their patrons stay as safe as possible from the virus.
At the judgment-free and sex-positive club where performances also take place, Daniel explains the number of people allowed in is limited, wearing masks is encouraged and he says the size of the club allows for social distancing. The club also encourages people to bring a trusted partner with them in hopes of minimizing the spread of the virus.
The club's website also notes they take guests' temperature, maximize the airflow in the space, provide hand sanitizer, and encourage attendees to inform them of any symptoms or to get tested for COVID 7 to 10 days after visiting the club and they will alert other members who also attended if someone has tested positive for the virus.
Watch: Kissing, Dating, and Sex during the Coronavirus Pandemic
Daya, a member, and performer at the club tells Dr. Ian Smith she does not feel unsafe performing, explaining she is a solo act and when she has performed with others they were tested prior. She also notes most people in the club wear masks and she is distanced from the audience while on the stage.
For more on sex parties, check out the video below with "Hot Mess" podcast hosts comedian Alec Mapa and psychotherapist Matthew Dempsey -- and find out if any either of the hosts has been a gathering like this!?