Should Elderly Inmates Be Granted Age-Based Release?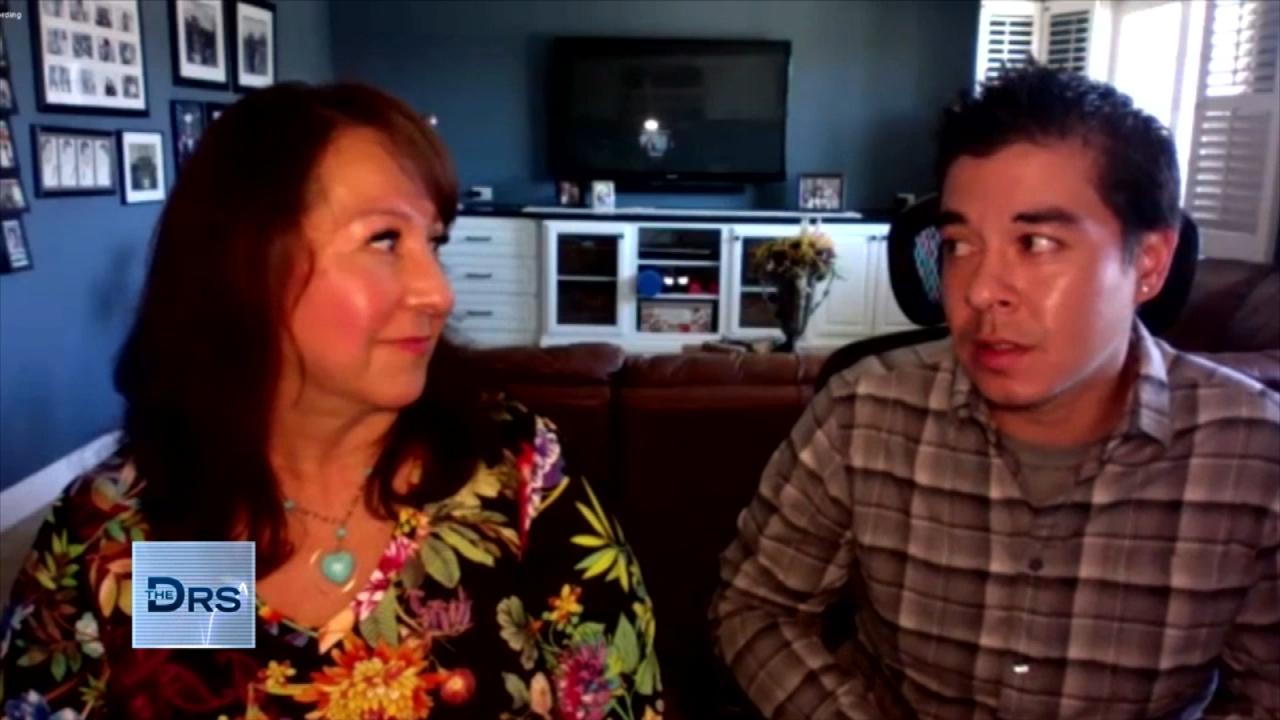 Son's Death Inspired Mom to Help Others Addicted to Opiates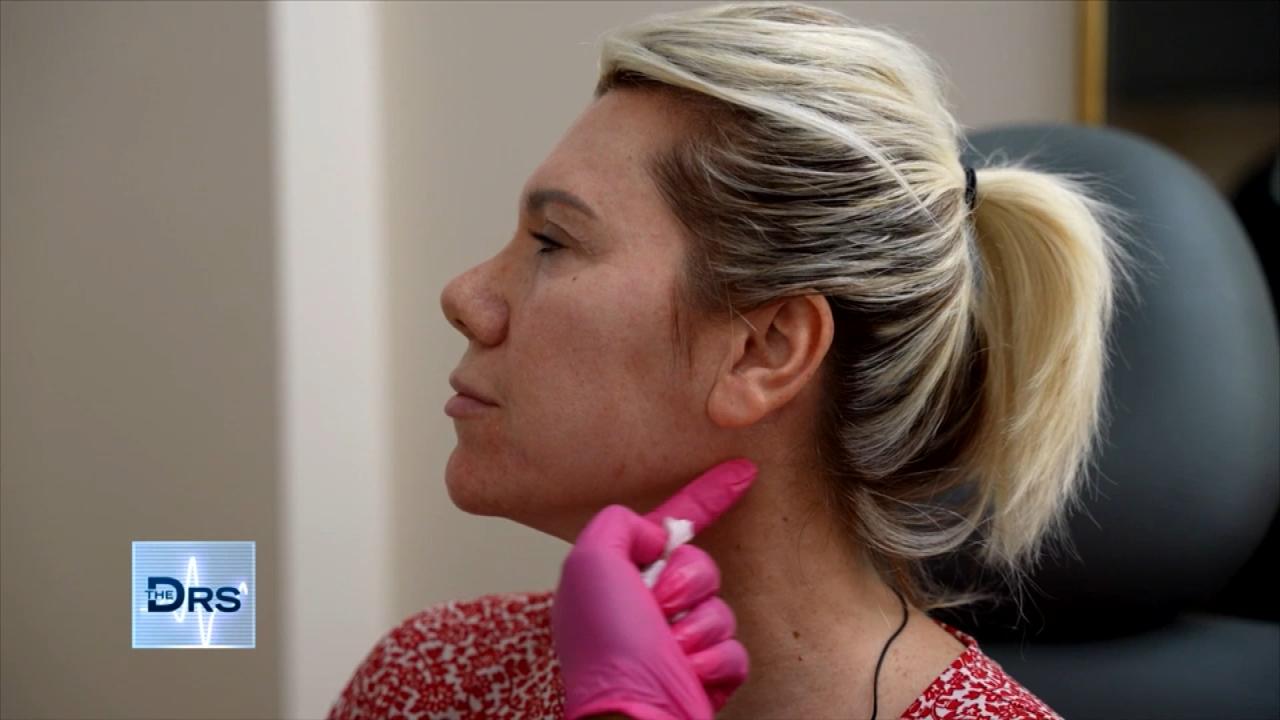 Watch a Woman Undergo Mini Filler 'Glow Up'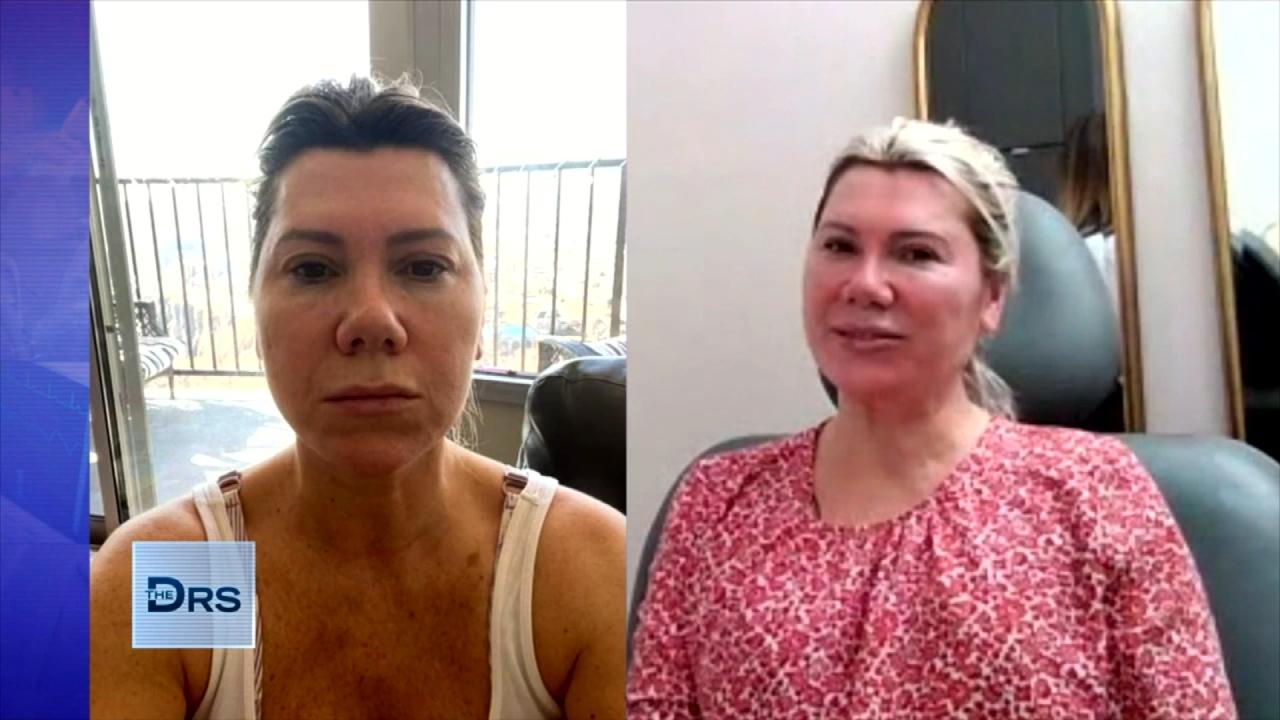 See Woman's Before and After Filler 'Glow Up'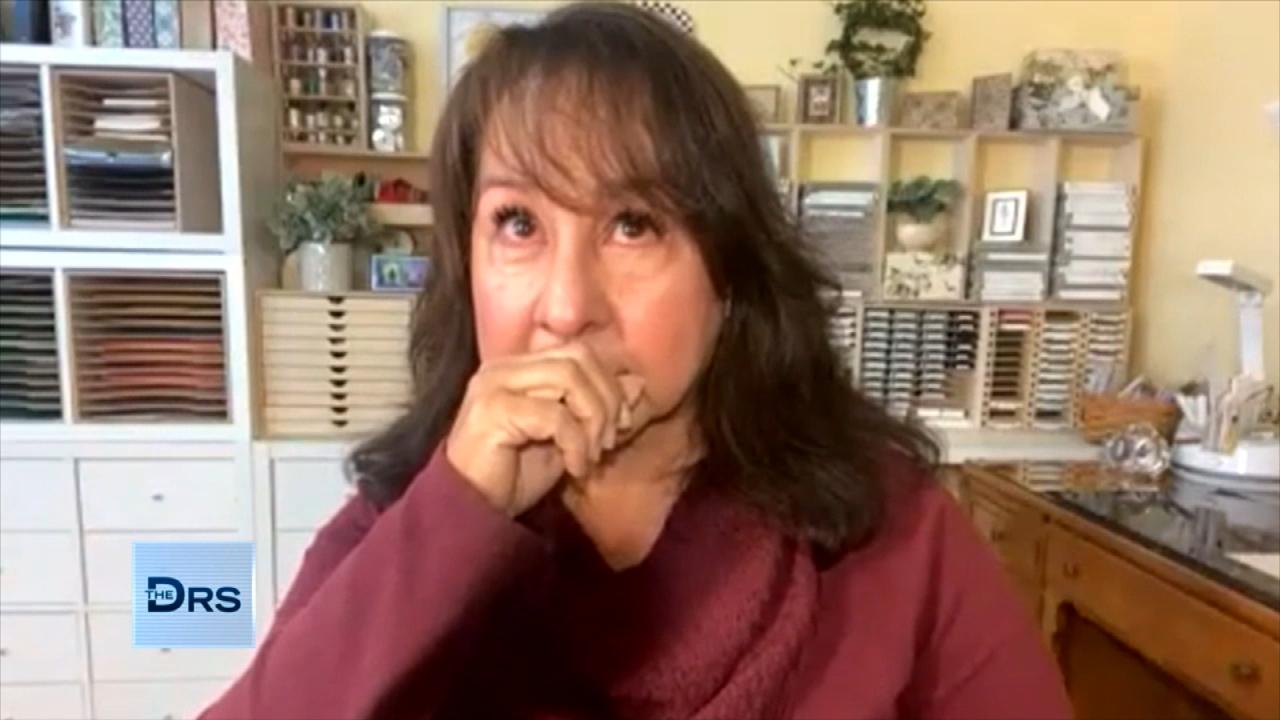 Mom Confronts Drug Dealer Responsible for Son's Fatal Overdose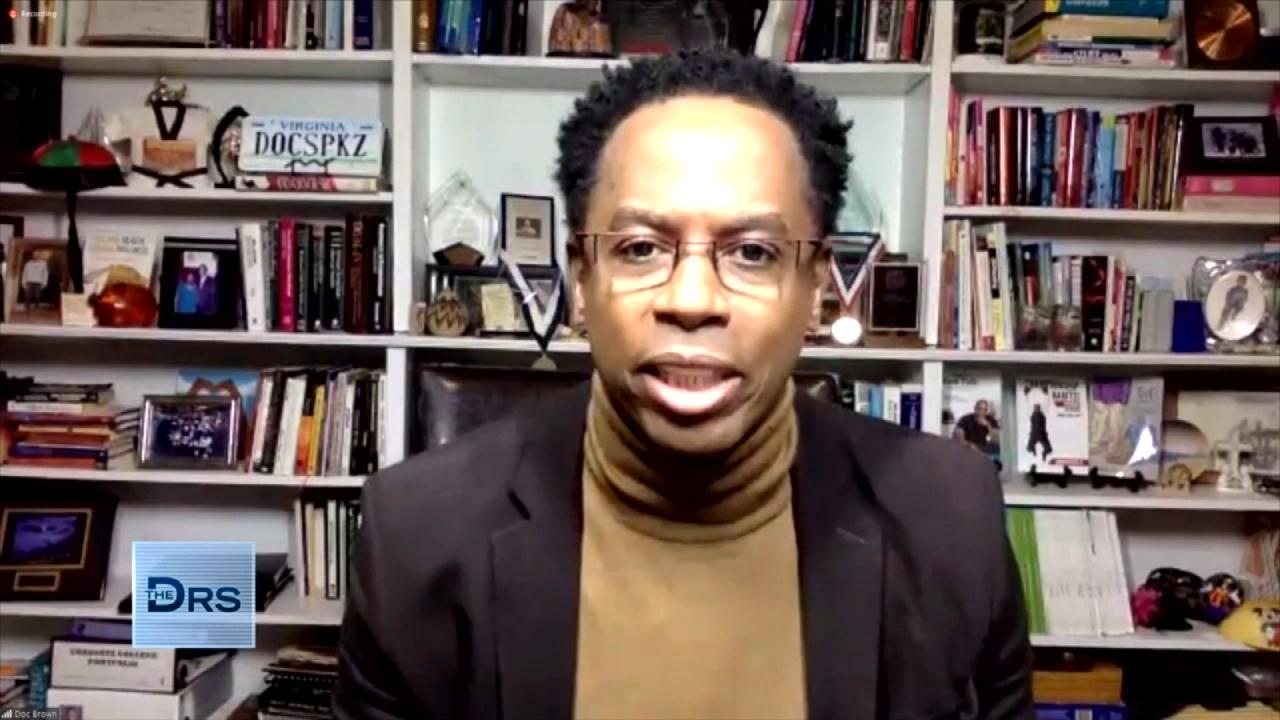 How to Help Our Kids Feel Safe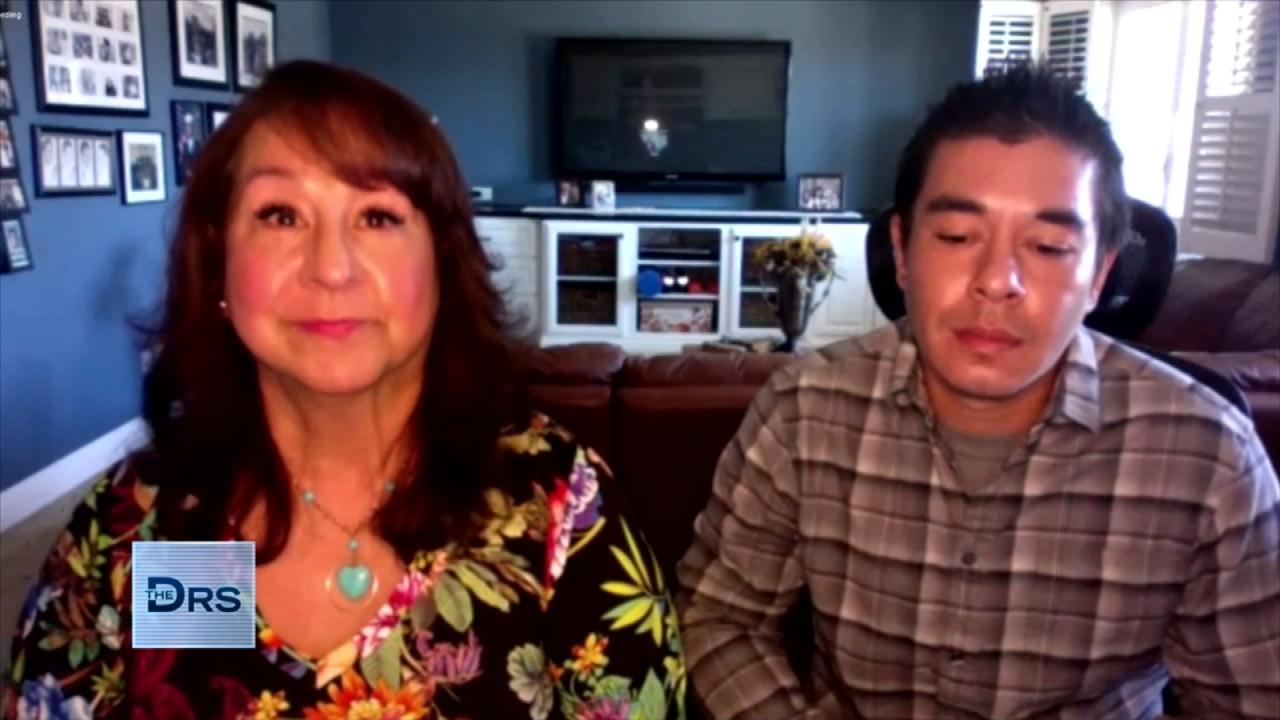 After Son's Fatal Overdose Mom Forgives His Drug Dealer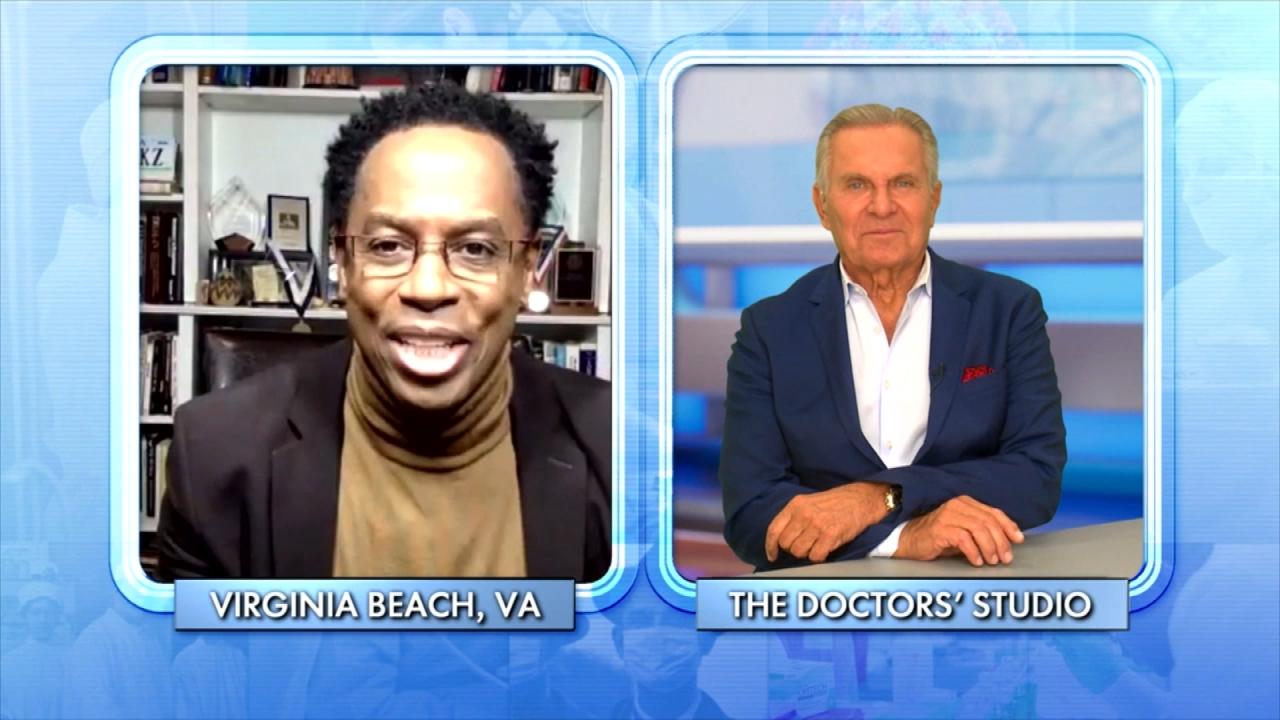 The Four Fs of Parenting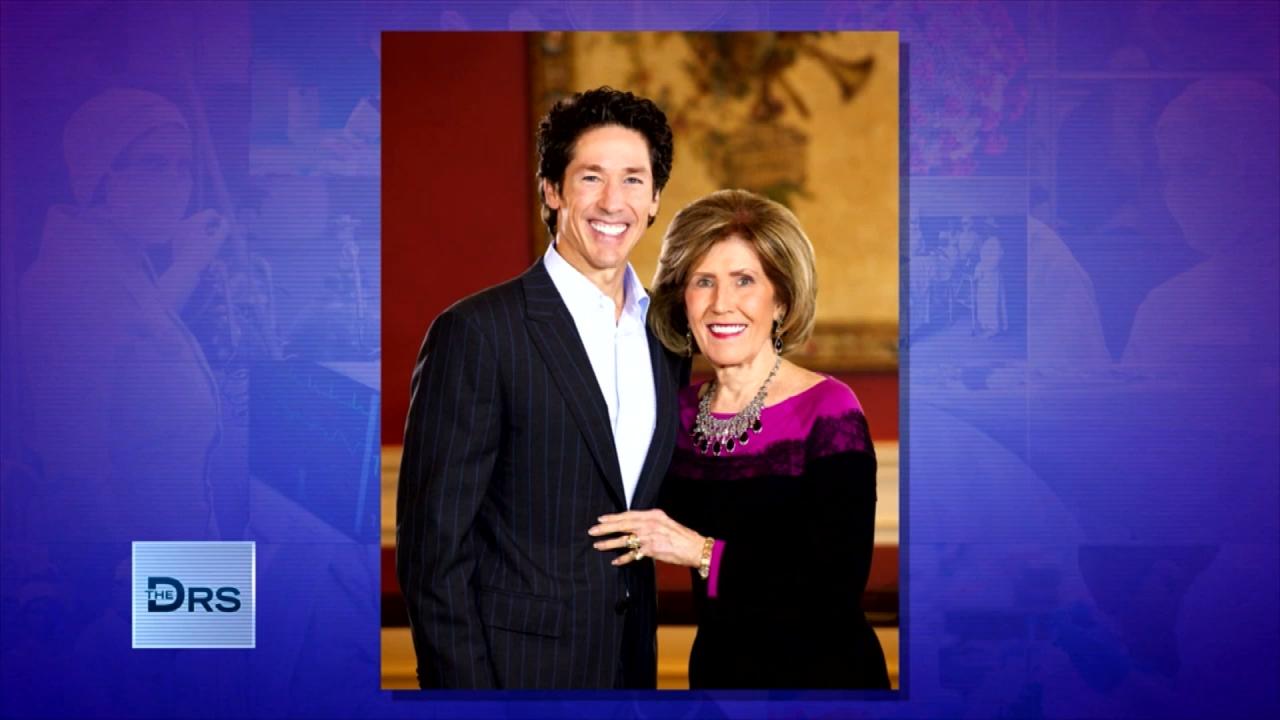 Pastor Joel Osteen on Keeping Faith in Hard Times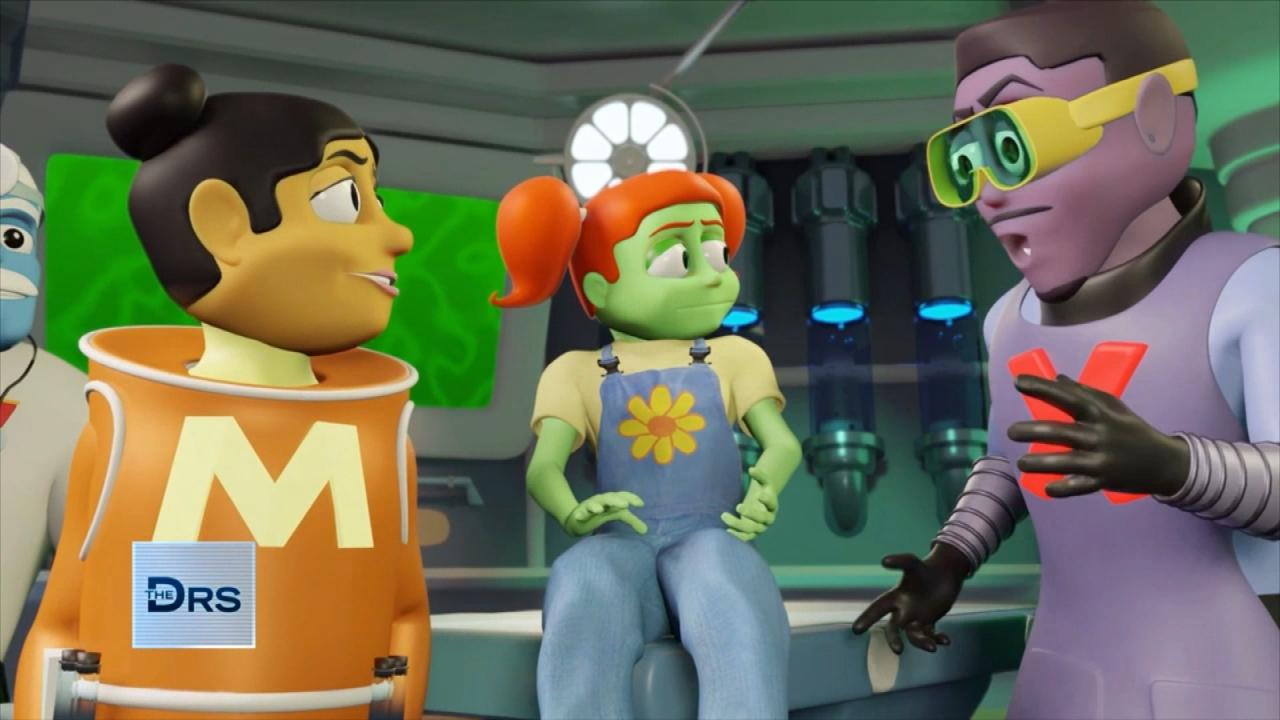 Have Your Kids Met 'The Doctor Squad'?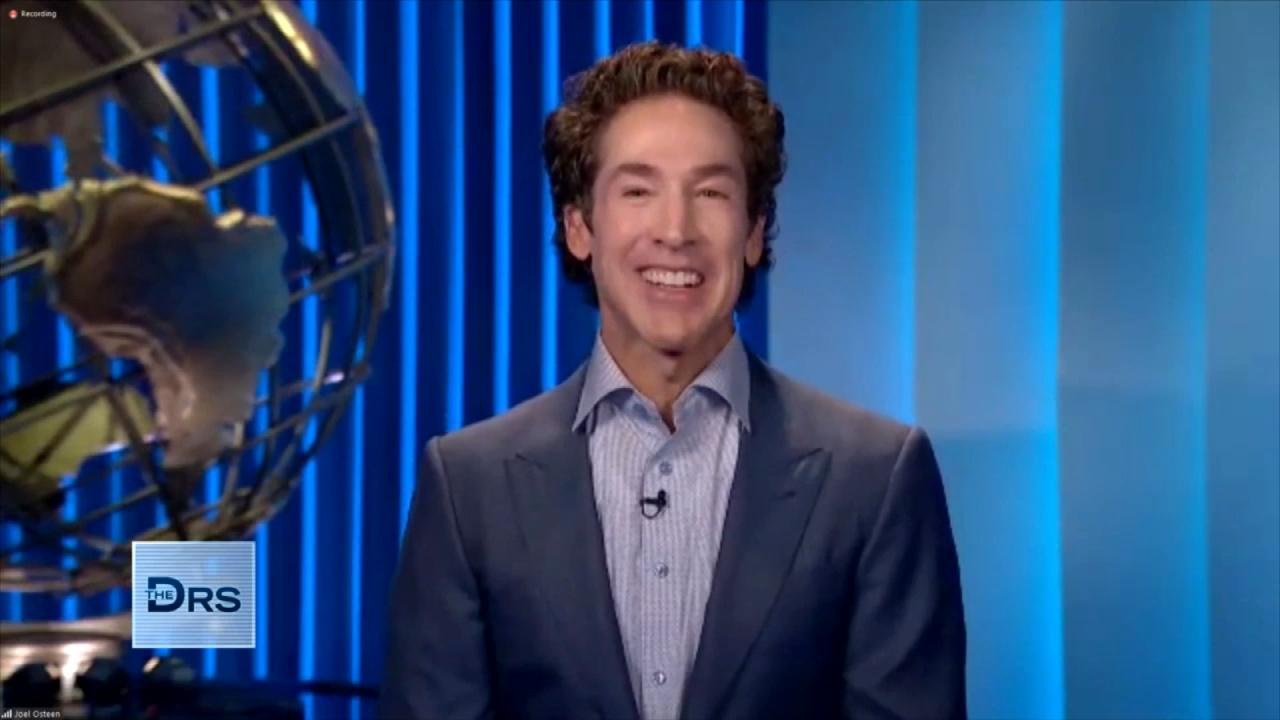 Pastor Joel Osteen on How to Rule Your Day!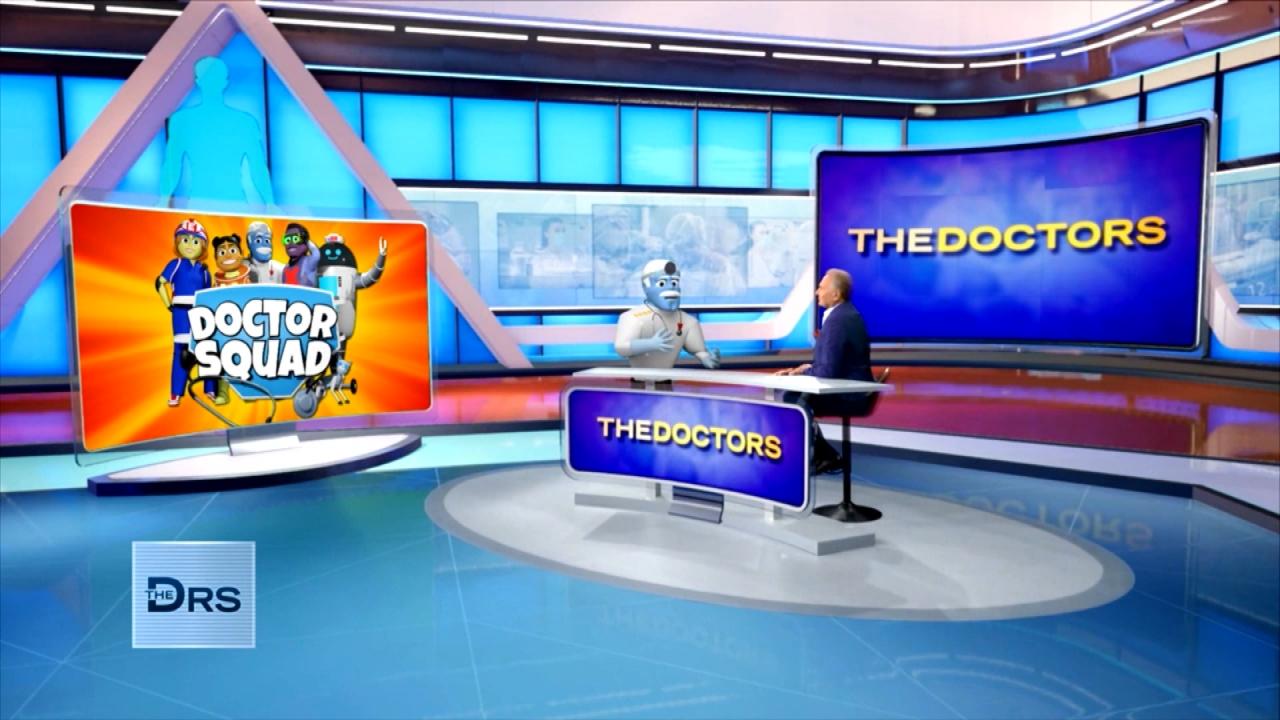 'General Medicine' from 'The Doctor Squad' Answers Kid Questions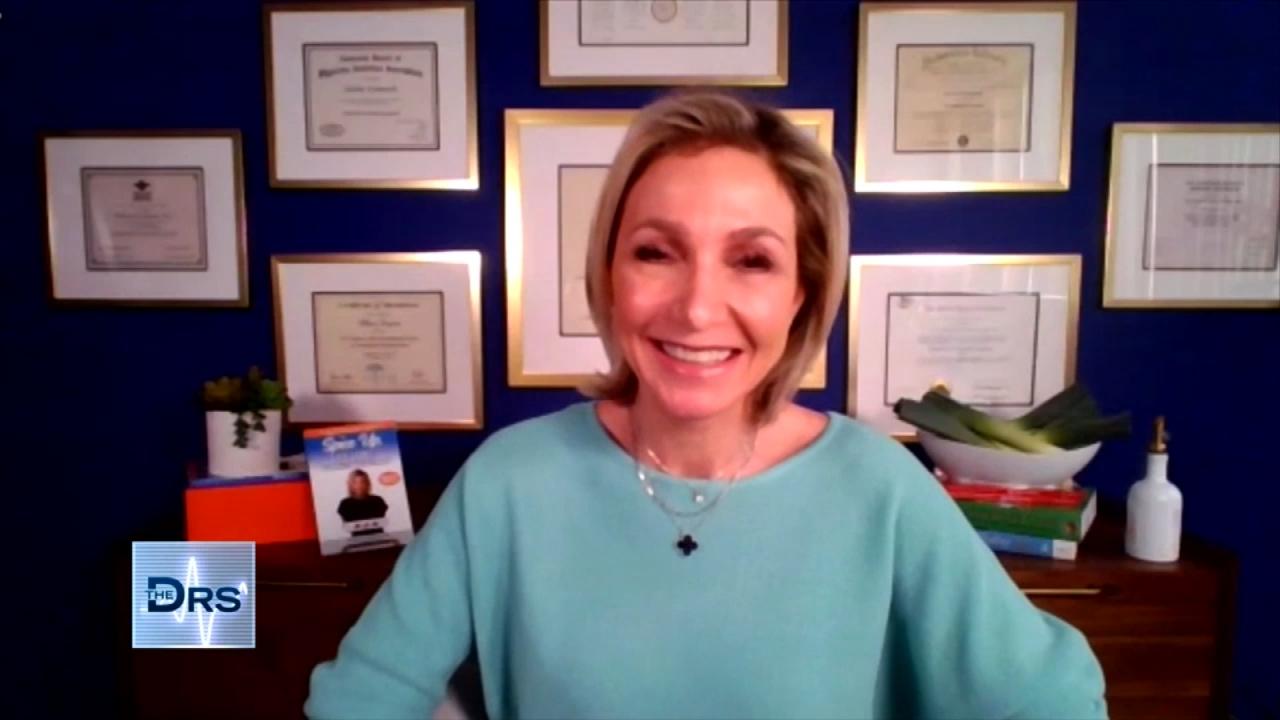 Is This French Weight Loss Hack Safe?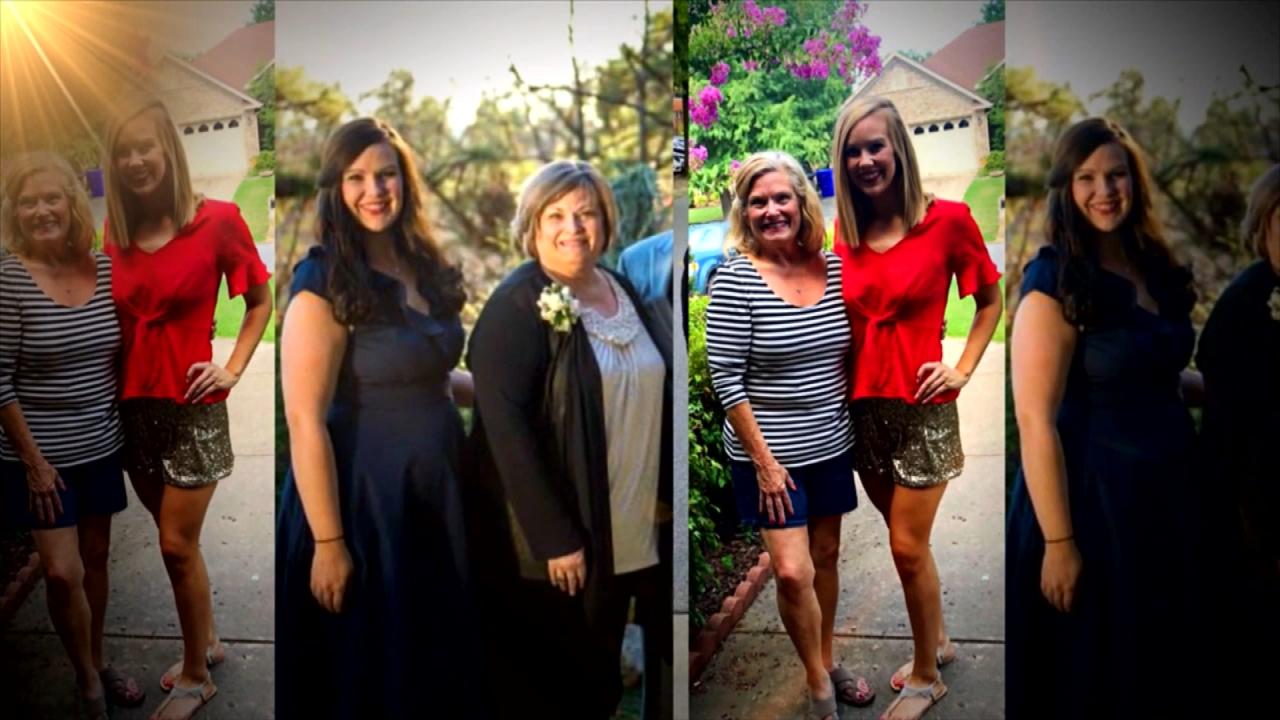 Mom and Daughter Lost a Combined 210 Pounds Together!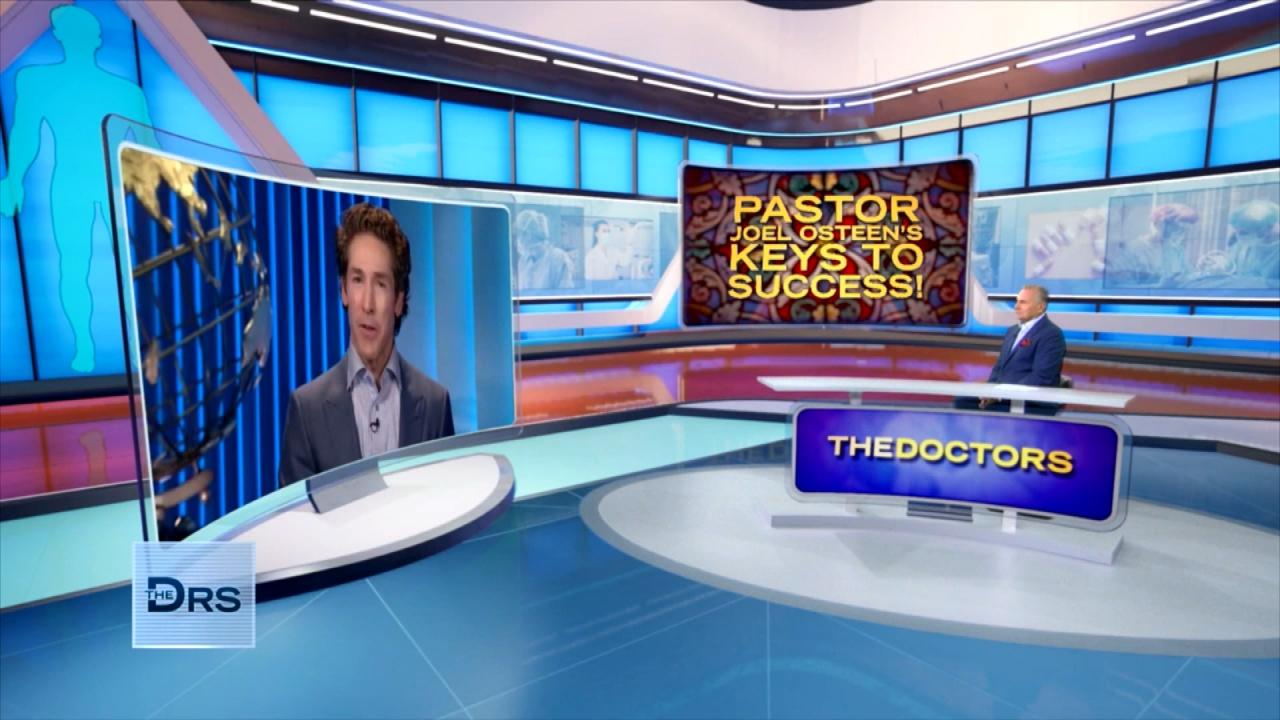 Joel Osteen on How to Unlock Your Own Potential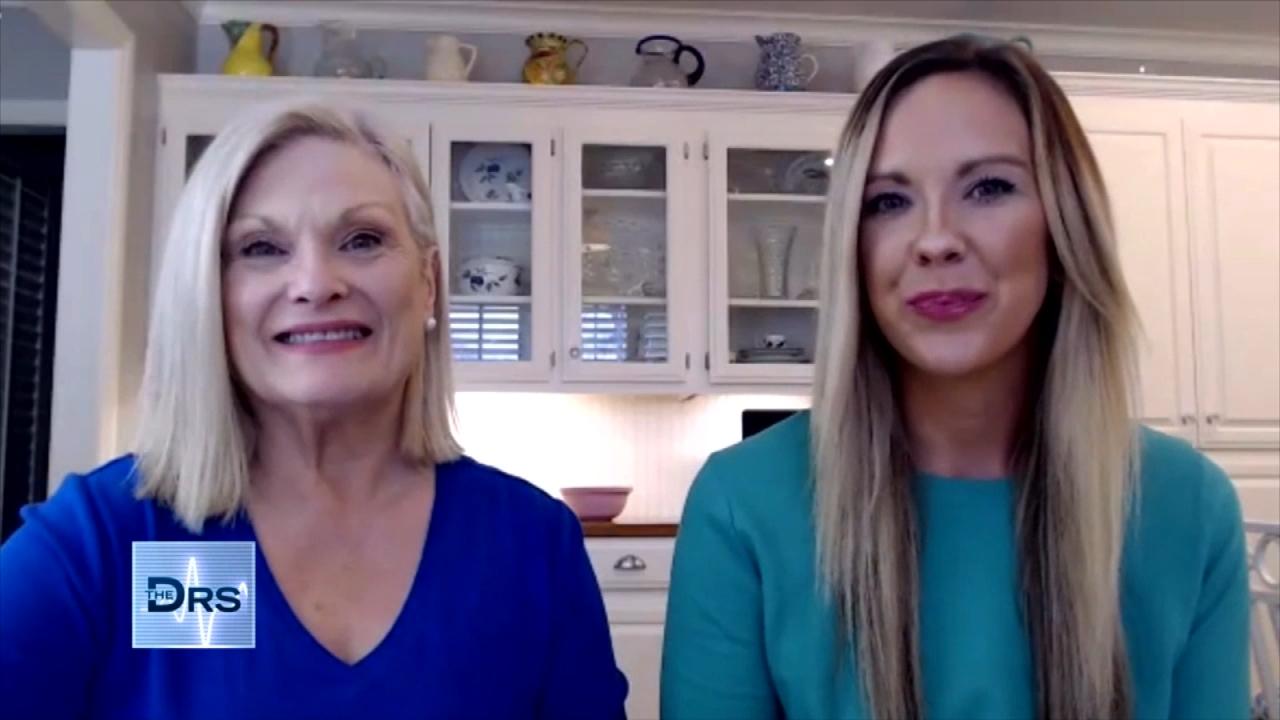 Mom and Daughter Share the Secret to Their Weight Loss Success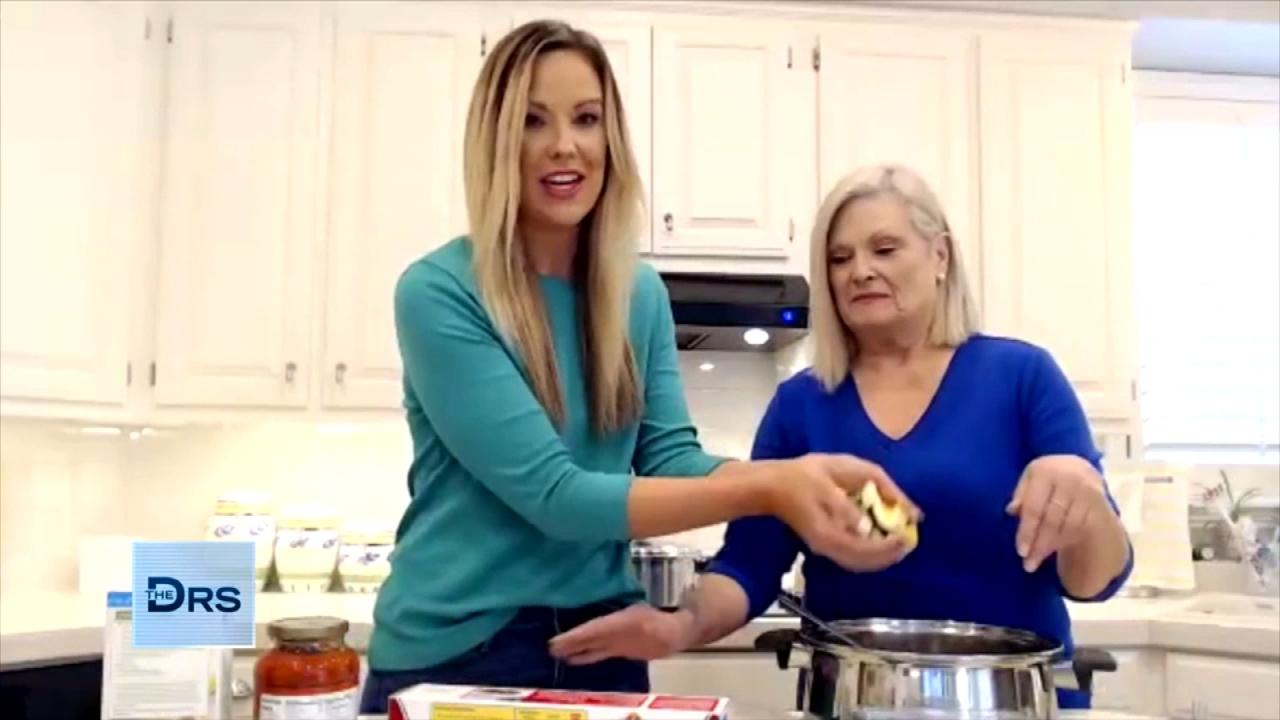 A Macro-Friendly Dinner Recipe from Weight Loss Duo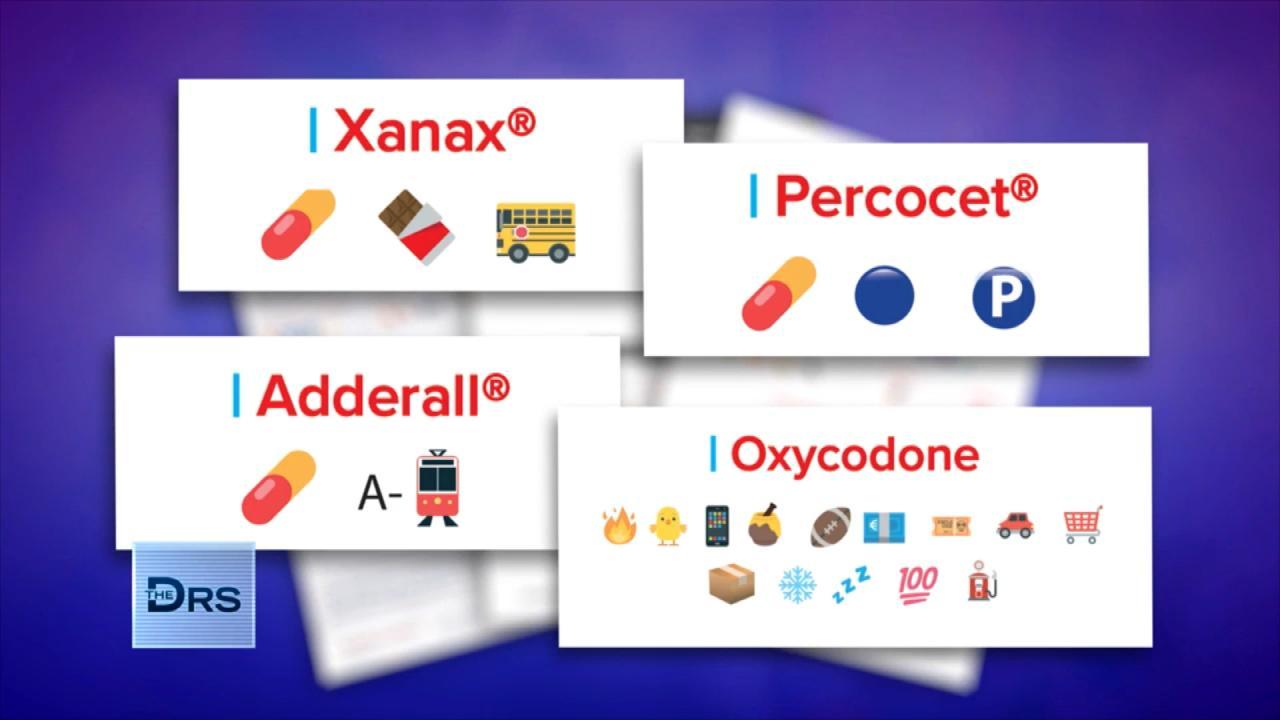 How Drug Dealers are Selling Fentanyl on Apps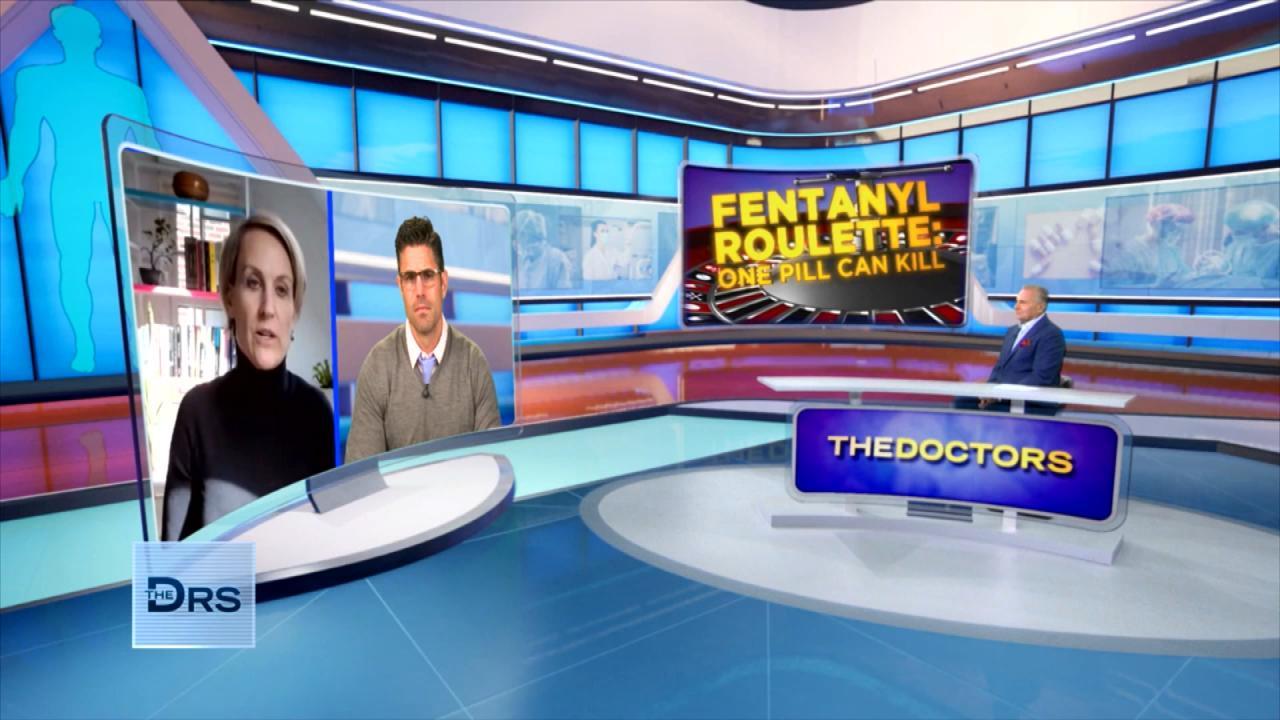 Should Companies Be Responsible for Fentanyl Sold on Their App?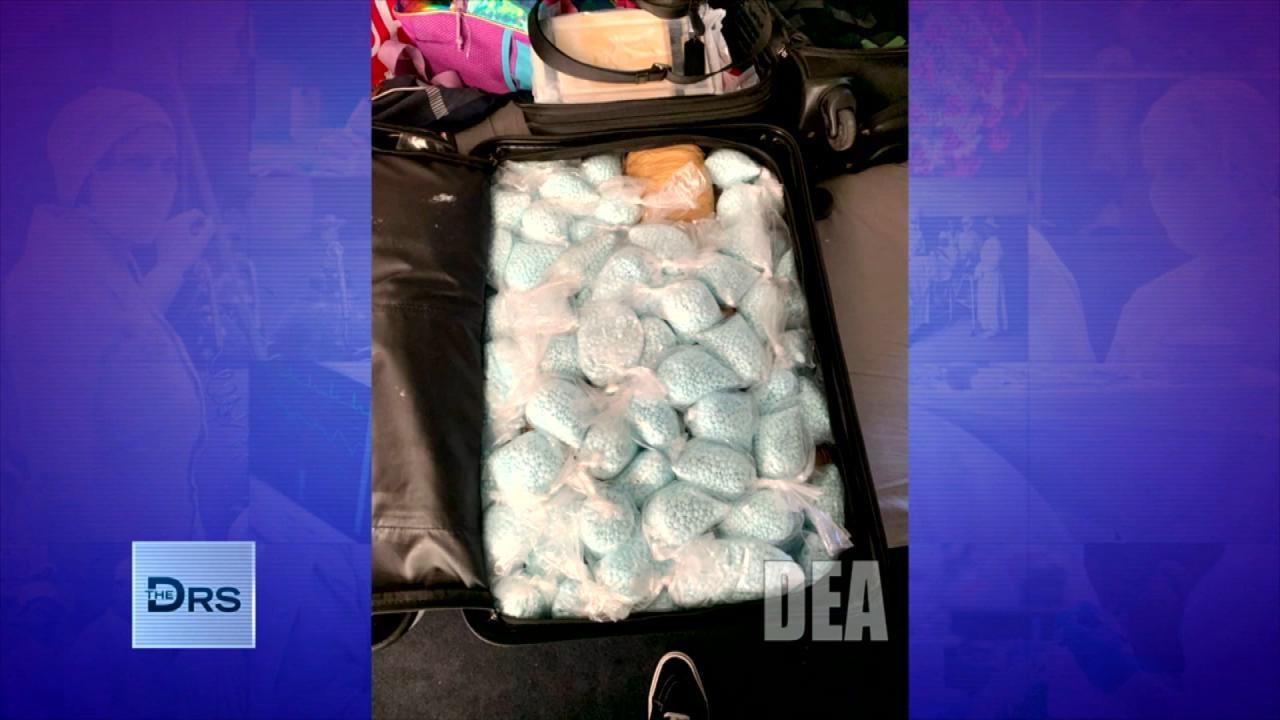 The DEA Says Fentanyl Is Everywhere
Could someone with a history of violence essentially grow out of their past ways?
The Doctors welcome neuroscientist Dr. Don Vaughn to weigh in on the idea that someone can age out of being violent, while discussing how some states are releasing senior-aged inmates, based on the idea that people are less violent as they get older.
Watch: Why are We So Fascinated with True Crime?
Dr. Vaughn notes that people do tend to be less violent as they age, but he feels instead of just looking at someone's age when it comes to deciding whether or not to release them, that further study of where someone's violent impulses in the brain originate need to be further examined and studied.
Watch: Is a True Crime Obsession a Healthy Way to Cope with Death?
The neuroscientist feels each prisoner's individual situation needs to examined when deciding if they should be released or not. He tells The Doctors he is a proponent of a possible "psychological parole," which could require continued check-ins with a trained mental health professional to ensure the former inmate is not a risk once released and in order to provide them with any help or treatment, they might need as they readjust to society.
He adds that a blanket approach to something as complex as this will not work for most cases, and notes that releasing people with a history of extreme violence is not something that should happen, no matter how old they are.