Drs. Rx: The Power of Saying Nice Things to Yourself!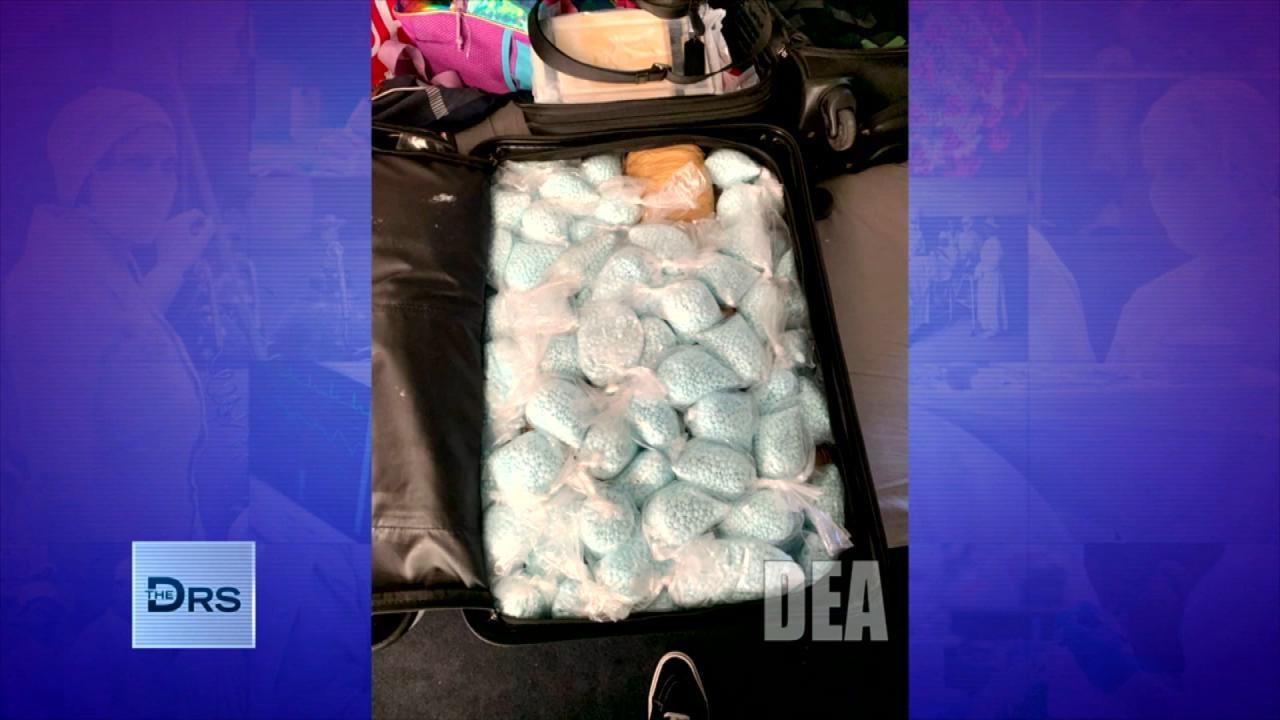 The DEA Says Fentanyl Is Everywhere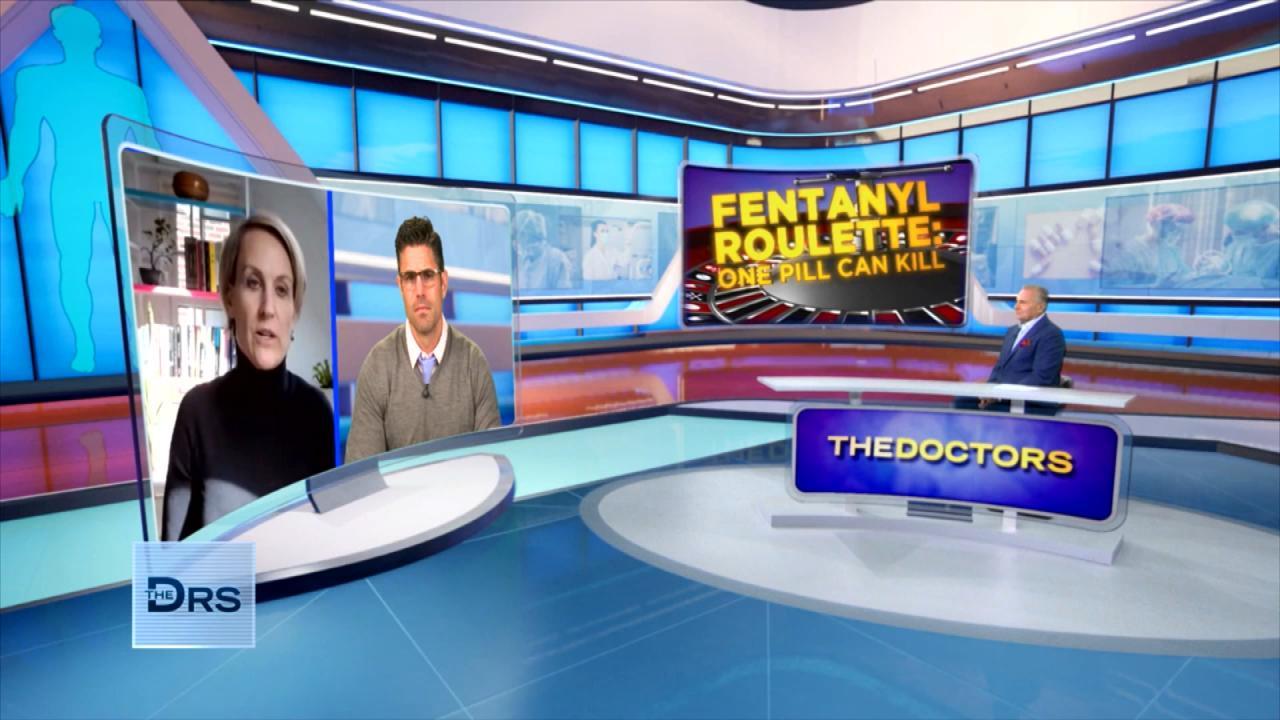 Should Companies Be Responsible for Fentanyl Sold on Their App?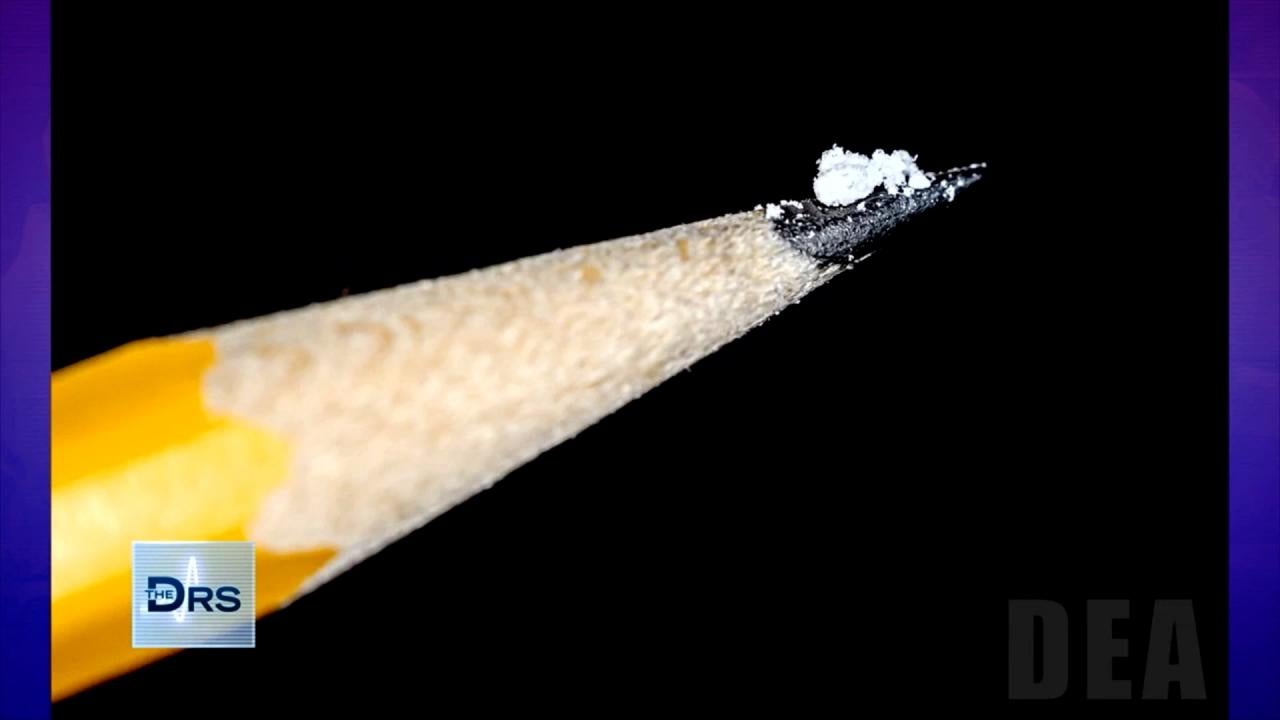 Just 2 Milligrams of Fentanyl Is a Lethal Dose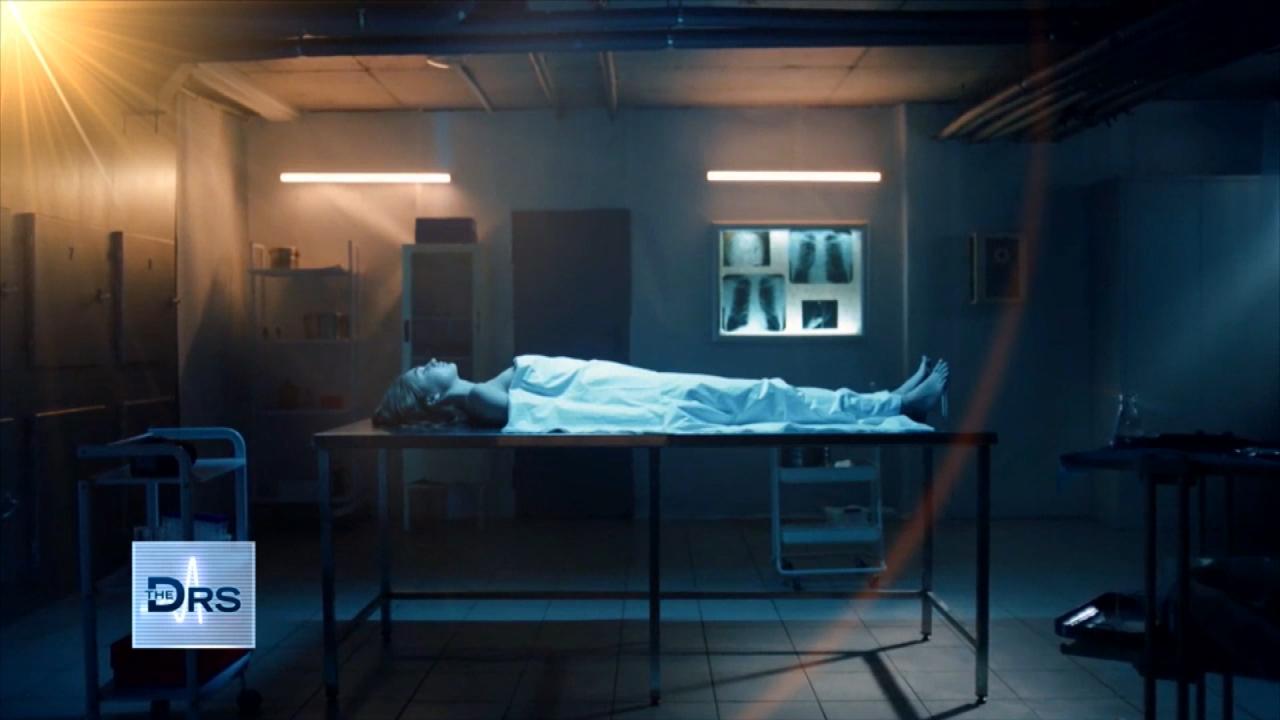 Fentanyl Is Leading Cause of Death for Americans Ages 18-45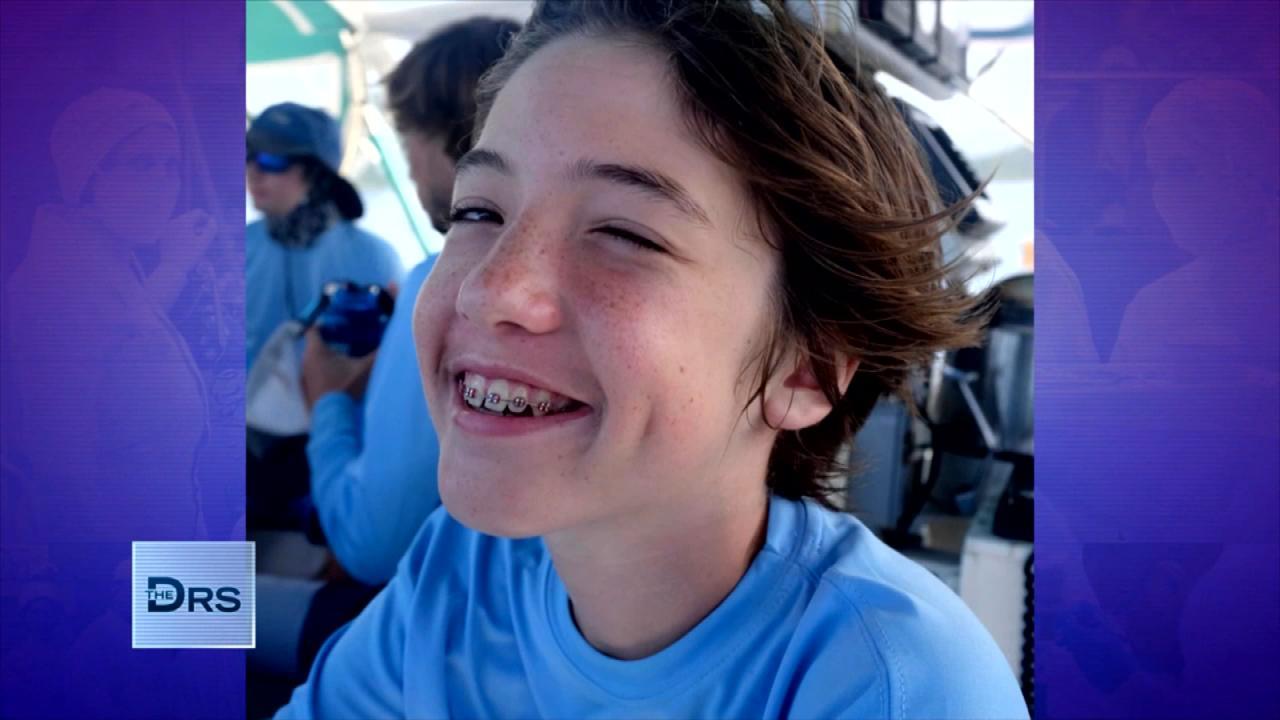 Meet Mom Who Lost Her Young Teen to a Fentanyl Overdose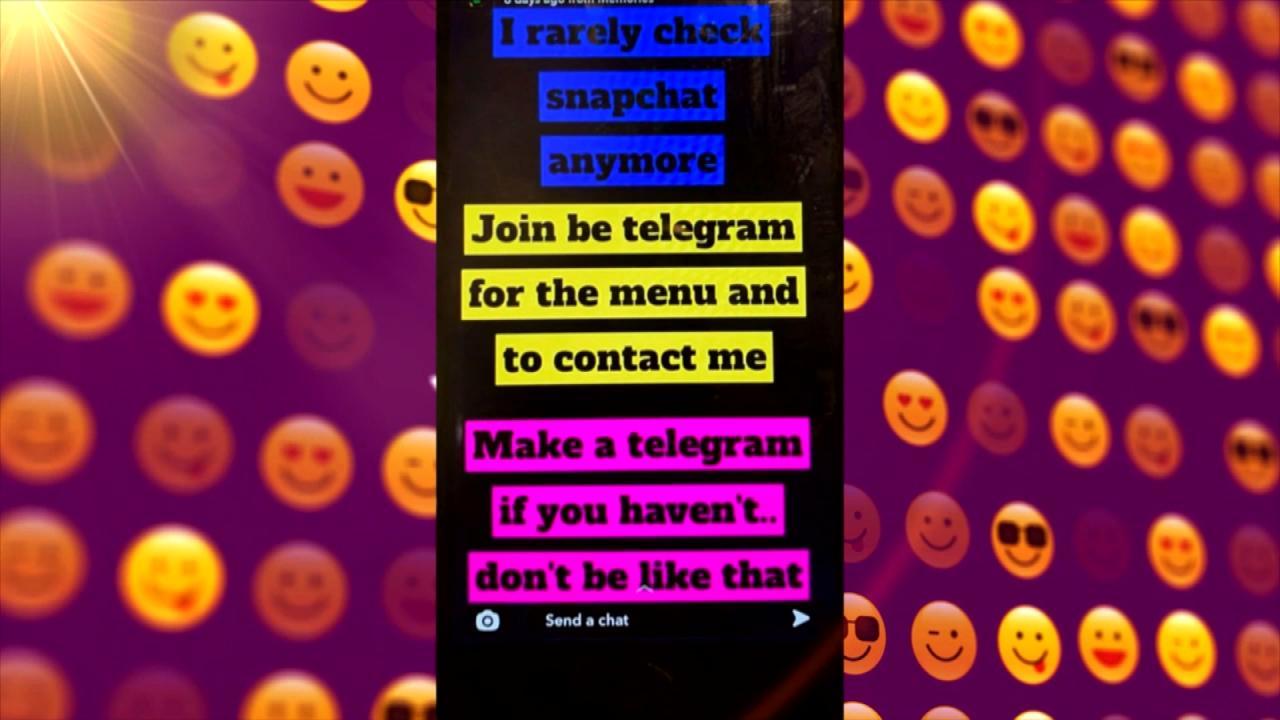 Teen Overdosed after Buying Drugs on Popular App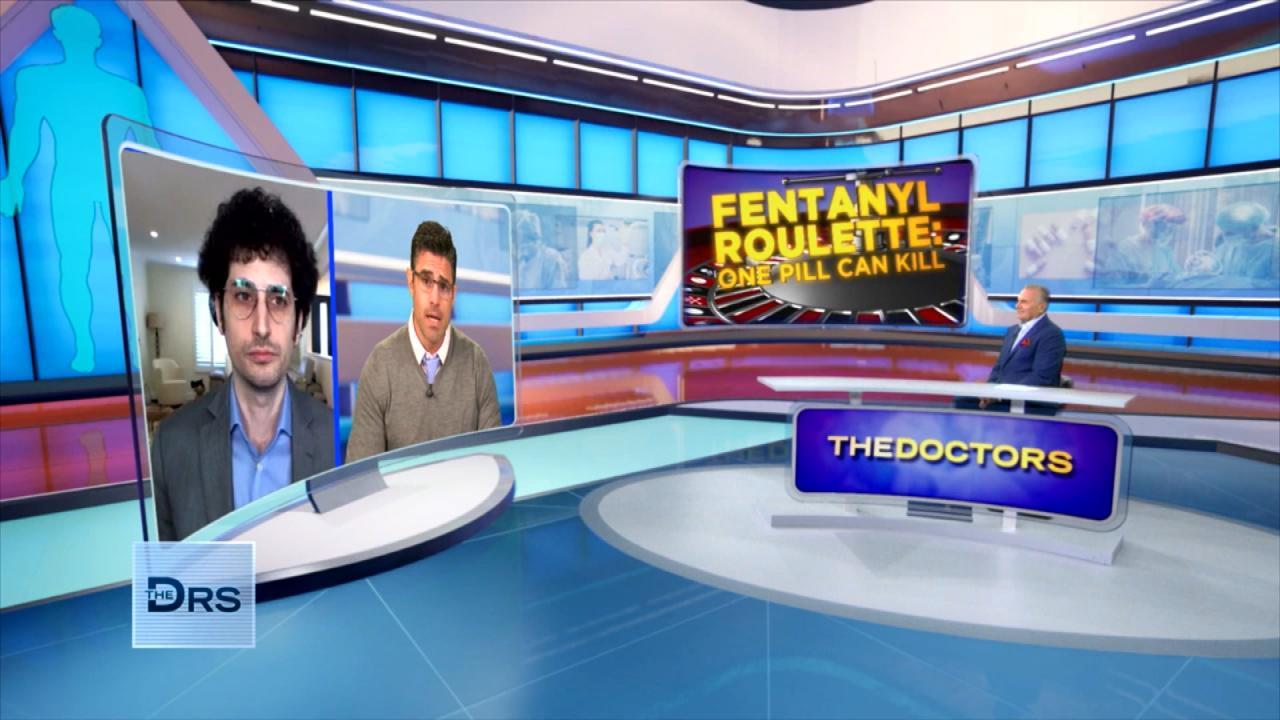 Do Fentanyl Test Strips Work?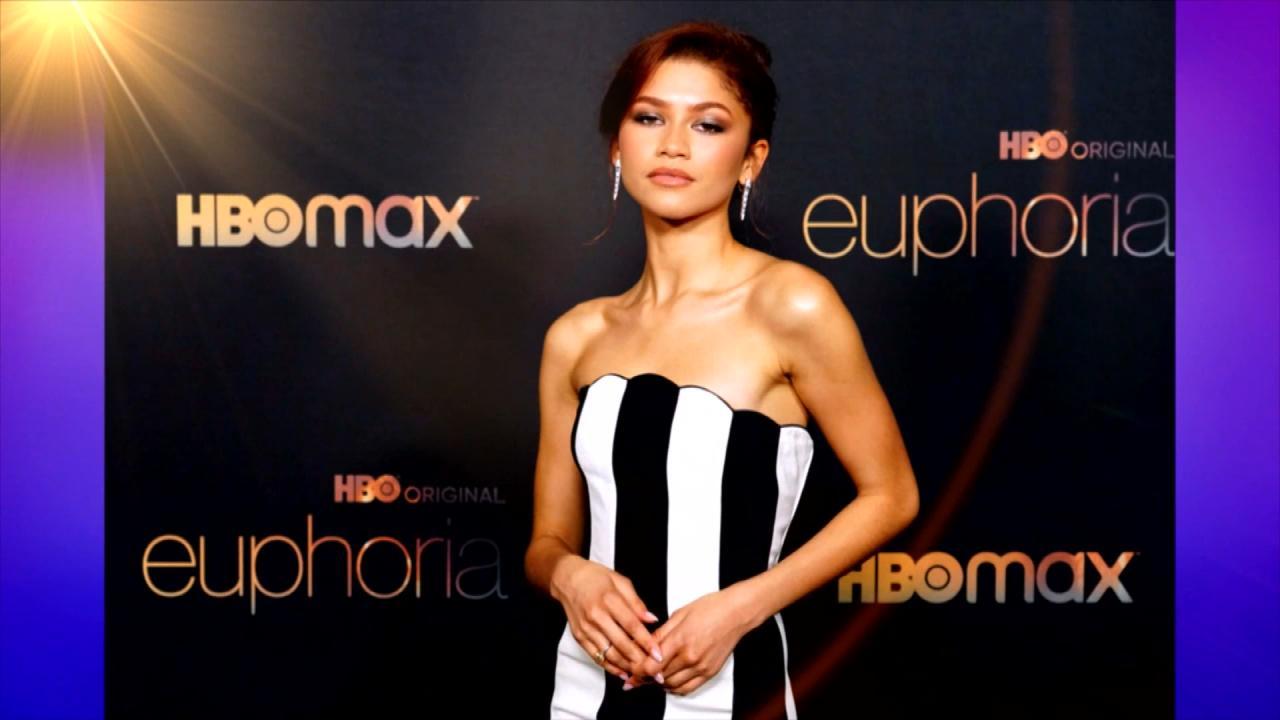 Does HBOs 'Euphoria' Send the Wrong Message to Teens about Drugs?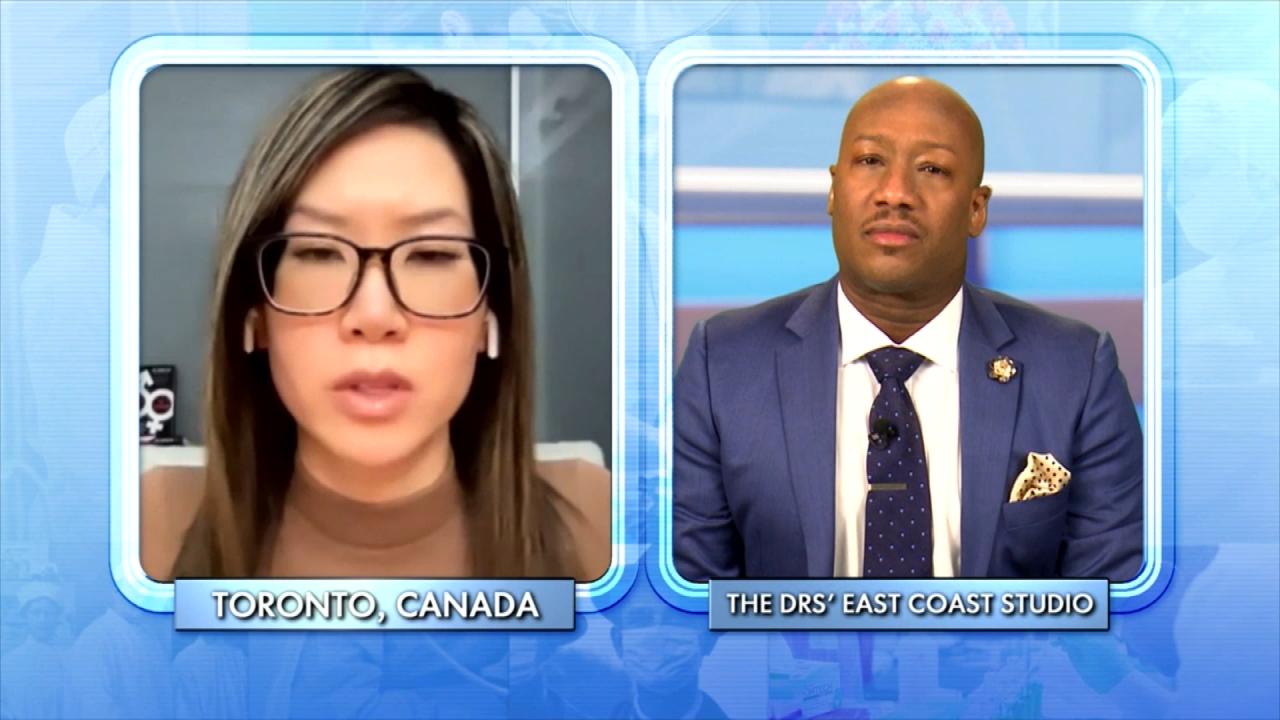 How to Support a Child Exploring Gender Identity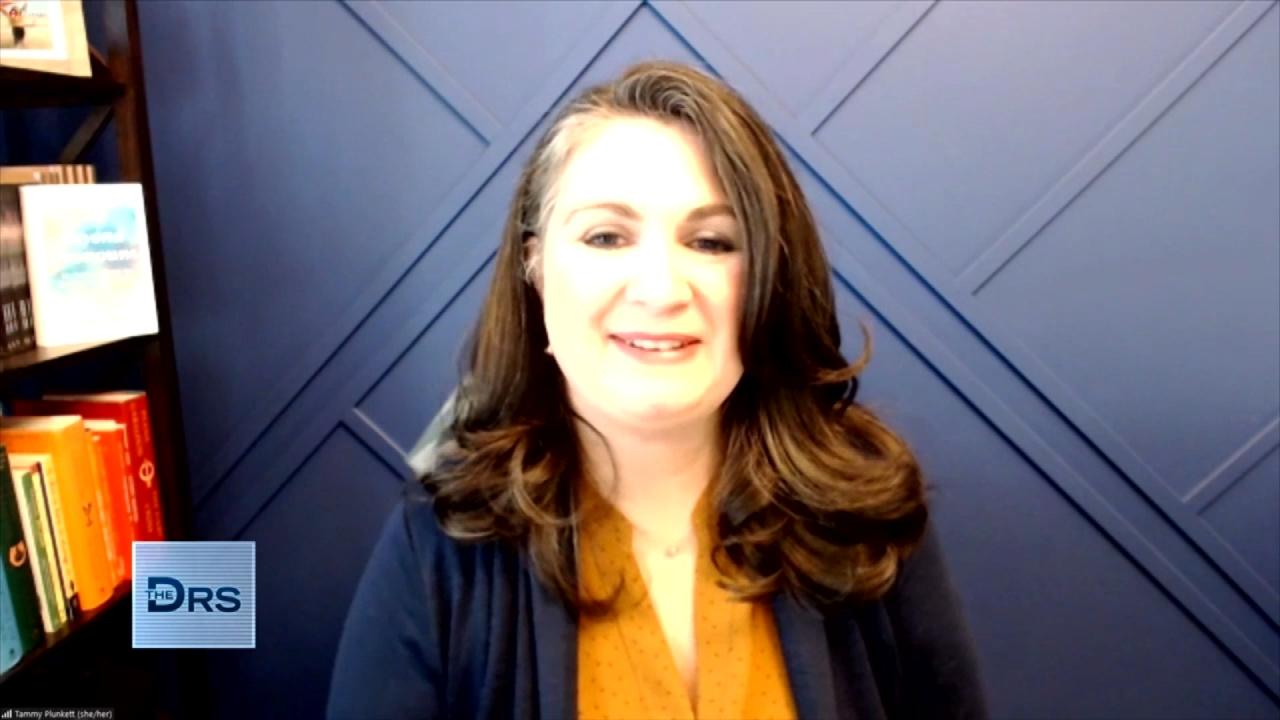 Mom Shares Her Reaction When Her Child Asked to Transition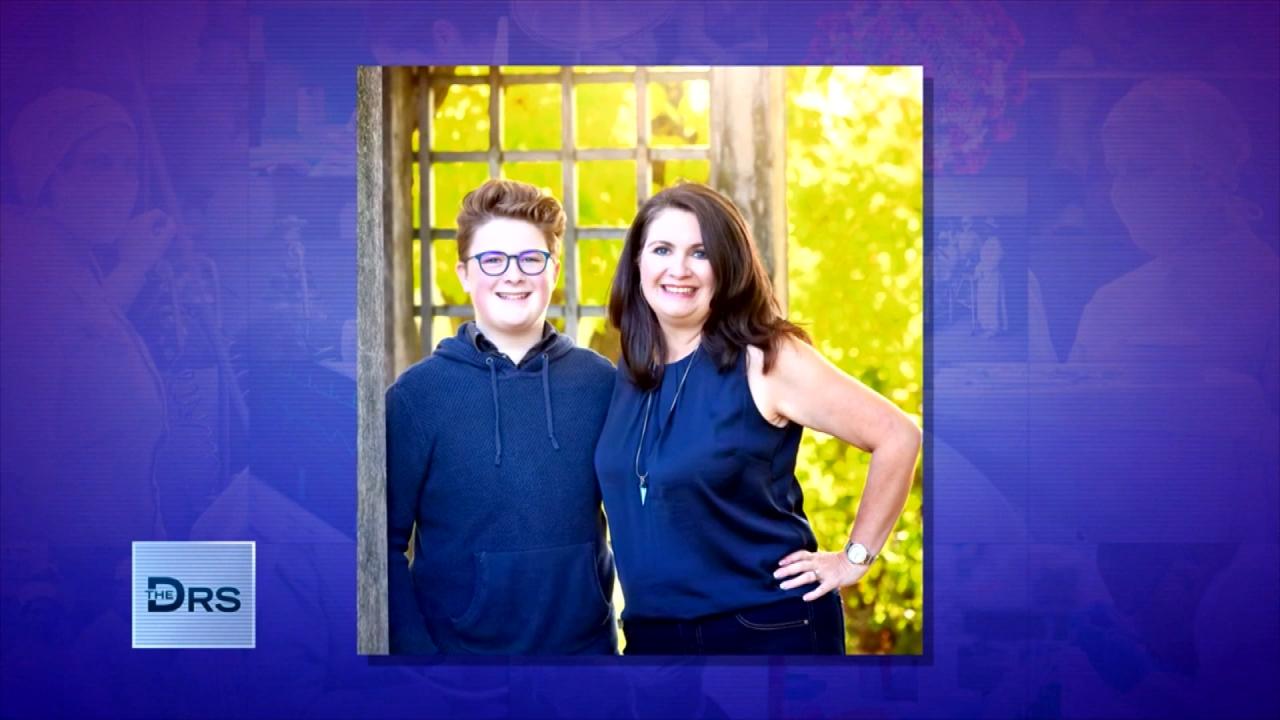 Mom Shares Advice to Parents of Transgender Youth!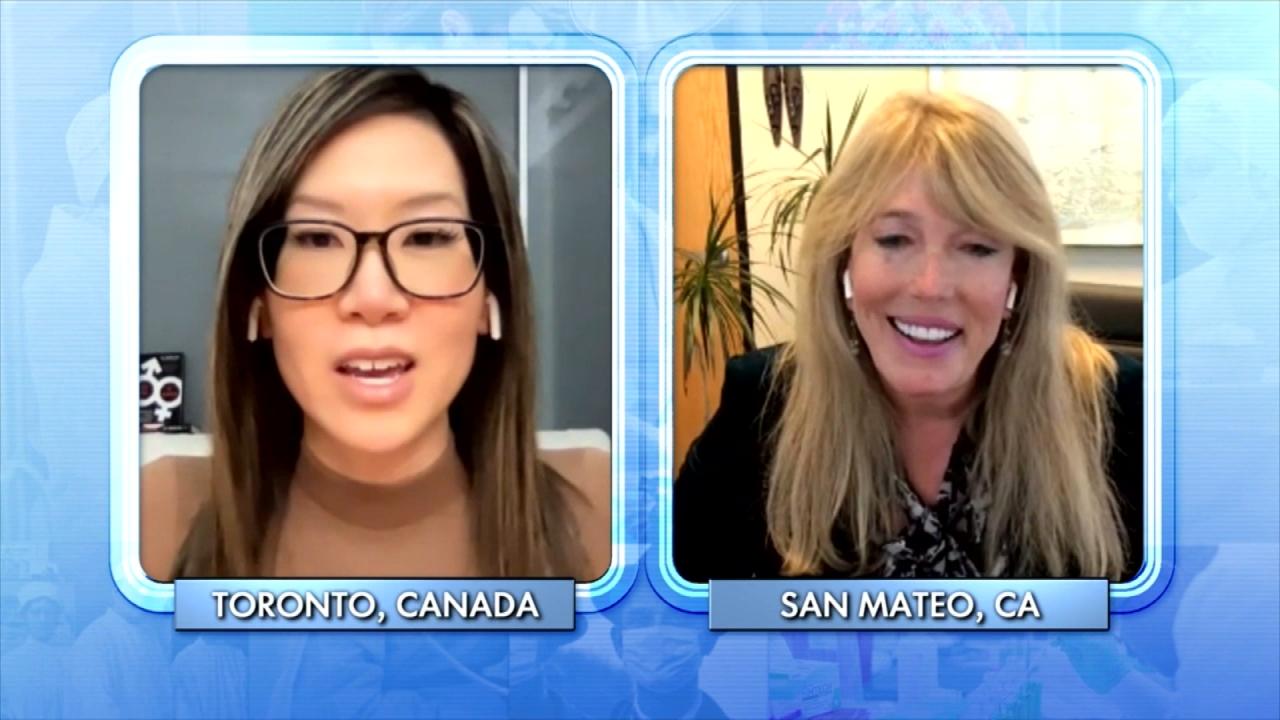 Is Gender Non-Conformity a 'Trend' or Here to Stay?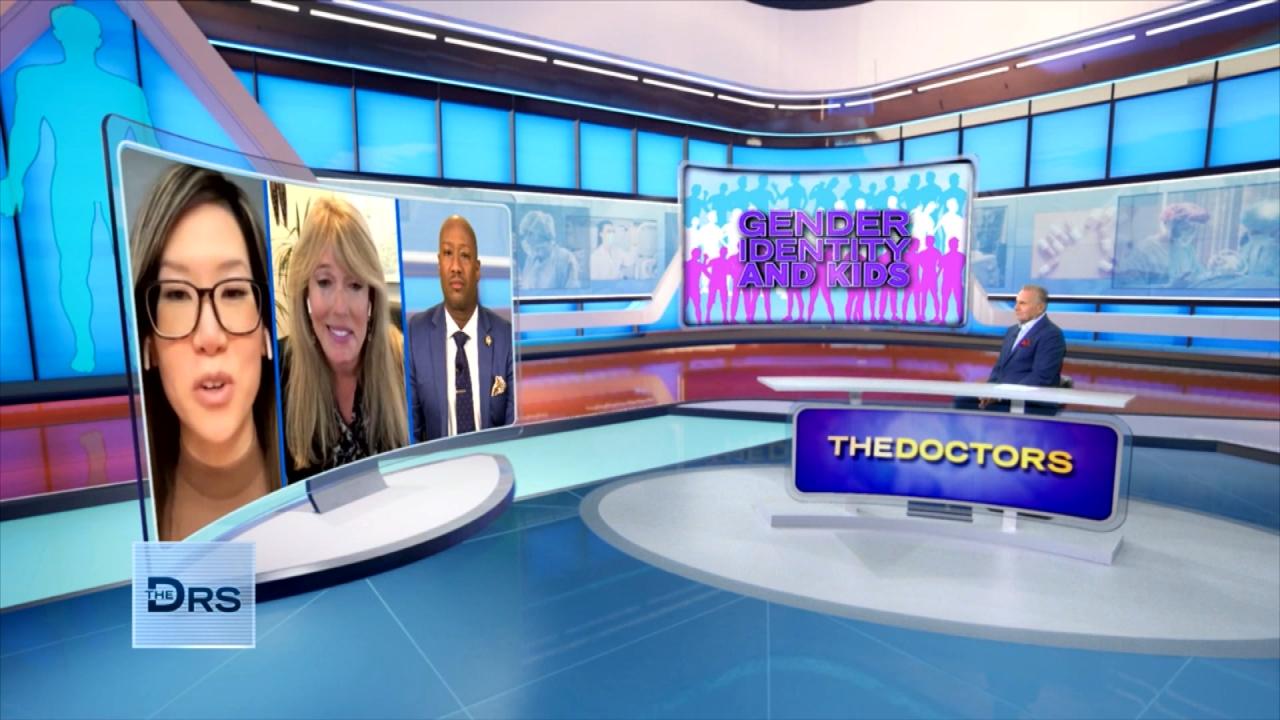 Is There Harm in Exploring Gender Identity?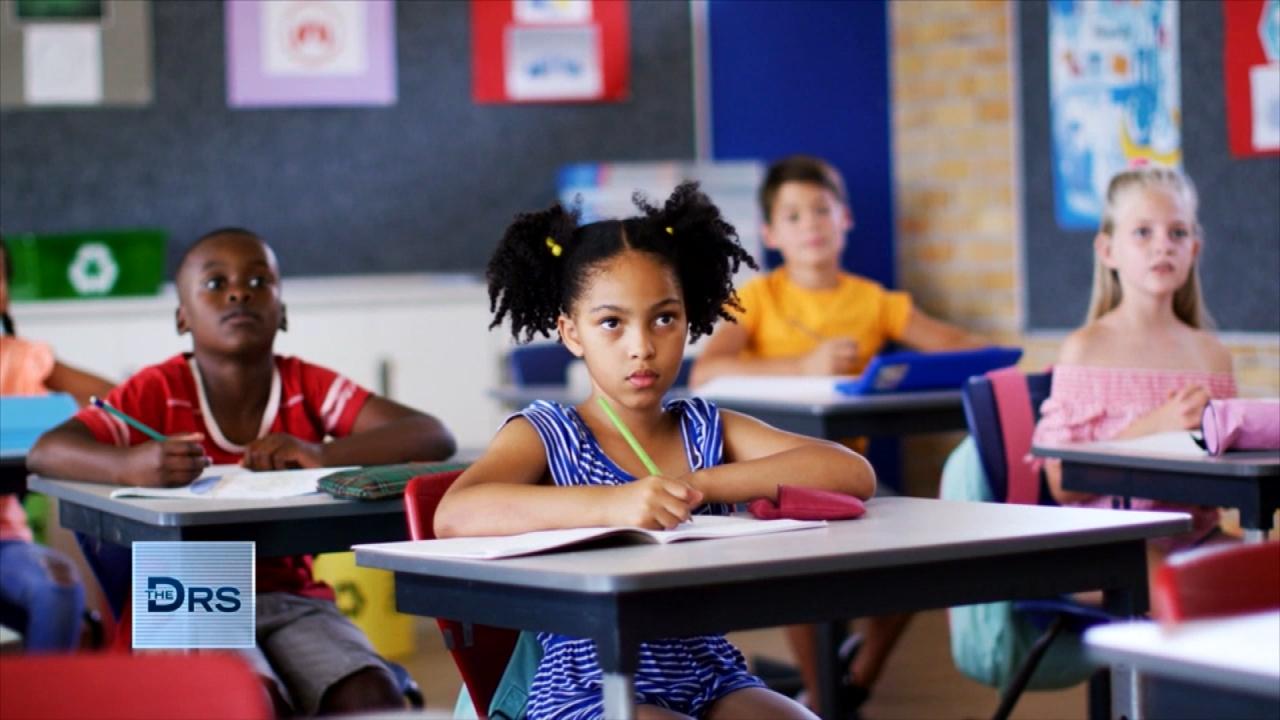 How Should Schools Approach Gender Diversity and Identity?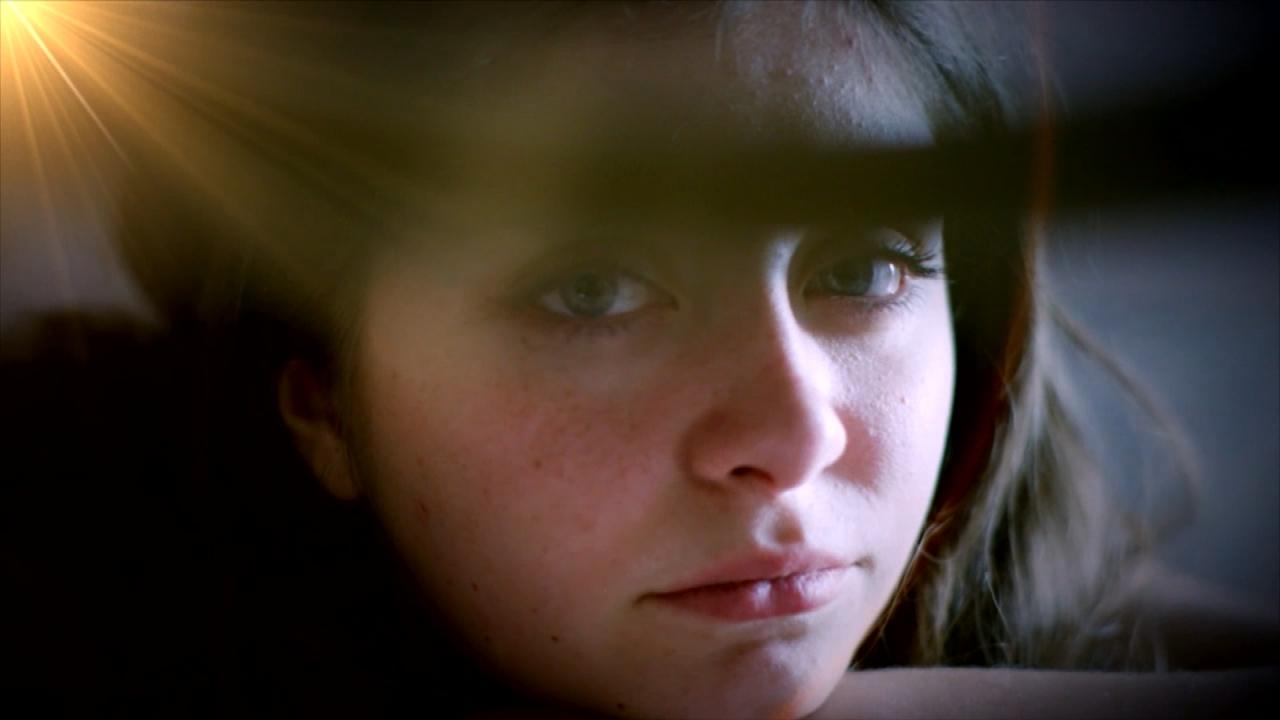 Why Do Some Kids Keep Their Gender Exploration a Secret?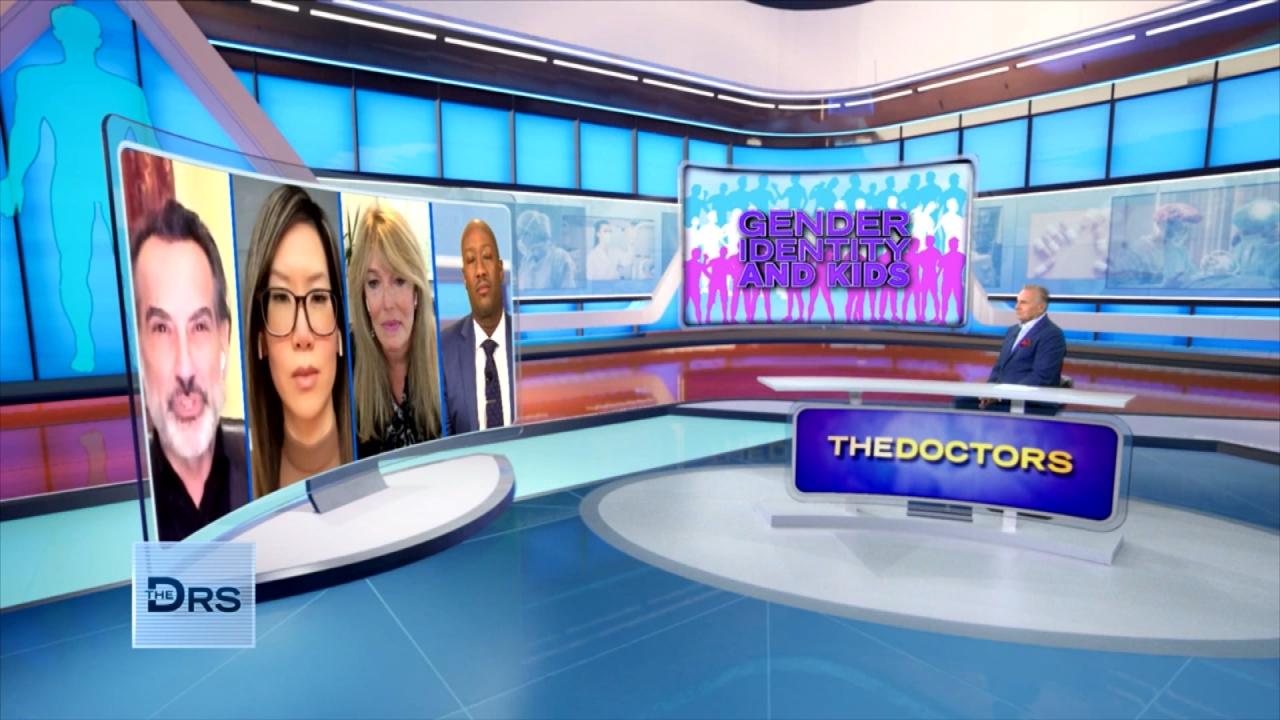 Are There Mental Health Concerns about Kids Transitioning?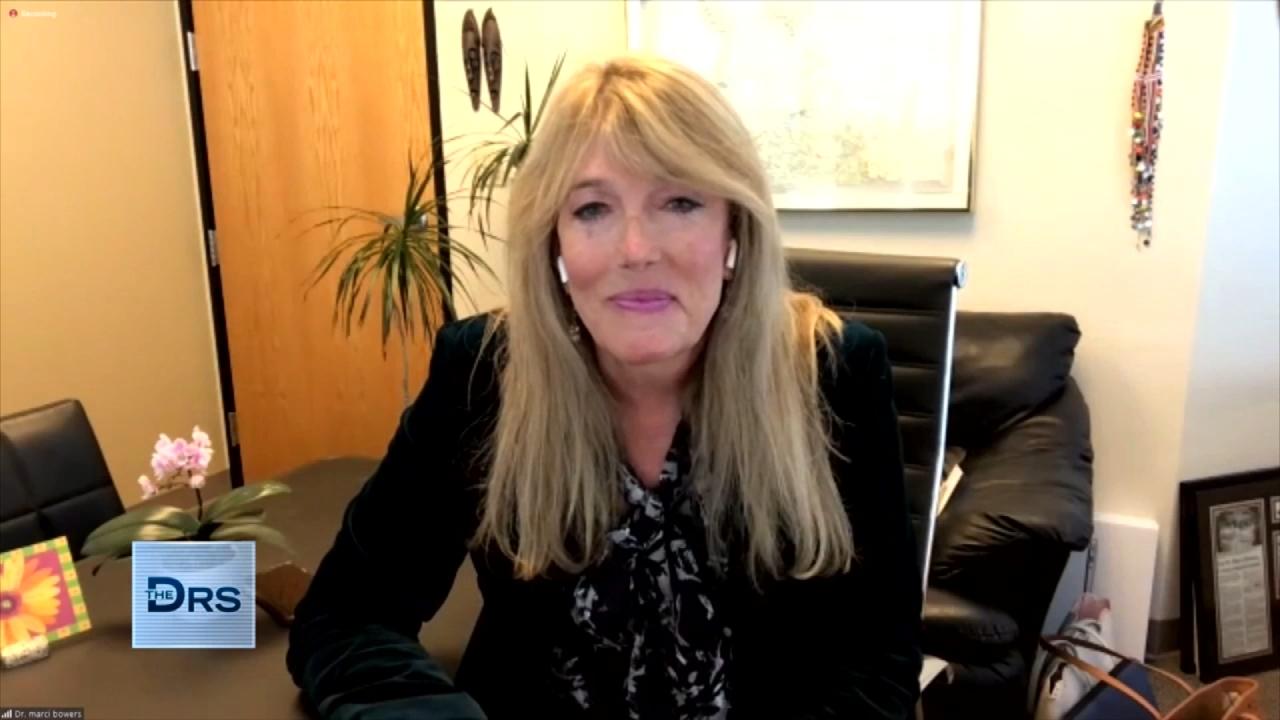 Are Gender Curious Kids Transitioning Too Soon?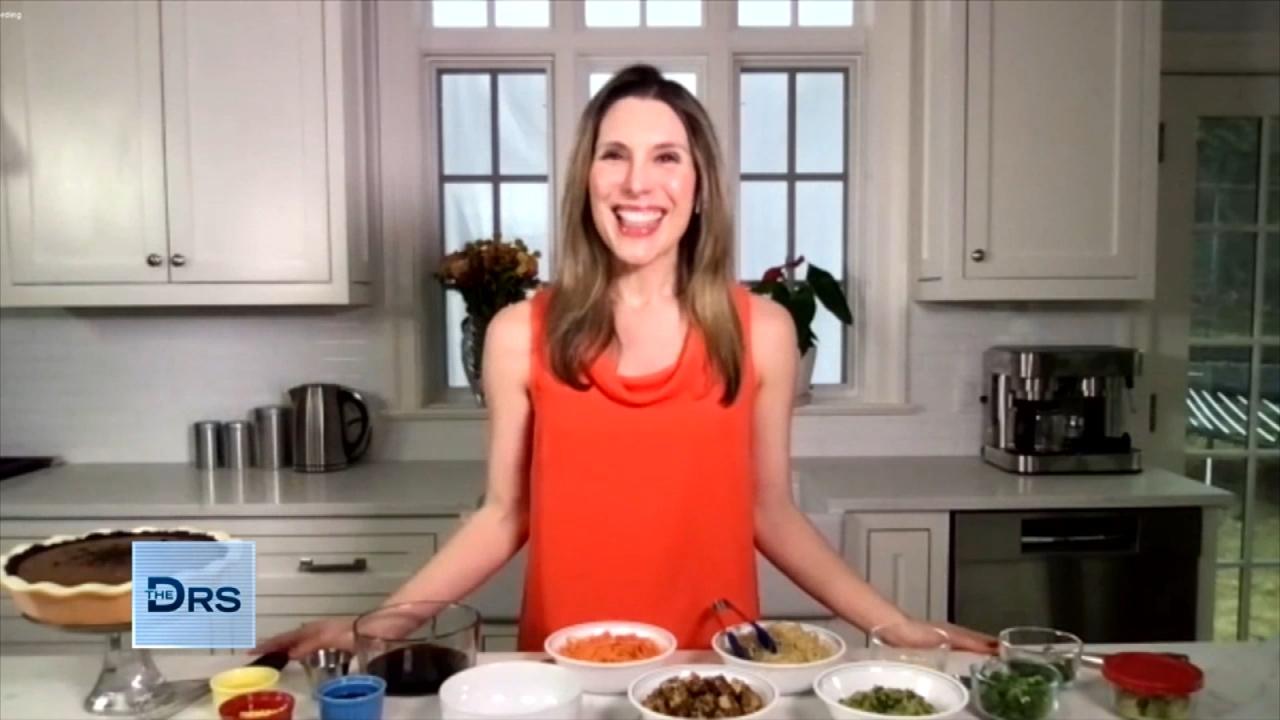 The Health Benefits of Tofu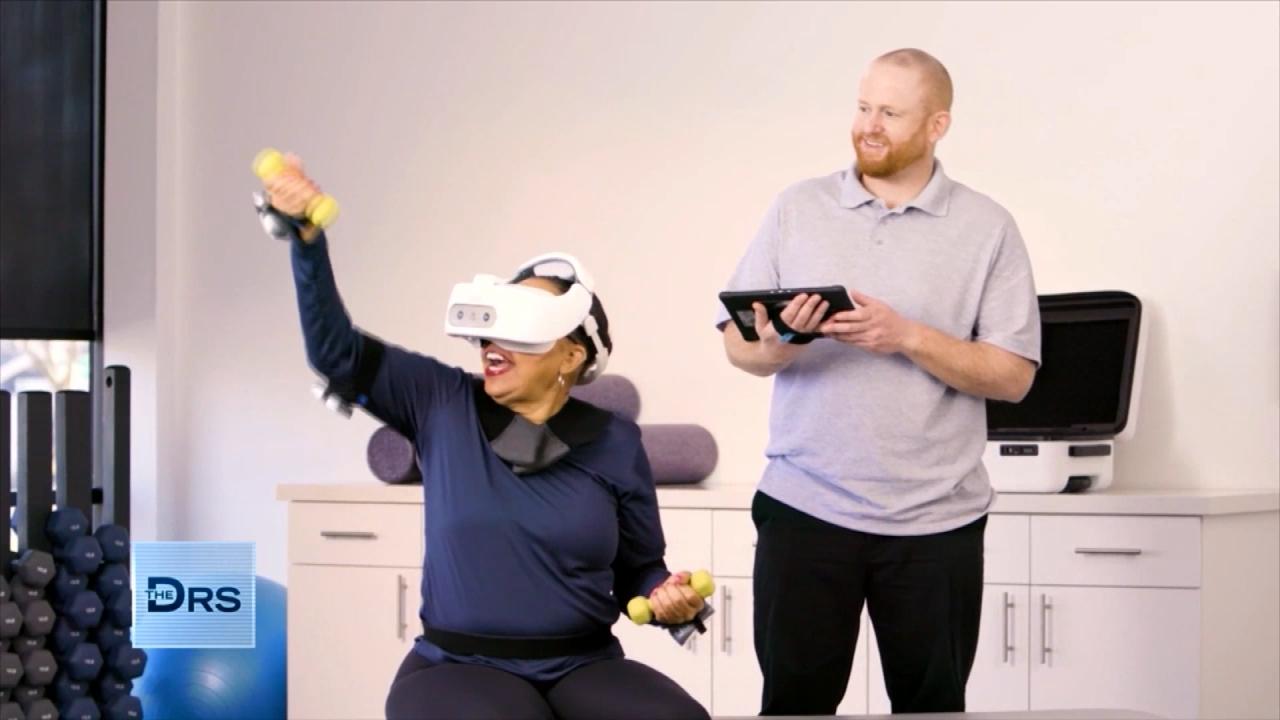 How Doctors and Employers Can Benefit from Virtual Reality Train…
Could the secret to performing better be paying yourself a compliment?
Watch: Need an Instant Confidence Boost?
The Doctors discuss a study published in the Journal of Child Development, which found kids who were struggling with confidence did better on maths tests when they told themselves nice things. When the students said phrases like, "I will do my very best," and "I am very good at this," had improved test scores, when compared to students who did not tell themselves nice things.
Watch: Man Shares He Has New Confidence after Two Body Makeover Surgeries
ER physician Dr. Travis Stork shares when he was a kid and he was faced with doing something scary, he would tell himself, "I can do it," and he feels this helped him push through and succeed.
The Doctors note this tactic can work for anyone at any age and encourage everyone to give themselves a verbal confidence booster when they need it!