Robots That Look Like Deceased Loved Ones to Grieve?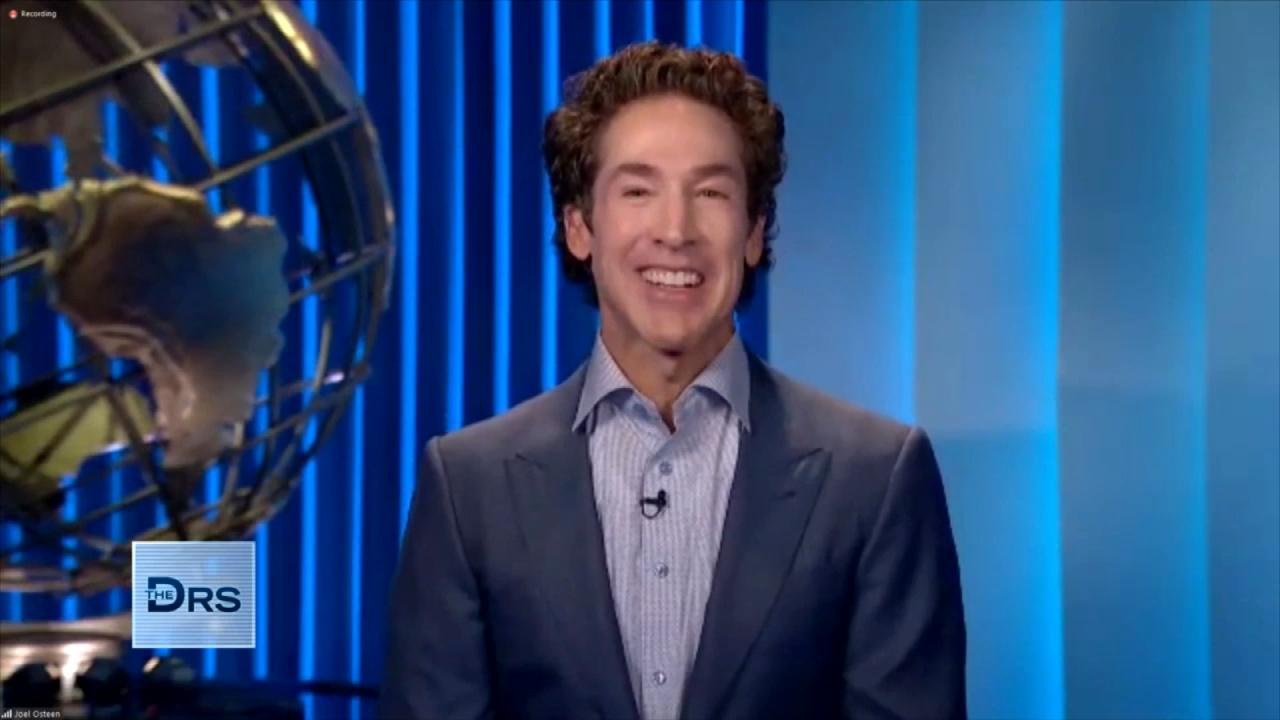 Pastor Joel Osteen on How to Rule Your Day!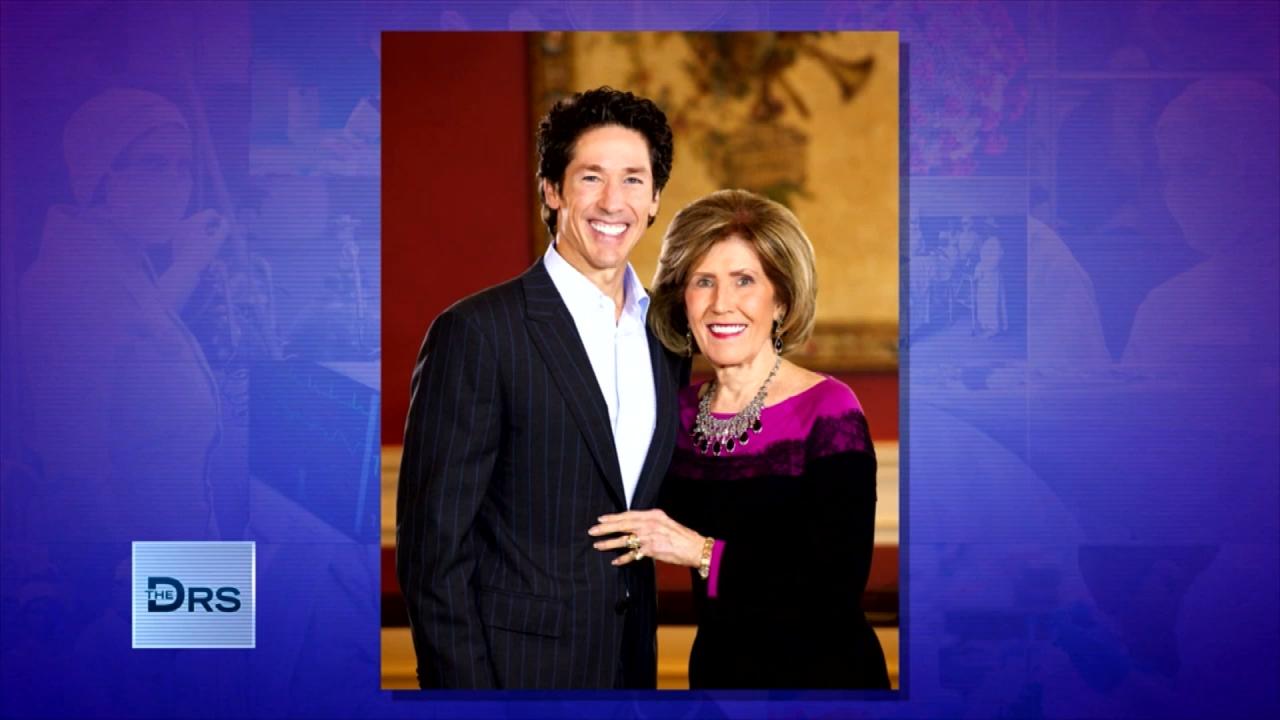 Pastor Joel Osteen on Keeping Faith in Hard Times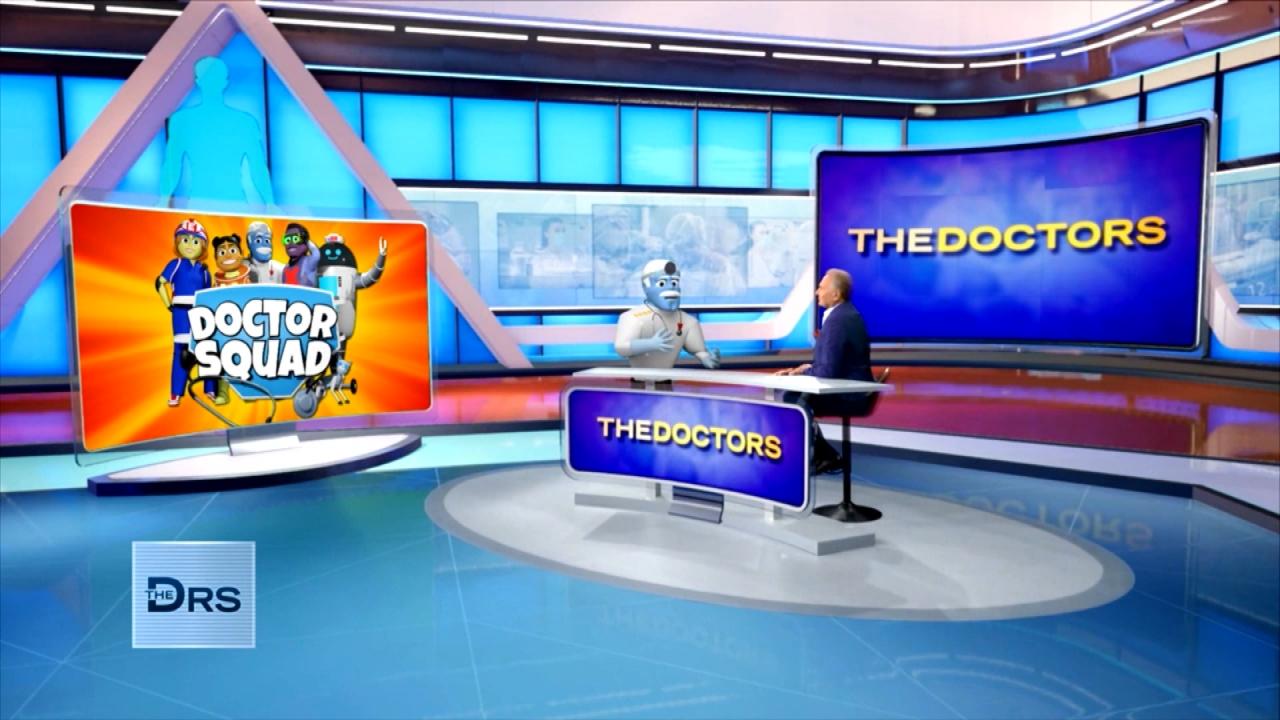 'General Medicine' from 'The Doctor Squad' Answers Kid Questions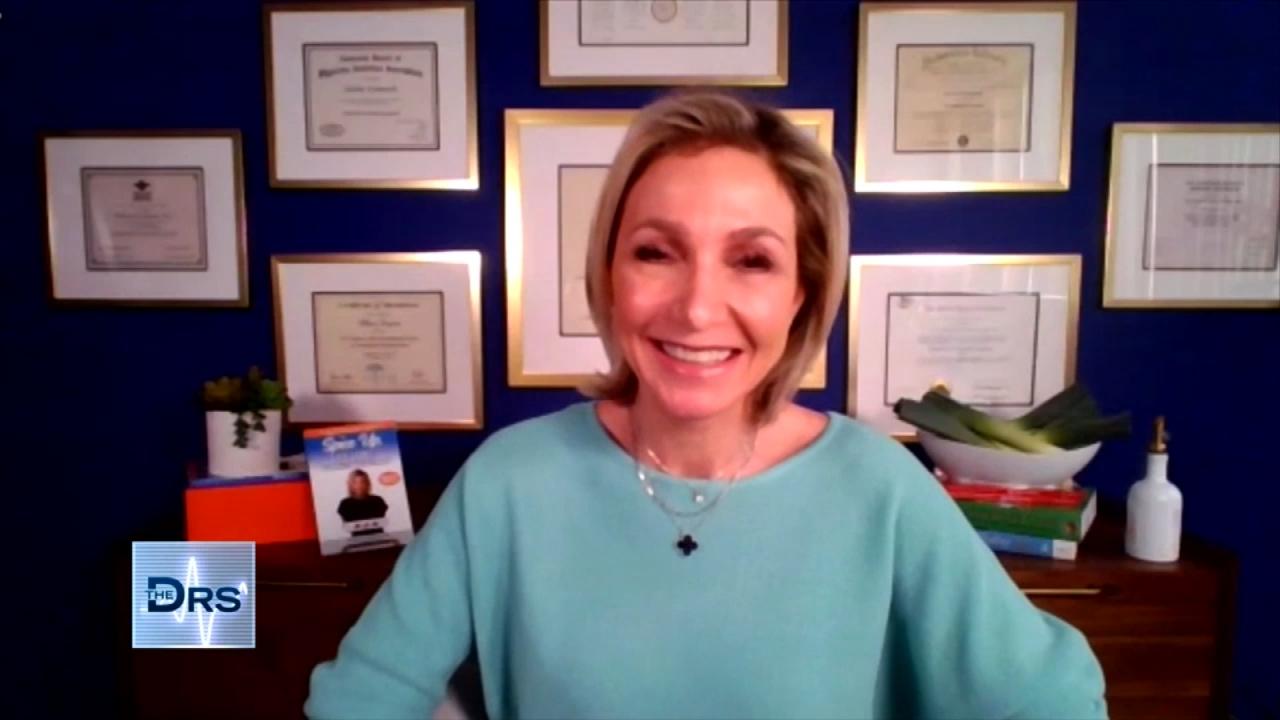 Is This French Weight Loss Hack Safe?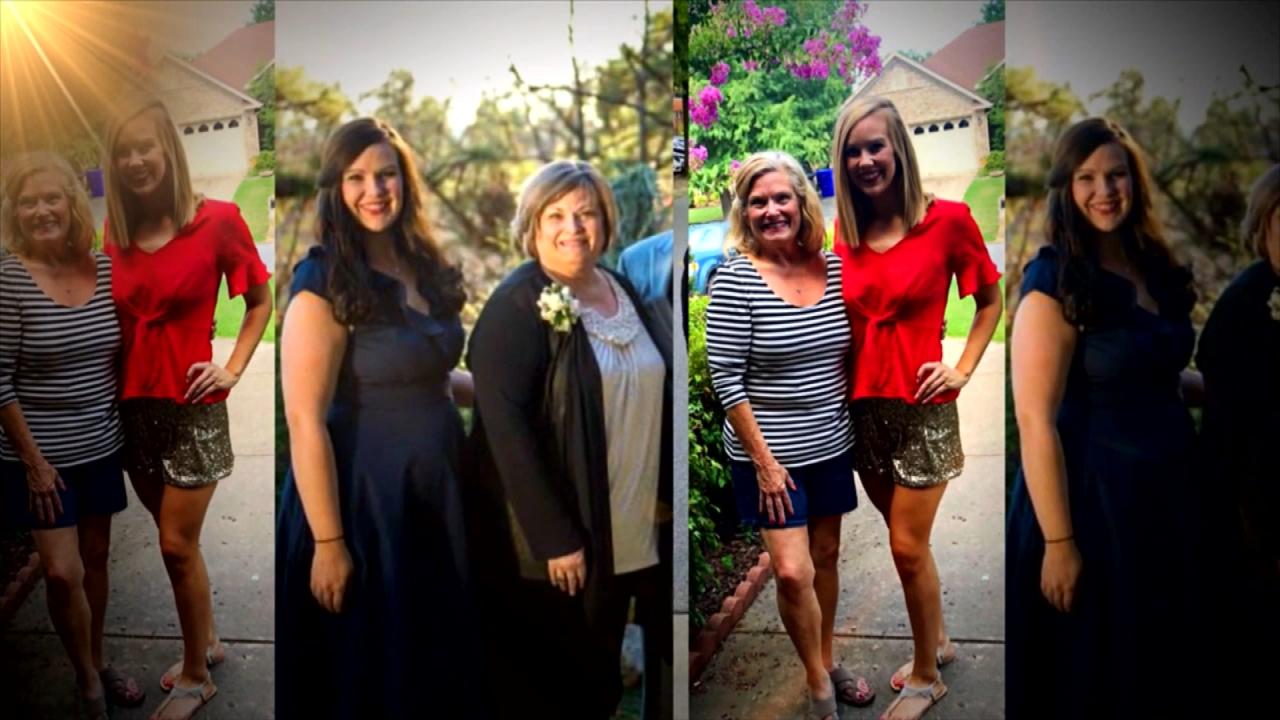 Mom and Daughter Lost a Combined 210 Pounds Together!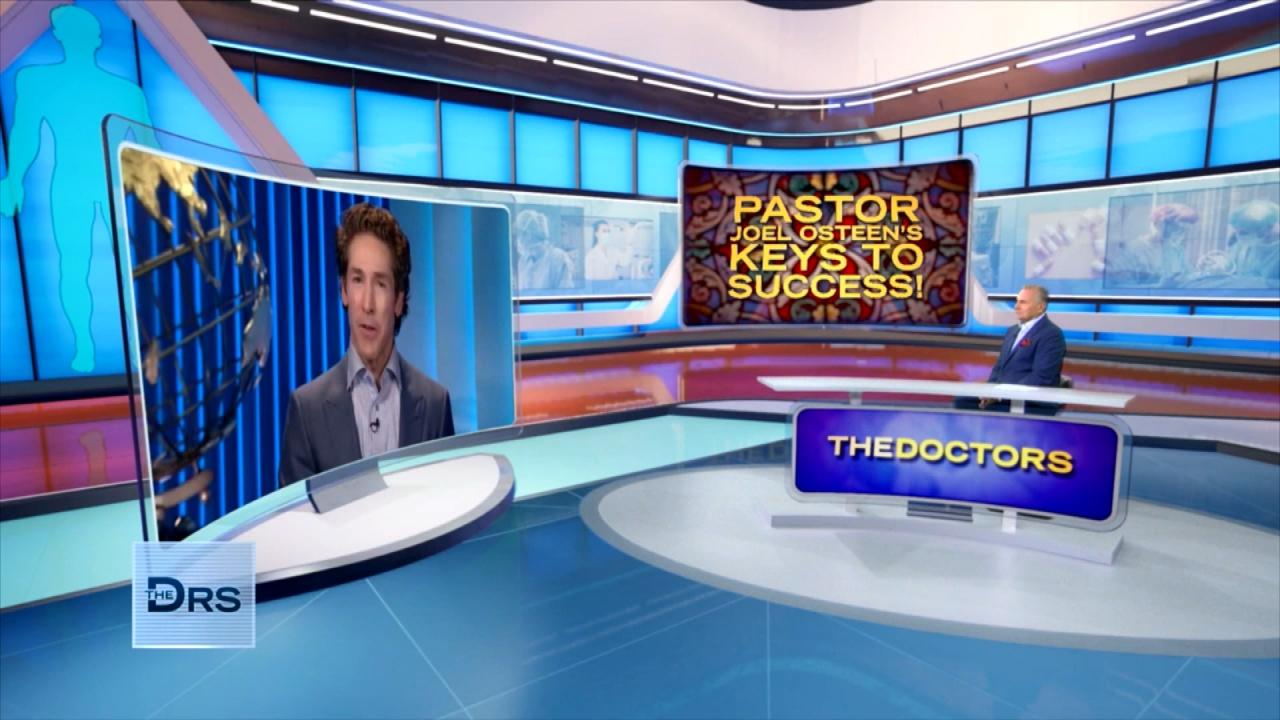 Joel Osteen on How to Unlock Your Own Potential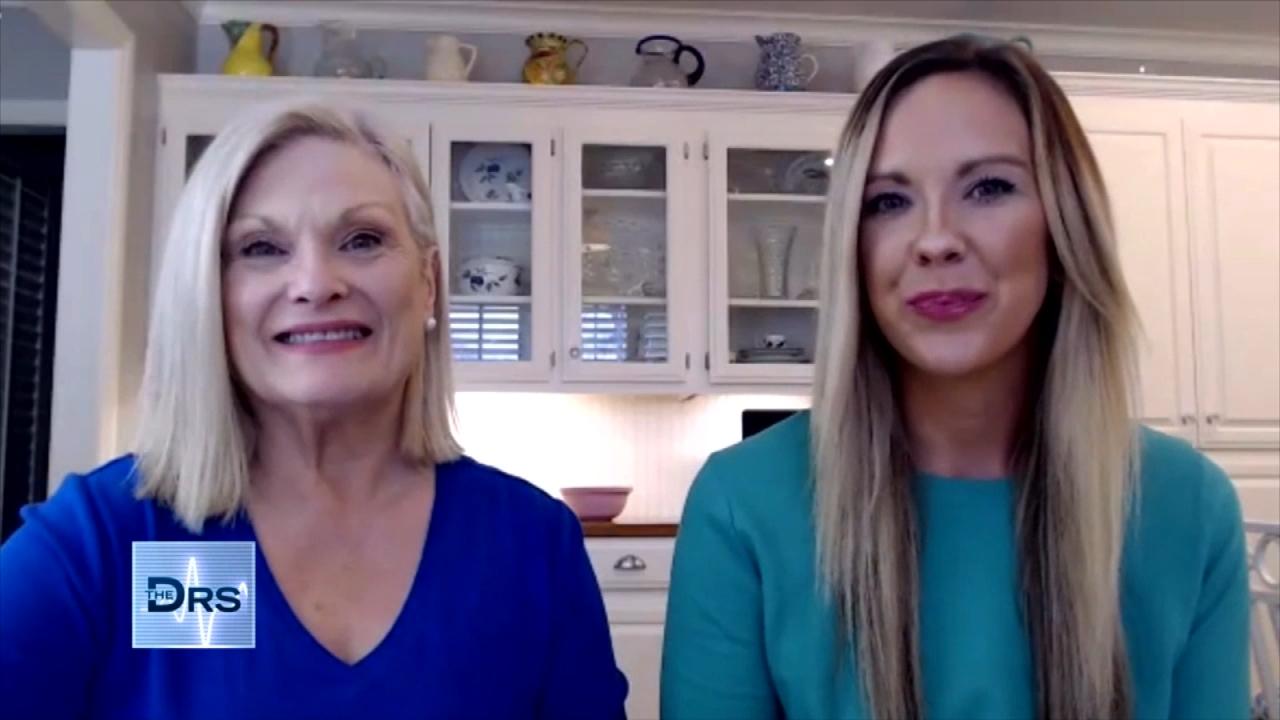 Mom and Daughter Share the Secret to Their Weight Loss Success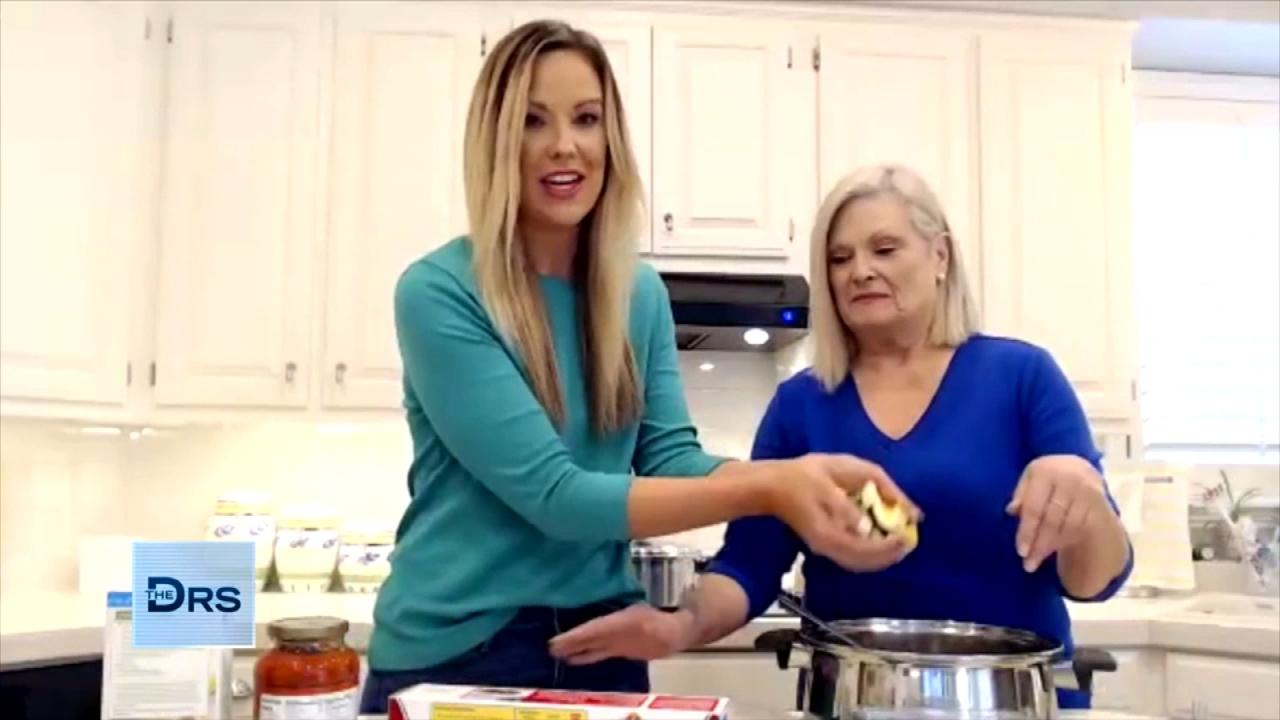 A Macro-Friendly Dinner Recipe from Weight Loss Duo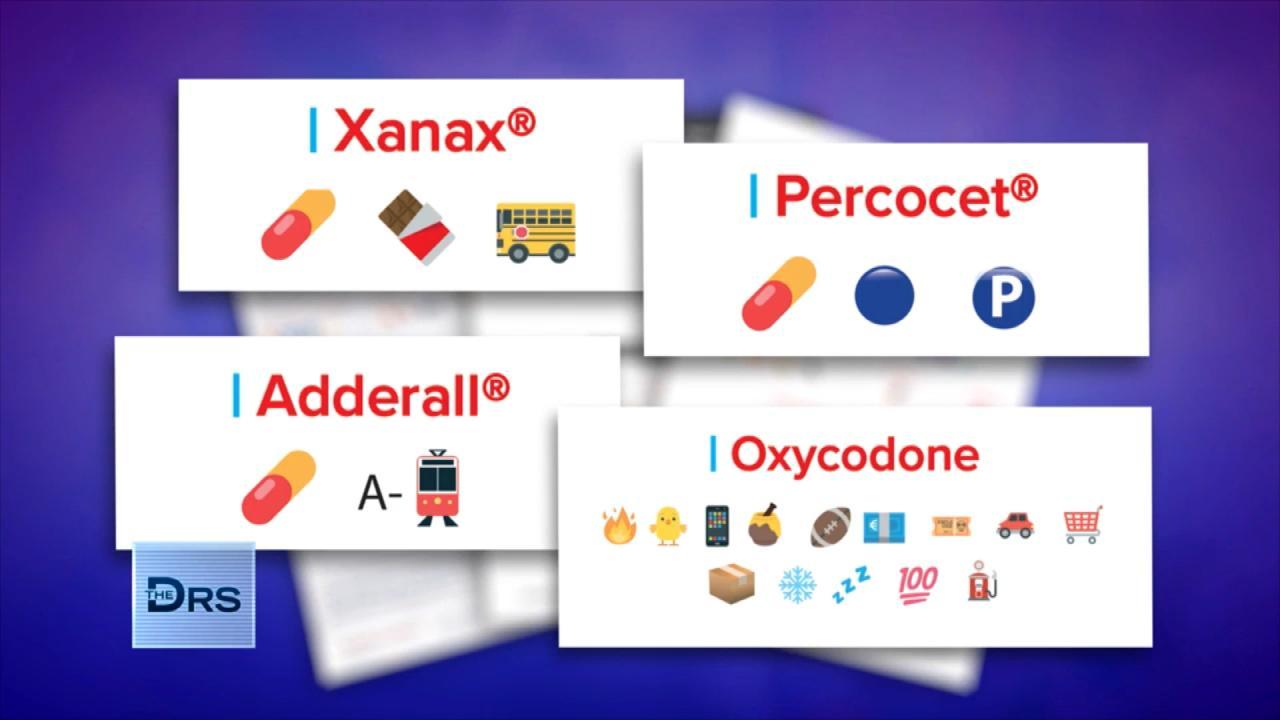 How Drug Dealers are Selling Fentanyl on Apps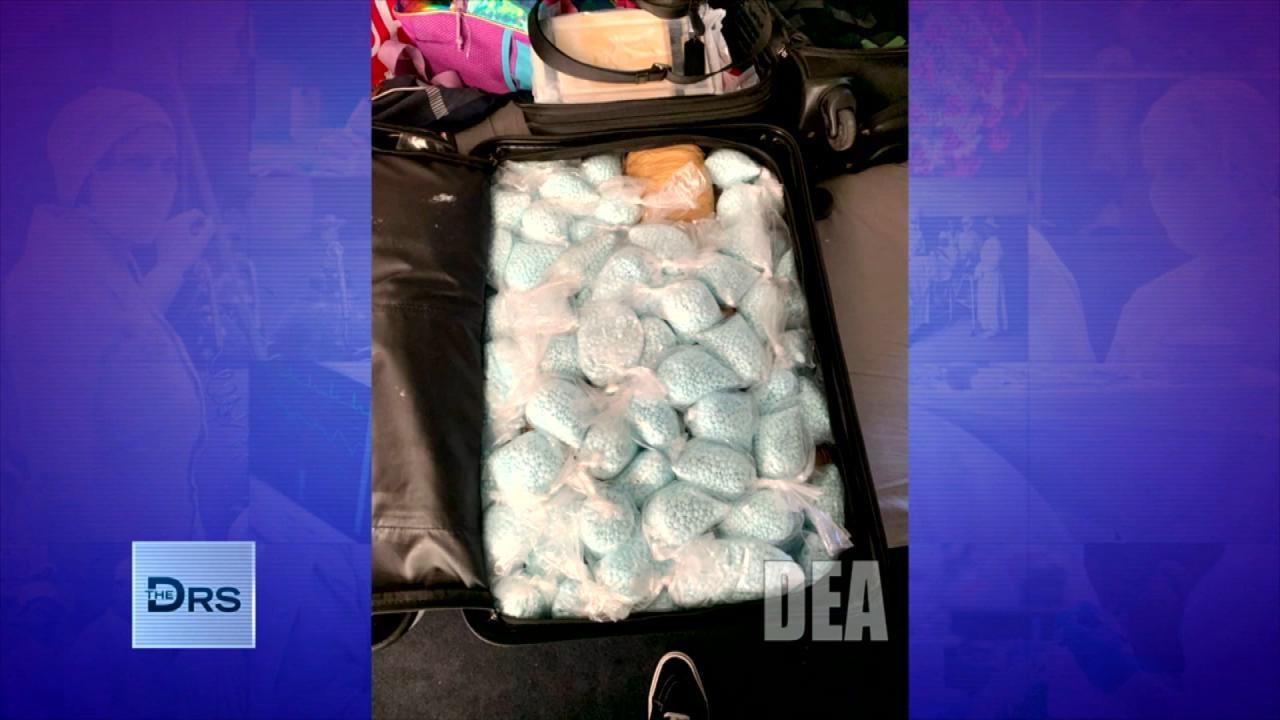 The DEA Says Fentanyl Is Everywhere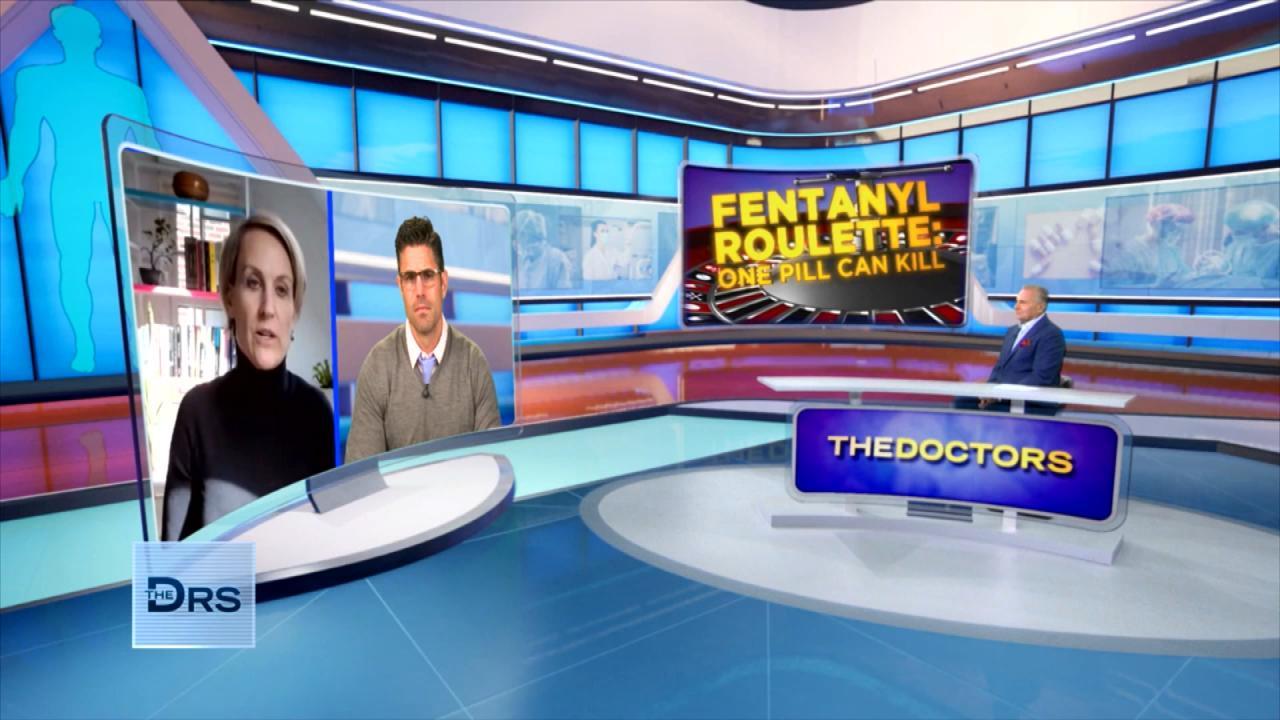 Should Companies Be Responsible for Fentanyl Sold on Their App?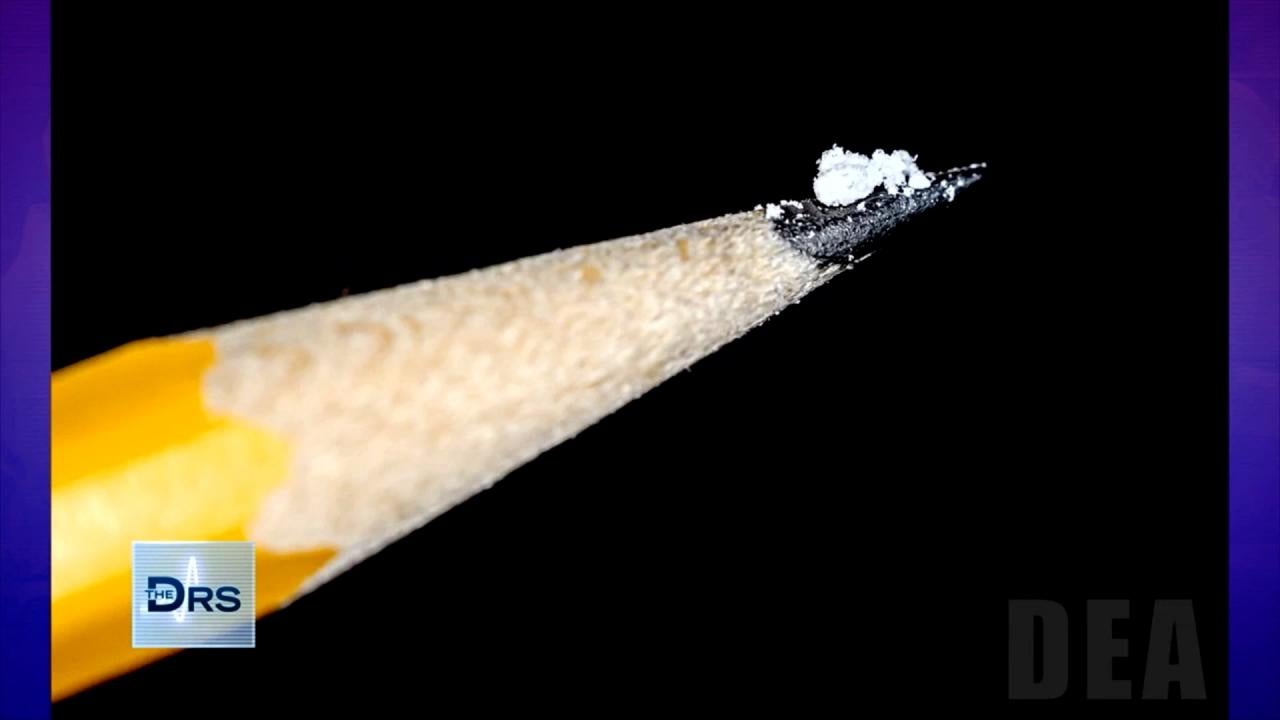 Just 2 Milligrams of Fentanyl Is a Lethal Dose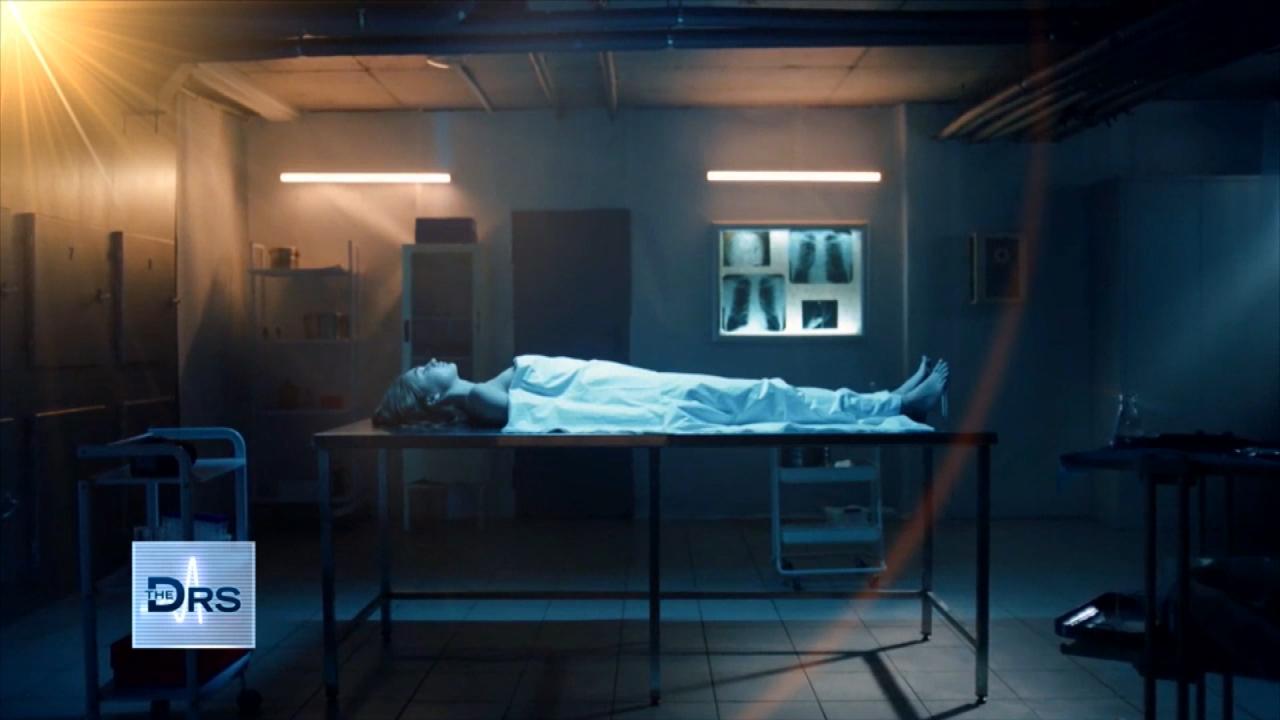 Fentanyl Is Leading Cause of Death for Americans Ages 18-45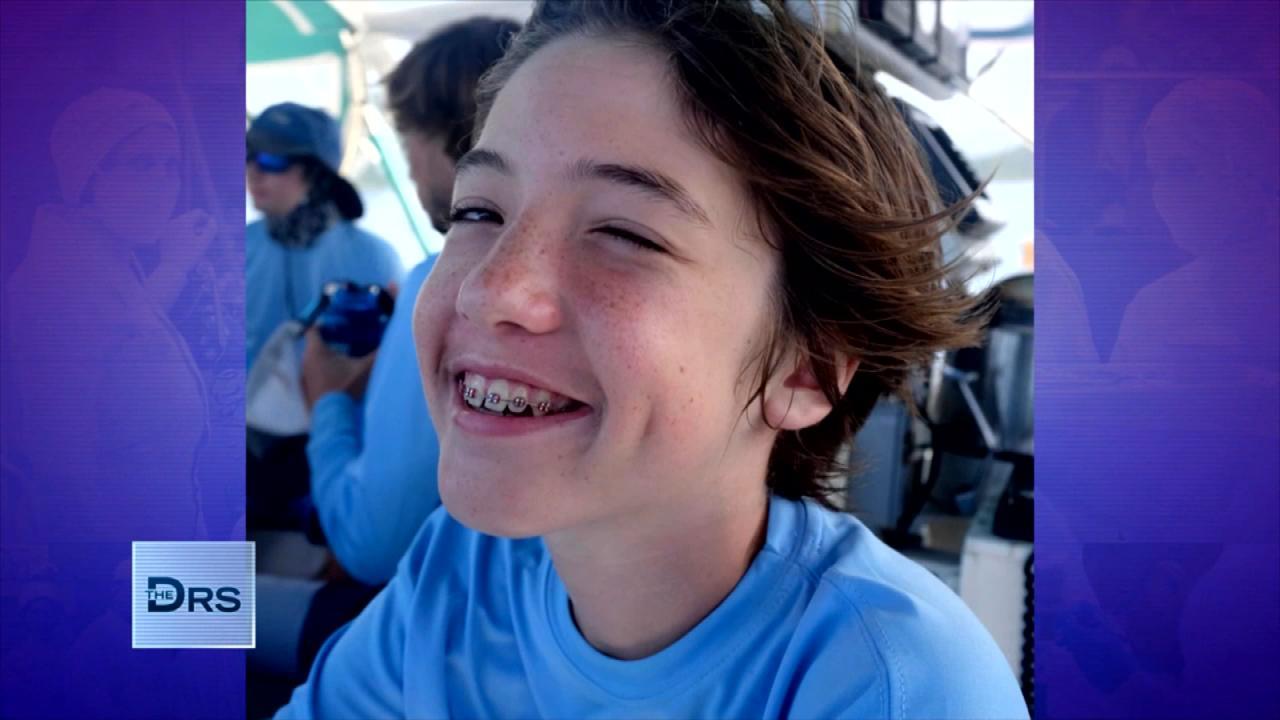 Meet Mom Who Lost Her Young Teen to a Fentanyl Overdose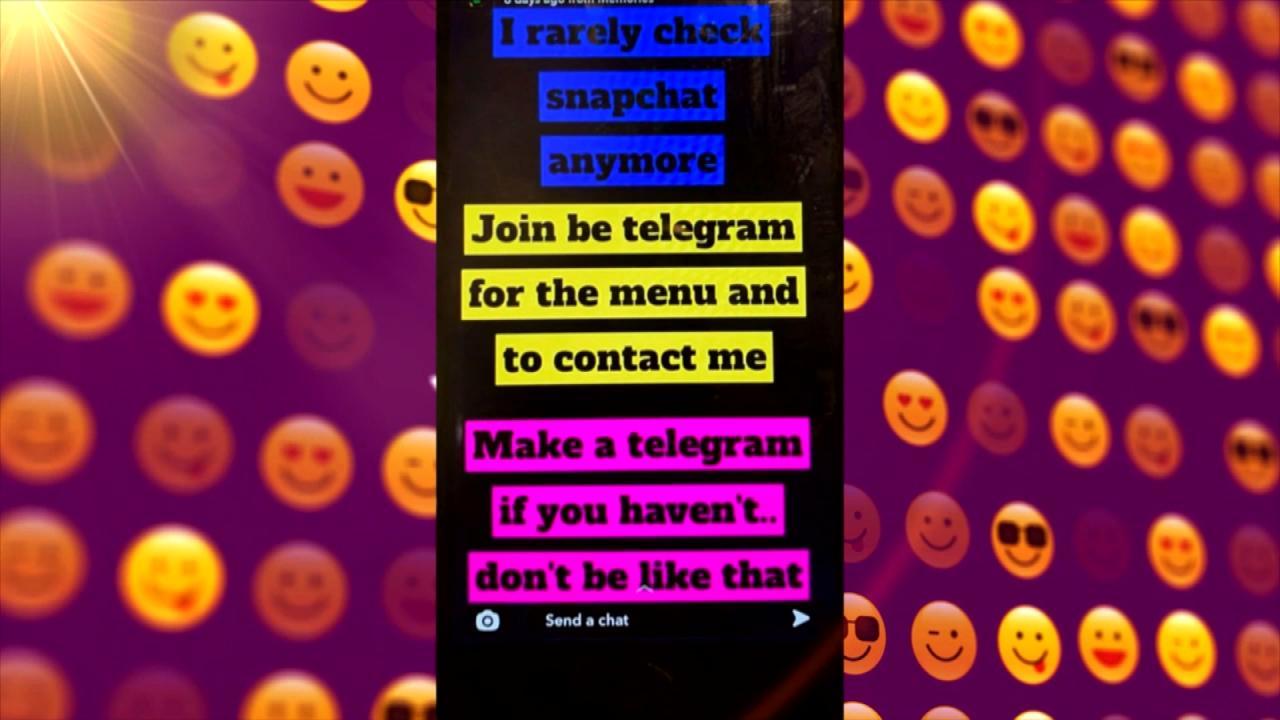 Teen Overdosed after Buying Drugs on Popular App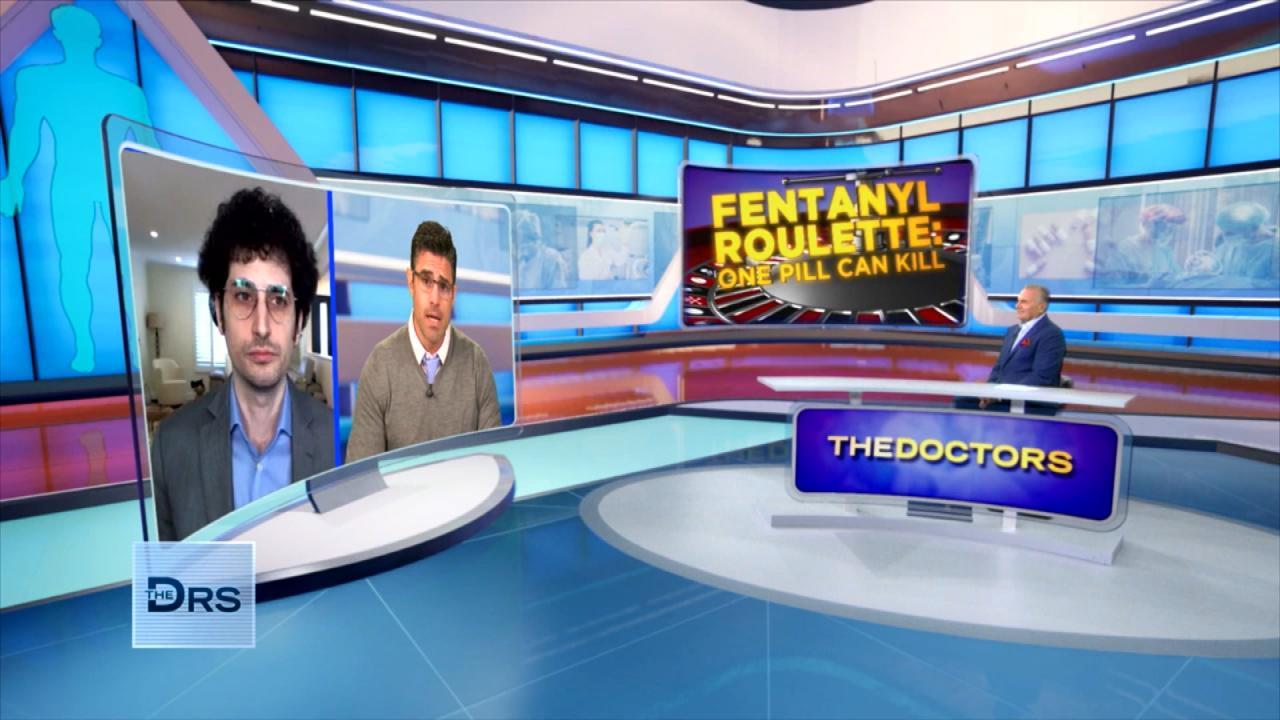 Do Fentanyl Test Strips Work?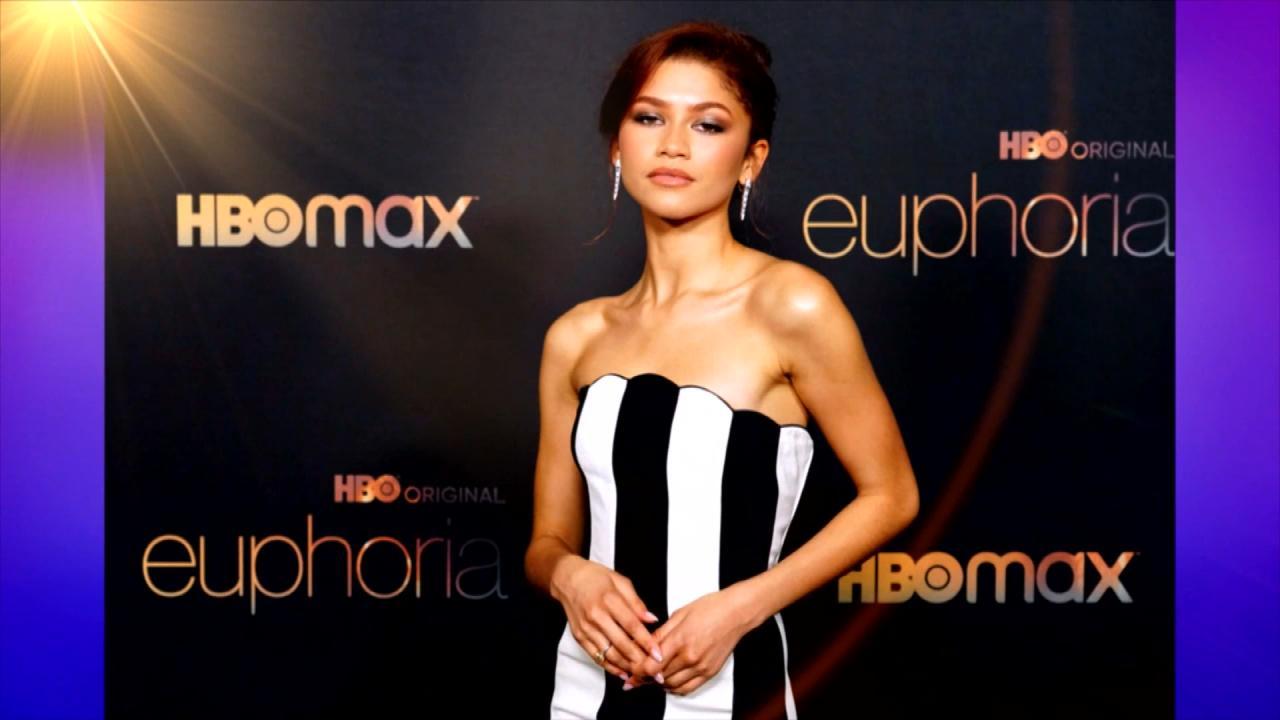 Does HBOs 'Euphoria' Send the Wrong Message to Teens about Drugs?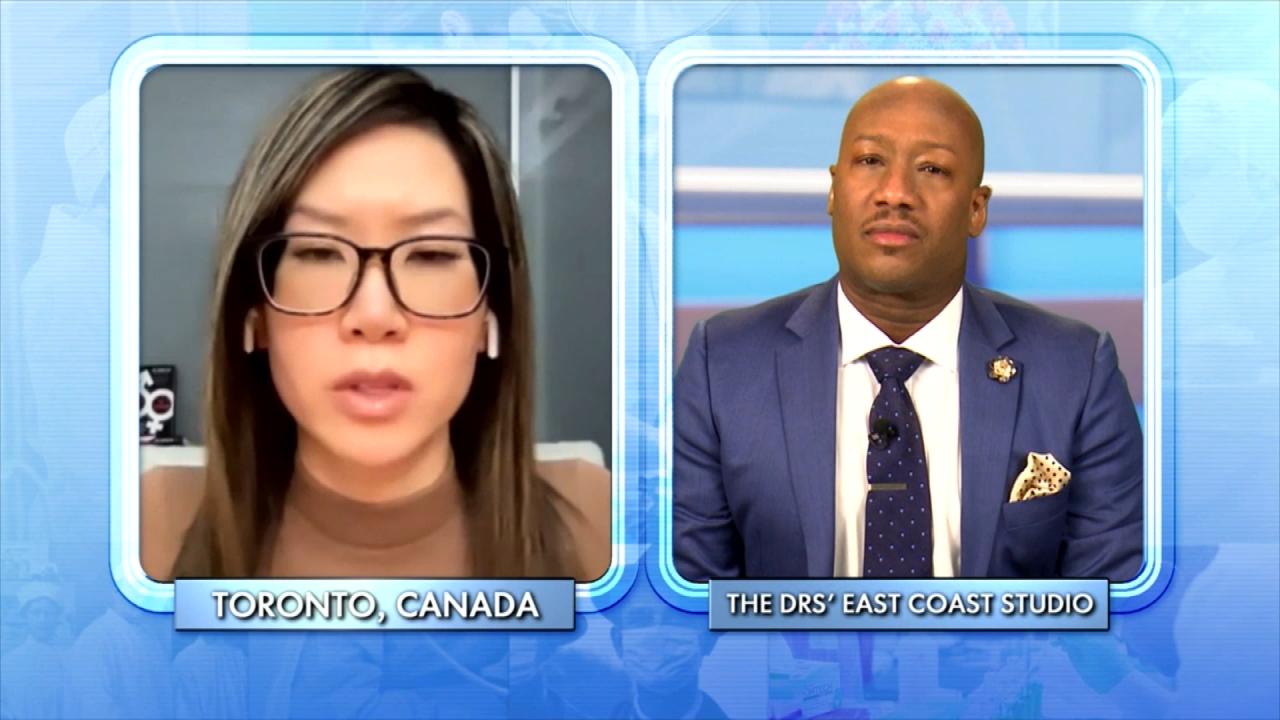 How to Support a Child Exploring Gender Identity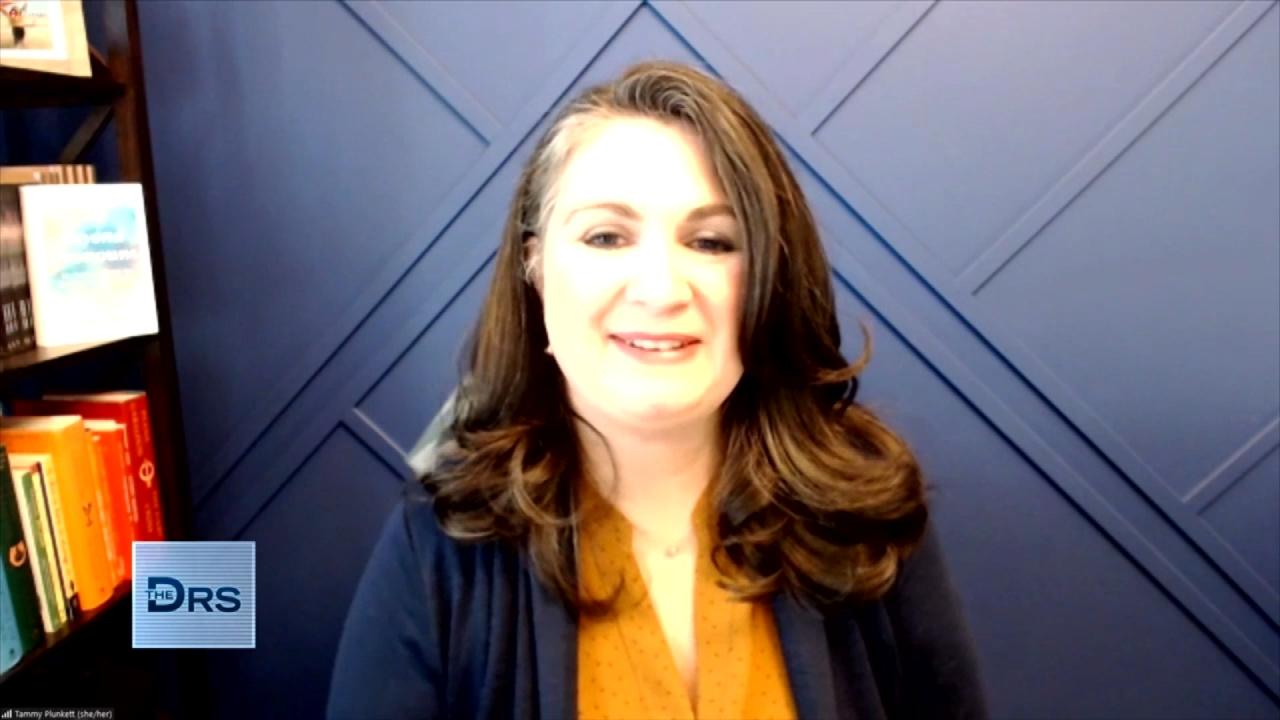 Mom Shares Her Reaction When Her Child Asked to Transition
The Doctors have discussed controversial takes on robots becoming more lifelike for various reasons and there's a new type that is raising eyebrows: griefbots. These robots are created to resemble deceased loved ones, taking on their language and mannerisms to feel very much like the deceased. The Doctors watch videos of Bina 48, a griefbot, who is the most advanced social robot built off of a real living woman.
Watch: Should Robot Dogs Get Funerals?
The Doctors all agree, death is a part of life and these robots disrupt a natural process. Looking at Bina 48, OB/GYN Dr. Nita Landry and gastroenterologist Dr. Jorge Rodriguez both think it's creepy and scary! Plastic surgeon Dr. Andrew Ordon acknowledges this can bring some positive memories and joy to someone but it is ultimately not a good thing.
"You have to move on so you can actually live life instead of just being stuck in the past," says Dr. Rodriguez. Dr. Nita lists the five stages of grief: denial, anger, bargaining, depression, and acceptance--and says these griefbots leave you in the denial phase.
Losing a loved one is not easy but death is part of the circle of life and the grieving process is one we all have to go through.