Is Forcing Addicts into Prison for Treatment a Good Practice?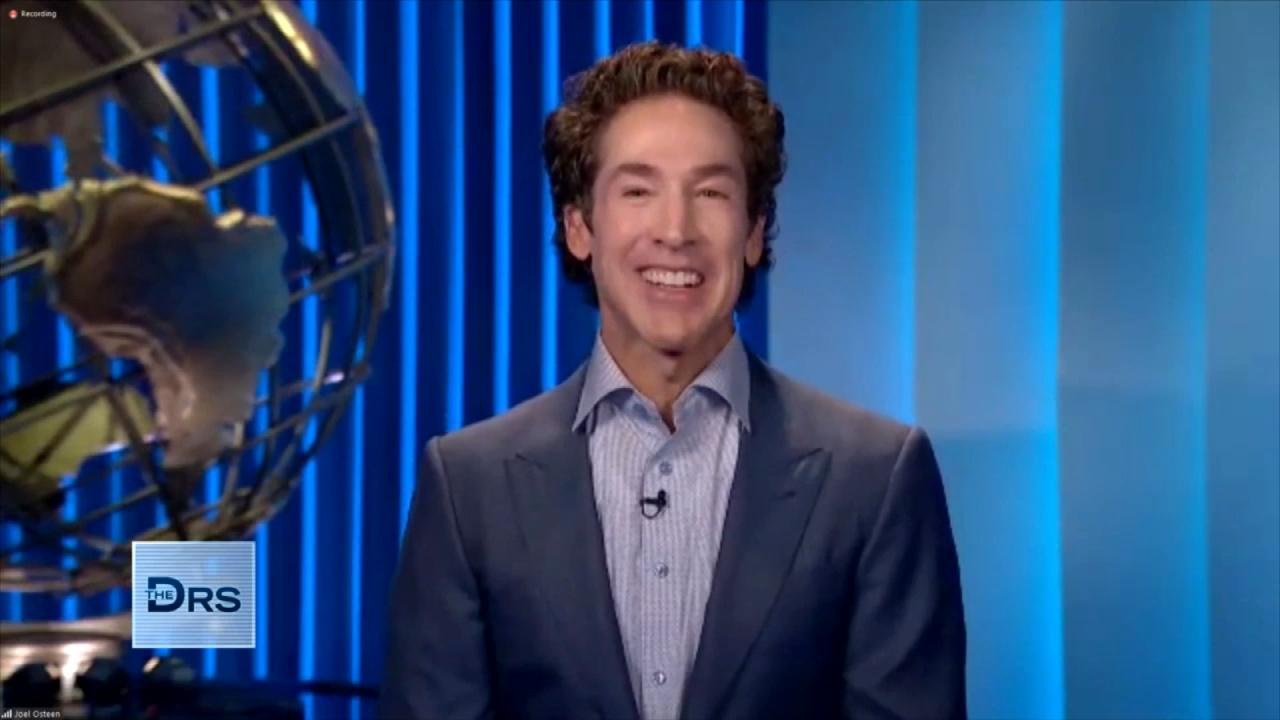 Pastor Joel Osteen on How to Rule Your Day!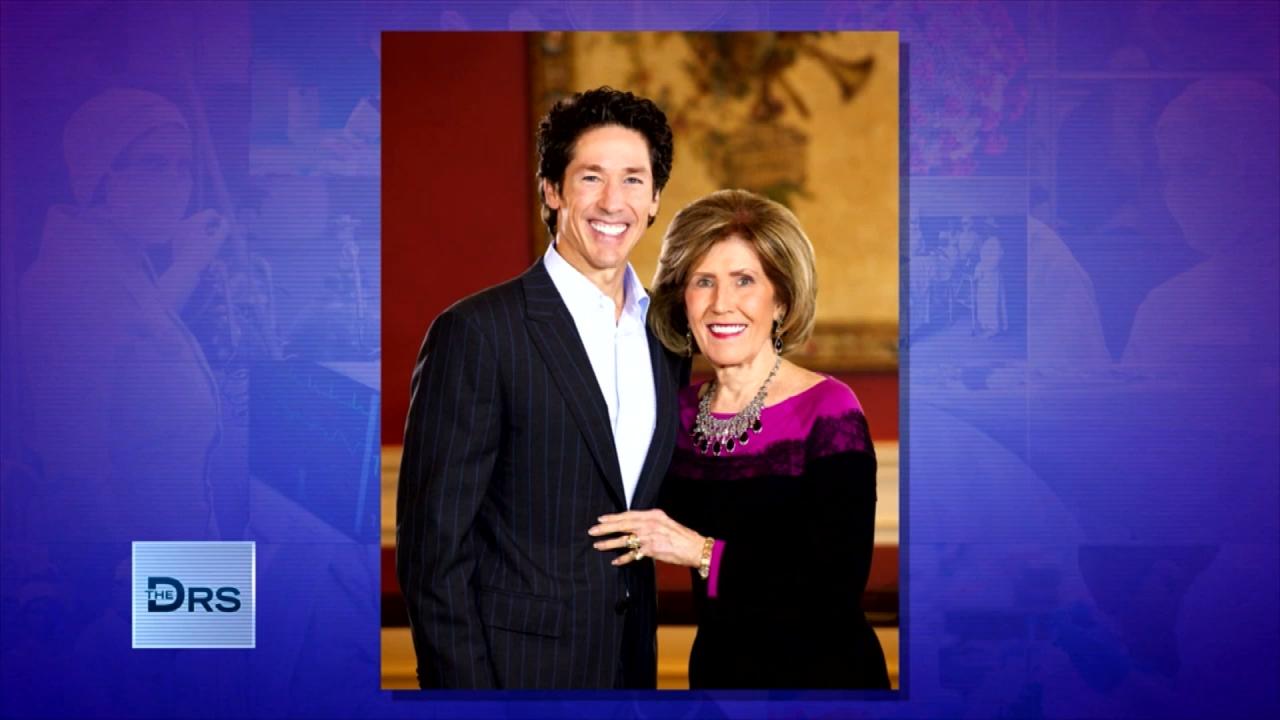 Pastor Joel Osteen on Keeping Faith in Hard Times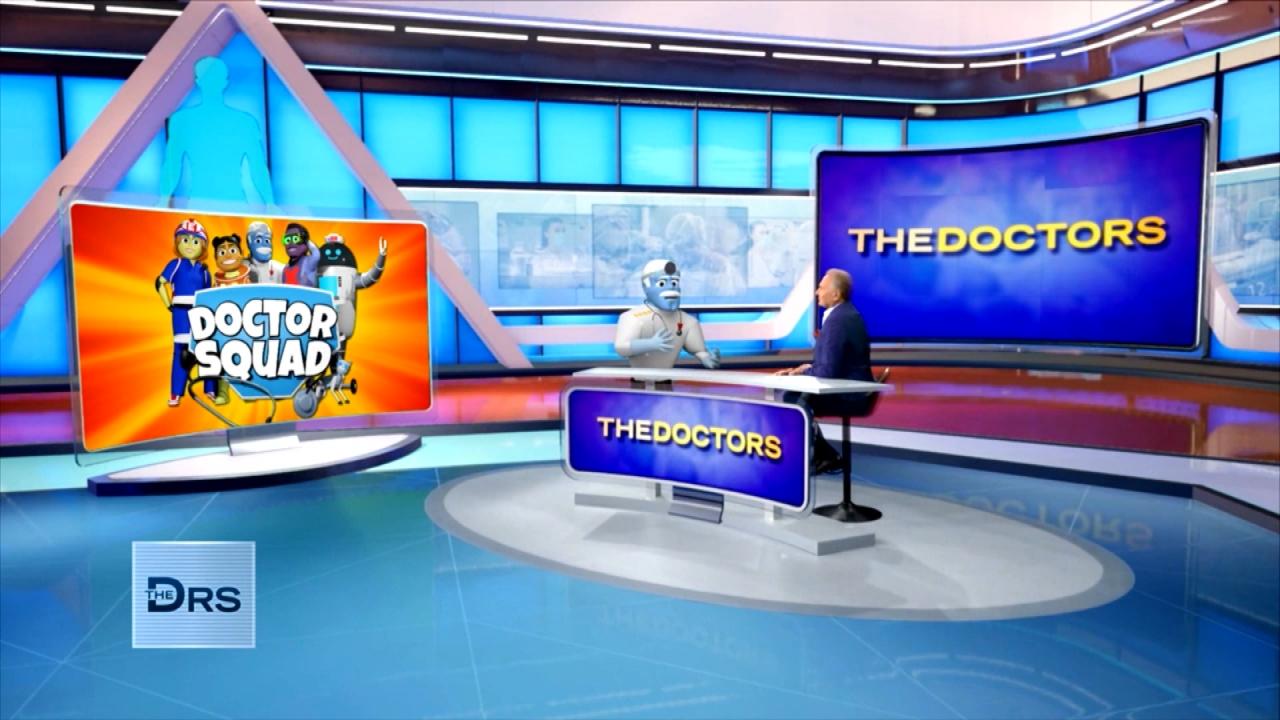 'General Medicine' from 'The Doctor Squad' Answers Kid Questions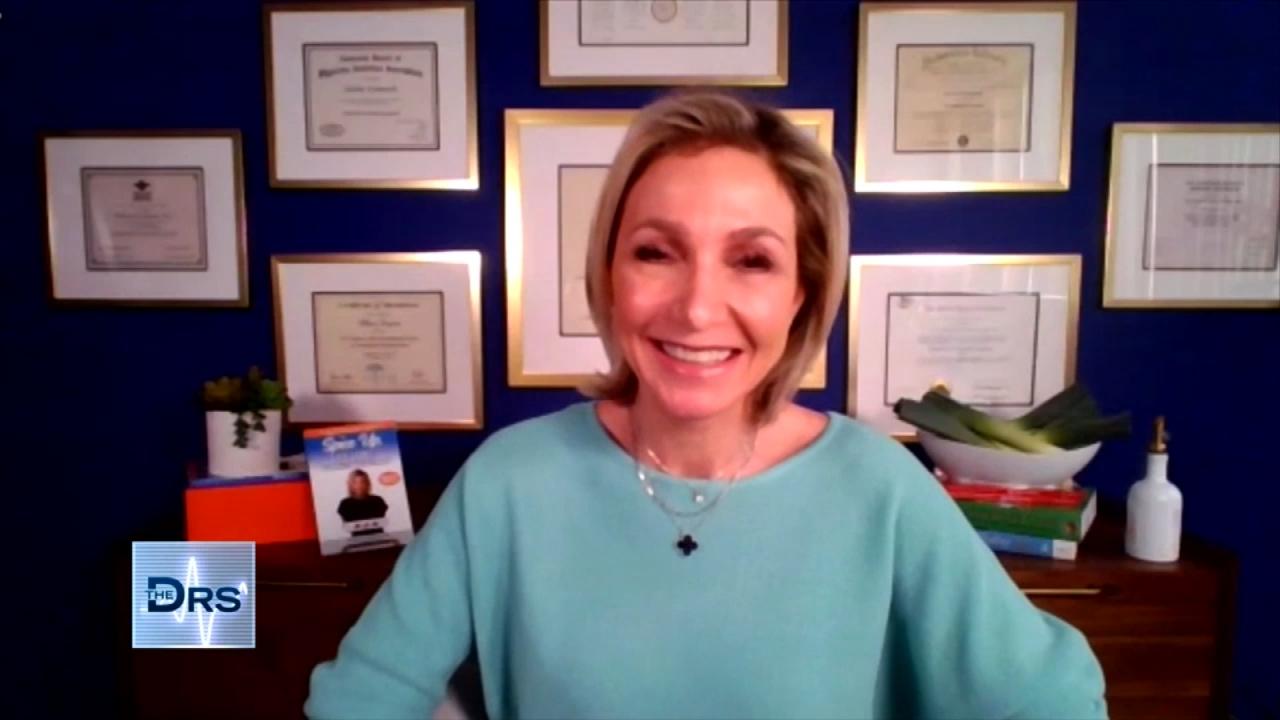 Is This French Weight Loss Hack Safe?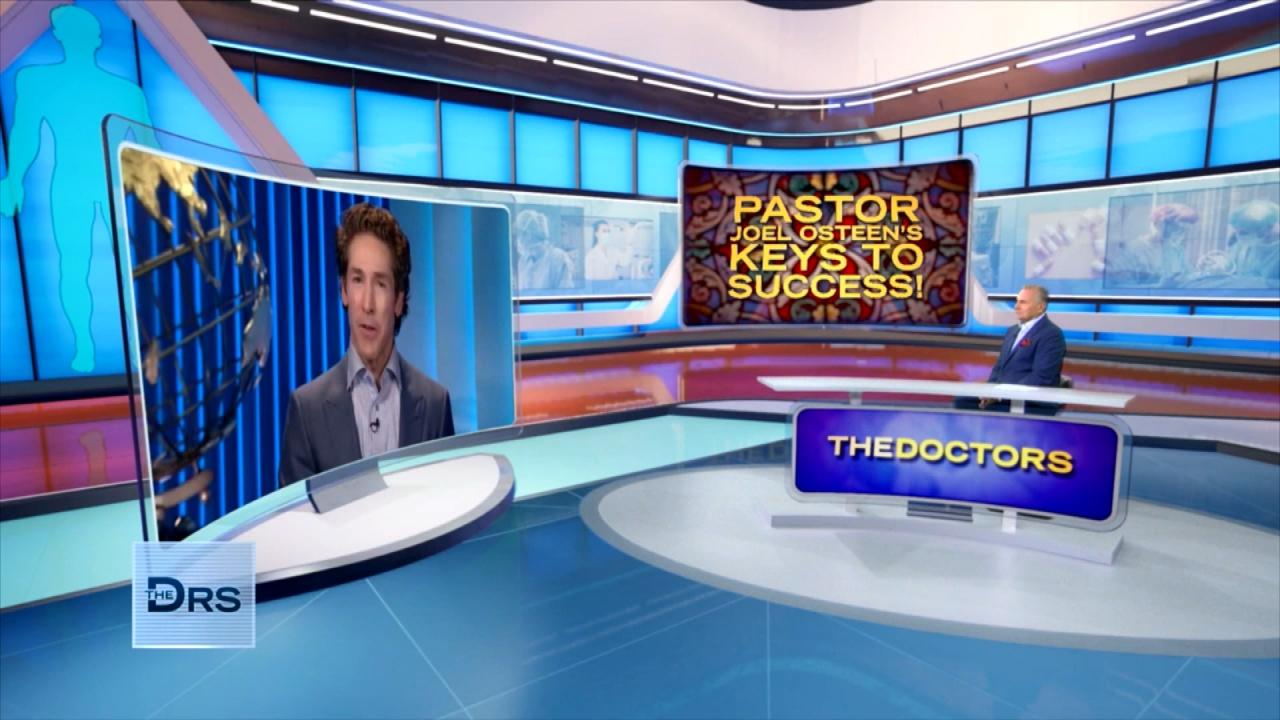 Joel Osteen on How to Unlock Your Own Potential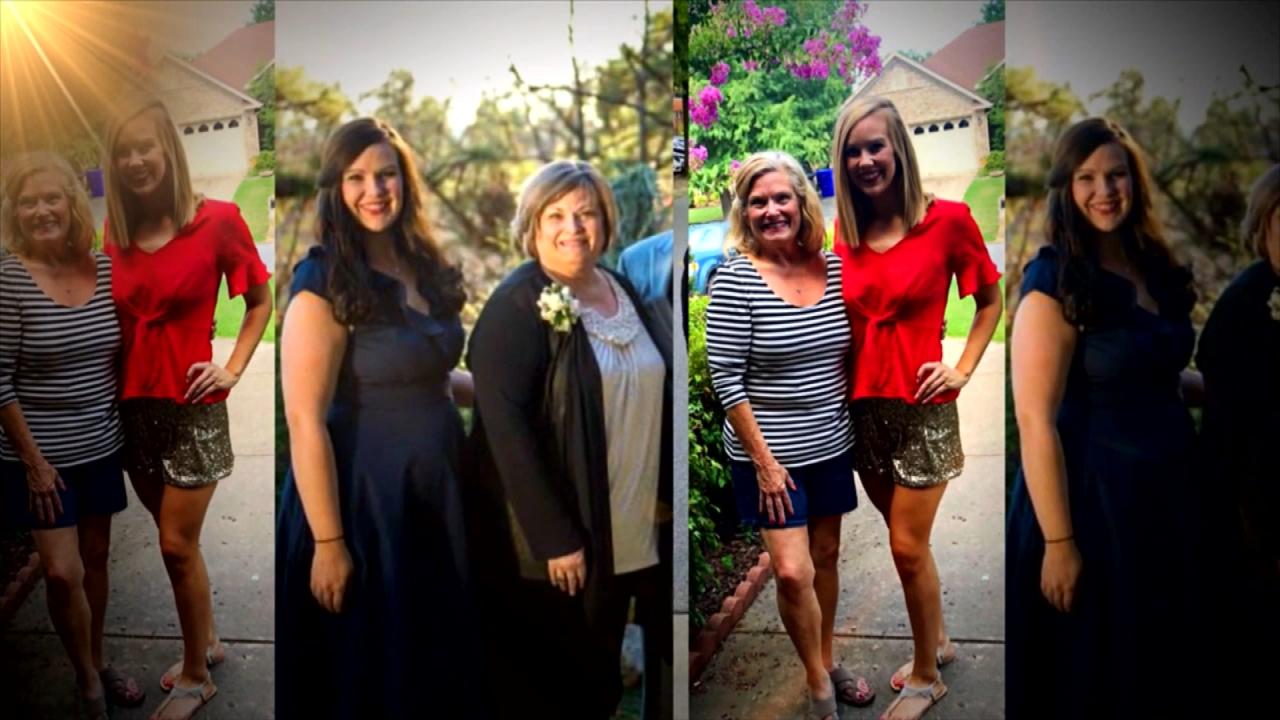 Mom and Daughter Lost a Combined 210 Pounds Together!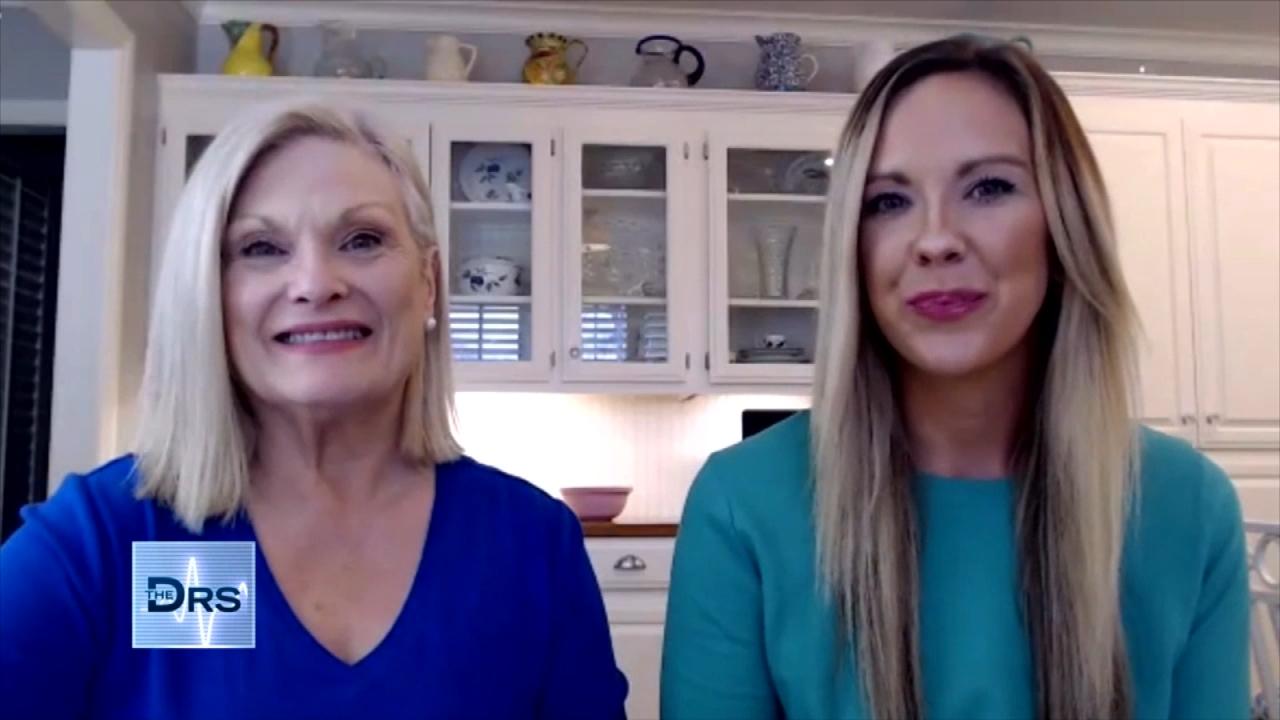 Mom and Daughter Share the Secret to Their Weight Loss Success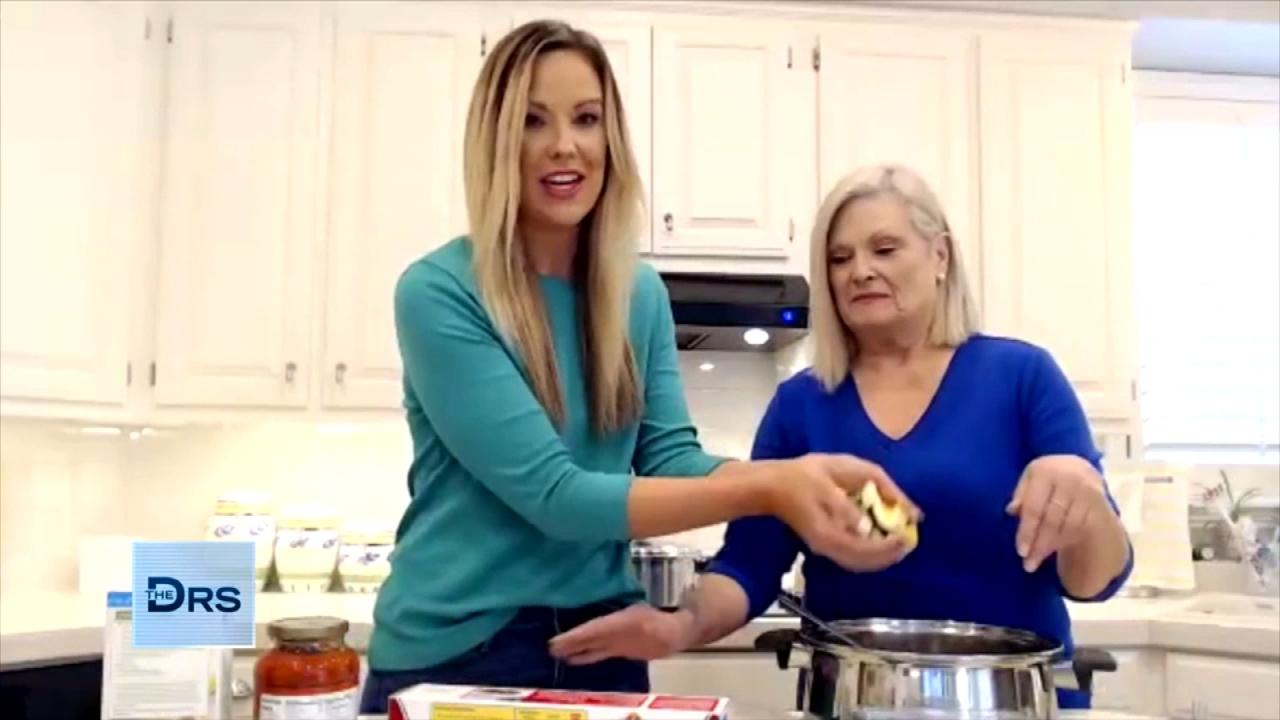 A Macro-Friendly Dinner Recipe from Weight Loss Duo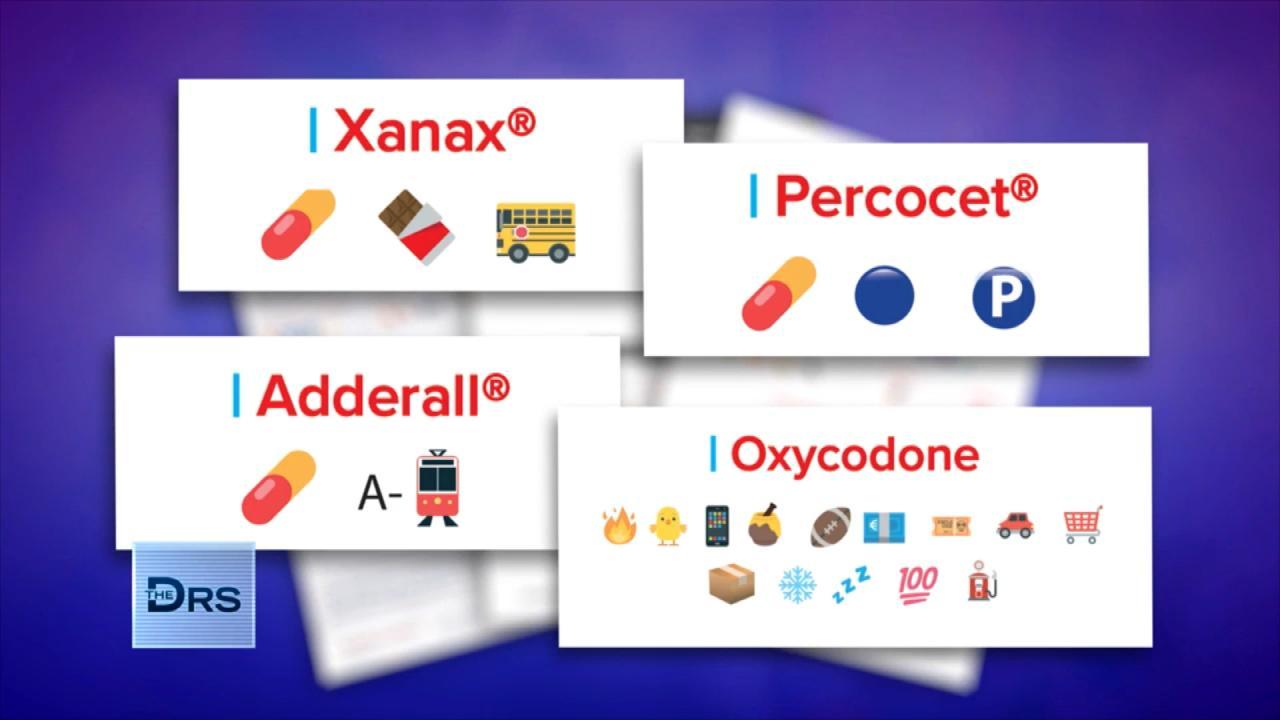 How Drug Dealers are Selling Fentanyl on Apps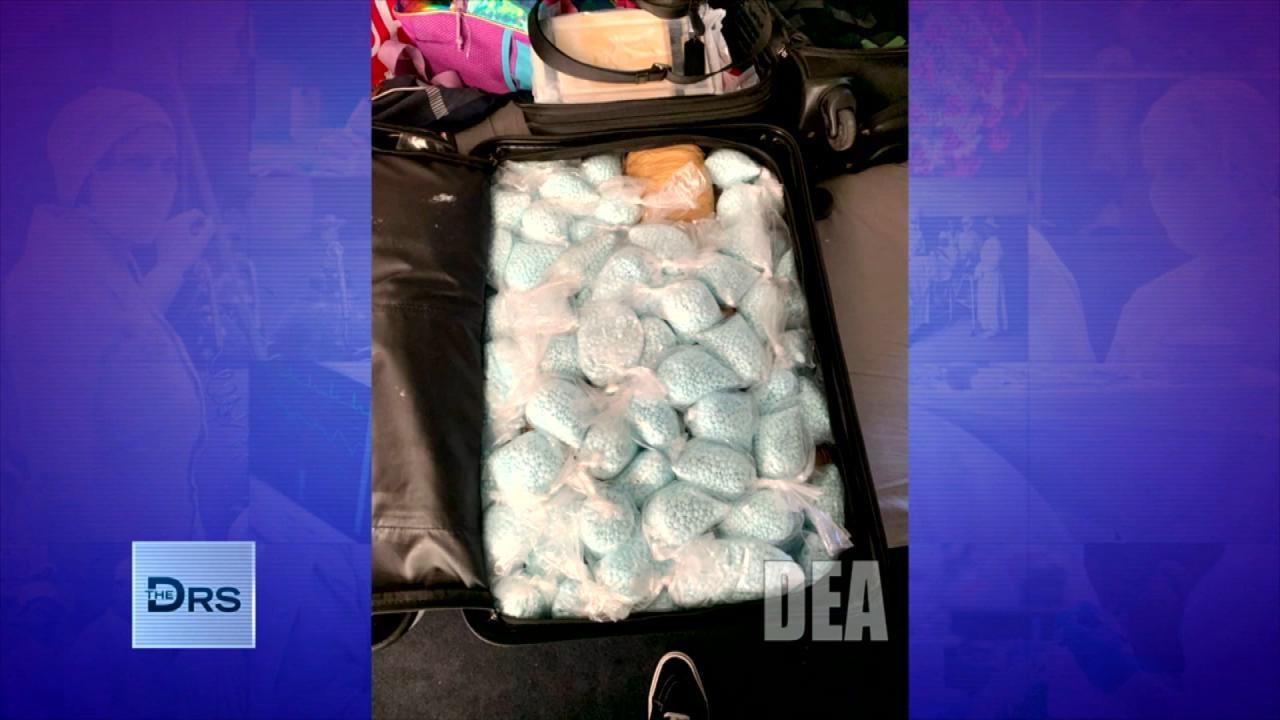 The DEA Says Fentanyl Is Everywhere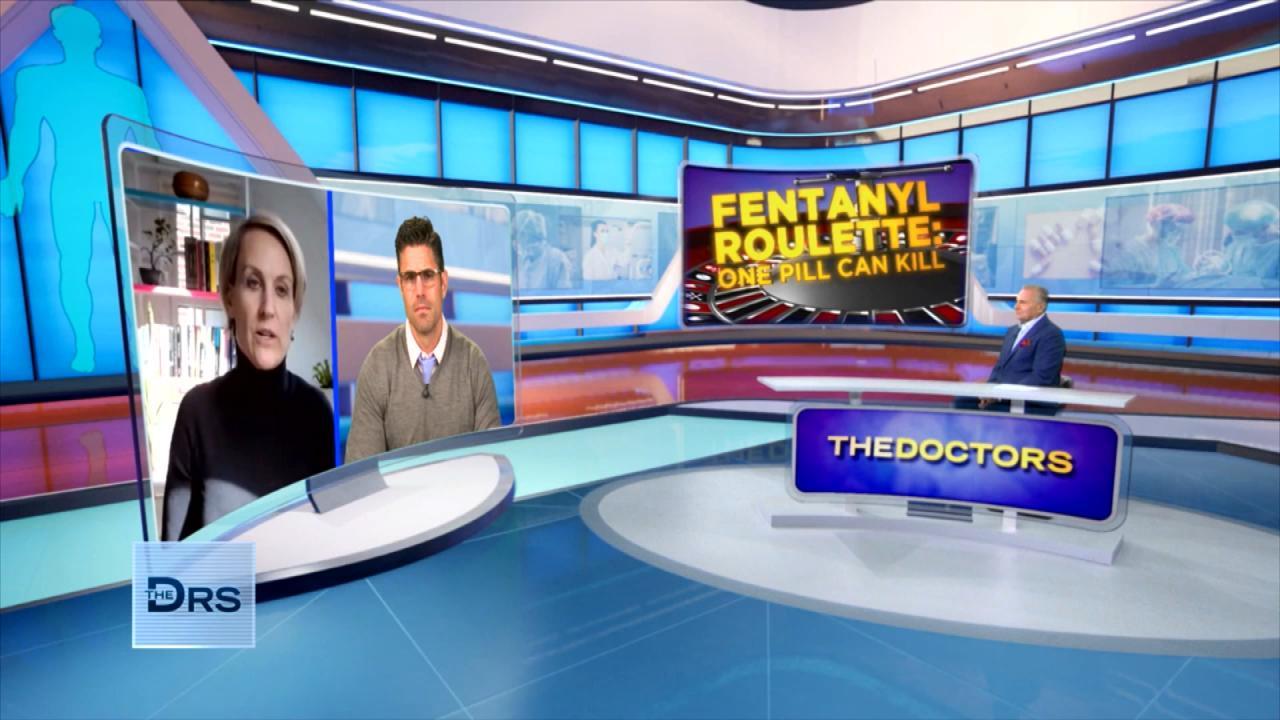 Should Companies Be Responsible for Fentanyl Sold on Their App?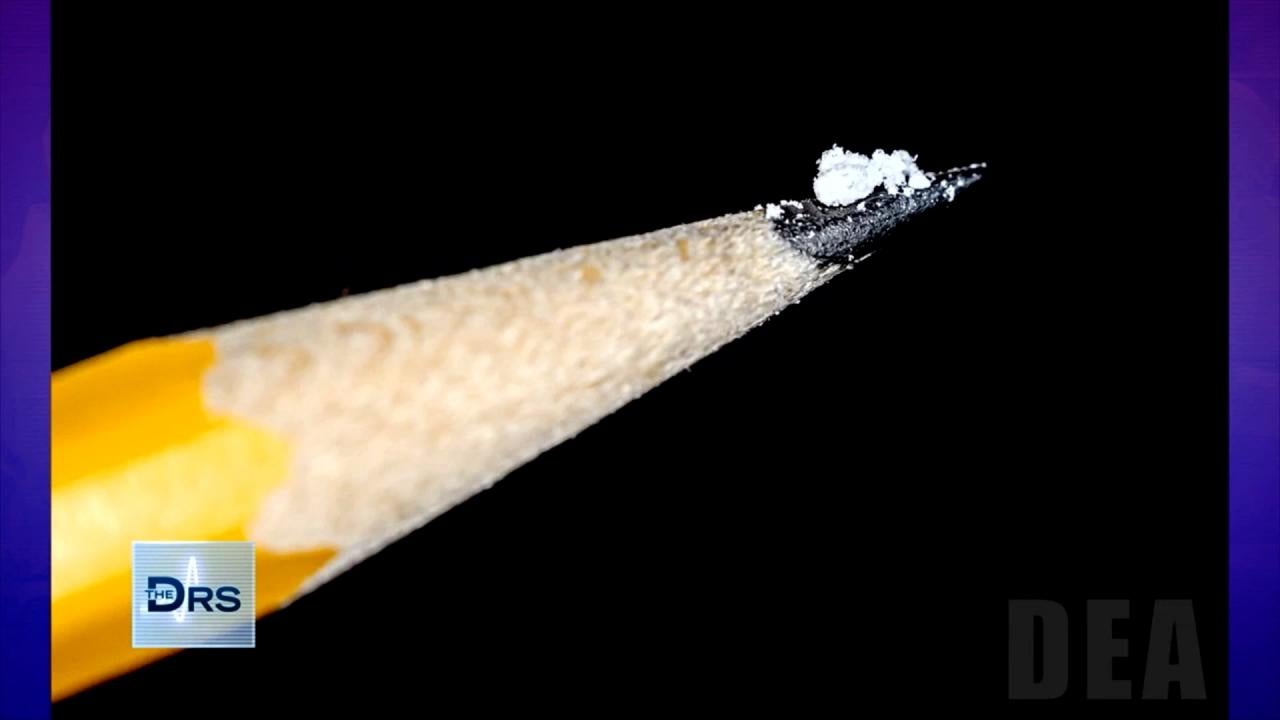 Just 2 Milligrams of Fentanyl Is a Lethal Dose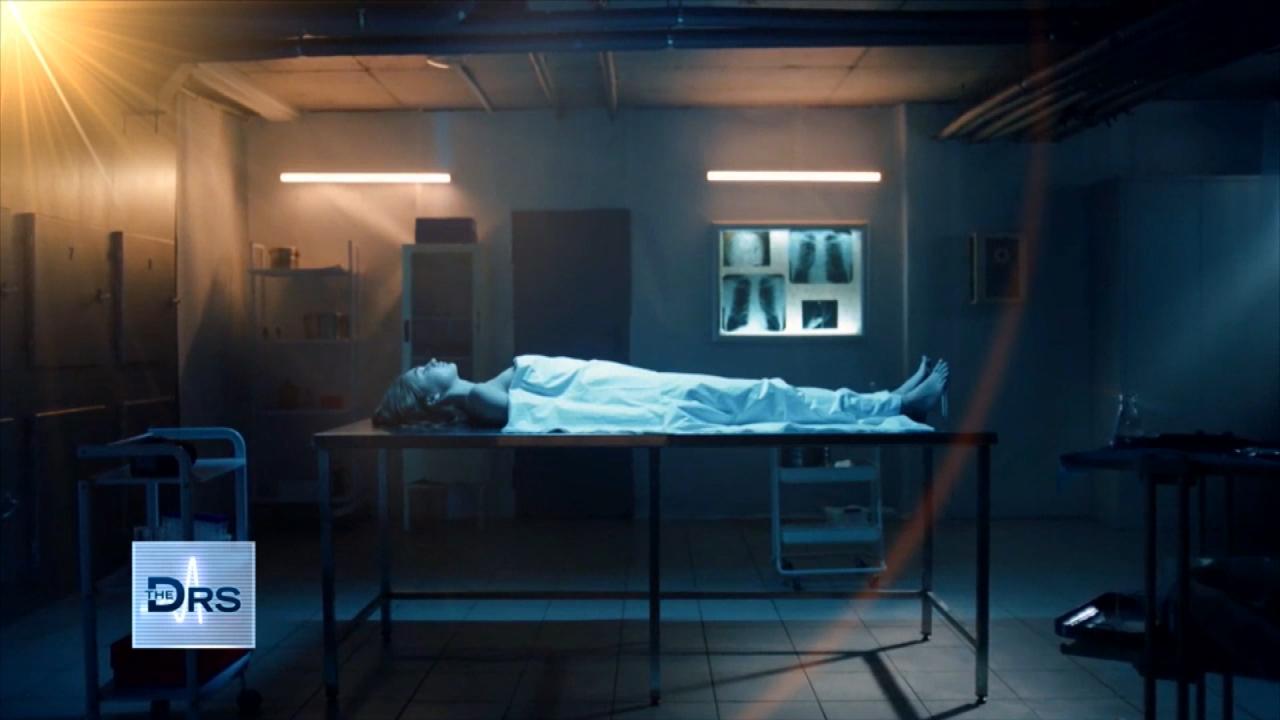 Fentanyl Is Leading Cause of Death for Americans Ages 18-45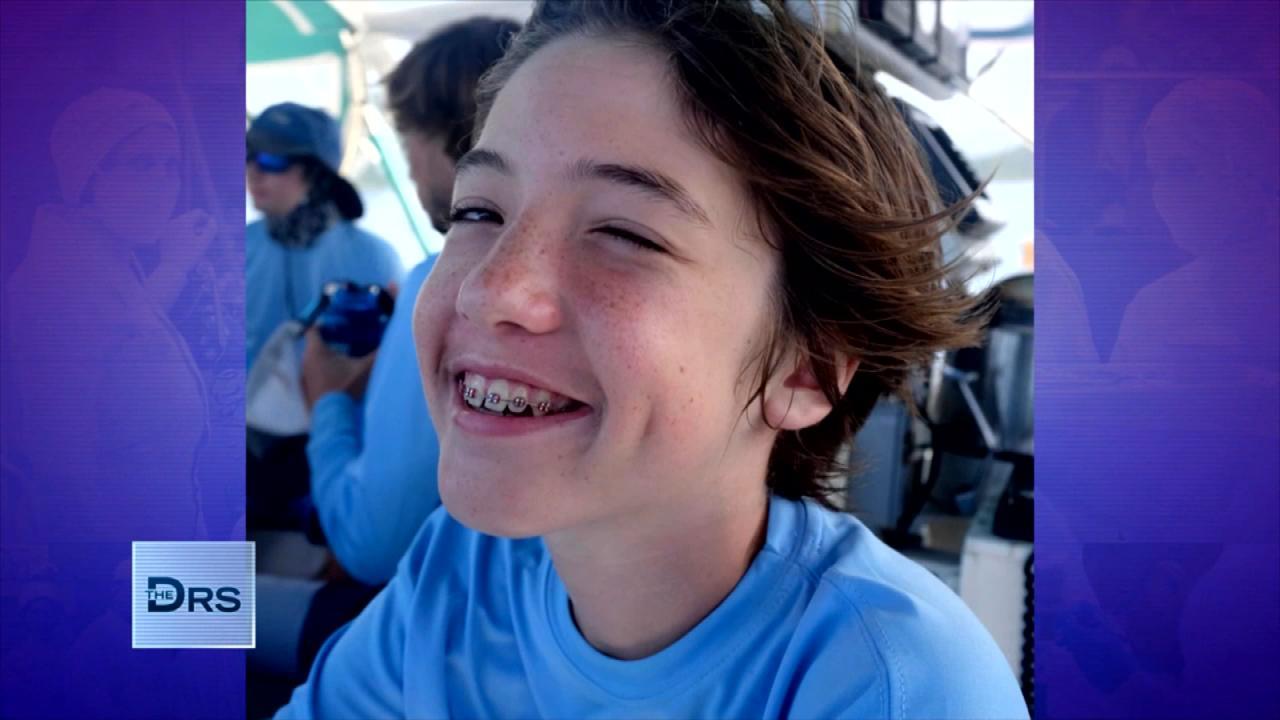 Meet Mom Who Lost Her Young Teen to a Fentanyl Overdose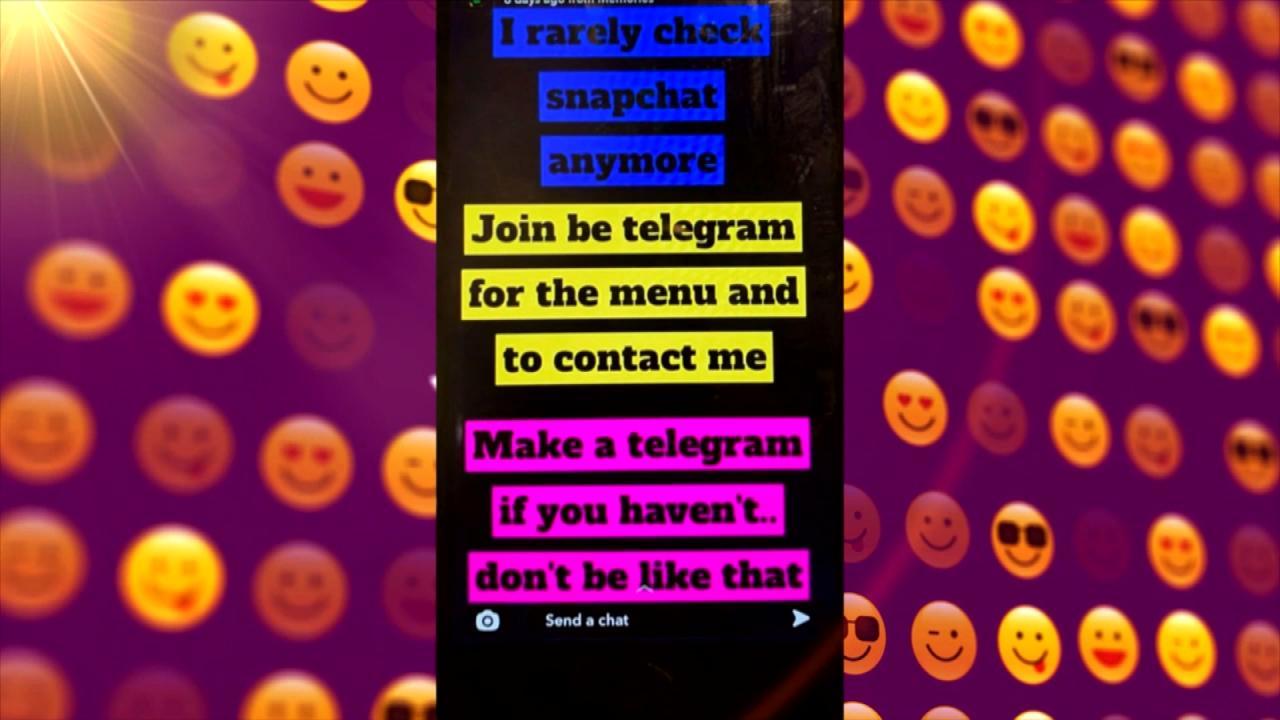 Teen Overdosed after Buying Drugs on Popular App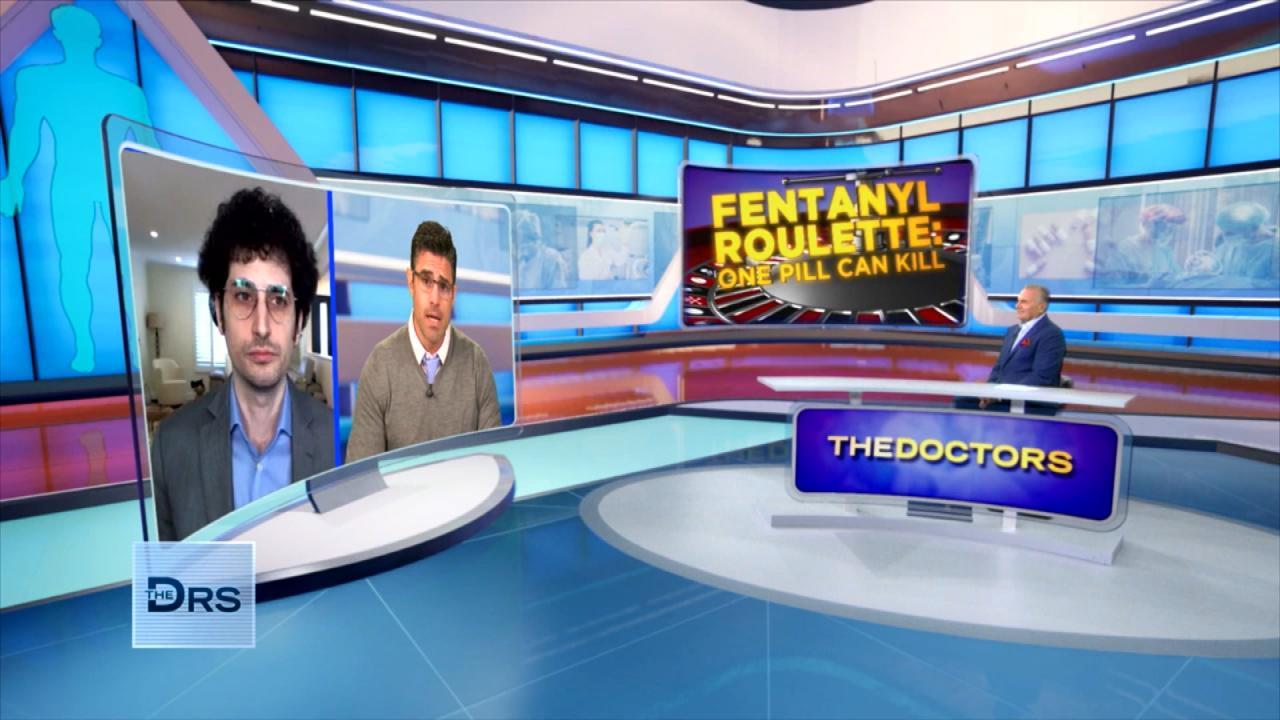 Do Fentanyl Test Strips Work?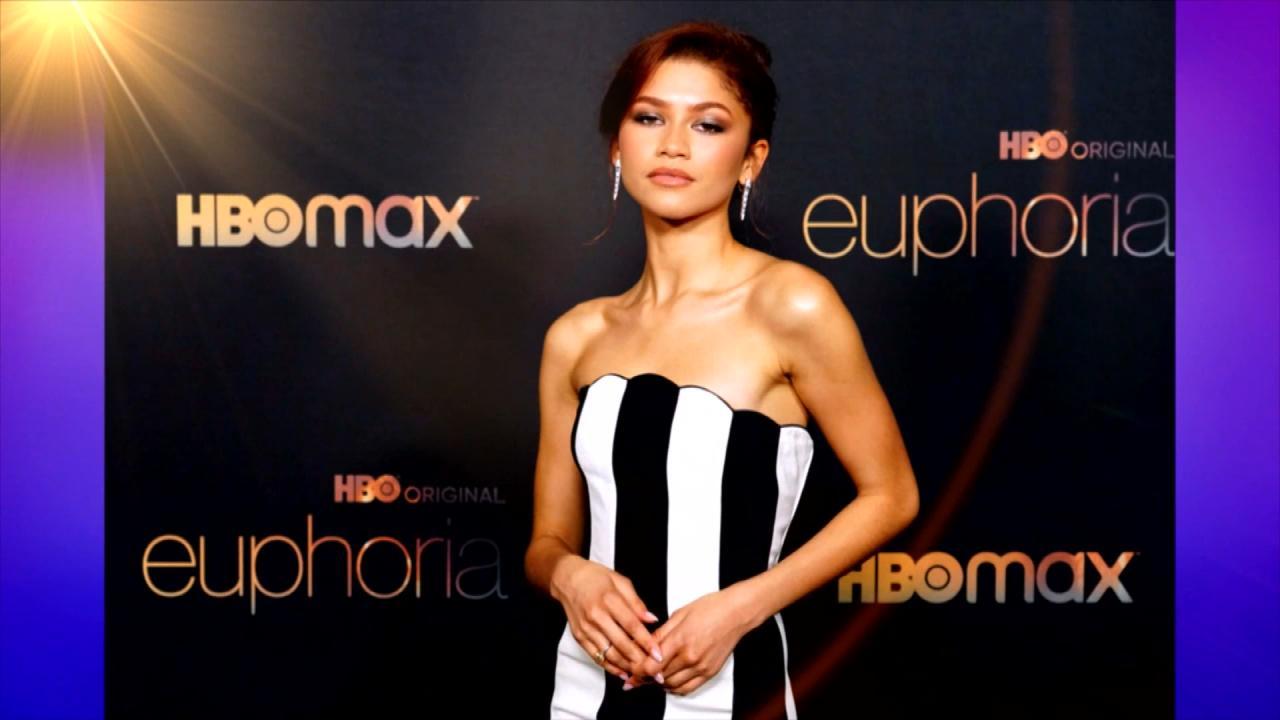 Does HBOs 'Euphoria' Send the Wrong Message to Teens about Drugs?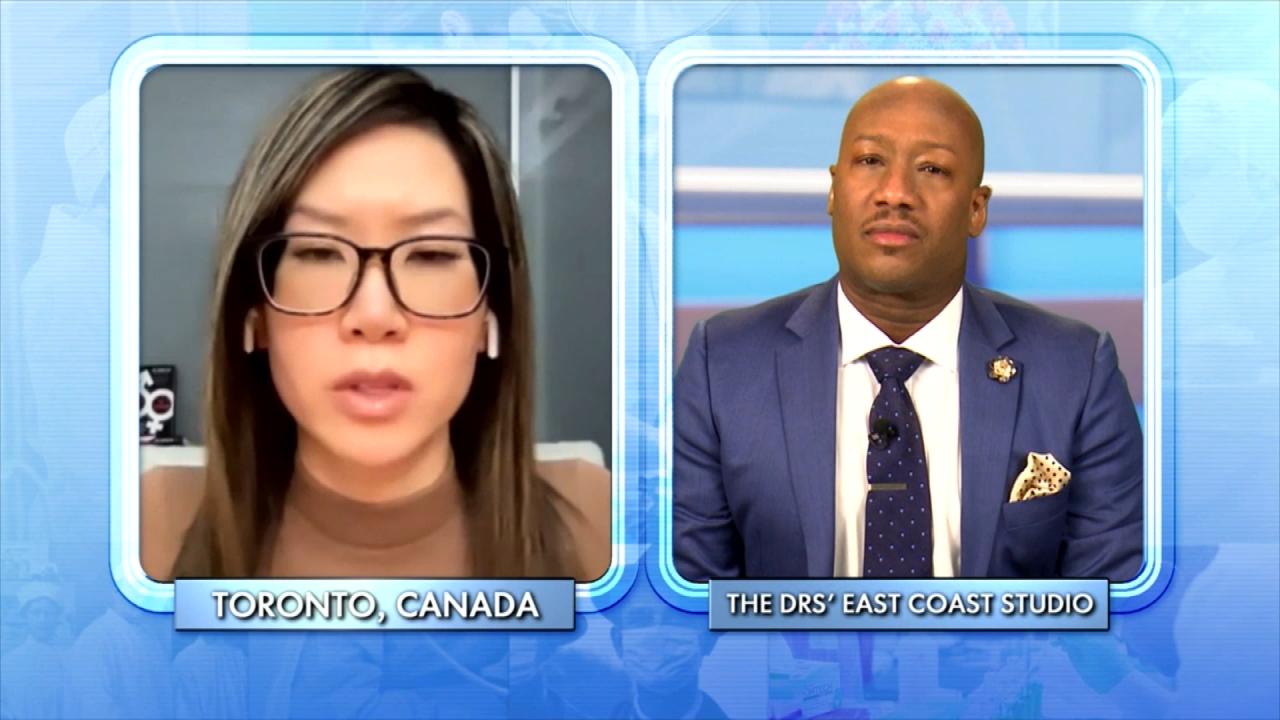 How to Support a Child Exploring Gender Identity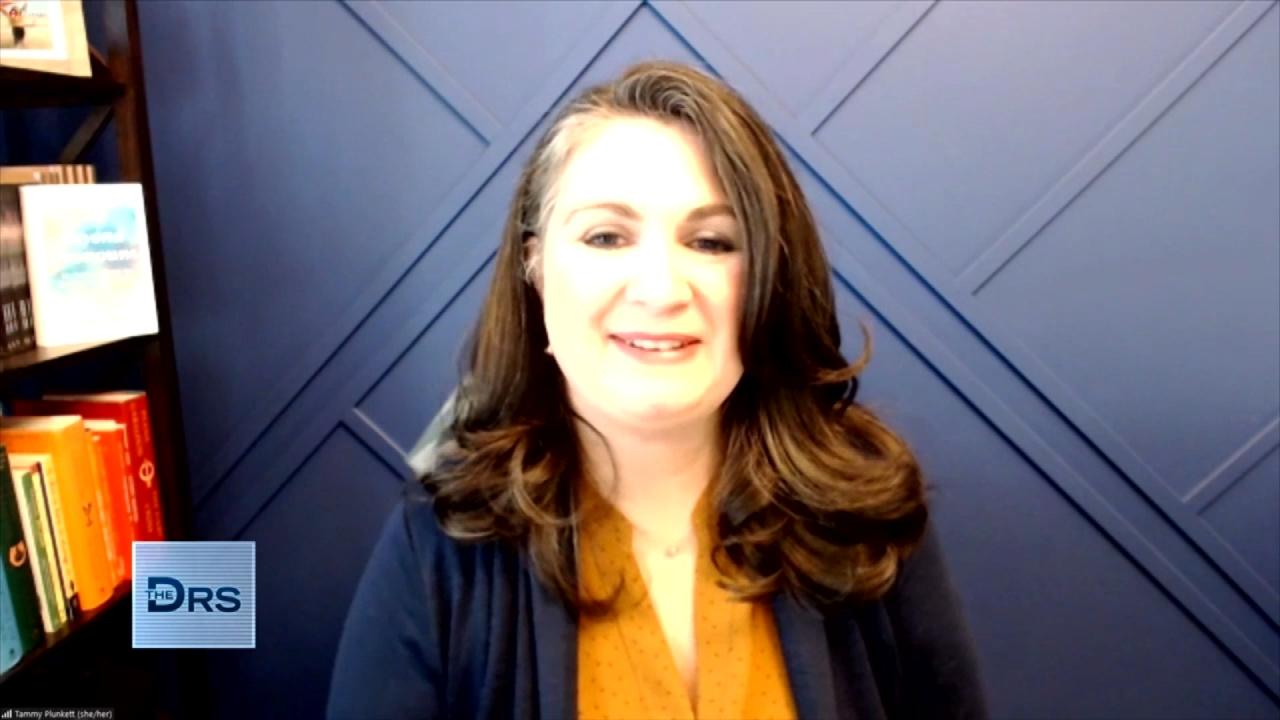 Mom Shares Her Reaction When Her Child Asked to Transition
Treating addiction is never simple, but are the 37 states which allow people to be involuntarily committed for drug treatment on to something? The Doctors, retired judge Mary Chrzanowski, and addiction specialist Dr. Drew Pinsky discuss whether forcing addicts into prison for drug treatment is a good practice or the start of further issues.
Judge Mary has concerns about this approach. She believes these individuals need treatment but not in a prison setting, saying, "They're not criminals, they have an illness, and we need to treat the illness." She feels this approach should only be used when someone is a threat to themselves or others.
Watch: Does It Save Addicts Lives to Force Them into Prison Treatment Programs?
Dr. Drew tells The Doctors that "addiction is a fatal disease" and notes that people who are addicted to opioids die more often than people who battle cancer. He is in favor of this apporach and feels addiction needs to treated like any other disease or mental health issue and not addressing it is criminal.
The panel agrees treatment for people addicted to drugs and alcohol is vital, but acknowledge that where it takes place and in what setting should be further examined.
Prisoner's Legal Services attorney Bonnie Tenneriello also joins the discussion, saying she does not feel this approach helps with addiction. She feels people put in prison for addiction will resent the program, not be receptive to treatment and feel shamed. "We need to put those resources in a healthcare setting where it belongs," she says.
Watch: Mom Shares Her Son Died in Prison Treatment Facility
Sheriff Nicholas Cocchi, who runs an involuntary addiction treatment program in Hampden County, Massachusetts says in his 129-bed rehabilitation facility, people getting treatment for addiction are not mixed in with people who have committed crimes. He feels the alternate option to his facility is death. "We are saving lives," he says.
Hear more from our panel about this controversial approach to treating drug and alcohol addiction in the video below, including who funds these types of programs and what types of services are provided to addicts after their stay. Also, find out how you can find the right treatment facility for yourself or a loved one.
If you or someone you know is struggling with addiction please call the confidential and free National Helpline at 1-800-662-HELP or visit their website.