Woman Worries Third Pregnancy May Lead to Blindness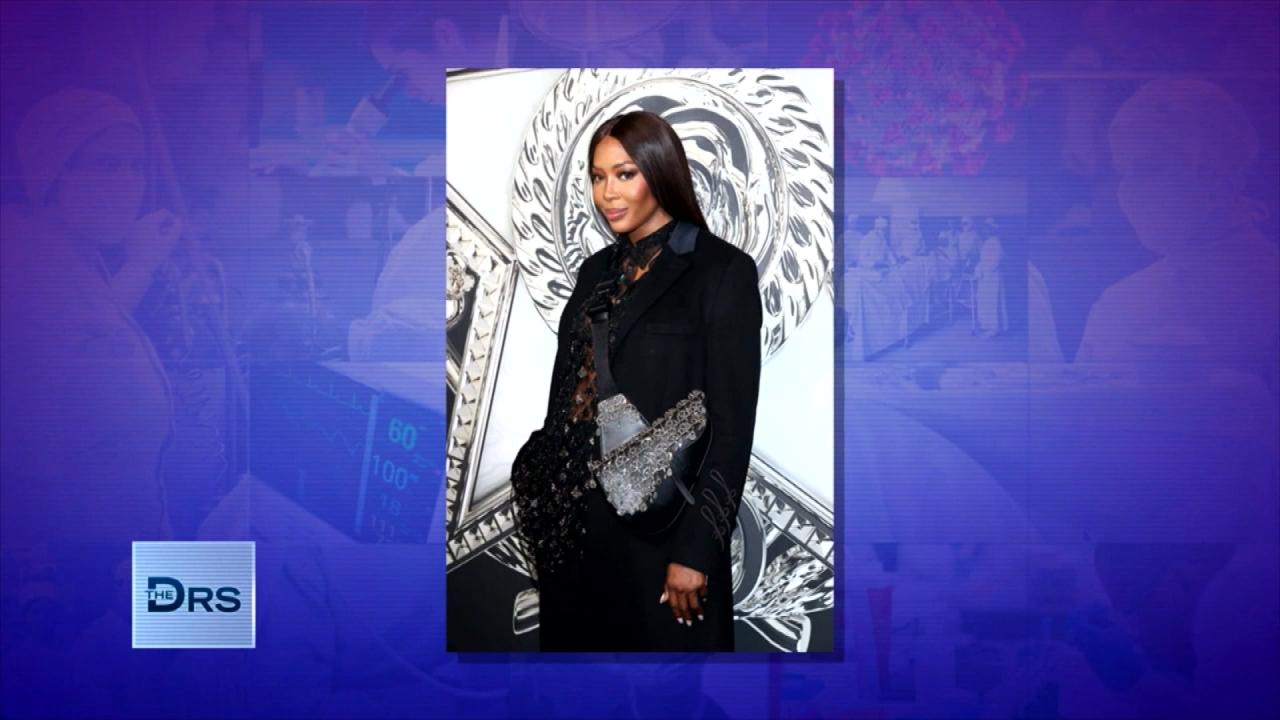 What Being a Supermodel Entails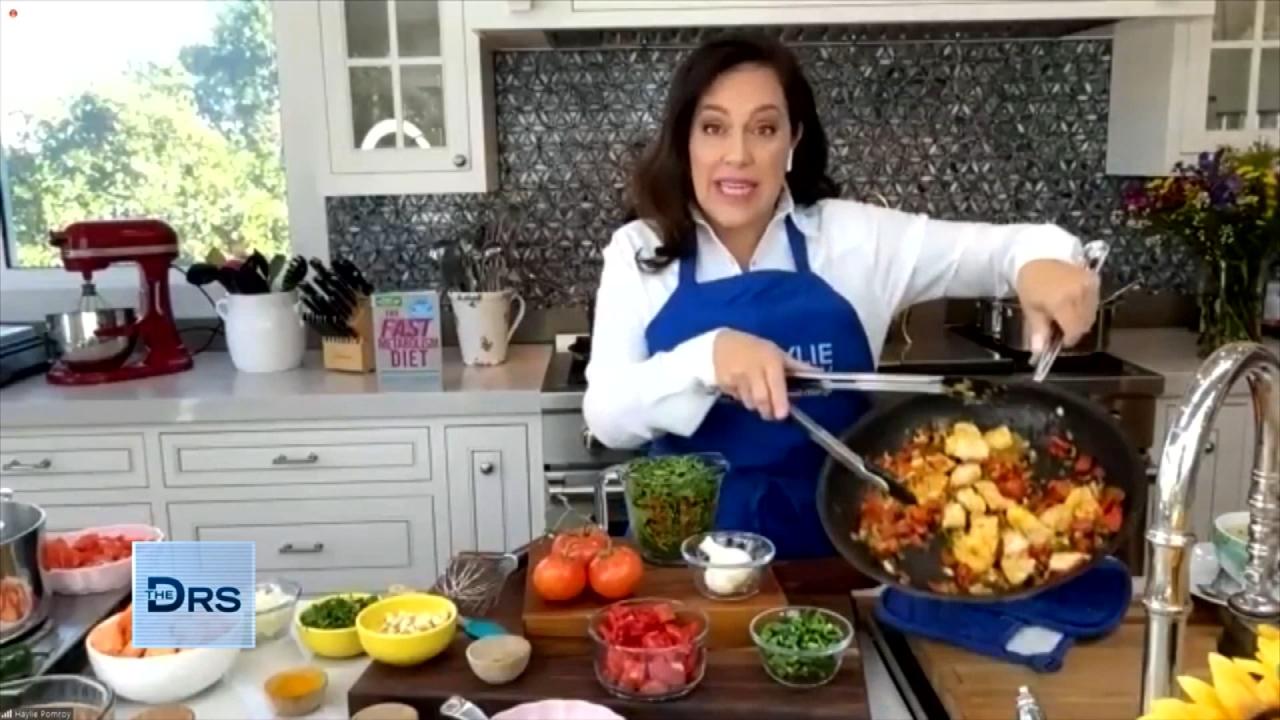 Tips to Rev Up Your Metabolism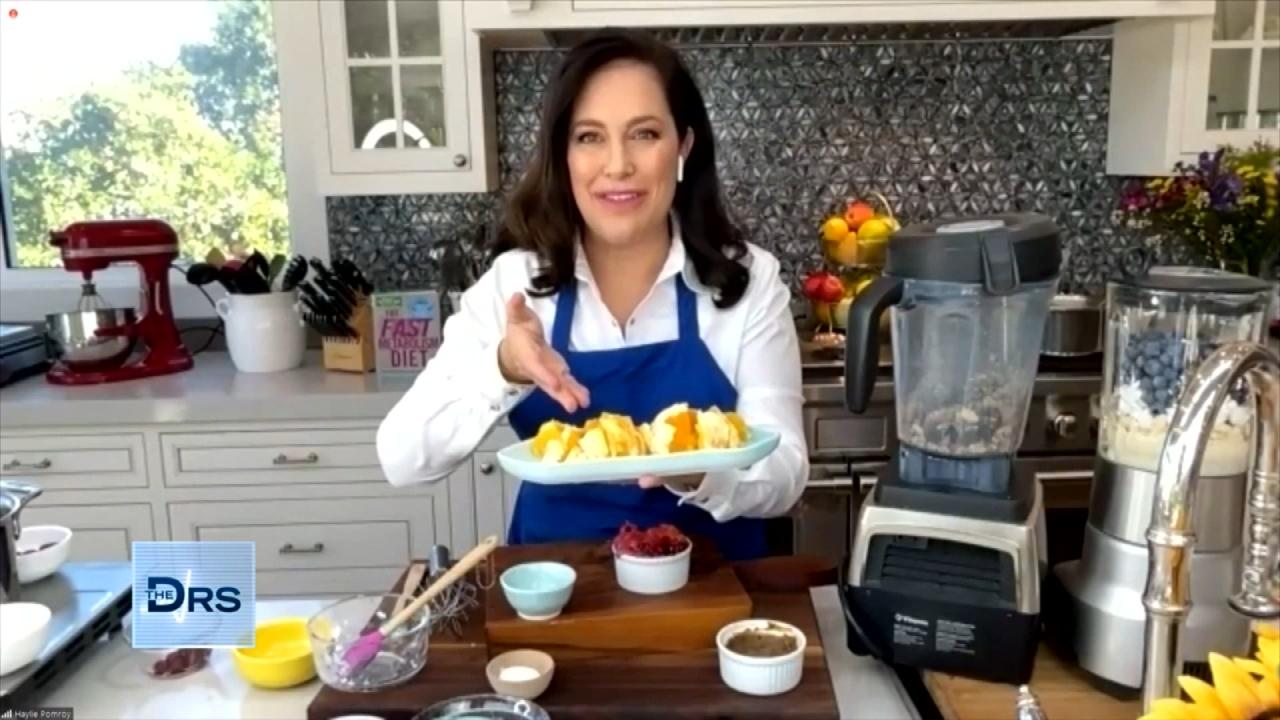 A Dessert That Can Ignite Your Metabolism?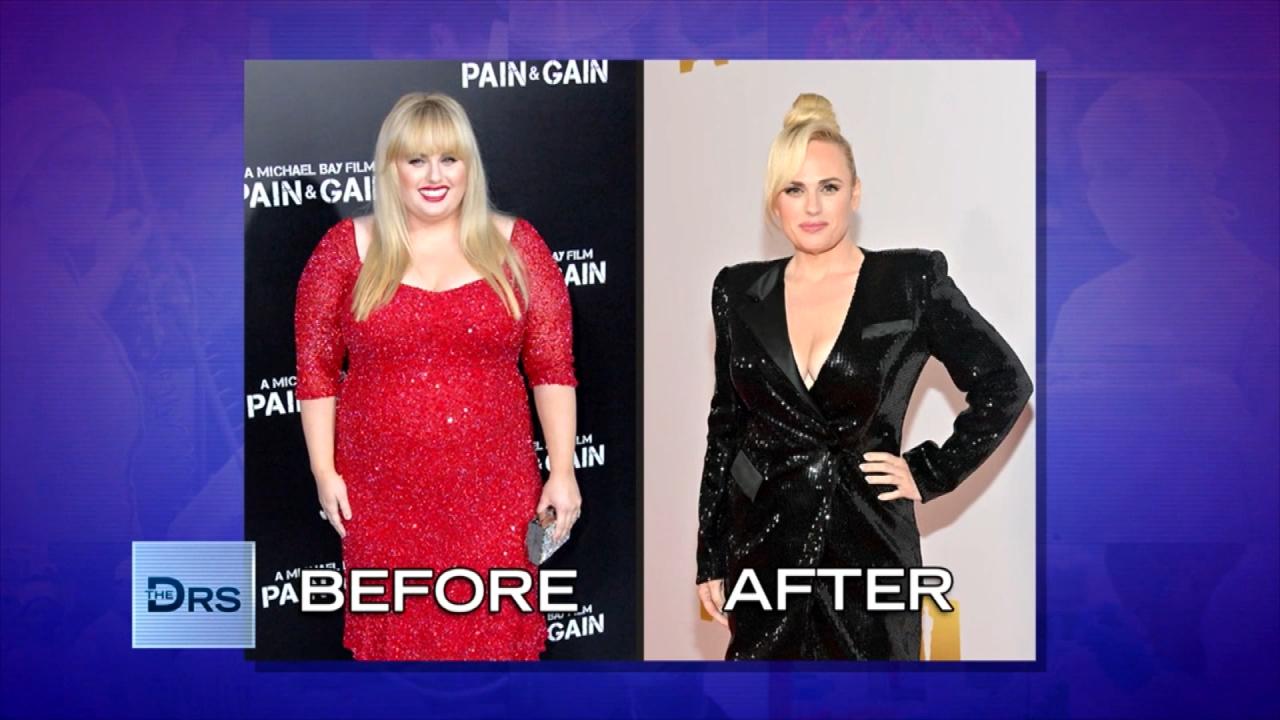 How Rebel Wilson Lost 70+ Pounds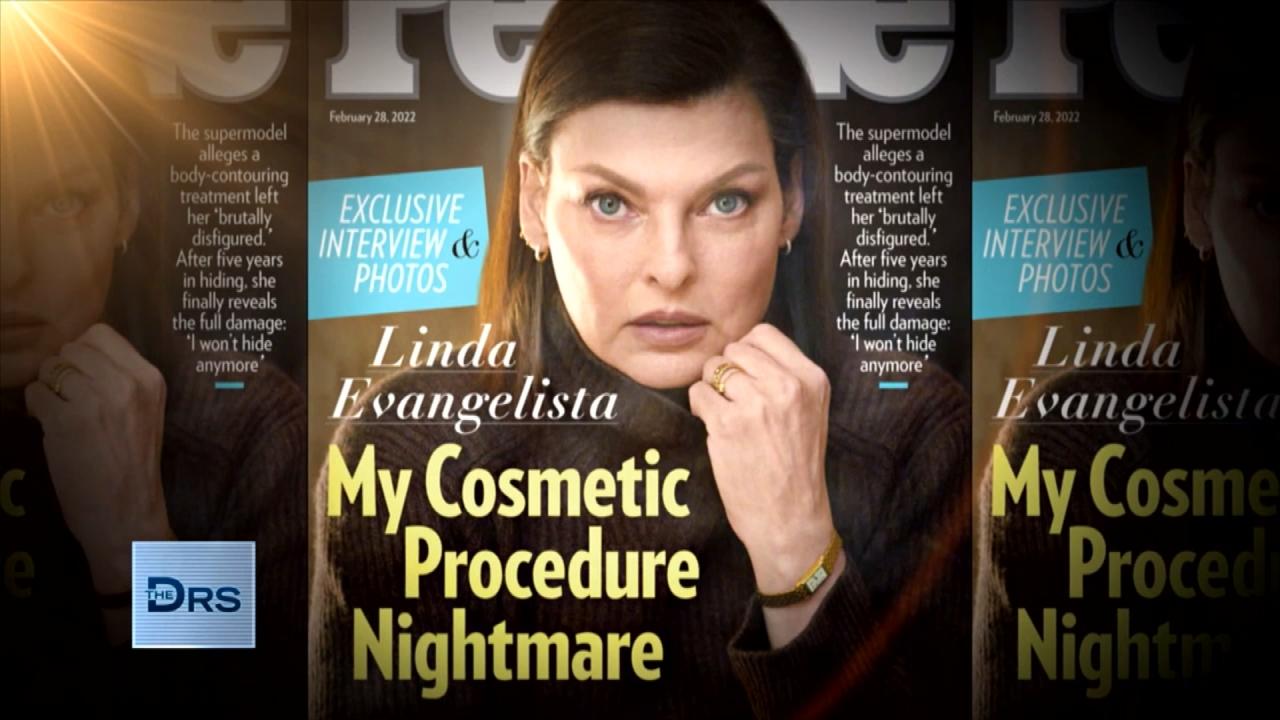 What Happened with Linda Evangelista and the Fat Freezing Proced…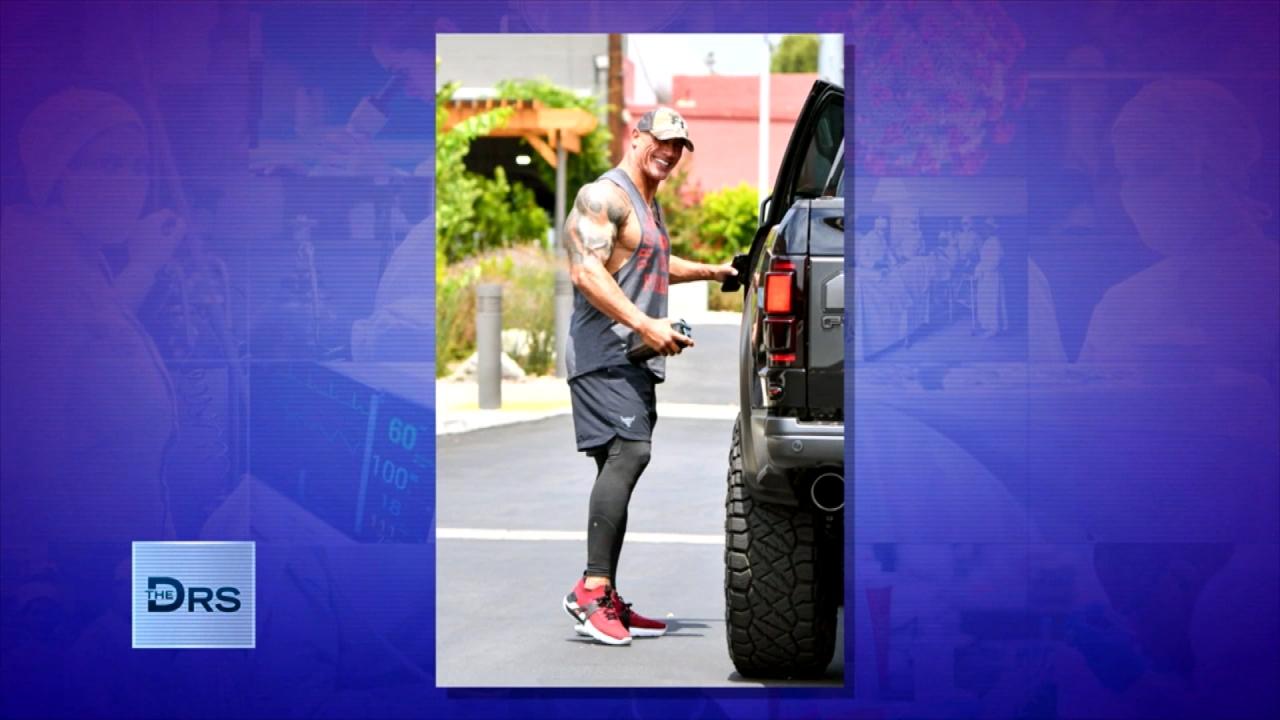 Should You Work Out on an Empty Stomach?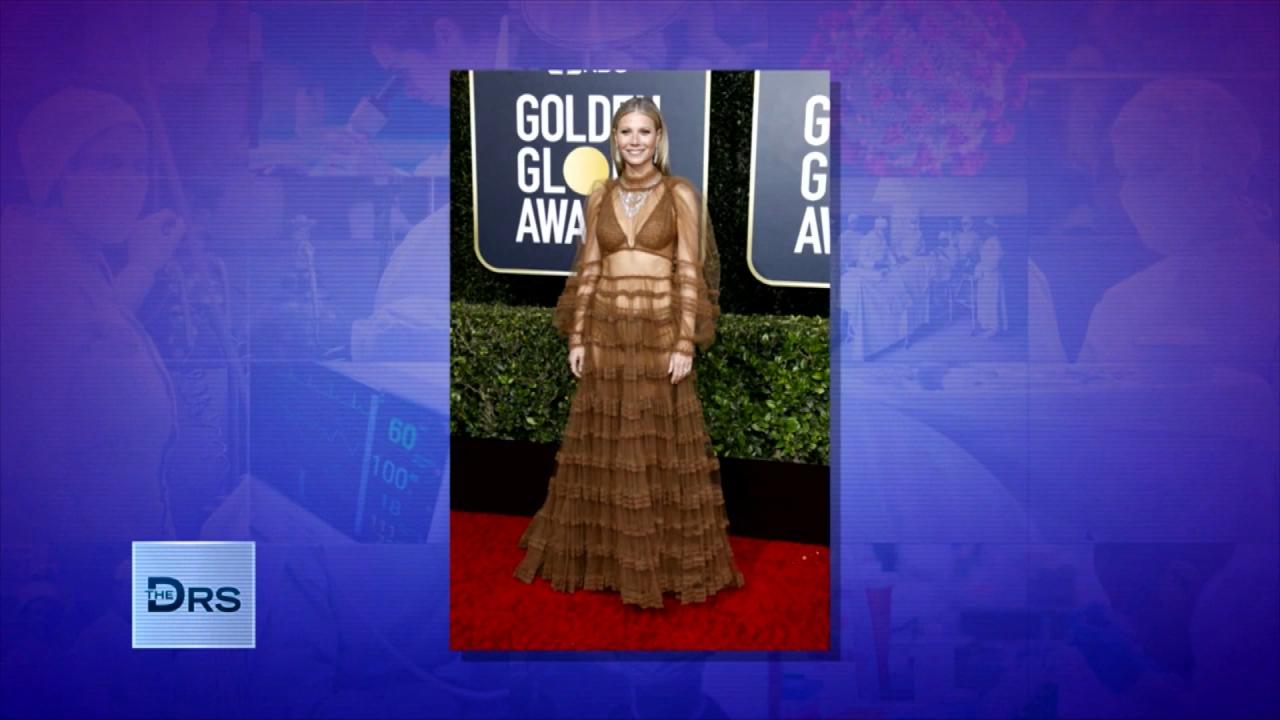 Is the Gwyneth Paltrow-Popular Prolon Diet Healthy?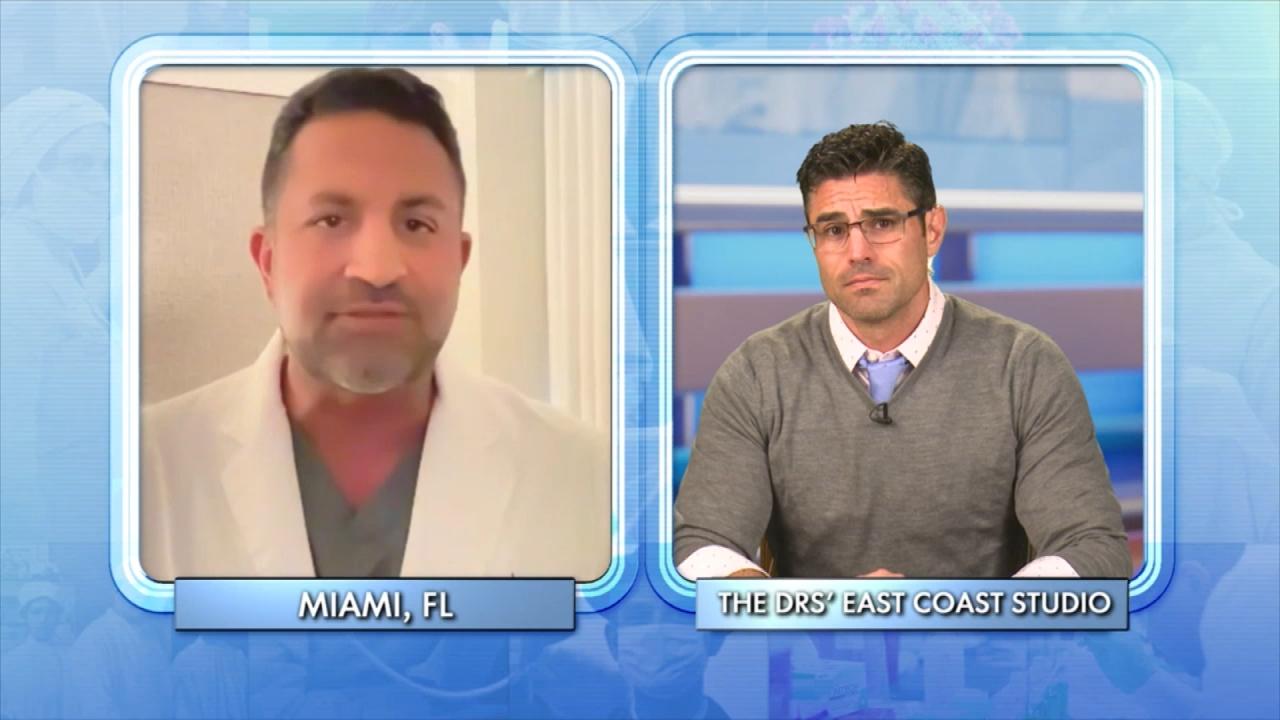 What Biomarkers Can Tell You About Your Health!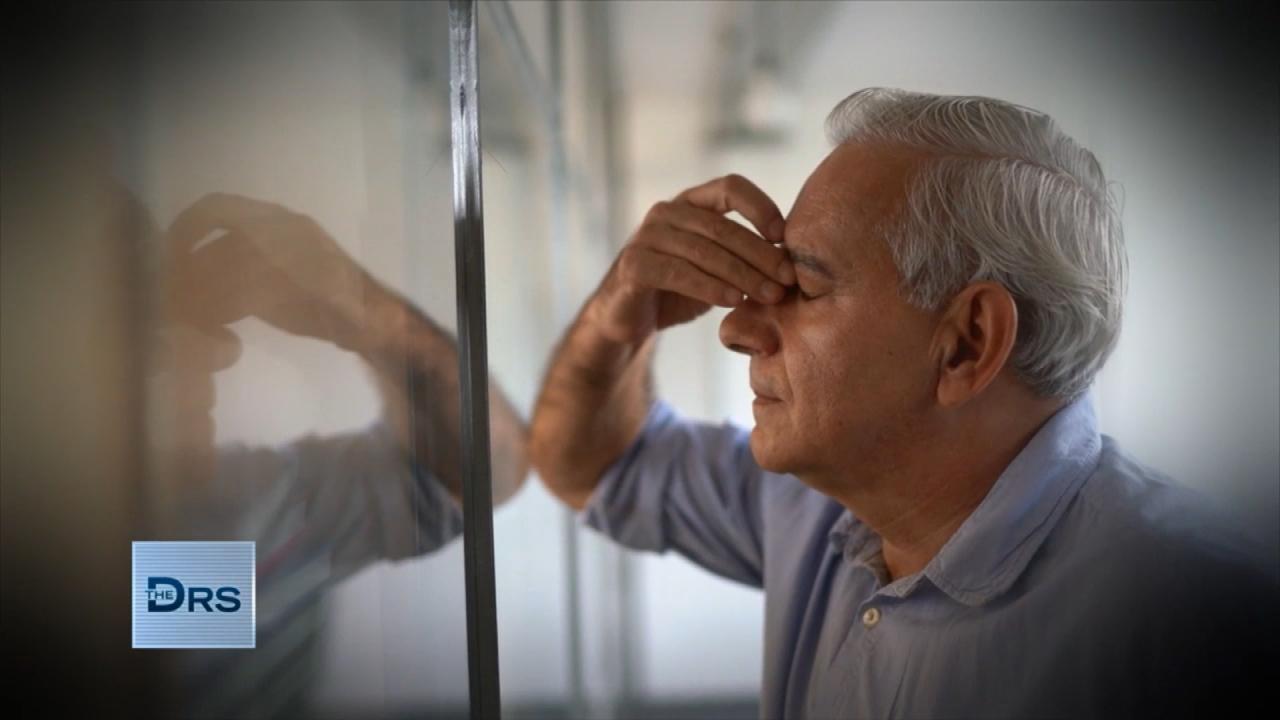 How to Determine If You Have Chronic Inflammation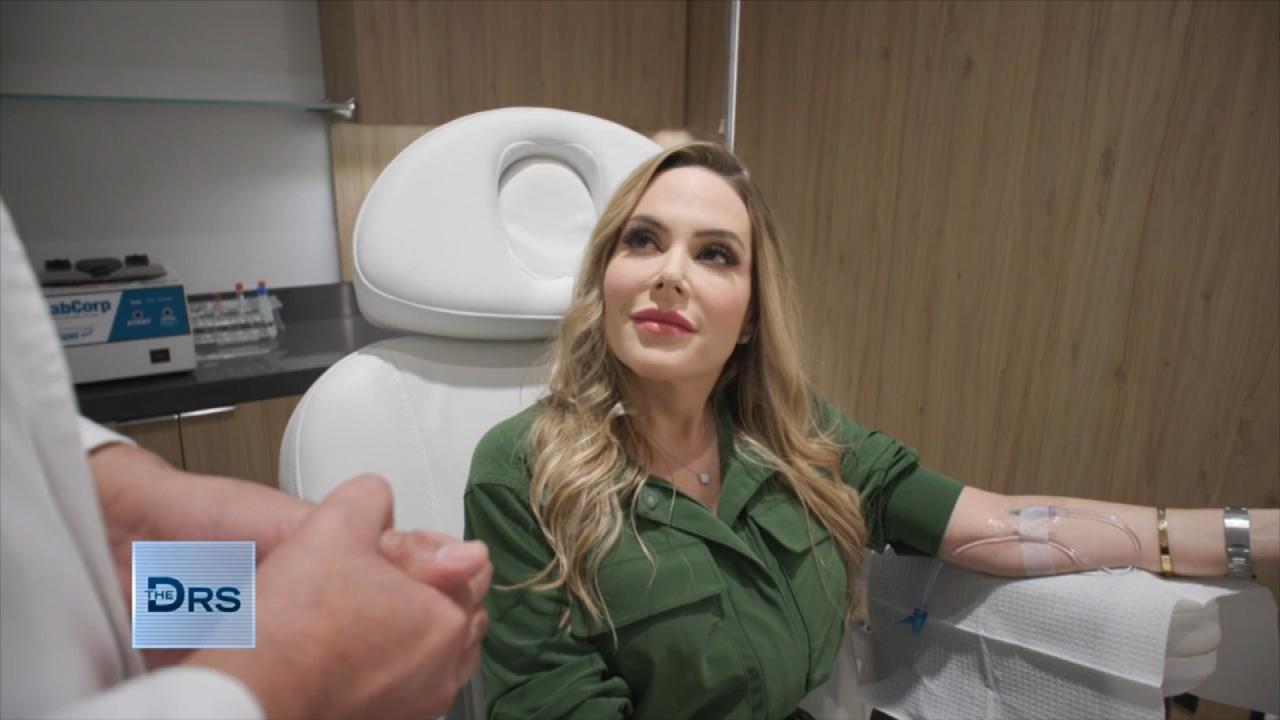 Can IV Infusions Actually Boost Your Health?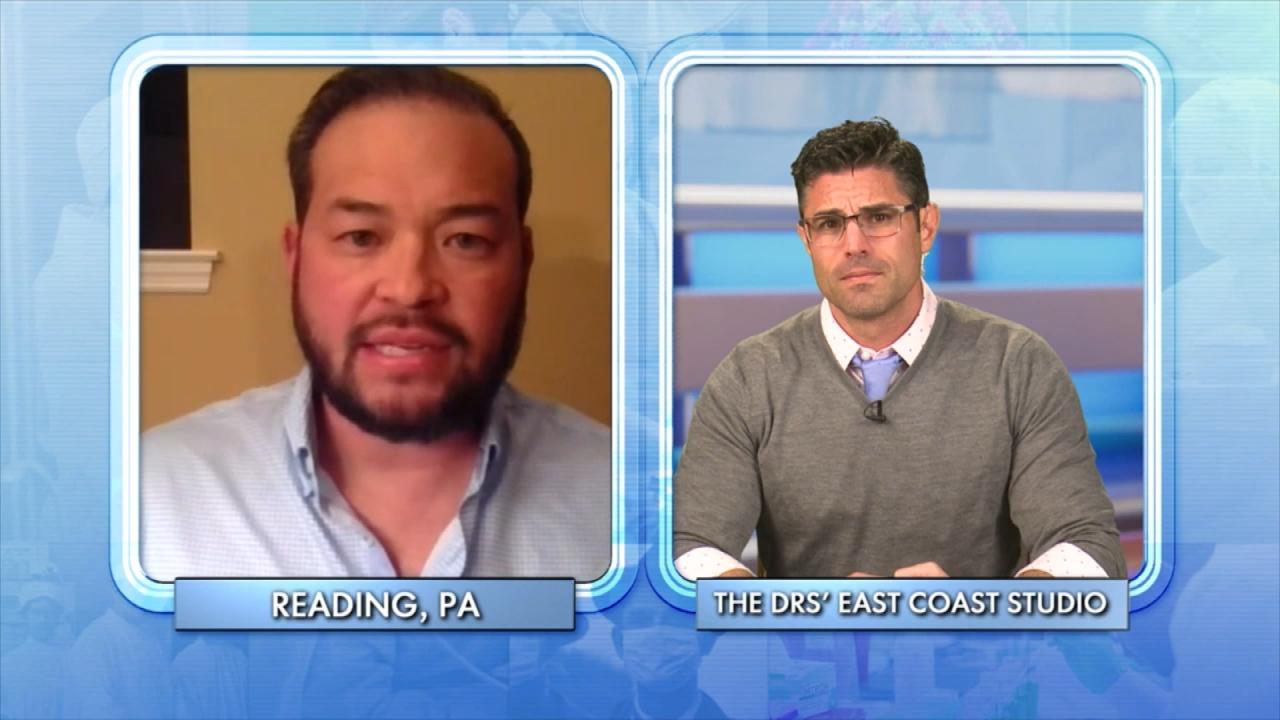 Does Jon Gosselin Know What He Wants in a Partner?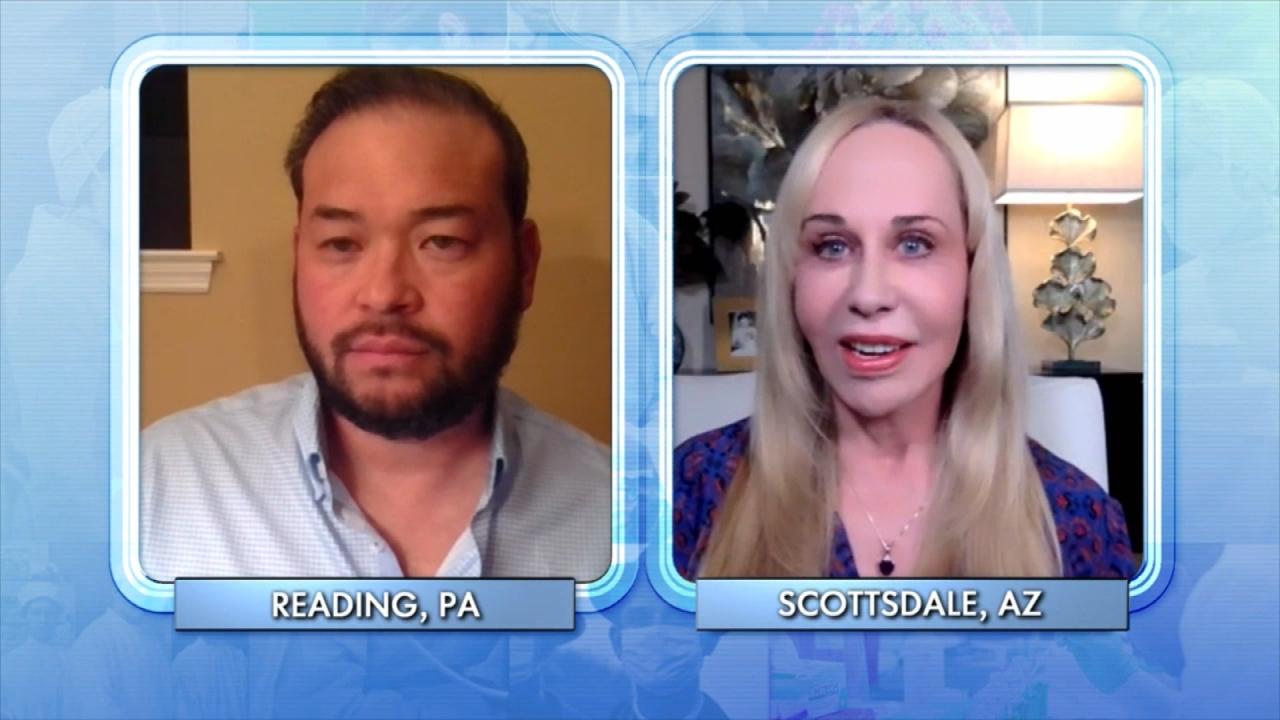 Reality Star Jon Gosselin Meets with Relationship Expert!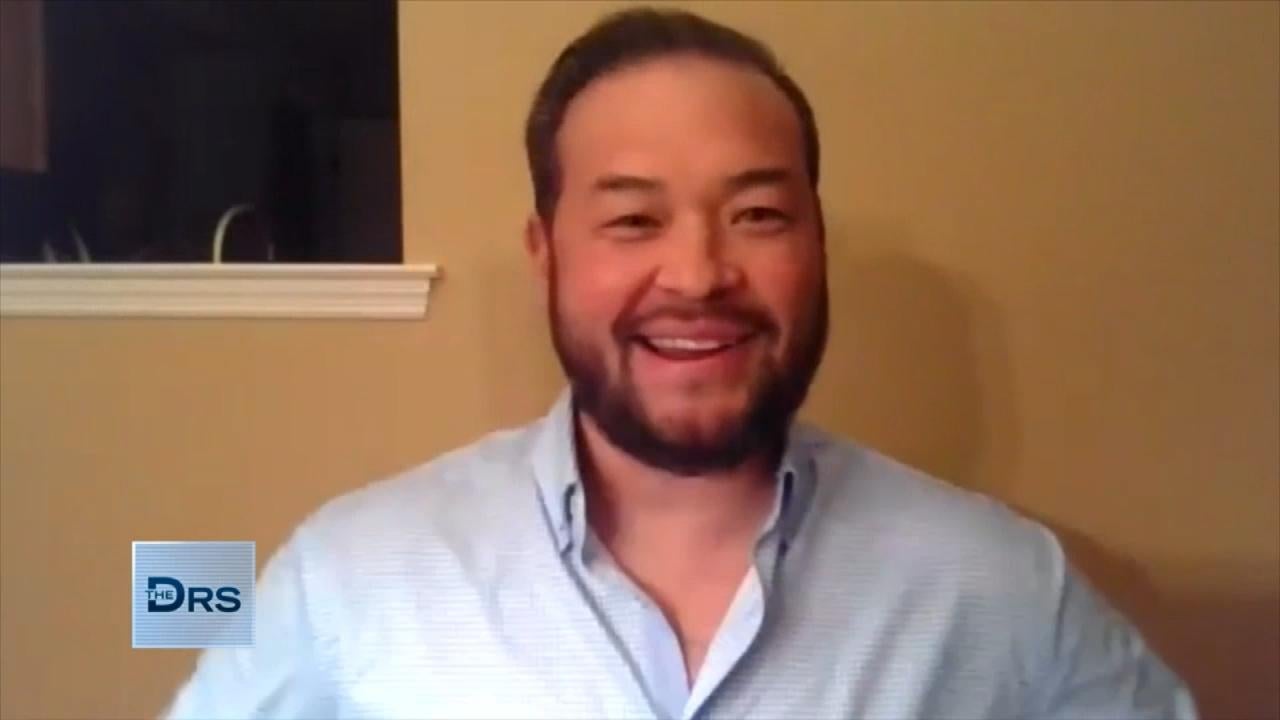 Is Reality Star Jon Gosselin Ready to Date?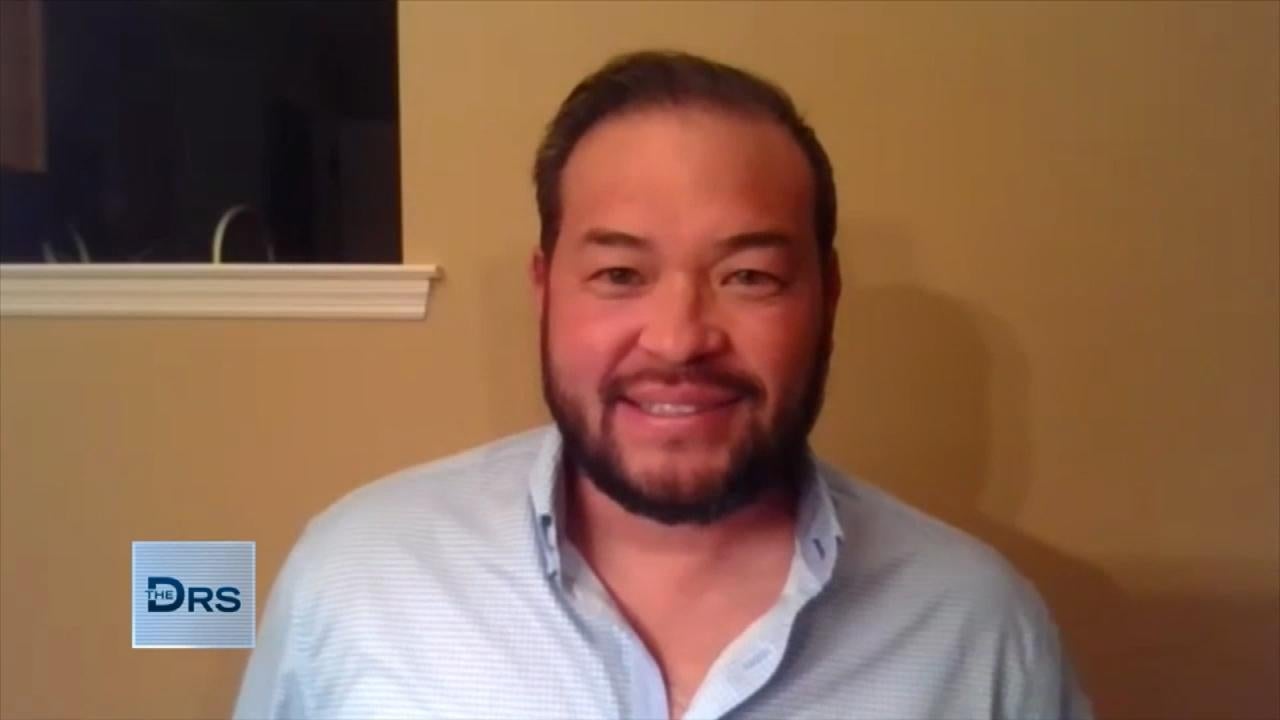 Jon Gosselin Reveals Hair Transplant Results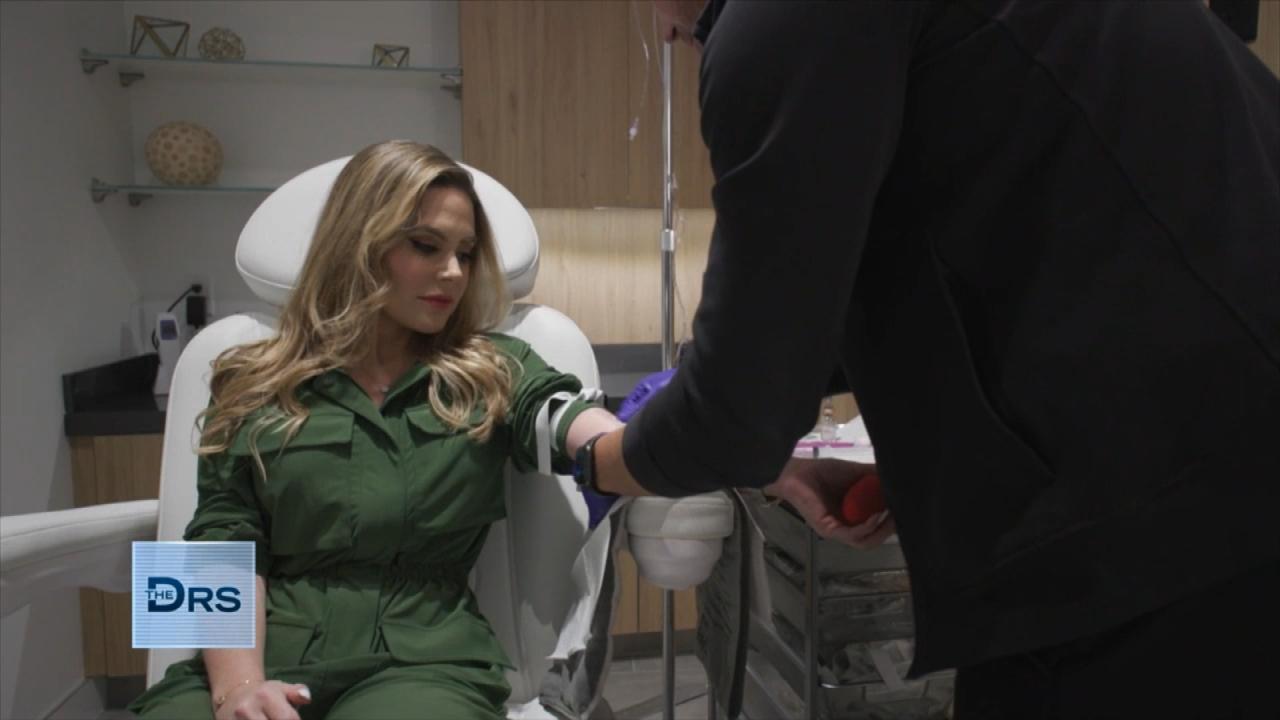 How to be the CEO of Your Own Health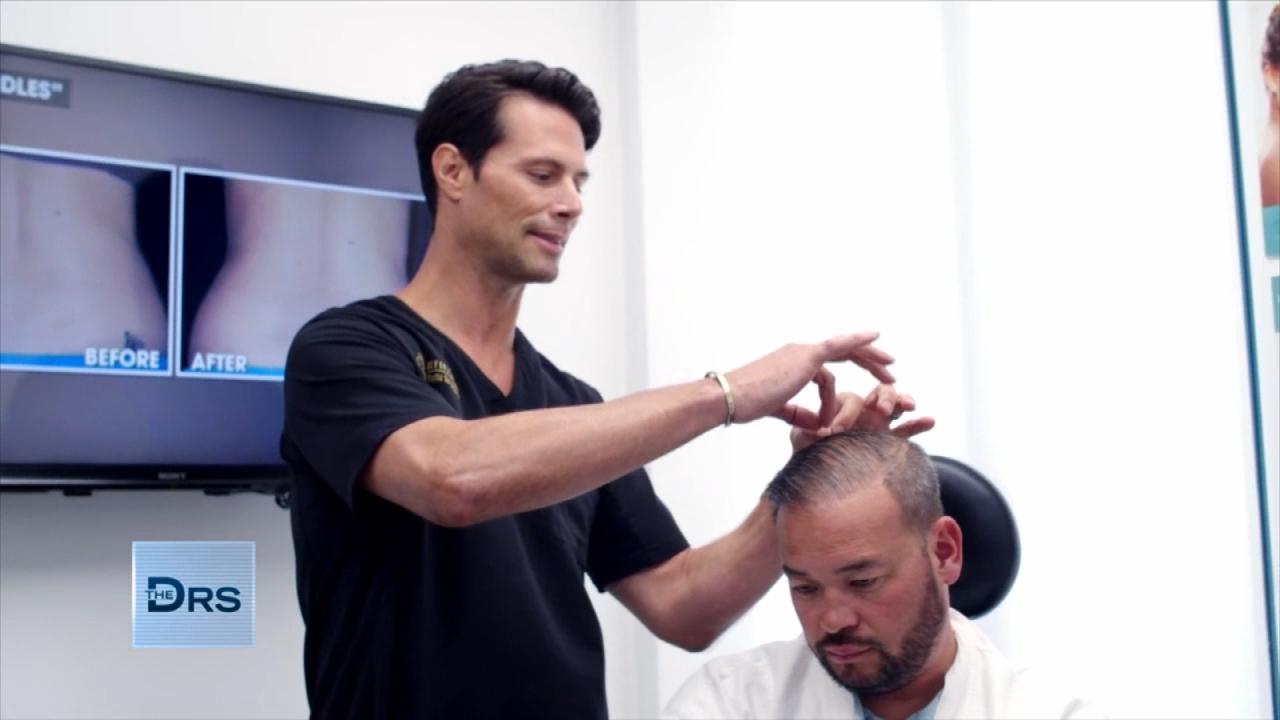 Reality Star Jon Gosselin Undergoes Hair Transplant to Boost Con…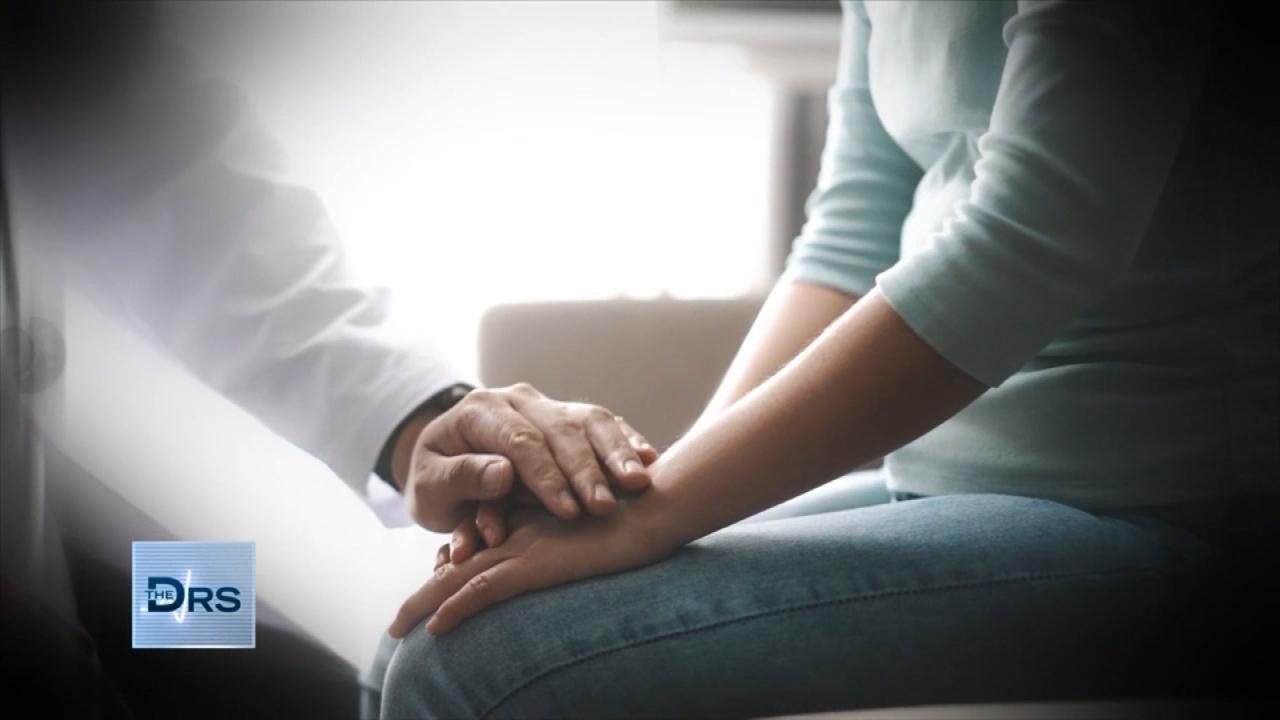 How Can You Be Proactive about Detecting Cancer?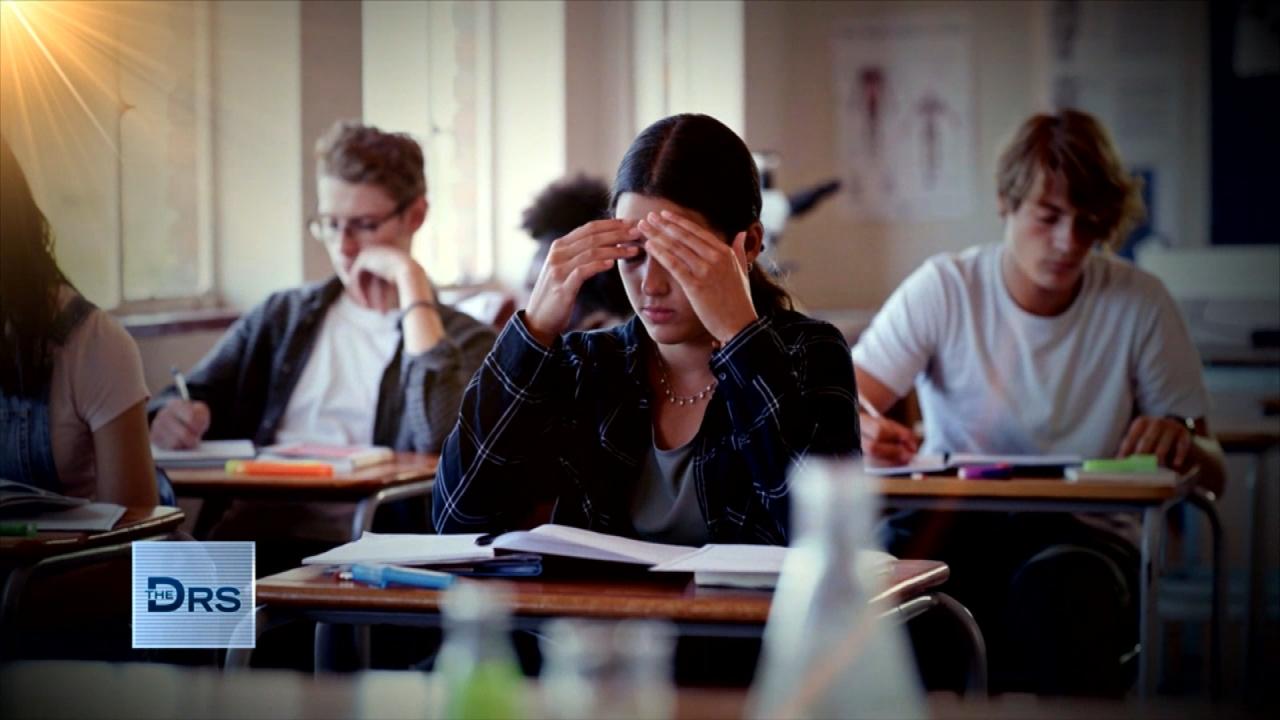 Should Kids Be Able to Take Mental Health Days?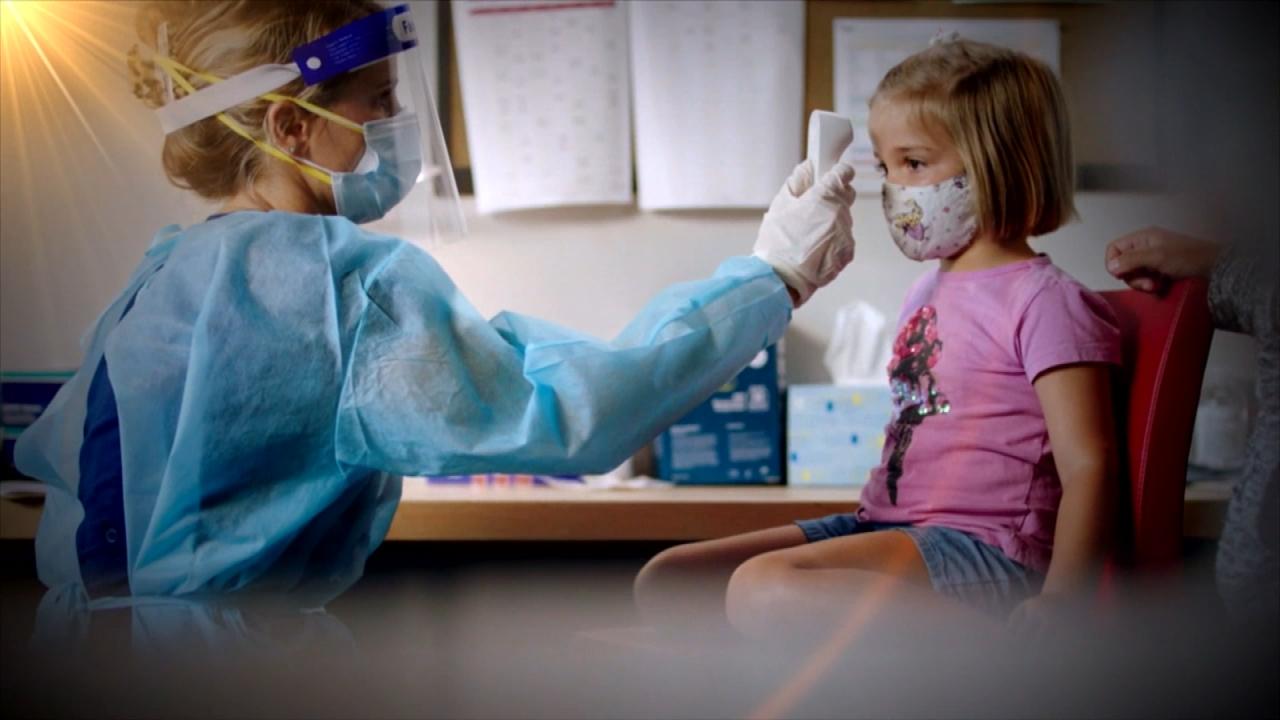 How to Talk to Your Kids about Mental Health
The following material contains mature subject matter. Viewer discretion is advised.
Riann joins The Doctors and shares her fear that having another child may lead to blindness. She has been wearing glasses and contact lenses since she was in first grade. She tells us that upon having her second child her eyesight worsened from a negative 7 to a negative 9. Her extreme nearsightedness makes it impossible to see anything without her glasses or contacts.
Watch: 'Saved by the Bell' Star Goes Blind?
The Doctors sent Riann to Dr. Brian Boxer Wachler to determine if she is a candidate for the laser eye treatment LASIK to correct her vision. Dr. Boxer Wachler uses three factors to determine if Riann is a good candidate for the surgery:
1. Prescription in range
2. Shape of cornea
3. Thickness of cornea
Dr. Brian Boxer Wachler joins The Doctors and Riann to share his findings. ER physician Dr. Travis Stork asks if pregnancy often affects eyesight. He asks, "Is it something woman need to be worried about?"
Dr. Boxer Wachler says it's pretty uncommon that pregnancy could affect eyesight. But, sometimes it does because the eye has hormone receptors and sometimes hormones during pregnancy can cause the eye to become further elongated leading to more nearsightedness. He notes that this is what likely happened to Riann.
Watch: Eye Surgery for Domestic Violence Survivor
Dr. Boxer Wachler tells Riann he cringes upon hearing that she sleeps in her lenses and warns her that can be very dangerous! While he has found that she has no eye disease that is causing her vision problems, unfortunately, he believes Riann is not a good candidate for LASIK because of the level of her nearsightedness. In LASIK surgery the size of the cornea is changed and if the patient's prescription is beyond a negative 6 or 7 the procedure would overly flatten the cornea beyond what it should be.
Riann is upset about these findings, but as ER physician Dr. Travis Stork reminds her "You may not be a candidate for laser surgery but that doesn't mean nothing can be done." Dr. Boxer Wachler delivers some good news; Riann is a perfect candidate for implantable lenses. Similar to LASIK, Dr. Boxer Wachler says this procedure only takes about 10 minutes per eye, typically has no pain, and only has a one-day recovery. And, Dr. Boxer Wachler surprises Riann by letting her know he is going to perform the procedure at no cost to her. Riann is excited and says, "I can't wait for the day to come that I can open up my eyes and be able to see my children looking at me."