Eat Pasta and Lose Weight?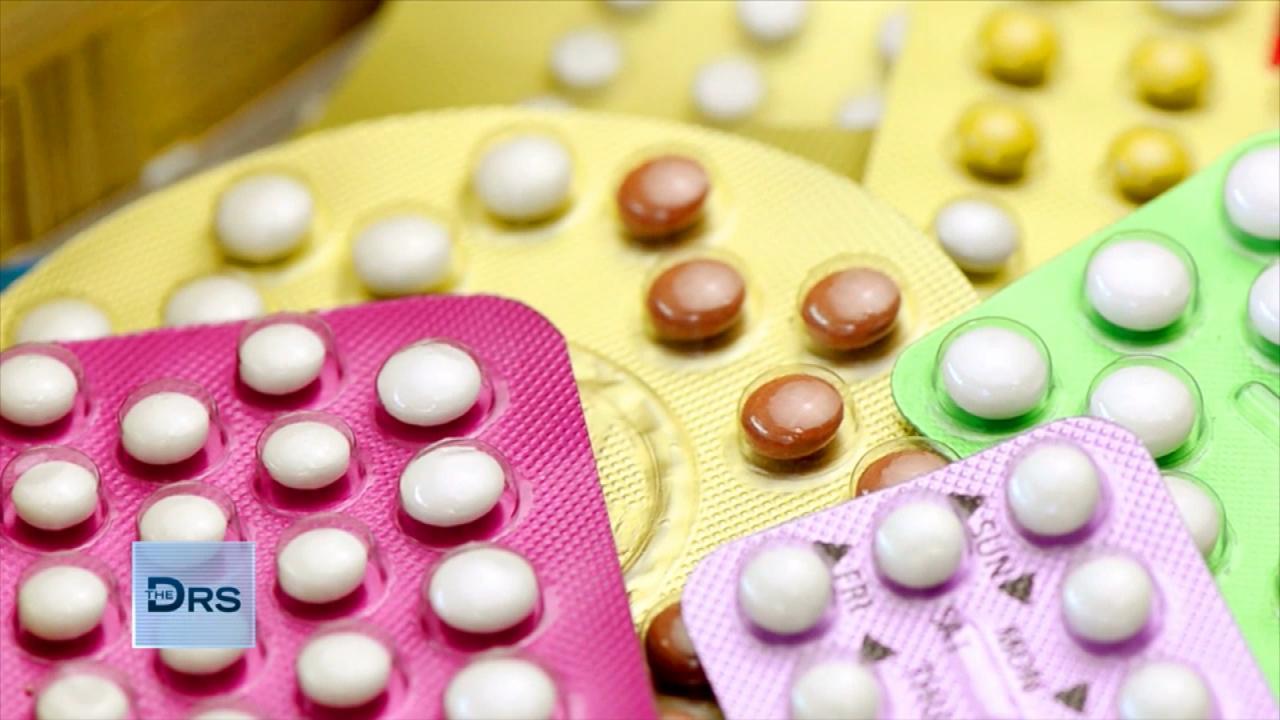 Why Some Millennials are Choosing Sterilization as Birth Control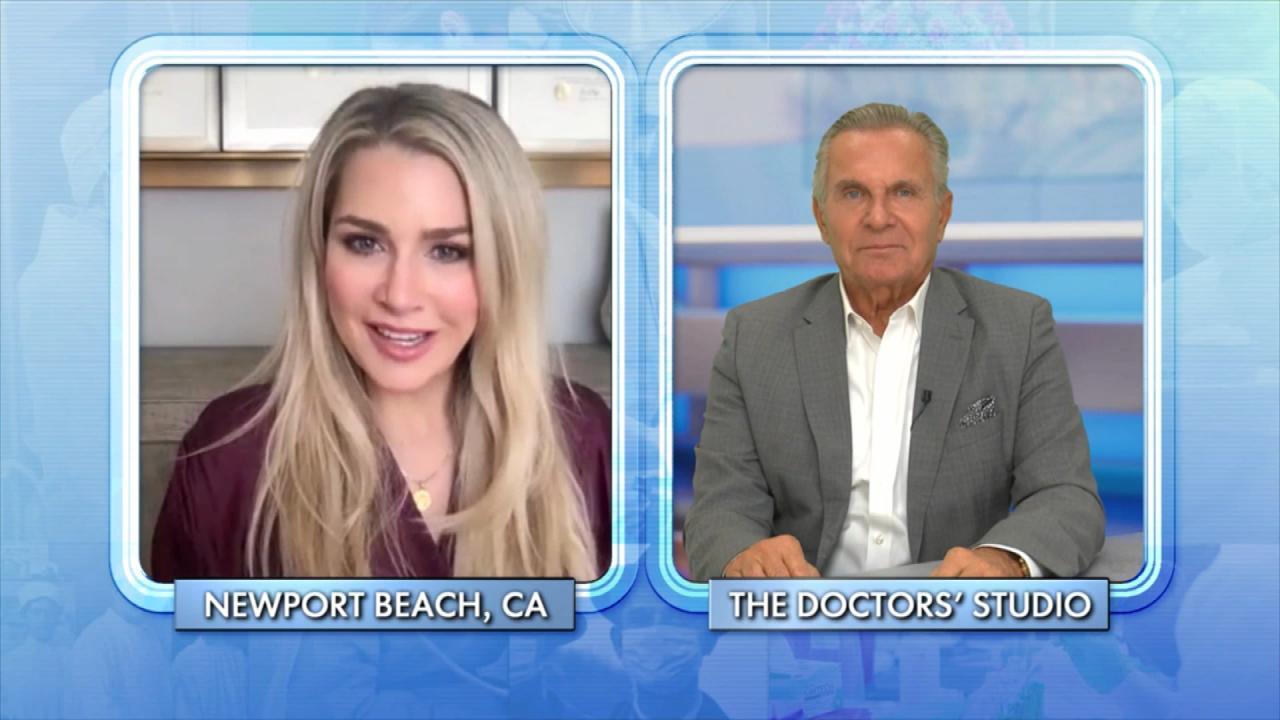 Child-Free by Choice Is a Growing Movement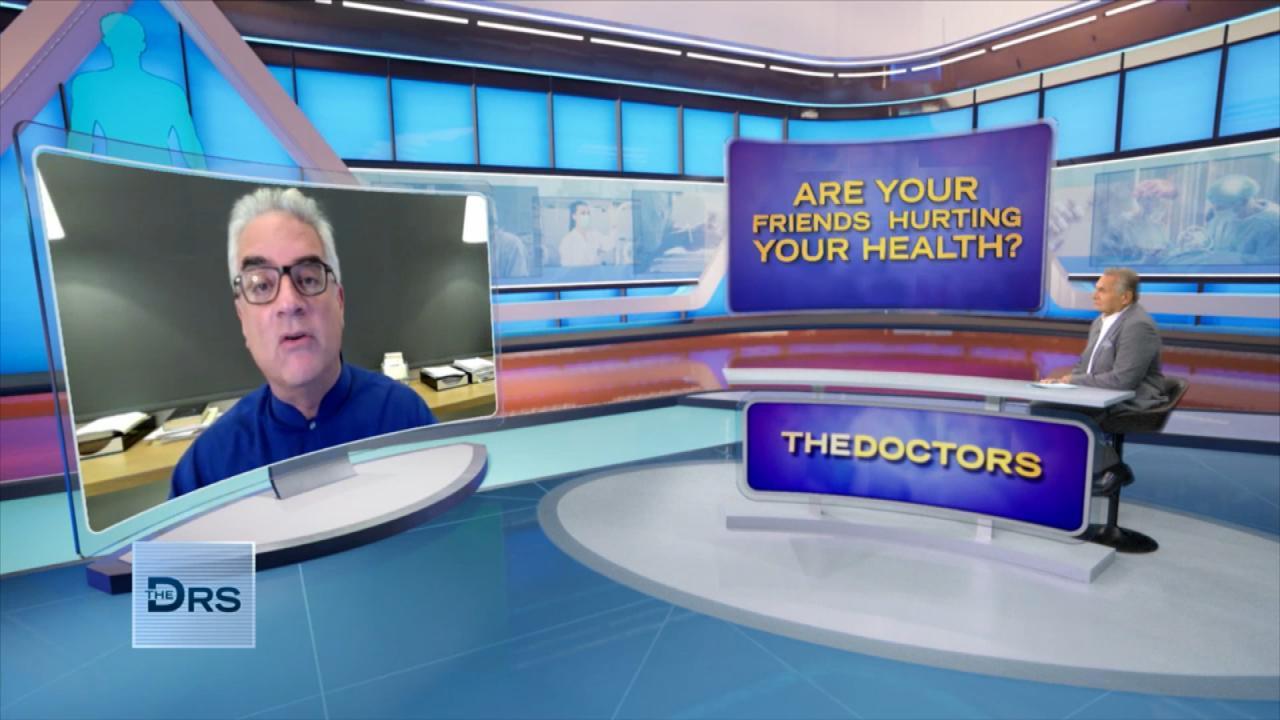 Could Your Friends Be Harmful to Your Health?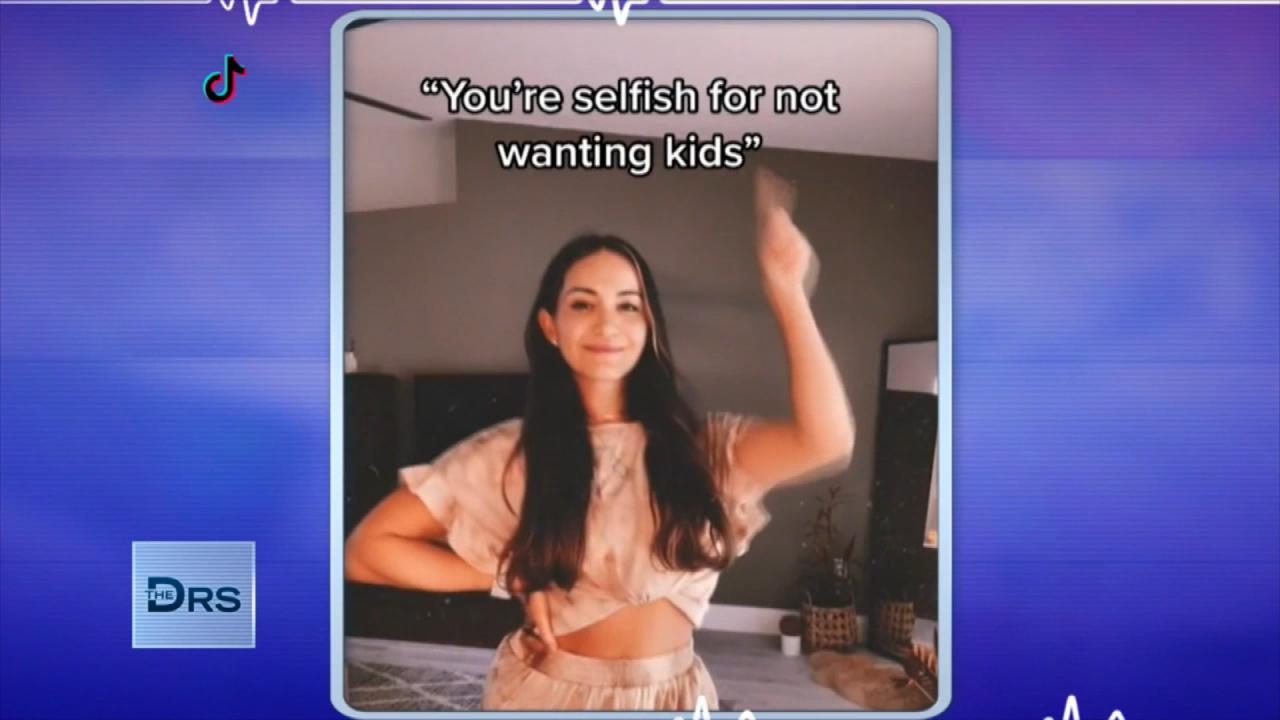 Women Should Trust Their Choice to Not Have Kids!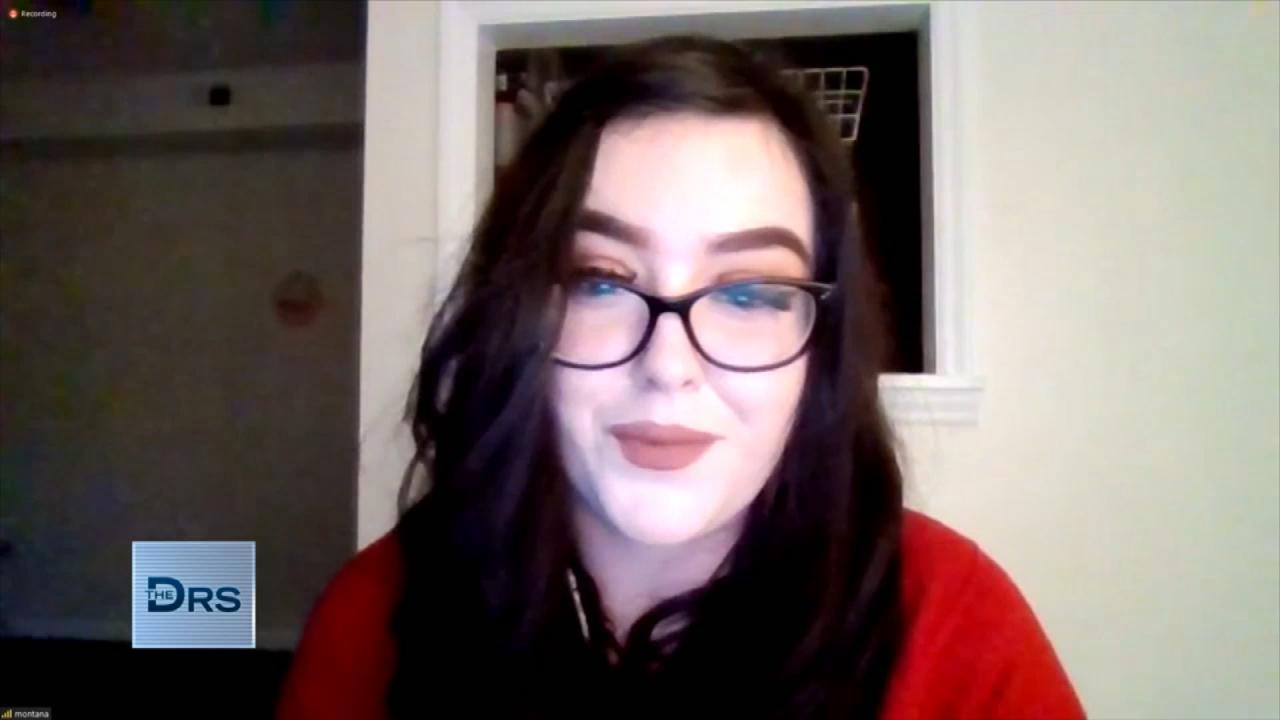 Hear Why Some Women Are Choosing to Get Sterilized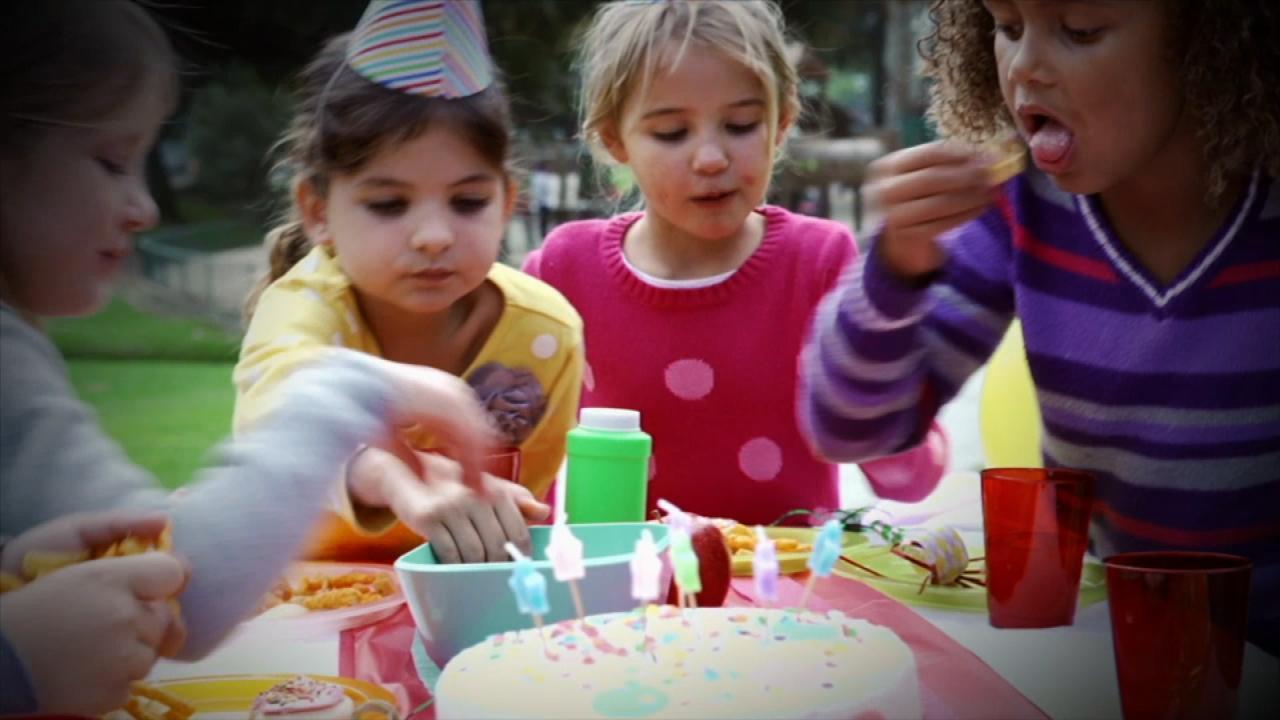 Kids Found with Metal Poisoning after Eating This at Birthday Pa…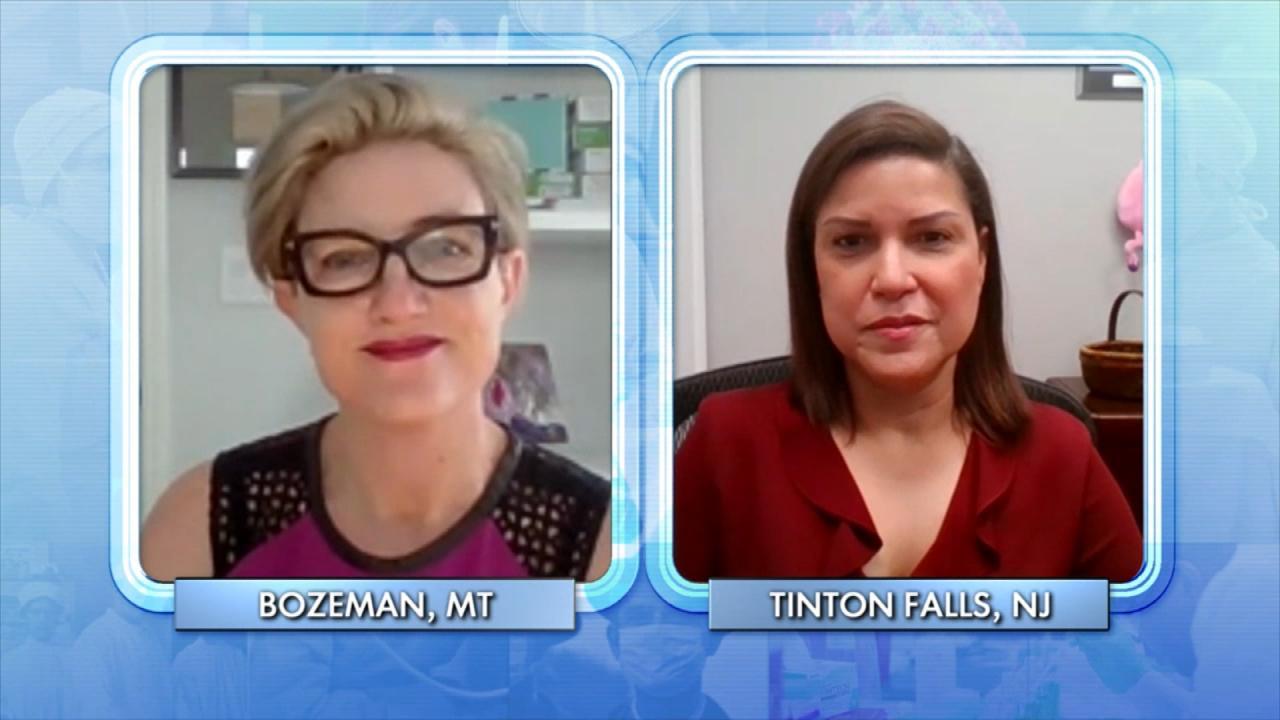 Do Doctors Have the Right to Stand in the Way of a Patient's Pla…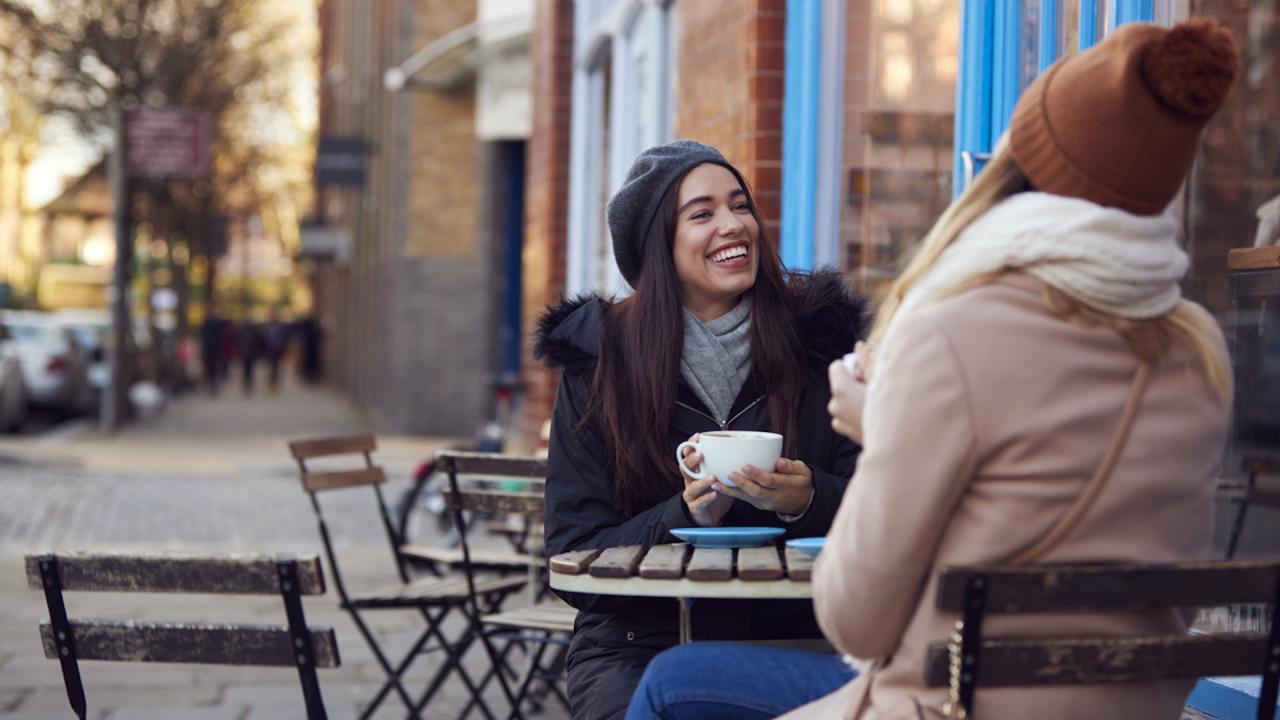 Why Do Humans Need Friends?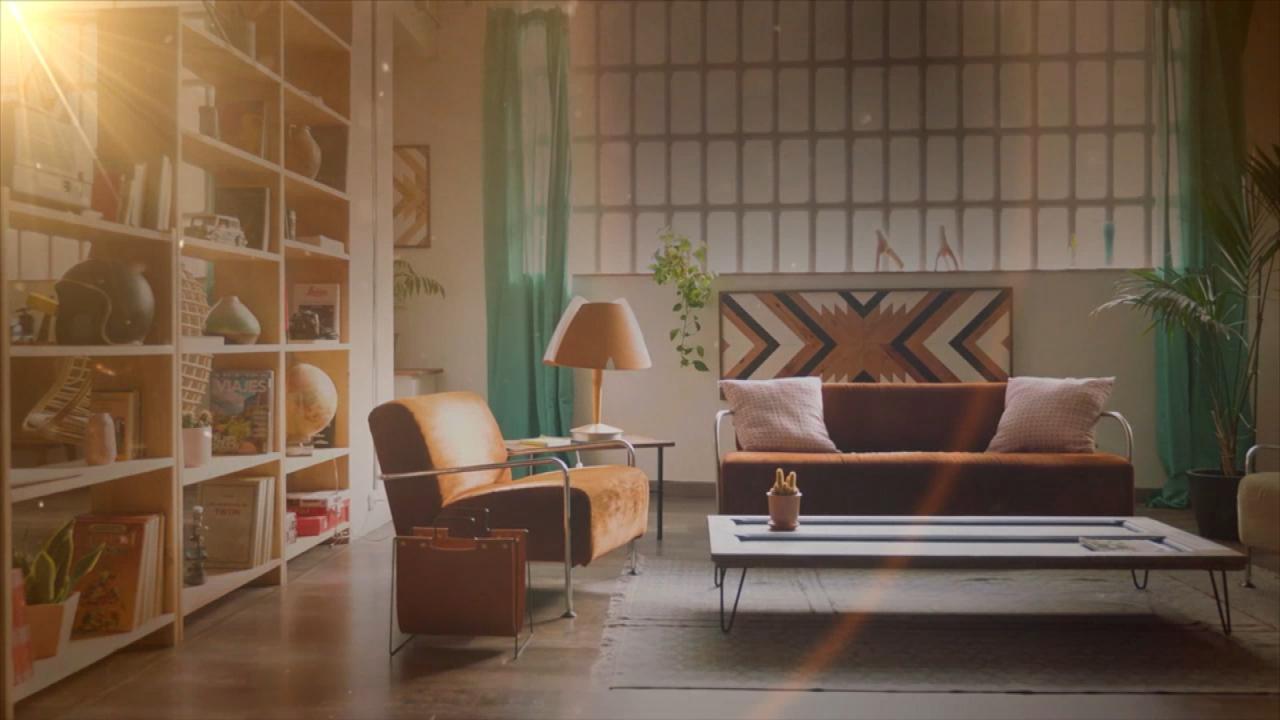 The Surprising Toxins In Your Home That Could Be Making You Sick!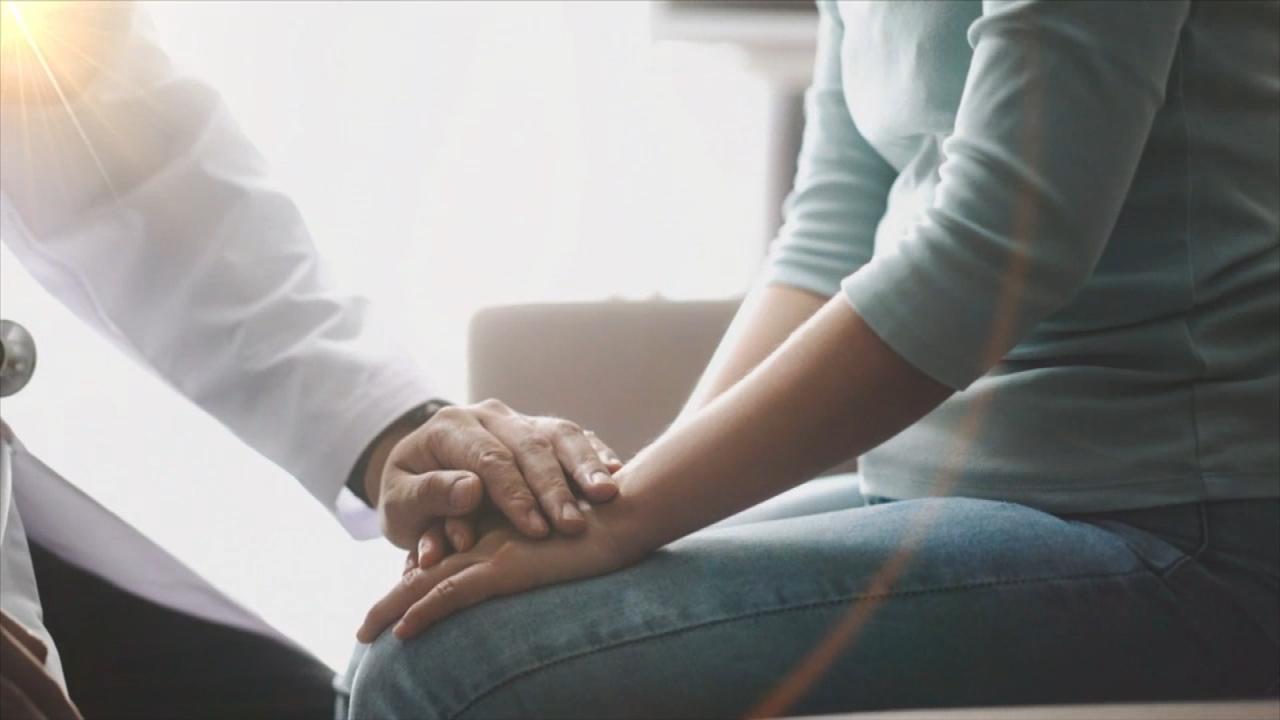 Do Women Need a Psych Eval Before Undergoing Sterilization?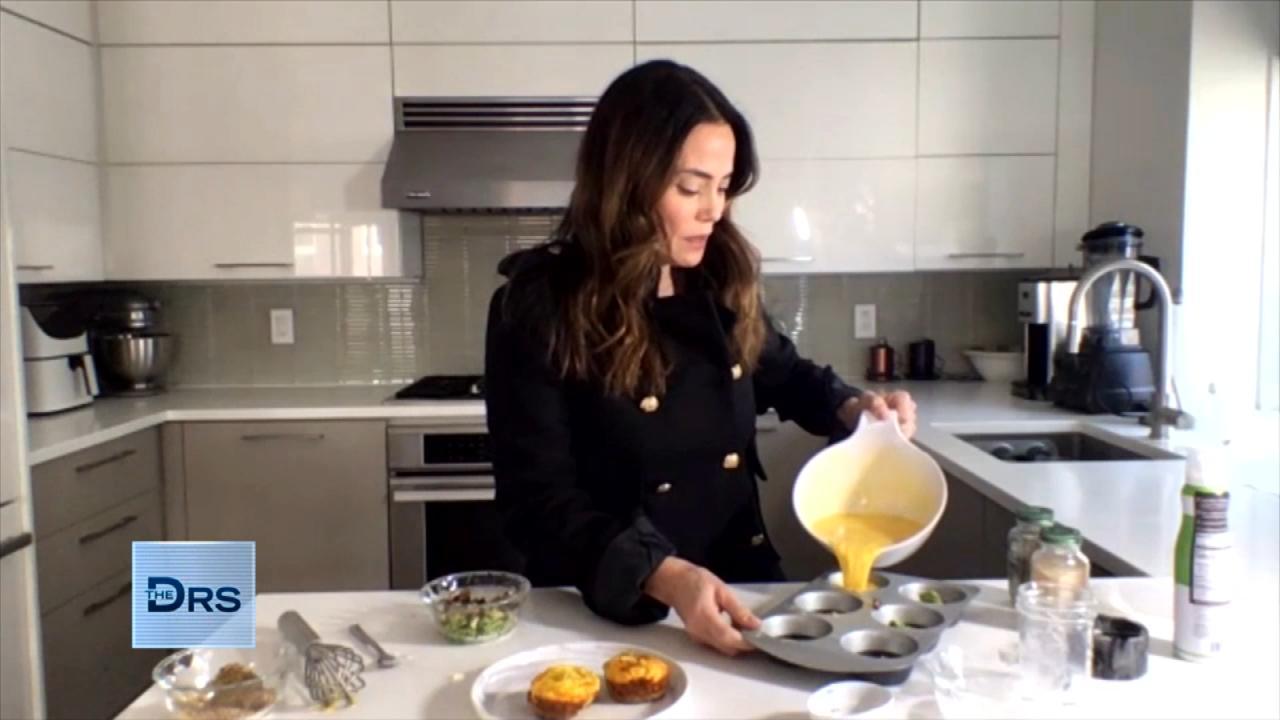 3 Simple Breakfast Fixes for Your Sweet and Savory Cravings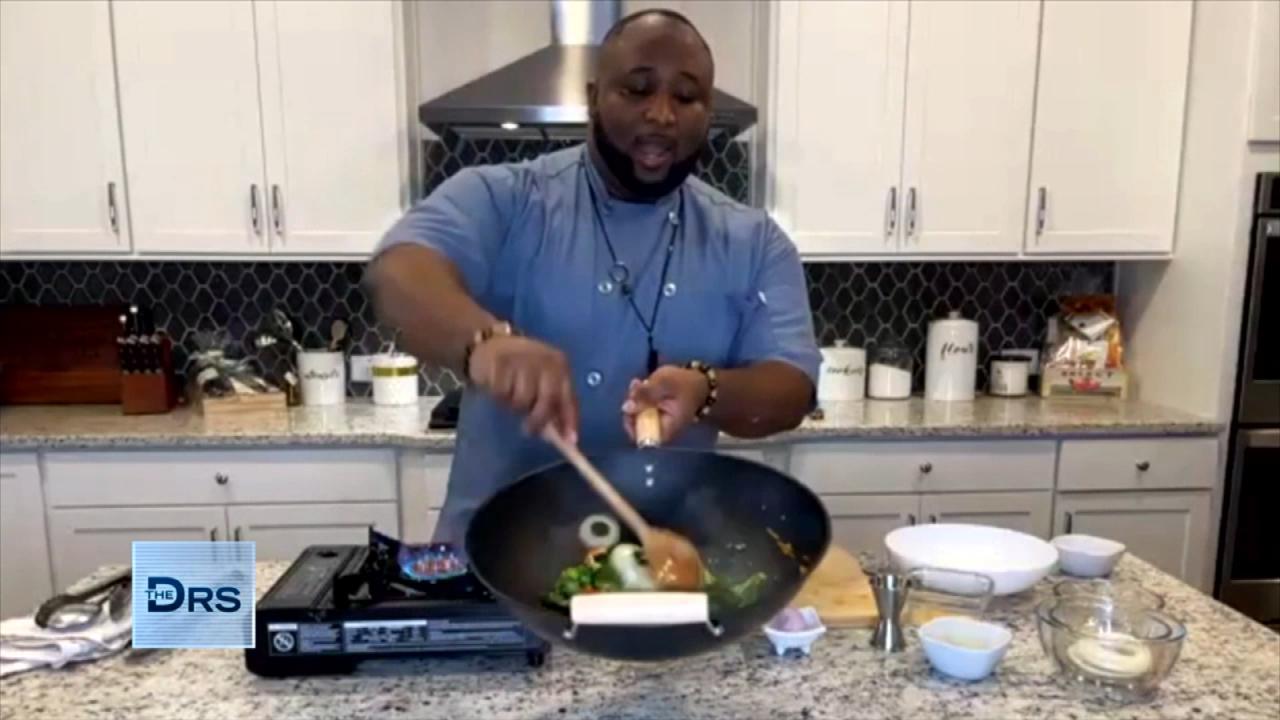 How to Make a Healthy Stir-Fry the Whole Family Will Love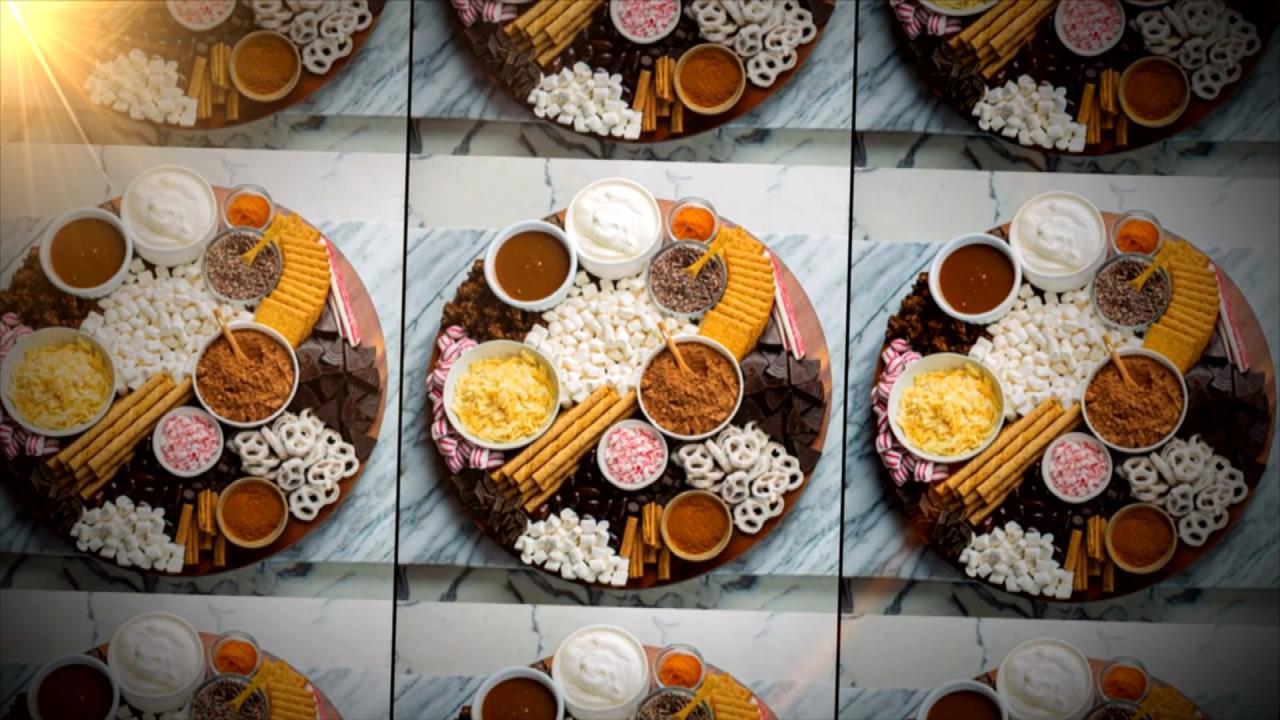 Tis' the Season for the DIY Hot Chocolate Charcuterie Board!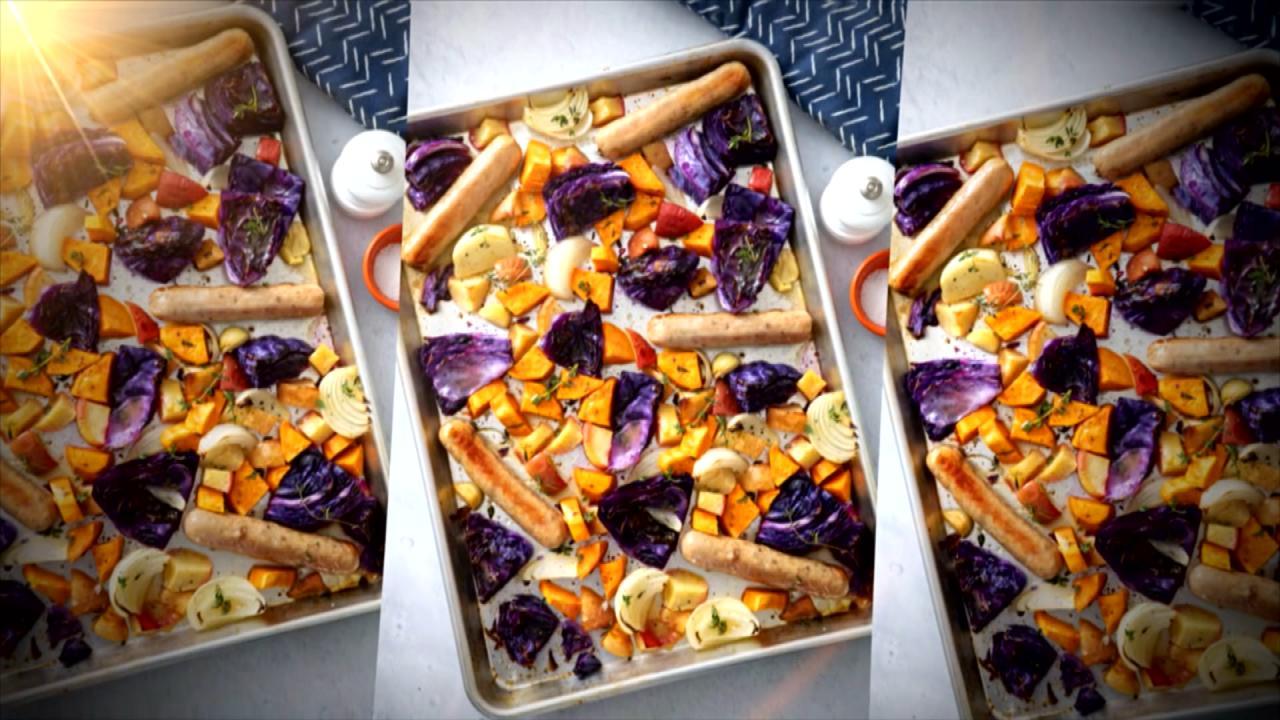 Why Sheet Pan Dinners Are All the Rage Right Now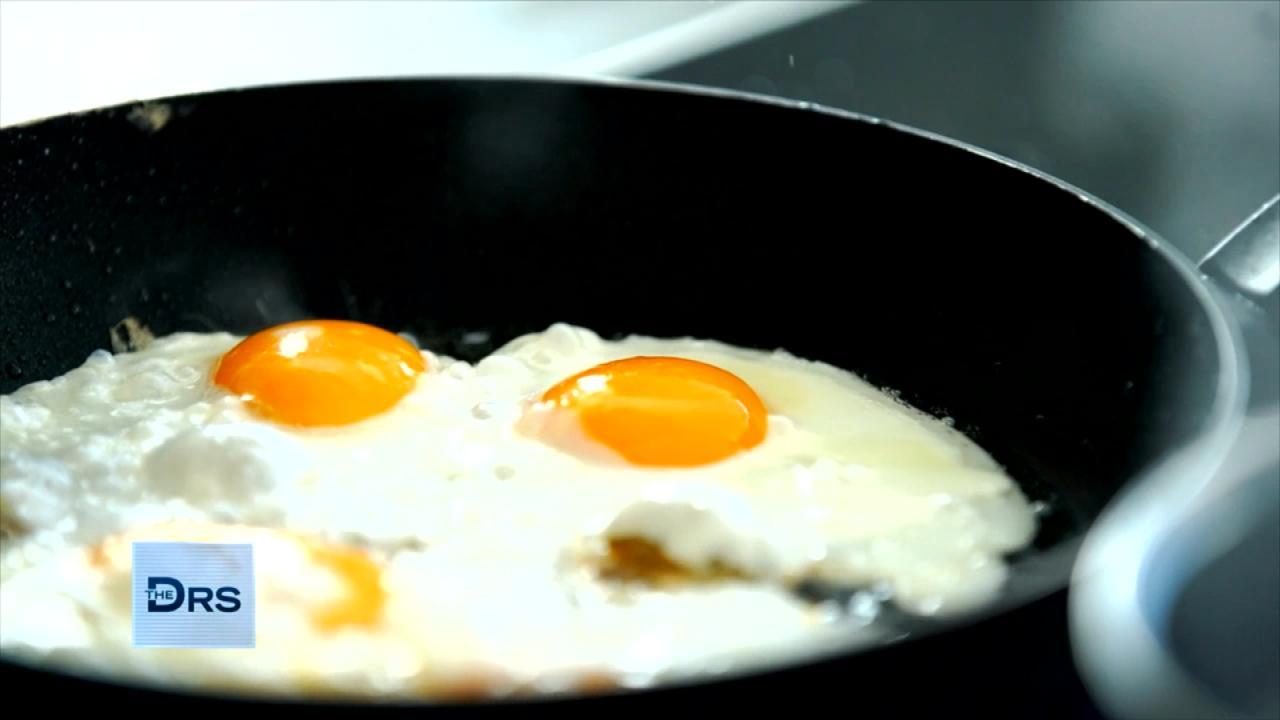 Is Breakfast Really the Most Important Meal of the Day?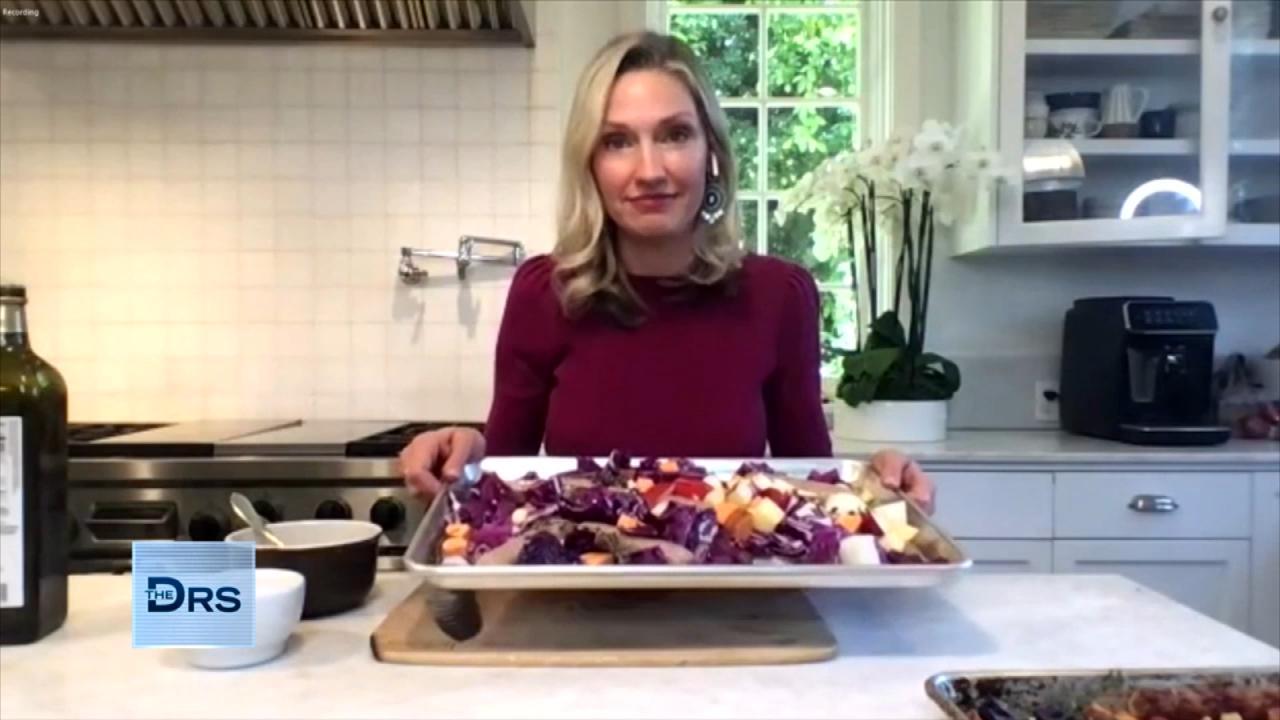 2 Easy Sheet Pan Meals for Busy Weeknights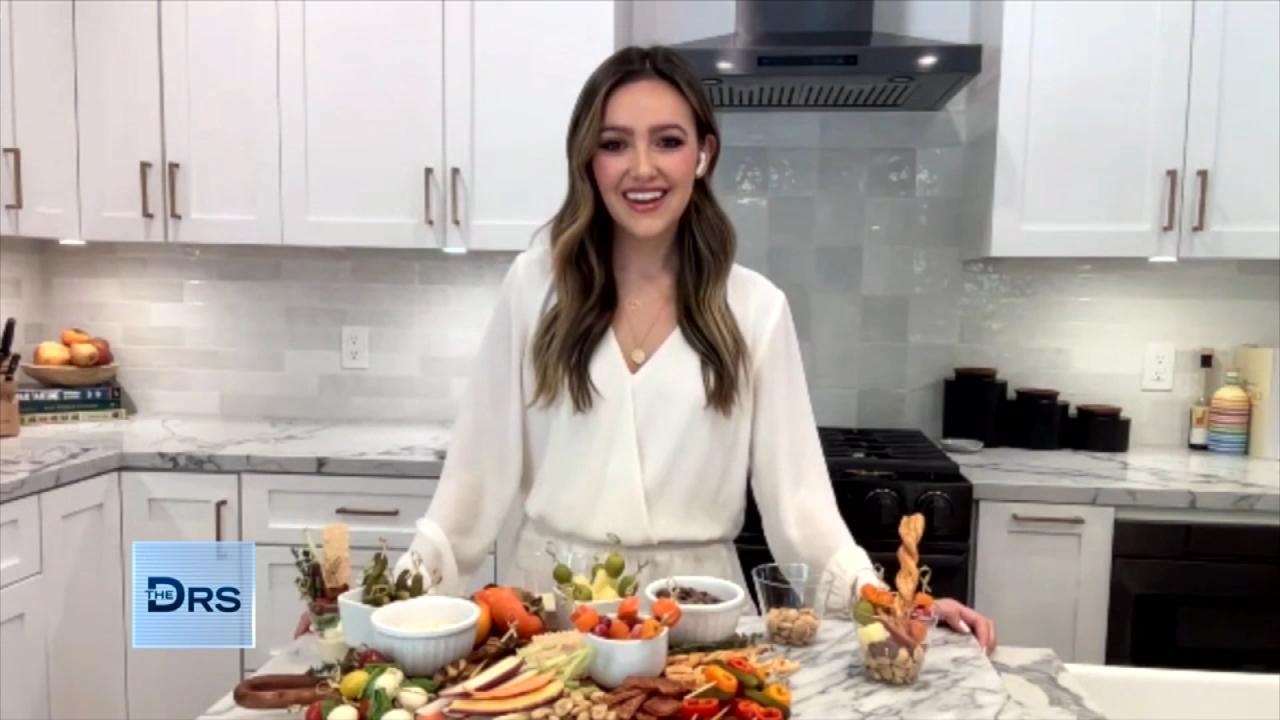 What's Trending: A Mini Version of Your Charcuterie Faves or 'Th…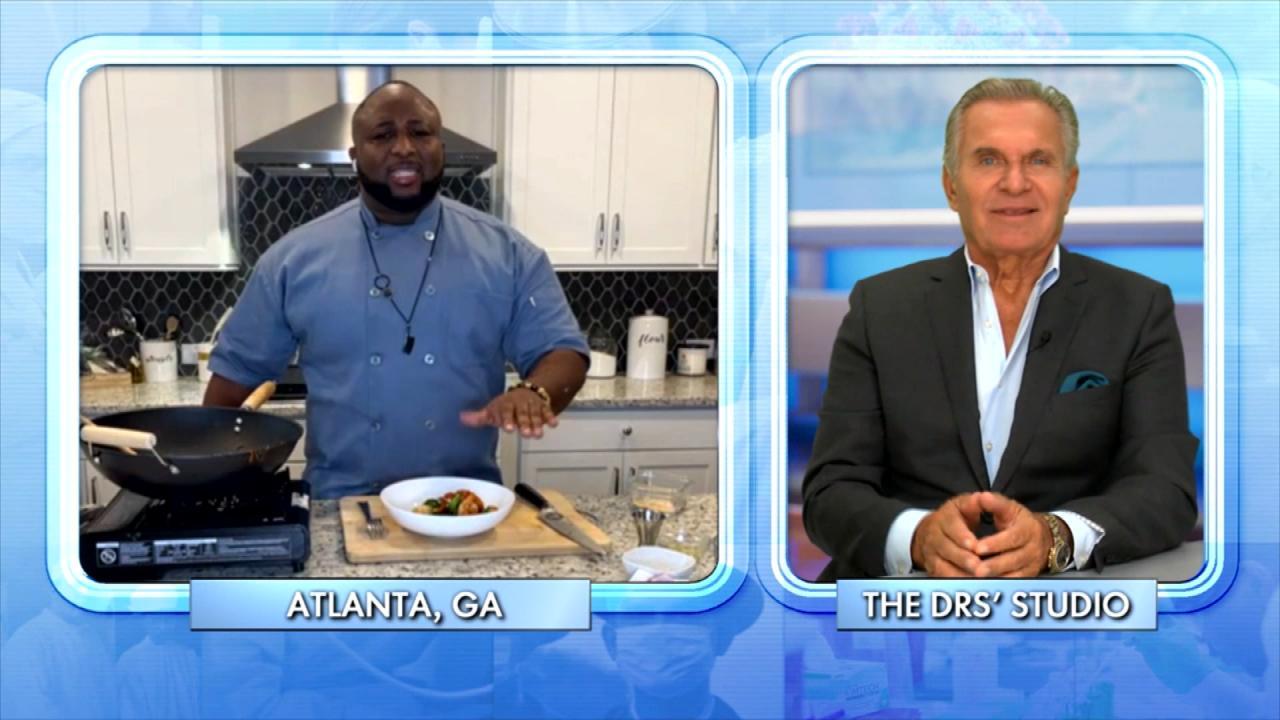 Chef Shares the Health Benefits of This Shrimp and Vegetable Sti…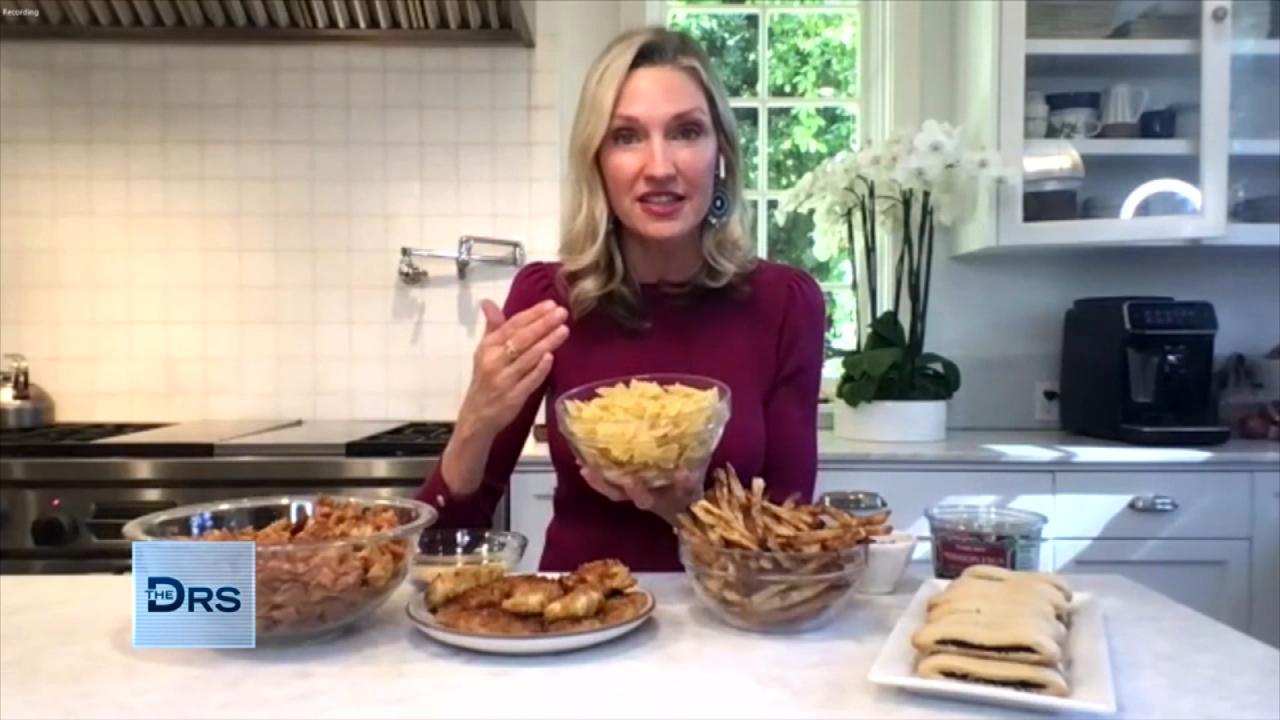 Healthy Kid-Friendly Alternatives to Their Favorites Snacks!
It's been an enemy of dieters for decades, but a new study brings good news for pasta lovers! The Doctors share this study from the British Medical Journal Open Journal that found pasta did not cause weight gain but actually could lead to a small amount of weight loss.
The study's participants ate a serving of pasta three times per week and the key turned out to be the type of pasta and the serving size. Size matters! The proper serving size is about ½ cup cooked pasta or 1 ounce. Before you cook the pasta, a ½ cup uncooked is actually about 1 cup cooked which is too much. Plastic surgeon Dr. Andrew Ordon's rule of thumb? Use as much dry pasta as you can fit in your fist to estimate the proper serving size.
Watch: Guilt-Free 'Hot Noodz' Pasta
Dermatologist Dr. Sonia Batra adds that the second component of importance is how high the pasta is on the glycemic index, which is a marker of how quickly your blood sugar rises. She shares that you should look for whole grain pasta which is lower on the glycemic index and helps you stay fuller longer.
You must be careful when choosing pastas and check labels. There are three commonly used stamps on the side of whole grain pasta boxes. One says 100%, one says more than a certain percent (like 50%) whole grain, and another stamp which doesn't specify the percent. Always look for that 100%.
Also, don't assume pastas labeled "veggie" are much healthier. Many of them still used refined flour with just a bit of added pureed vegetables. The better bet is to make 100% whole grain pasta and mix in fresh vegetables.
Watch: Drs. Rx: An Easy Way to 'Steam' Veggies for Your Favorite Pasta Dish
Dr. Batra shares that gluten-free quinoa pasta is having a moment. It is also important to check labels with this pasta because some of them are actually made mostly of corn and rice. Additionally, Dr. Batra suggests 100% buckwheat AKA Japanese soba noodles as a healthy choice.
The Doctors and psychiatrist Dr. Domenick Sportelli remind viewers that another important thing to look out for is the sauce. It's easy to go overboard and many sauces, such as Alfredo, have enormous amounts of fat and saturated fat. For example, only ¼ cup of pesto has about 240 calories and that's a pretty small serving size!
Dr. Sportelli advises viewers to choose marinara or tomato sauce if watching calories. However, be sure to check the sugar content on the jar, and look for one with less than 5g of sugar. Dr. Ordon adds if trying to go light on the sauce, adding some spice or a little parmesan cheese goes a long way.