The Latest Fitness Products – Buzz or Bust?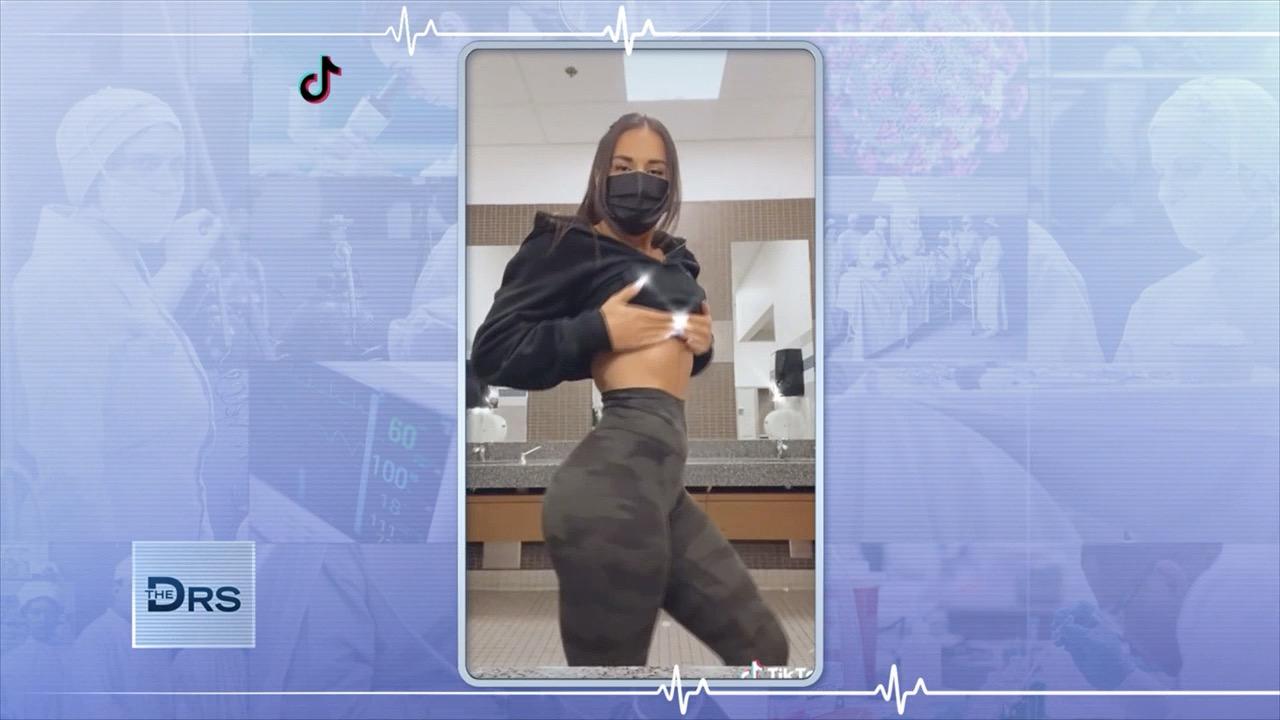 Why Are So Many Teens Oversexualized on TikTok?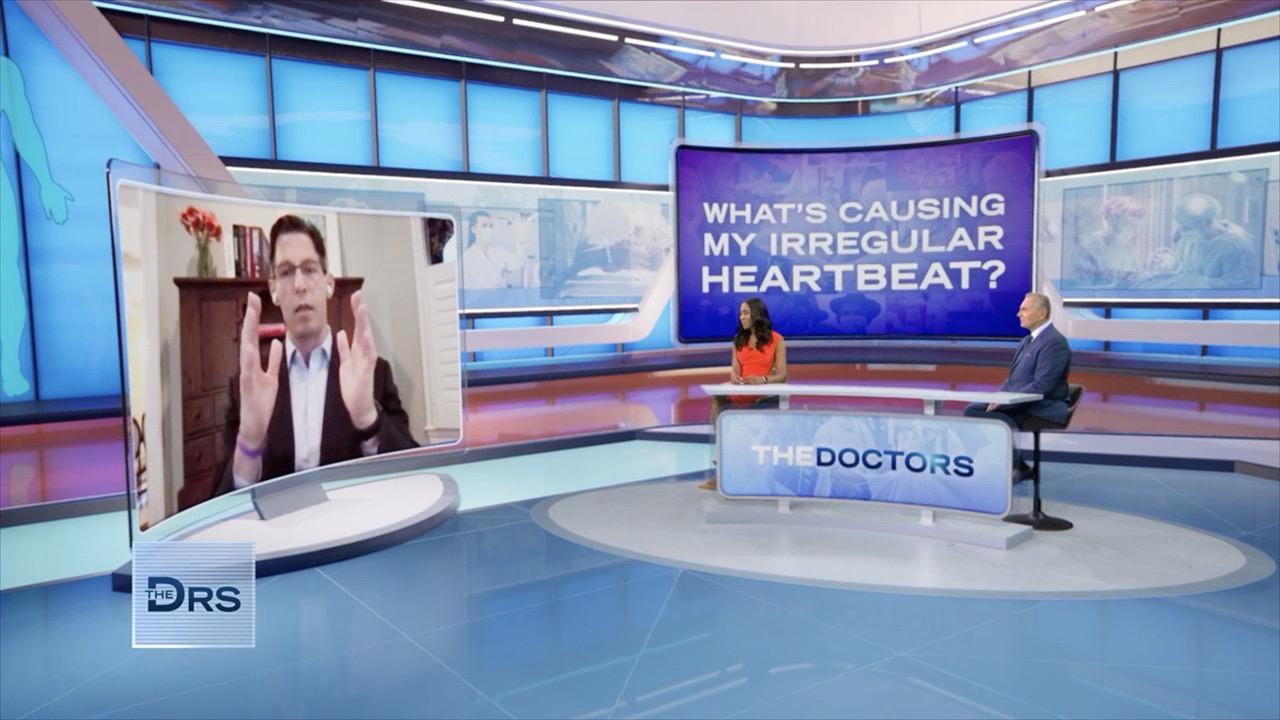 What Lifestyle Factors Could be Affecting Your Heartbeat?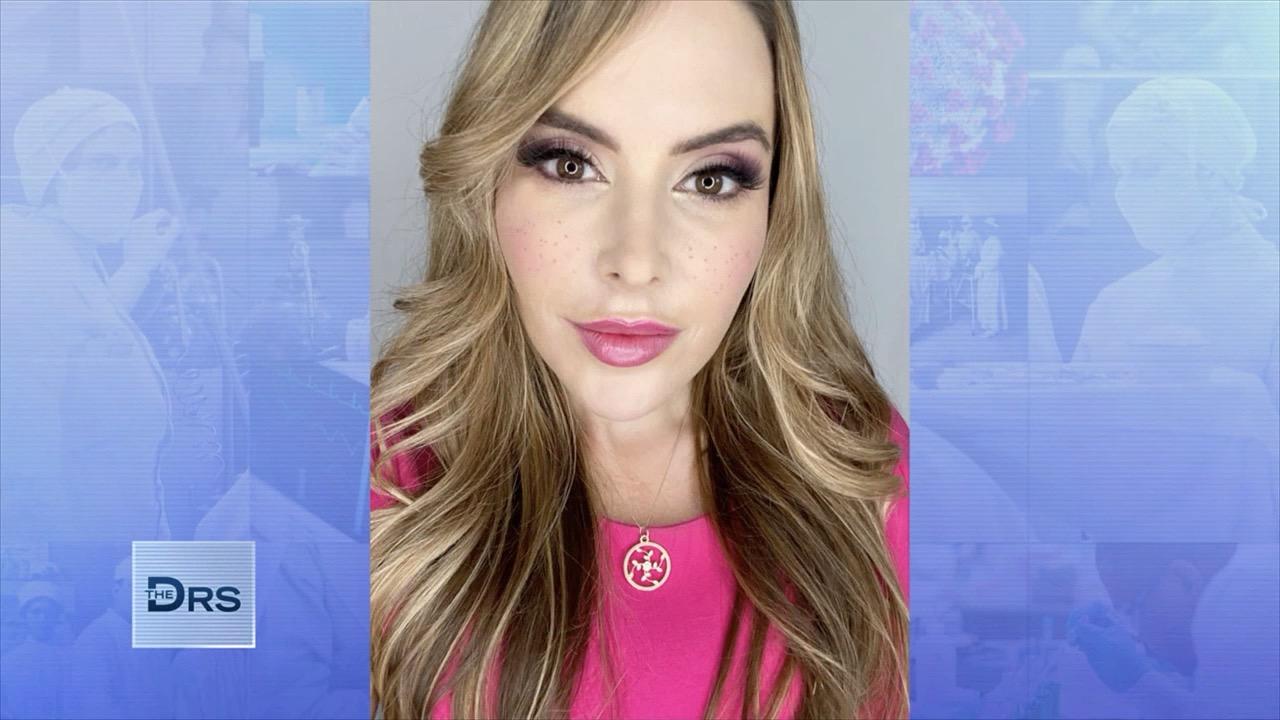 DIY Freckles and an Oil-Blasting Facial Roller for Under $20!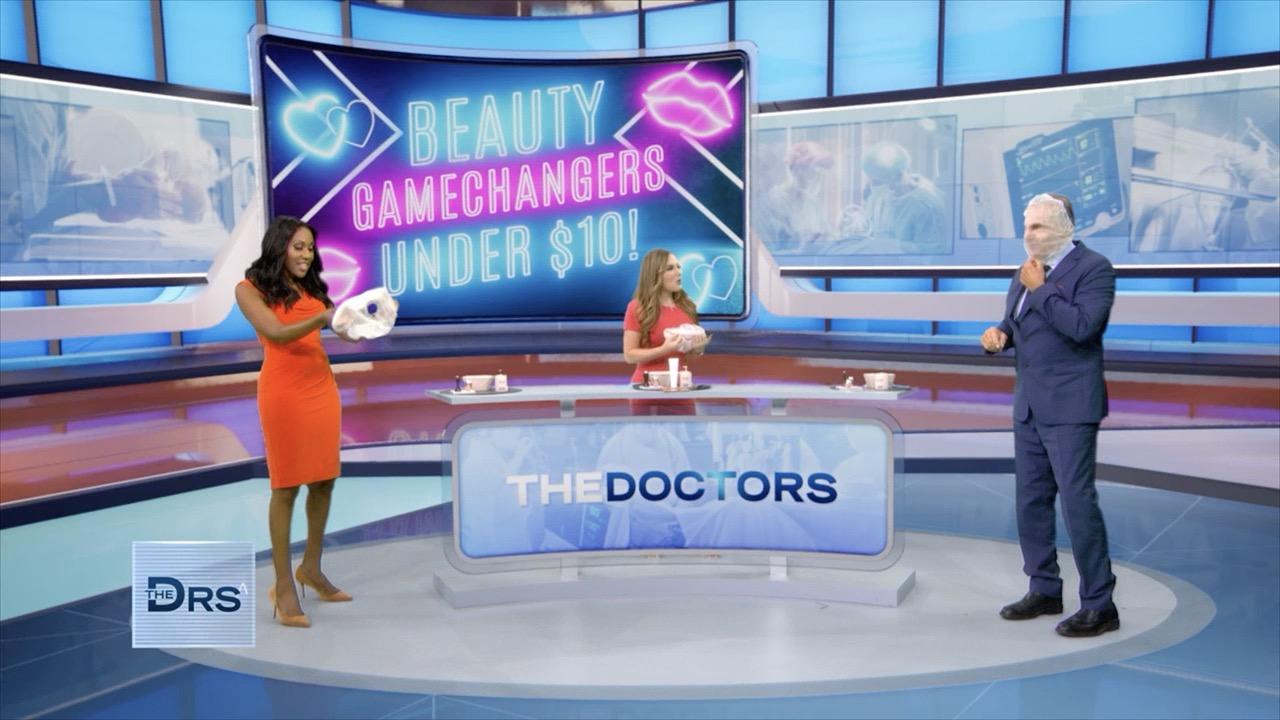 A Makeup Mask and Facial Cleanser Foamer You Need to Try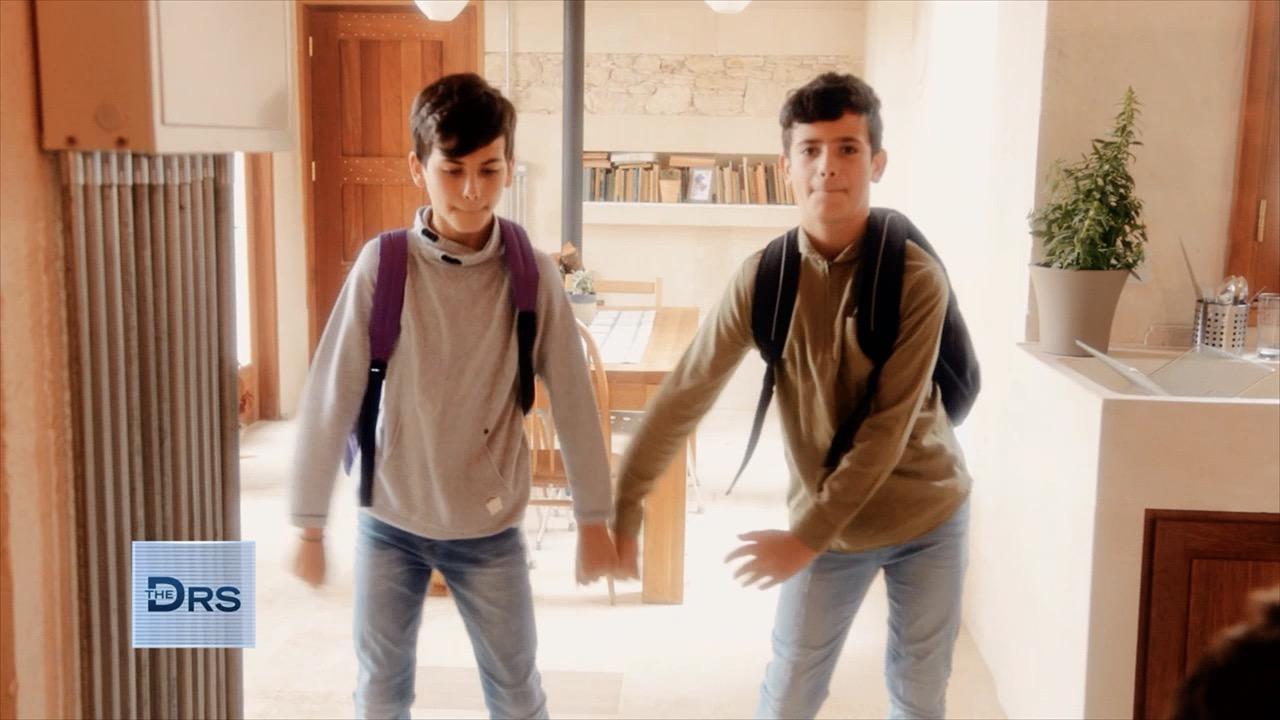 Could TikTok be Toxic for Your Kids?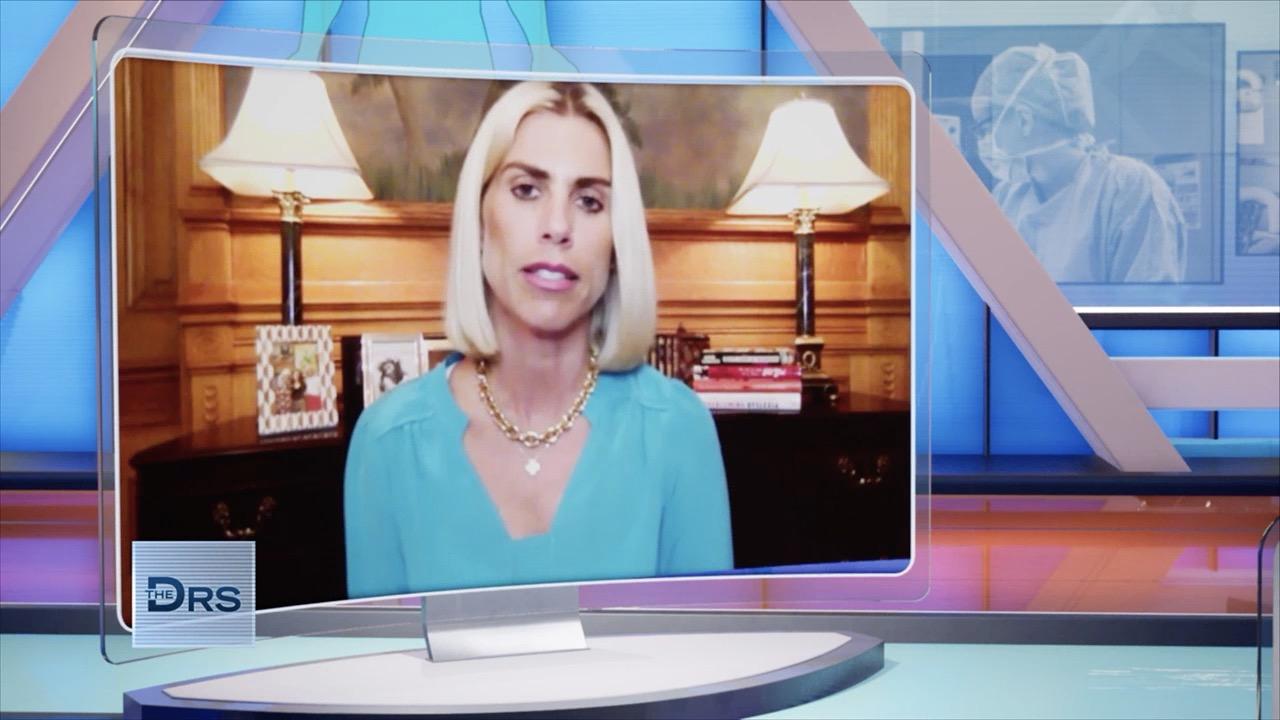 How Parents Can Set Boundaries for Their Kids on Social Media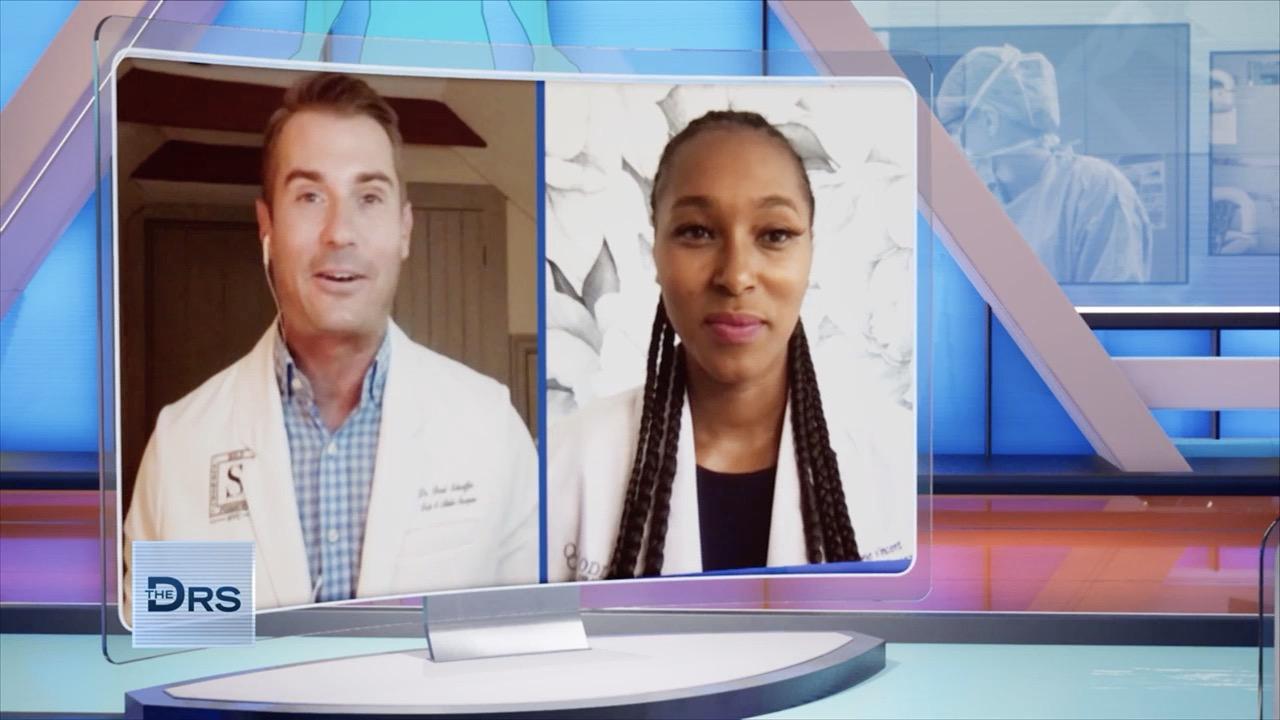 The Most Common Reasons You're Experiencing Foot Pain!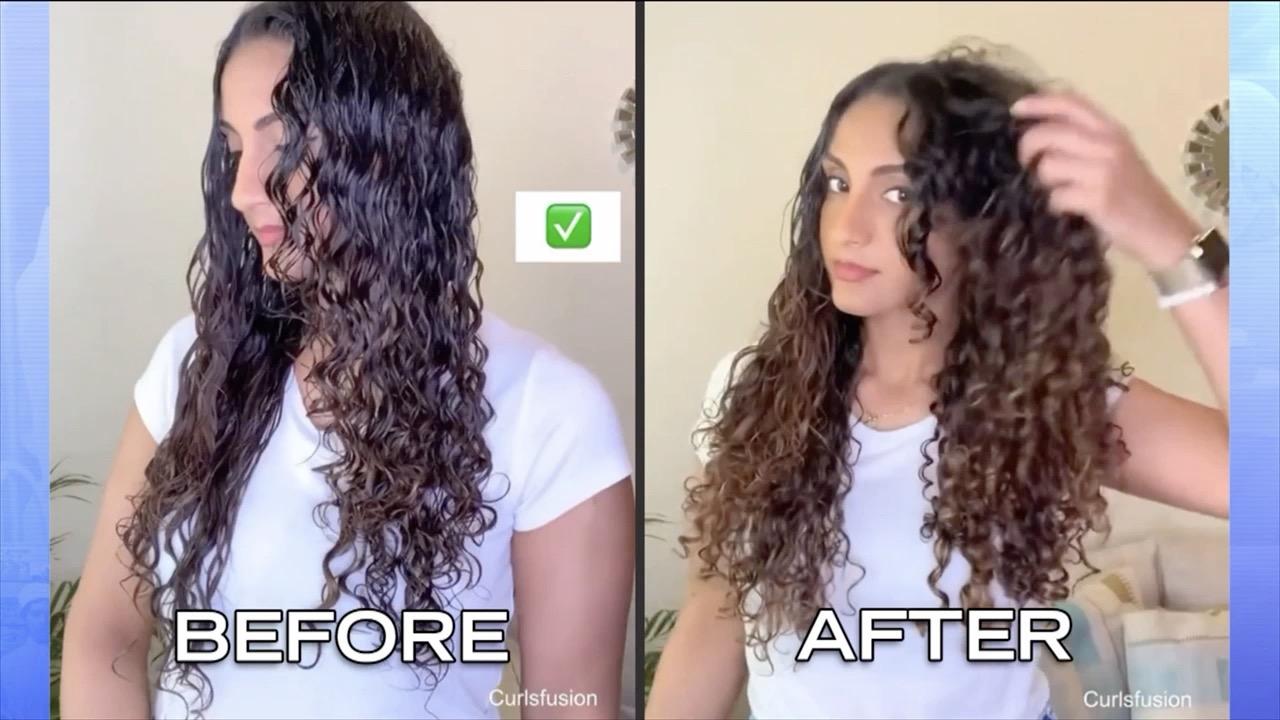 Boost Your Curls with a Product Already in Your Shower!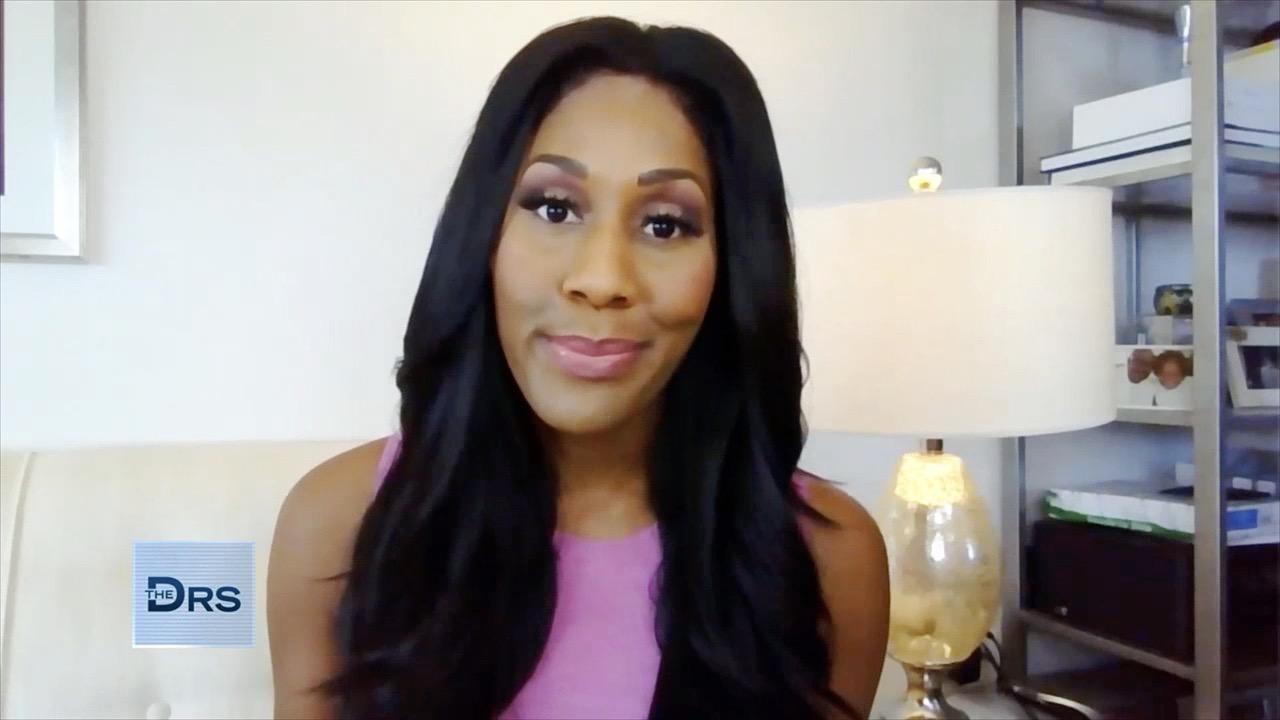 What to Do When You Notice Your Heart Is Racing More Than Normal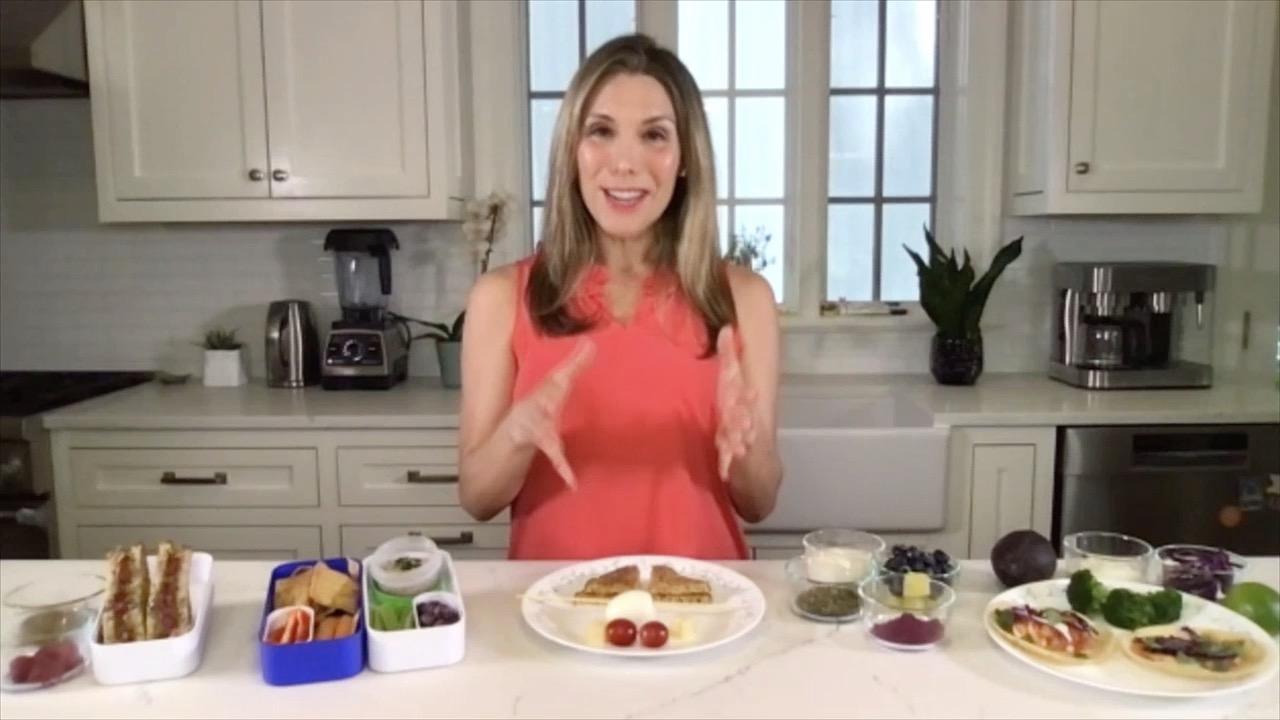 Fill Your Kids Breakfast and Lunch with Brain-Boosting Foods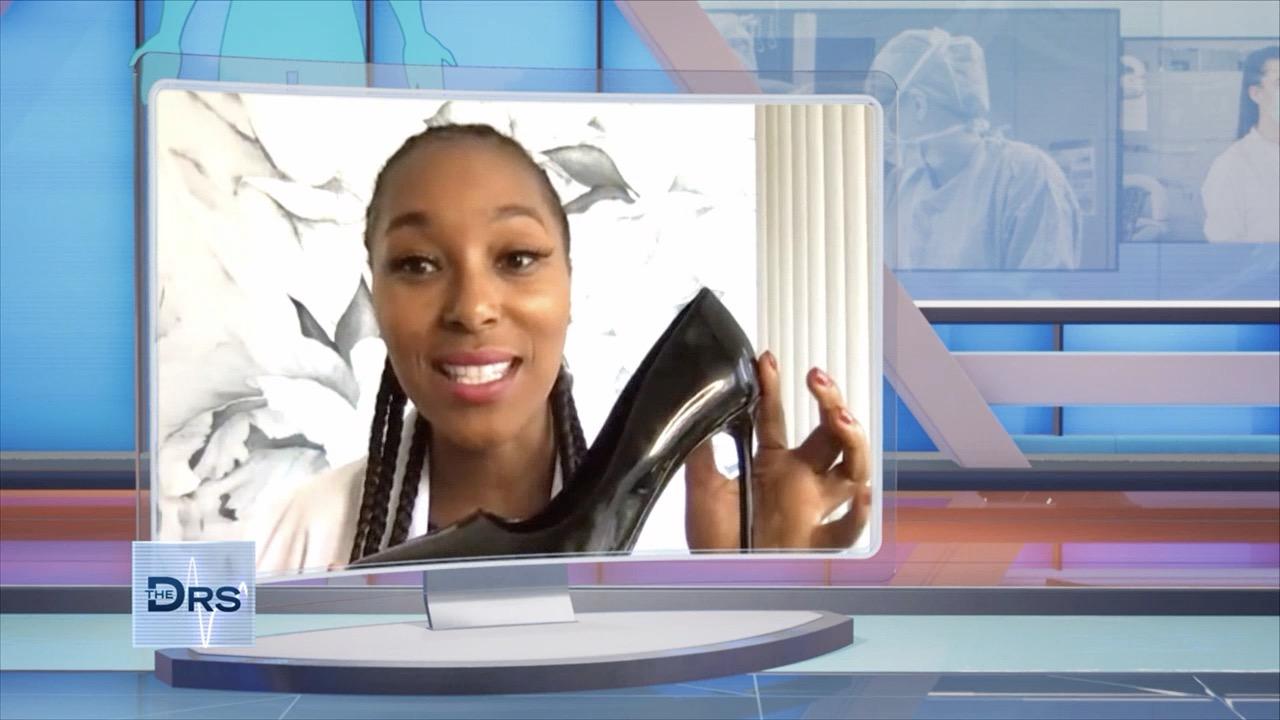 Why Do Your High Heels Feel Worse Than Ever Before?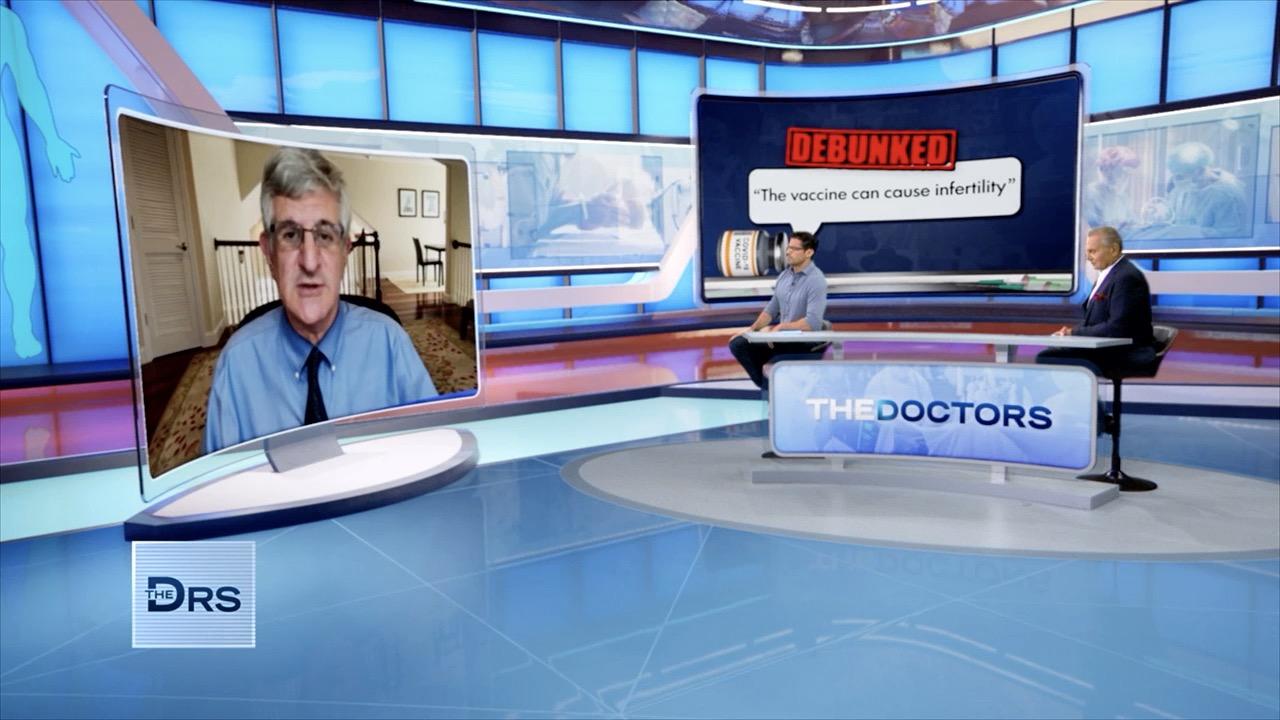 Can the COVID-19 Vaccine Make You Infertile?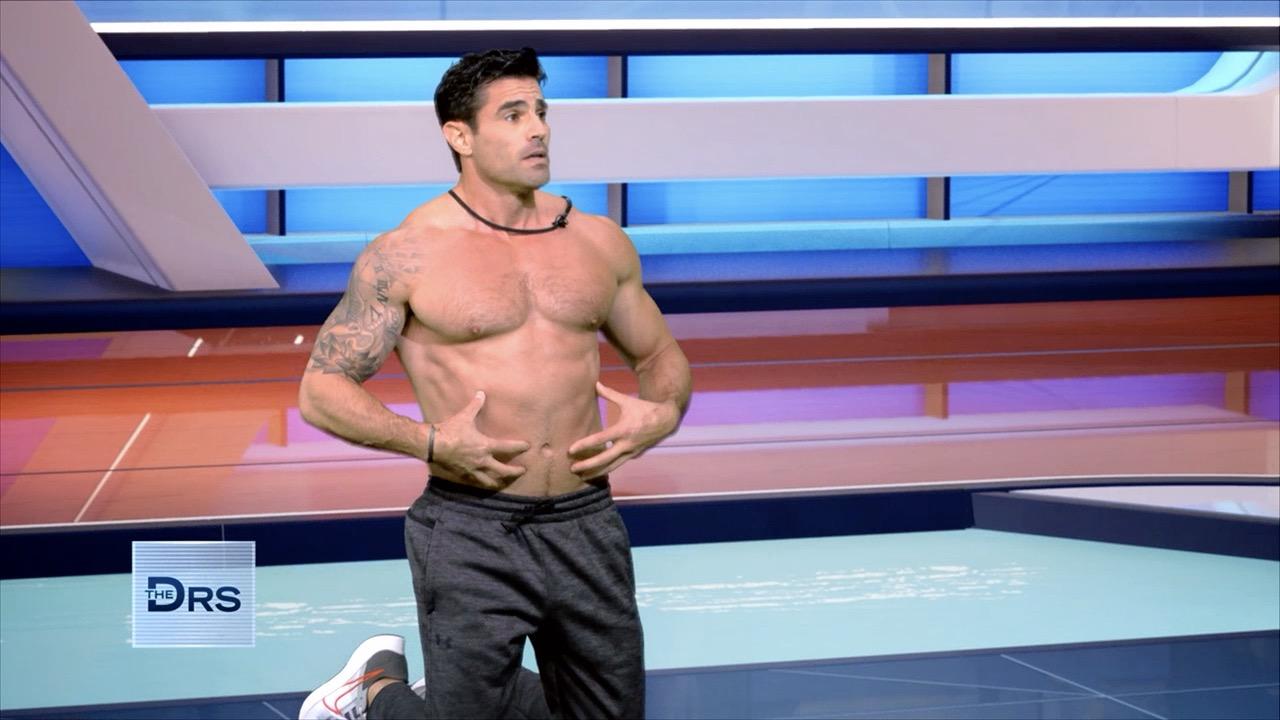 The Daily Moves You Should Do to Rock Your Core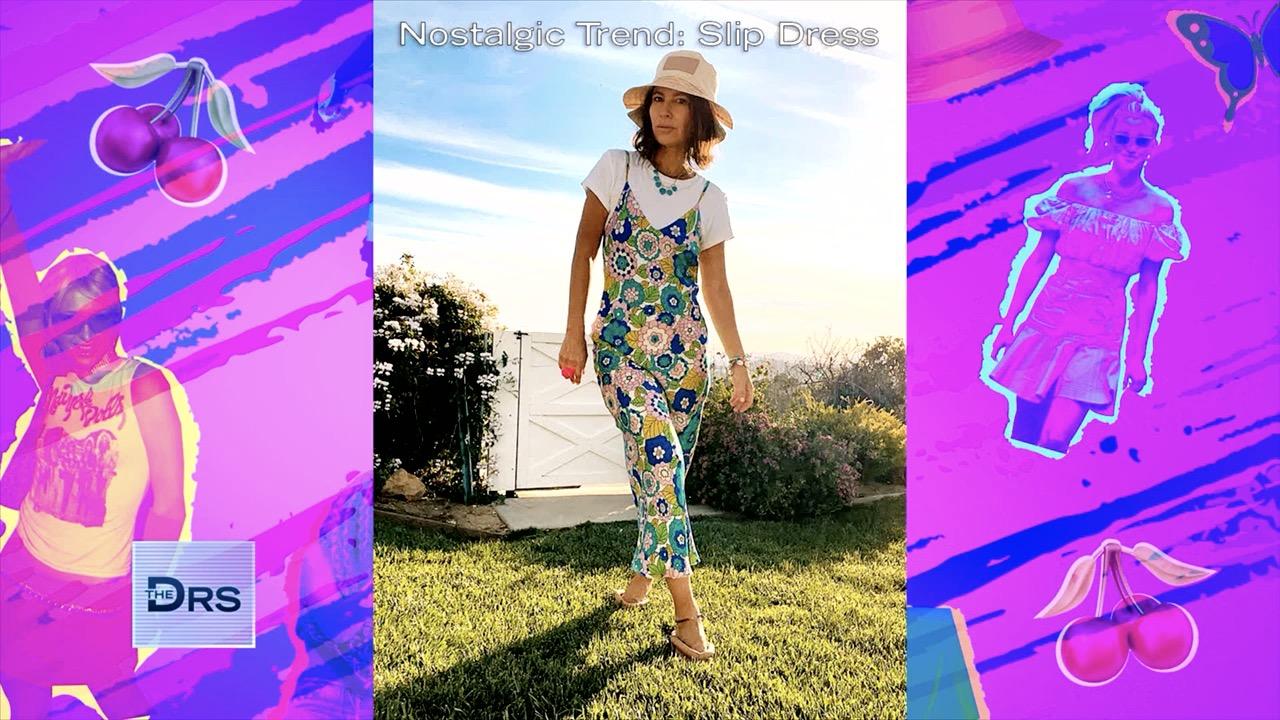 How to Wear Y2K Fashion at Any Age with Celeb Stylist Nicole Cha…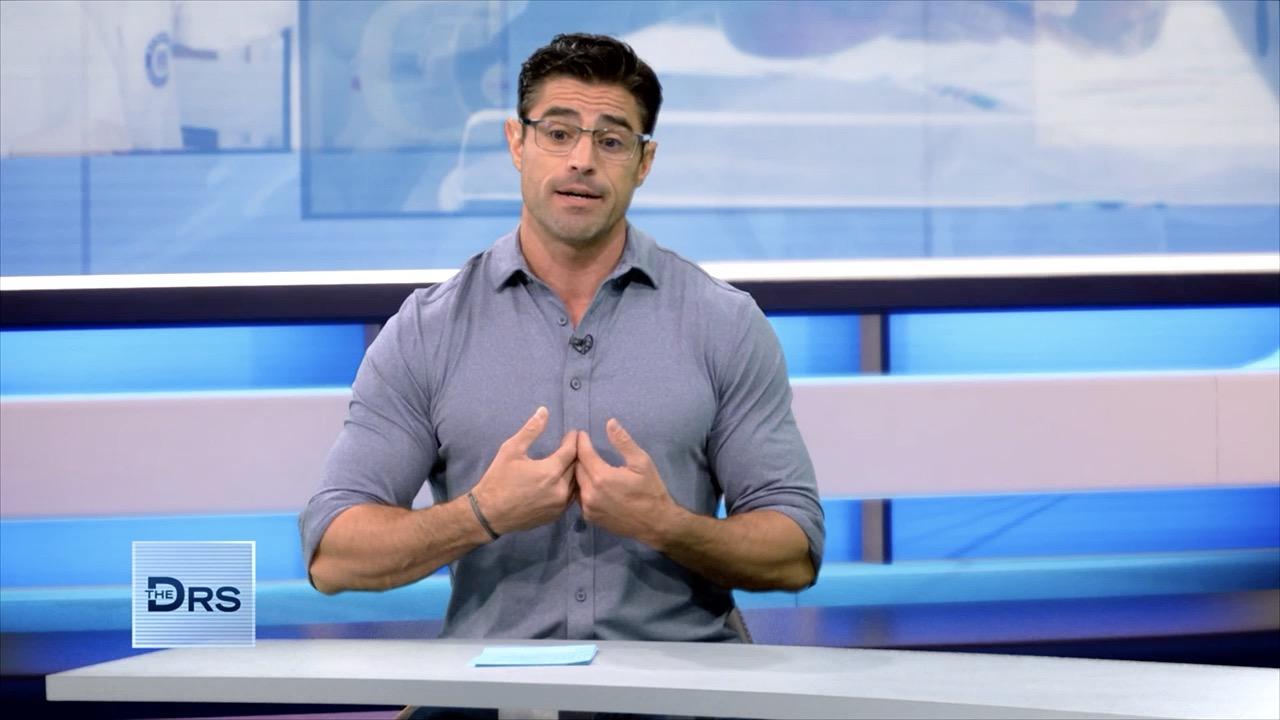 Find out the 5 Tactics Anti-Vaxxers Use to Manipulate People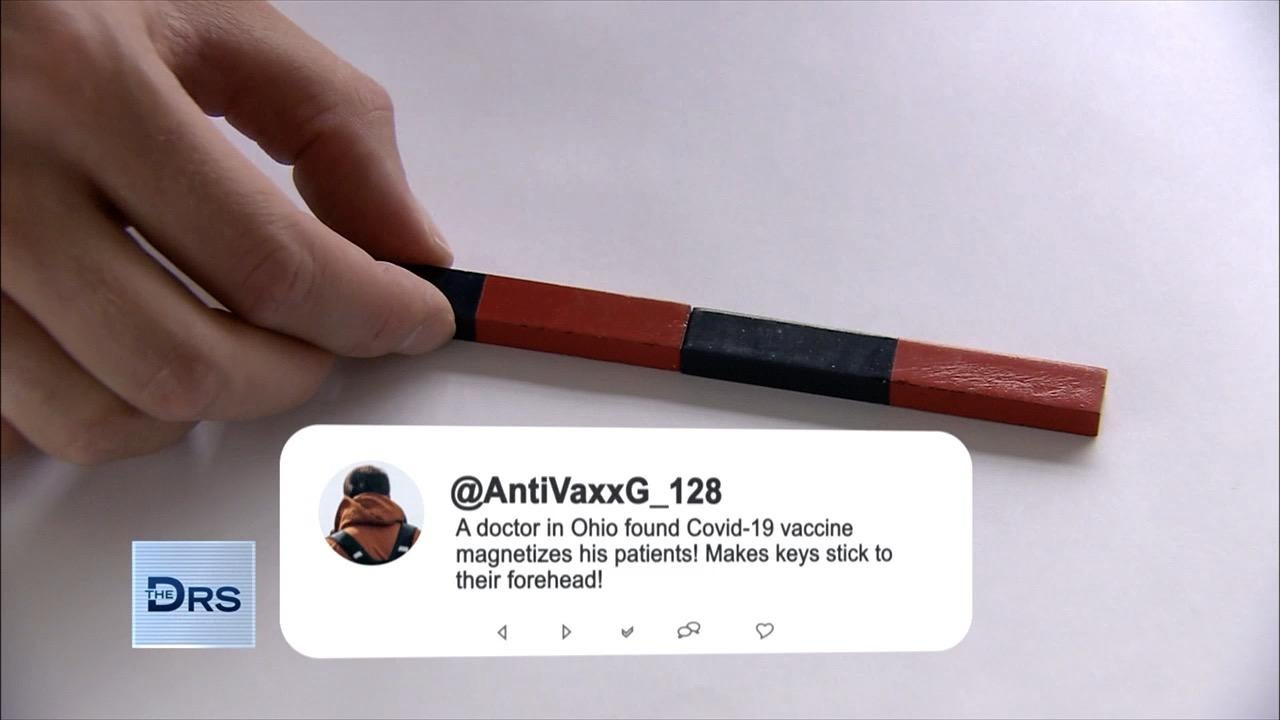 Can the COVID-19 Vaccine Make You Magnetic?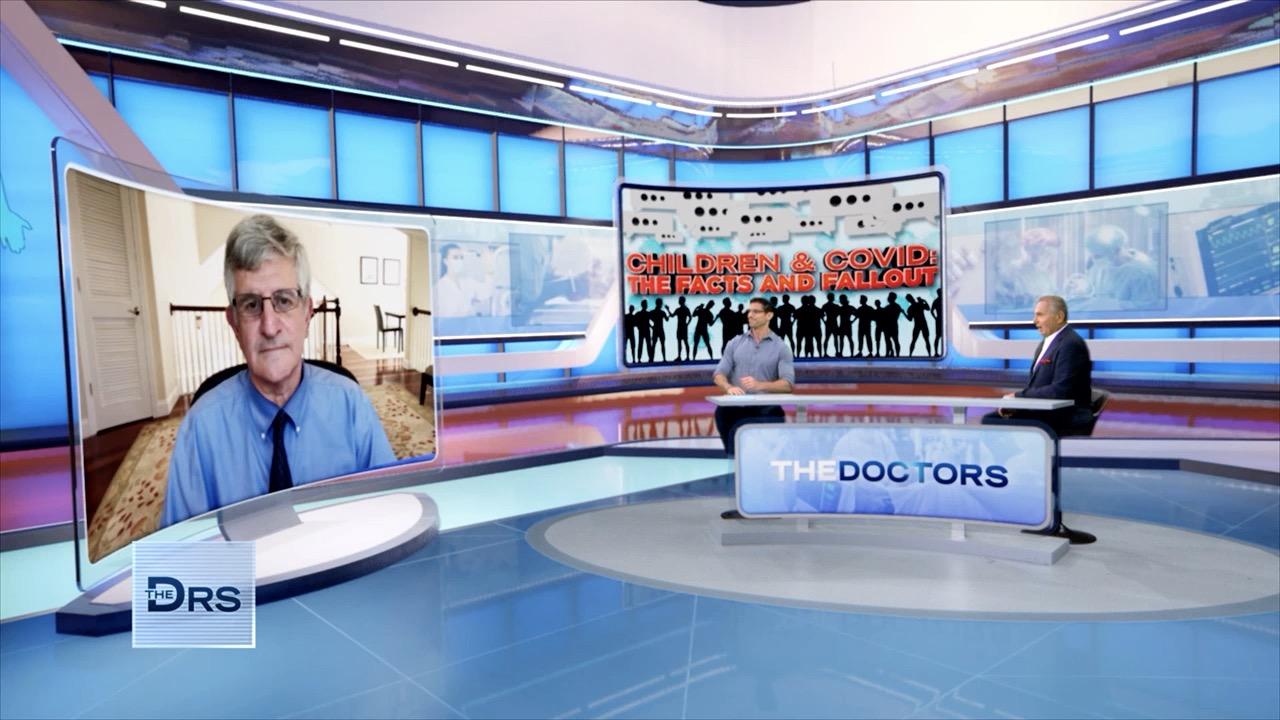 The Best Thing Parents Can Do to Protect Their Kids from COVID-19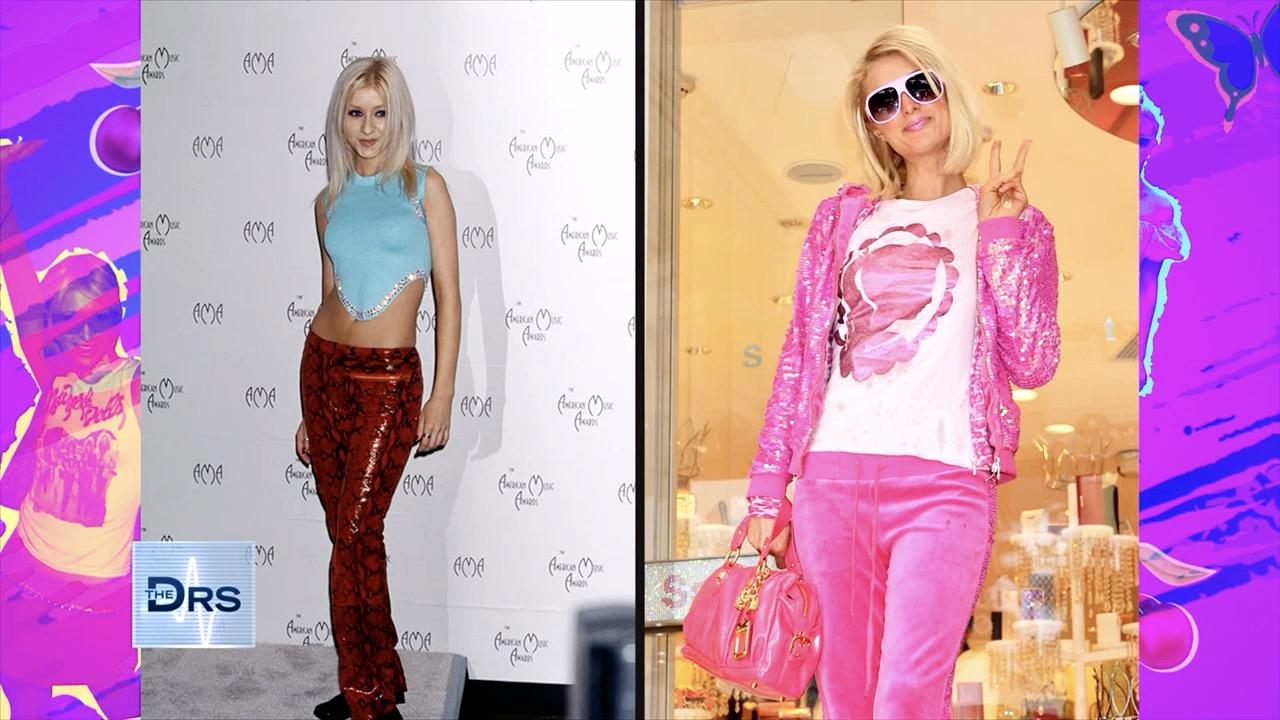 How Throwback Trends are Helping You Through the Pandemic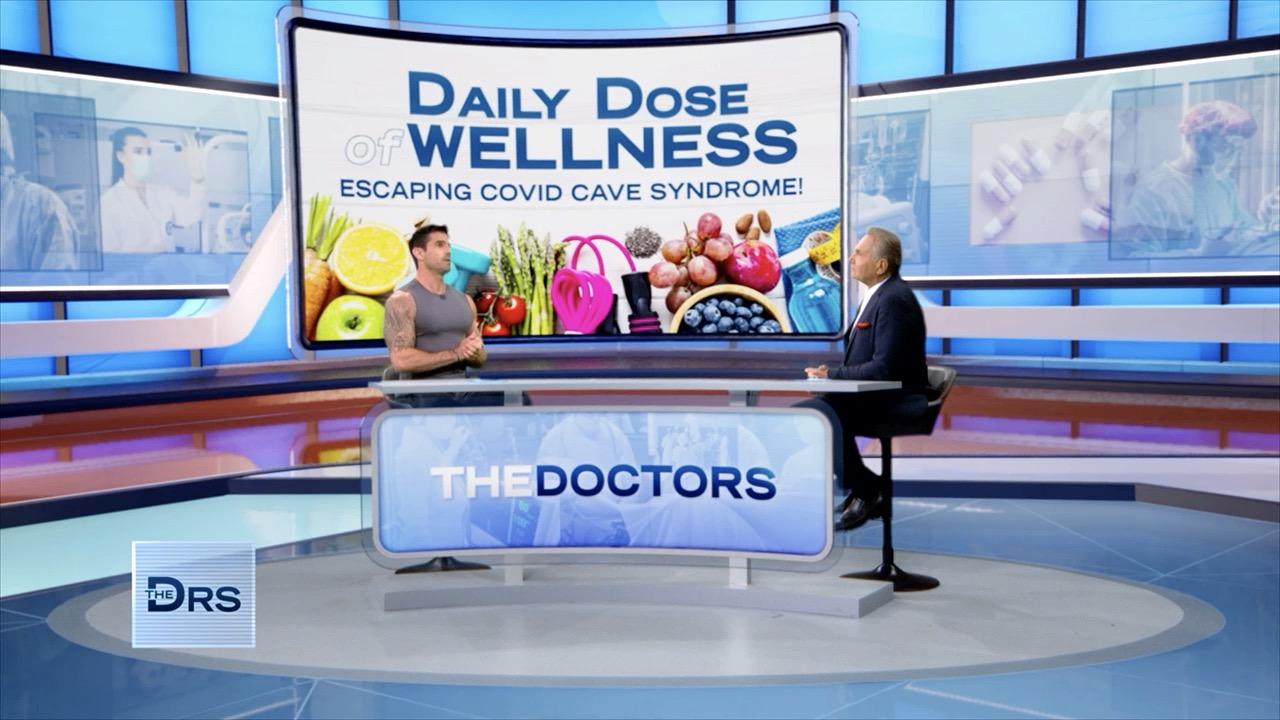 5 Tips for Overcoming COVID-19 Cave Syndrome
Fitness coach and orthopedic surgeon Dr. Levi Harrison joins The Doctors to share if he thinks the Mass Suit is a buzz or bust! The suit was created by former NFL pro Jesse Nicassio and Jesse is in the studio to demonstrate!
Jesse explains the suit is a full-body, fully mobile, resistance training suit. He says it enhances speed, strength, power and endurance. Athletes wear the suit to practice drills for speed and agility. Jesse says it enhances the workout to the max!
Watch: Buzz or Bust: Vibrating Device for Sore Muscles?
Dr. Harrison says he likes the product and gives it a buzz! However, while the Mass Suit enhances a workout, it isn't needed for reaching your goals. Dr. Harrison reminds viewers there are simple moves like squats, sit-ups, and burpees you can do at home with no equipment needed.
ER physician Dr. Travis Stork brings out a resistance band, an inexpensive tool you can use for all sorts of moves. Dr. Harrison uses the band to demonstrate exercises for the arms and the entire body. "Do something every day!" advises Dr. Harrison.
Watch: Brain Stimulation Device to Lose Weight?
Plastic surgeon Dr. Andrew Ordon gives the suit a try and throws some punches! Jesse points out that the suit puts you in proper posture and forces you to engage your core the entire time. Dr. Harrison says the suit can be used by trained or untrained athletes, as well as those with disabilities. It can also be used in the water for pool training. The Mass Suit retails for around $300.