Is Kink the Solution to Pandemic Trauma?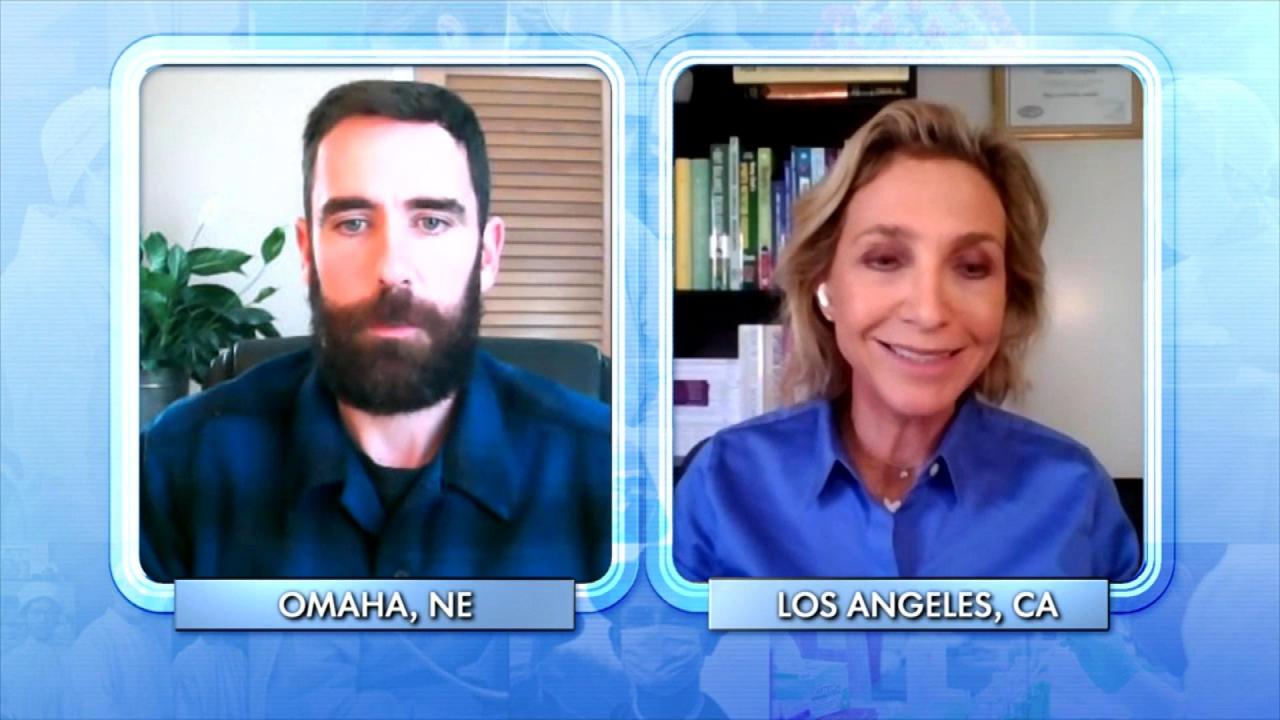 Does Nutrition Specialist Support a Diet of Raw Meat to Cure Bra…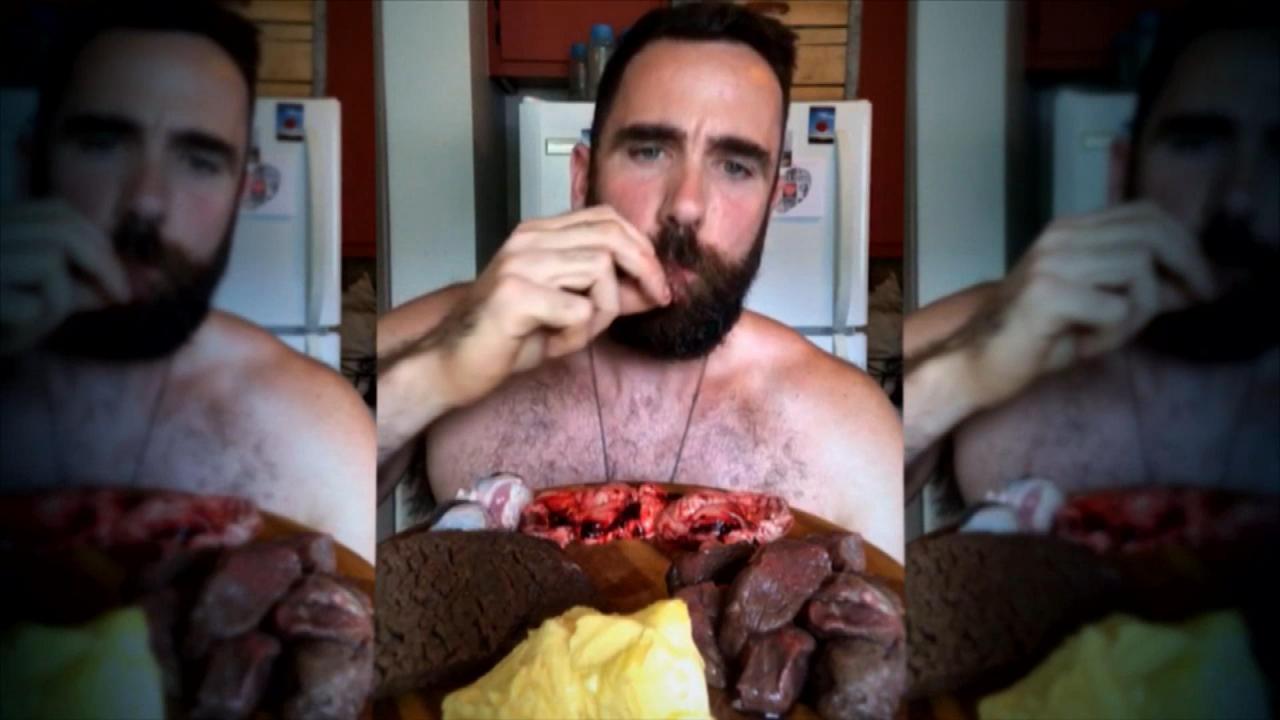 What Does an All Raw Meat Diet Do to Your Body?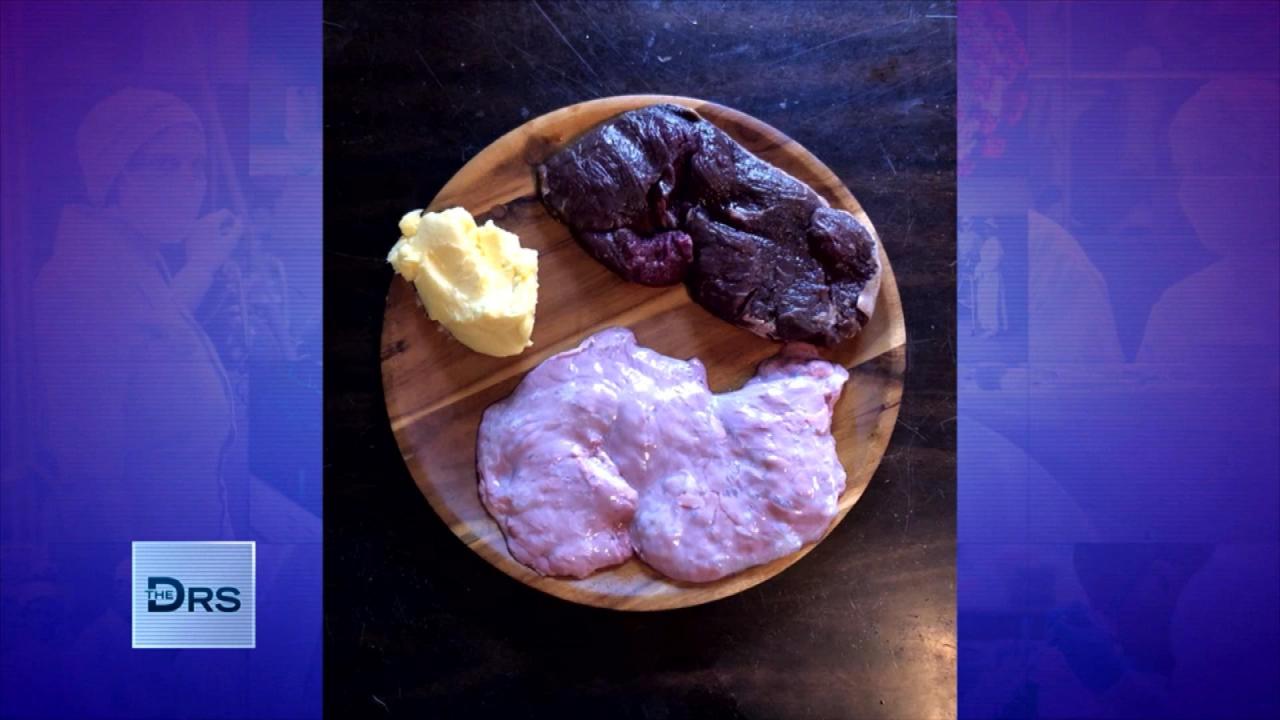 Man Claims He's Never Felt Better on Unconventional Raw Meat Diet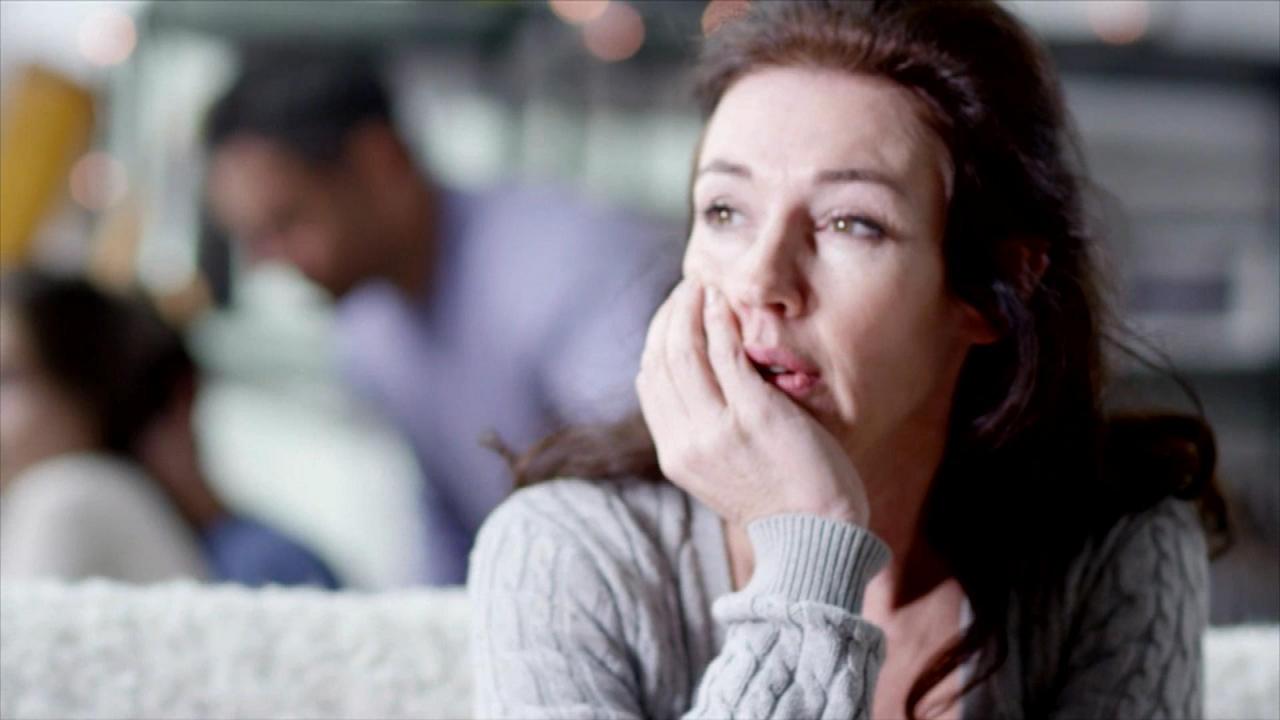 What is Broken Heart Syndrome?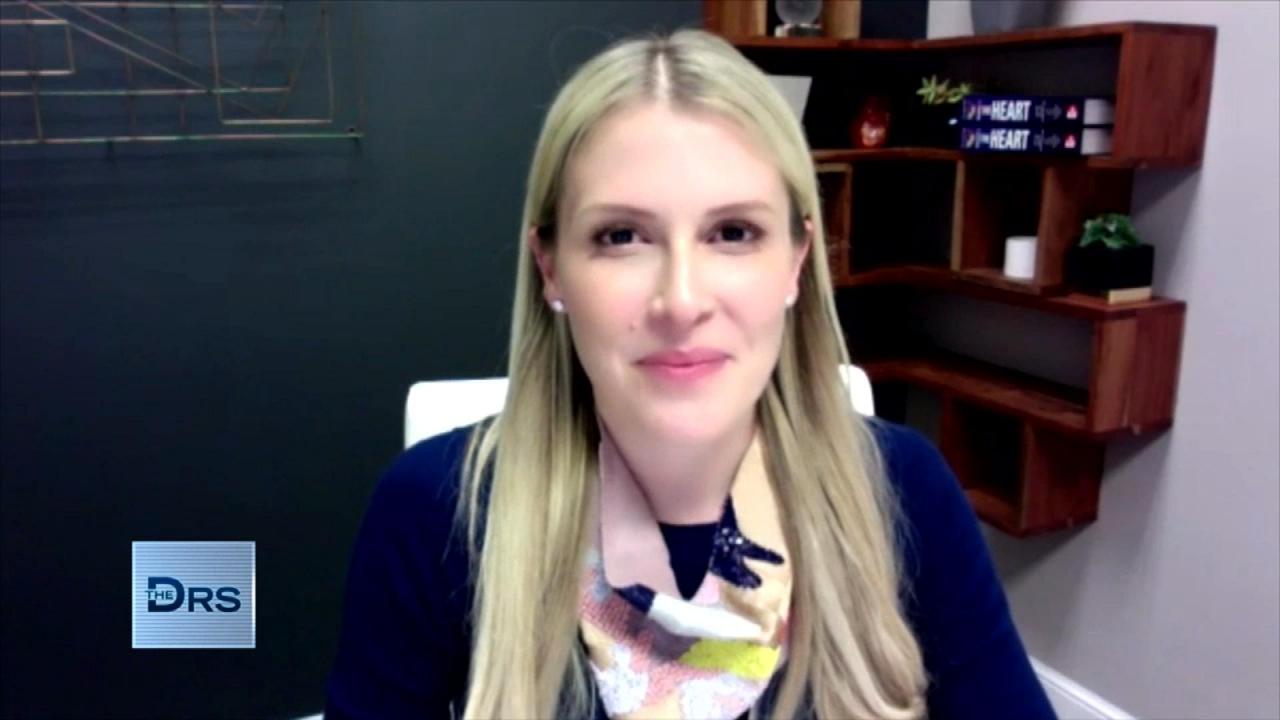 How to Check Your Emotional Pulse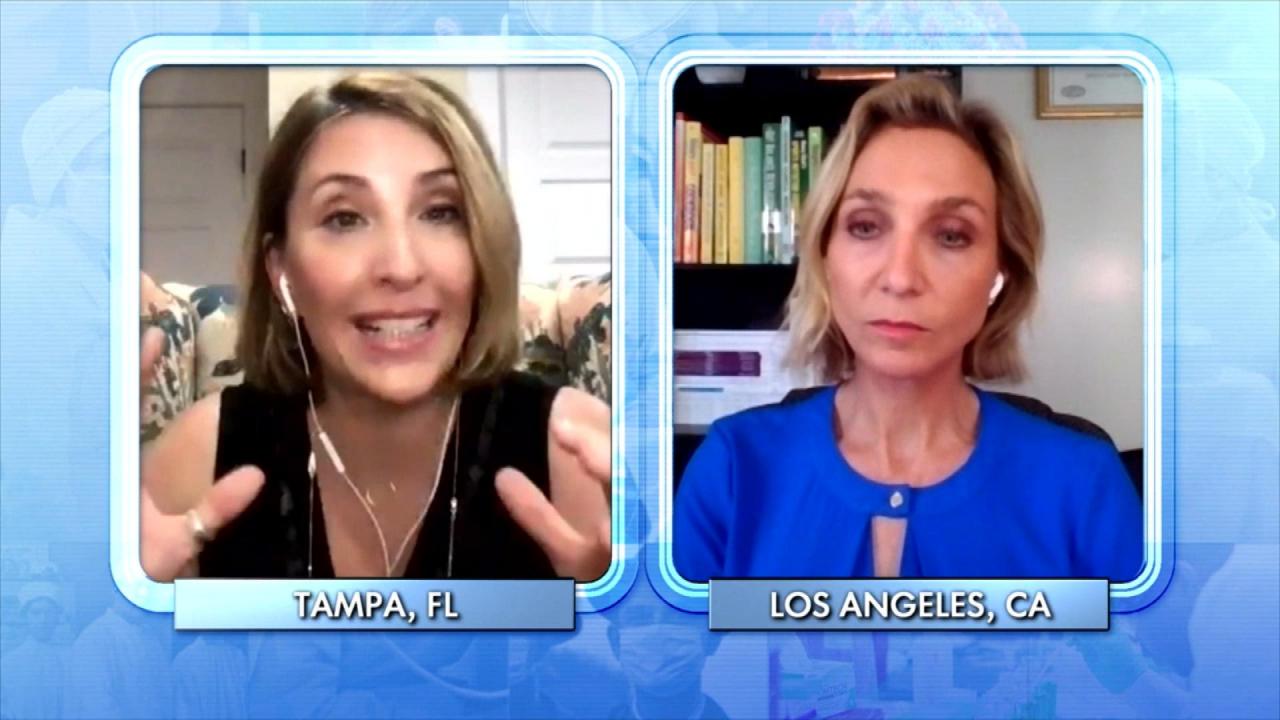 Tips to Get Your Relationship to Alcohol under Control!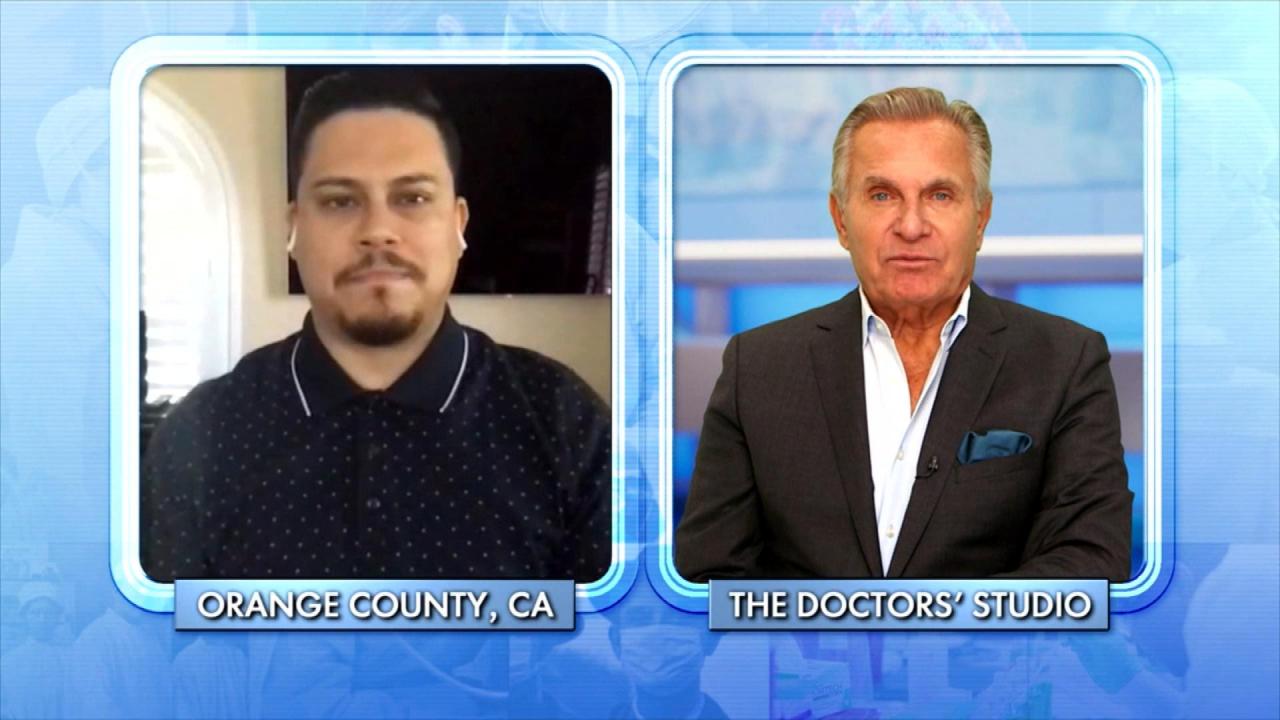 How to Deal with Traumatic Grief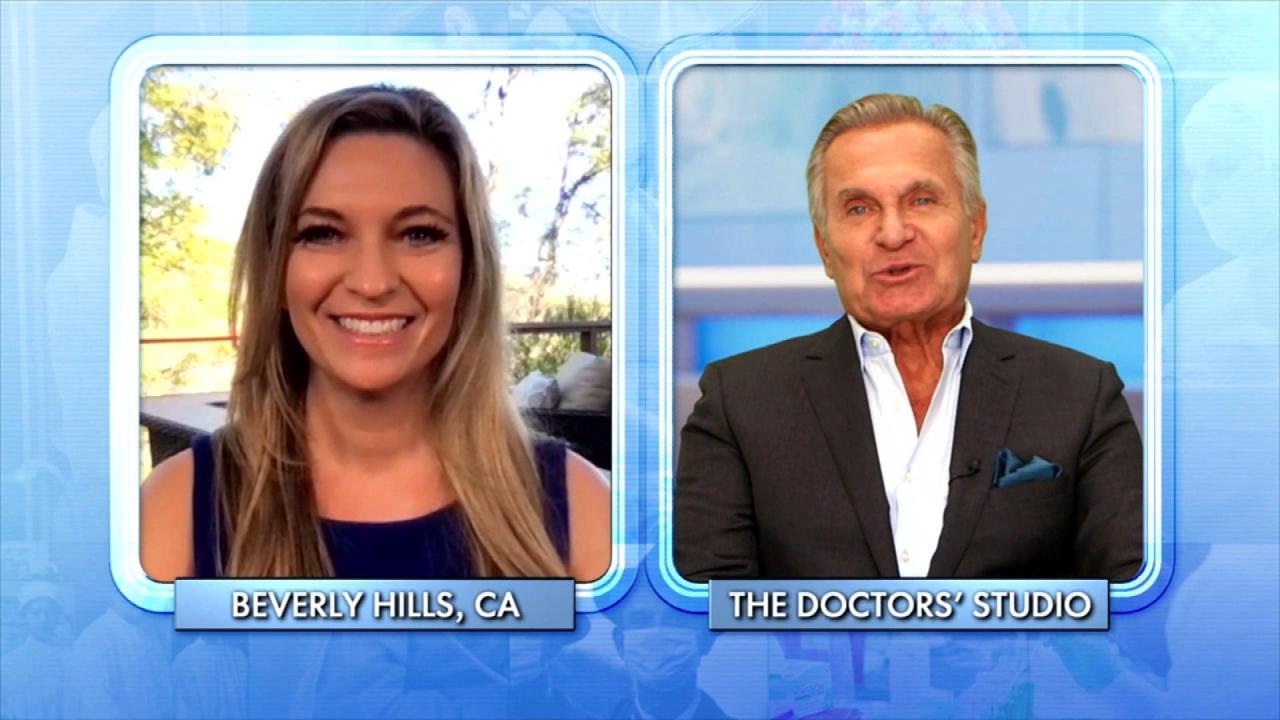 Find Out the New FDA Warnings for Breast Implants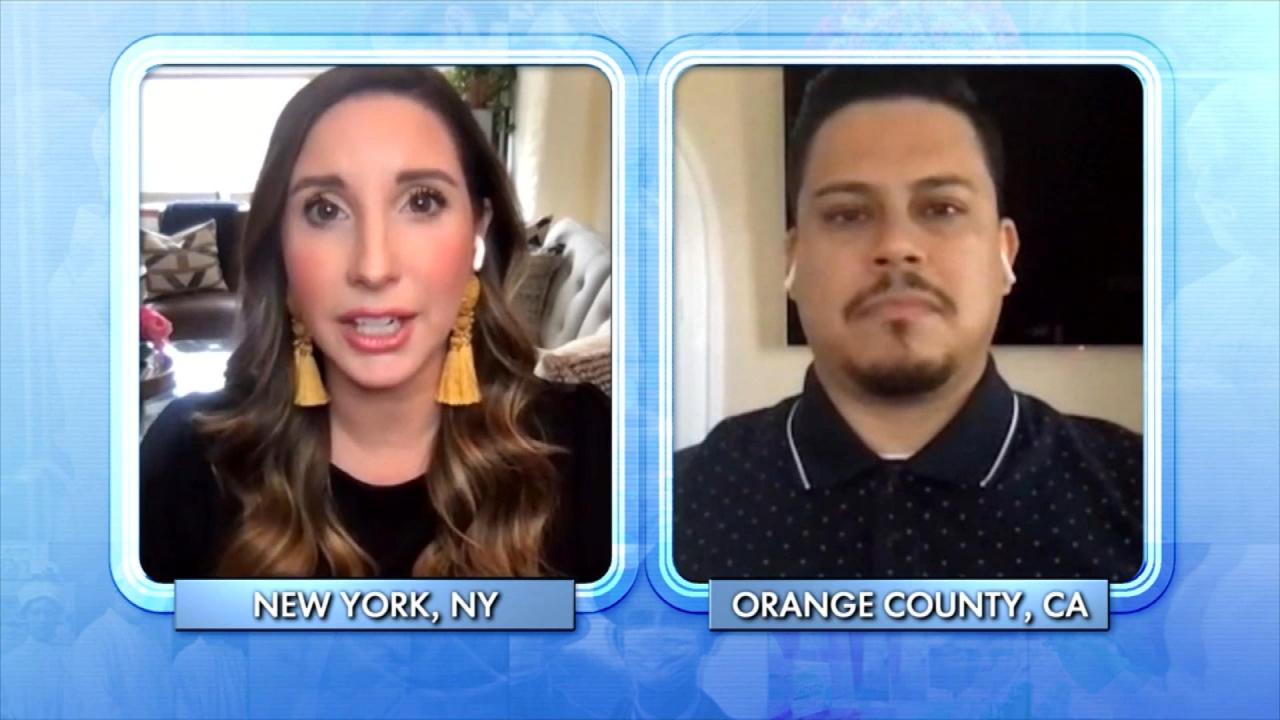 Is It Possible to Heal after Extreme Trauma?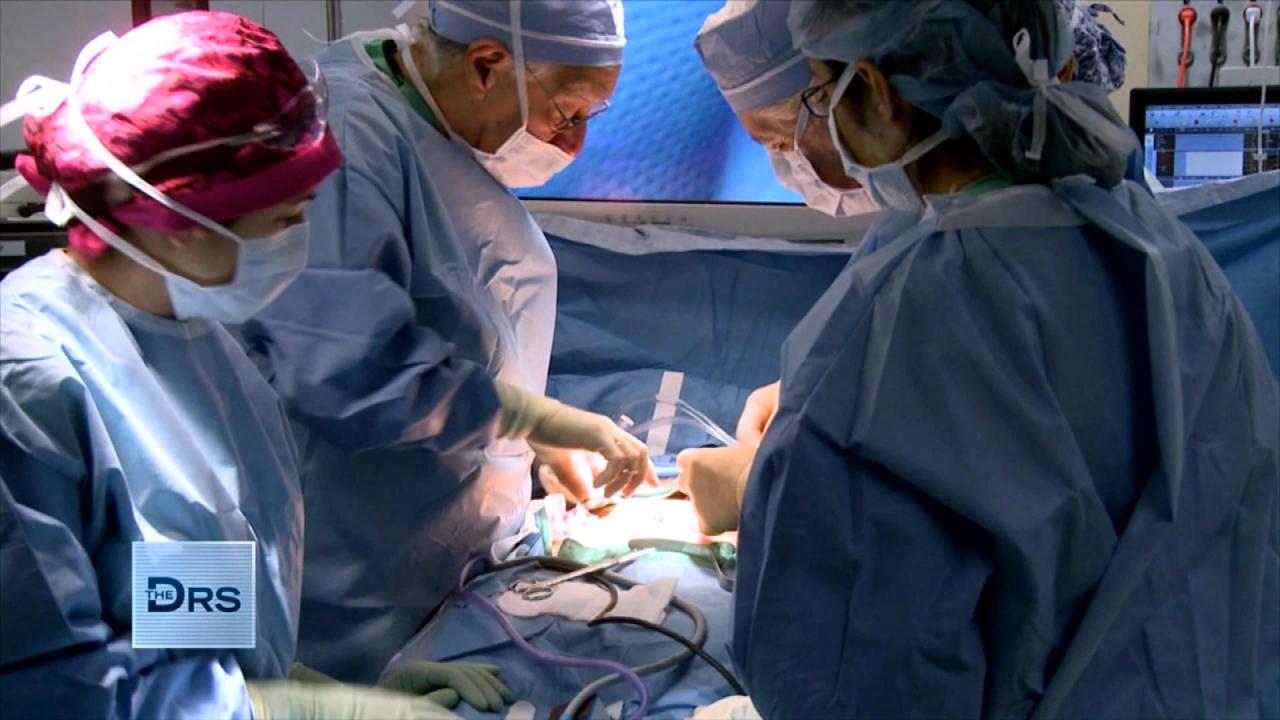 Liver Transplants Increased by 50 Percent during the Pandemic?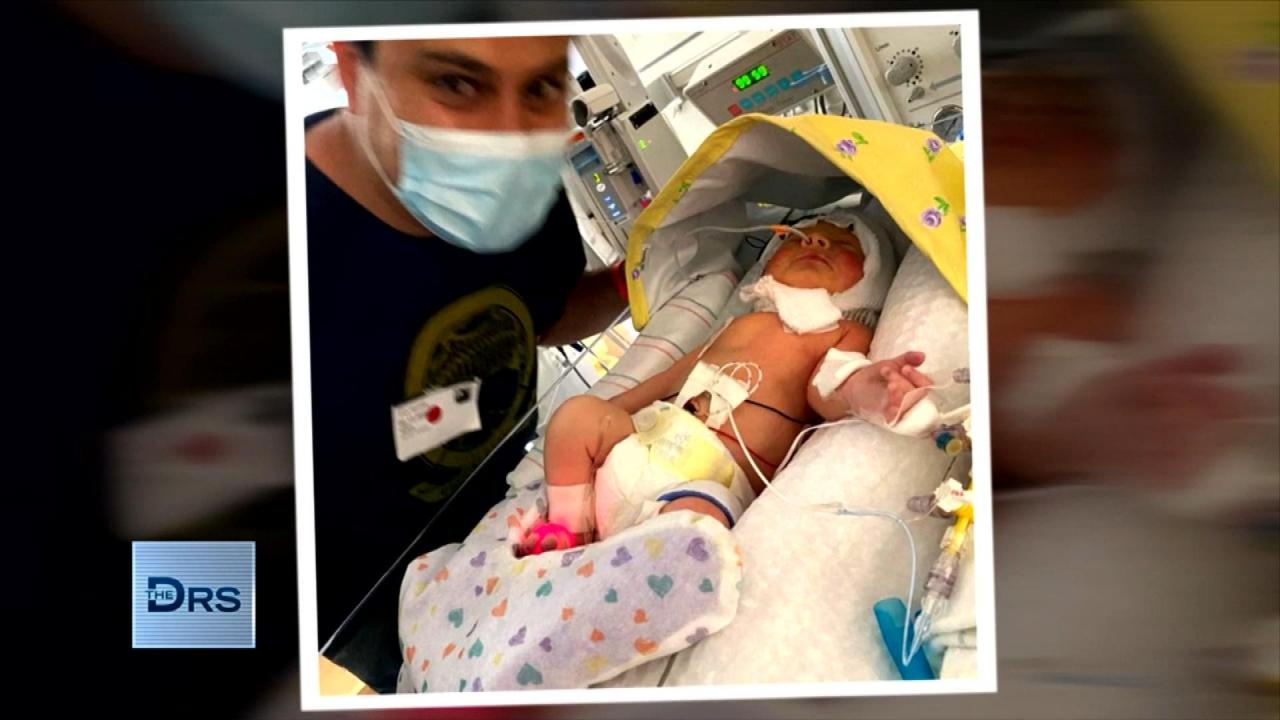 Grieving Husband Became a New Dad the Same Day His Pregnant Wife…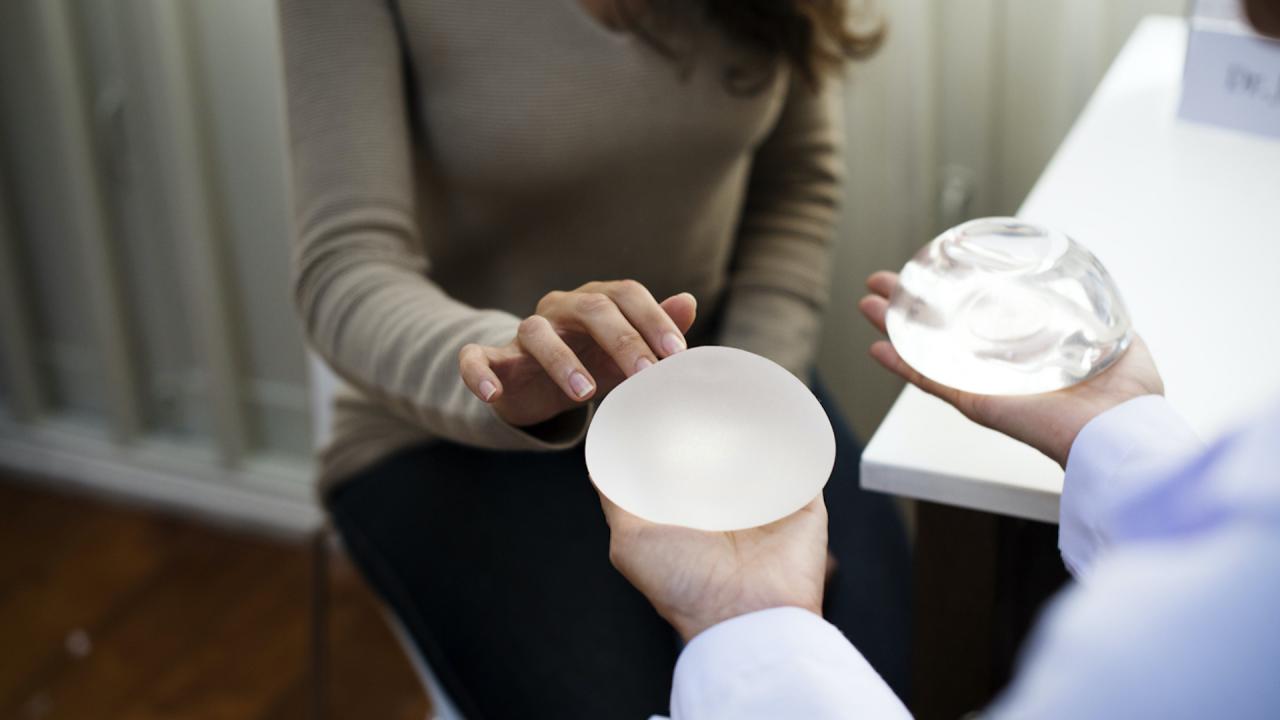 Have Breast Implants? The New Screening Recommendations You Need…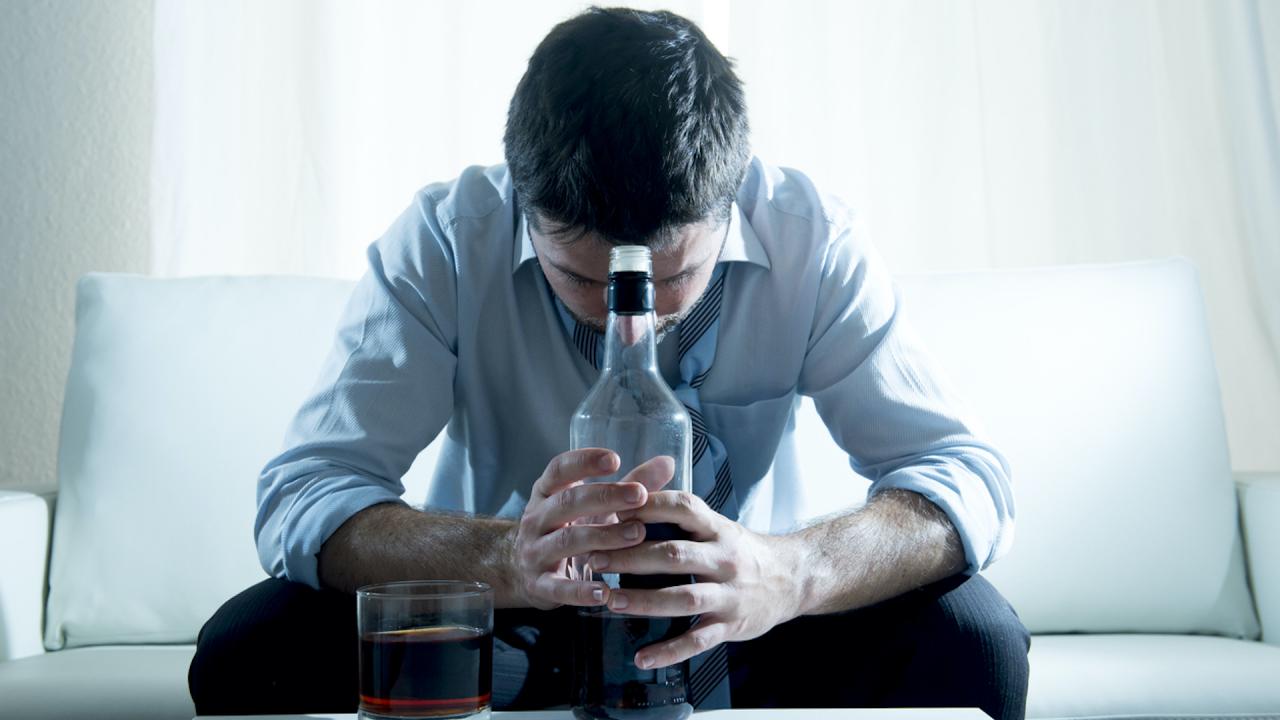 How to Assess if You Have a Healthy Relationship with Alcohol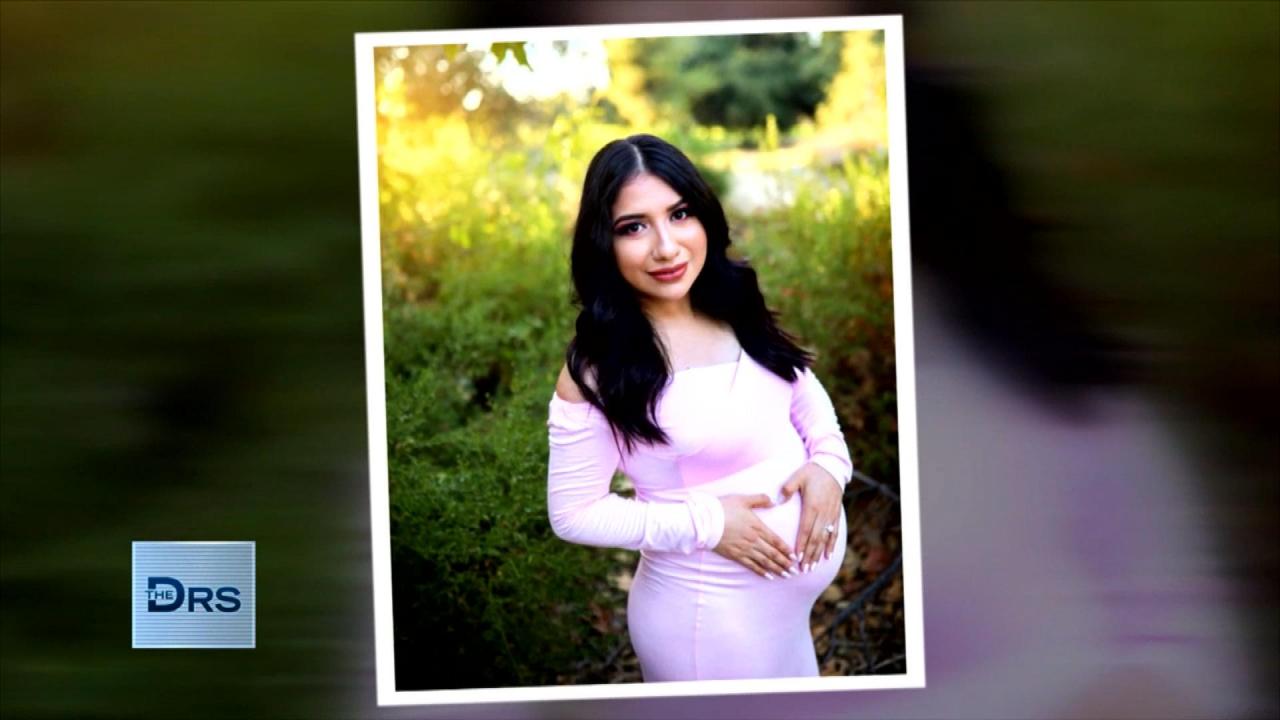 Husband's Unimaginable Terror as Pregnant Wife Is Killed by Drun…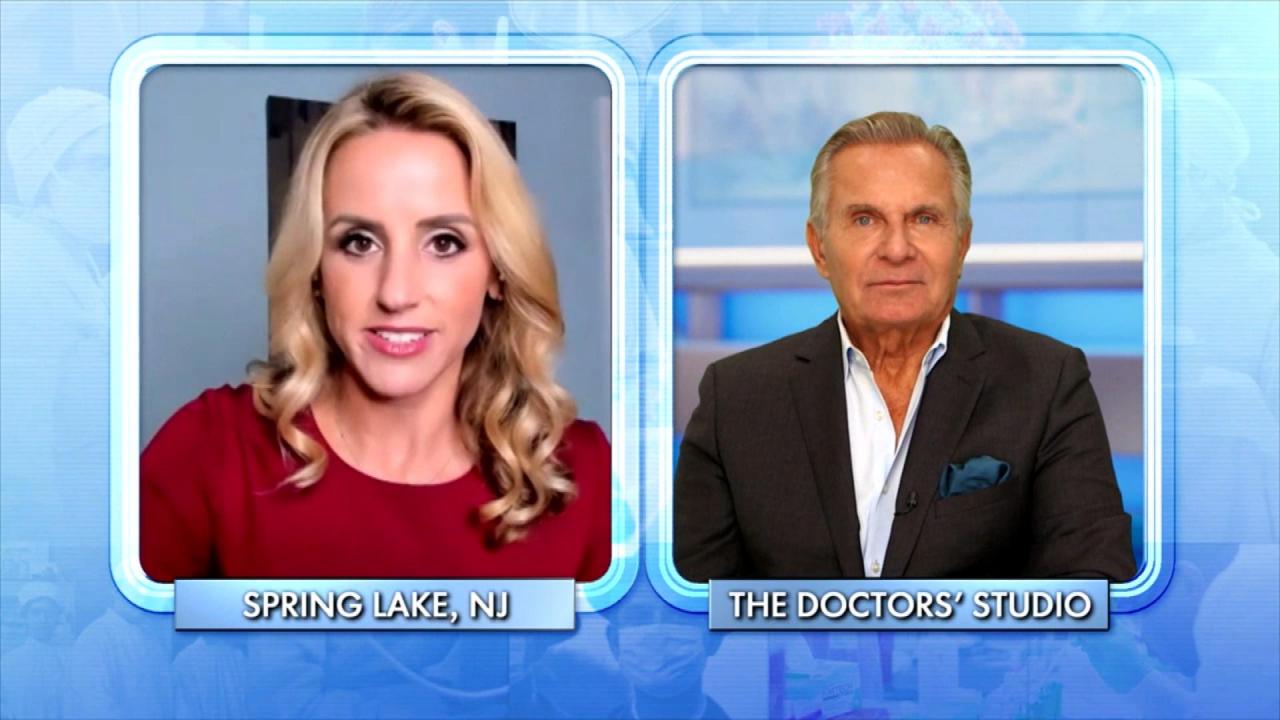 The Health Risks of Being Lonely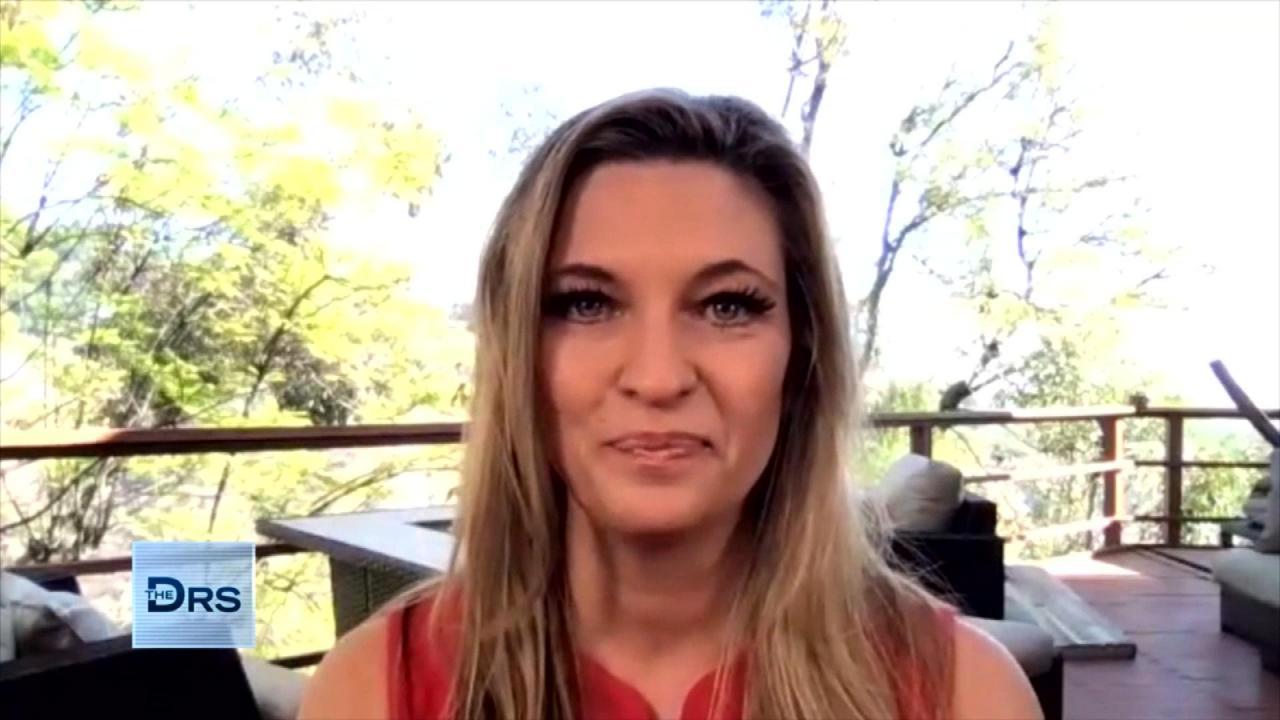 Could a Preventative Breast Cancer Vaccine be on the Way?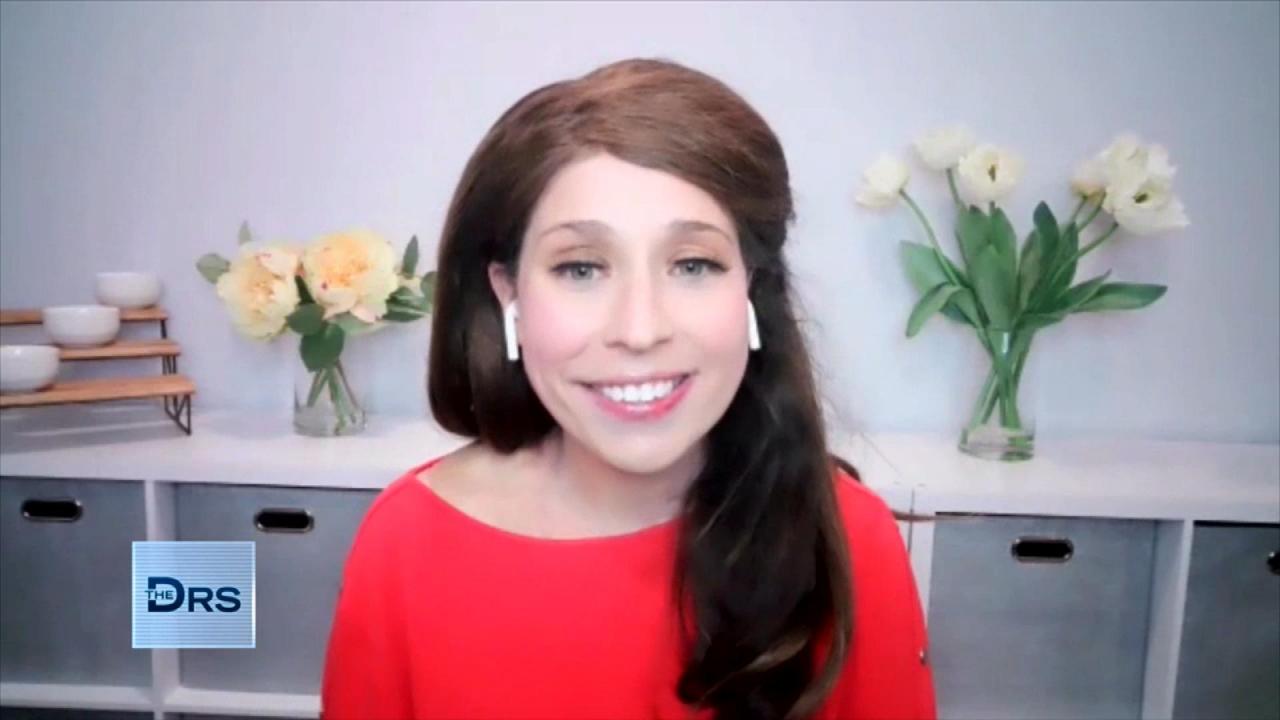 The Health Risks of the Additives Found in Fast Food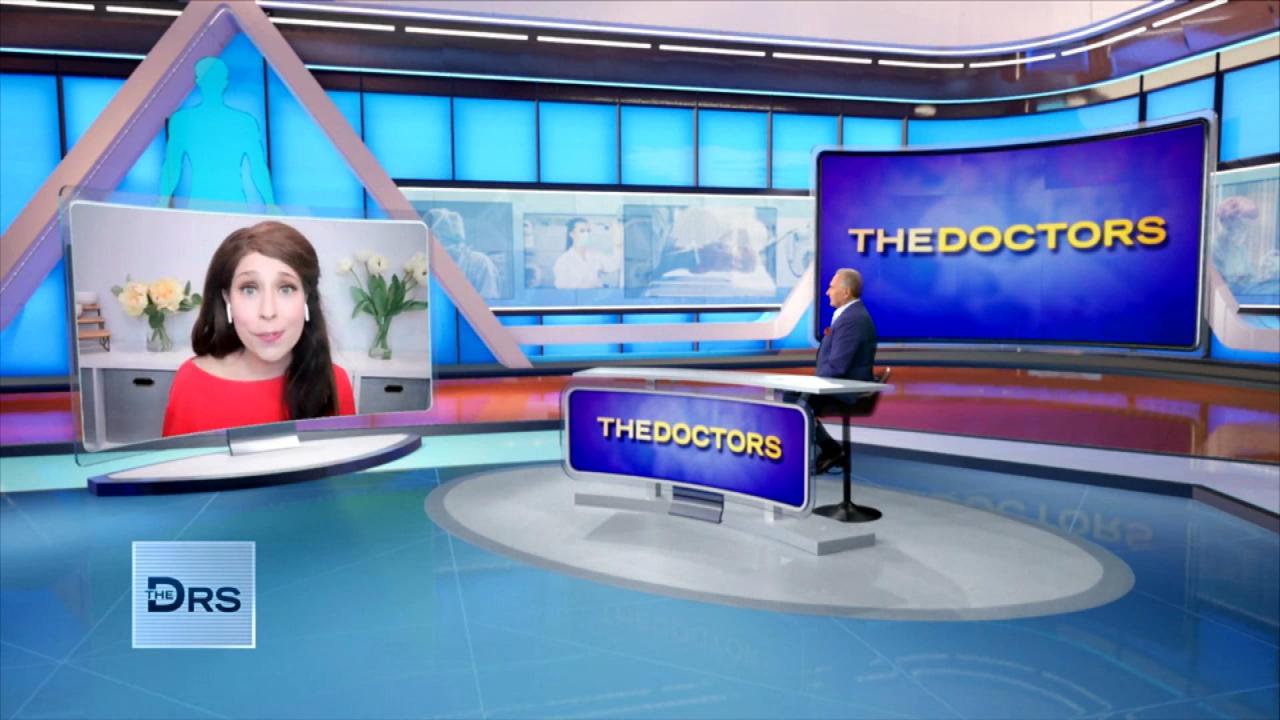 The Three Additives in Fast Food that Might be Making Us Sick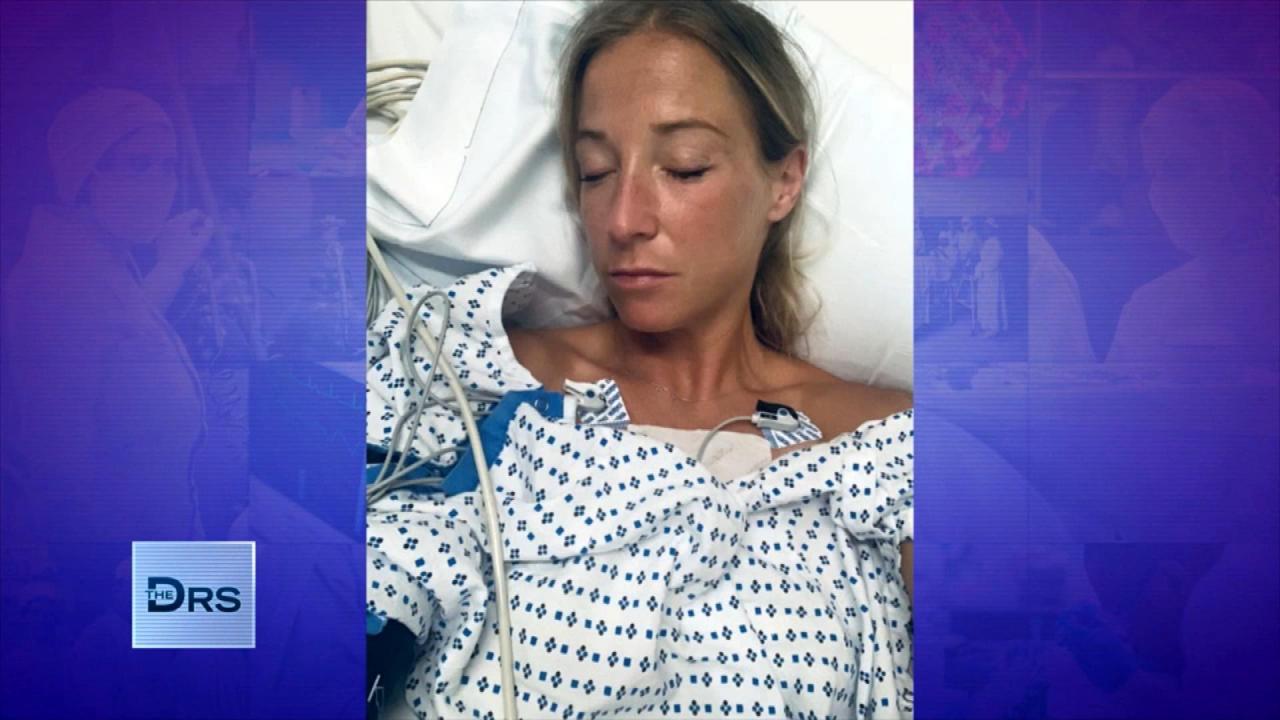 New Mom Almost Dies While Running the Boston Marathon
Is the answer to coping with pandemic trauma linked to kink?
The Doctors are joined by psychotherapist Dr. Karen Ruskin and producer and host of "Submission Possible" Madison Young to discuss if kink -- which can include a variety of things like BDSM, fetish, roleplay -- can help people cope with trauma, specifically "pandemic trauma," which is a response to something that is out of their control.
Dr. Ruskin explains signs of pandemic trauma can include:
No longer enjoying things you used to take part in
Anxiety-filled reactions to normal life stressors
Feeling frozen while trying to accomplish regular daily tasks
Disconnecting and isolating from social situations -- including intimacy with loved ones
Madison says kink is really about connecting in an off-beat and out-of-the-norm way in a safe space based on the mutual pleasure of the people involved. For example, she explains a sexual act like flogging or a spanking can help someone release pent-up feelings and emotions.
When it comes to pandemic-related trauma, Madison says there are 3 aspects of kink that can help people heal. They include communication, negotiating, and play. She says all these aspects when combined in a consenting and safe setting create a "beautiful container of trust and surrender."
To create a scene that works within your comfort level, Madison says disclosing how many partners you have, your sexually transmitted infection testing history, in addition to your COVID vaccination and booster status is vital.
Dr. Ruskin feels kink can "absolutely" help with trauma and notes exploring one's sexuality in whatever way that feels safe can help someone to feel more in control of their body and mind and possibly help to rewire and reprogram the brain following something like pandemic-related trauma. "Having positive experiences helps us overpower the traumatic events," she says.
If you are considering adding some kink into your sex life, find out how Dr. Ruskin suggests communicating with your partner about it.
Watch: The Three Aspects of Kink That Just Might Help You Heal
Watch: How Kink Can Help You Feel More in Control of Your Body and Mind