Is Kink the Solution to Pandemic Trauma?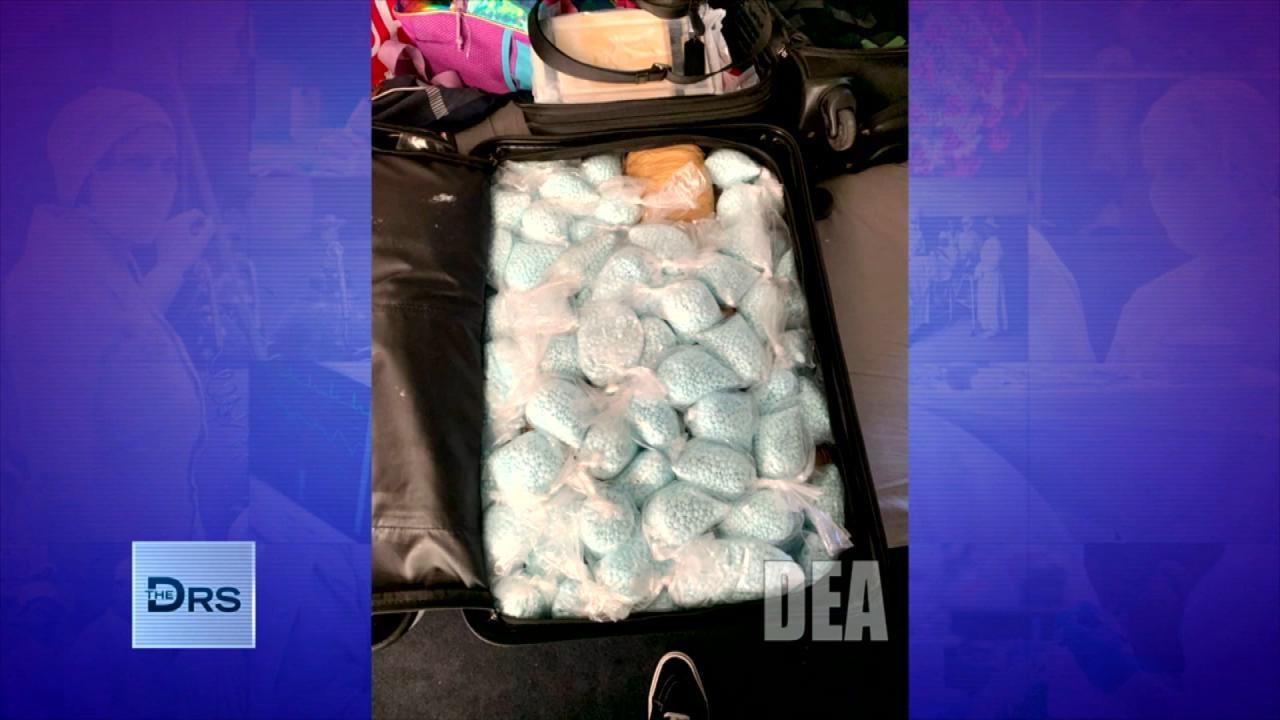 The DEA Says Fentanyl Is Everywhere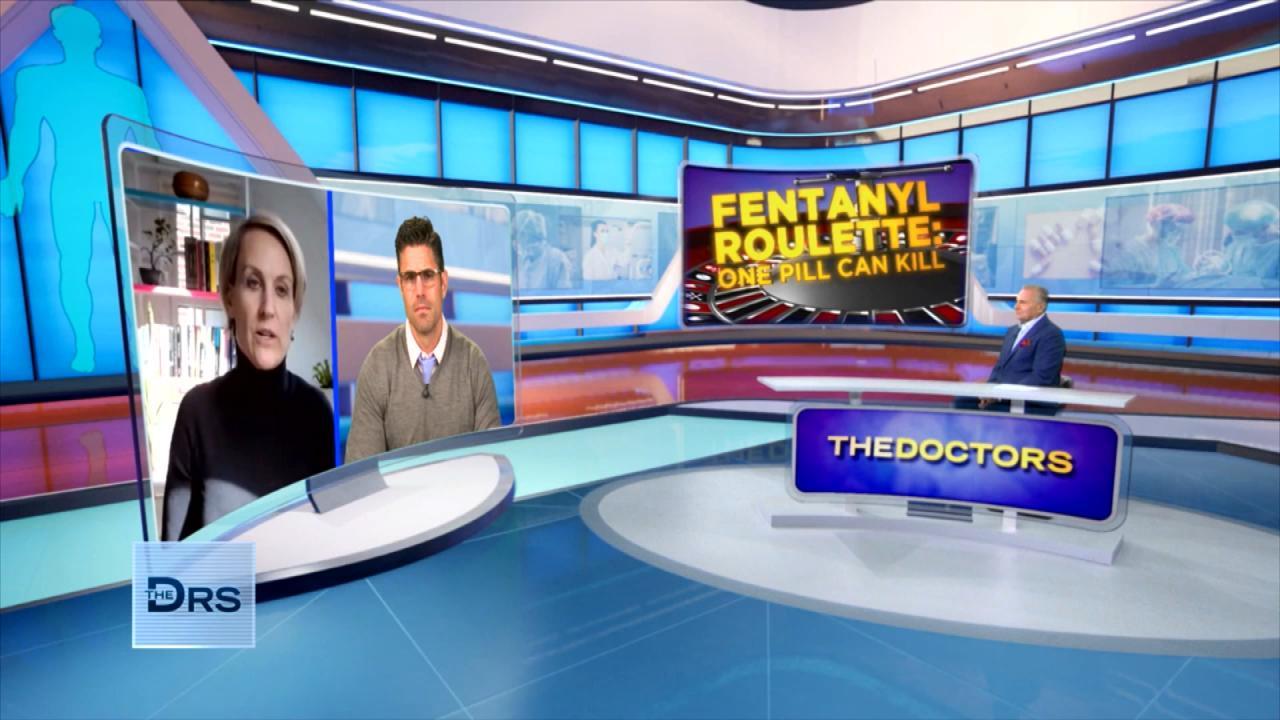 Should Companies Be Responsible for Fentanyl Sold on Their App?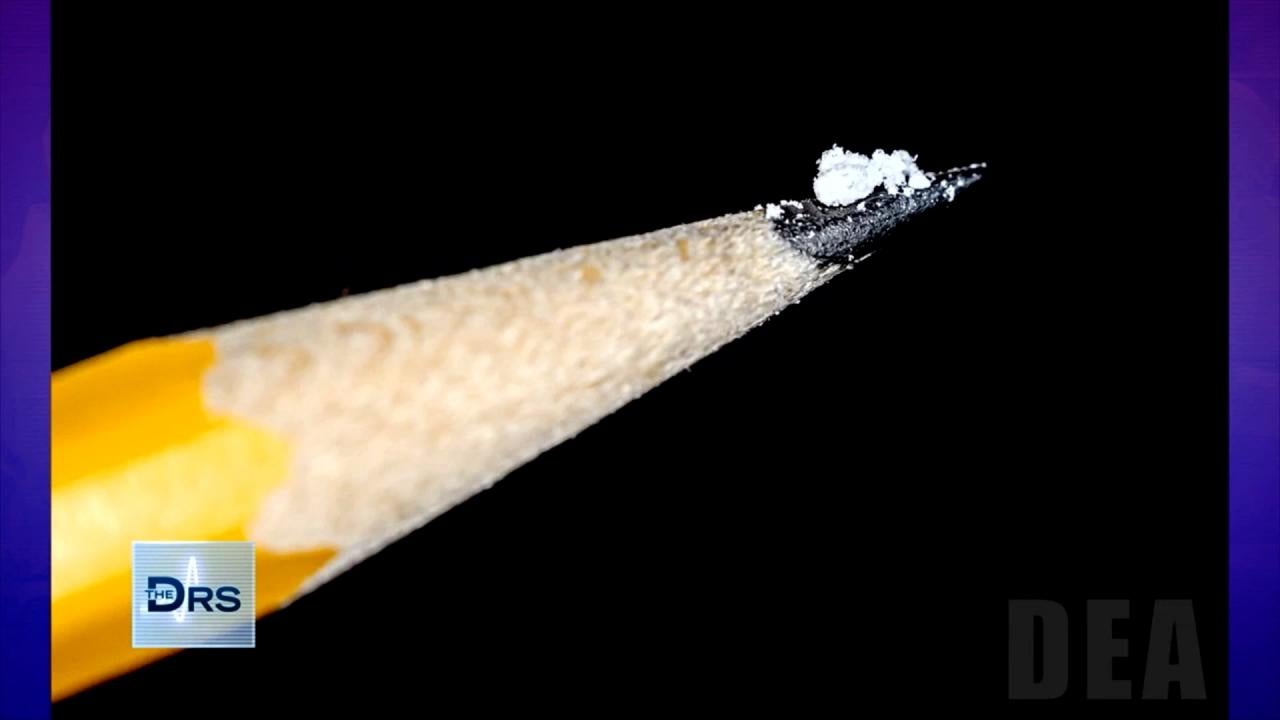 Just 2 Milligrams of Fentanyl Is a Lethal Dose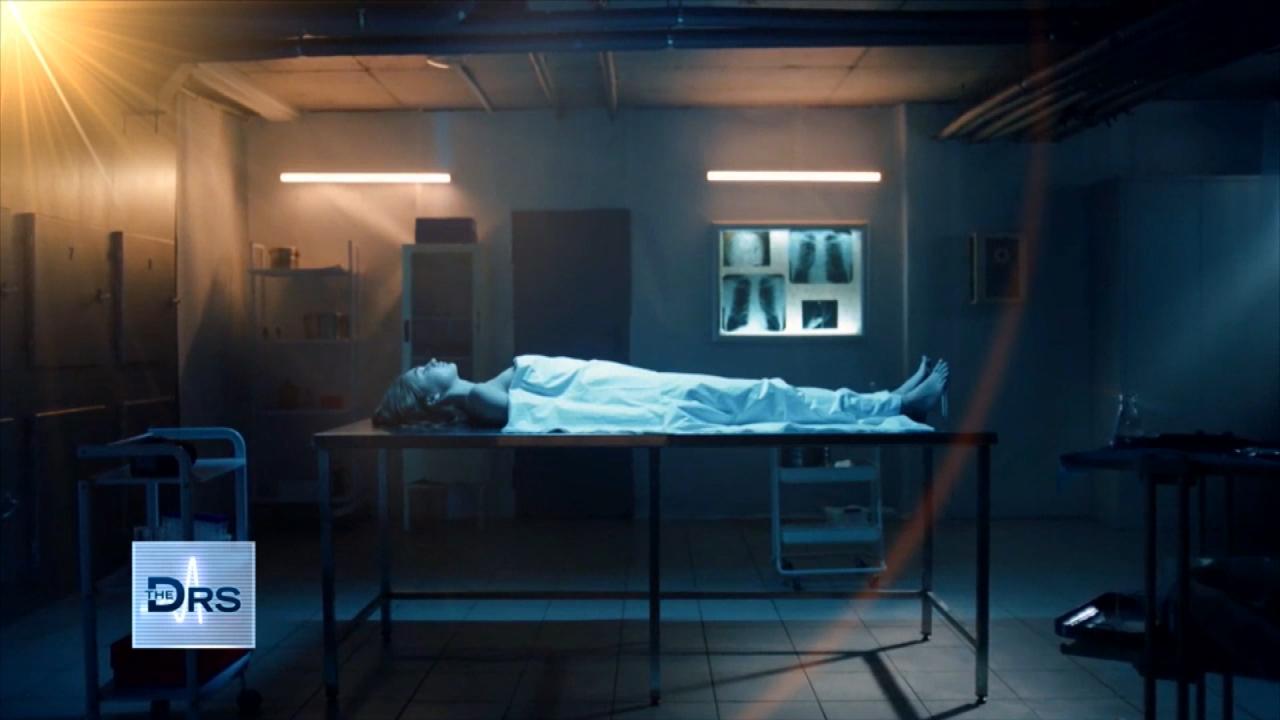 Fentanyl Is Leading Cause of Death for Americans Ages 18-45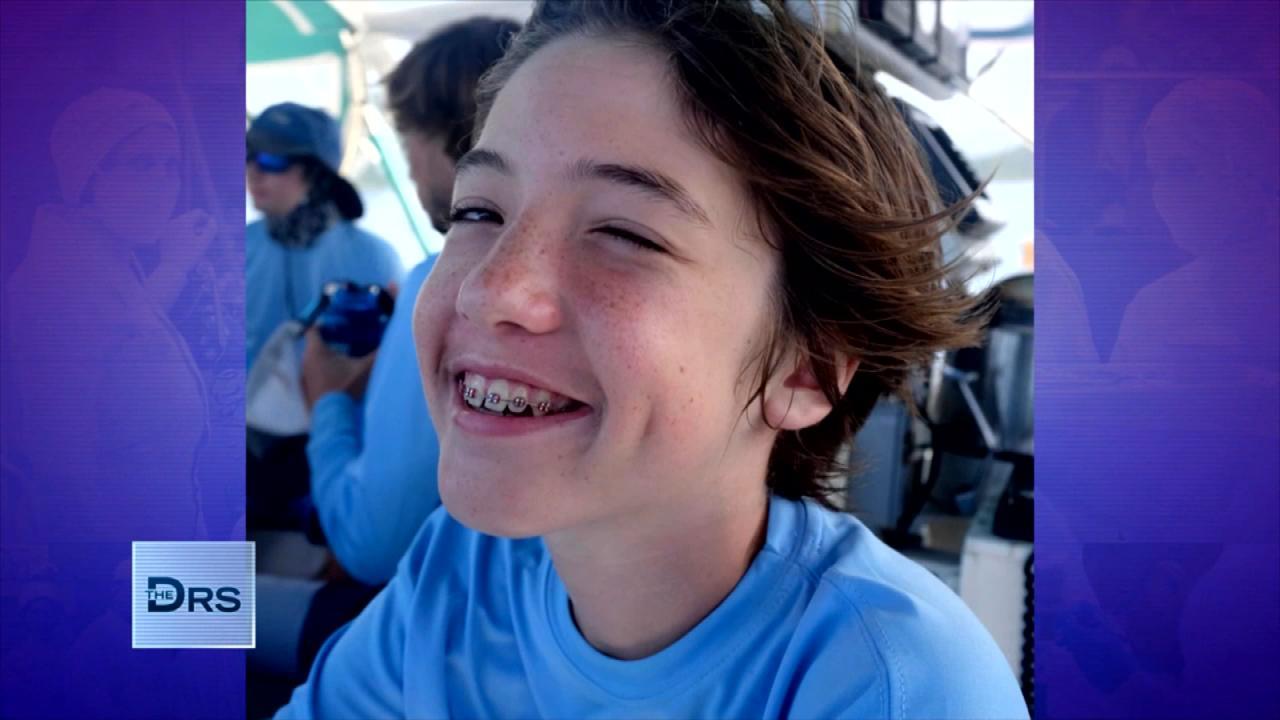 Meet Mom Who Lost Her Young Teen to a Fentanyl Overdose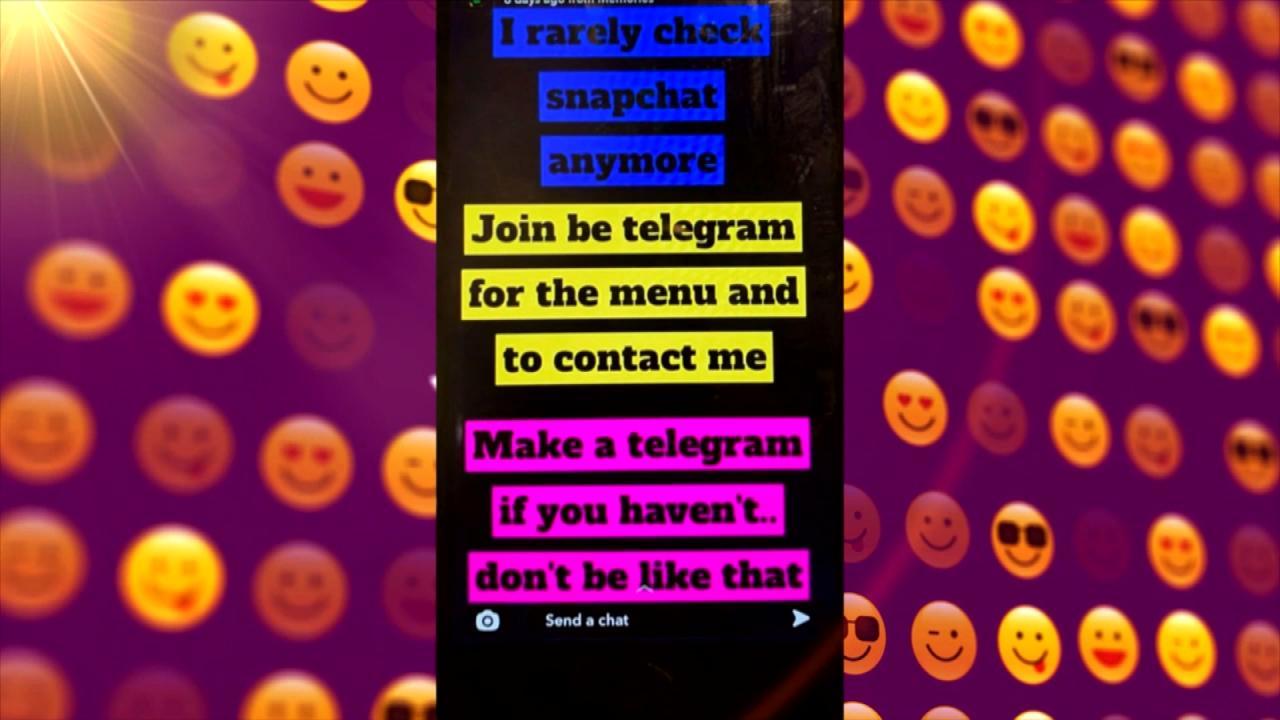 Teen Overdosed after Buying Drugs on Popular App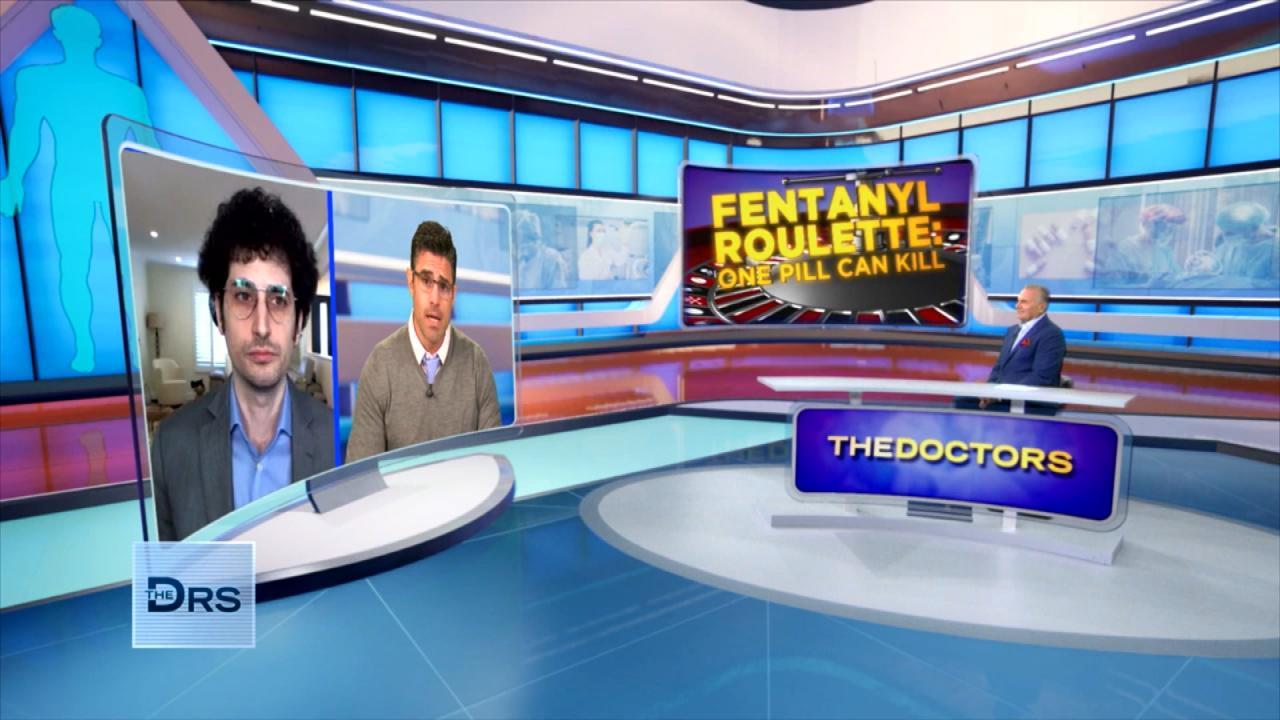 Do Fentanyl Test Strips Work?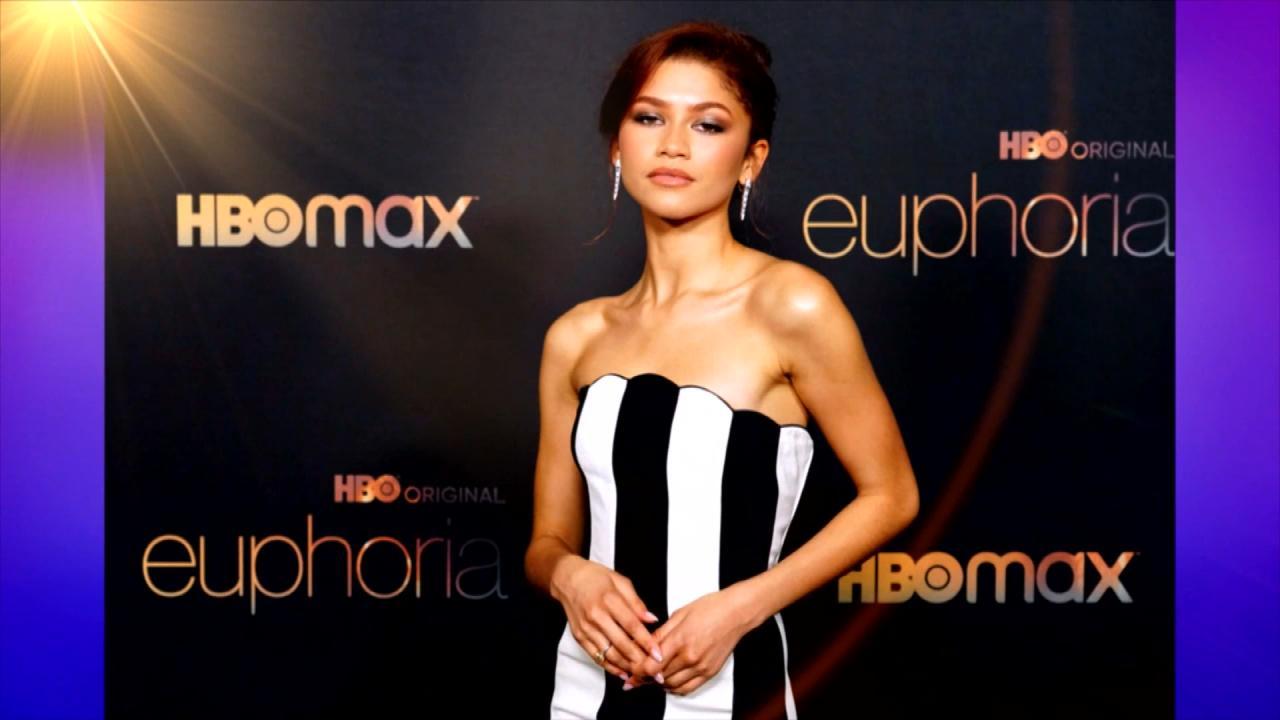 Does HBOs 'Euphoria' Send the Wrong Message to Teens about Drugs?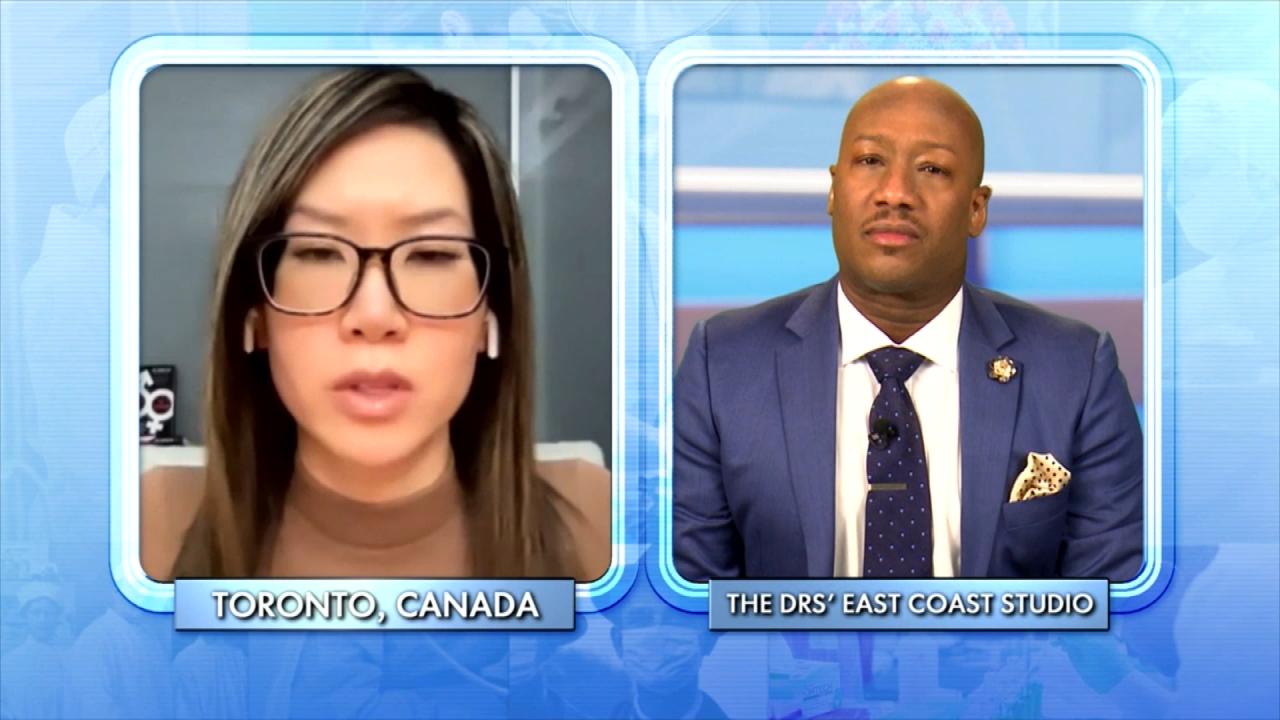 How to Support a Child Exploring Gender Identity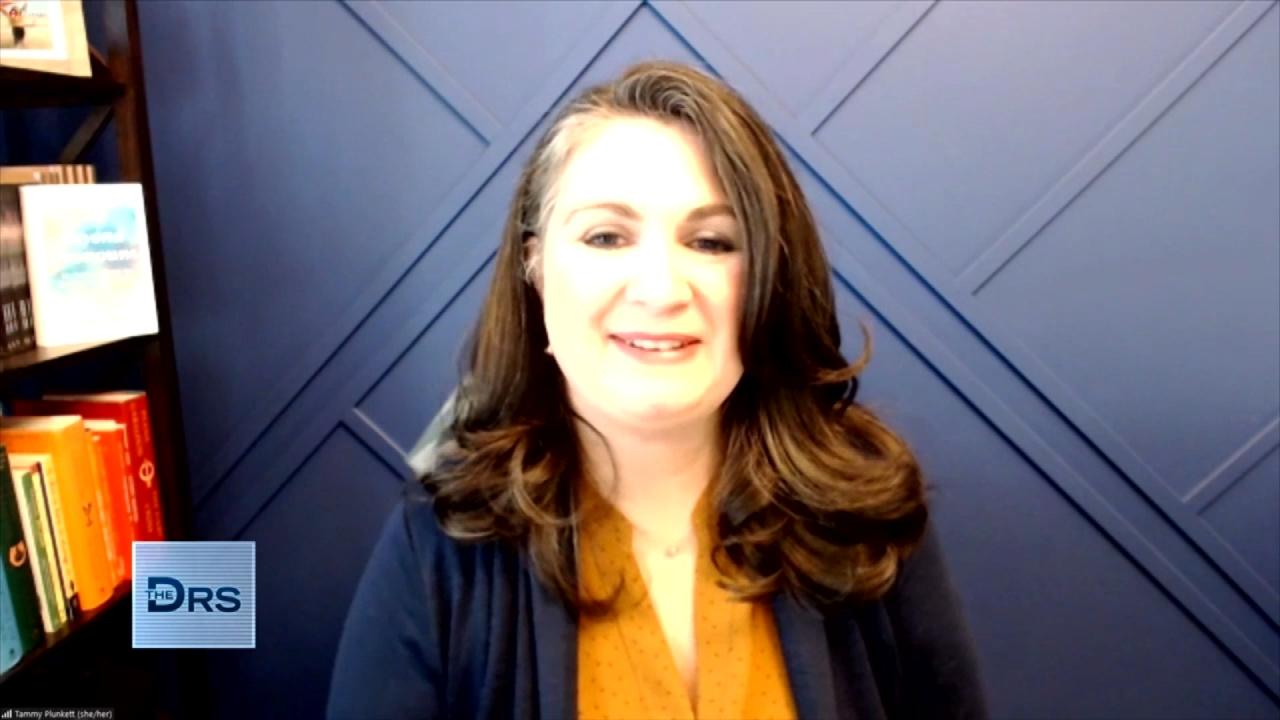 Mom Shares Her Reaction When Her Child Asked to Transition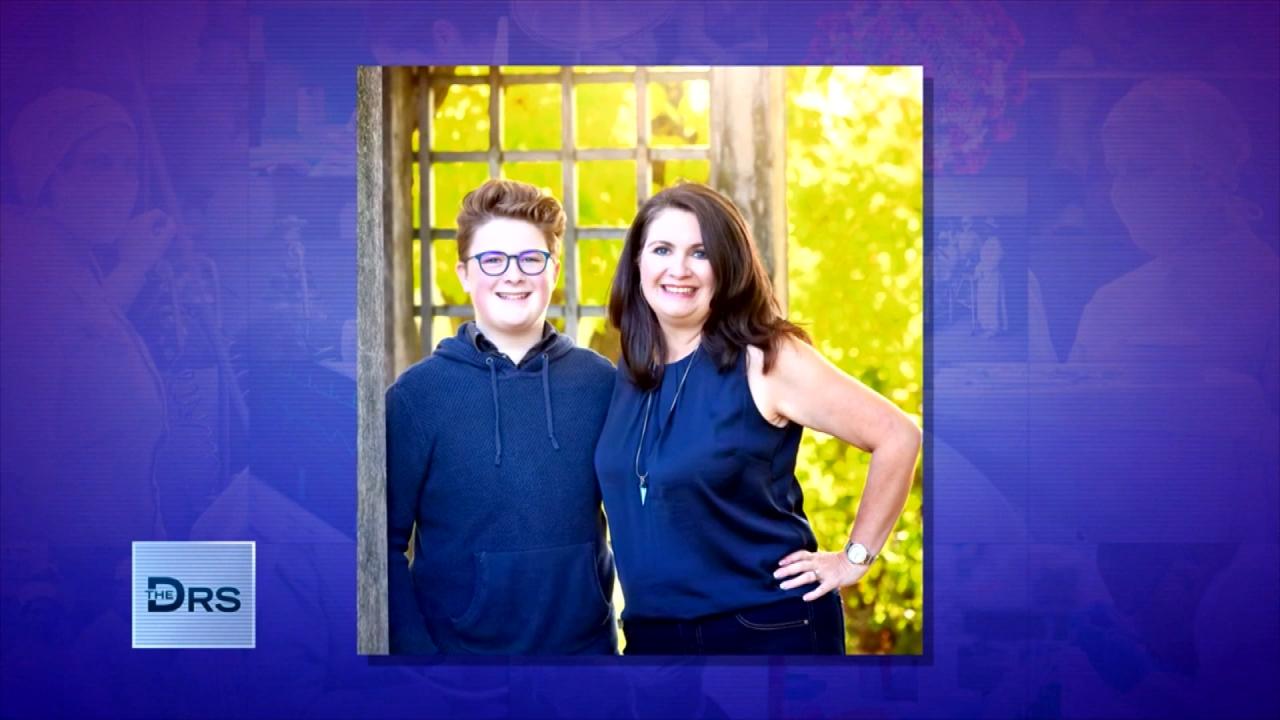 Mom Shares Advice to Parents of Transgender Youth!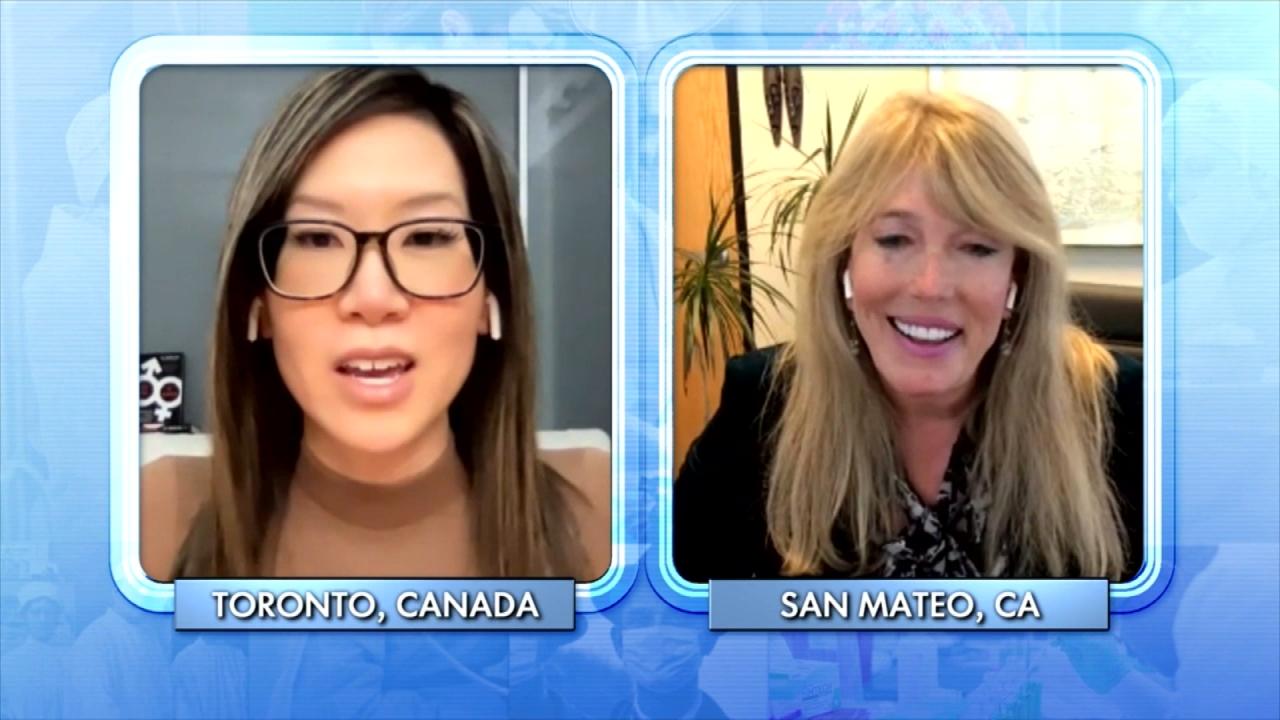 Is Gender Non-Conformity a 'Trend' or Here to Stay?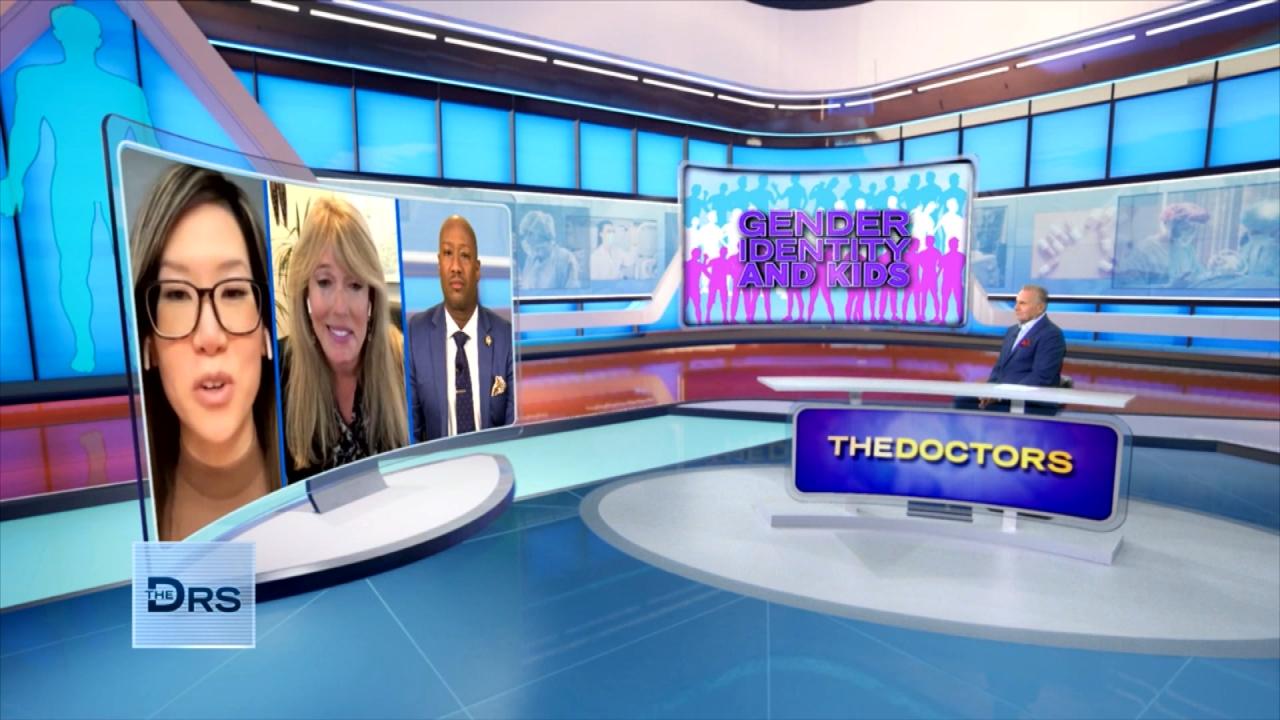 Is There Harm in Exploring Gender Identity?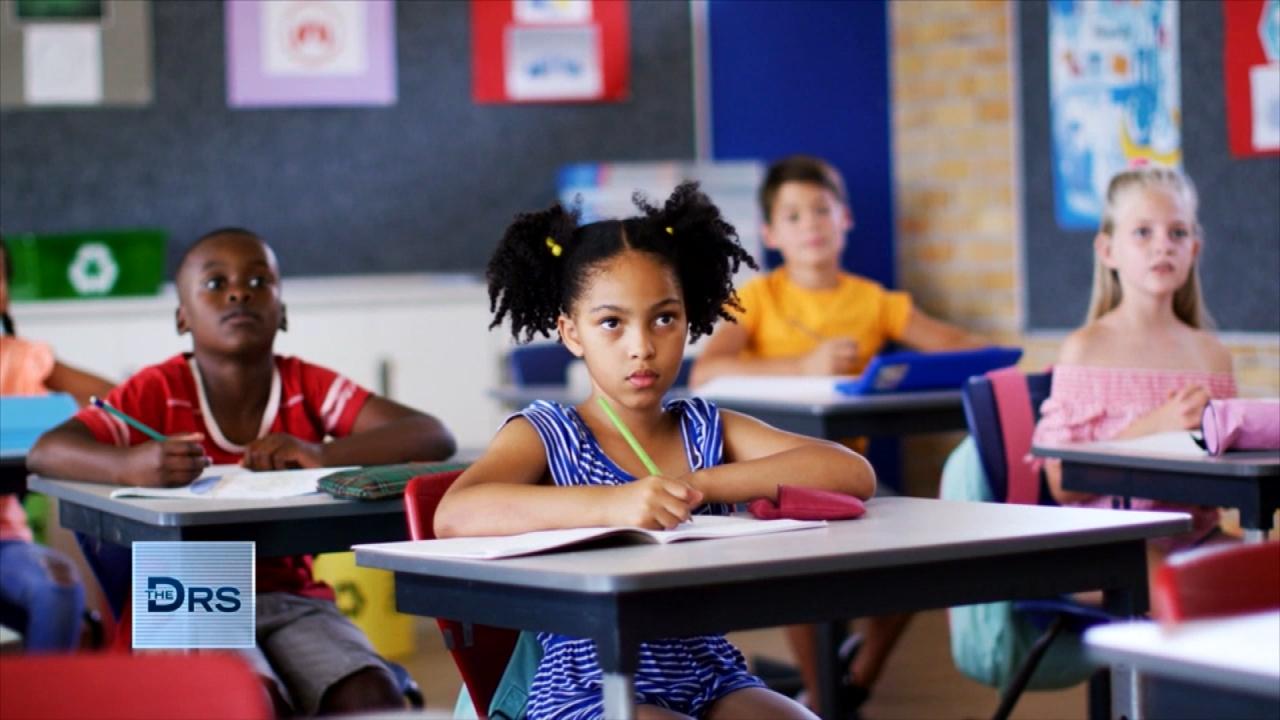 How Should Schools Approach Gender Diversity and Identity?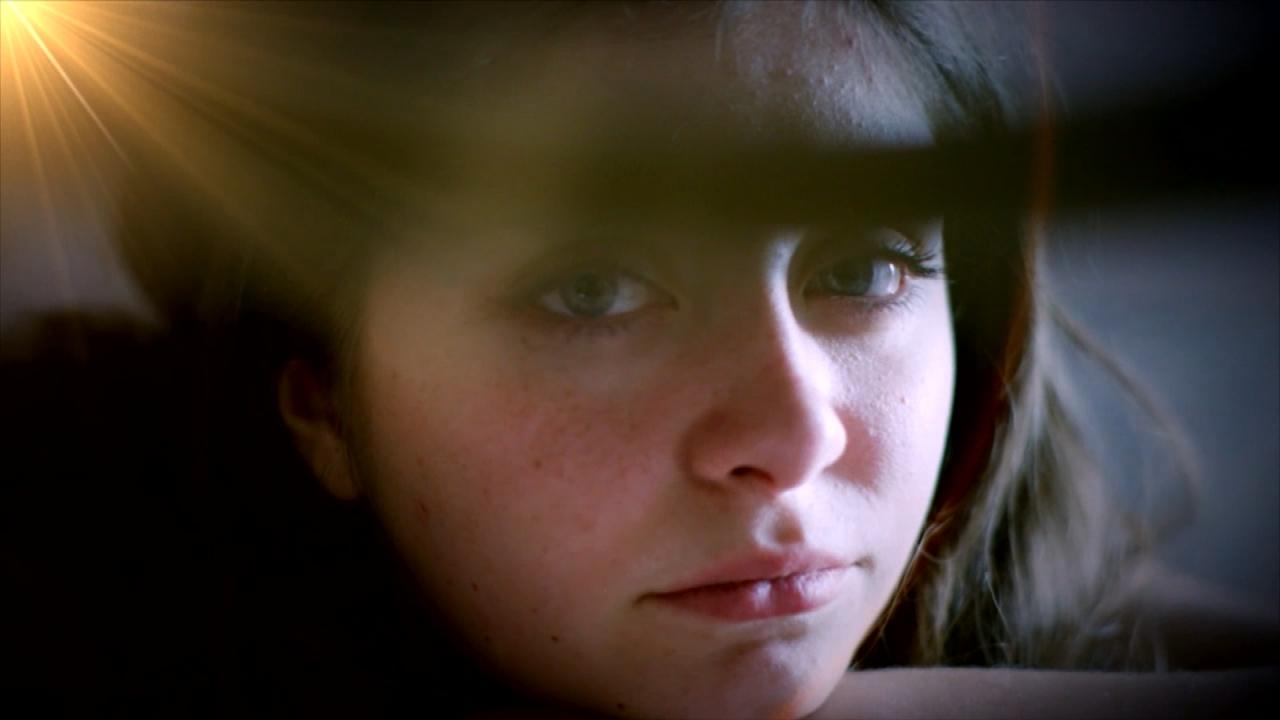 Why Do Some Kids Keep Their Gender Exploration a Secret?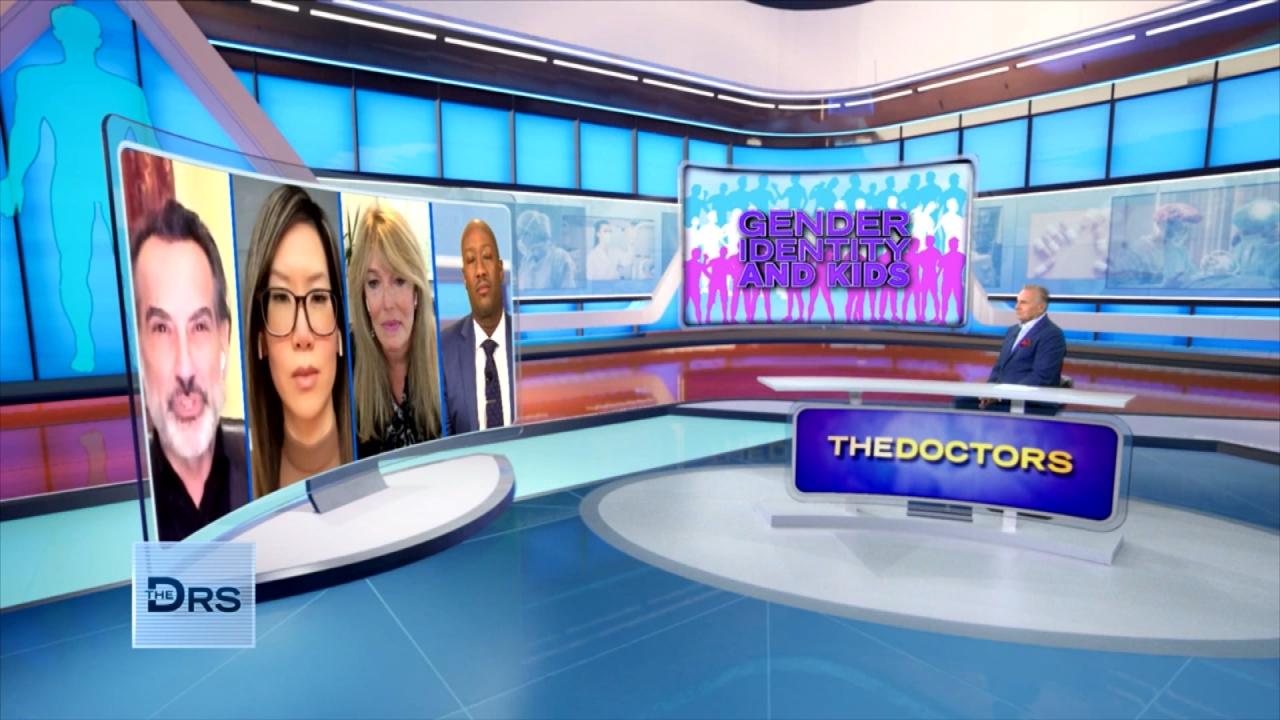 Are There Mental Health Concerns about Kids Transitioning?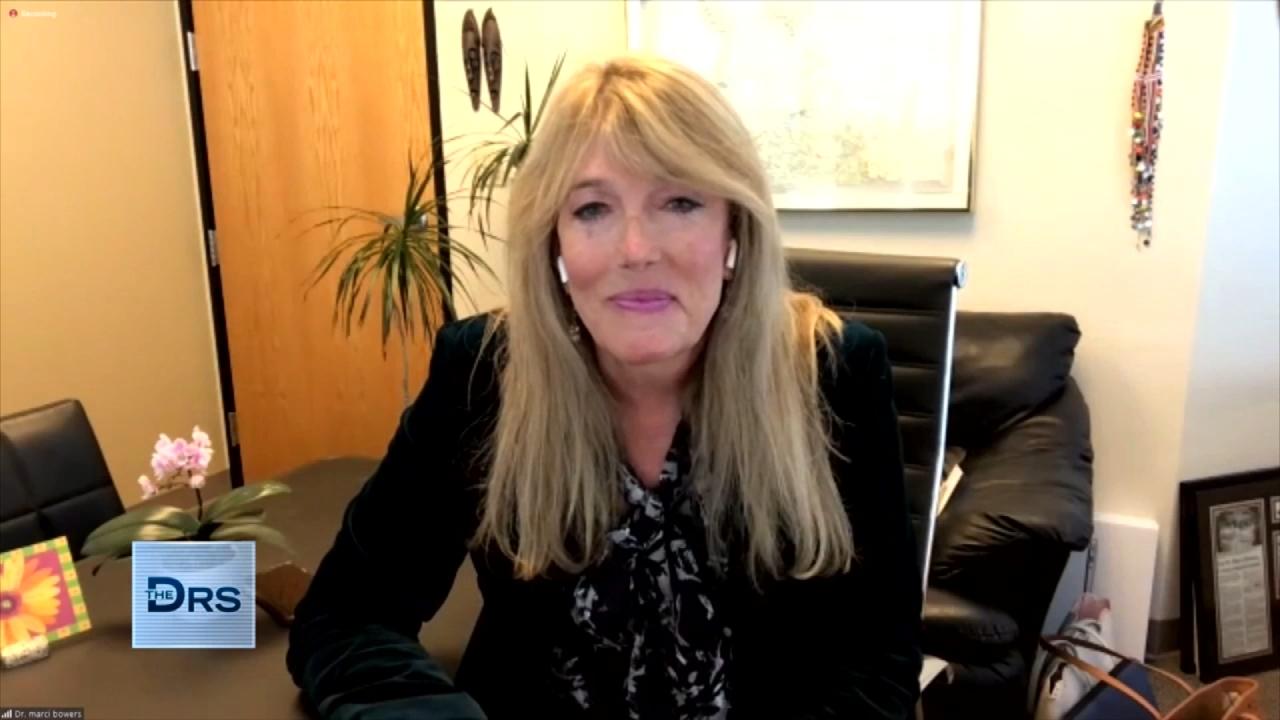 Are Gender Curious Kids Transitioning Too Soon?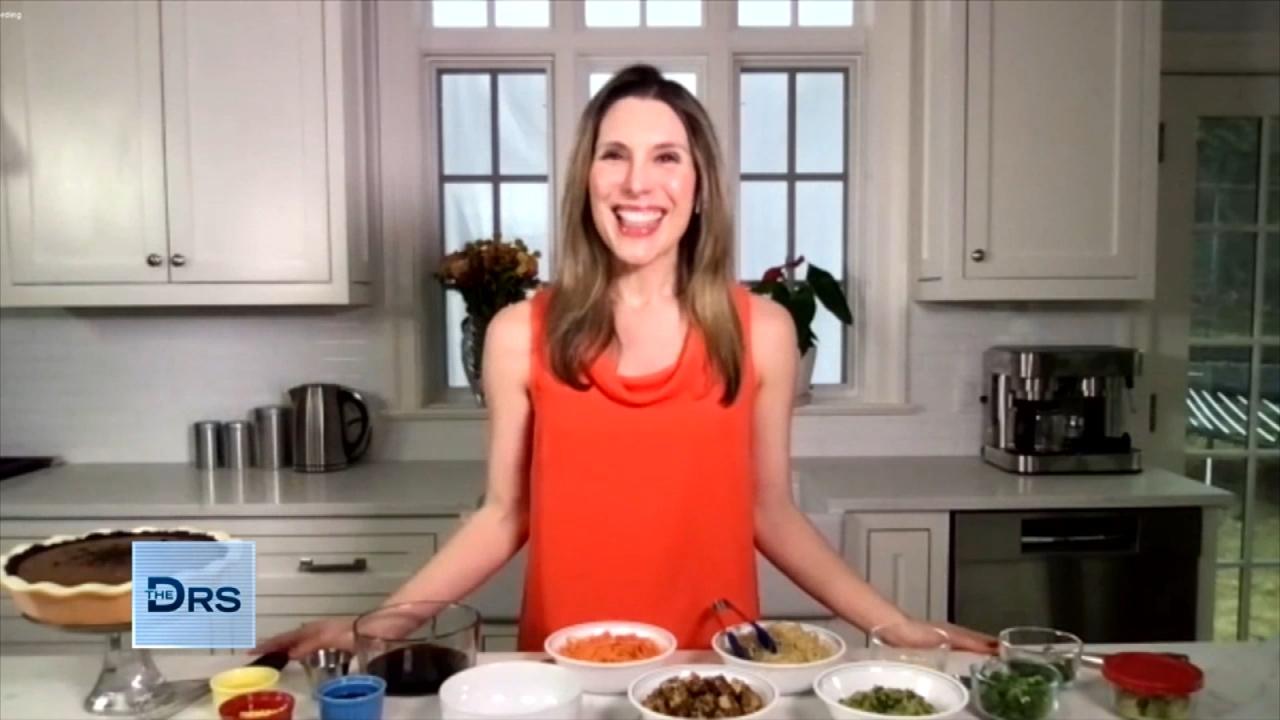 The Health Benefits of Tofu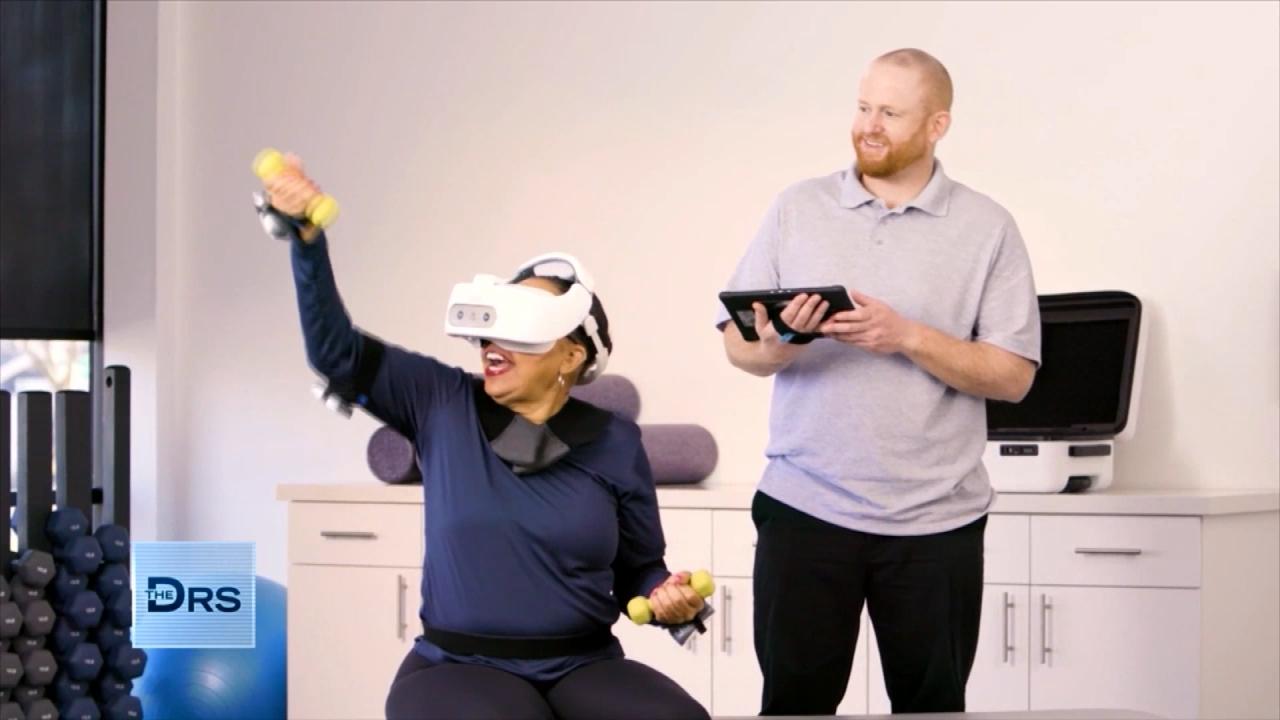 How Doctors and Employers Can Benefit from Virtual Reality Train…
Is the answer to coping with pandemic trauma linked to kink?
The Doctors are joined by psychotherapist Dr. Karen Ruskin and producer and host of "Submission Possible" Madison Young to discuss if kink -- which can include a variety of things like BDSM, fetish, roleplay -- can help people cope with trauma, specifically "pandemic trauma," which is a response to something that is out of their control.
Dr. Ruskin explains signs of pandemic trauma can include:
No longer enjoying things you used to take part in
Anxiety-filled reactions to normal life stressors
Feeling frozen while trying to accomplish regular daily tasks
Disconnecting and isolating from social situations -- including intimacy with loved ones
Madison says kink is really about connecting in an off-beat and out-of-the-norm way in a safe space based on the mutual pleasure of the people involved. For example, she explains a sexual act like flogging or a spanking can help someone release pent-up feelings and emotions.
When it comes to pandemic-related trauma, Madison says there are 3 aspects of kink that can help people heal. They include communication, negotiating, and play. She says all these aspects when combined in a consenting and safe setting create a "beautiful container of trust and surrender."
To create a scene that works within your comfort level, Madison says disclosing how many partners you have, your sexually transmitted infection testing history, in addition to your COVID vaccination and booster status is vital.
Dr. Ruskin feels kink can "absolutely" help with trauma and notes exploring one's sexuality in whatever way that feels safe can help someone to feel more in control of their body and mind and possibly help to rewire and reprogram the brain following something like pandemic-related trauma. "Having positive experiences helps us overpower the traumatic events," she says.
If you are considering adding some kink into your sex life, find out how Dr. Ruskin suggests communicating with your partner about it.
Watch: The Three Aspects of Kink That Just Might Help You Heal
Watch: How Kink Can Help You Feel More in Control of Your Body and Mind