Sugary Drinks Harm Fertility?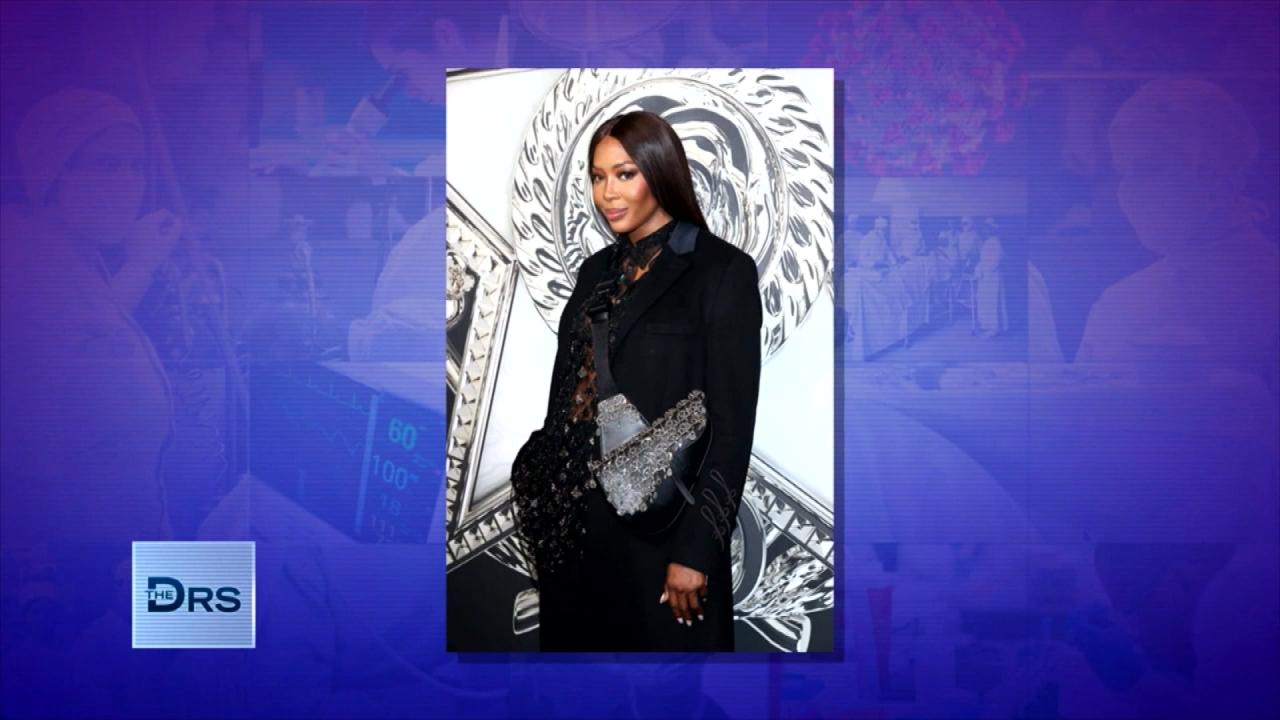 What Being a Supermodel Entails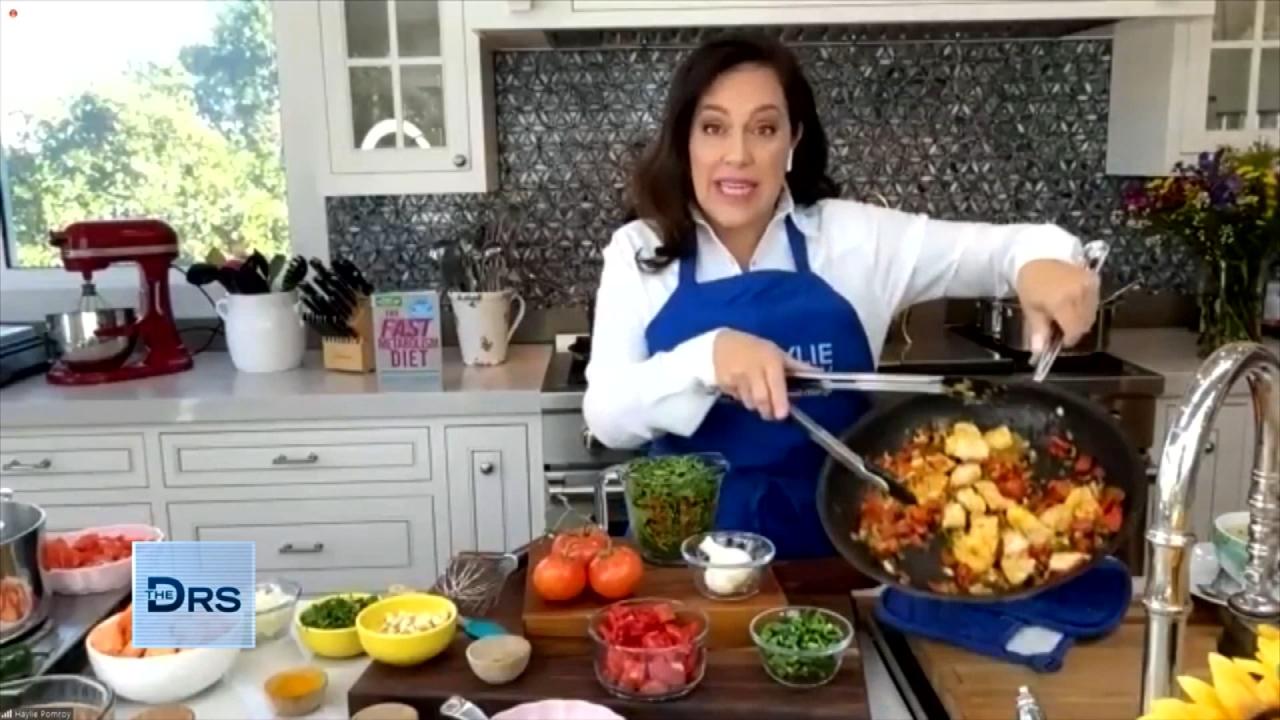 Tips to Rev Up Your Metabolism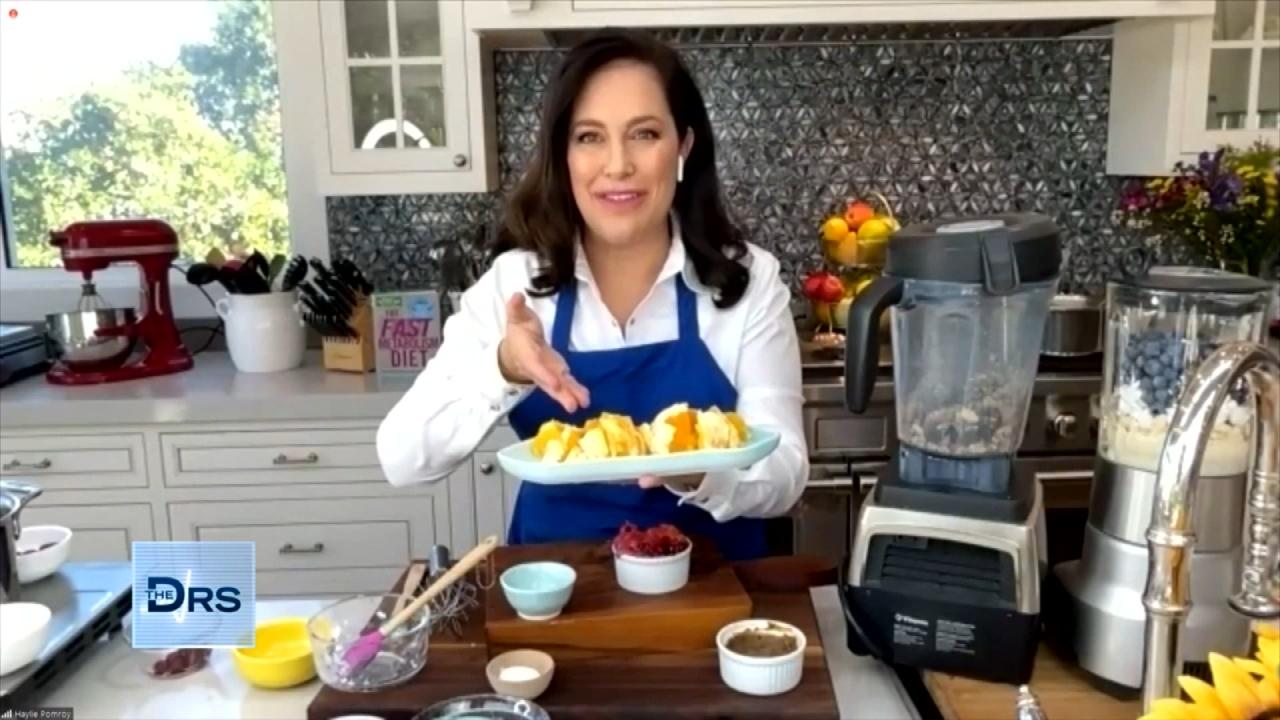 A Dessert That Can Ignite Your Metabolism?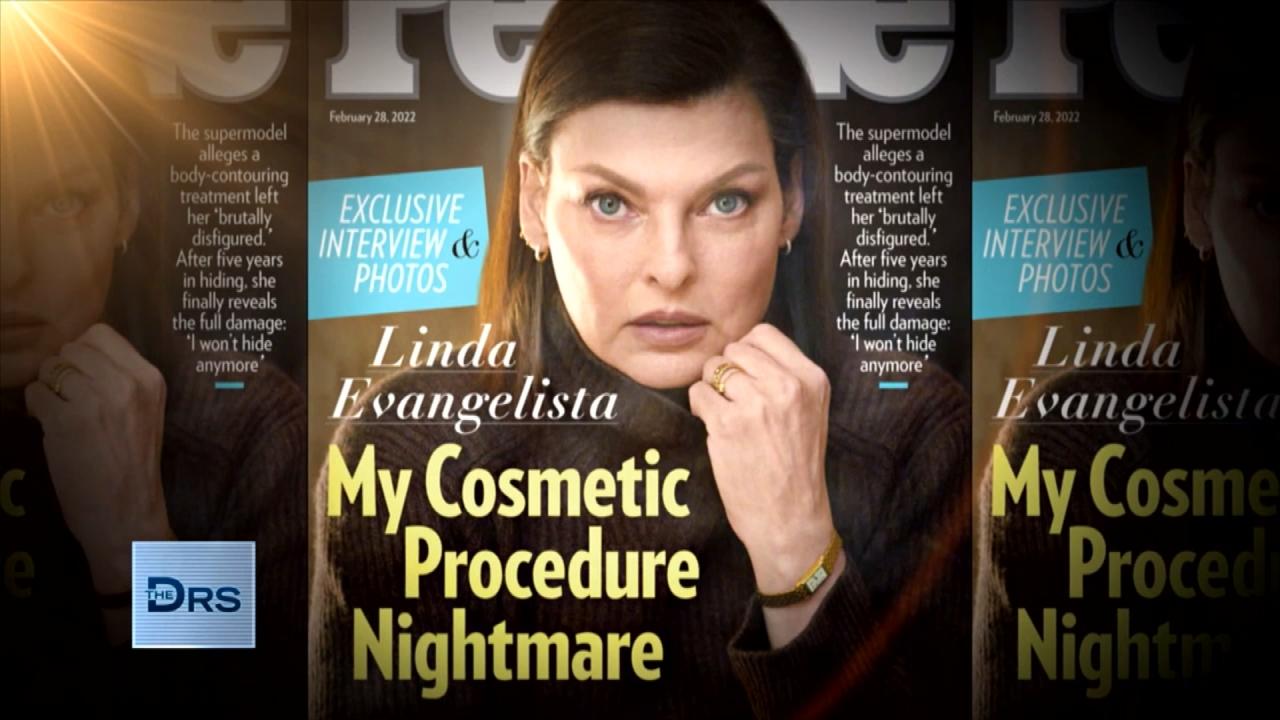 What Happened with Linda Evangelista and the Fat Freezing Proced…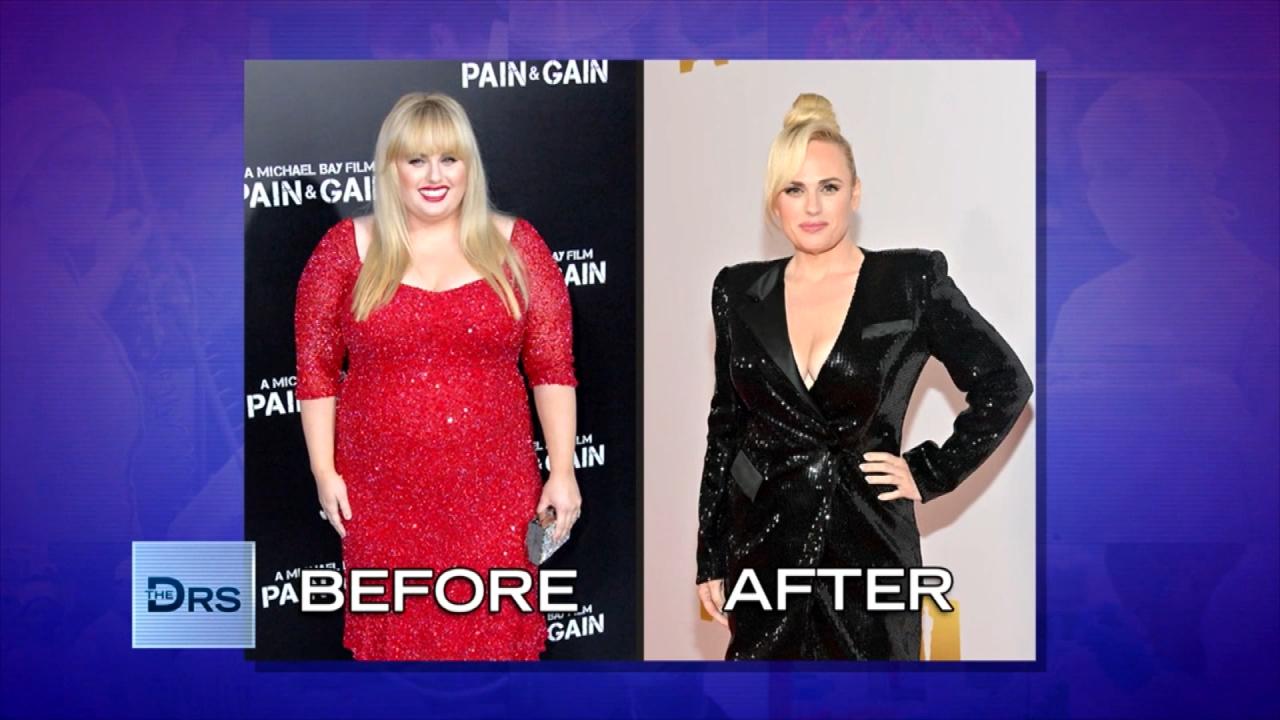 How Rebel Wilson Lost 70+ Pounds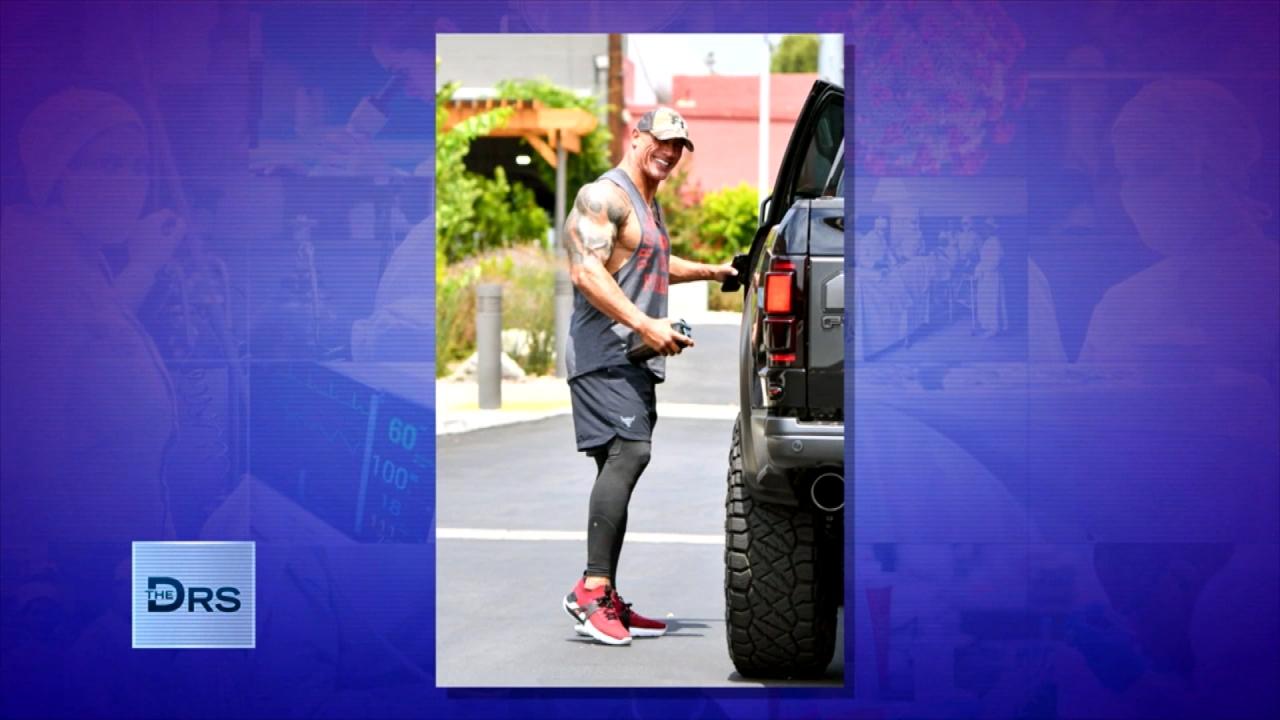 Should You Work Out on an Empty Stomach?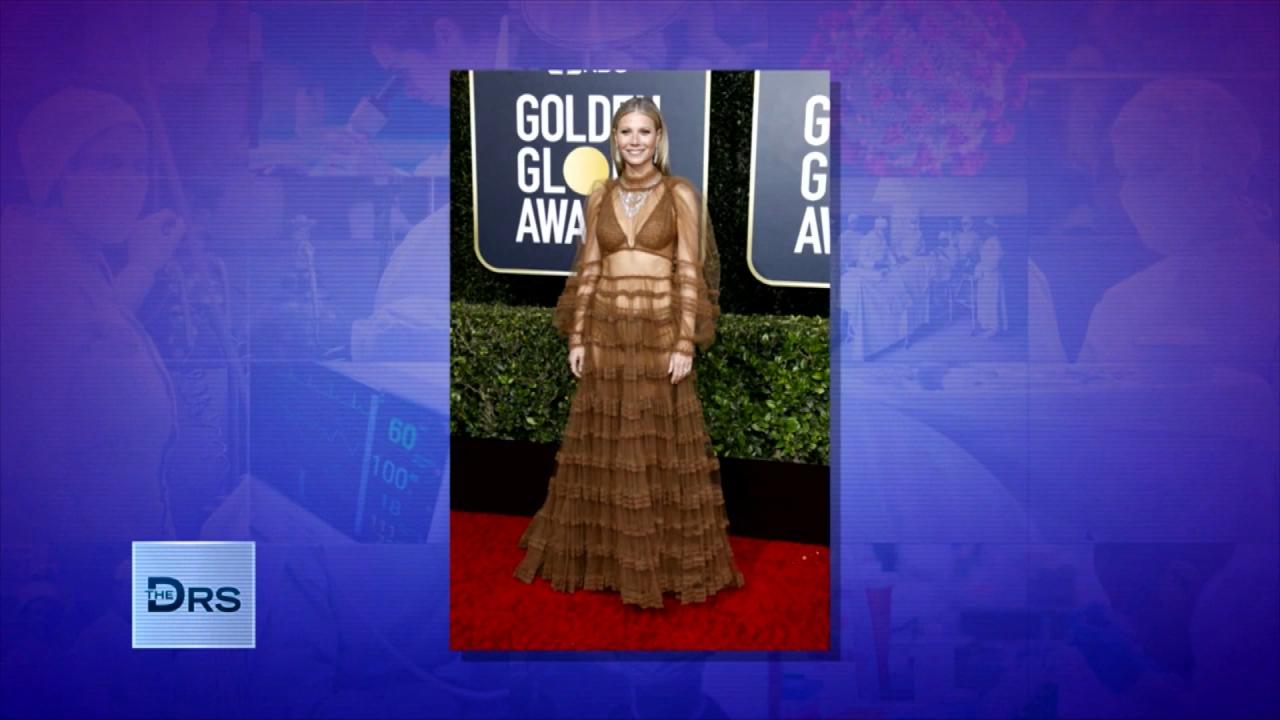 Is the Gwyneth Paltrow-Popular Prolon Diet Healthy?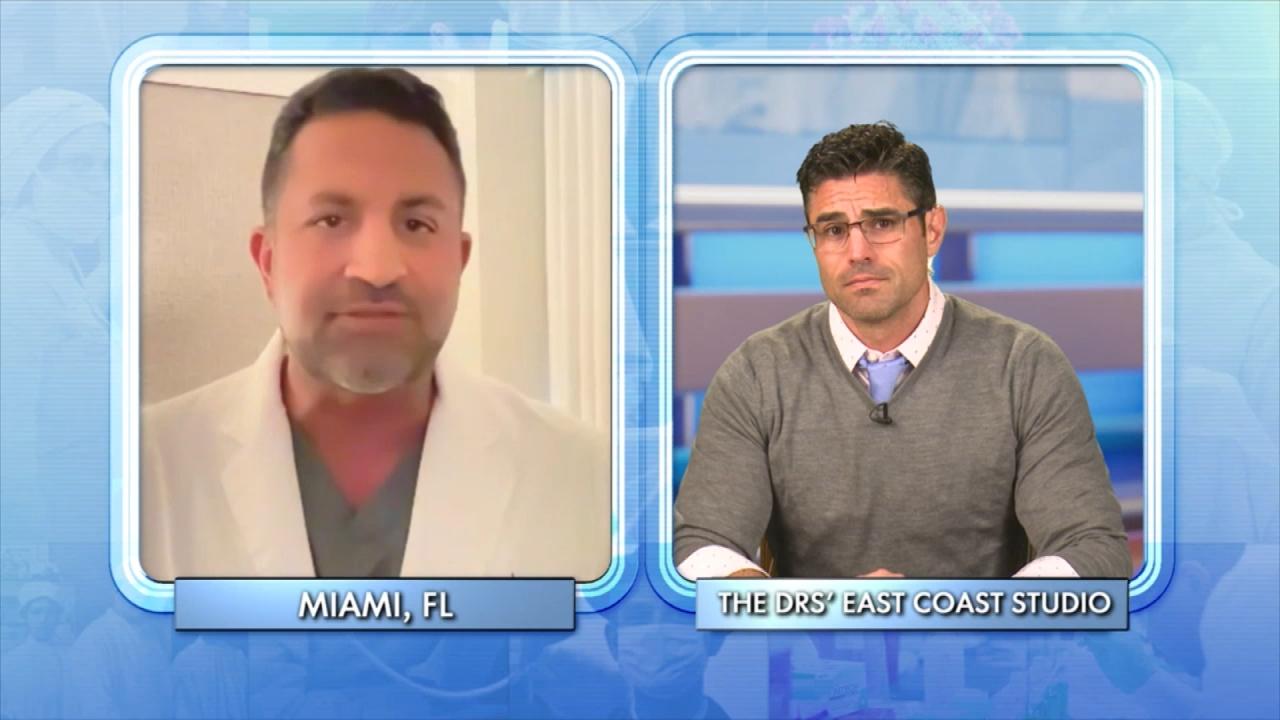 What Biomarkers Can Tell You About Your Health!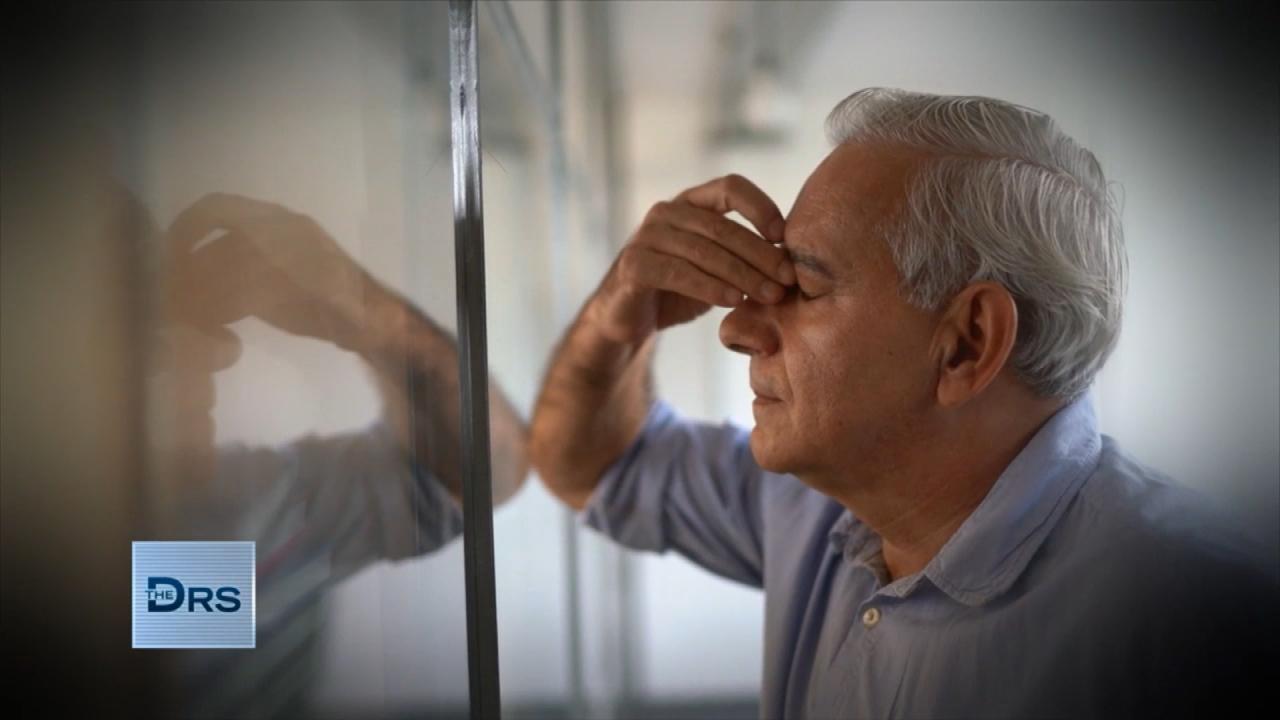 How to Determine If You Have Chronic Inflammation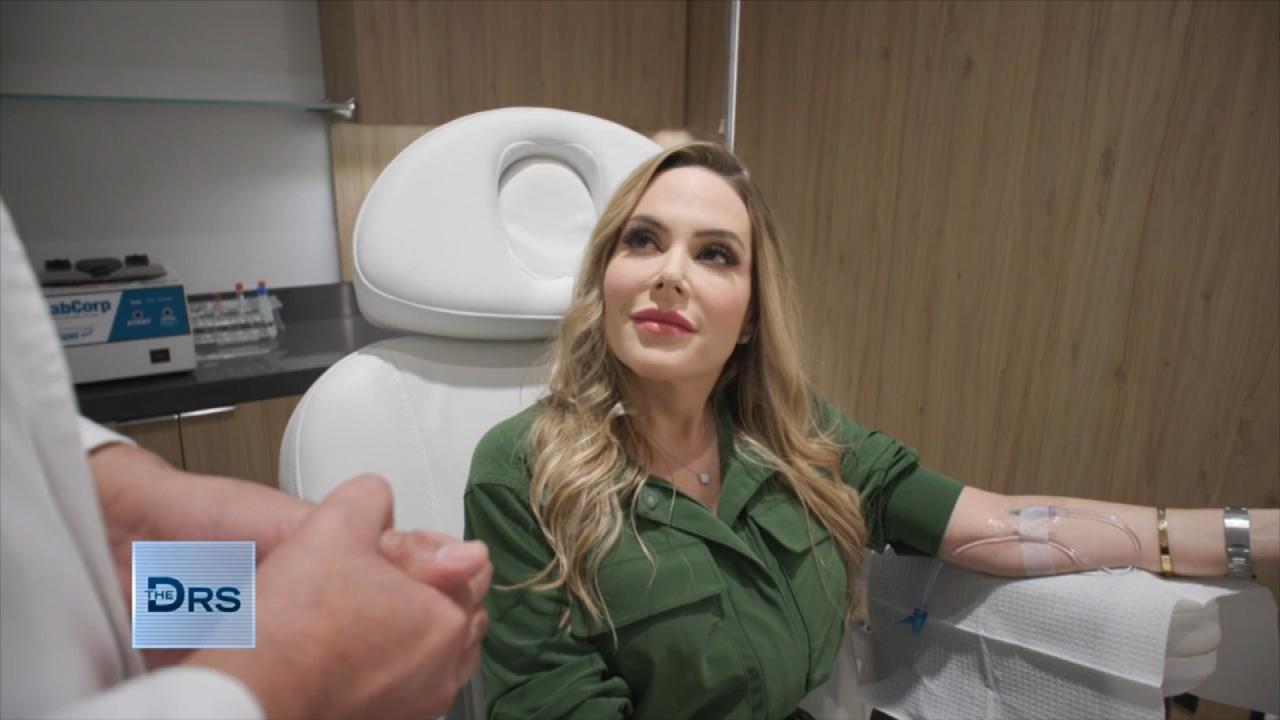 Can IV Infusions Actually Boost Your Health?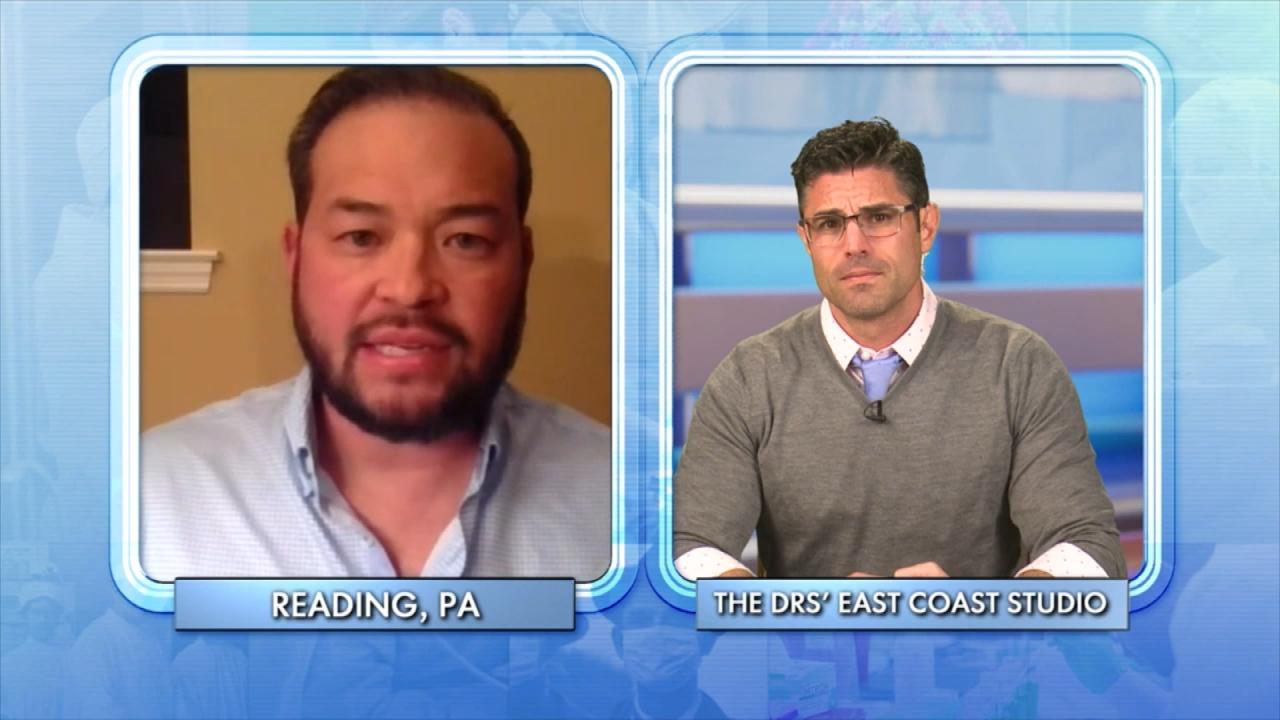 Does Jon Gosselin Know What He Wants in a Partner?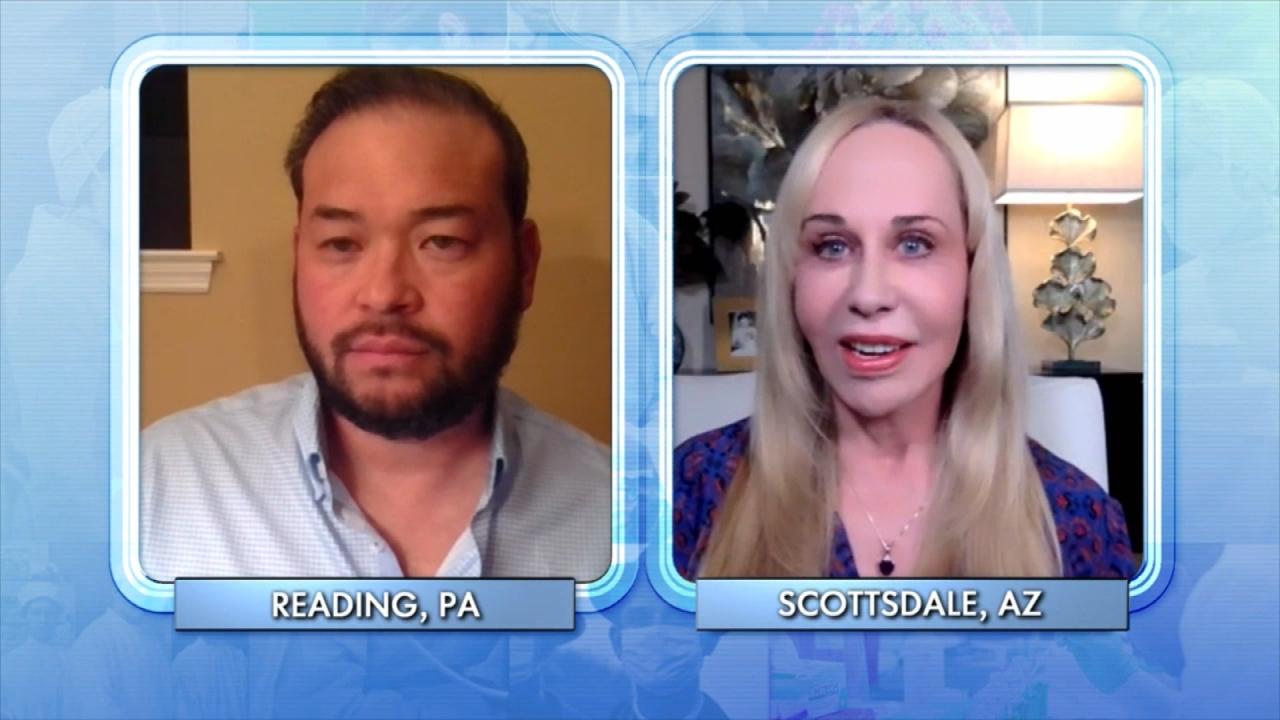 Reality Star Jon Gosselin Meets with Relationship Expert!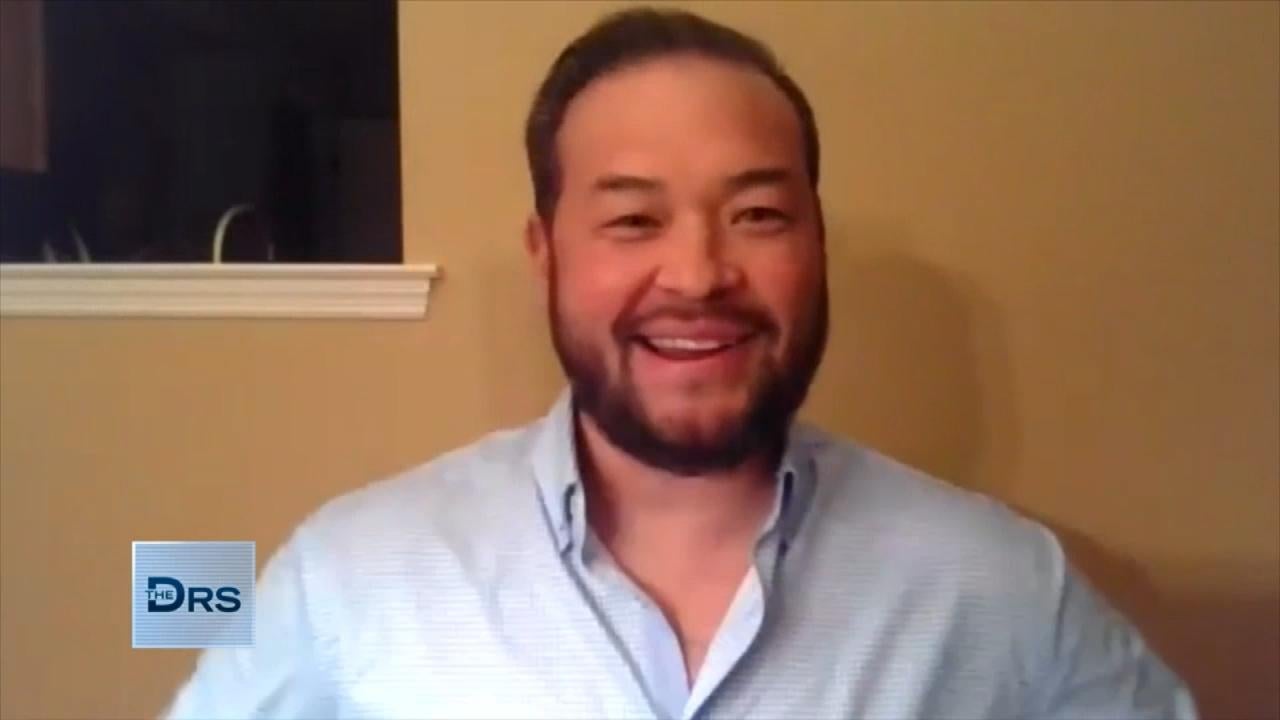 Is Reality Star Jon Gosselin Ready to Date?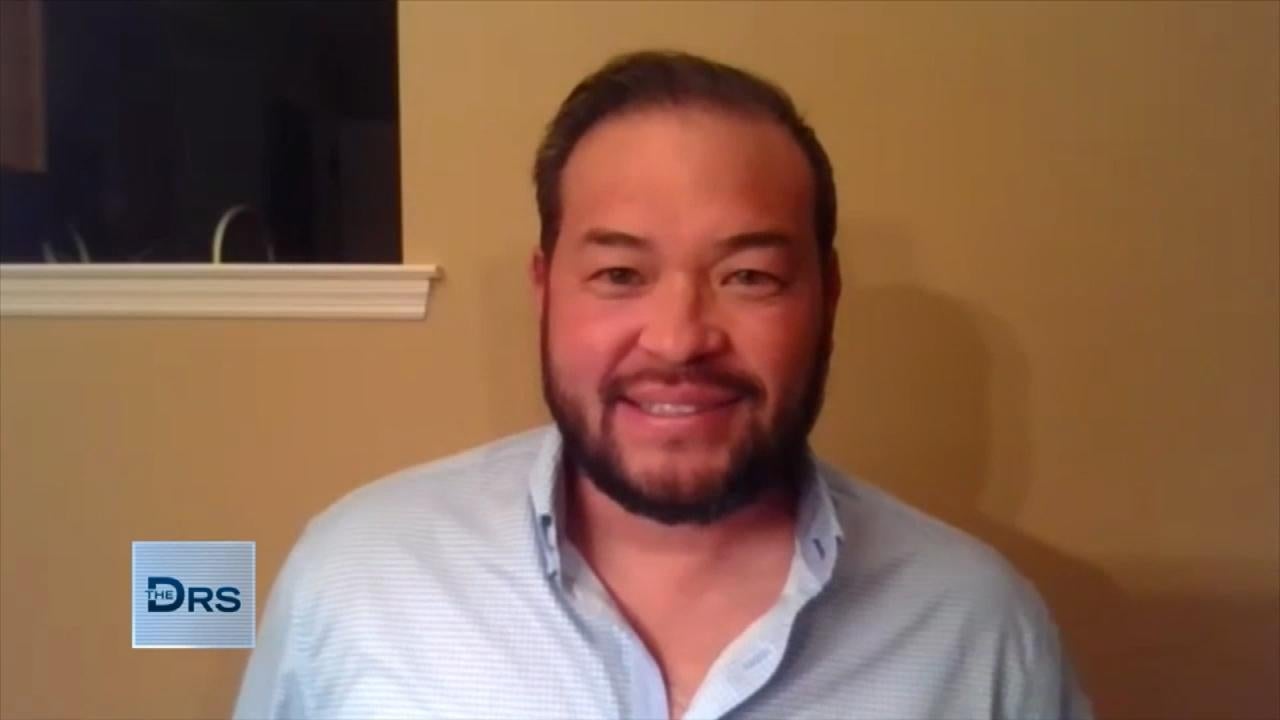 Jon Gosselin Reveals Hair Transplant Results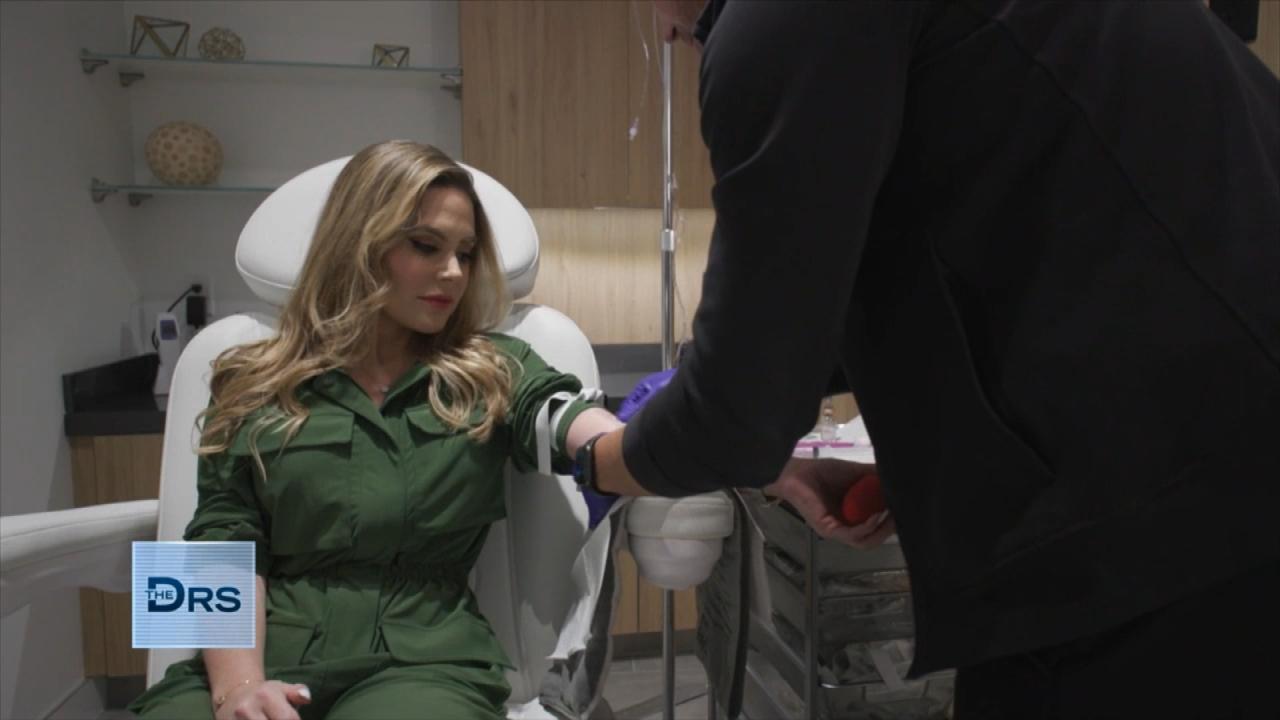 How to be the CEO of Your Own Health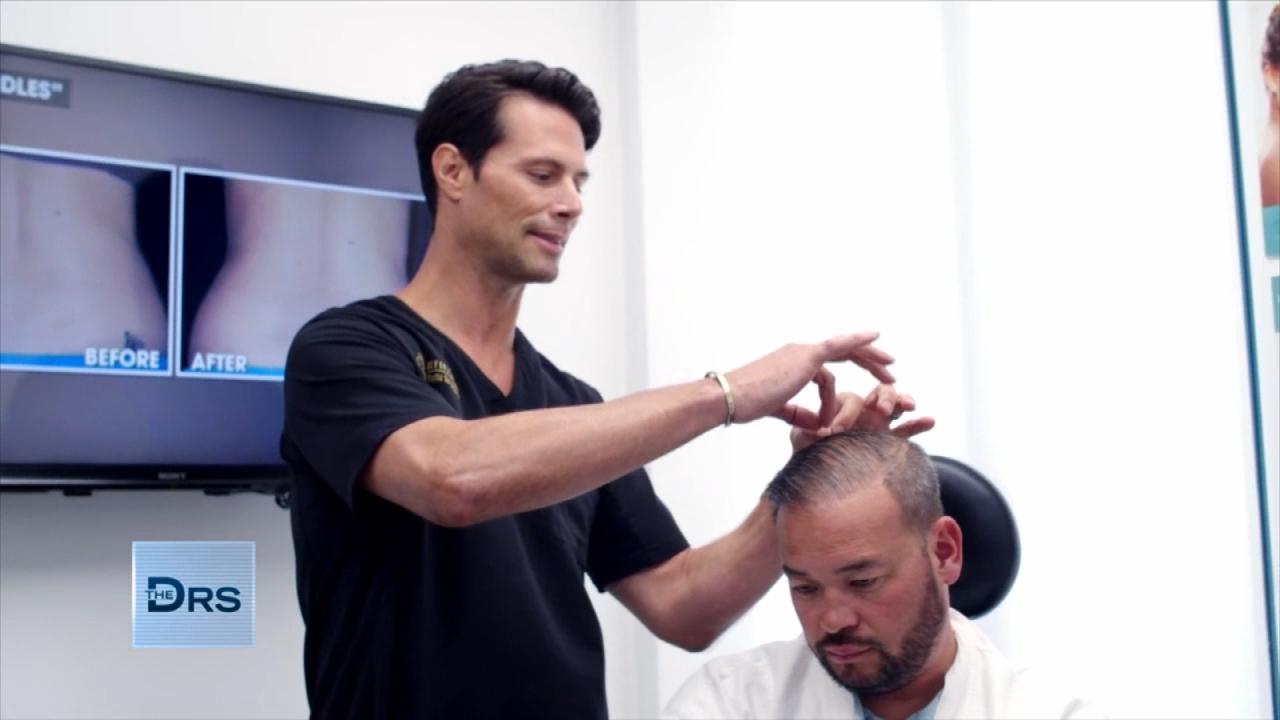 Reality Star Jon Gosselin Undergoes Hair Transplant to Boost Con…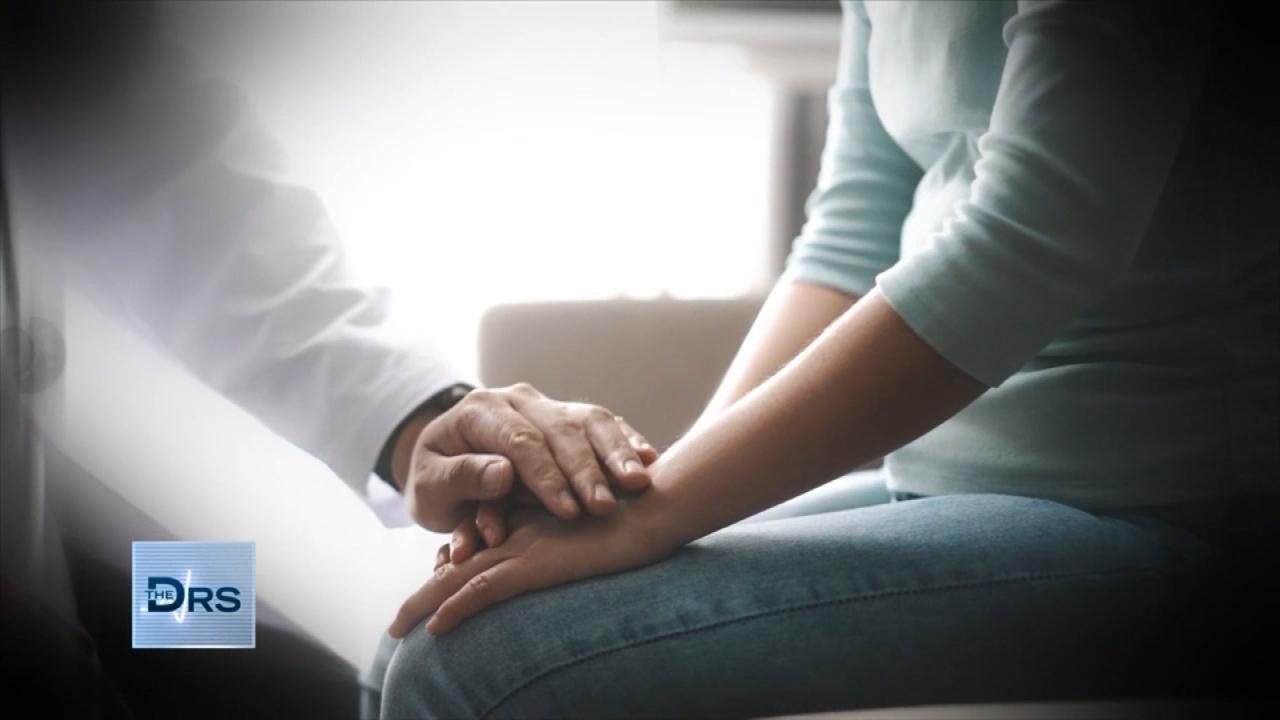 How Can You Be Proactive about Detecting Cancer?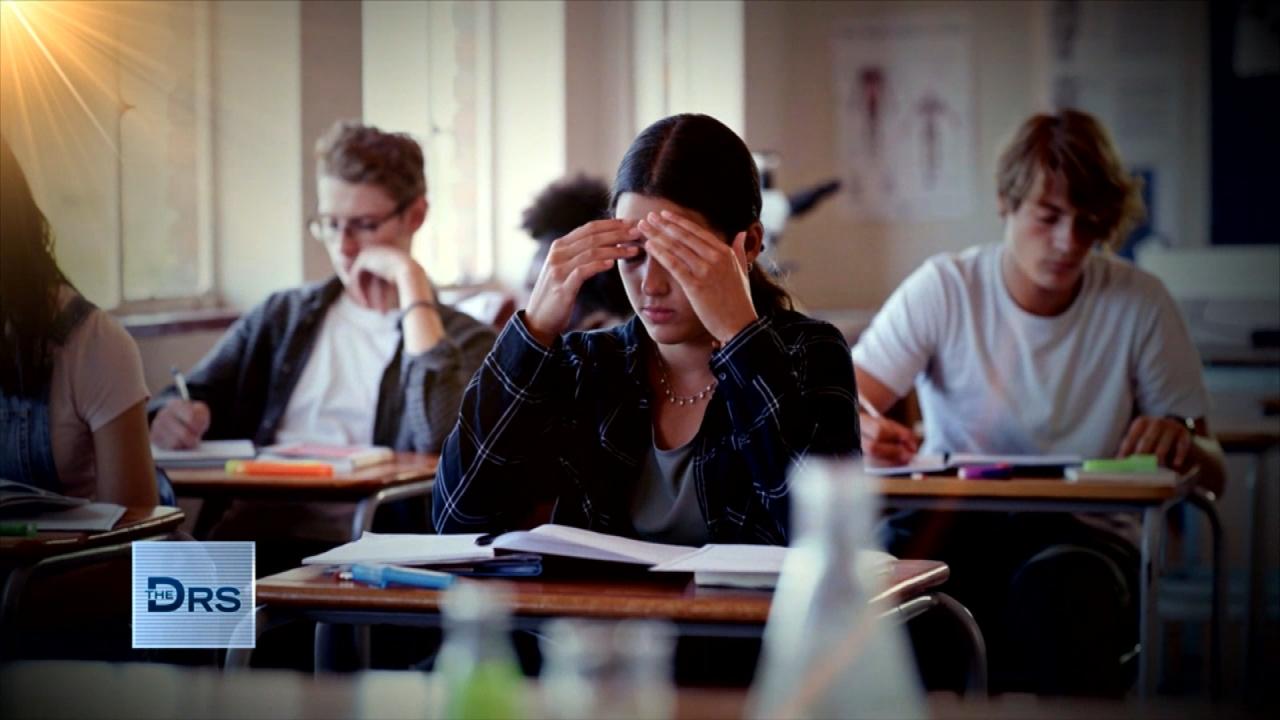 Should Kids Be Able to Take Mental Health Days?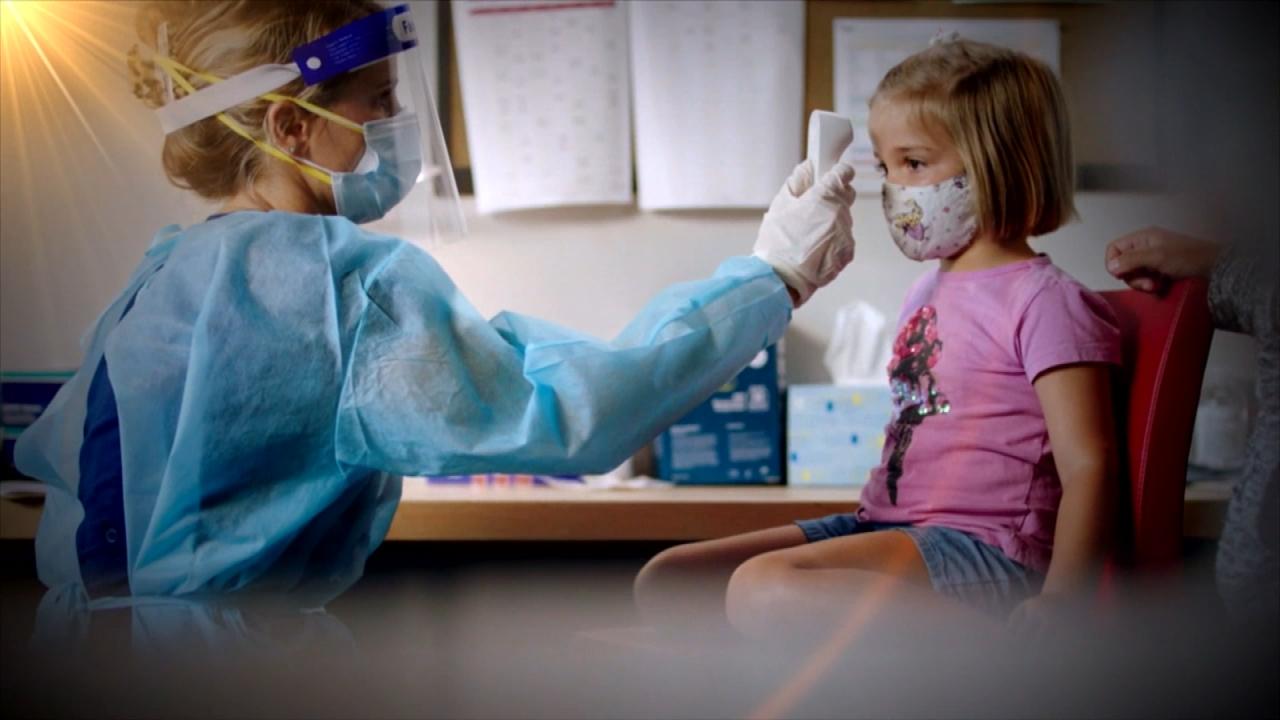 How to Talk to Your Kids about Mental Health
A new study about consuming sugary beverages might make you think twice before cracking open your next soda.
Watch: Which Is Worse: Salt or Sugar?
In addition to possible weight gain, heart issues, and diseases, a new study from Boston University has found that drinking a sugary beverage can also affect your fertility – in both men and women. During the 4-year study which tracked couples attempting to get pregnant, they found that when women in the study who drank just 1 soda per day had a 25 percent lower probability of pregnancy. For men in the study, 1 soda a day decreased their probability by 33 percent of fathering a child.
In addition to possibly affecting fertility, The Doctors note that refined sugars can potentially affect one's skin, memory, brain cells, cause inflammation and is even potentially connected to cancer.
Watch: How Too Much Sugar Affects Your Health
"When we do things that maybe we know are not ideal for our health, it often impacts unexpected things," ER physician Dr. Travis Stork says, adding, "Sugar and sweets are not inherently bad. Too much, that is where the problem lies."